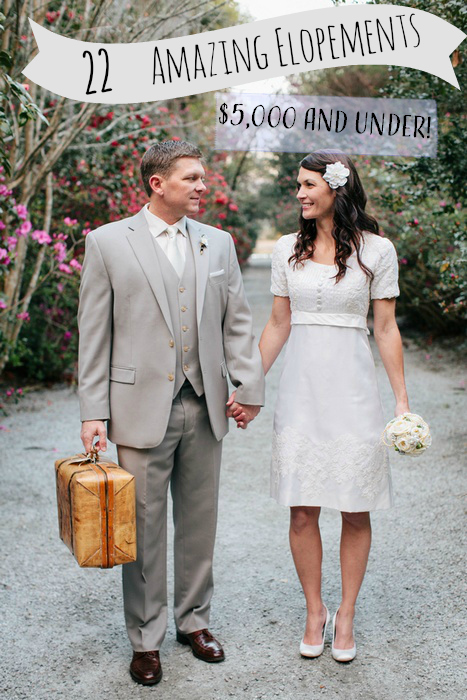 An increasing number of couples are scrapping their big wedding plans and running away to get married. Why? Planning an elopement is much easier than orchestrating a wedding – and it will save you a bundle.
 If you are thinking of having a wedding away with just a few guests (or no guests at all!), these 22 amazing budget elopements might just convince you and your sweetie to start packing your bags!
Jimmy and Kimberly's $2,500 romantic Charleston elopement.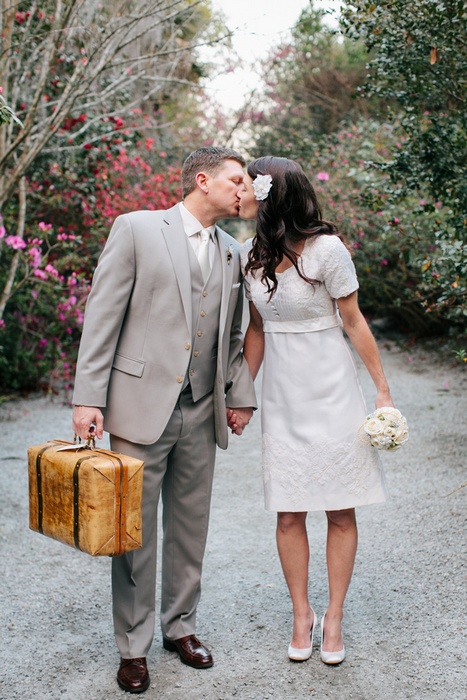 Román and Rossilyn's $3,500 non-traditional elopement ceremony at the Boojum Tree Hidden Garden in Phoenix Arizona.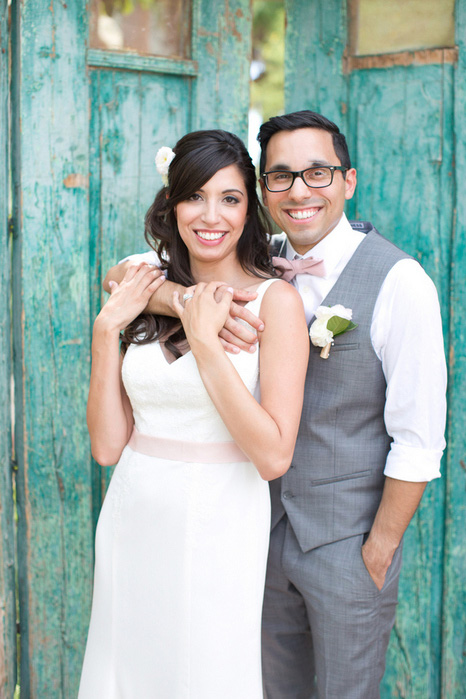 Destiny and Jess's $2,500 elopement at Big Bay Point Lighthouse Bed & Breakfast in Michigan.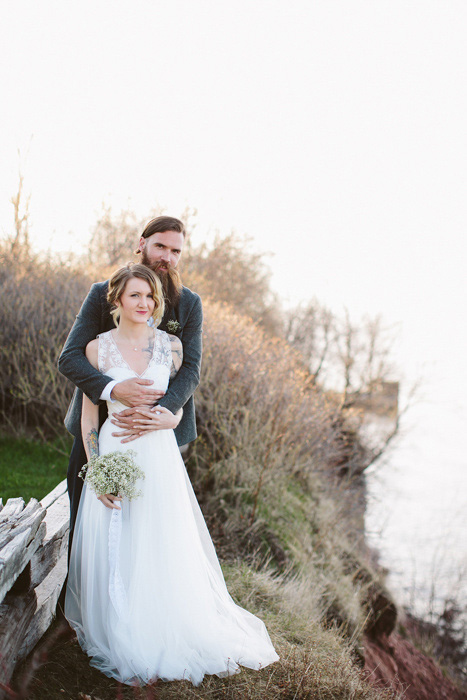 Thea and Jesse's $1,900 oceanside wedding in Oregon.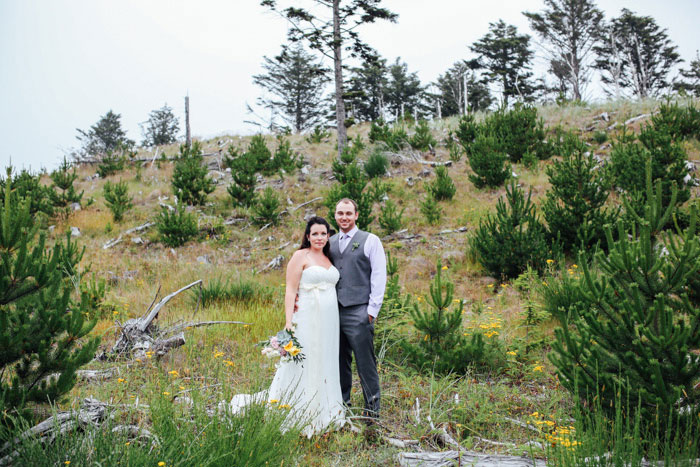 Katie and Rodney's $1,500  Georgia courthouse elopement.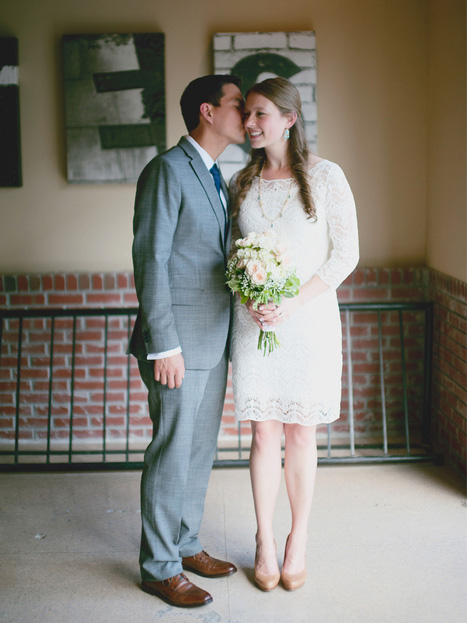 Kelly and Mark's NYC elopement for $1,100.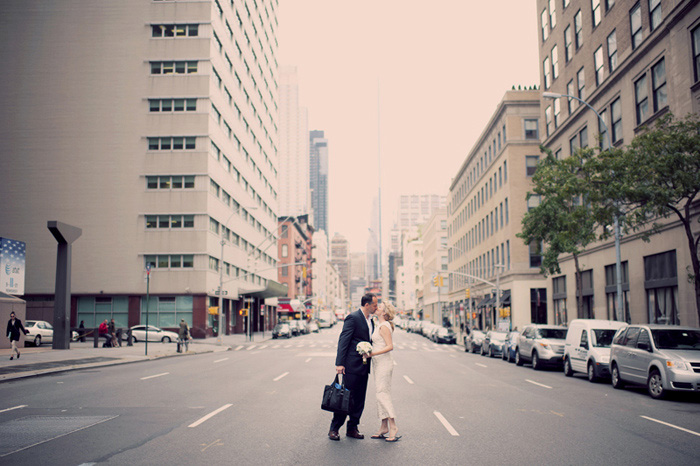 Megan and Andrew's $3,500 Nevada elopement.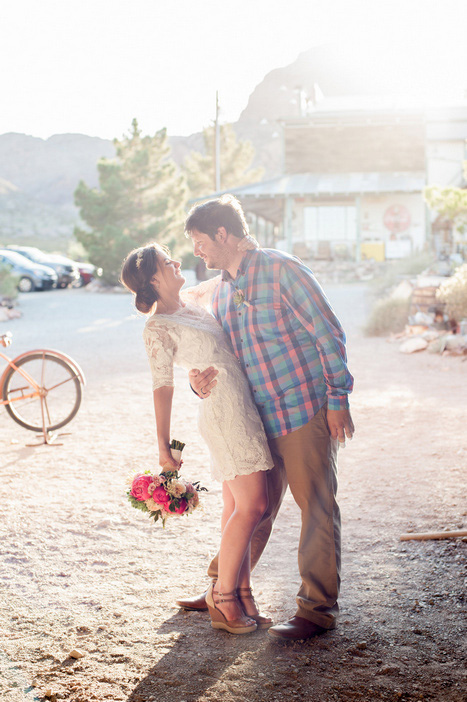 Natalie and Justin's San Diego $5,000 elopement.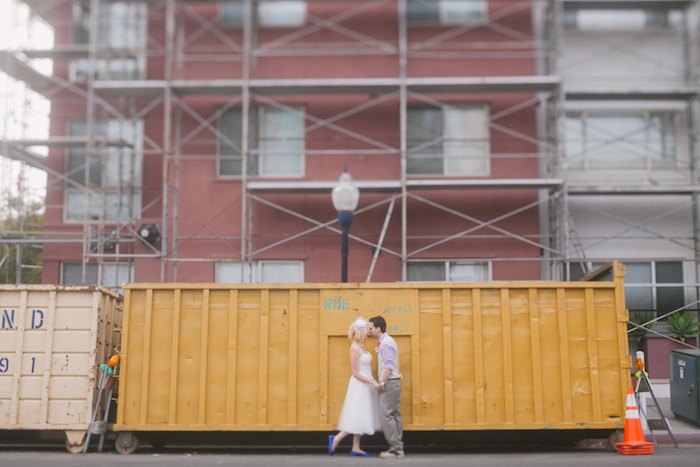 Courtney and Mait's $1,400  military wedding in Texas.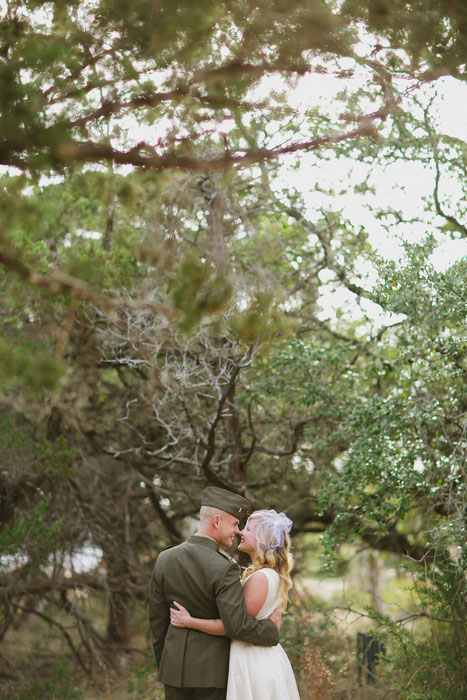 Falisha and Daron's $2,000 B'hai elopement.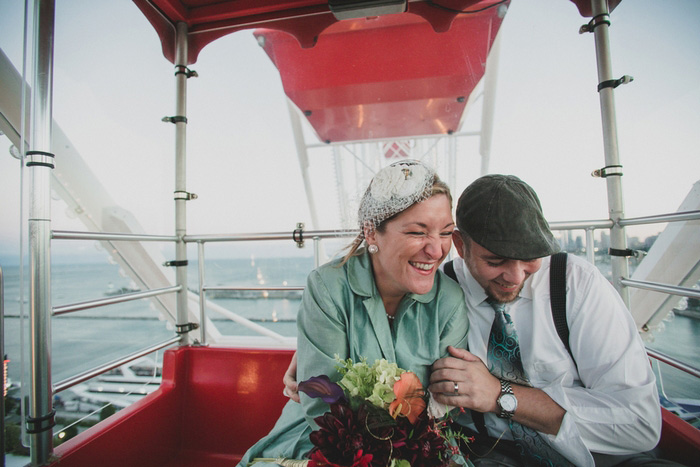 Liz and Jack's $5,000 Colorado elopement.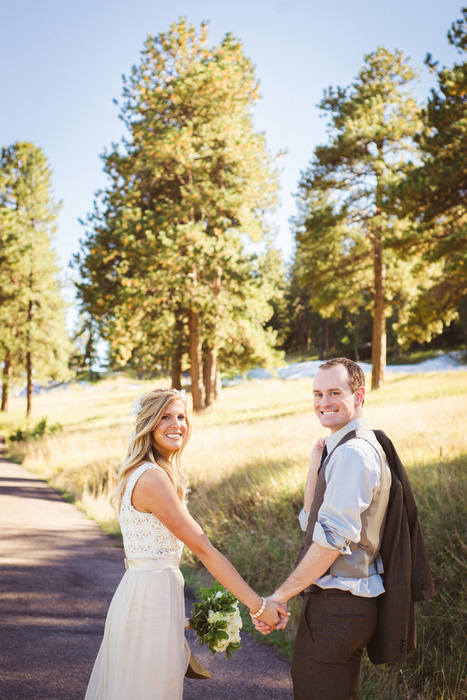 Jillian and Andrew's $4,000 Las Vegas elopement.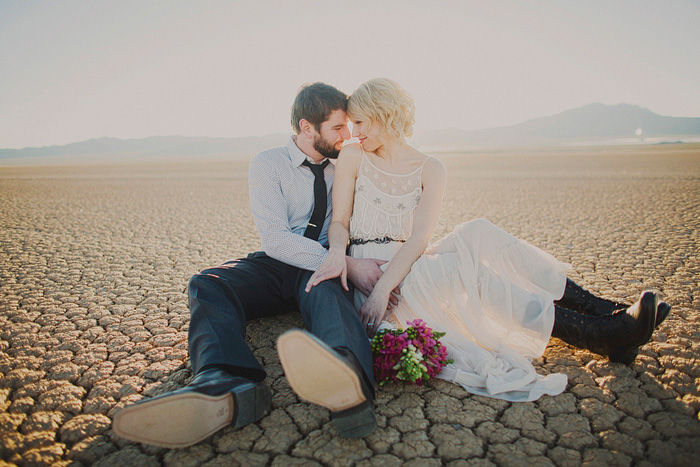 Sarah and Garrett's $4,000 San Francisco City Hall elopement.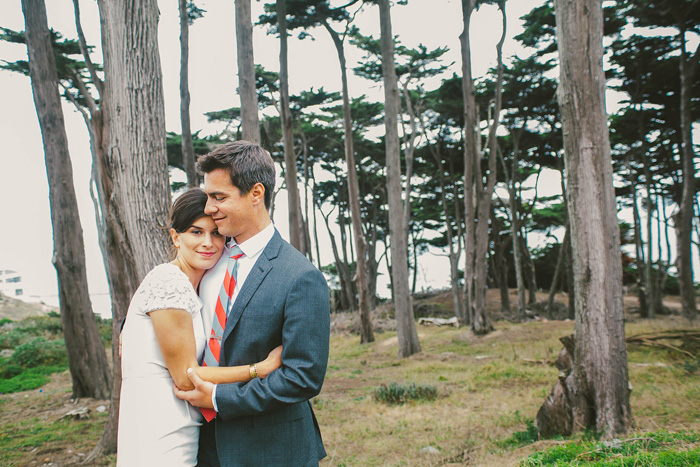 Meaghan and Eric's low key $1,800 NYC elopement.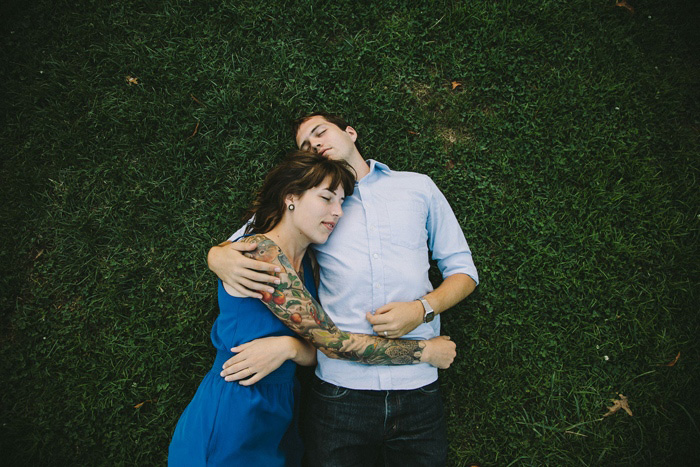 Nicole and Matthew's $500 California orange grove elopement.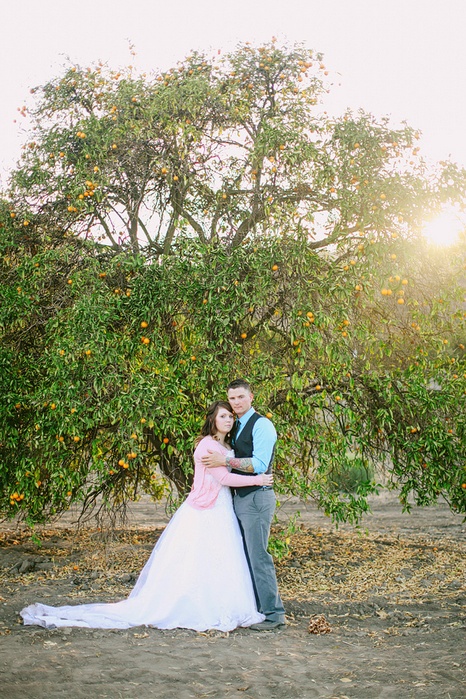 Rachel and Wayne's $5,000 Texas elopement.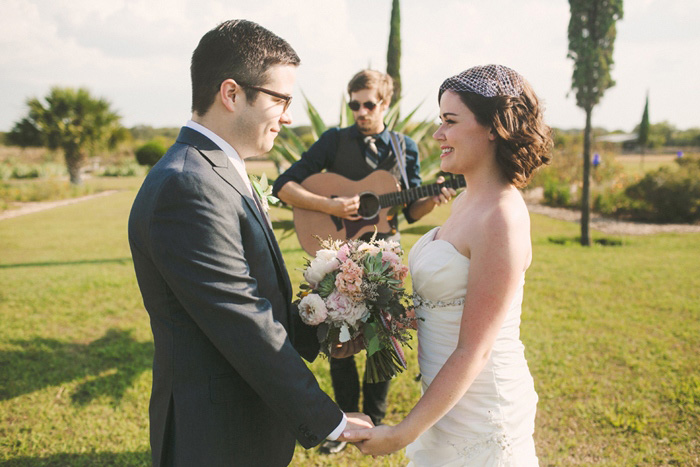 Charity and Brian's $760 seaside Massachusetts wedding.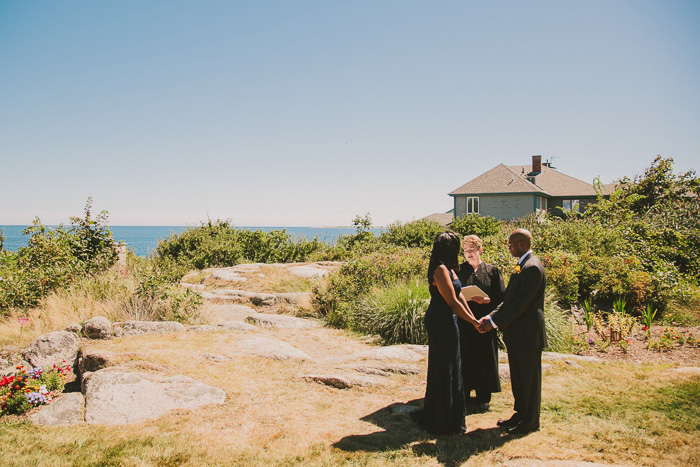 Andrea and Jeff's $2,000 Arizona elopement.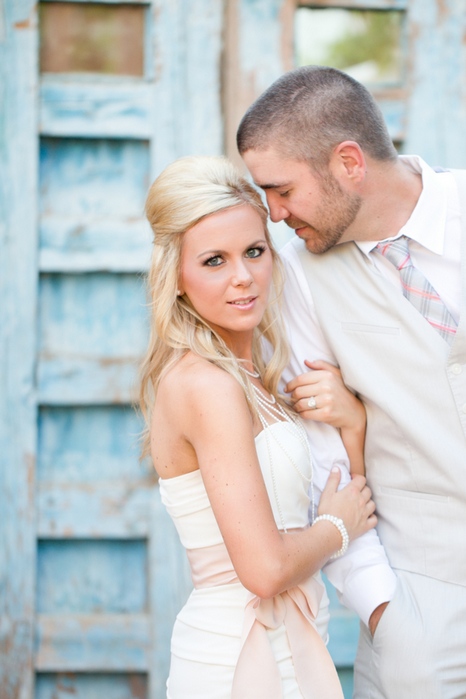 Michelle and Ben's $2,200 Portland elopement.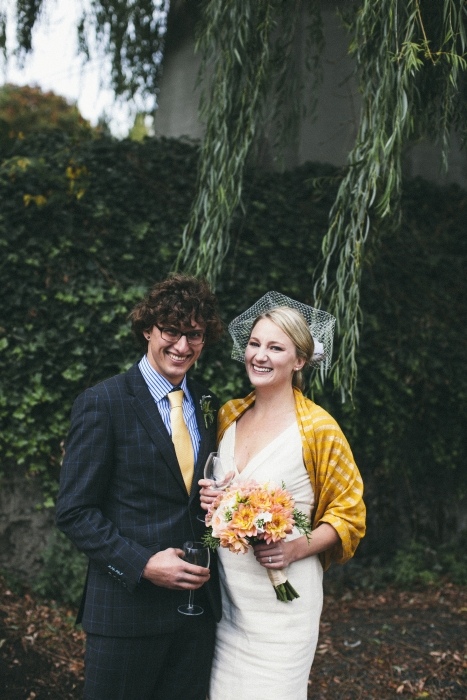 Lisa and Jared's $5,000 Ozark Missouri elopement.
Kelly and Anthony's $1,000 San Diego elopement.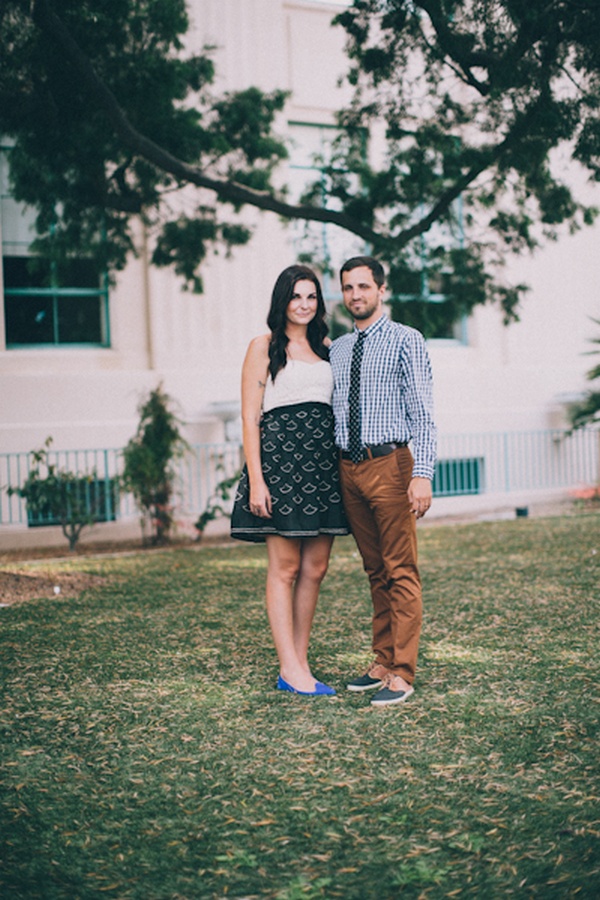 Laura and Greg's $5,000 national park wedding.