After seven years together, Román and Rossilyn wanted a simple and meaningful wedding to celebrate their existing and continued commitment to each other. For them, that meant a non-traditional elopement ceremony at the Boojum Tree Hidden Garden in Phoenix Arizona – with their photographers Amy & Jordan capturing the intimate nuptials and acting as their witnesses – followed by burgers and beers at their favourite local restaurant. Now, we think that's a pretty great way to start married life together, don't you?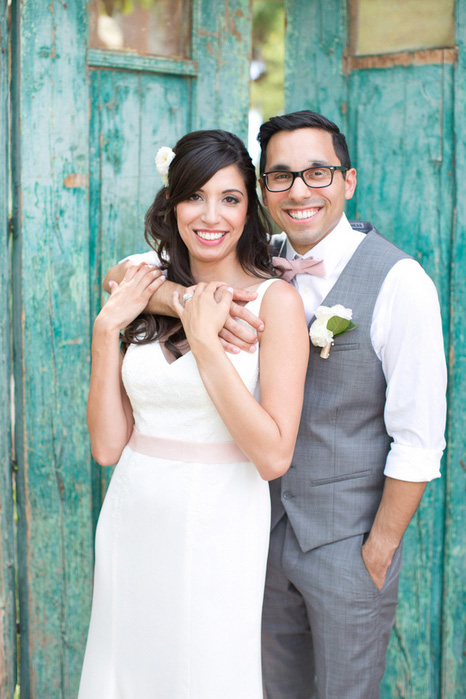 Román & Rossilyn 
Gilbert, AZ
Wedding Date: June 15, 2014 – our 7 year anniversary
Number of Guests: 3 – Our two photographers and a close friend who helped with all of the planning and details (as well as helping the bride into her dress!)
Wedding Cost: $3,500
Wedding Ceremony Location: Boojum Tree Hidden Garden, Phoenix, AZ
Wedding Reception Location: None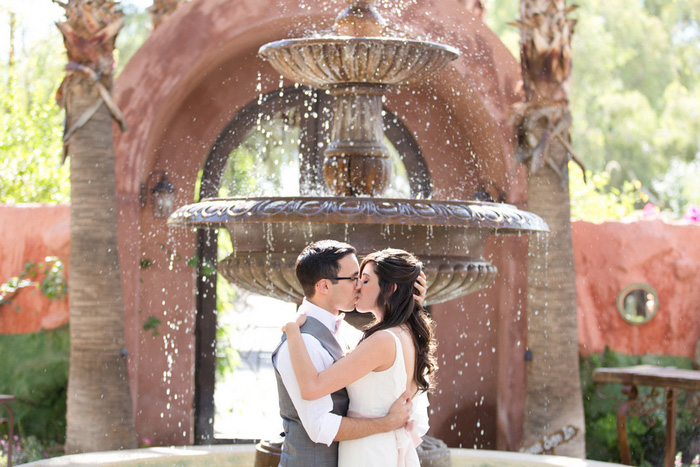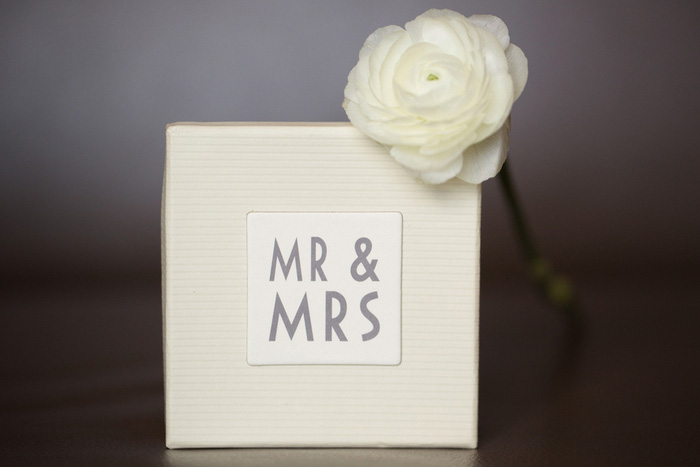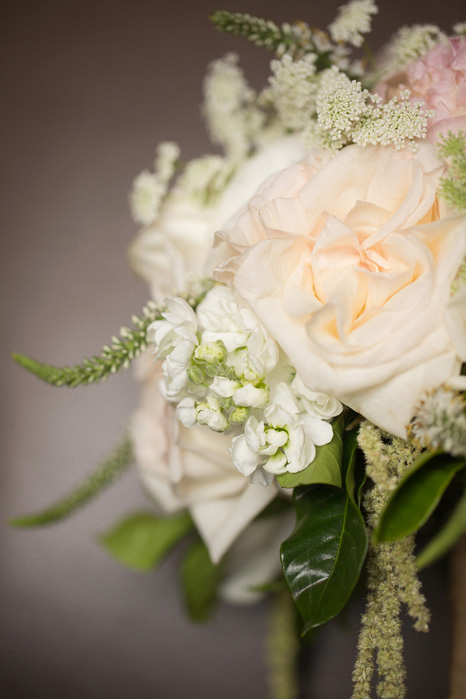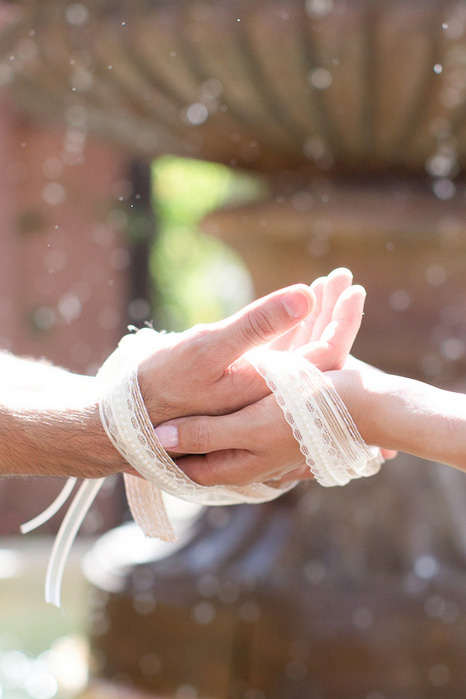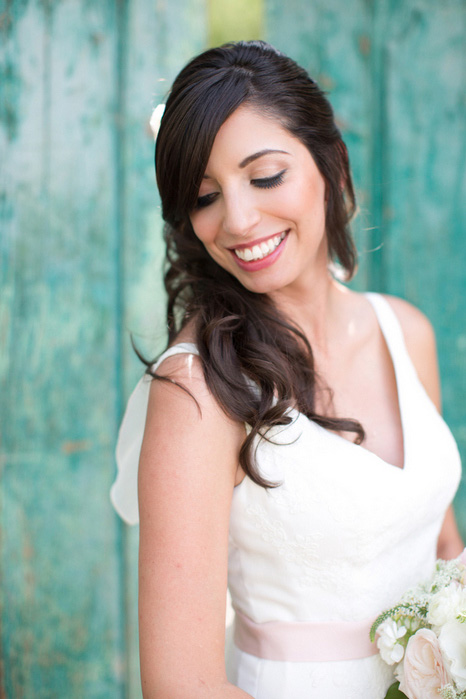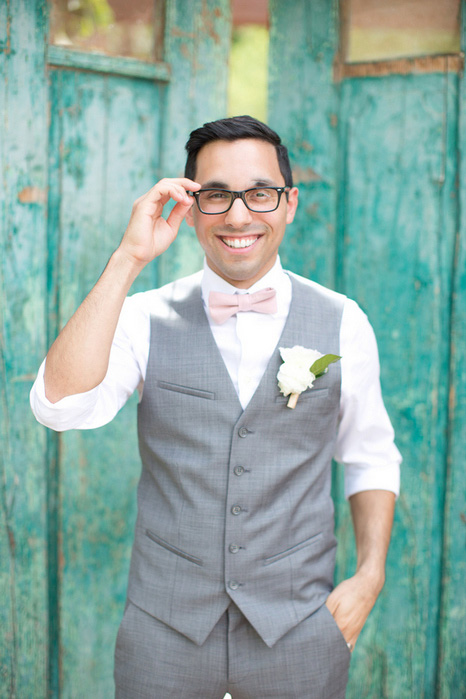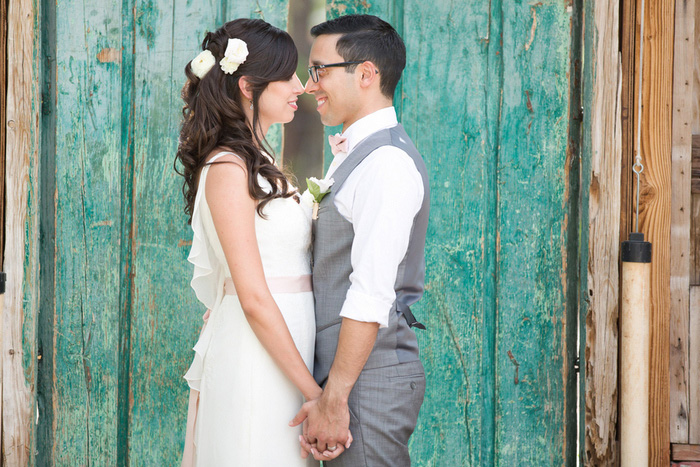 Why did you have an intimate wedding?
We were together for seven years before getting married, and had already established a life together, so our ideal wedding was something that was not necessarily traditional. We wanted something simple and meaningful that would really reflect our existing love and commitment for each other, as well as the future we were embarking on together.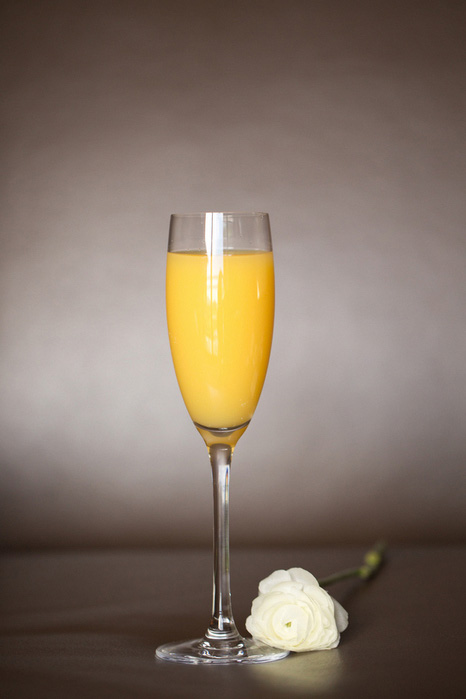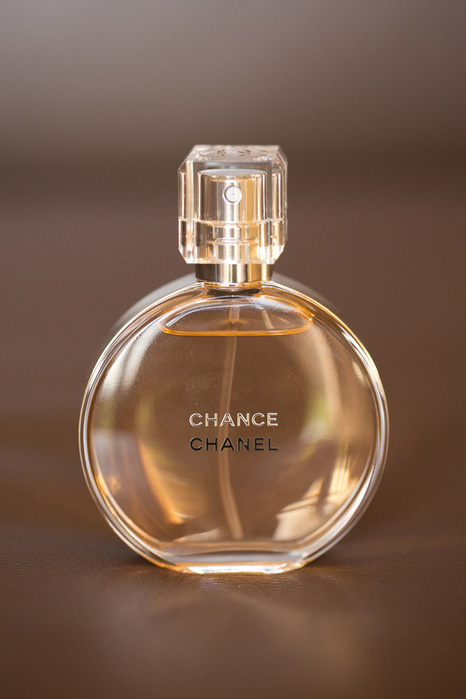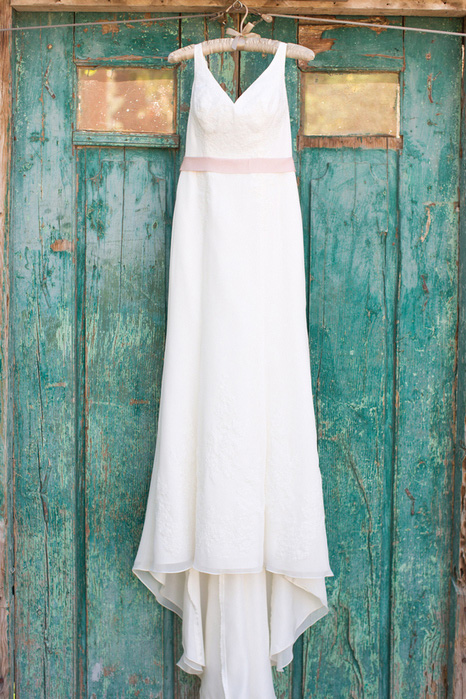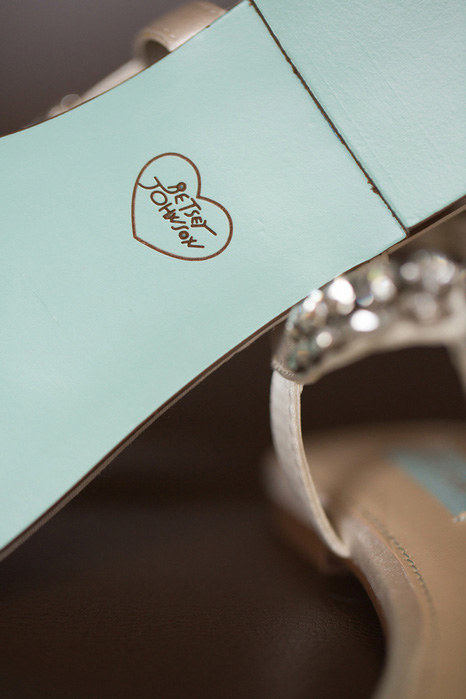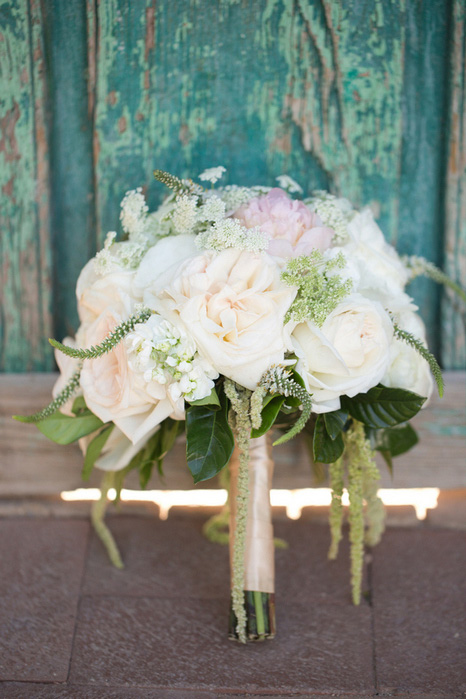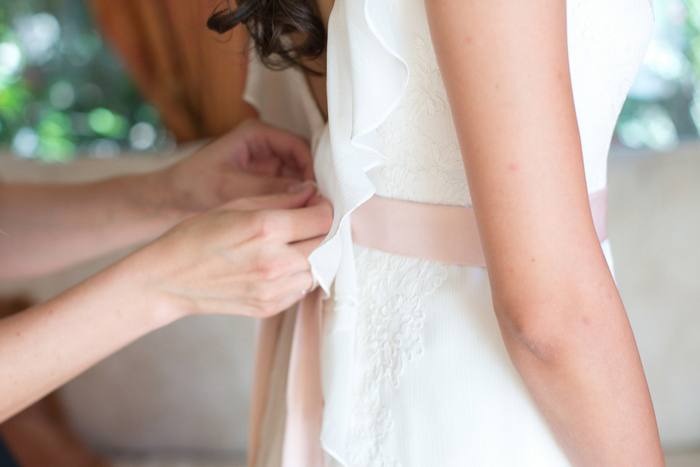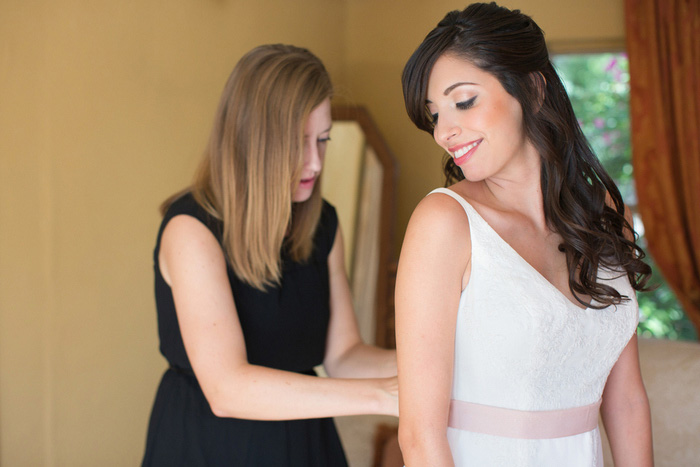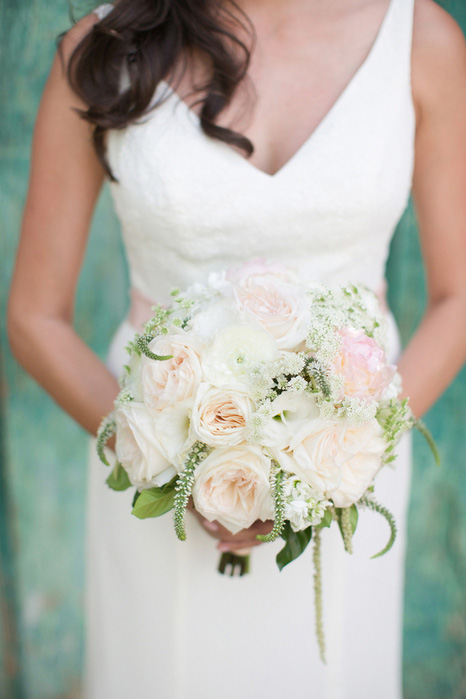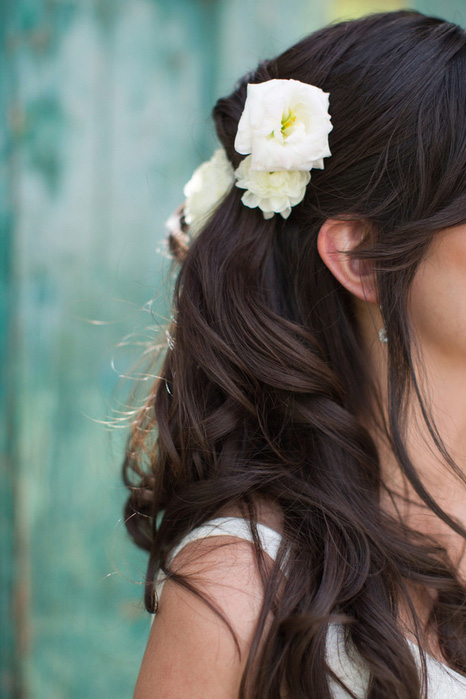 What are some of the challenges that you faced planning an intimate wedding?
We really struggled with the decision to not have our families present, especially our parents. As much as we would have loved to have them with us, it ultimately would have been too difficult to plan a wedding remotely or ask that they all travel from Texas to be with us.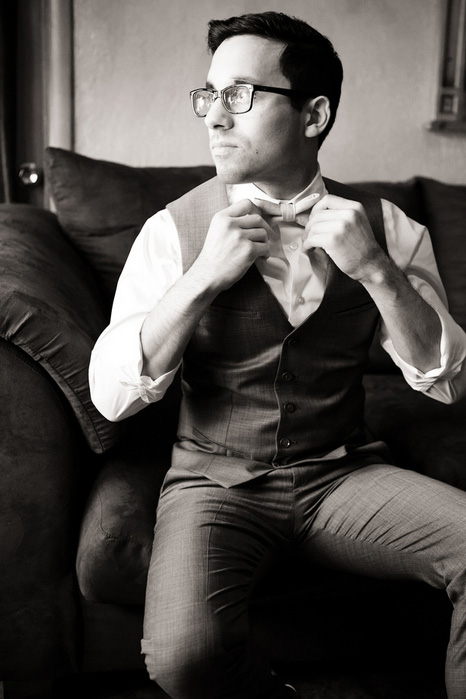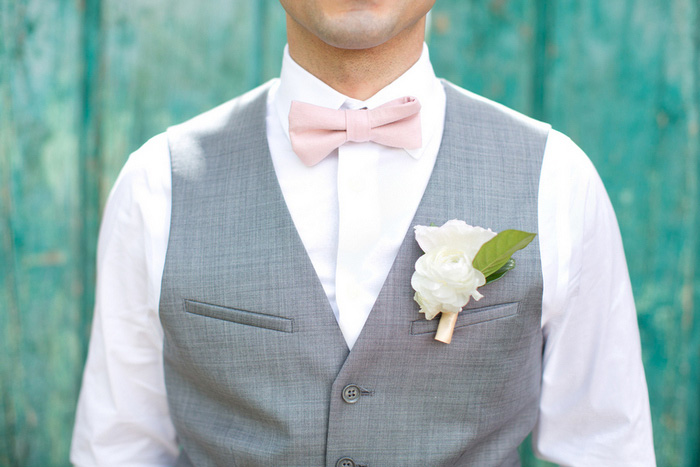 Was it difficult to pare down the guest list?
Not at all, once we decided to elope! We loved our photographers and asked them to be our witnesses.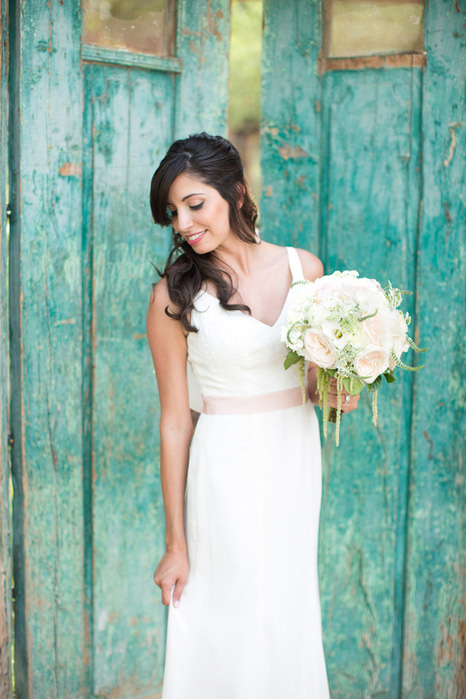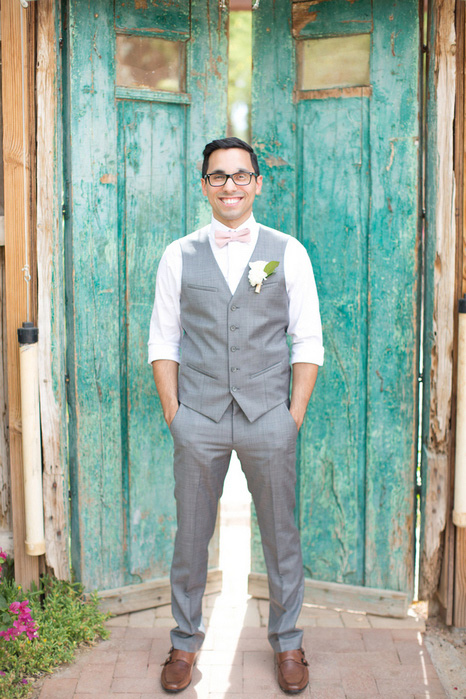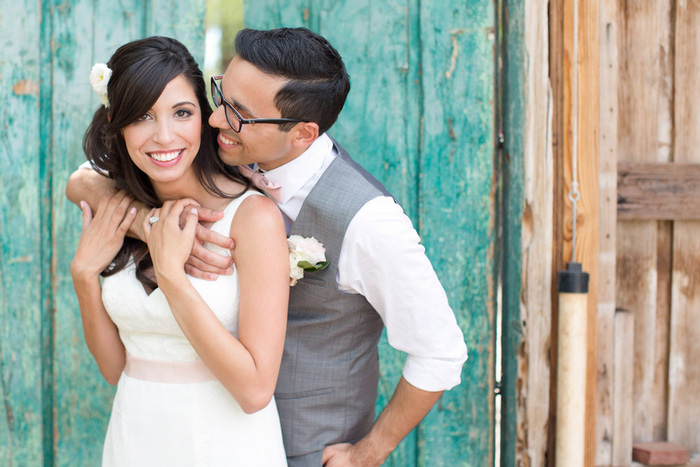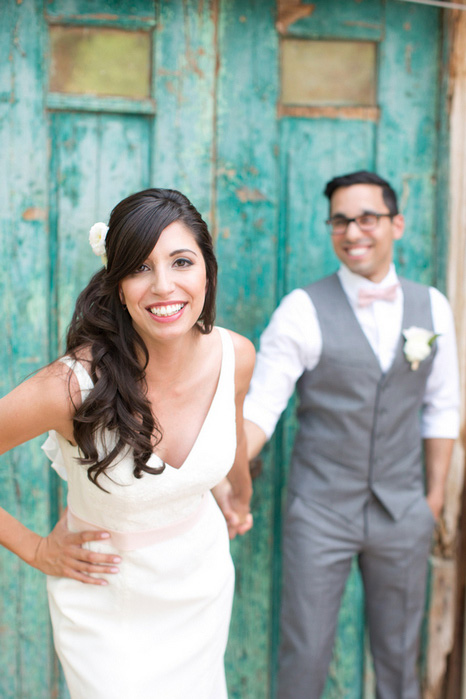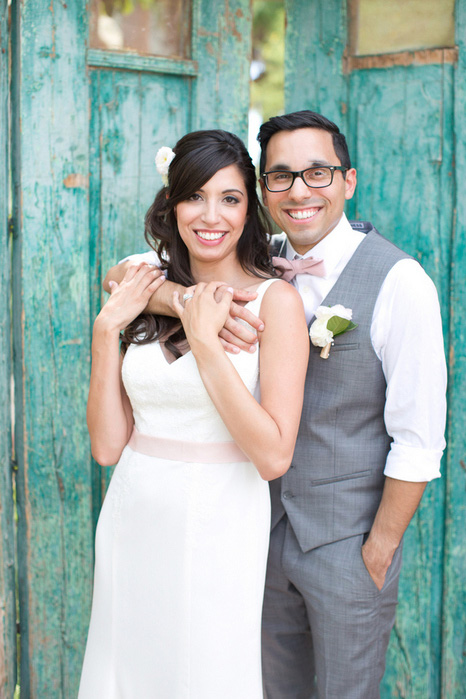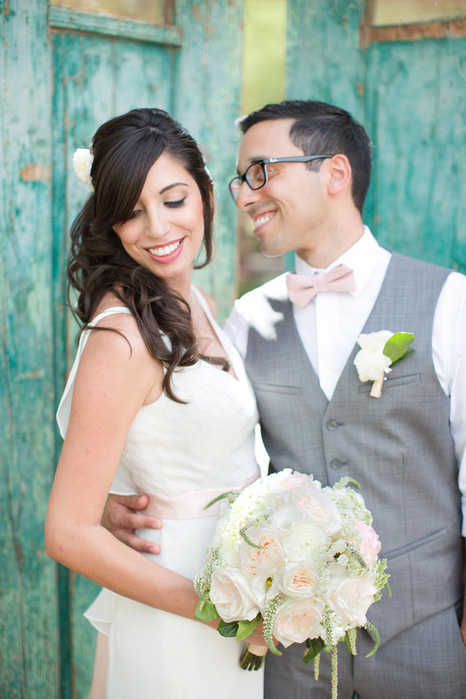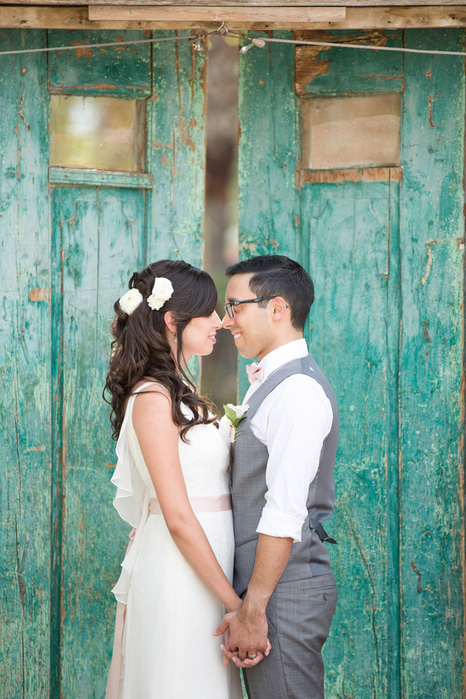 Did you have any 'issues' with the small guest list from friends and family? If so, how did you address them?
As much as our families would have loved to have been with us, they were incredibly supportive of our decision. They wanted what was best for us, and encouraged us to do what felt right, even if it may not have been what they wanted.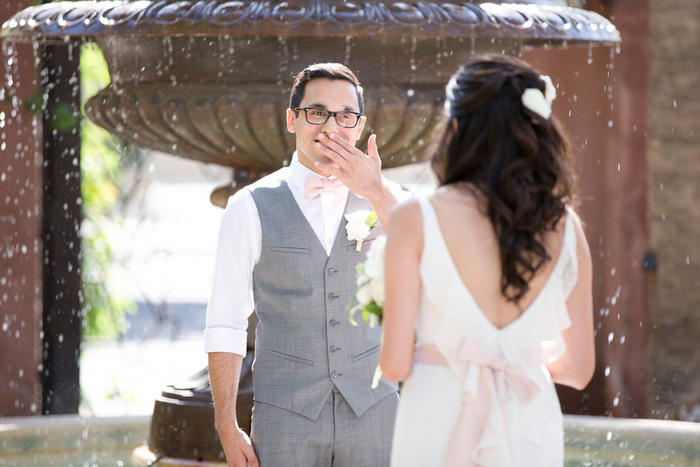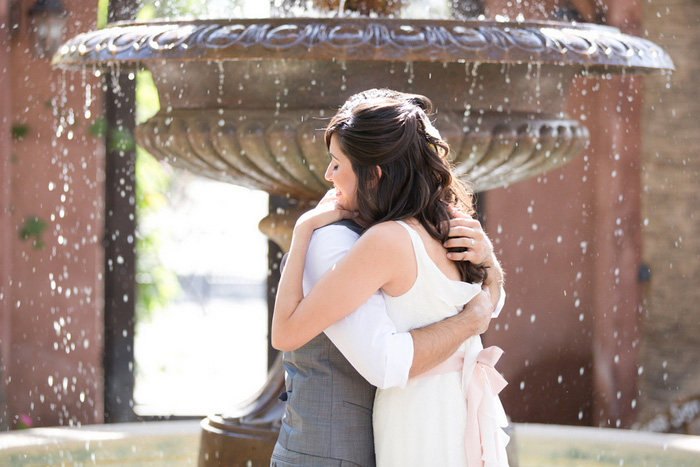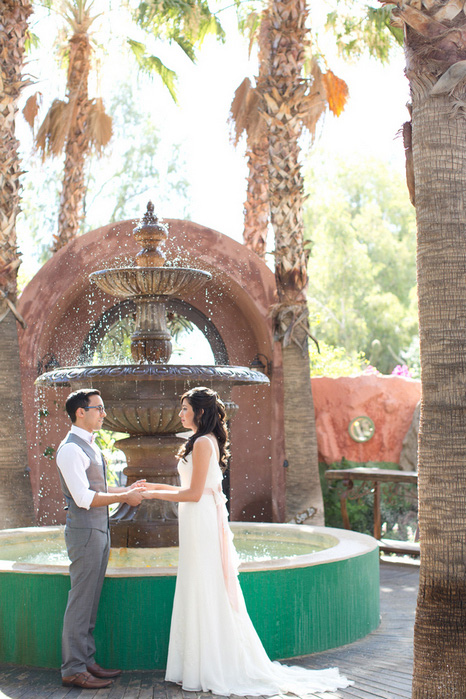 What were the highlights of the ceremony?
Román: The moment I first saw her walk down the aisle. She was so beautiful and her smile was so warm, so real. It reminded me of why I love her so much. It was incredible.
Rossilyn: The vows. To me, it was the best, most emotional part of the ceremony, and the part I remember most vividly. At that moment, I felt like we were the only two people in the world.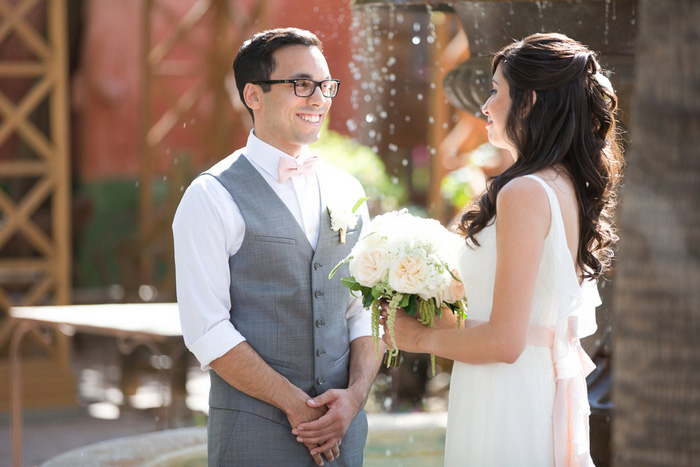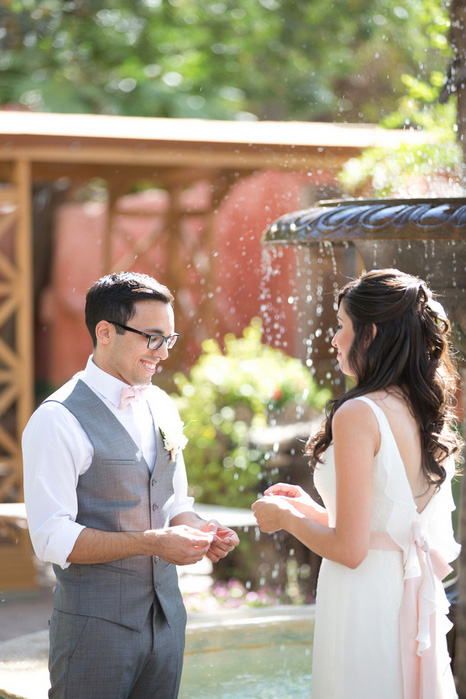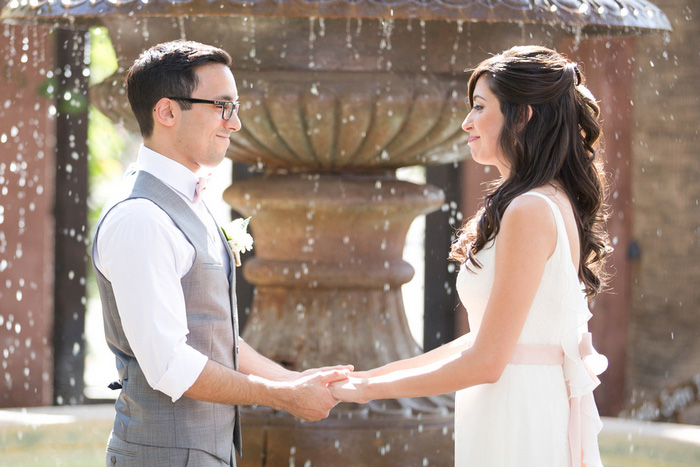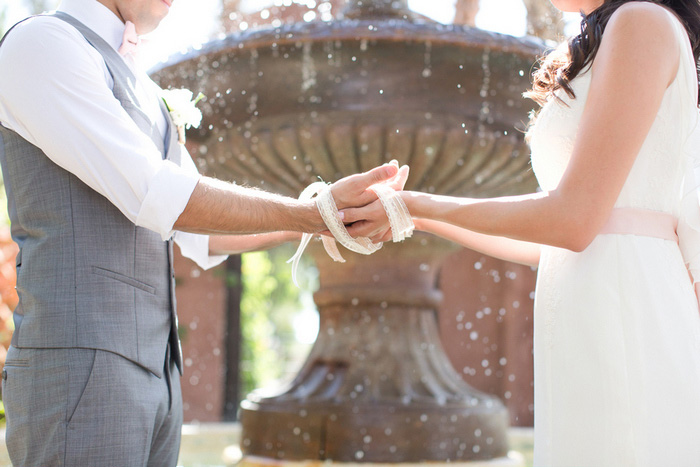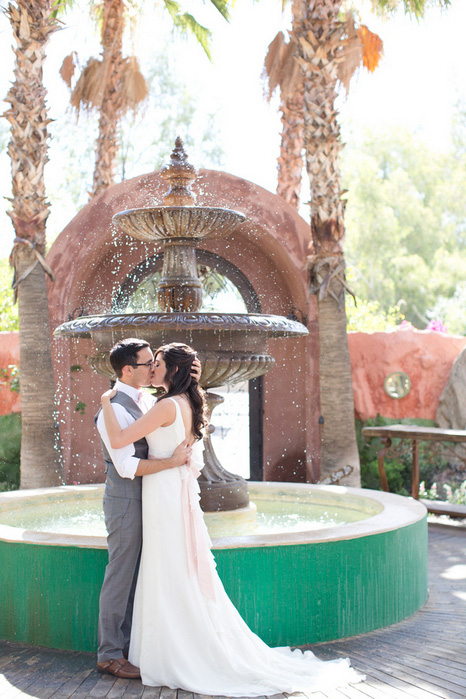 What were the highlights of the reception?
We did not have a reception, but we had tons of fun after our ceremony. We spent time laughing and having our pictures taken by the best photographers we could have asked for. We had the entire venue to ourselves, so we were able to have portraits done in a variety of beautiful settings. When we arrived back at the hotel, we FaceTimed with our families so that we could all celebrate together. Then we changed out of our wedding attire and went out for burgers and beers at one of our favorite local restaurants.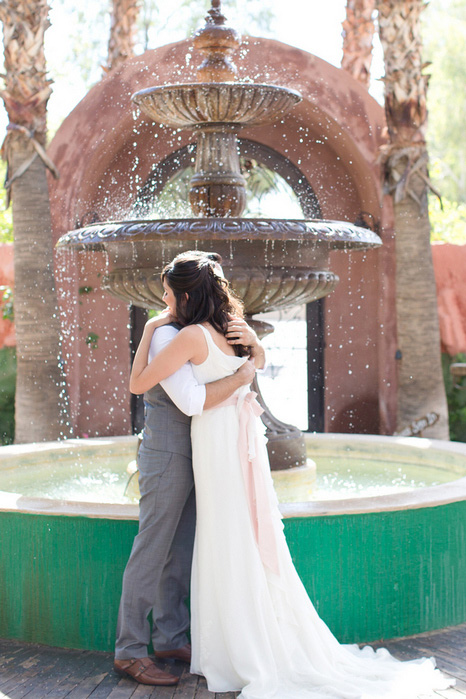 What was the best thing about having an intimate wedding?
Our wedding was truly just about us. Once we made the decision to elope, everything else seemed to fall into place.
What advice do you have for couples who are considering an intimate wedding?
Consider what's important to you, and what you want to remember most from your wedding day. At the end of the day, the most important thing is that you're married to your best friend. Everything else is just details!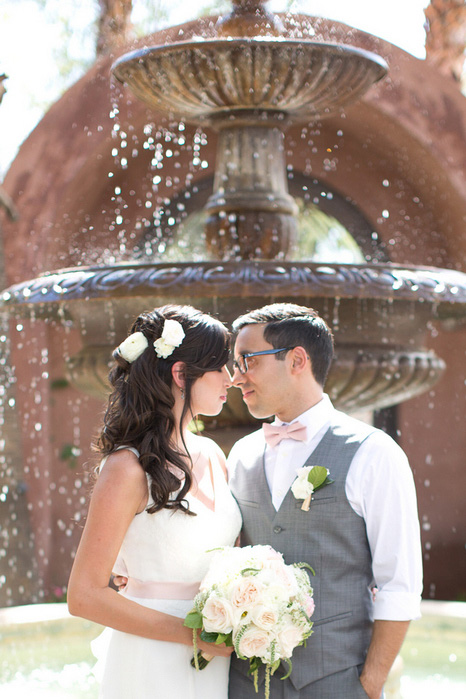 Vendors:
Photographers: Amy & Jordan
Hotel: The Westin Kierland Resort & Spa
Florist: Petals & Lucy
Hair: Monique Escobedo, R Salon
Makeup: Laura K. Burton, R Salon
Officiant & Venue: Tasha Work, Boojum Tree Hidden Garden