When it came to choosing where to elope, travel-lovers Ruby and Jason simply couldn't resist the romantic charms of Paris – and can you blame them?? As the couple exchanged their vows in the gardens behind Notre Dame Cathedral, a crowd gathered and cheered them on, making for the kind of memorable and amazing wedding ceremony that only Paris, the city of love, can offer!
Special thanks goes to Brant Smith for capturing all the beautiful photos and sharing them with us.
Ruby, 31 & Jason, 32
Paris, France
Wedding Date: August 16, 2014
Number of Guests: 2
Wedding Cost: $10,000 (including flights, accommodations, not including wedding dress and tux)
Wedding Ceremony Location: Gardens behind Notre Dame (Square Jean XXIII)
Wedding Reception Location: Lapérouse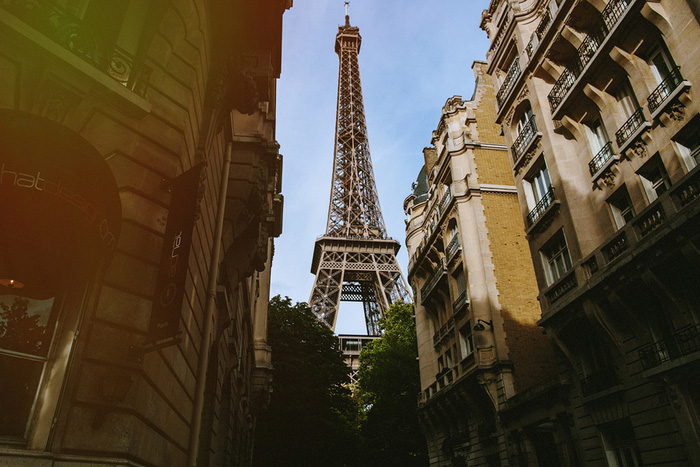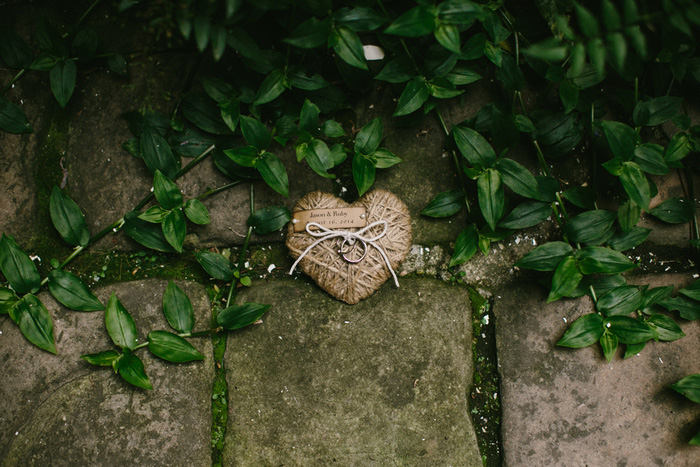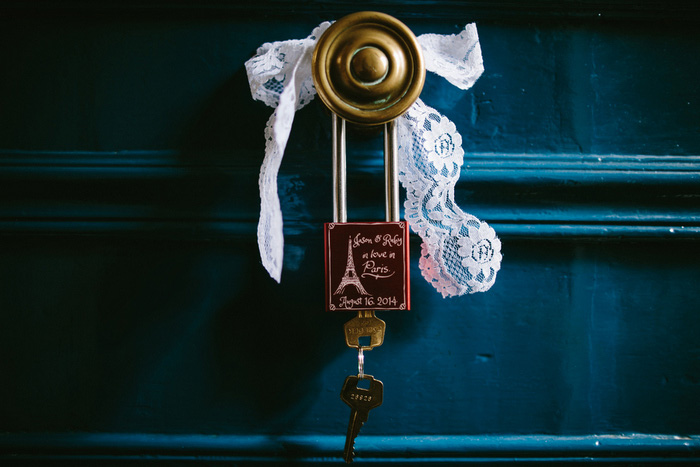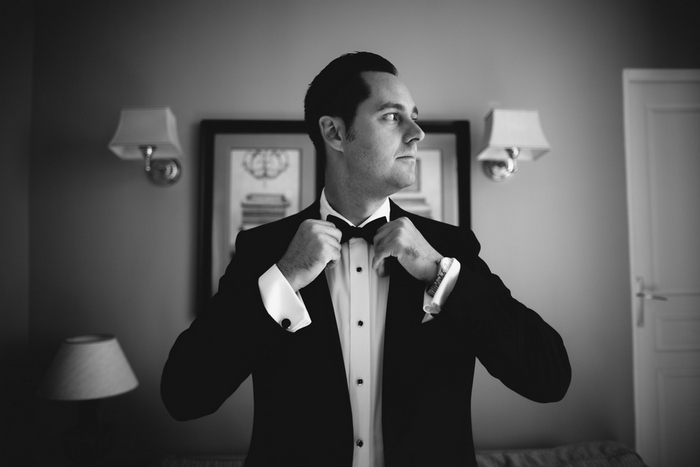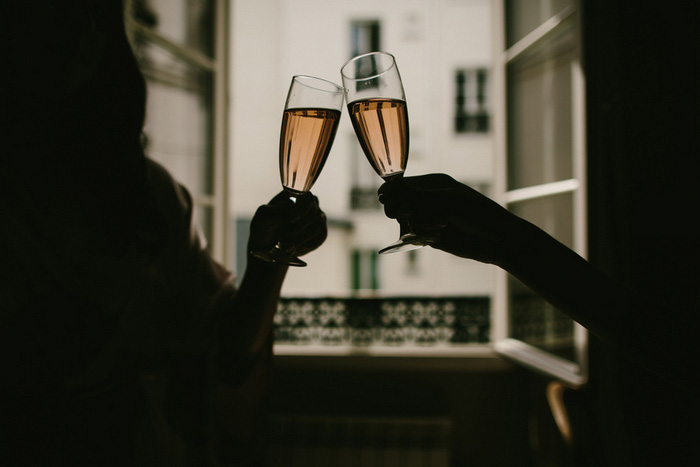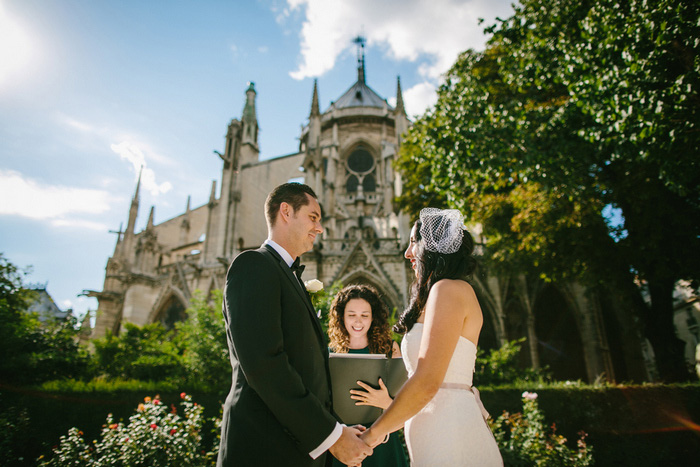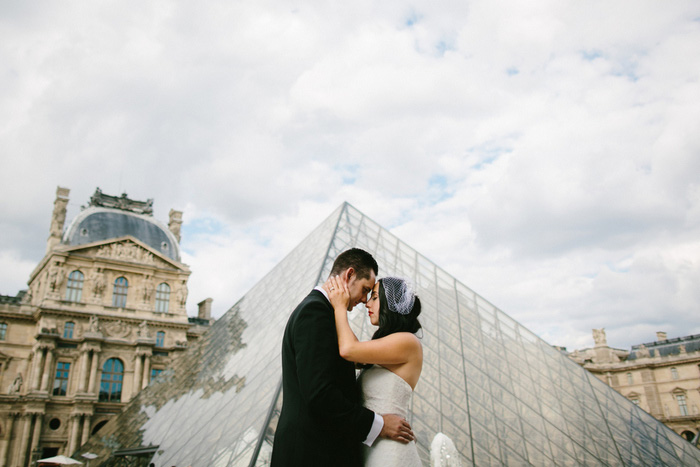 Why did you have an intimate wedding?    
We love to travel and we thought having a ceremony in the most romantic city in the world would be the most amazing and memorable experience. Having an intimate wedding also allowed us to do everything we wanted to do without all the stress of having to plan all the details of a traditional wedding.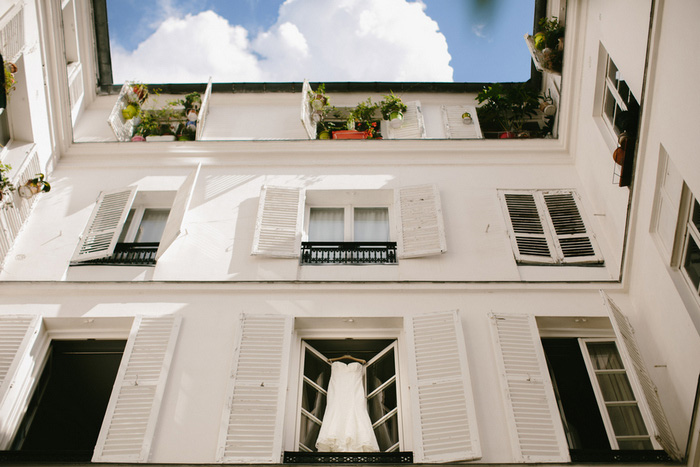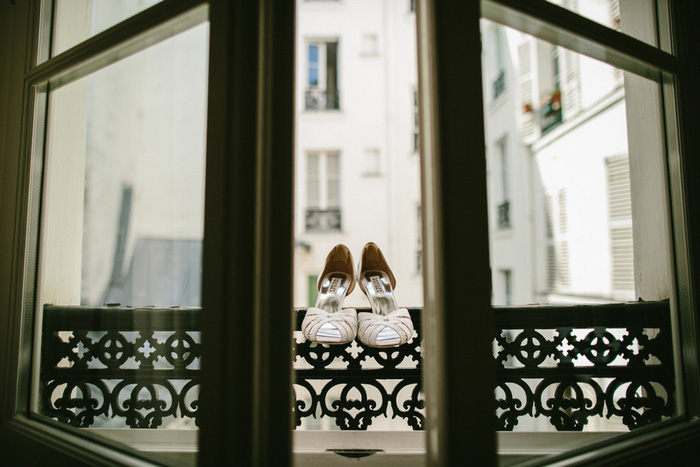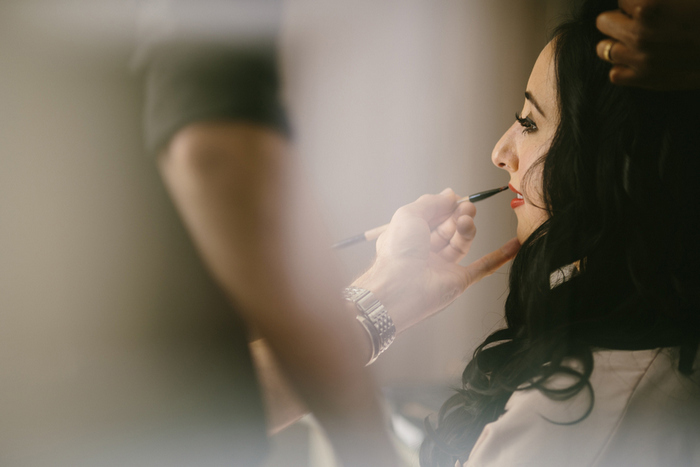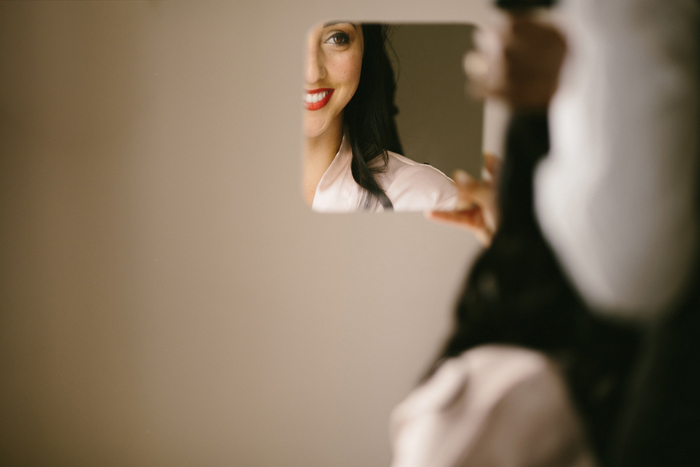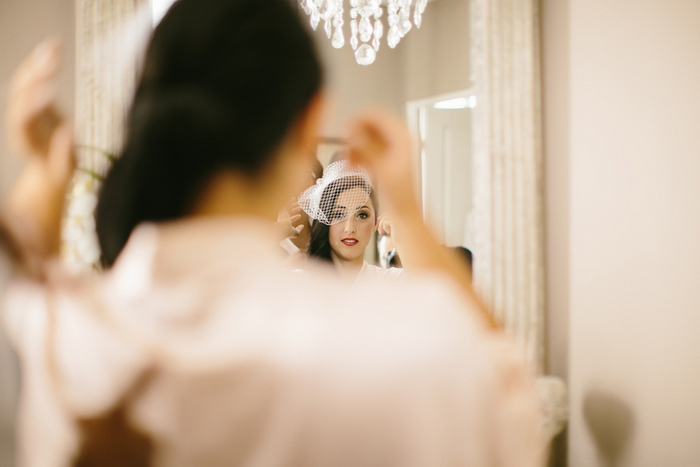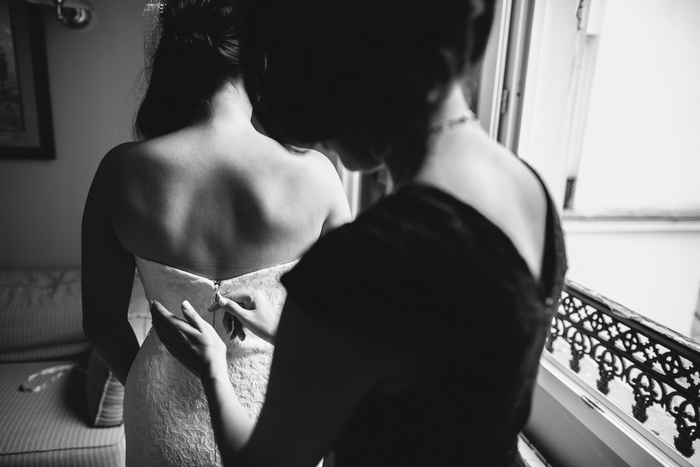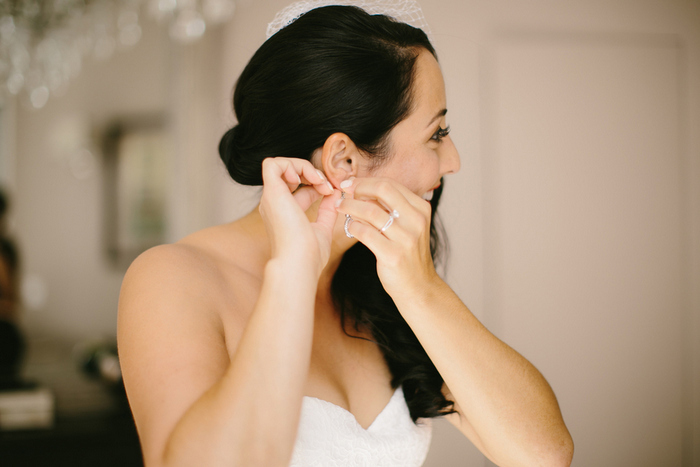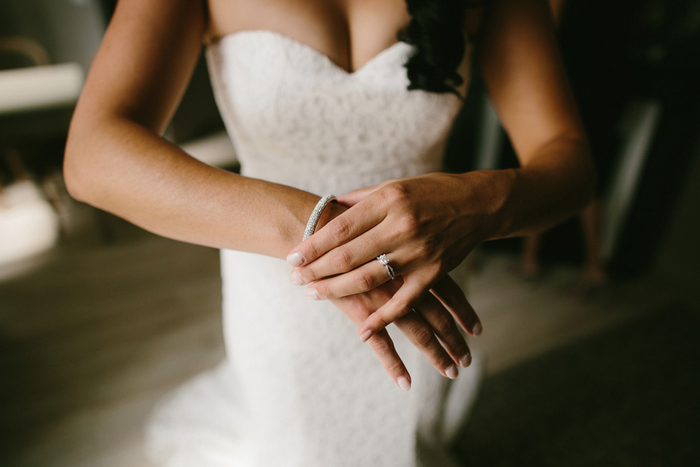 What are some of the challenges that you faced planning an intimate wedding?
The time difference when trying to coordinate  our accommodations was a bit challenging. We didn't hire a coordinator so we were relying on our own internet searches for apartments. When emailing apartment owners it would often take a day to get a response and often times the apartment would be rented by the time we did get a response.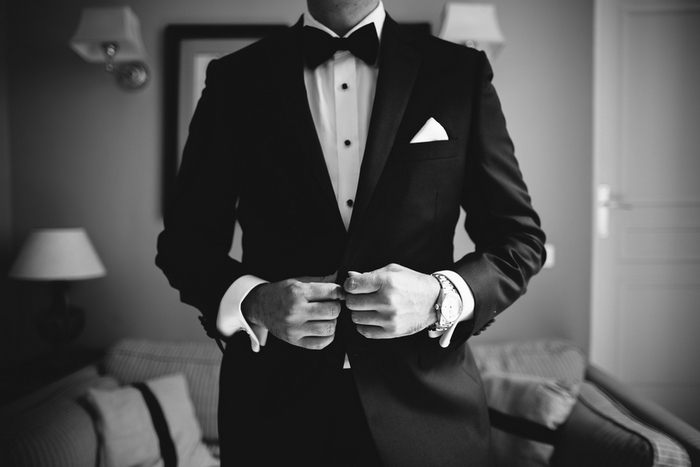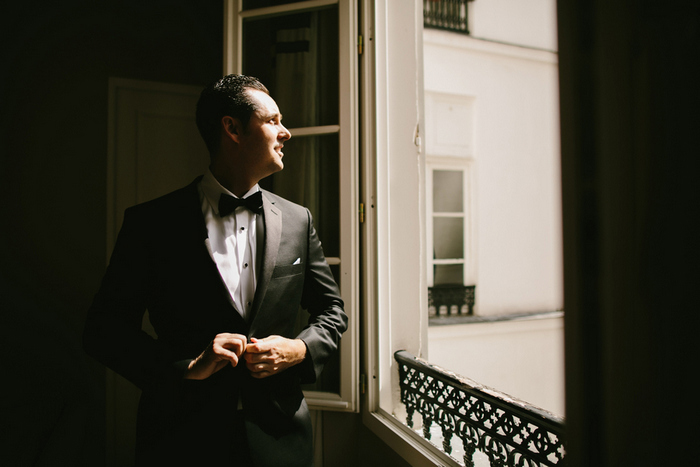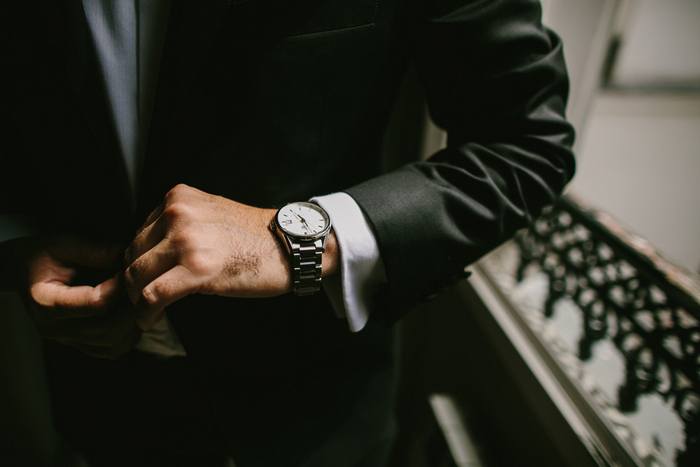 Was it difficult to pare down the guest list? 
This did not apply to us as everyone knew we were having an intimate ceremony and would have a reception to celebrate with everyone when we returned.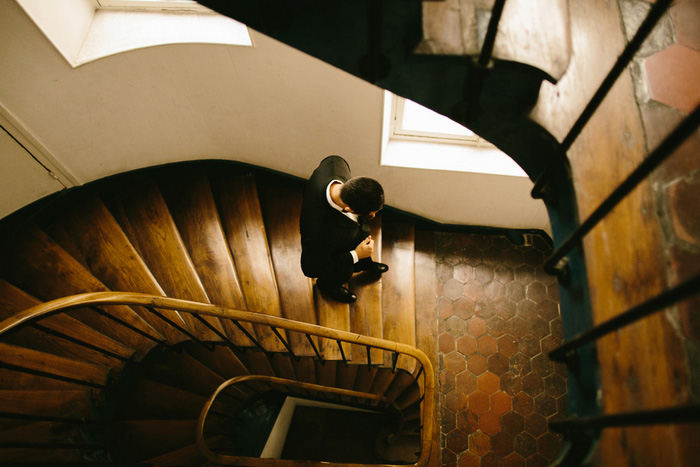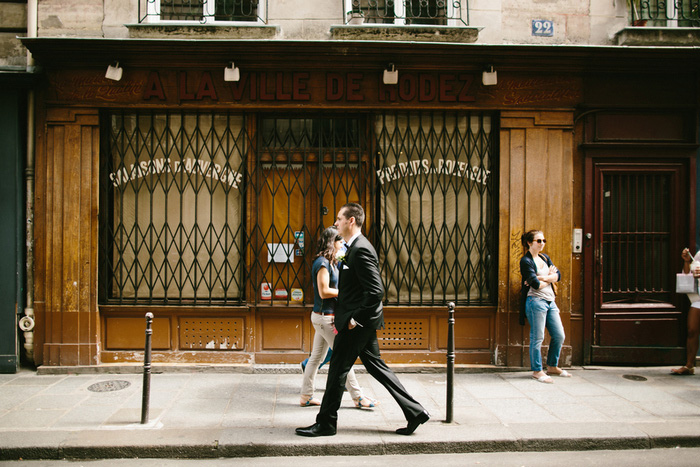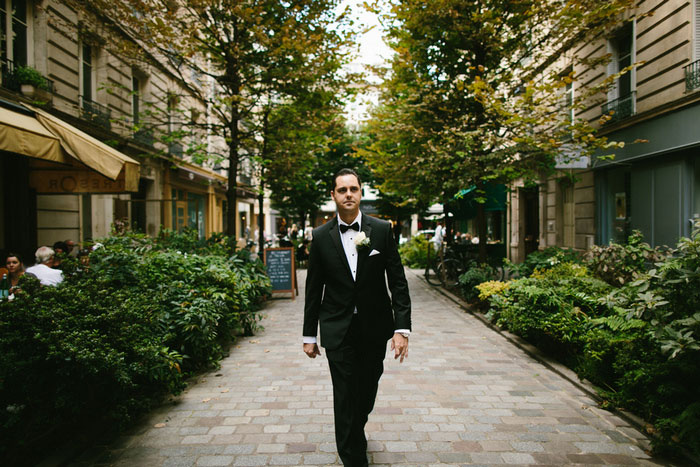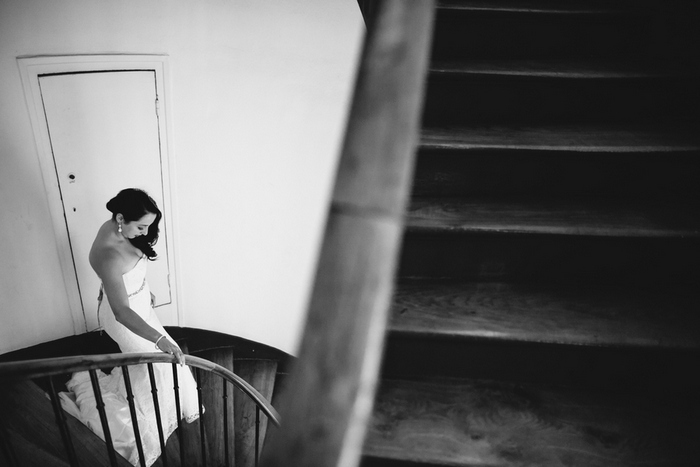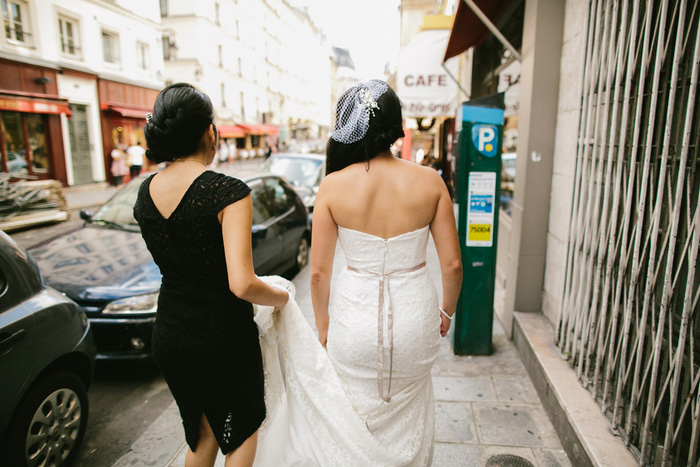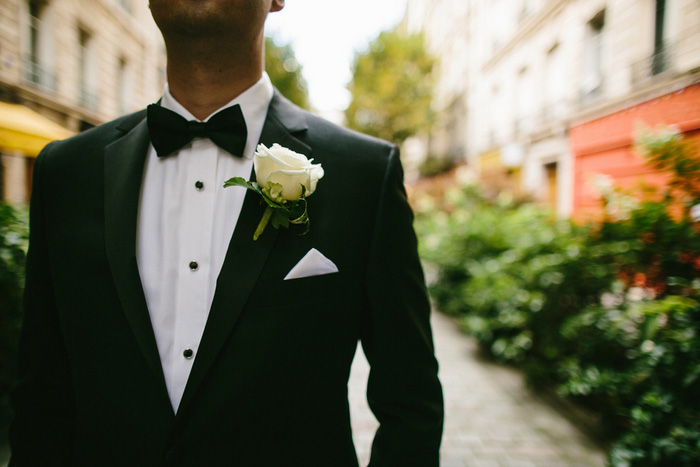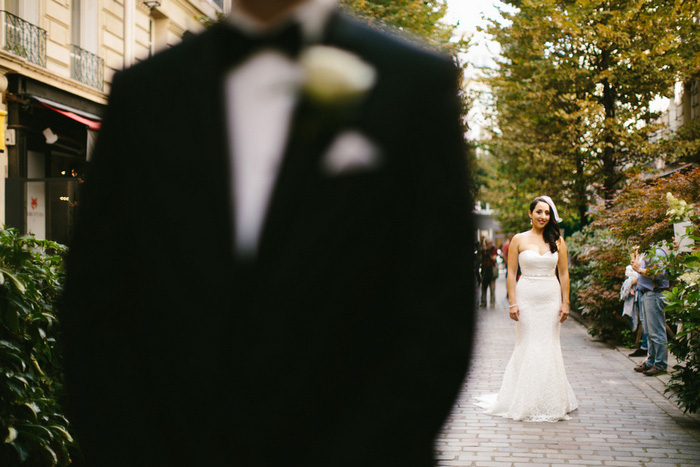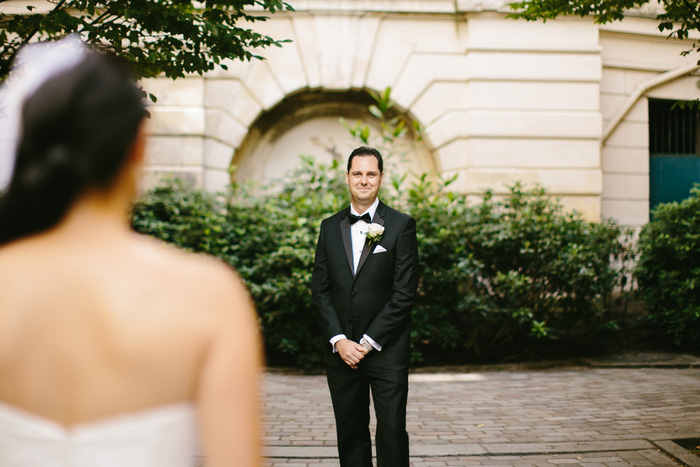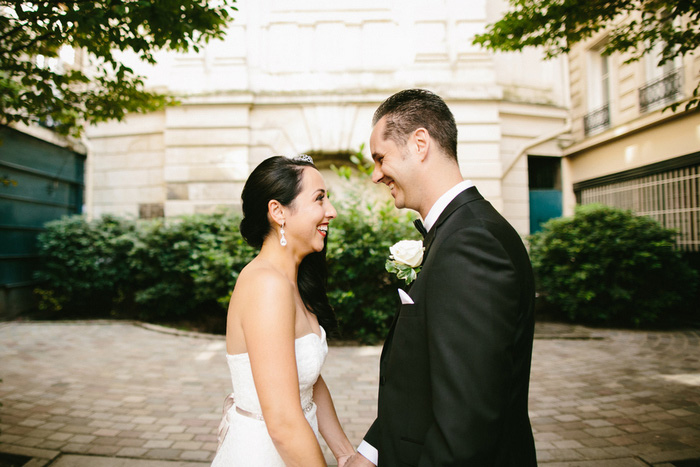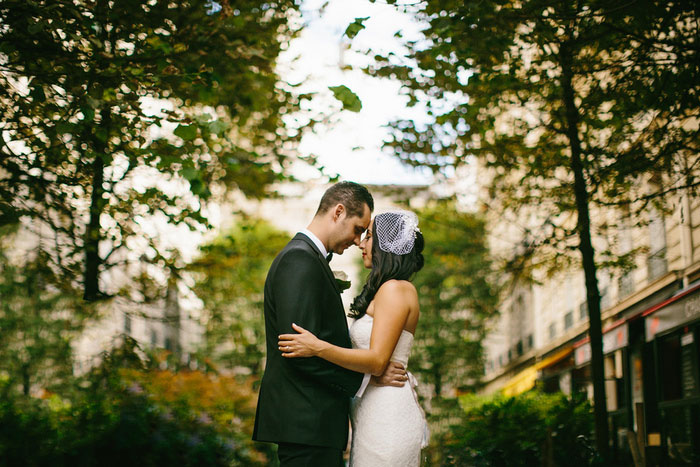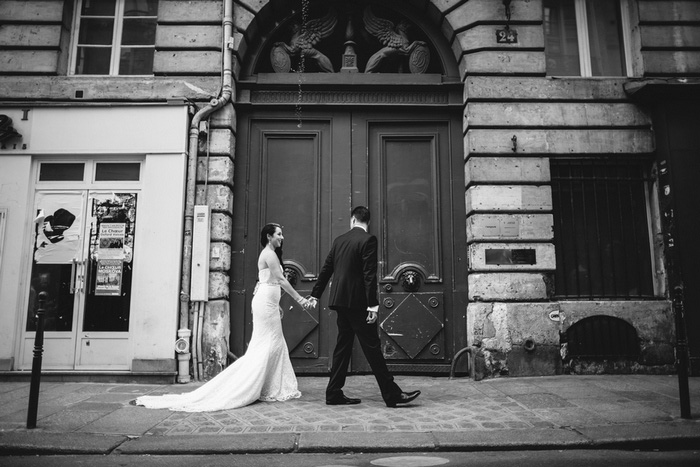 Did you have any 'issues' with the small guest list from friends and family? If so, how did you address them?
Most family and friends that knew were very supportive and excited for our intimate ceremony so we did not run into this issue.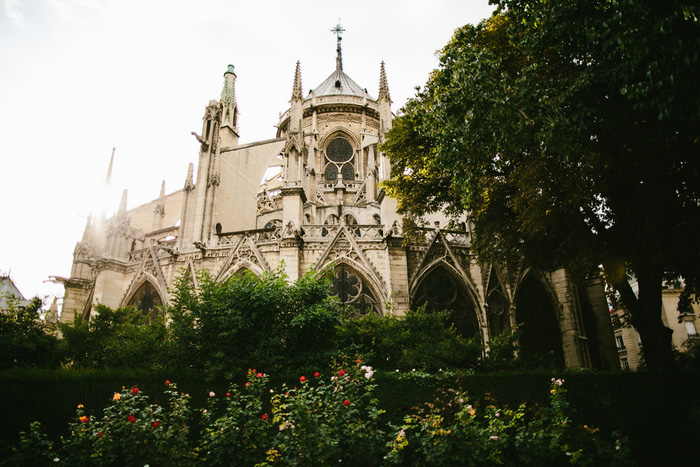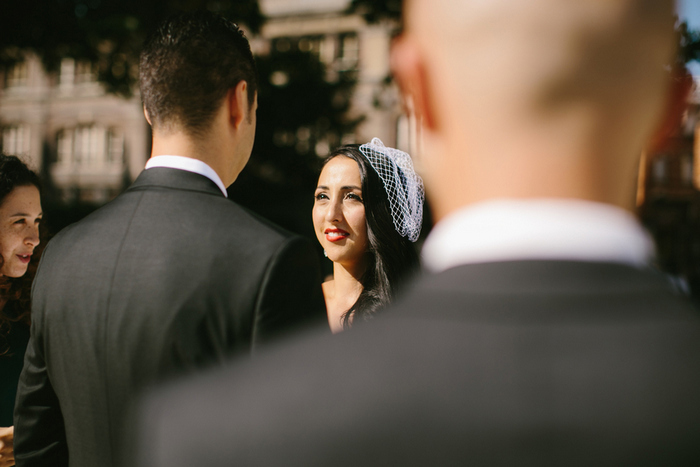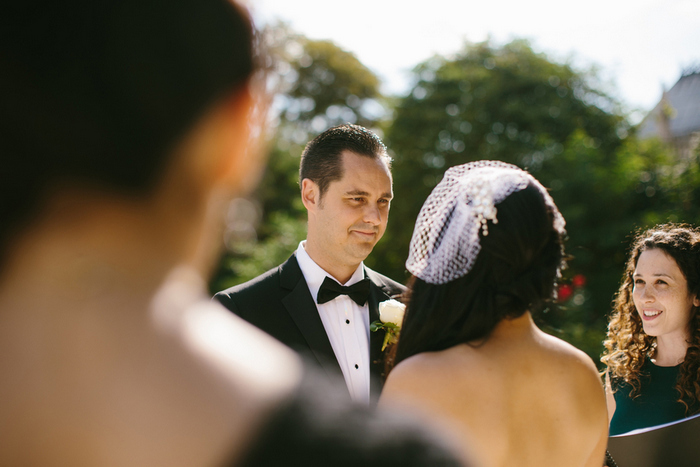 What were the highlights of the ceremony?
After our ceremony, a large crowd that had gathered to watch, began cheering and taking pictures. It was the most amazing feeling and made us feel like celebrities.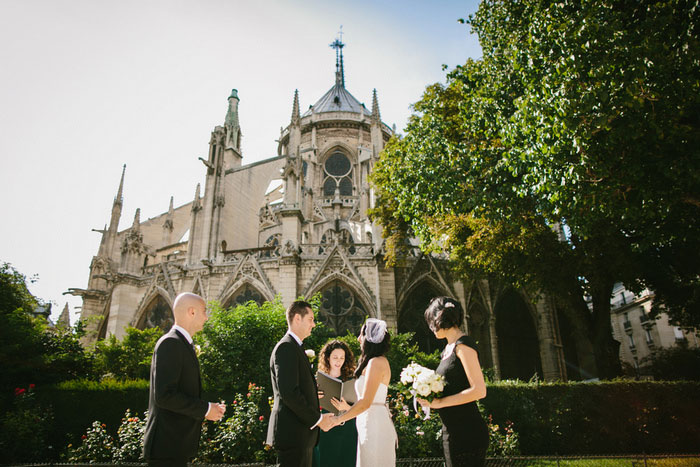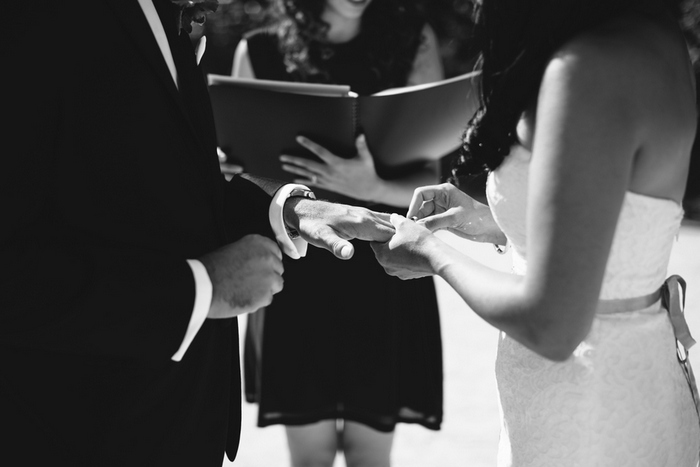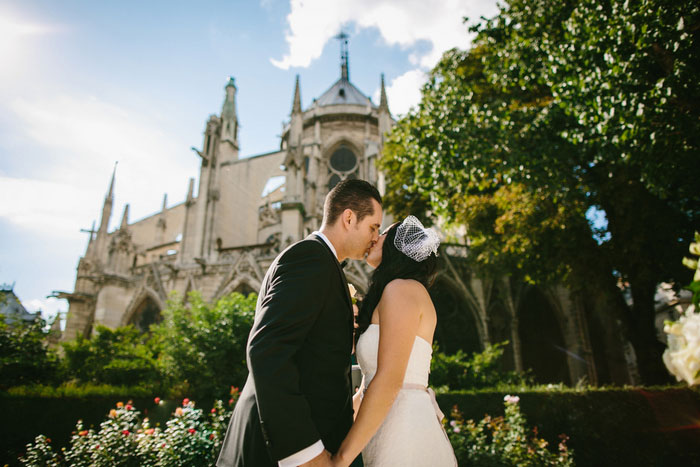 What were the highlights of the reception?
Lapérouse was an amazing restaurant. We were able to reserve a private dining room to enjoy an intimate dinner. The food was great and the ambience and decor was very Parisian, exactly what we wanted.  It was a perfect way to end our wedding night.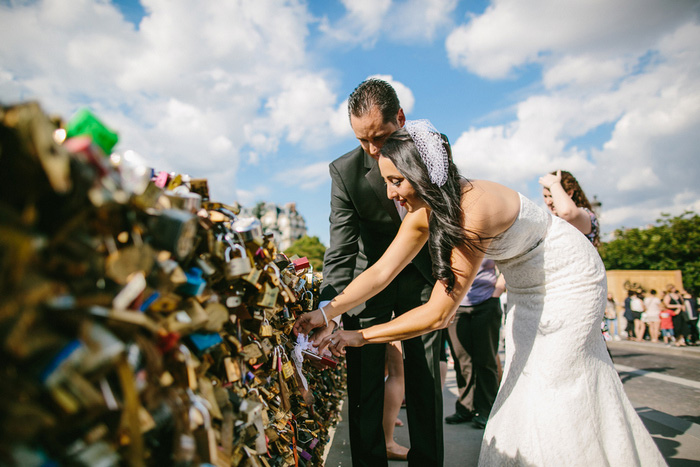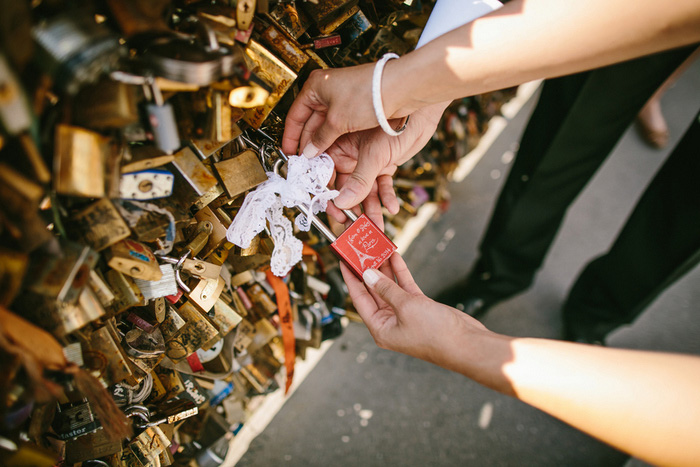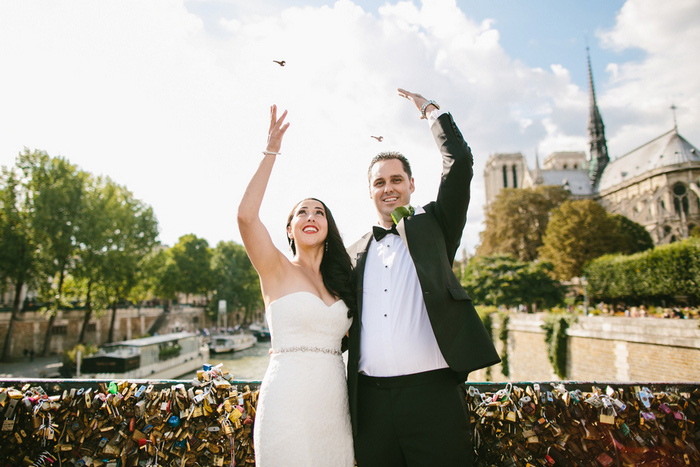 What was the best thing about having an intimate wedding?
We loved being able to do what we wanted to do on our special day. We didn't have to worry about anyone but ourselves. It was a stress free day and we couldn't have asked for a more a memorable way to start our lives together.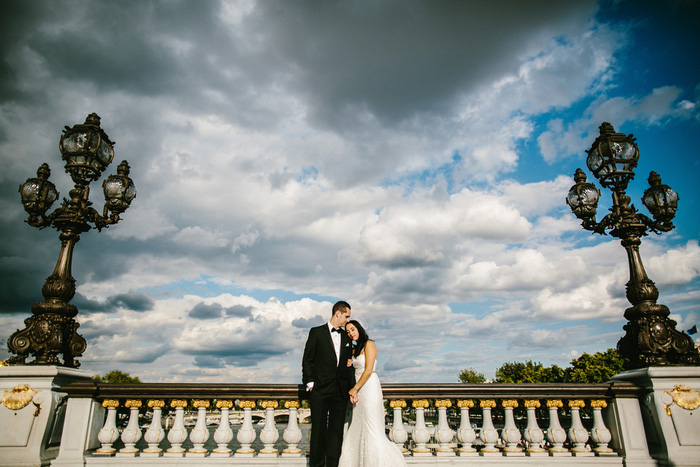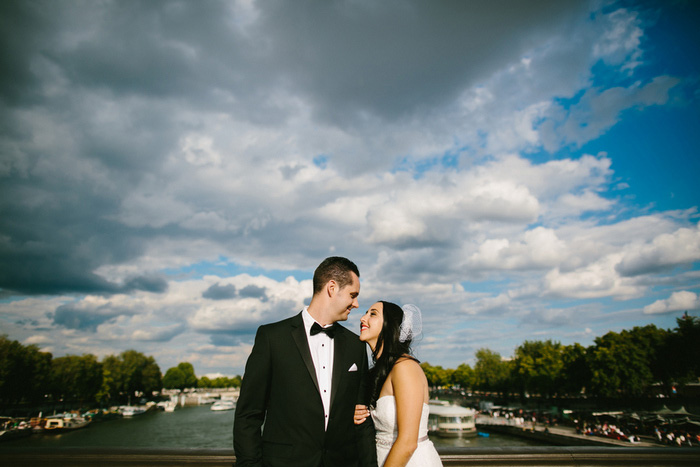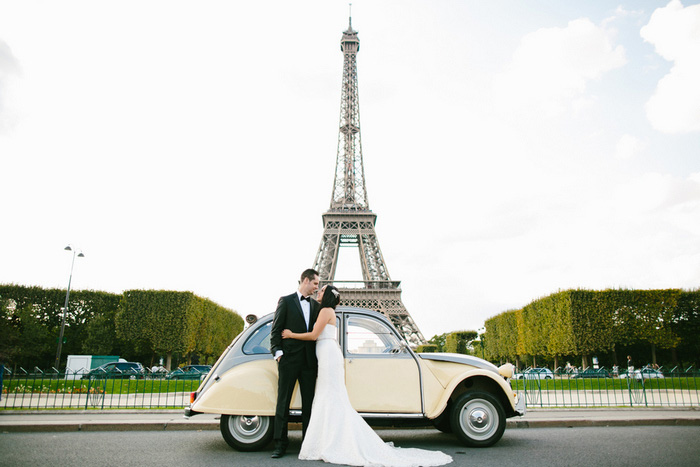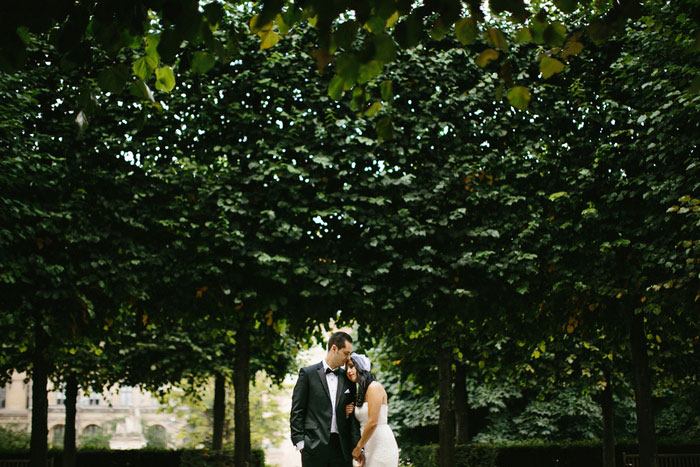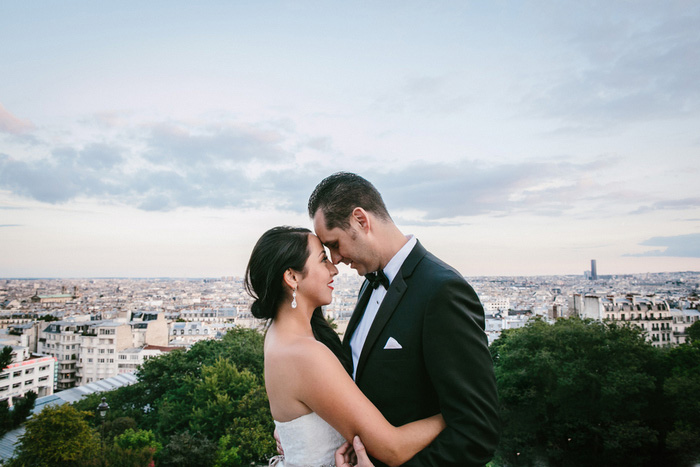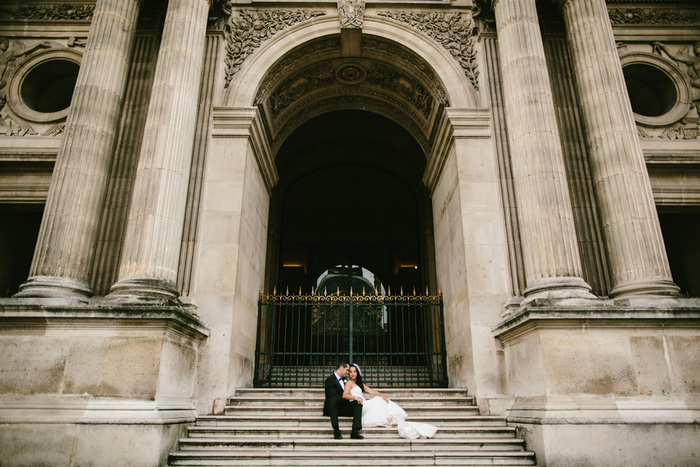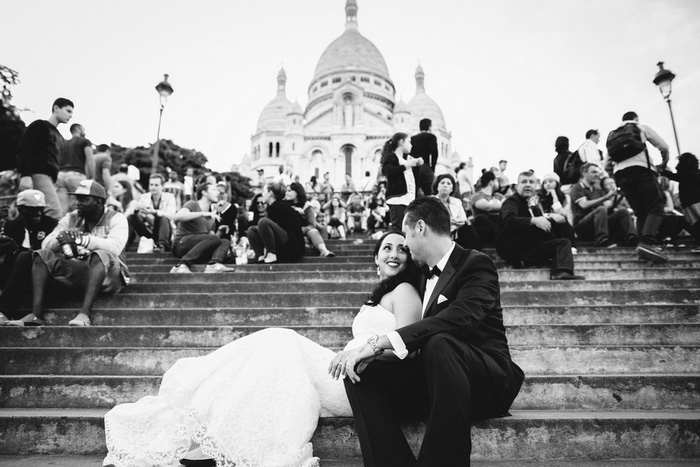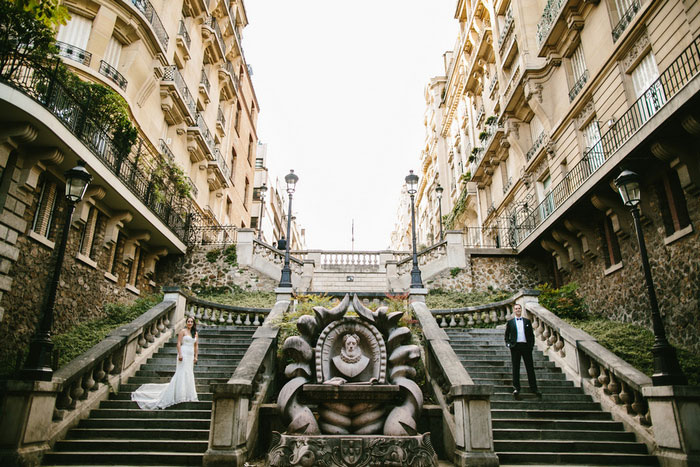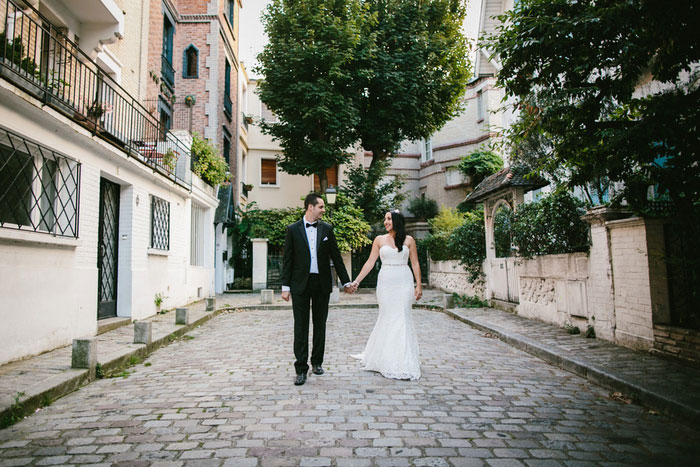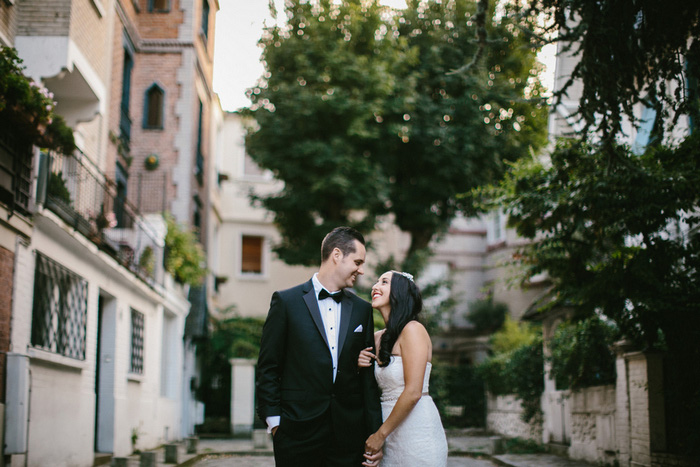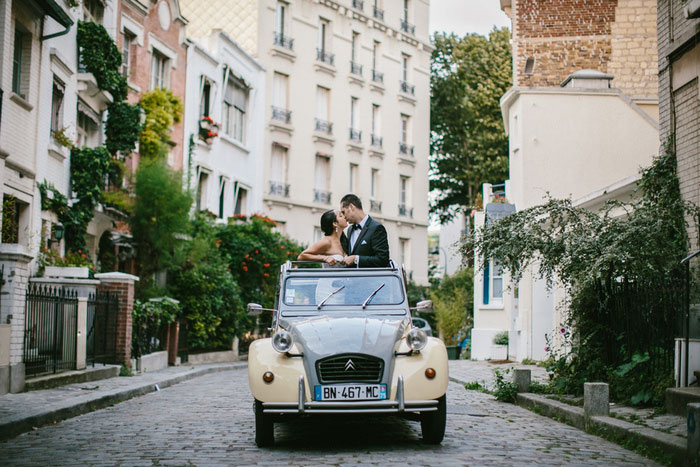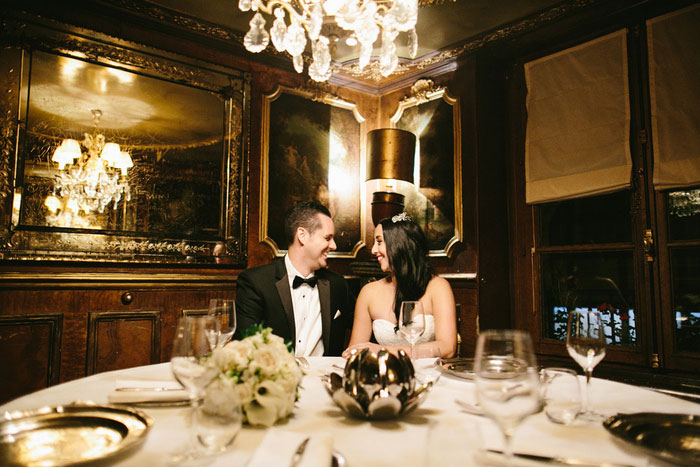 What advice do you have for couples who are considering an intimate wedding?
Do it!  It's your day, don't let anybody convince you to do it differently.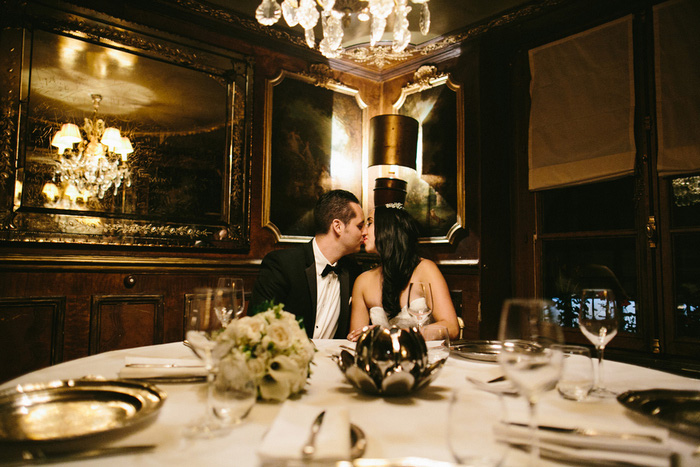 Vendors:
Photography: Brant Smith Photography
Hair: Ciara Coiffure
Makeup: Charles Gillman
Driver: Cedric at 2CV tours
Officiant: Claire Bay from Une Belle Cérémonie
Reception: Lapérouse
Accommodations: Apartment found on homeaway.com
Wedding dress: Nicole Miller from BHLDN