Want to really wow your guests? Think outside-the-box when it comes to wedding entertainment! These 8 reception ideas will have your attendees talking about your wedding long after the last glass of champagne.
Bonfires
Cap off the night with a bonfire paired with a s'mores station. New and old friends will love sitting around the fire talking about the day's events while sipping coffee or cocoa.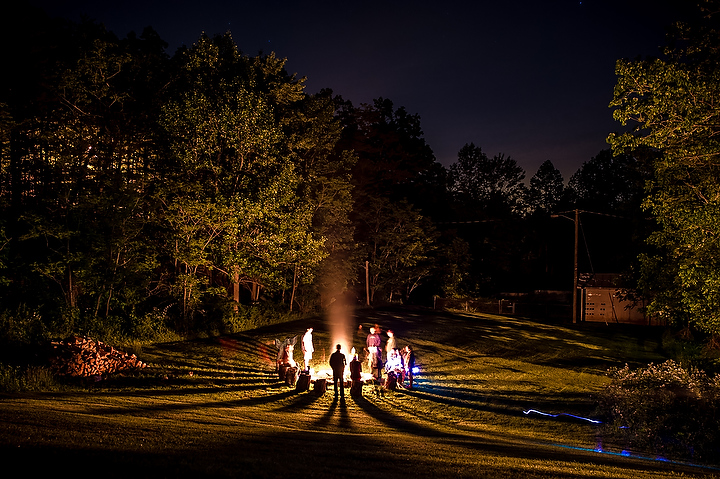 Games
Keep guests busy during the cocktail hour with lawn games like croquet, bocce ball, cornhole, and badminton.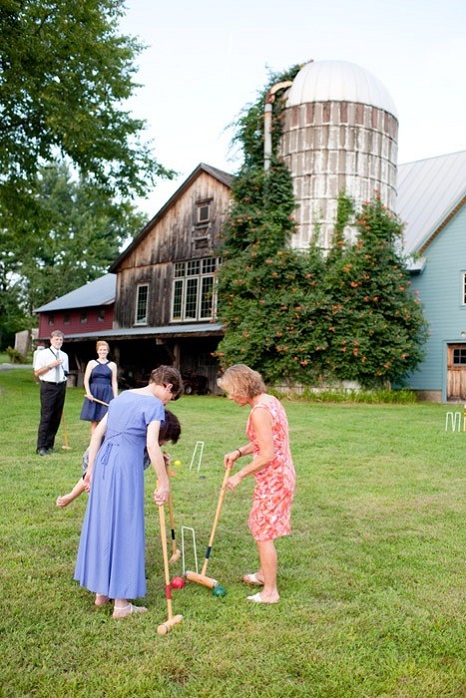 Fortune Tellers
Add a mystic touch to your wedding reception with a fortune teller. Partygoers will love listening to predictions read from a crystal ball, tarot cards, or their palms. Be sure to mention to the clairvoyant that you want your guests to receive only positive feedback to prevent party buzz kills.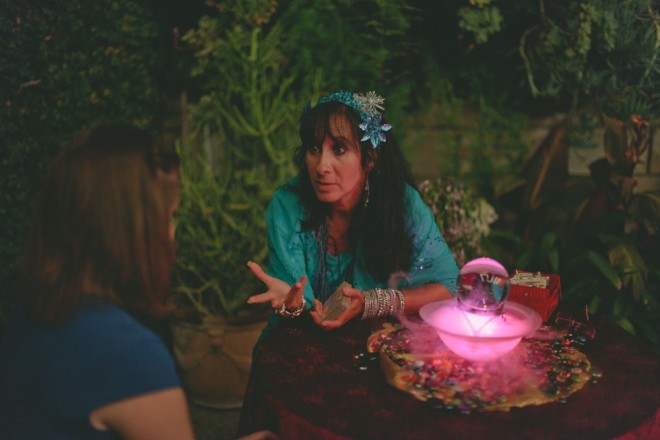 Hire a Poet
Capture the essence of the day in lyrical form by hiring a poet to perform on site. Silvi Alcivar, who lives in California, taps words on her charming vintage typewriter on-site and, in three minutes or less, guests are given a beautiful one-of-a-kind keepsake on paper.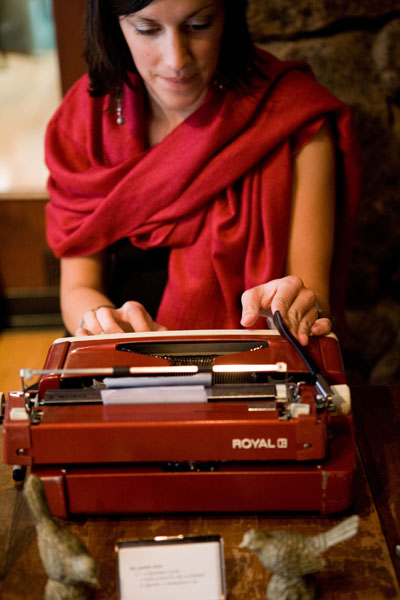 Tastings
Tasting stations are becoming hugely popular for weddings, from whiskey to wine, craft beer to tequila. Be sure to hire a sommelier to guide your guests through each drink fleet.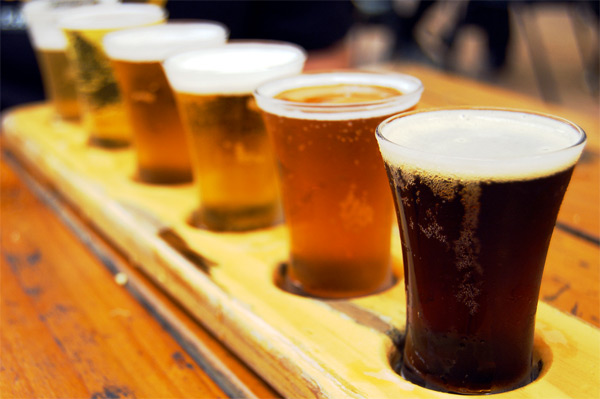 Silhouette Artist
Silhouettes are a popular theme for weddings, adding a touch of whimsy on invitations, programs, and menus. But have you ever thought of hiring an artist to create them for your guests? Master scissor artist Karl Johnson of Cut Arts in Los Angeles can create charming keepsakes for your guests in under three minutes (about the time it takes to hop into a photo booth!).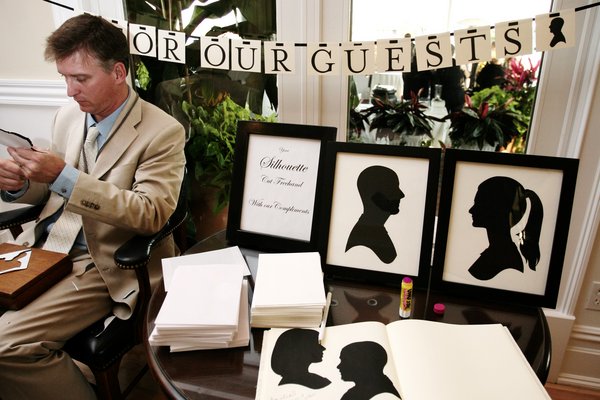 Piñata
For a festive touch that's sure to generate amazing photographs, have a piñata. Fill with adult-only treats such as mini bottles of booze, lottery tickets, confetti, high-quality candy, and noisemakers (for the send-off!). If children are in attendance, give them a kid-friendly one filled with small toys and candy.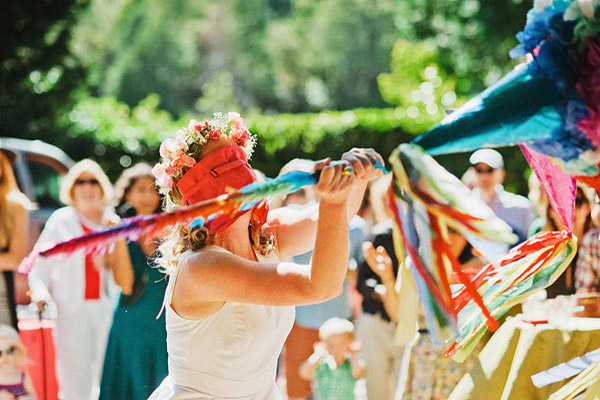 Live Event Artist
A live event artist will capture your wedding day on canvas, as it unfolds. When the night is done you will go home with an incredible keepsake of your wedding.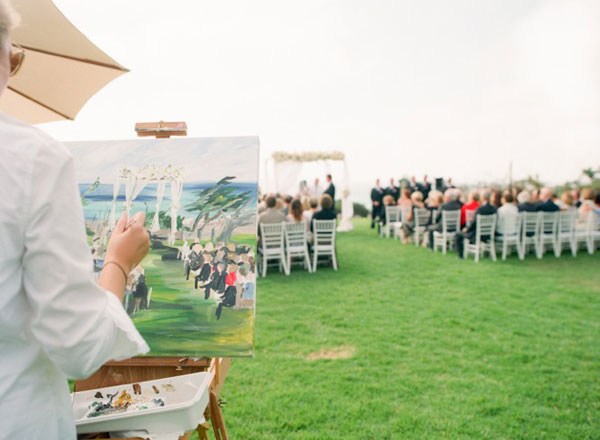 Photo One: United with Love; Photo Two: Real Wedding: Paige and Paul; Photo Three: Jesi Haack Design; Photo Four: intimateweddings.com; Photo Five: reddogwineandspirits.com; Photo Six: cutarts.com; Photo Seven: Intimate Weddings; Photo Eight: mayihavethisdance.com; Photo Nine: Bridal Guide