In a truly intimate ceremony, witnessed only by their officiant and captured beautifully by their photographer Leah Muse, Canadians Rachel and Wayne exchanged  vows on the picturesque grounds of Le San Michele in Austin, Texas followed by a romantic dinner for two; proving, once and for all, that bigger isn't always better – even in Texas.
BTW, Rachel, who used to write for us, is a professional photographer based in London, Ontario. You can check out here work here.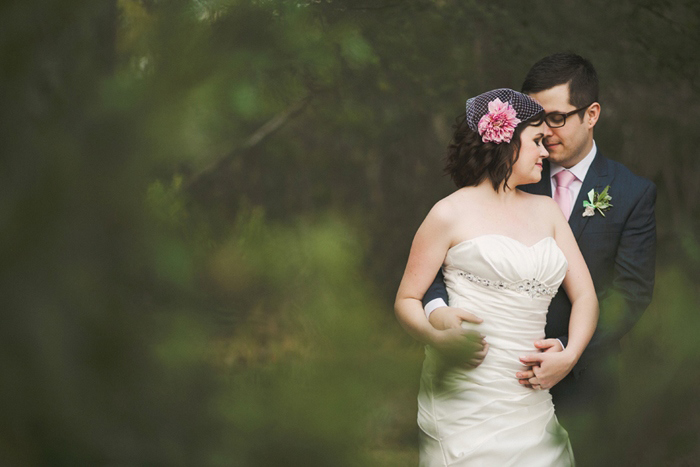 Rachel, 31 & Wayne, 29
Austin, Texas
Wedding Date: September, 5, 2013
Number of Guests: 0
Wedding Cost: $5,000 (including flight from Canada)
Wedding Ceremony Location: Le San Michele
Wedding Reception Location: Olive and June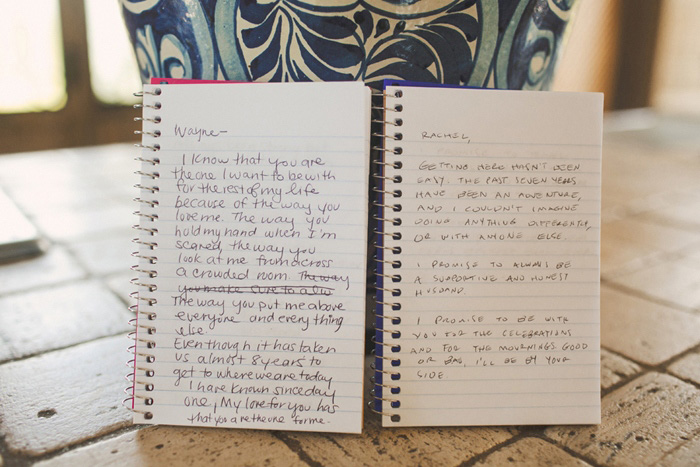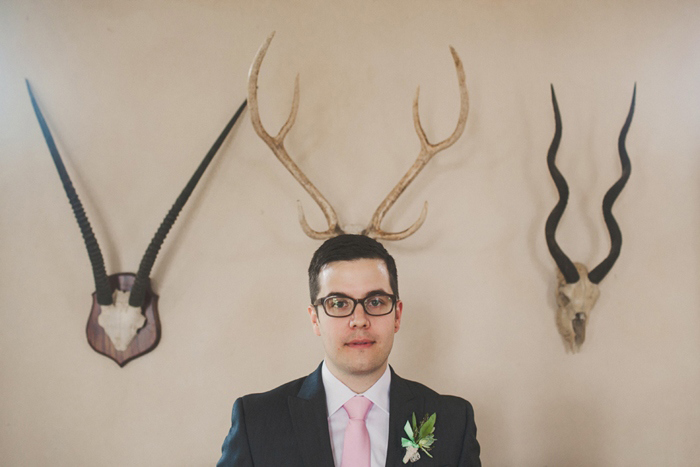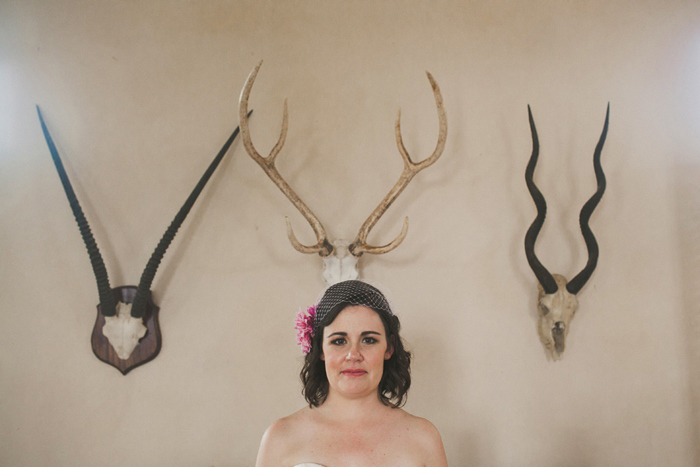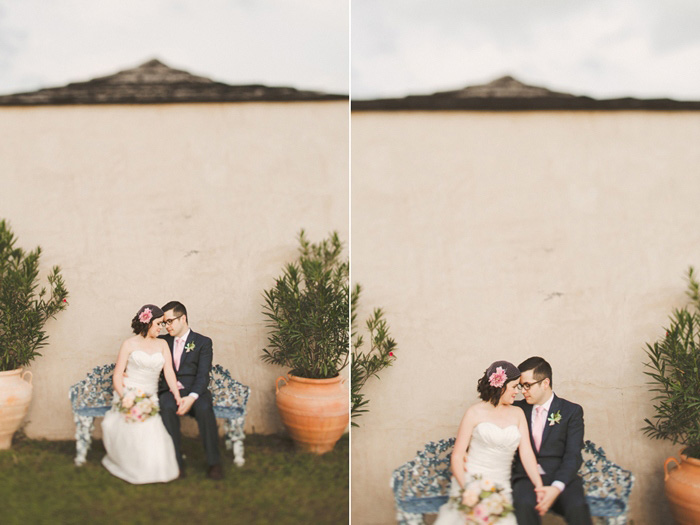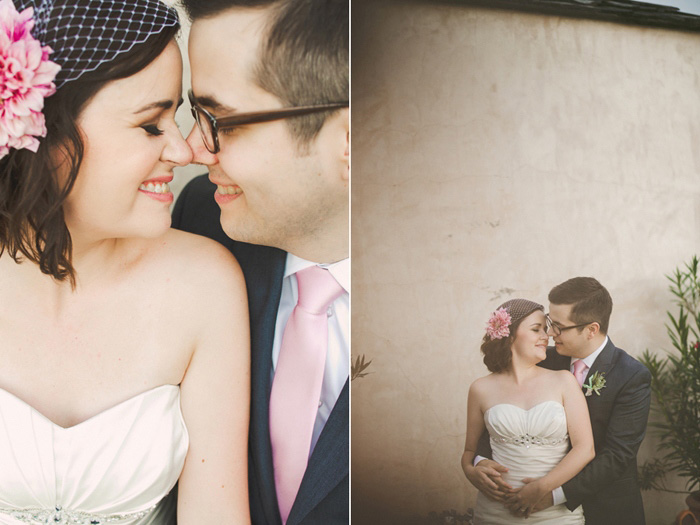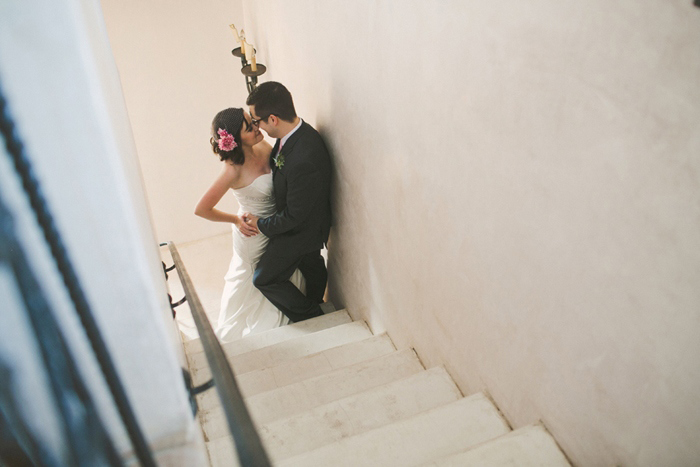 Why did you have an intimate wedding?
Like many couples, there were a number of reasons like cost, family and time, but our number one reason was that we felt deep down that a wedding is a union between two people. We have been together for almost 8 years and have been through a lot of ups and downs; we just felt that these experiences and the ones to come were between us as husband and wife and we wanted our wedding to be about us and our relationship. And we got just that.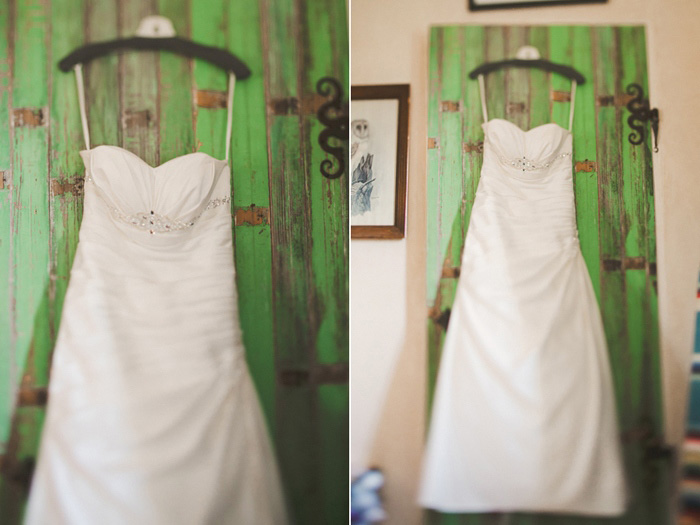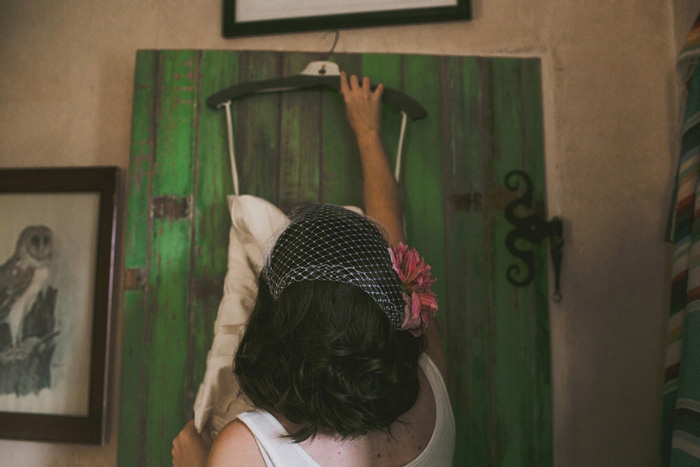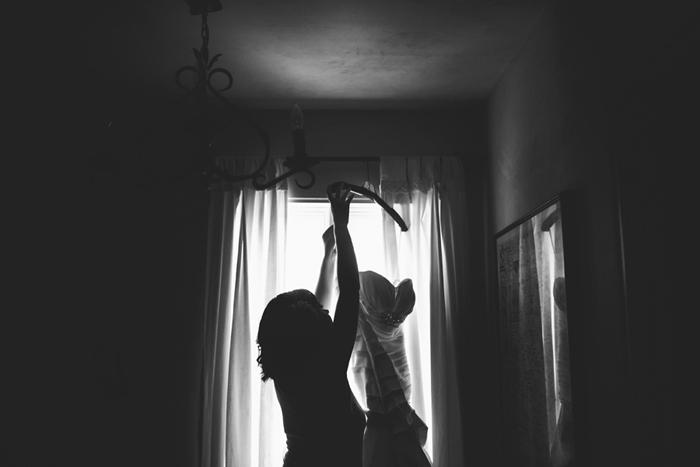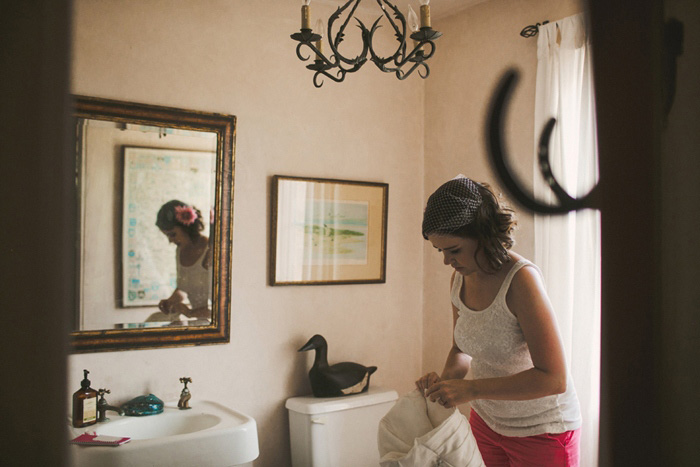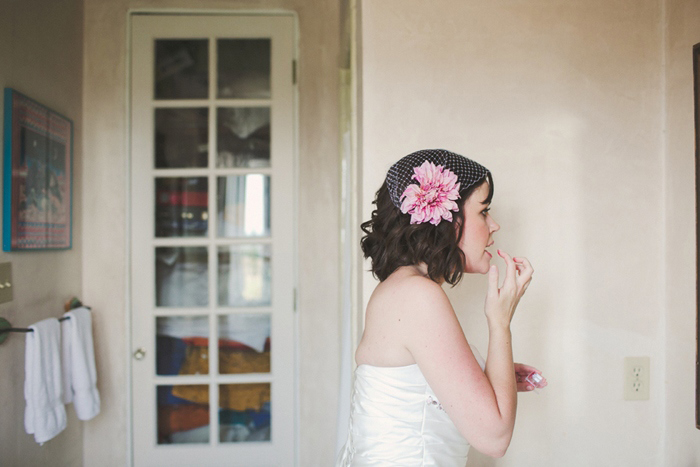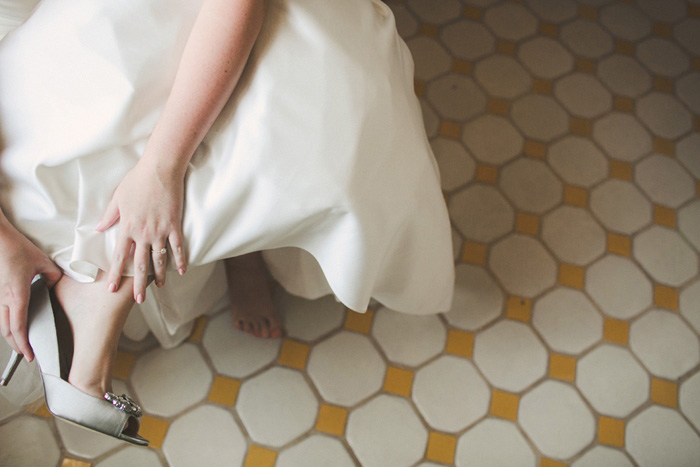 What are some the challenges that you faced planning an intimate wedding?
There weren't too many challenges. I knew the photographer personally and she was able to give me lots of vendor suggestions. We booked everything online so it was pretty easy. The only issue we faced was two weeks before the wedding I was in a bad car accident and I needed to heal quickly. Fortunately, I was OK and made a quick recovery with lots of physiotherapy and some major help from our makeup artist!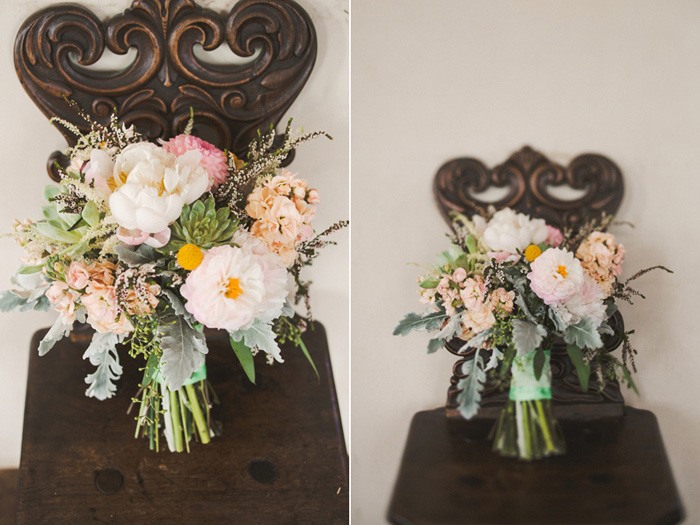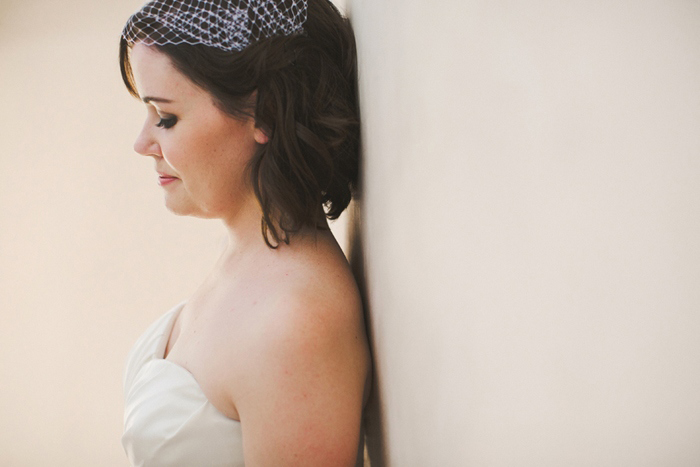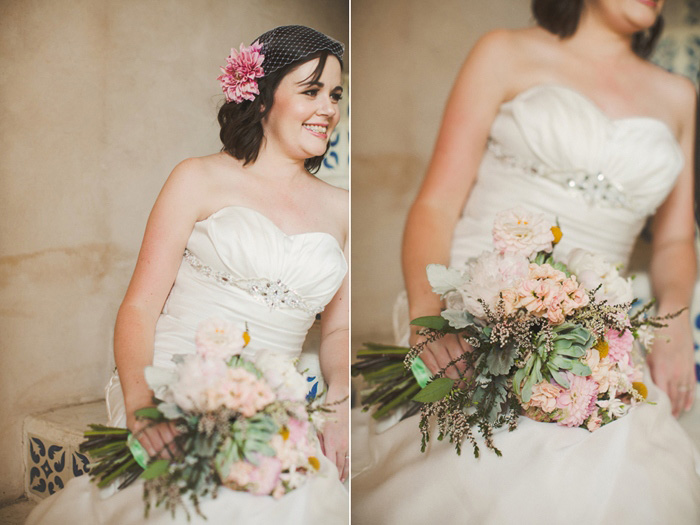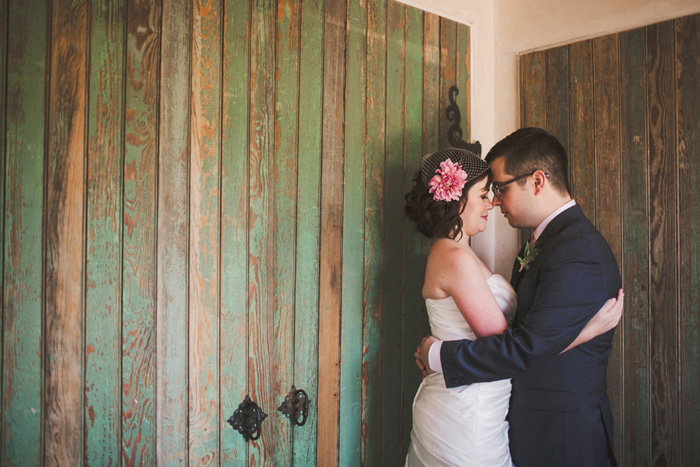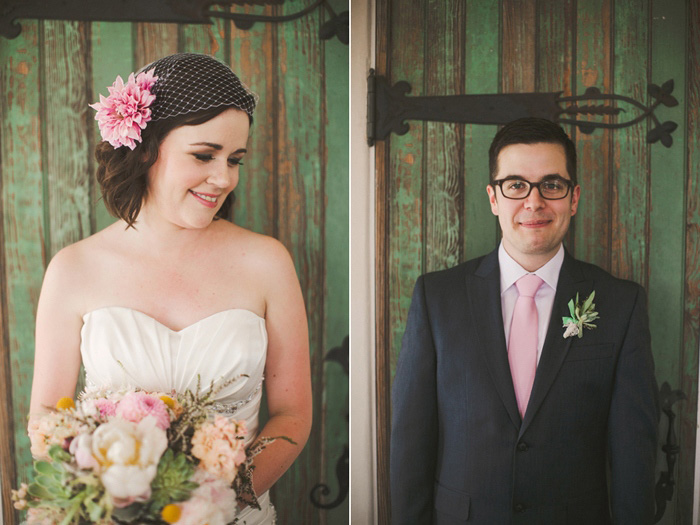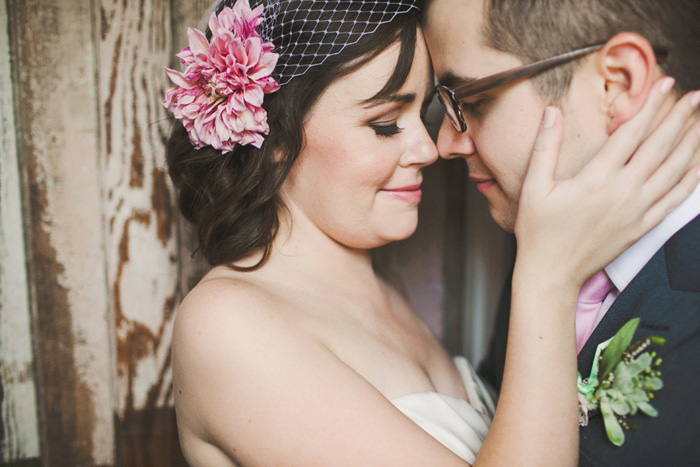 Was it difficult to pare down the guest list?
We didn't have any guests so this was not an issue.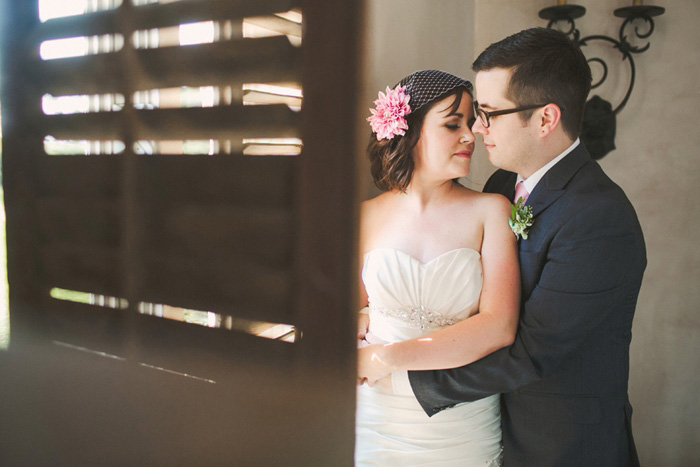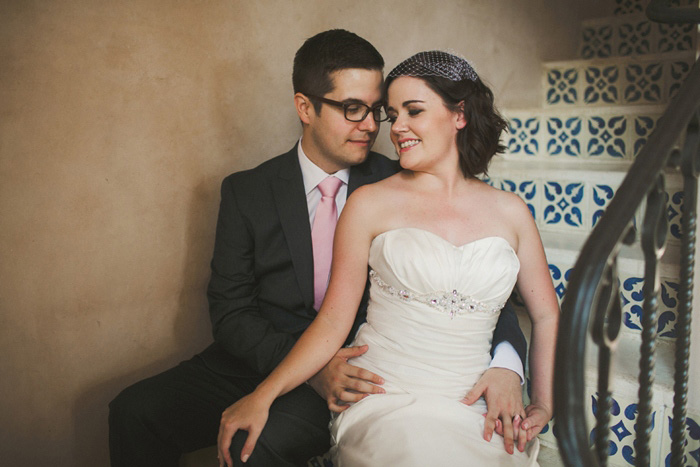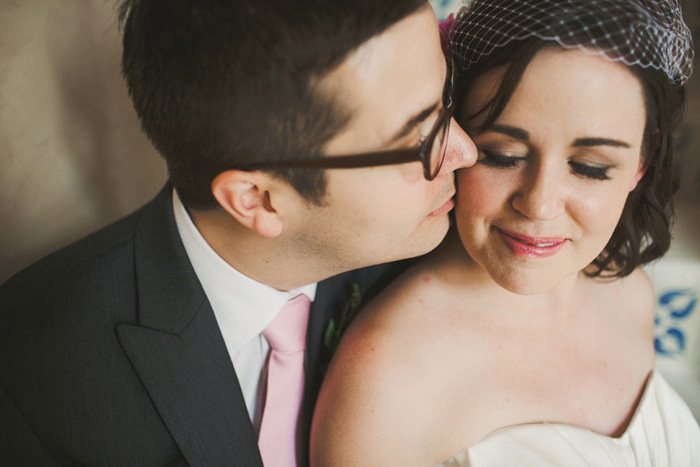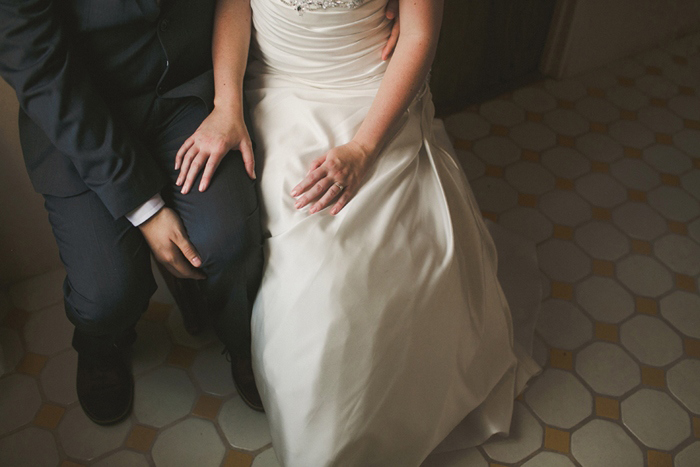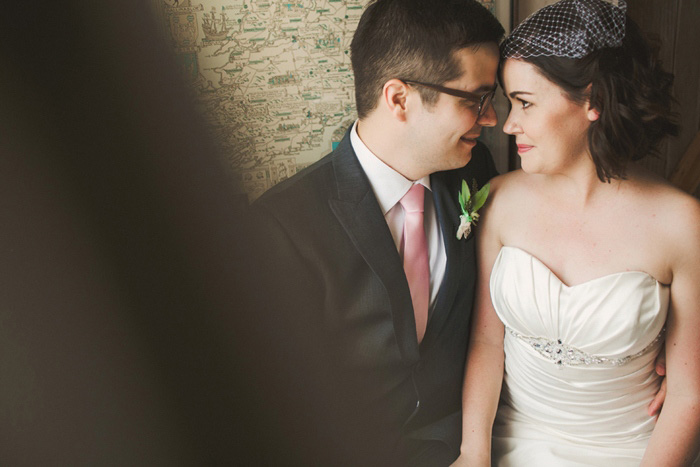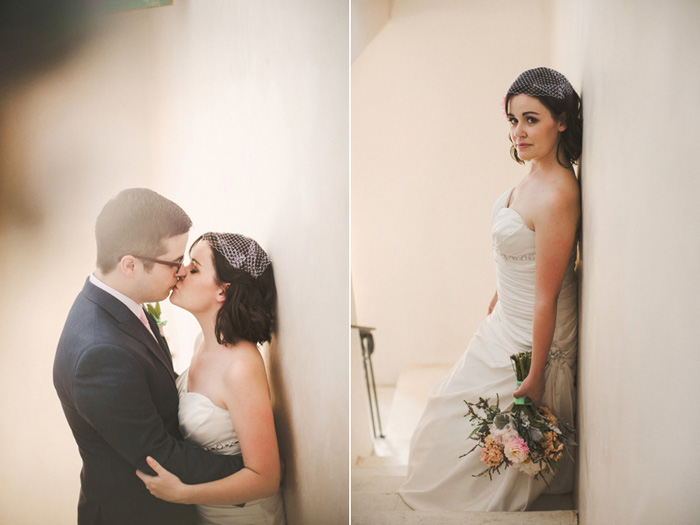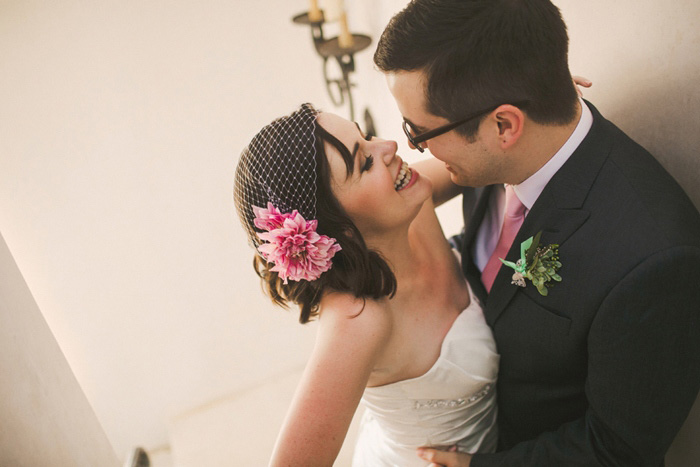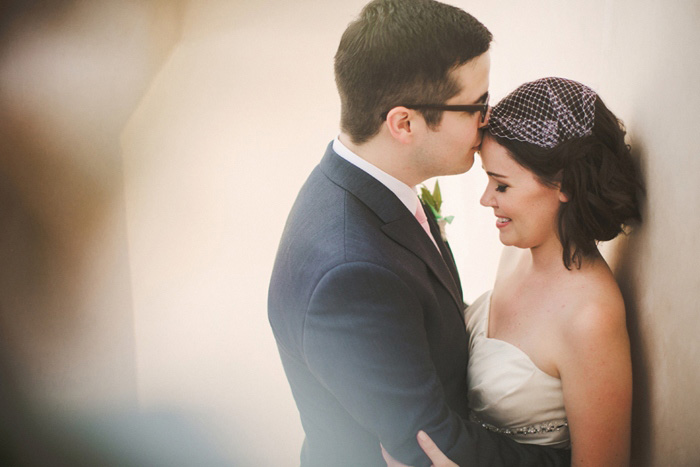 Did you have any 'issues' with the small guest list from friends and family? If so, how did you address them?
At first, our families didn't really understand our motive, but after some time everyone came around and understood that a wedding doesn't always mean a big party.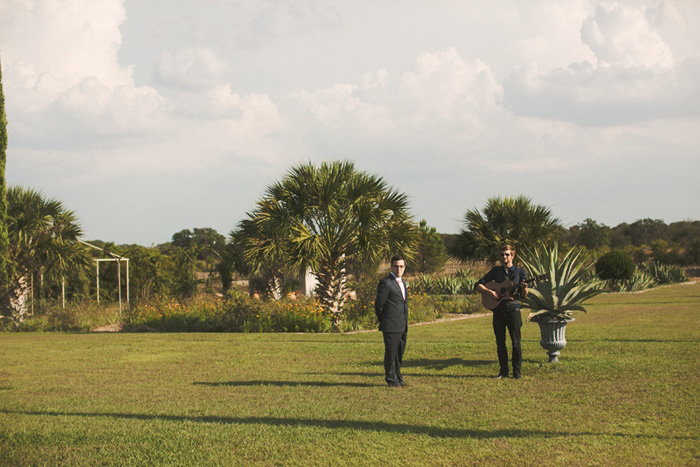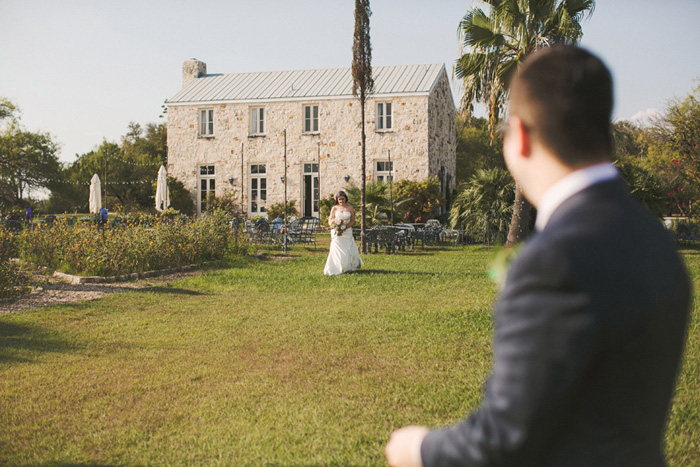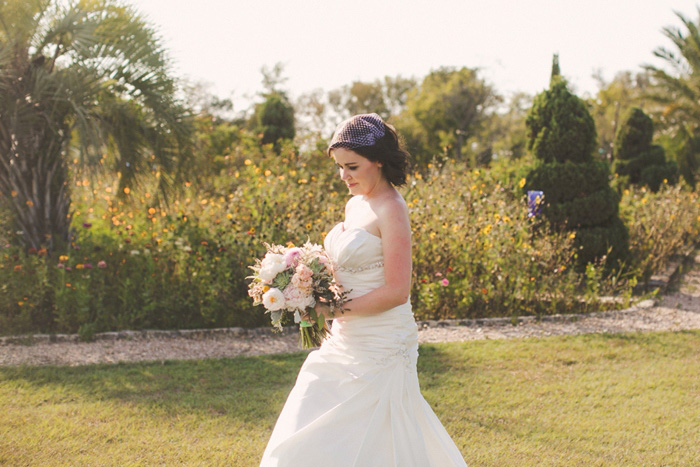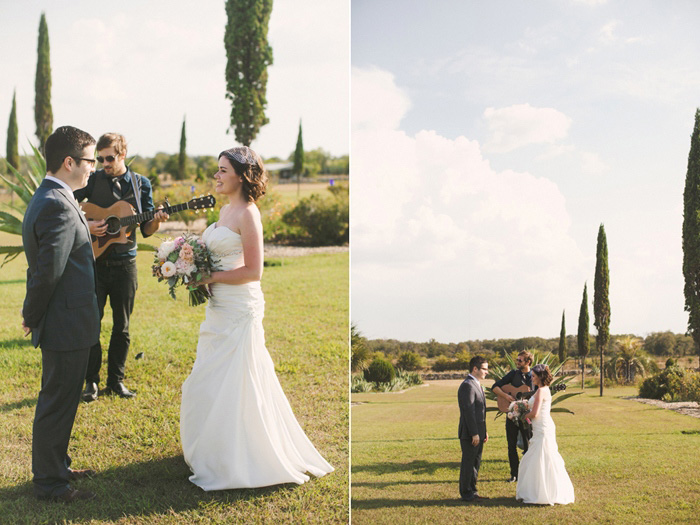 What were the highlights of the ceremony?
The highlight of the ceremony was our vows. We wrote our own very personal vows that we probably wouldn't have felt comfortable with sharing in front of others. Our officiant was a friend and he played some beautiful music that helped us be present in the moment and take everything in.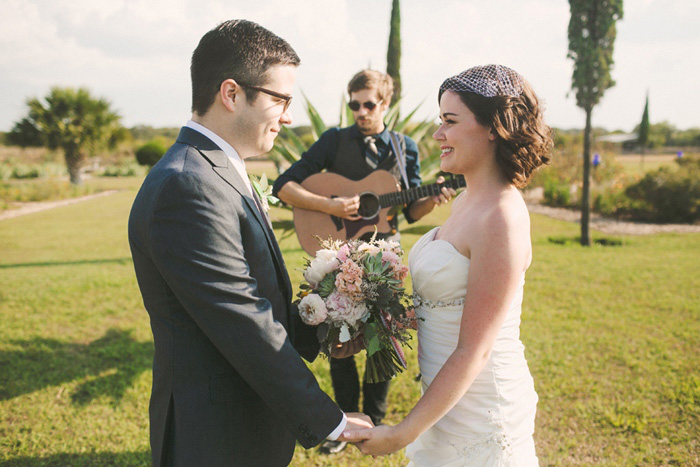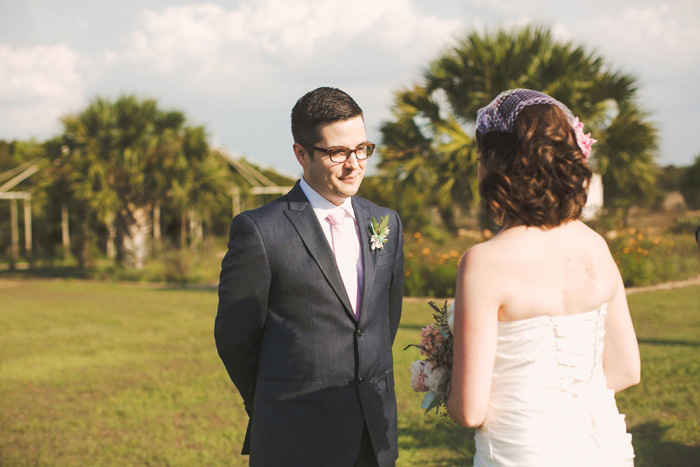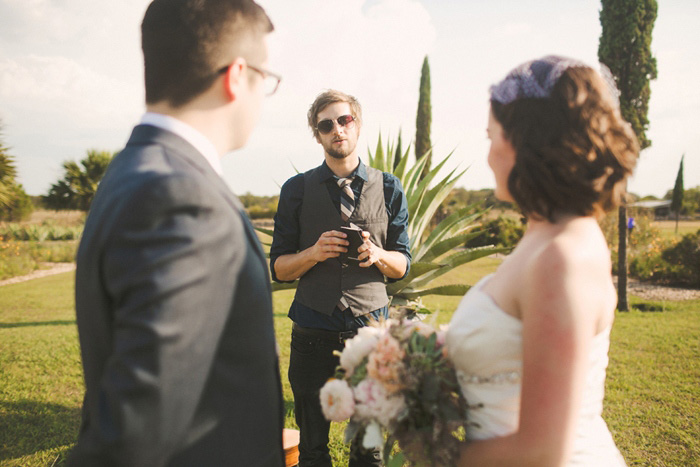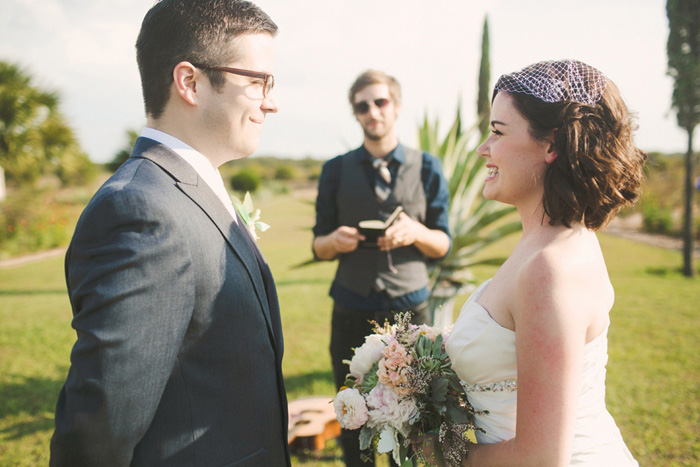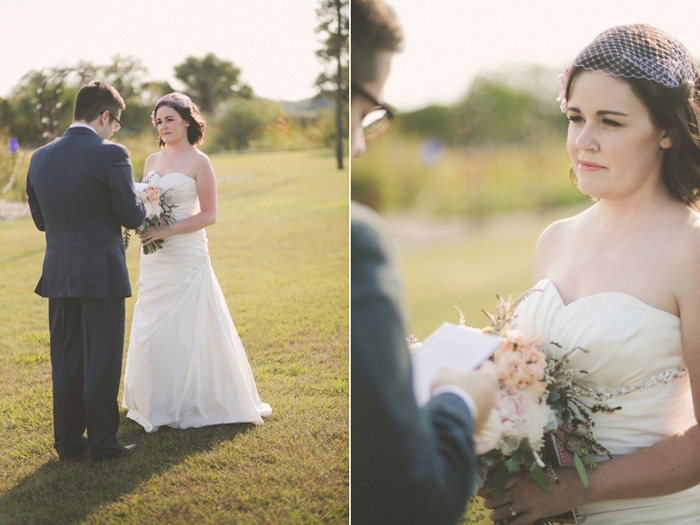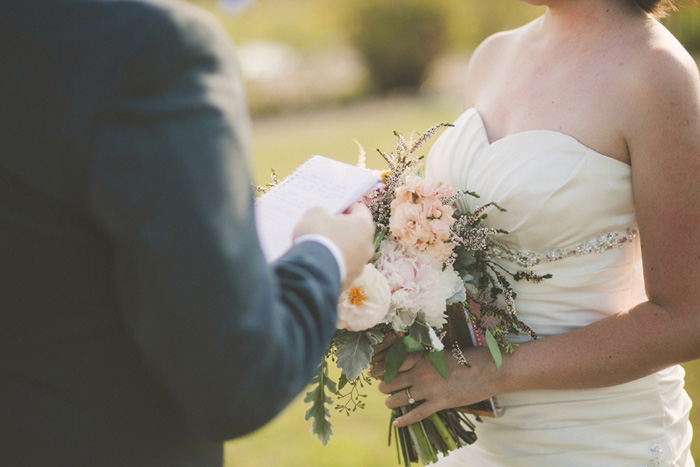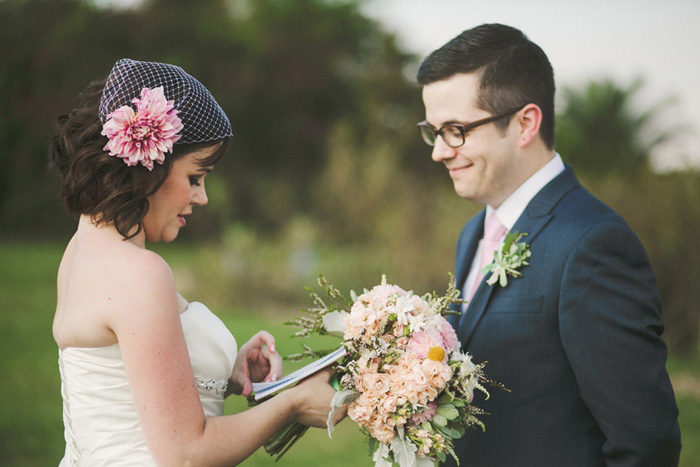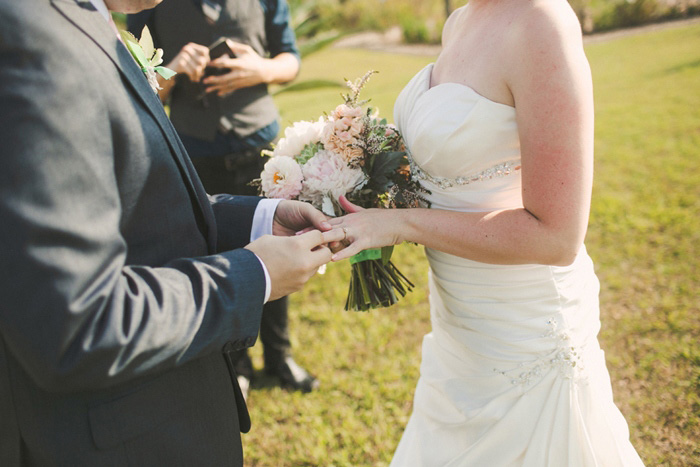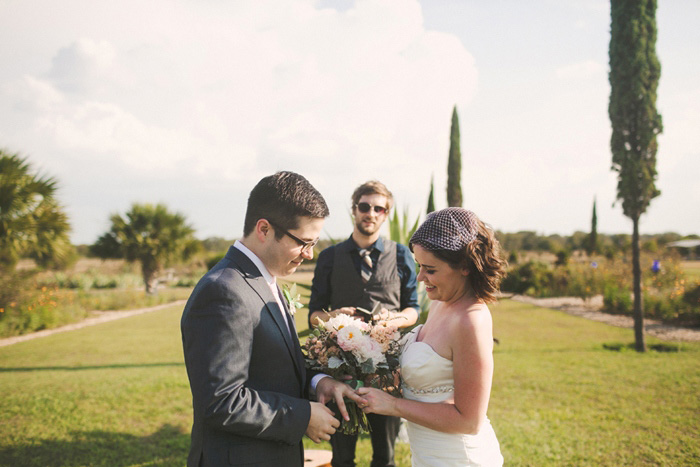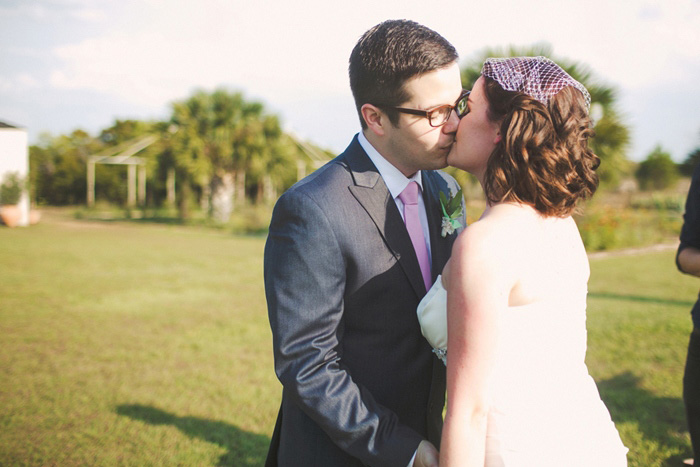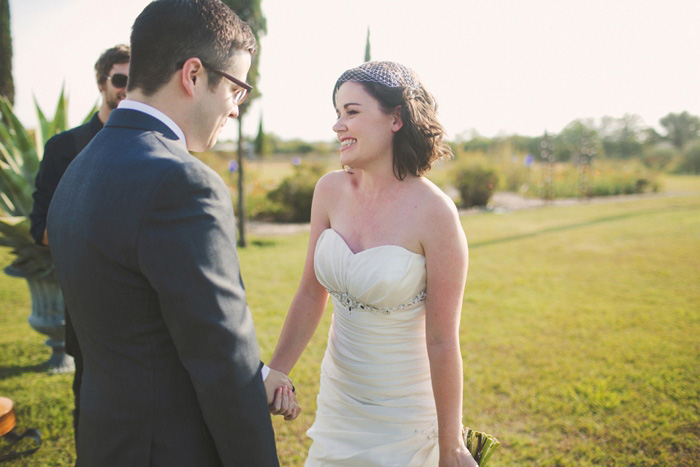 What were the highlights of the reception?
Our reception was just a nice romantic dinner at a restaurant. The best part was that the restaurant gave us a quiet booth and some free champagne. Everyone was very nice and congratulated us. The food was AMAZING! It was a meal we wouldn't have been able to afford to feed 100 guests.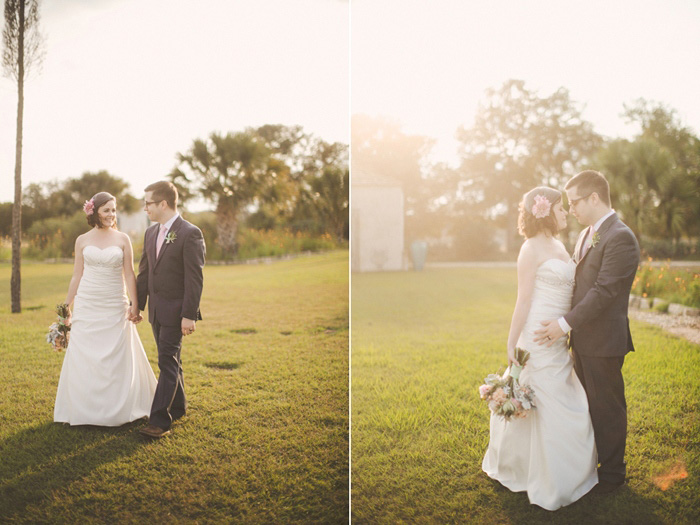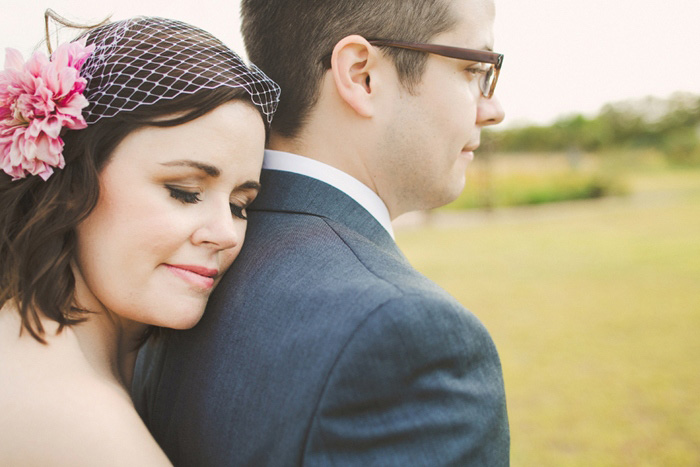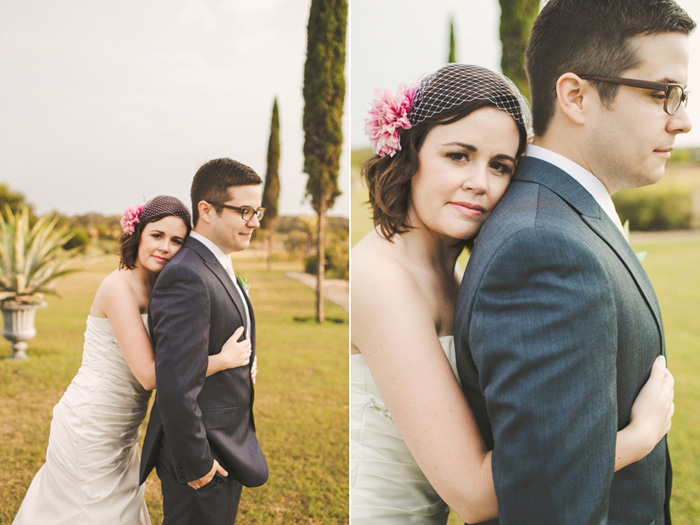 What was the best thing about having an intimate wedding?
The best part is that it was between us. It is a moment we will always cherish and a time that is almost like a secret between the two of us. We were not stressed at all leading up to the wedding and we kept commenting on how relaxed we were and how we just had to worry about each other.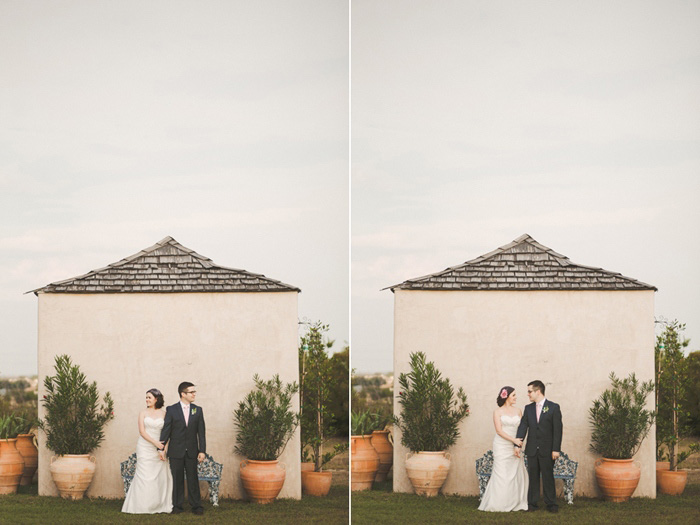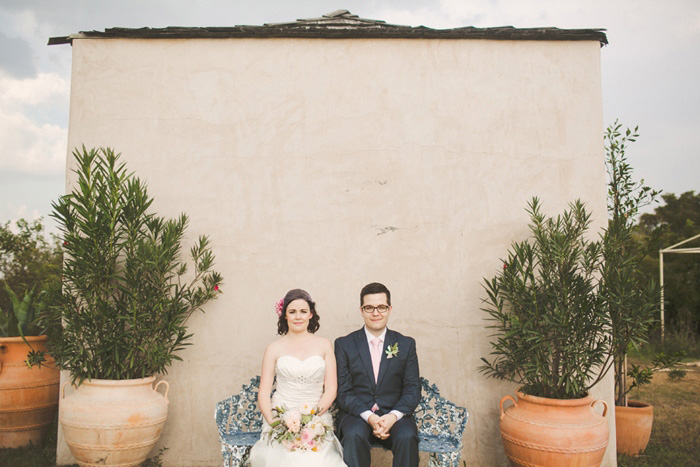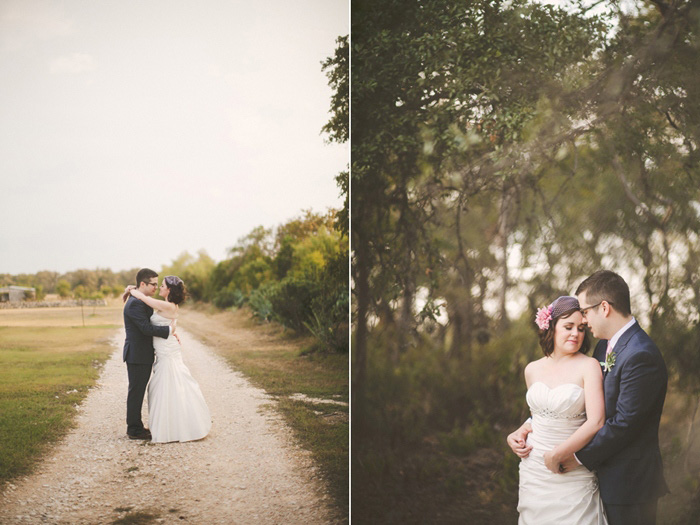 What advice do you have for couples who are considering an intimate wedding?
My only advice is to do what you think is best for you and your partner in crime. If a family member is upset or doesn't understand, give it time and eventually they will see that you aren't changing your mind and they will come around.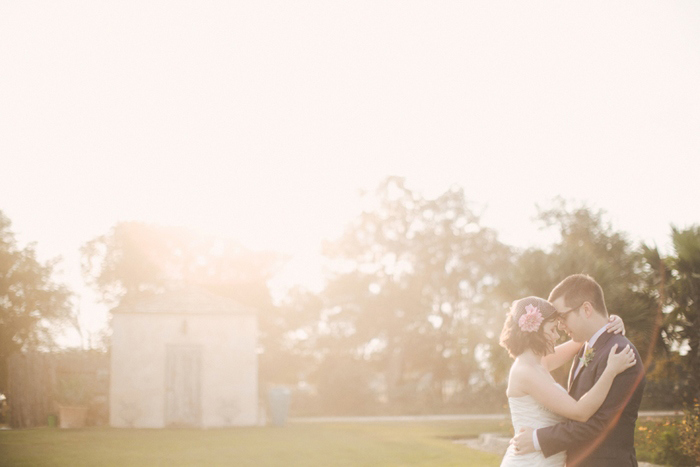 Vendors:
Photographer: Leah Muse from The Life You Love Photography
Officiant/Musician: Taylor Muse of Quiet Company
Flowers: Petals Ink 
Makeup: Maris Marlone
Hair: Andrea Juarez
Dress: Sophie's Bridal in London, Ontario
Groom's suit: Sean Jean
Bride's rings: Mappin's and Brilliance
Groom's (wooden) ring: Etsy
Location: Le San Michele
Bride's shoes: Aldo
Restaurant: Olive and June
Veil: DIY by bride