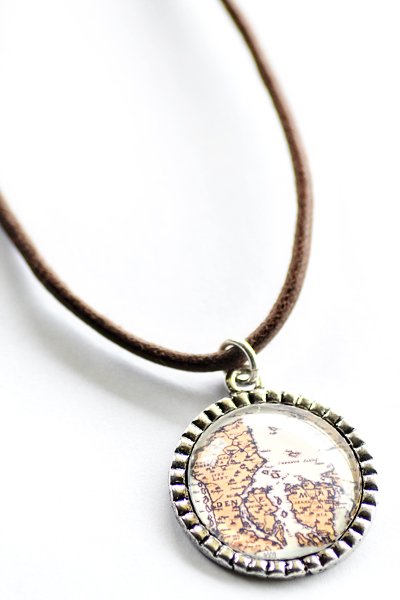 DIY map pendants require next to zero skill to make. But your guests don't have to know that. In fact, judging by how gorgeous these pendants are, your guests will think you are one crafty genius.
DIY map pendants are perfect for destination weddings. Simply find a map online of your wedding destination and use it to make keepsake pendants for your guests. These would also make brilliant gifts for your wedding attendants. (Cufflinks for the guys?)
DIY Map Pendants Tutorial
You will need:
Size your map so that it will fit within your 25mm pendant blank. Print on photo paper. (Card stock would do the trick if you don't have photo paper.)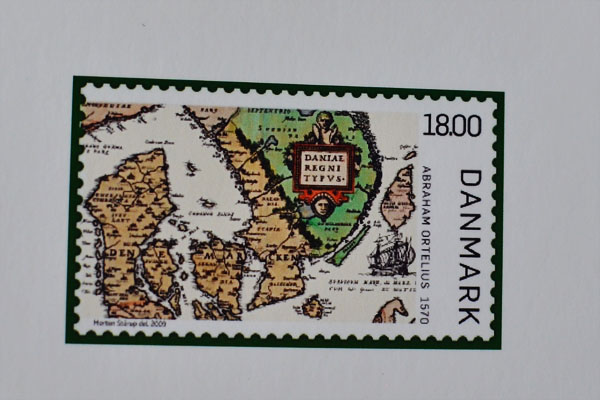 Place your glass cabochon on the image get an idea of placement.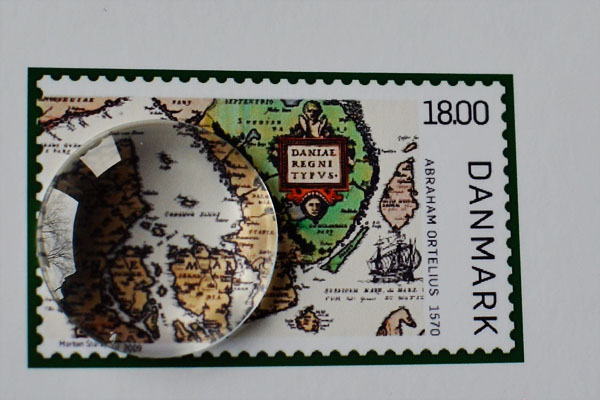 Place three drops of diamond glaze on the back of your glass cabochon. Try to stay in the middle of the glass.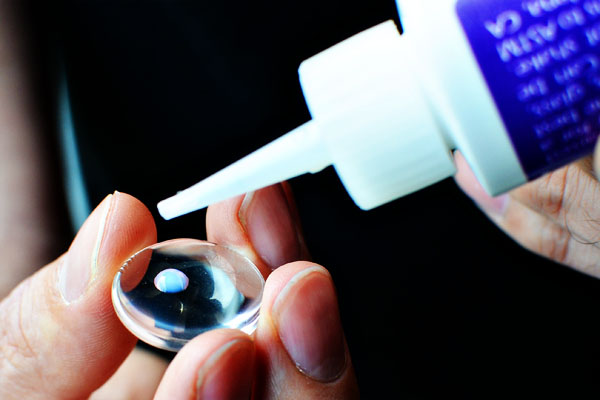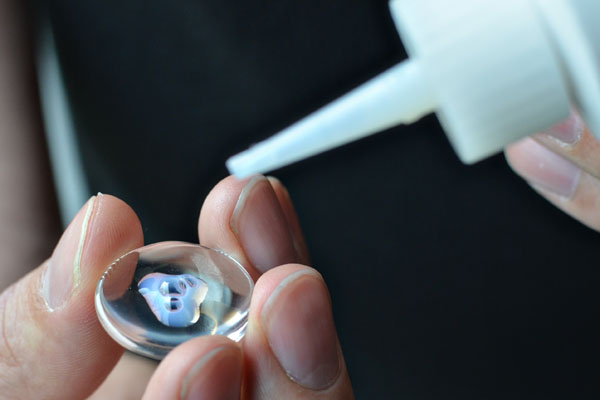 Place cabochon onto image. Hold in place for a few seconds until it sets. Let dry for ten minutes.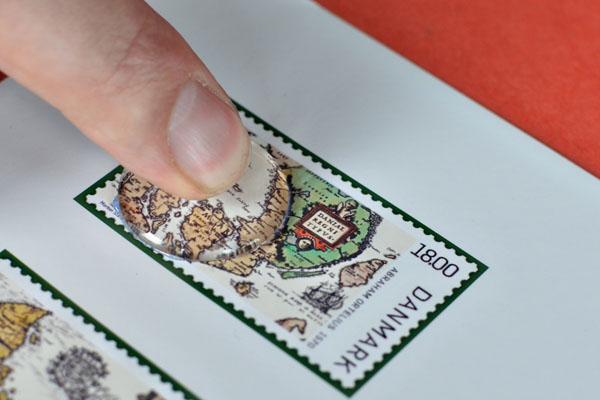 Cut around glass cabochon.
Add e-6000 glue to back of cabochon using a toothpick or the end of a bamboo skewer. Spread evenly. Don't use too much!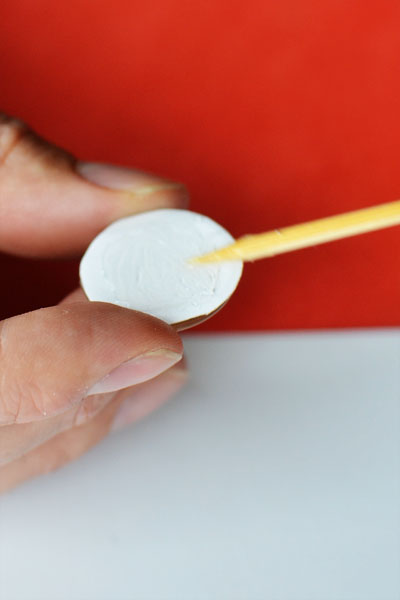 Press cabochon inside pendant blank. Hold until set. Let dry for 15 minutes.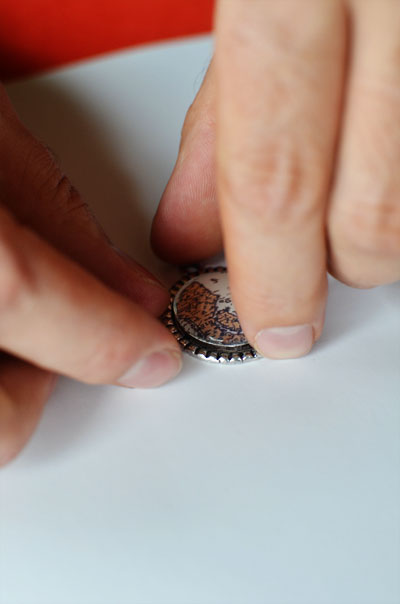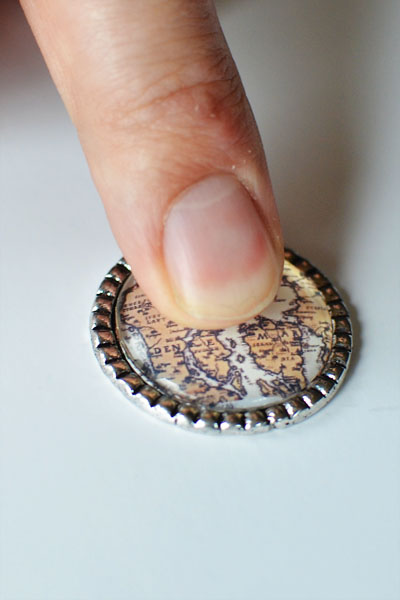 Add jump ring.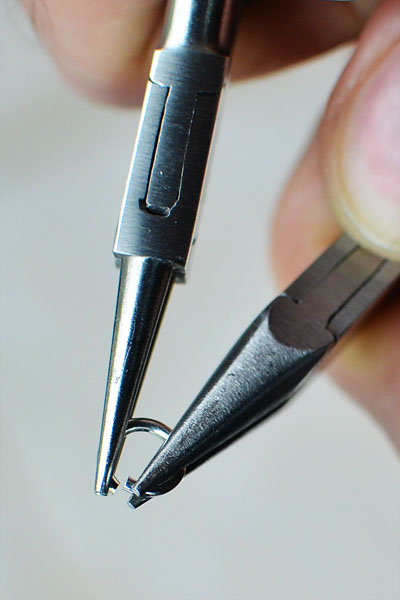 Add cord. Fini!