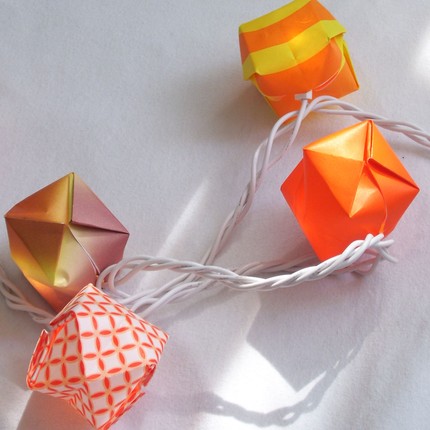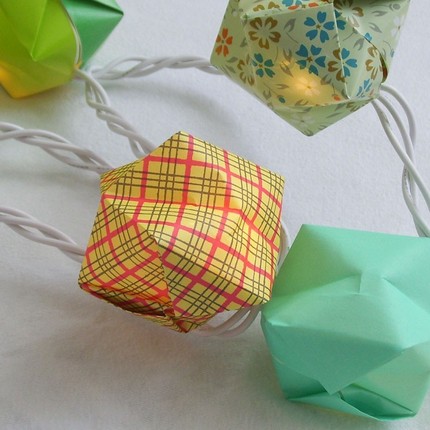 My architect sister-in-law is an incredible origami artist. She has a few of her little paper wonders on display in her dining room, and I am always in awe. The farthest I got in origami art was paper cranes. Okay, so I tried the money shirts but I failed miserably. But I still love the look of it.
And I'm diggin' these origami balloon lights. What a perfect way to add some whimsy to your wedding. And the cool thing is you can keep em' to hang in your house long after the wedding! (Perfect for baby's room!:))
You'll need patience though! Because origami ain't for people without patience.
If origami is something you enjoy, check out this video tutorial on making origami balloons. (They are also called origami water bombs because you can fill them with water like water balloons.)

Origami:
How To Make An Origami Water Bomb
It took Ms. Sparrow over at So Your Engayged one month to make 400 of them. Here's a photo: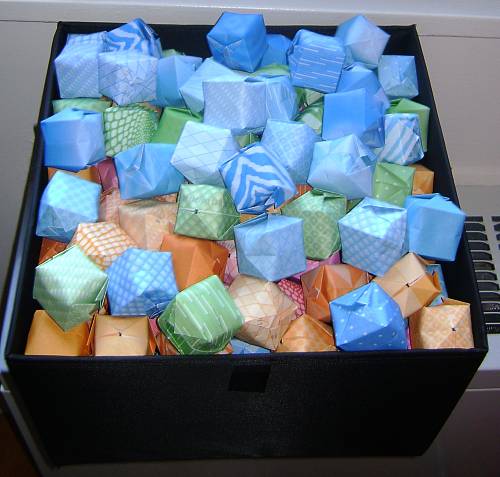 You can use them with your fairy (aka twinkle) lights at your wedding. Simply pop them over the light, and voila! (LED lights are less of a fire hazard.) I think they're charming. If you don't have the patience to make them yourself whimsidoodle on Etsy will make them for you.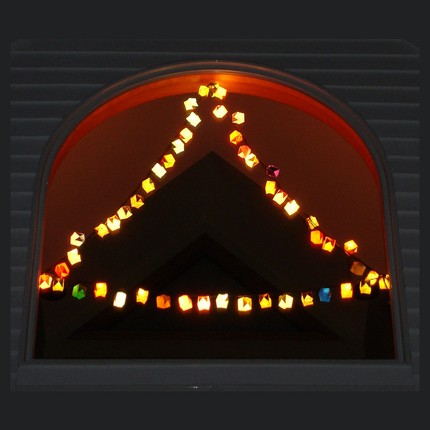 Top two photos and last photo: whimsidoodle