Are you still searching for the perfect gift for your bridesmaids? Do you want a keepsake that your bridesmaids will use for years to come? I've collected some unique, vintage inspired DIY gift ideas that you can make for your bridesmaids, and heck they're so cute, maybe one for yourself too!
These vintage bridesmaid thank you hankies are so sweet, and they can be personalized for each of your maids.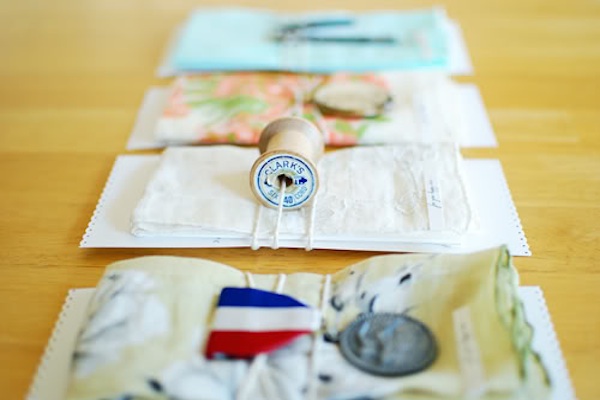 Vintage brooch bouquets are so popular now and is another great use for vintage brooches. Each vintage brooch necklace can be be made with your friends favorite color and style.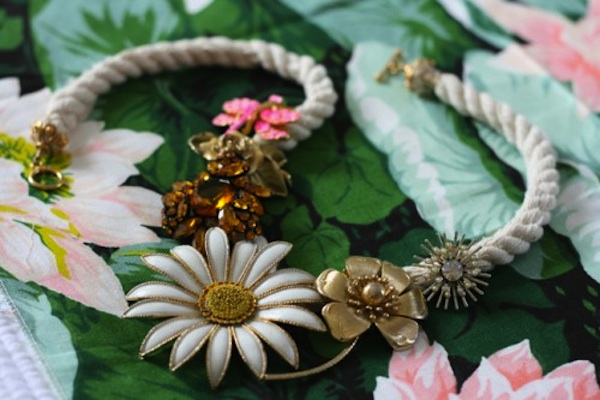 These DIY handbags are so chic, and have simple sewing which is great, and the only way I could make them!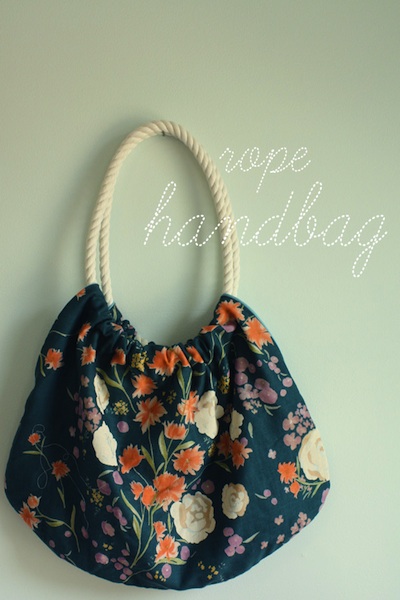 The necklaces and vintage headbands headbands are both gifts that could be worn during the wedding too which I love.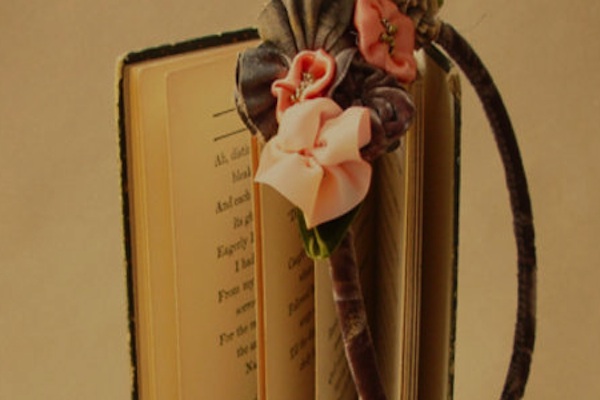 DIY bobbi pins are so cute and they would be easy enough to make extras for your flower girls too!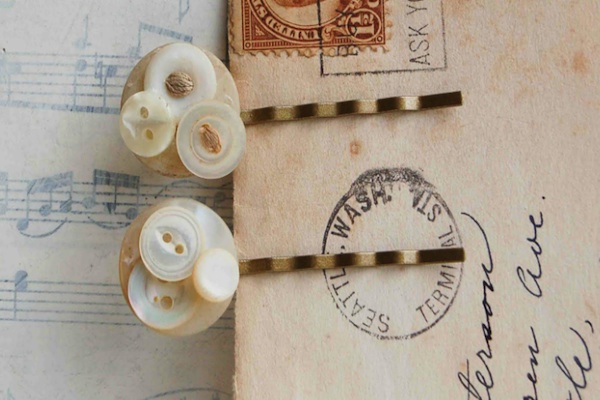 Adding flowers like these fabric flowers are a great way to make modern shoes look more vintage, they're also a great way to make affordable shoes look more expensive!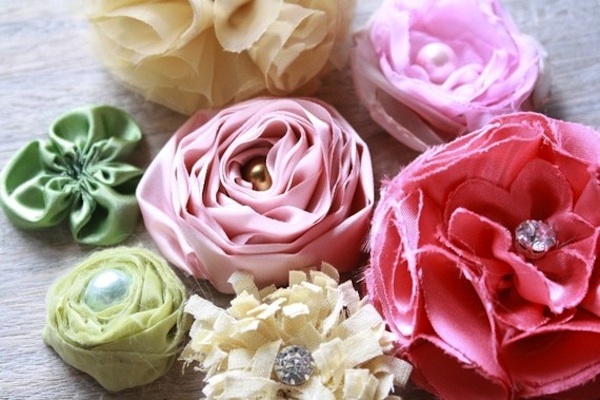 These vintage-inspired earrings vintage inspired earrings are so cute, and easy to make! I love that in the tutorial she suggests that you can use anything, even vintage miniature fruit from old doll houses!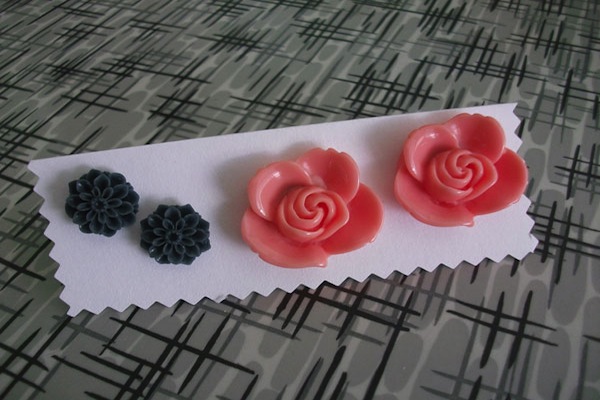 Lastly, continuing with my slight fixation on vintage brooches, here is a great way to make brooches (such a thoughtful keepsake gift!) with an antique inspired look!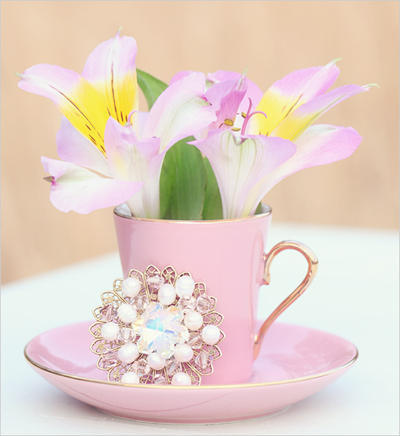 Your bridesmaids are one of your best assets during your wedding, so thanking them with something special from the heart and that you've handmade shows just how special they really are. Follow the links below for the full tutorials on each of these adorable projects!
Photo One: ohhellofriendblog.com; Photo Two: thebrokeassbride.com; Photo Three: thelongthread.com; Photo Four: projectwedding.com; Photo Five: blackbirdsandbumblebees.comPhoto Six: fiftieswedding.com; Photo Seven: blog.bygumbygolly.com; Photo Eight: weddingchicks.com