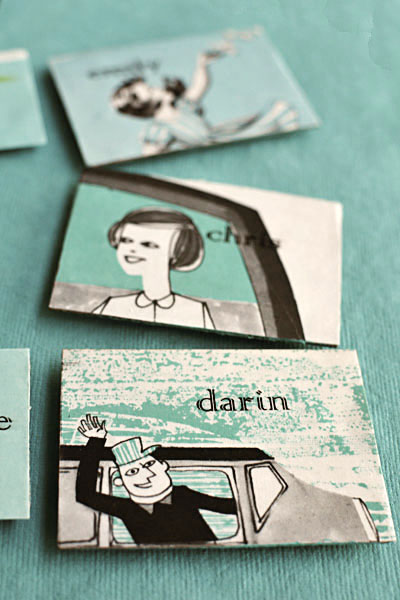 I've been stockpiling vintage children's books for the past few years. I love the illustrations and I keep thinking of ways to use them in DIY projects. Why not make magnetic escort cards?
I had a bunch of Formica samples kicking around and they serve as the perfect backing for these adorable name cards. Your guests can take these home as a keepsake and use them as fridge magnets.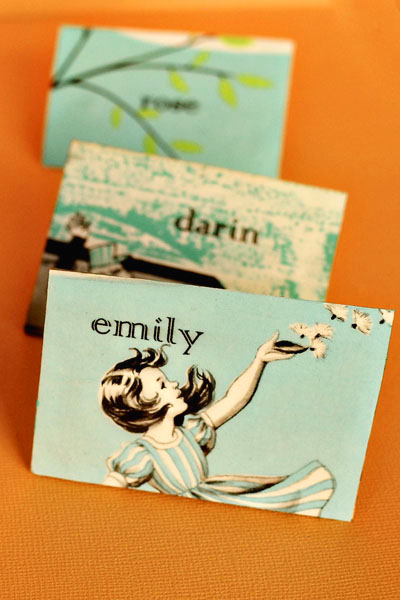 Magnetic Escort Cards Tutorial
You will need:
Paint the back of your Formica sample.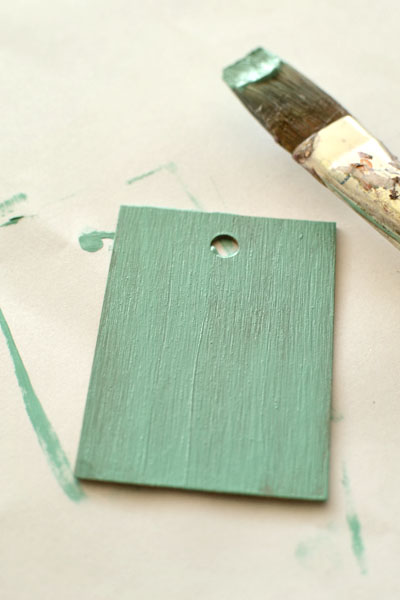 Choose your illustration. Place your Formica sample on the illustration and trace around it with a pencil. Cut out the image.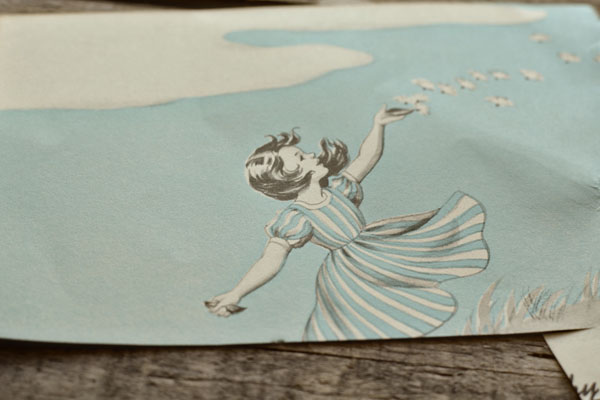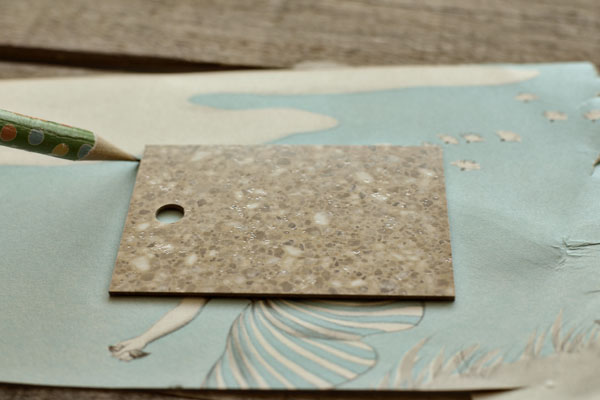 Now I am going to show you a handy dandy little trick on how to use your printer to print on small pieces of paper – like these illustrations. Choose a font that you like, and print out name on printer paper.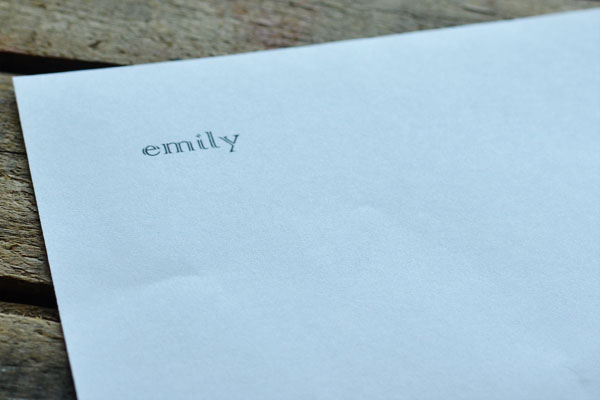 Decide where you want the name to be printed on your escort card, then position the illustration over the name and adhere it using a glue stick (don't use any other type of glue).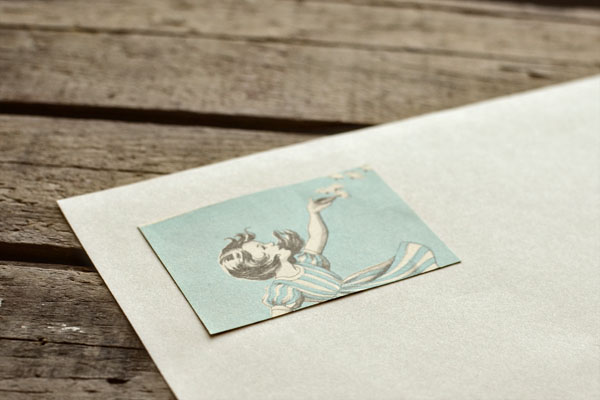 Place the paper back into the printer, and print name. Voila! Brilliant, huh?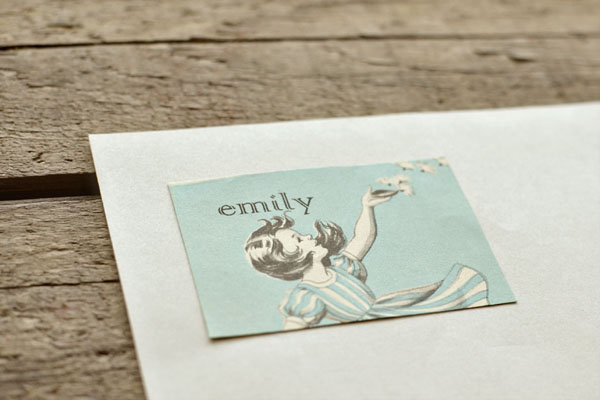 Carefully peel off the illustration, then add some more glue from your glue stick and adhere to front of Formica sample. Coat with Mod Podge. (I used two coats.) Let dry.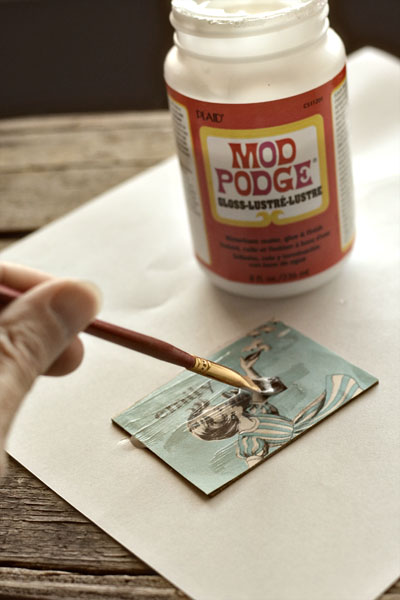 Coat with varnish.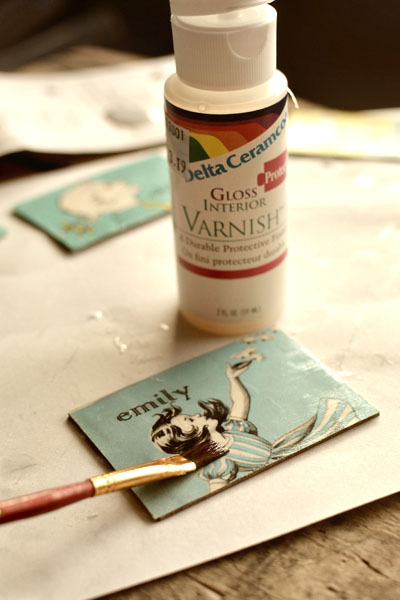 Turn over and adhere magnets using e-6000 glue.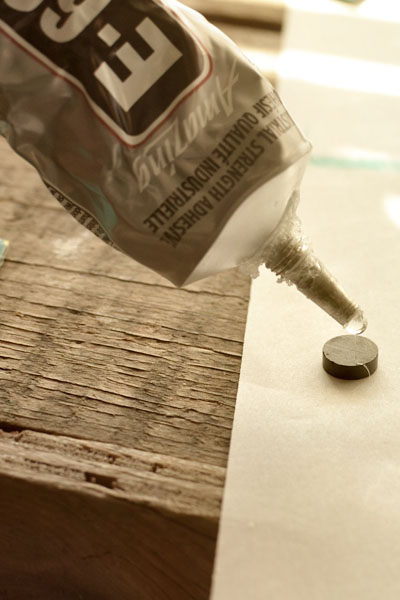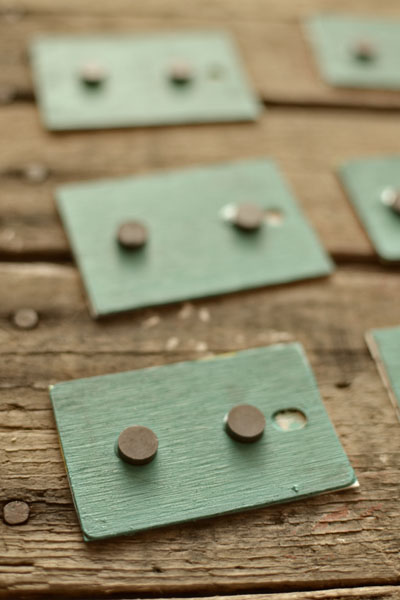 Let dry. That's it! Neat, eh?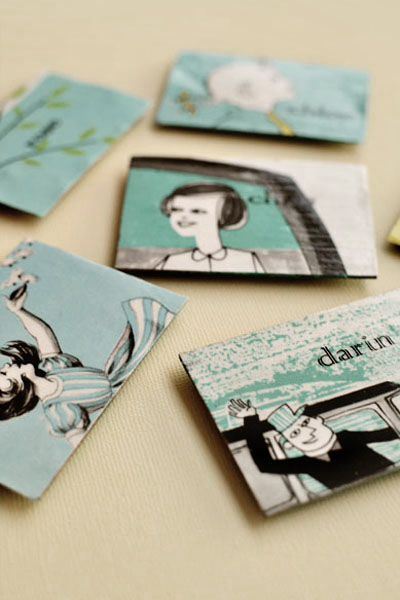 If you are looking for more ideas for escort cards, check out these links: