Love chocolate? Love DIY? Then today's post is for you! We've rounded up some of our favorite DIY favor ideas just for all you chocolate lovers out there, but be warned, serious chocolate cravings and stomach rumbling may ensue.
For chocolate purists, the obvious favor choice is, well, chocolate, of course. So why not make your own chocolate bars to share with your guests?  Just melt some chocolate, add your favorite flavorings (nuts, fruits, spices etc.), and let set in the refrigerator – what could be simpler than that?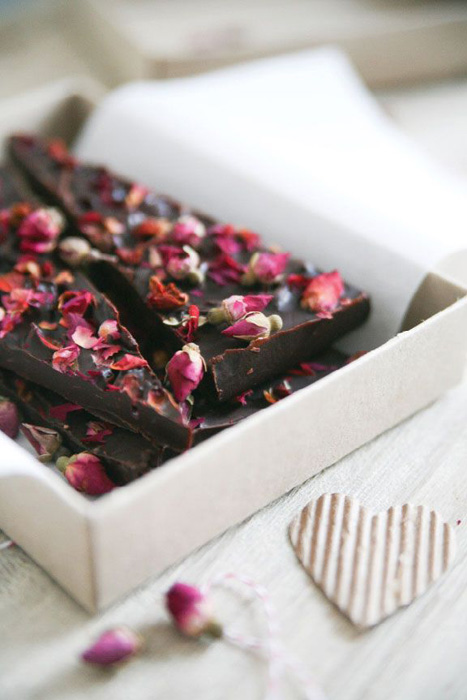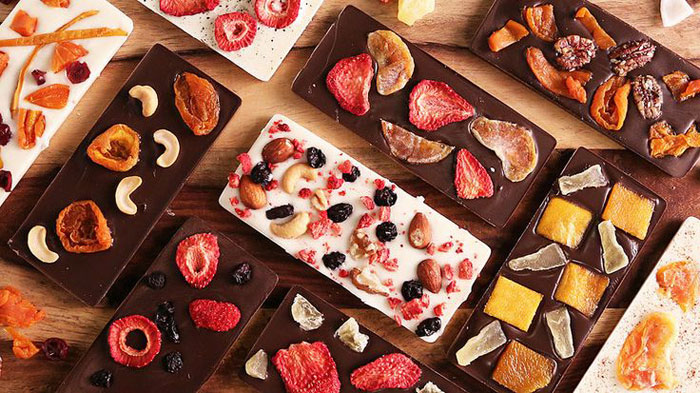 If chocolate bars are too simple for you and you want to up your game a little, recreating your favorite chocolate candies in your kitchen is a sure way to impress your guests. A quick visit to Pinterest will yield a wealth of recipes for all your favorites including peanut butter cups and thin mints.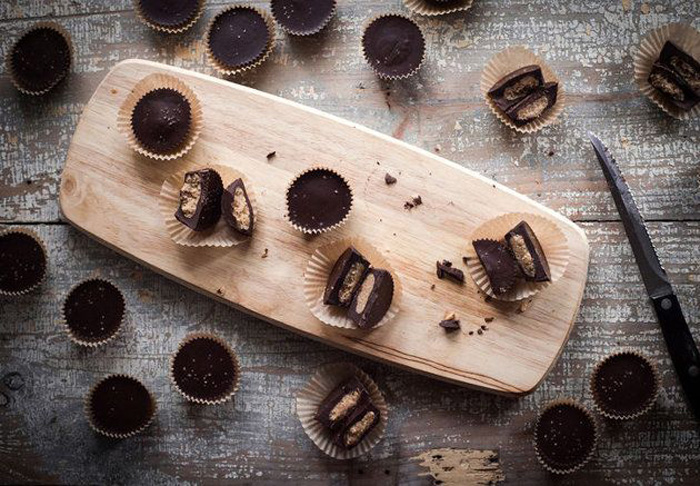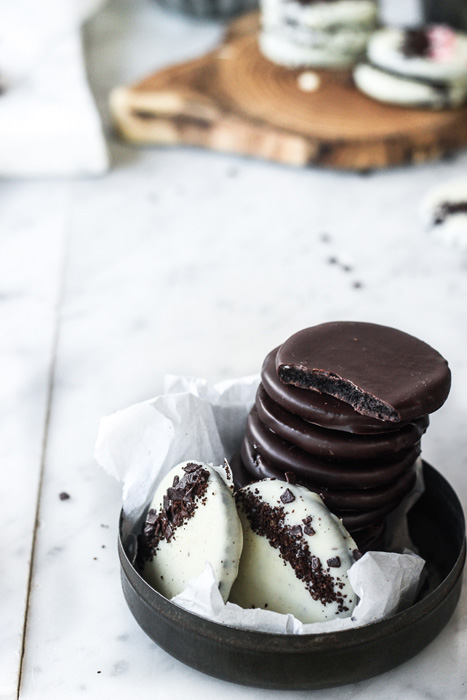 Now, if you consider making your own chocolate and candies to be a little beyond your abilities or more work than you're willing to take on, you can always dress up store bought chocolate bars instead. Buy your favorite chocolate bars, remove the paper wrapper and add your own custom wrapper in its place. You can design your own wrapper, use one of the many gorgeous printables available online (including the one below), or simply wrap it in pretty paper or fabric. You can even wrap it in kraft paper and add your own interesting embellishments.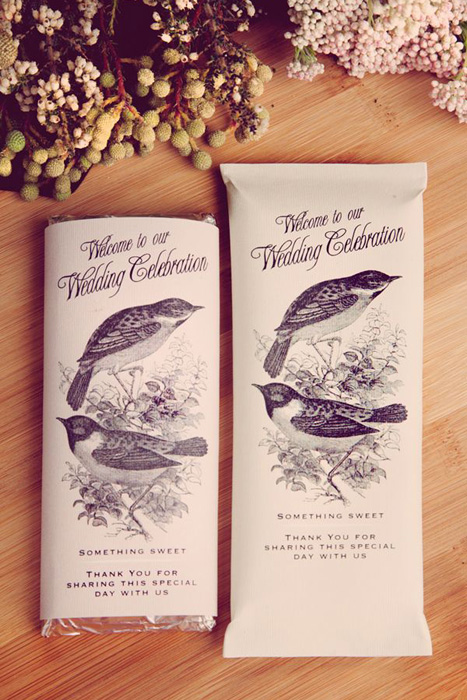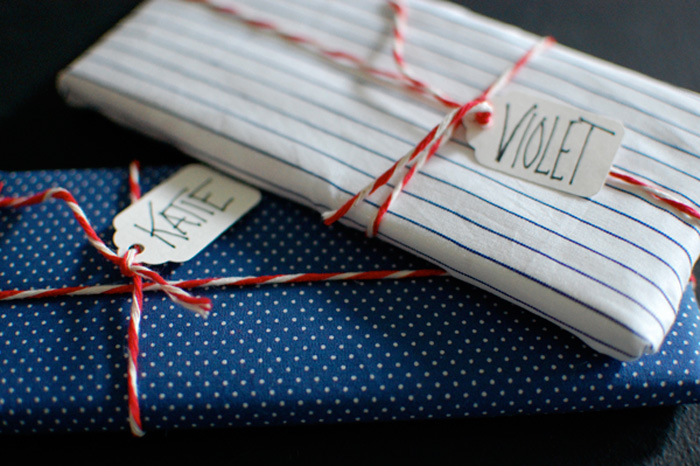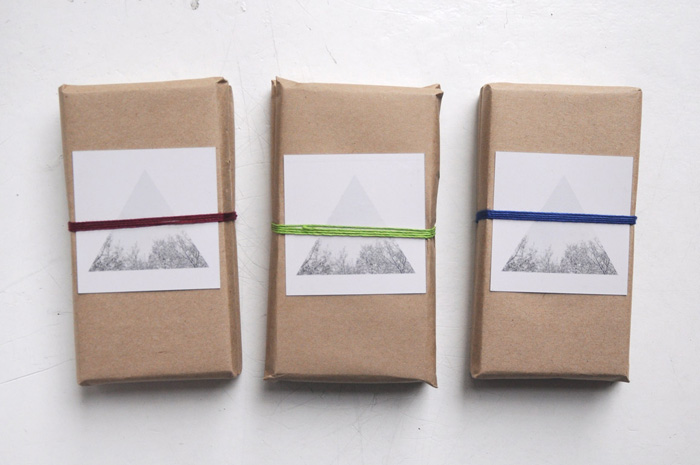 While chocolate on its own is an amazing favor, perhaps you're looking to flex your culinary muscles a little. In that case, prepare to get a little nostalgic because homemade Nutella  is where it's at. What guest wouldn't want to go home with a jar of chocolate hazelnut goodness?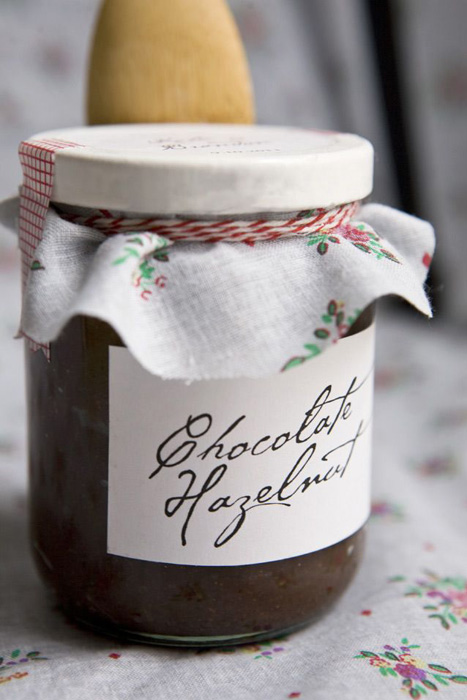 If Nutella doesn't float your boat, maybe chocolate fudge sauce is more your speed?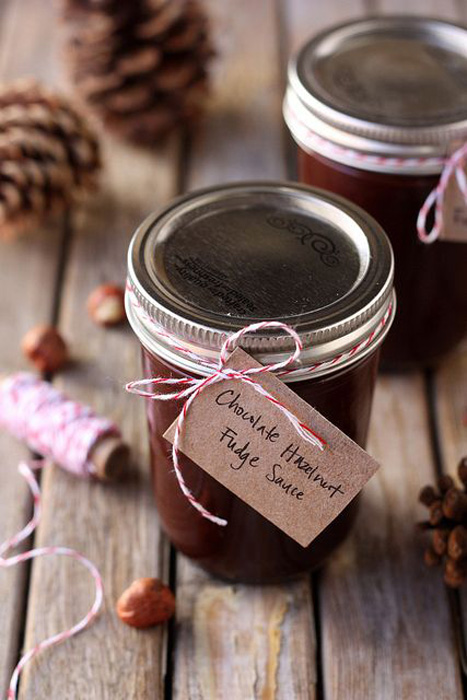 And for something with a little more kick, a homemade chocolate liqueur means your guests can keep the party going long after the wedding is over.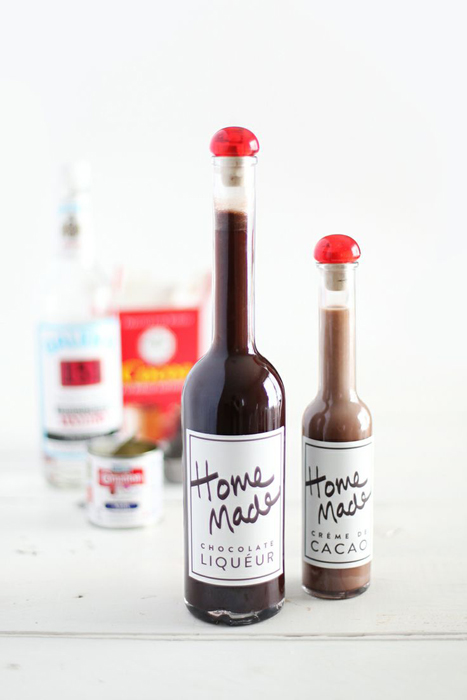 For chocolate lovers who also happen to be cake lovers, might we recommend chocolate cake in a jar? We think this whiskey in a jar chocolate cake looks absolutely to die for, and it's portable which makes it perfect favor material.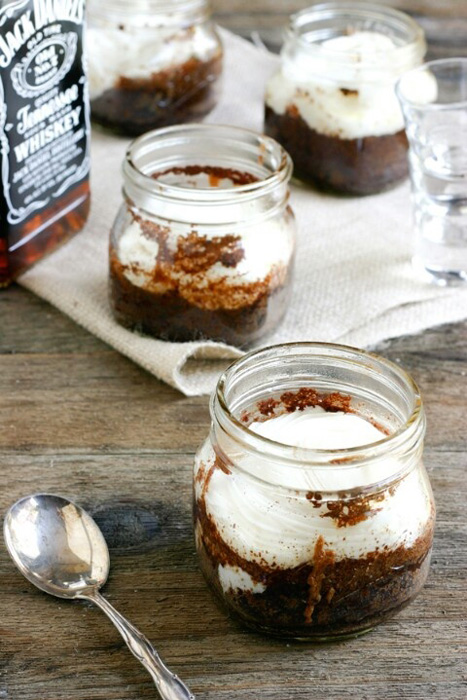 A similar alternative, is the cupcake in jar. Bake your cupcakes as you normally would, then cut them into thirds crosswise and layer them in a mason jar with icing. Add a super cute label and a wooden spoon, and voilà, you have a delicious gift for your guests.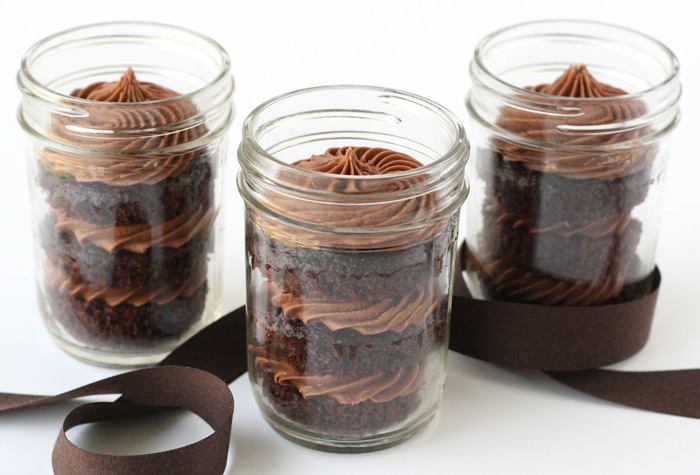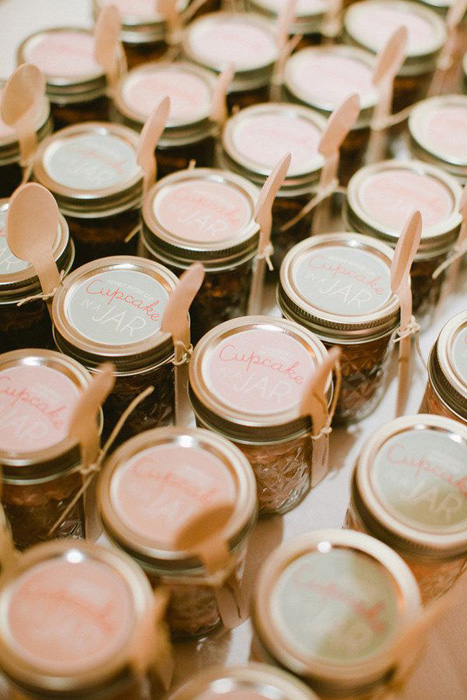 Photo one: pureella.com; Photo two: yumsugar.com; Photo three: food52.com; Photo four: topwithcinnamon.com; Photo five: ruffledblog.com; Photo six: godynamo.com; Photo seven: mywedding.com; Photo eight: ruffledblog.com; Photo nine: flickr.com; Photo ten: makingniceinthemidwest.com; Photo eleven: babble.com; Photo twelve: glorioustreats.com;Photo thirteen: stylemepretty.com;