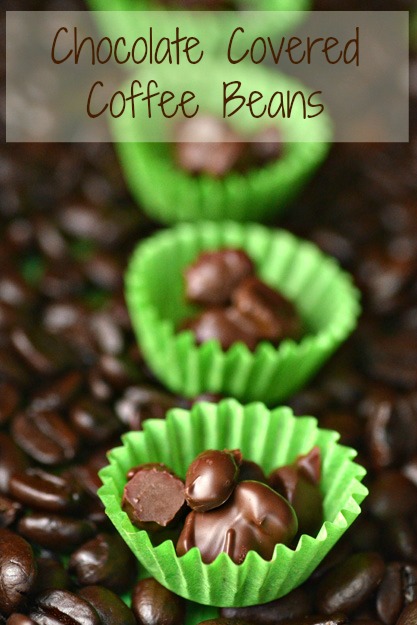 If you are a java fiend like me, you'll love the idea of making your own chocolate covered coffee beans! Perfect for a coffee-themed wedding! Give them as favors, or serve them up with gourmet coffee at your coffee bar.
You can experiment with different varieties of coffee beans. I used Starbucks French Roast Dark beans and Zavida Hazelnut Vanilla; if you prefer something less robust, go with milder beans.
Ingredients
1 cup of Whole Coffee Beans
12 oz package semi-sweet chocolate chips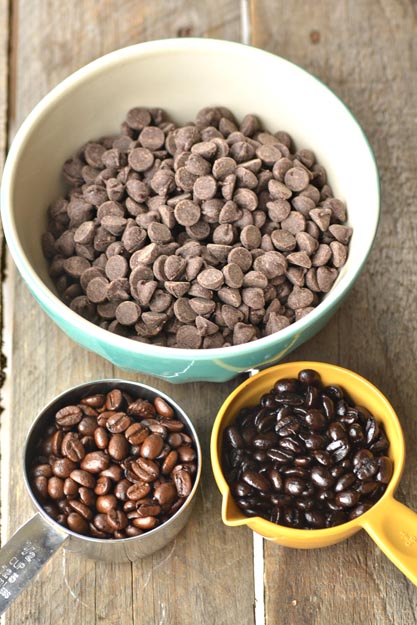 Pour your chocolate chips into a double boiler.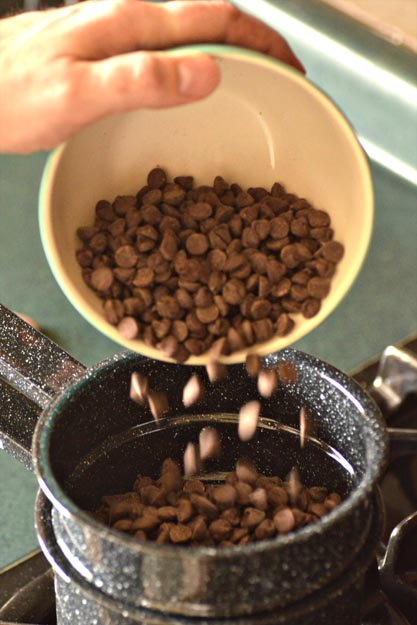 Melt chocolate. Add coffee beans.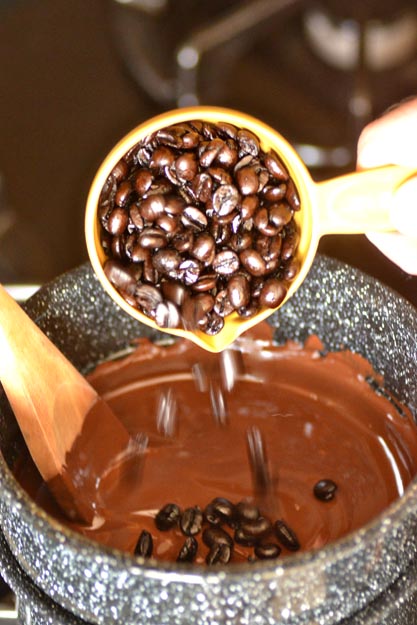 Stir coffee beans into chocolate until coated.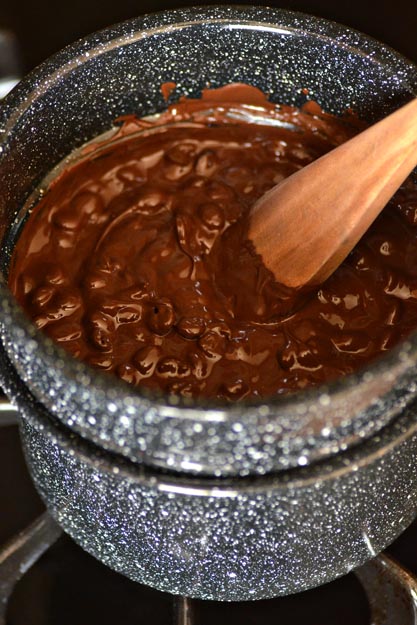 Remove each bean with a fork.  A bit tedious, but worth the hassle.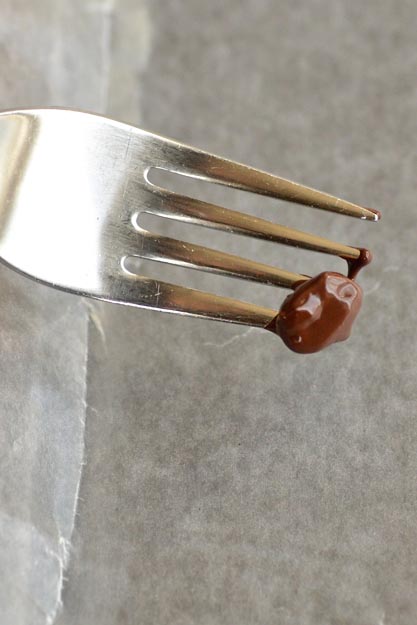 Place beans on a parchment lined baking sheet.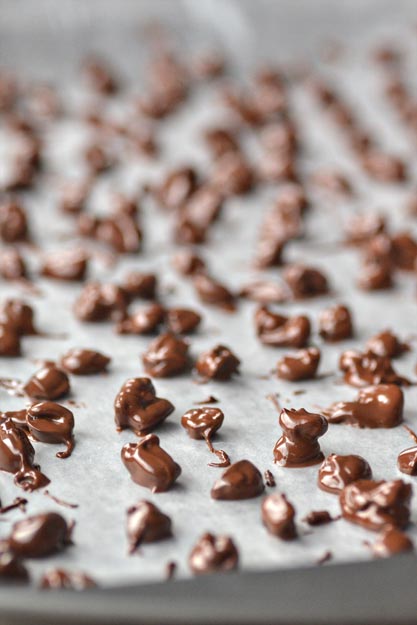 Place in refrigerator for 30 minutes. Viola!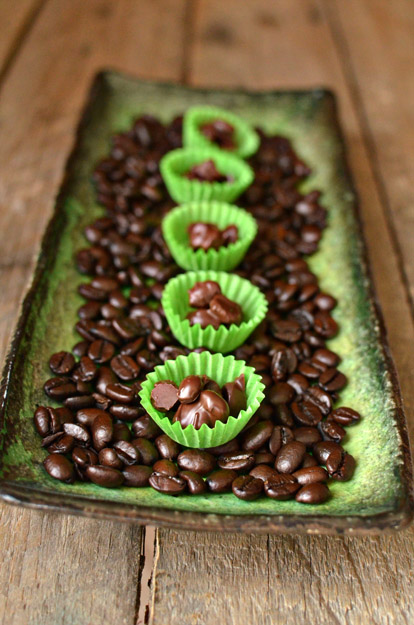 If you want to take a less tedious route, create coffee bean clusters by placing the melted mixture into paper candy cups.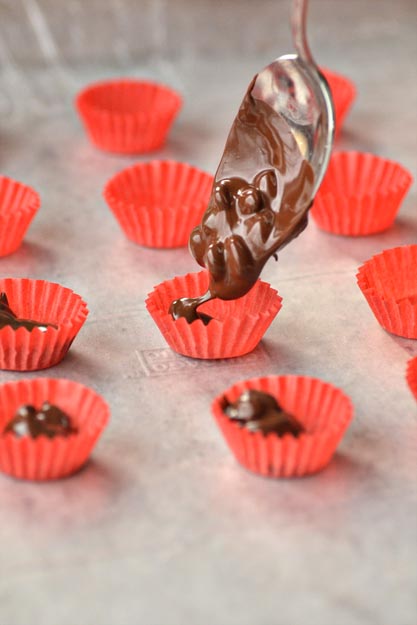 So  pretty!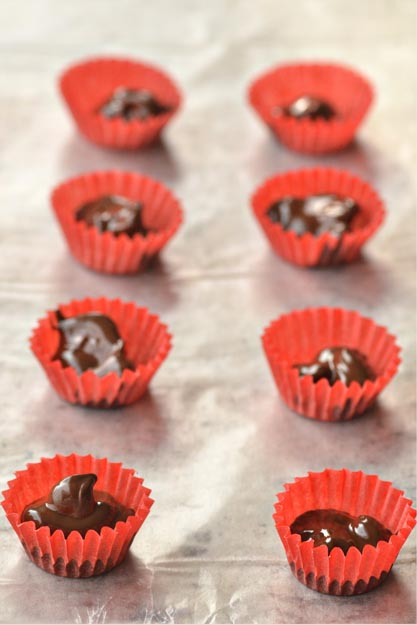 Place in fridge for half an hour.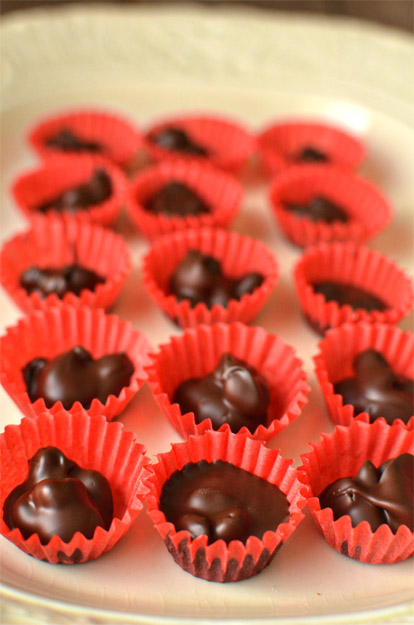 Is there a single coffee lover that could resist this?