A courthouse wedding ceremony doesn't have to be bare bones boring, especially when the courthouse in question is as beautiful as the Santa Barbara Courthouse – and the couple is as stylish as Dove and Matt.
Dove knew that the Santa Barbara Courthouse was where she wanted to get married when Matt took her on a date to this location four months into their relationship. Nine years after that fateful day, the couple chose this spot to exchange their vows in front of 11 of their closest family members. To make their nuptials extra special, the couple selected their own readings, and incorporated a wine box ceremony, where their family wrote letters to the couple and sealed them into a special wine box to be opened and read on their first anniversary. They also included several Jewish traditions that were meaningful to the bride. To finish off their perfect day, the couple had a relaxed family dinner complete with Dove's dream of a Champagne tower, and a gorgeous sunset over the ocean.
Special thanks to Ryanne Bee for sharing all the dreamy photos with us today.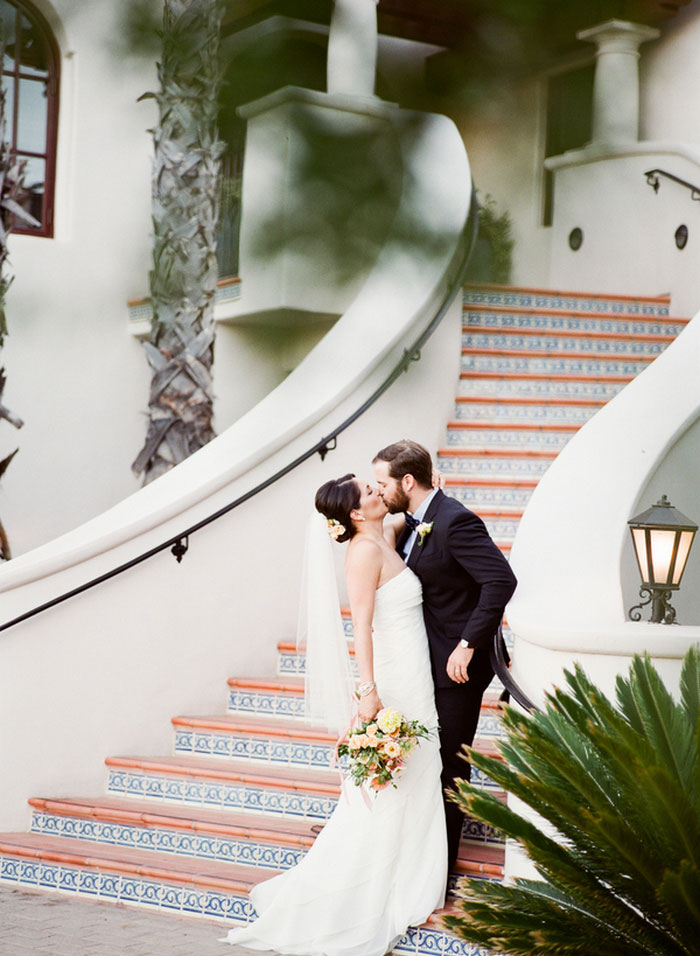 Dove, 29  & Matt, 30
Location: Santa Barbara, California
Wedding Date: September 19, 2015
Number of Guests: 11 guests – parents, siblings and my grandparents.
Wedding Cost: Less than $10,000
Wedding Ceremony Location: Santa Barbara Courthouse Tower
Wedding Reception Location: Dinner at The Bacara Resort Ocean House Restaurant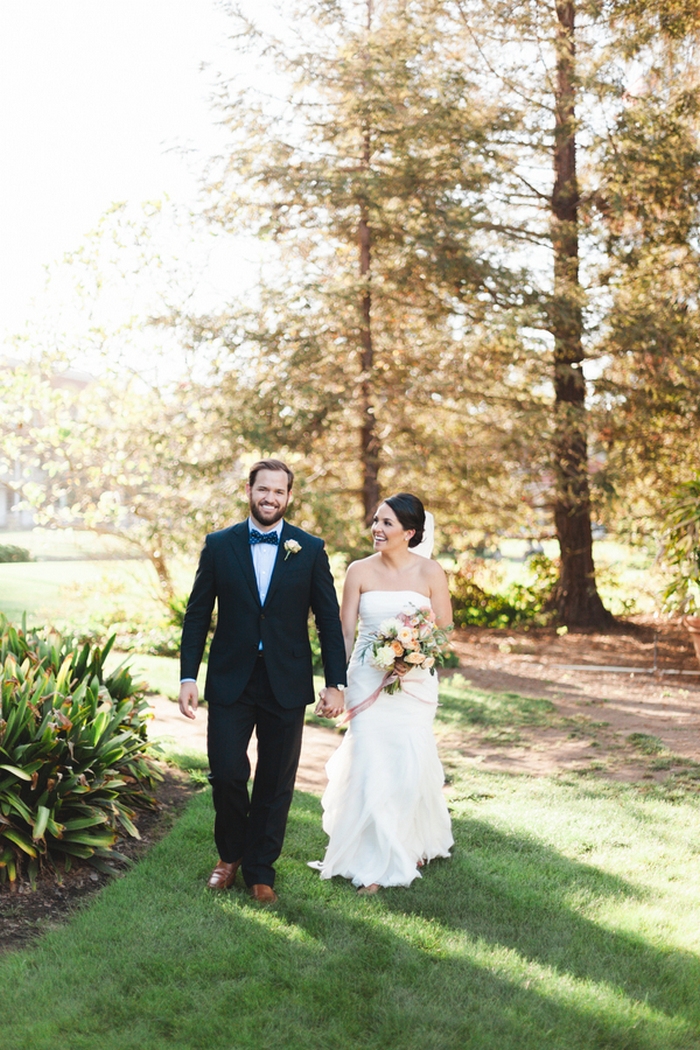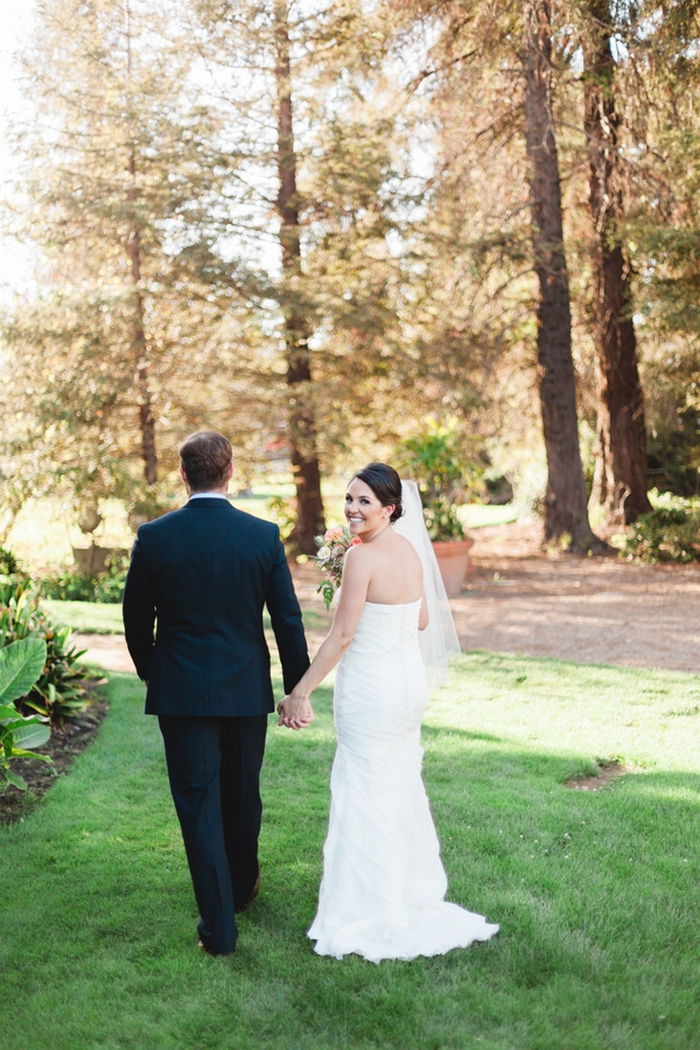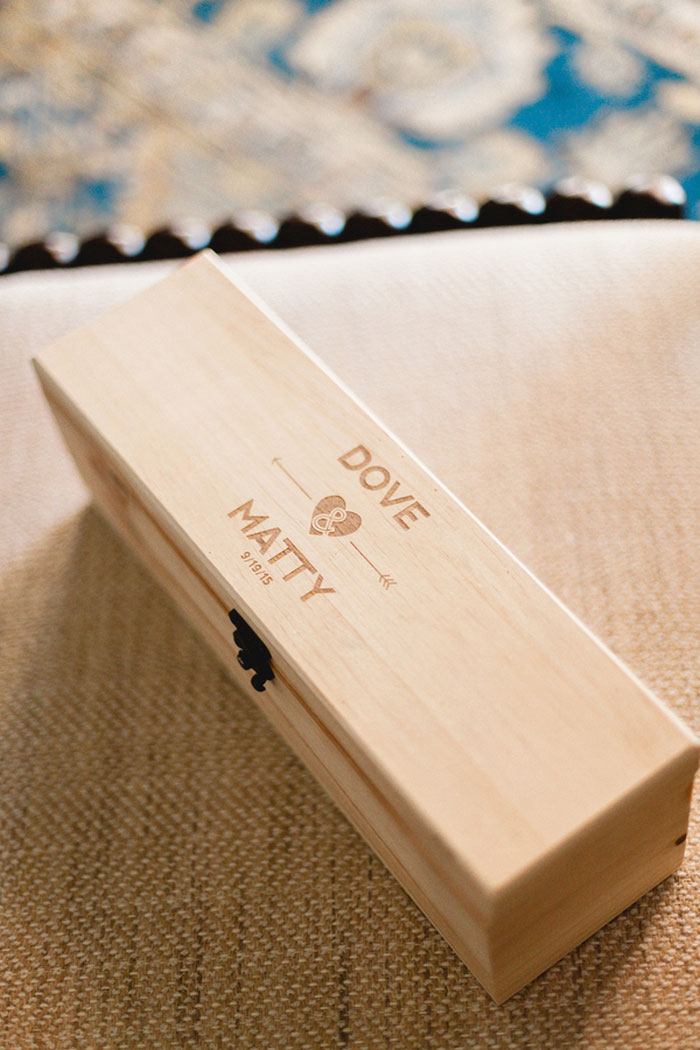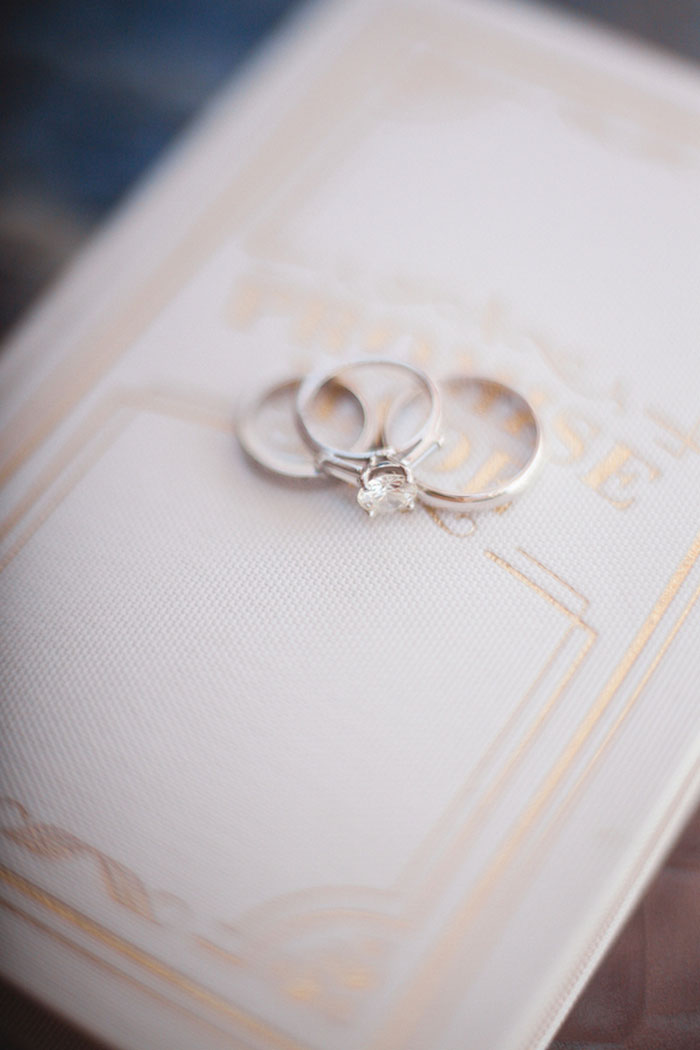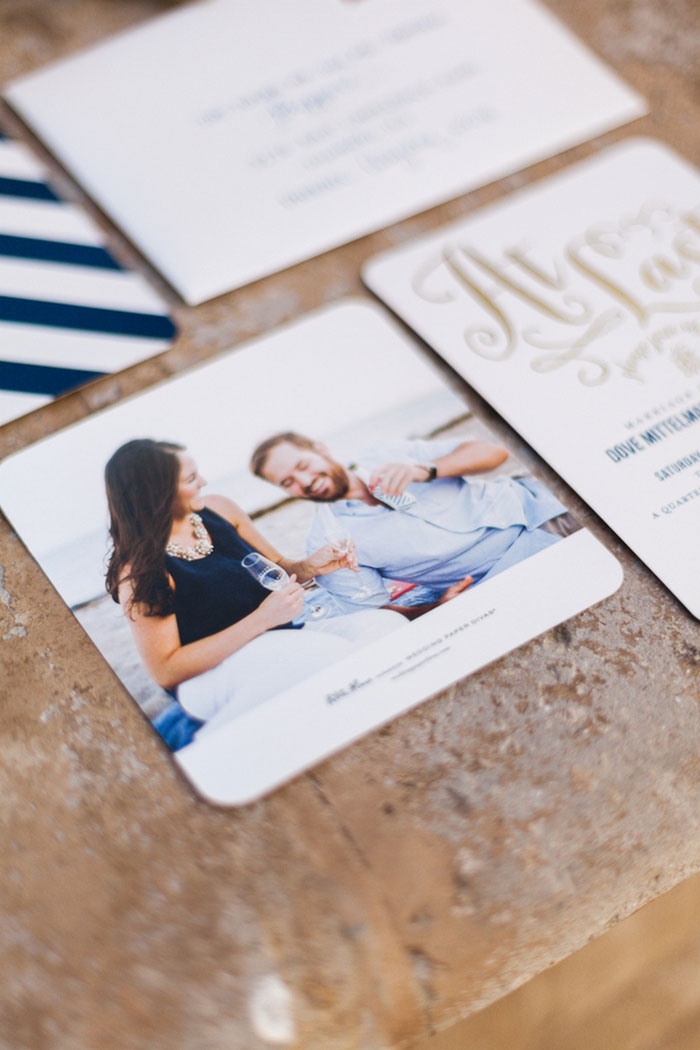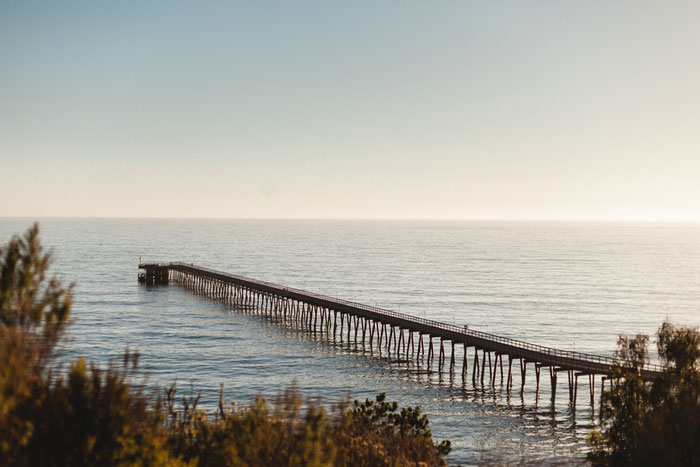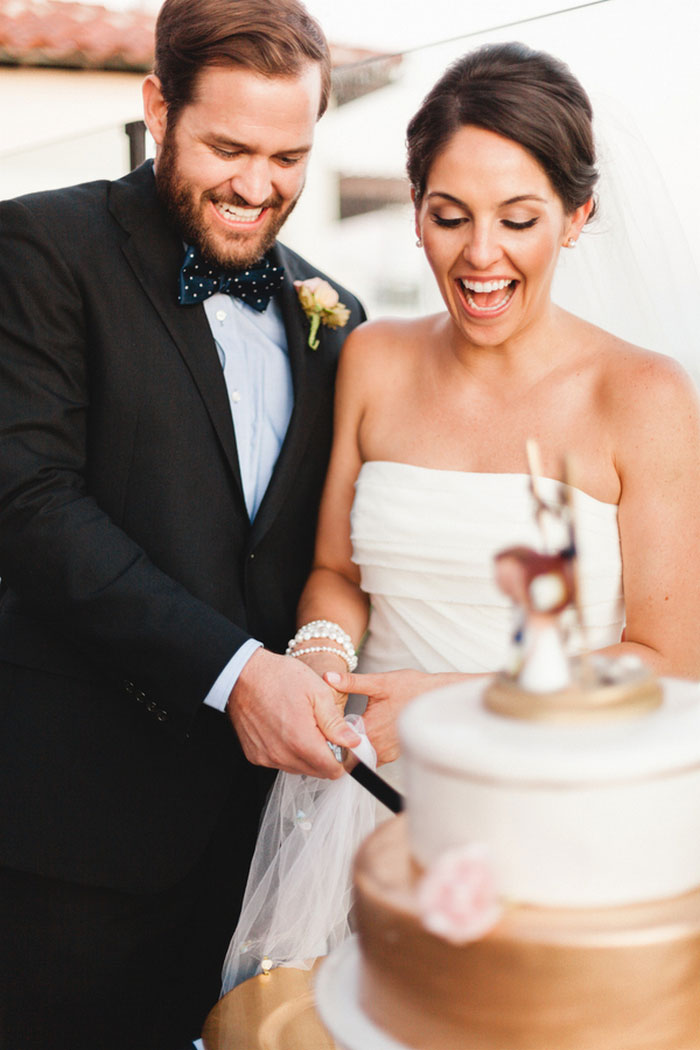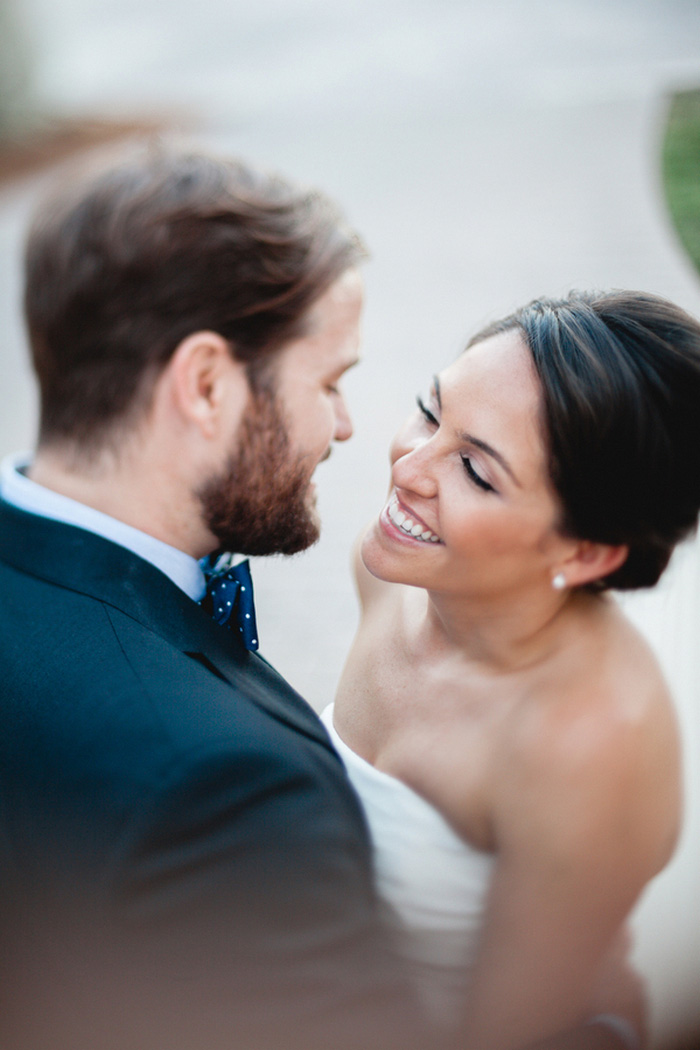 Why did you have an intimate wedding?
I told Matty that I wanted him to want to marry me on our wedding day. Luckily I have enough self awareness to know that I would have been a basket case with a 200+ person party, so we opted to go small after he told me "we can serve drinks in plastic cups" and I cried…That was the end of that! I love meaningful details and special touches and I really wanted to be able to execute all of those things without a wedding planner. We wanted to elope, but then we told people that was our plan, and after some thoughtful conversations, we decided it might be nice to have our very closest family there too. We're so glad we we did – I can't imagine my mom not being there to zip up my wedding dress!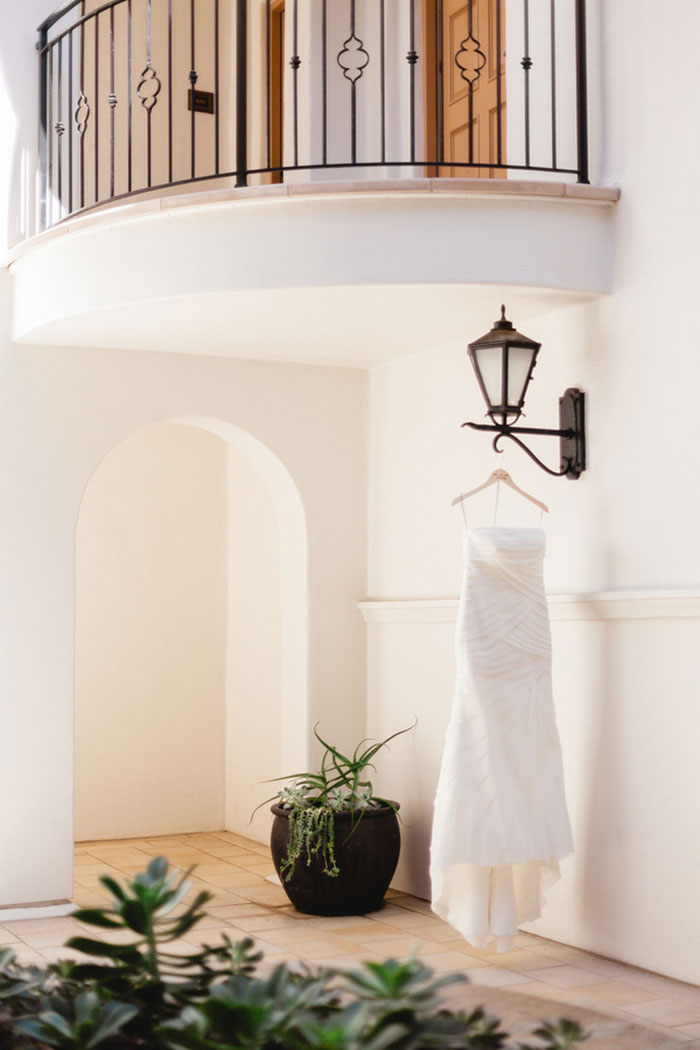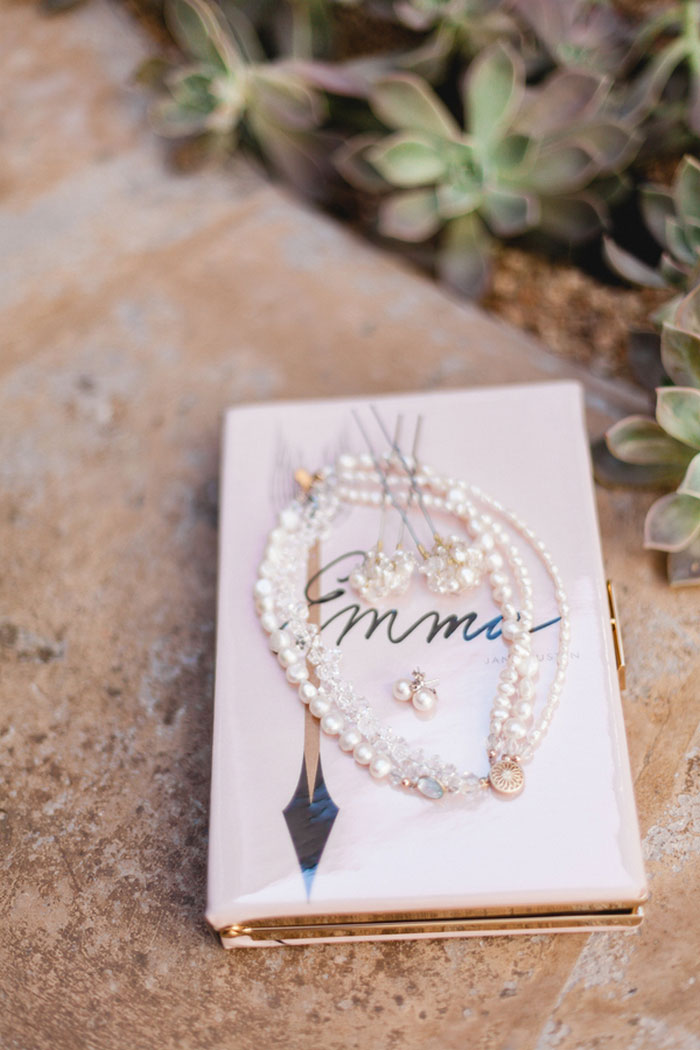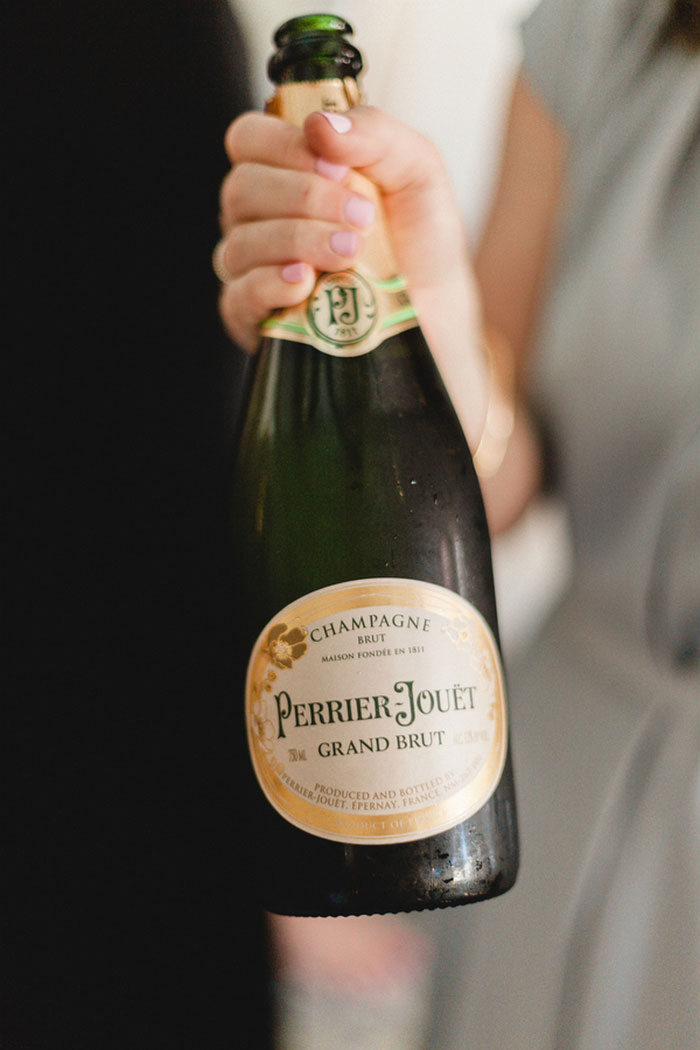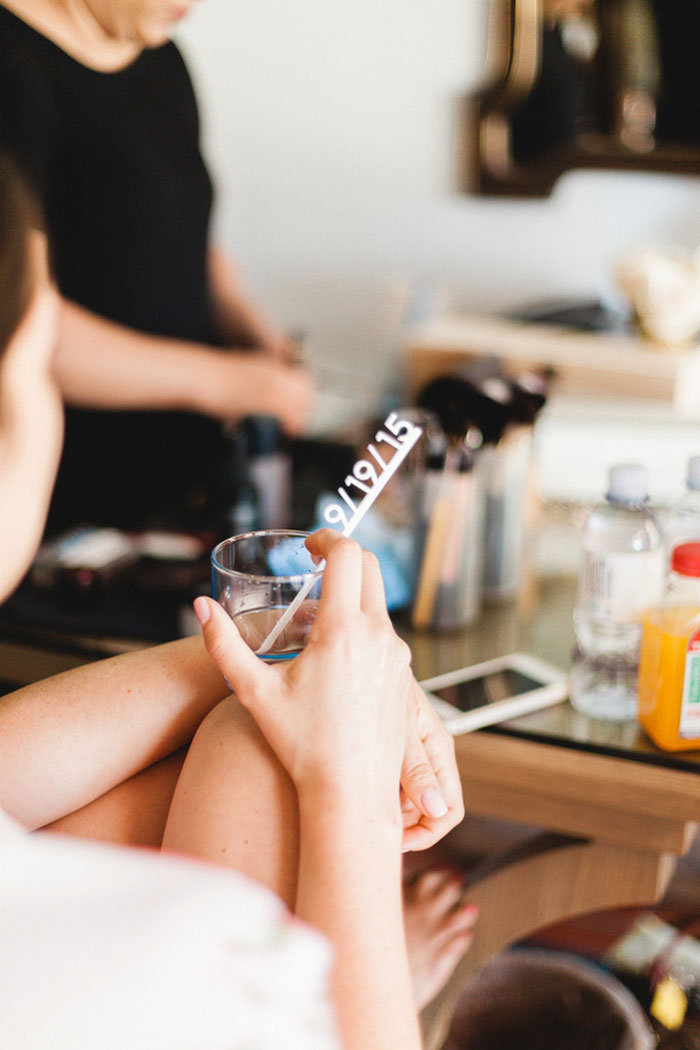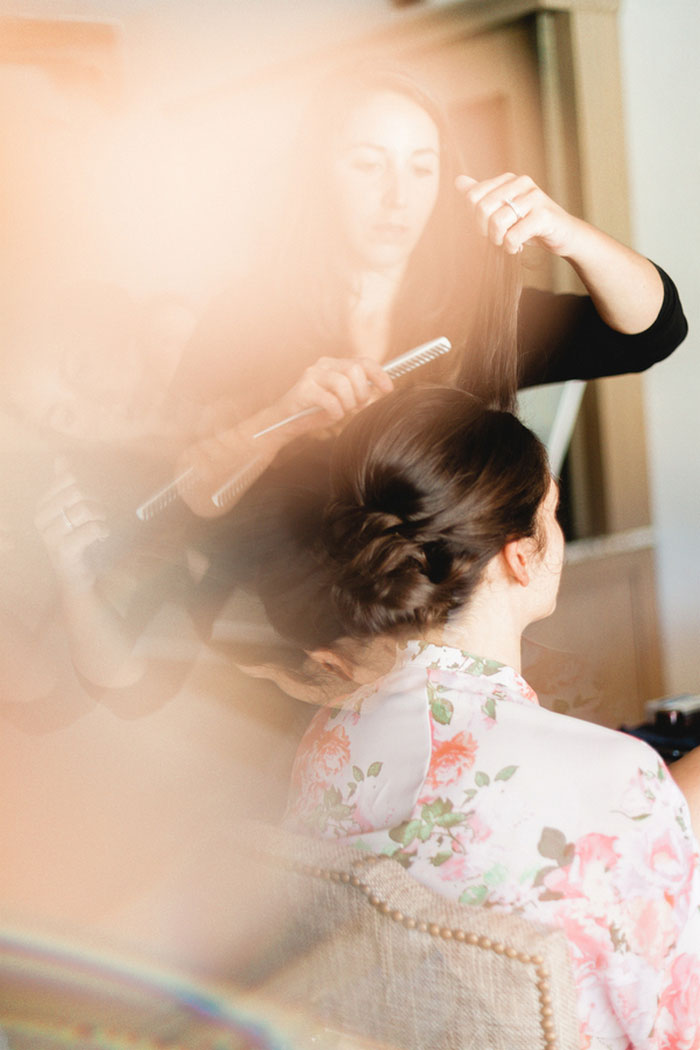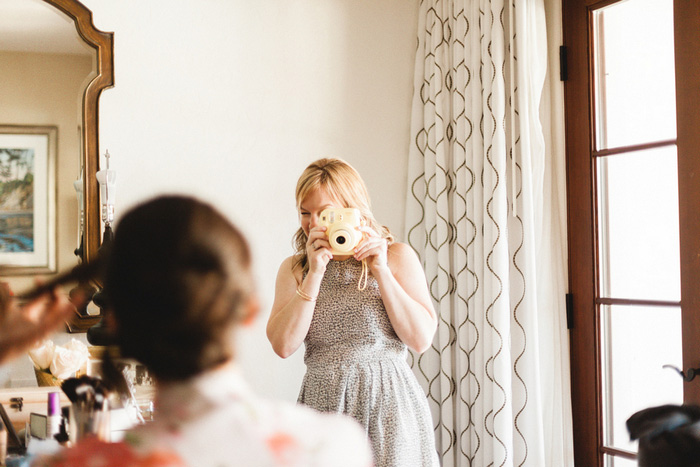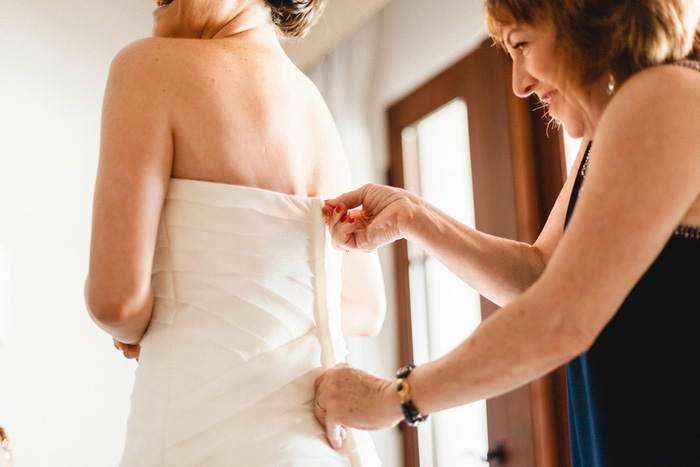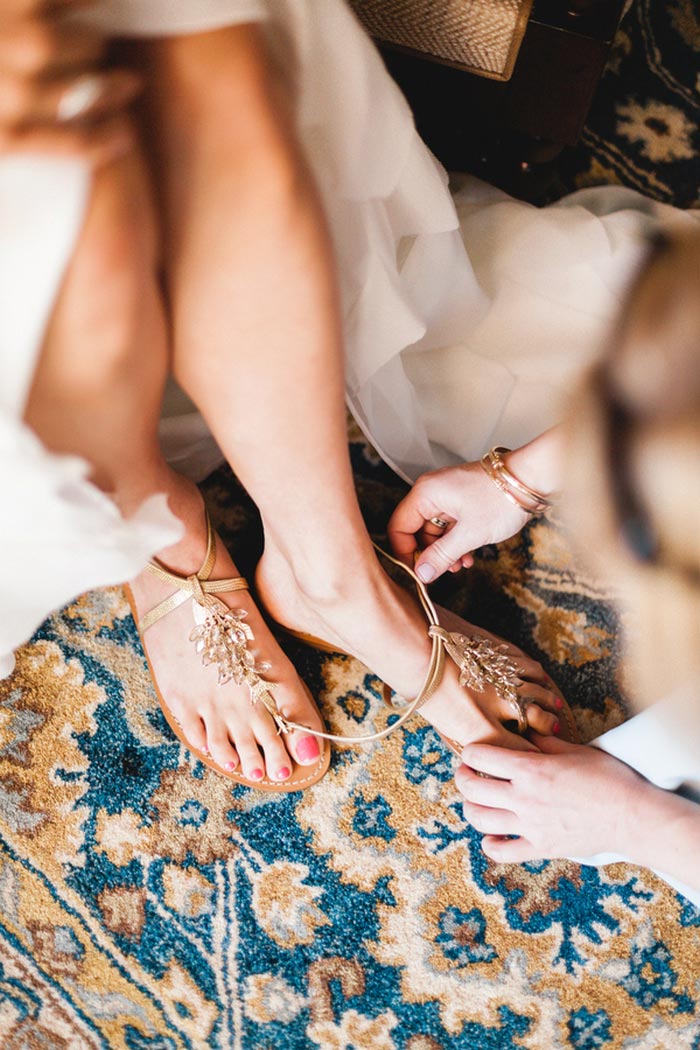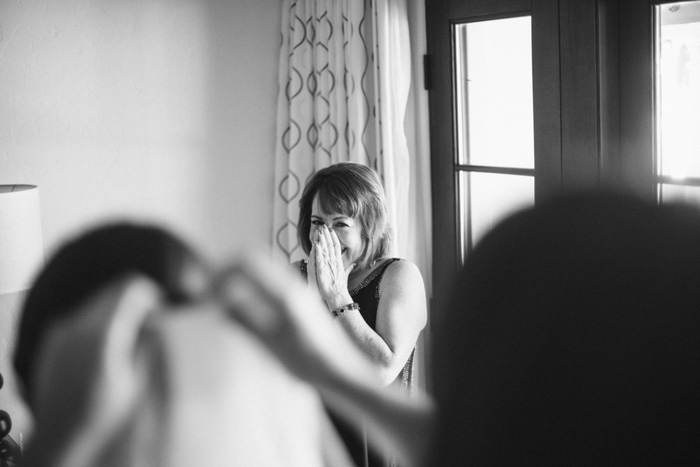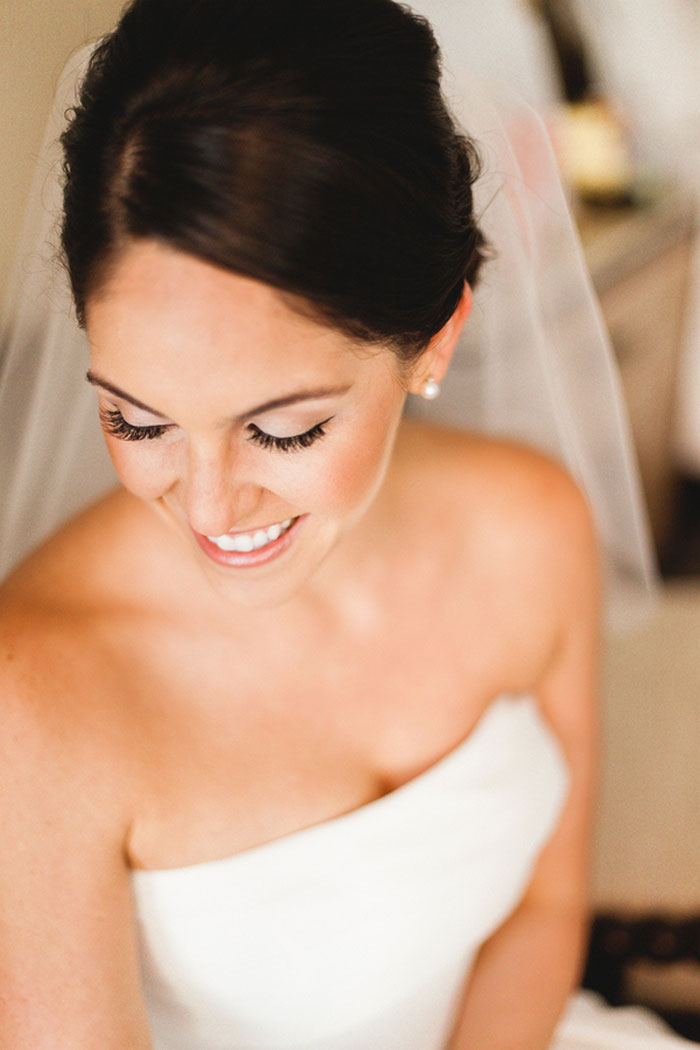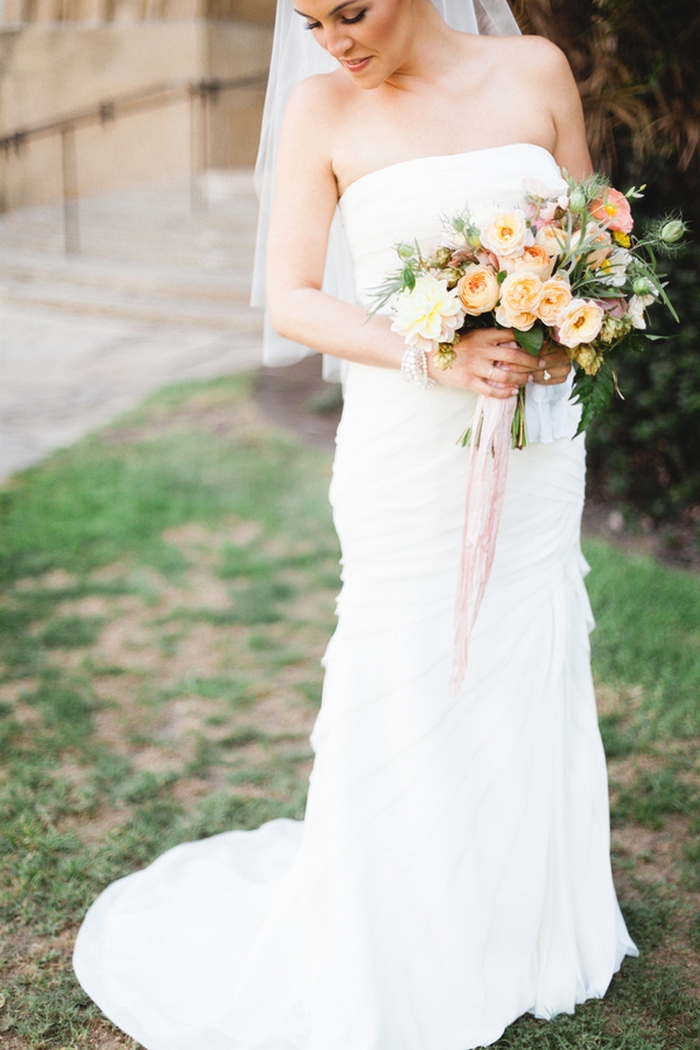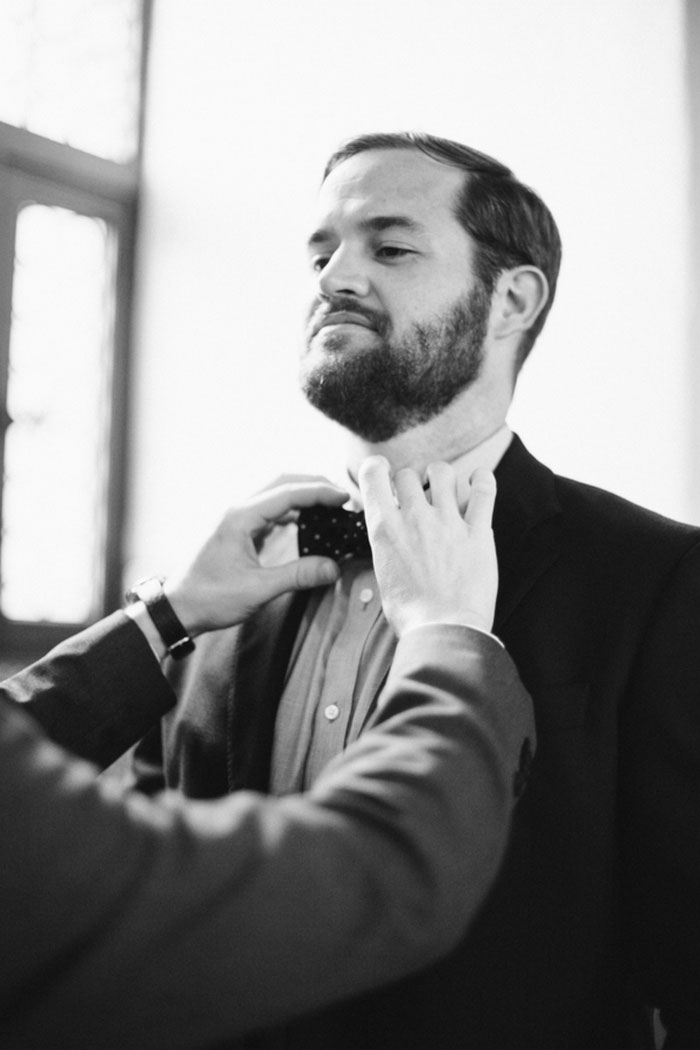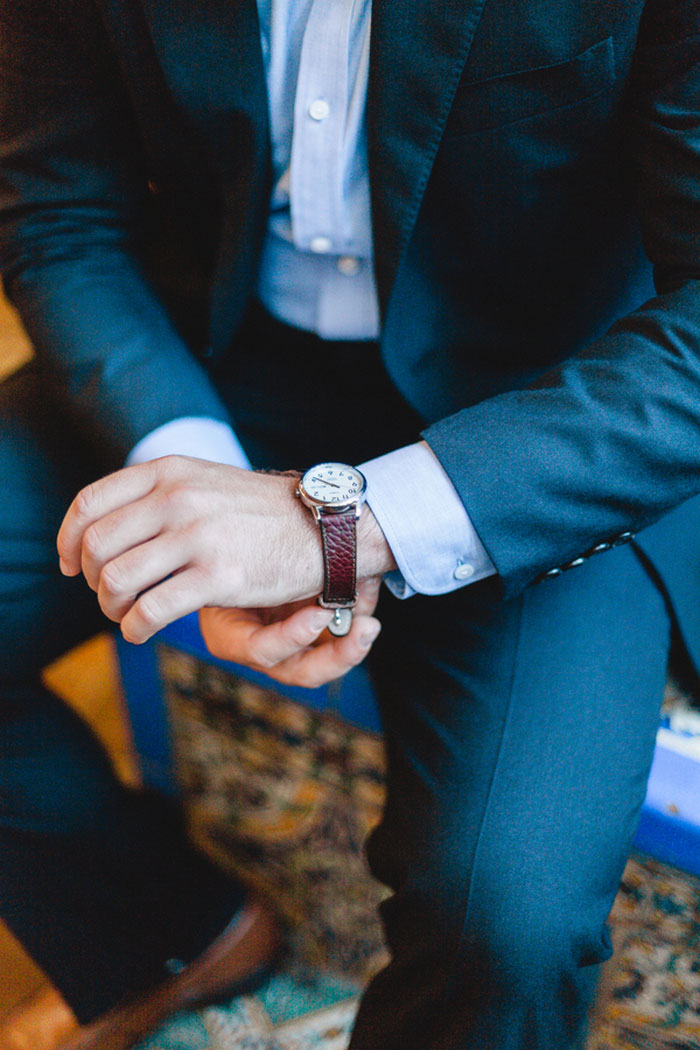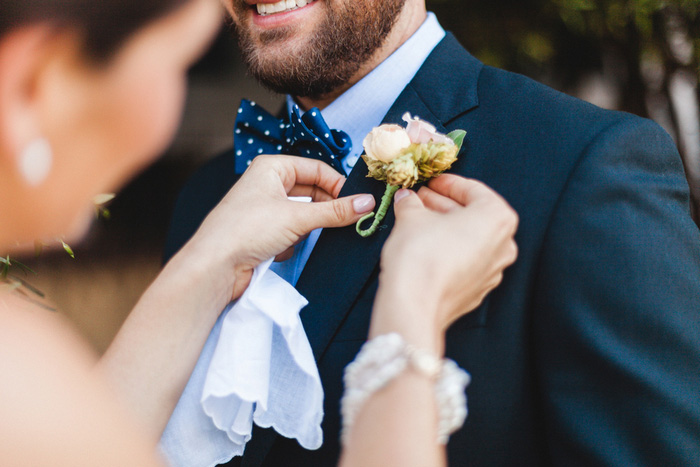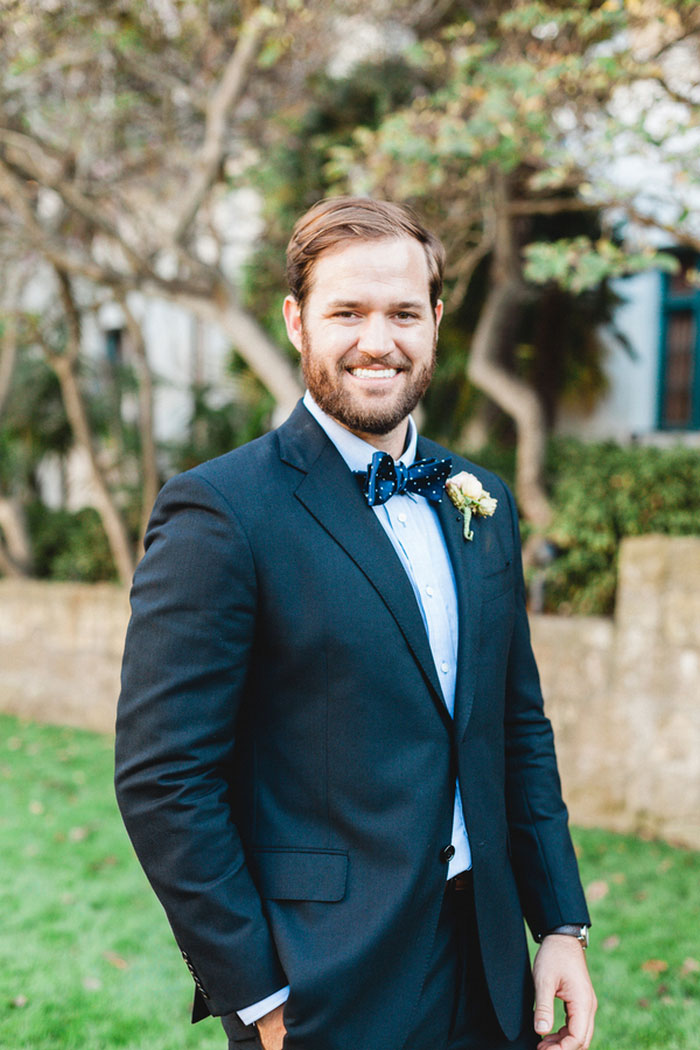 What are some of the challenges that you faced planning an intimate wedding?
Knowing that we were hurting the feelings of friends and family was hard, but ultimately everyone was super supportive and just extremely happy for us. Luckily I had been saying I wanted to elope for years, so no one was shocked when we said we were keeping it extremely small. I think the hardest thing was trying to navigate "traditional" wedding etiquette. We didn't have a formal shower or formal engagement party, but we still made a registry in case anyone asked.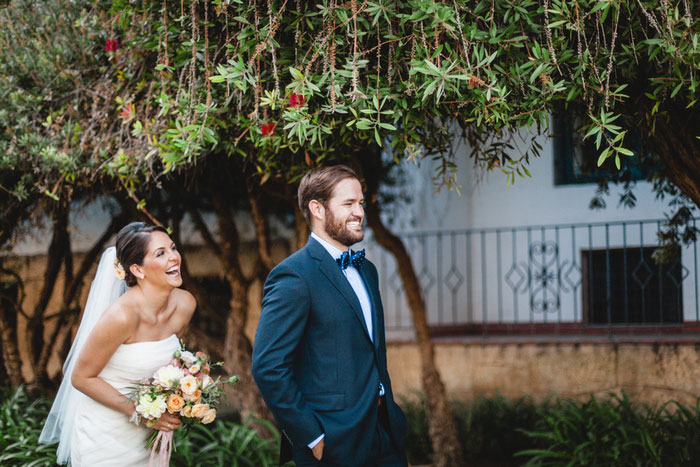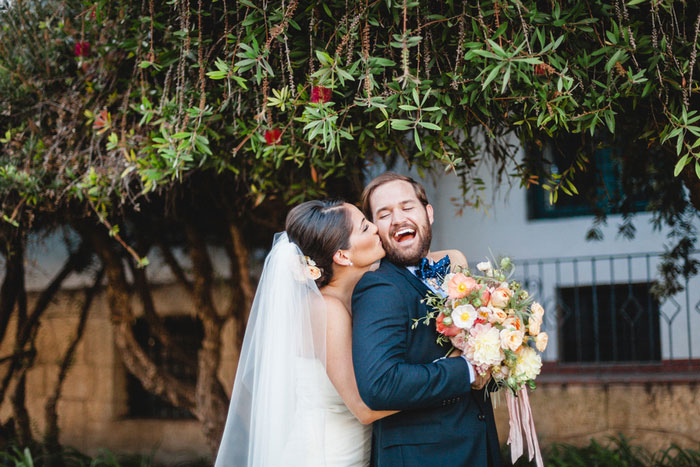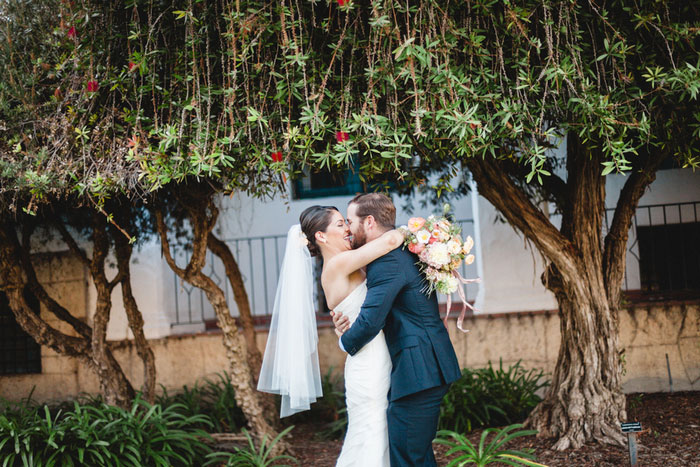 Was it difficult to pare down the guest list?
We had difficulty deciding where to "draw the line", but once we agreed, we had to stick to our guns! After we made the call, everyone was really understanding and supportive. Most people told me we were "doing the right thing" or they "wish they had done something so small". At the end of the day, we knew we couldn't afford the type of wedding that I would have tried to plan, so that kept us on track.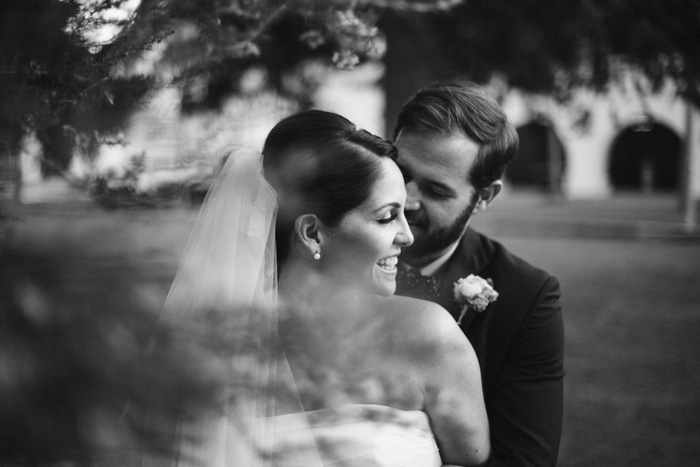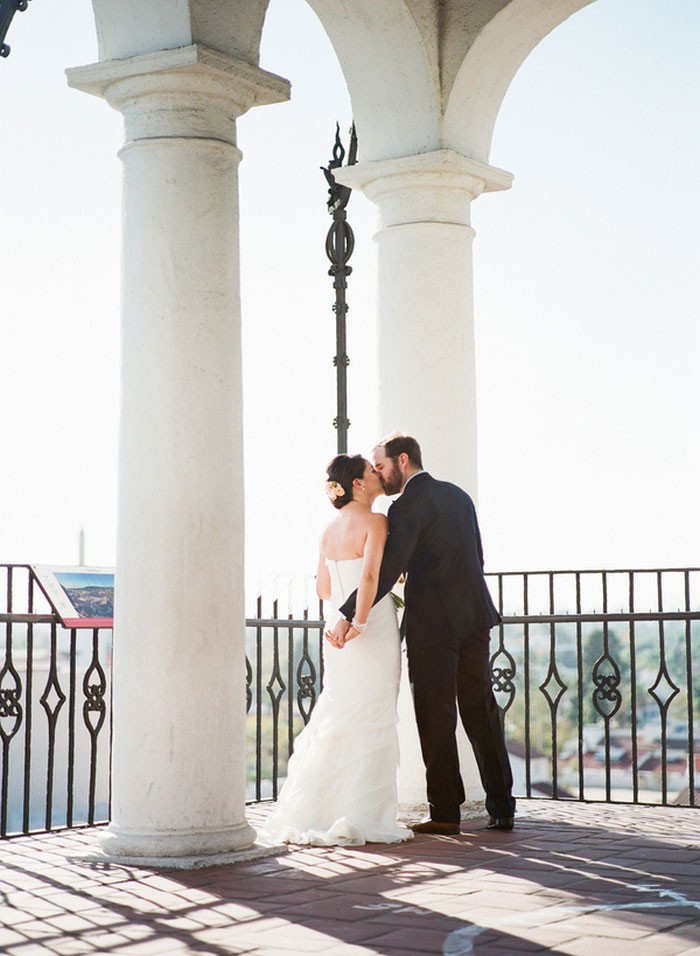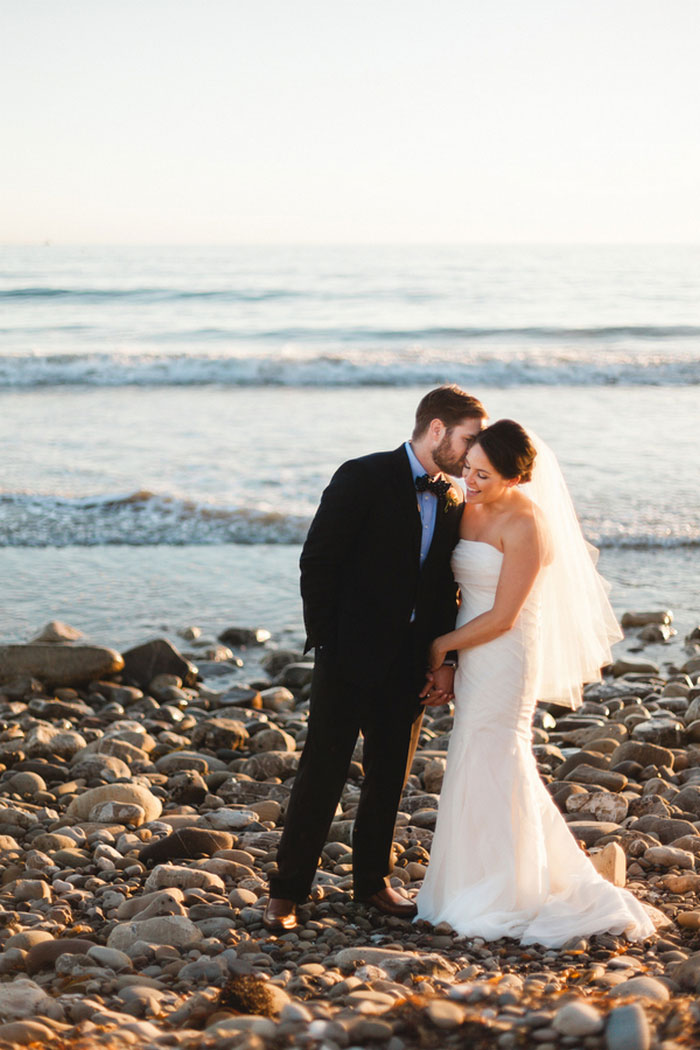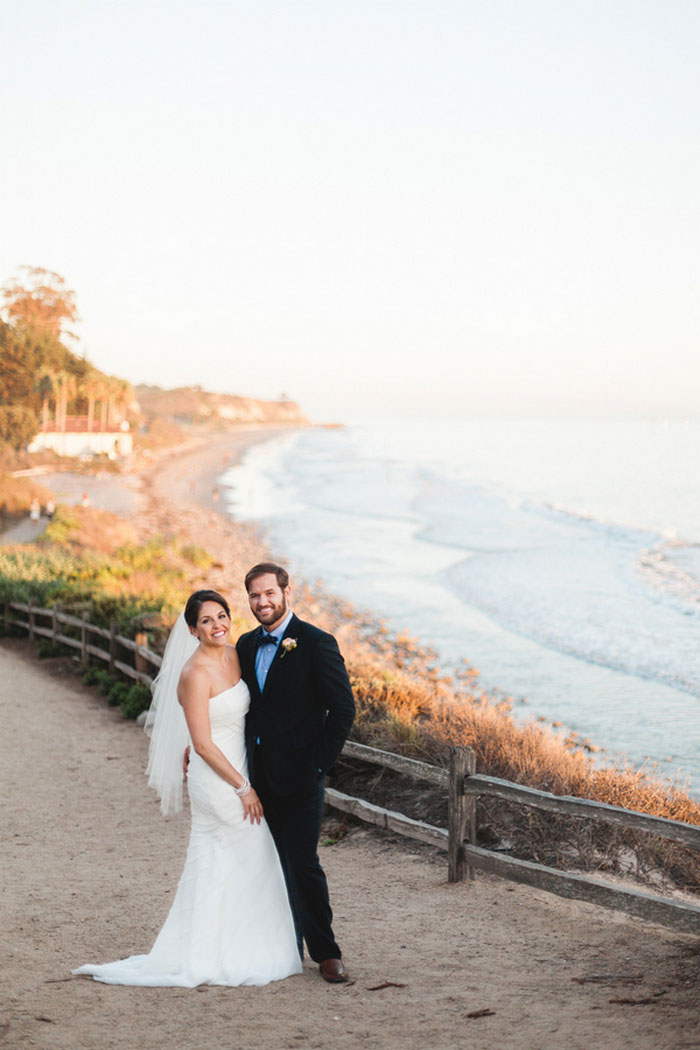 Did you have any 'issues' with the small guest list from friends and family? If so, how did you address them?
Our friends were so wonderful – we both still had bachelor and bachelorette weekends because our friends were so kind and happy to celebrate. Most of our issues were internal struggles – and I have no advice on how to handle that!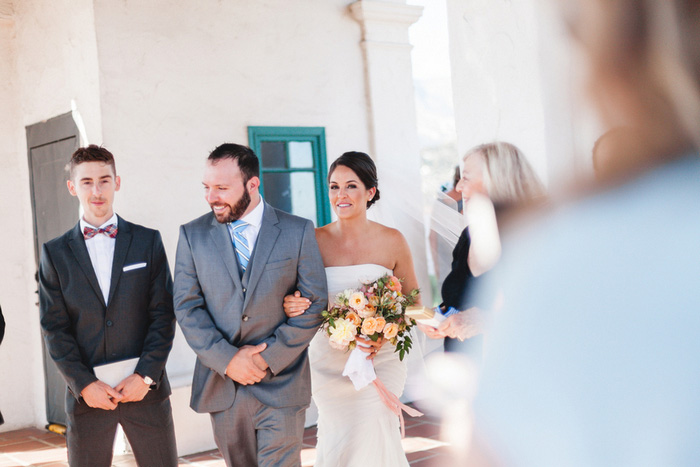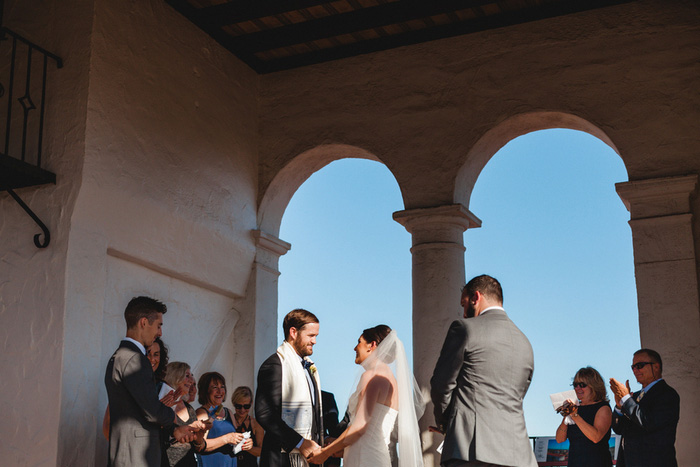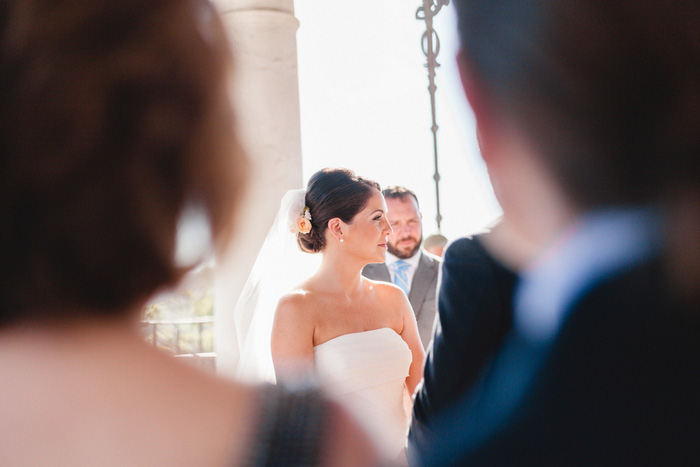 What were the highlights of the ceremony?
At the ceremony we picked all of our own readings, but poor Matty was facing the direct sunlight so he kept whispering "Should we skip this part?". Of course I said "No! I waited 9 years to marry you! I want to hear every word!". They were the kind of whispers you can only have with a super intimate group. We also had a wine box ceremony where his sister picked out a great bottle of wine and everyone wrote us letters that we jammed into a special wine box to read on our first anniversary. In Jewish tradition, Matty also broke the glass at the end. It was special and important to me to tie in a few Jewish traditions.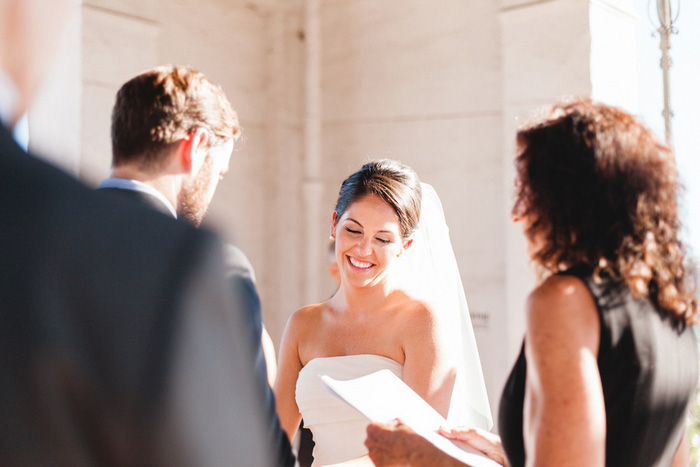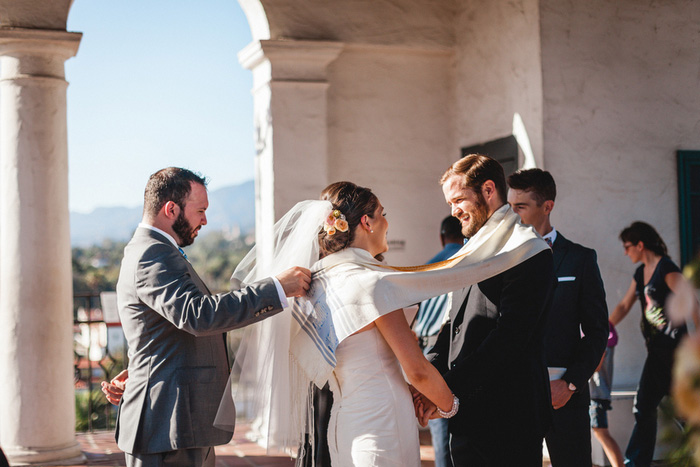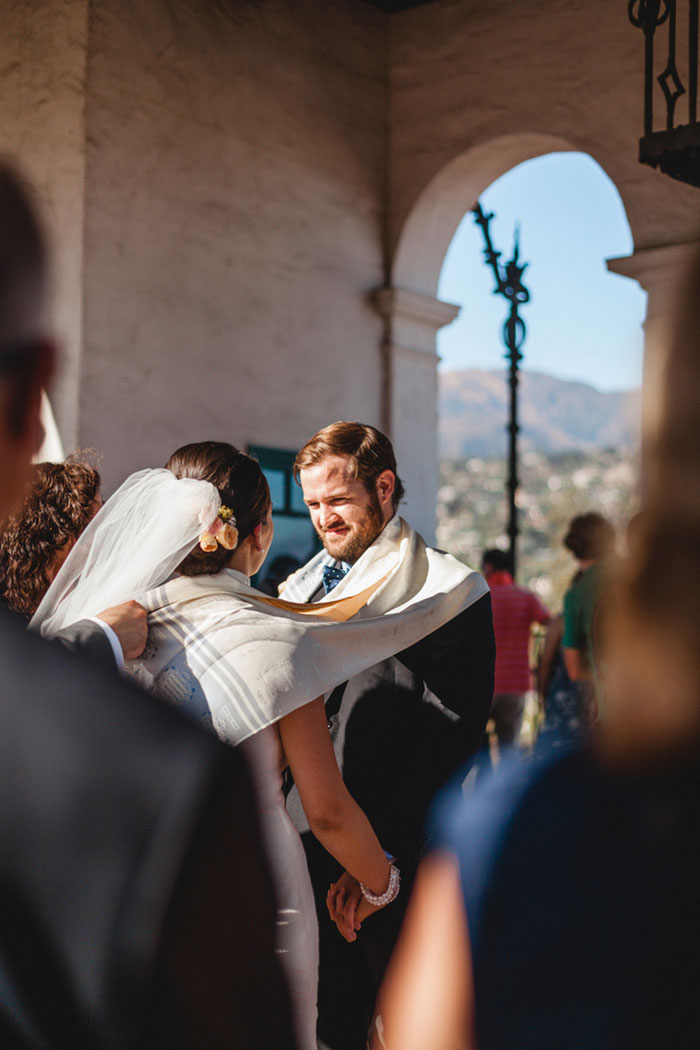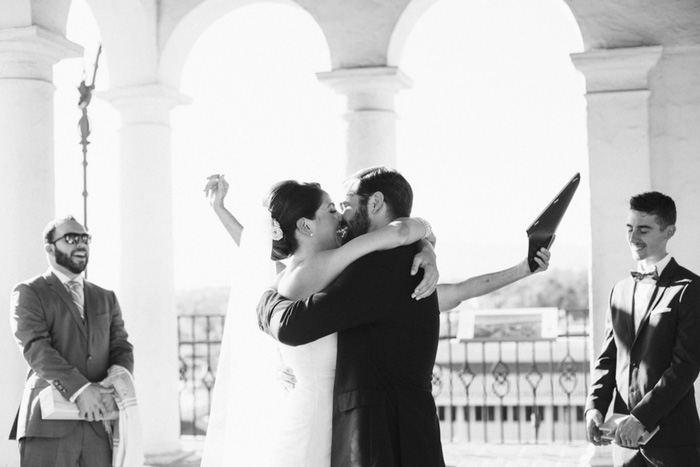 What were the highlights of the reception?
All I ever wanted was a Champagne tower – if there were 2 people there or 200, I would have made that happen! It was just so nice to sit and have a relaxing dinner with our family. We had the reception at a restaurant at the hotel and the other guests cheered for us; one said "I didn't know we were being invited to a wedding today!". The sunset was beautiful over the ocean, it was the perfect temperature, and the space was just filled with a lovely lovey glow – just perfection.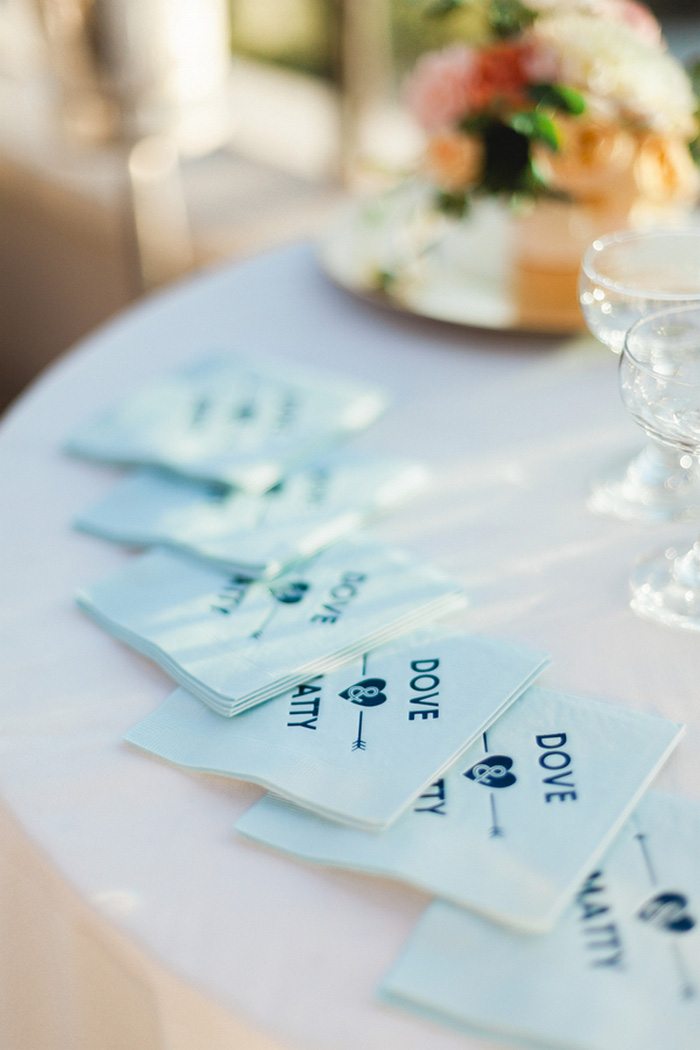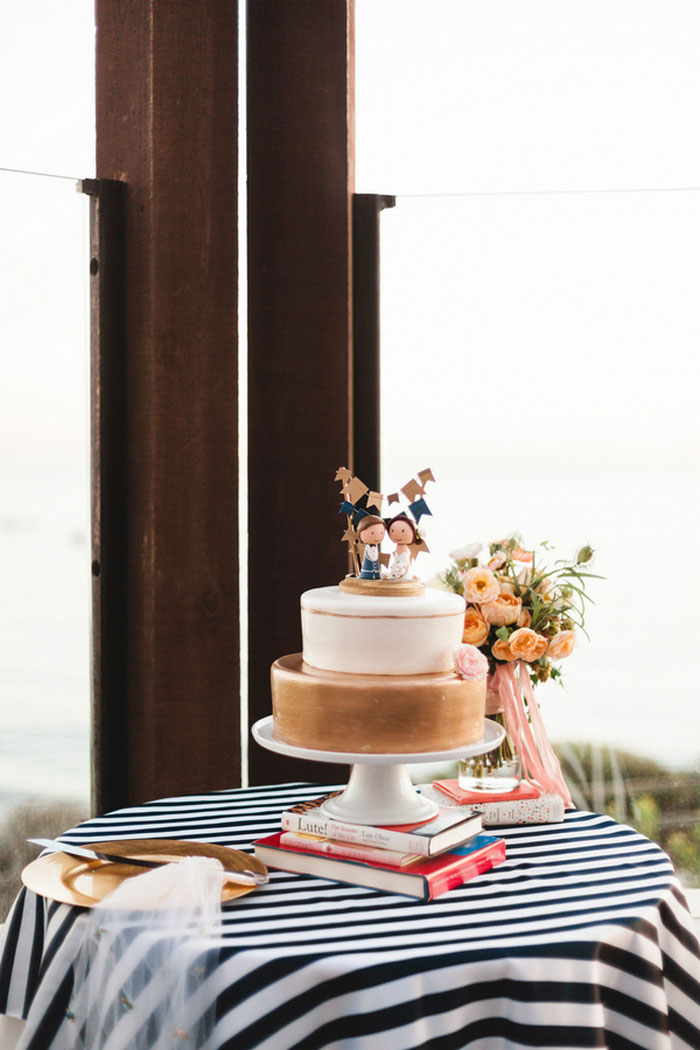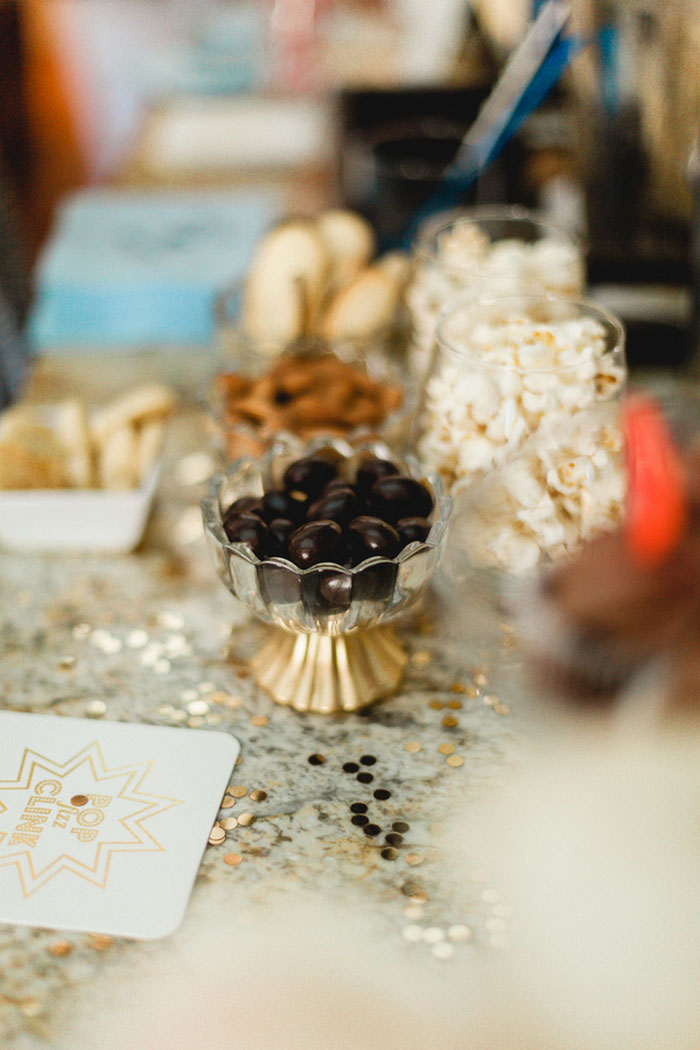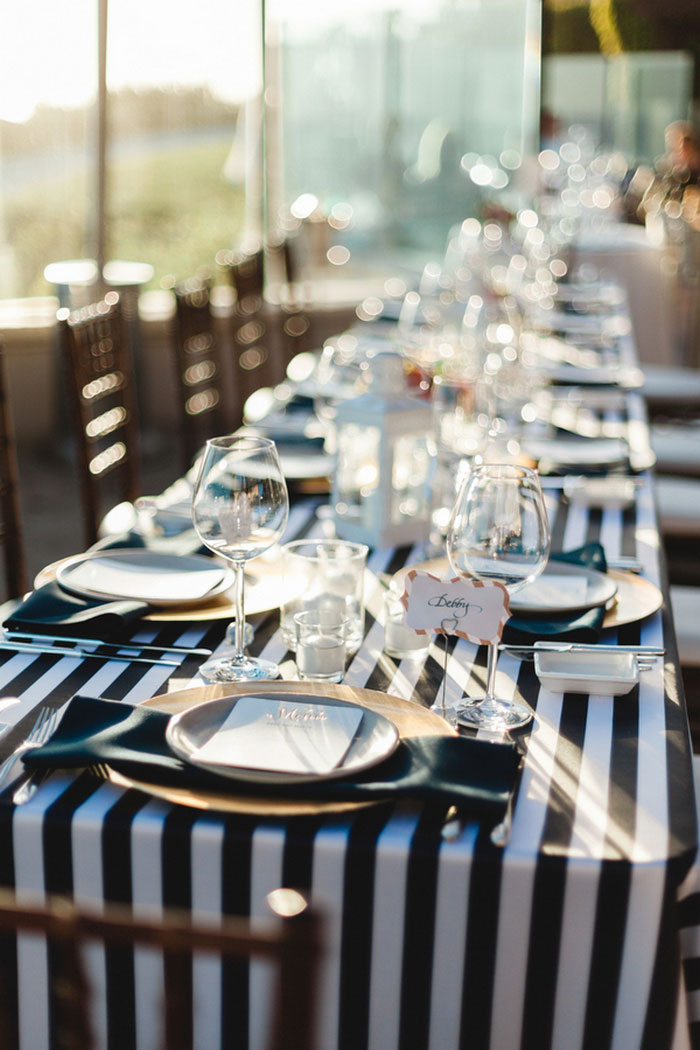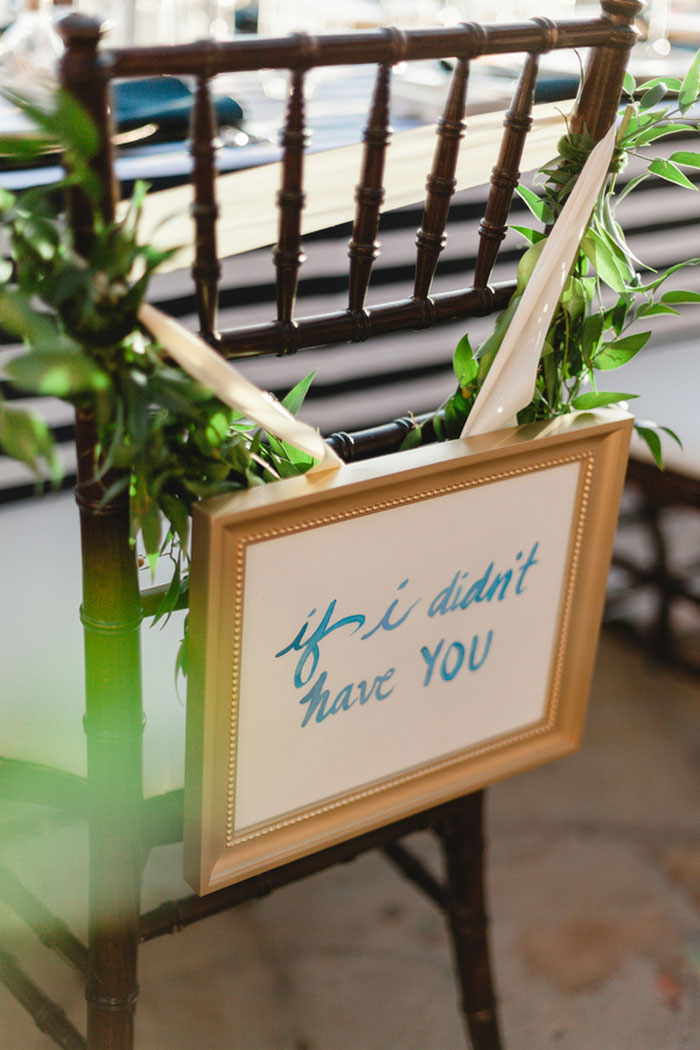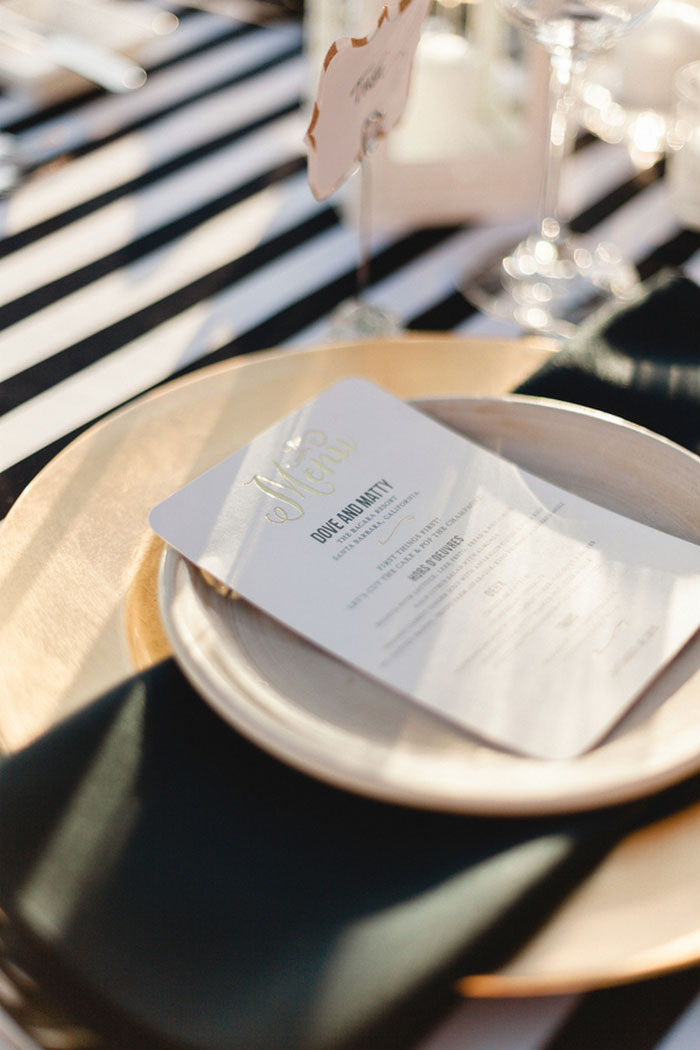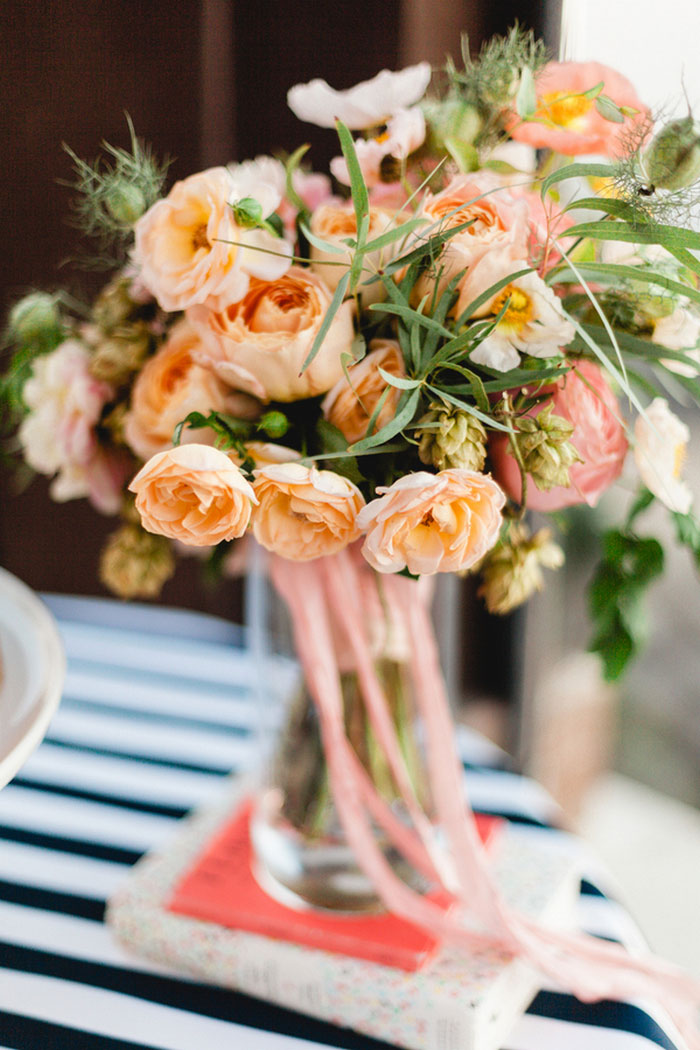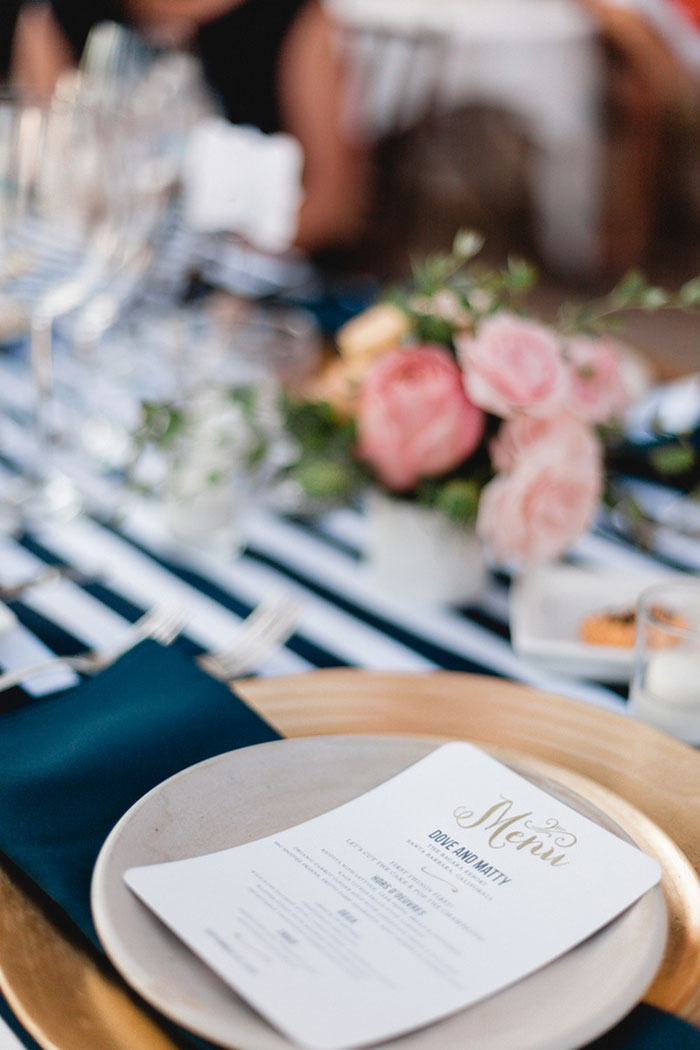 What was the best thing about having an intimate wedding?
We were so happy to be able to spend time together that morning. We walked on the beach, got breakfast together, ate ice cream and then left each other to get ready. Spending time alone together in one of our favorite places was so romantic and something not many couples get to do on their wedding weekend. I was running late to the ceremony, but I was probably the most relaxed and blissful I've ever been in my life, even with Matty's sister almost stealing someone's car to get me to the Clock Tower on time! Of course with a room full of people waiting for you, running late is never an option!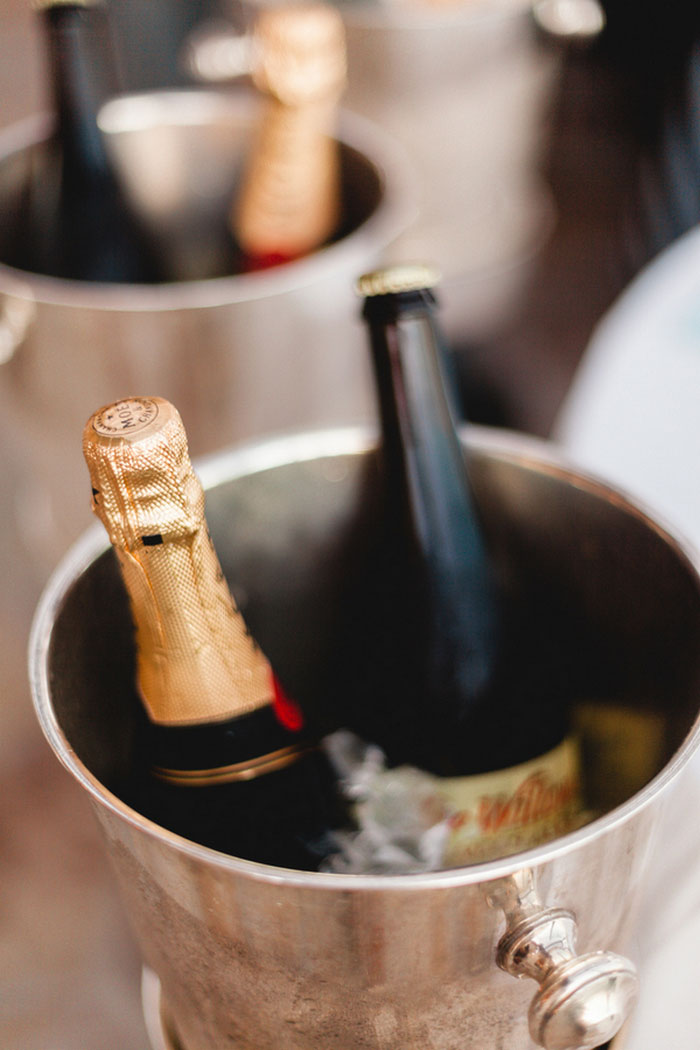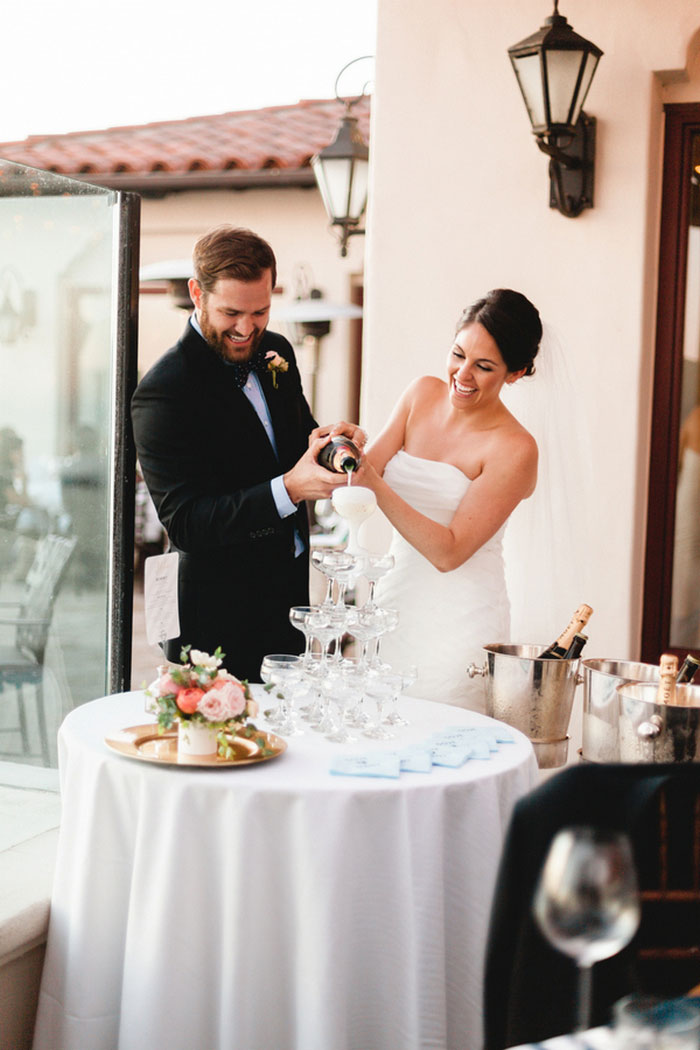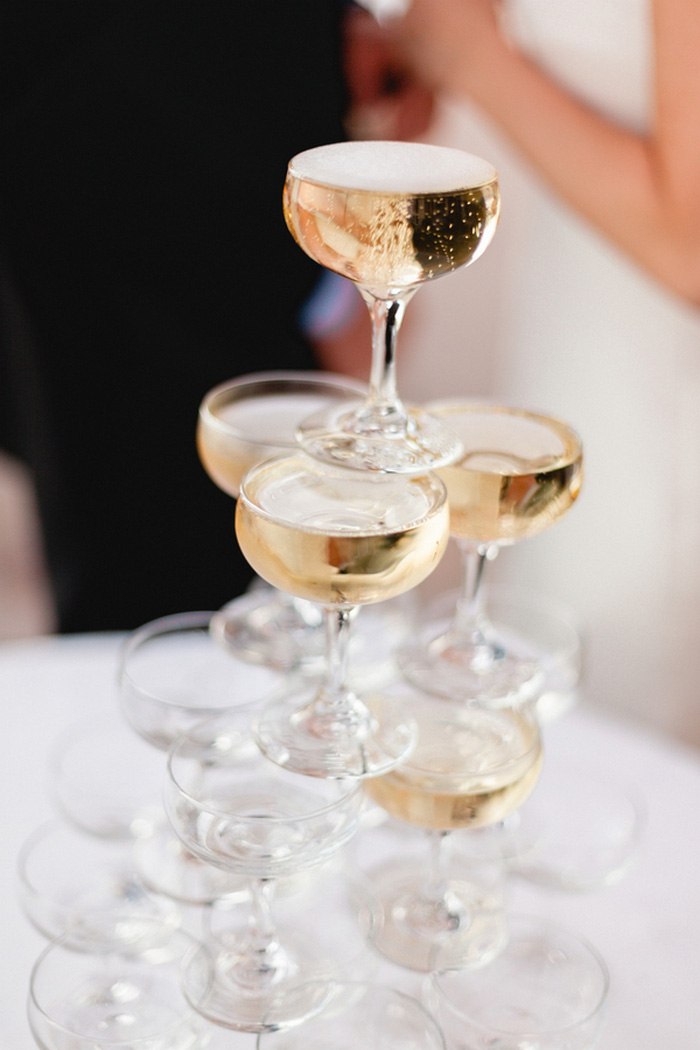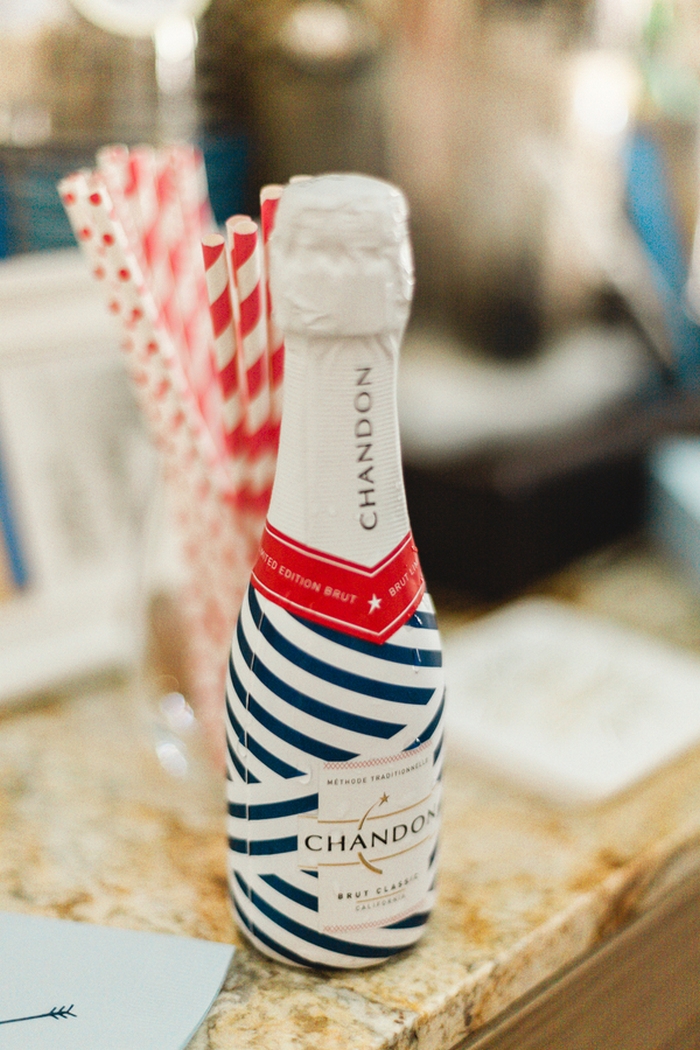 What advice do you have for couples who are considering an intimate wedding?
Make a budget for yourself, even if you're only having a small group. We didn't do anything over the top, but it's so easy to justify ANYTHING for a wedding and things can easily get out of hand with even 13 people. Think outside the box! Get OFF Pinterest!!!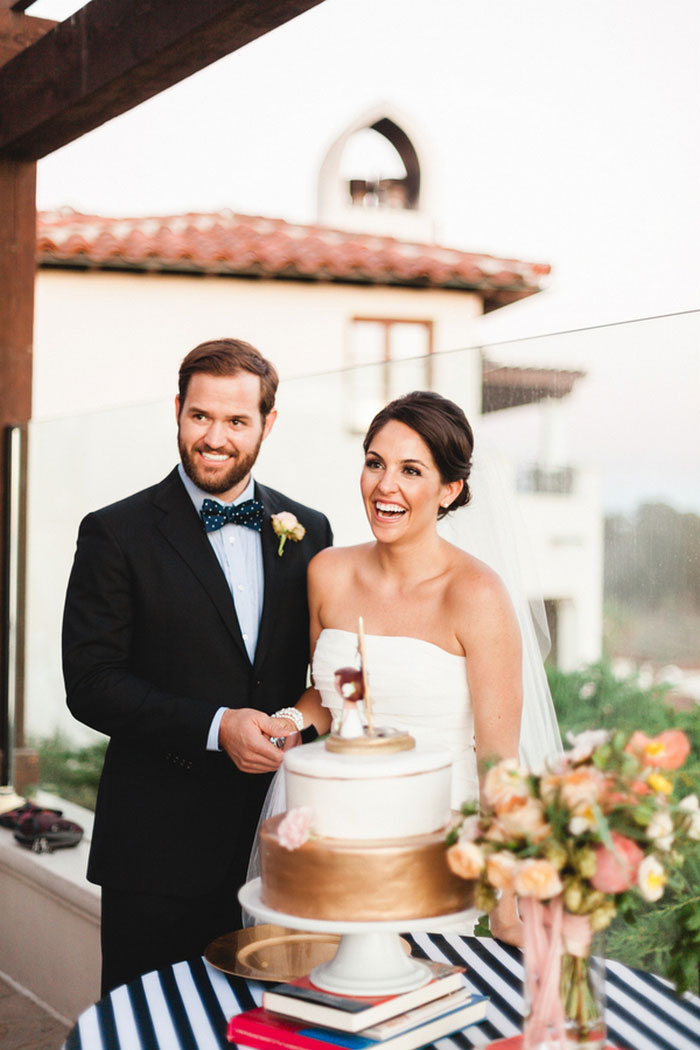 Vendors:
Officiant: Barbara Rose Sherman
Photographer: Ryanne Bee Photography
Florist: Hogue & Co
Ceremony: Santa Barbara Courthouse
Dinner Reception: Ocean House at The Bacara
Dress: Vera Wang White, David's Bridal
Veil: Something Borrowed…
Jewelry: The Elegant Bead
Shoes: Aerin
Clutch: Kate Spade New York
Suit: Jack Spade