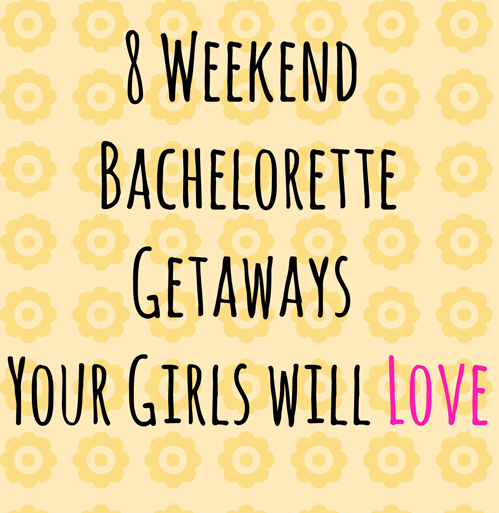 When it comes to bachelor getaway weekends, the boys have always had Vegas, but what about the ladies? Don't we deserve a bachelorette weekend away with our girls? Sure, we could go to Vegas too, but if gambling and all that sin city has to offer isn't your thing, here are 8 weekend bachelorette getaways we think are perfect alternatives:
1. Get your Cowboy Boots on and Head to Dollywood
Everyone knows that Dolly Parton is the best, so what better way to spend a girls weekend than hitting the rides at Dollywood in Tennessee. The family friendly theme park is pretty much the antithesis of Vegas, but the kitsch factor is high and that's half the fun, isn't it?
2. Say Om at a Weekend Yoga Retreat
Need to zen out before the big day? A yoga retreat is the perfect bachelorette weekend for stressed out brides-to-be in need of a recharge.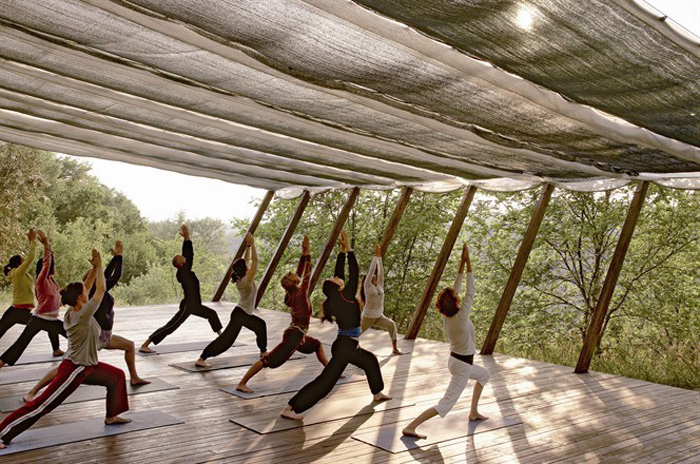 3. Catch a Wave at a Surf Camp 
Spending the weekend at the beach with your besties sounds like a pretty great bachelorette getaway to us, but spending the weekend at the beach learning to surf sounds even better. It's (slightly) less humiliating than learning to pole dance, but equally as challenging and way more exhilarating.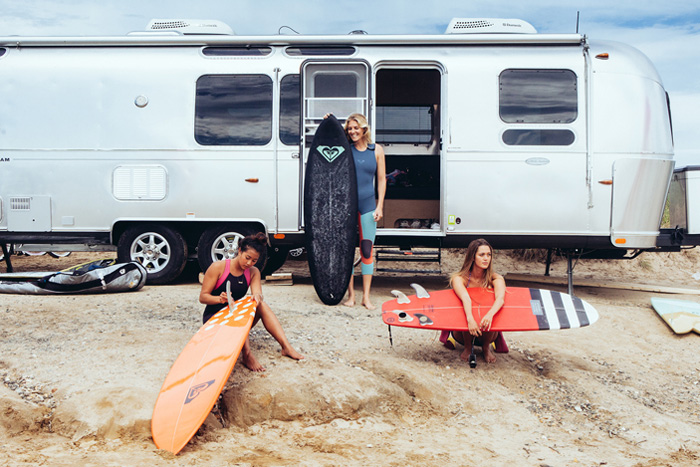 4. Head into the Woods for a Girls Camping Trip
Bonfires, s'mores, and girl talk, need we say more? If roughing it in a sleeping bag isn't your idea of good time, a weekend at the cottage is a slightly less rustic option. And of course, for those who prefer the great outdoors with all the comforts of a hotel, there's always glamping.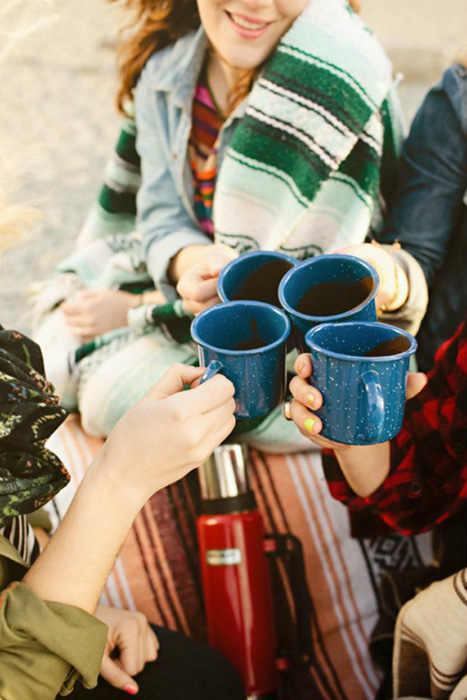 5. Shop Til You Drop in New York City
You can never go wrong with a weekend in New York with your girlfriends, especially when it's filled with food, sites, shows, and lots and lots of shopping!
6. Hit the Open Road 
What's more fun than a good old fashioned road trip? Pick a destination or just a route, pile into the car, and let the adventure begin!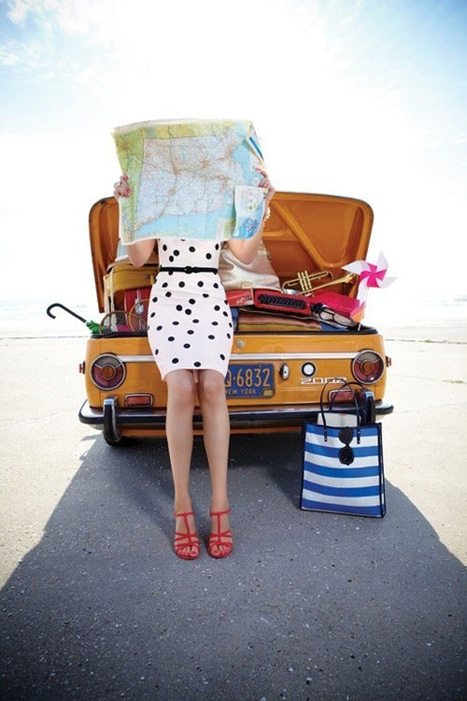 7. Rock Out at a Music Festival
If you're a music lover gather your girls together and head to your favorite music festival for the weekend. Just don't forget to pack your dancing shoes.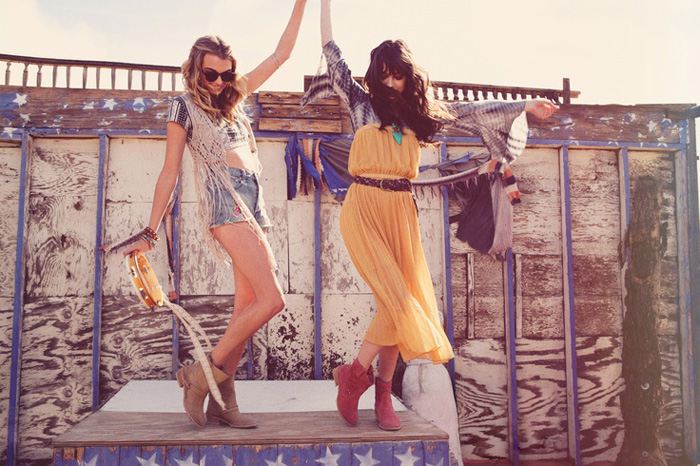 8. Set Sail on a 4 Day Cruise
Going on vacation with your friends is always fun, and a 3-4 day cruise makes for a perfect mini-break. Cruises can be incredibly inexpensive so you and your girls can party it up and enjoy some quality r&r without breaking the bank.
Photo one: vogue.it; Photo two: roxy.com; Photo three: athomeinlove.com; Photo four: joyfulrunnergirl.blogspot.ca; Photo five: threadsence.com