Looking for the perfect slice of paradise to say your 'I do's'? Think Mexico!  Only a few short hours by plane from many American and Canadian cities, you won't have to travel far to find that little piece of heaven you've been looking for.
There are many wonderful cities to choose from in Mexico, but one of our personal favorites is Puerto Vallarta. Surrounded by the mountains of the Sierra Madre on one side and the azure coastline of the Pacific Ocean on the other, Puerto Vallarta makes for a pretty dreamy destination for your wedding day. Whether you're looking for a romantic beach setting or something a little different, Visit Puerto Vallarta can help you plan your perfect dream wedding.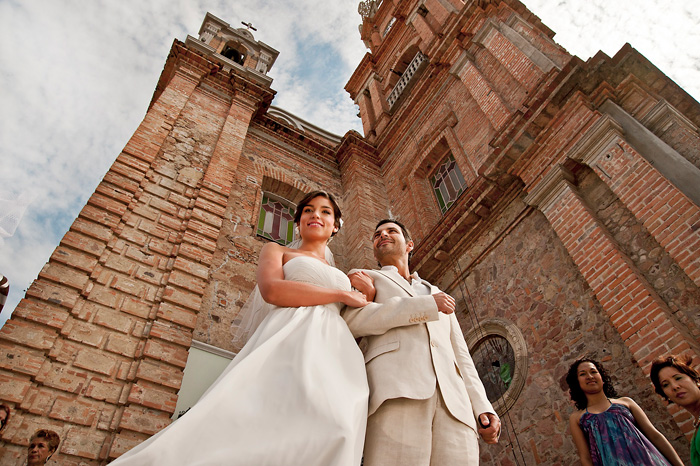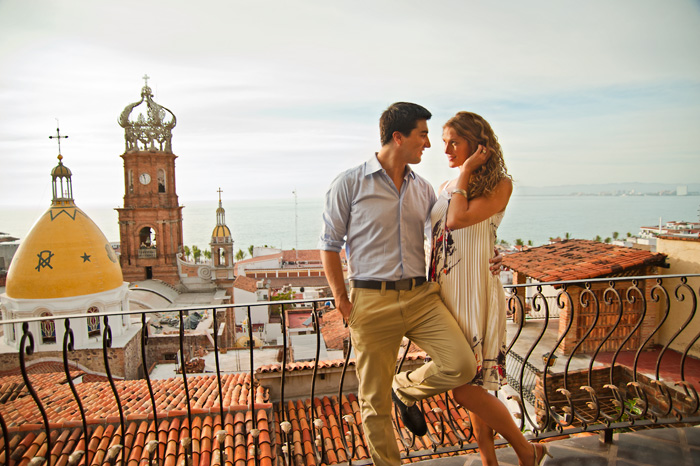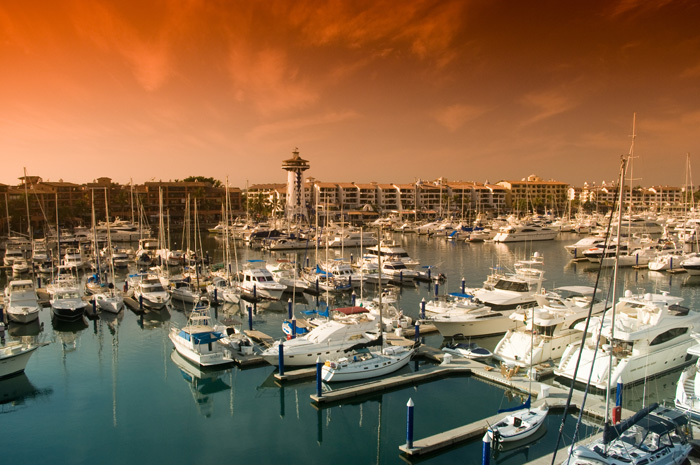 One of the things about a destination wedding is that your honeymoon is included if you want it to be. So once your vows are said and done, why not spend some time and explore all that Puerto Vallarta has to offer? From excellent golf courses, to eco-adventures on both land and sea, to a pampering day at one of Puerto Vallarta's many spas, your stay in Puerto Vallarta is guaranteed to be one you'll remember for years to come.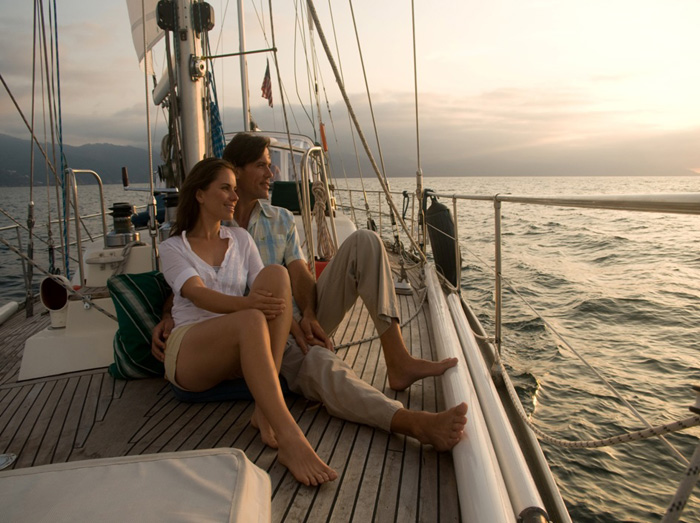 To learn more about Puerto Vallarta and how to plan your dream wedding there, make sure to check out the Visit Puerto Vallarta site and don't forget to enter their giveaway for your chance to win a romantic getaway for two.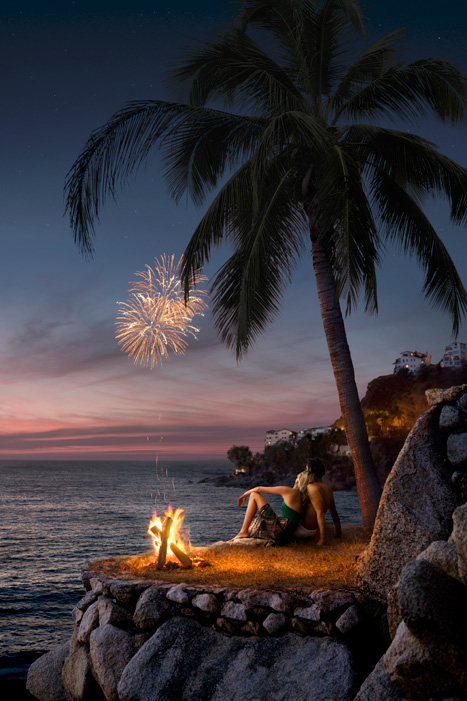 Sponsored Post.