Food trucks seem to be the latest food trend popping up in cities across North America (although they're still fairly new in Canada).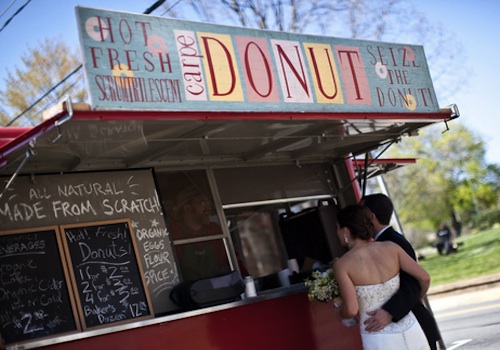 Instead of traditional catering, a food truck can provide another food option for your wedding – whether it's as the main meal, some fun bites between the ceremony and reception or as a late-night snack feature. Any foodie couple will love the idea of local, gourmet food options for their wedding. Who needs banquet food when you can have mobile tacos, burgers, ice cream and more delivered right to your wedding?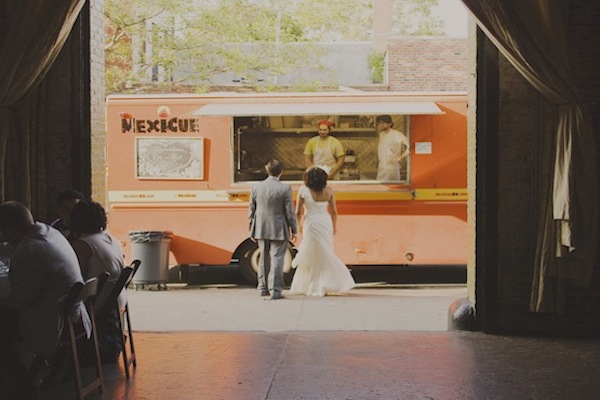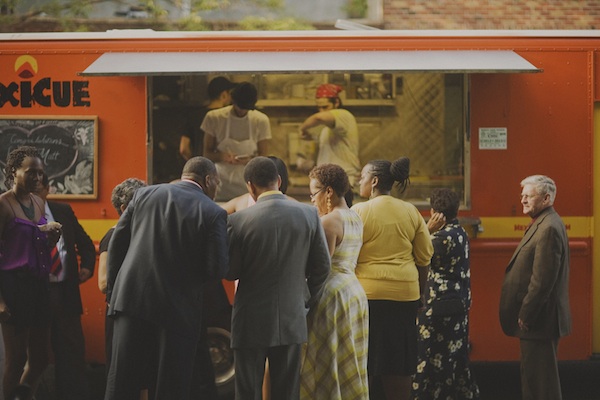 Food trucks might not be suitable for a traditional wedding, as guests might be expecting a sit-down meal, but they're ideal for casual, outdoor celebrations. Because many trucks are small businesses, they can personalize menus and customize the service, usually at a less expensive cost than traditional catering.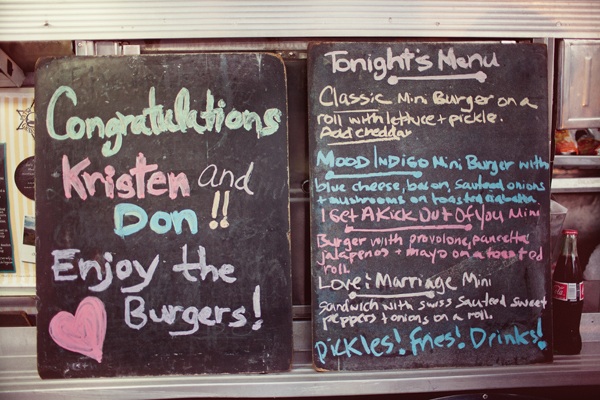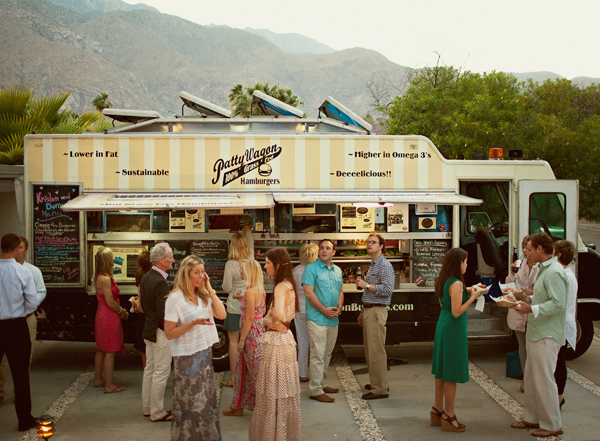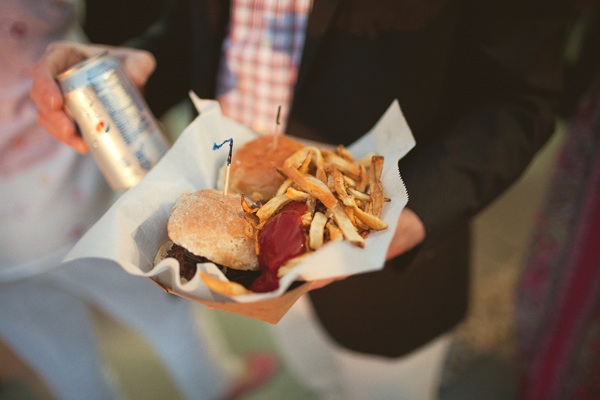 There can be technical drawbacks to food trucks, however; like finding a spot at the venue to park the truck, not having enough service staff or the possibility of running out of food for a large crowd.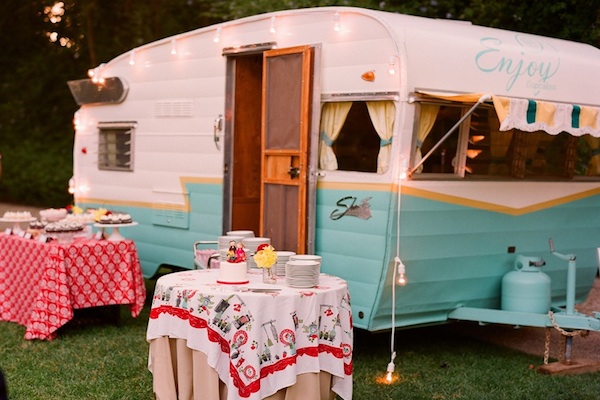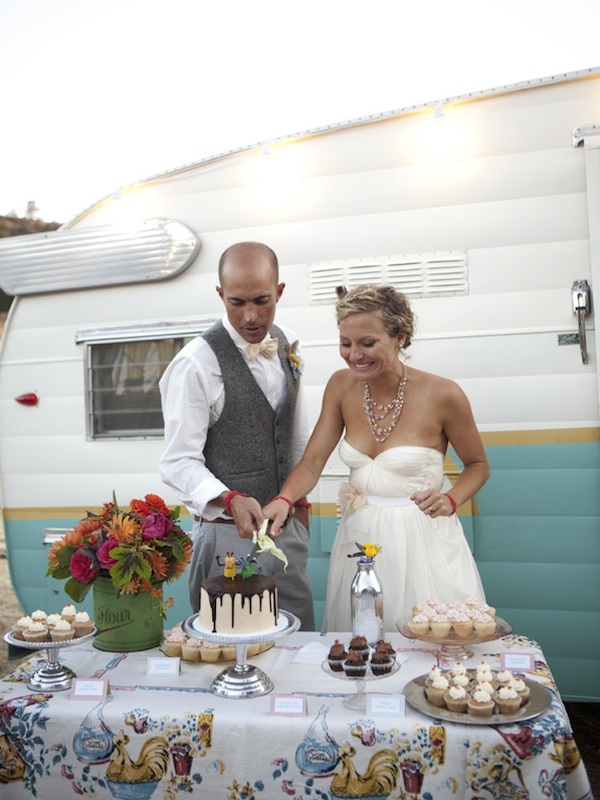 Check out local food trucks in your area to see if they offer catering or private event services. With so many mobile options, with everything from cupcake trucks to oysters, you may want to try more than one!
Photo one; npr.org; Photo two; madeulookphotography.com; Photo three; madeulookphotography.com; Photo four; sittinginatreeevents.com; Photo five; sittinginatreeevents.com; Photo six; sittinginatreeevents.com; Photo seven; enjoycupcakes.com; Photo eight; enjoycupcakes.com