I remember the last year that I went out trick or treating. My best friend and I were 12. She dressed up as a cow-girl and I dressed up like a punk rocker. We were both tall for our age – and with halloween make-up, I'm sure we looked older than we were. That said, we weren't prepared for the snarky remarks from some of the treat-givers.
"Aren't you two too old to be trick or treating?' they said scornfully.
Talk about party poopers!
Yesterday, my six-year old daughter and I got talking about these curmudgeons and we both agreed that it's a pretty dumb societal rule that you have to give up trick or treating before you hit your teens. In fact, I think it would be pretty darn fun to have an adult trick or treat night.
Thankfully, I get to raid my kids' trick or treat bags after they go to bed – but not everyone has this opportunity.
To help you put a little child-like fun back into your halloween, I scoured the web for some fun and free halloween printables. If you happen to be having a halloween themed wedding, you can use these. Or just use em for a halloween party.

Free halloween printables from Peekaboo Studios via Paper Glitter.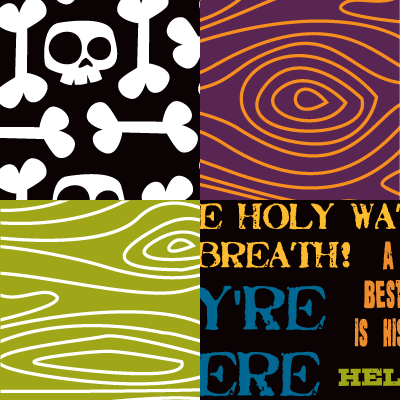 Cute (and free) halloween paper from Paper Crave.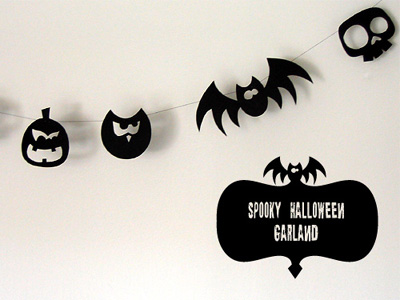 Halloween garland template from Paper Crave.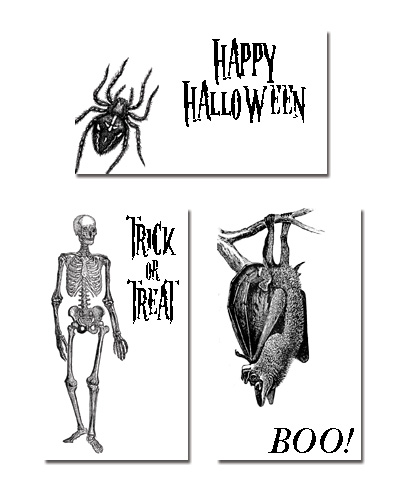 Creepy printable halloween tags from Paper Crave.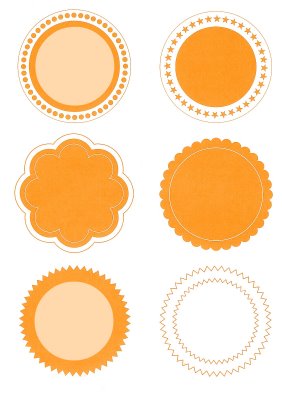 Find oodles of free halloween printables at Matthew Mead.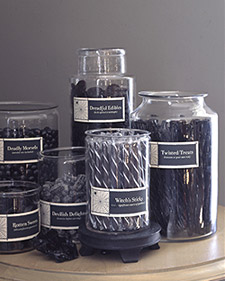 Scary black label printables for your black candies from Martha Stewart.