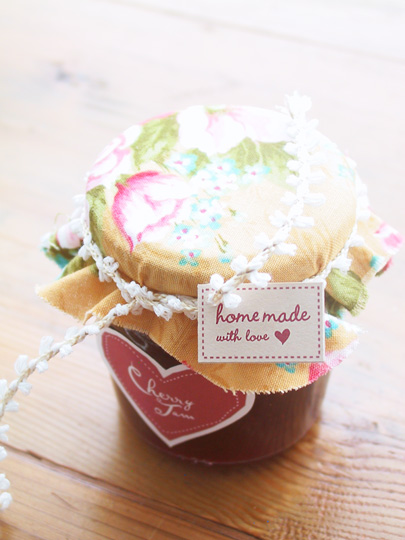 I missed out on strawberry picking this year and hence didn't get to make strawberry jam. That's one of the highlights of early summer – so I'm determined not to miss out on raspberry jam.
A while back, we made some cute printable jam labels for you to download here.
If you are making something other than raspberry or strawberry jam, check out the free printable jam labels from Eat Drink Chic. Perfect for the wild blueberry homemade jam that I am dreaming about!