Looking for that perfect gift for your book loving bridesmaid? Or maybe you need a touching gift for the groom's mother who happens to be a Jane Austen fan? Welcome to My Weekend is Booked, the world's first literary-inspired gift box company.
As avid readers, we wanted to combine our love of literature with our desire to serve the wedding market. We hunted high and low for other gift box companies that are geared towards a book loving audience, and found nothing. What's a book loving bride to do?
We have spent the past year trying to answer that question. We've scoured arts and craft shows, boutiques and online stores for products that make our hearts beat a little faster. Products that not only look beautiful on the outside, but offer something unique and special to the recipient. It took us months of product testing to distill our selection down to only those that offer the all-important 'wow' factor.
Nearly all of the products we've chosen for our boxes are sourced from small makers throughout the US and Canada. As makers ourselves, we understand the effort and care that goes into each product, and we are thrilled to be able to support that.
In addition to our support of small makers, we also believe in eco-friendly natural products. Our own line of candles, as well as bath and body products are handmade with only the finest ingredients, including top grade essential oils and 100% plant-derived fragrances.
My Weekend is Booked offers a selection of pre-curated lit-themed luxury gift boxes that are perfect bridesmaid and groomsman gifts, or wedding welcome gifts. What about a gift for your hubby to be? We have just the thing! And just in case you don't see something that speaks to your book lovin' soul, we'll work with you to create custom gift boxes that will make you swoon.
Pop the question to your besties in style with this glamorous bridesmaid proposal box inspired by the classic children's tale The Secret Garden.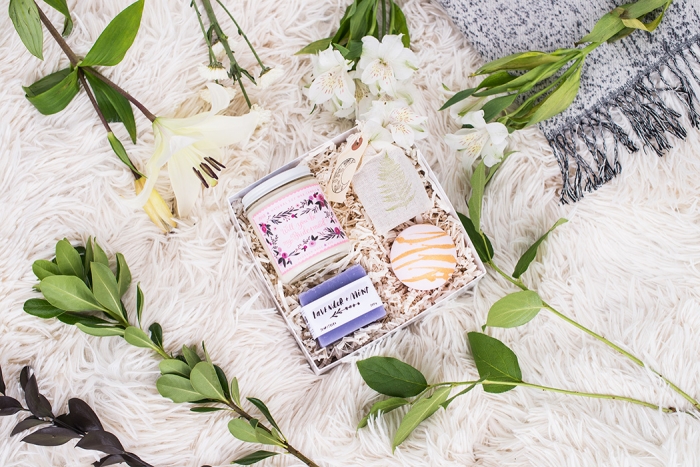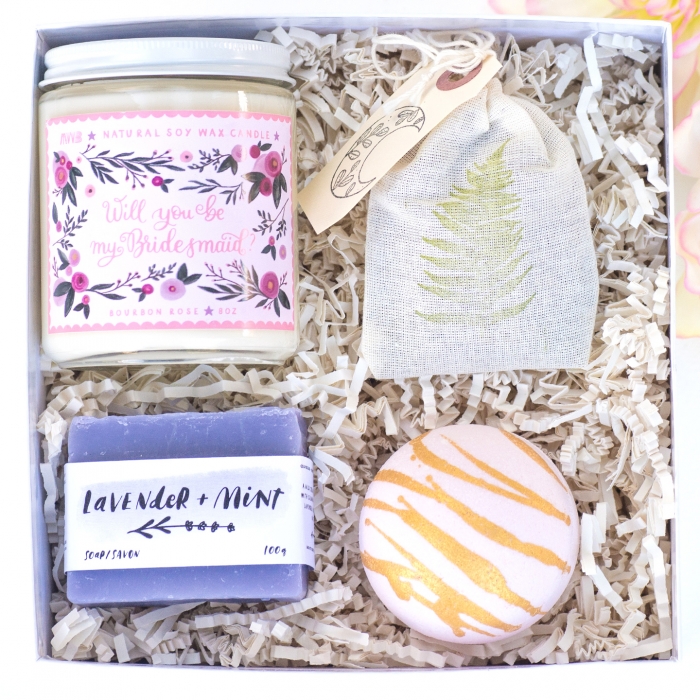 Reader, you're going to marry him. Now it's your turn to pop the question! Ask "Will you be my bridesmaid?" with this elegant literary-inspired gift box.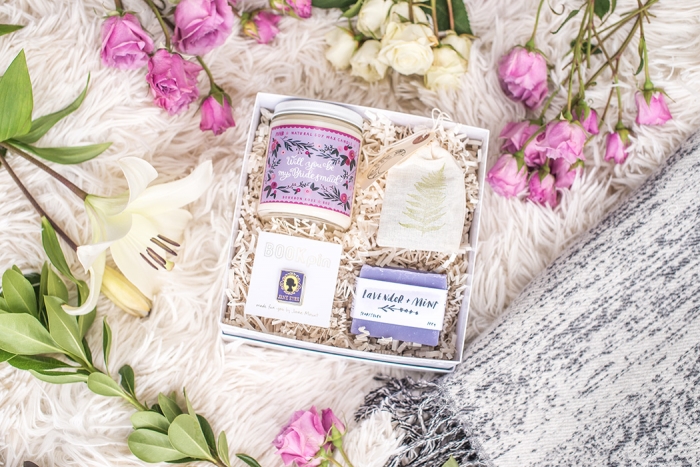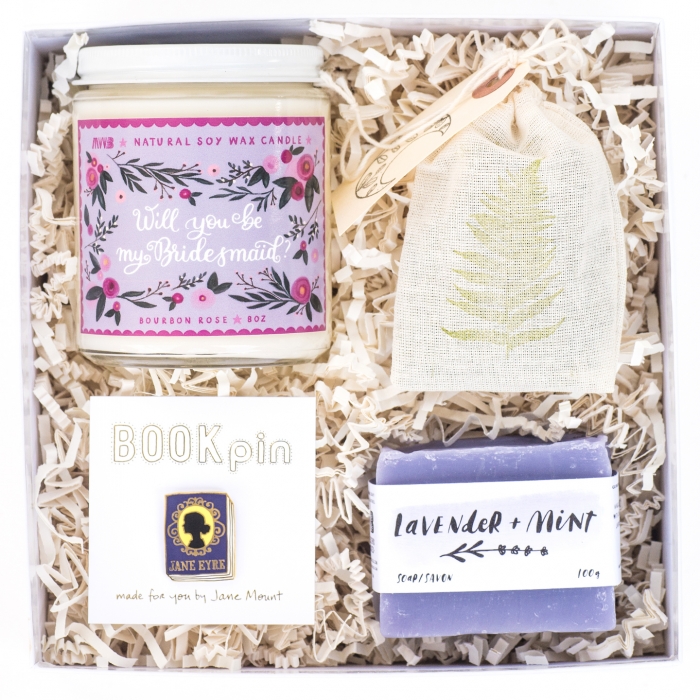 This box will transport anyone who receives it into the elegant world of Jane Austen.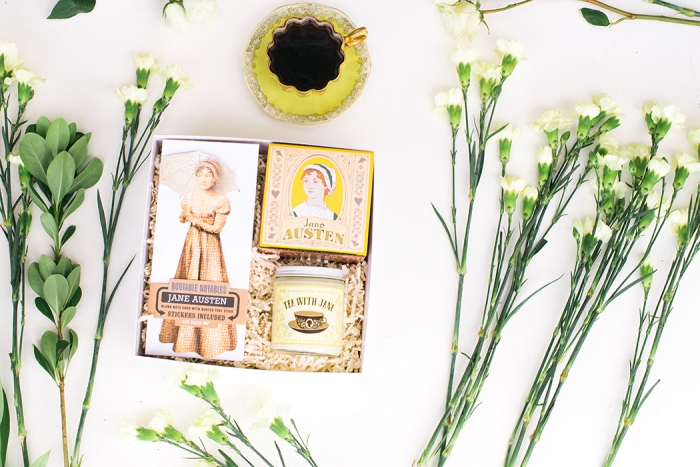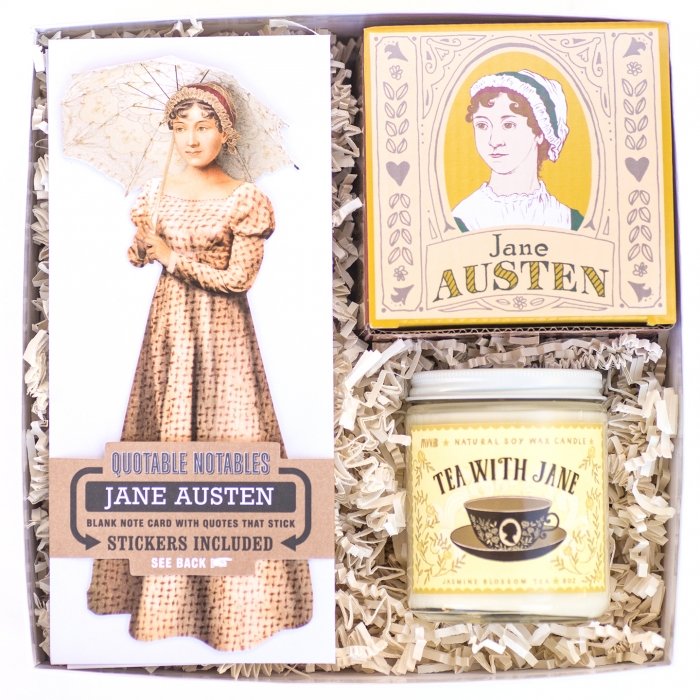 Cast a spell on your best witches with this luxurious box of magical treats. Ask "Will you be my bridesmaid?" with this book-themed bridesmaid proposal box.
We solemnly swear that your groomsmen will be charmed by this magical box!
Visit MyWeekendisBooked.com for more lit-inspired gift boxes