Looking for a favor that your guests will actually take home? Enter edible favors. After all, who could pass up a bag filled with decadent caramels, or fresh popcorn?
If you're a DIY fan, there are tons of options out there, from cakes-in-a-jar to cute rice krispie hearts. If you'd rather not spend the week leading up to your wedding cooking up treat after treat, your guests can still enjoy gourmet favors, thanks to Etsy. We must warn you though: if you don't stash these favors away before the wedding, you may not be able to resist digging into them… Pre-wedding stress is known to cause serious sweet cravings 😉
Thank your guests for bee-in' there with these honey favors from LithuanianHoneyShop.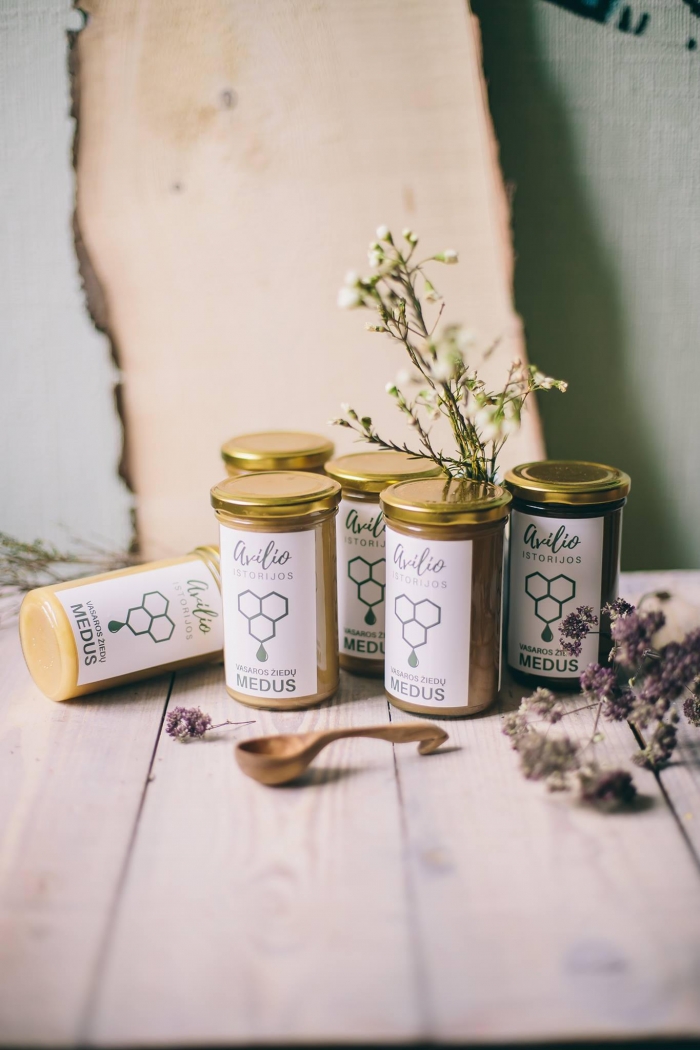 This maple syrup from TownshipsOrganic doesn't just look amazing; it may be the best tasting maple syrup your guests have ever had!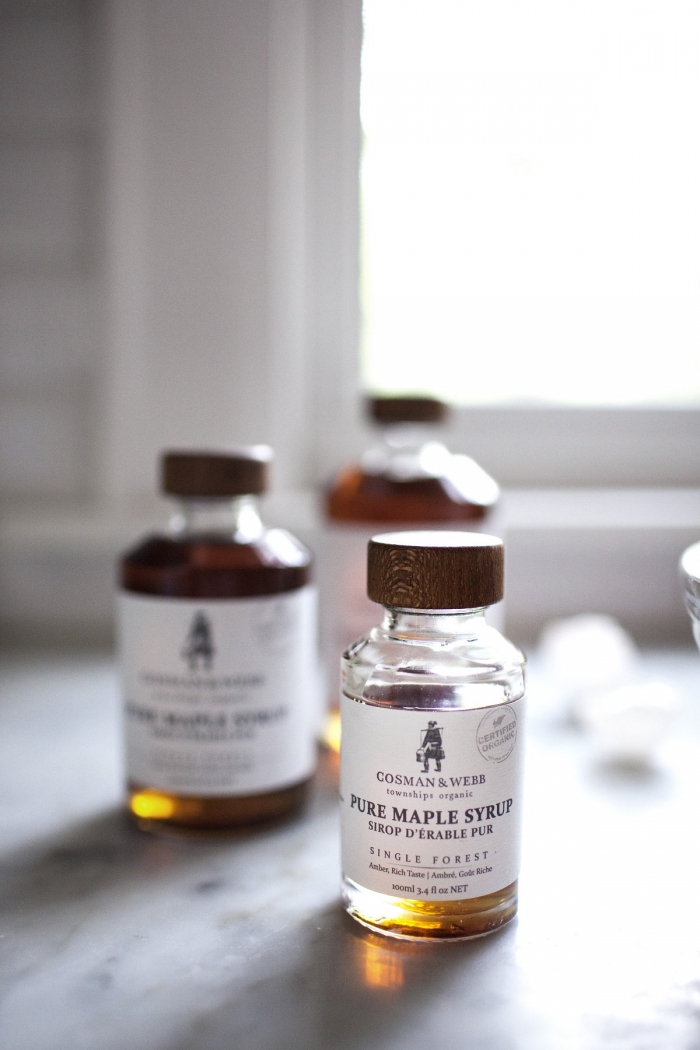 These caramels from TheCaramelJar will be gone before your guests even get into their cars.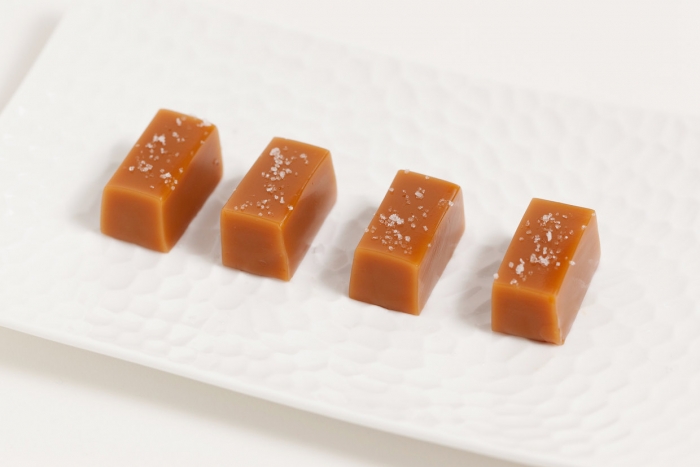 Popontheblock gives a classic treat a modern revamp, with flavors like Cinnamon Whiskey, Wisconsin Dark and Blonde Caramel.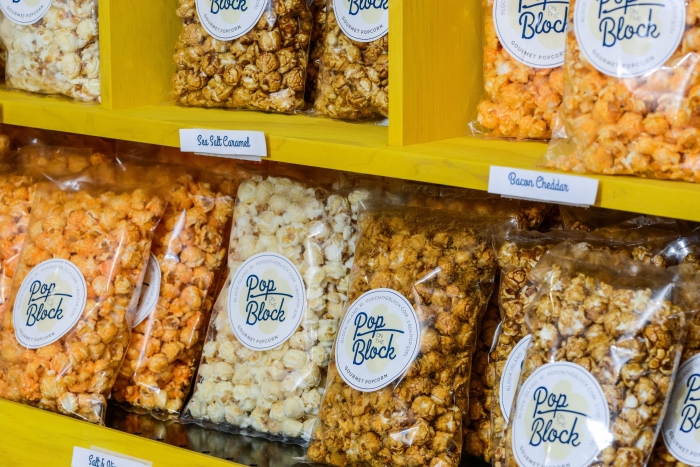 Package your favorite coffee blend in these favor bags from PartyGlamourShop, and watch as your nearest and dearest become coffee snobs, just like you!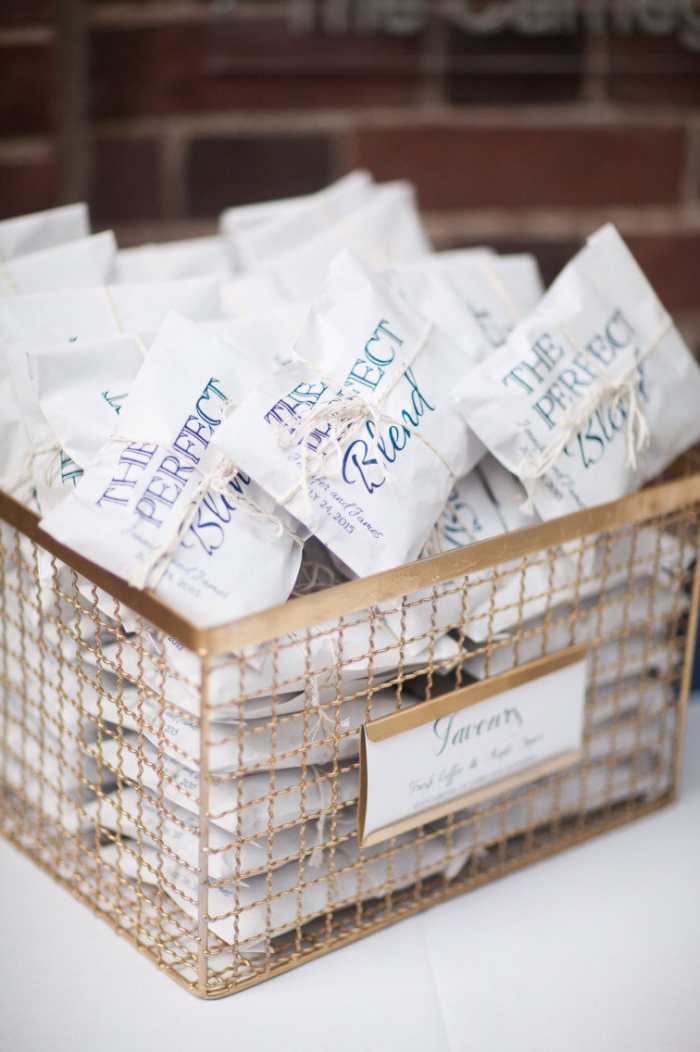 Say hello to the best chocolate on this planet. We've eaten more of LiciaRubyCo's  caramelized white chocolate bars than we can count. Once you get a taste, you'll be hooked! Bonus: they can be wrapped in paper that matches your wedding colors.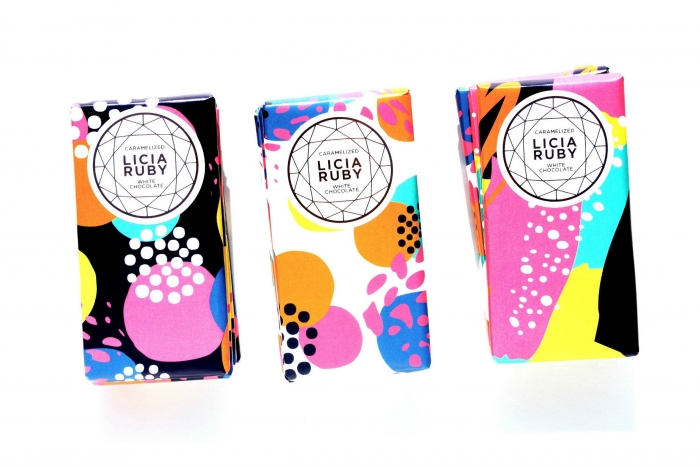 Who doesn't love a jar of homemade jam? Between the cute packaging and the delicious taste, this jam from Officina225 will be a major hit!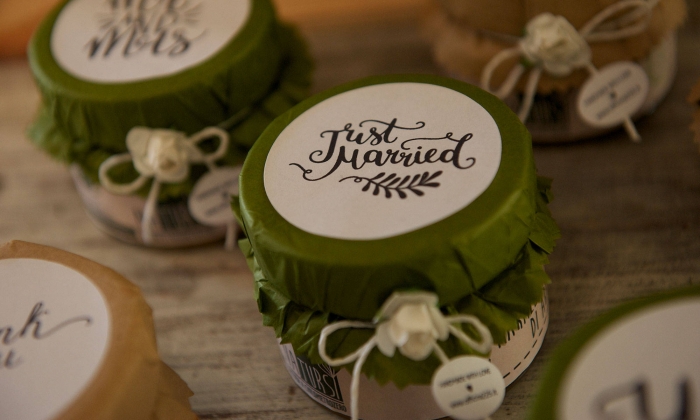 Looking for a scrumptious option that won't break the bank? These maple syrup favors from SilverSapMaple are less than $3 each!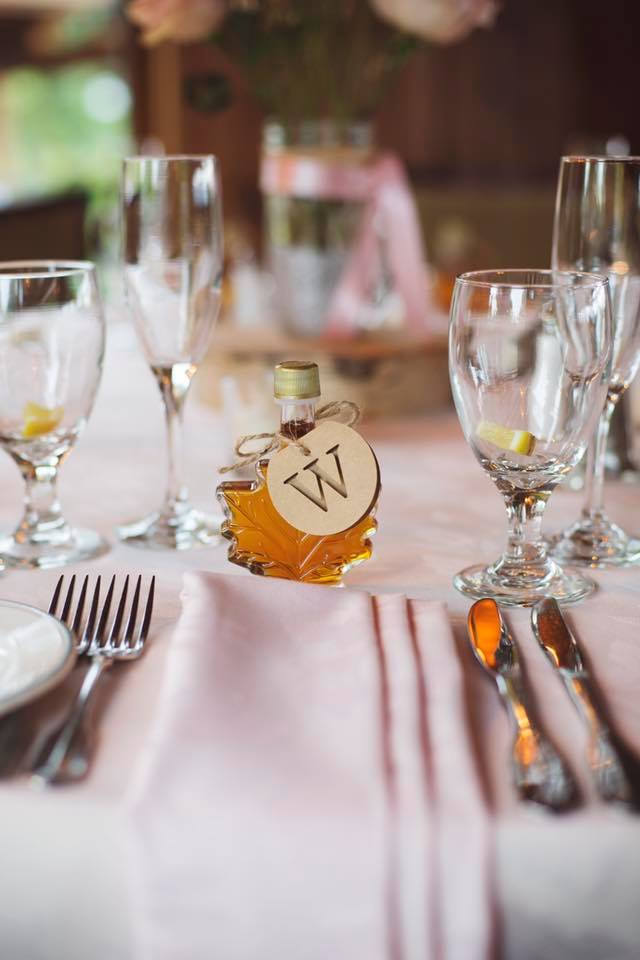 *This post contains Etsy affiliate links.