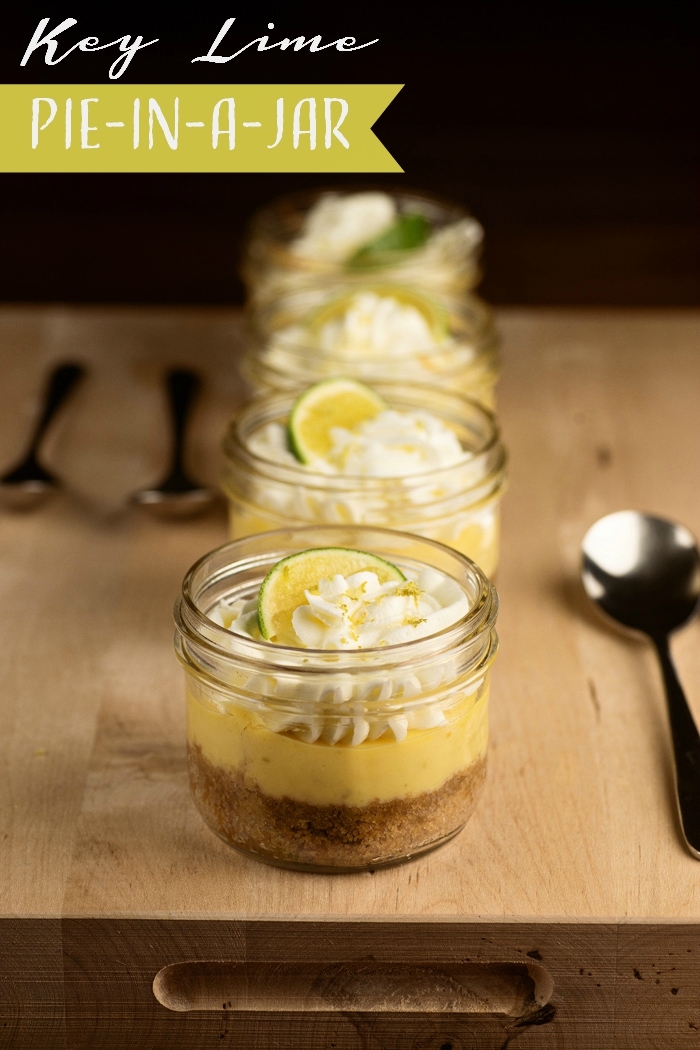 "I would go to a wedding just for this!" exclaimed my daughter, after inhaling her very own Key Lime Pie-in-a-Jar. That's how good it is.
If the way to a wedding guest's heart is through her stomach –  this Key Lime Pie-in-a-Jar will get you there fast! Already have your wedding desserts figured out? Serve these at your wedding shower! You can make them up to three days ahead of time; simply cover with a lid and pop them into the fridge.
This recipe was first discovered over at Kitchen Treaty.
Ingredients: (Makes four servings.)
Crust
1 cup of graham cracker crumbs (approximately 14 graham crackers)
2 tablespoons + 2 teaspoons granulated sugar
pinch salt
3 tablespoons unsalted butter, melted (we used salted butter, and omitted the pinch of salt)
Key Lime Pie Filling
One 14 ounce can sweetened condensed milk (We had a 300 ml can on hand, and that worked just fine!)
2 teaspoons lime zest
1/2 cup fresh lime juice (you can use key limes or Persian limes; we used the latter)
three egg yolks
Topping
Whipping Cream
Lime wedges for garnish
Lime zest
You will also need:
Four half pint (8-ounce) mason jars (we used wide mouthed mason jars)
Four canning lids and rings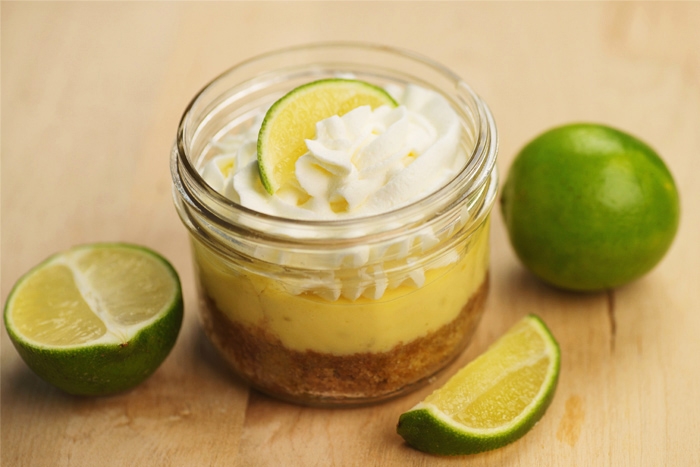 Preheat over to 350 degrees Fahrenheit. Set mason jars on baking sheet.
Place graham crackers into a Ziploc back; use a rolling pin to crush them.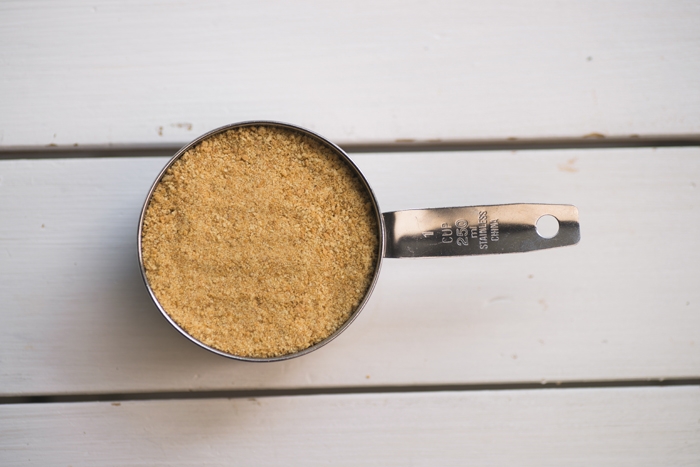 Place crumbs into a medium bowl, along with sugar and salt.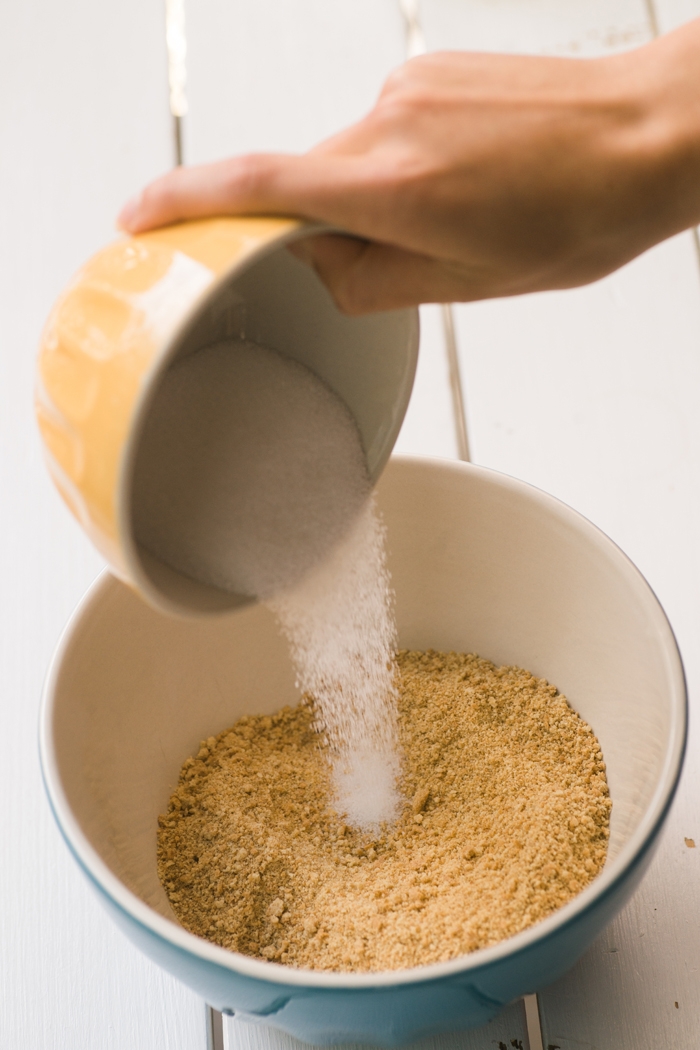 Blend with a fork. Add melted butter into mixture, and stir with a fork.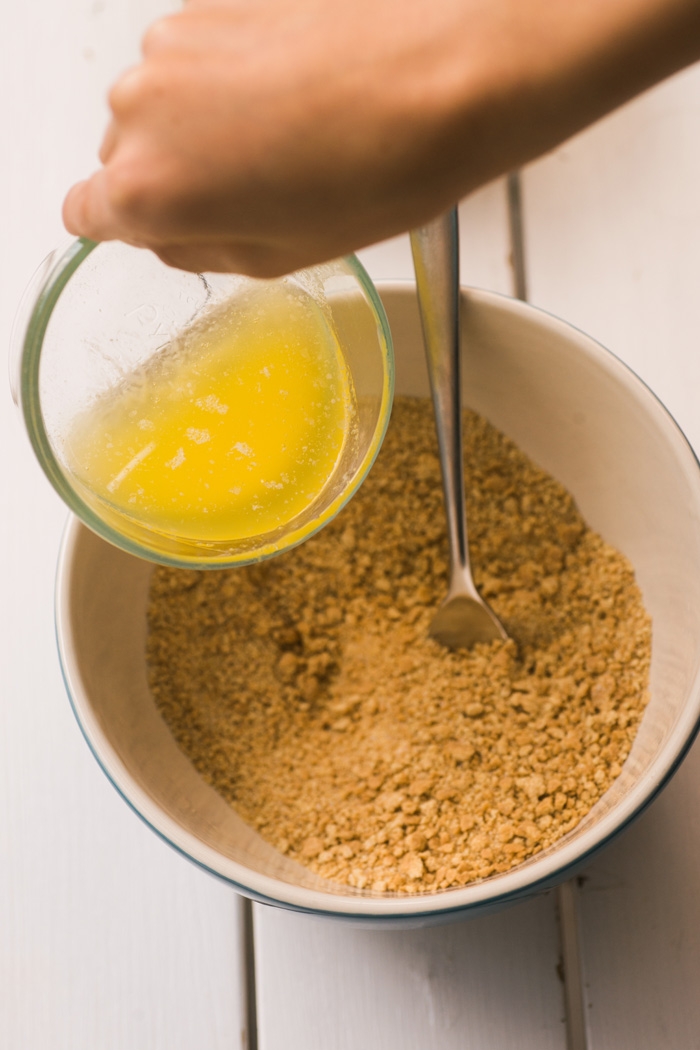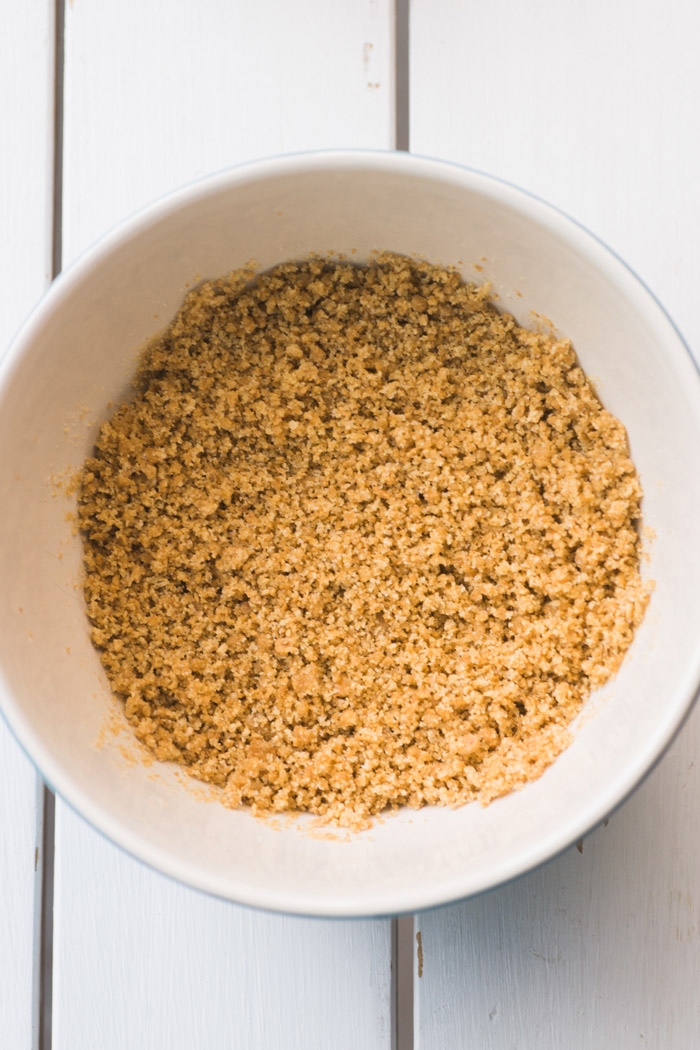 Spoon graham cracker mixture into four mason jars, distributing evenly.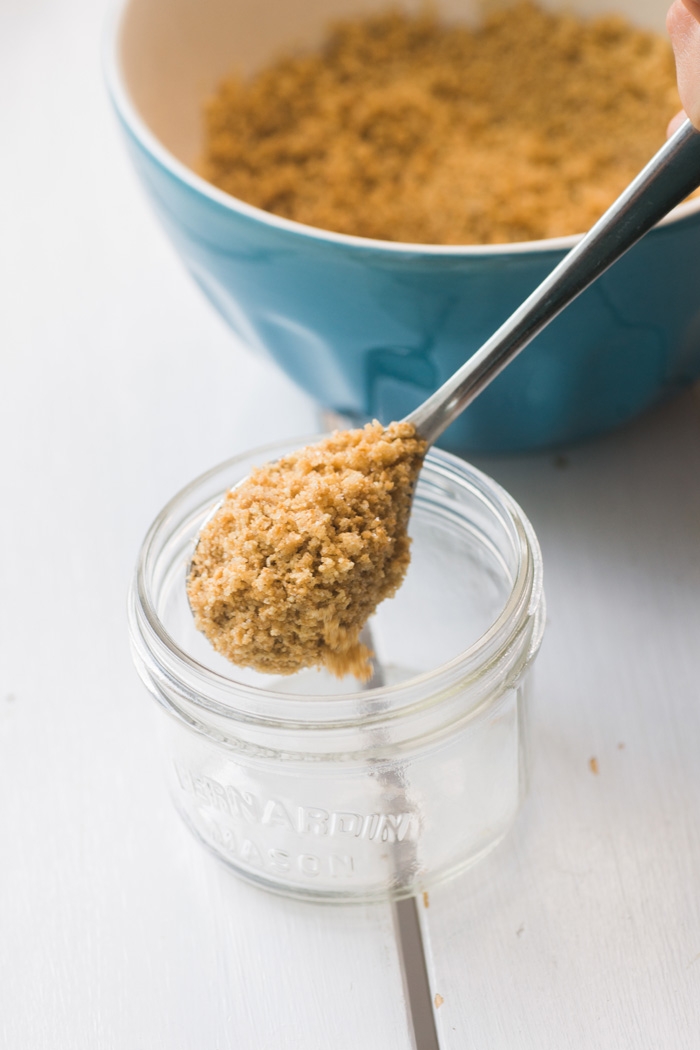 Press mixture lightly into the bottom of the mason jars. Don't press too hard, or it will be difficult to spoon crust from the jar.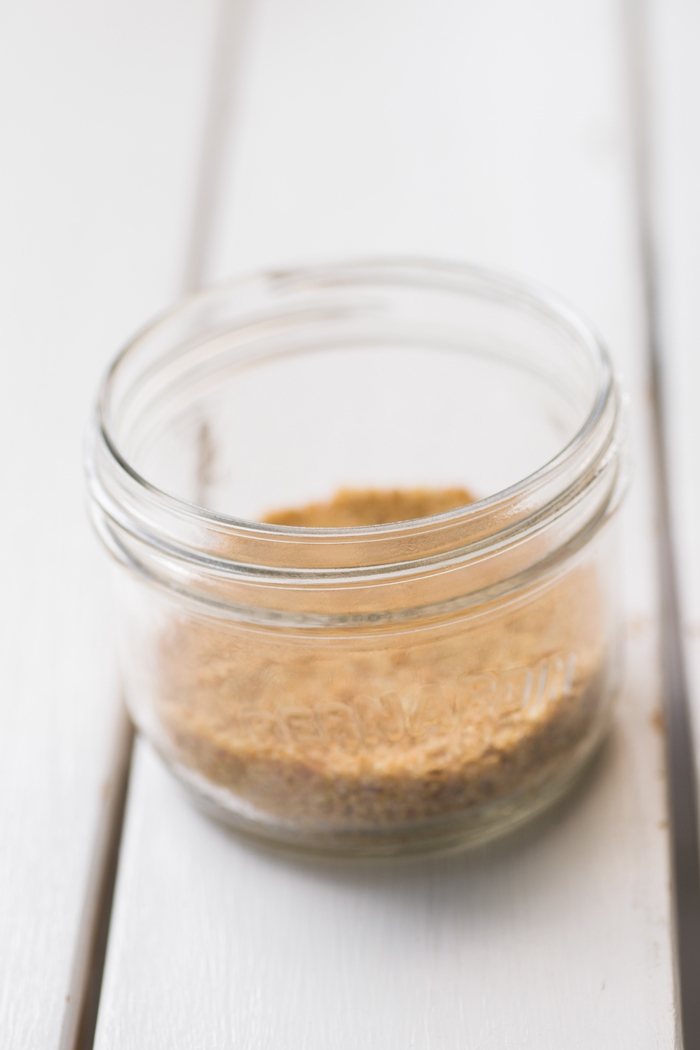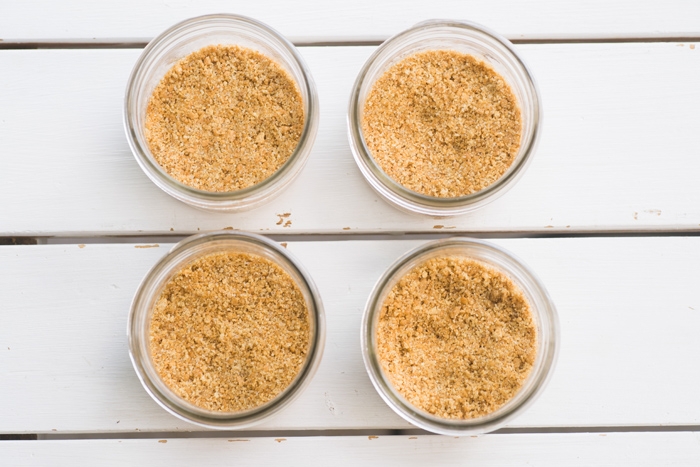 Zest your lime.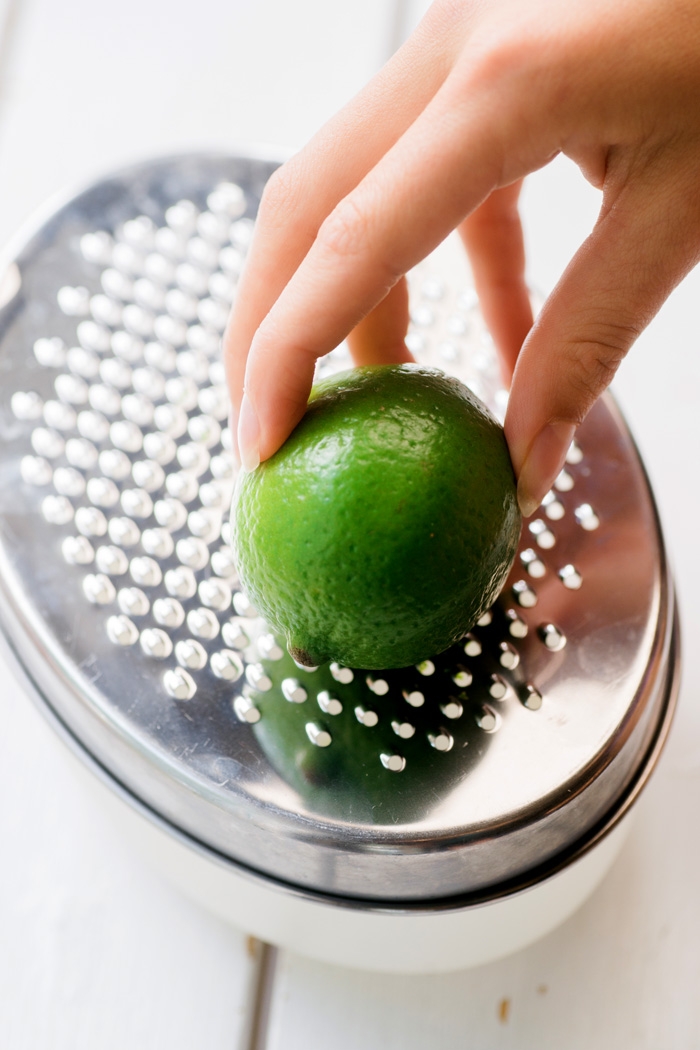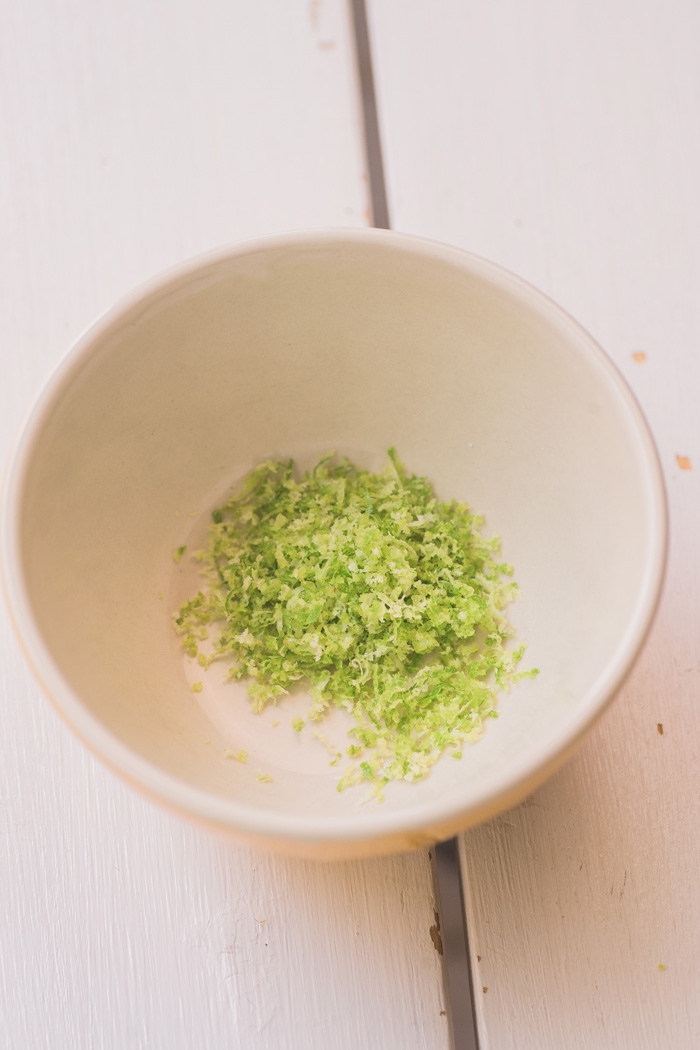 Add the lime zest to a medium bowl, along with sweetened condensed milk.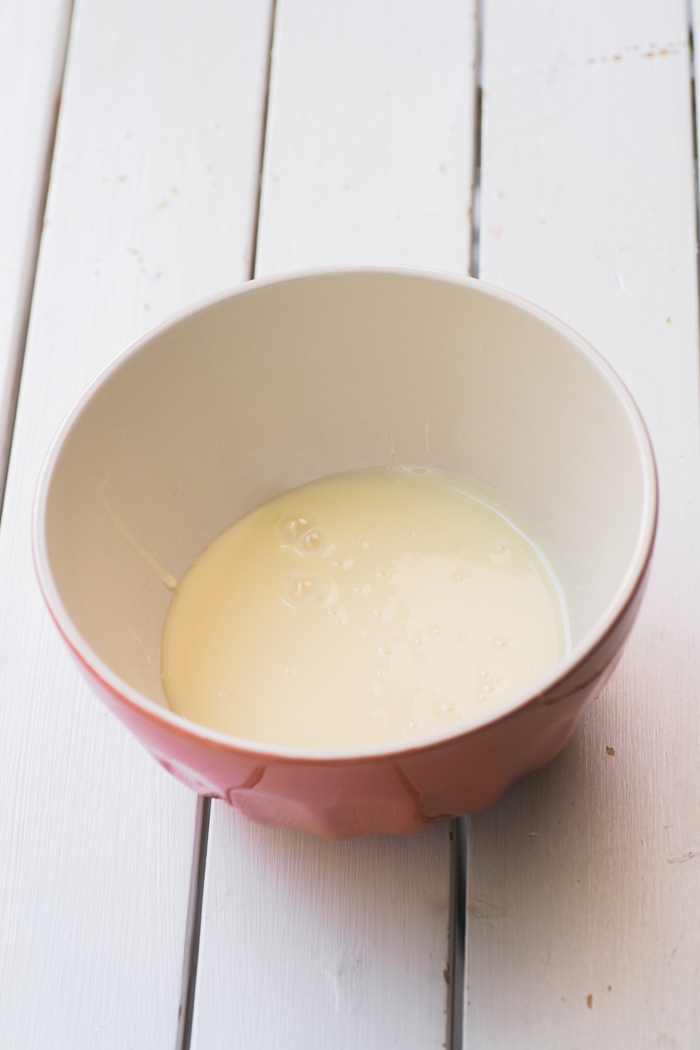 Add lime juice to mixture.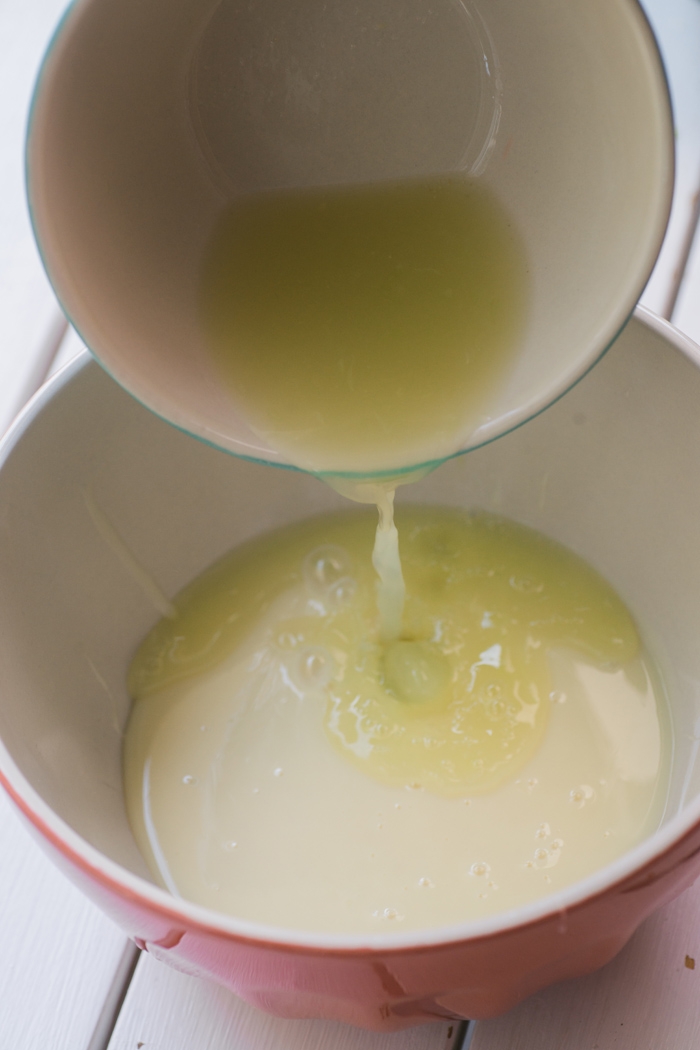 Add egg yolks.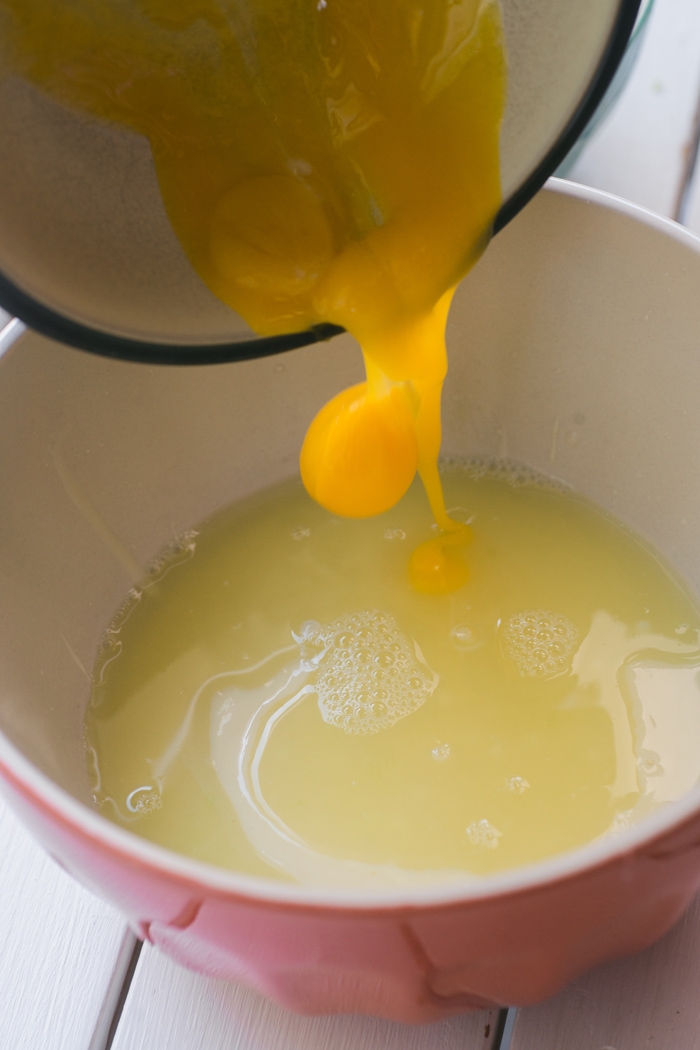 Use a whisk to blend well.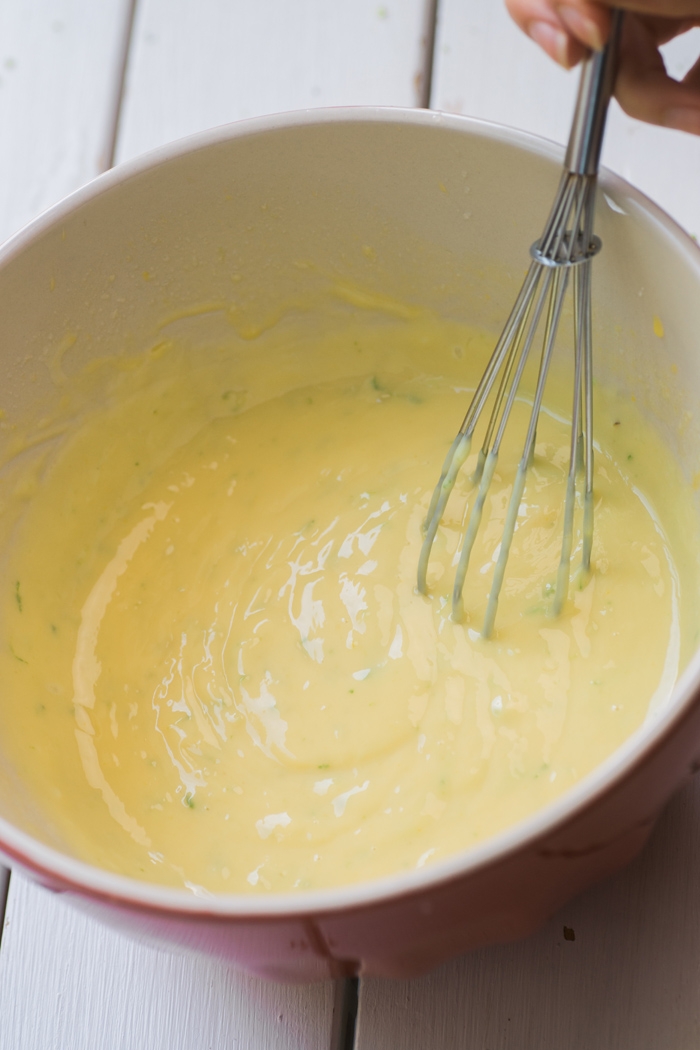 Using a ladle, carefully scoop mixture into each mason jar.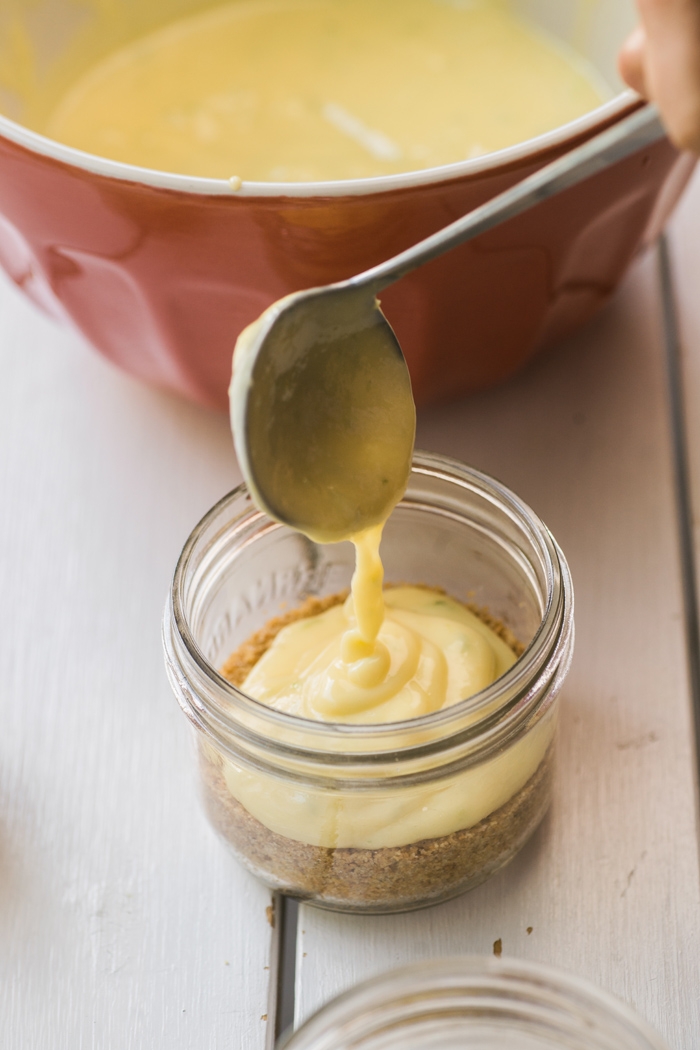 This is how they will look.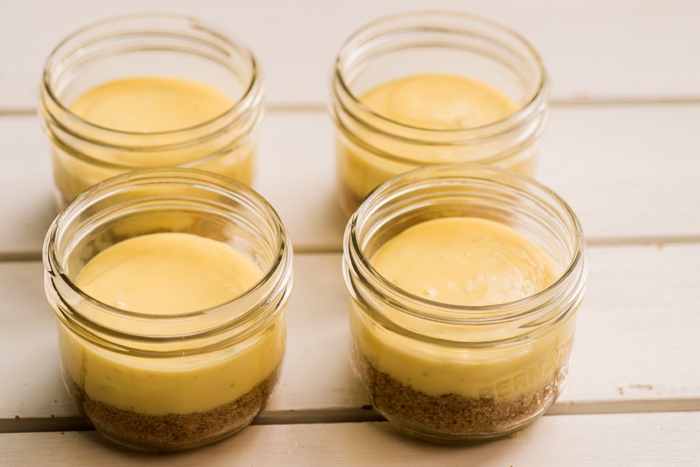 Bake for 15 minutes, or until the filling no longer jiggles. Remove from oven, and let stand for 15 minutes at room temperature.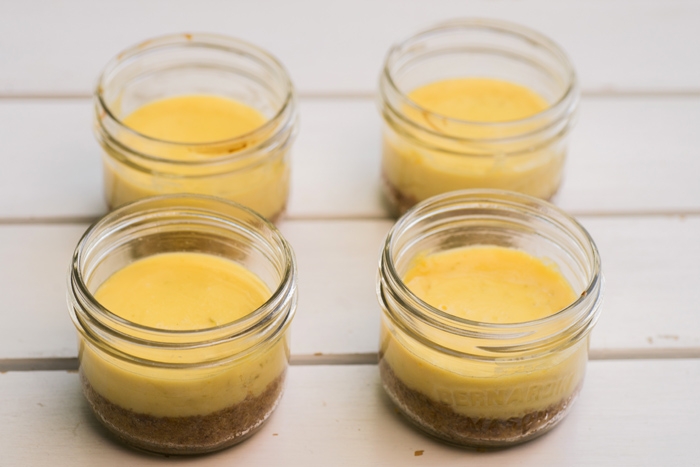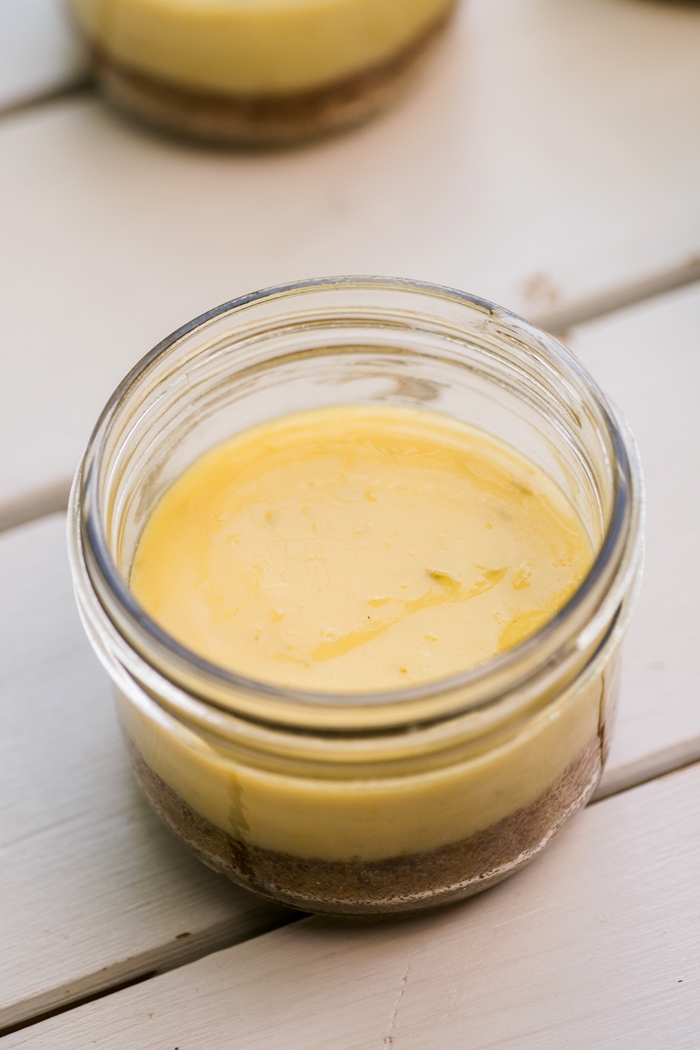 Place a lid on each dessert and let cool in the fridge for two hours. (This is the hard part!!:))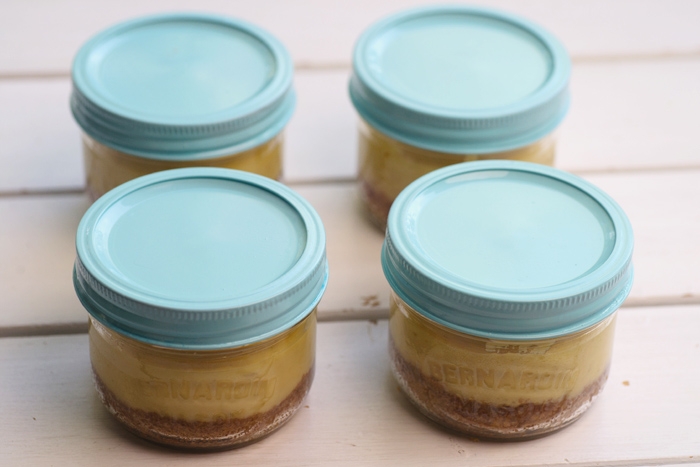 Remove from fridge and add whipping cream just before serving.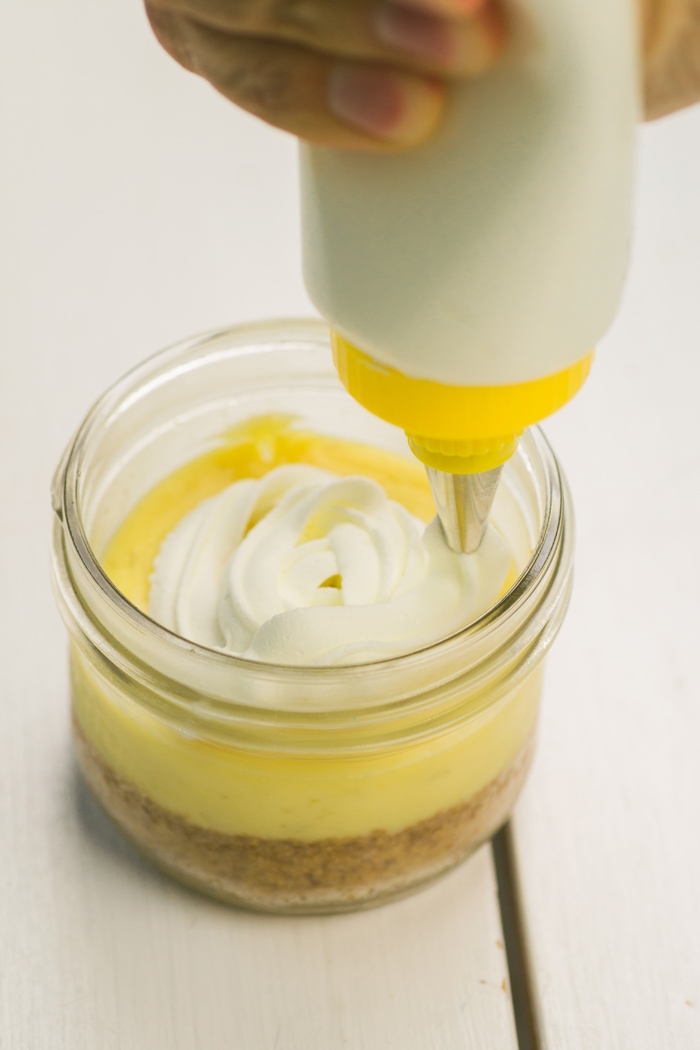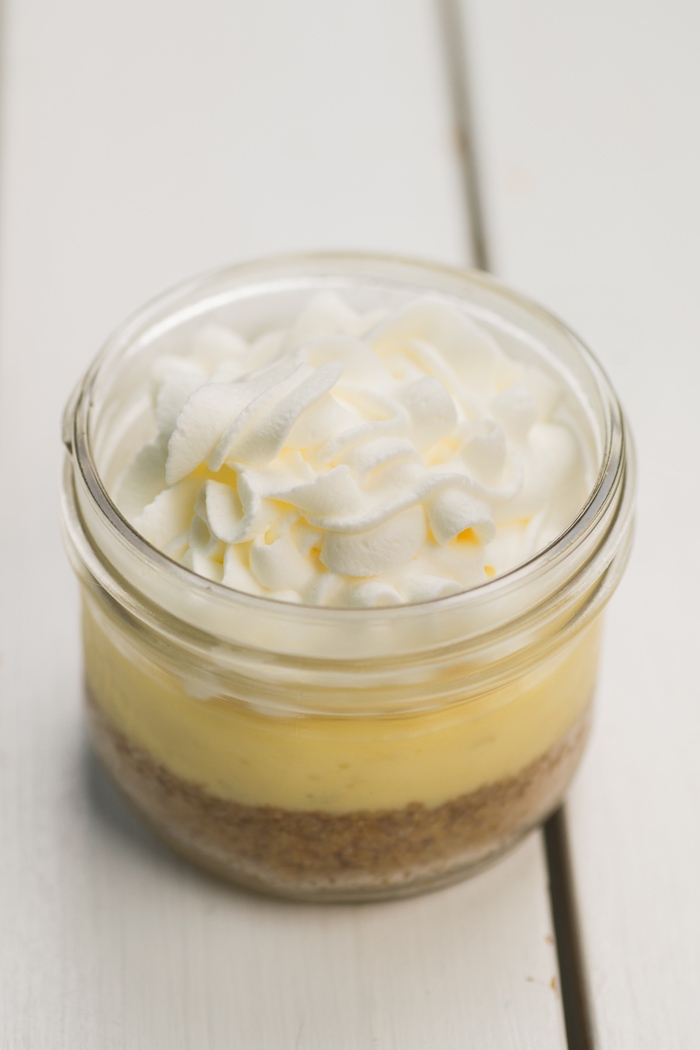 To garnish, add a lime wedge and some lime zest.
They taste even more scrumptious than they look!