After ten years together, Heather and Josh weren't interested in having all the bells and whistles of a traditional wedding. Instead, the couple simply wanted to celebrate their love in the most authentic and intimate way possible surrounded by their closest friends and family. In choosing a destination wedding they were able to comfortably invite 90 people and avoid any hurt feelings while knowing that the guest list would naturally shrink to an intimate and manageable number. In the end, the bride and groom exchanged their vows in a beautiful Love Mala ceremony on the beach in Punta Cana with 50 of their nearest and dearest by their side as they shared in all the love, happiness, and joy of their special day.
Special thanks to Asia Pimental for sharing all the beautiful photos of Heather and Josh's beautiful day with us!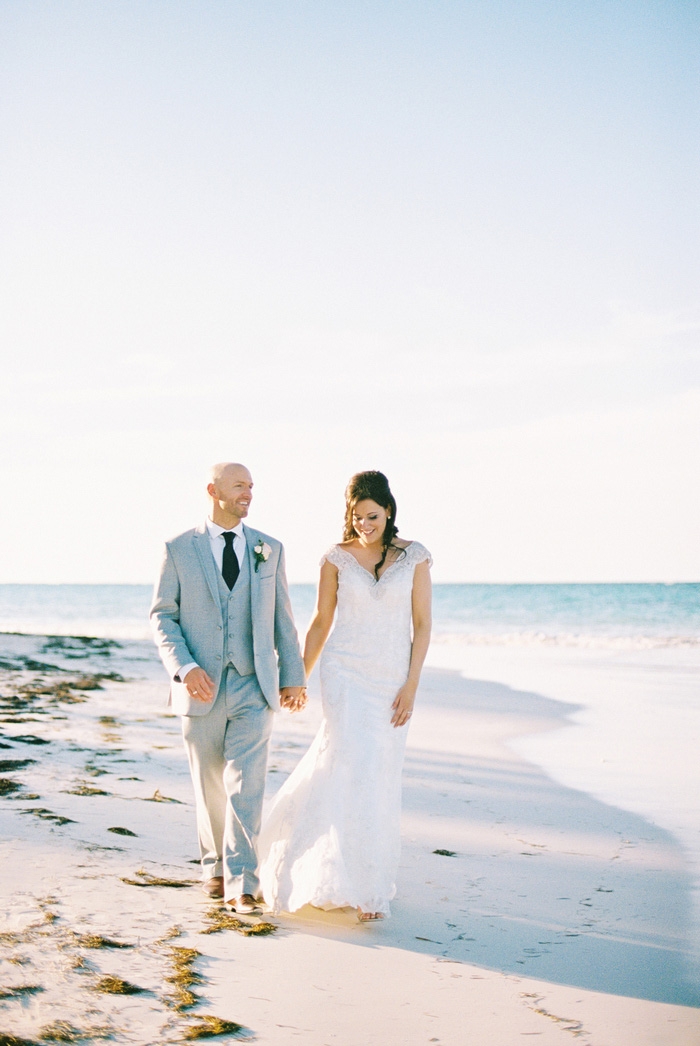 Heather 32, & Josh, 36
Location: Punta Cana, Dominican Republic
Wedding Date: April 15, 2016
Number of Guests: 50
Wedding Cost: $15,000 
Wedding Ceremony Location: Bavaro Beach, Huracan Café
Wedding Reception Location: Huracan Café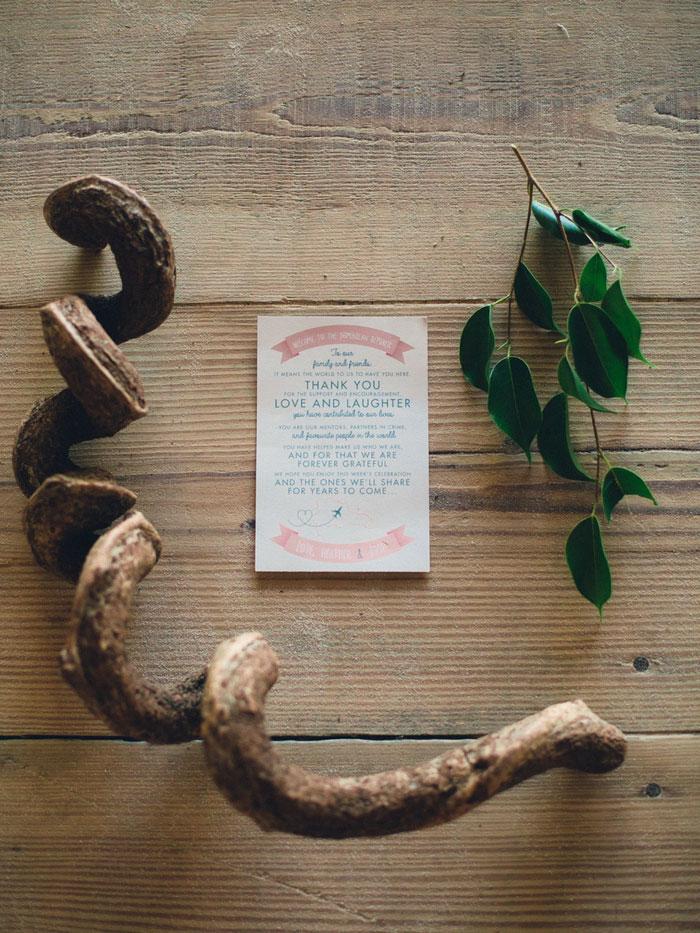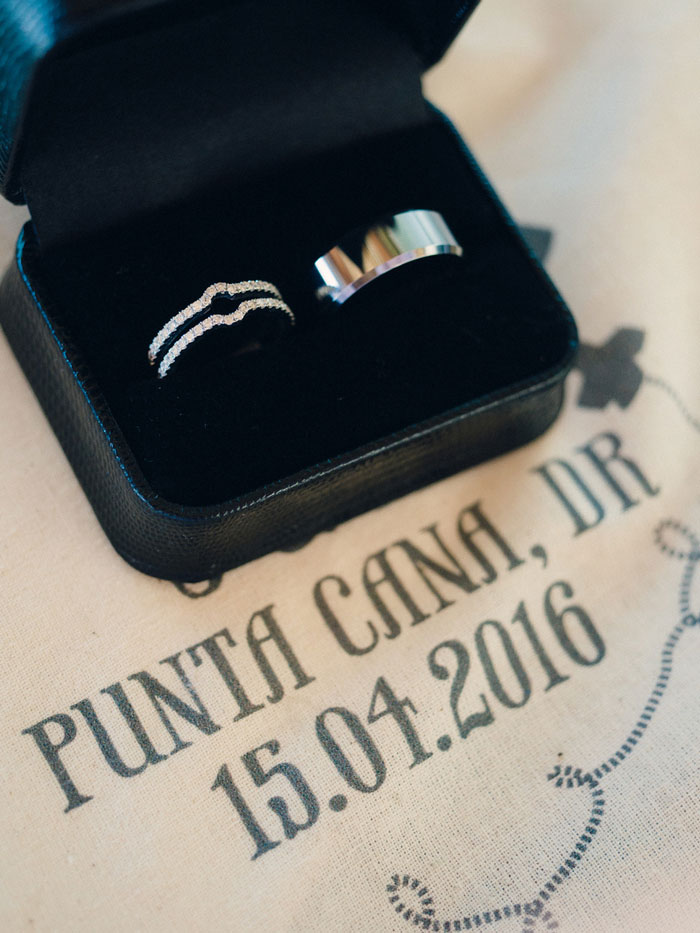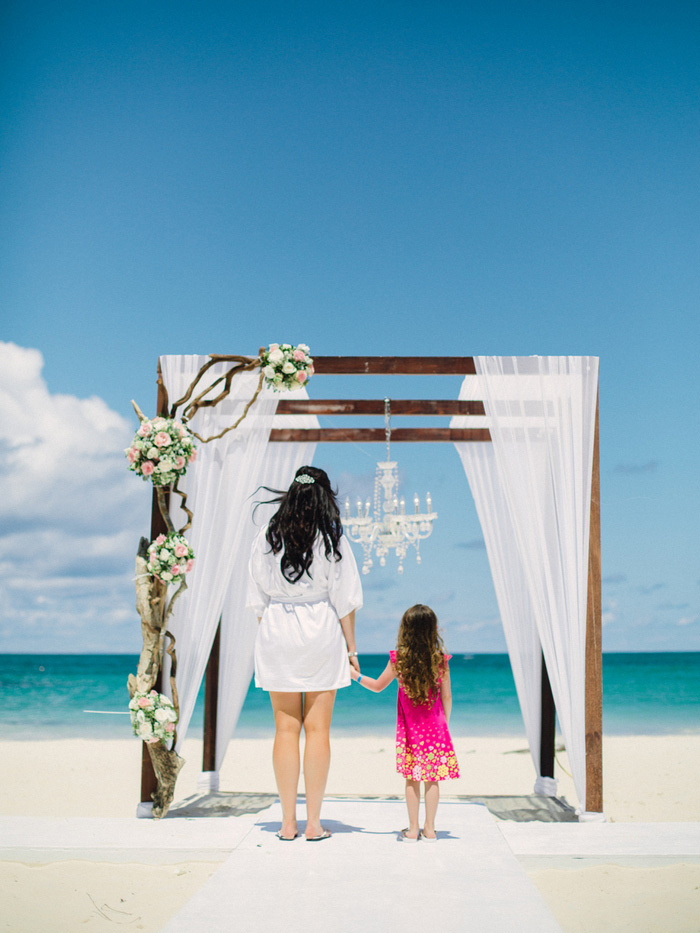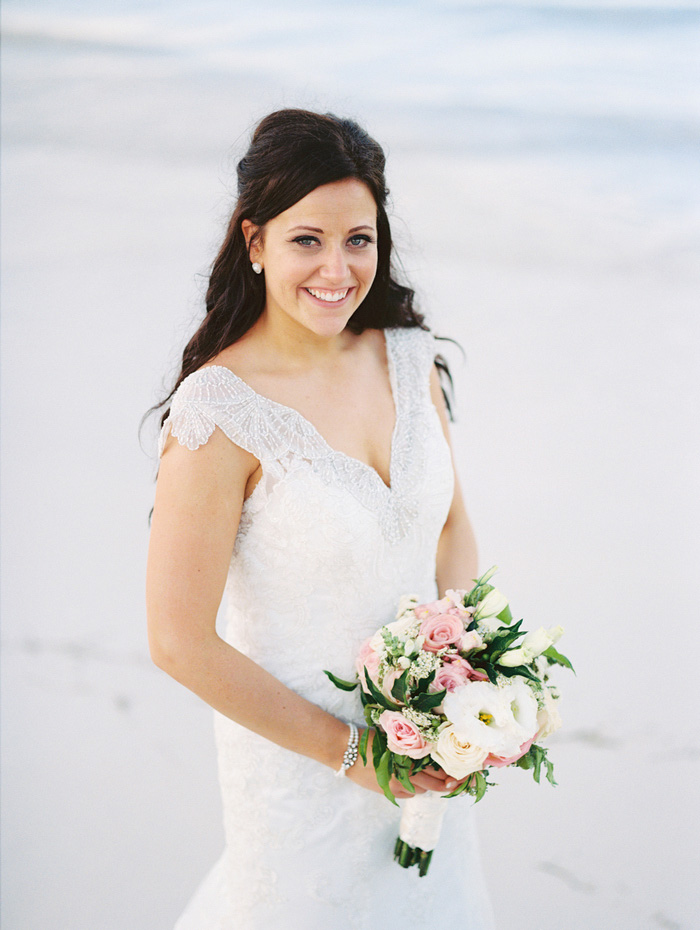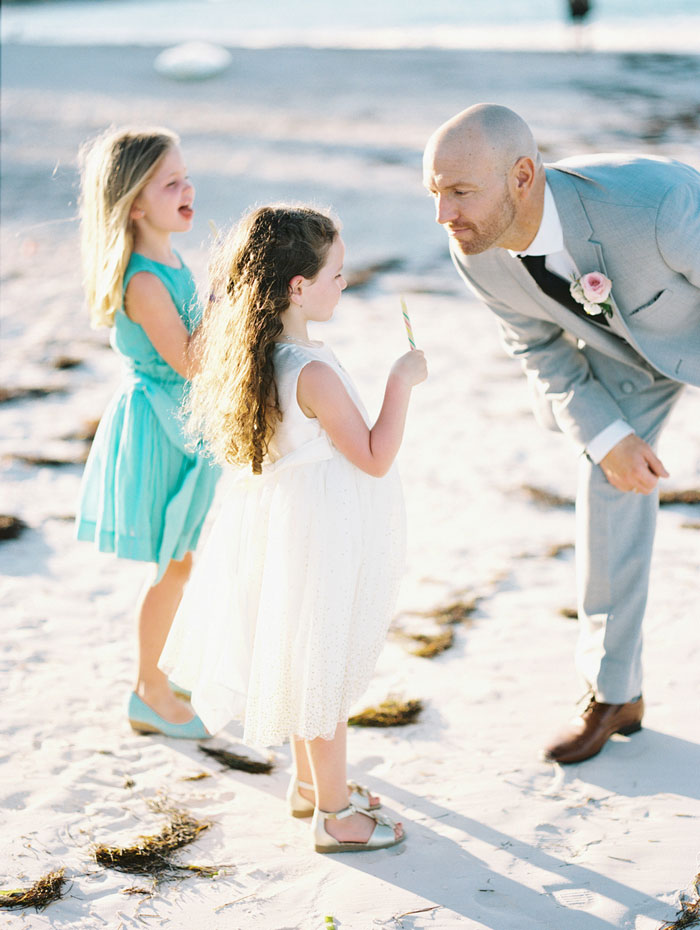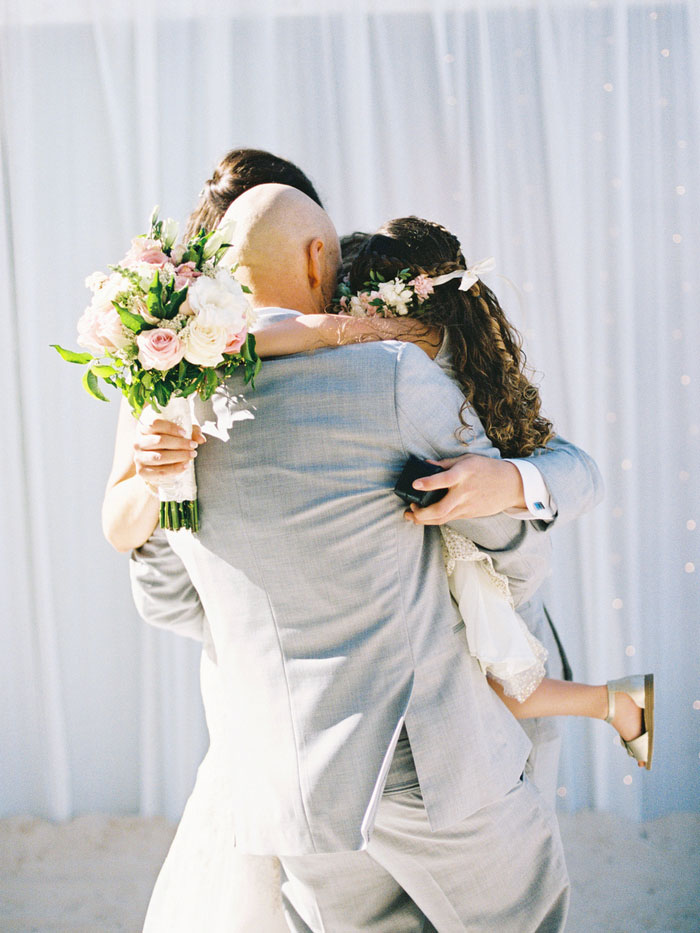 Why did you have an intimate wedding?
Josh and I have been together for 10 years. We have a very special relationship and are very fortunate to be surrounded by a beautiful family and group of friends. We knew that an intimate wedding would allow us to celebrate our love, rather than focusing on all the bells and whistles that come along with some wedding venues. Our wedding was a beautiful celebration of our love for each other, witnessed by our closest family and friends. It was truly amazing!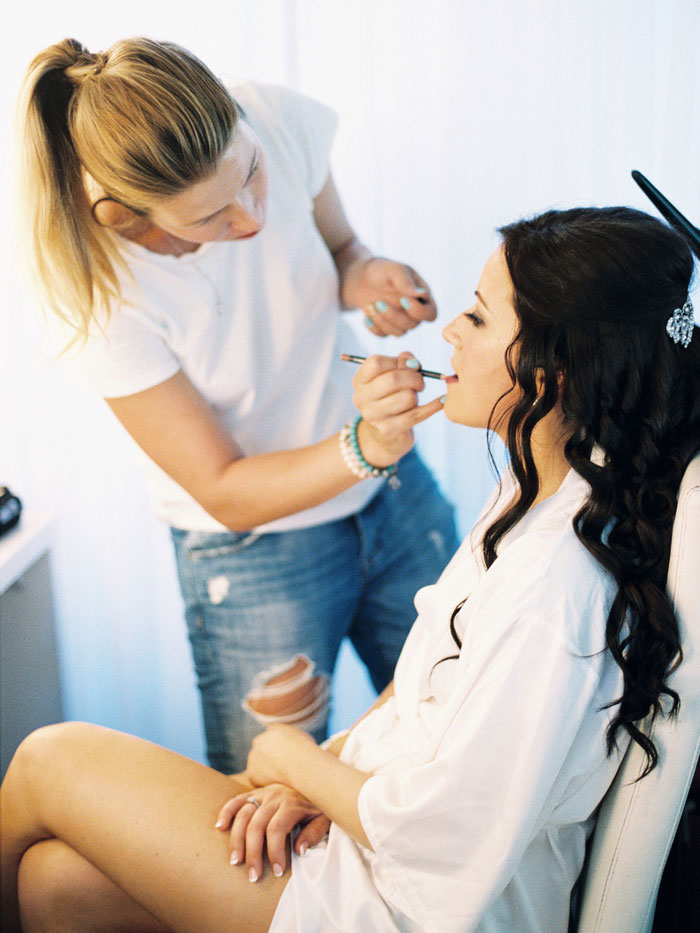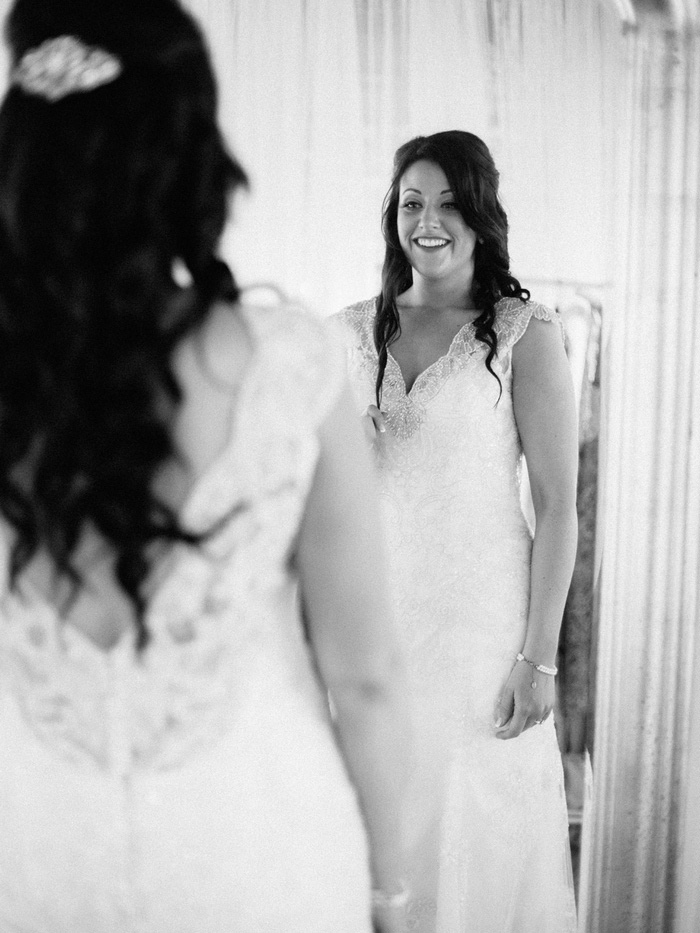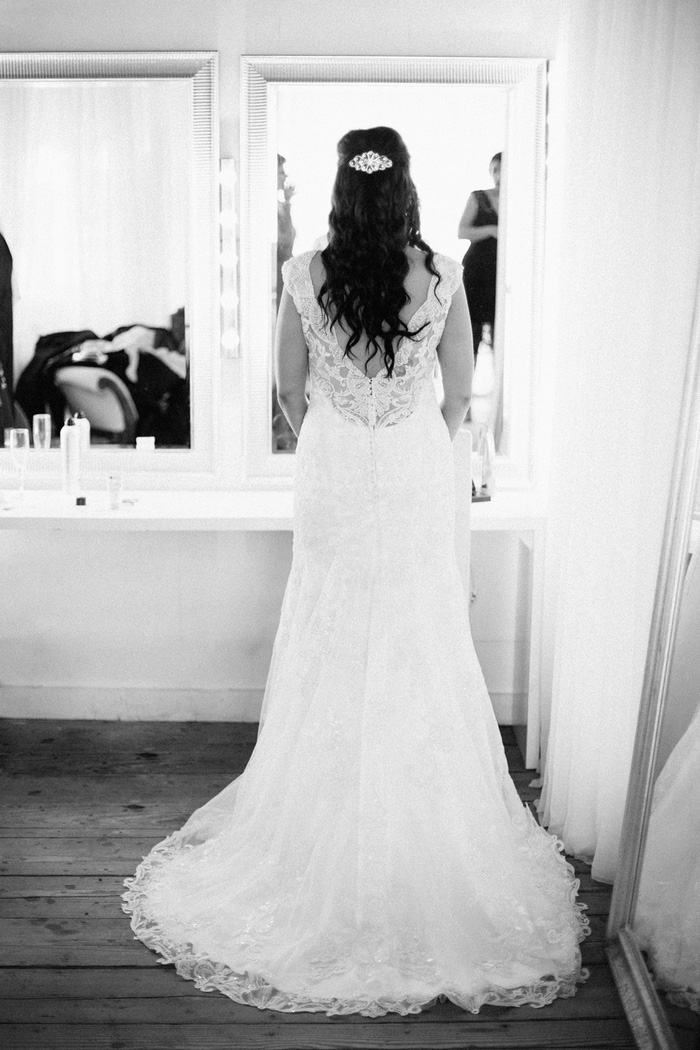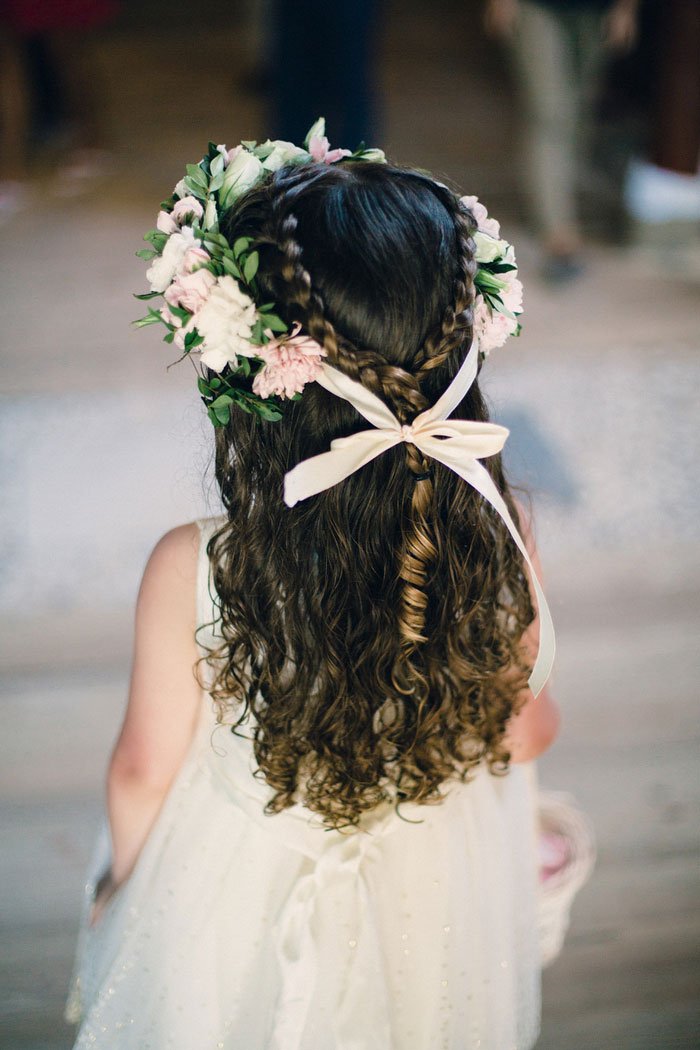 What are some of the challenges that you faced planning an intimate wedding?
In all honesty, there were very few challenges! The seating chart was the hardest part for me. Because options for table size and the number of tables available were limited, we had to place people together who didn't know each which initially felt awkward, but turned out to be amazing in the end. The only other challenge was the cake and desserts – I was afraid we weren't going to have enough!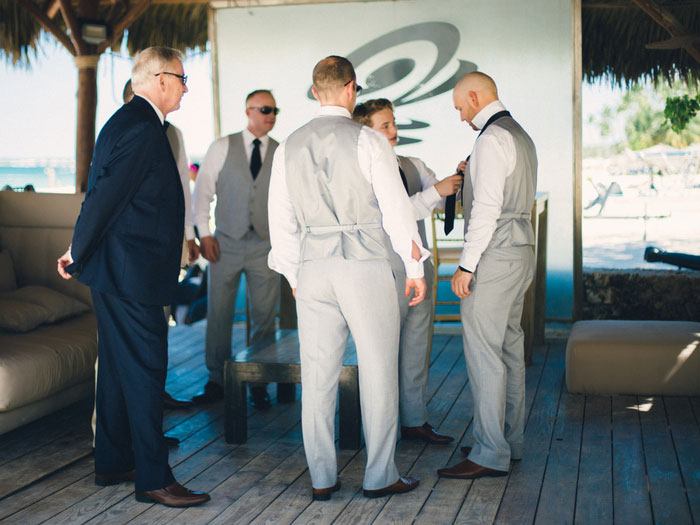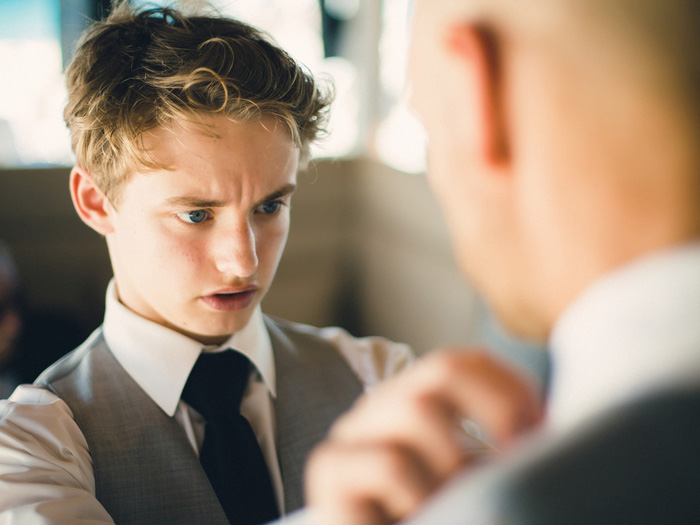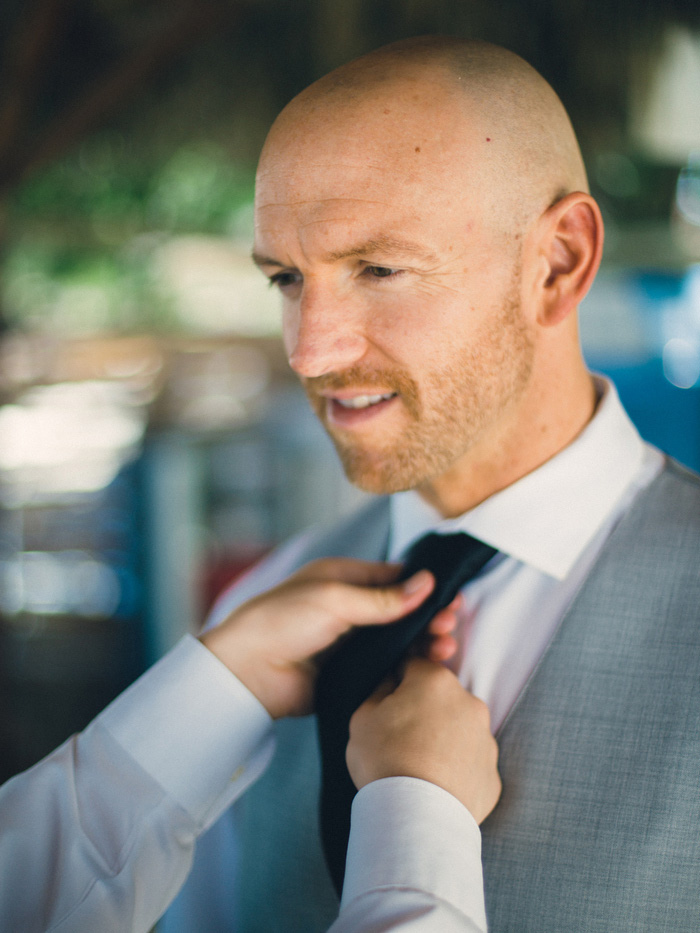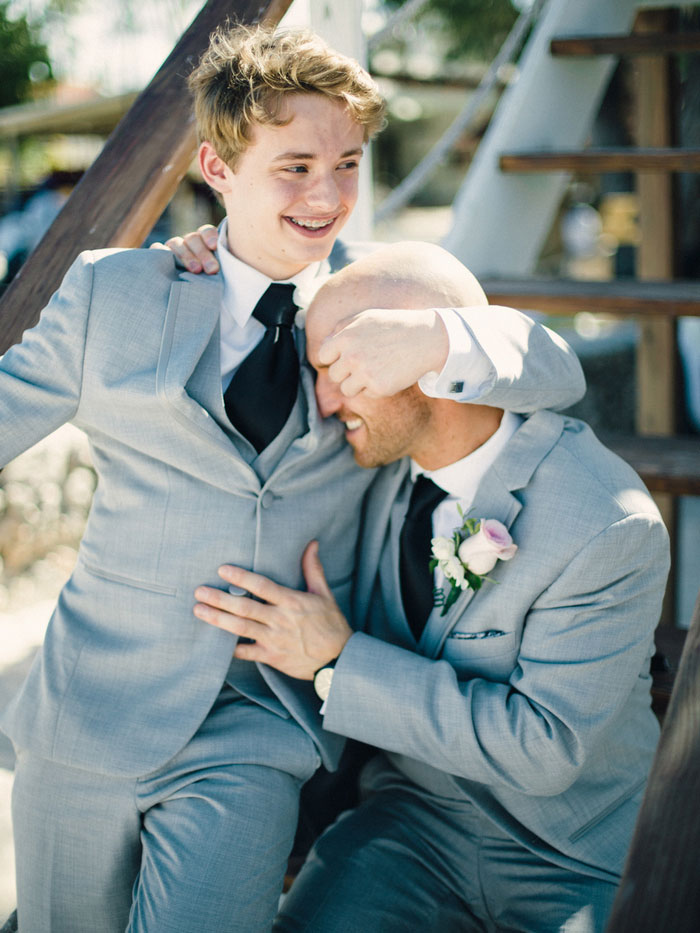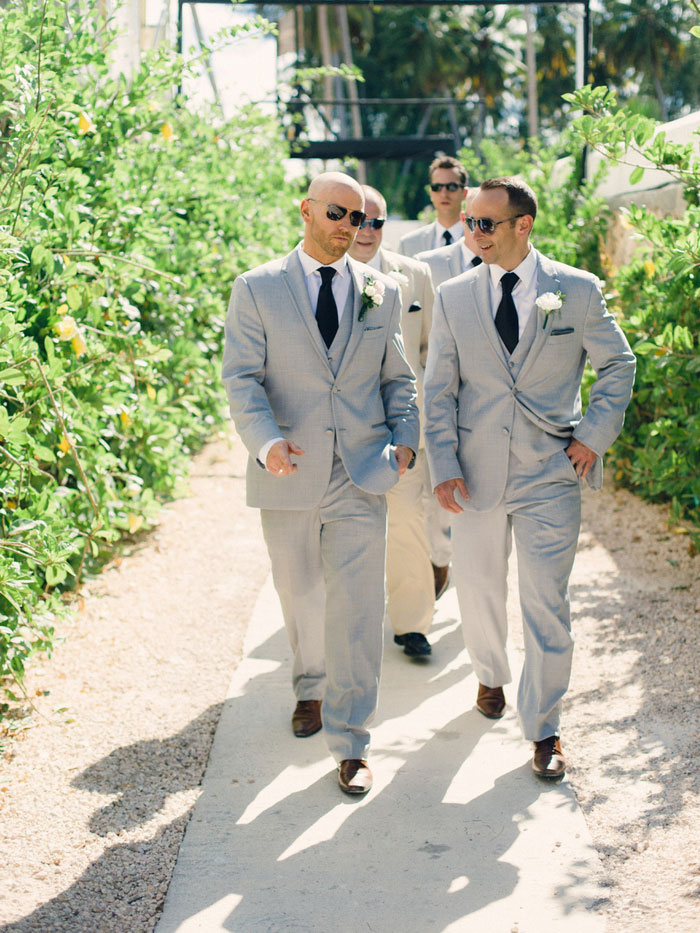 Was it difficult to pare down the guest list?
No, it wasn't. We invited about 90 people initially, but because it was a destination wedding, we knew the guest list would naturally shrink and it did! We had the perfect number of guests.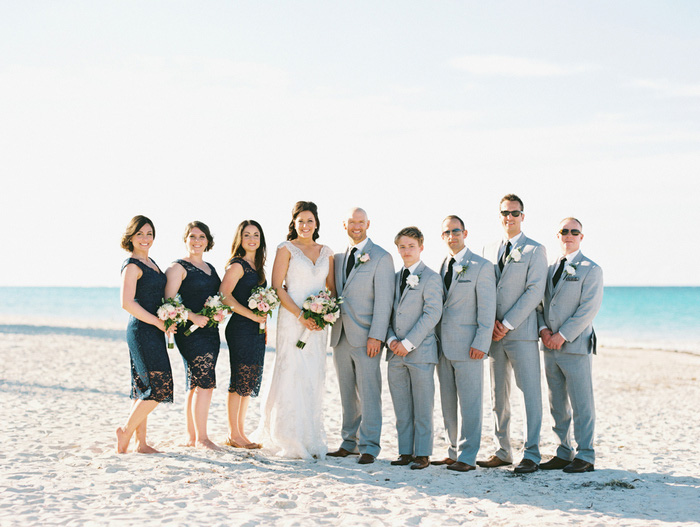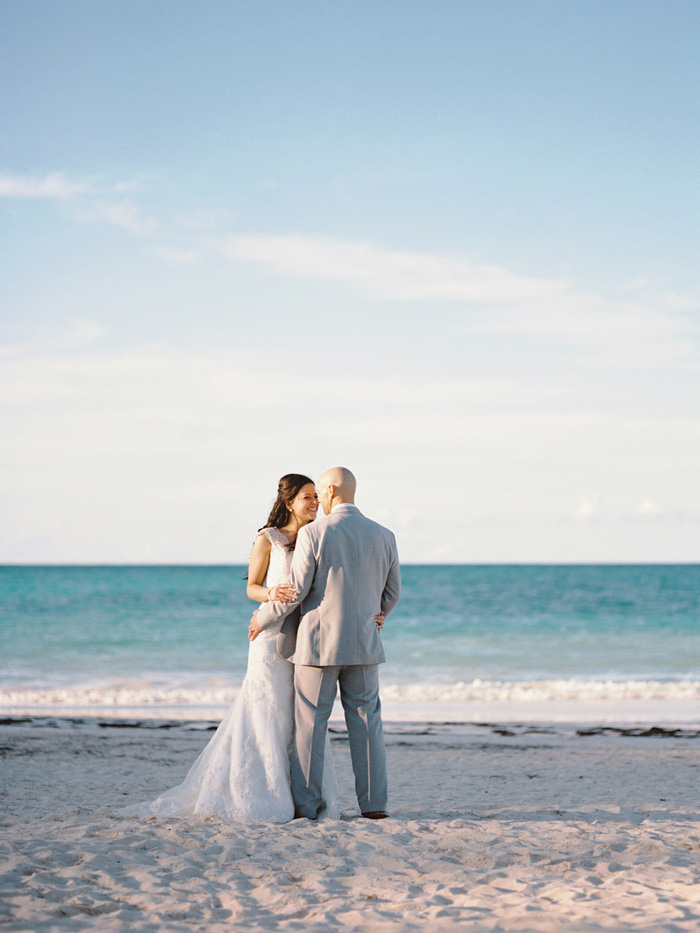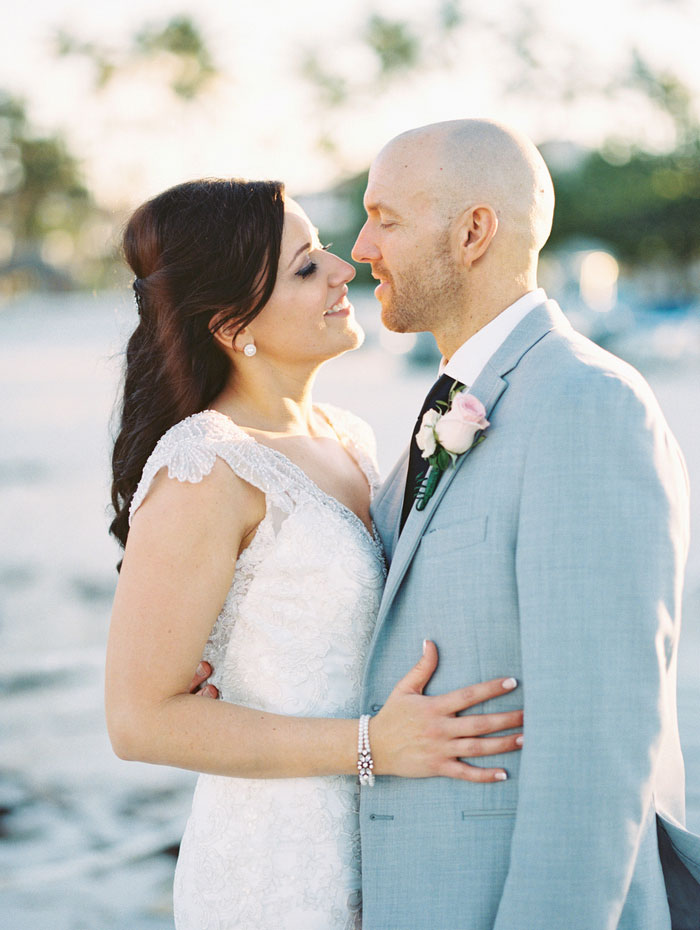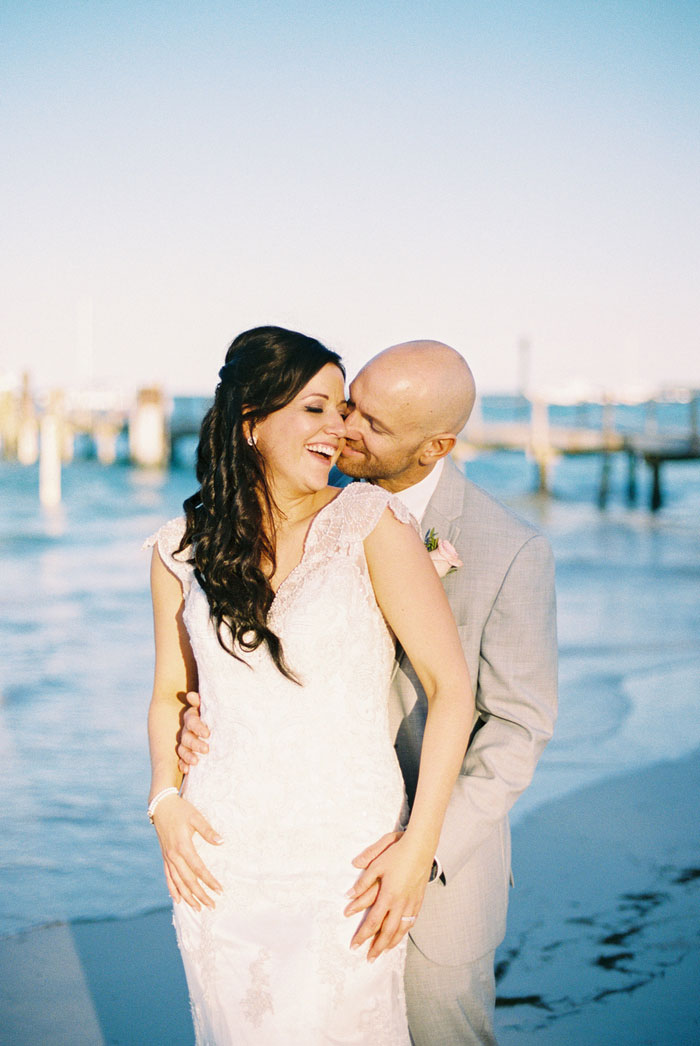 Did you have any 'issues' with the small guest list from friends and family? If so, how did you address them?
Not at all. We opened the guest list up to everyone and anyone. We knew people weren't going to be able to commit because it was a destination wedding so we weren't really worried about the size of our guest list.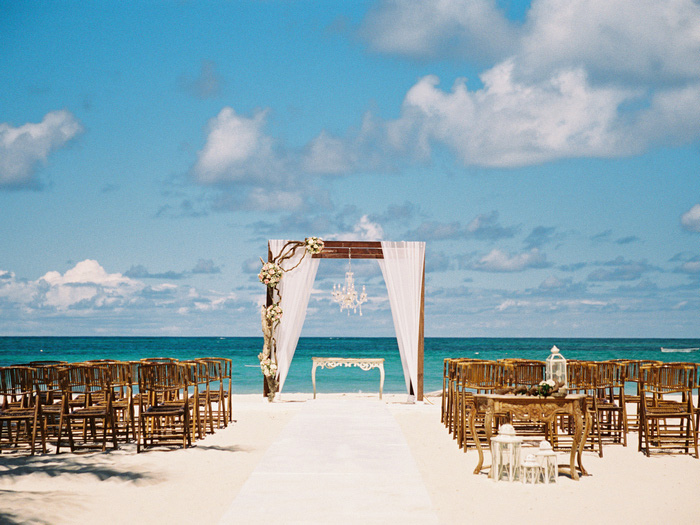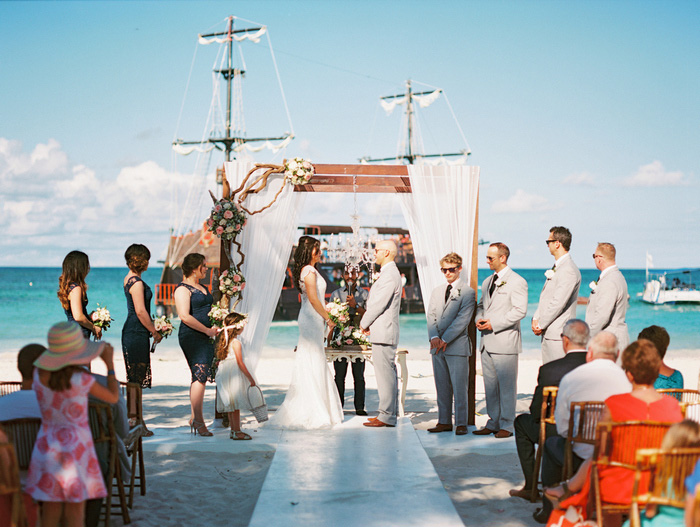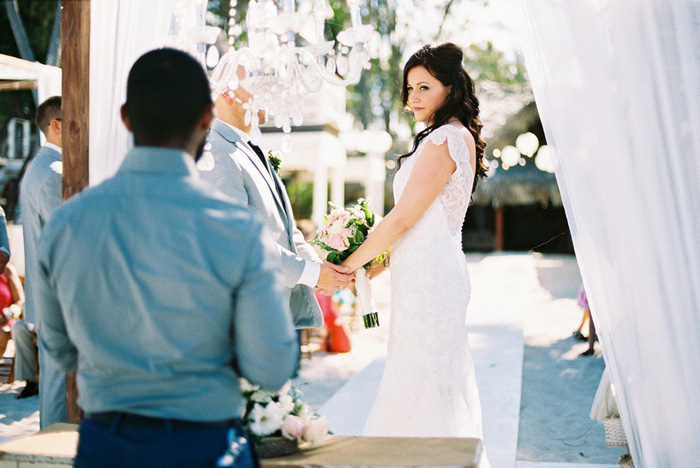 What were the highlights of the ceremony?
I can't pick! Our choice of music was definitely a highlight – every song meant something to Josh and me, but it also carried the soundtrack to many memories we have with friends and family members. Another highlight was our Love Mala ceremony. During the ceremony we asked each guest to hold a bead which sat on a table as they entered the ceremony area. The beads have since been used to make a Love Mala, holding all the love, friendship and intentions from our friends and family who were at our ceremony. It was beautiful. My bridesmaid read something aloud to our guests to explain the definition of a mala and the purpose of the ceremony.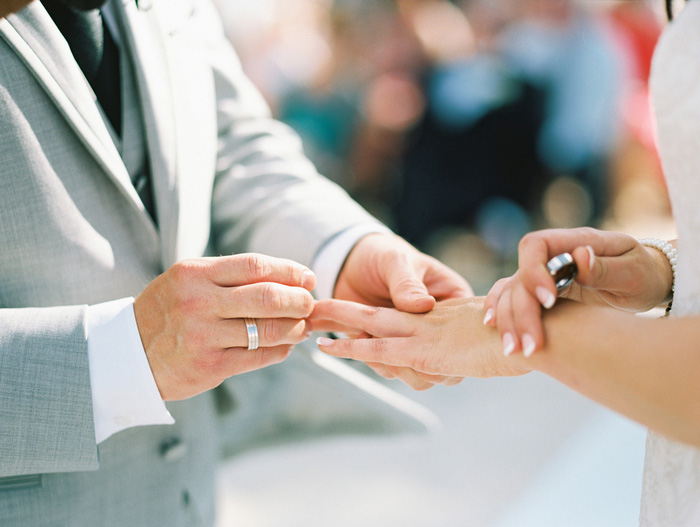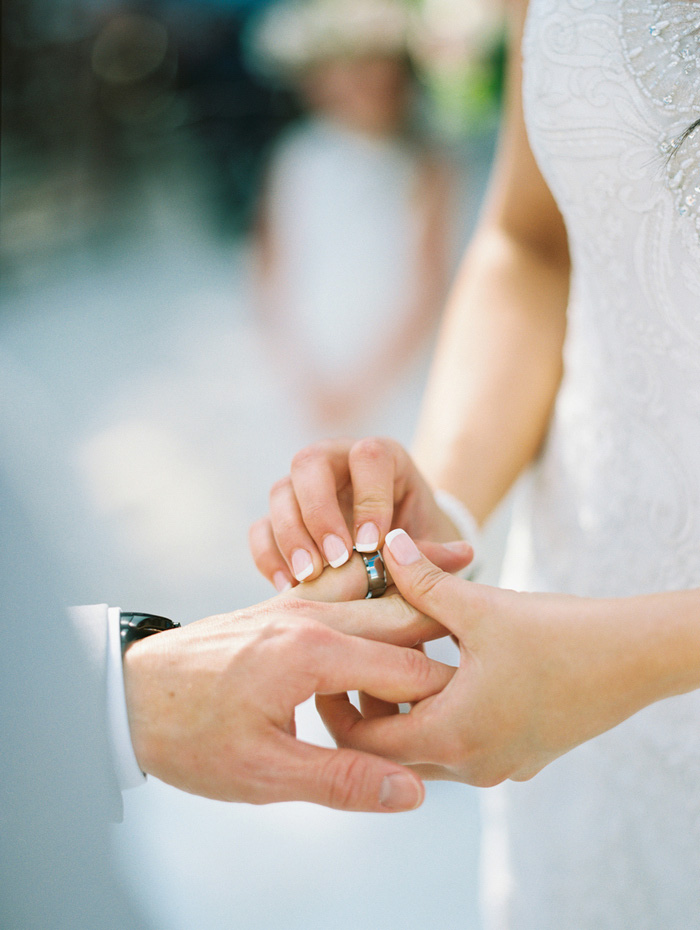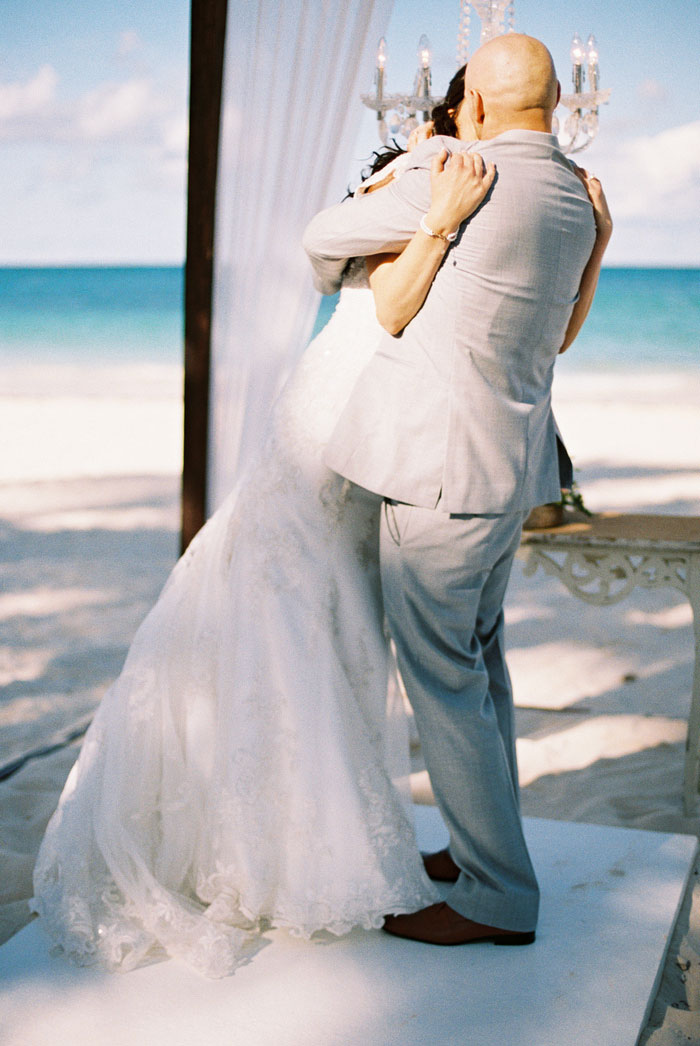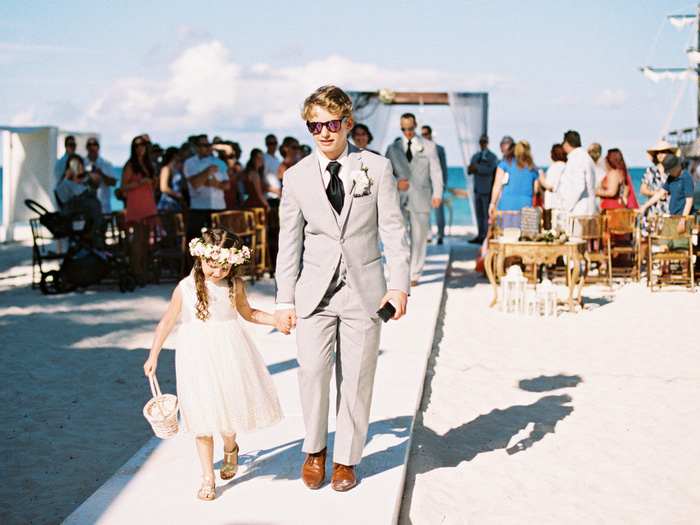 What were the highlights of the reception?
The décor, the venue, every little detail was amazing! Sitting around enjoying dinner, speeches and the ambiance with 50 of our closest friends and family, we honestly couldn't have asked for more. I felt like I spent time with everyone, danced the night away, enjoyed my meal and even ate a donut at the end of the night (one of the best donuts I've ever eaten)!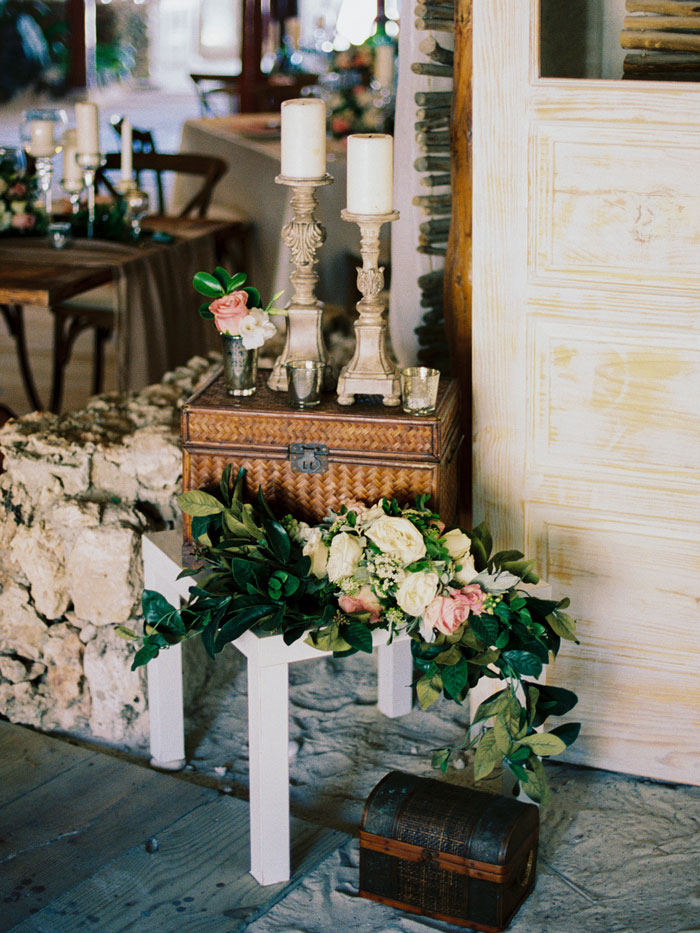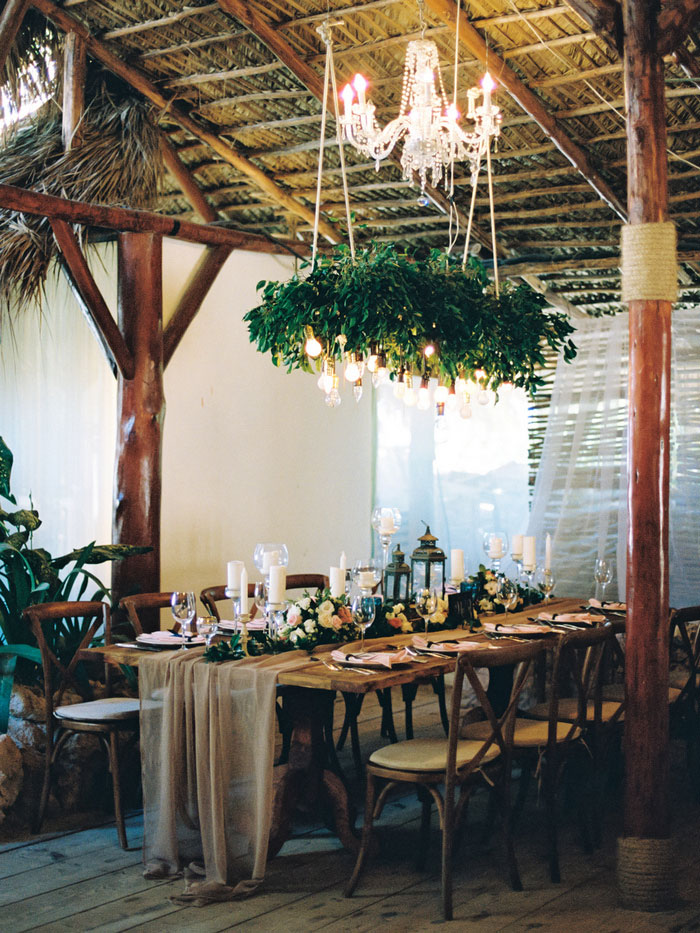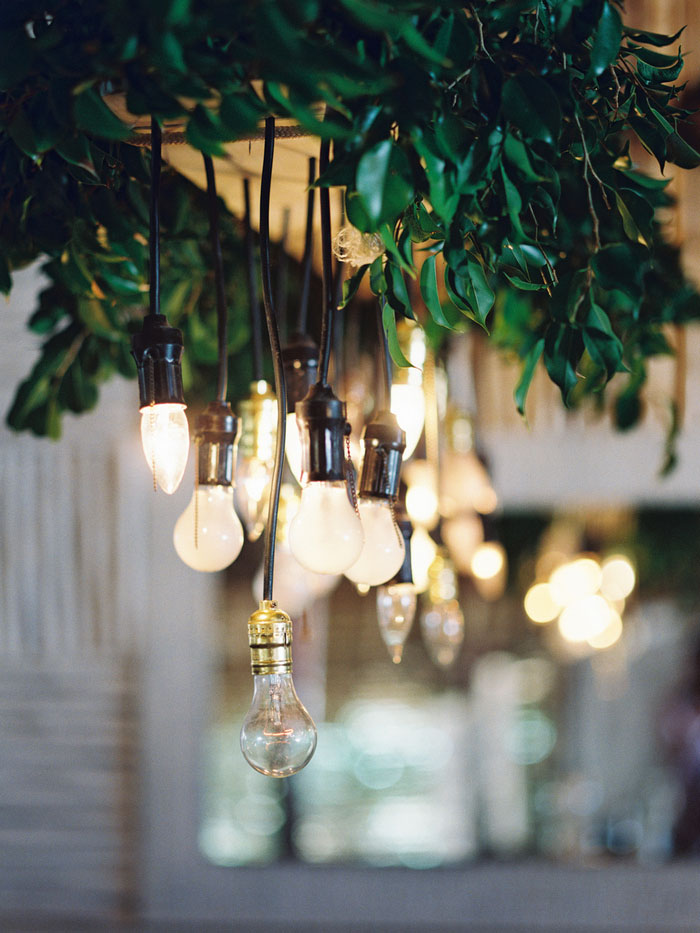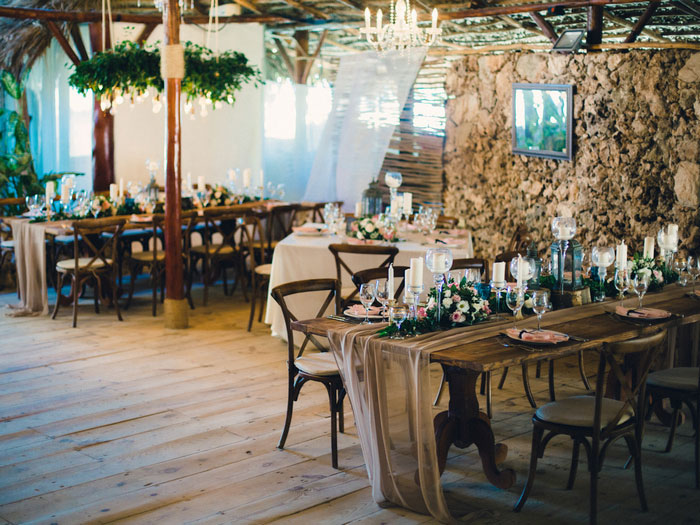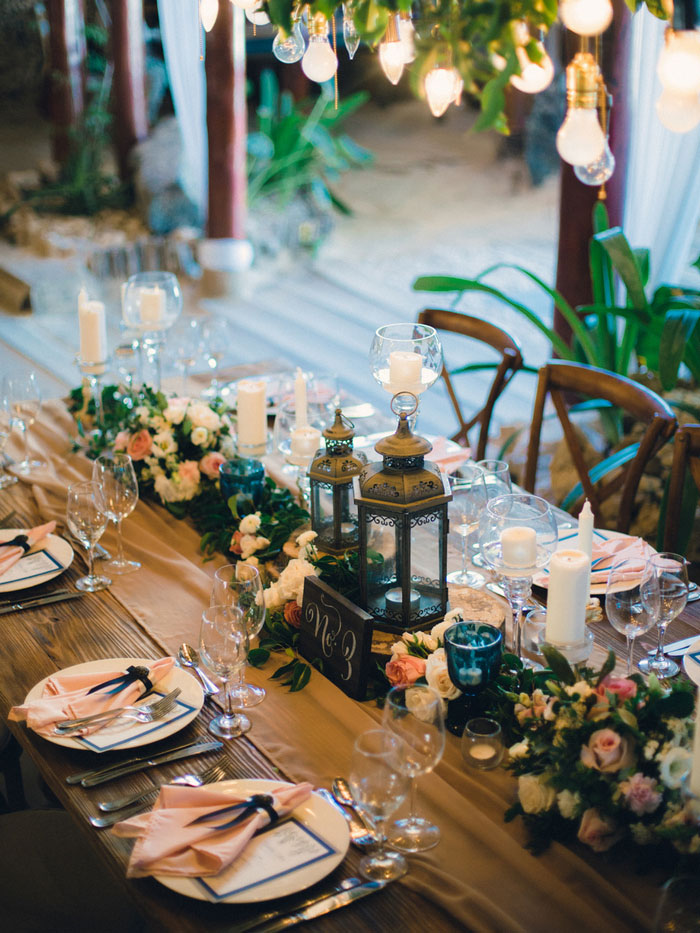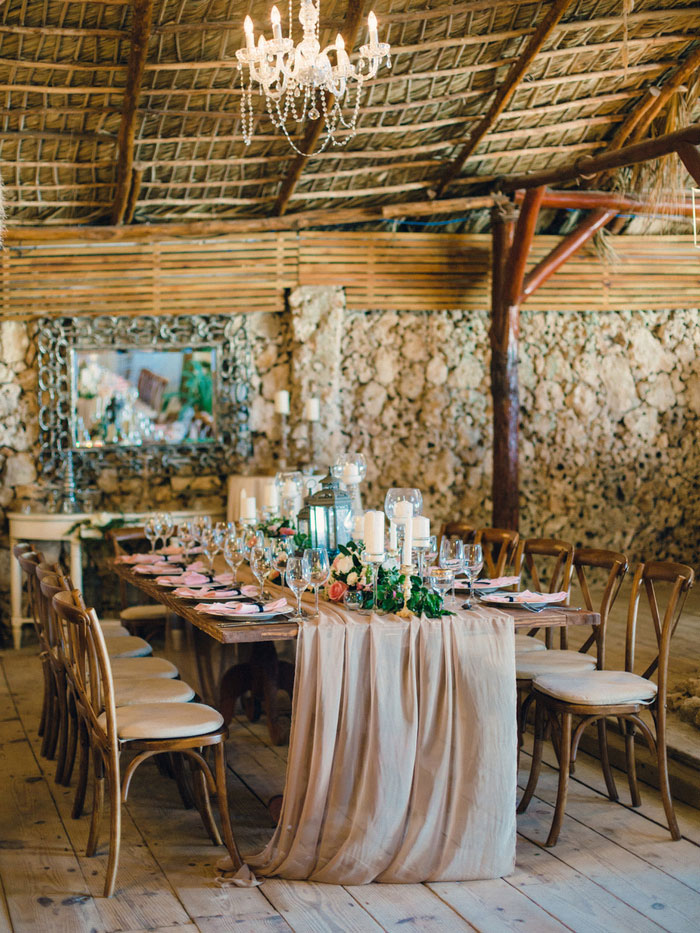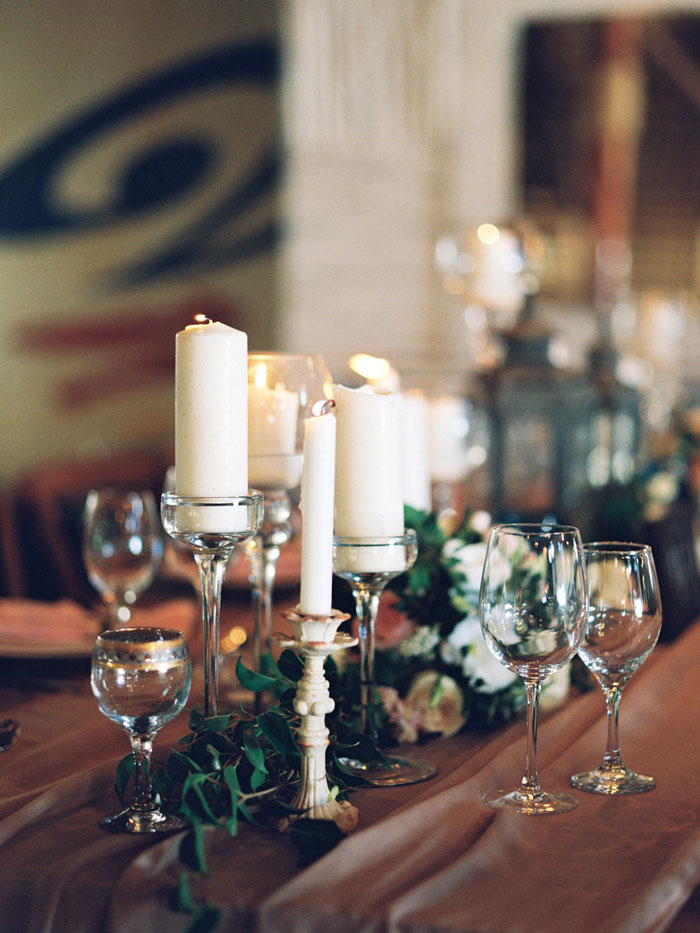 What was the best thing about having an intimate wedding?
Experiencing our wedding with every guest, feeling the love and joy in the air, and being surrounded by those we love. It was a true reflection of our partnership and marriage.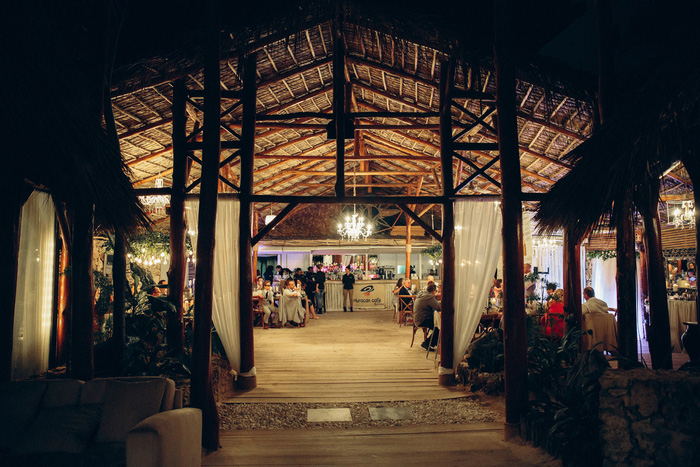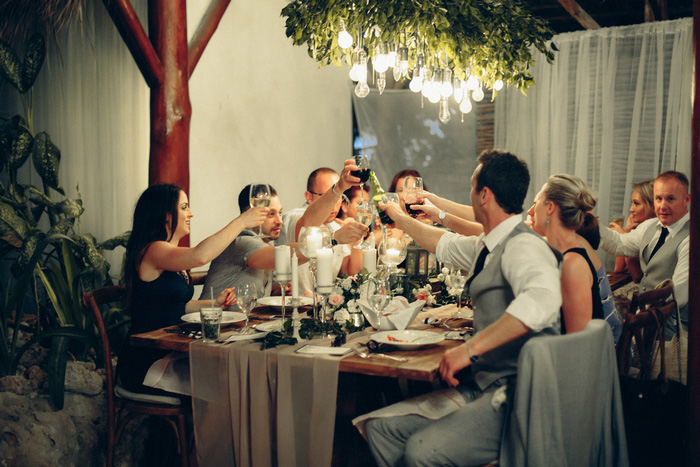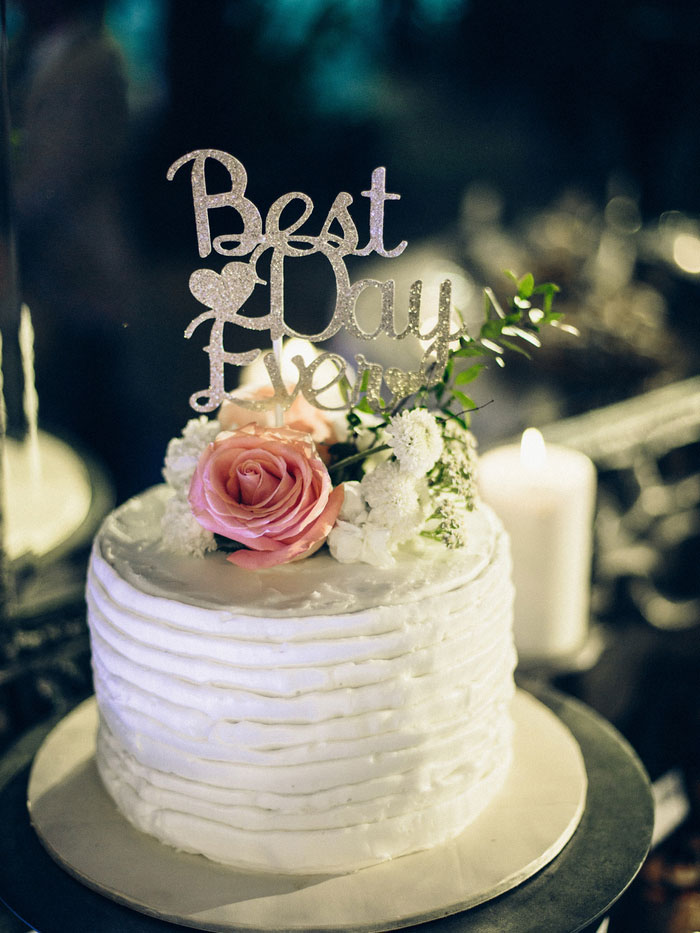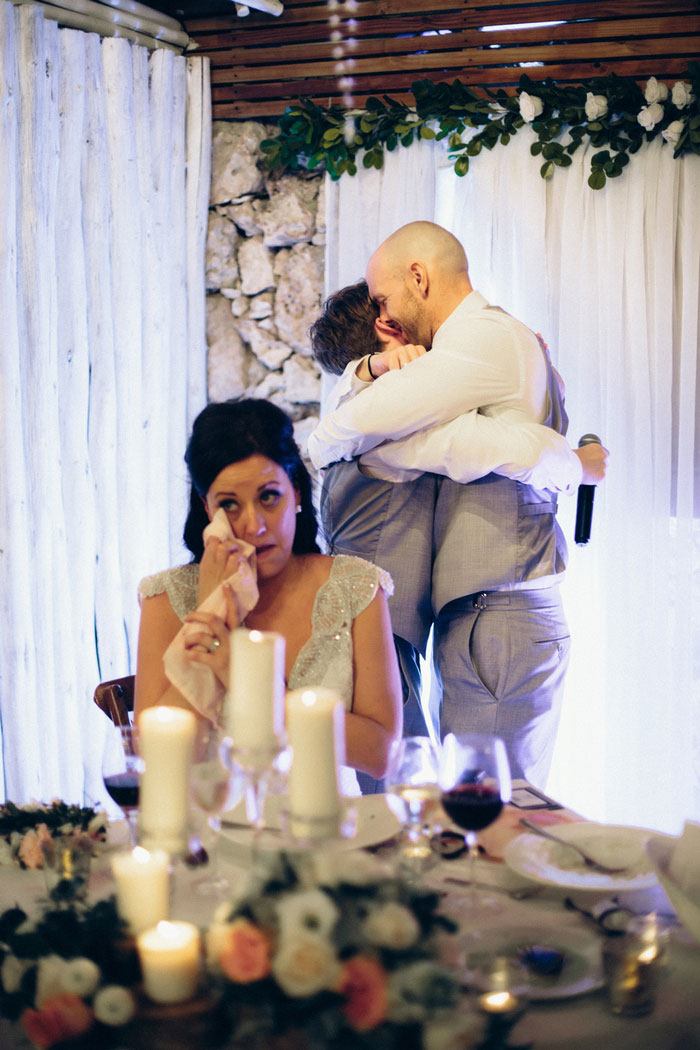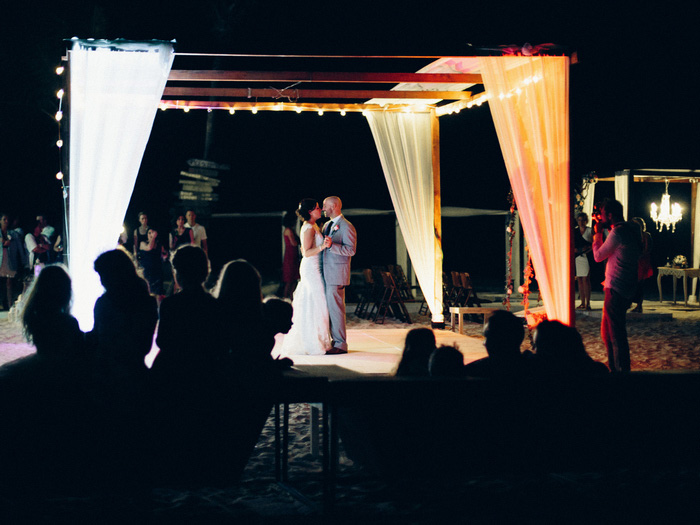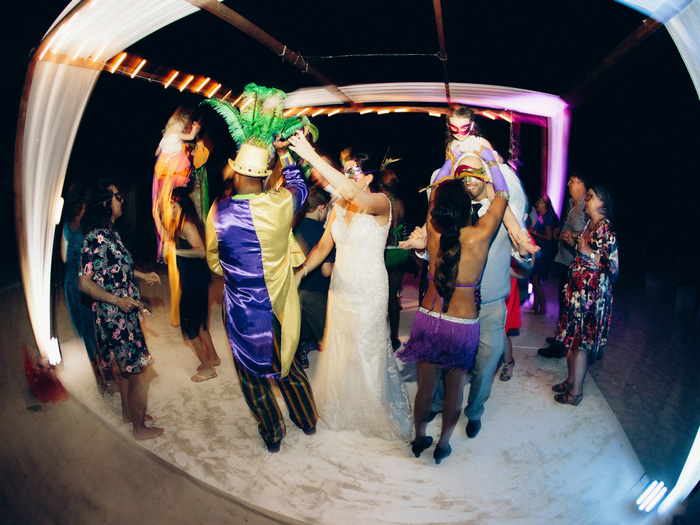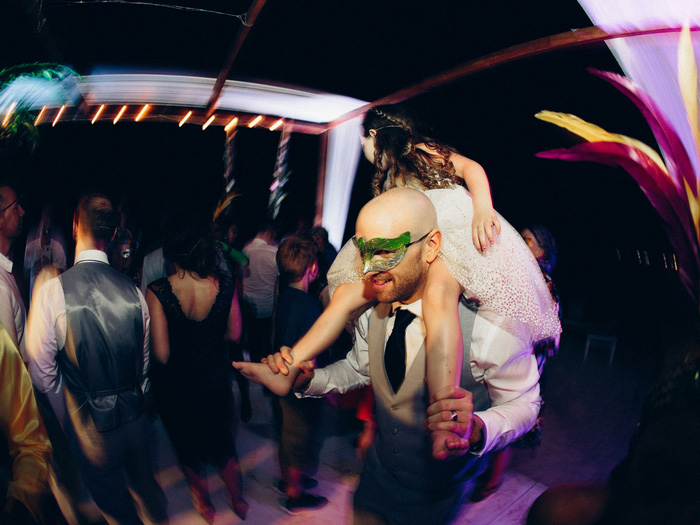 What advice do you have for couples who are considering an intimate wedding?
DO IT! It's the only time in your life where you get to be selfish and do only what you want for yourself! I can hardly put into words how incredible it was to be surrounded by everyone we love and who love us, and really feel it.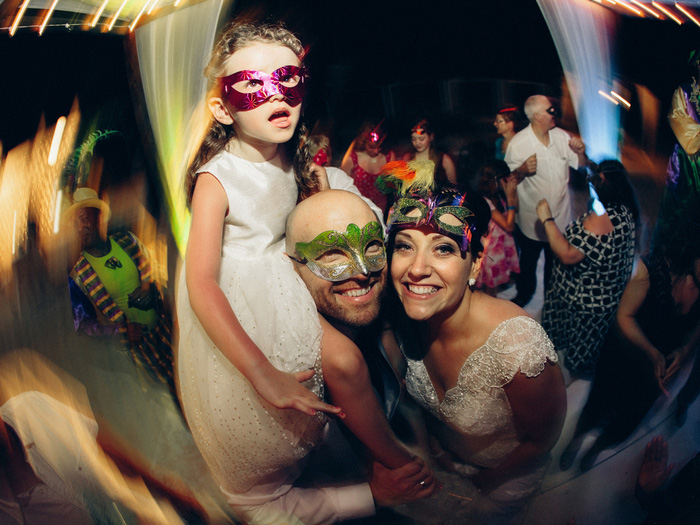 Vendors: 
Photographer: Asia Pimental
Venue and Wedding Planner: Huracan Café/ Natalia Roldan
Cake: Punta Cana Cakes
Welcome Bags: Wedding Chicks
Cake Topper: Itsy Bitsy Paper Cuts
Bridesmaids' Robes: Plum Pretty Sugar
Makeup Artist: Olga Montilla
Save
Save
Save