When it came to planning their wedding, Kelsey and Ryer chose quality over quantity, opting to have a small backyard wedding with just their immediately family in attendance. While the bride briefly worried she might regret not having a bigger wedding, the couple couldn't have been happier with the stress-free planning, and the personal and memorable nature of their intimate nuptials.
Wanting to share their joy and the memories of the big day with their extended family and friends that couldn't be there, the couple hired Jillian Bowes to capture every last moment in gorgeous detail.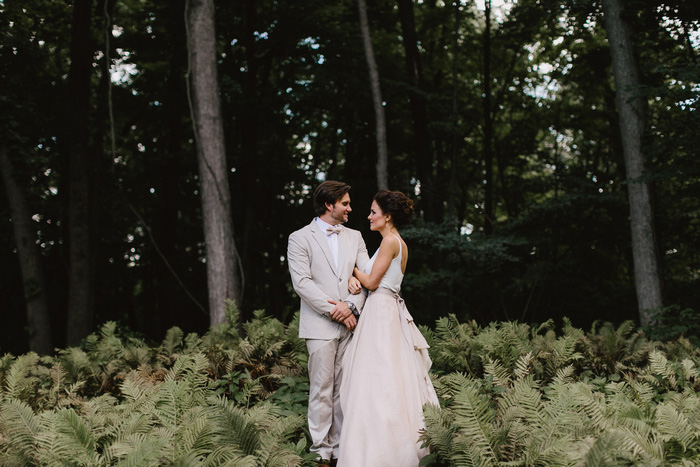 Kelsey, 27 & Ryer, 36
Ada, Michigan (Grand Rapids)
Wedding Date: September 7, 2014
Number of Guests: 30
Wedding Cost: $7,500 (not including attire or rings)
Wedding Ceremony Location: Groom's Mother's Home
Wedding Reception Location: Groom's Mother's Home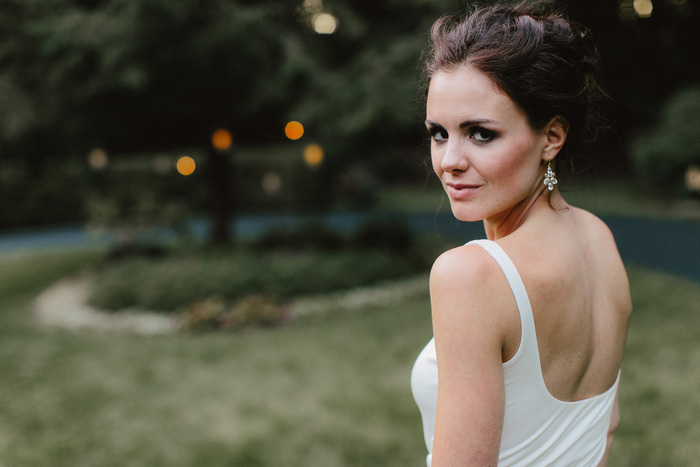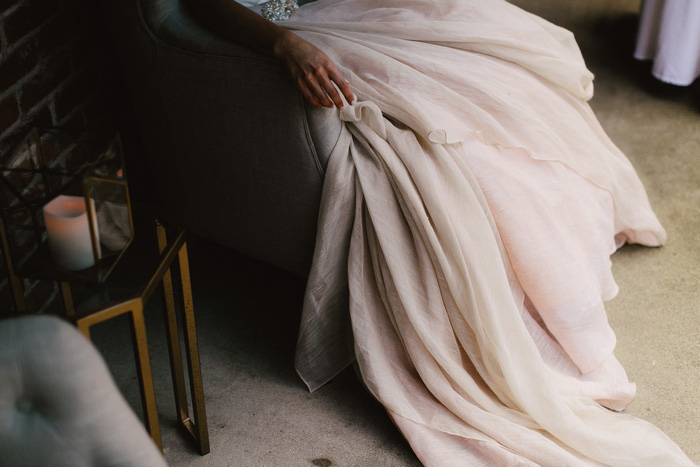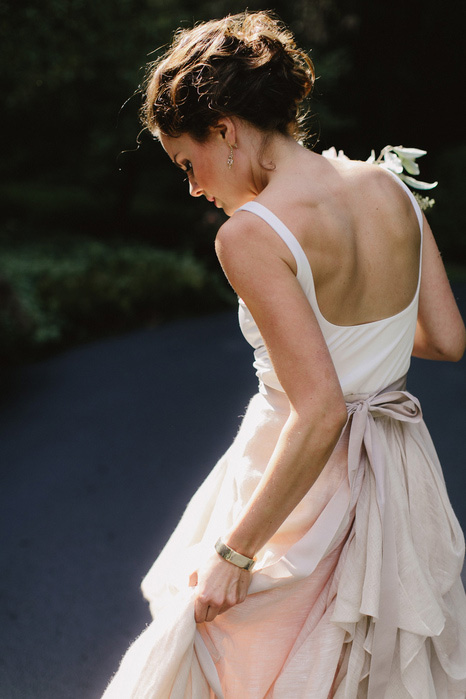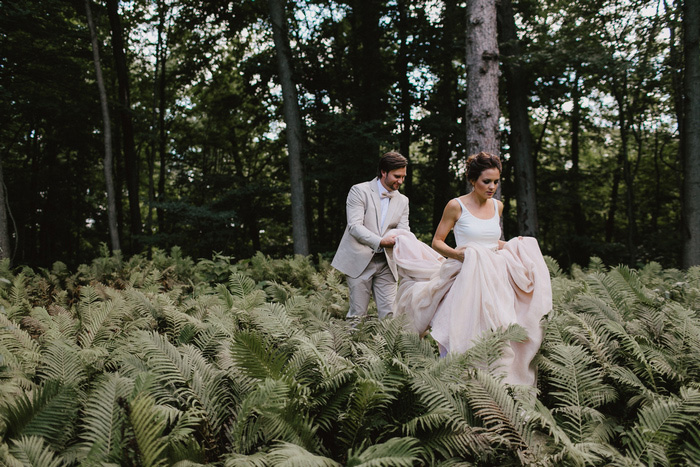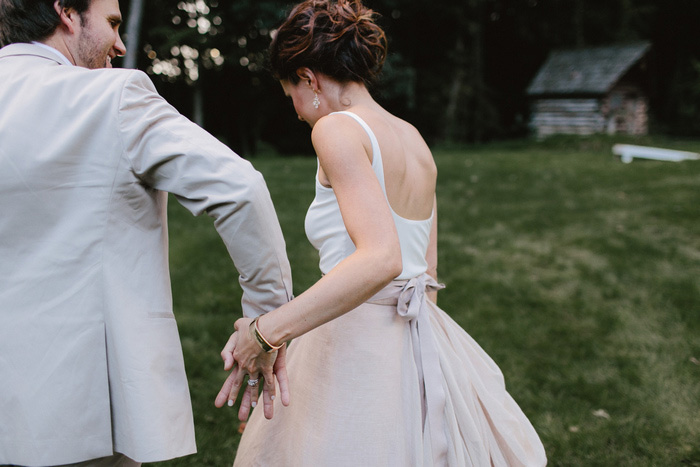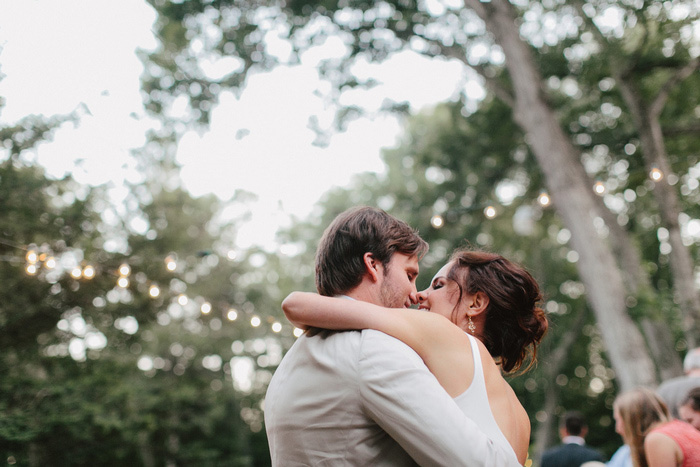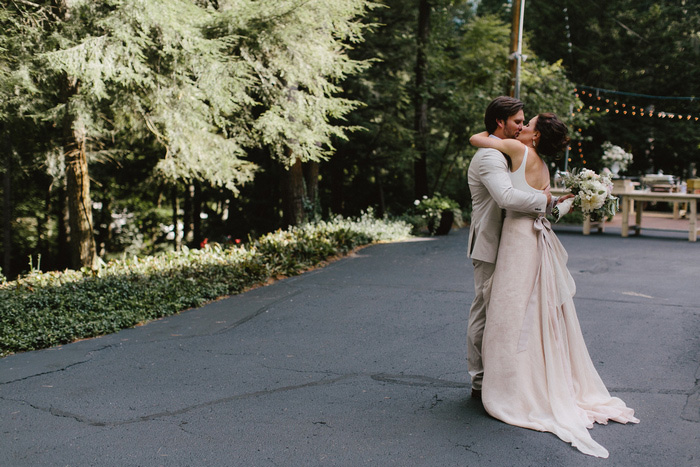 Why did you have an intimate wedding?
We've always been quality over quantity kind of people. Neither of us ever envisioned a large wedding; a small wedding made more sense for us as a couple, and people really seemed to understand that. We wanted to enjoy all of our guests and each other instead of running from table to table all night trying to make sure we didn't miss someone.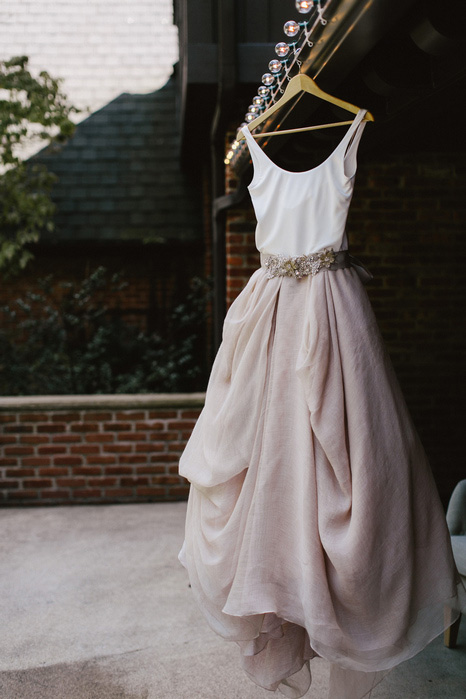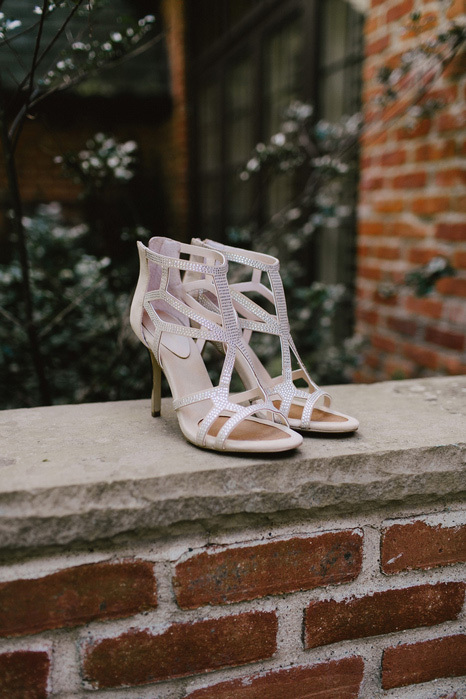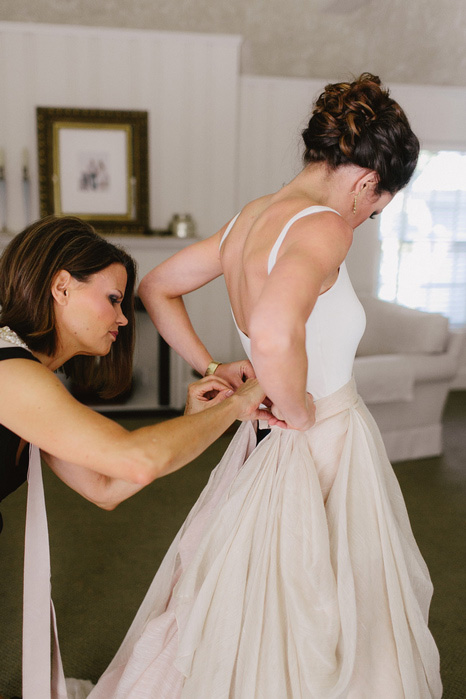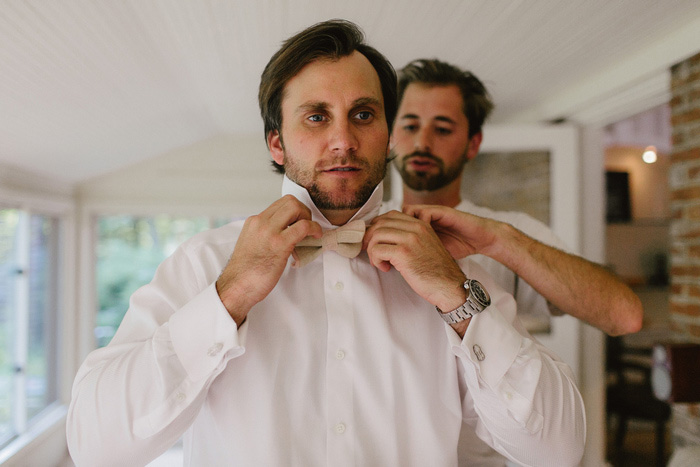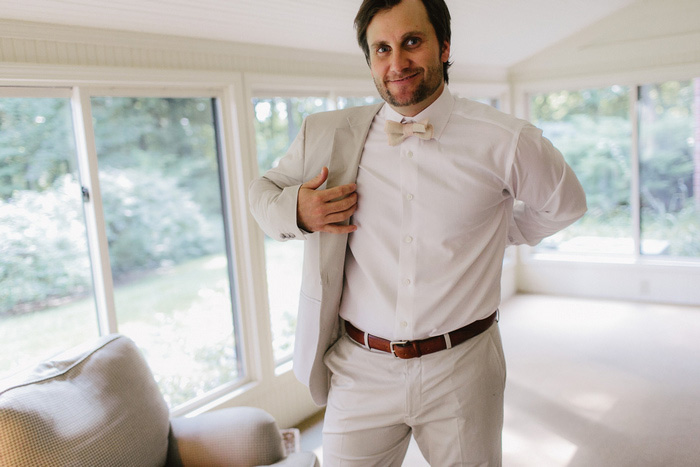 What are some of the challenges that you faced planning an intimate wedding?
My parents were unhappy with the decision at first and did their best to try to convince us otherwise. Understandably, they wanted their families to be a part of the day. I also struggled with leaving our extended families and friends out, but knew that we could not have the wedding we wanted with 150+ guests.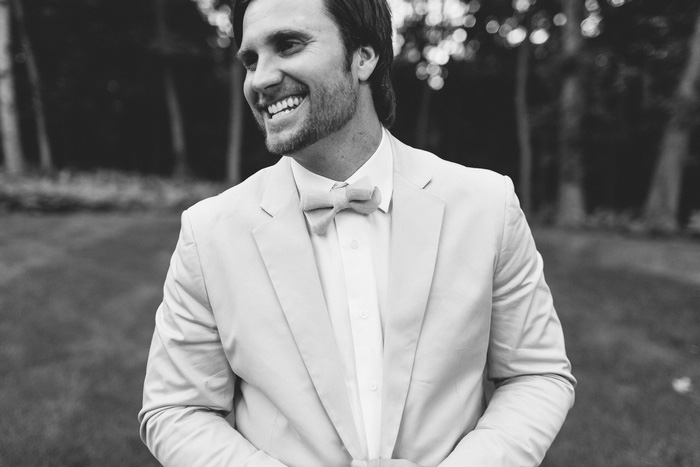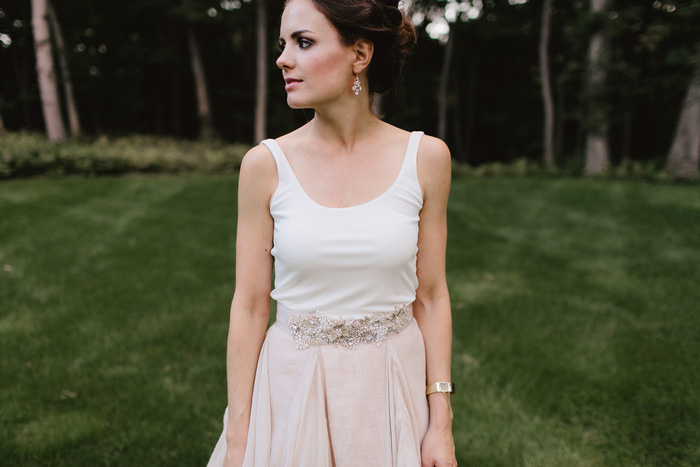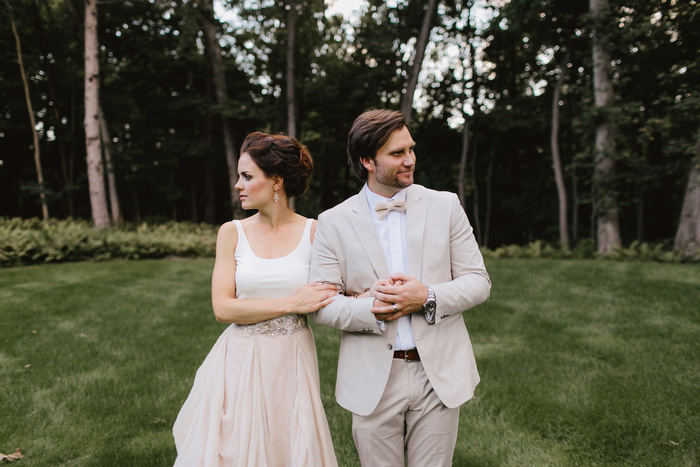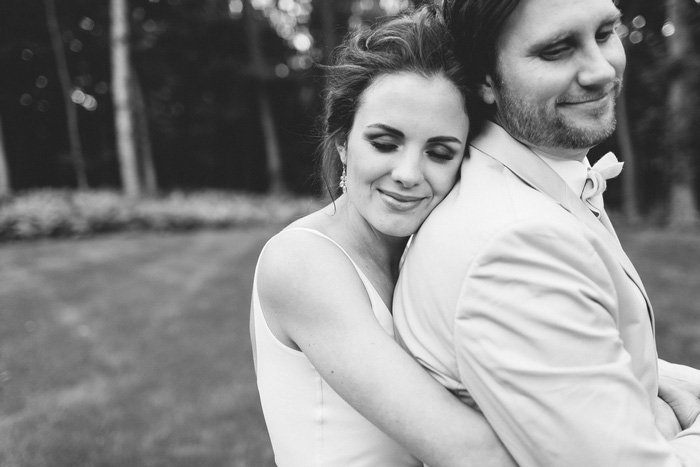 Was it difficult to pare down the guest list?
We decided on immediate family only, so that made things pretty easy.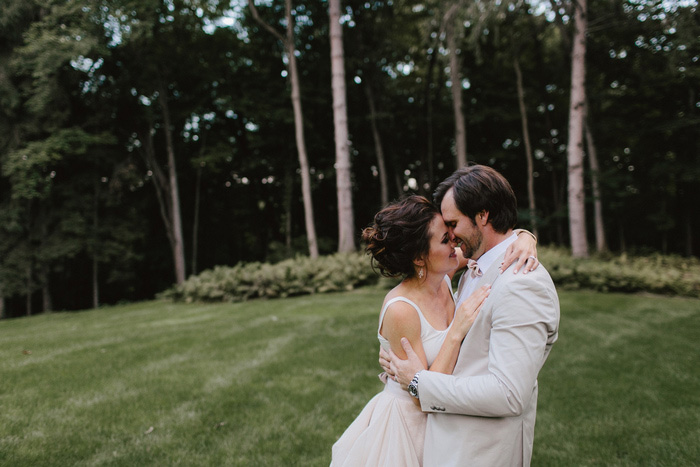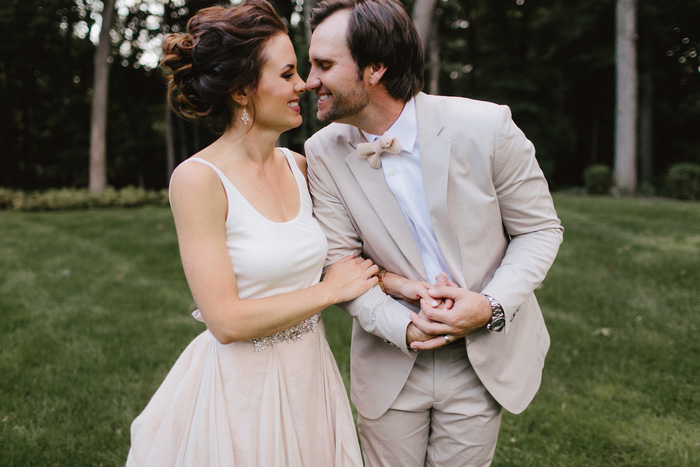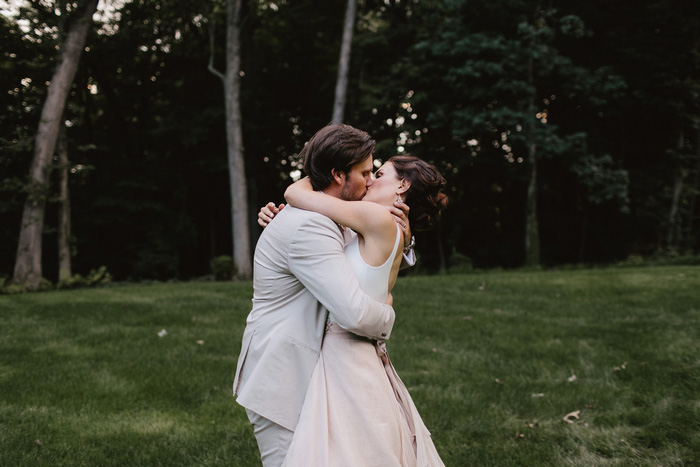 Did you have any 'issues' with the small guest list from friends and family? If so, how did you address them?
Luckily there were no issues; our friends and family were very supportive and understanding!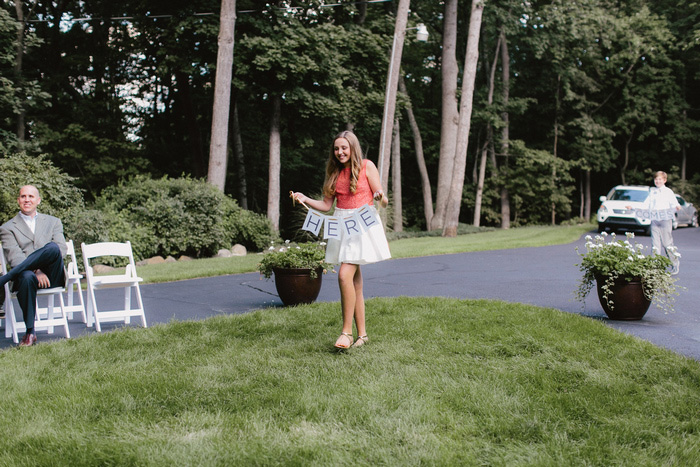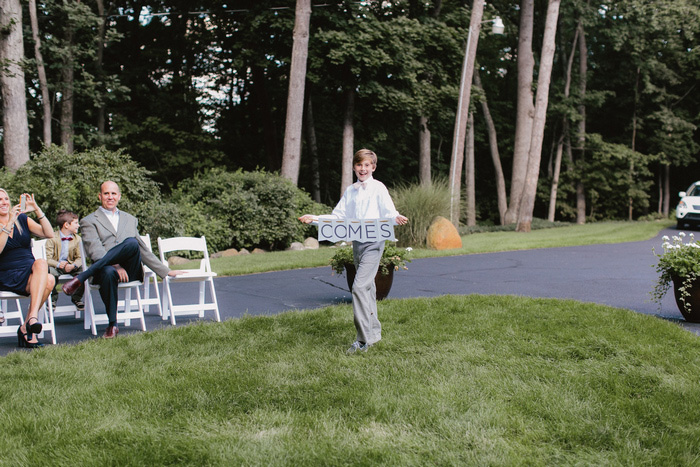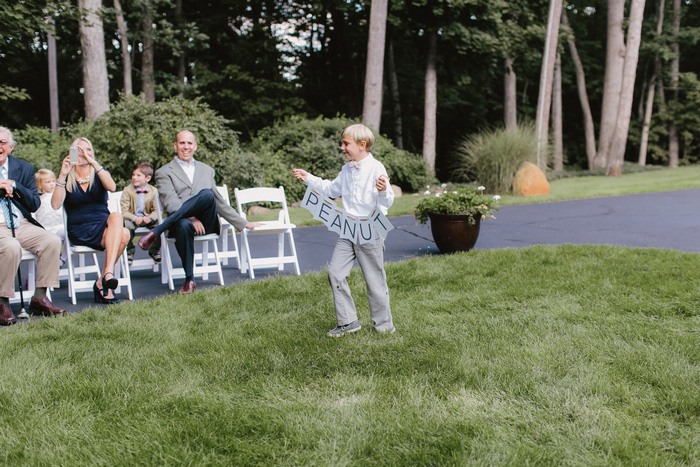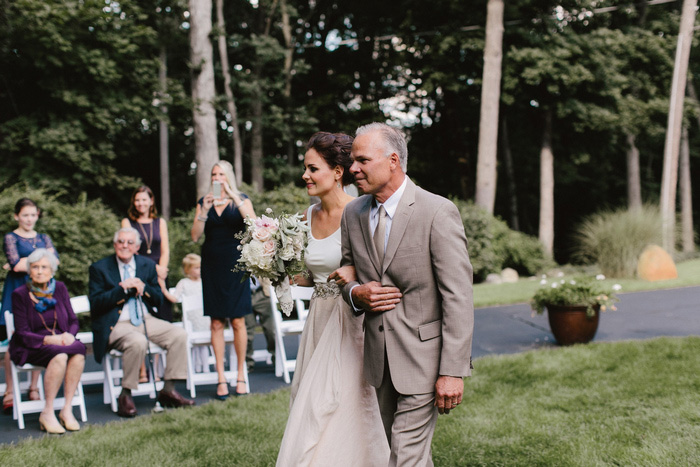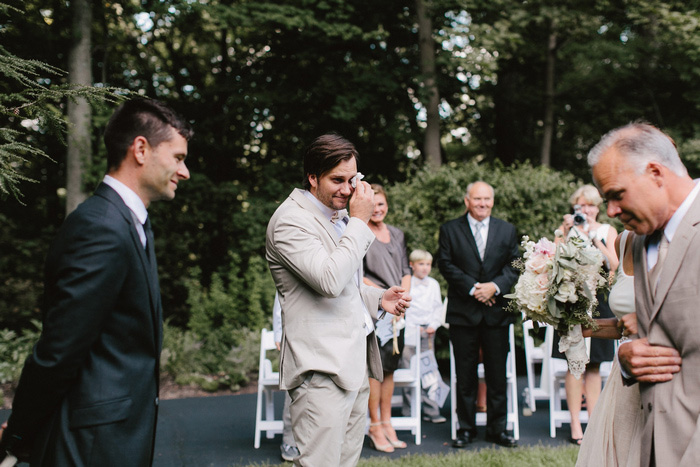 What were the highlights of the ceremony?
We didn't plan on writing our own vows, but the morning of our wedding we felt like it would be a huge mistake not to. We wrote them together that day, and I am so glad we did. It made our ceremony extra special. I tried to kiss Ryer after he read his, and that really lightened things up!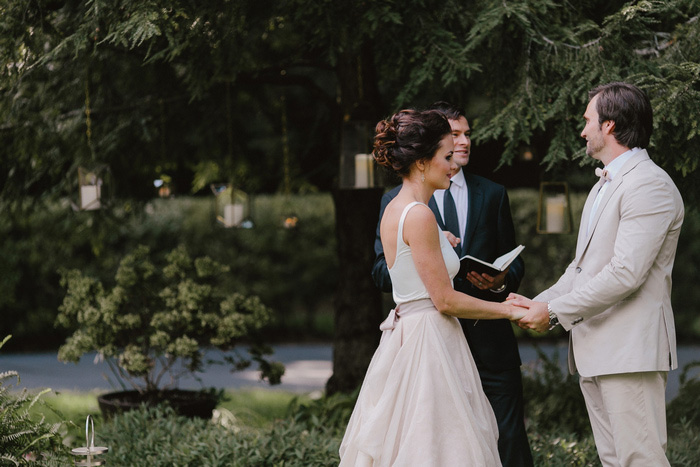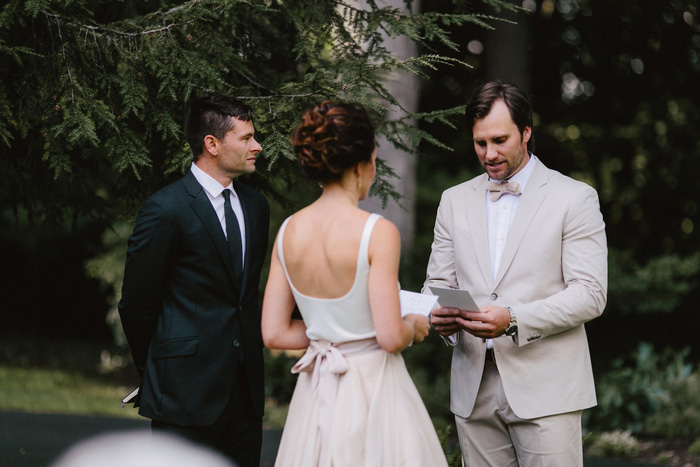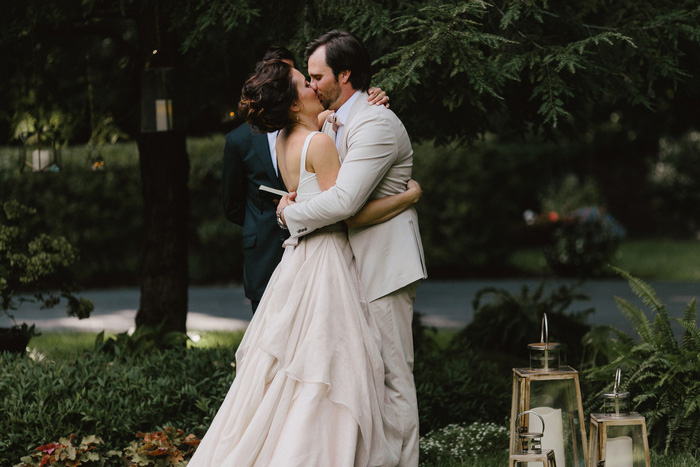 What were the highlights of the reception?
Having the people we love the most enjoy an amazing farm-to-table meal, great wine, and each other was just the best! My dad and sister also gave some pretty incredible toasts…and the impromptu dance party was so, so fun!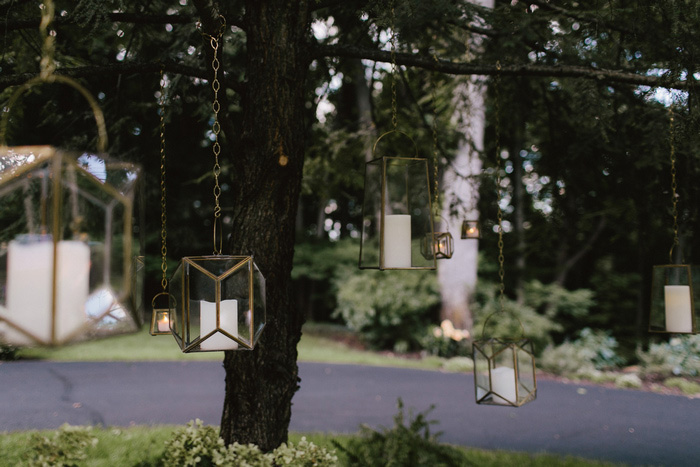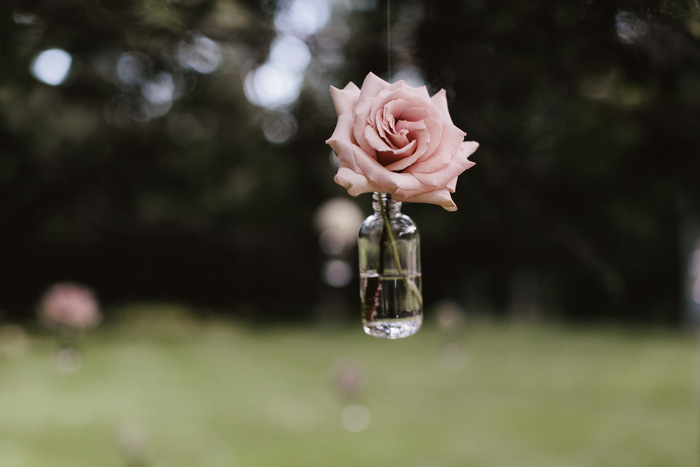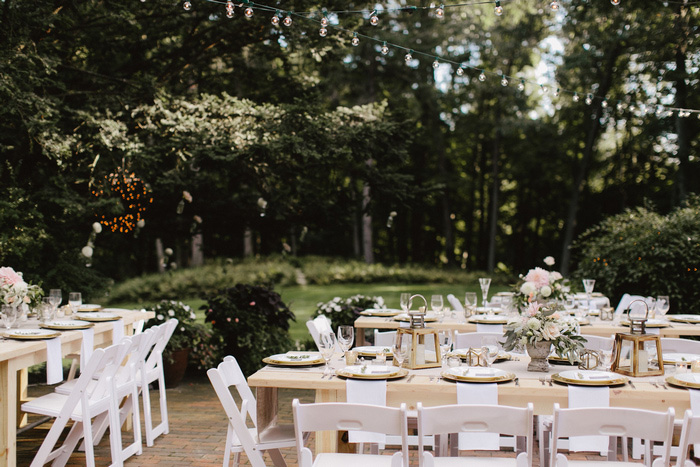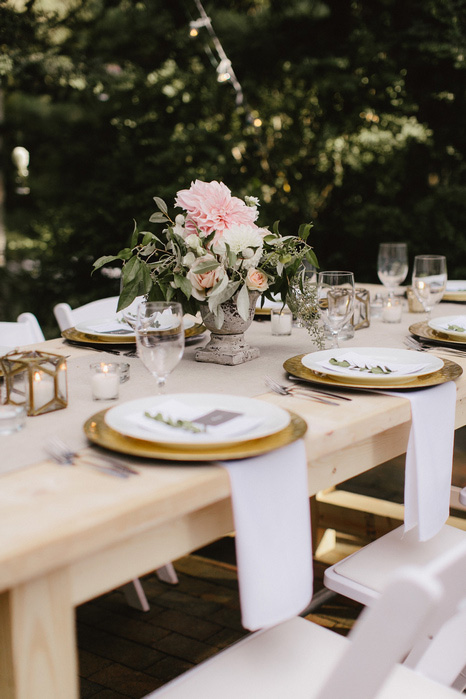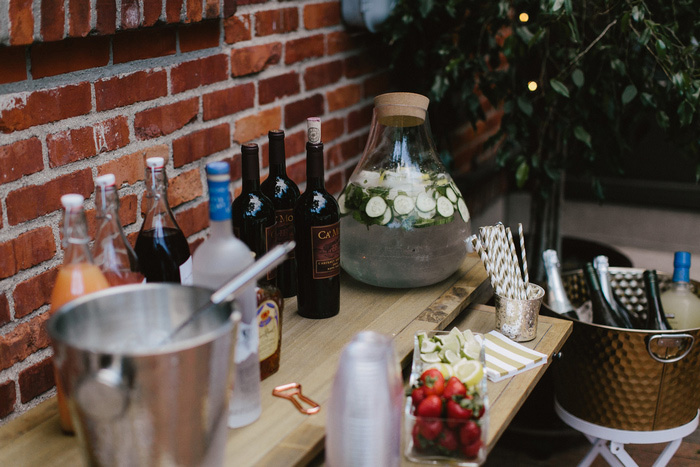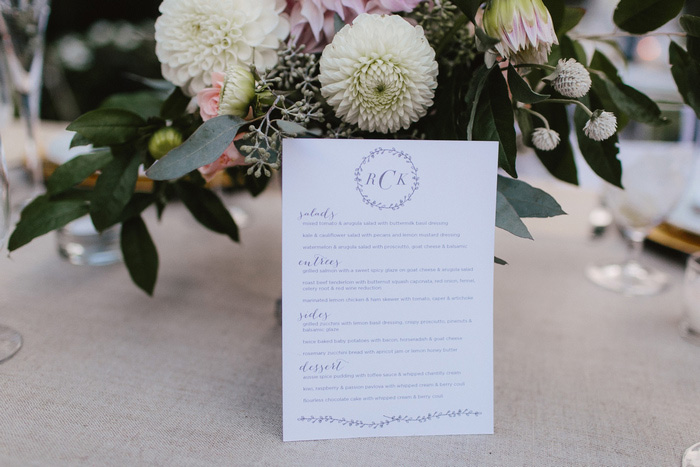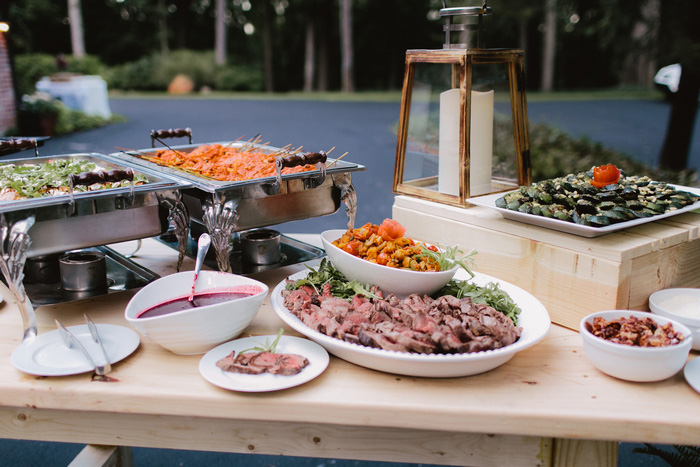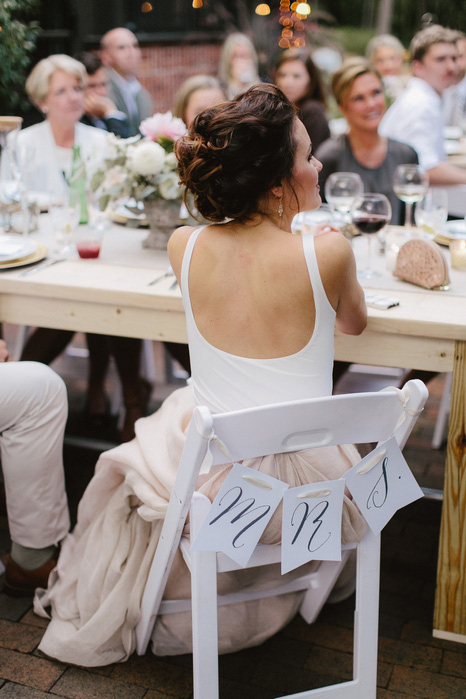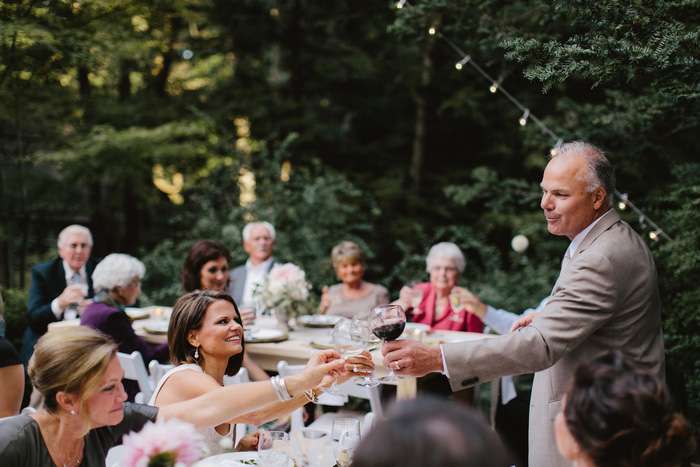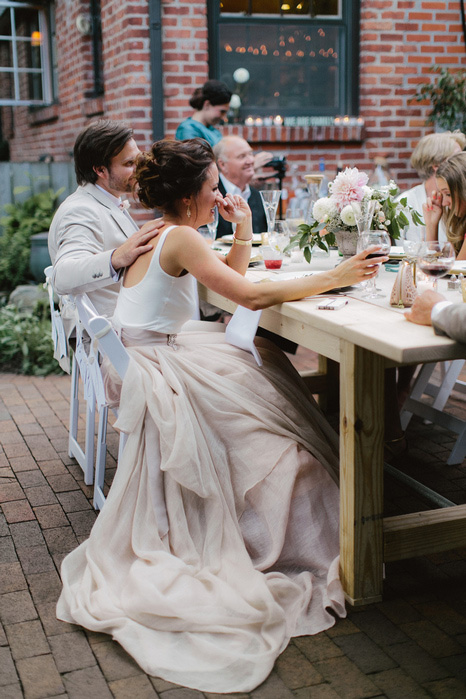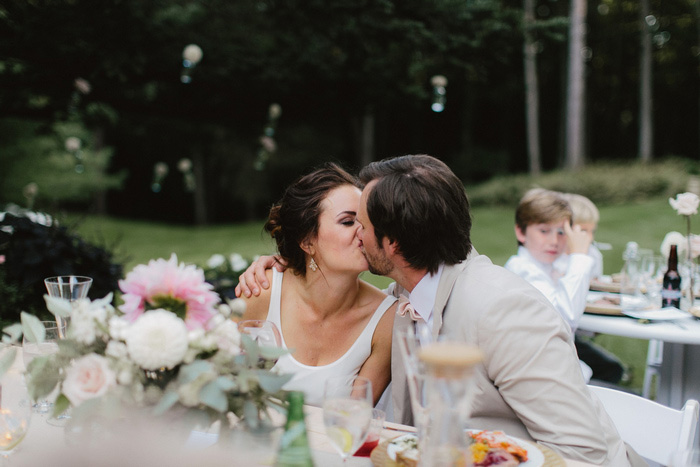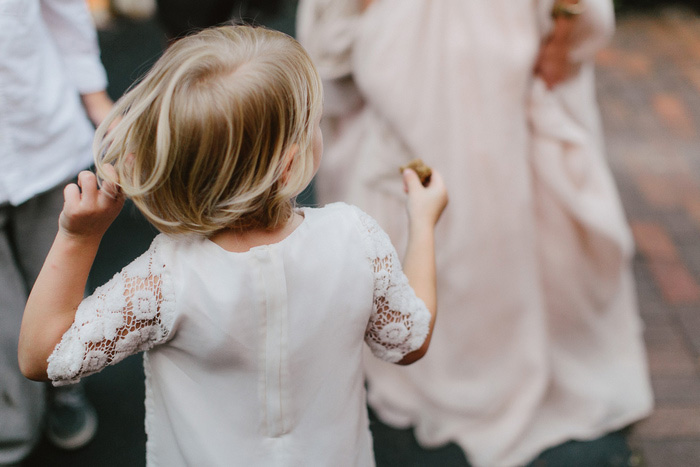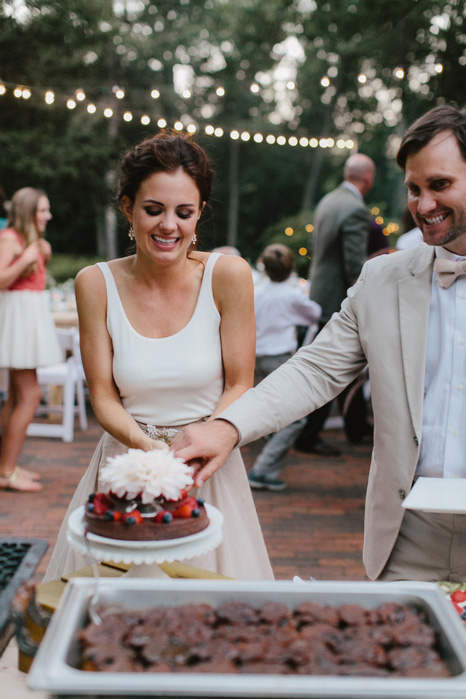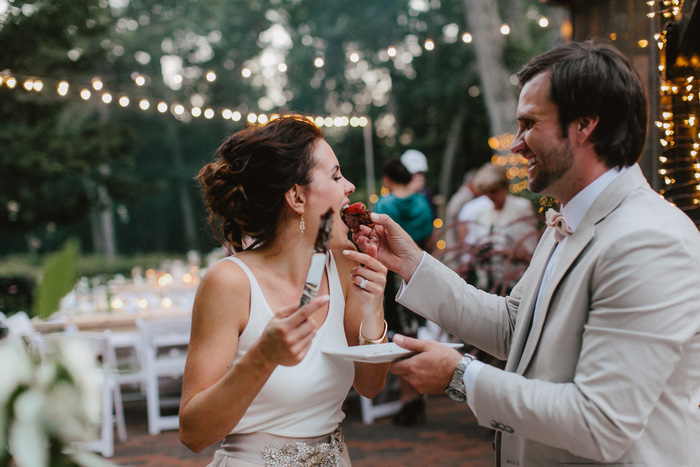 What was the best thing about having an intimate wedding?
The best thing is that it was exactly what we wanted; it was a celebration of our love and the people that love us. It was perfect!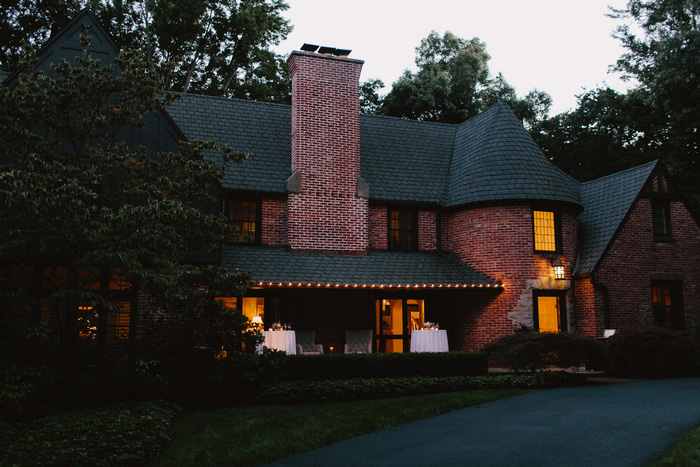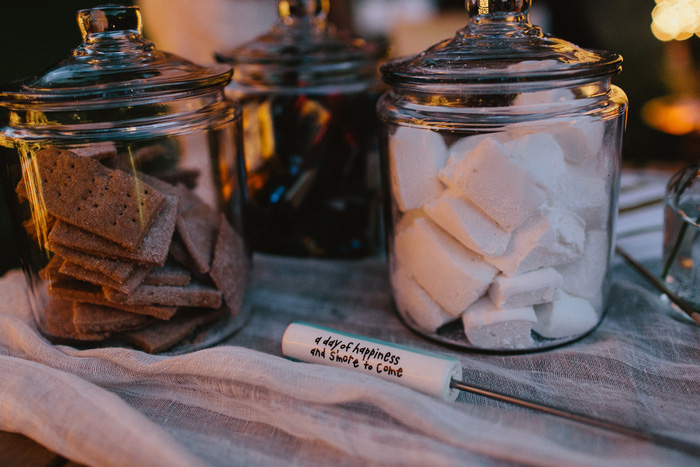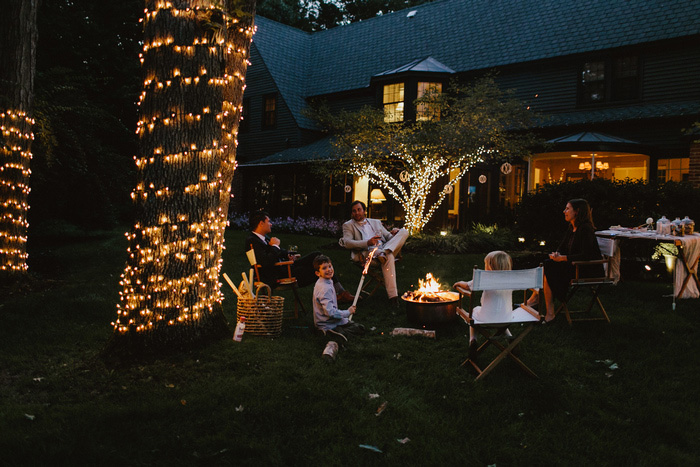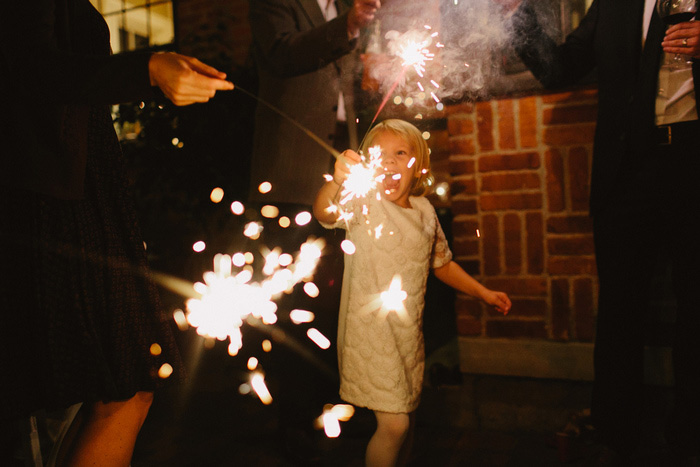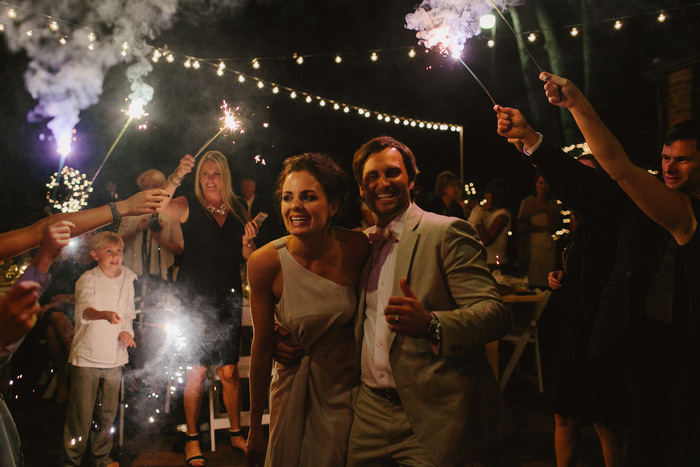 What advice do you have for couples who are considering an intimate wedding?
It was the best decision we made! At one point I thought I might regret not having a bigger wedding, but I couldn't be happier we had a small one. The overall planning experience was enjoyable and not stressful at all. And the day itself was the same! It was so laid back and so full of love. Everyone had a wonderful time; it was very personal and memorable. I could go on and on…just go for it!
On a side note, I highly recommend investing in an amazing photographer, like Jillian, to capture the day. The money you spend is more than worth it! Many friends and family have told me it felt like they were there too, just from seeing the photos.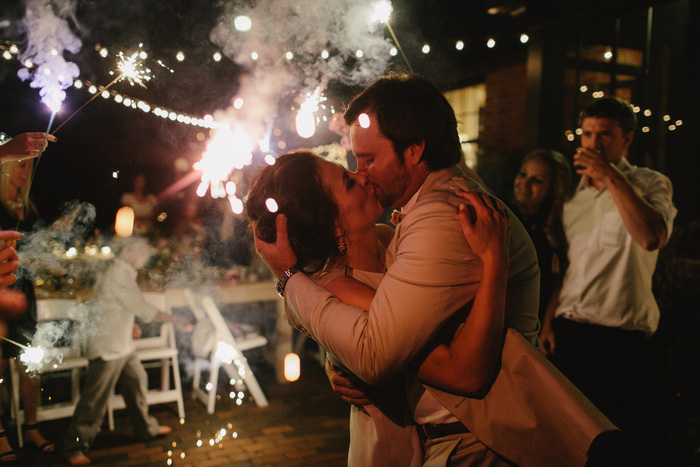 Vendors:
Photographer: Jillian Bowes Photography
Caterer (Dinner & Desserts): Kangaroo Kitchen & Catering
Flowers: Spring Sweet
Dress: Carol Hannah via The Gown Shop Ann Arbor
Hair & Makeup: The Pearl Lyon – Ashley Amaya