When you and your partner's families live in different places, choosing where to have your wedding can be challenging. When your fiancé's family lives in Italy, however, we think the decision is a no-brainer!
For Brittany and her Italian-born fiancé Daniel, it was important to get married in Milan where he grew up and his family still lives. Despite being forced to limit the guest list due to the distance of their destination wedding, the couple still managed to celebrate their nuptials with those closest to them, making it an incredibly special and magical day for everyone involved!
Special thanks to MouMou Photography for capturing Brittany and Daniel's special day and sharing it us!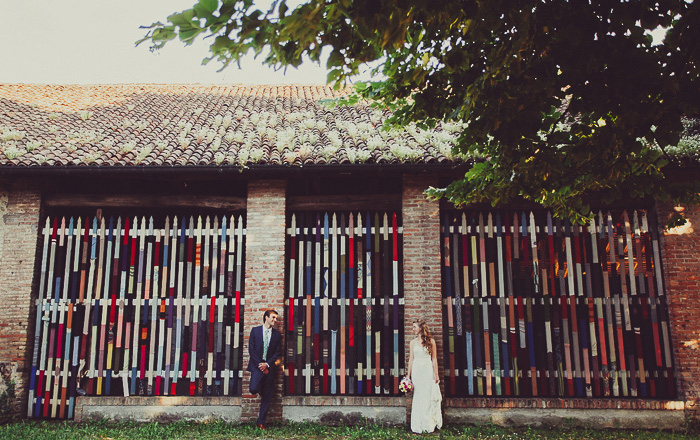 Brittany, 28 & Daniel, 32
Milan, Italy
Wedding Date: June 20, 2014
Number of Guests: 50
Wedding Cost: $12,000
Wedding Ceremony Location: Comune Di Milano – Palazzo Reale
Wedding Reception Location: Castello di Corneliano Bertario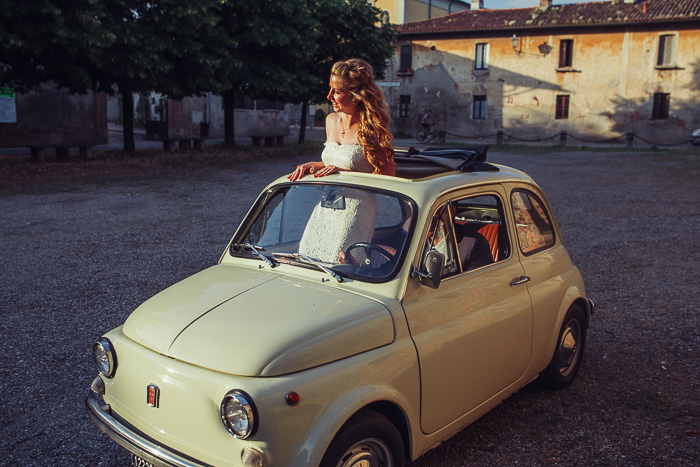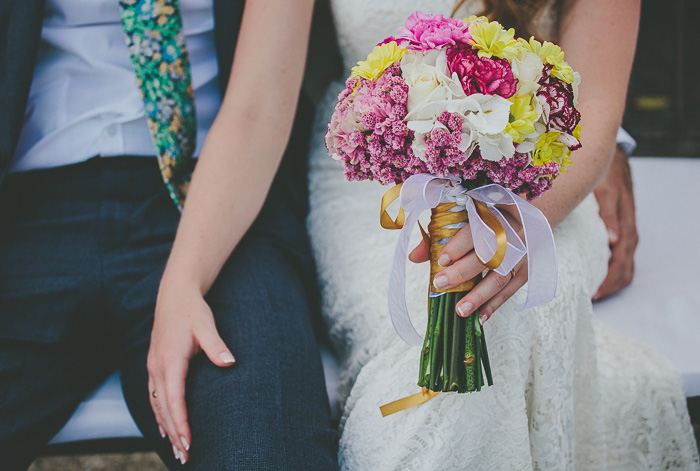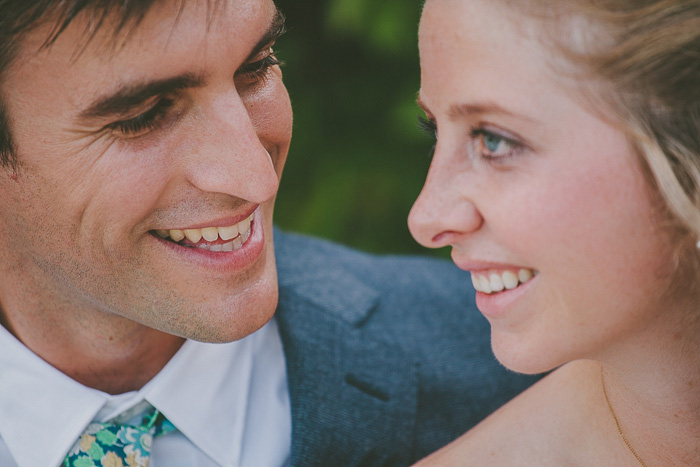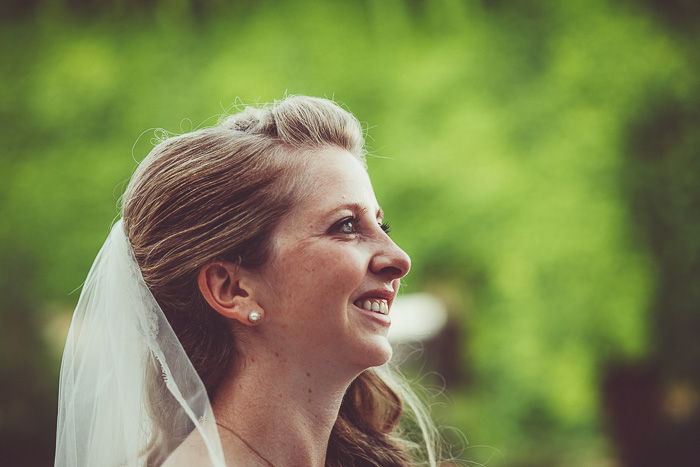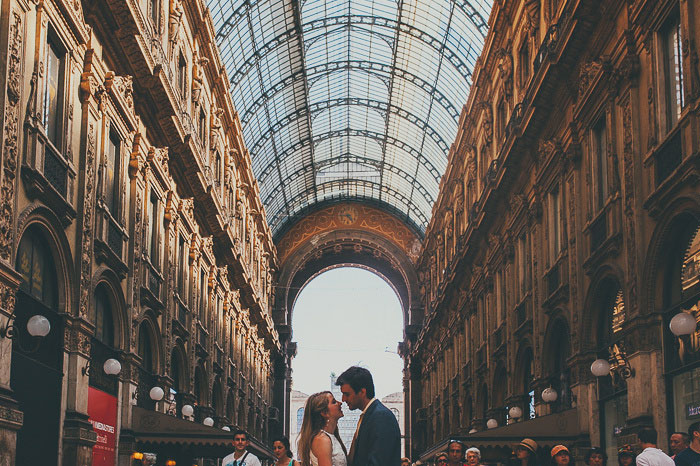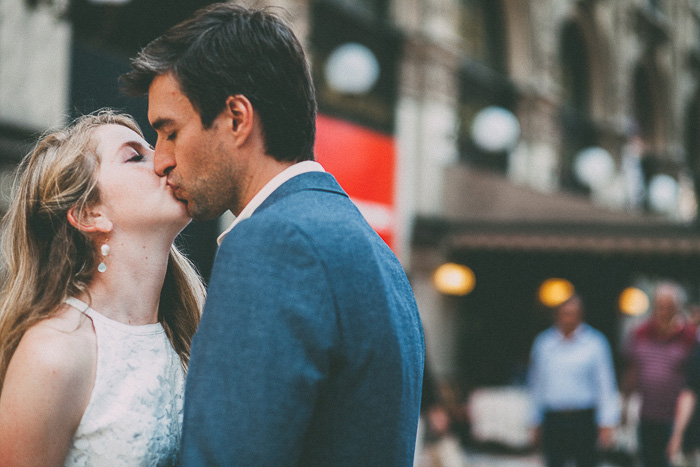 Why did you have an intimate wedding?
It was important for us to have our wedding be shared with our immediate family. We wanted it to be intimate so we could create more memories with our family and close friends. With the unique location and being so far from home, we wanted it to be low-key and it was truly romantic and magical!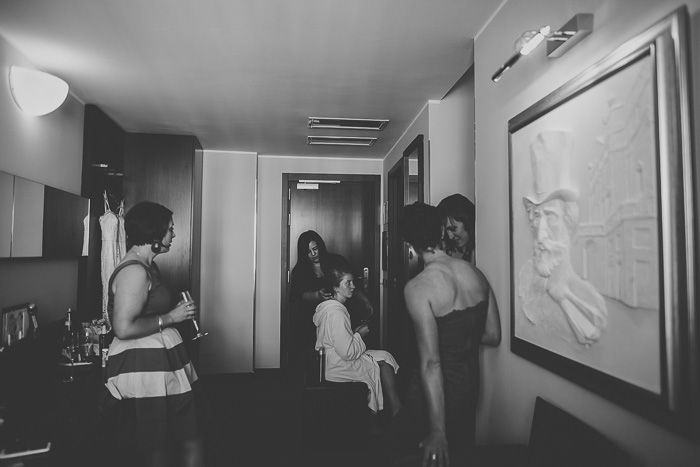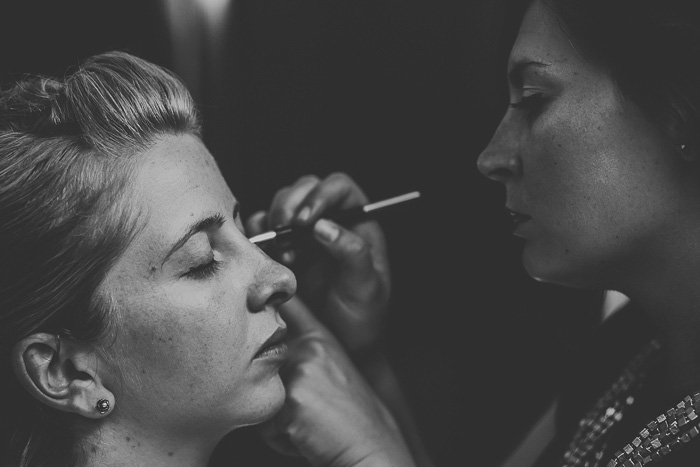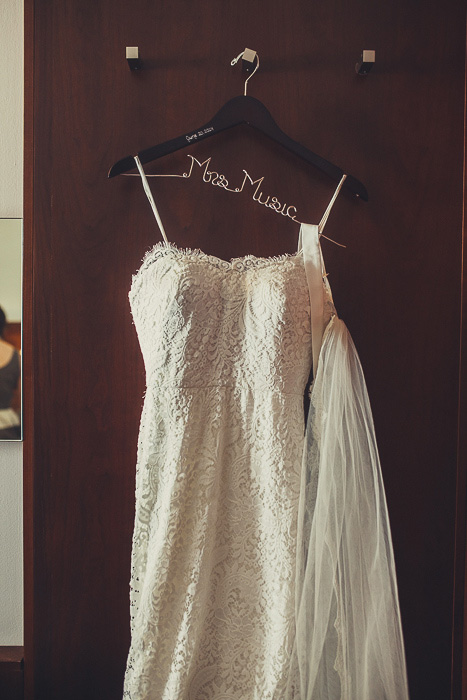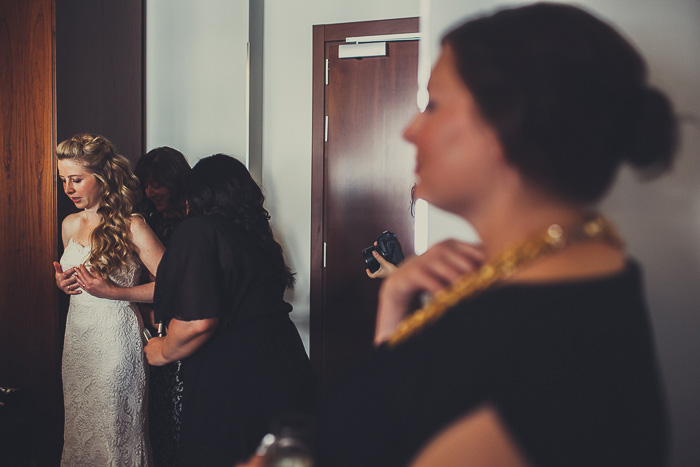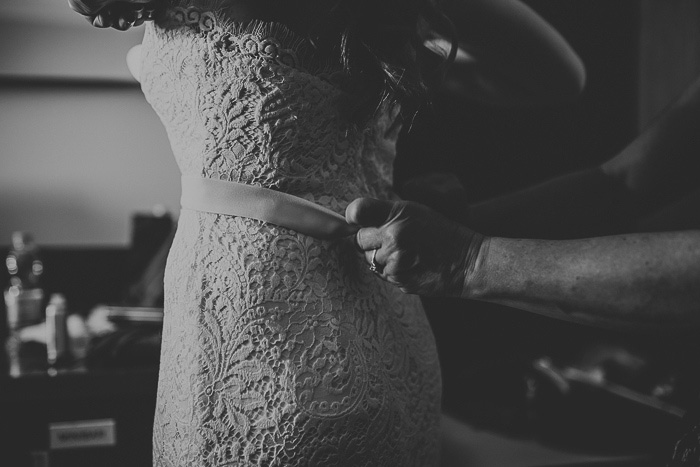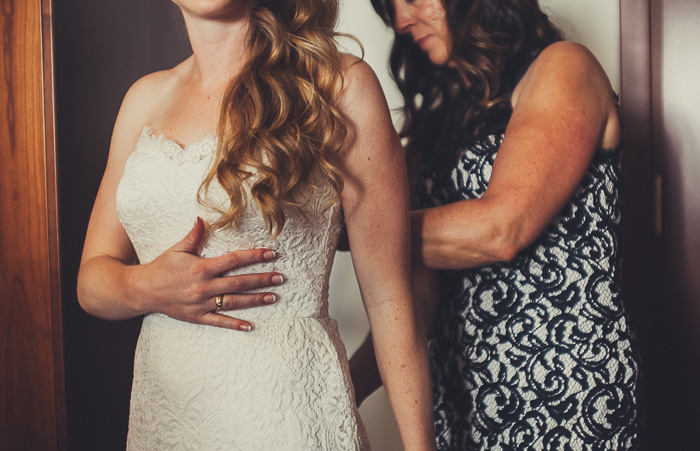 What are some of the challenges that you faced planning an intimate wedding?
It was less of a challenge planning an intimate wedding than planning a destination wedding where you don't speak the language. Luckily, his parents helped with the majority of the planning!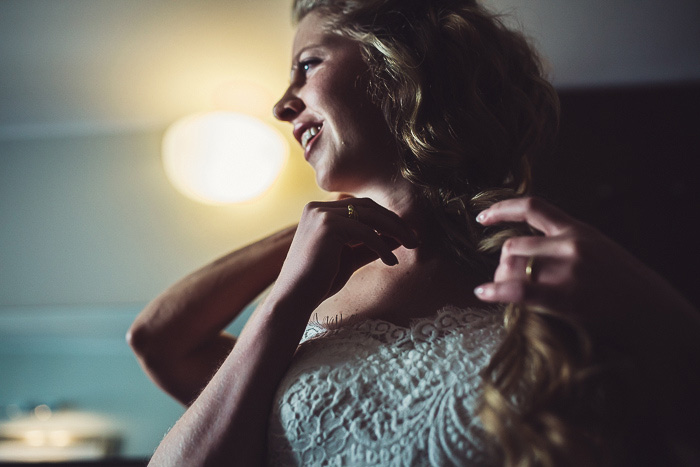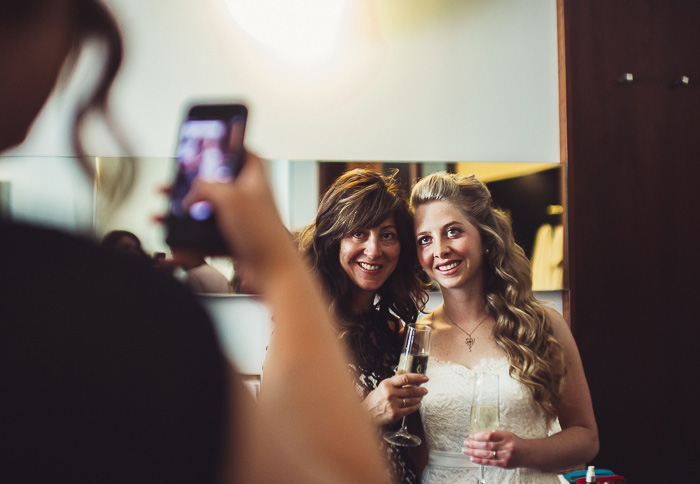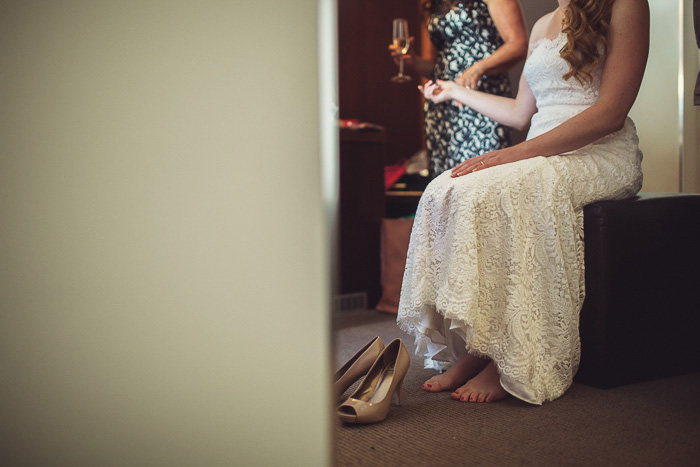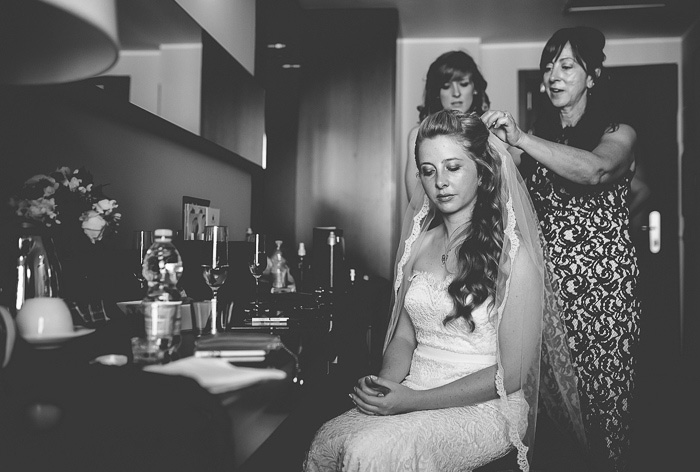 Was it difficult to pare down the guest list?
It is always hard when some of your extended family or close friends are missing from an important day in your life, but with the location being so far away, we did not expect many to make the trek. We also got to have our celebration with those that mean so much to us, so that was really great.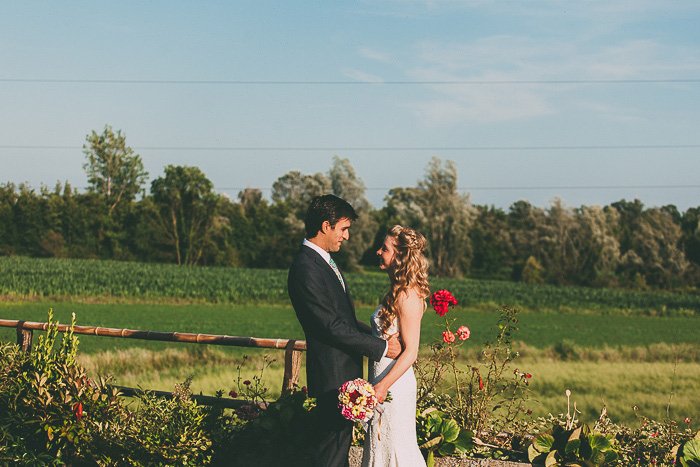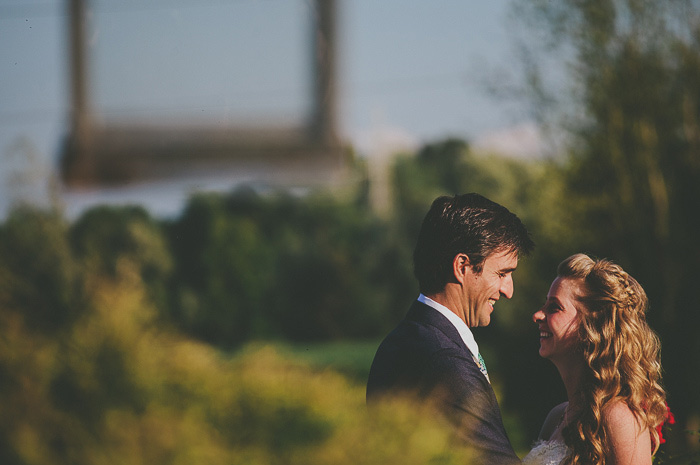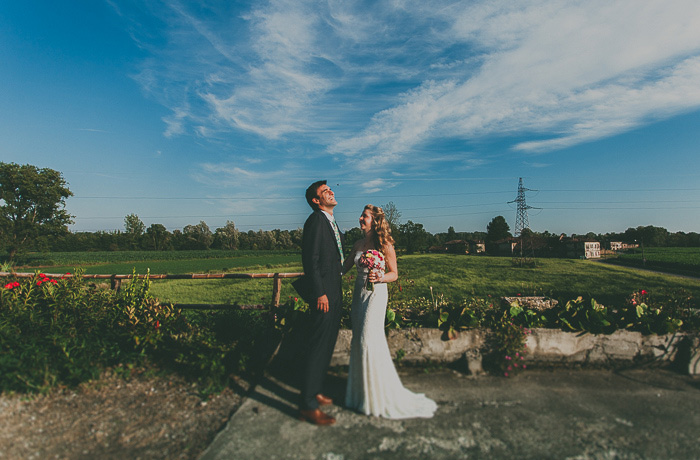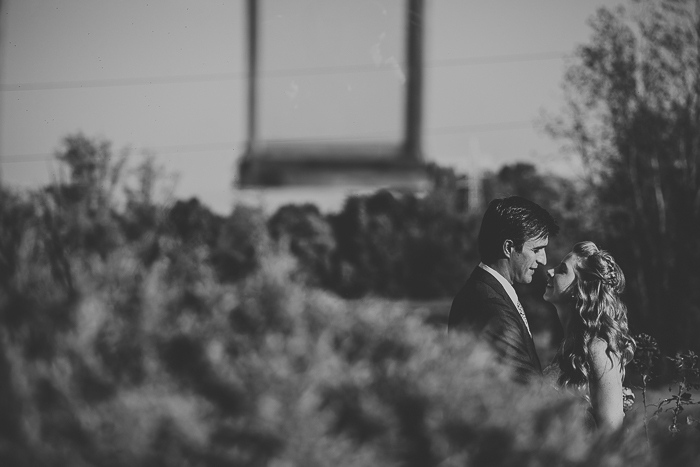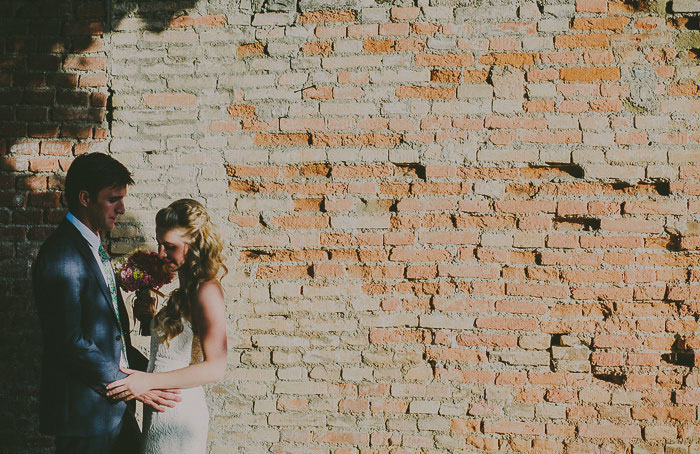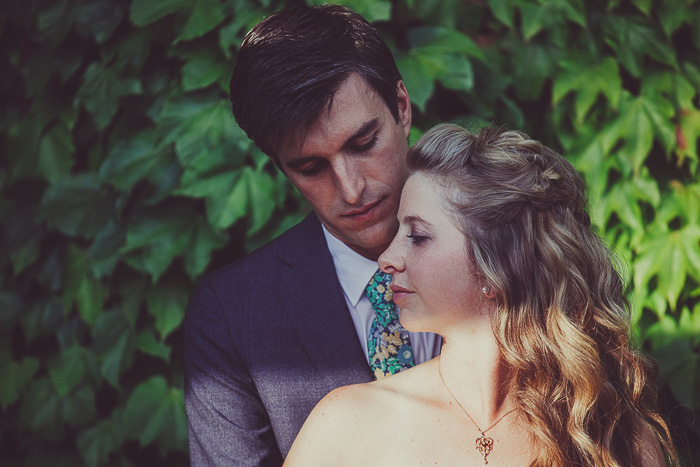 Did you have any 'issues' with the small guest list from friends and family? If so, how did you address them?
We didn't have any issues which was great. I think everyone understood why it was so special for us to get married where Daniel grew up and where his family lives.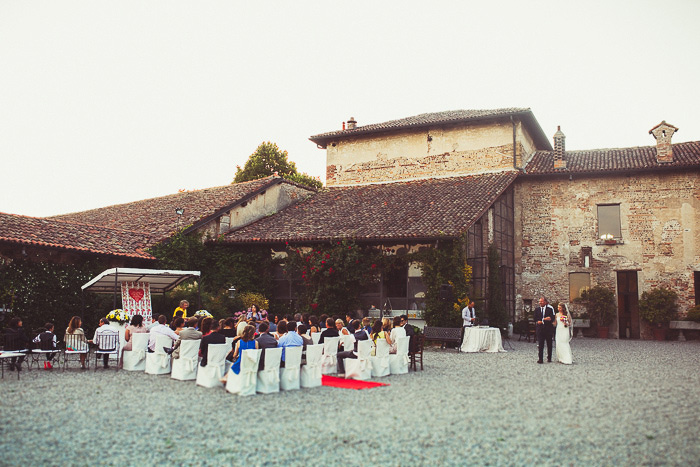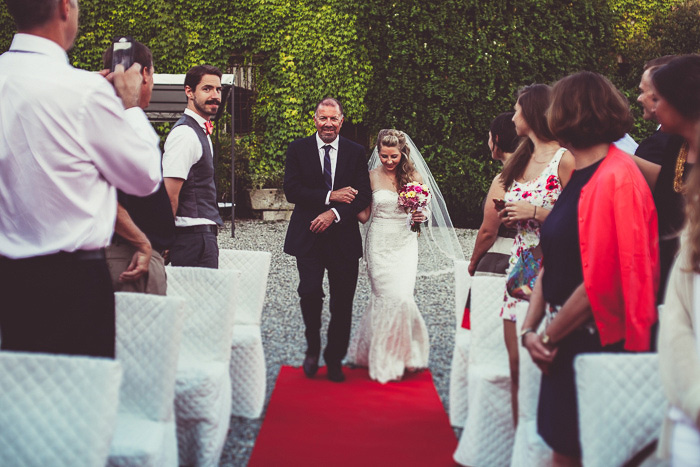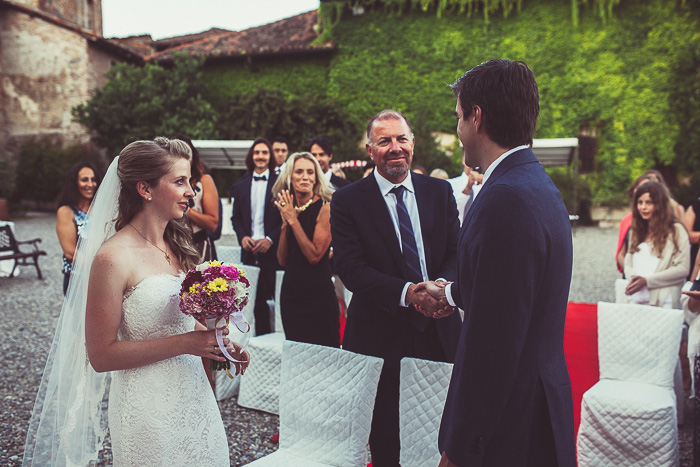 What were the highlights of the ceremony?
The ceremony was very unique and different, so it was not a typical American wedding as everyone might have expected, which made it fun. Our vows were my highlight; we wrote personal vows to each other which we read for the first time at the ceremony. It felt surreal to have our family and friends from both countries there in one place.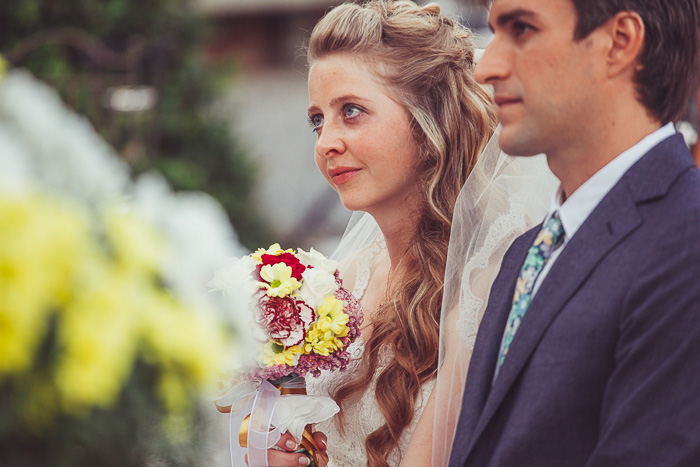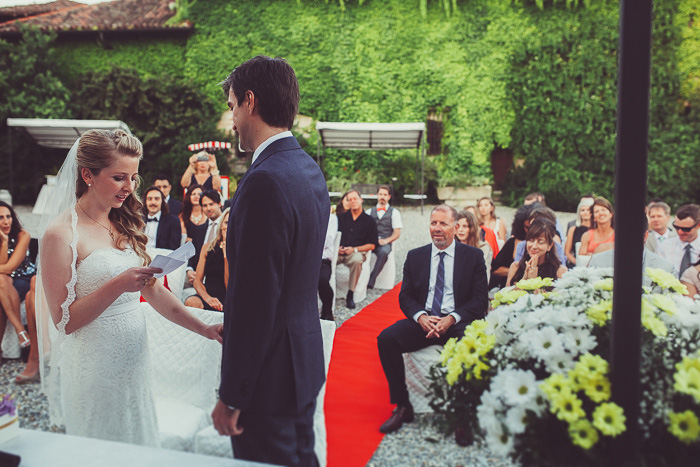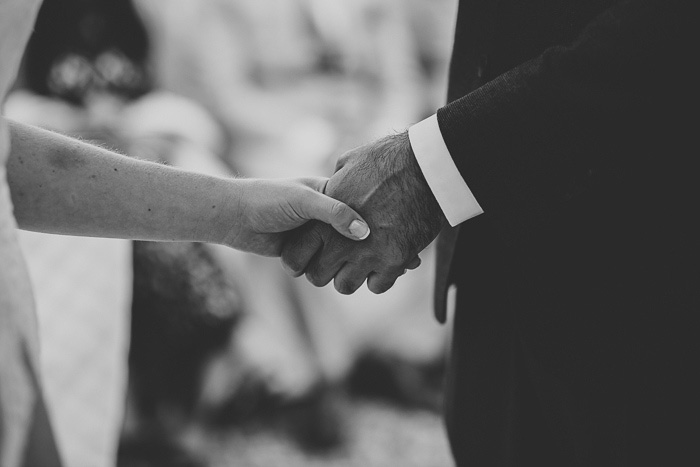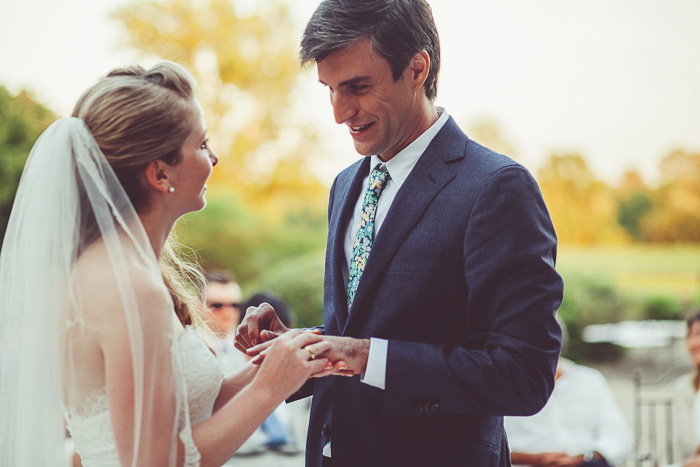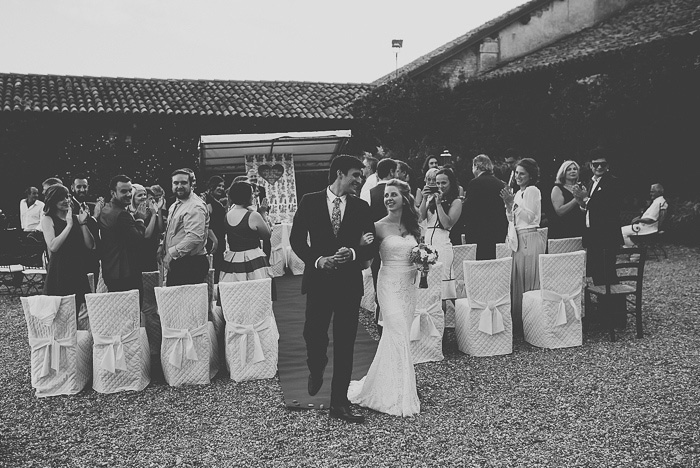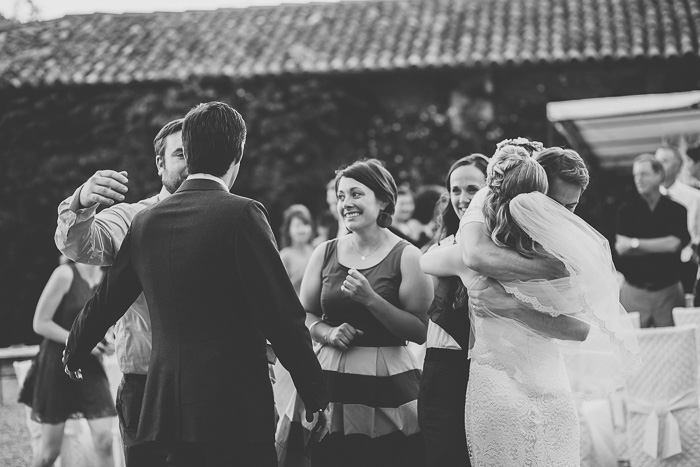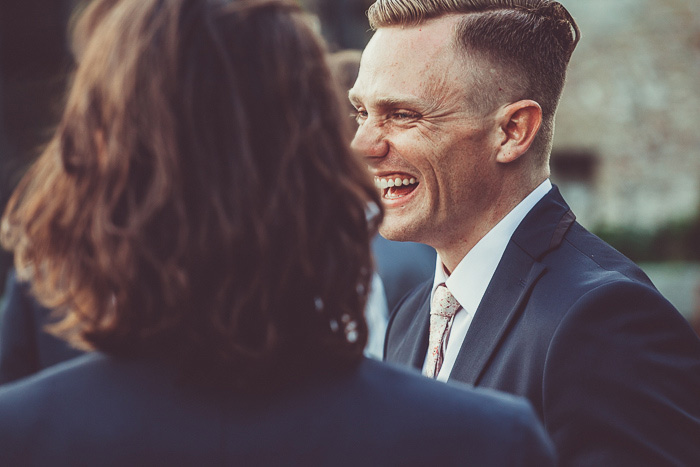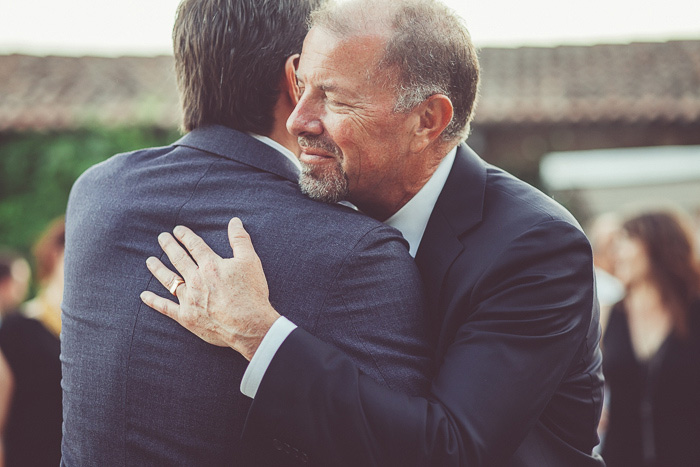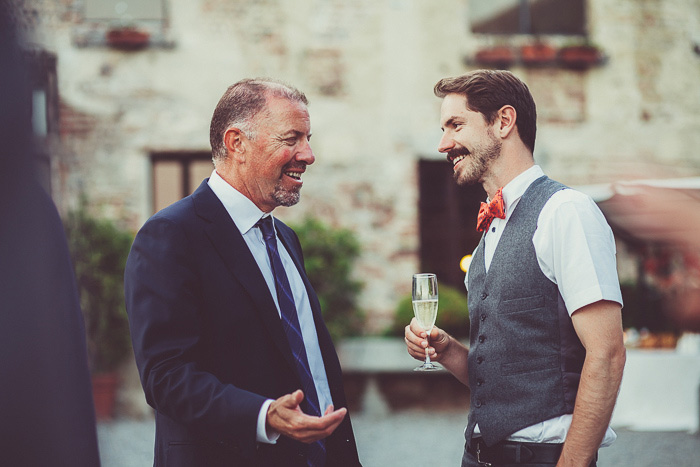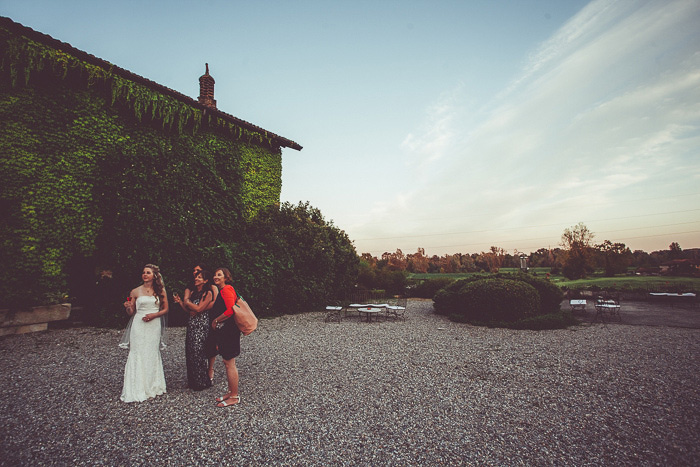 What was the best thing about having an intimate wedding?
I feel that I got to spend an intimate time with each and every person that was there. We didn't feel overwhelmed at all, and it felt relaxed.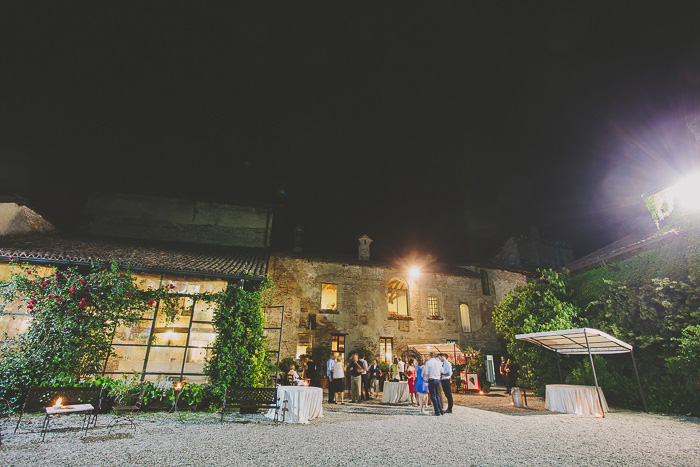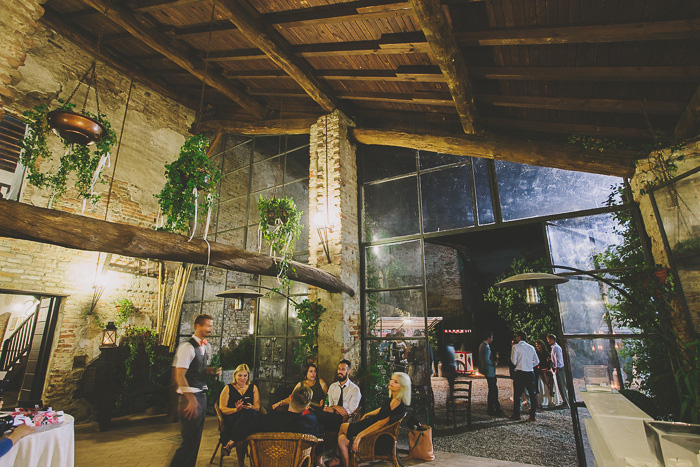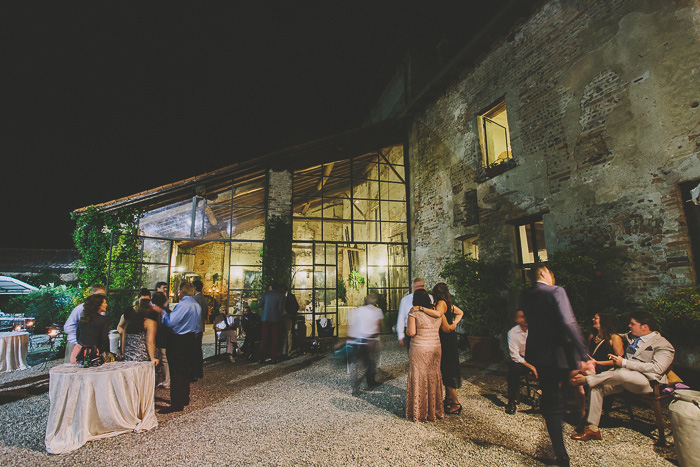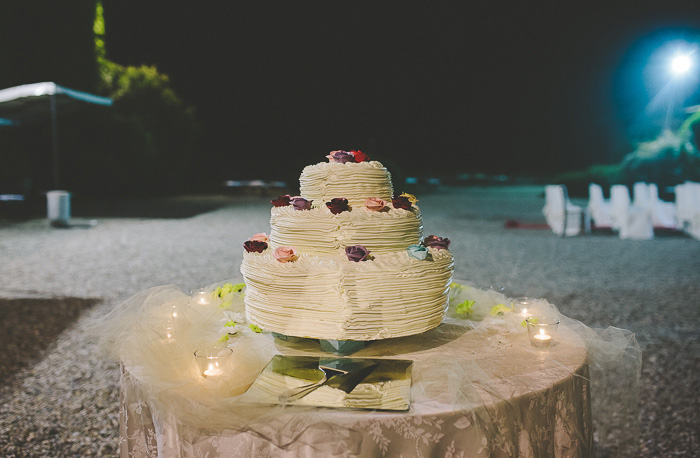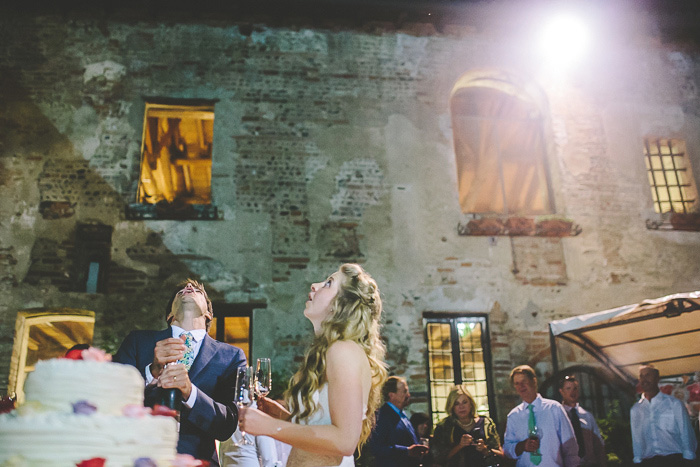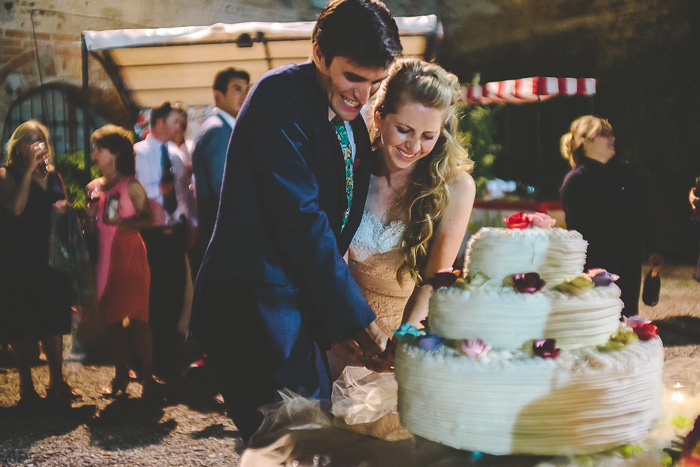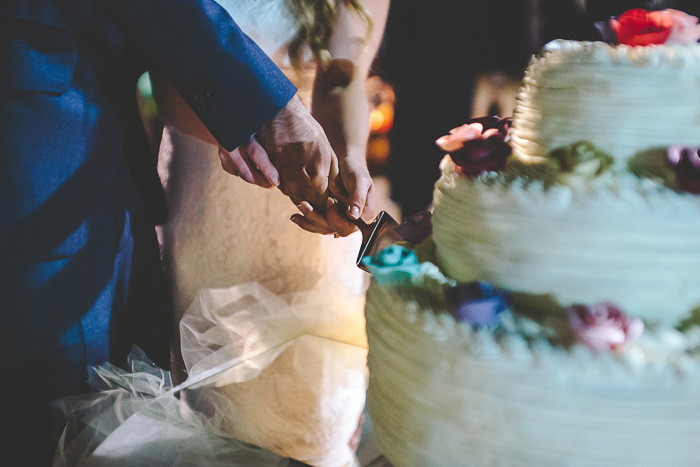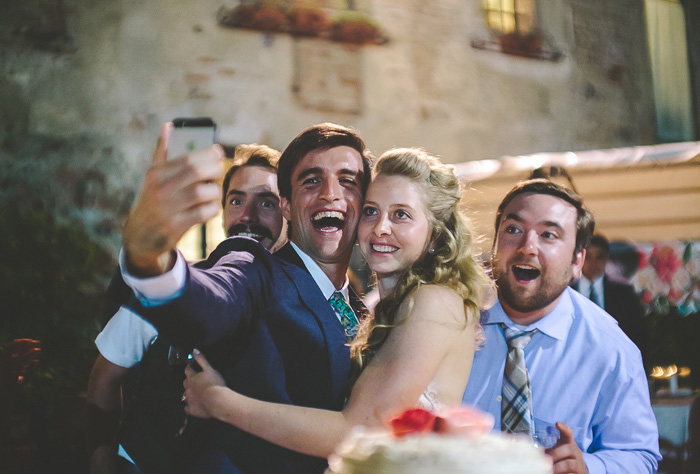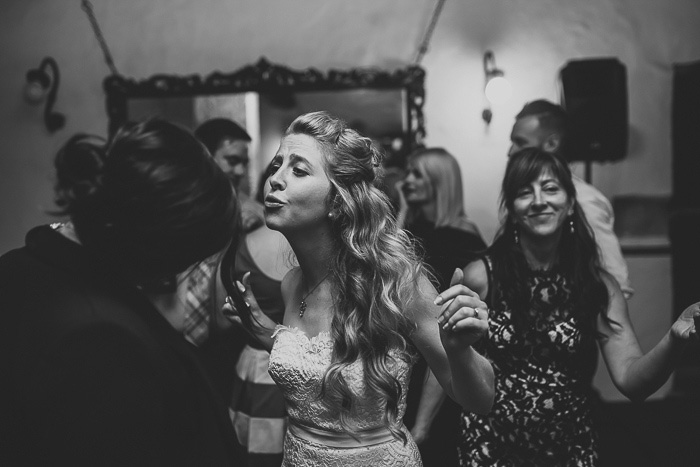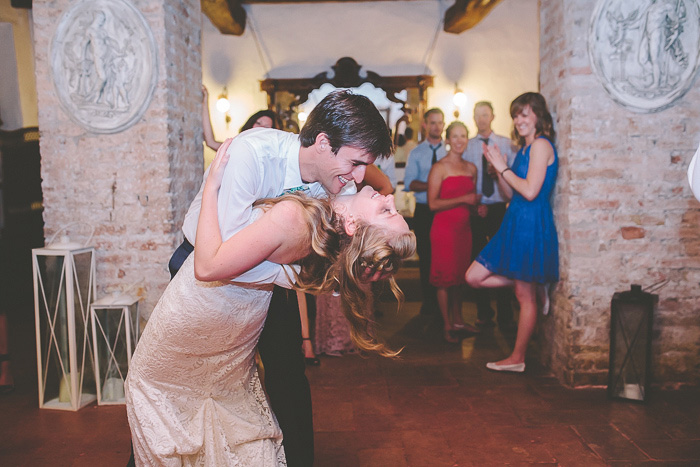 What advice do you have for couples who are considering an intimate wedding?
Have the wedding that you and your fiancé want to have and talk with your parents about the type of wedding you are hoping for to ensure they are onboard. It is a day for you and your family, so it should be suited to what you want instead of worrying about everyone else. If you want an intimate settting go for it, you won't have any regrests!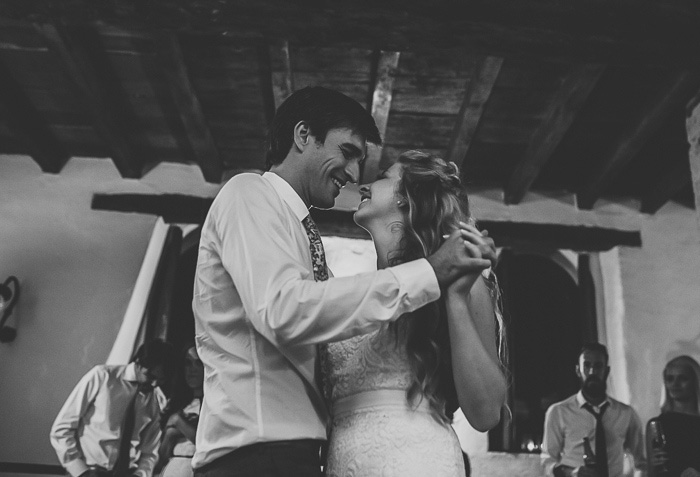 Vendors:
Photography: MouMou Photography – they were amazing!
Food: Caterer was a part of the Castello – Top Parties
Bride's Dress: Theia Couture
Groom's Suit: Suit Supply