With plans to buy a new house after their wedding day and not wanting to start their marriage in debt, Kimberly and Parker decided to keep their budget and their guest list small. Being frugal, however, doesn't mean the couple didn't splurge a little on the things they felt were worth it – like they're wonderful photographer Common Dove Photography. With spectacular beach views for their ceremony, two stunning gowns for the bride, and a surprise sparkler exit, their wallet friendly nuptials felt nothing short of luxe.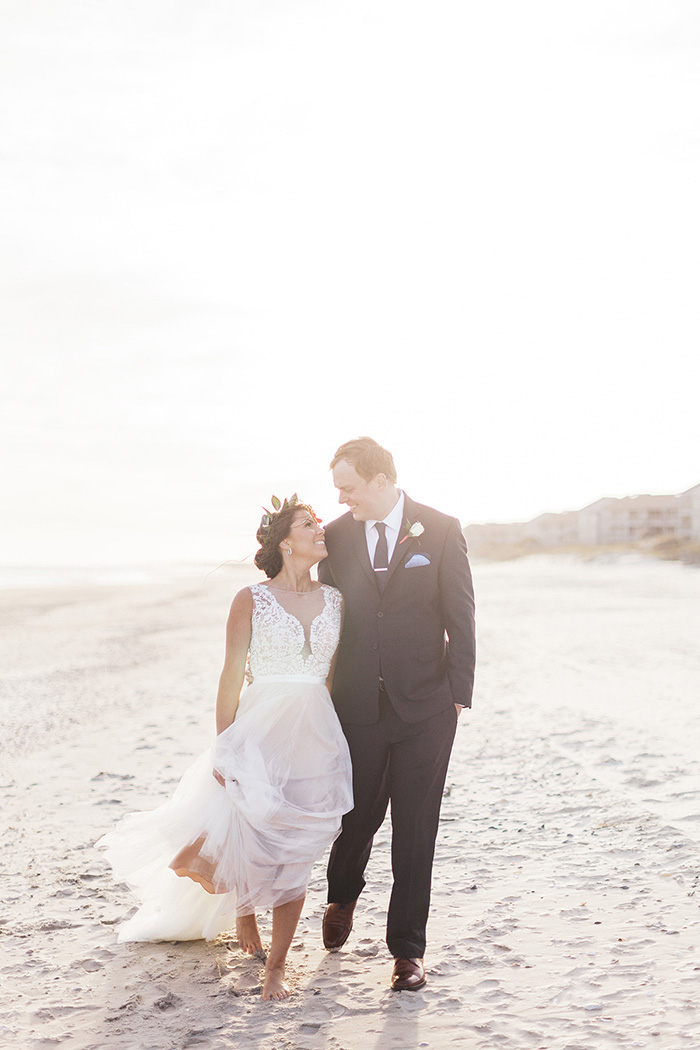 Kimberly, 29 & Parker, 31 
Location: Atlantic Beach, NC
Wedding Date: April 14, 2016
Number of Guests: 30 for the ceremony; 70 for the reception
Wedding Cost: $10,500
Wedding Ceremony Location: Coral Bay Club
Wedding Reception Location: Cottages at Bay Ridge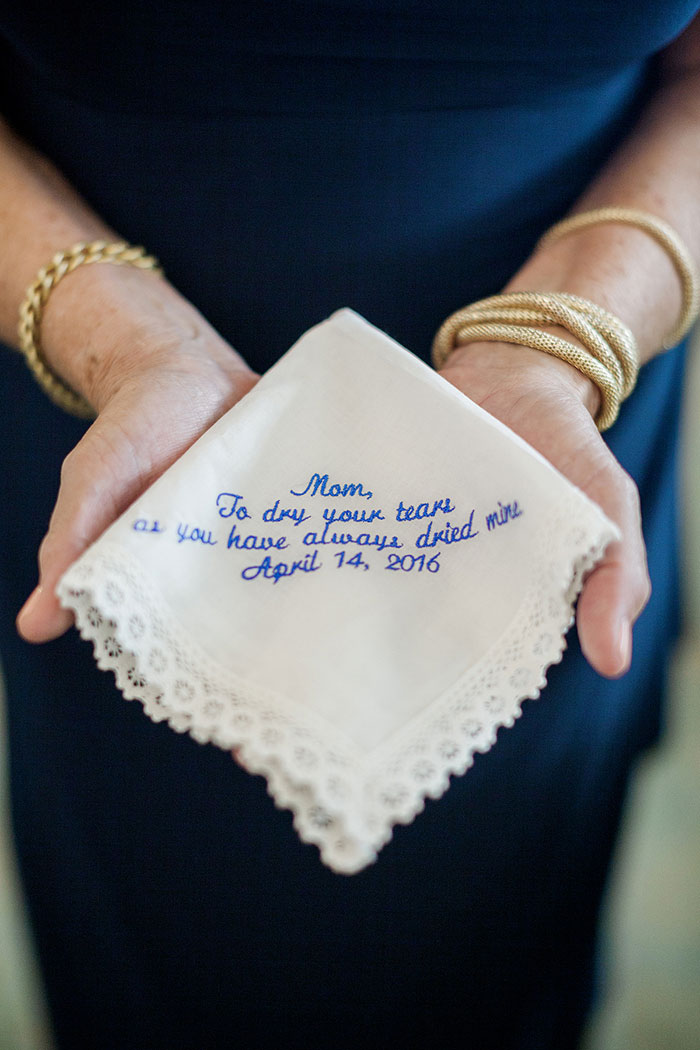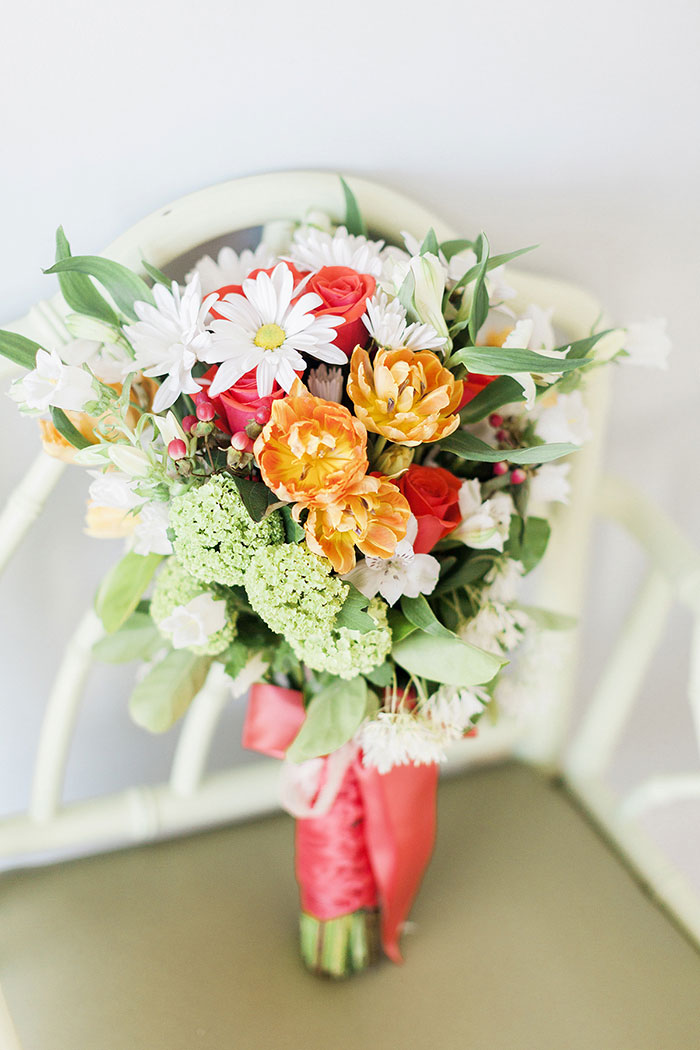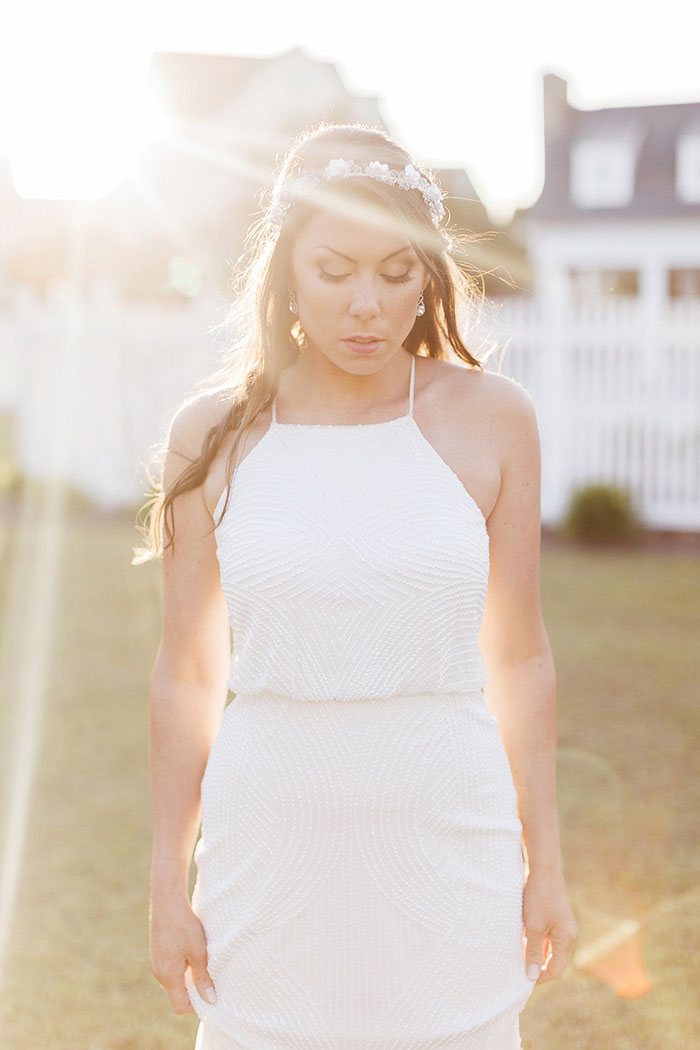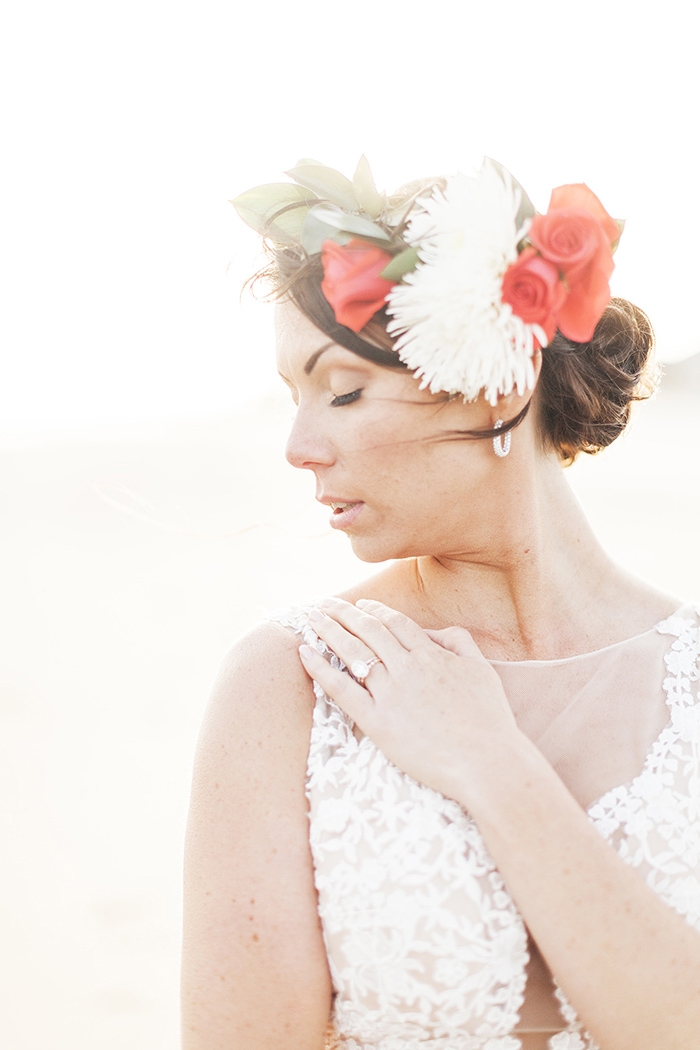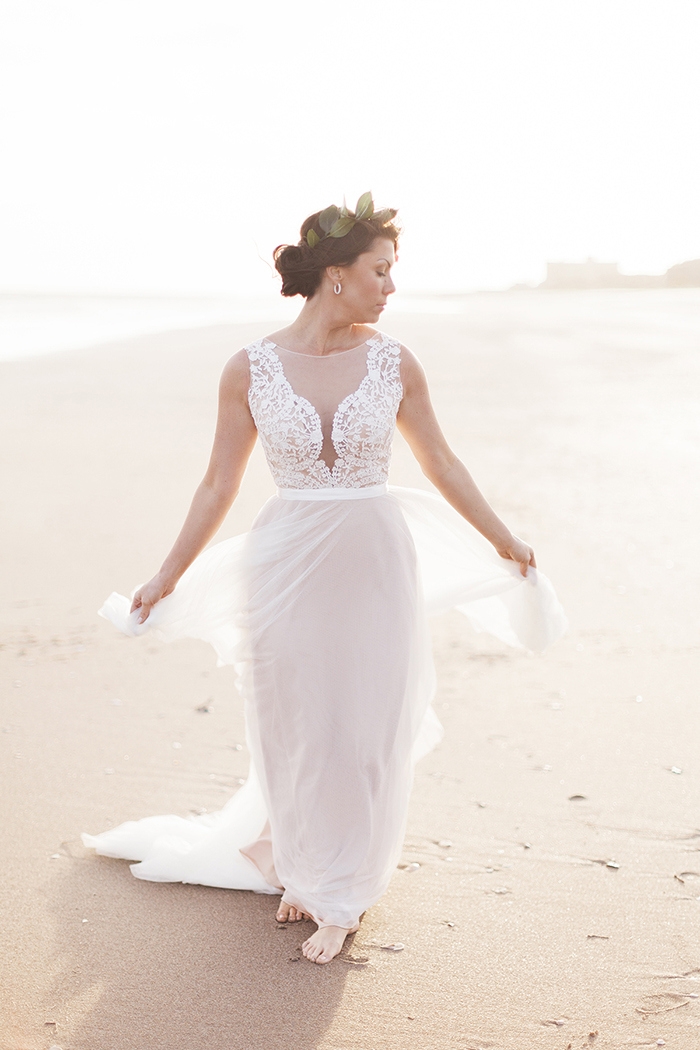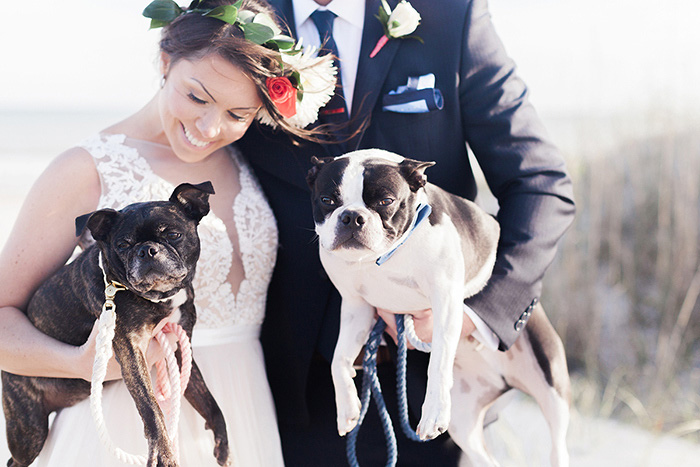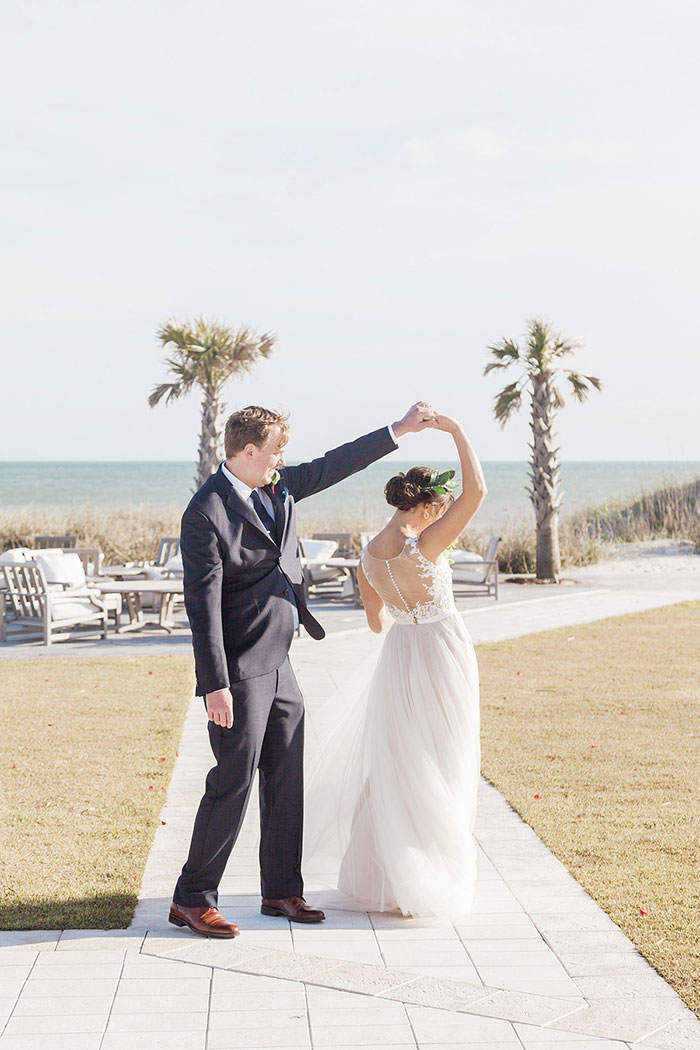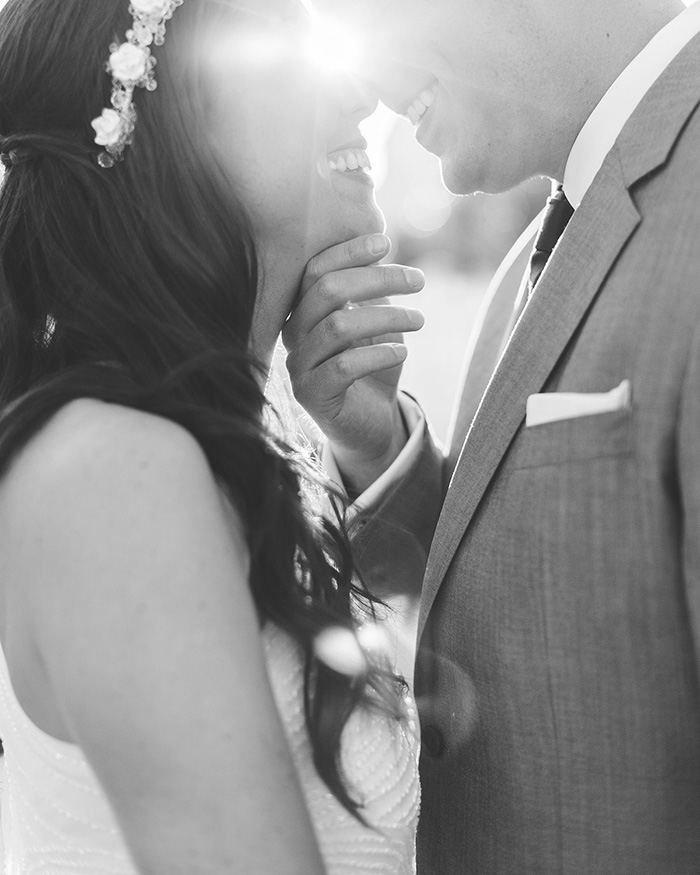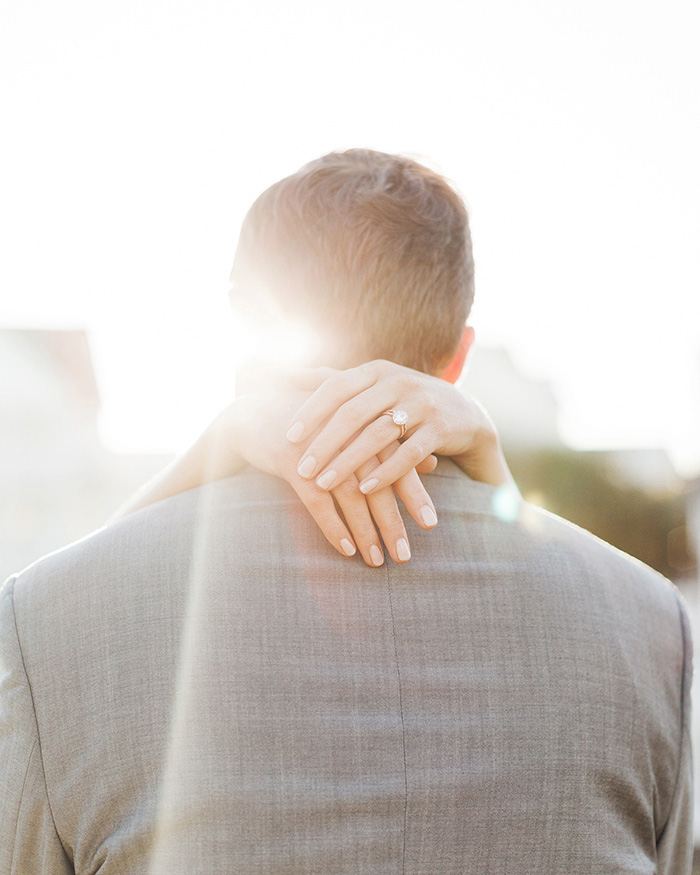 Why did you have an intimate wedding? 
I read the average couple spends between $19,833 and $33,055 for their wedding day and was appalled! I didn't want to start our marriage in debt and knew we both wanted to buy a house after our big day instead of spending a fortune on a wedding (or honeymoon).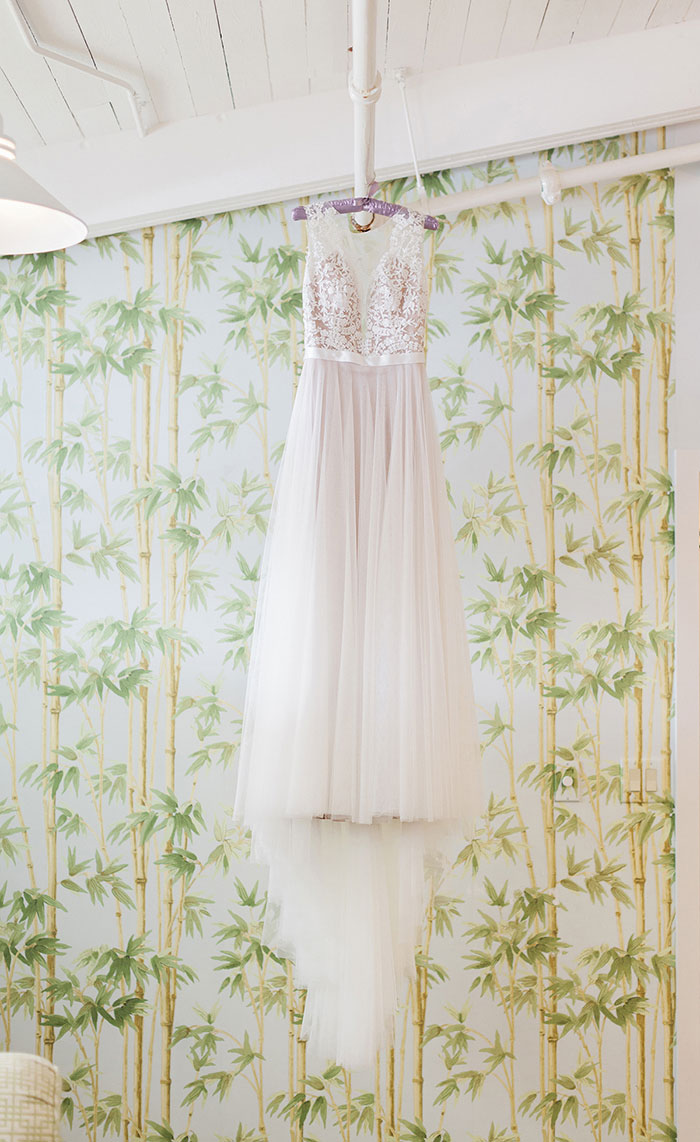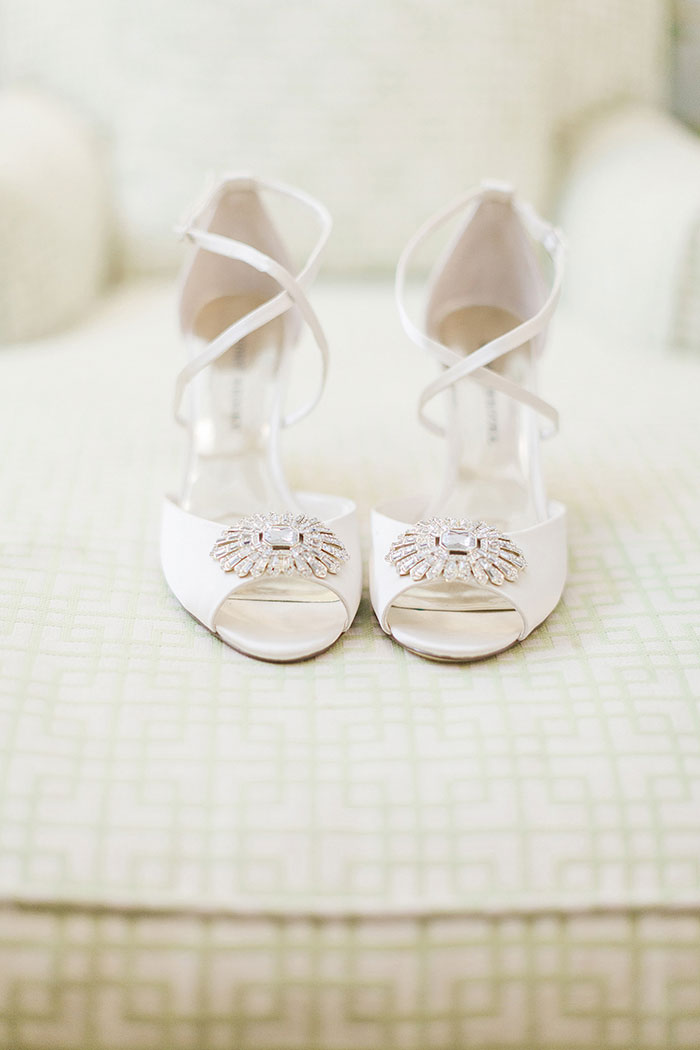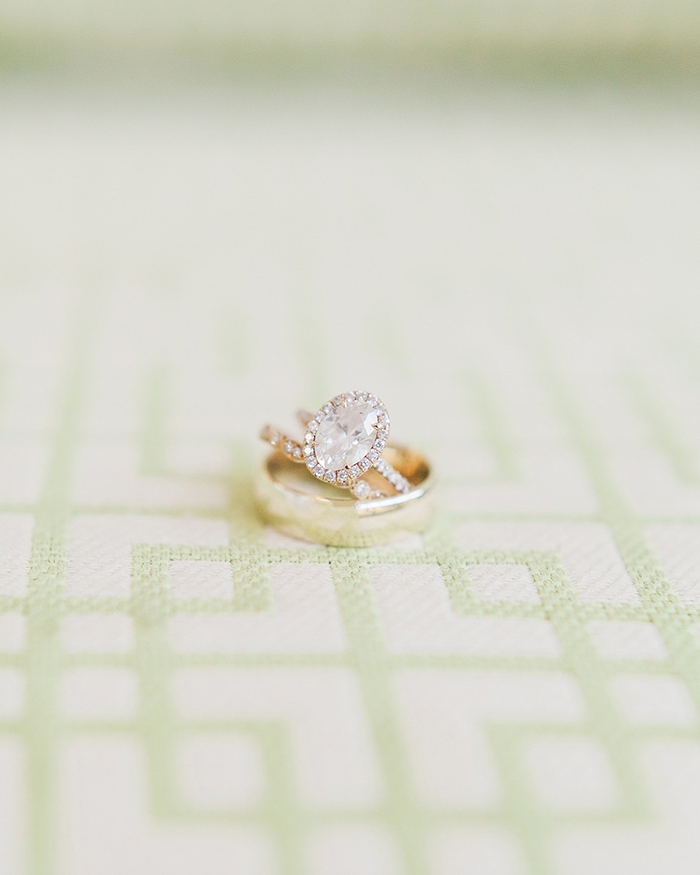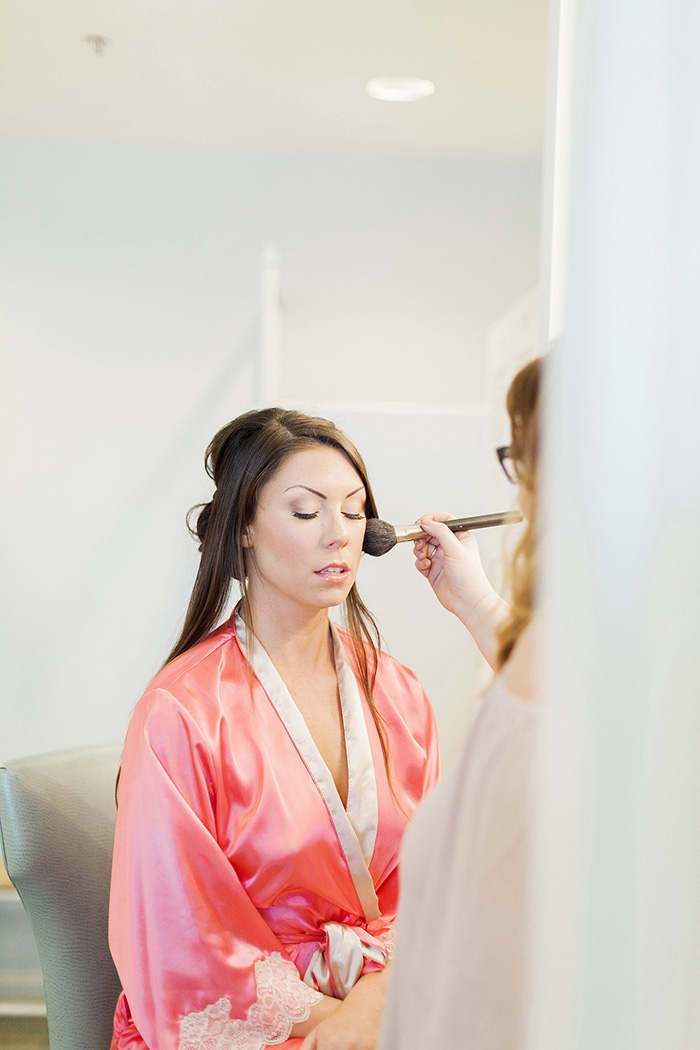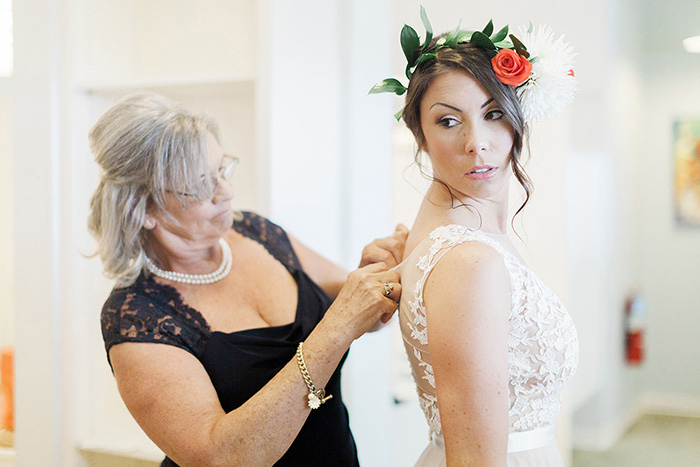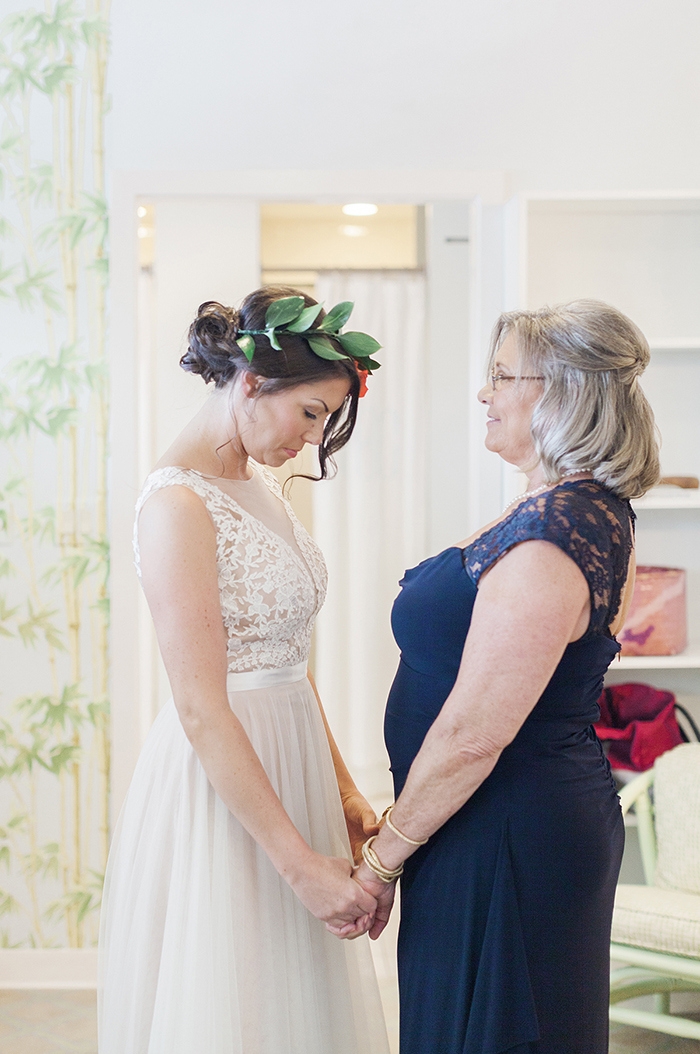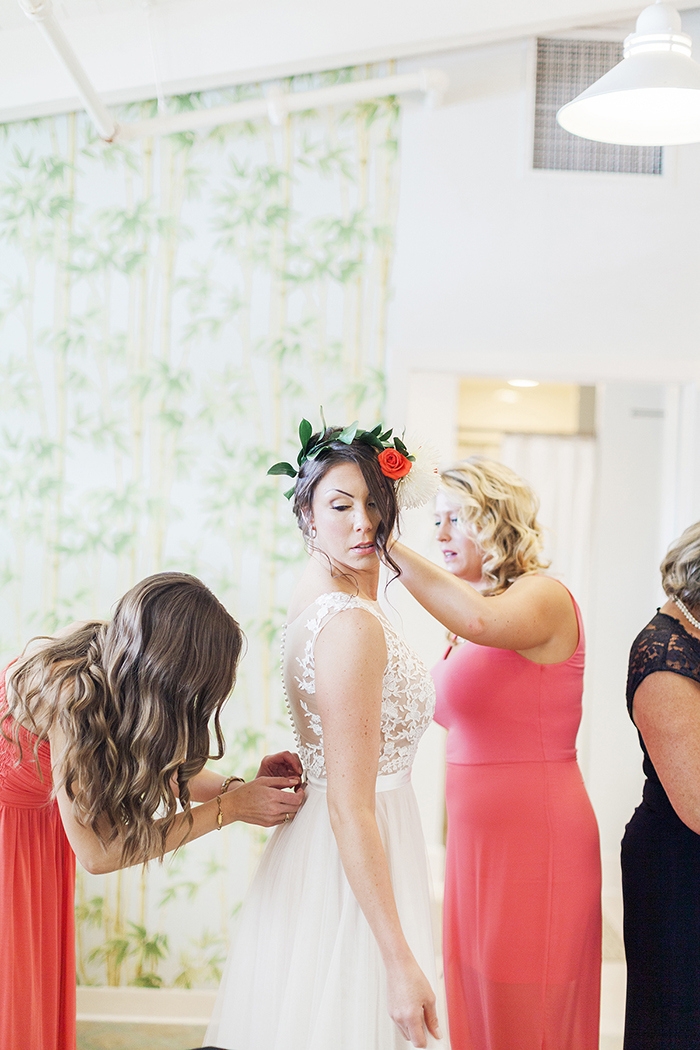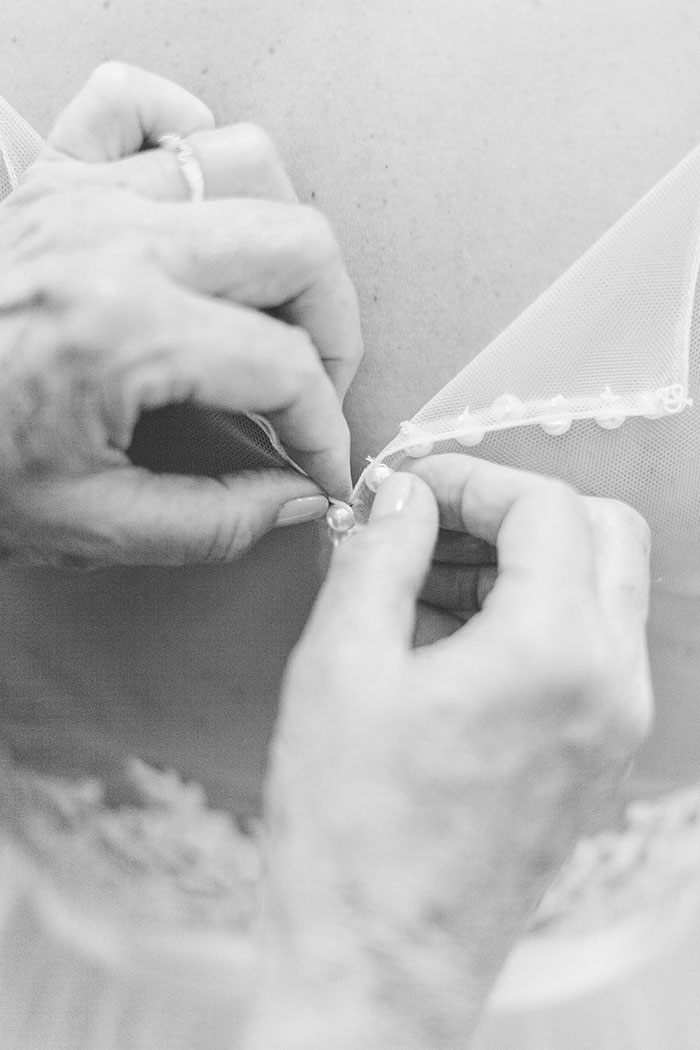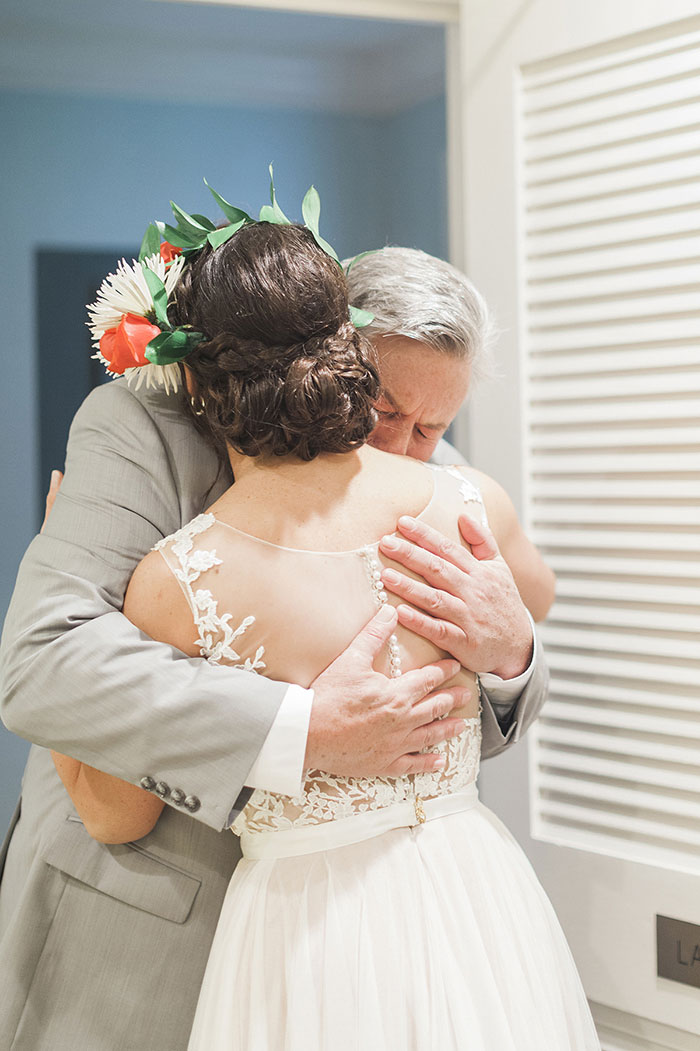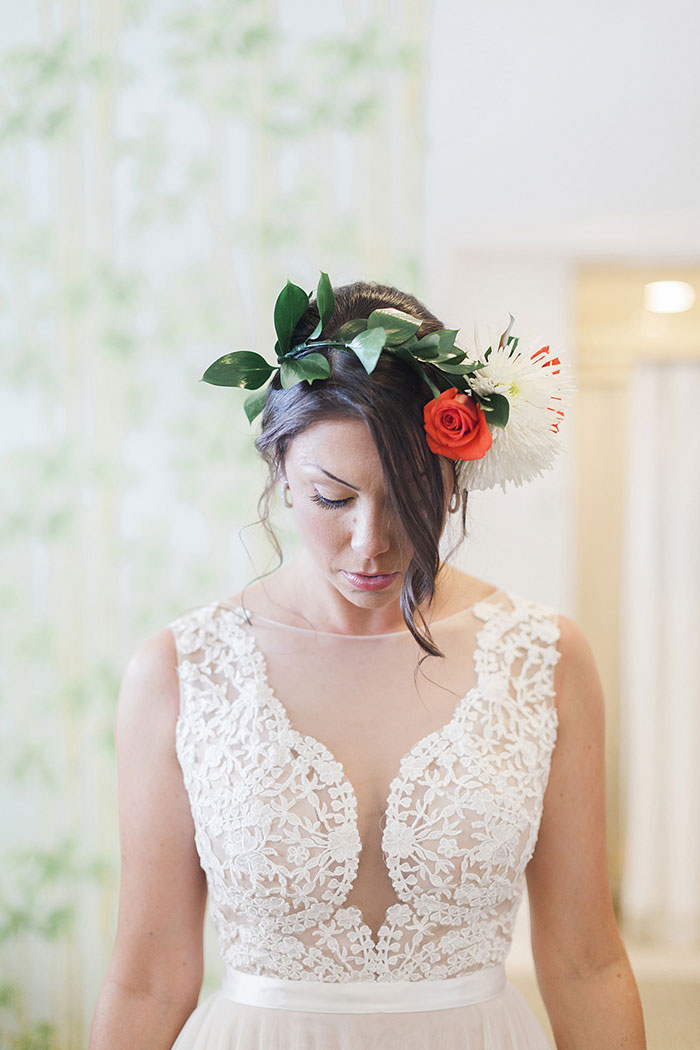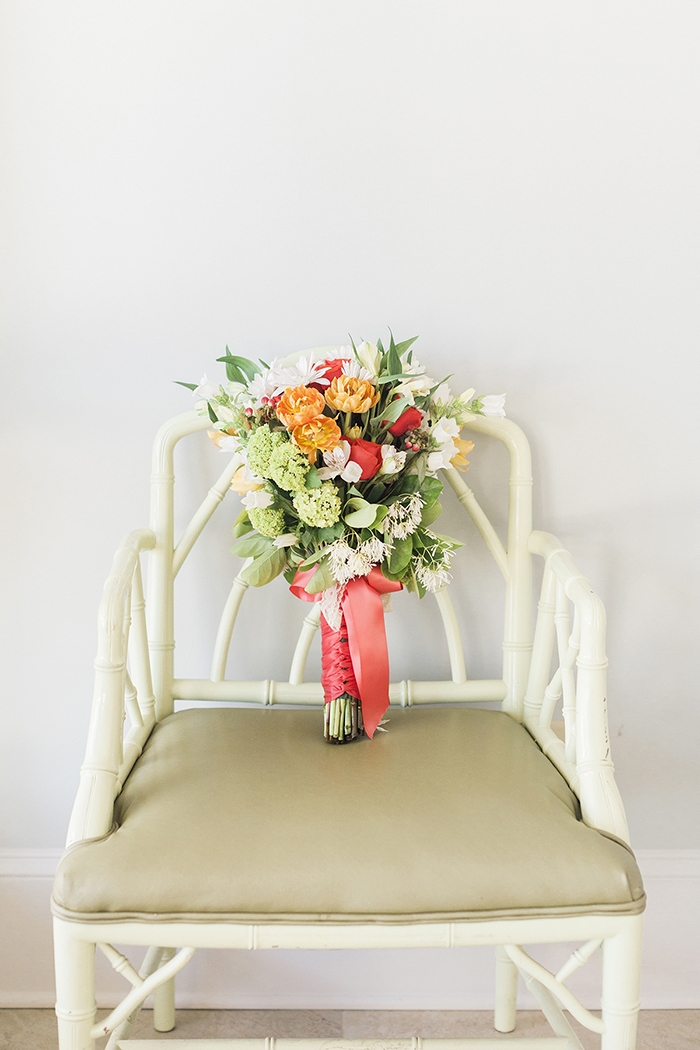 What are some the challenges that you faced planning an intimate wedding? 
Even though the wedding was intimate, it was still a lot of planning! Give yourself plenty of time to plan, even if you are going the intimate route.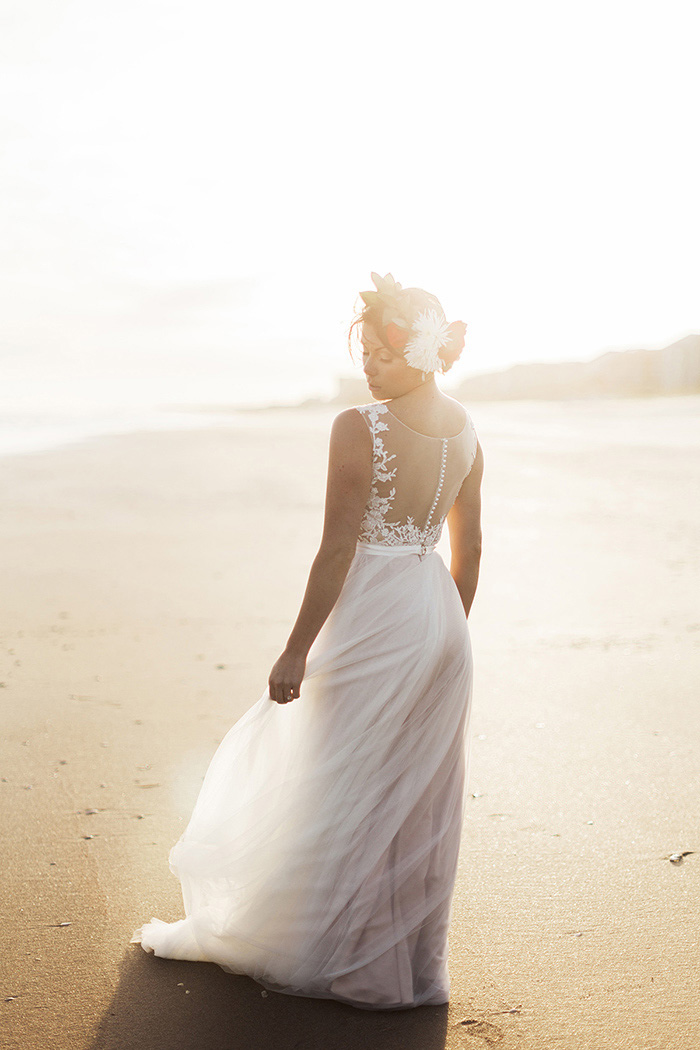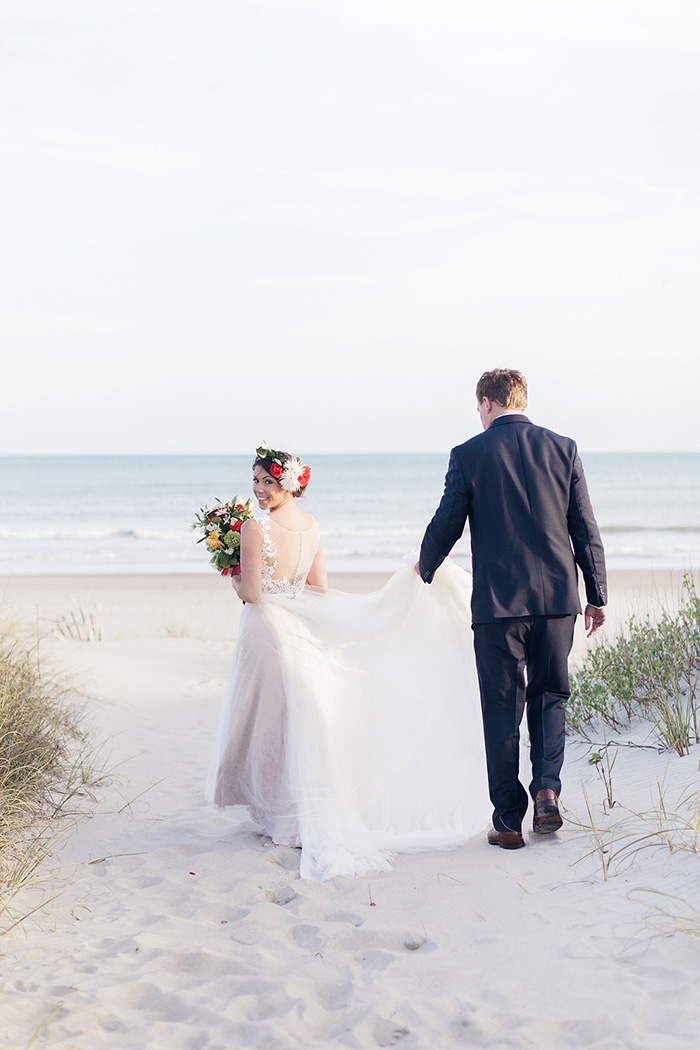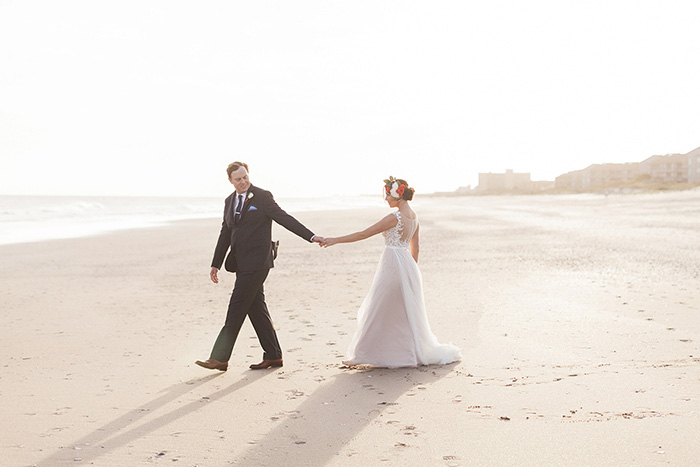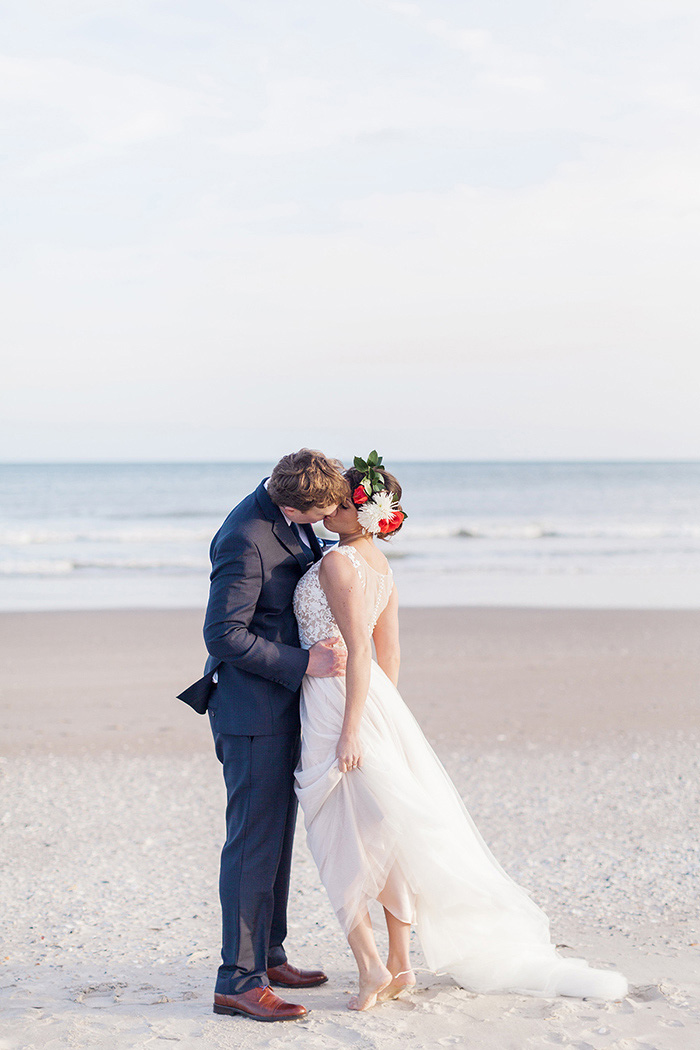 Was it difficult to pare down the guest list? 
Surprisingly, no! We both come from fairly small families and knew who we wanted to be there to share our special day.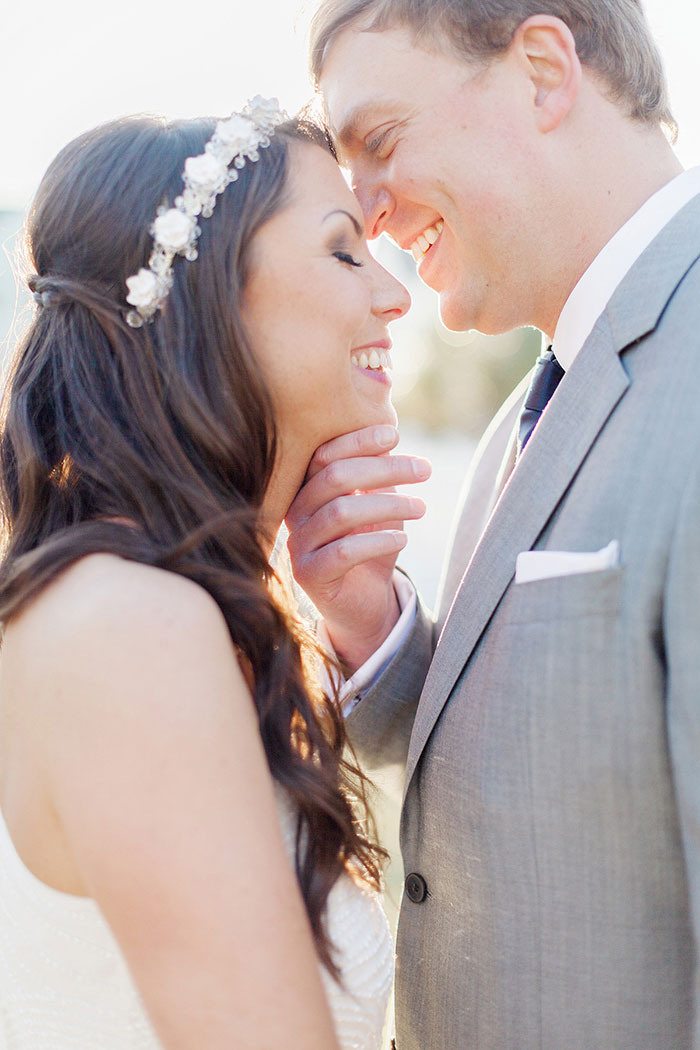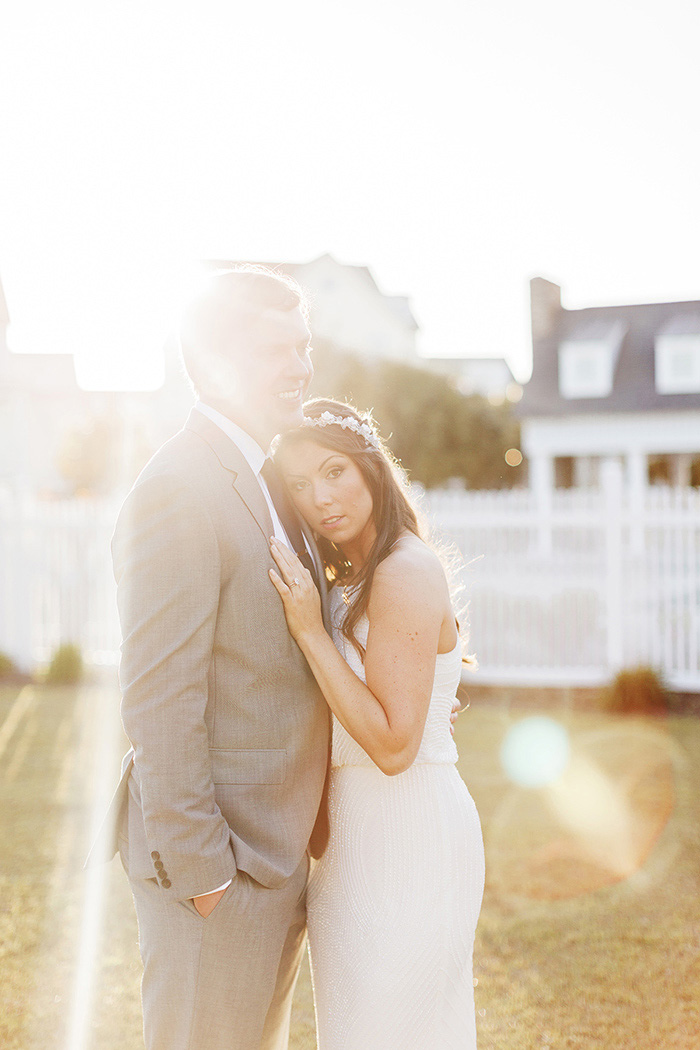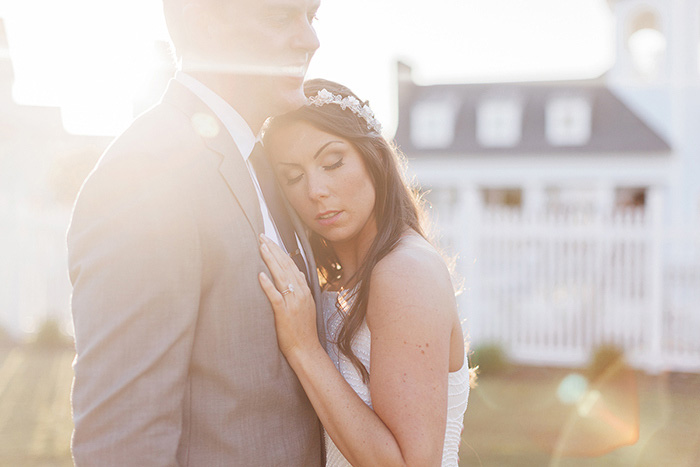 Did you have any 'issues' with the small guest list from friends and family? If so, how did you address them? 
There were times I was concerned about hurting someone's feelings if I wasn't able to invite them to the small ceremony (i.e. girlfriends I may not have seen in a year or two but was once close with) but you have to remember, this is YOUR day to be with your spouse. Trust your gut and invite people you know who love you.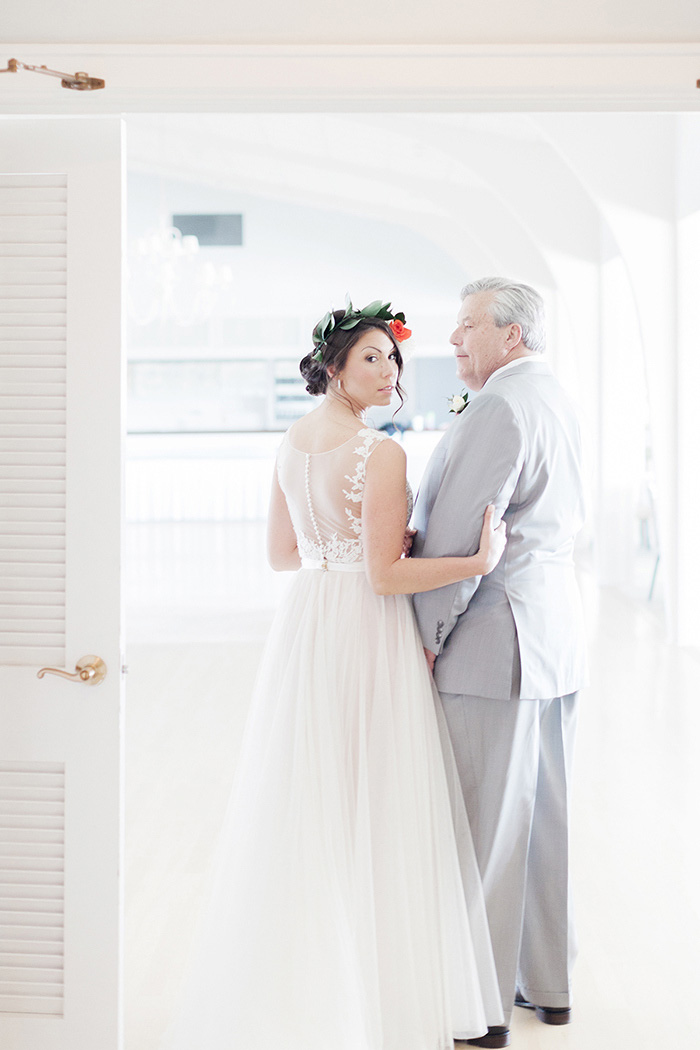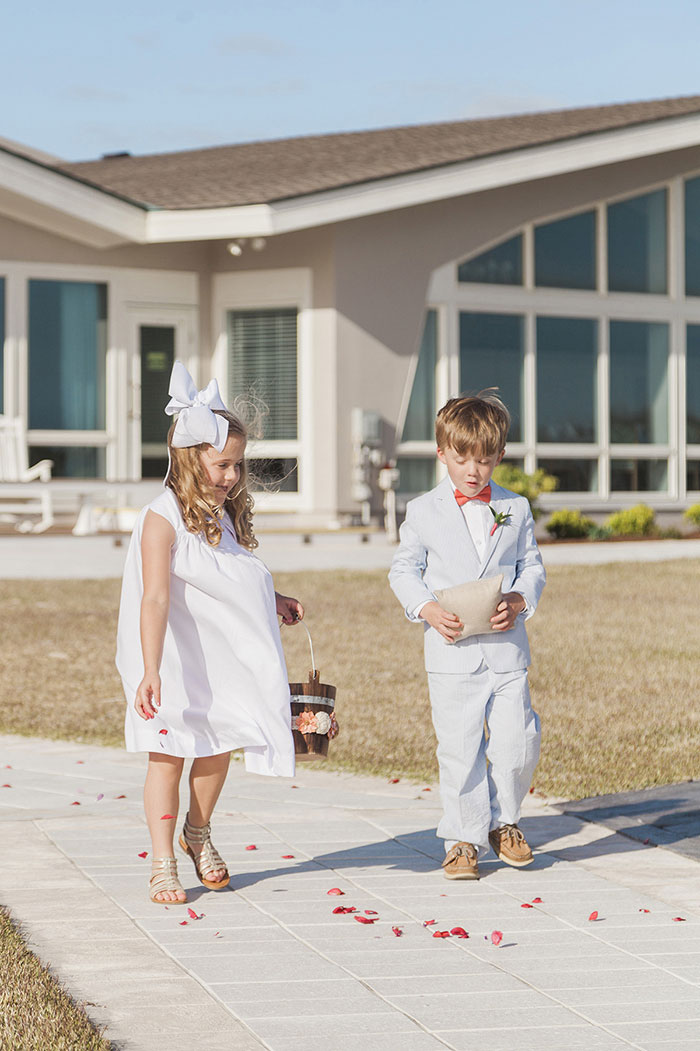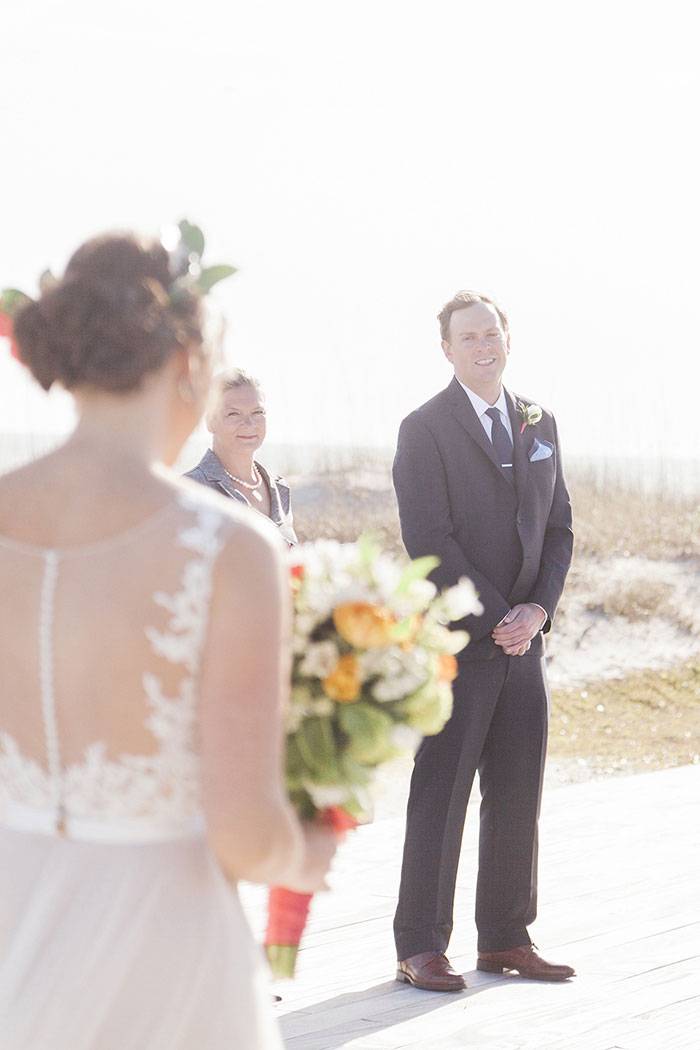 What were the highlights of the ceremony? 
The highlights include the look my father had when he saw me in my dress, the closeness I felt with my husband at the altar, and the love I felt from everyone around me. The beach views were also spectacular!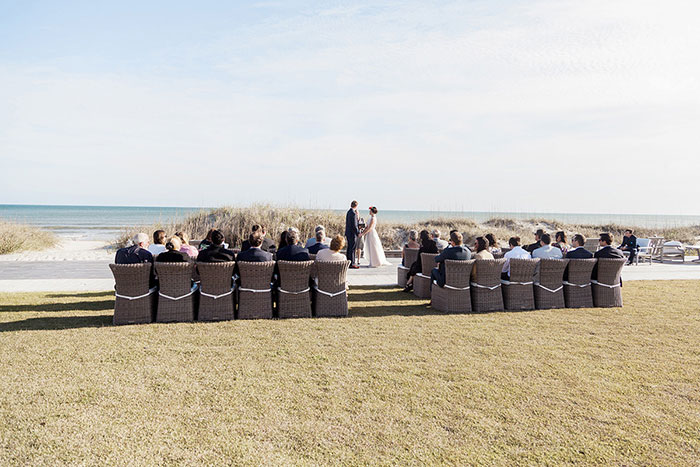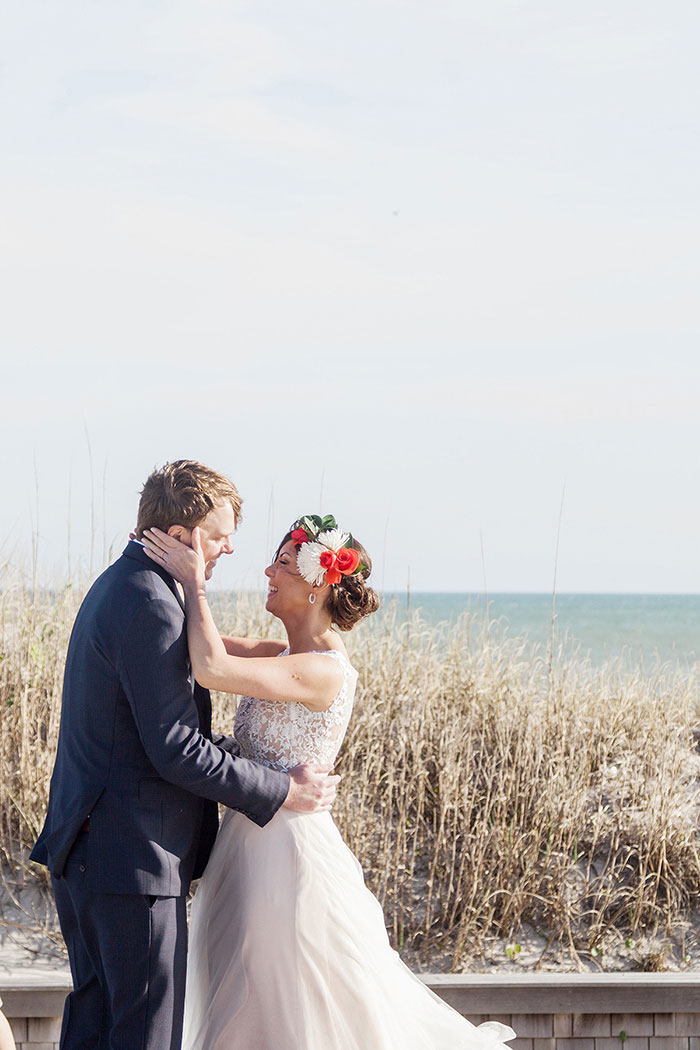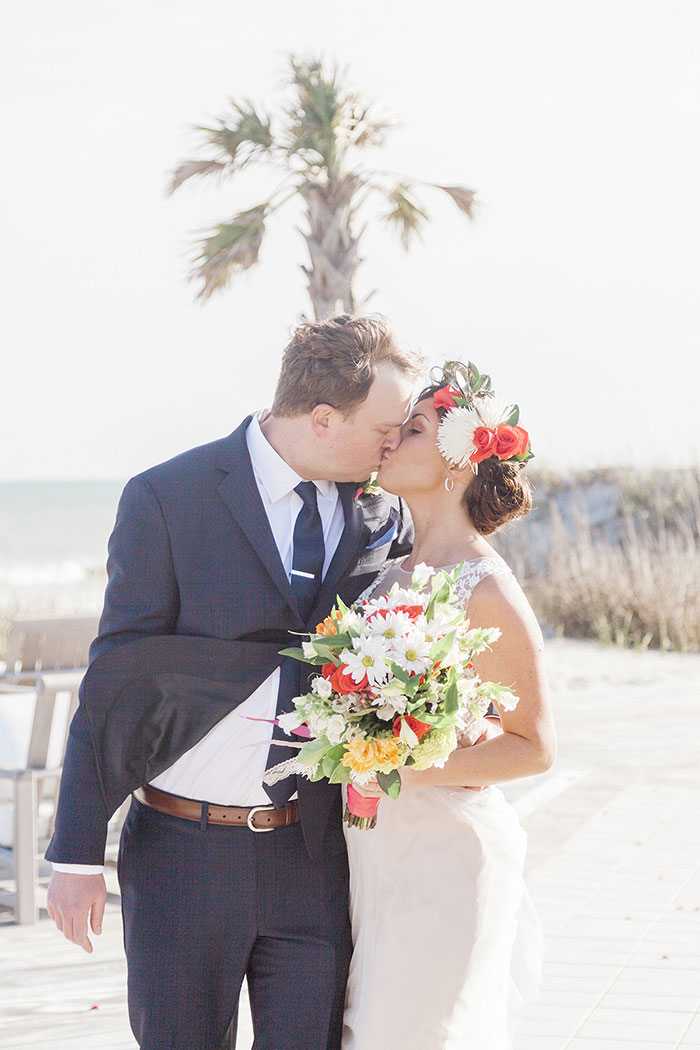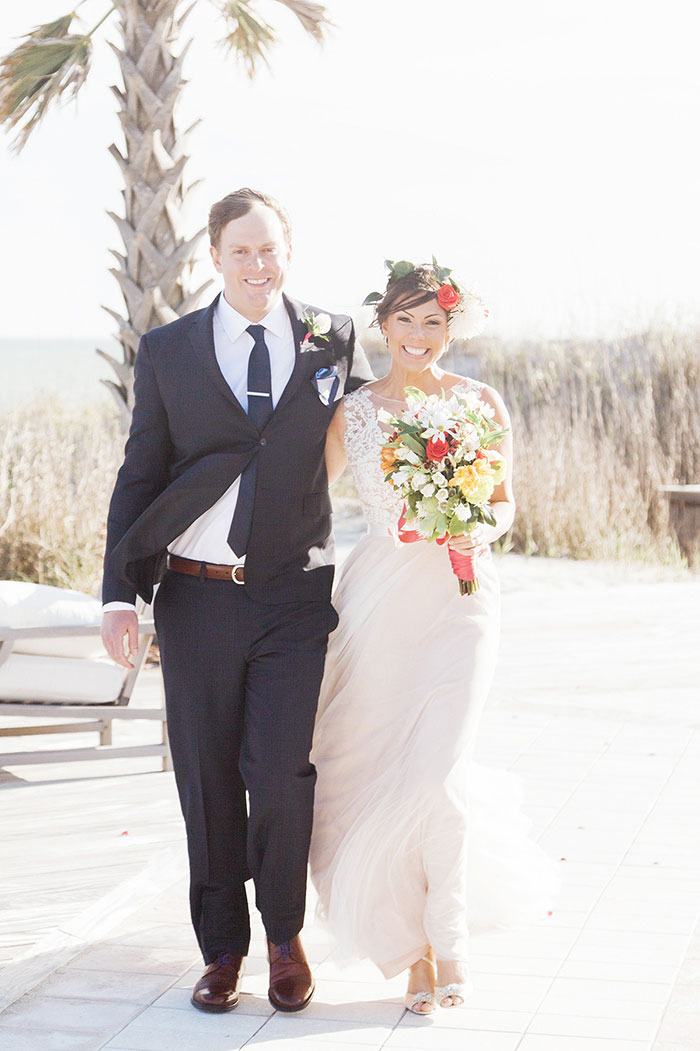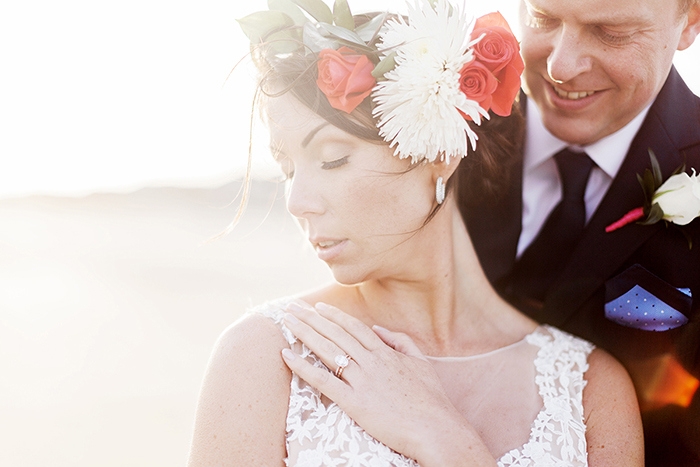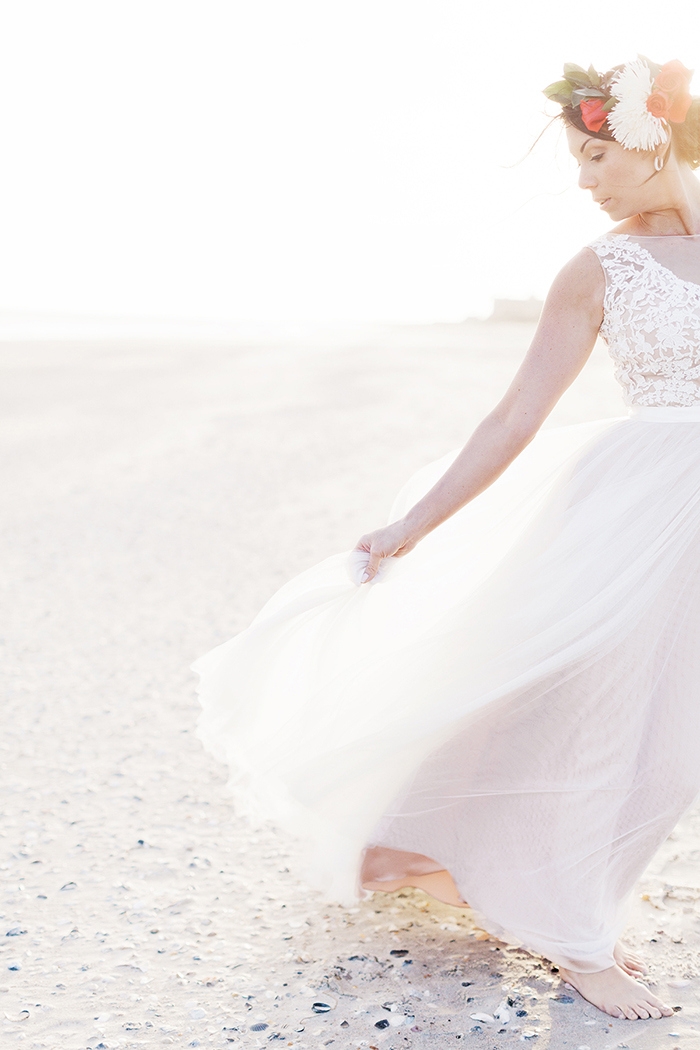 What were the highlights of the reception? 
The highlights of the reception were the band, the homemade food, and the beautiful surprise exit with sparklers.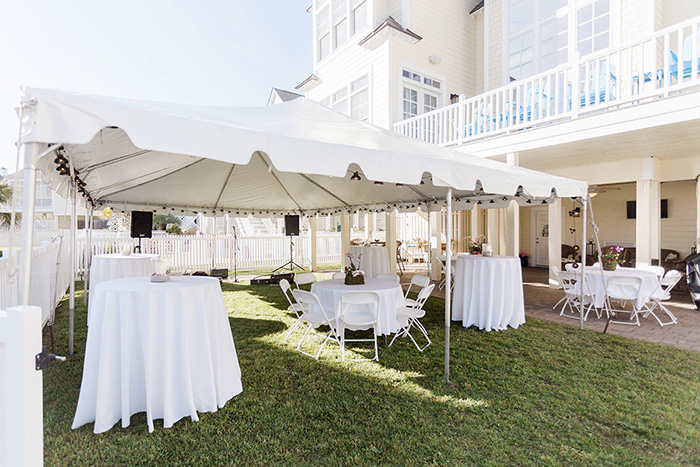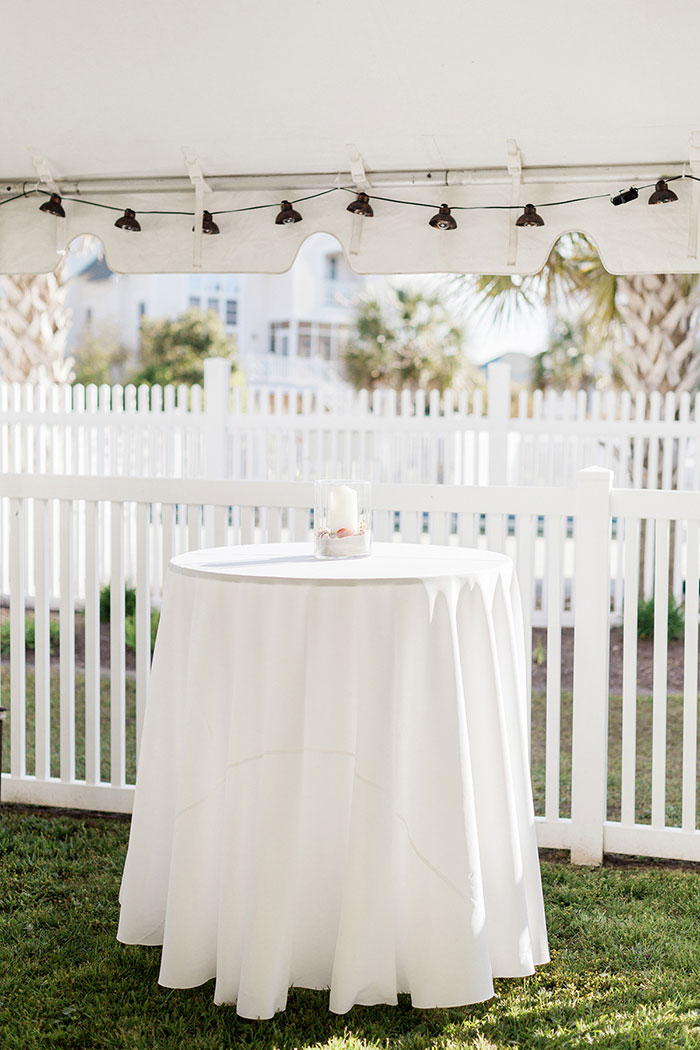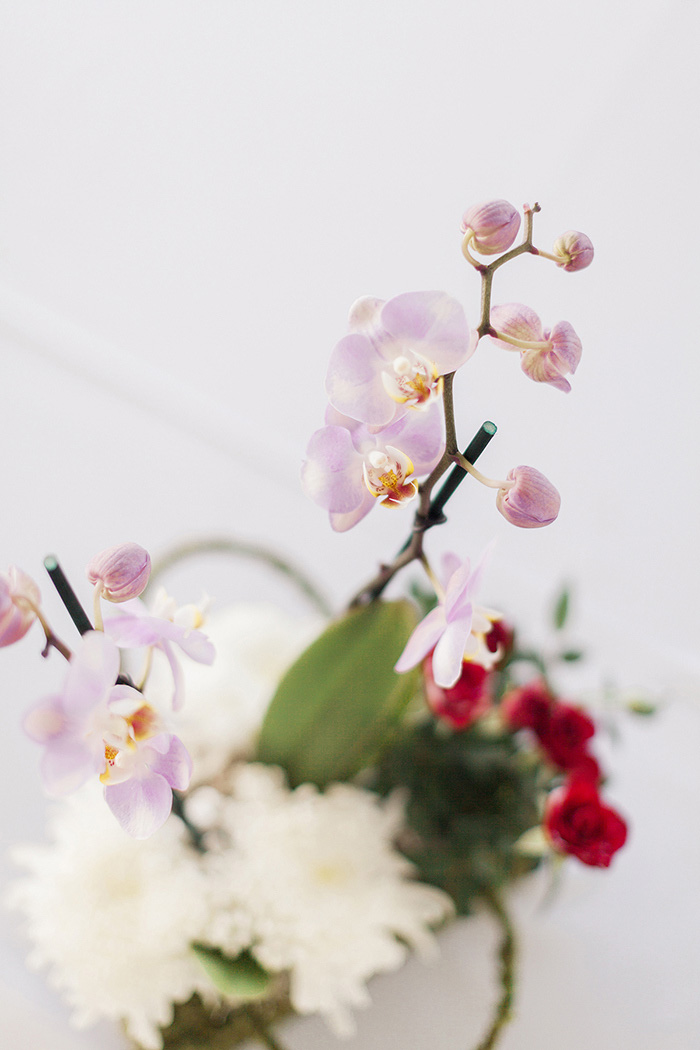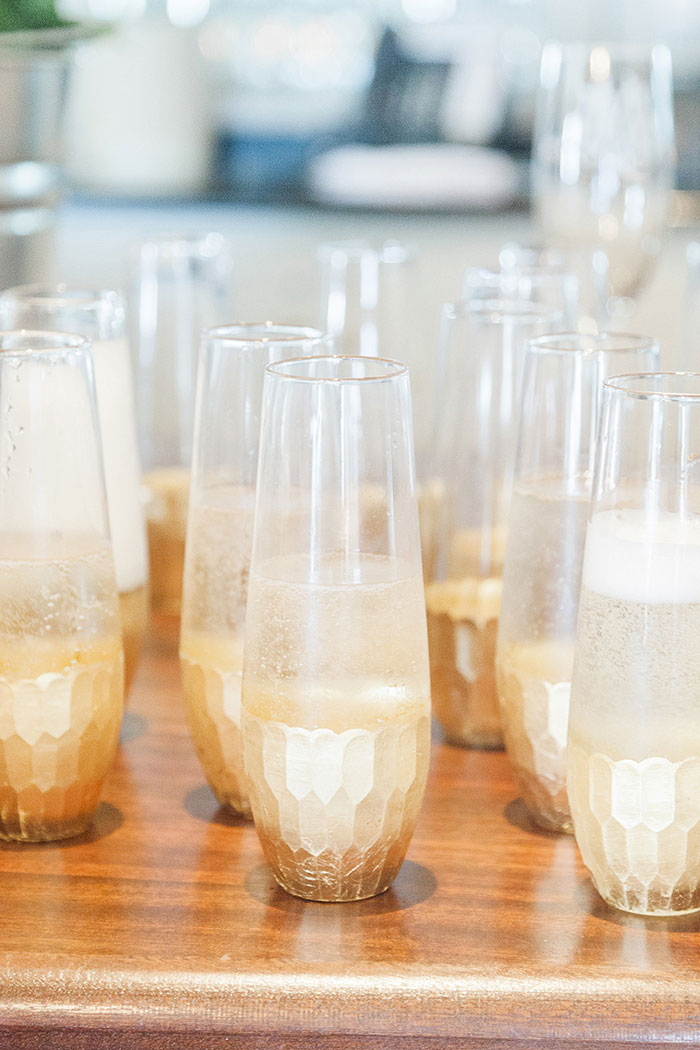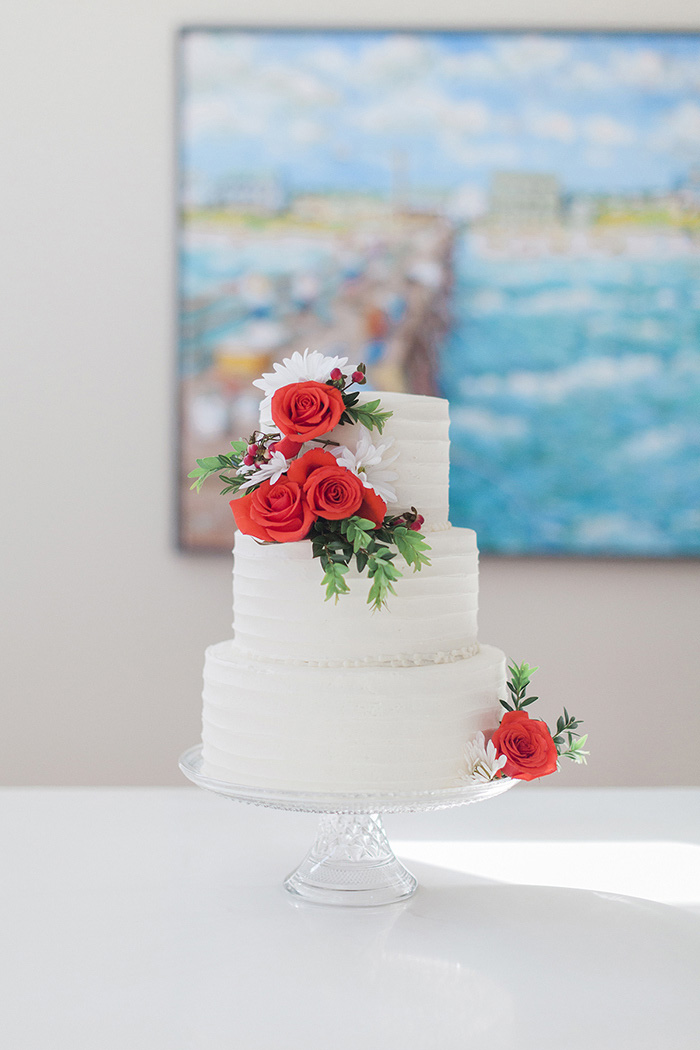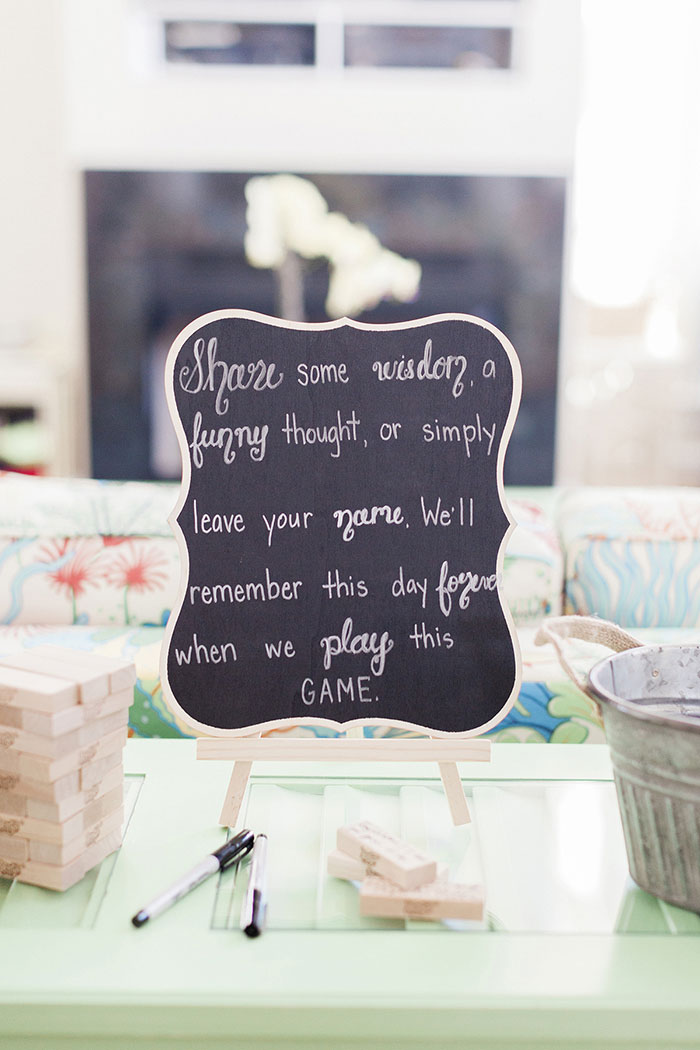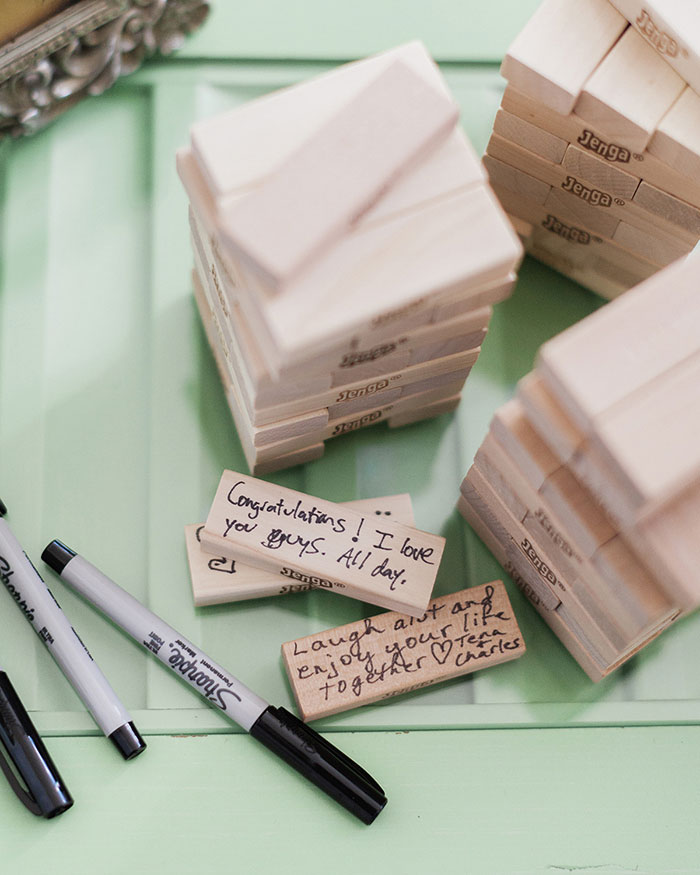 What was the best thing about having an intimate wedding? 
You get to spend time with EVERYONE! You know you are in the presence of those closest to you and you are able to actually enjoy it. You are able to focus on your future instead of throwing a 35k dollar party for 500 people.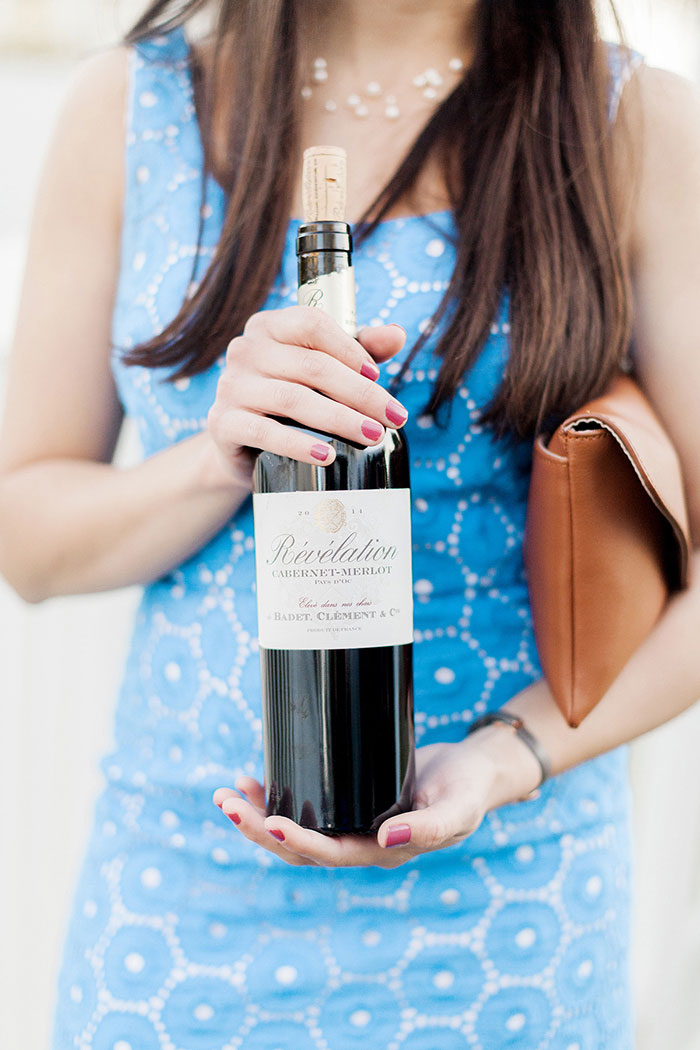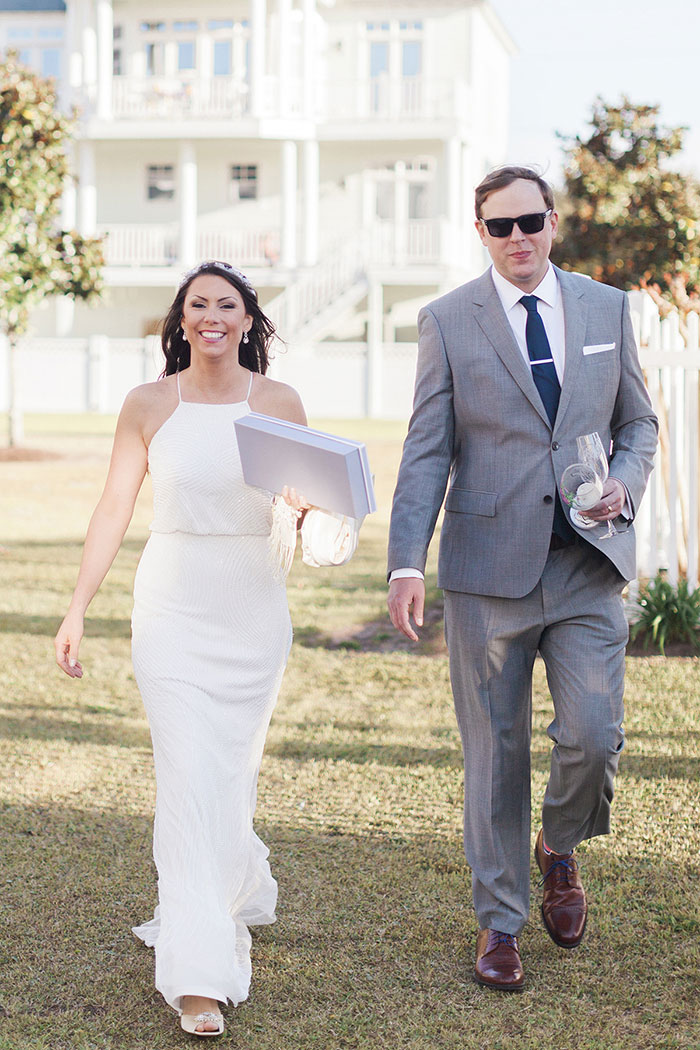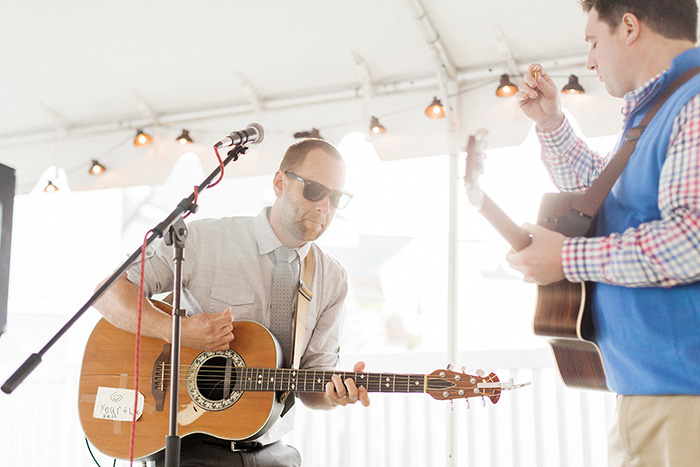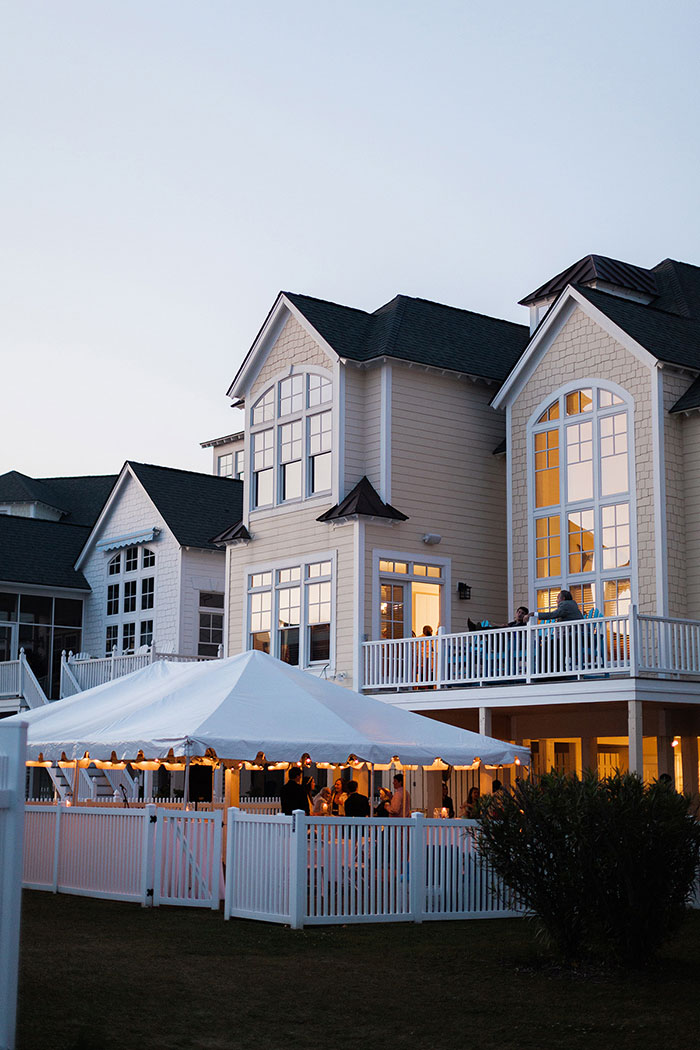 What advice do you have for couples who are considering an intimate wedding? 
Splurge on your photographer! I cannot stress this enough!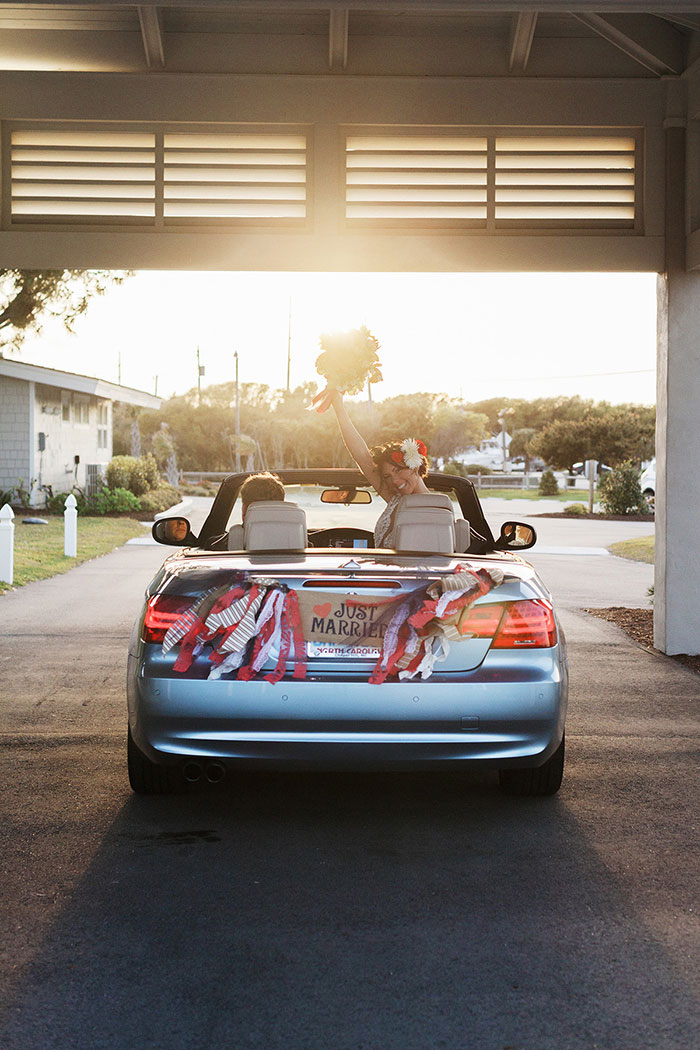 Vendors:
Photography: Common Dove Photography
Ceremony Venue: Coral Bay Club, Atlantic Beach, NC
Reception Venue: Private home, The Cottages at Bay Ridge, Atlantic Beach, NC
Dress Boutique: CC's Bridal Boutique, Tampa, FL
Dress: Watters– from the WTOO line
Shoes: Audrey Brooke Blair
Rings: Adiamor
Earrings: Kiss the Ring, Hattie Gruber, New York
Purse: Embellished Clutch from the "Wonder by Jenny Packham" Line
Florals: Sandy's Flower Shop, Morehead City, NC & Tena Hardee (Bride's Sister in law's Mother)
Flower Crown: Jessica Brass, Common Dove
Groom Suit: Yves Saint Laurent 
website: http://www.ysl.com/us
Flower Girl Dress: Cecil & Lou
Coordination: Sister in law of the Bride, Jordan Blodgett
Cake: Douglas Smith
Catering:  Family
Hair: Susan Lewis, Hair Class Hair Styling 
Make up: Shannon Baker

Band: "The Mason Jars" out of Athens, GA