Coming from close-knit families and with 2 kids of their own, both Leigha and Todd knew that they wanted their wedding day to be all about family. Despite originally considering eloping on Vancouver Island, the couple chose to wed in Ontario instead so their loved ones could be present for their big day. They exchanged their vows in a simple, heartfelt backyard ceremony – with the most adorable flower girls possible, we might add – and celebrated with a home cooked dinner and their family members by their side.
A huge thank you to Jess of Daring Wanderer Photography for sending us the beautiful photos so we could share them with you today.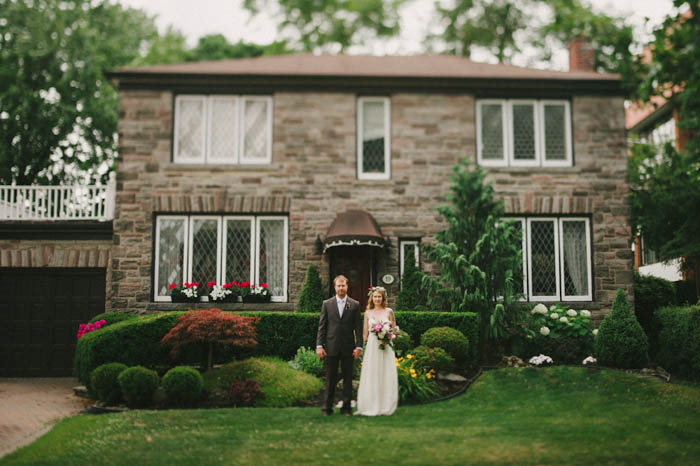 Leigha & Todd
Oshawa, ON Canada
Wedding Date: July 13, 2014

Number of Guests: 24

Wedding Cost: under $5,000

Wedding Ceremony Location: Home of the groom's parents

Wedding Reception Location: Home of the groom's parents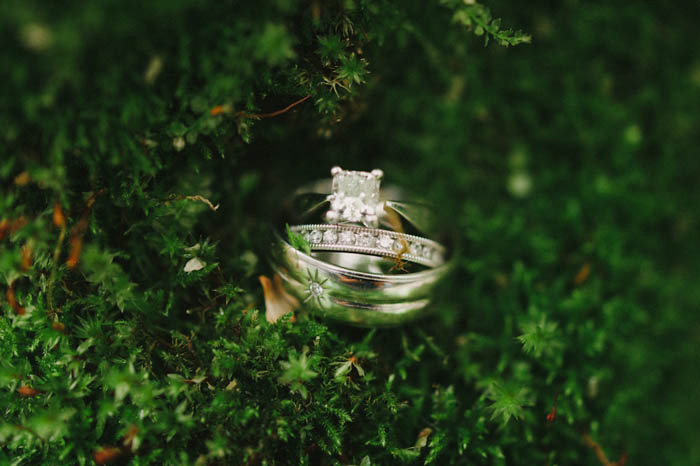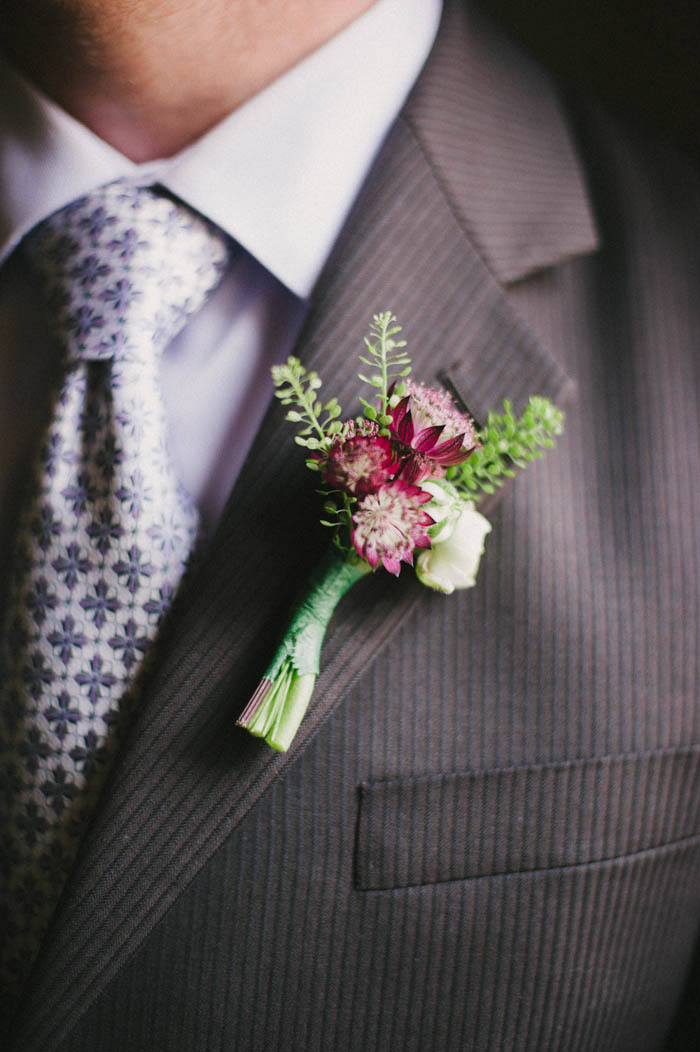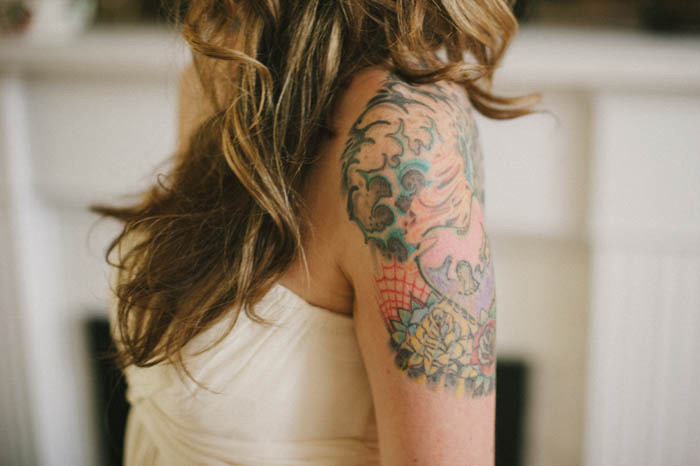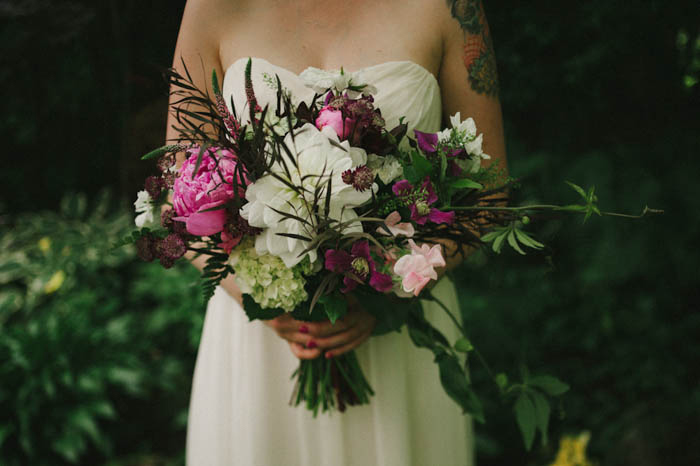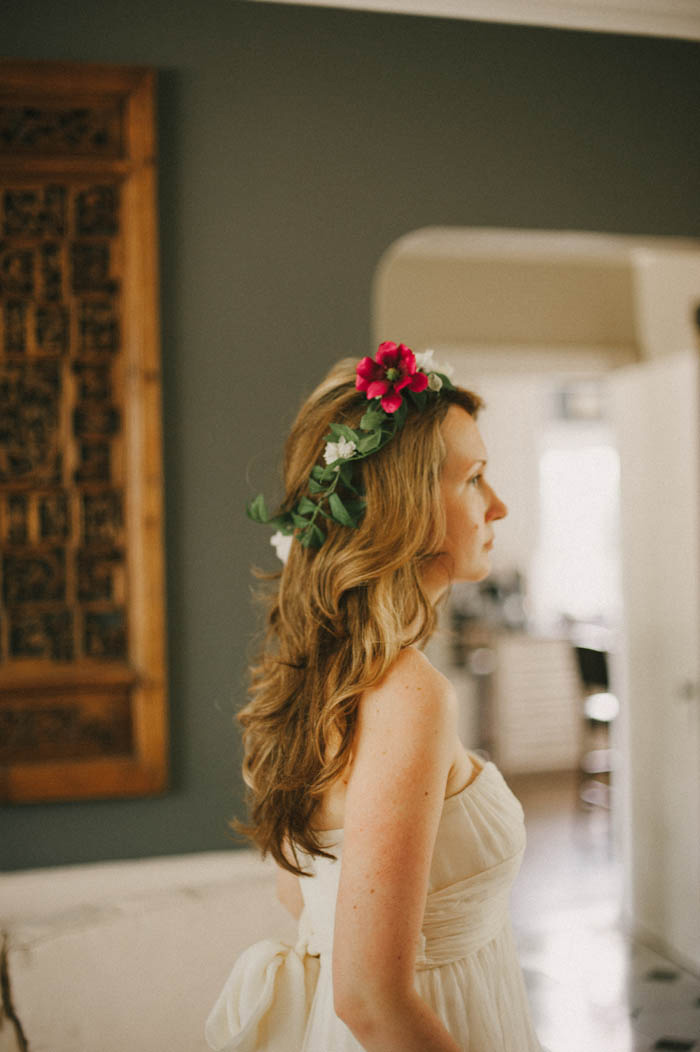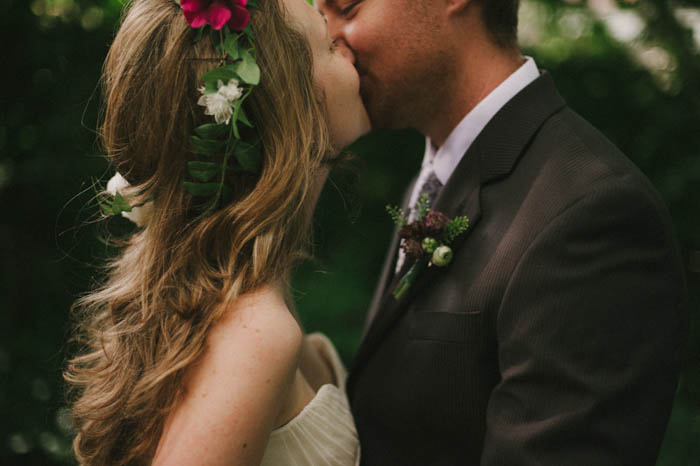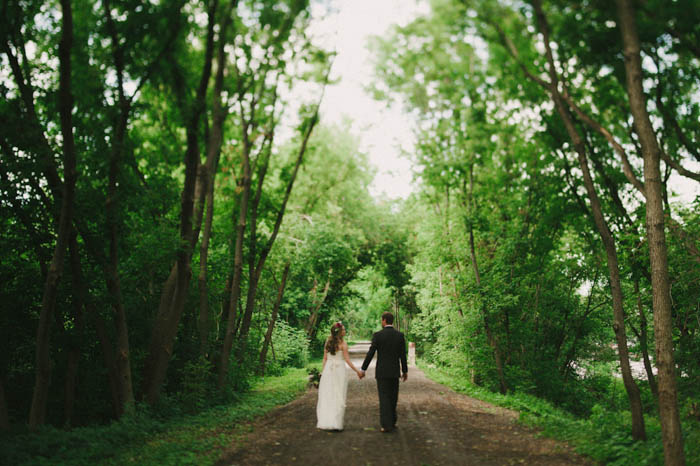 Why did you have an intimate wedding?
The inspiration for our day was found in our family; not in just our children, but also our grandparents, parents, and brothers and sisters. Both Todd and I come from close-knit families and we are so very lucky to have all of our grandparents with us still, so we knew our wedding had to be about family.  When we first began thinking about a wedding, we were all set on eloping on Vancouver Island. But the more we thought about how much it would mean to our families to be in attendance, we knew we would have to get married in Ontario.
We opted to keep it small for a few reasons, the main one being cost. The last thing we wanted to do was go into debt considering we have two young children and had not yet purchased our first home.  Also, we figured if we kept things small, we would have more money to spend on details like flowers and food and photography. We looked at it as choosing quality over quantity. Finally, I am a shy person who has never enjoyed being in the spotlight and the thought of 100 people watching me confess my love to my husband was quite frankly terrifying!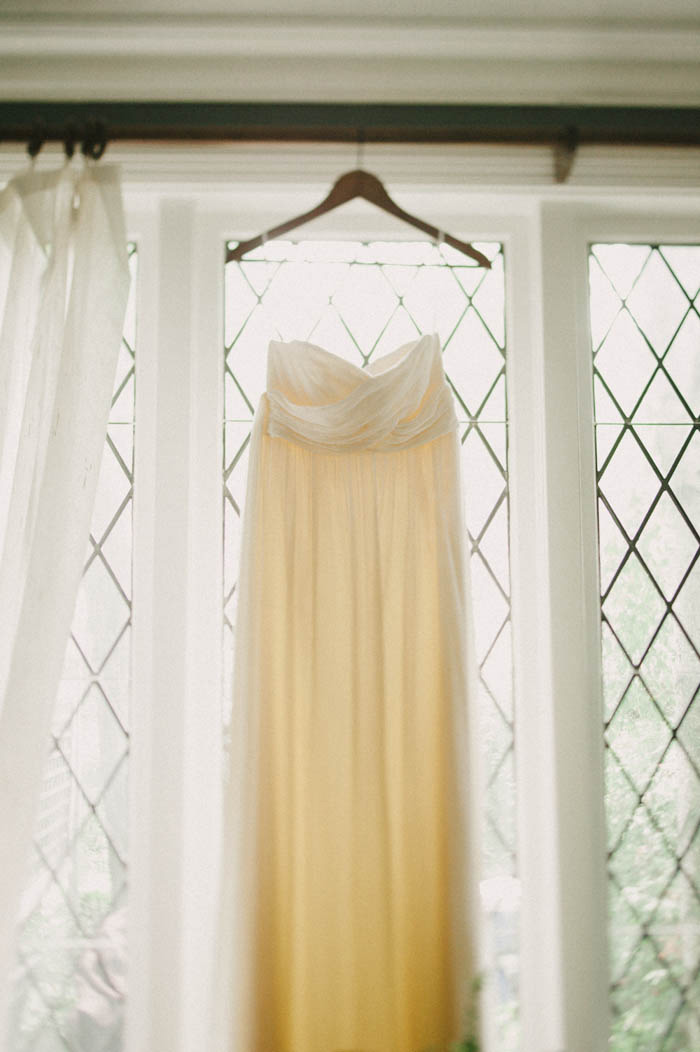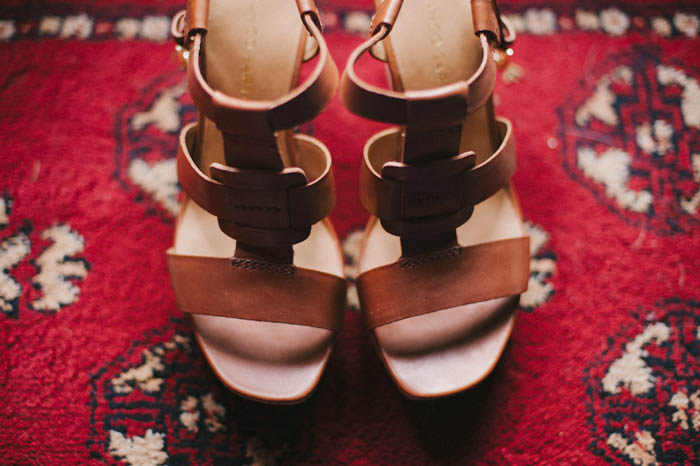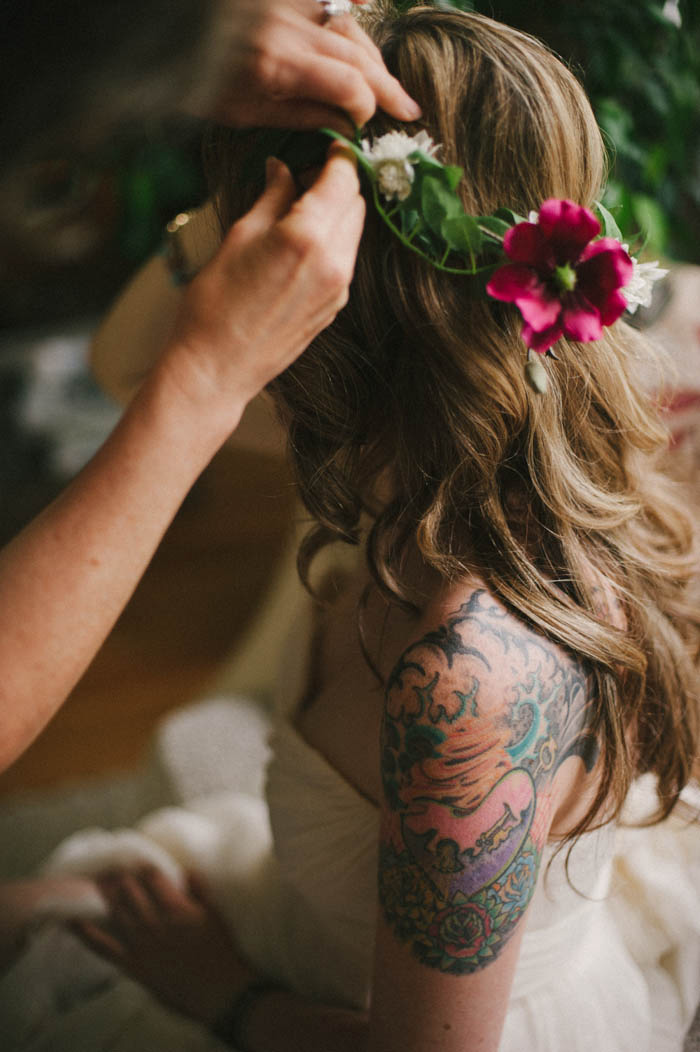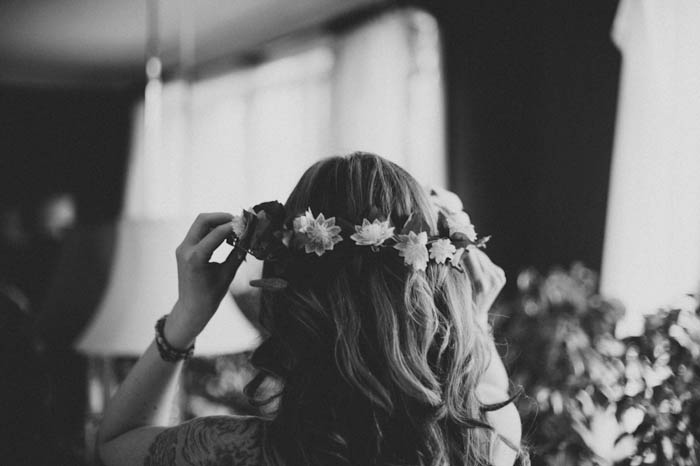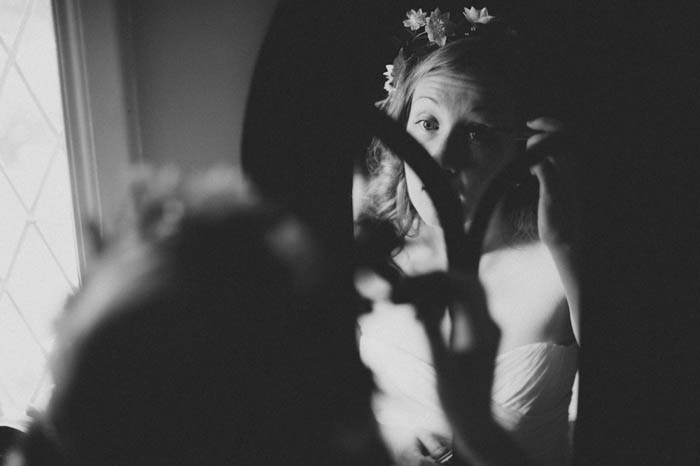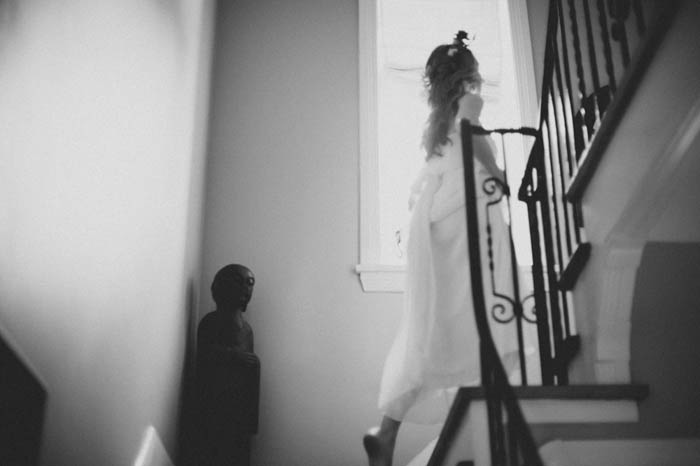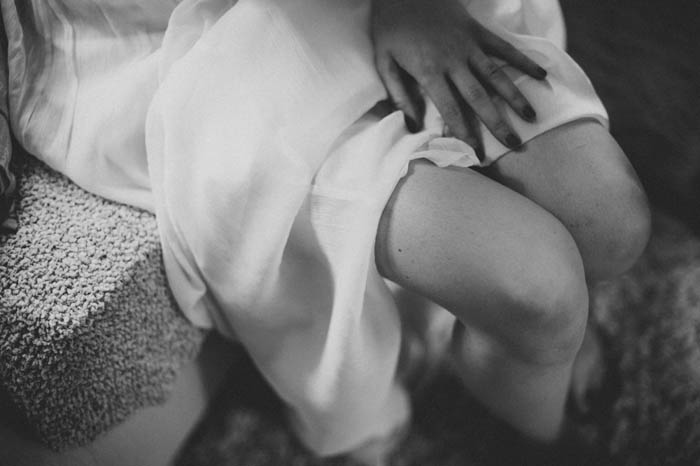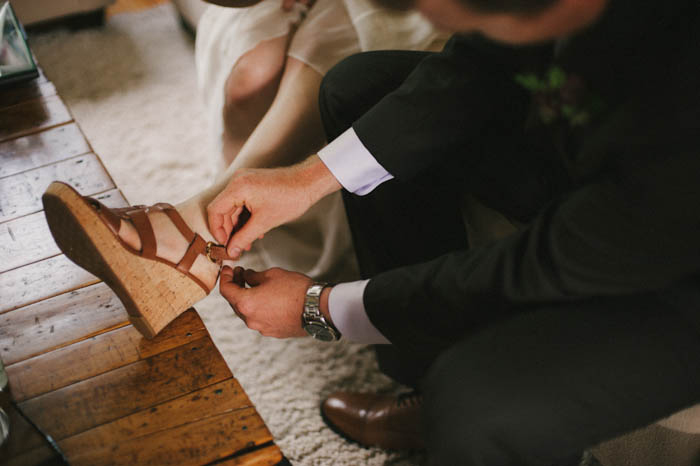 What are some of the challenges you faced with planning an intimate wedding?
Coordinating food, the table and tent rentals, and having it all come together smoothly. Luckily, we were able to get married in the gardens of Todd's parents' backyard. It was beautiful. We also were lucky to have our mothers cook all the food and our dads help set up everything outside.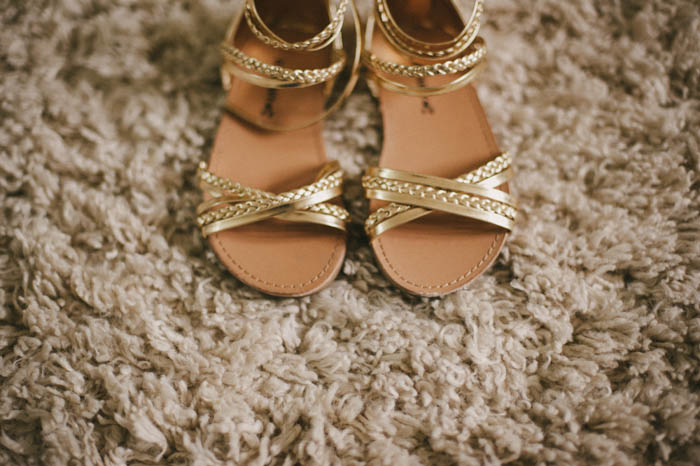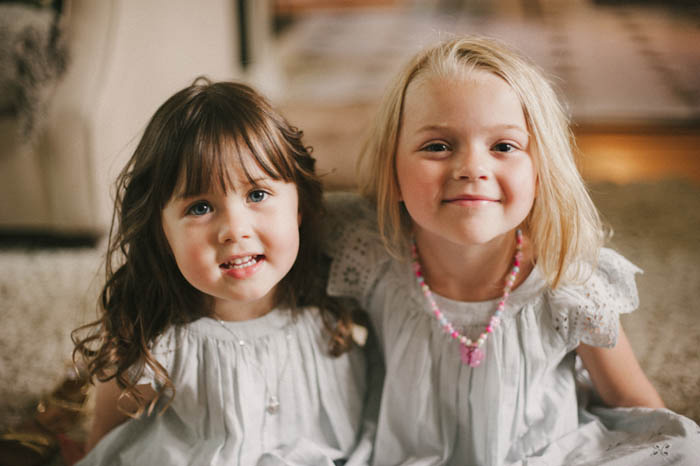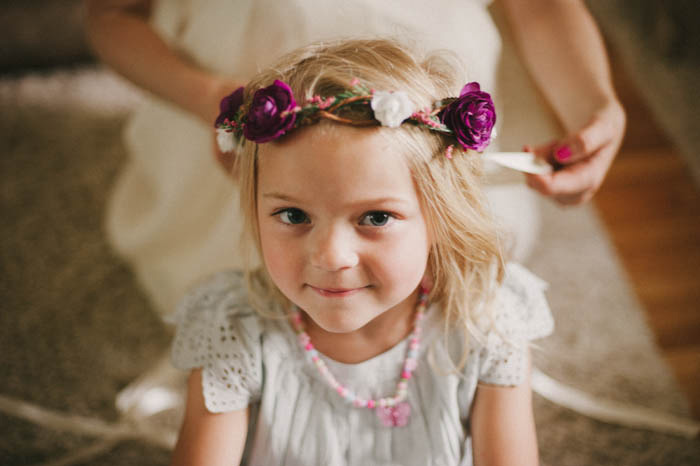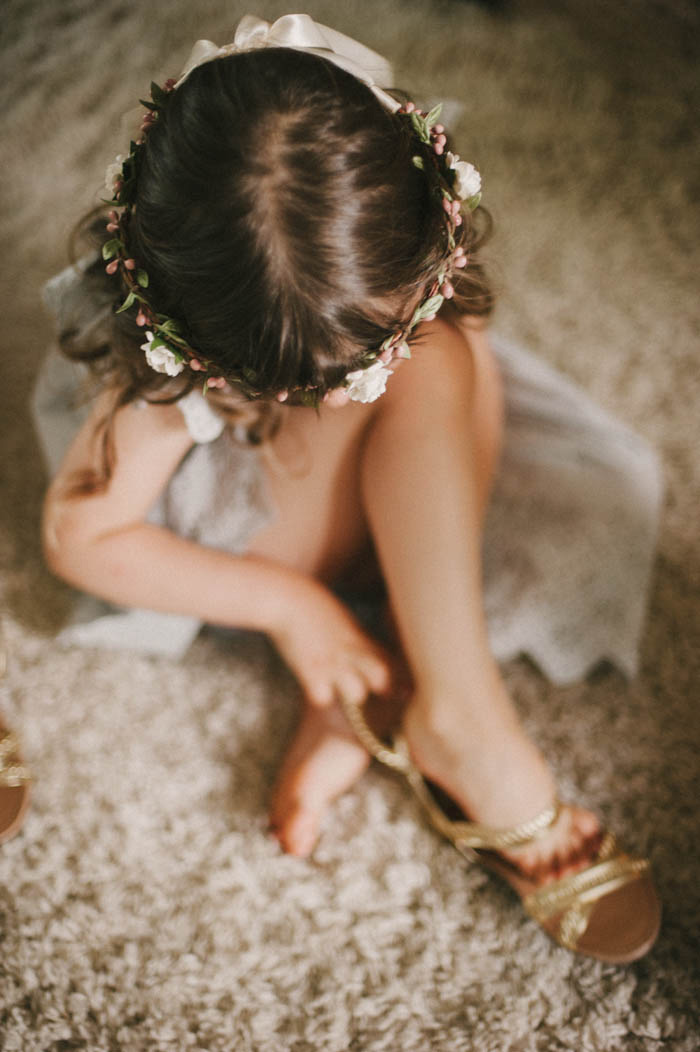 Was it difficult to pare down the guest list?
Once we decided that the focus for our wedding was on family, it made it very easy to decide on our guest list: immediate family and significant others. This kept it small and intimate.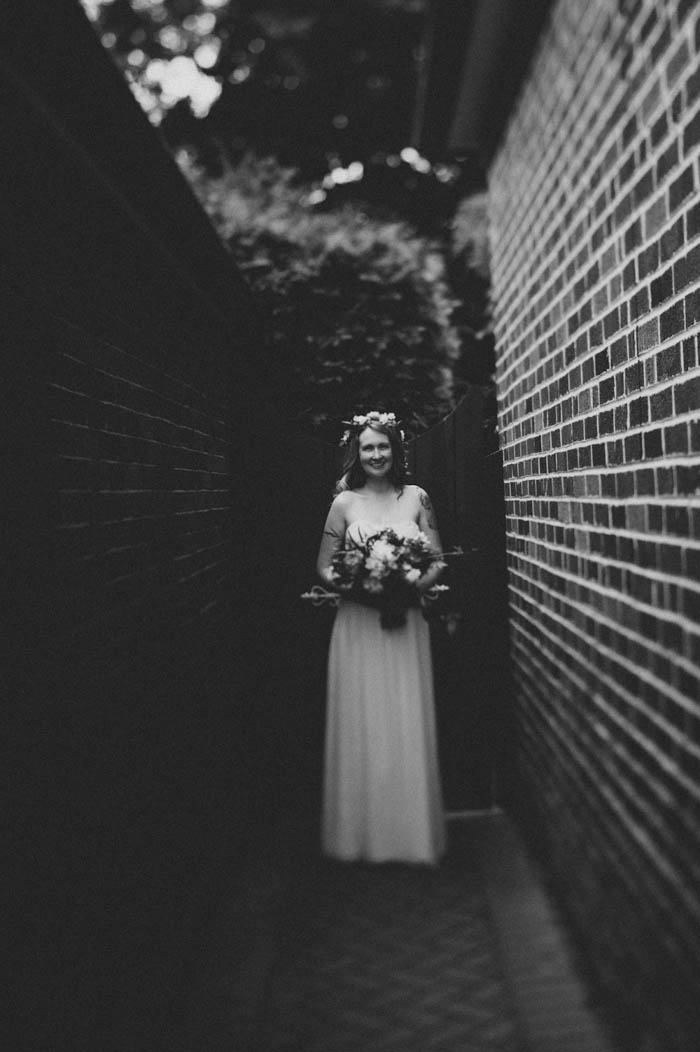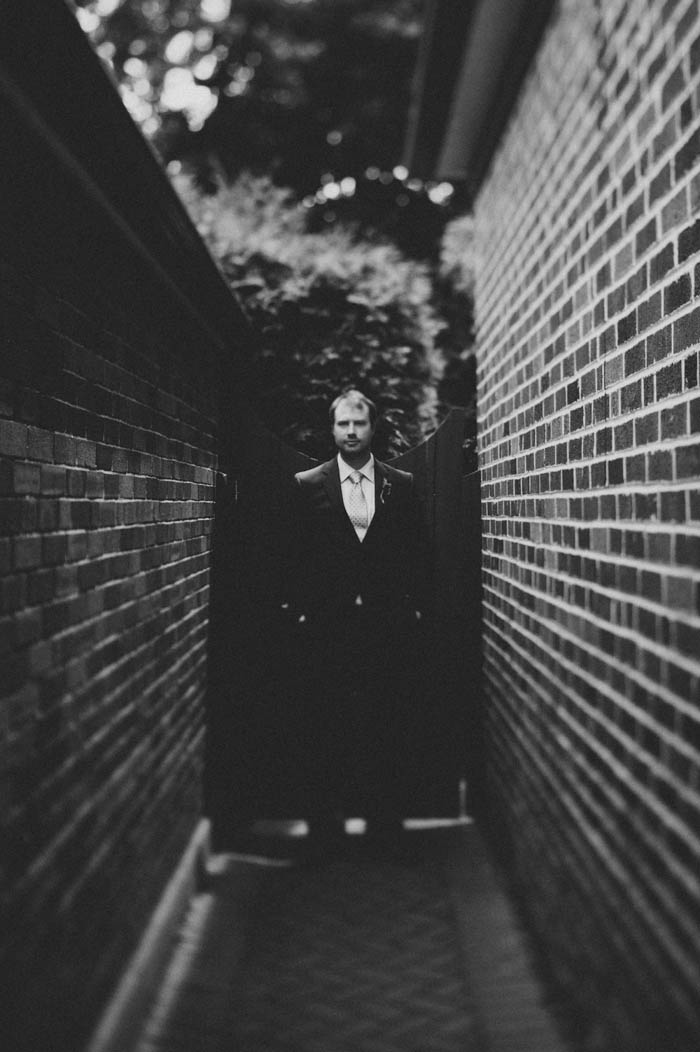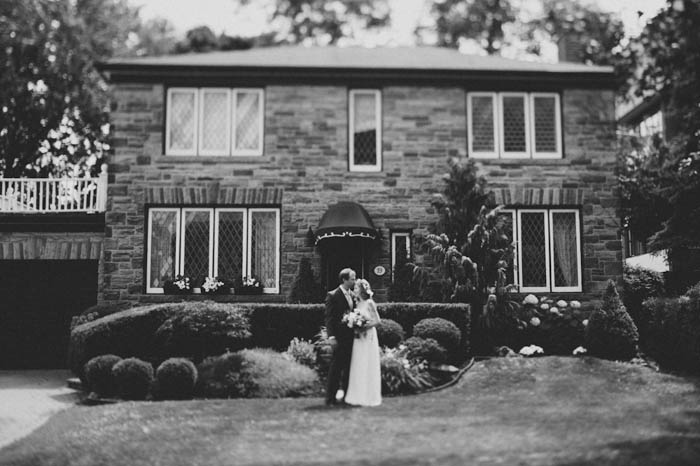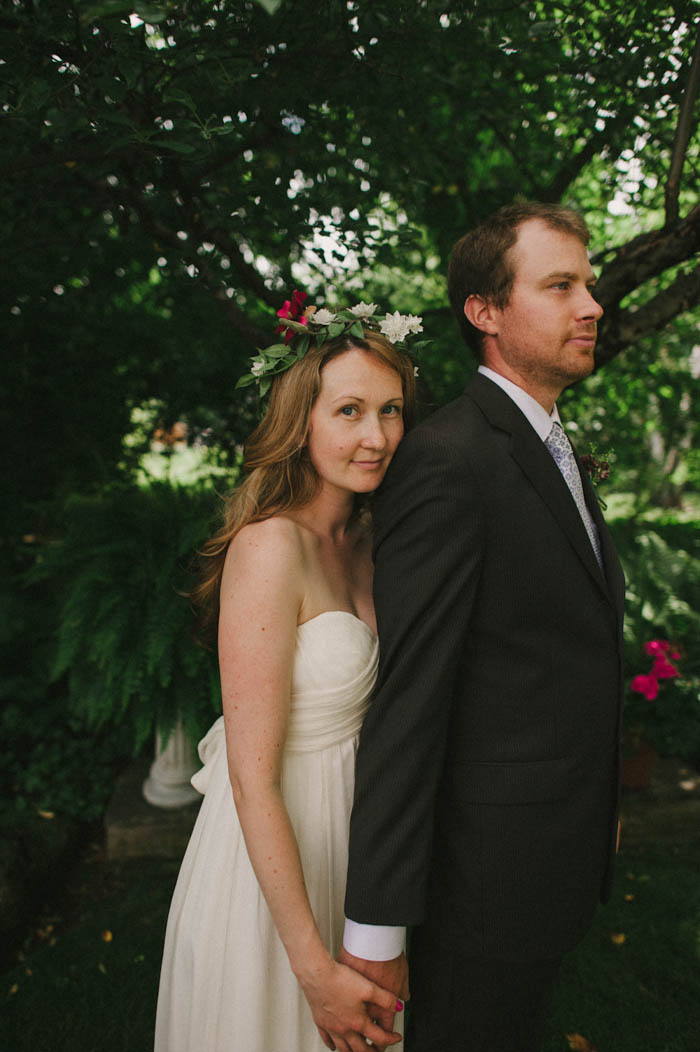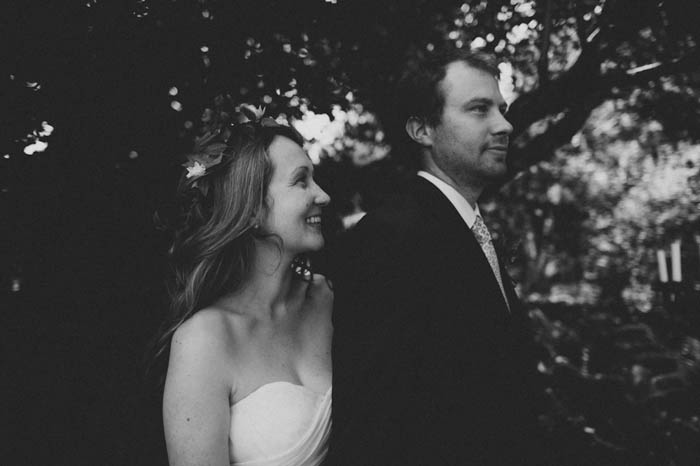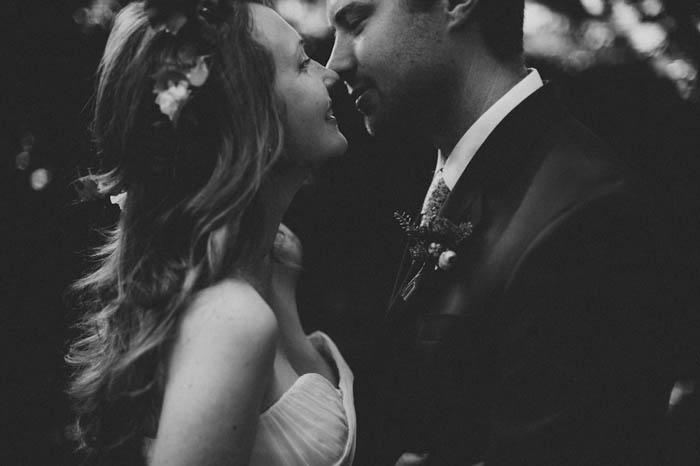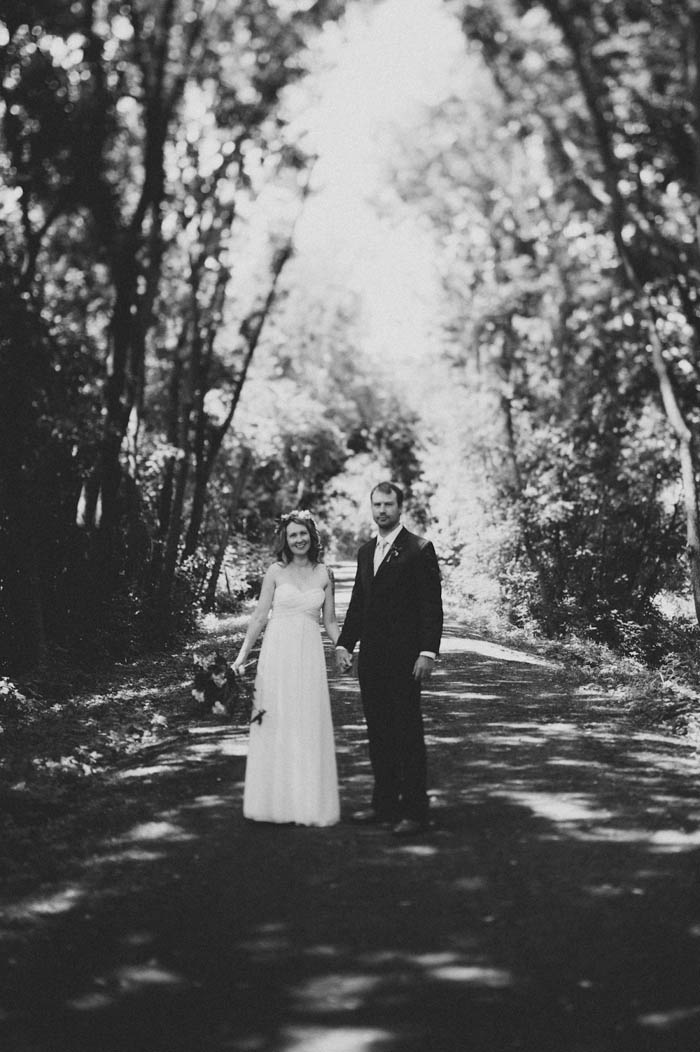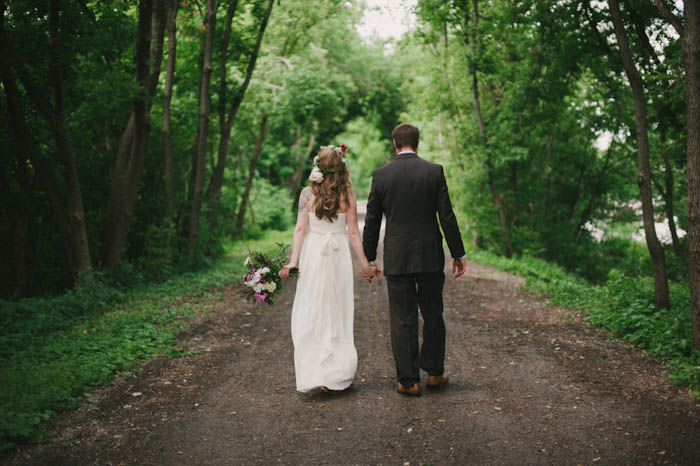 Did you have any "issues" with the guest list from friends and family? If so, how did you address them?
Everyone respected our decision. We had the most important people in attendance and that's all that mattered to us.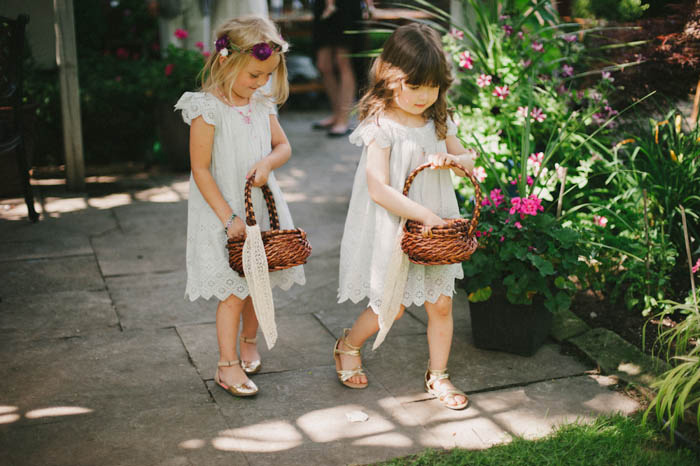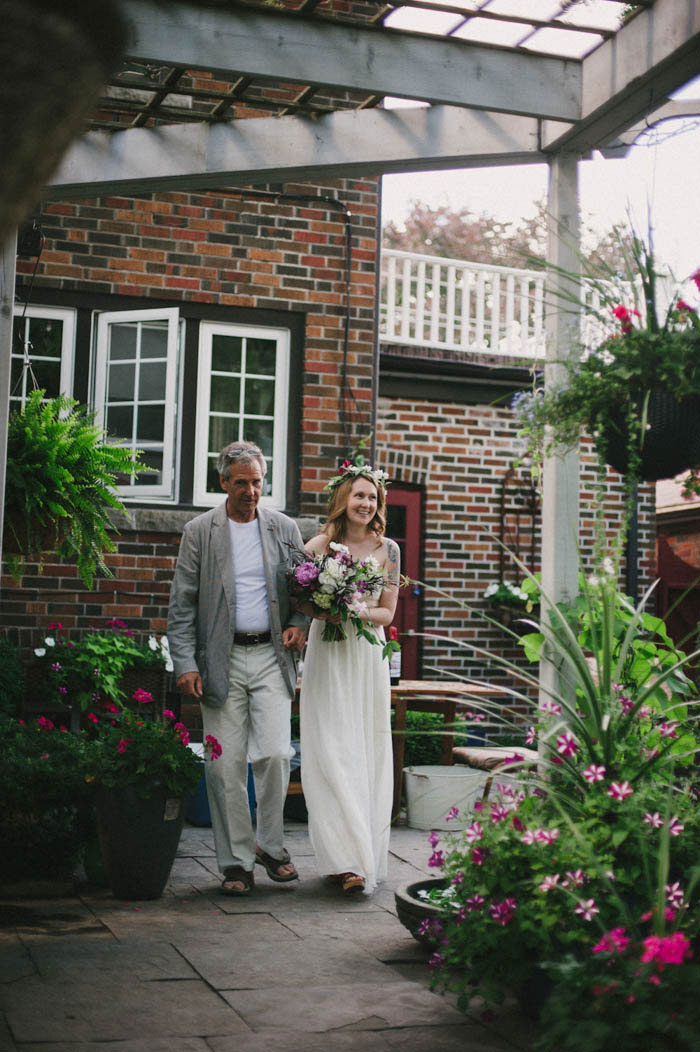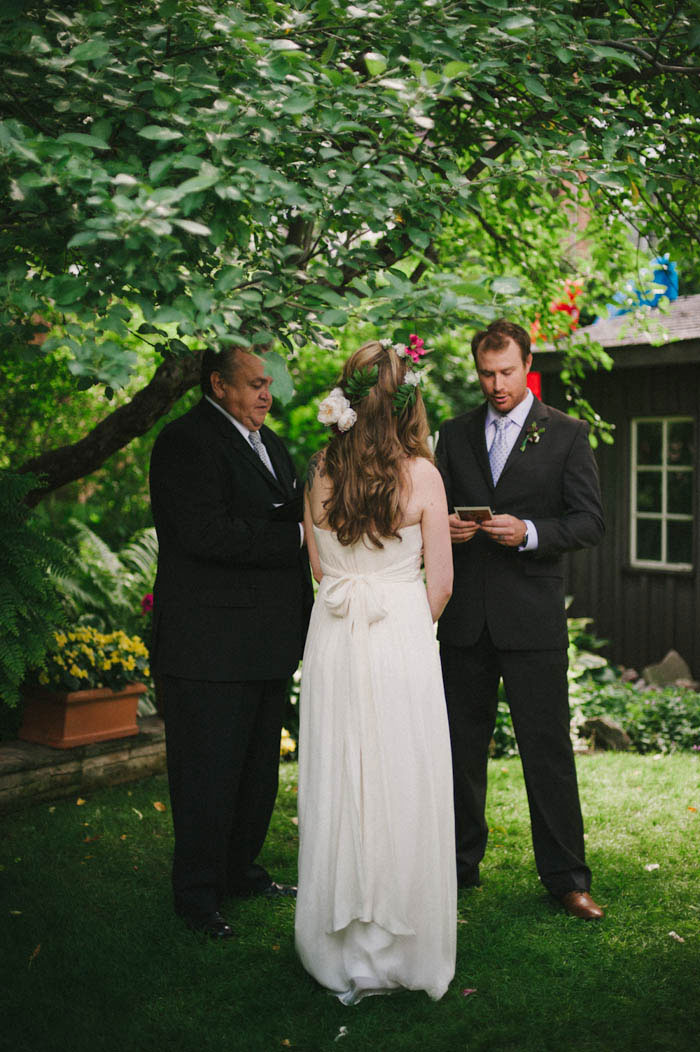 What were the highlights of the ceremony?
Our favorite moments were watching our flower girls meticulously sprinkle the rose petals down the aisle – I couldn't believe the attention to detail from a 3 and 4 year old! I also really enjoyed hearing my husband's vows for the first time.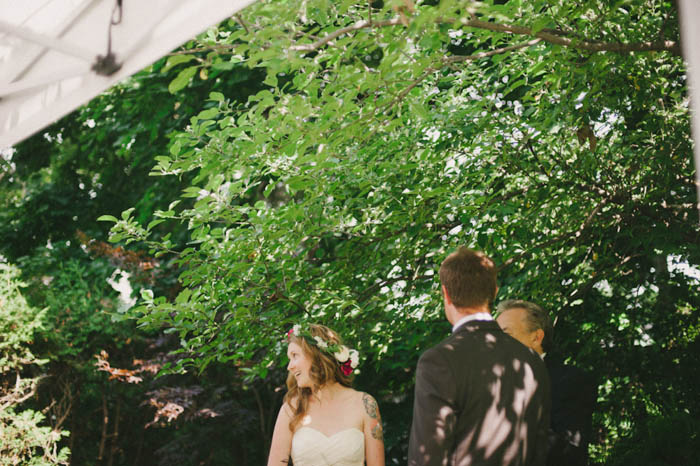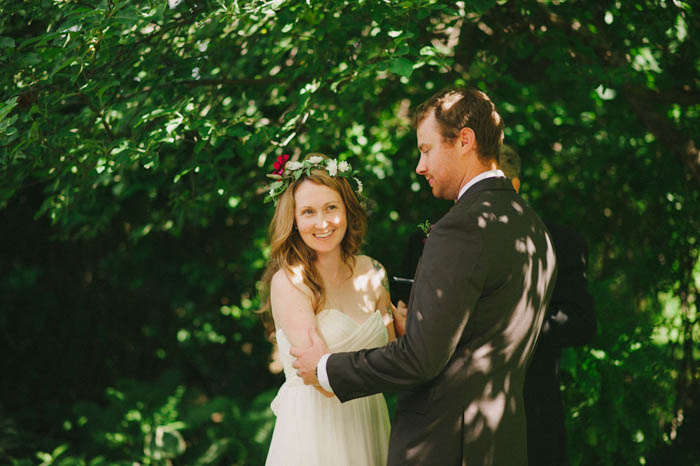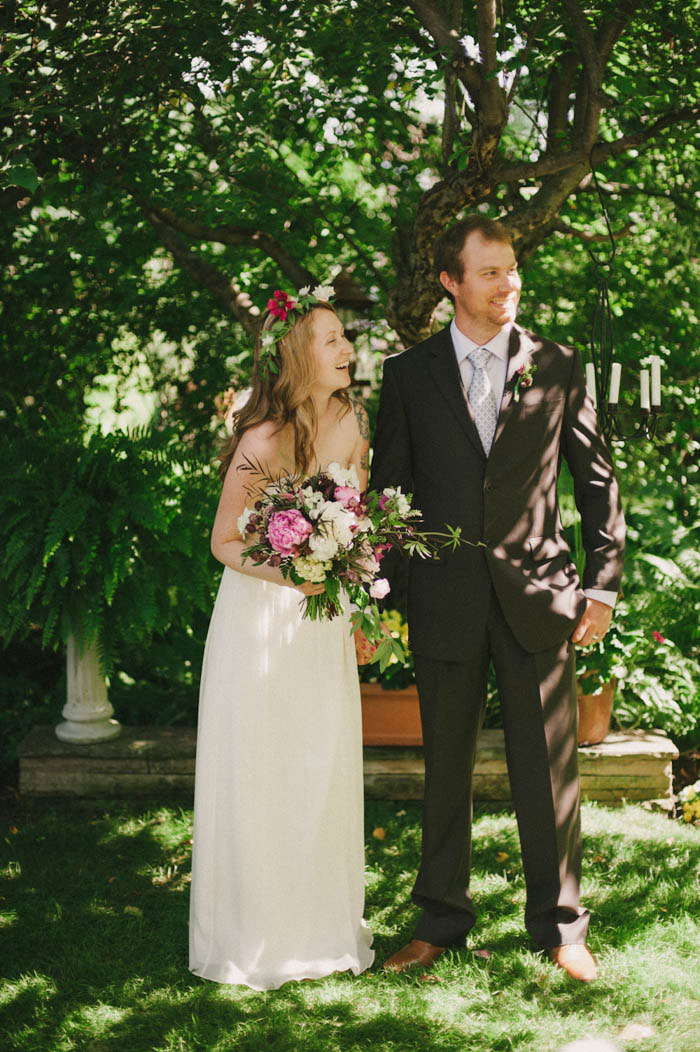 What were the highlights of the reception?
Having all of our family together with us to celebrate was the best part. The food was also delicious.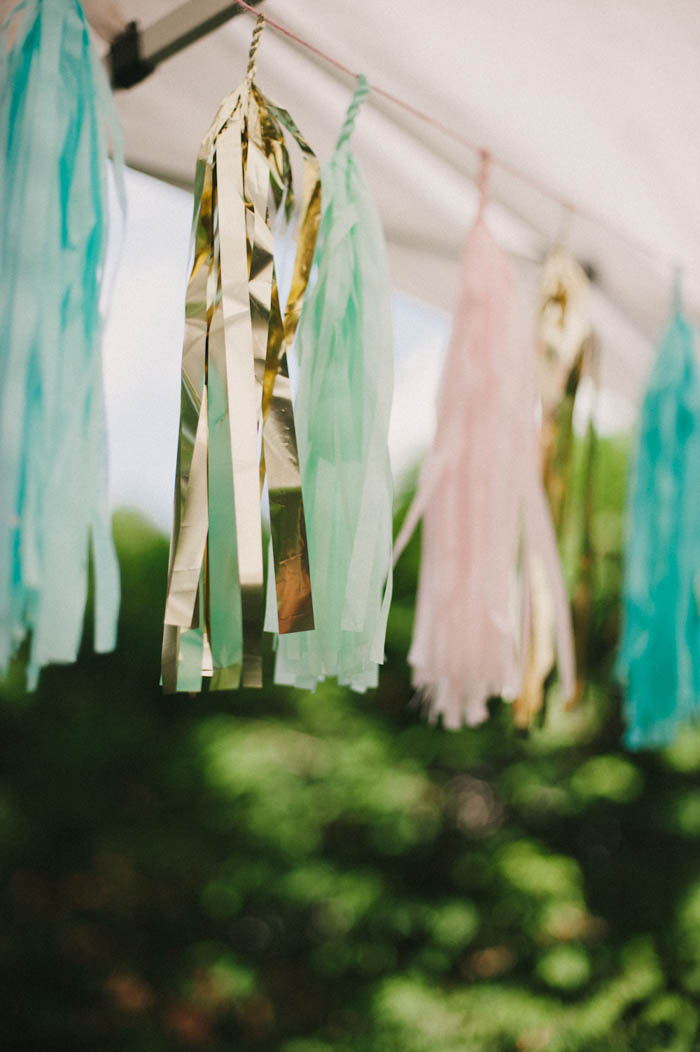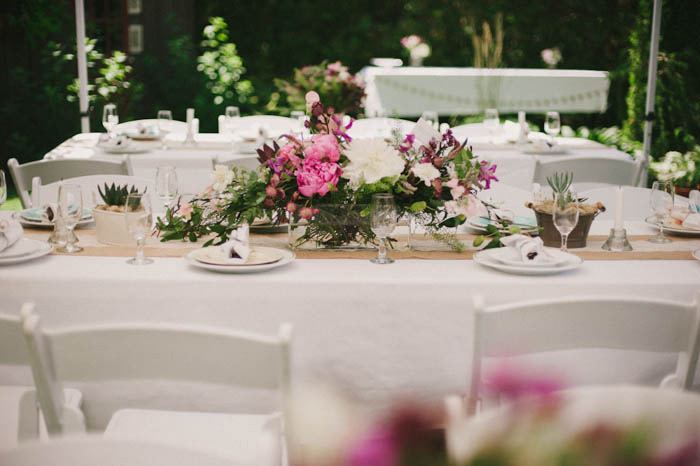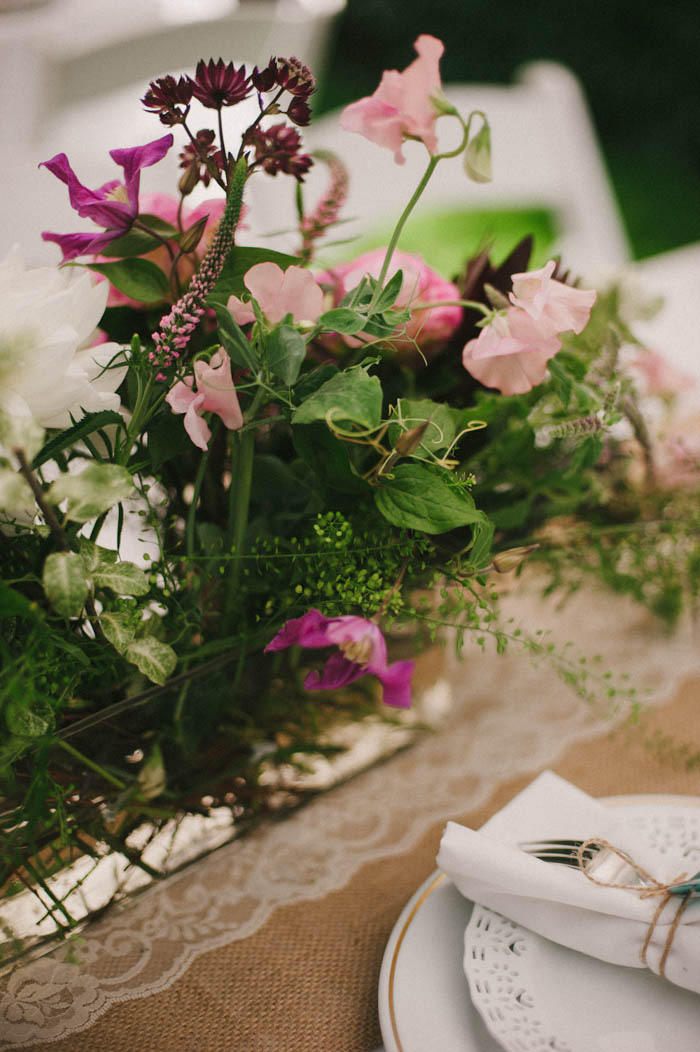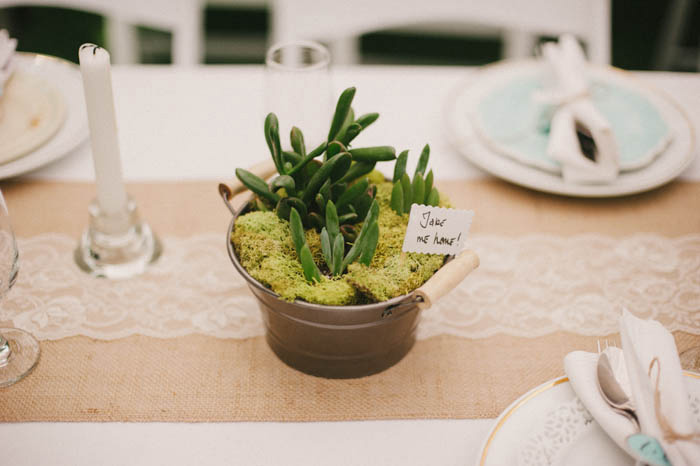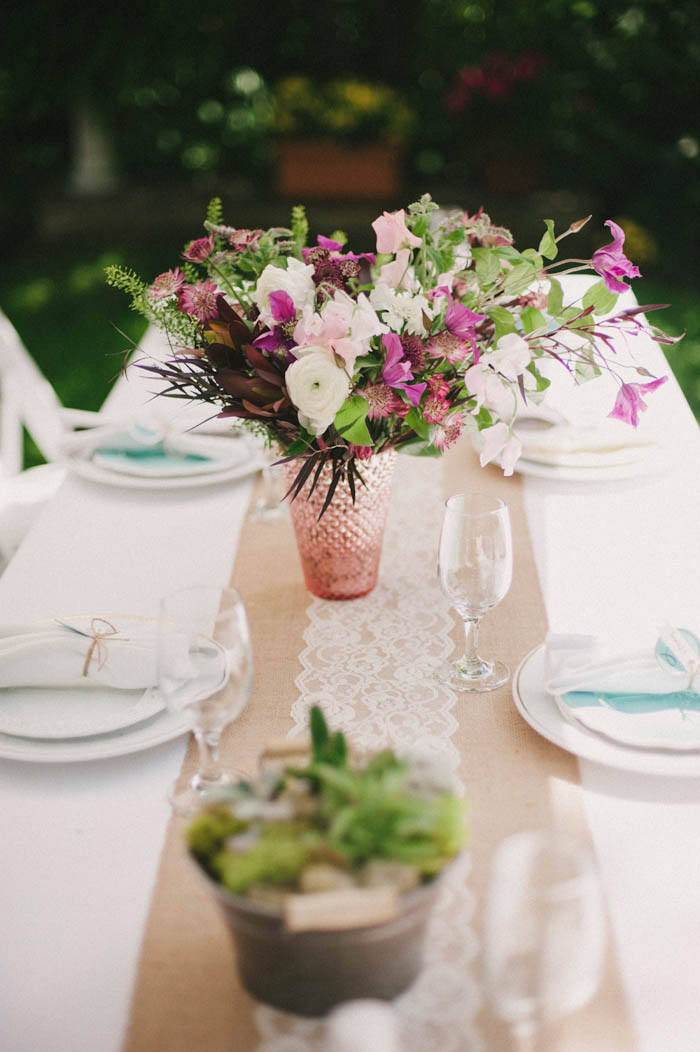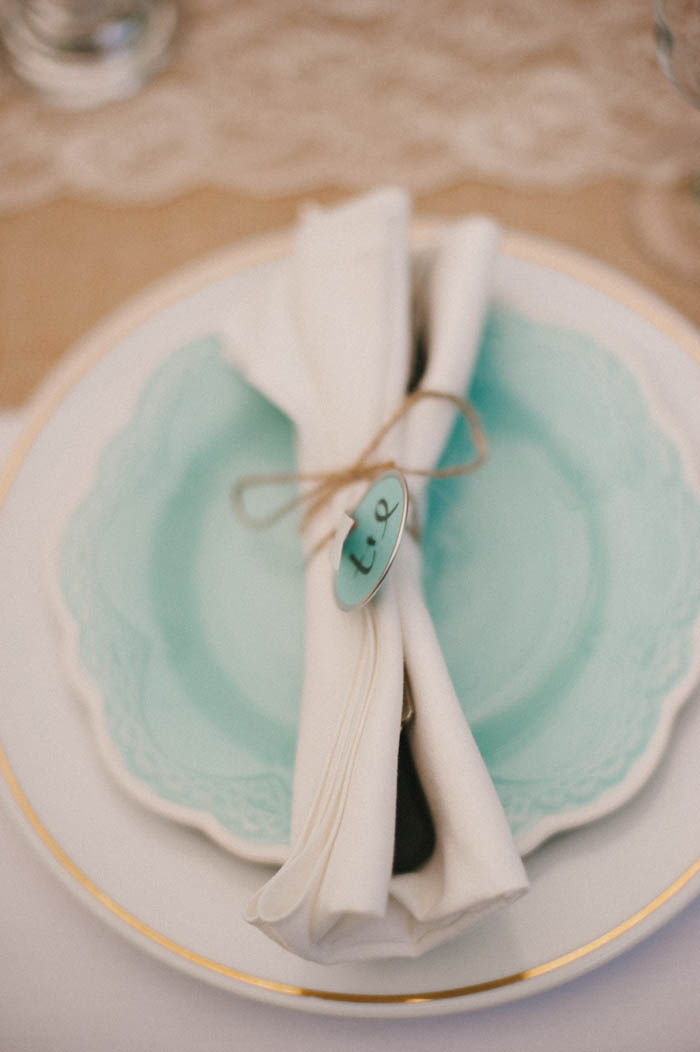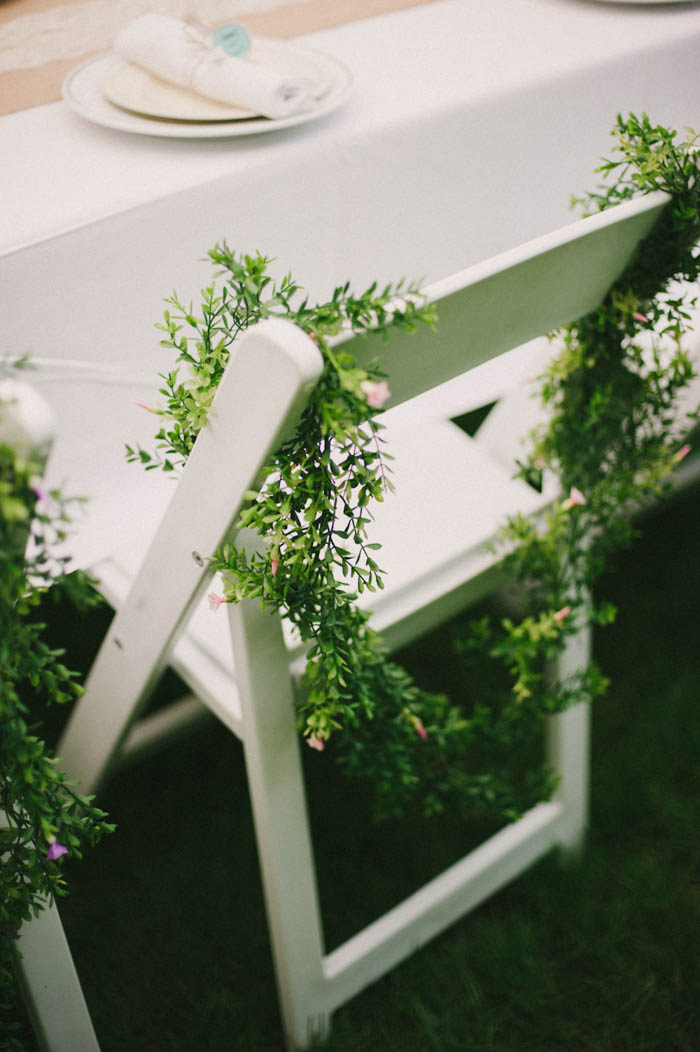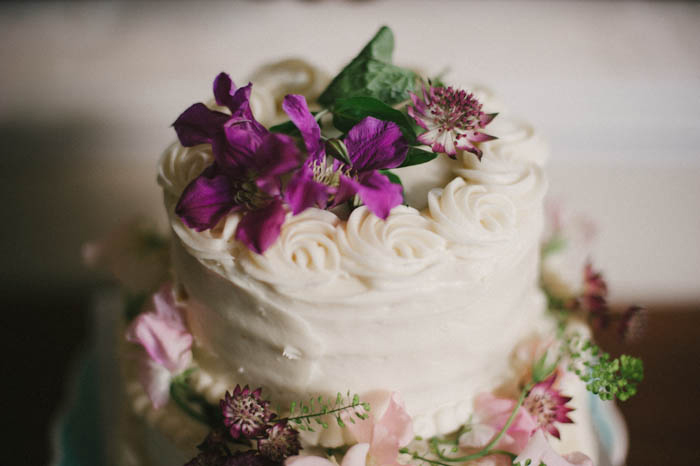 What was the best thing about having an intimate wedding?
We saved money, it was relatively stress free yet it was still beautiful and a day we'll never forget.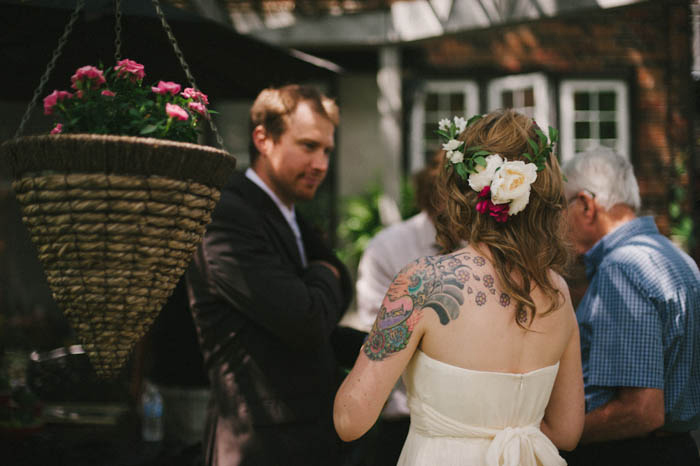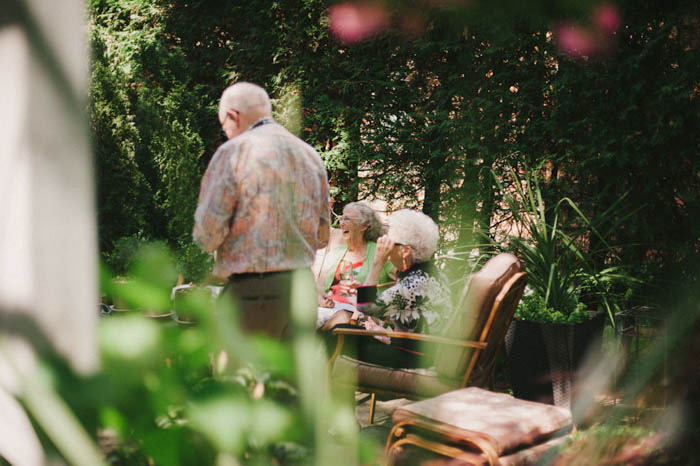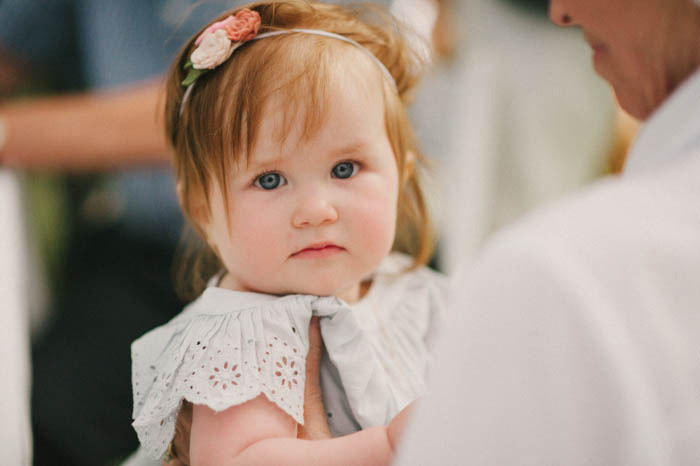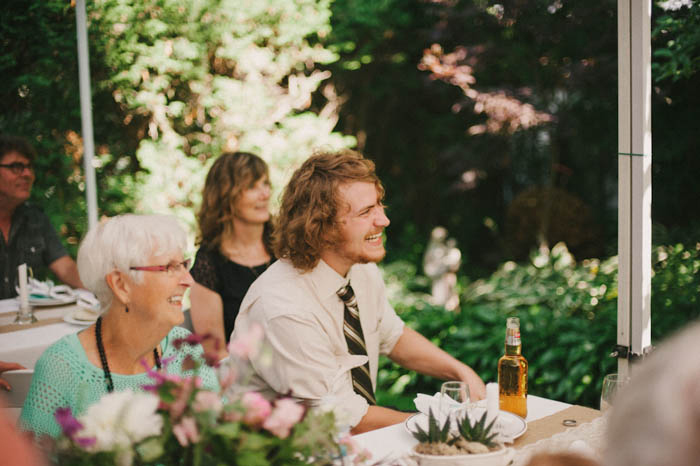 What advice do you have for couples who are considering an intimate wedding?
My advice would be pretty simple: do what your heart says.  It is a day to celebrate your love and commitment to your partner so always let those sentiments guide you in your planning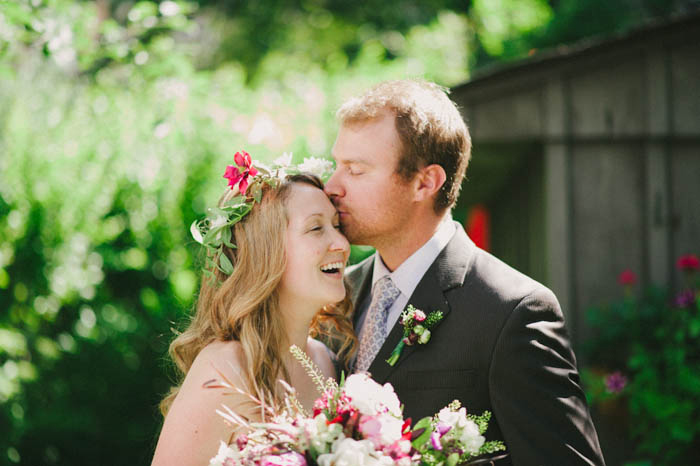 Vendors:
Photographer: Daring Wanderer Photography
Florist: Mint Floral Co.
Cake: Bob Caygeon Bread Co.
Dress: J. Crew
Tassel Garland: Studio Mucci, Etsy 
Flower Girls' Floral Crowns: Etsy

Food: All made by the bride and groom's parents and friends

Table/Chair/Tent Rental: Tim's Rentals