When planning their intimate wedding, Lenzi and Chris decided they wanted to take their closest friends and family away with them to the Ozark Mountains to say their 'I Do's' at the stunning Thorncrown Chapel. This breathtaking chapel was the perfect backdrop for the couples bright and bold color palette. The couple's impeccable style also translates into the reception decor that included a mix of vintage and hippy chic.
Photographer Shawn Marie from Shawn Maire Photography did a beautiful job capturing Lenzi + Chris' big day!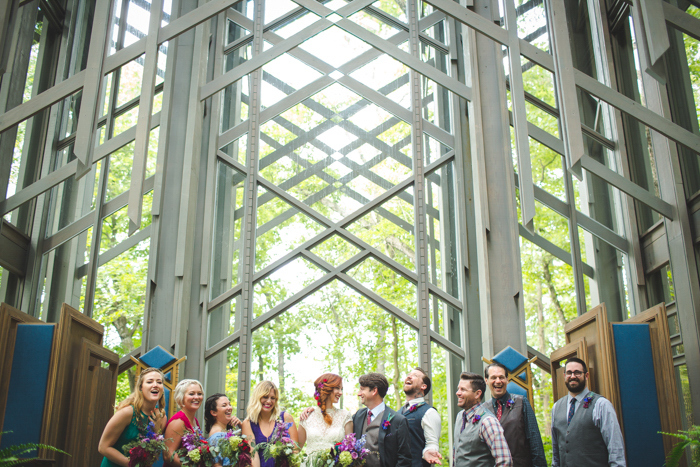 Lenzi, 27 & Chris, 36
Eureka Springs, Arkansas
Wedding Date: September 6, 2015
Number of Guests: 52 guests
Wedding Cost: $17,880
Wedding Ceremony Location: The Thorncrown Chapel
Wedding Reception Location: 1905 Basin Park Hotel's Barefoot Ballroom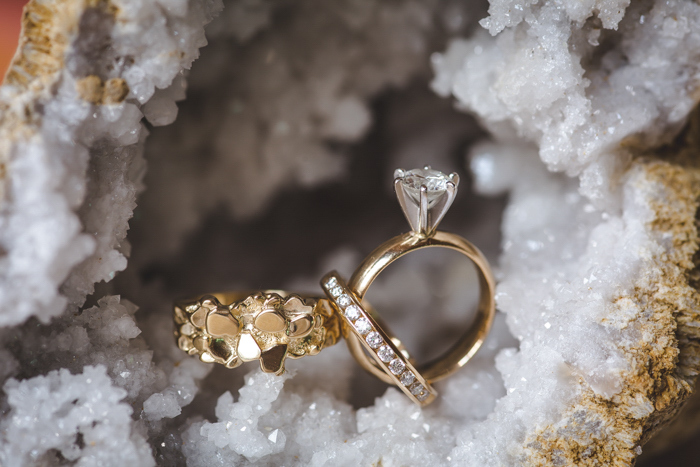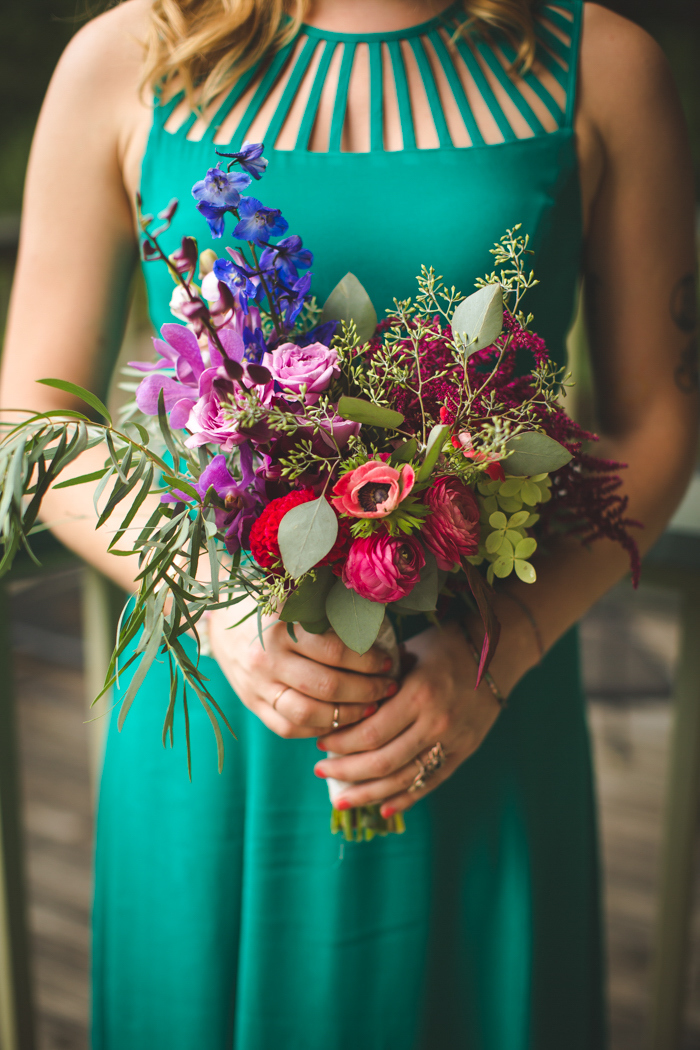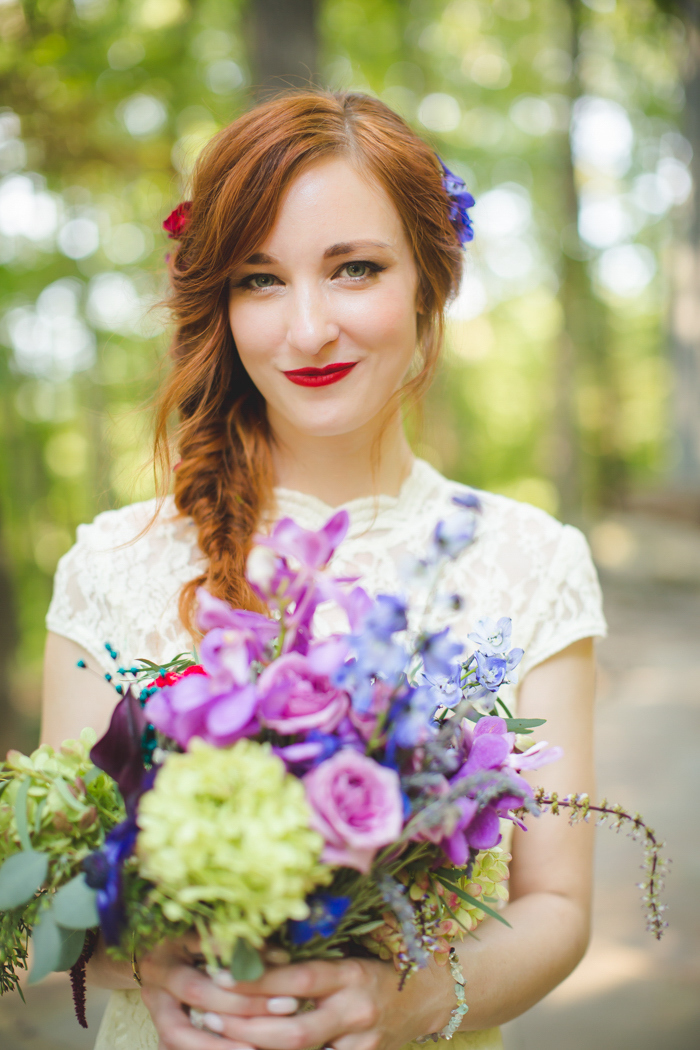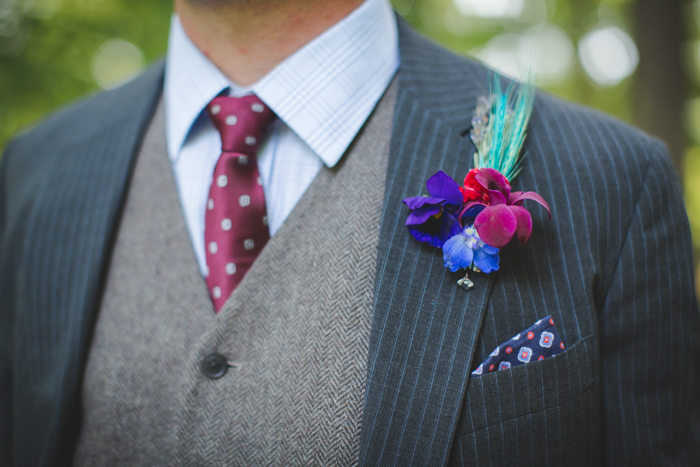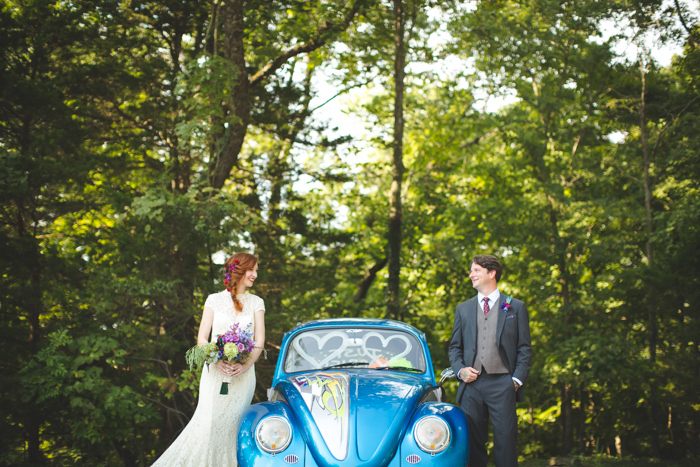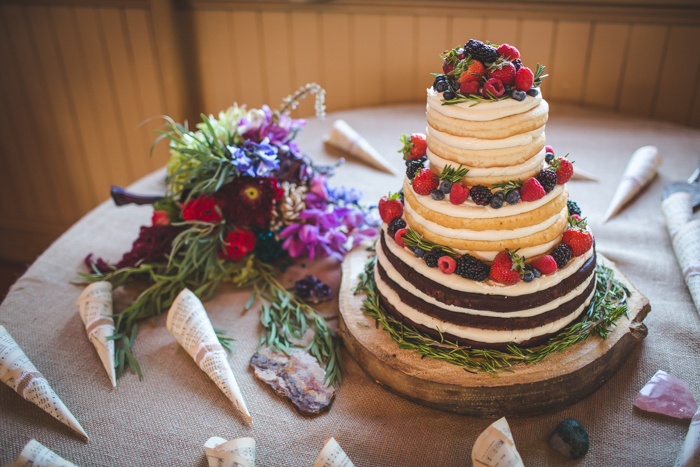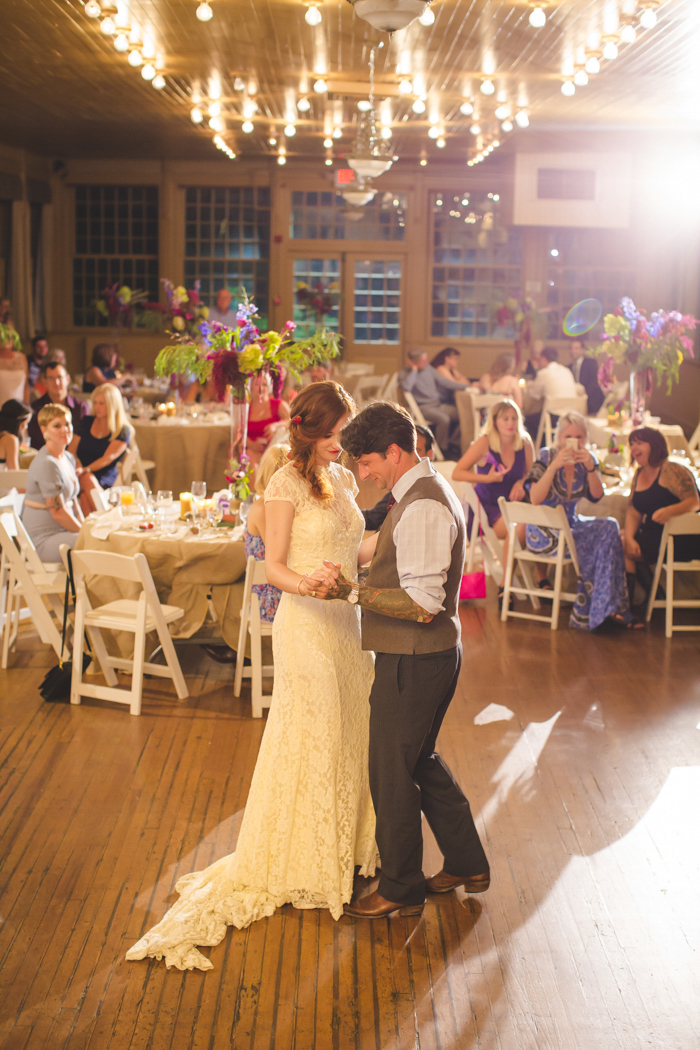 Why did you have an intimate wedding?
We had an intimate wedding because we wanted to take all of our favorite people on a trip to the Ozark Mountains. We wanted to be able to spend more time with our guests throughout the weekend. It was important that our friends and family got to mingle and get to know each other.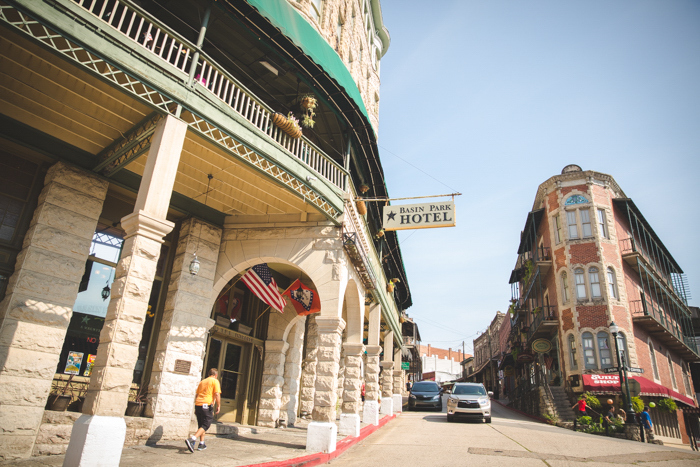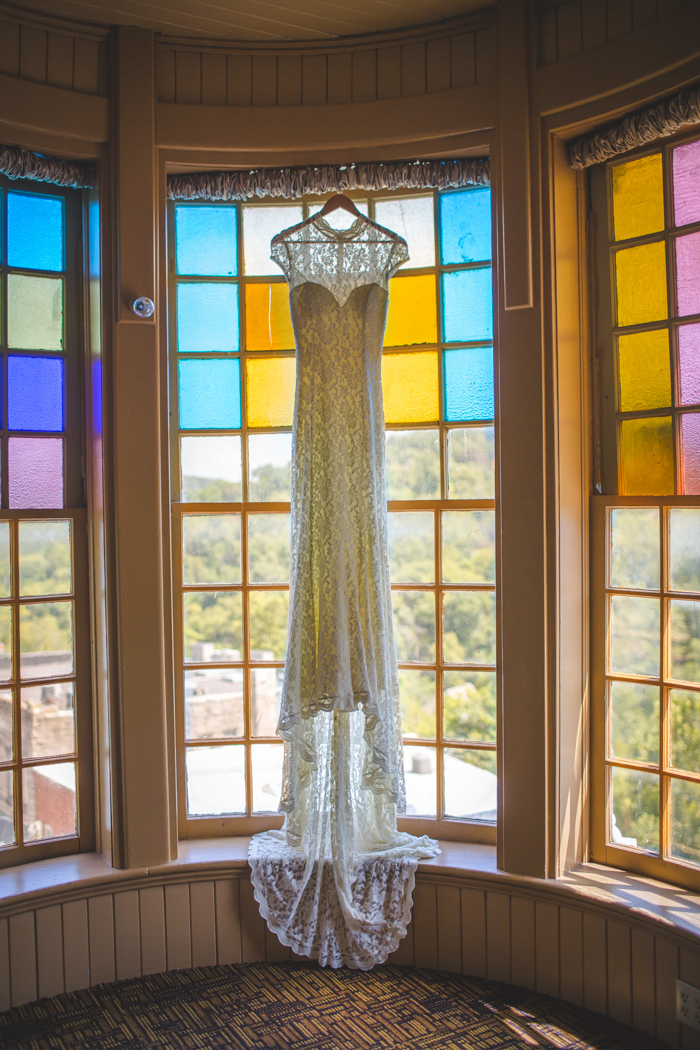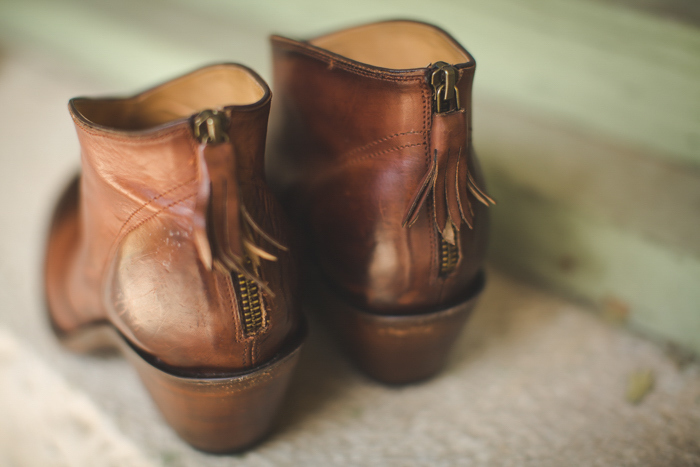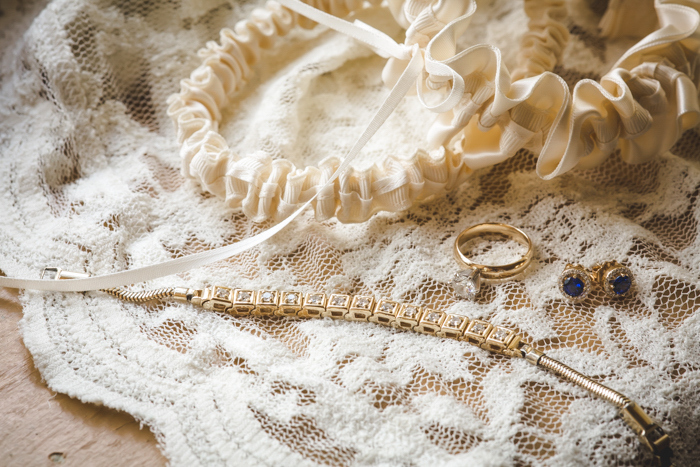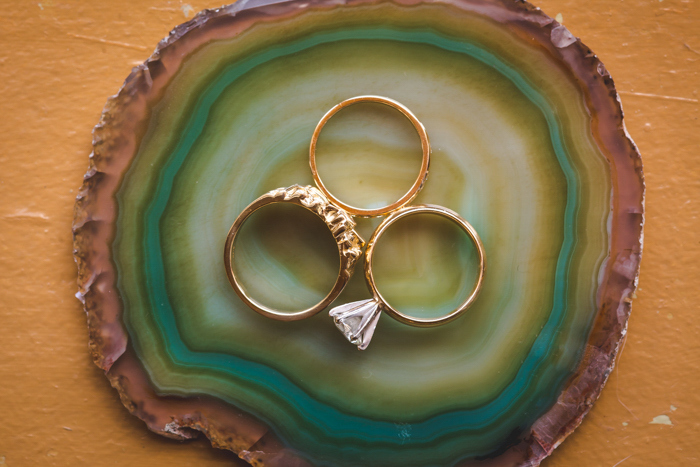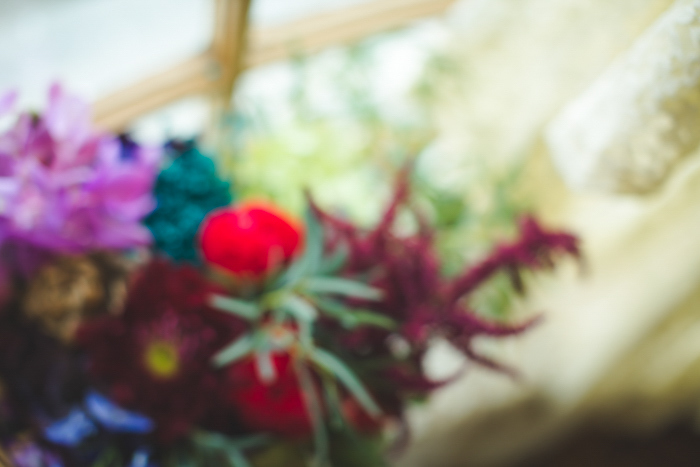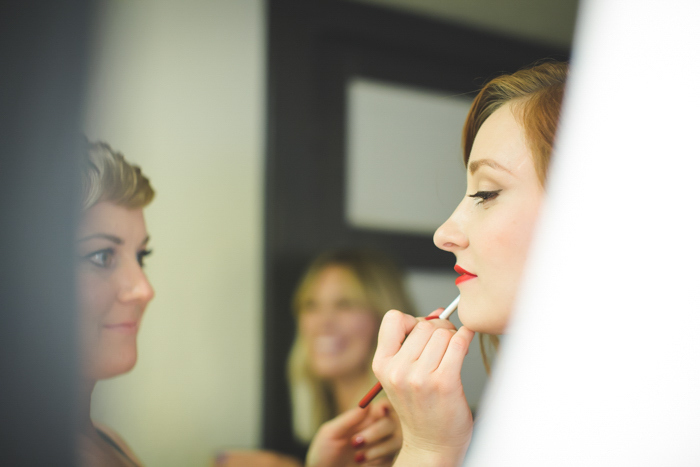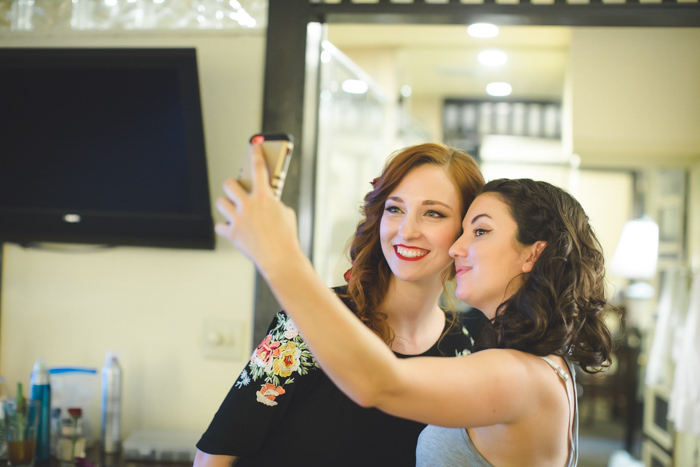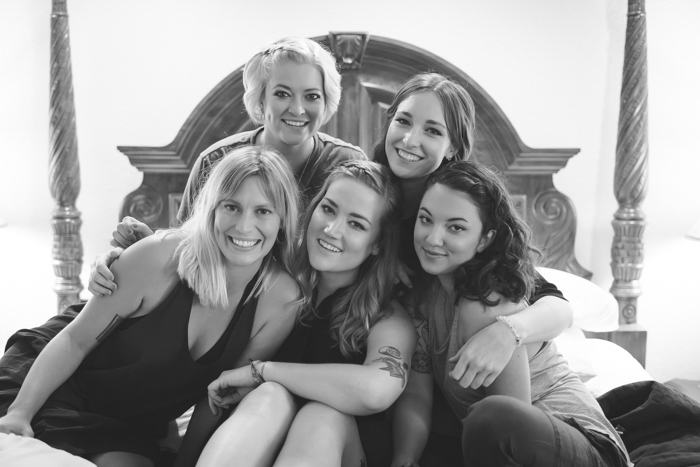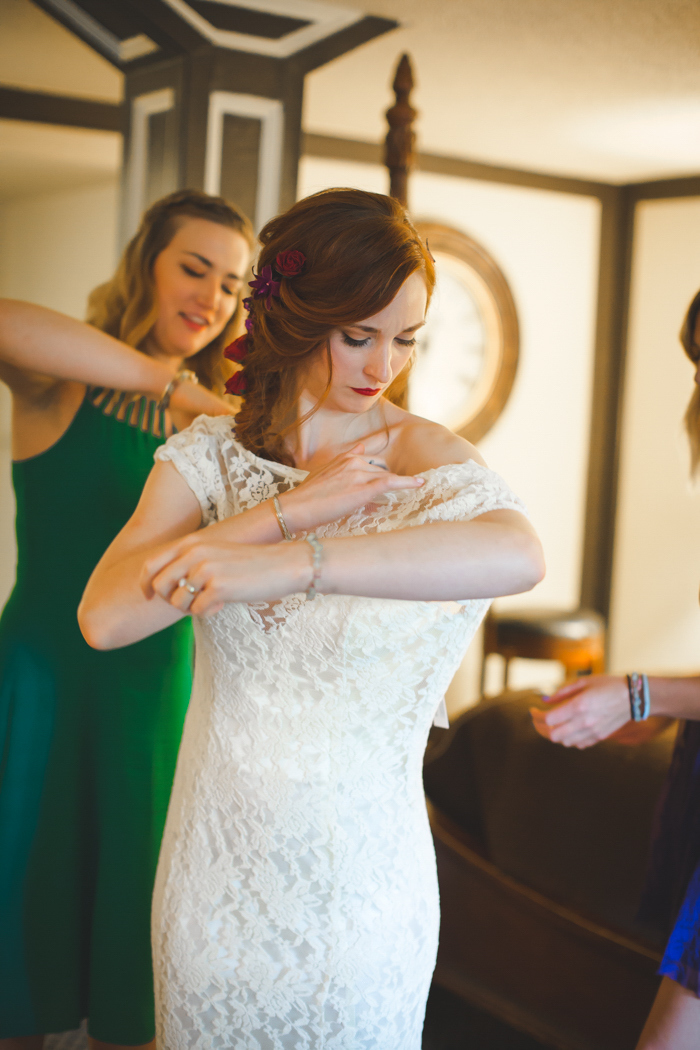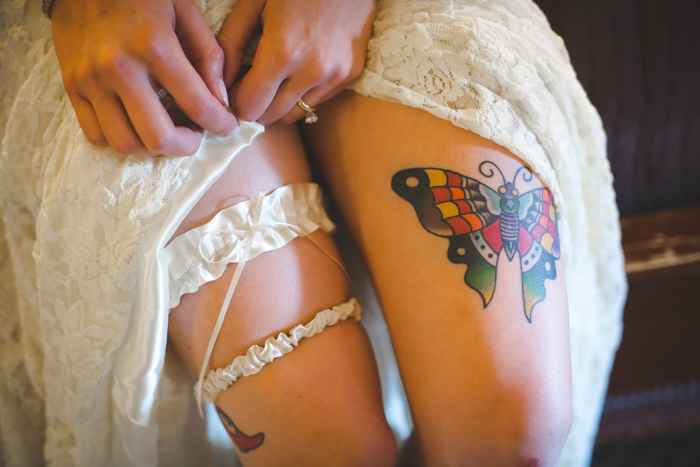 What are some of the challenges that you faced planning an intimate wedding?
The three biggest challenges we faced were fitting everything in the budget, cutting down the guest list and collecting all the decorations ourselves. A destination wedding obviously makes things pricier for the guests, especially it being during Labor Day weekend, so we wanted to accommodate them as much as possible. Our guests were coming in from Texas, Oklahoma, California, North Carolina, and New York and most of them had never been to Eureka Springs before. We wanted to make sure they got to experience the town, so we planned a few events during the weekend. Friday night we had a Welcome Dinner for the wedding party and family. Saturday we enjoyed some BBQ and boating at Beaver Lake. Then the wedding was Sunday afternoon. We wanted to make sure they had fun and were entertained but were not overwhelmed with a crowded itinerary. Fortunately, everything went great and the weather was amazing!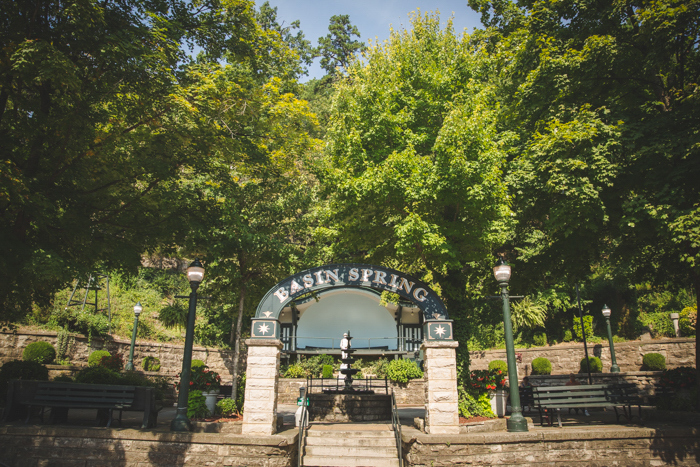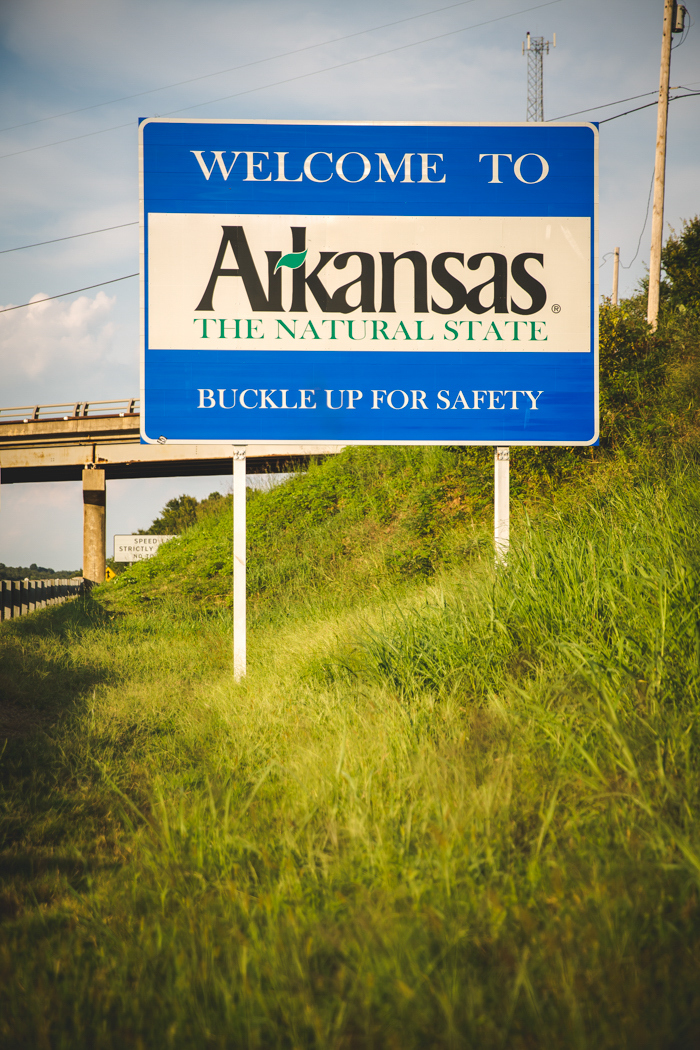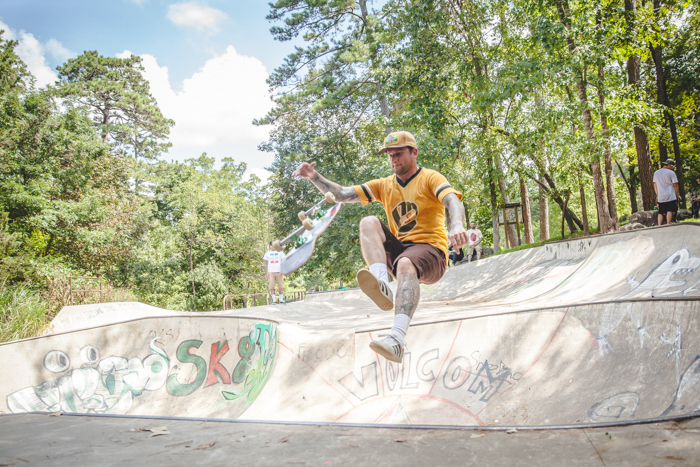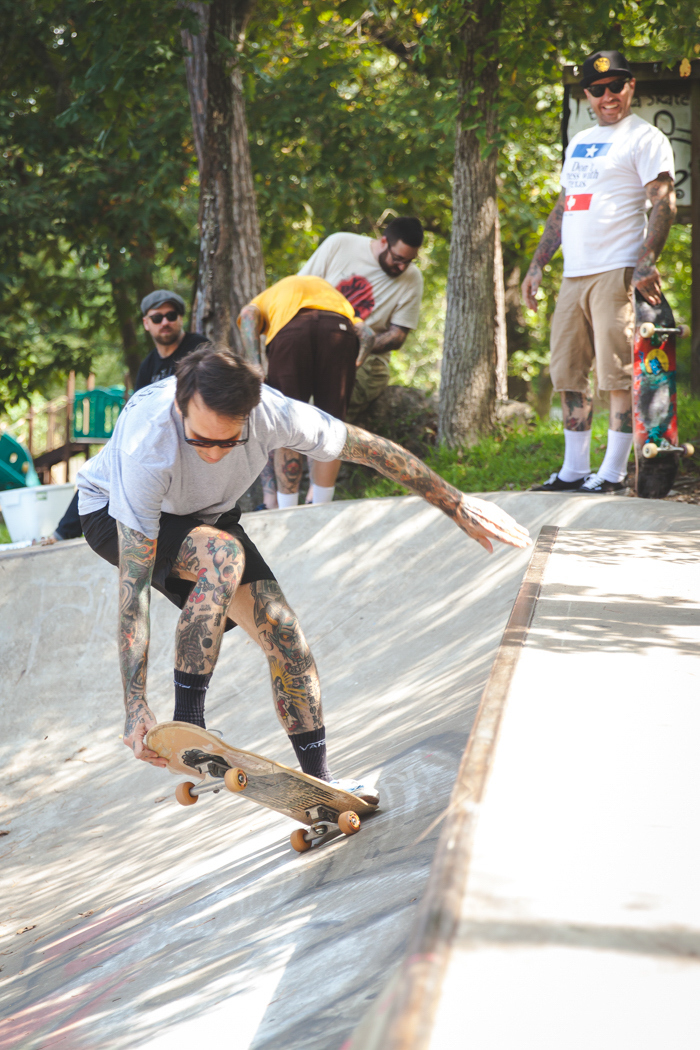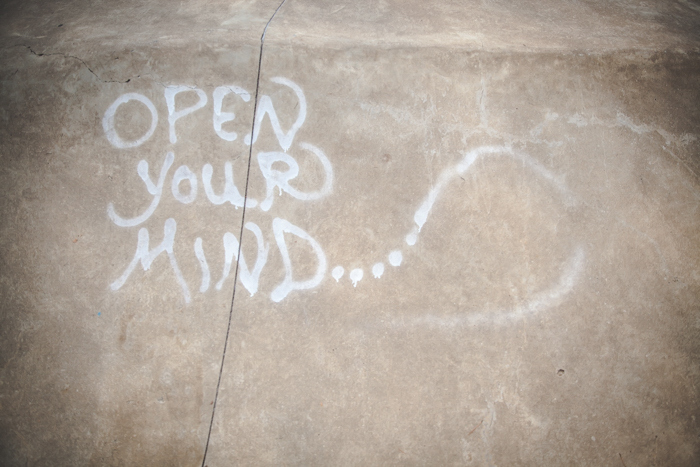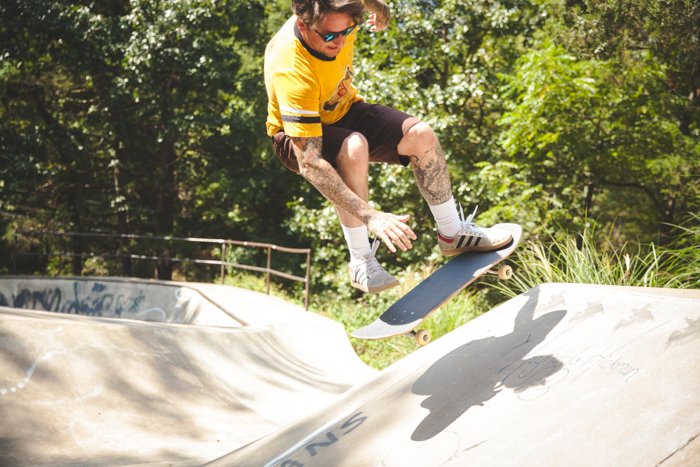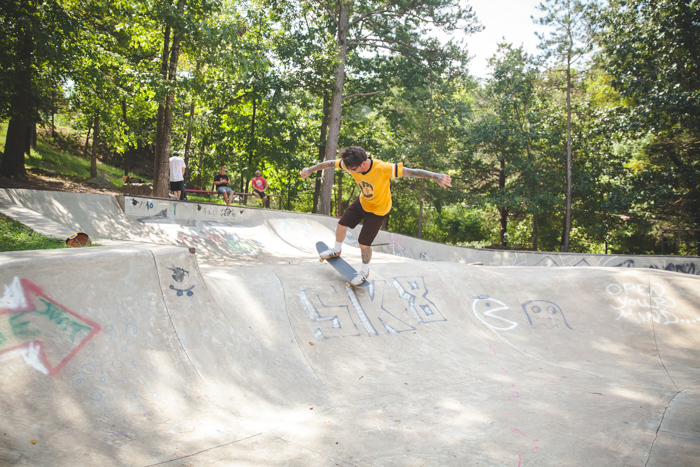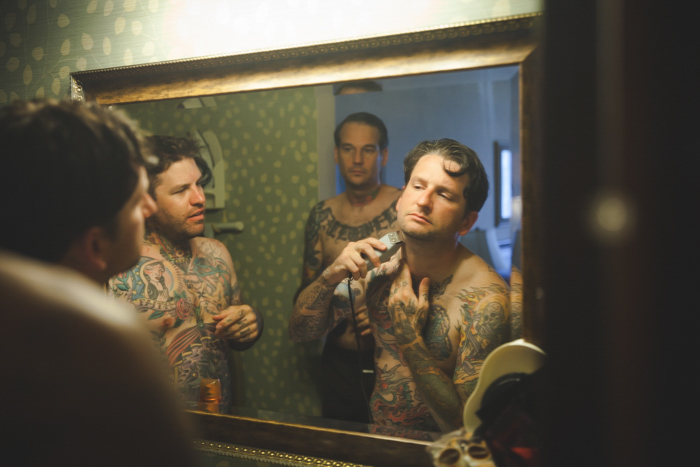 Was it difficult to pare down the guest list?
The Thorncrown Chapel had a limit of 100 guests and narrowing down who to invite was pretty challenging. We knew having a destination wedding that was a 6 hour drive or a 3 hour plane ride for most of our guests would do some of the narrowing down for us. Then we decided to have a no-kids wedding, which took a few people off the list. The bride and groom each invited 50 guests and family members ended up taking up a good portion of that. All in all, we ended up inviting 100 people with 52 attending.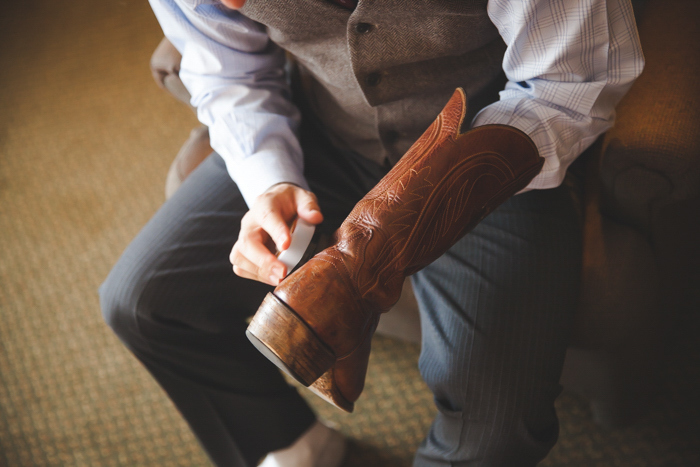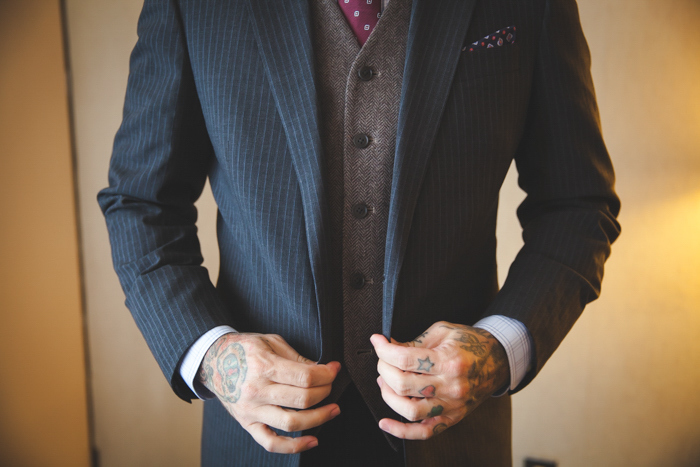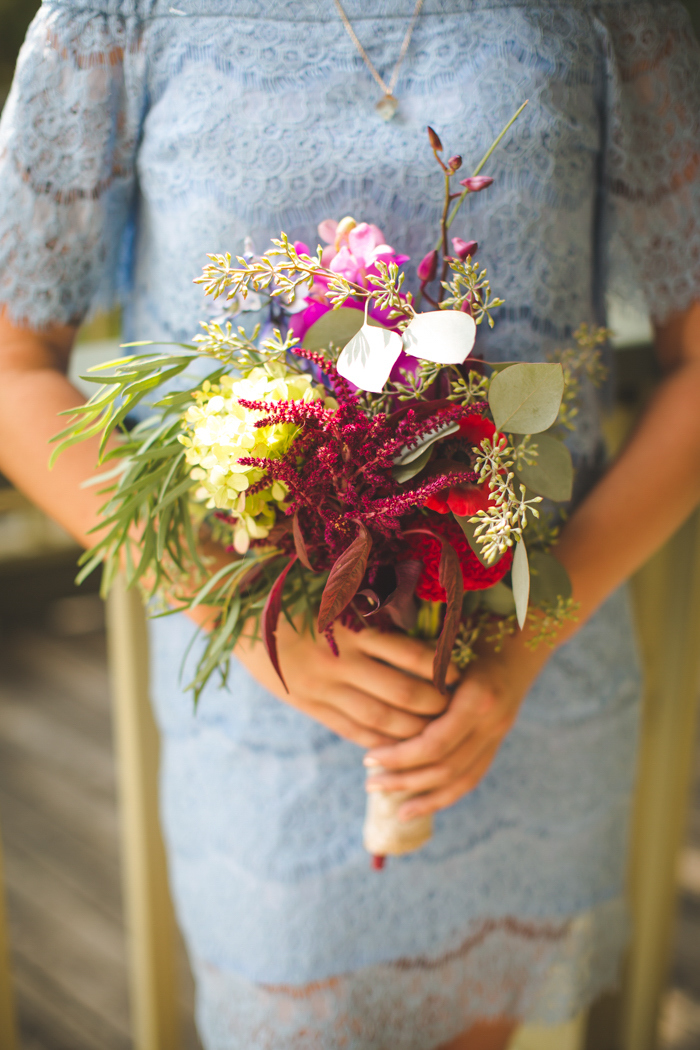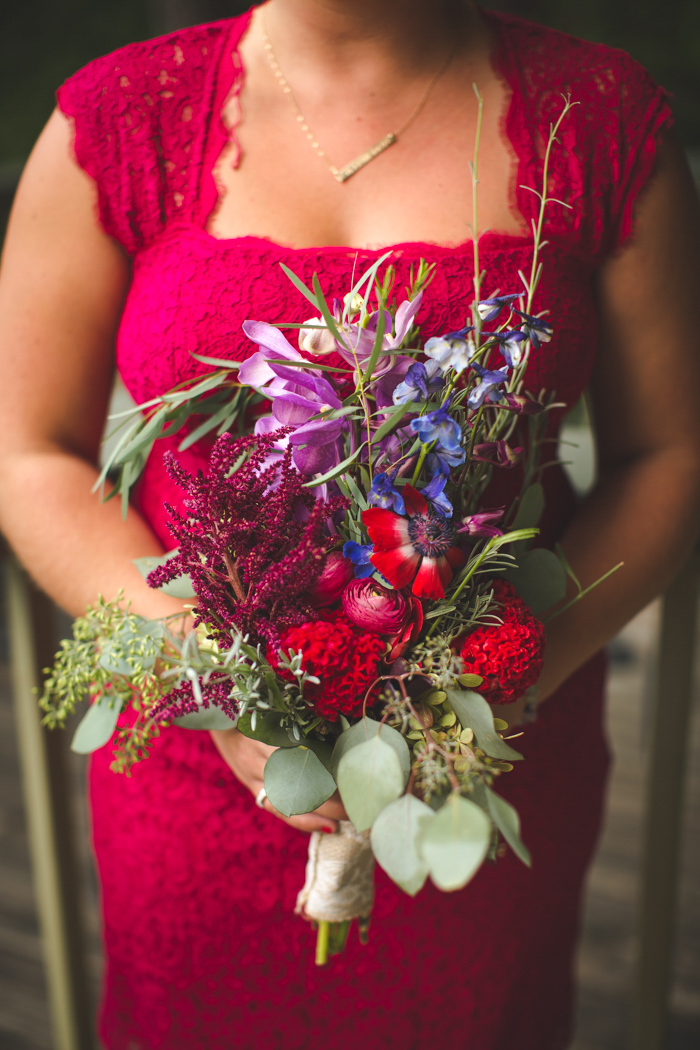 What are some of the challenges that you faced planning an intimate wedding?
We ended up collecting all the decorations ourselves instead of hiring a wedding planner, which proved to be more challenging than we expected. The decorations were all hand picked by the bride and groom and it took some serious planning. Thankfully, we had some friends and the bride's mom to help with building a photo backdrop and setup on the day of the wedding. We were really happy with the way everything turned out and it made it so much more personal.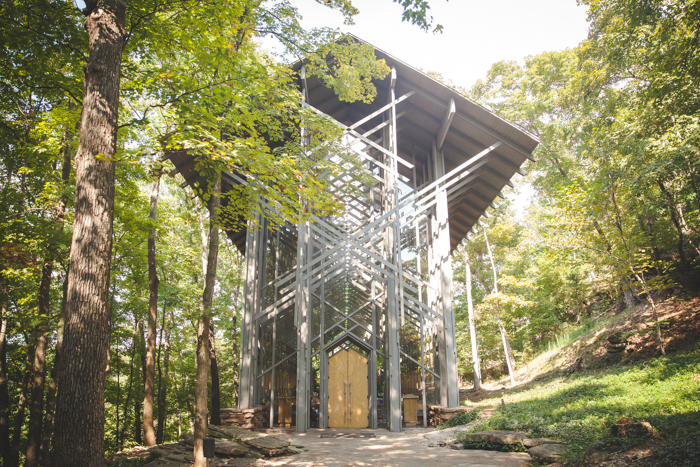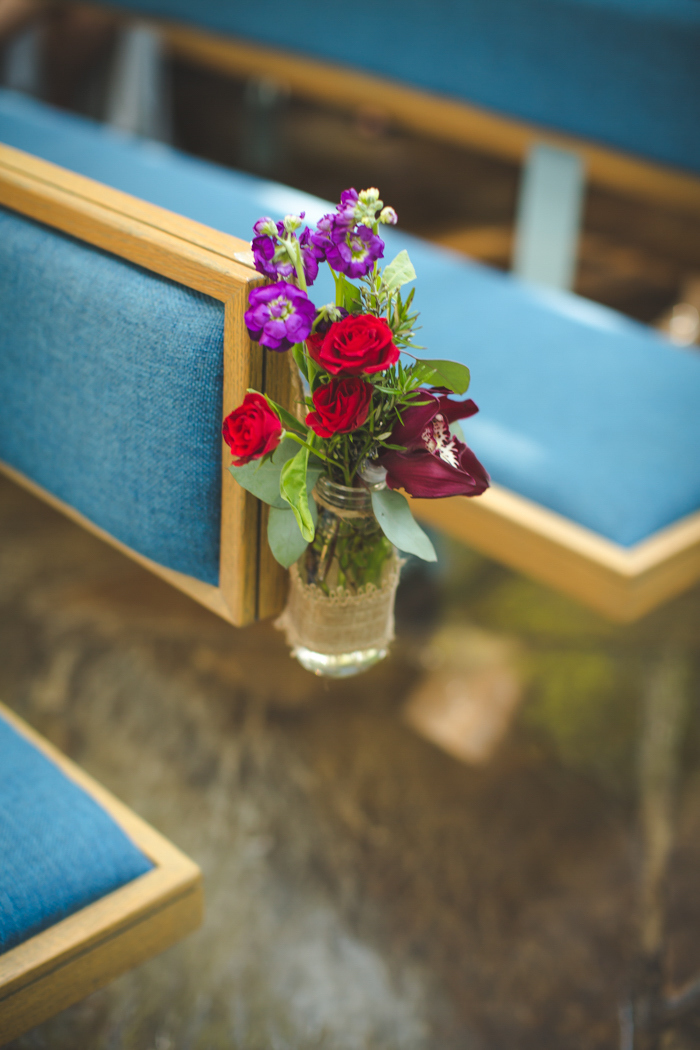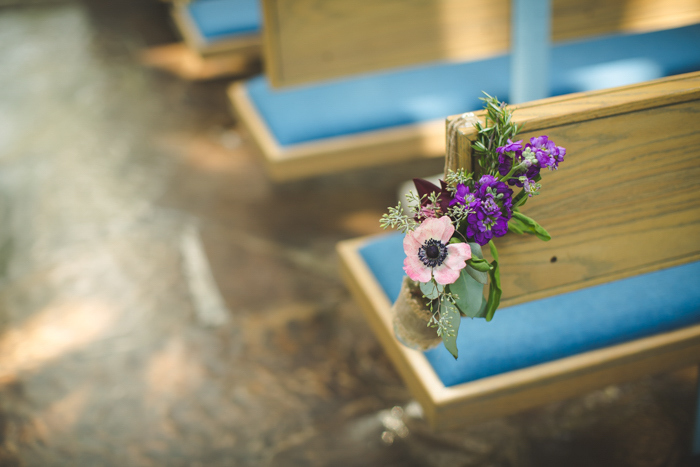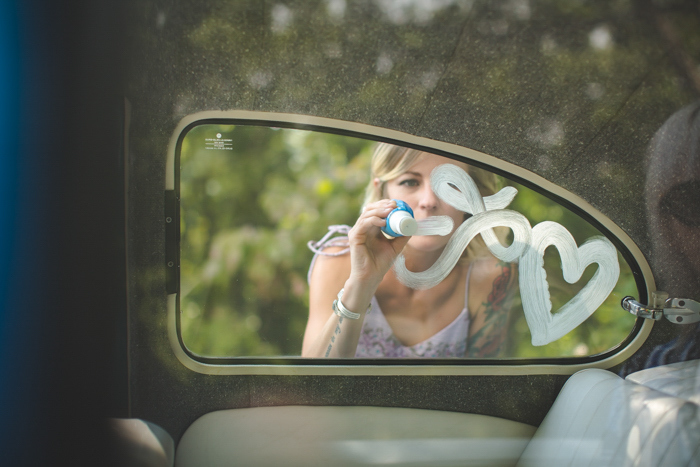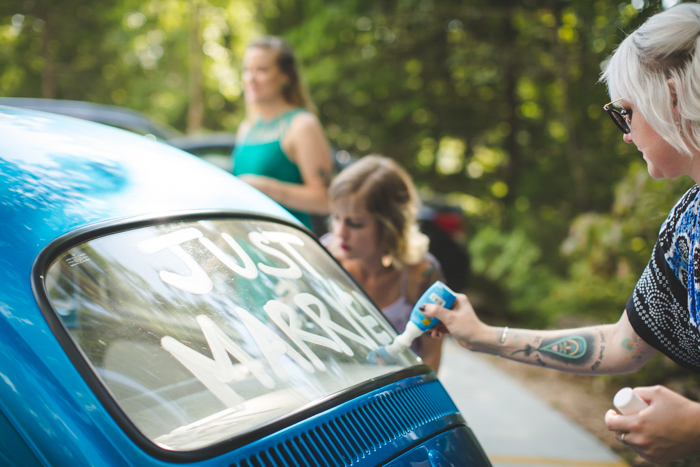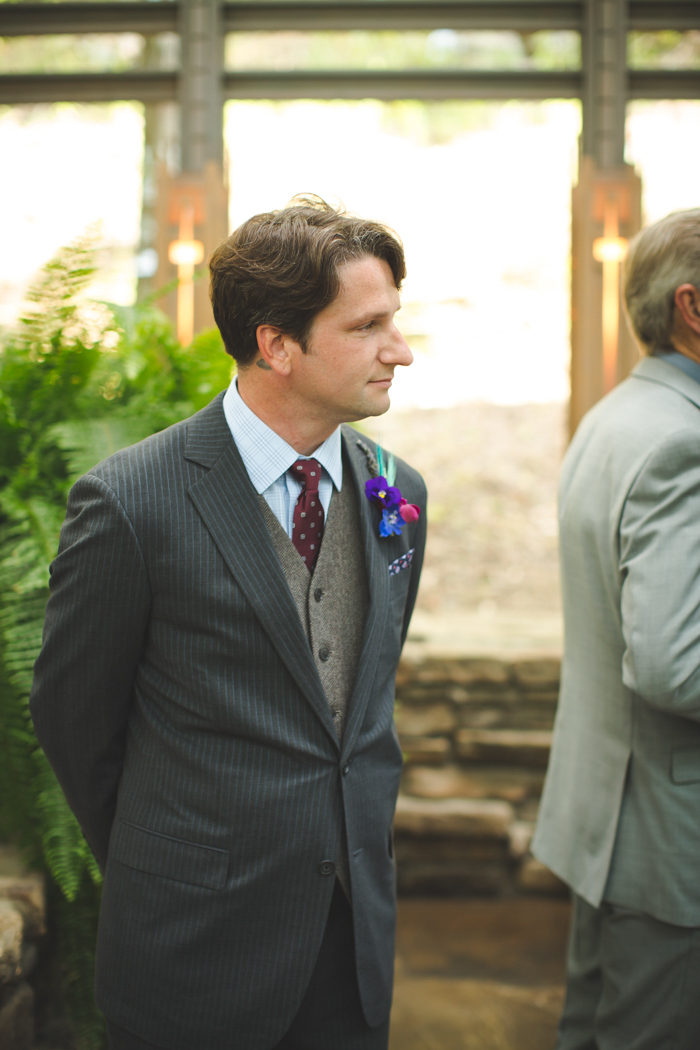 What were the highlights of the ceremony?
The groom's highlight of the ceremony was when the bride walked in the chapel for the first time and he was overtaken by emotion getting to see how beautiful she was. For the bride, it was when she got to surprise him with a gold nugget ring for his wedding band and getting to see the surprise on his face.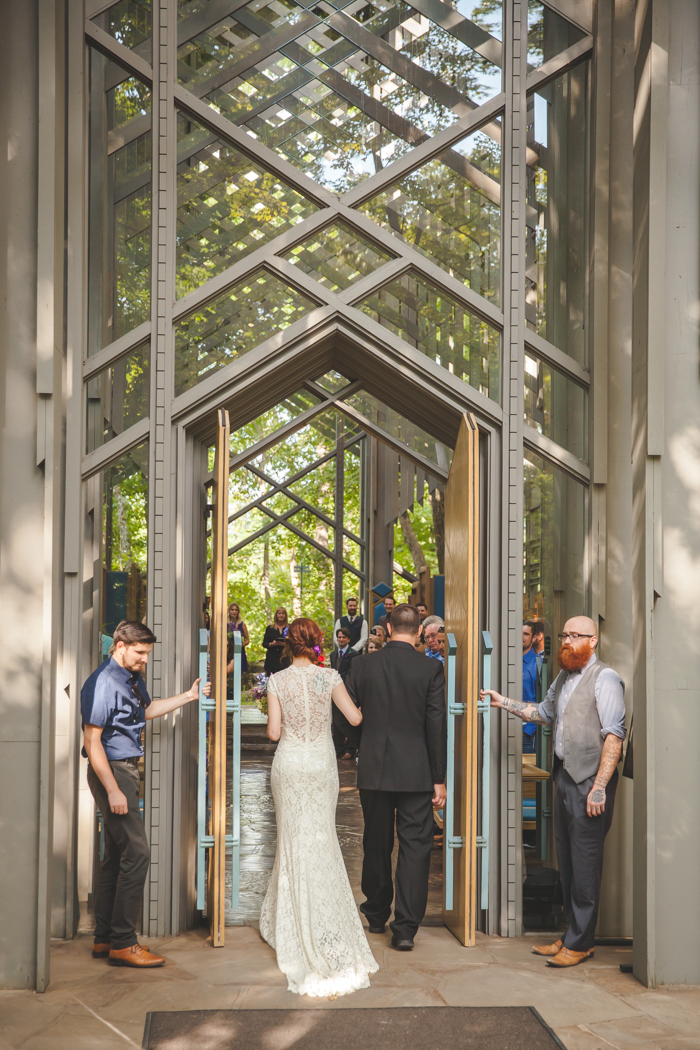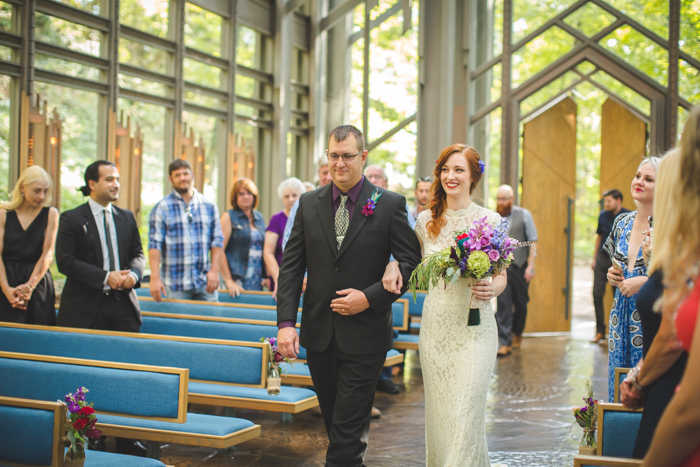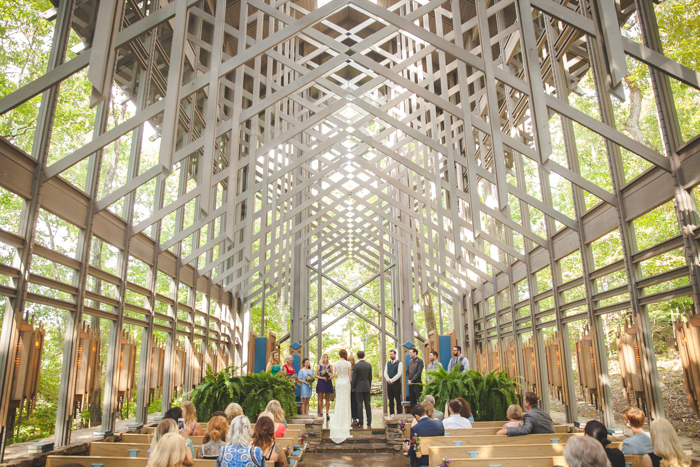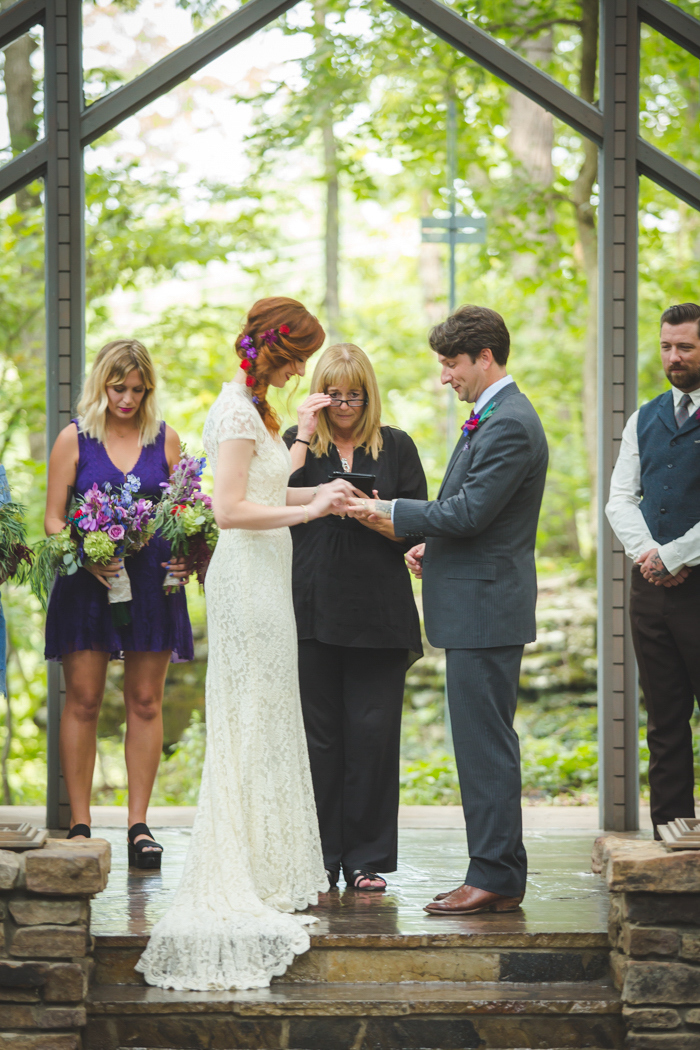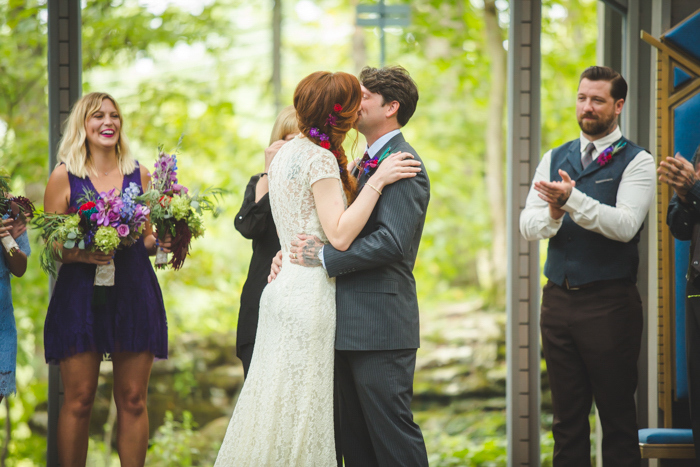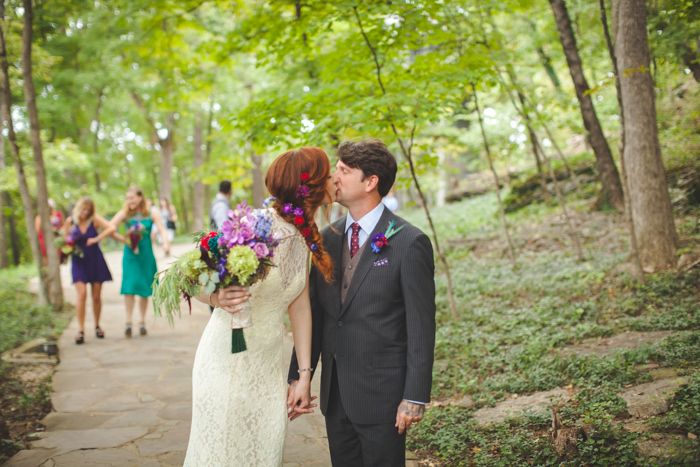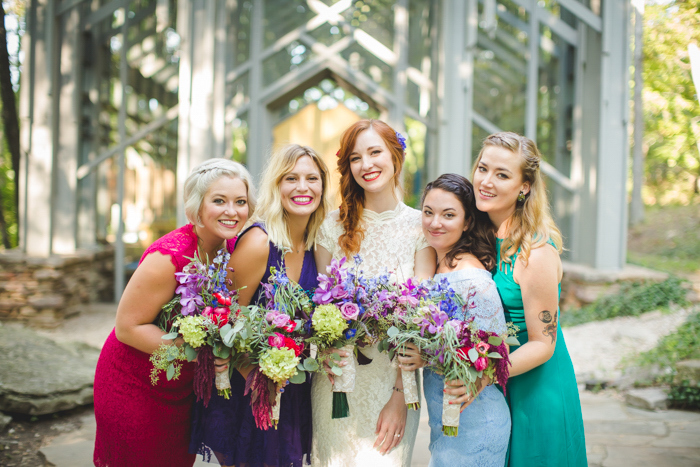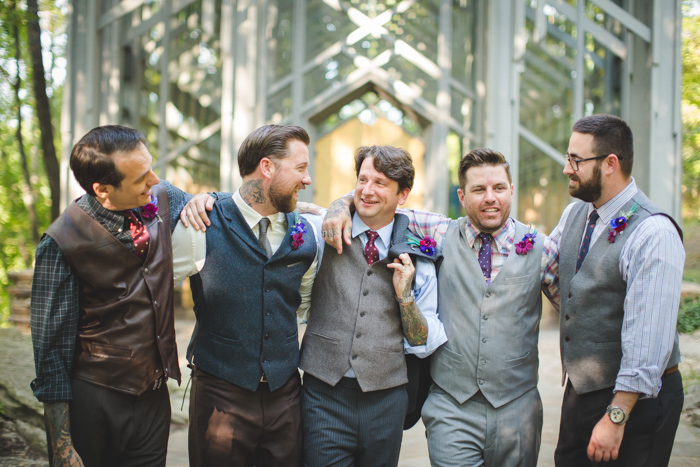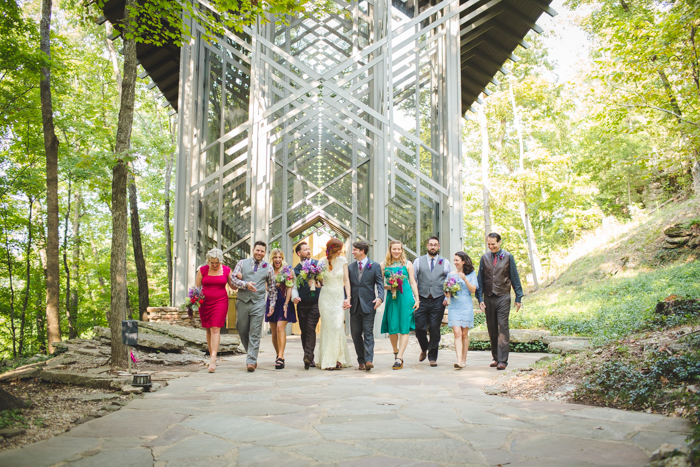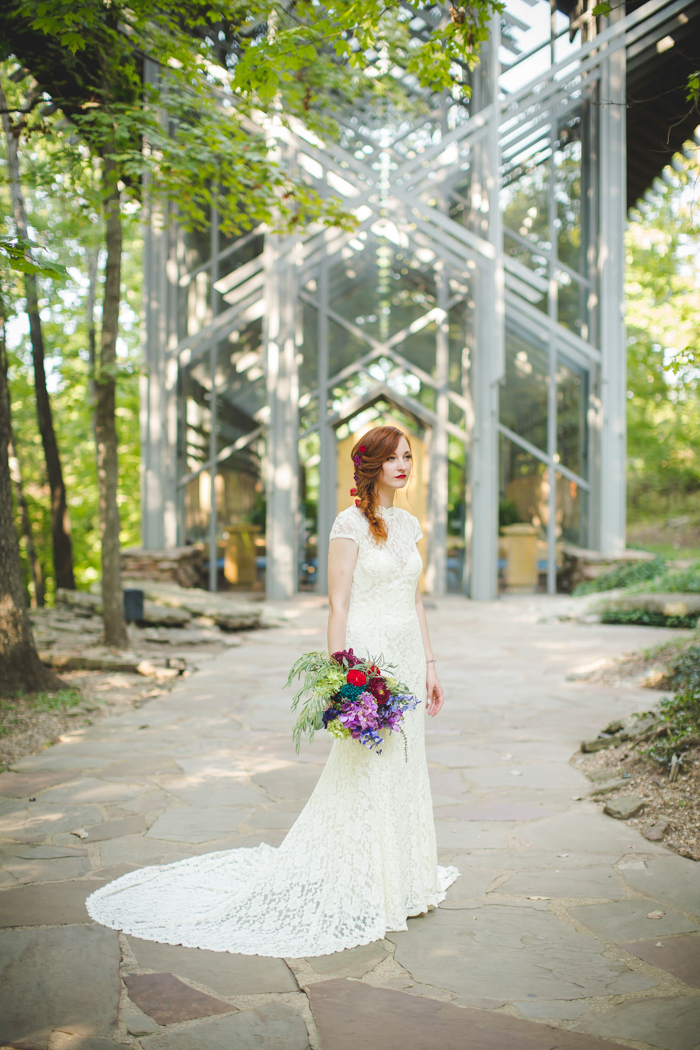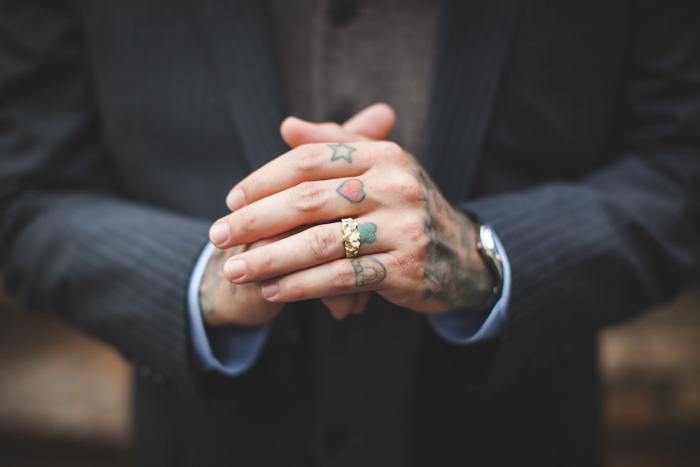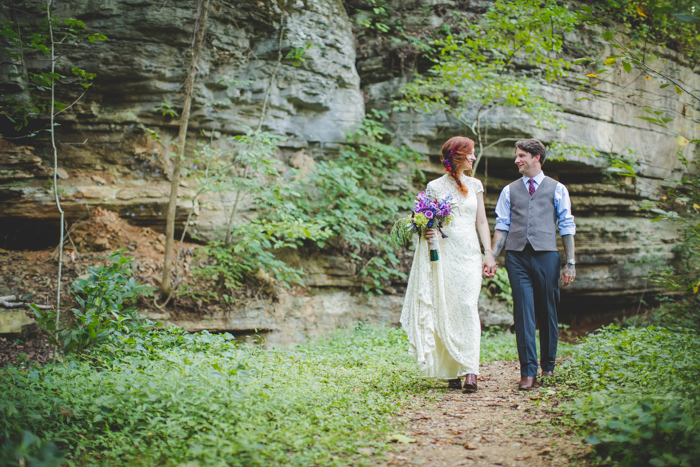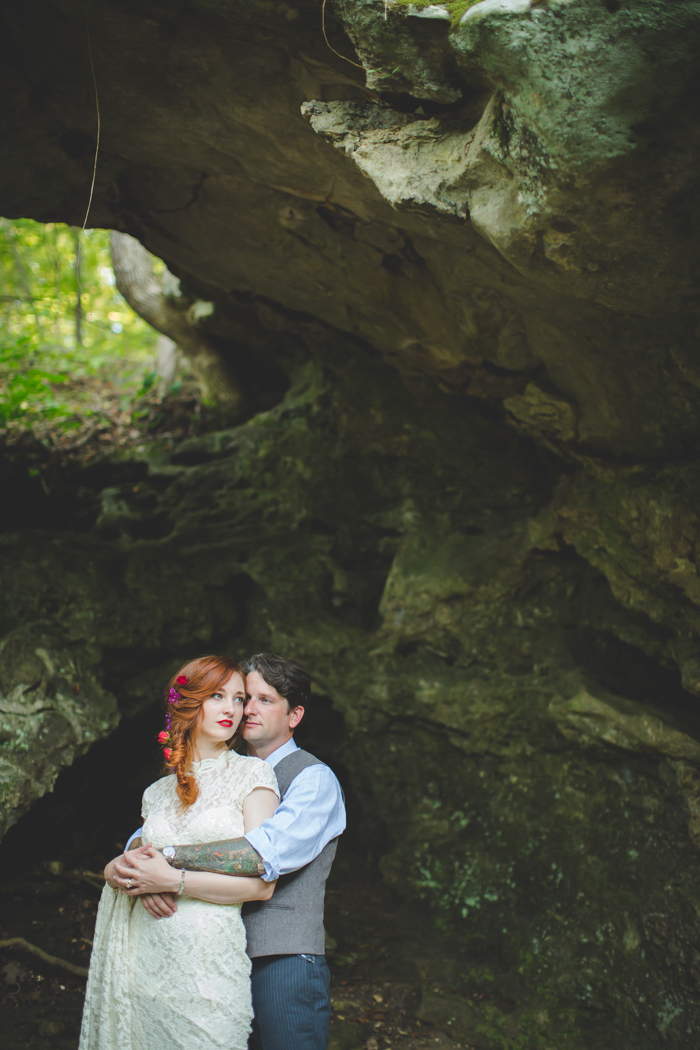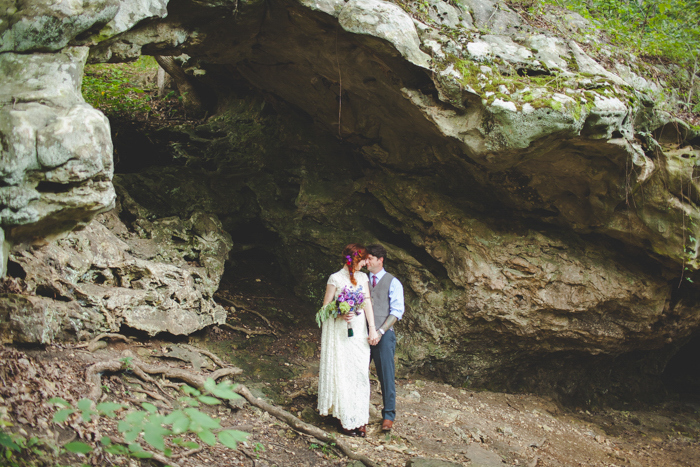 What were the highlights of the reception?
Some of our favorite highlights of the reception were getting to hear one of our favorite musicians perform and watching our family get down on the dance floor. Our friends gave some amazing toasts and we realized our family could party harder than we thought!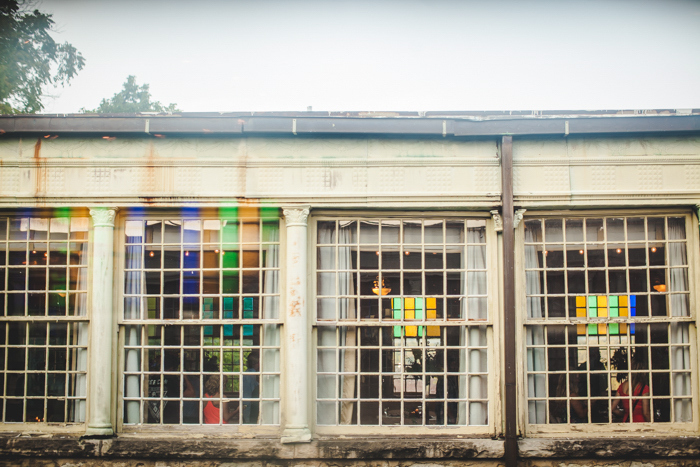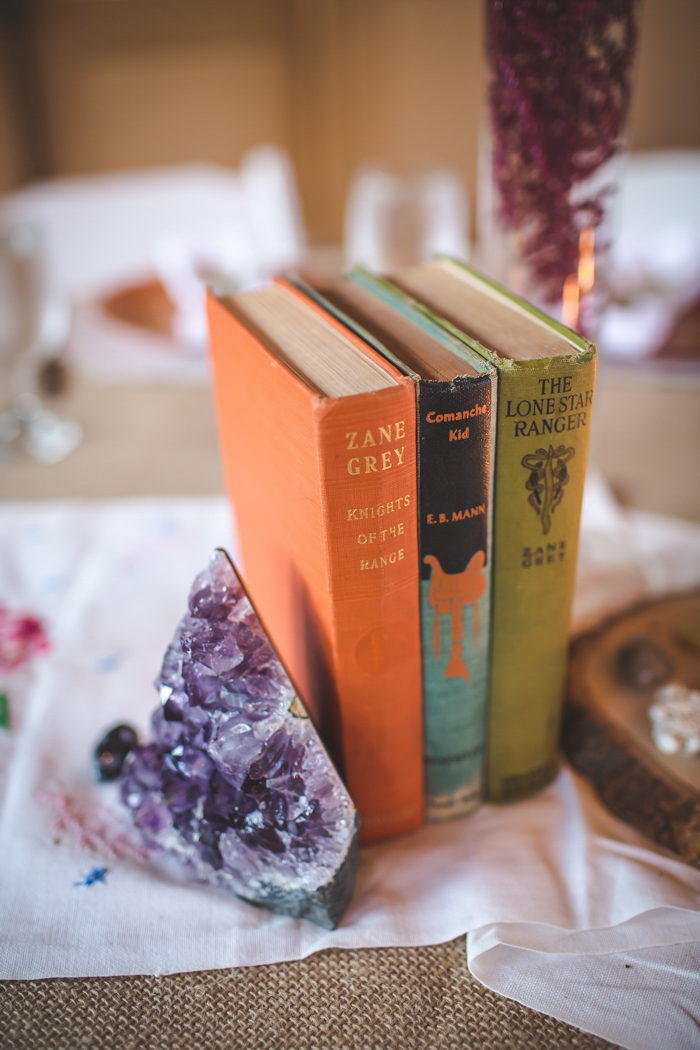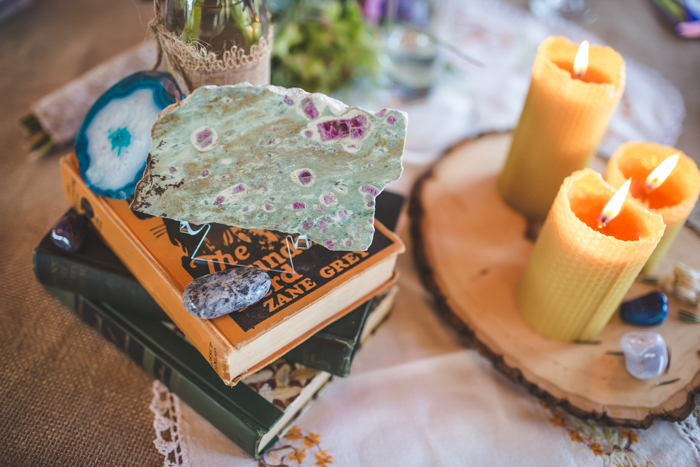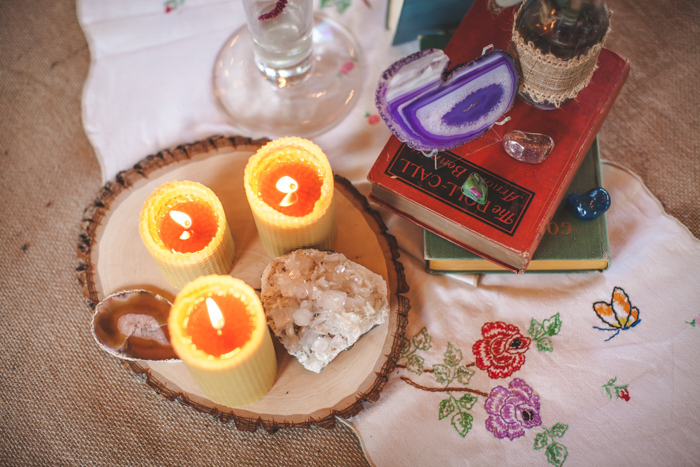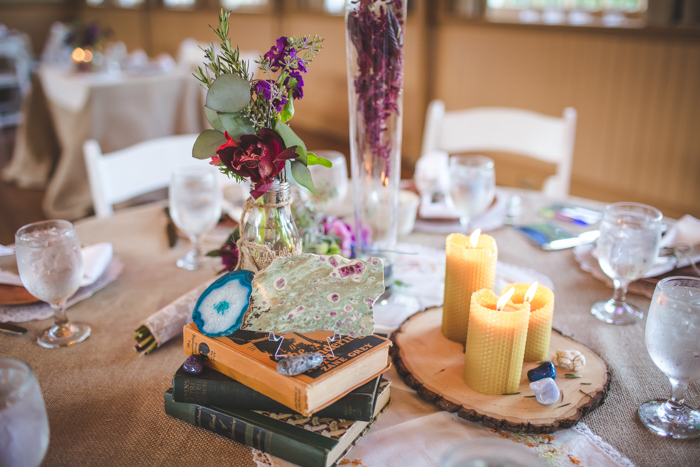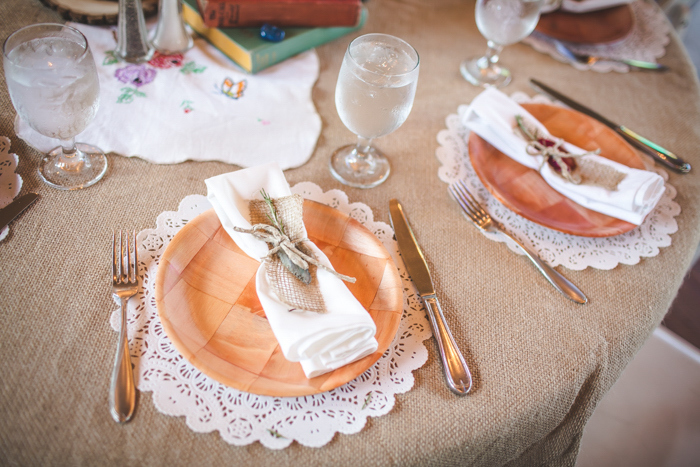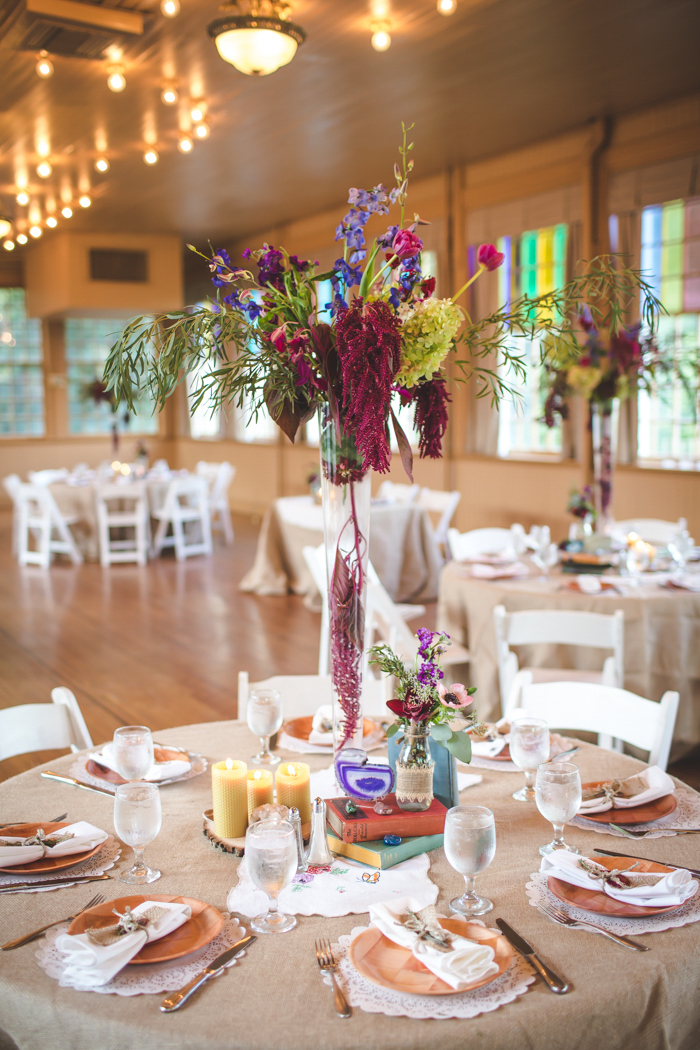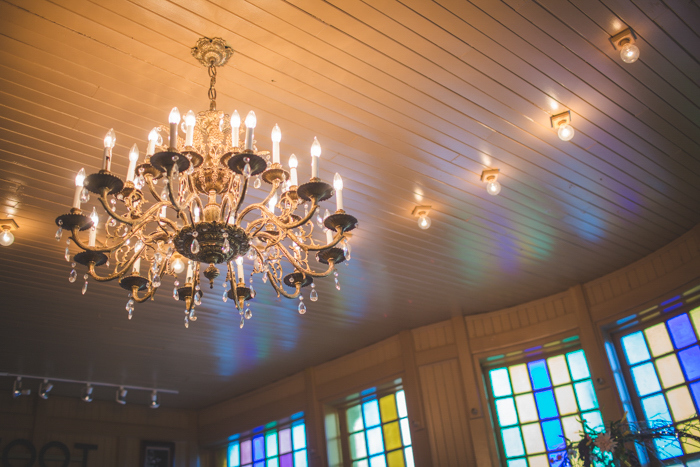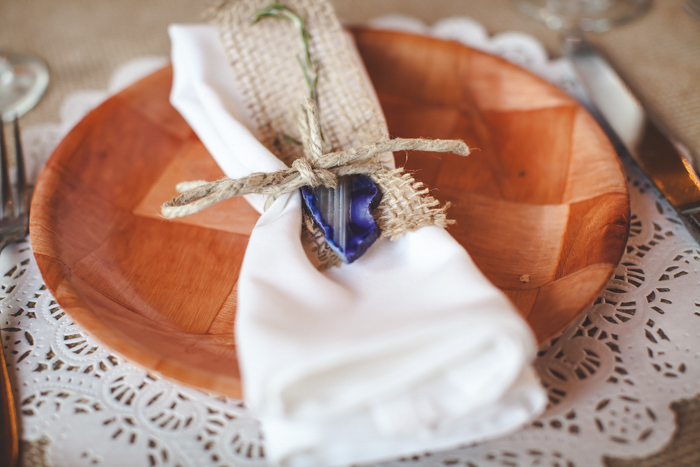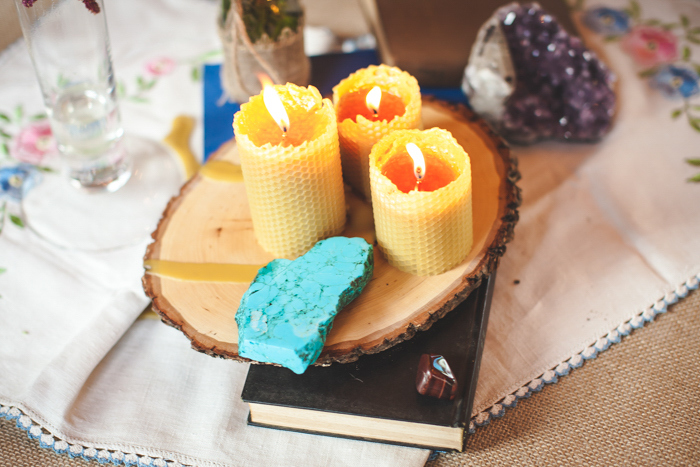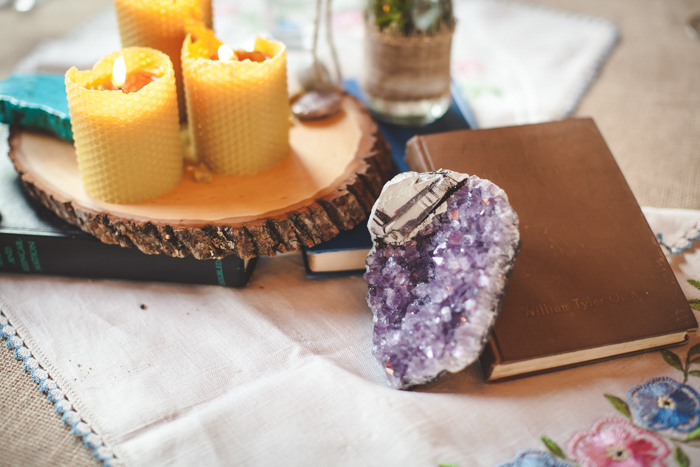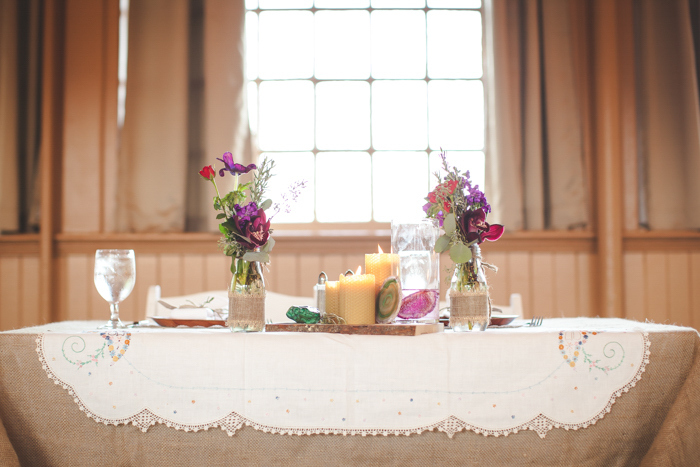 What was the best thing about having an intimate wedding?
The best part about having an intimate wedding was having enough time to spend with everybody. It still felt so fast, but every moment was perfect. We felt we had just enough time to get in everything we had hoped to do. Even some time to relax! Having all of our family and friends together in the Ozark Mountains was a gift in itself.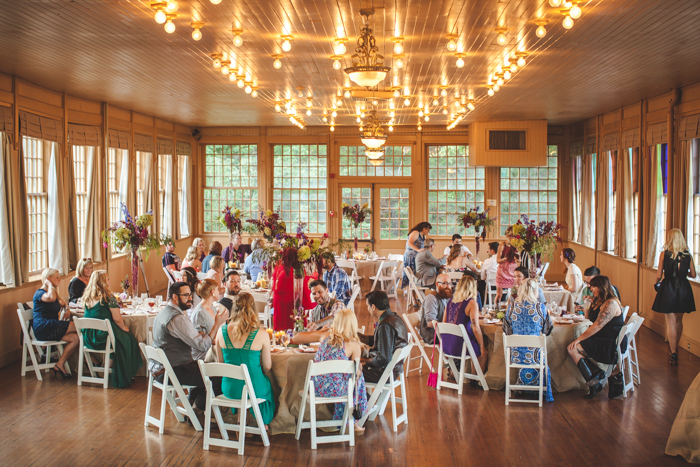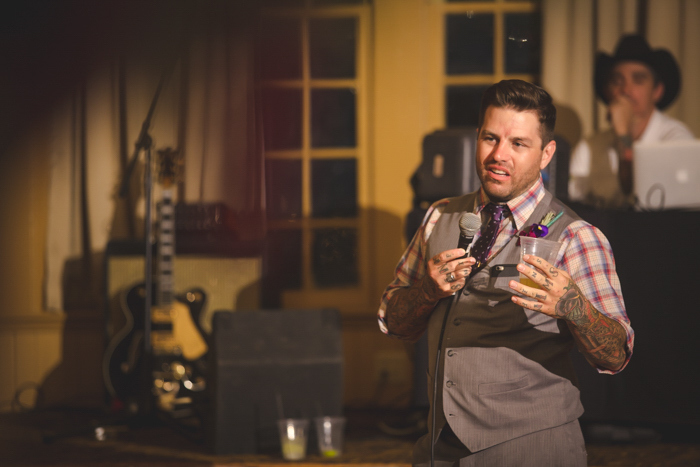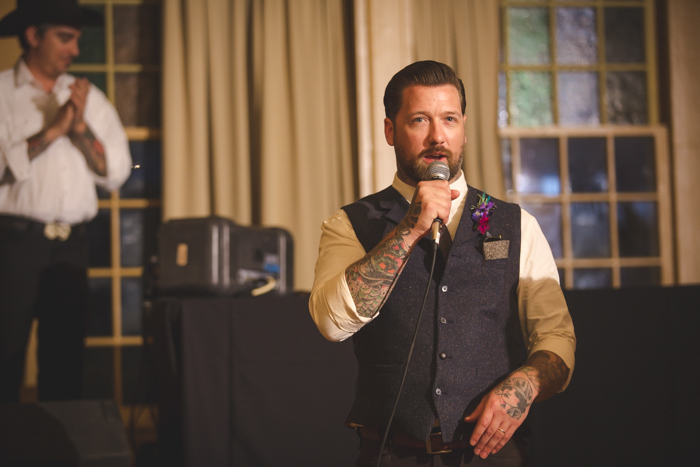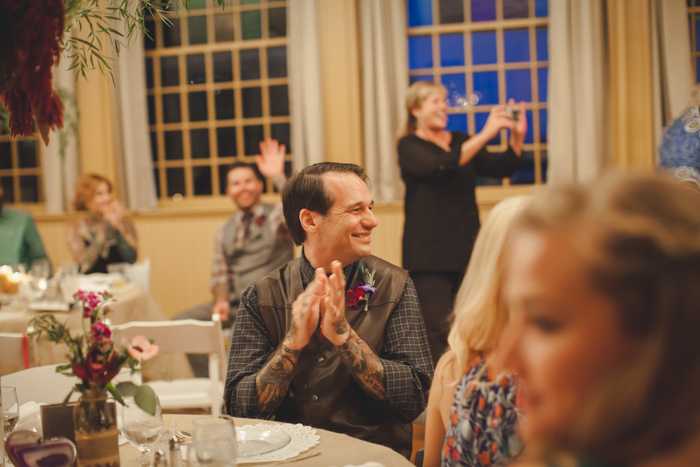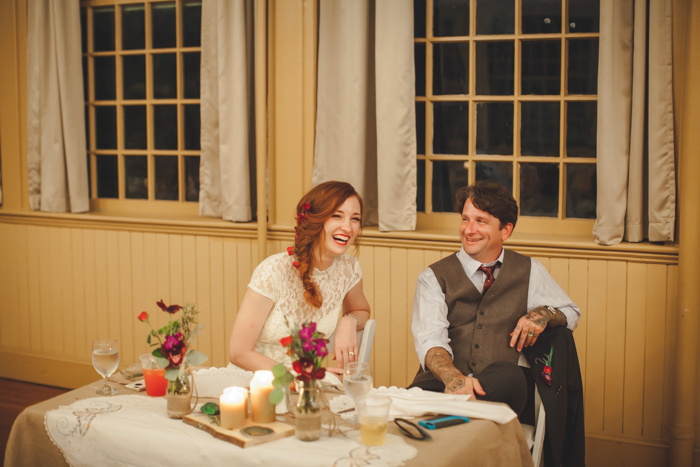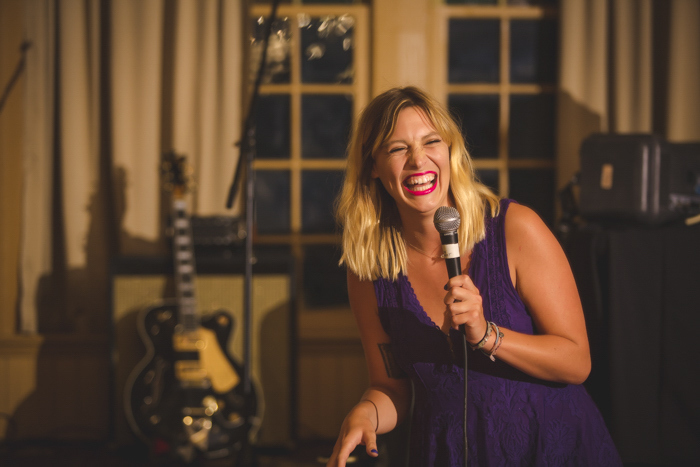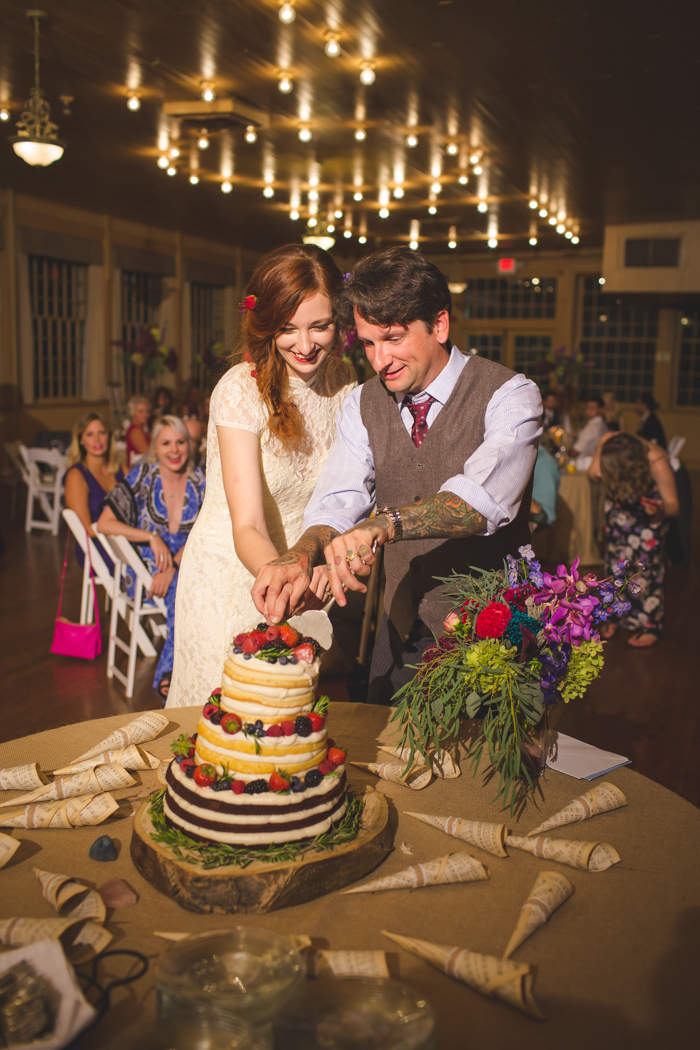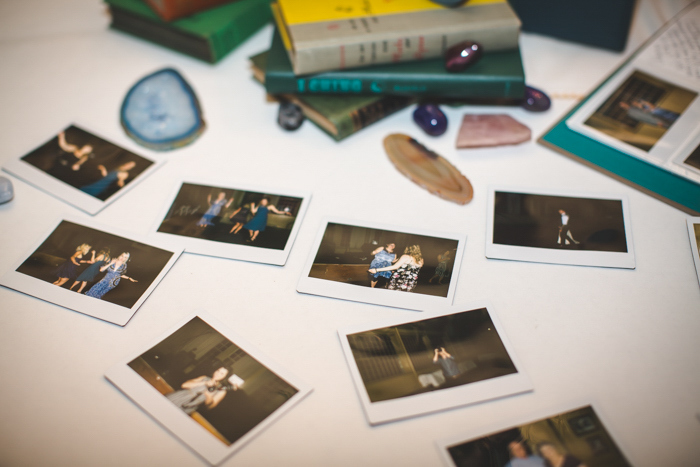 What advice do you have for couples who are considering an intimate wedding?
Go for it! You will not regret it. Quality over quantity.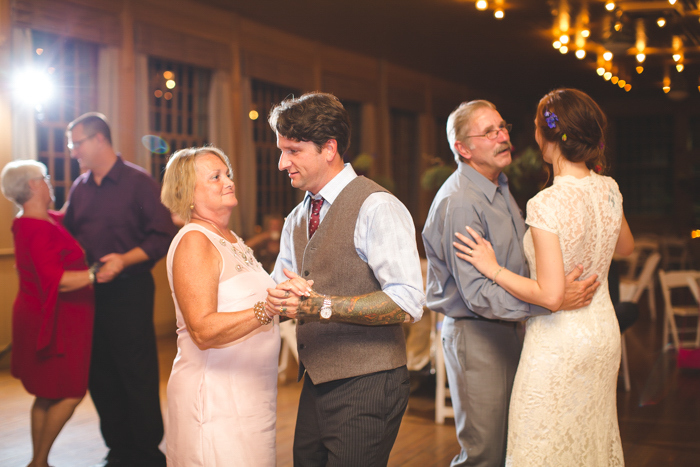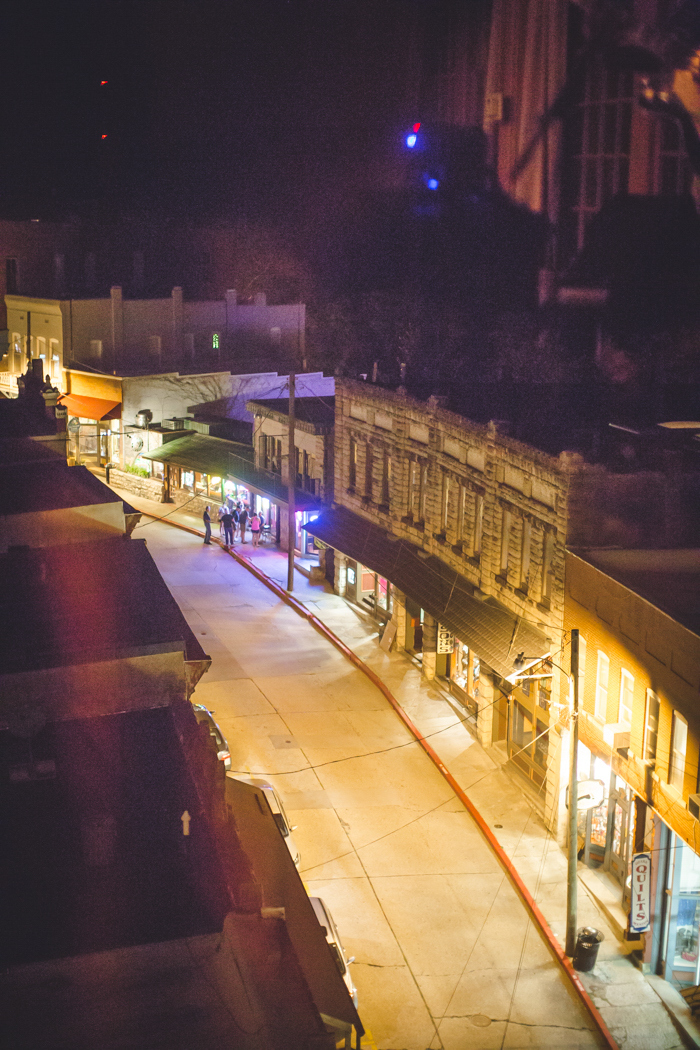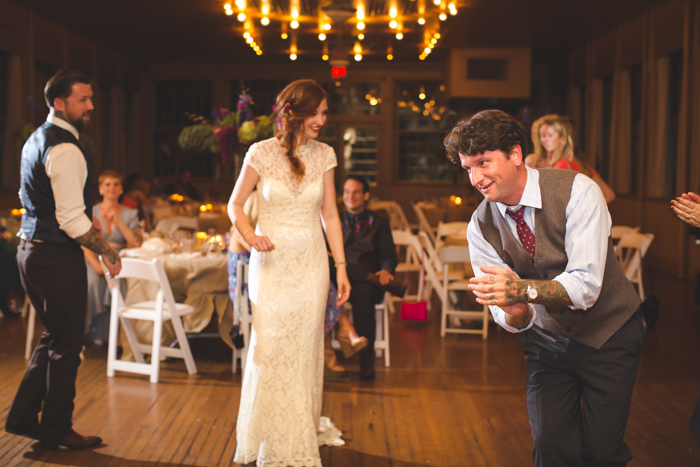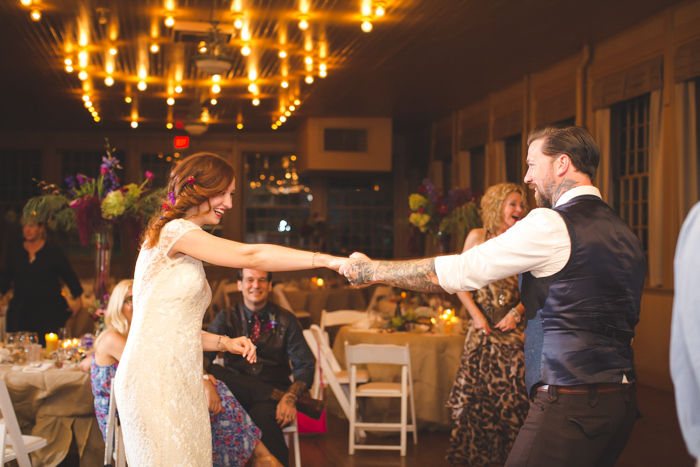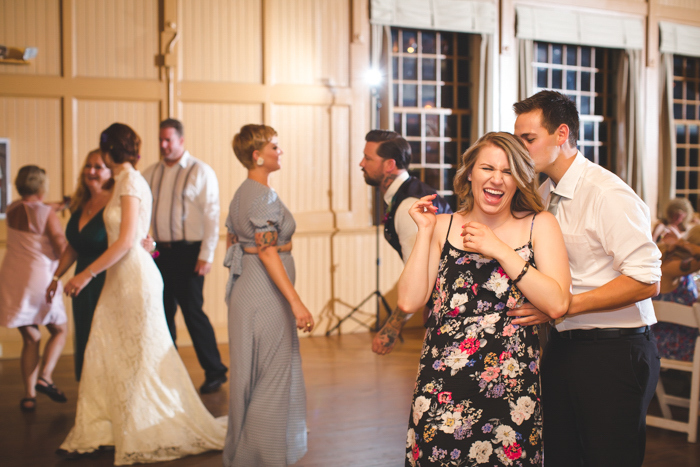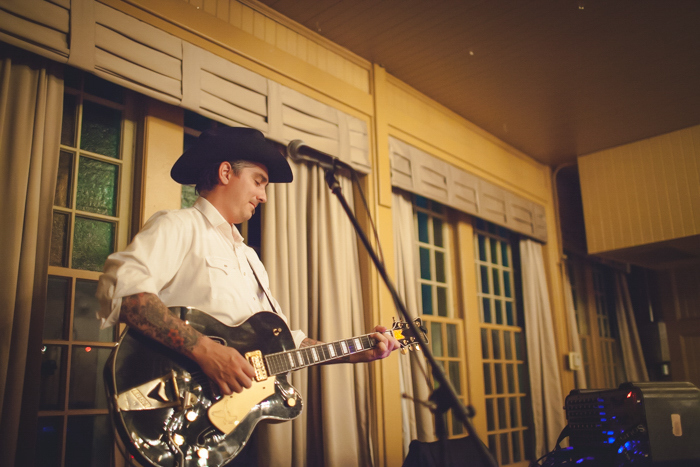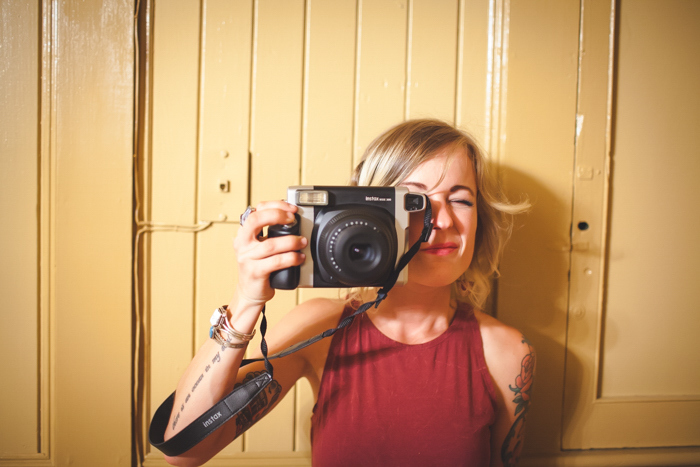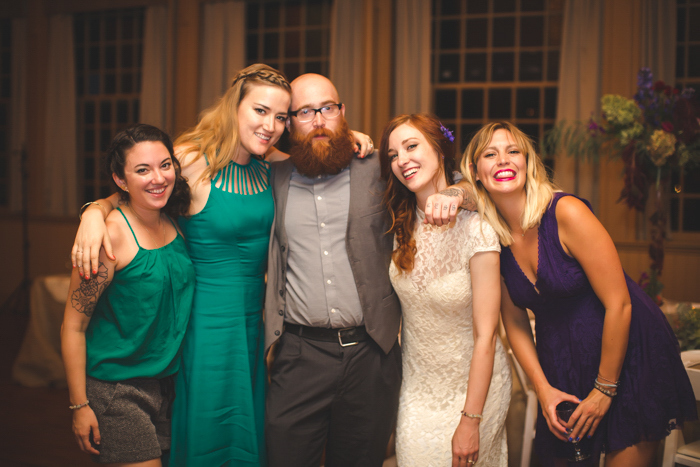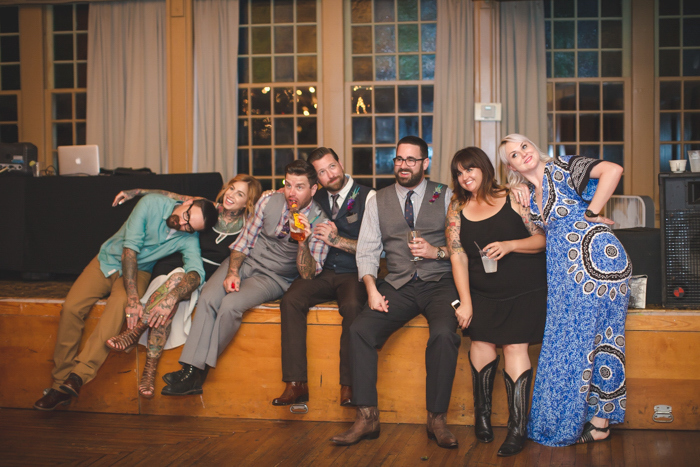 Vendors:
Venue: Thorncrown Chapel
Photography: Shawn Marie Photography
Florist: Fiori Designs

Musician: Matt Hillyer
Cake: Melissa Mackaly