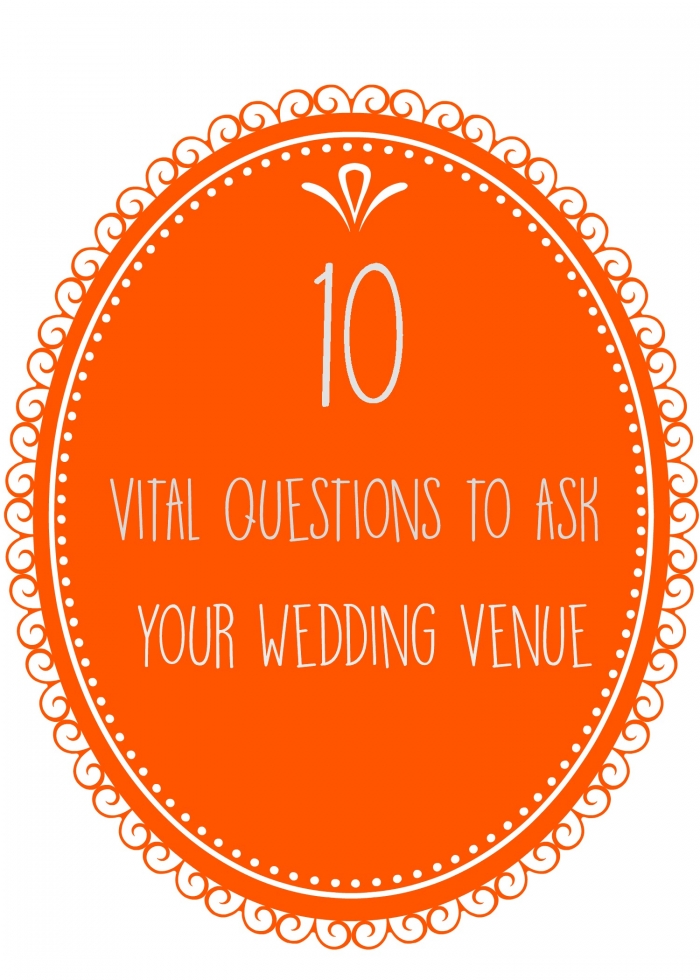 You've searched far and wide to find "the one", now it's finally time to commit. We're not talking about your husband-to-be; we're talking about your wedding venue.
Finding the perfect venue can be one of the biggest challenges that couples face during the wedding planning process (thankfully, our venue finder helps to make it easier!).
Here are are 10 important questions you need to ask before booking your wedding venue:
1. Are there time constraints?

Some venues will have time limits on your reception, while others may let you have the space for as long as you like. You will want to know before you send out the invitations whether or not there is a time limit on your festivities.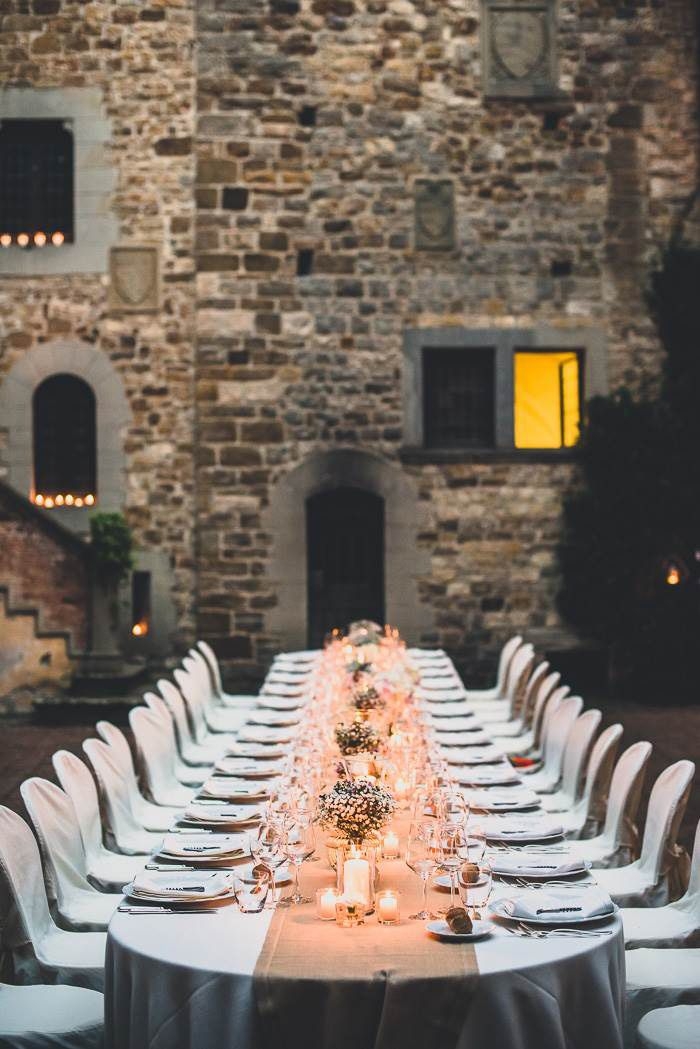 2. Is the space accessible?
Your venue should have an accessible entrance for guests who may have mobility issues. Ask about elevators, ramps and the effort involved to access outdoor spaces, as well as washrooms. If the venue isn't big on accessibility, then ask about other options to help people get around, such as golf carts, portable ramps or extra staff who can be of assistance.
3. What type of equipment is provided?
Find out what type of sound and lighting equipment is provided. Coordinate with your entertainment vendors about the equipment in the space. If you are having a band or DJ, find out if the band is required to bring their own equipment, or if they are good to go.
4. How many events are held on any given day?
Logistically, you should know if there are other events happening on your wedding day. There may be restrictions on pre-event set up times depending on other events.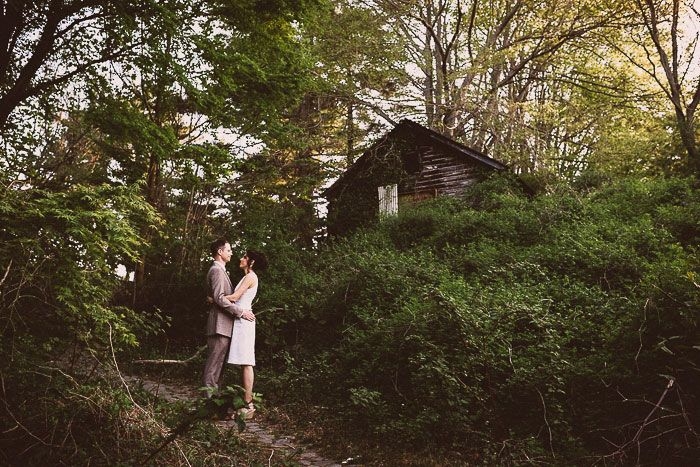 5. Are there noise restrictions?
Noise restrictions may depend on area bylaws or the venue itself. There may be a cut off time for all events, for example 12 a.m or 1 a.m, or guidelines as to how much noise you can make with entertainment, music or on patios.
6. What are the rules surrounding alcohol?

Ask the venue if you can bring your own alcohol, and if there are corking fees. Some venues may require a special permit  for you to bring in your own bartenders.
7. Is there space for getting ready?
A hotel wedding venue will probably have a room for you and your bridesmaids to get ready, although it may not be the room you booked. If your venue is not a hotel or inn, ask if the venue can set aside a private room for getting ready. Make sure that it's a place that will look good in photos!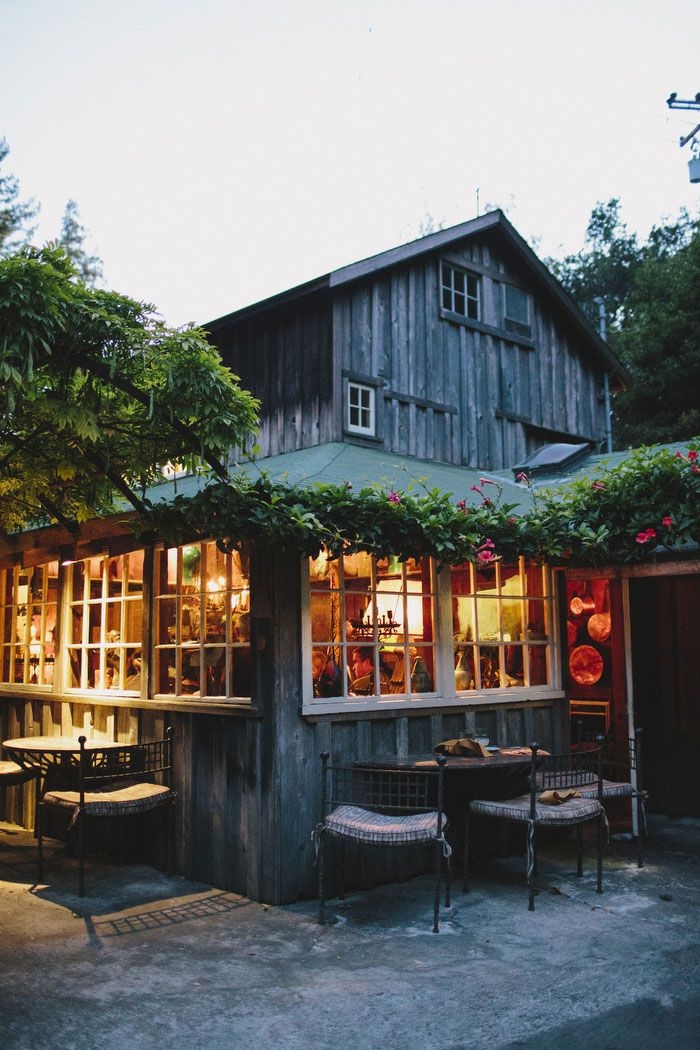 8. Are there rules surrounding wedding decor?
Depending on the venue, there may be some decorations already included. Some venues have restrictions on the type of decorations you can use. For instance, some churches do not allow confetti, while some reception venues do not allow candles. Consult with the event coordinator first to find out which decorations are best for the venue.
9. What is included and not included in the package?
Make sure you are clear on what is included in your wedding package. Have the venue show you the specific tables, chairs, dishes, linens, napkins that are included and which ones come at an extra cost.
10. What is the cancellation policy?
If something happens unexpectedly, you should know the cancellation policy of the venue. Some venues allow you to cancel with plenty of notice, while others will charge you a fee for cancelling. Read the contract carefully before signing, and make sure you don't have any unanswered questions.
Photo one: Erin and Trevor's Chianti Photography by Francesco Spighi; Photo two: Long Island Picnic Wedding Photography by Golden Hour Studios; Photo three: Caroline and Jocelyn's Big Sur Wedding Photography by Rad + In Love