Leslie and Steve knew from the beginning that they wanted an intimate wedding. The fact that the couple had recently relocated to Washington state from the east coast, however, made it challenging for the couple to plan a wedding. Eloping was the perfect solution.
When they realized it was a leap year, the couple jumped at the chance to elope on February 29th. Although it was difficult not to have their loved ones with them on their special day, exchanging their vows in the woods without any guests was ultimately the best decision for the bride and groom; it was the type of ceremony that they had always dreamed of.
Thanks to Sentiero Photography for sharing Leslie and Steve's gorgeous elopement with us!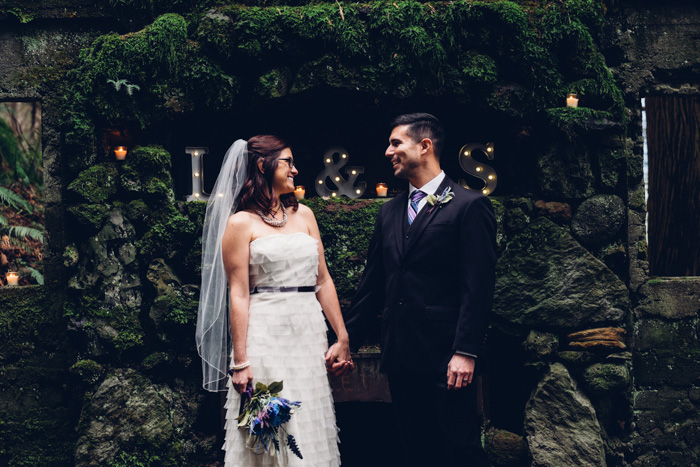 Leslie, 34 & Steve, 32
Location: Stevenson, WA
Wedding Date: February 29, 2016 – Leap Year Day!
Number of Guests: Zero. We just had our officiant and our two awesome photographers, Andrea and Angelina, who served as our witnesses.
Wedding Ceremony Location: Franz Lake National Wildlife Refuge in Stevenson, WA
Wedding Reception Location: No reception. We may have a reception in Savannah, GA and Vega Baja, Puerto Rico at a later date.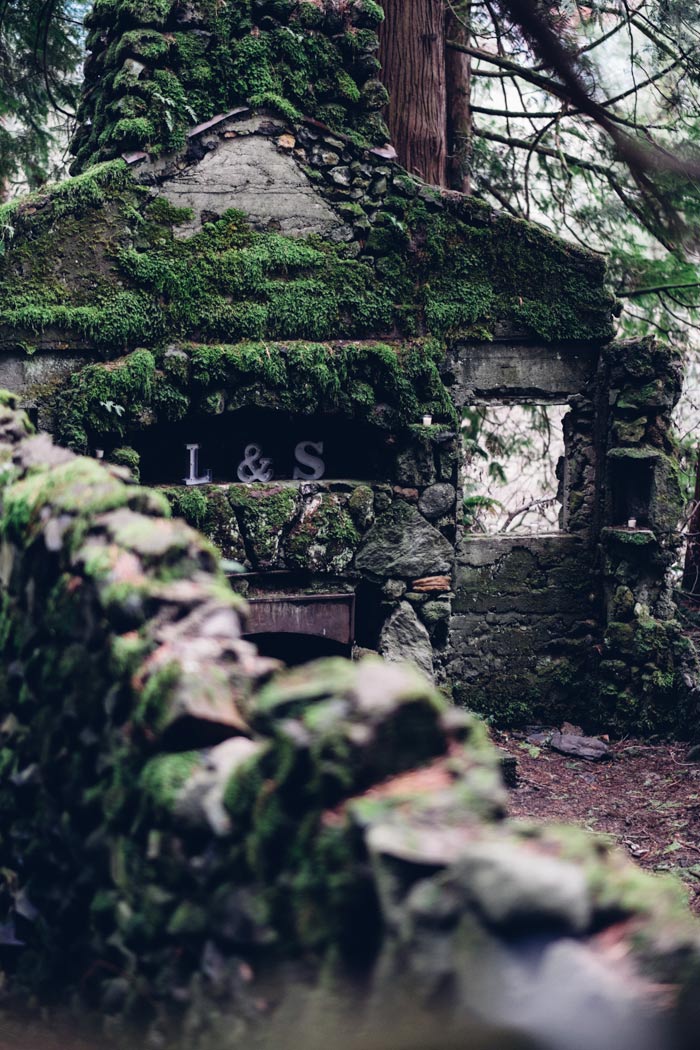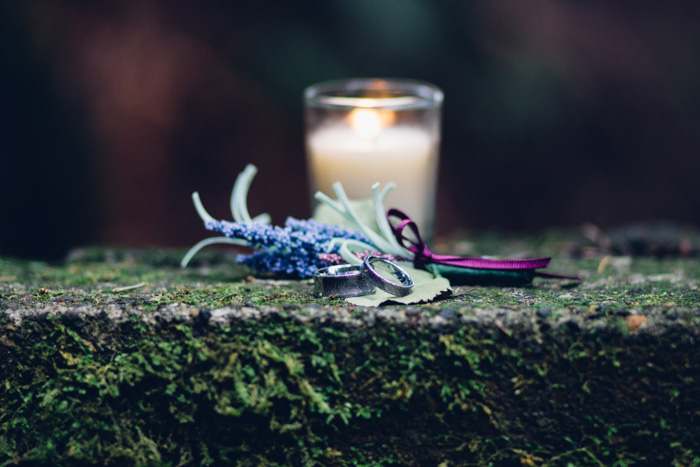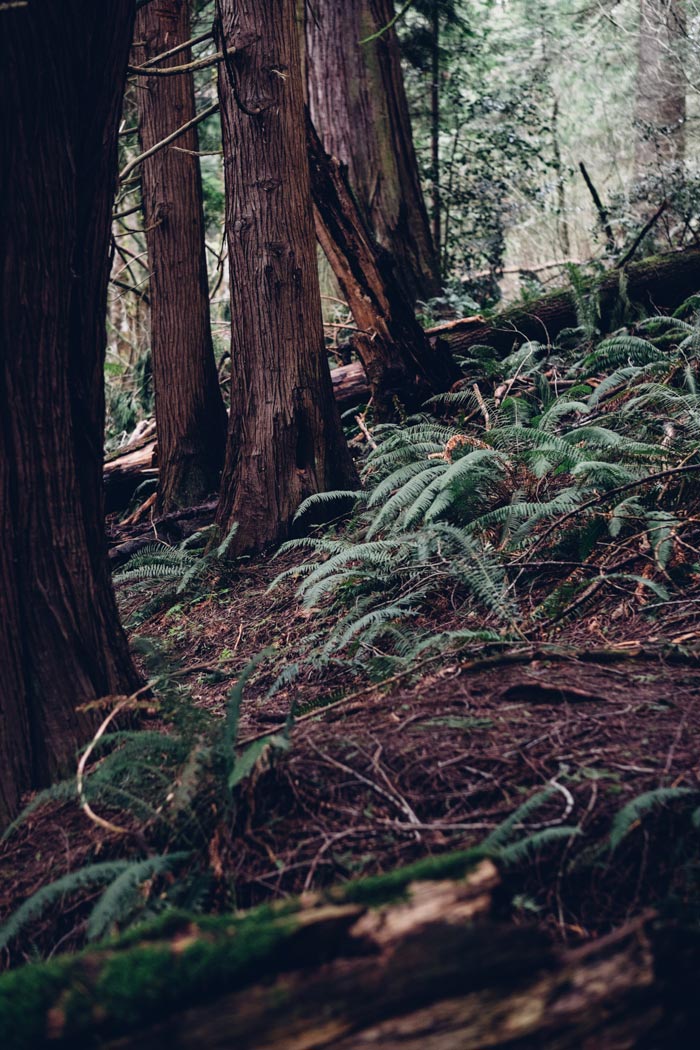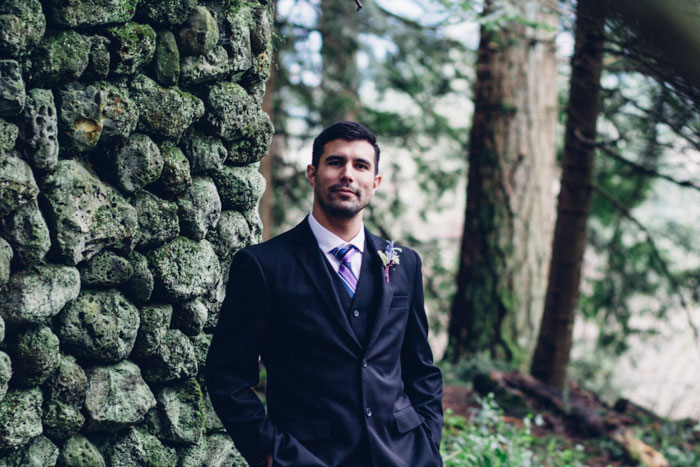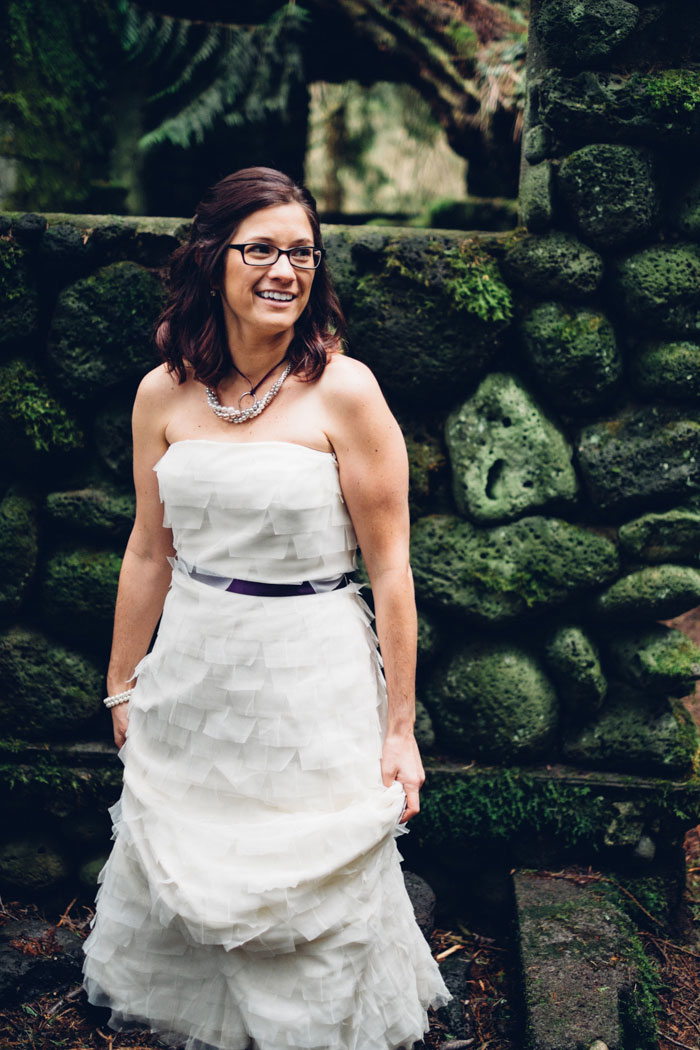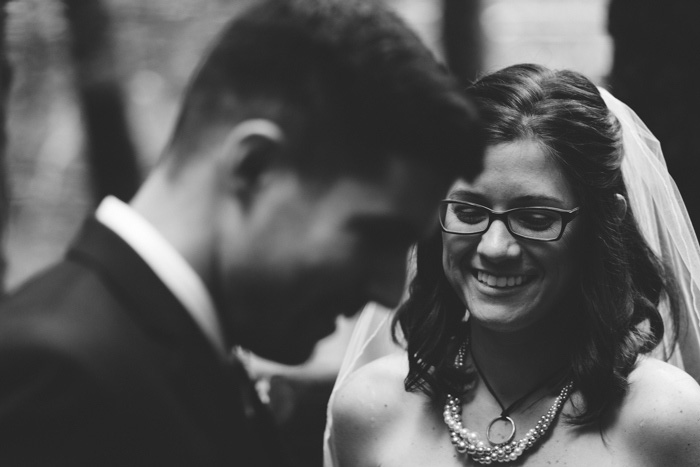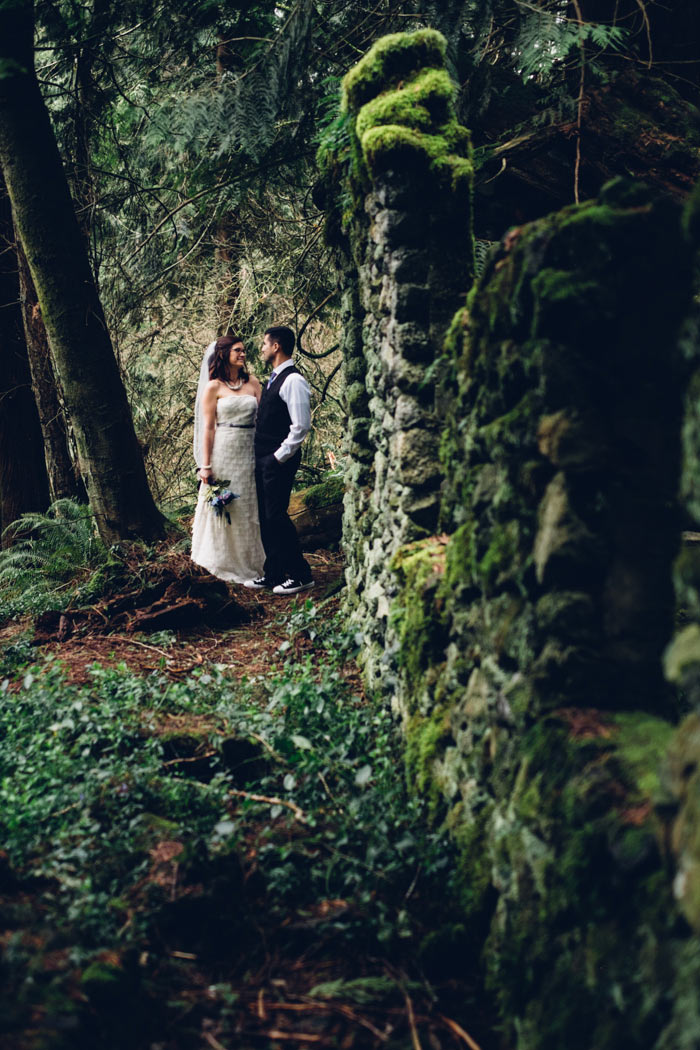 Why did you have an intimate wedding?  
We recently relocated to Washington state from the east coast. Steve moved out in October 2015, and I moved out in the middle of February 2016. We knew we wanted a small ceremony with just our immediate family, but coordinating everyone's schedules and accommodating everyone's wishes was not an easy task. When we saw that Leap Year Day was two weeks away, we knew we couldn't miss it! Our wedding was the ceremony we always dreamed of – just for the two of us. Because of this, we knew we would need the best photographers we could find; Sentiero Photography was definitely it!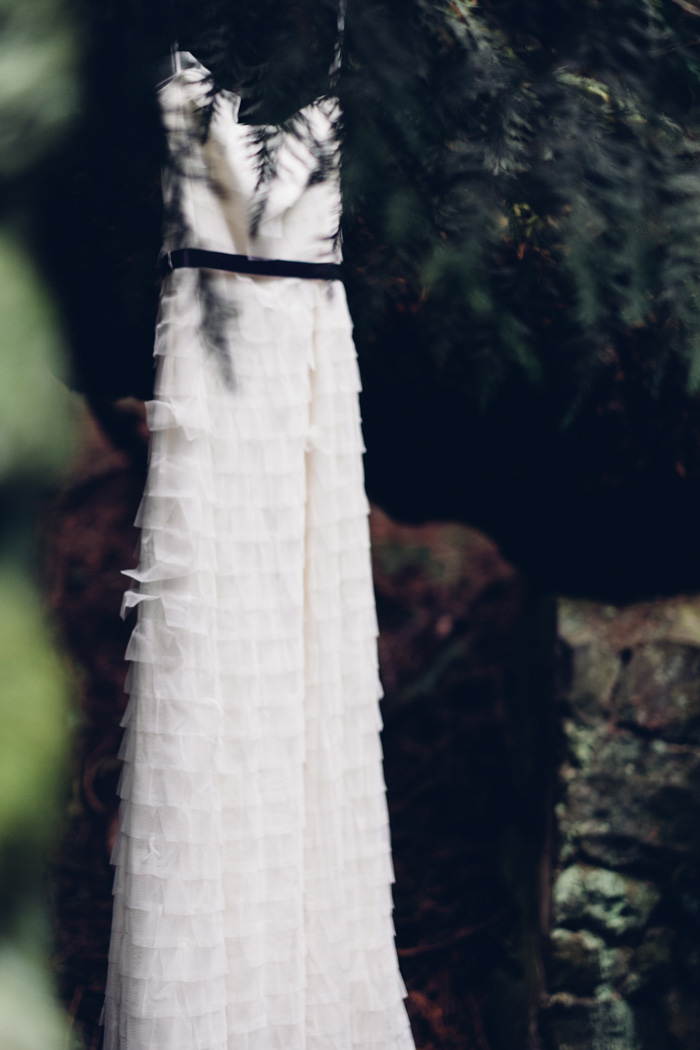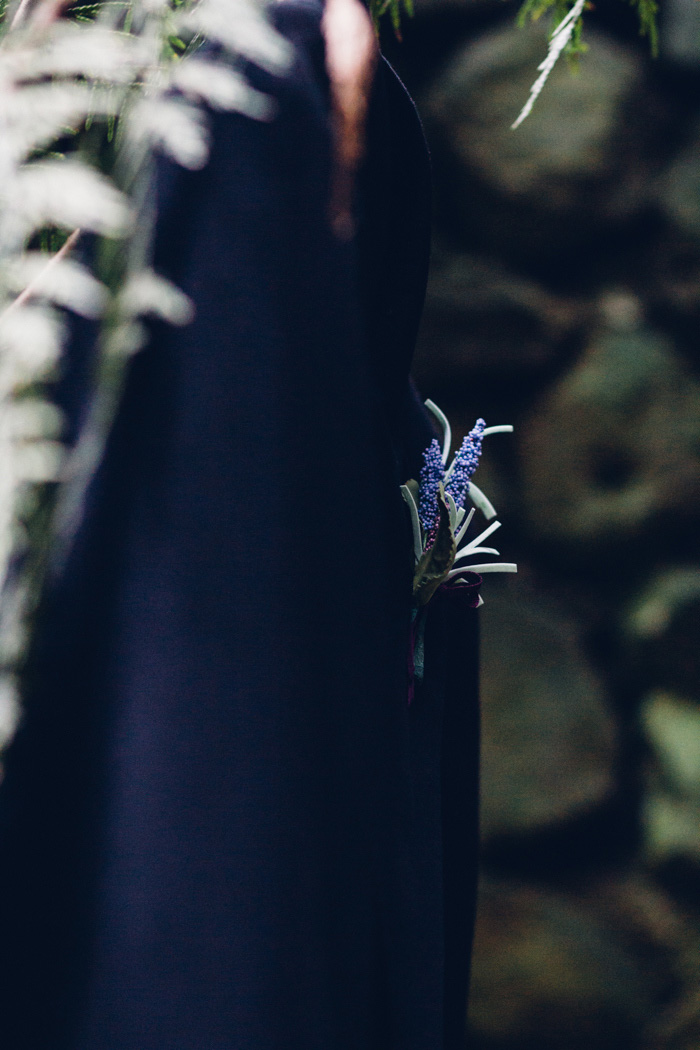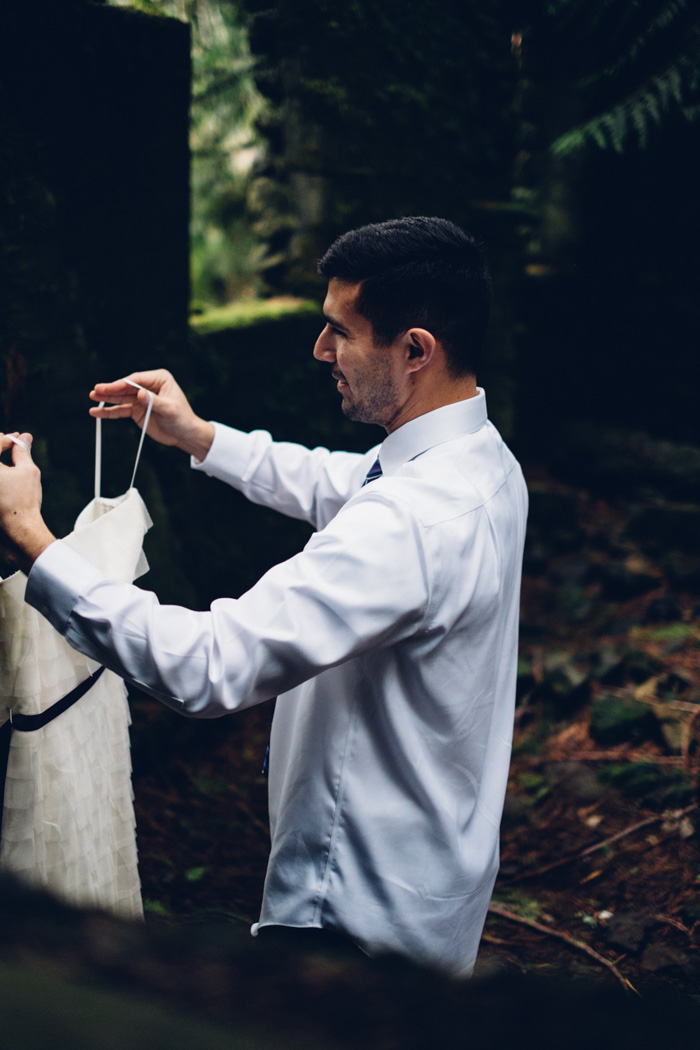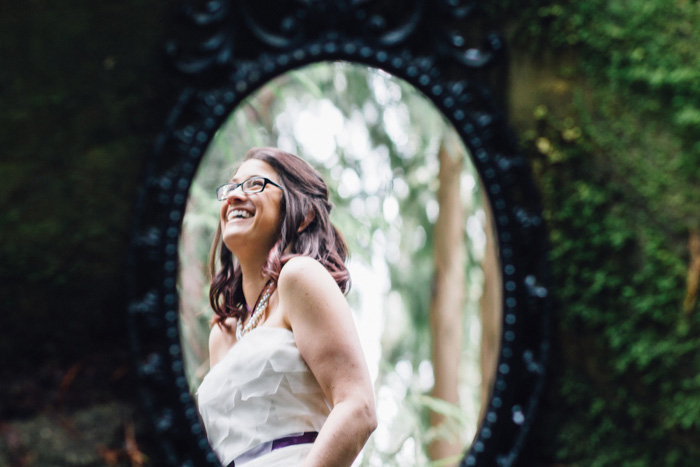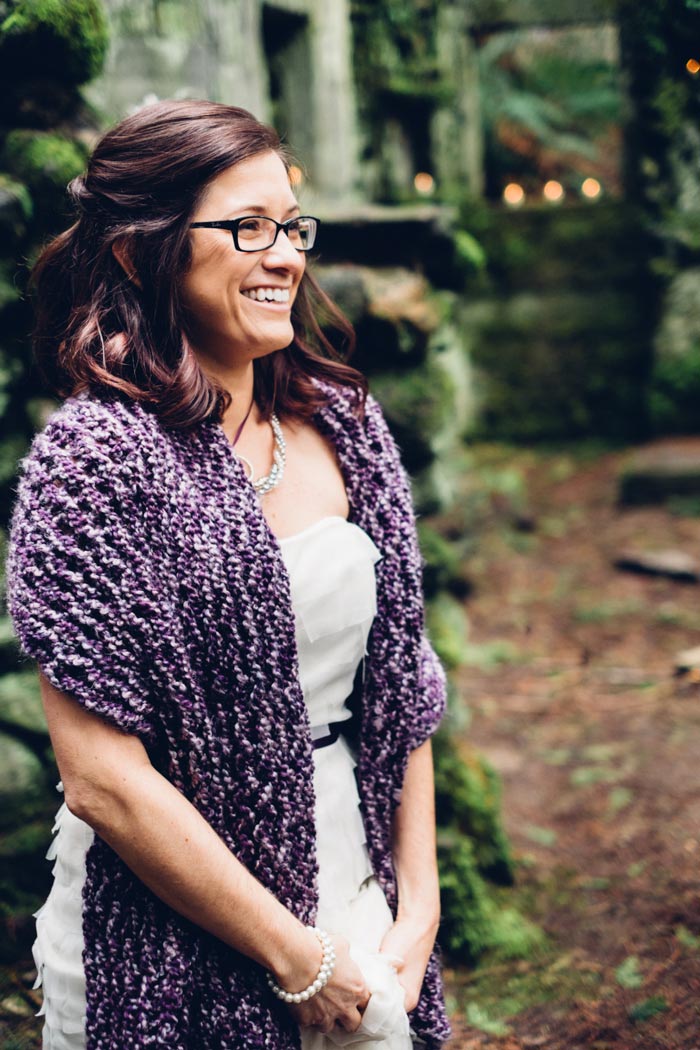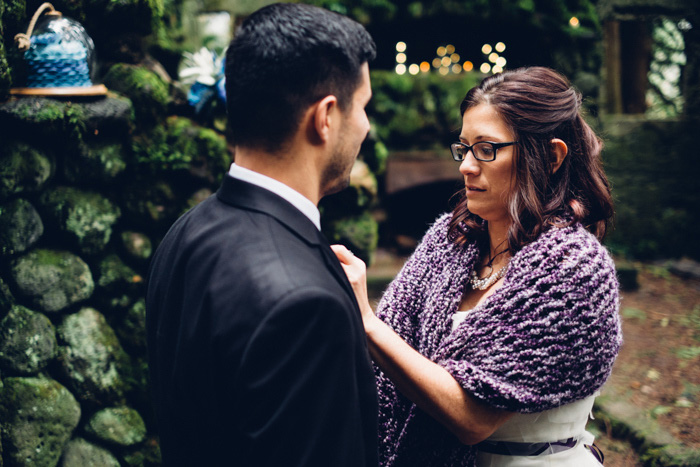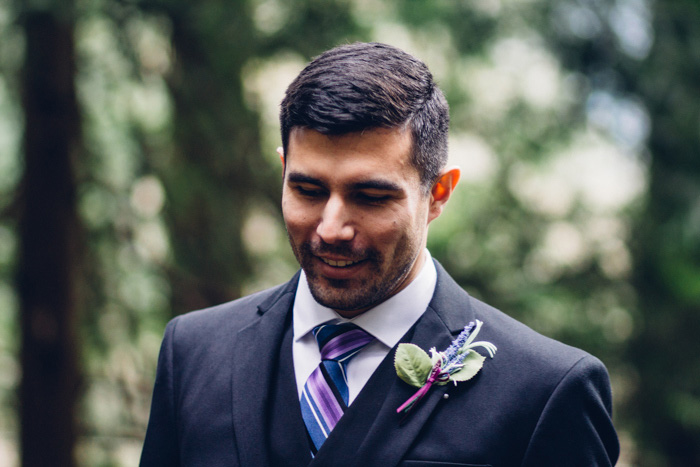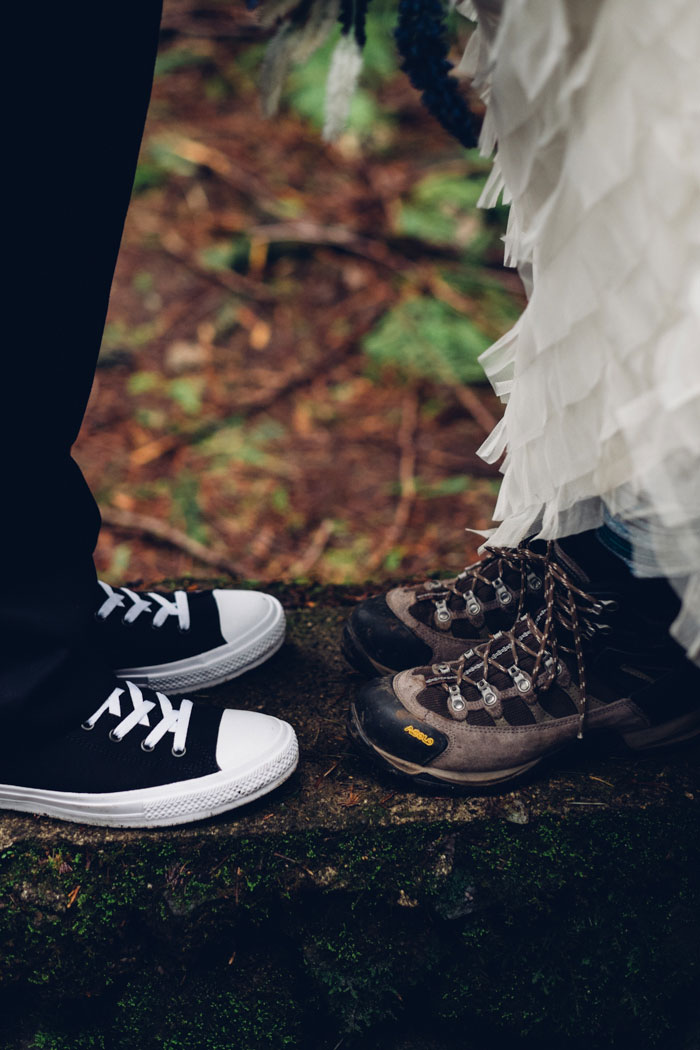 What are some of the challenges that you faced planning an intimate wedding?  
Our challenges arose from the fact that we did everything ourselves. From coordinating, to decorating, to dress alterations, to baking and decorating our wedding cake, we did it all! Fortunately for us, Andrea and Angelina are pros and jumped right in to help when needed.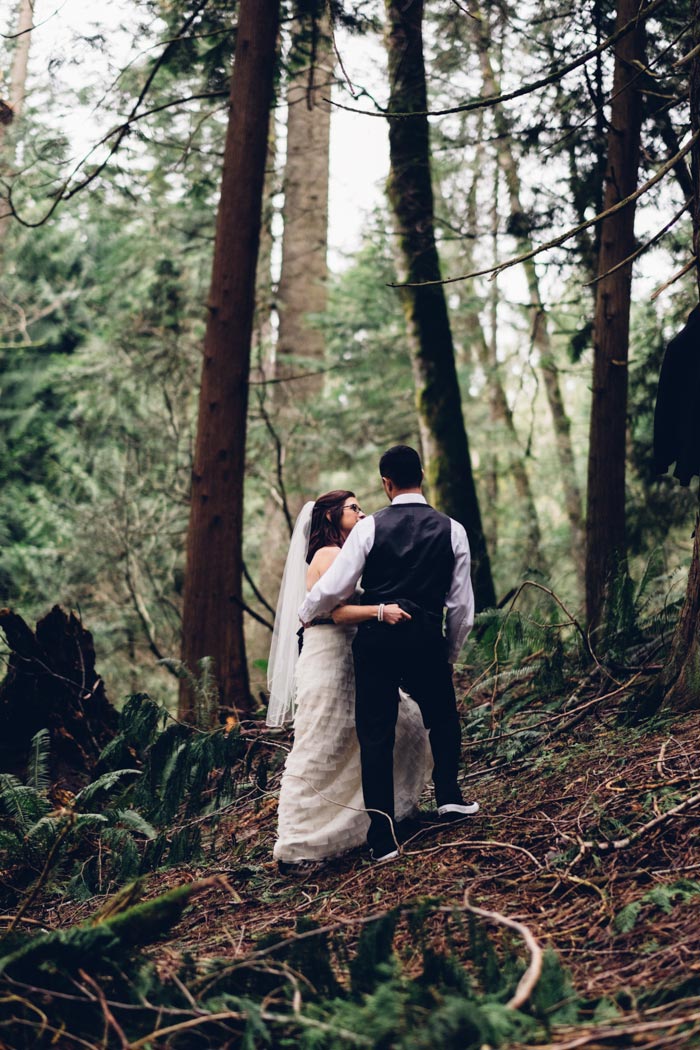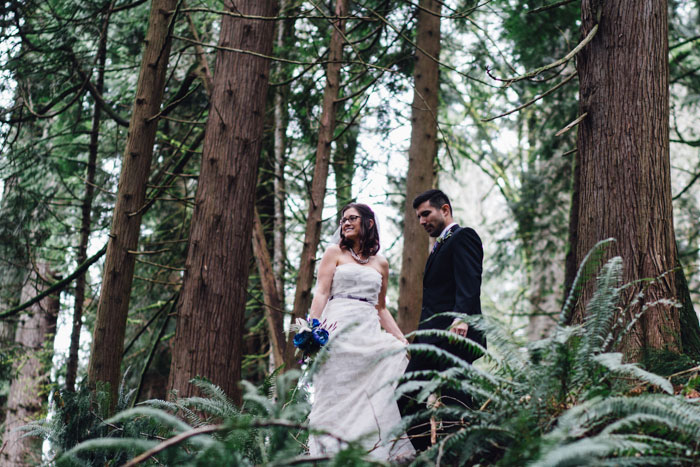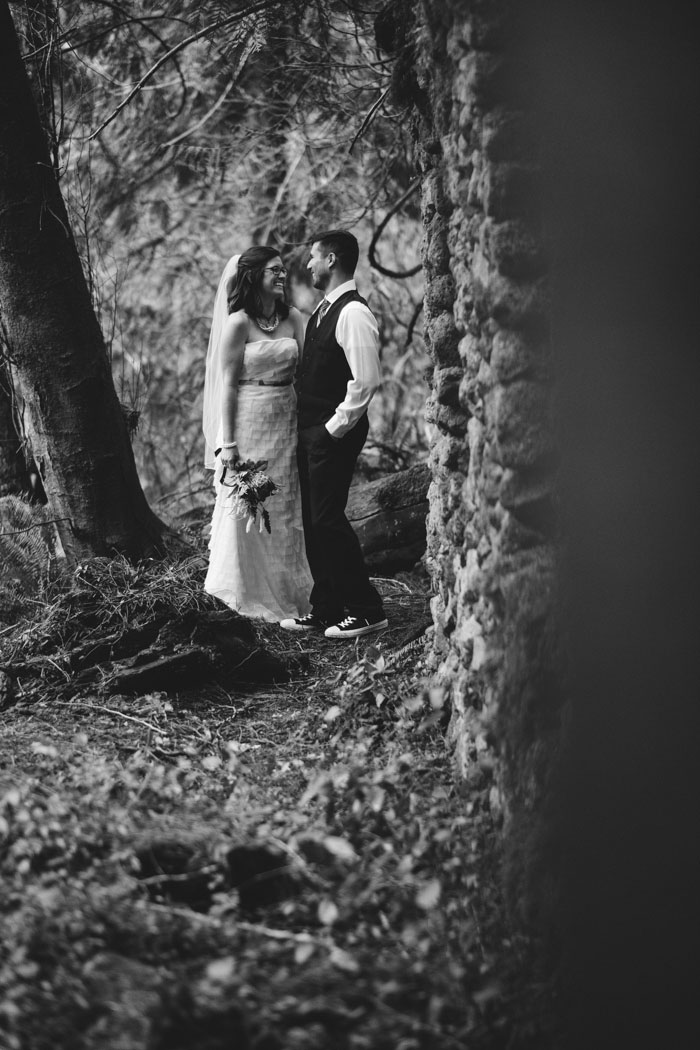 Was it difficult to pare down the guest list? 
Paring down our guest list to zero was very difficult. Not having Steve's mom pin on his boutonniere and his father help straighten his tie, and not having my mom help me dress and having my father walk me down the aisle was very difficult.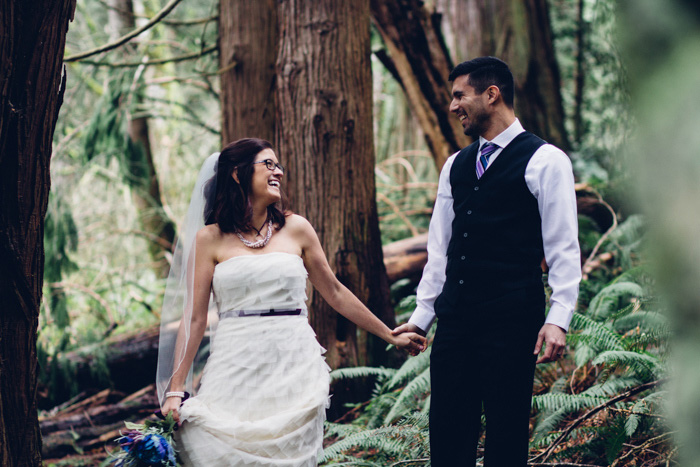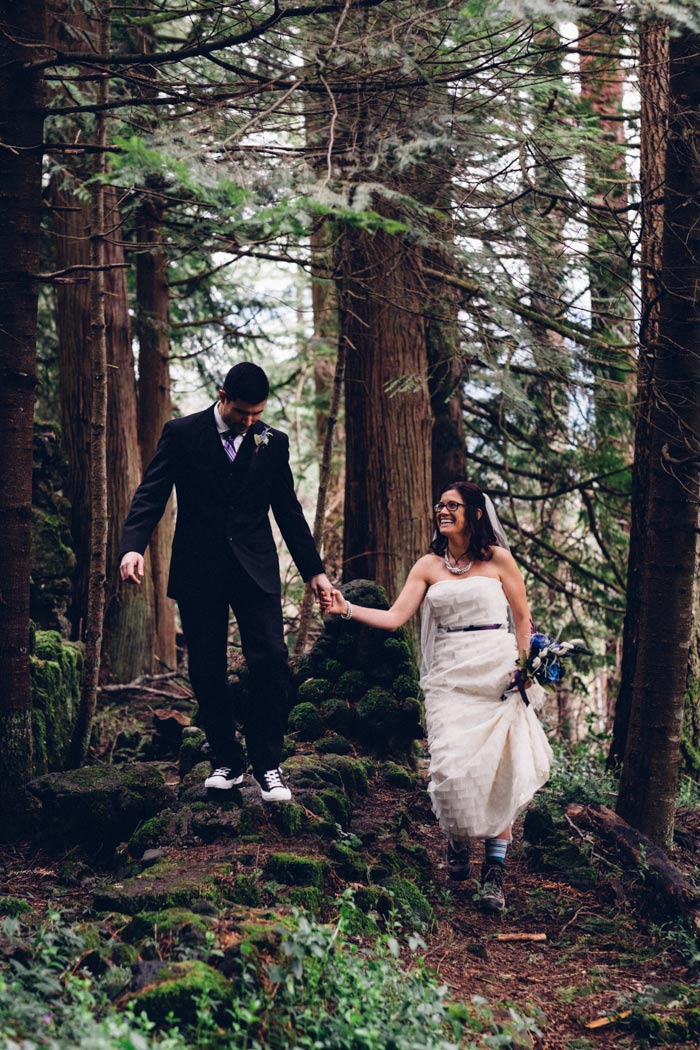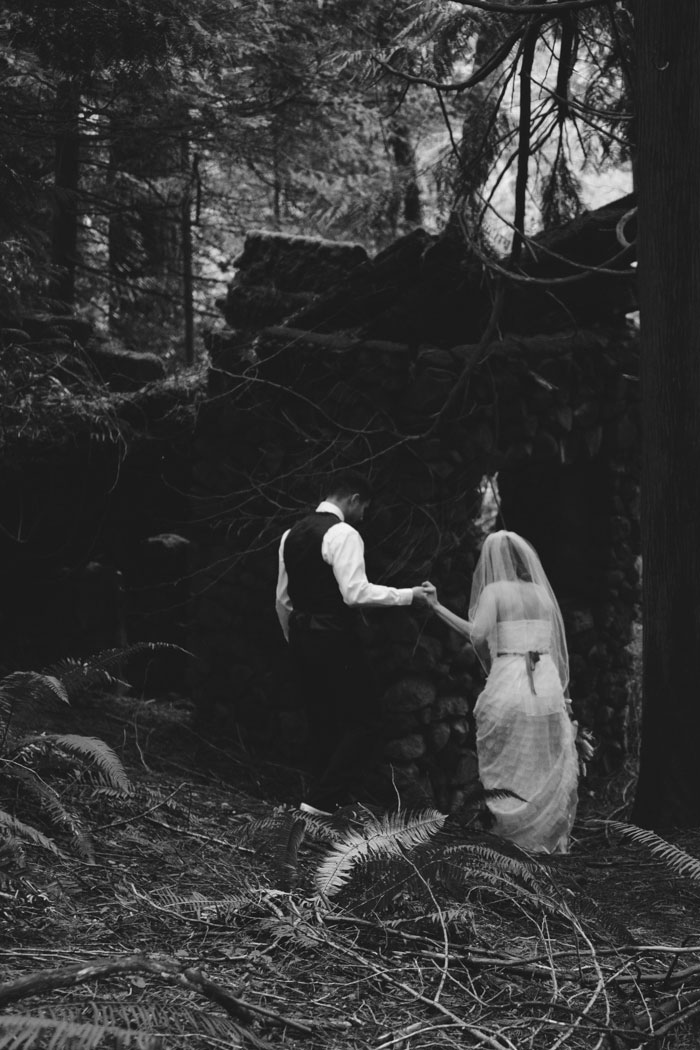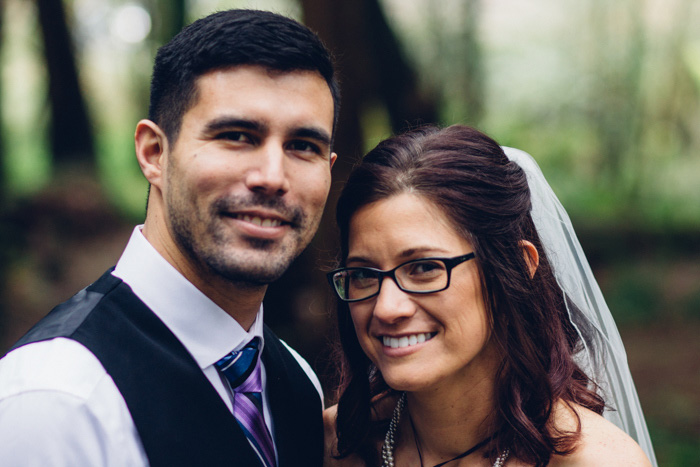 Did you have any 'issues' with the small guest list from friends and family? If so, how did you address them?  
We are very fortunate that our families are very understanding and know that our ceremony was perfect for us.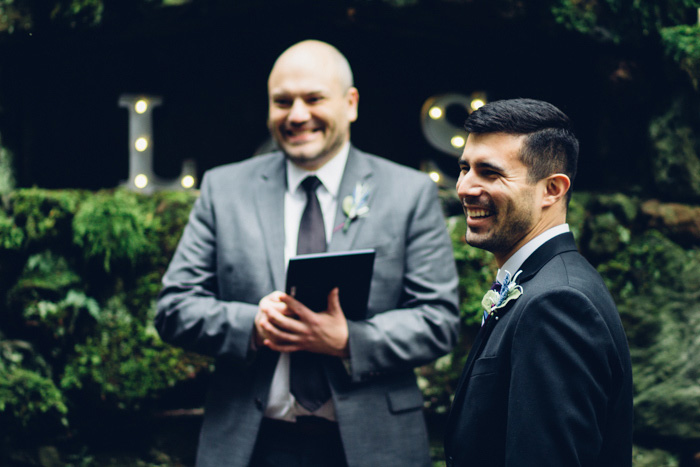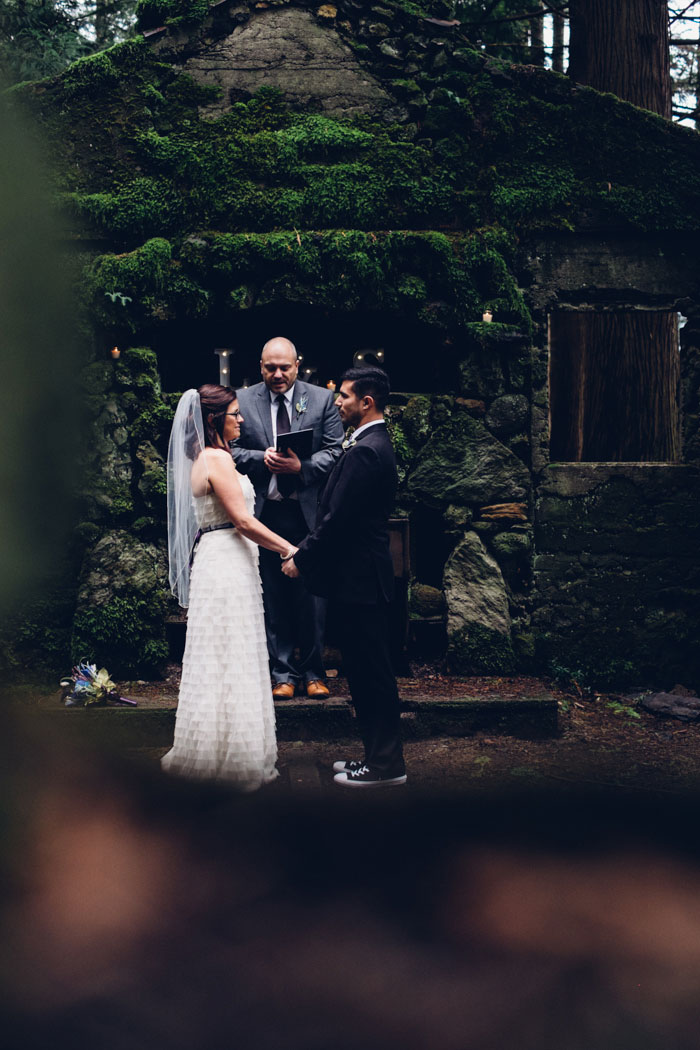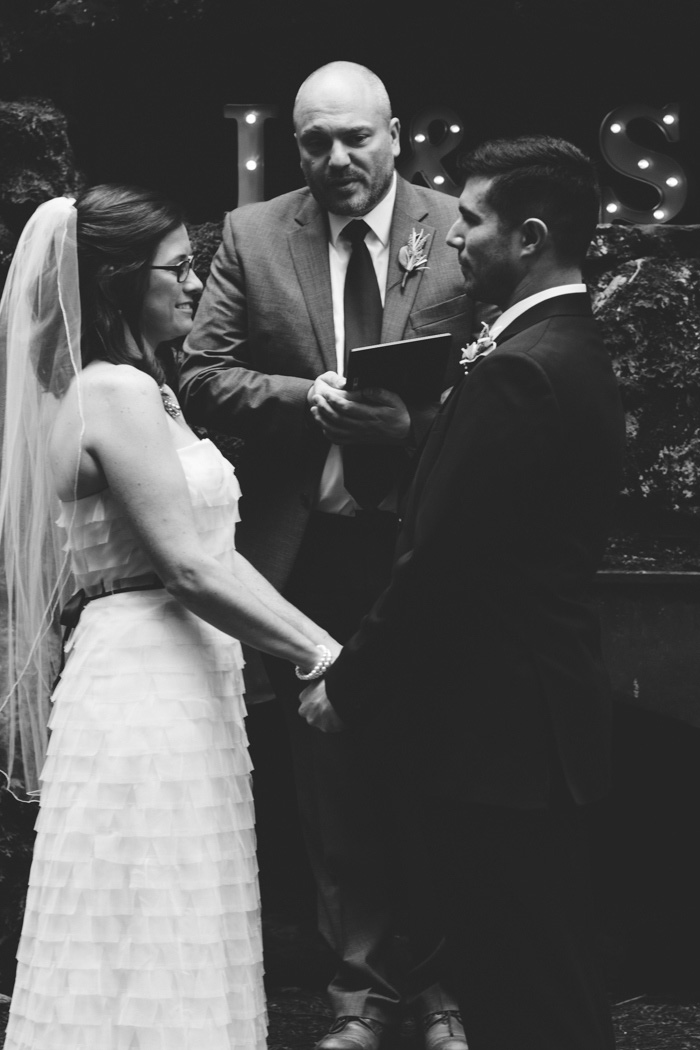 What were the highlights of the ceremony? 
No rain! Considering it was February in Washington, we were very lucky. Also, we both personalized our vows and surprised each other.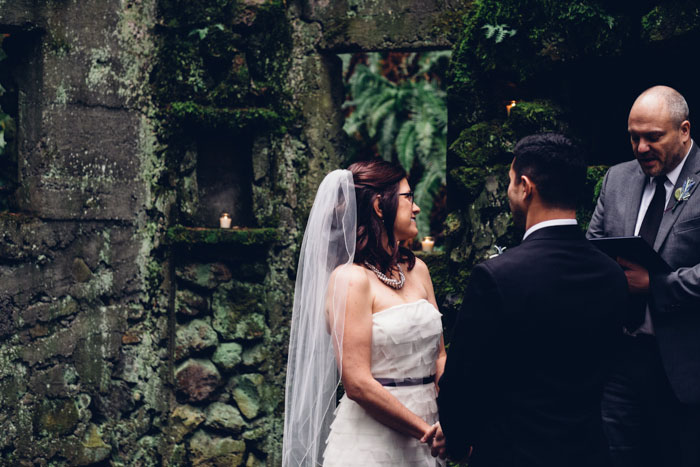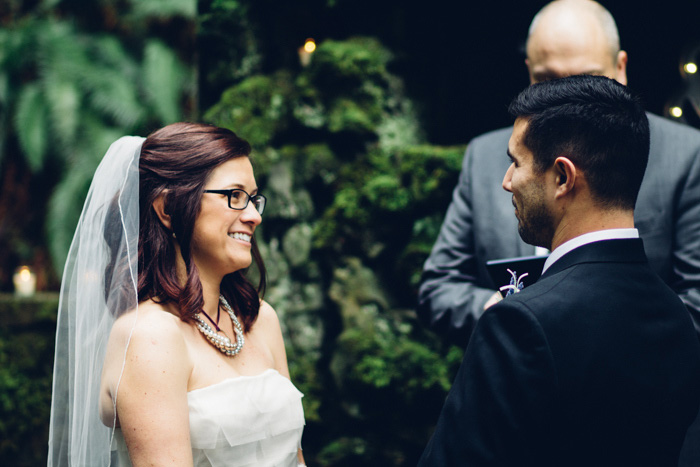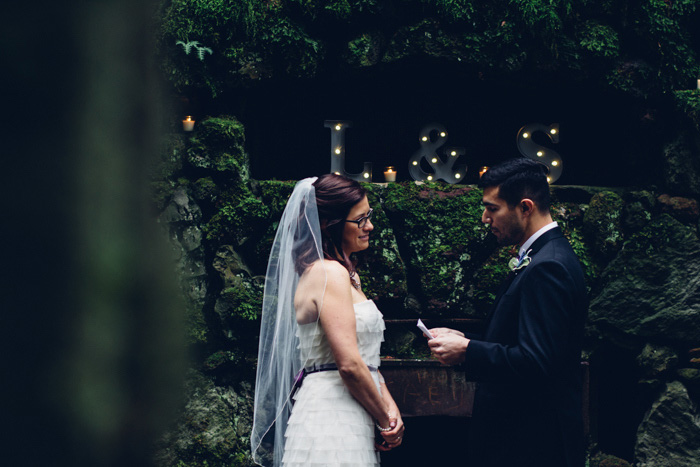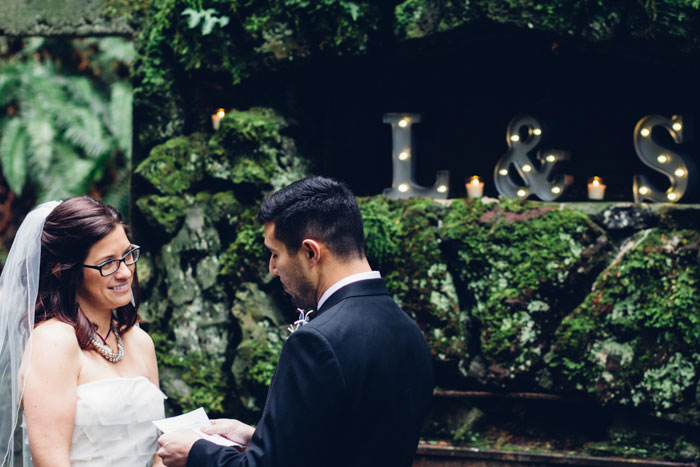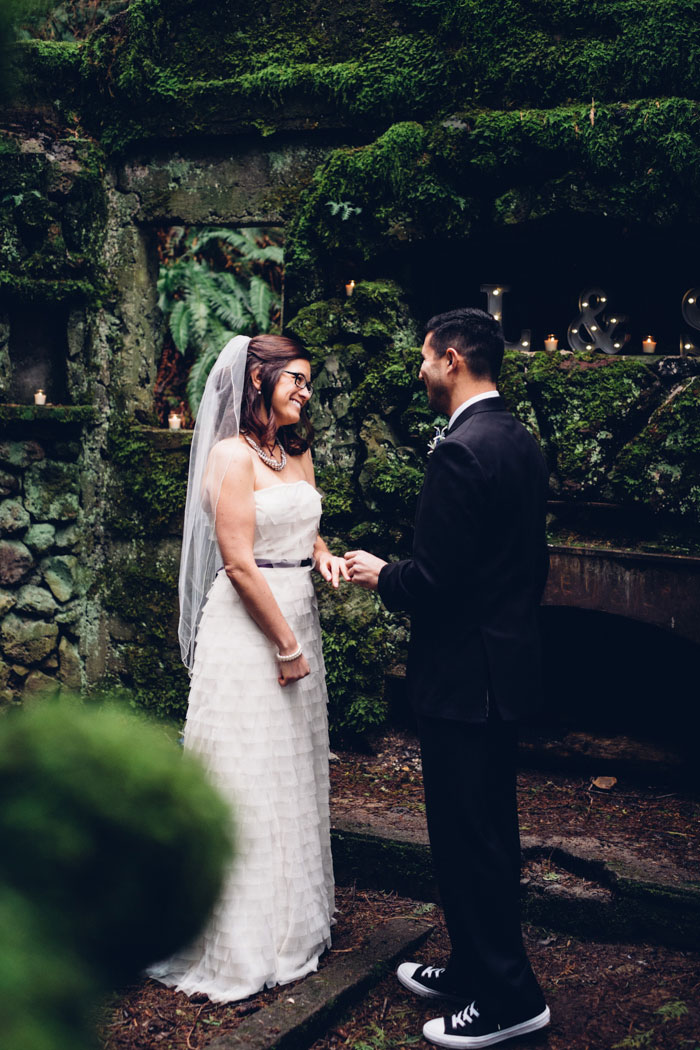 What were the highlights of the reception?
Our cake was awesome and paired well with our PBR toast.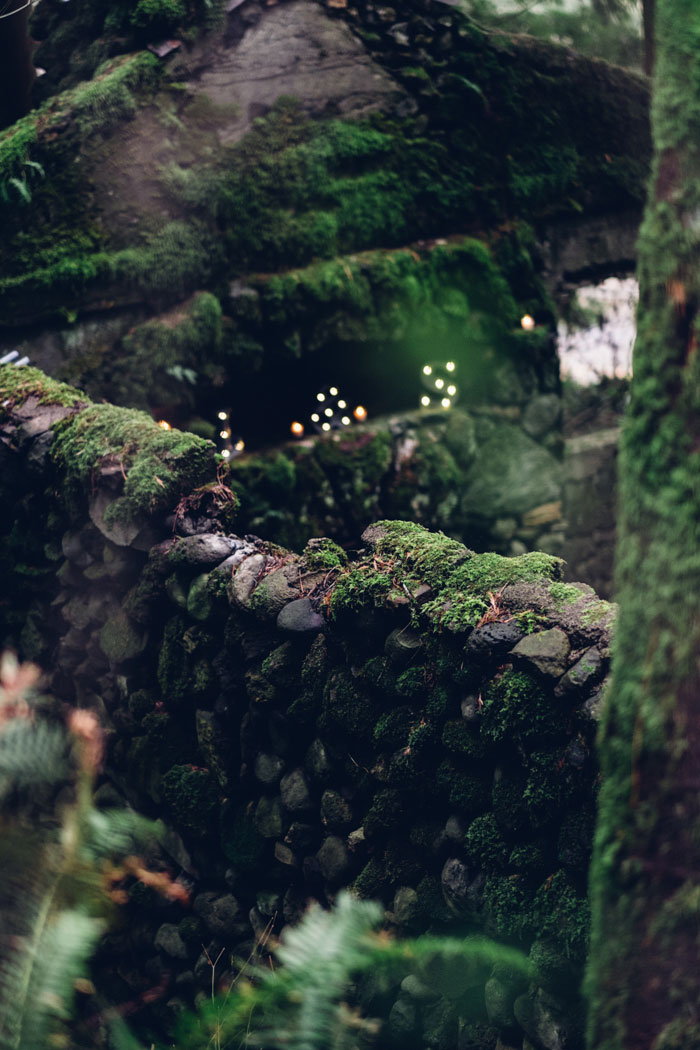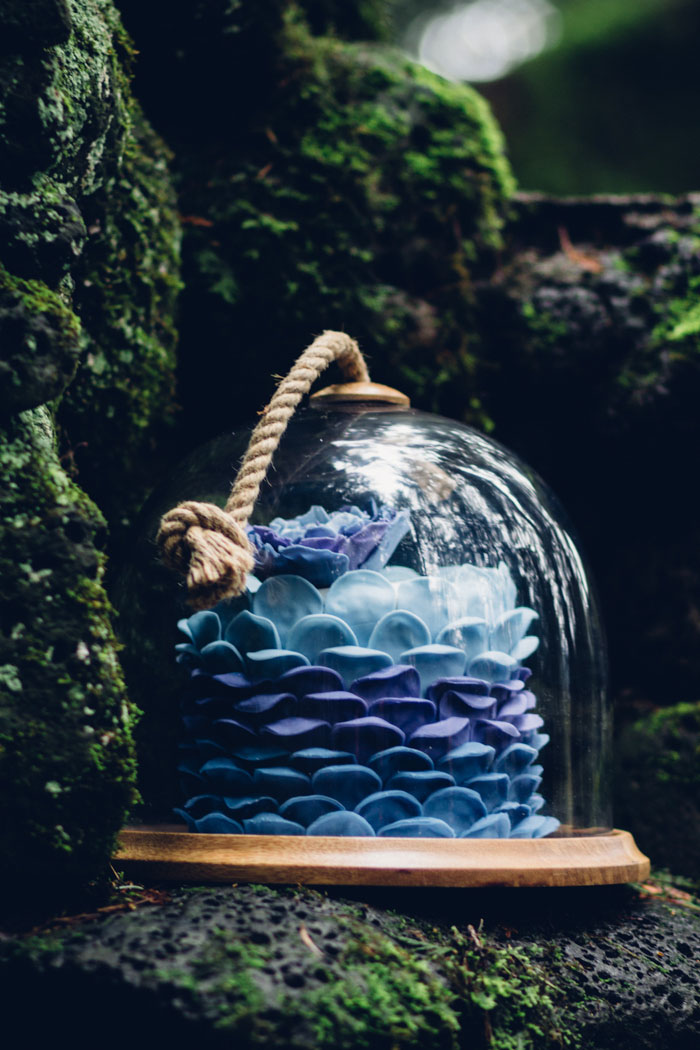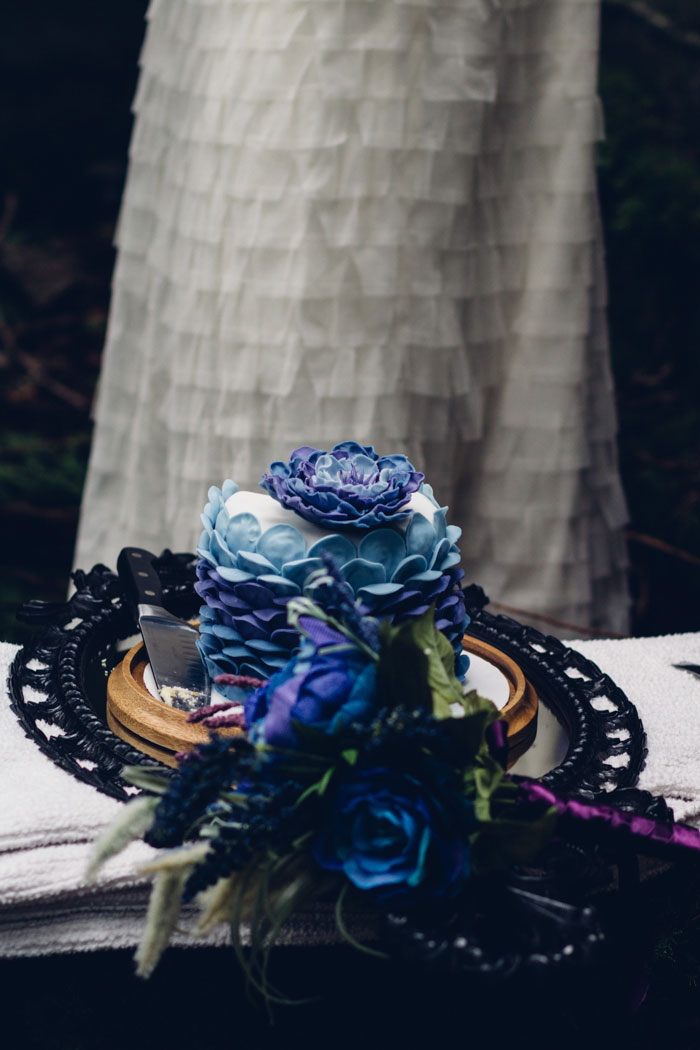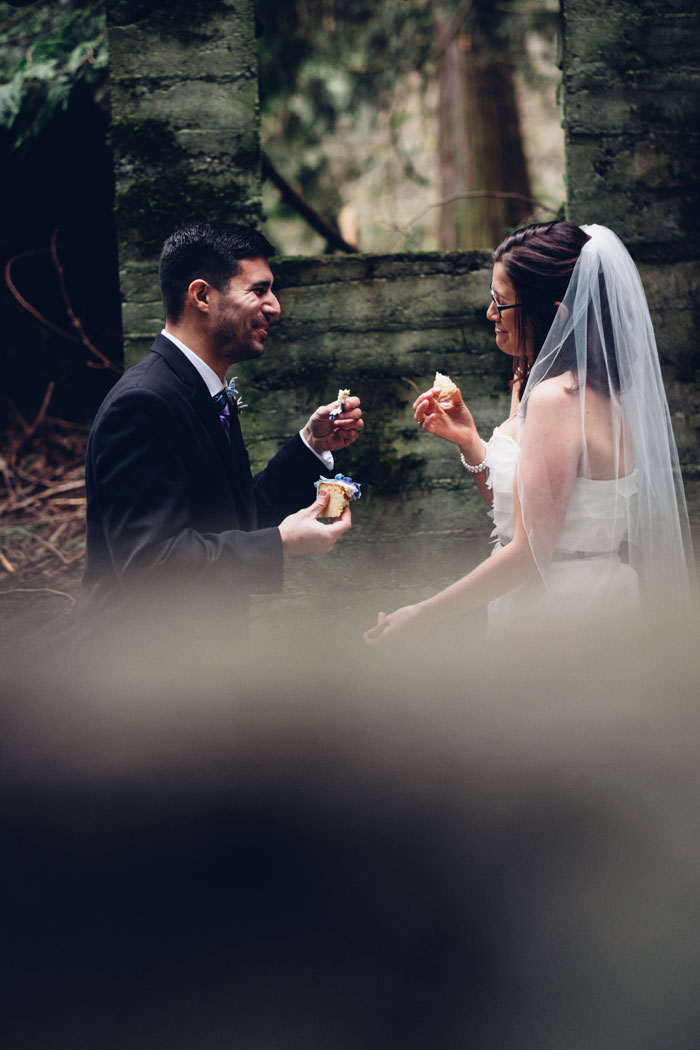 What was the best thing about having an intimate wedding? 
The best thing about our intimate wedding was that we could be ourselves; Steve wore his Converse and I wore my hiking boots! We were both relaxed and comfortable.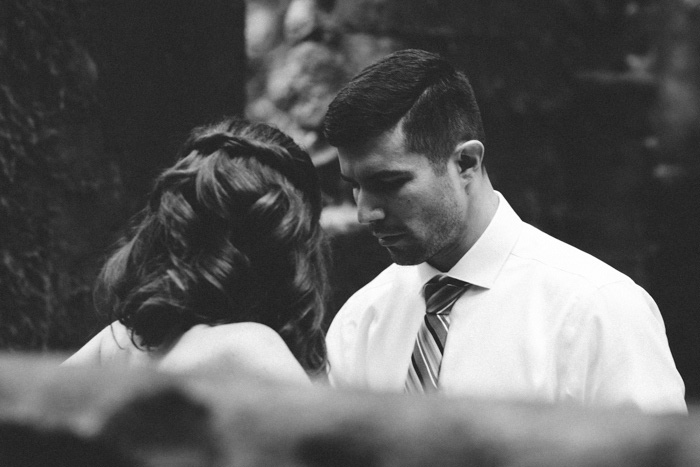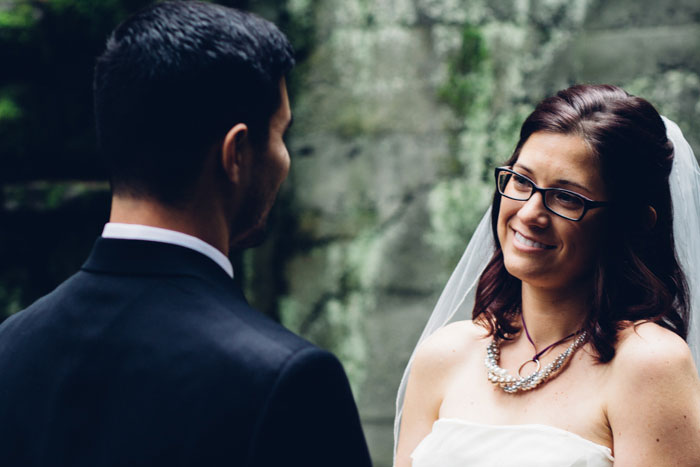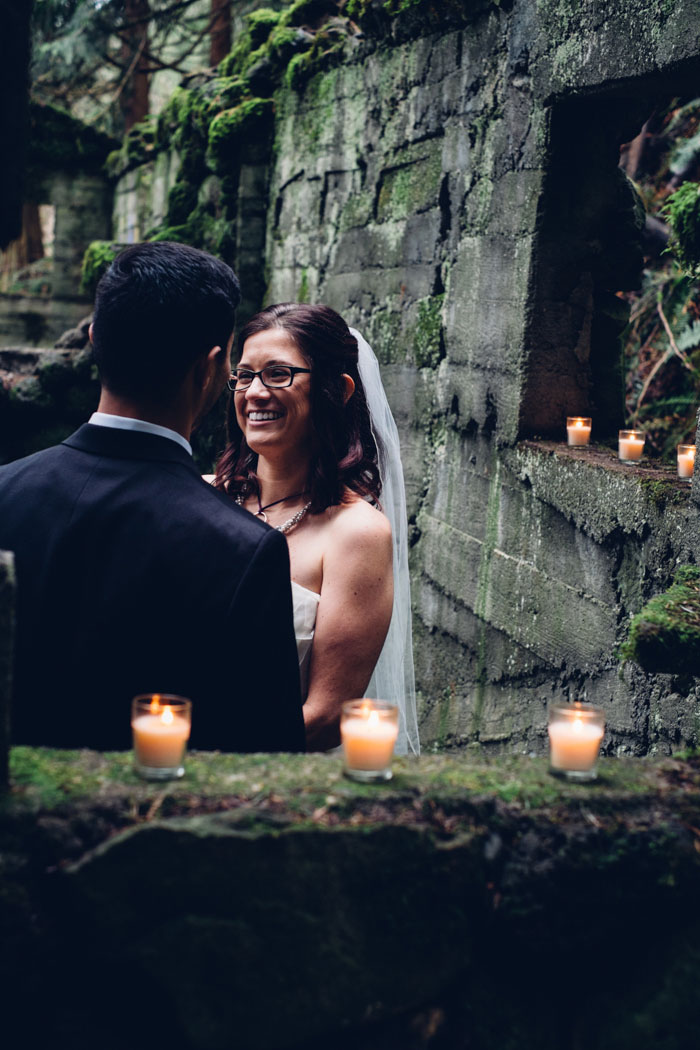 What advice do you have for couples who are considering an intimate wedding? 
Do it! We have not stopped smiling; we are so happy we were able to have the wedding of our dreams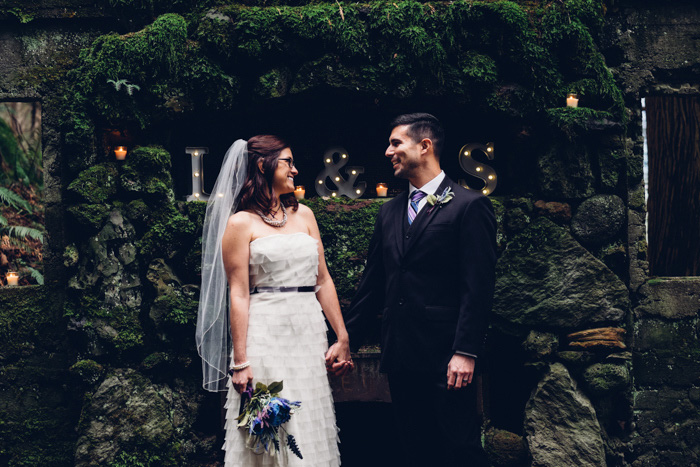 Vendors:
Photography: Sentiero Photography