Madison and Eric knew from the get-go that their wedding day was either going to be really big or really small – they simply couldn't find a happy medium when it came to their guest list. Wanting to start their marriage off in a financially stable way, they opted for the latter, and in a beautiful, heartfelt ceremony, the couple exchanged their vows on the back deck of the groom's parents' home in Kentucky while their closest family and friends looked on. Despite choosing an intimate wedding for financial reasons, the newlyweds couldn't have been happier with the outcome of their decision – it was a truly relaxed and joyful day with those they love the most.
A big thank you to Sarah Katherine Davis for sending over all the lovely photos so we could share them with you guys today!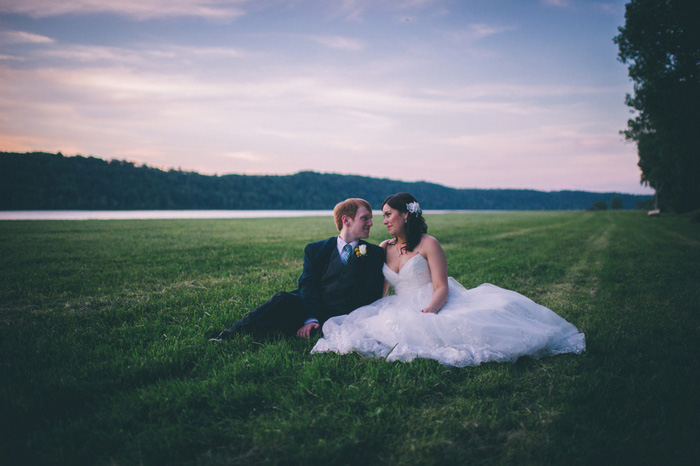 Madison, 27 & Eric, 26
Prospect, KY
Wedding Date: May 24, 2015

Number of Guests: 34

Wedding Cost: $7,000 (Does not include cost of rings or honeymoon)
Wedding Ceremony Location: The deck of Eric's parents' riverfront home in Prospect, Kentucky

Wedding Reception Location: Dinner took place inside of Eric's parents' home. Guests were free to move from inside to outside and vice versa, but most of the later part of the reception (dancing, etc.) took place outside on the deck, where the ceremony was.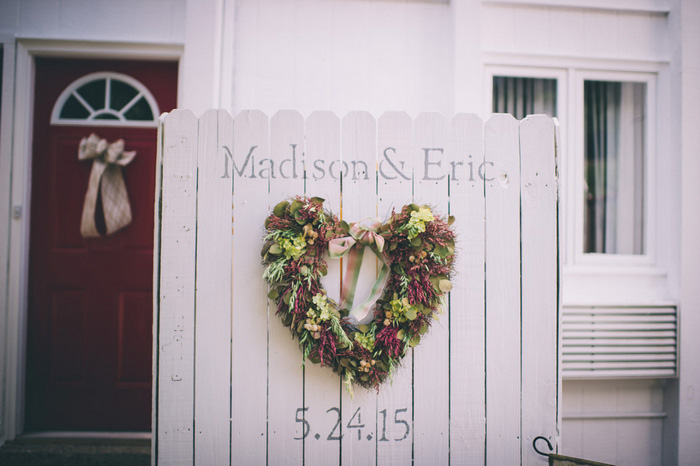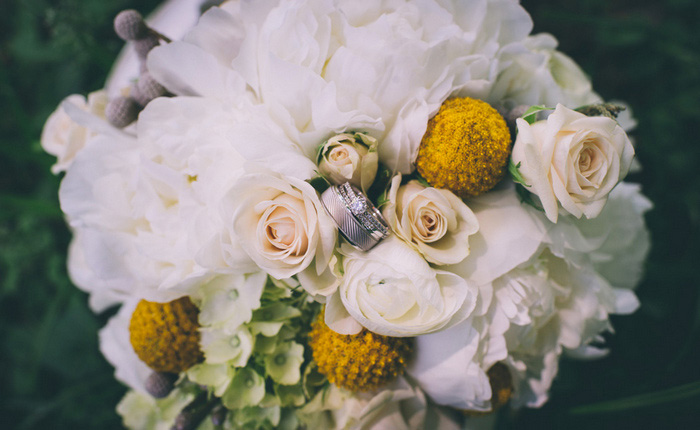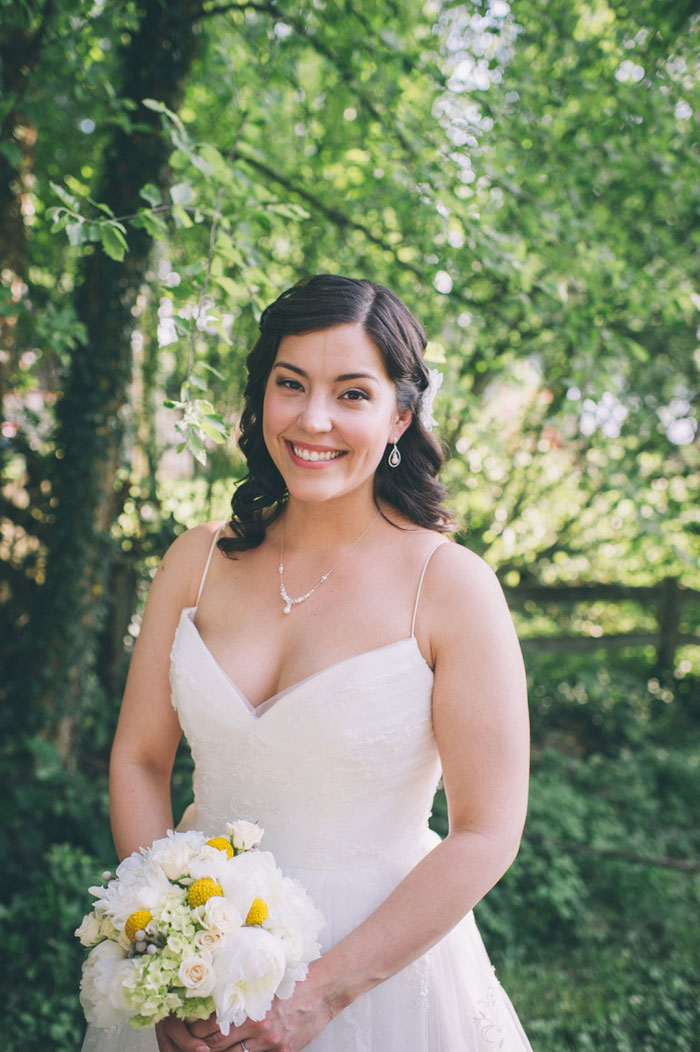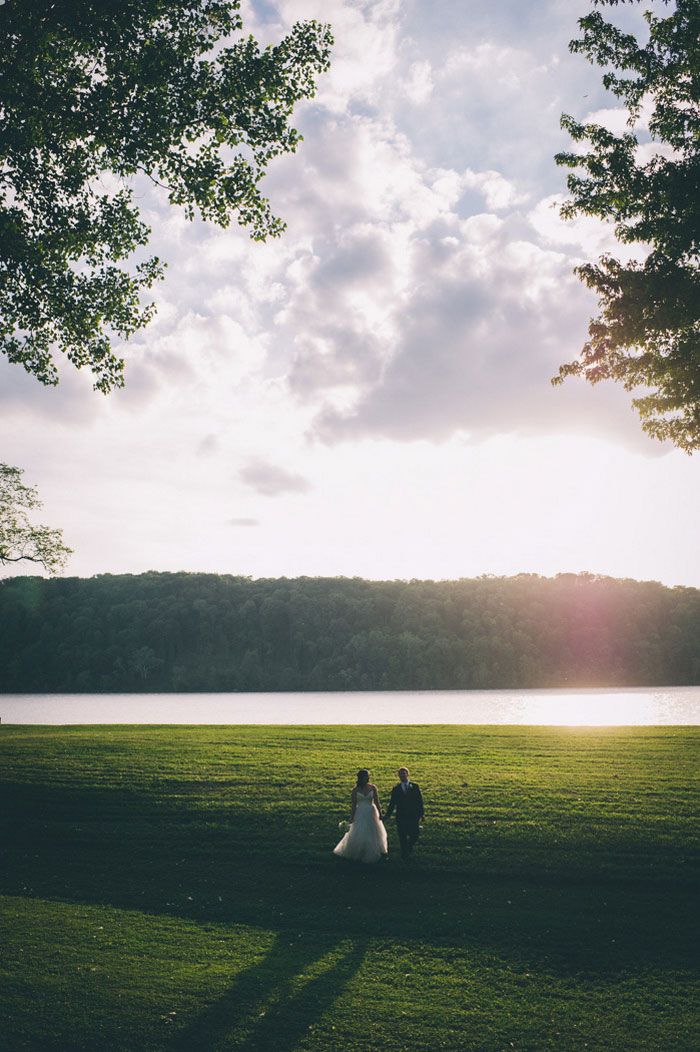 Why did you have an intimate wedding?
Madison has a huge and close-knit extended family. Combined with the wonderful friends we have accumulated over the years from various phases of our lives, we were either going to have a very big wedding, or a very small wedding – it didn't seem possible to find an in between. Ultimately, an intimate wedding was the best financial decision, and would allow us to create a unique, special day without a lot of stress or pressure.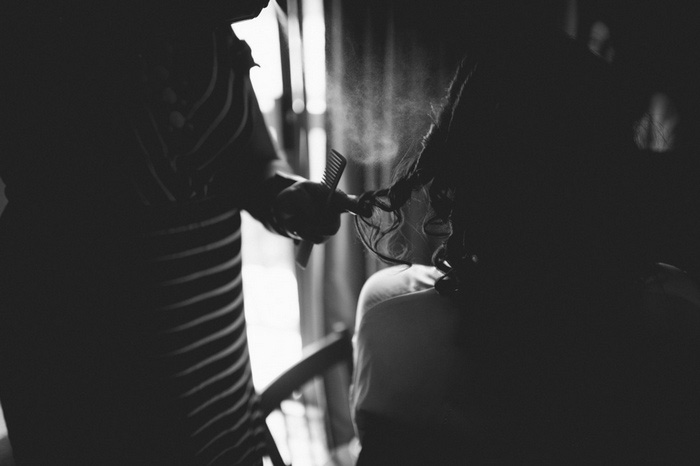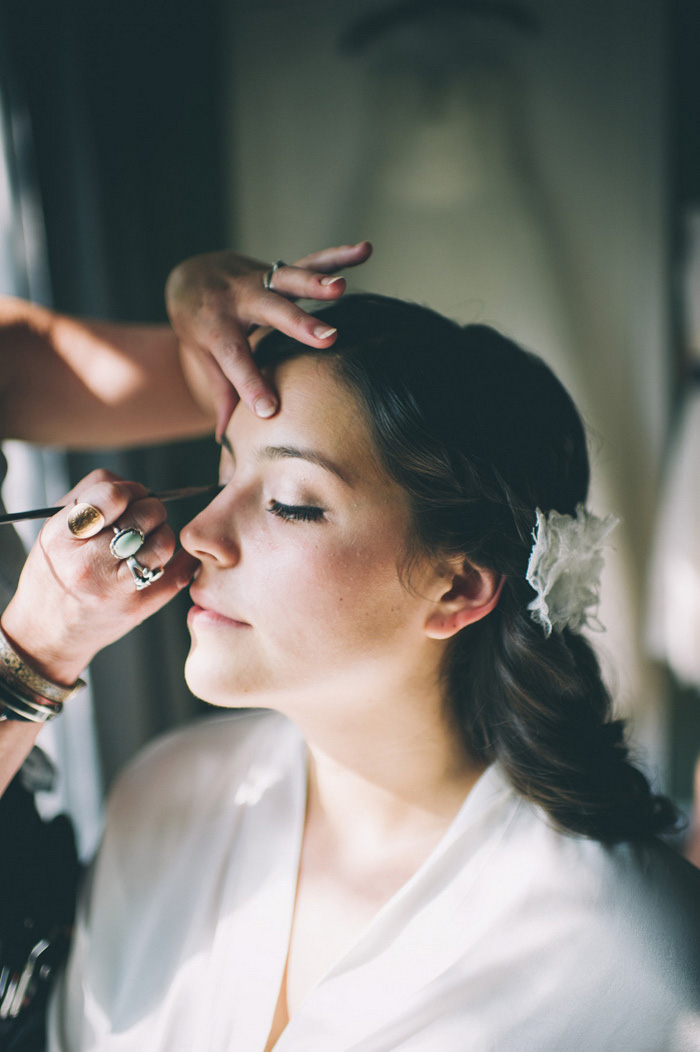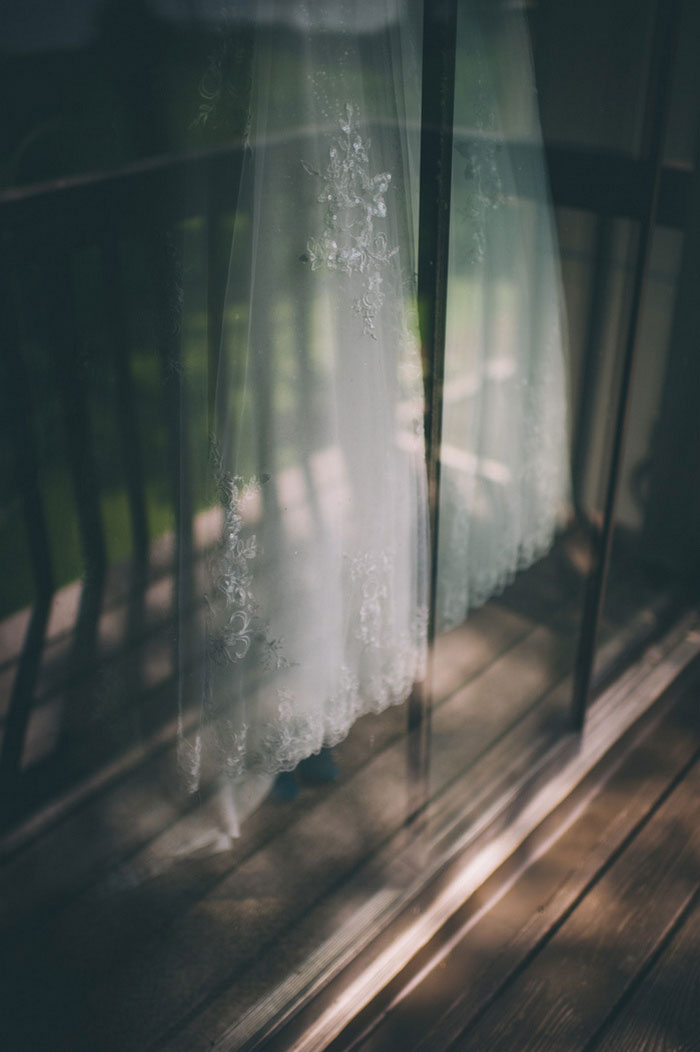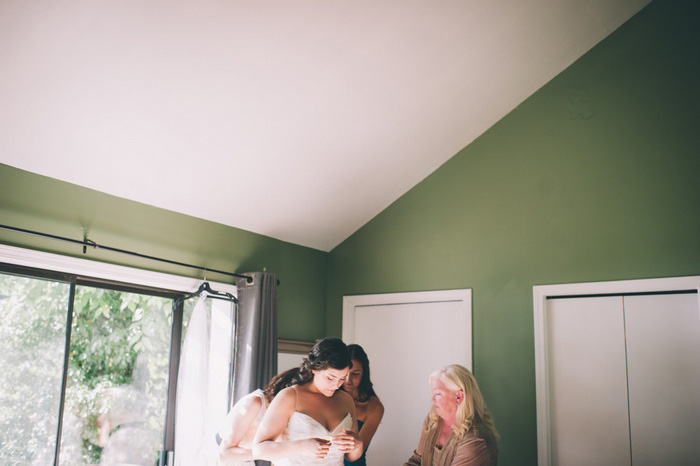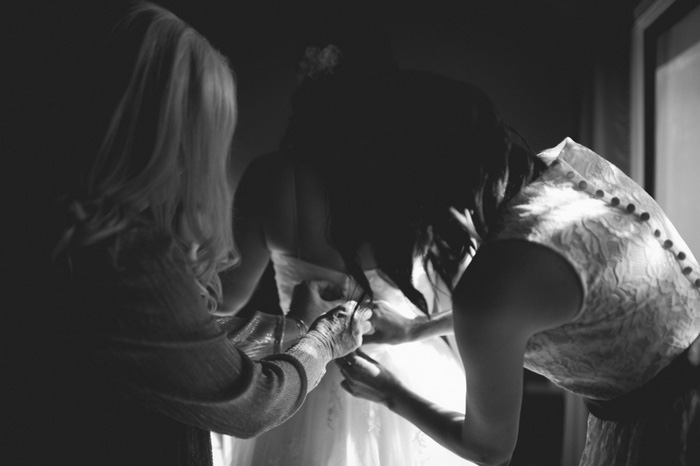 What are some of the challenges that you faced planning an intimate wedding?
The guest list was challenging. We had to make some difficult decisions, such as limiting family invites to immediate family + grandparents + aunts and uncles (no cousins.) We also made the tough decision to invite only our closest friends who know and have spent time with us as a couple. Deciding what to do about the wedding party was also difficult; the handful of close friends we each invited could have easily been our wedding party, but rather than having a third of our guests standing up there with us, we decided that having just one attendant each was more in keeping with the feel/simplicity of our wedding.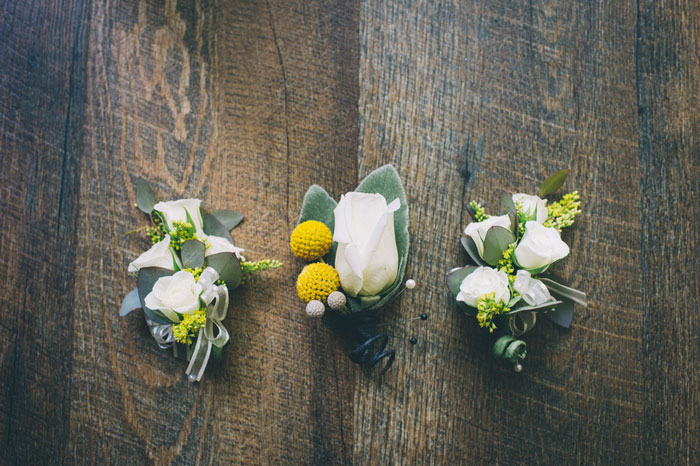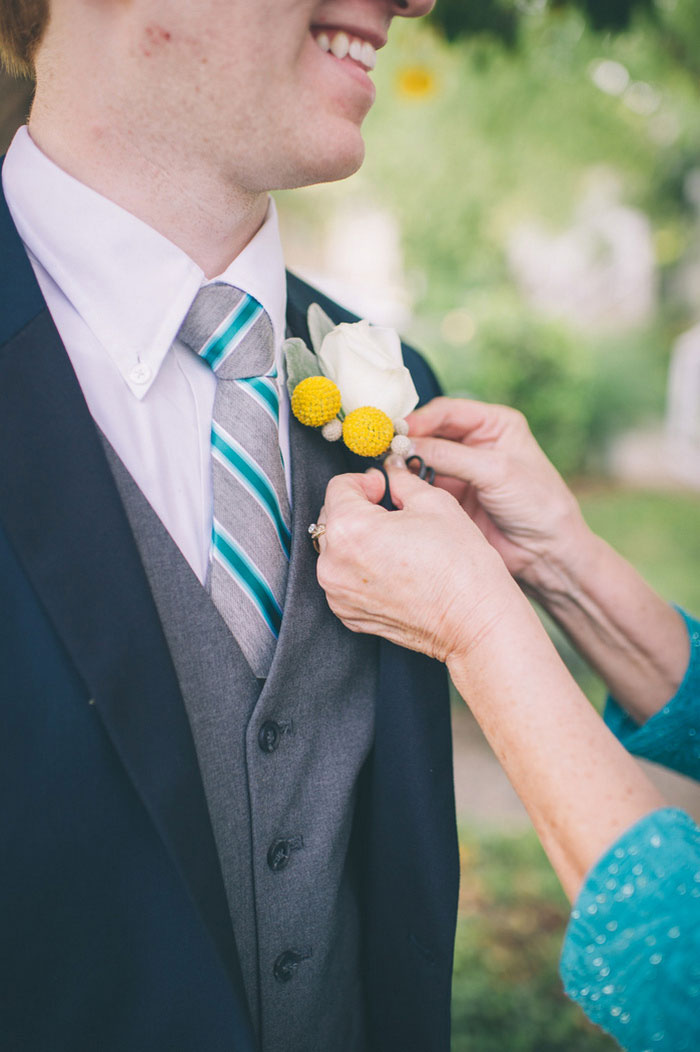 Was it difficult to pare down the guest list?
Yes, but because we made clear lines (no cousins and only our closest friends who know us as a couple), it took out a lot of the 'guess work.' It wasn't easy to stick to that, but it was best that we did, both in the interests of being able to have our wedding venue and budget work out, and in terms of being able to have some integrity regarding our process when having difficult conversations with friends and family about who we could not invite.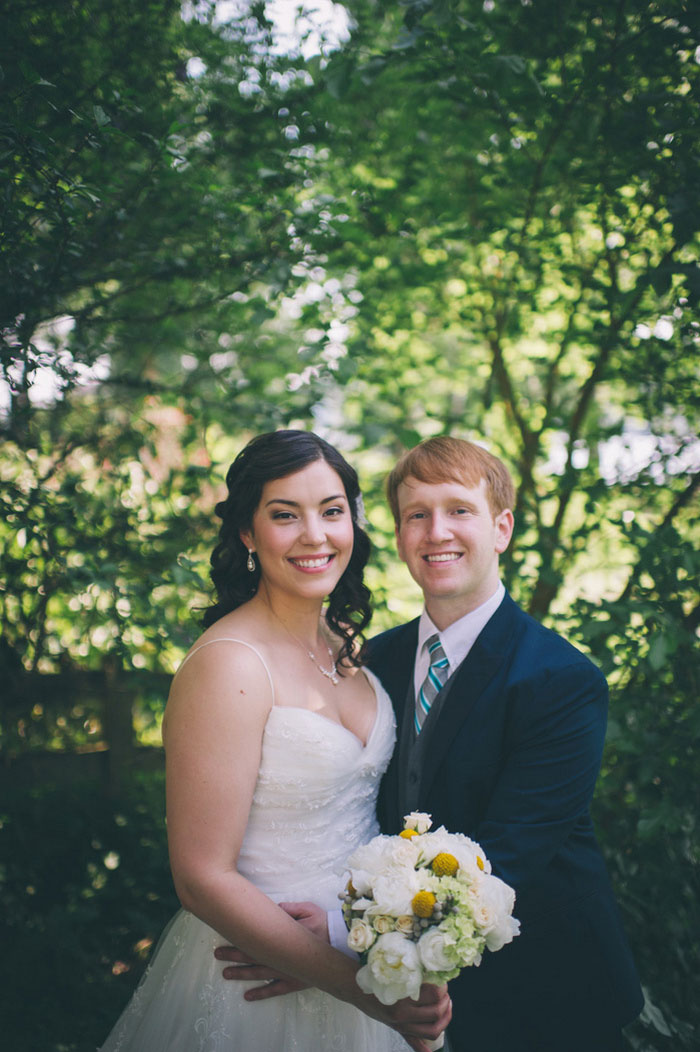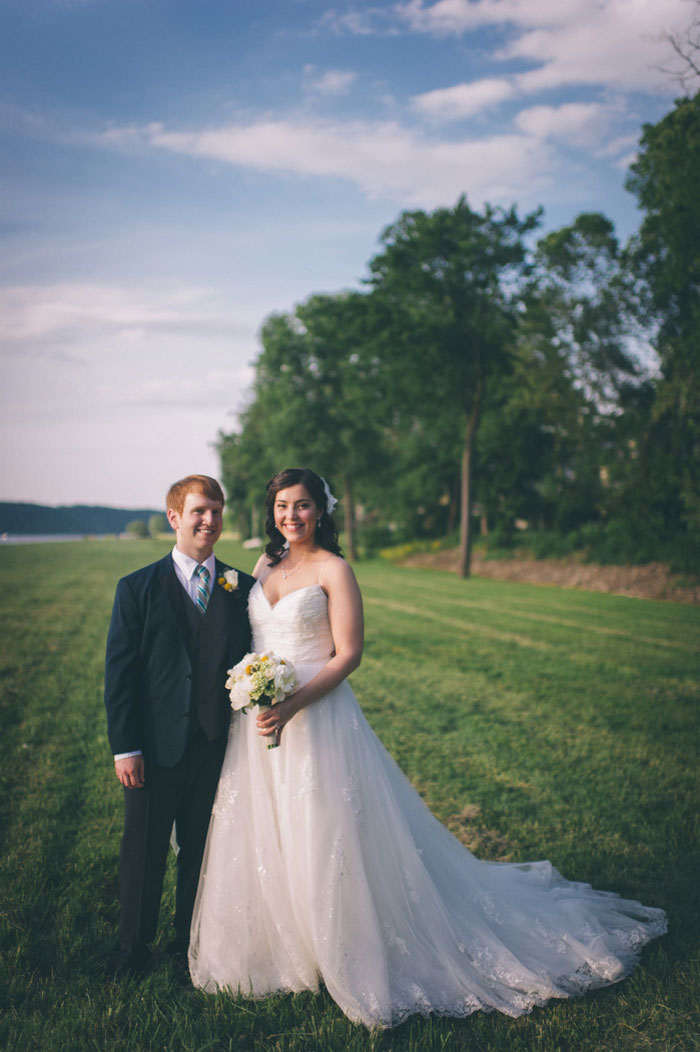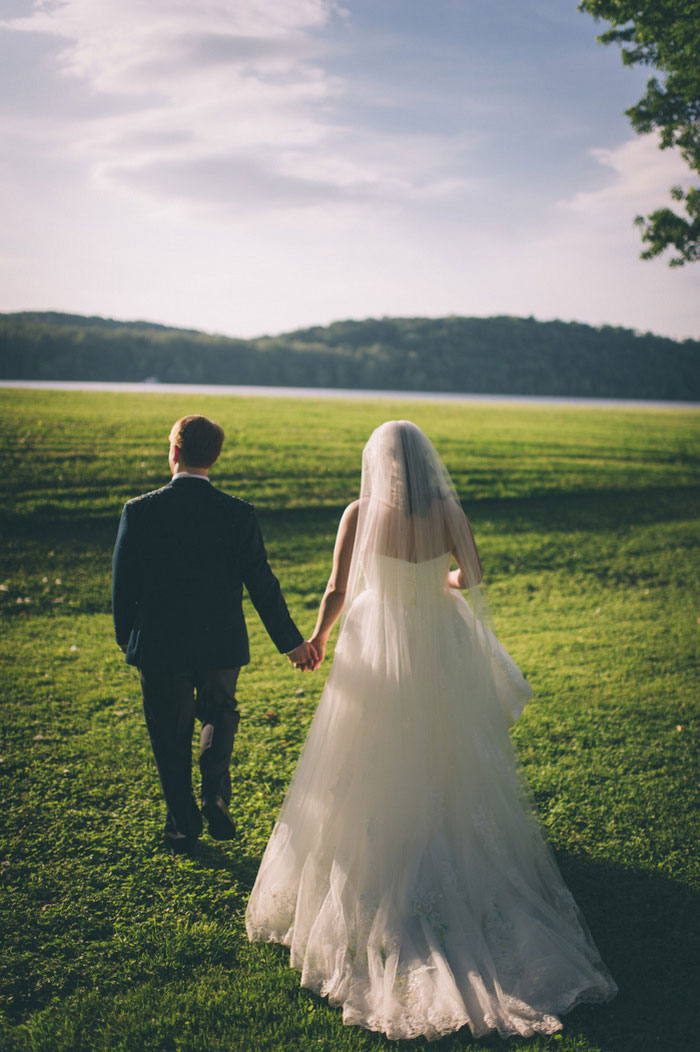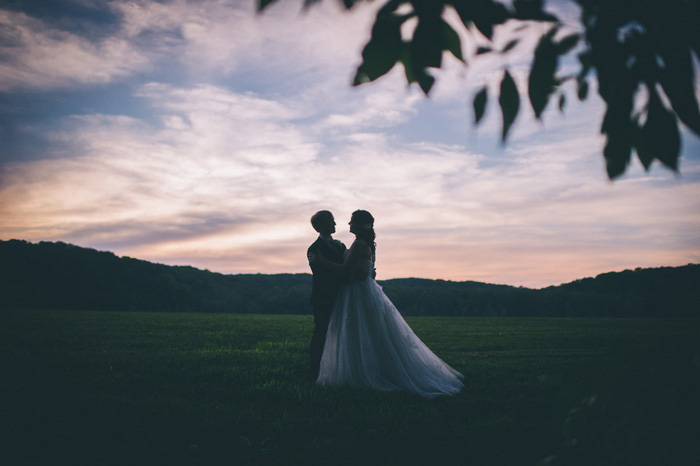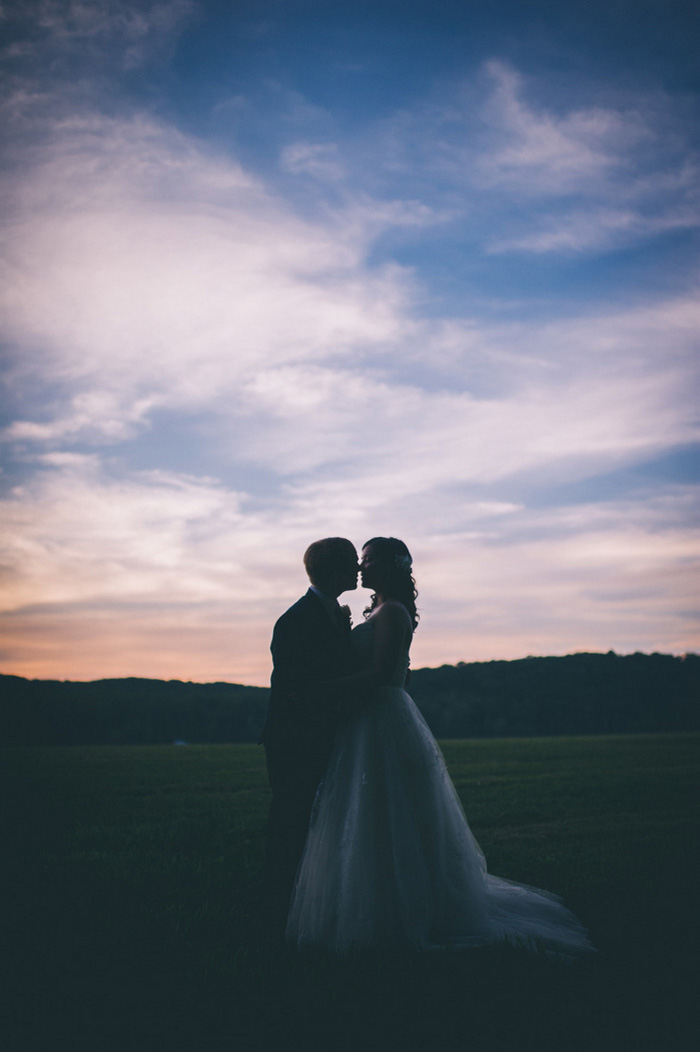 Did you have any 'issues' with the small guest list from friends and family? If so, how did you address them?
Most people were VERY understanding. For the most part, anyone who has been married or has helped plan a wedding gets it: weddings are expensive, more guests = more $$, and ultimately, it's about what's best for the bride and groom. That being said, there is definitely a way to go about it and a way to not go about it. I don't think we always got it 100% right, but our goal (even if not always perfectly achieved) was to have these conversations with close friends and family who we couldn't invite in a way that let them know that they ARE incredibly important to us while explaining the parameters within which we were working. We sought to underscore the fact that the lack of an invite was in no way personal or a reflection of how we felt about that person. To our knowledge, only one or two friends had a hard time with our decisions. The disappointment is understandable, and most everyone was very supportive.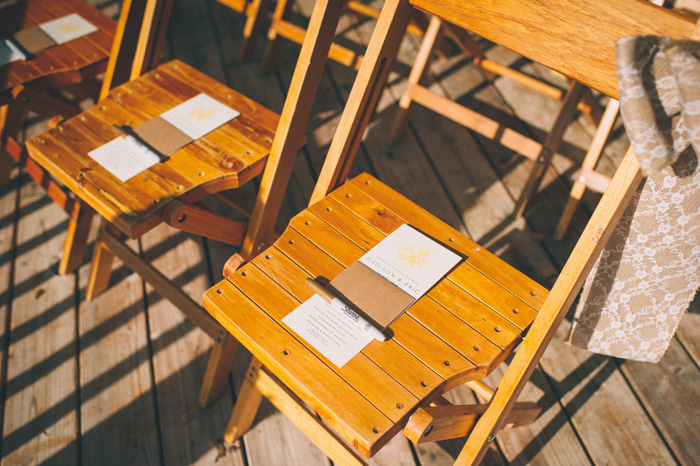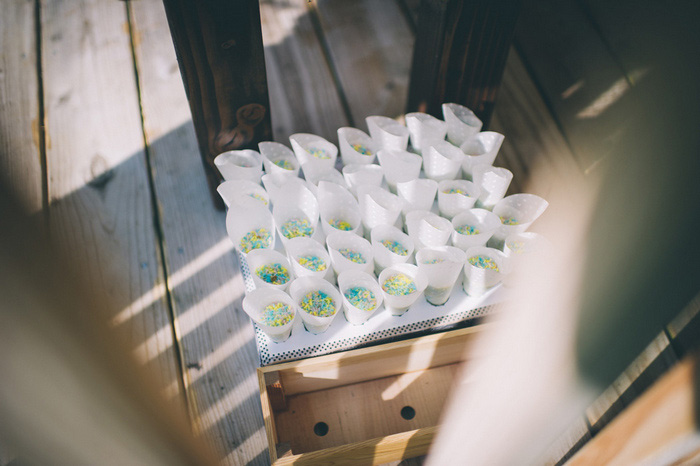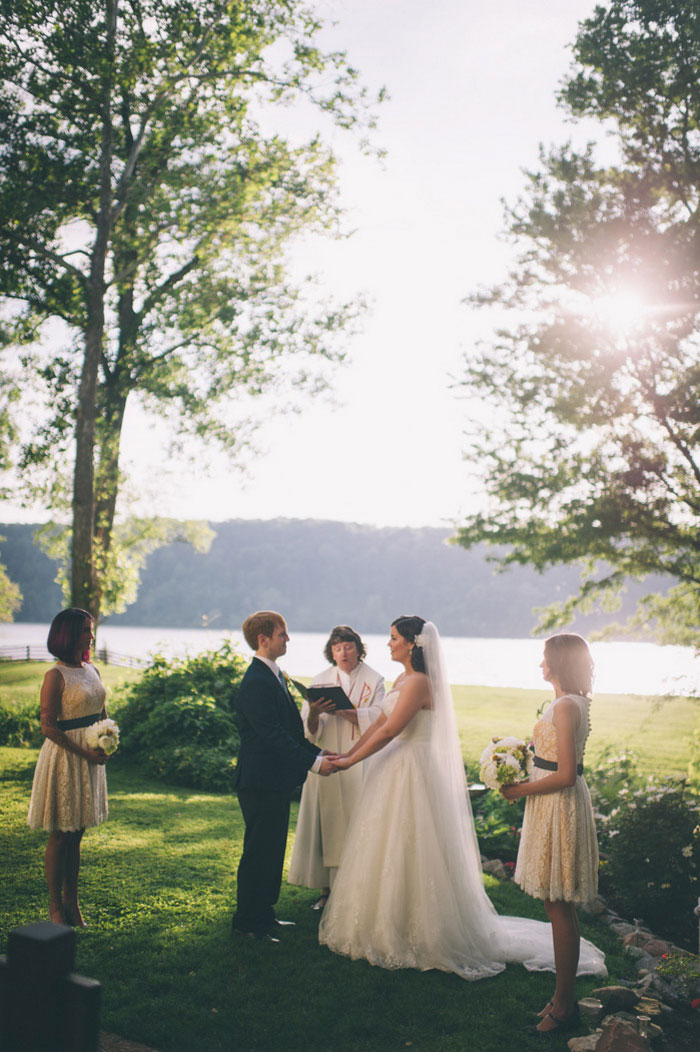 What were the highlights of the ceremony?
Our officiant did a fantastic job. The spring weather was perfect, birds were singing, and it was so meaningful to look out at that small but mighty group of people who came from far and near to be part of our day. We were filled with gratitude knowing that those present were the ones who have been most instrumental in our development as individuals, as well as the ones who have played small and large roles, all significant, in both bringing us together and in the growth of our relationship in the two years of our dating/engagement. It was truly a celebration of love, and of the people who helped that love come to be.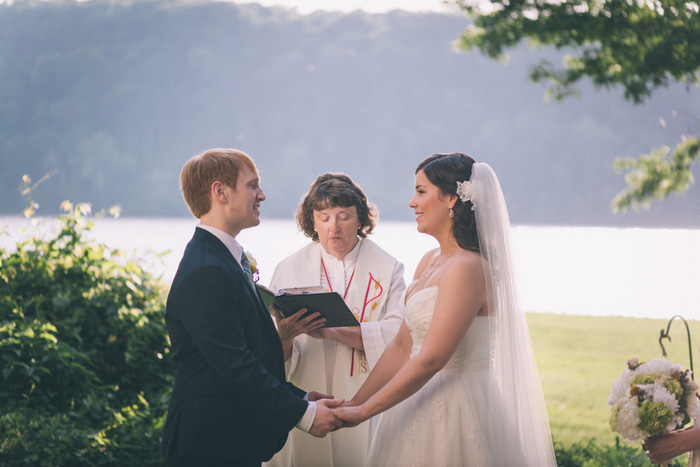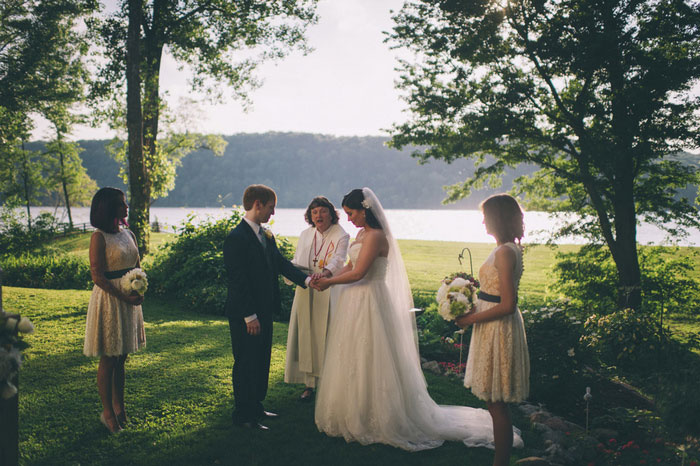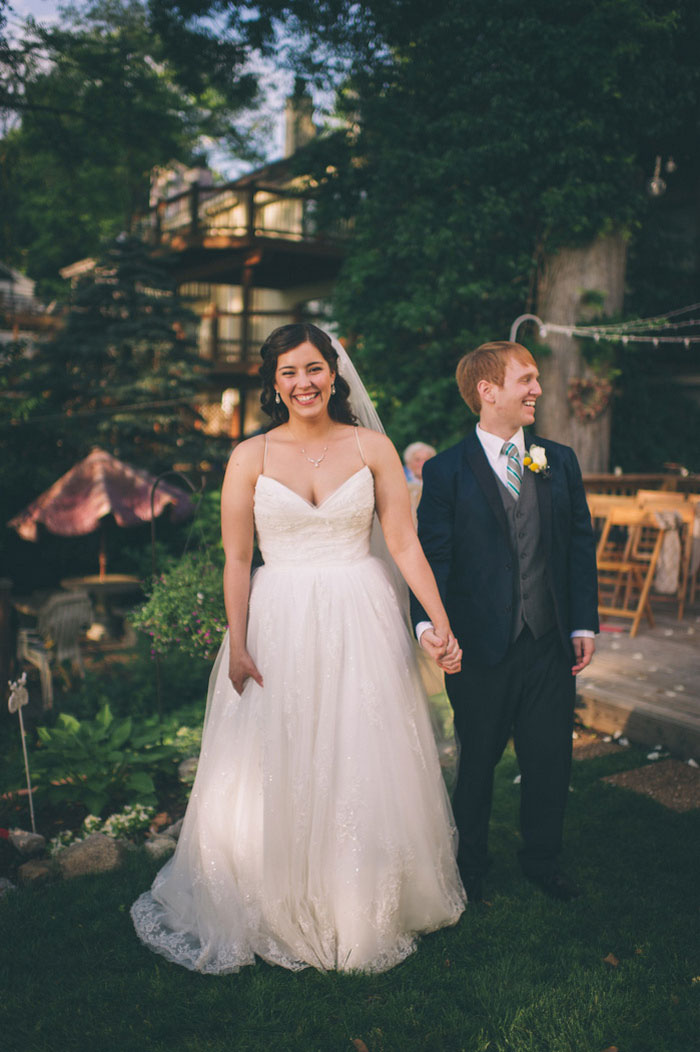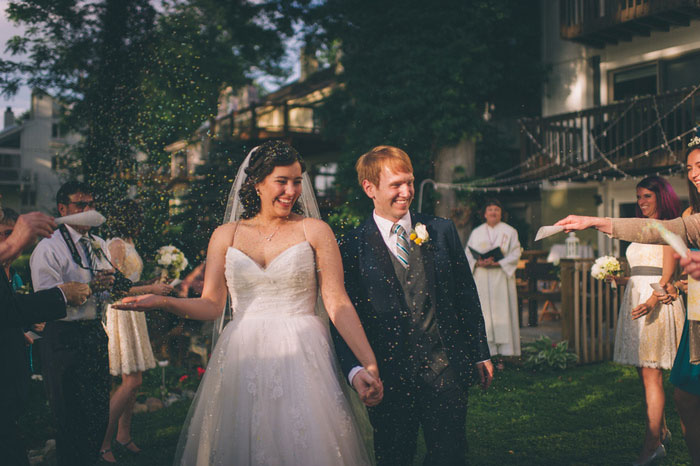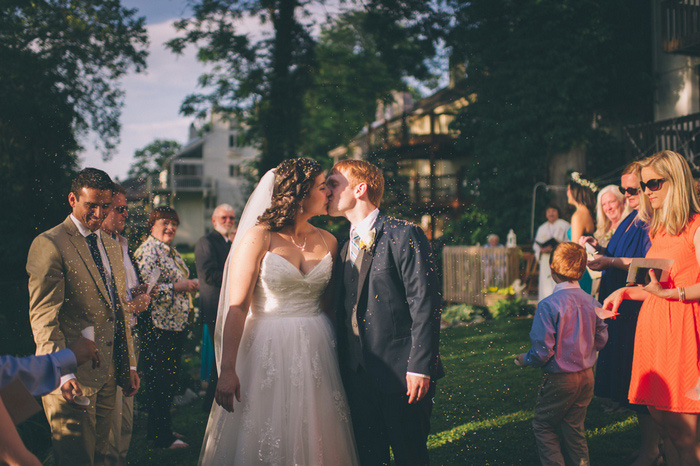 What were the highlights of the reception?
Dancing with our friends! And delicious cake.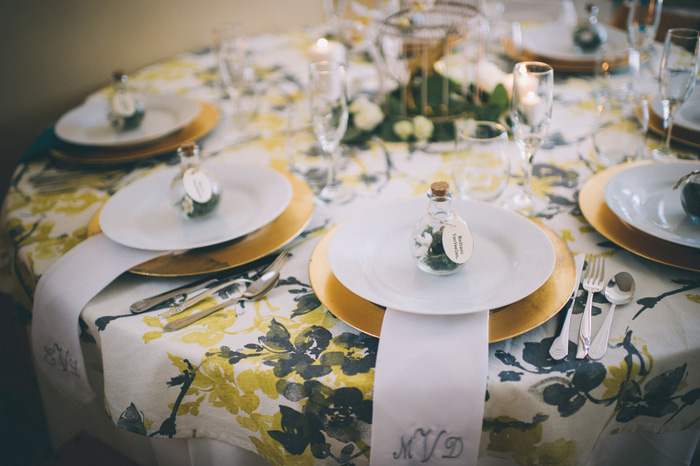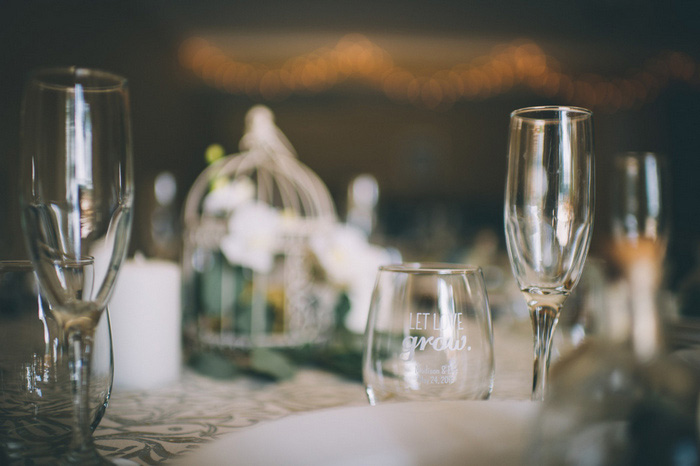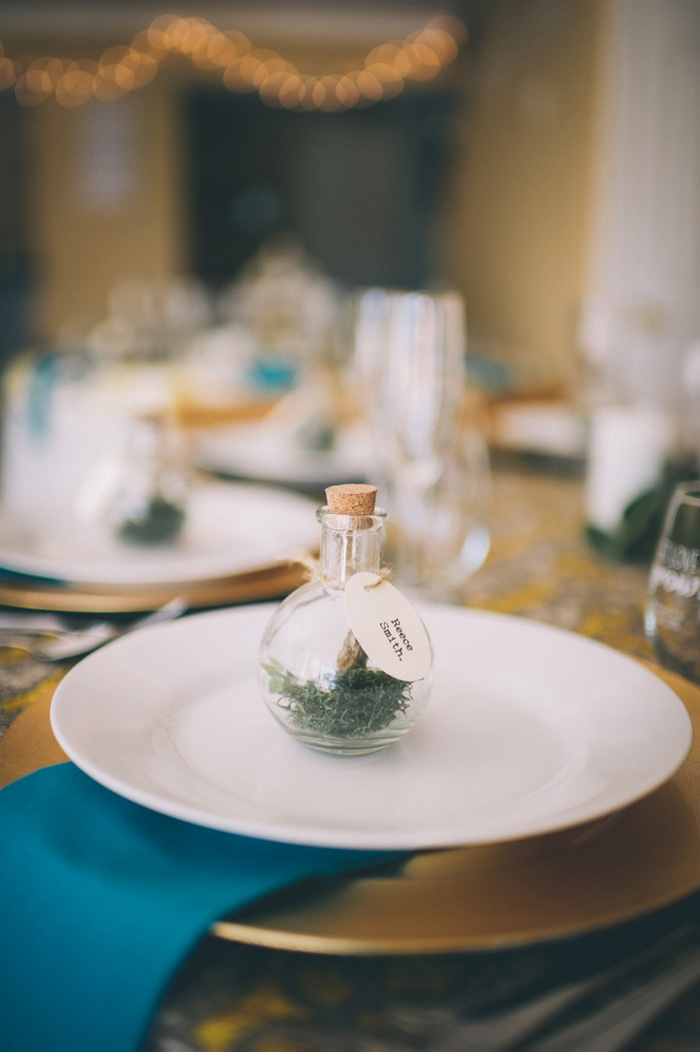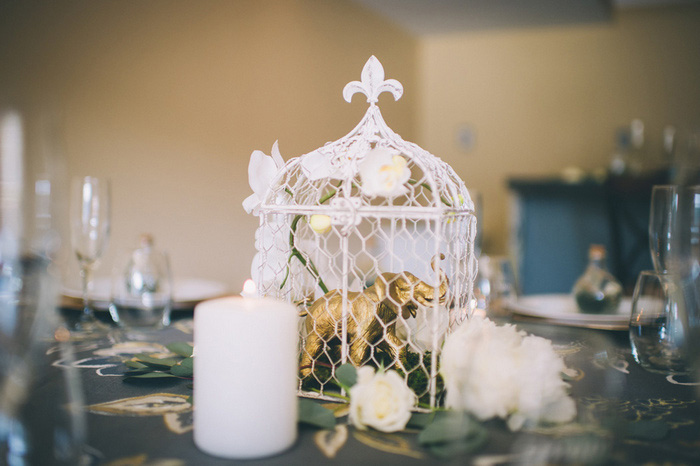 What was the best thing about having an intimate wedding?
It was such a beautiful, relaxed day. We were able to be fully present and to celebrate our wedding day for the joyful day that it was. We never felt that we were shortchanging anyone in terms of spending time with them or being able to enjoy their company. Lastly, we couldn't have made a better decision financially. Having a small wedding saved us so much money that our 'vision' while planning was easily within our reach; we were able to spend a little more on décor and other aspects that created the exact look and ambiance we wanted. As a result, we began our marriage on strong financial footing rather than in debt or severely stretched. (This would have been true even without help from family – we were careful to create a budget that was within our means as a couple – but was even more the case due to family members who went above and beyond in contributing toward some of the bigger costs in lieu of wedding gifts.)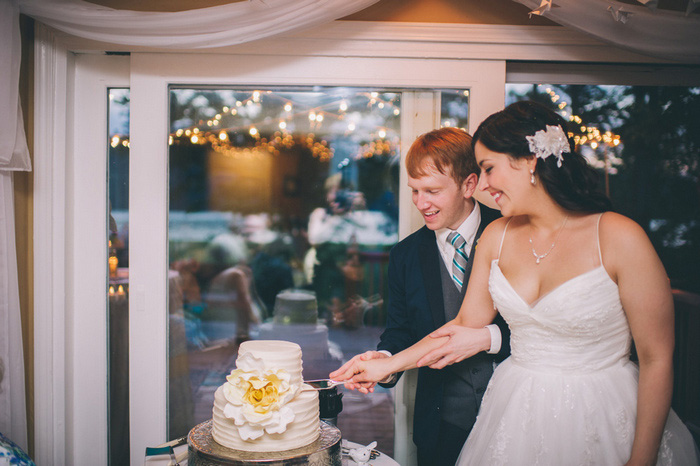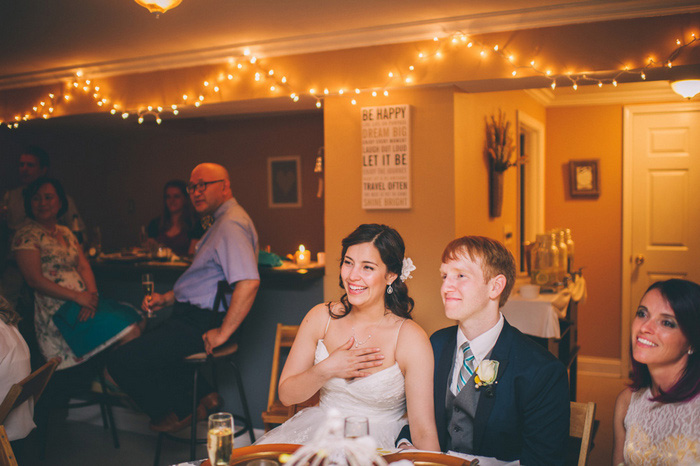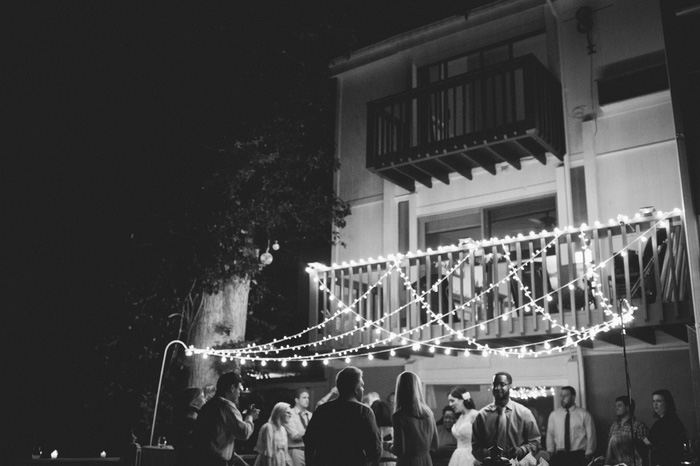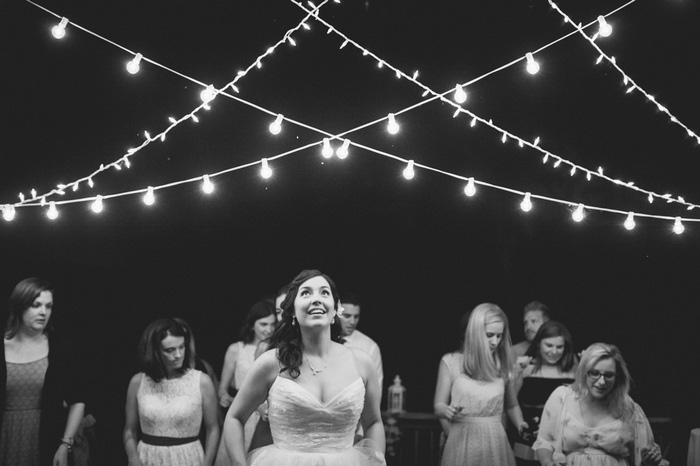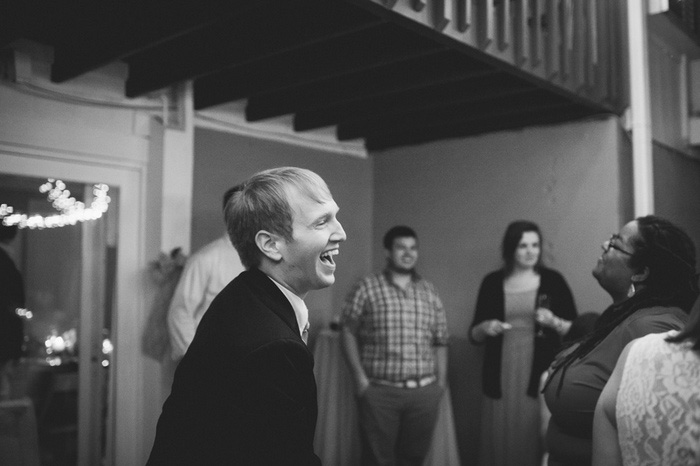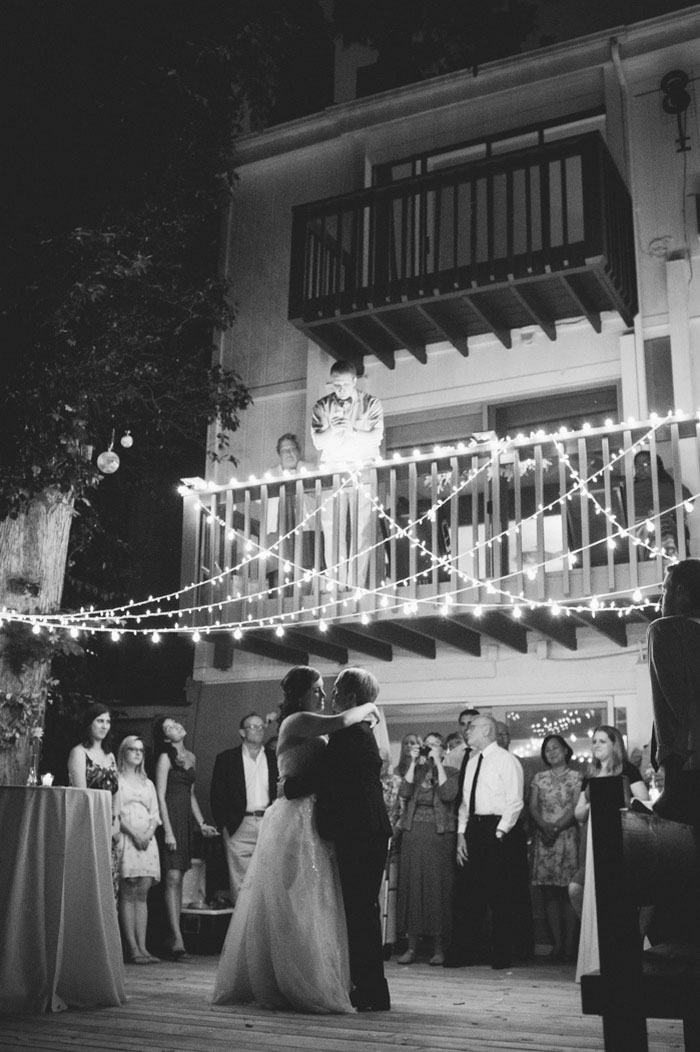 What advice do you have for couples who are considering an intimate wedding?
Handle with care conversations with close friends and family who you are not able to invite. Remember that some amount of hurt is normal/appropriate, and have confidence that what you are doing is best for you. The people who really love you will understand, perhaps feel a little sad, but more than anything, will be happy for you and your spouse-to-be.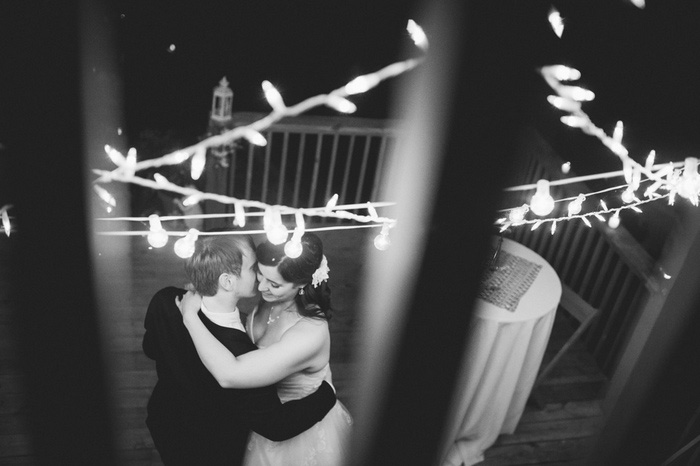 Vendors:
Flowers: Nanz & Kraft Florist
Photography: Sarah Katherine Davis Photography
Cake: Mert's Cakes
Dinner: Shane's Rib Shack
Sound Equipment Rental: Doo-Wop Shop
Party Rentals: Ballou's Rent All, Inc.
Bride's Hair: Wedding Hair by Laura Conard
Bride's Make-up: Makeup by Pamela Butler