With an international guest list to consider and long distance planning issues to keep in mind, Sweden based couple, Susanne and Pieter, felt that it was only natural to keep their wedding weekend in Portugal intimate. Tucked away in the beautiful Alentejo region of rural Portugal, the bride and groom exchanged their vows between two olive trees on the grounds of the historical Pousada Flor da Rosa hotel in a picturesque ceremony full of love and well-timed laughter (courtesy of their adorable 6 month old daughter) and celebrated with an elegant dinner reception in the castle-like setting surrounded by their nearest and dearest.
A huge thank you to Angela and Bruno of Paper Kite Photography for allowing us to share in Susanne Pieter's joyous day through all the gorgeous photography!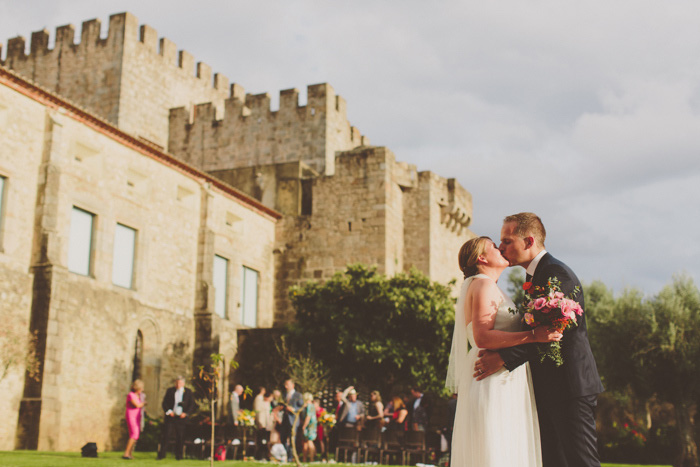 Susanne, 36 & Pieter, 37
Crato, Portugal
Wedding Date: September 20, 2014
Number of Guests: 34
Wedding Cost: It's easy to get lost in all the details surrounding a wedding and the costs can increase quickly. Our best advice is to always focus on what you really want and find important. Luckily we don't remember the final figure, but it was definitely worth it!
Wedding Ceremony Location: In the garden of Pousada Flor da Rosa. The ceremony took place between two olive trees. It was a beautiful intimate spot, just made for walking up the aisle of old stones.
Wedding Reception Location: The wedding reception took place in the terrace of the garden, close to the pool area. This was perfect for the reception as it was possible to mingle outdoors with a roof close by in case of rain.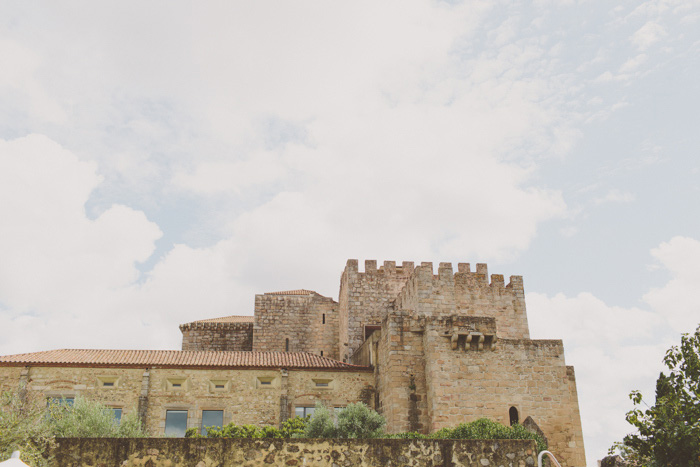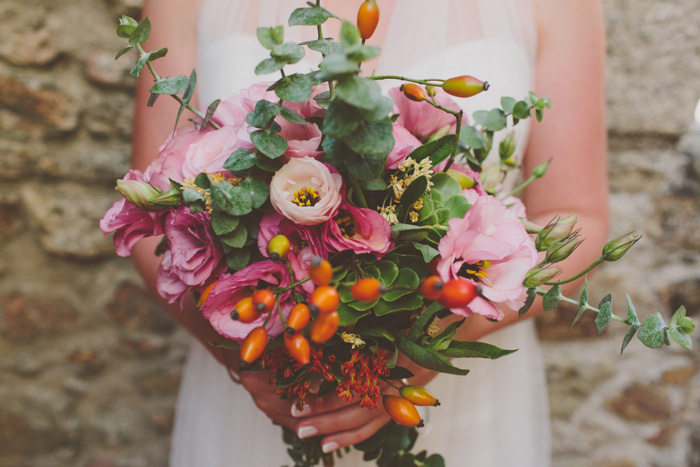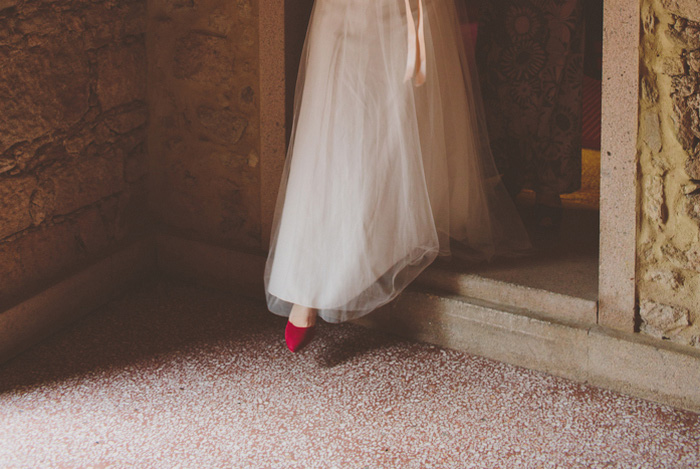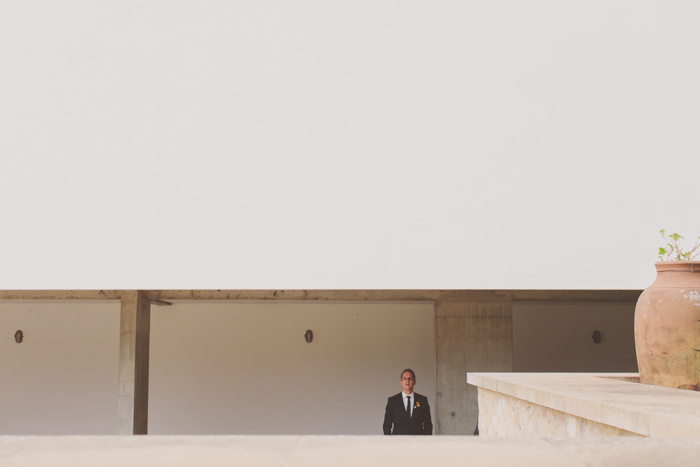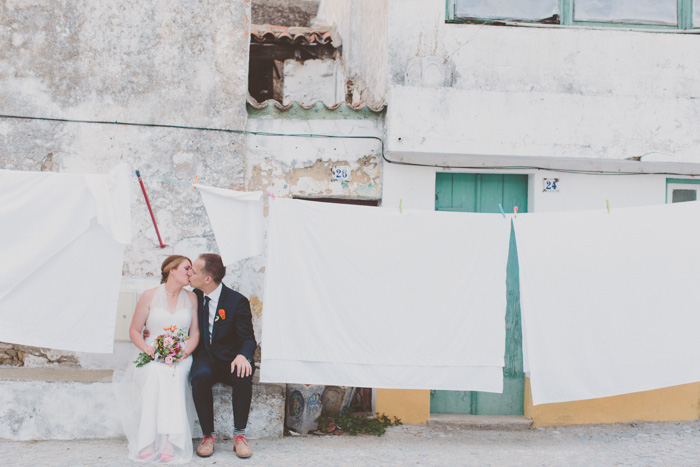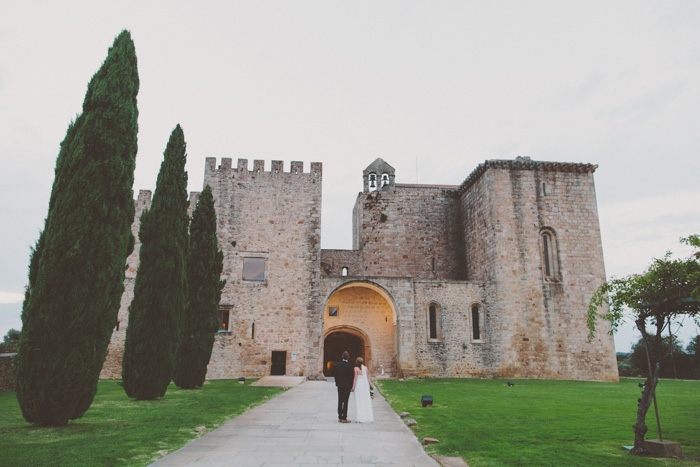 Why did you have an intimate wedding?
We wanted to keep the wedding between close family and friends. Also for us, as Pieter is from the Netherlands and I'm from Sweden, many of our family members and friends would need to travel to get to our wedding. Our guests travelled from Brazil, Canada, the Netherlands, Portugal, Spain, Sweden and USA. Because of that reason, it also became quite natural to keep the wedding intimate. We wanted all of our guests to be able to join us for the weekend and feel relaxed and happy to celebrate our wedding with us.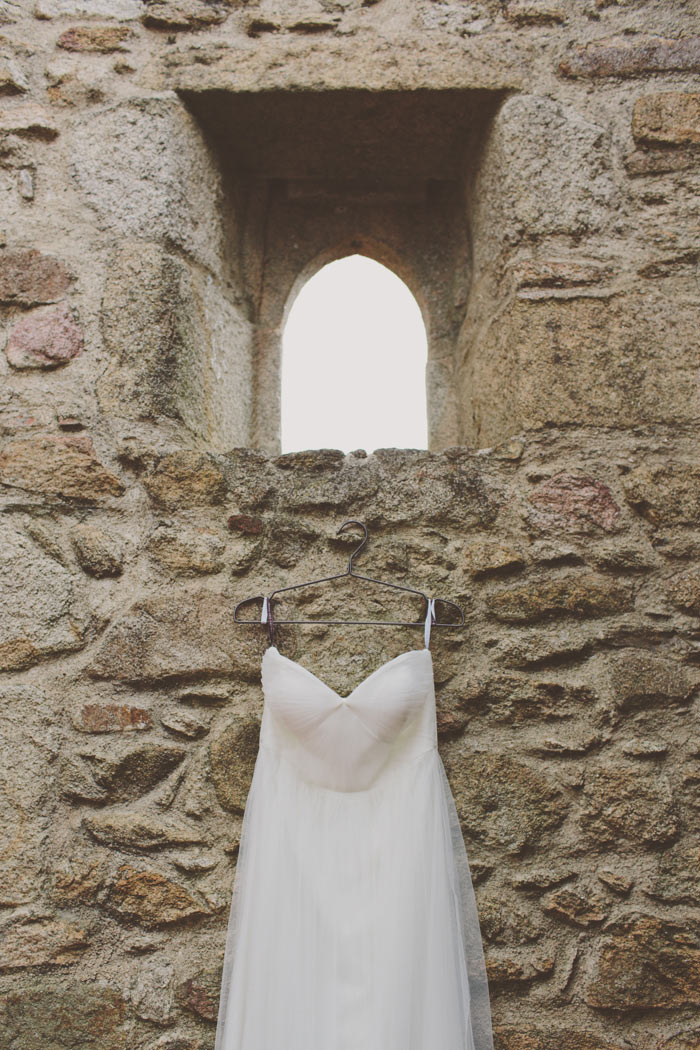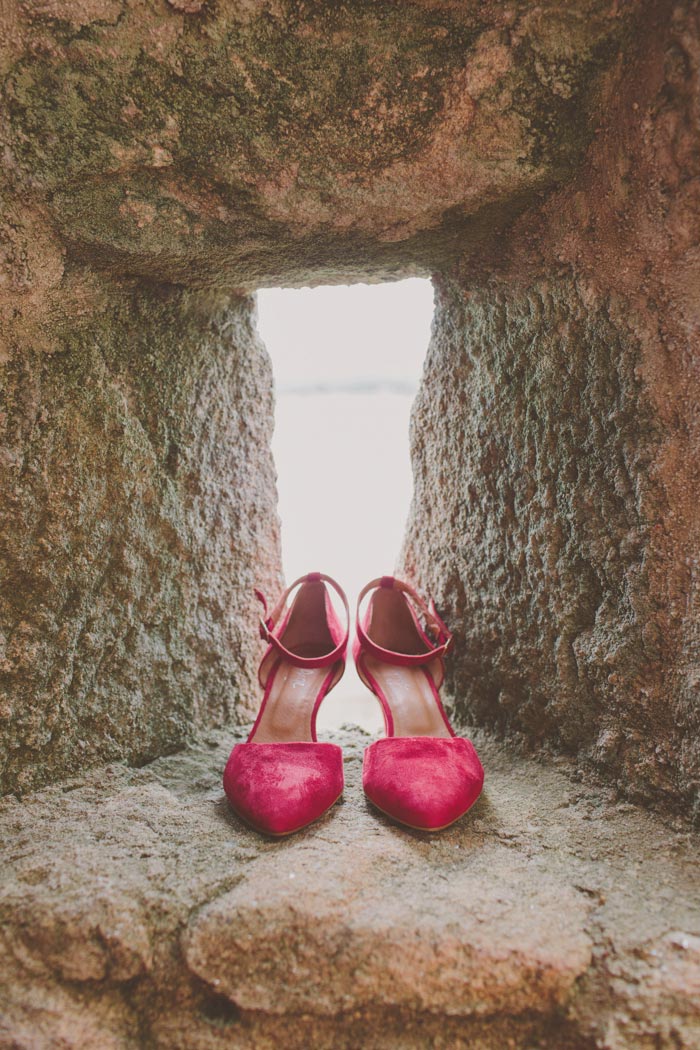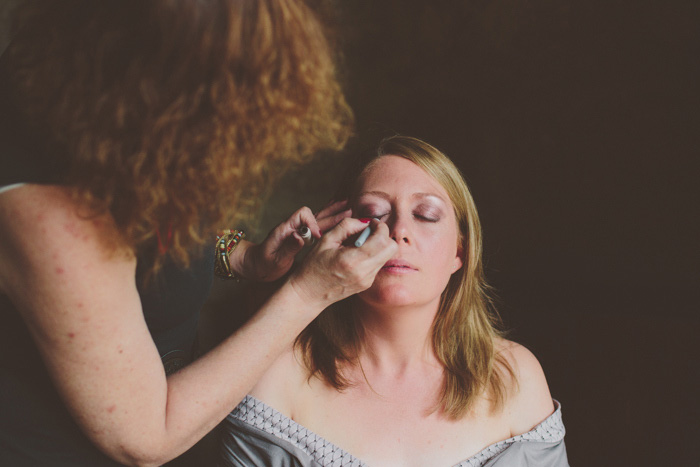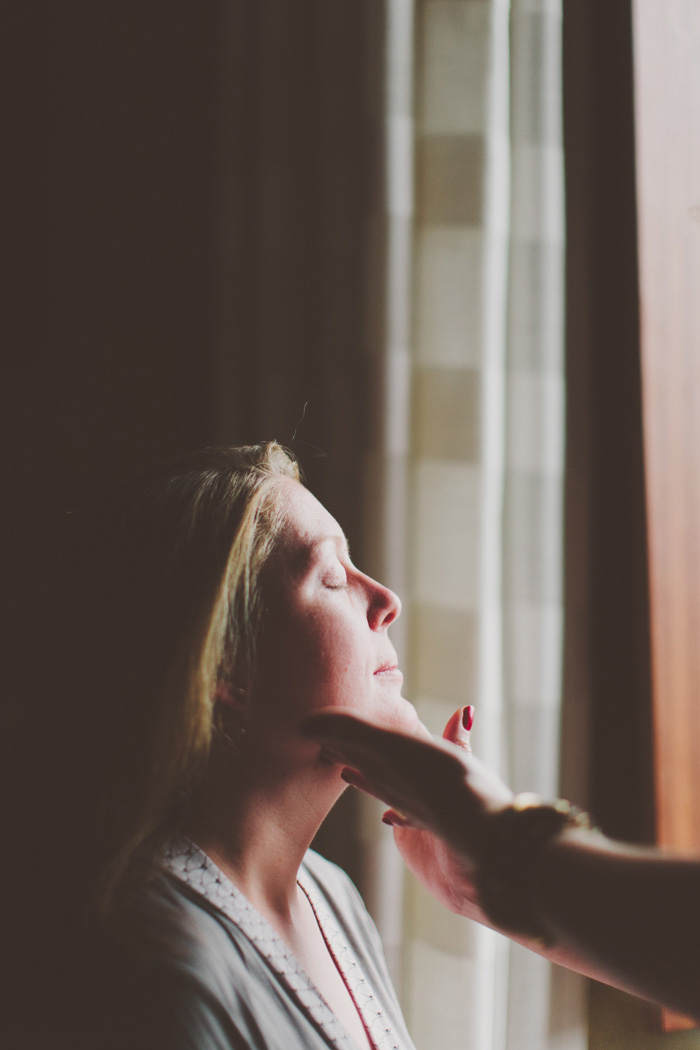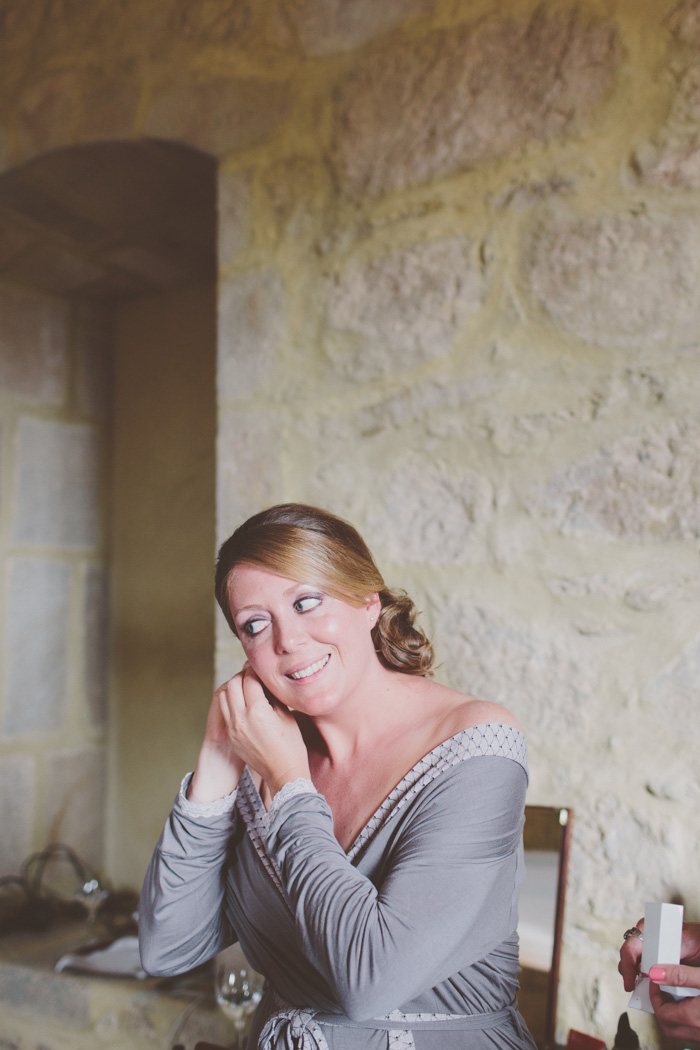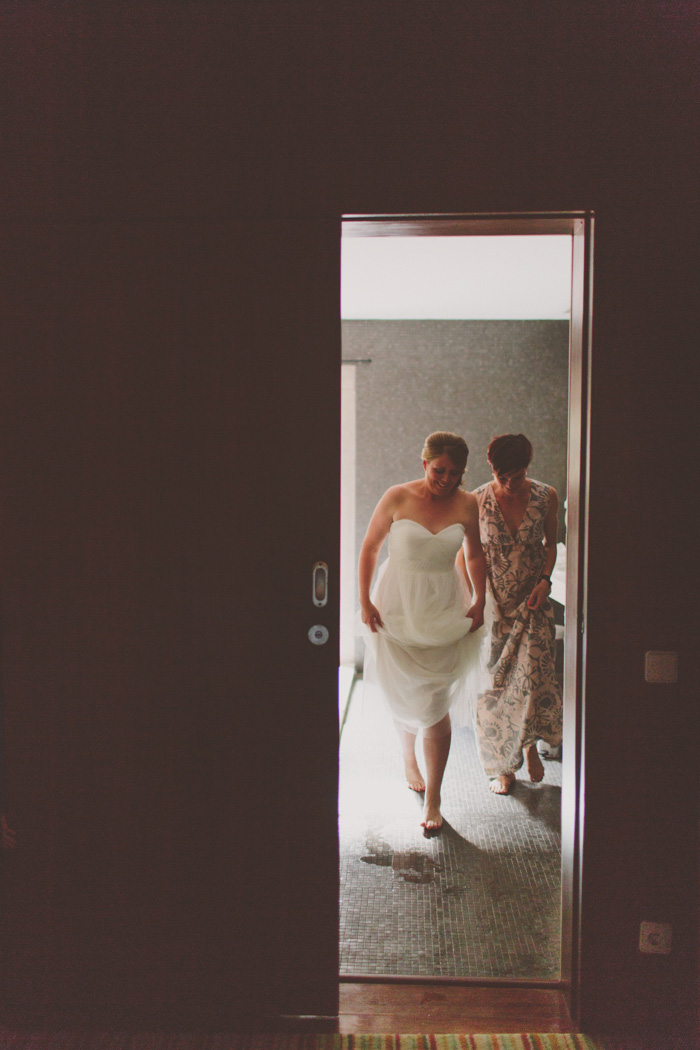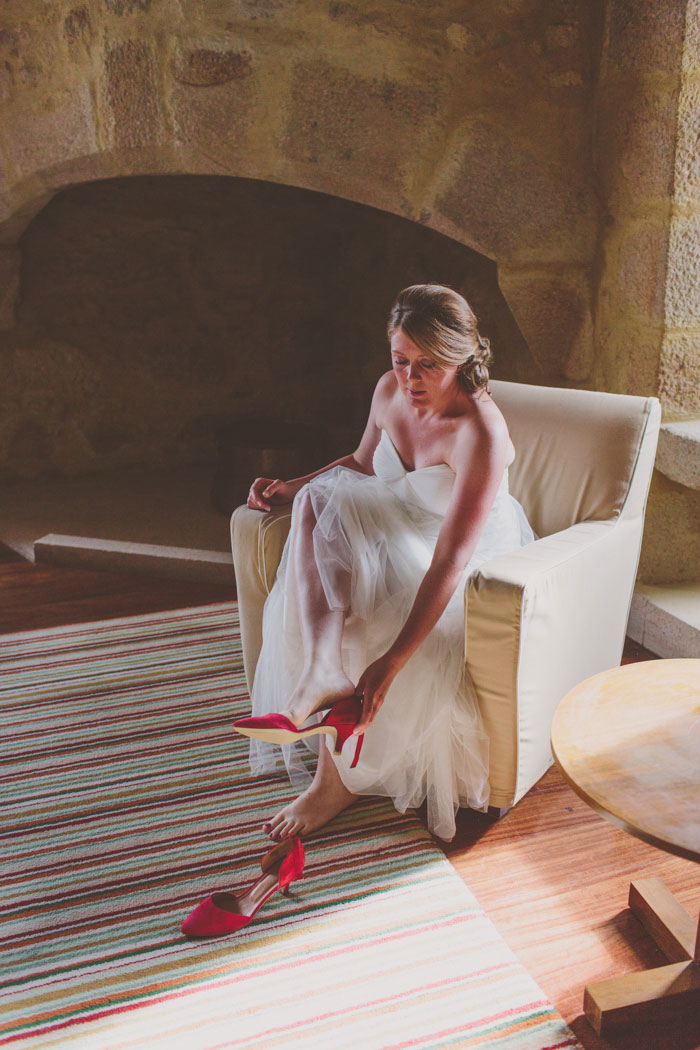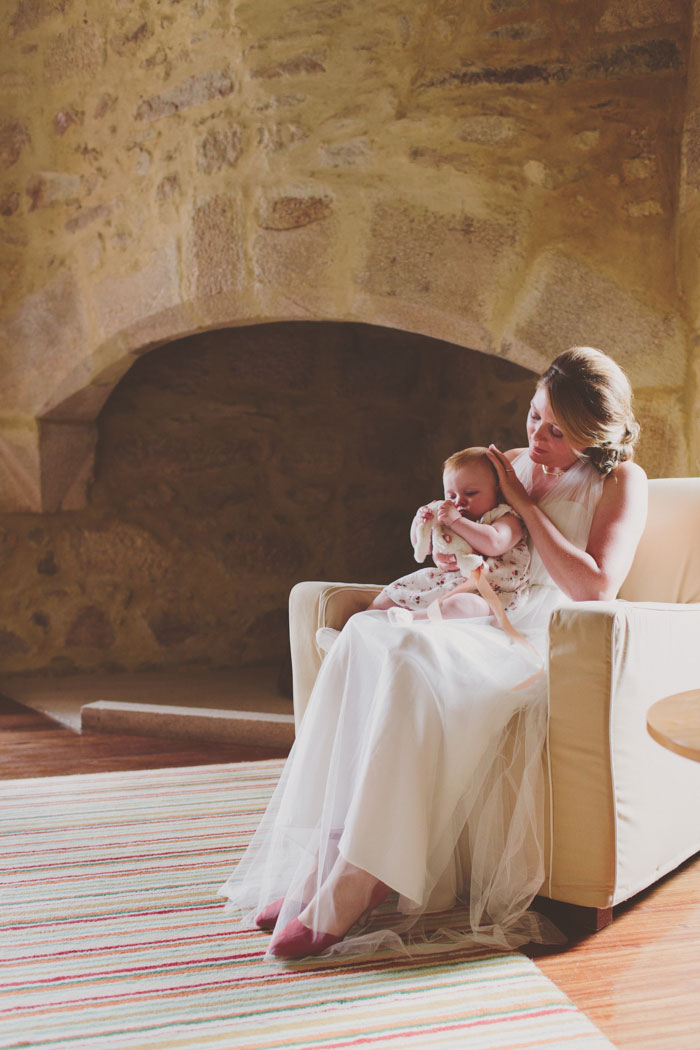 What are some of the challenges that you faced planning an intimate wedding?
First of all, it takes a lot of time! You do notice that there are so many choices you didn't even think you needed to consider. What we did, was to prioritize. We started to look into what was most important to us – location and photographers – and continued from there.
Secondly, finding a balance. When it came to all the choices, such as invitations, decoration details and miscellaneous costs, it wasn't always easy to know where to draw the line. We tried to ask ourselves what was important to us and to keep it personal. It's easy to get sucked into choosing lots of details that at the planning stage sound great, but for us it was important that it felt right. I think the "less is more" philosophy worked well for our wedding. The scenery itself was amazing and with some beautiful decorations, a live string trio playing songs of our choice, and our ability to share this day with our closest family and friends, it felt perfect!
Thirdly, the distance. Planning the wedding from a distance was a challenge. It was very helpful that we had a very good wedding planner in Lisbon, Portugal that was able to guide us through the planning process and arrange the wedding according to our choices. It was especially appreciated on our wedding day, when everything went smoothly as they managed everything at the site. They were also really great people to have join our day!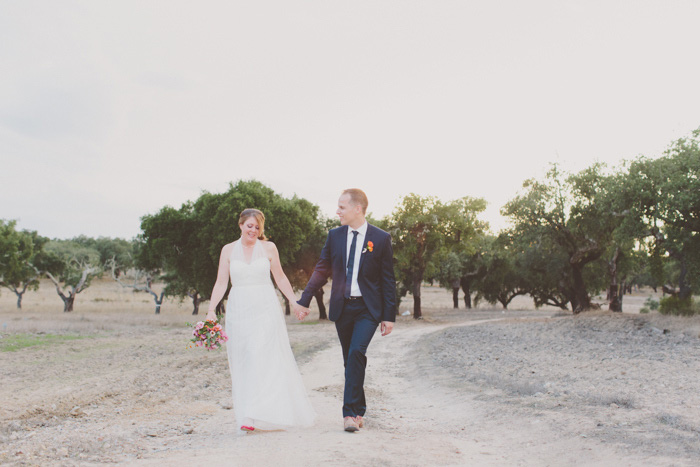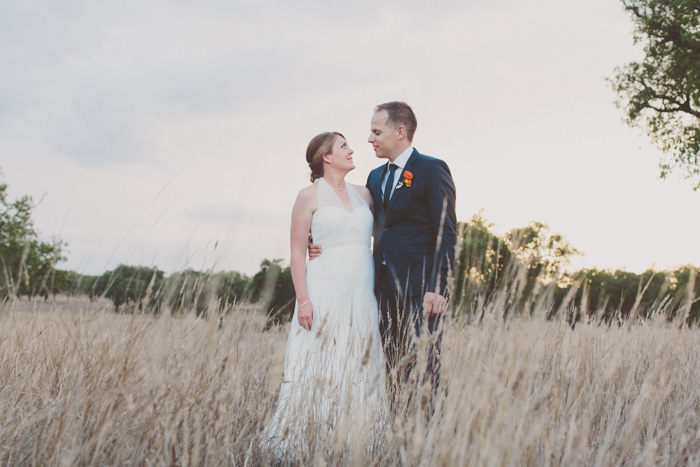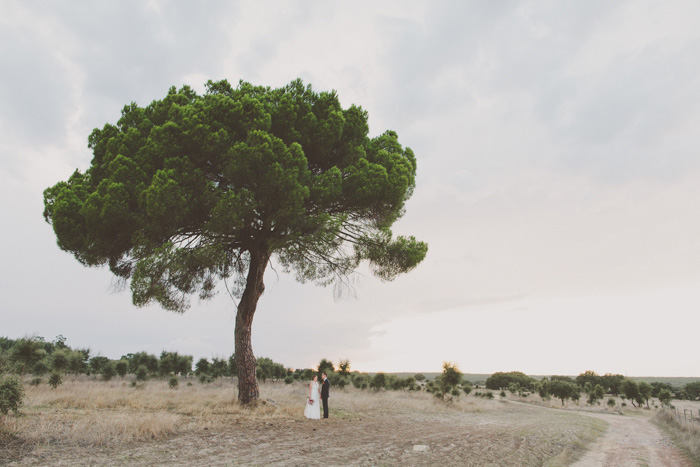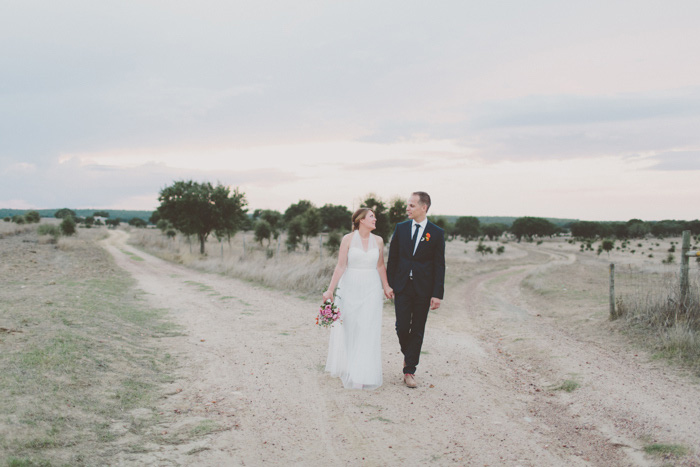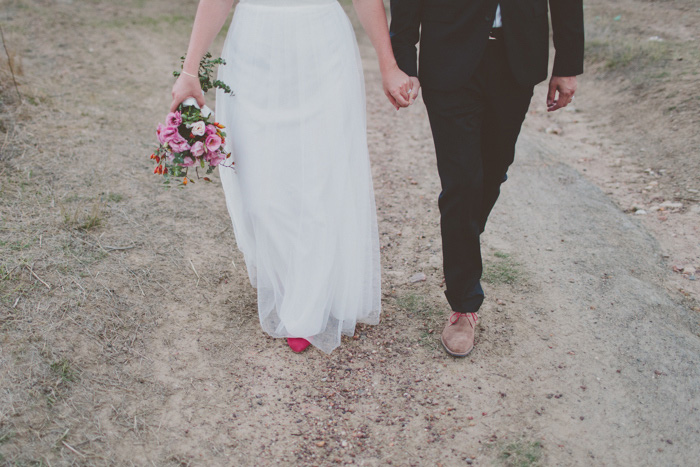 Was it difficult to pare down the guest list?
We thought it wouldn't be, but we have to say it was a little tricky to decide.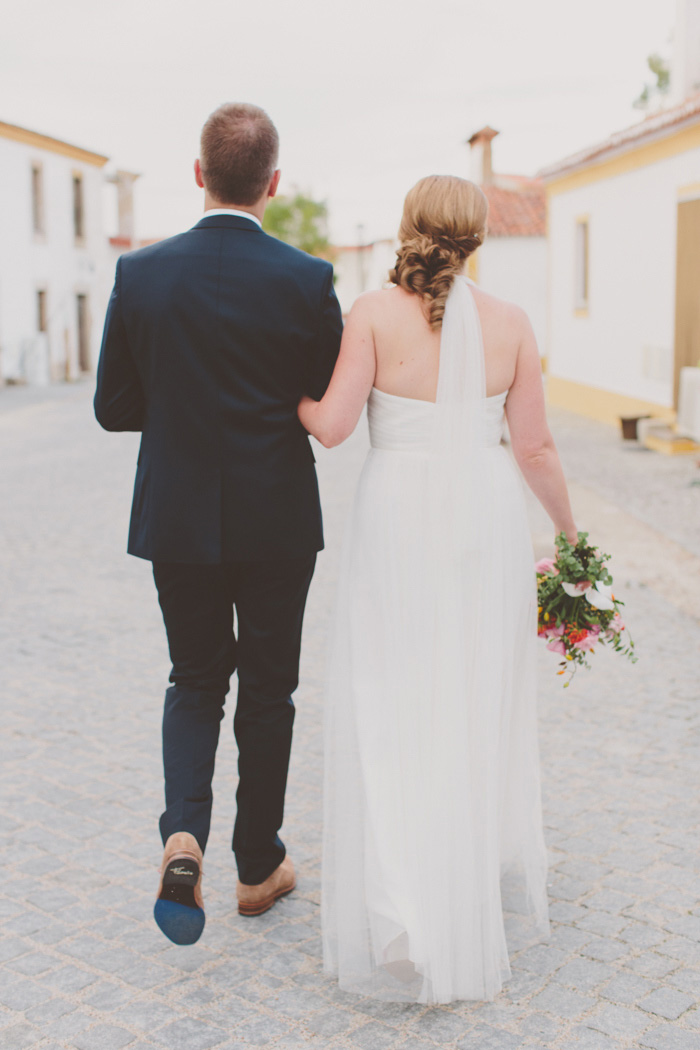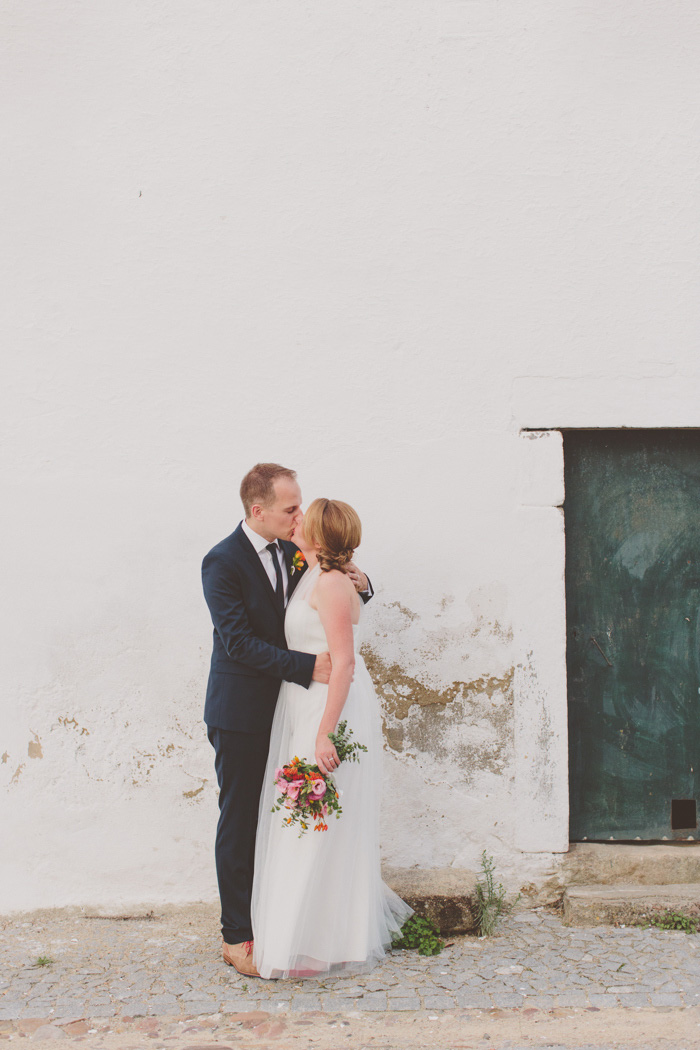 Did you have any 'issues' with the small guest list from friends and family? If so, how did you address them?
We didn't have too many issues with this, but a few people had an opinion about who should be invited. However, we addressed this issue by reminding them why we made our choices and that it is our choice to make. Also, because we wanted every guest to be able to stay over at the same location, we had to limit the number of guests.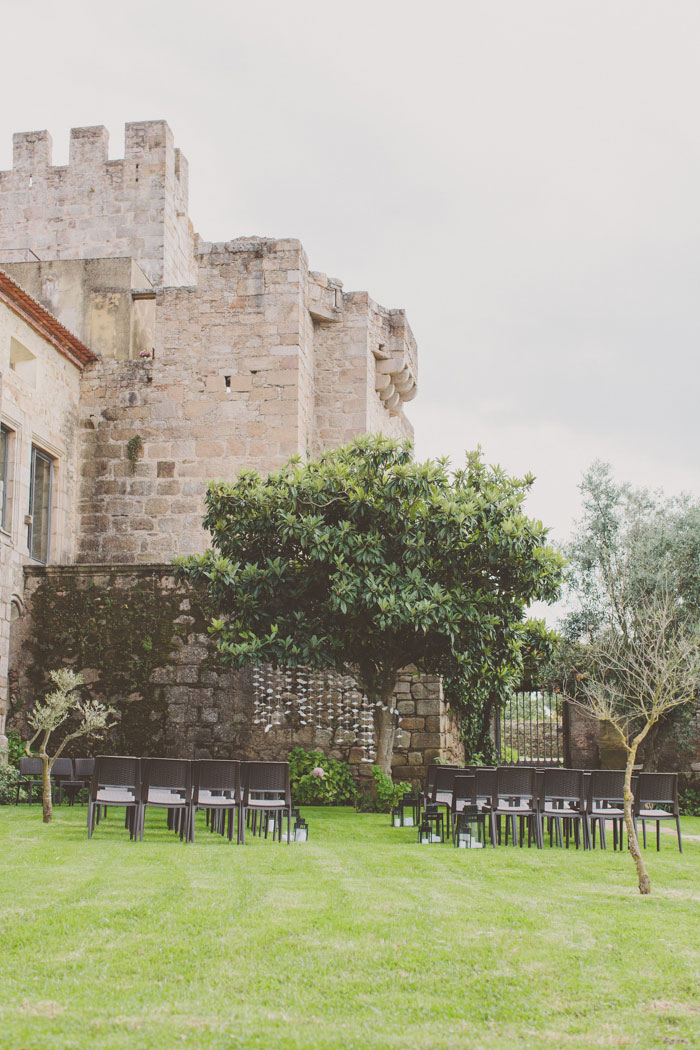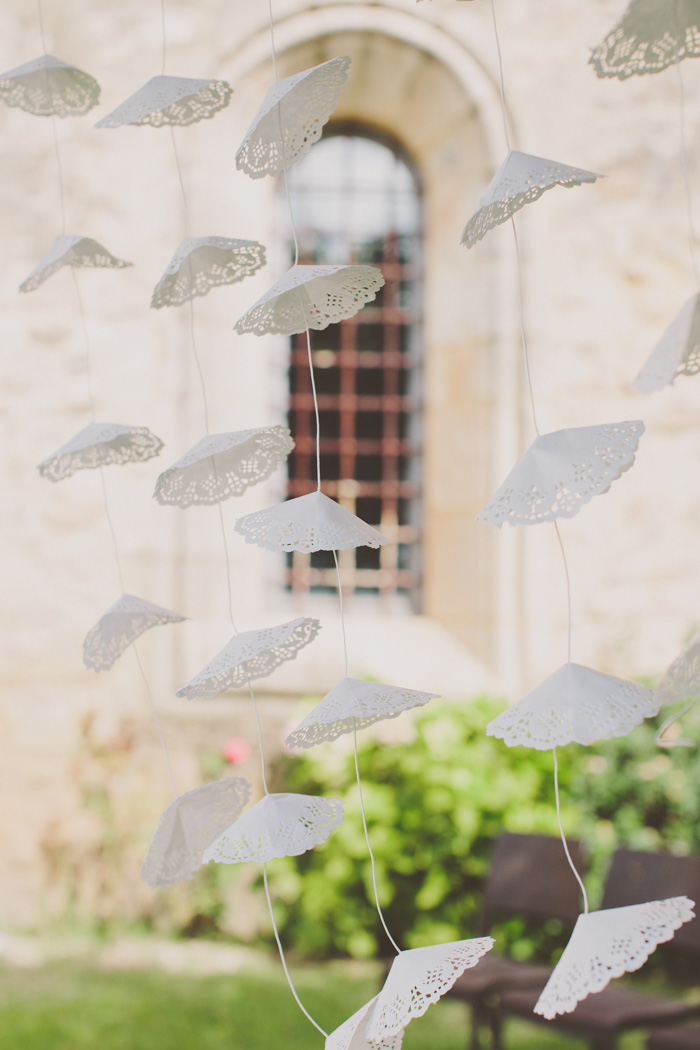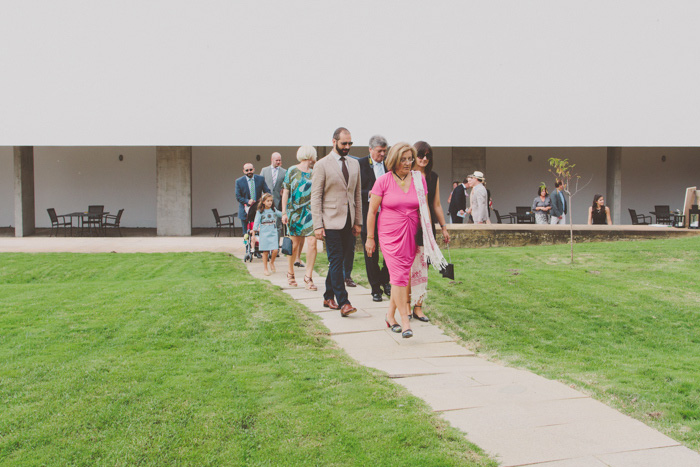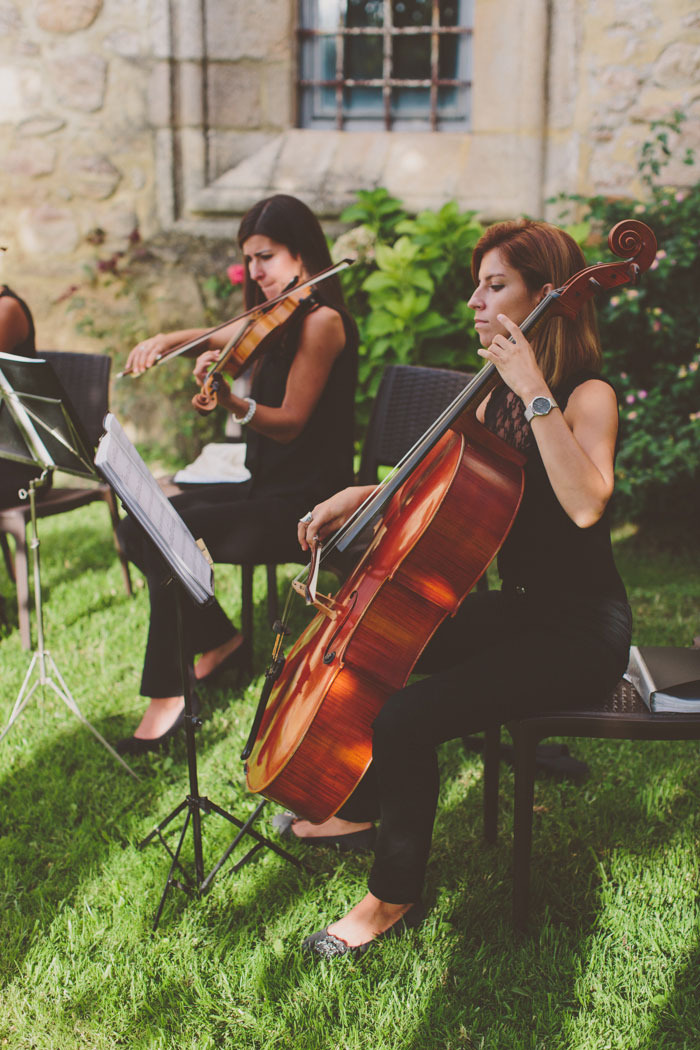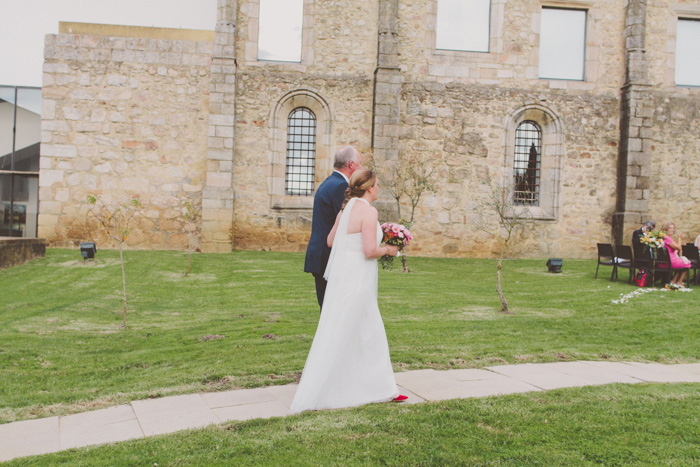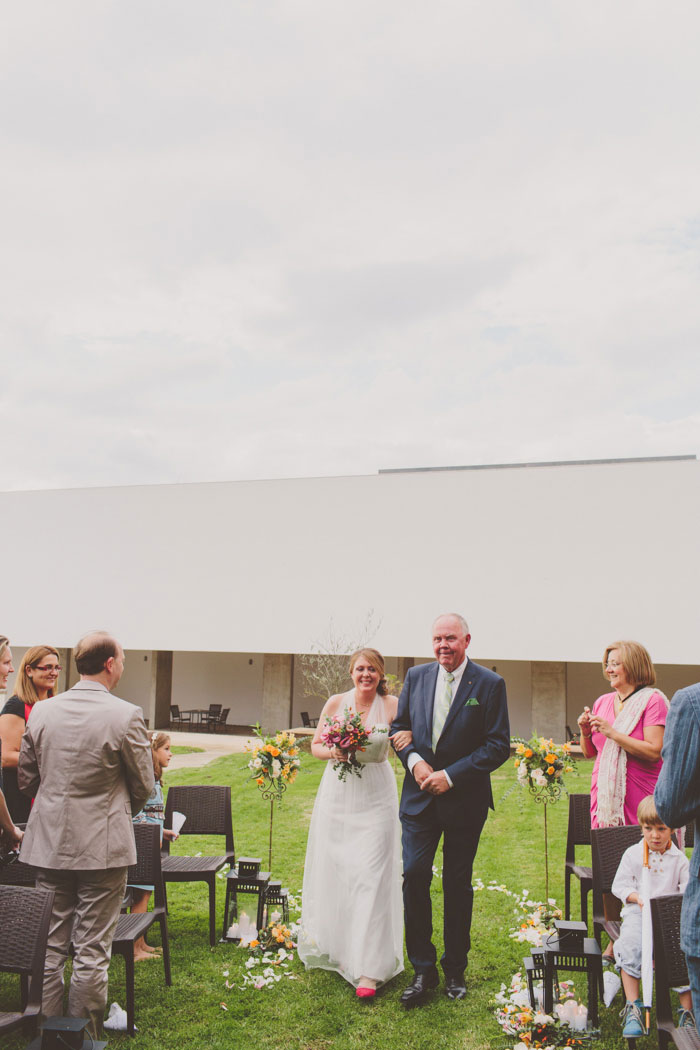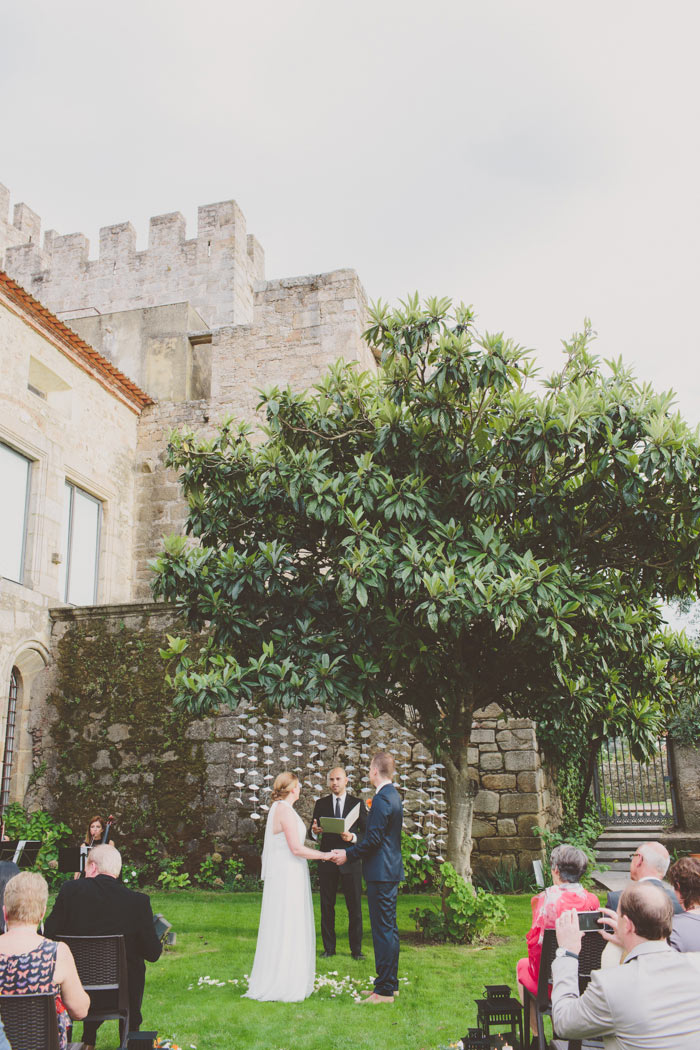 What were the highlights of the ceremony?
The highlights include our six months old daughter Amelie, laughing out loud right after we both had said 'yes'; the sun breaking through the clouds right when the ceremony was about to take place; the beautiful string trio playing some good music; the mood and feeling around the ceremony; and the people, the music, and enjoying such a special day.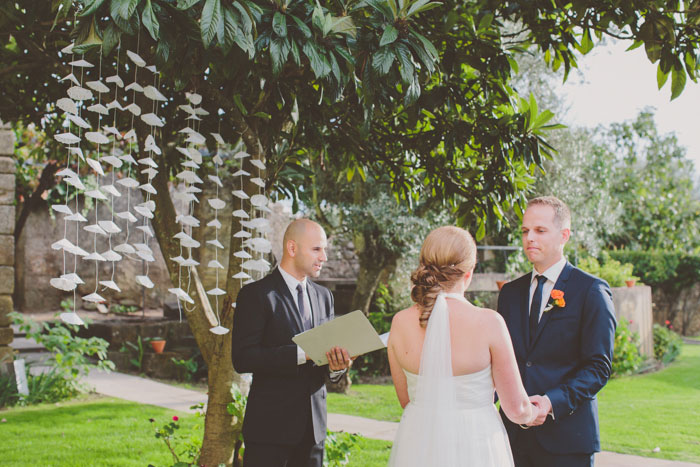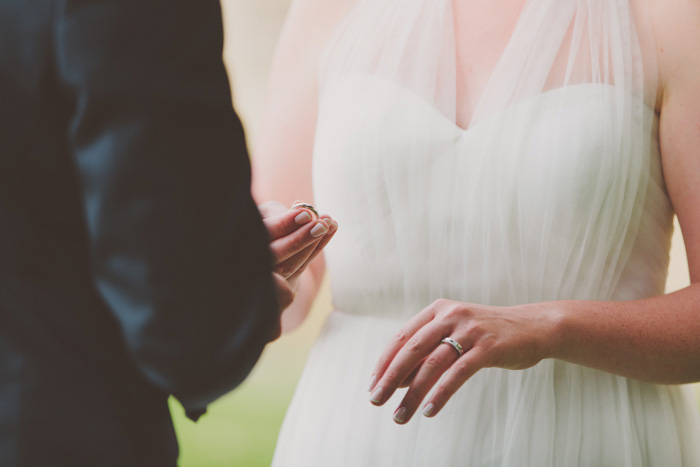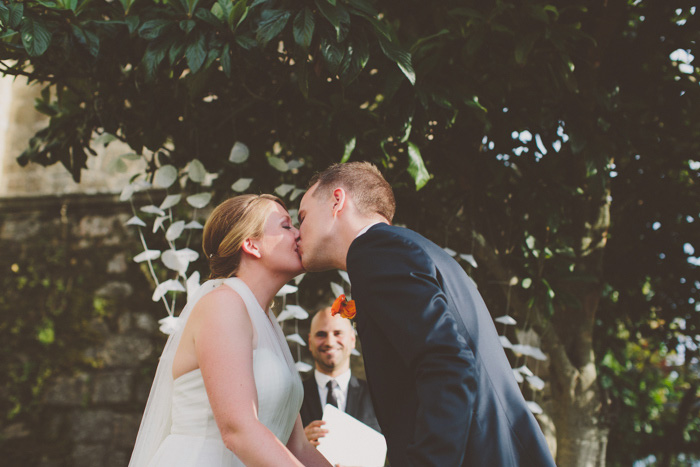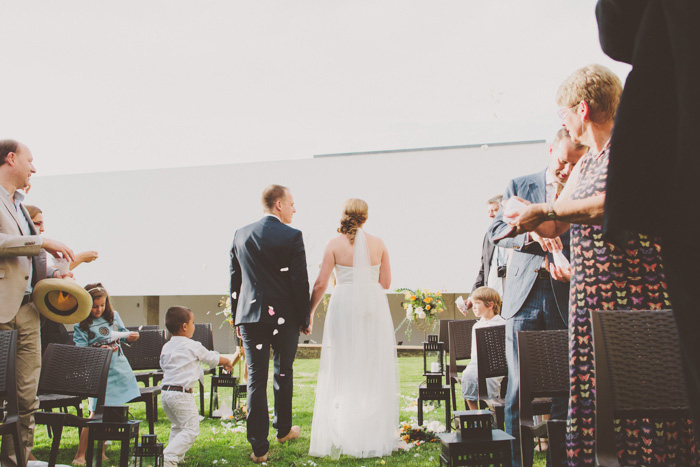 What were the highlights of the reception?
We had a great spot to celebrate and mingle after the ceremony. There were some great group photos taken by our photographers here before we took off together for some really amazing photos in the beautiful surroundings of Alentejo.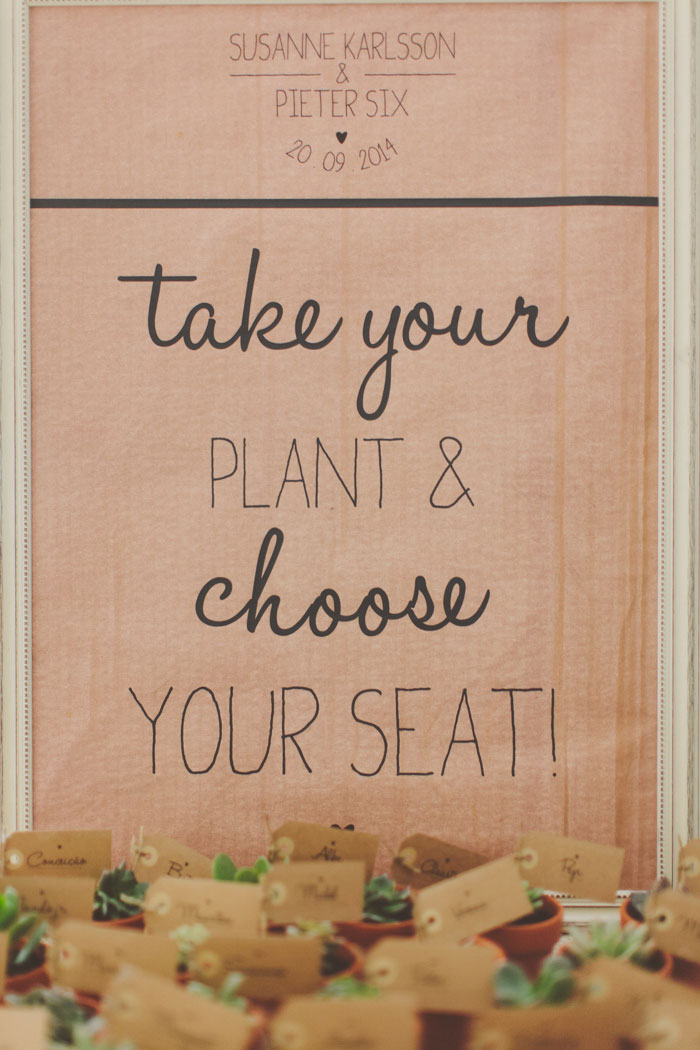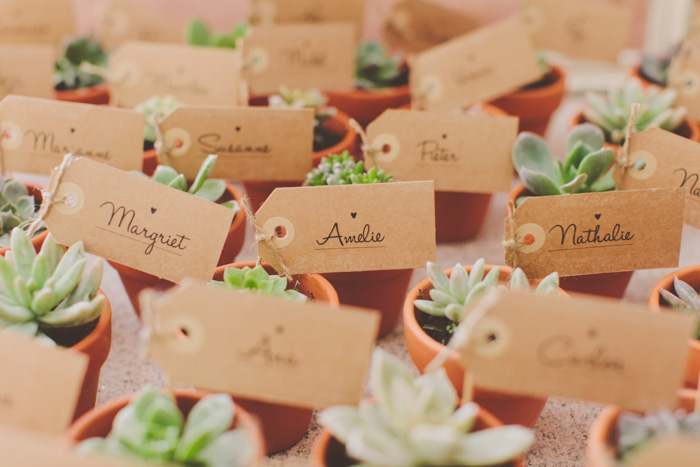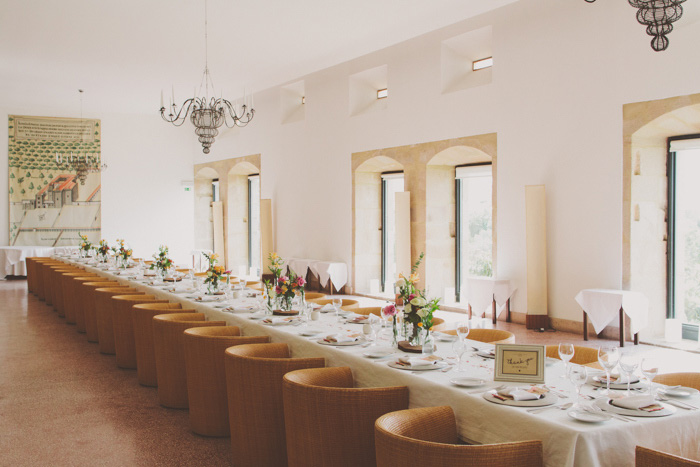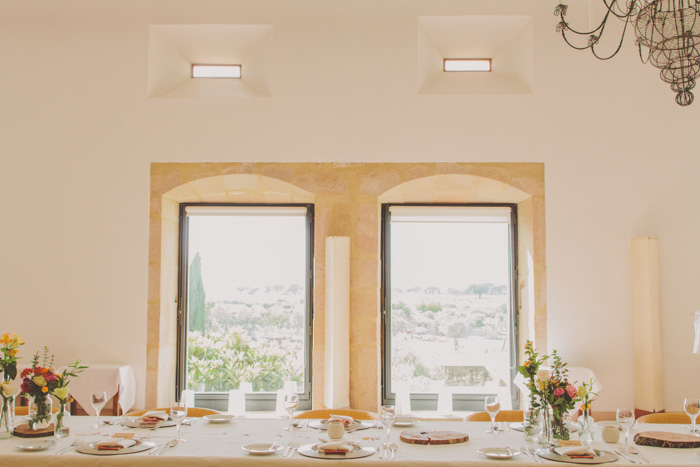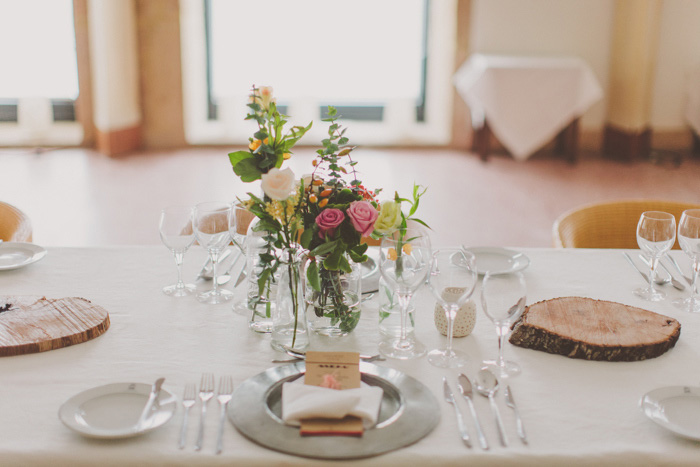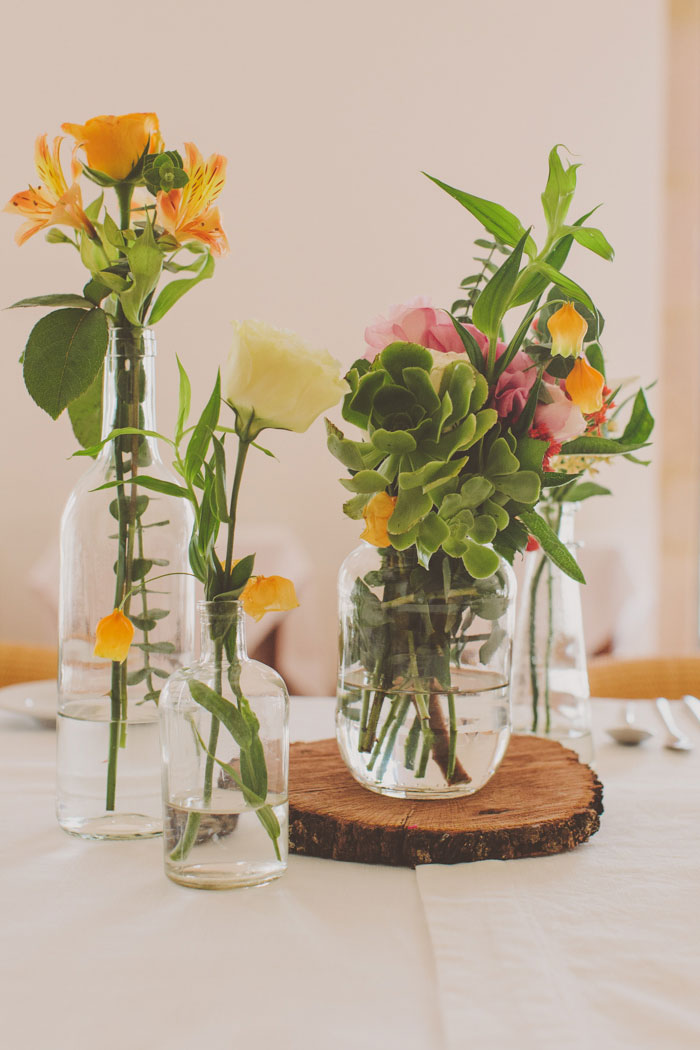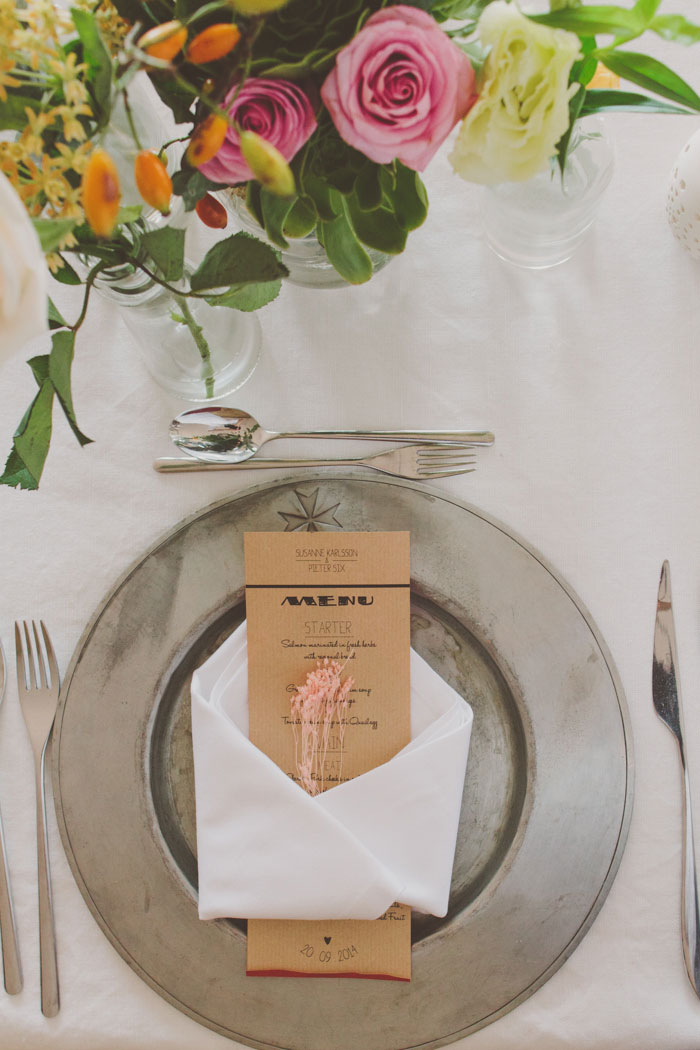 What was the best thing about having an intimate wedding?
The best thing about our intimate wedding was that we really enjoyed every moment of our day!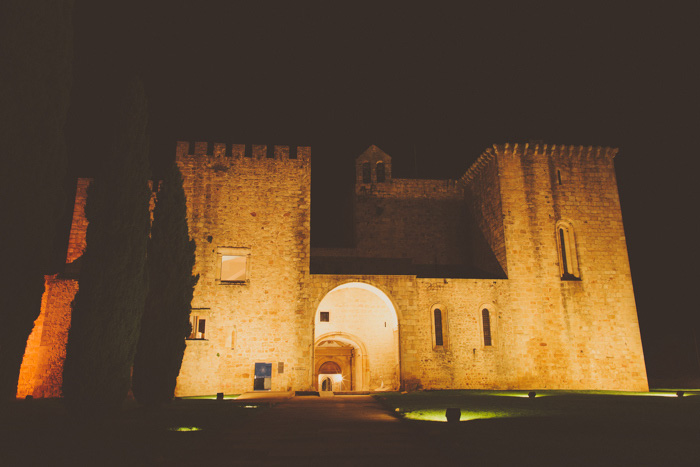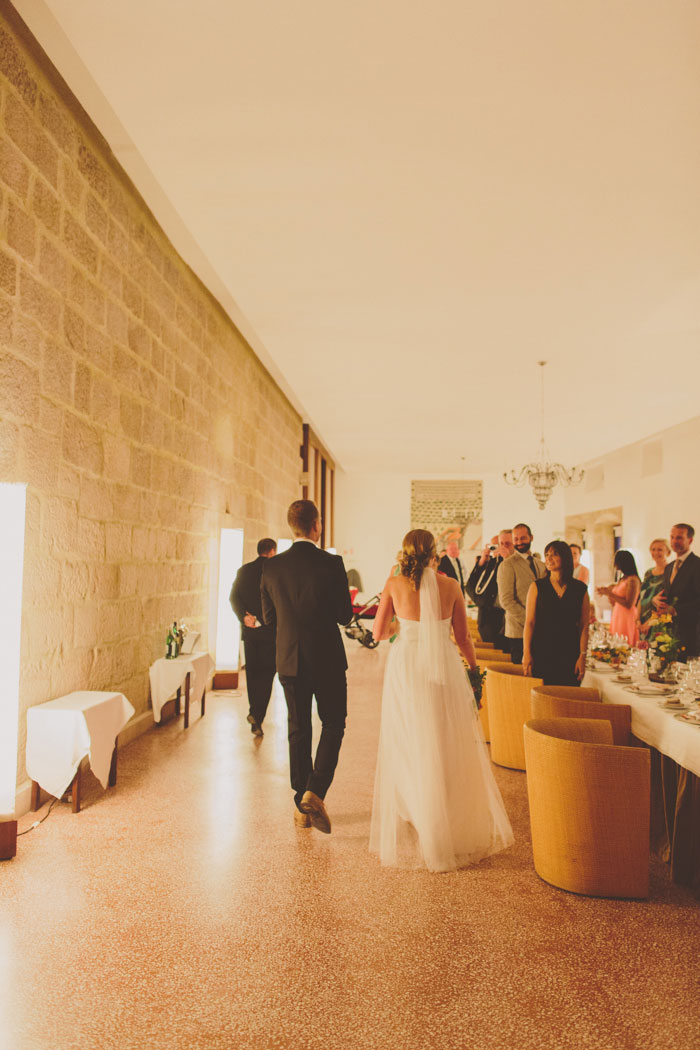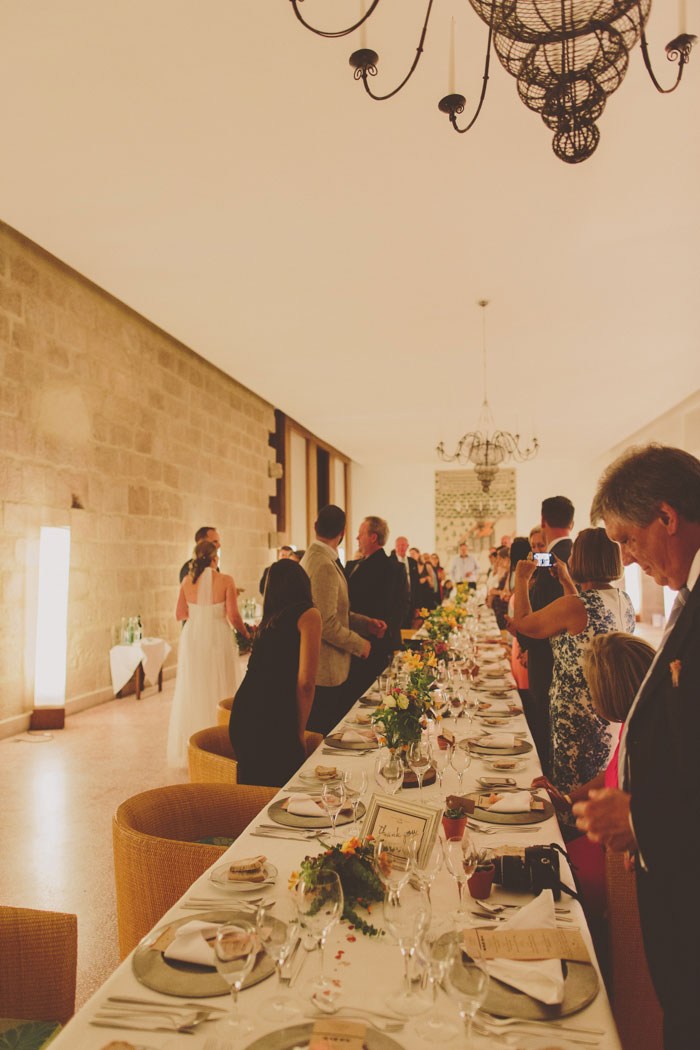 What advice do you have for couples who are considering an intimate wedding?
Keep it personal and make it YOUR wedding!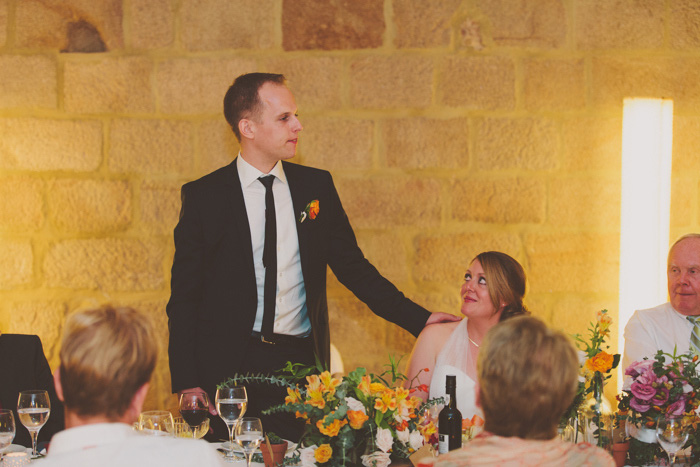 Vendors:
Wedding Planner: Como Branco 
Photographers: Paper Kite
Venue: Pousada Flor da Rosa (Modernized historical building now serving as a Hotel)