Knowing that most of the groom's family living in United States wouldn't be able to make it to their wedding in Sweden, Judith and Billy chose to limit their guest list to close family and friends only. Surrounded by their nearest and dearest, the couple kept things personal and intimate on their big day with a sweet church ceremony and a family barn reception filled with lots of love, laughter, and many happy tears.
A huge thanks to E. Ribant photography for sharing their special day with us!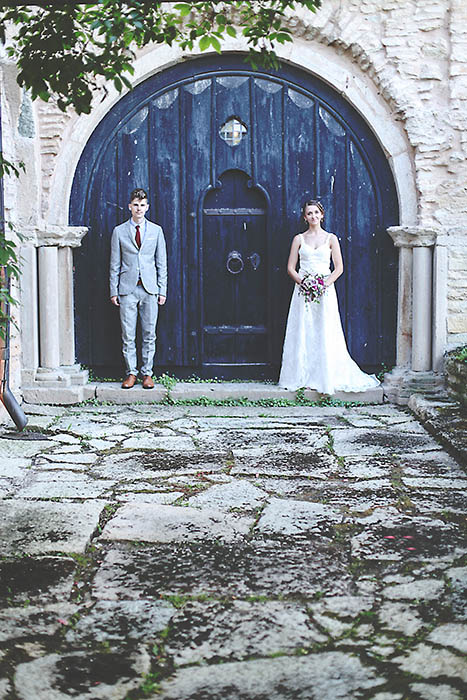 Judith, 20 & Billy, 24
Linköping, Sweden 
Wedding Date: August 3, 2013
Number of Guests: 70
Wedding Cost: $ 8,000
Wedding Ceremony Location: Kaga church, Linköping Sweden
Wedding Reception Location: The bride's grandparent's farm where she grew up in Linköping, Sweden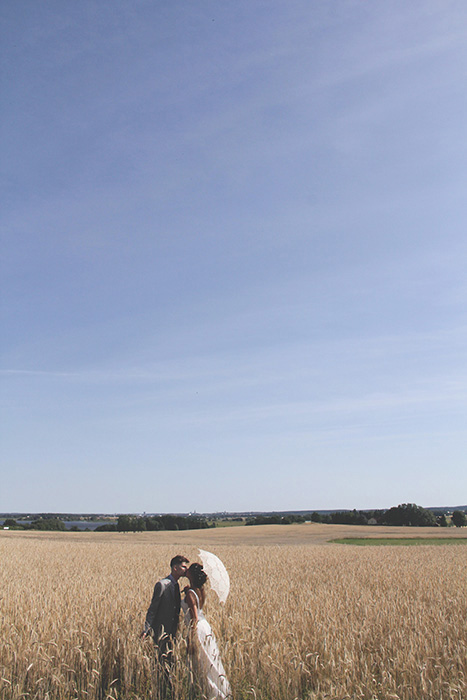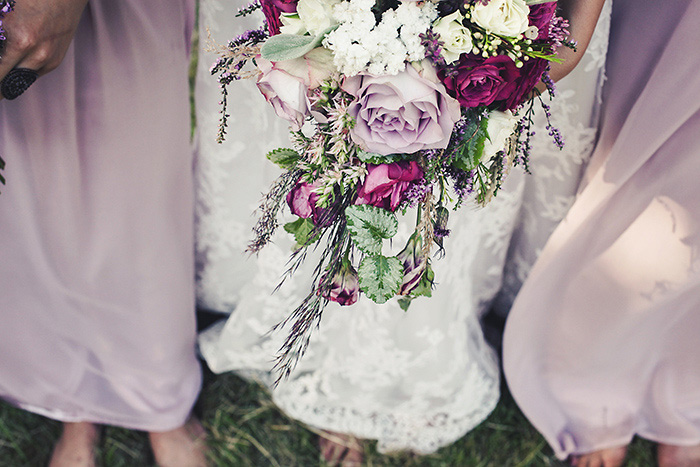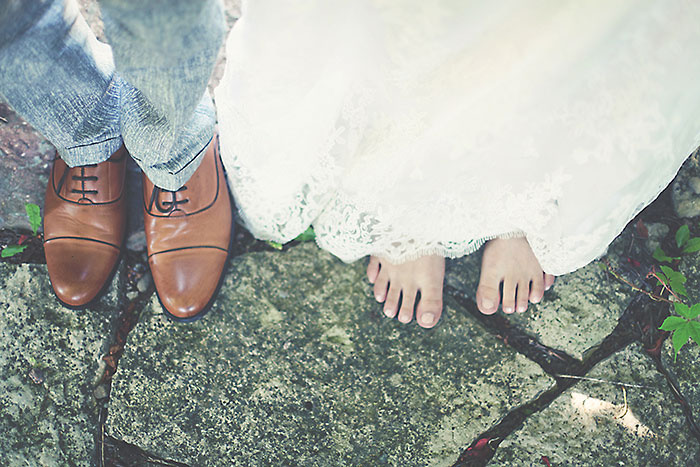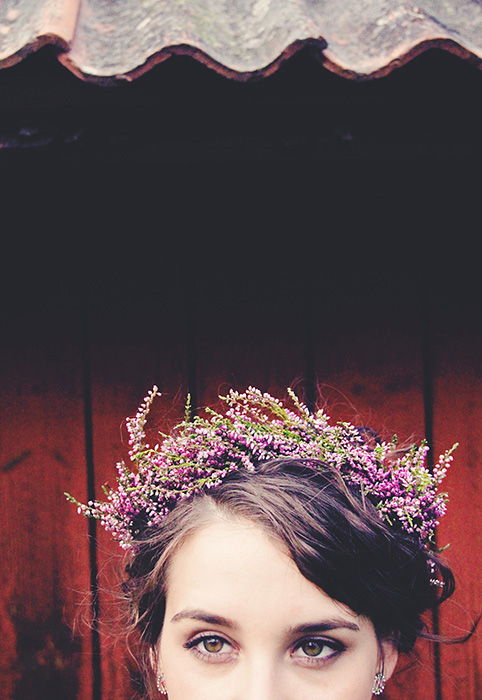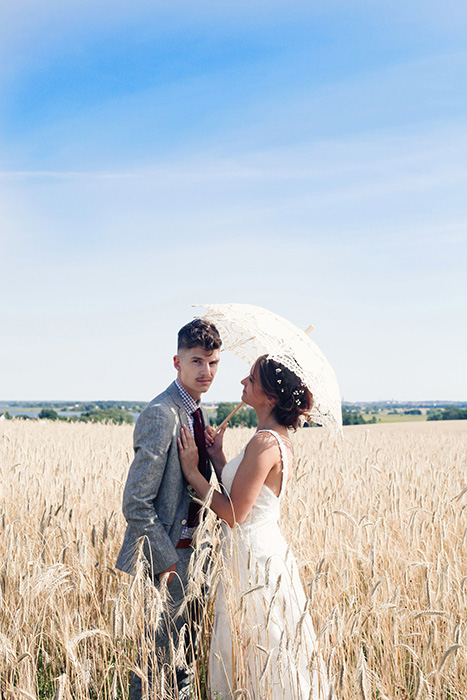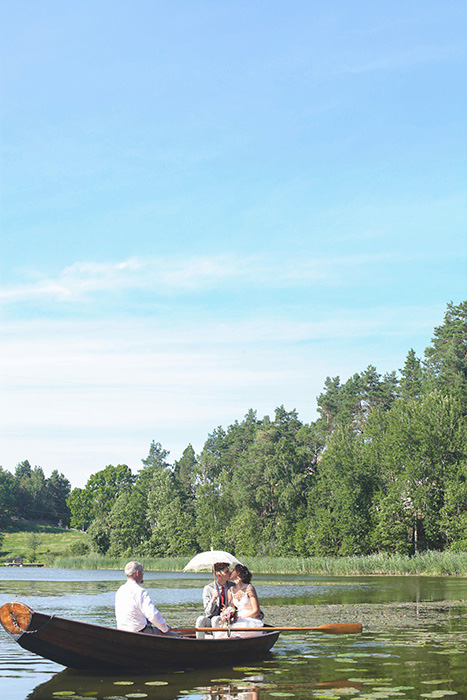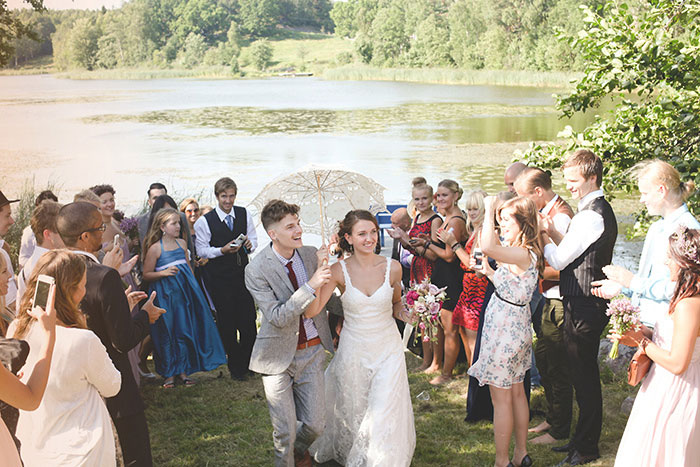 Why did you have an intimate wedding?
When we started planning our wedding, we wrote down everyone we knew on our guest list, but the groom's family lives in America and it wasn't possible for everyone to travel and be a part of our wedding. So then we decided that we wanted to have a smaller wedding and only invite friends and family that really matter. And since only a few of the groom's closest family members and friends were able to come, we did the same on the bride's side.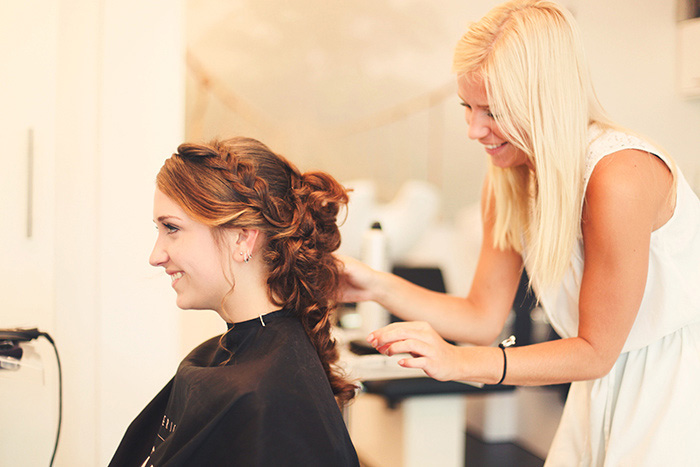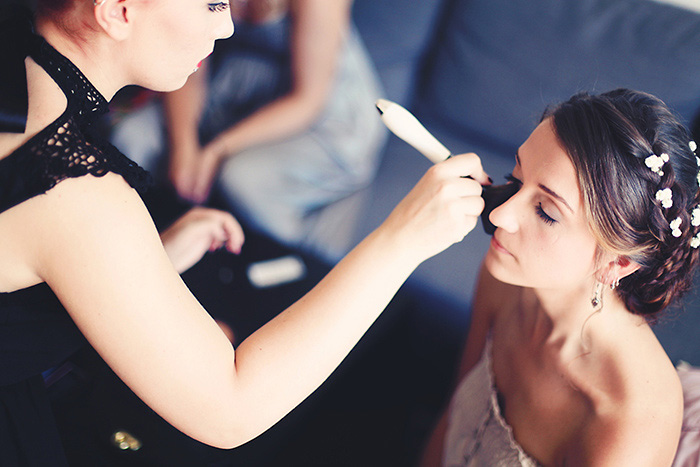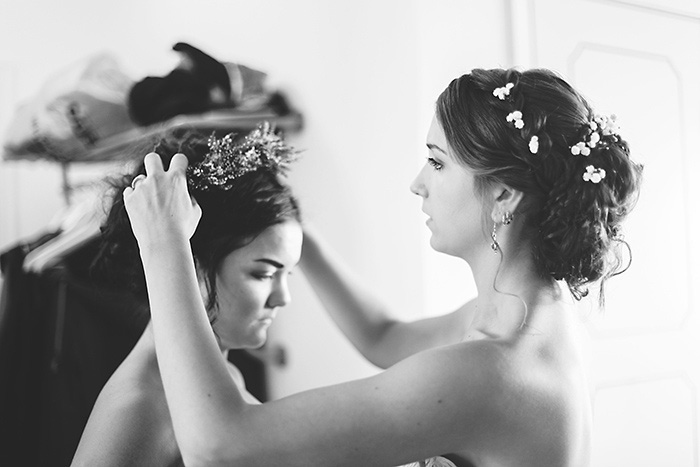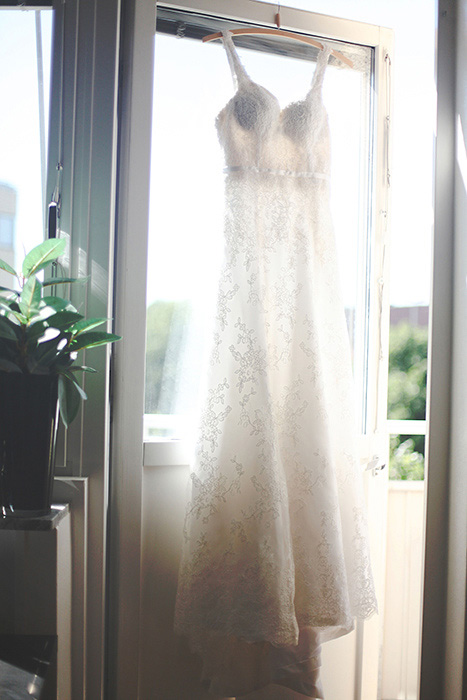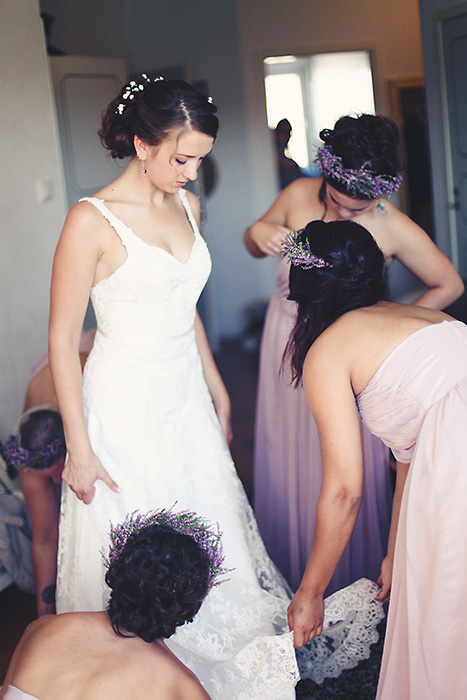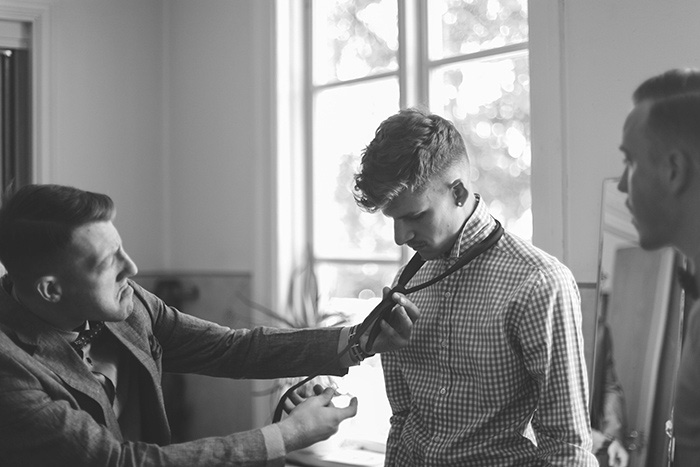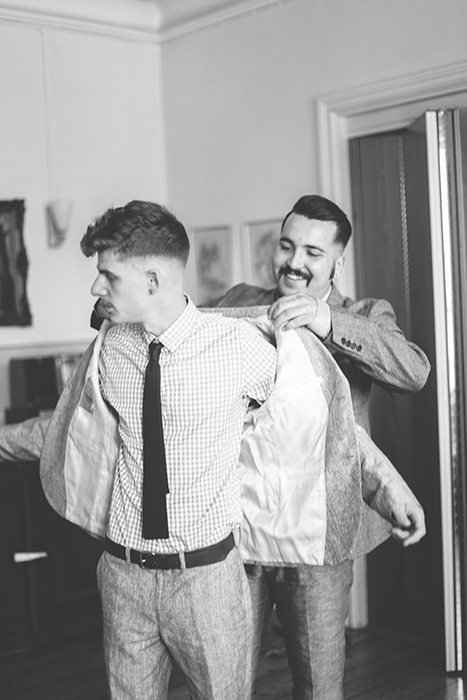 What are some of the challenges that you faced planning an intimate wedding?
We did everything on our own because we were very specific with the style of wedding we wanted. We wanted to keep it intimate and personal and that took a lot of time and effort.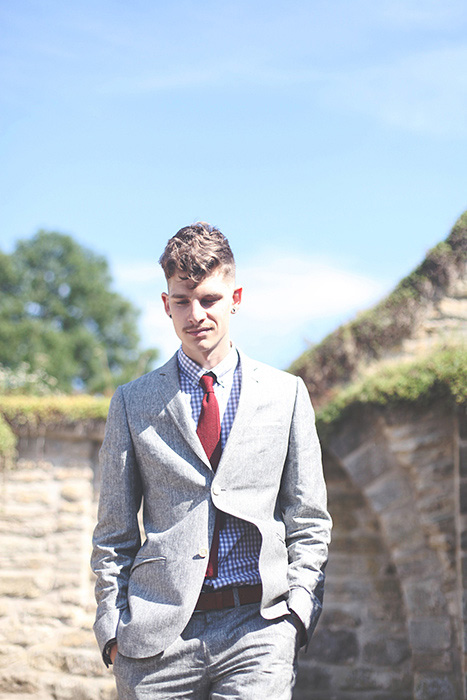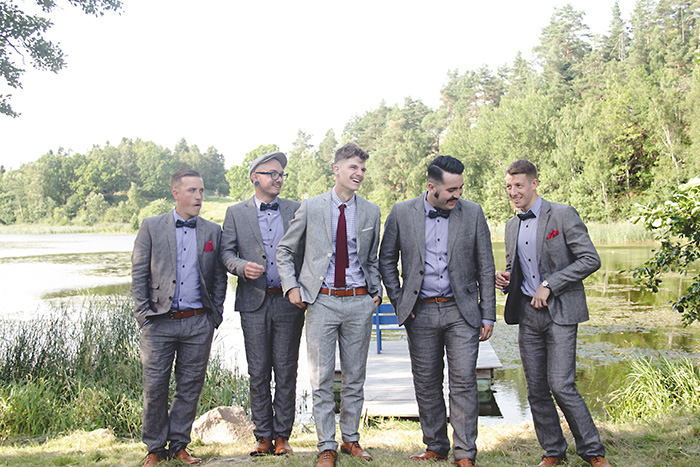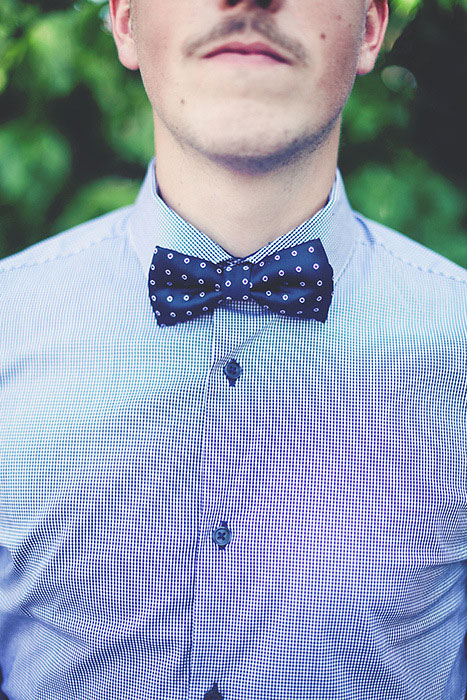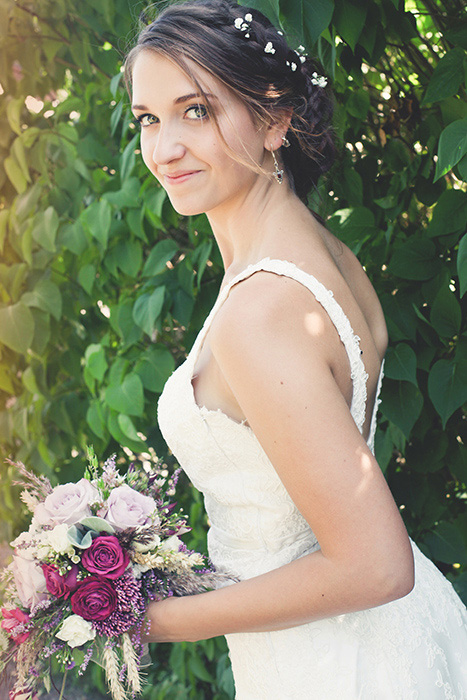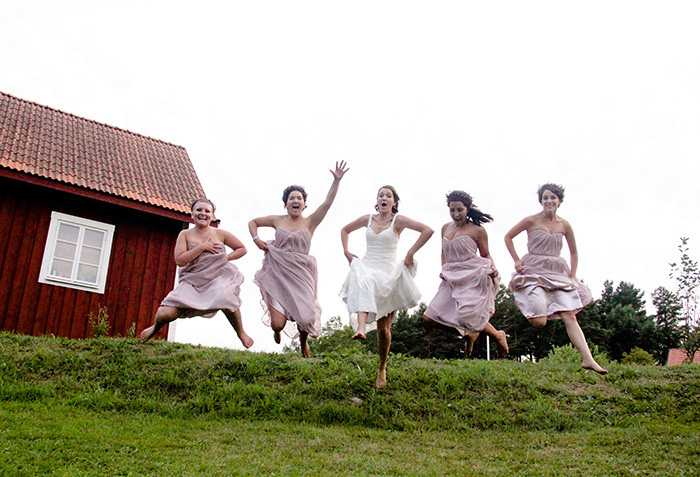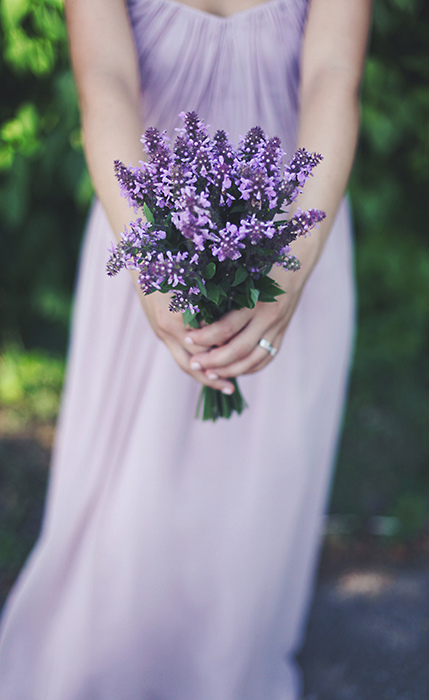 Was it difficult to pare down the guest list?
When we started to cut down our guest list, we started putting people in A,B,C groups:
A- they had to be invited
B- they are good friends, so wherever there is room they will be invited
C- people we didn't know so well, but if someone declines, we can add them to the list
Using this system made things a lot easier.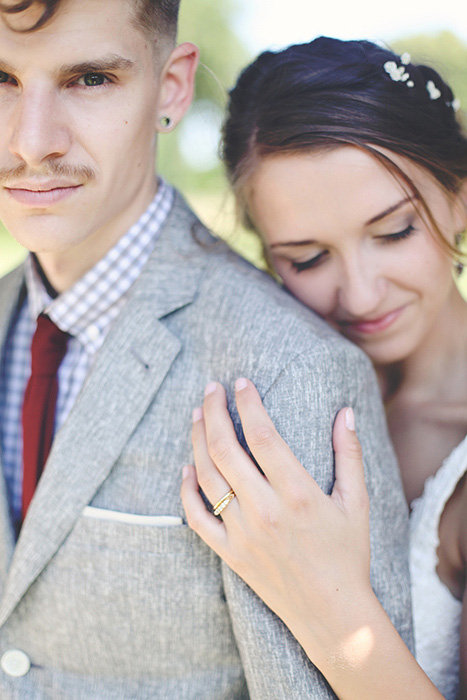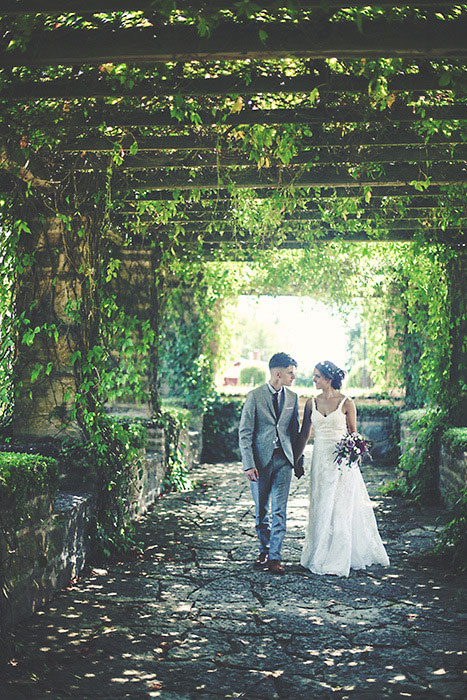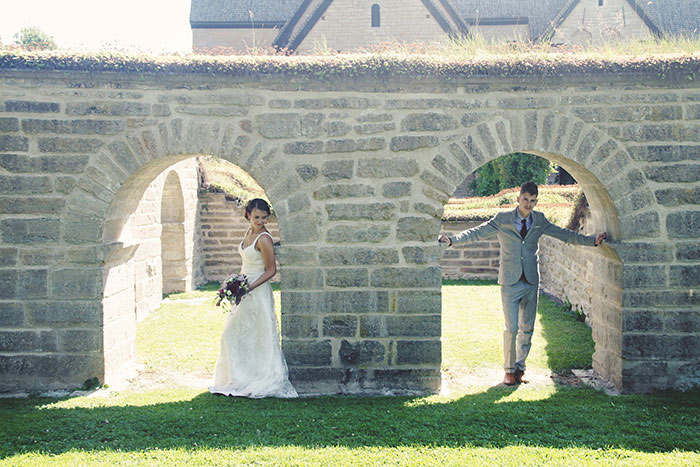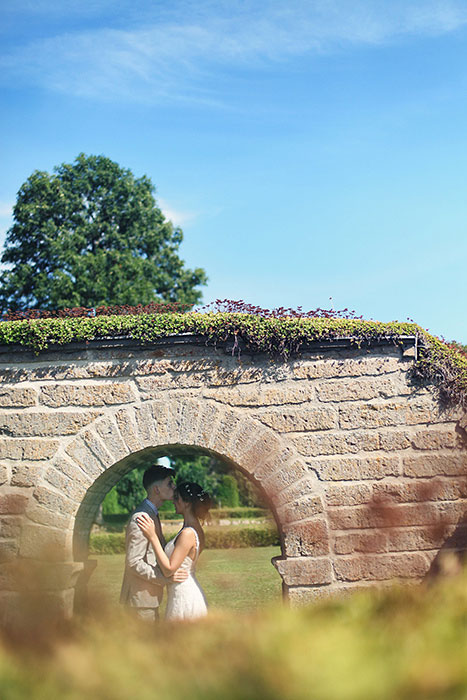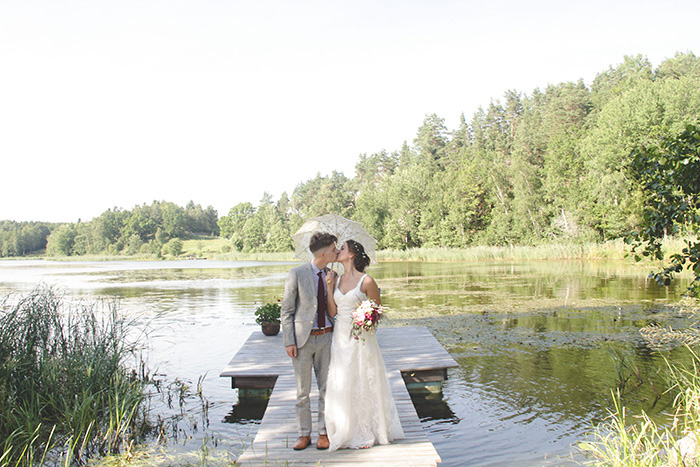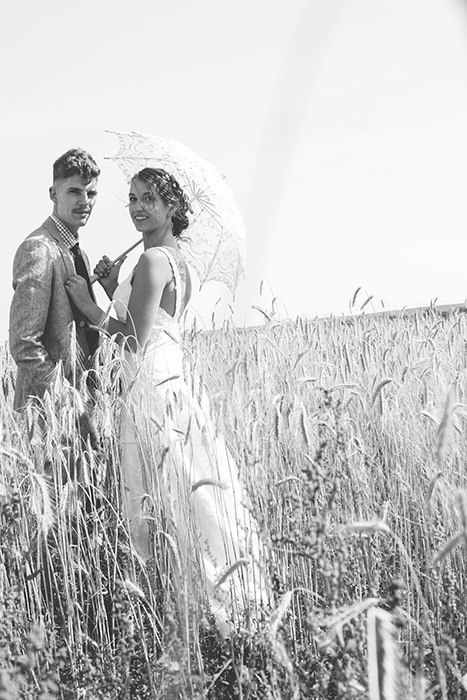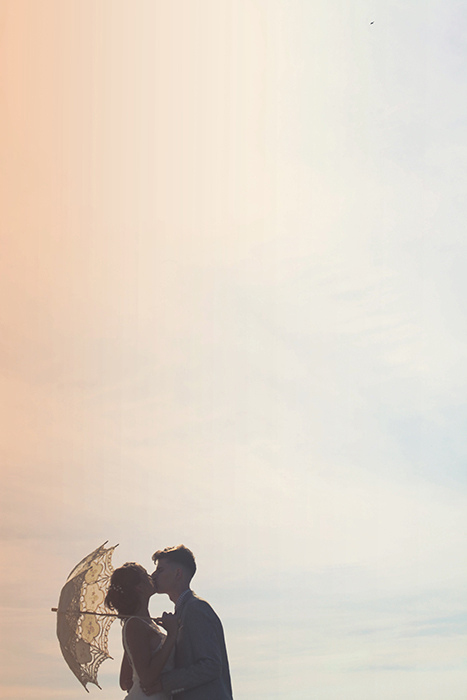 Did you have any 'issues' with the small guest list from friends and family? If so, how did you address them?
Some people were expecting to be invited and we had to explain to them that we were only inviting a few people. We also had to tell people that they couldn't bring a date unless we knew the partner.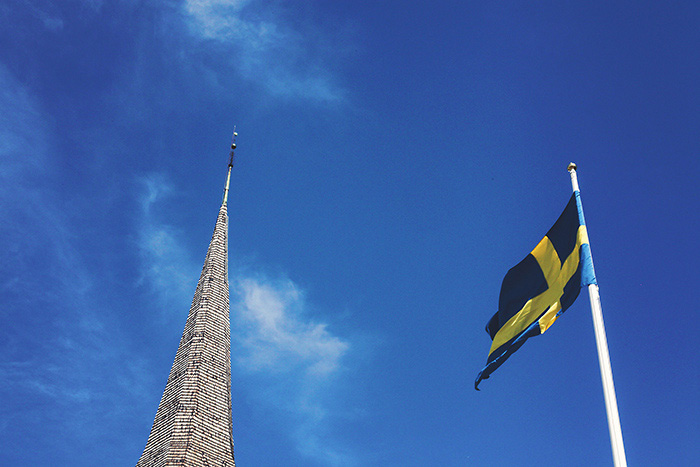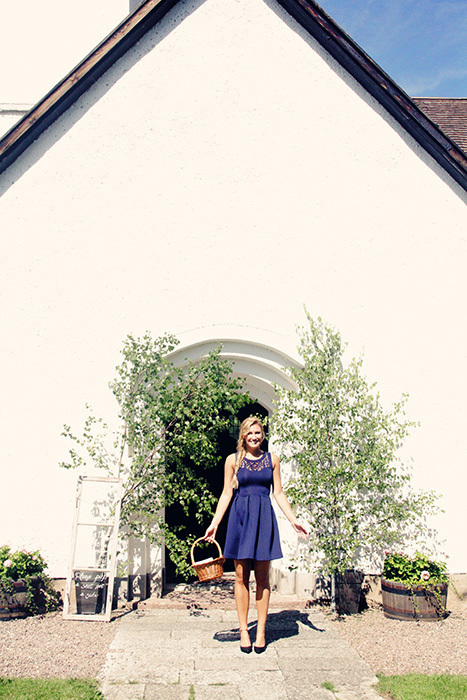 What were the highlights of the ceremony?
We knew our officiant so he made the ceremony personal and exactly how we wanted it. Also, standing there and realizing that we were actually getting married was a pretty cool feeling.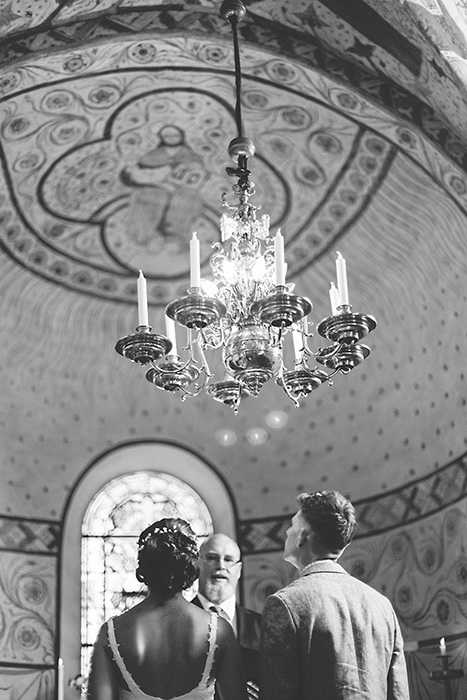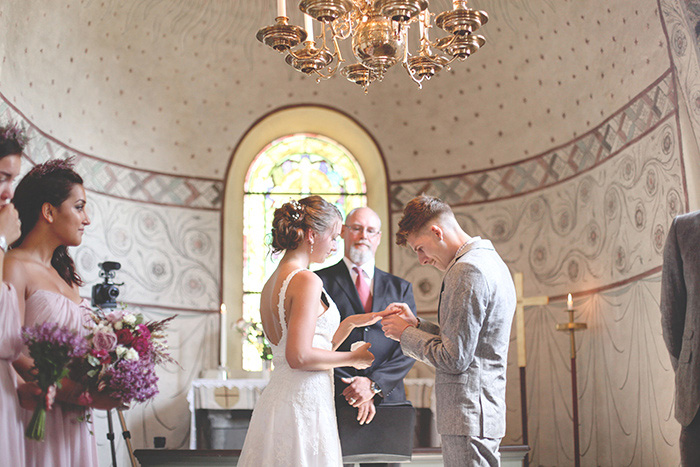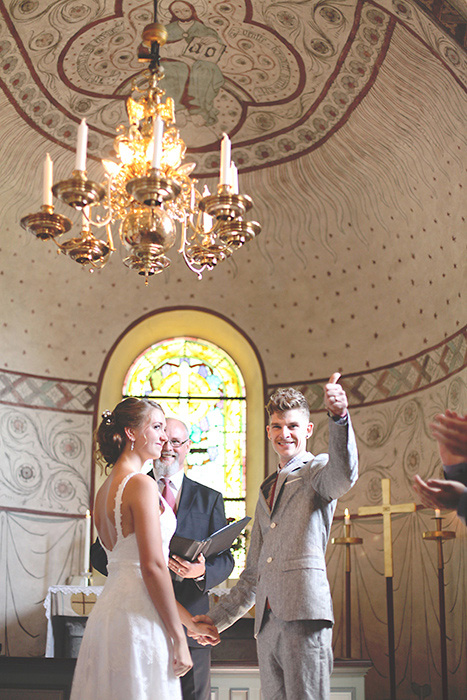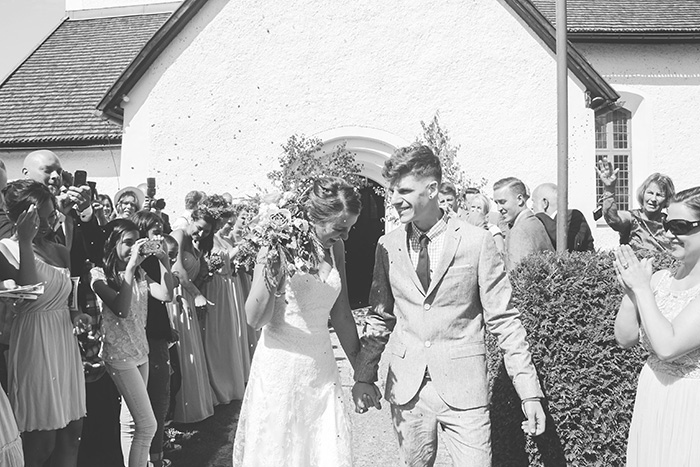 What were the highlights of the reception?
We had so much fun at our reception; it was honestly the most enjoyable wedding I've ever been at. And I'm not just saying that! We had many beautiful and funny speeches so we went from crying to laughing the whole time.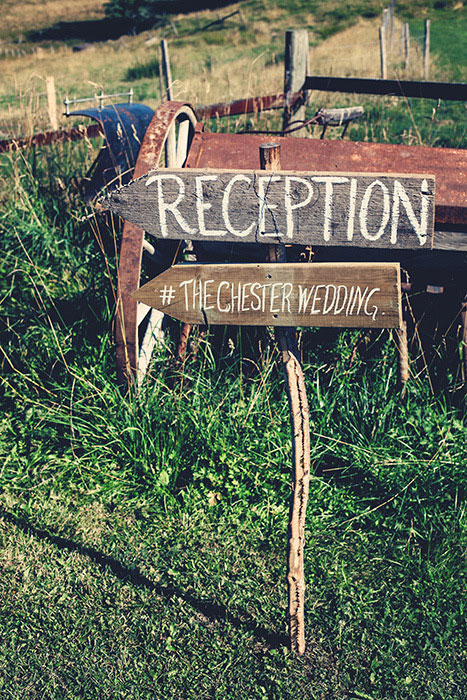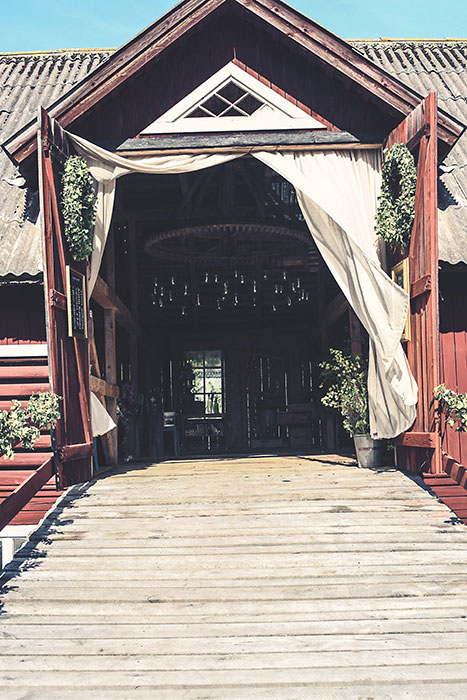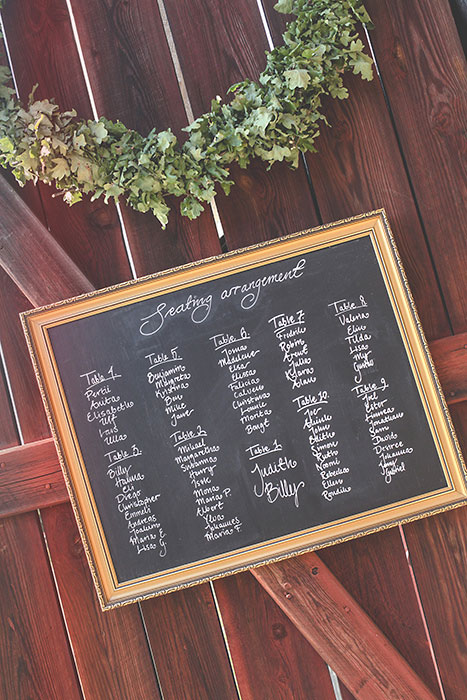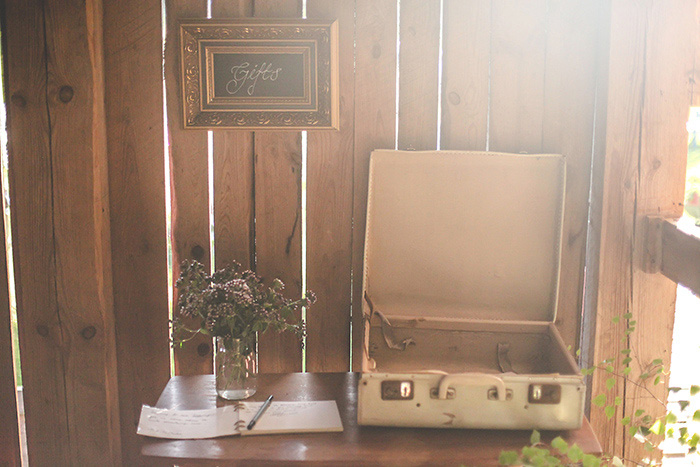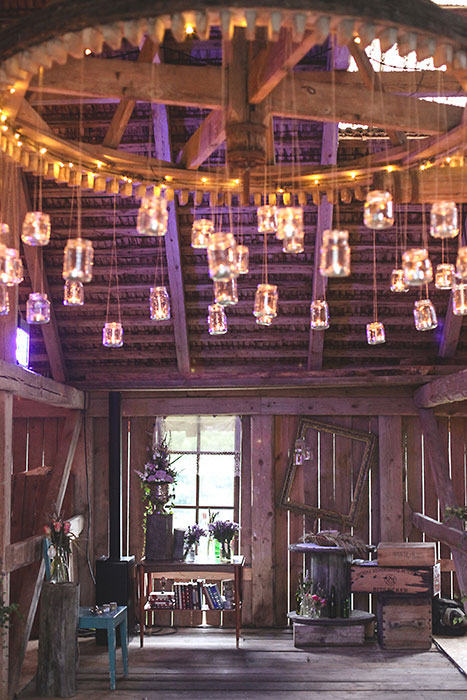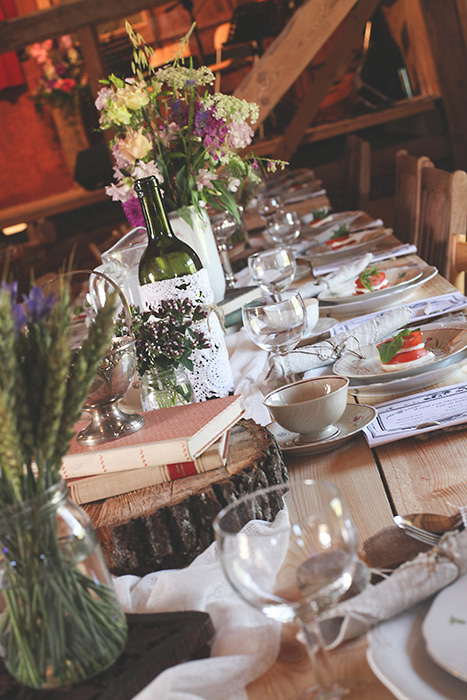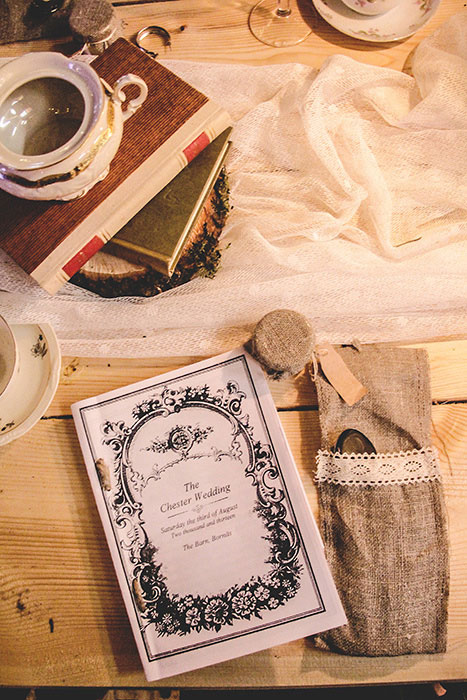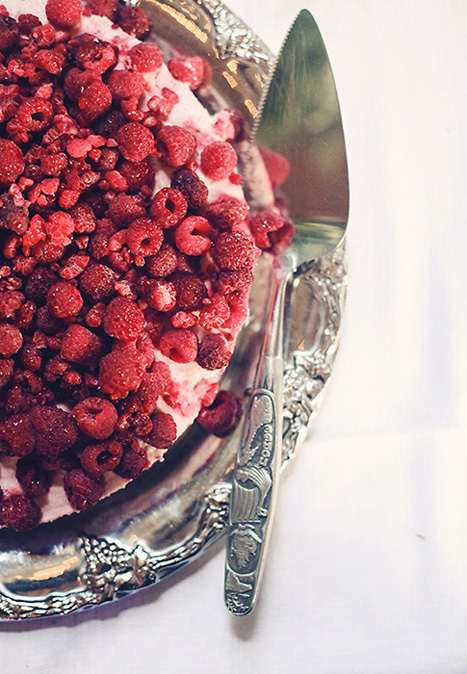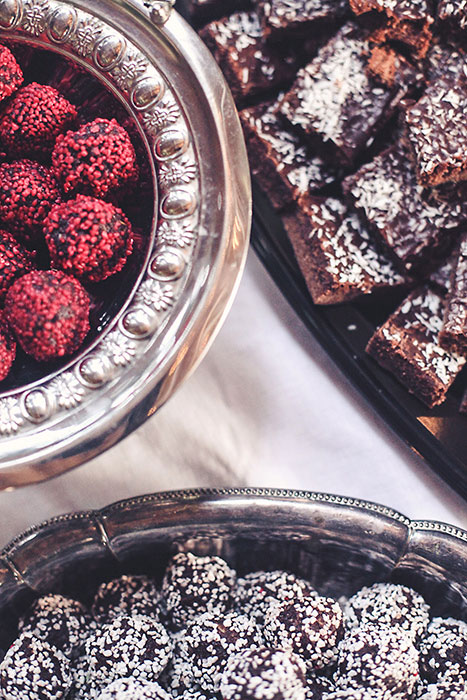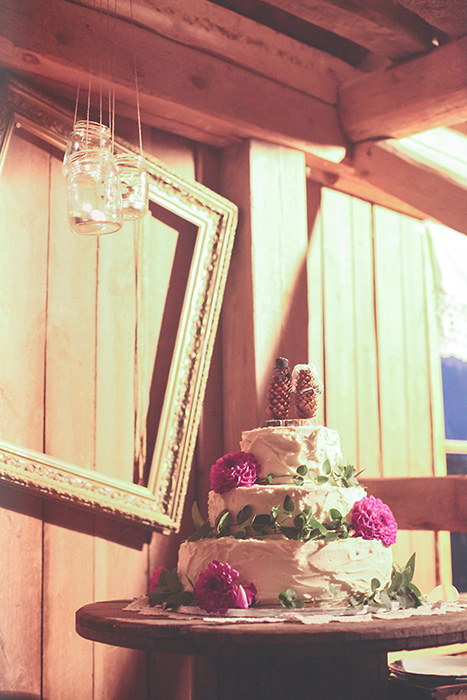 What was the best thing about having an intimate wedding?
Firstly, we really knew everyone who was there, so we were able to talk to all the guests. And it was great not having that awkward feeling of having to talk to my uncle's cousin that I haven't seen since I was 4. Everyone that was there loves us and we love them; everyone wanted to make it the best day for us and wanted to be involved, helping out or doing something fun at the wedding.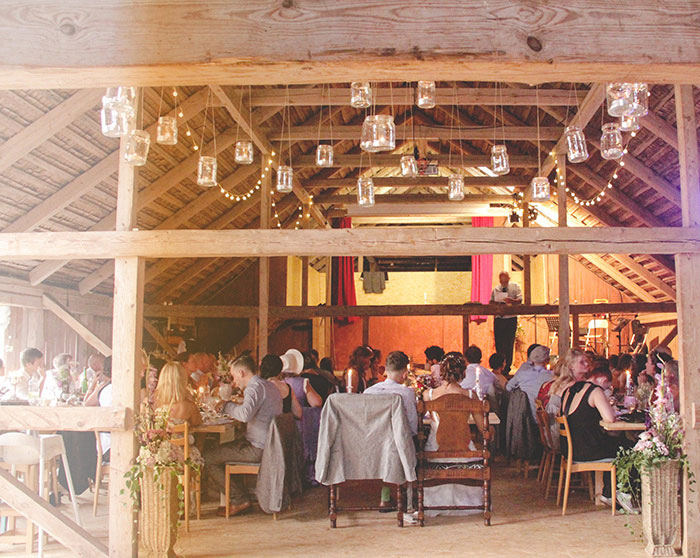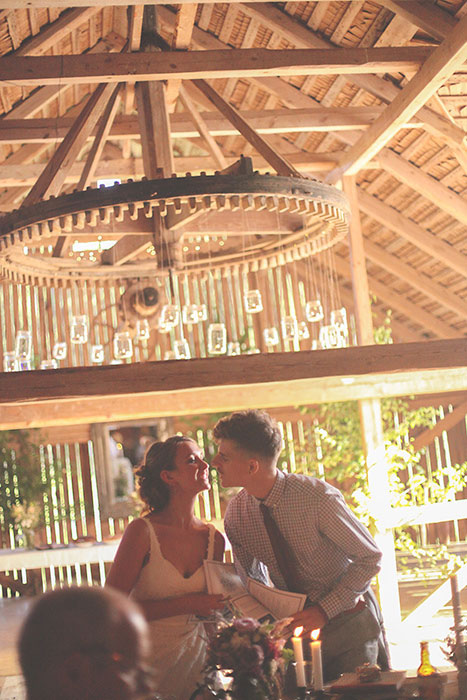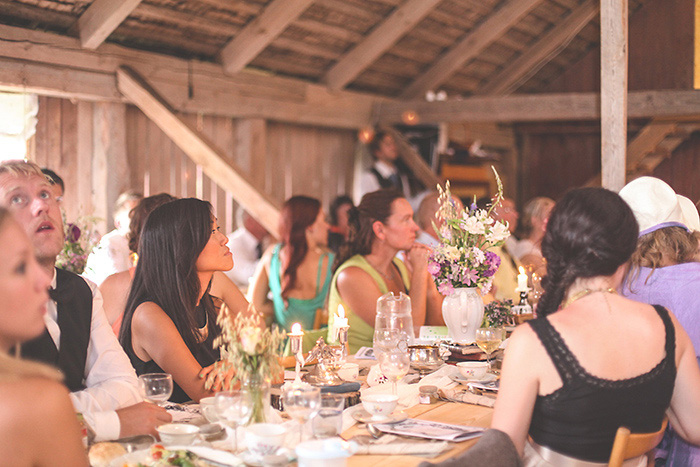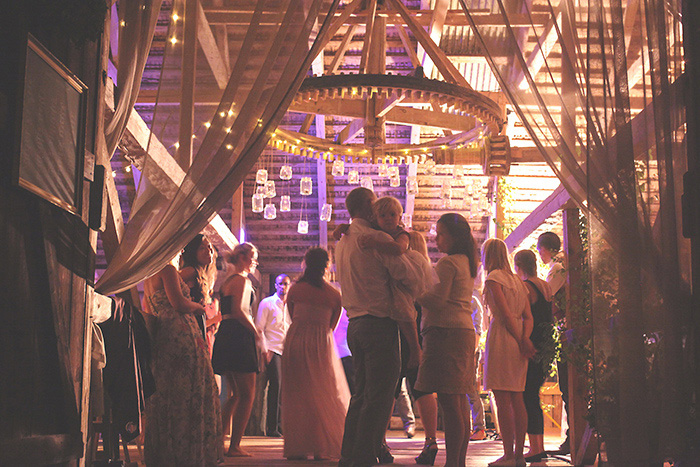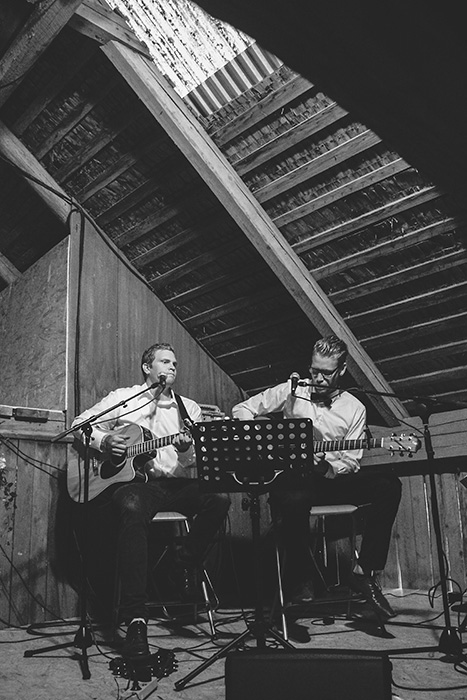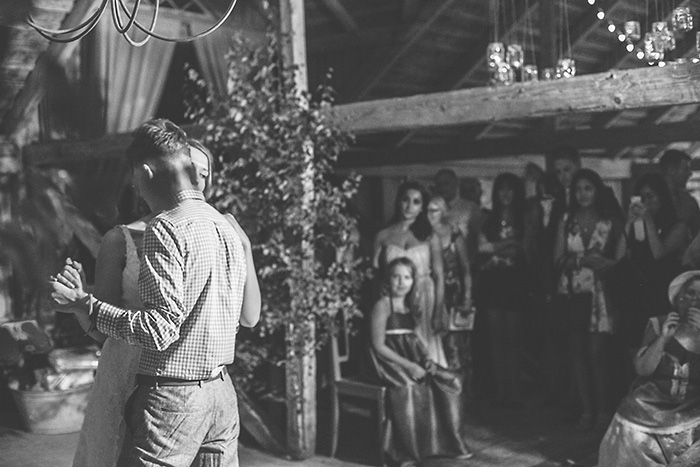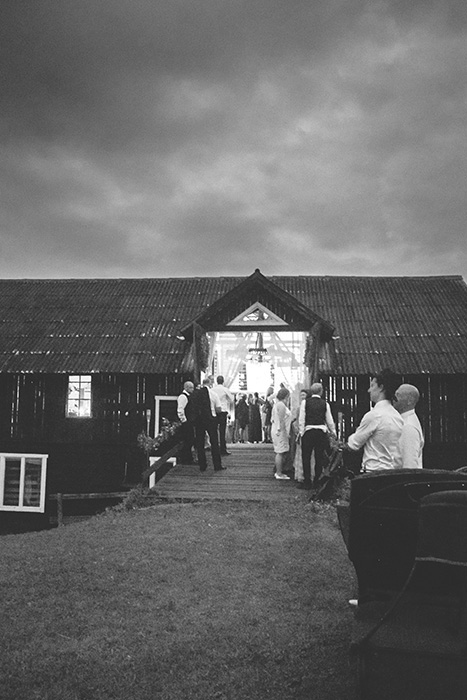 What advice do you have for couples who are considering an intimate wedding?
I think having an intimate wedding allows you to have more fun with all the people that are there, because they are your favorite people. And you don't have to worry about some weirdo, like a friend's date, trying to ruin your wedding or making the day more about them. You can trust the people you have there because everyone truly cares for you.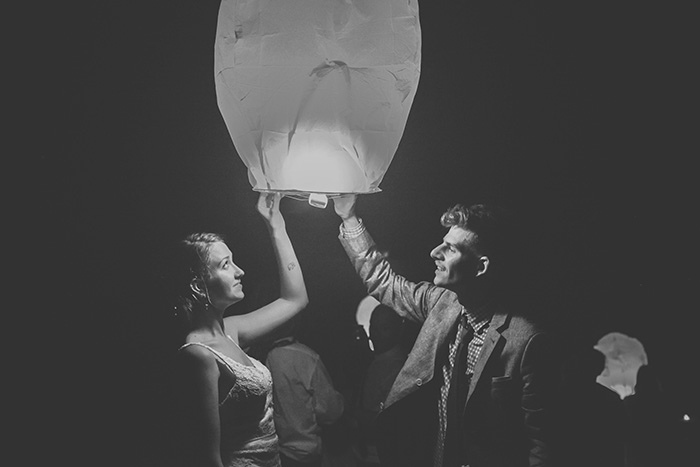 Vendors:
Photography: E. Ribant photography – based in Michigan.
Flowers: The bride's aunt made the centerpieces and the bouquet.
Groom's Attire: Top Man
Bride's Attire: Hand made dress by her cousin Klara.
Cake: Sweet tooth by Zyna
Hair: Studio L2