We've said it before and we'll say it again, you can never go wrong with a wedding in Tuscany! Today's couple,  Maja and Dario, clearly agree with us, as they brought their closest family and friends together for a wonderful and memorable late August weekend in the romantic Tuscan countryside to celebrate their nuptials. Chiara Battistini and Sara Guarracino of Infraordinario Studio Fotografico were on hand to perfectly capture the couple, their vows, and their intimate celebration in one of the most beautiful settings we've ever seen!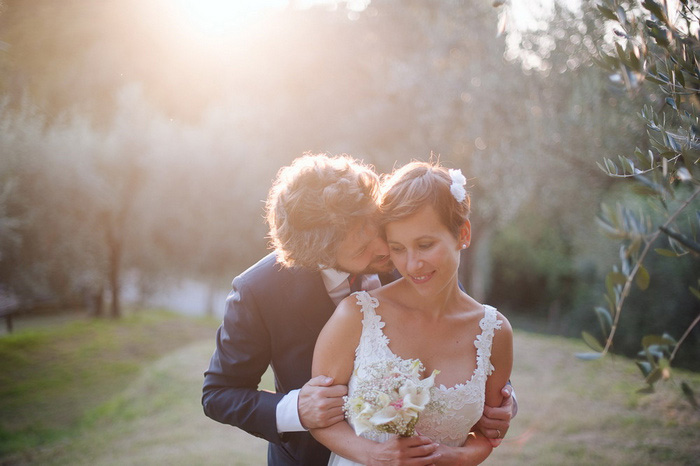 Maja, 34 & Dario, 37
Tuscany, Italy
Wedding Date: August 27, 2014
Number of Guests: 60
Wedding Ceremony Location: San Miniato (Tuscany), Italy
Wedding Reception Location: Montaione (Tuscany, Italy)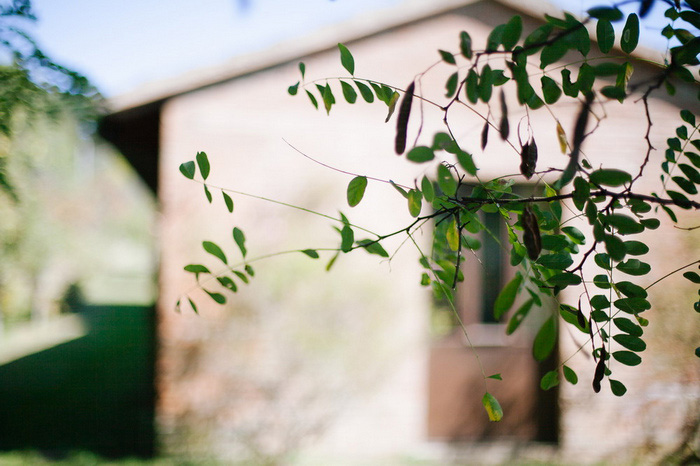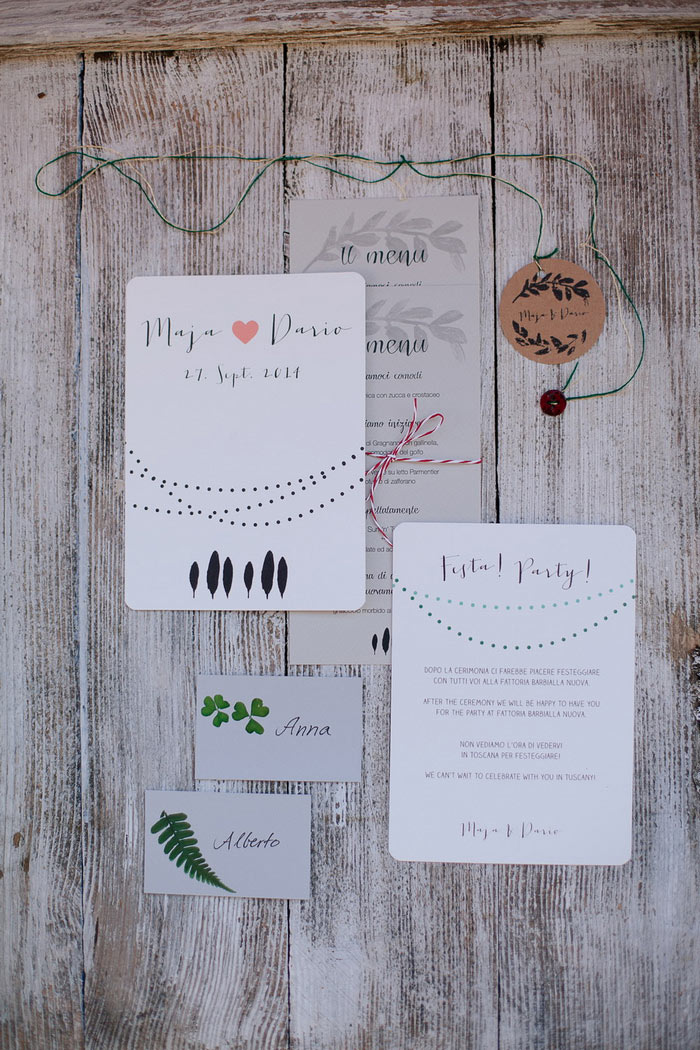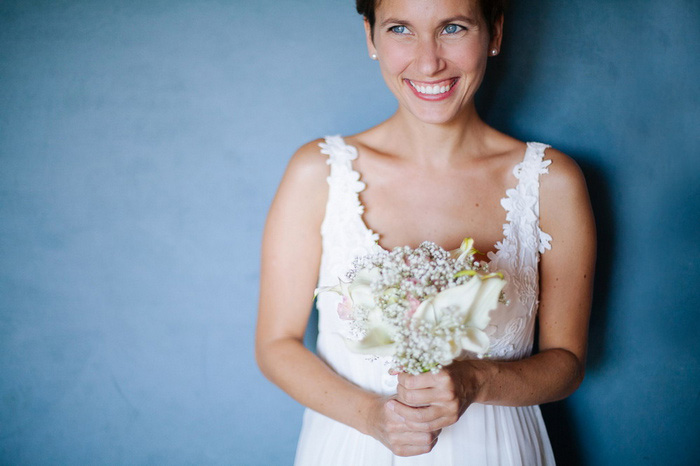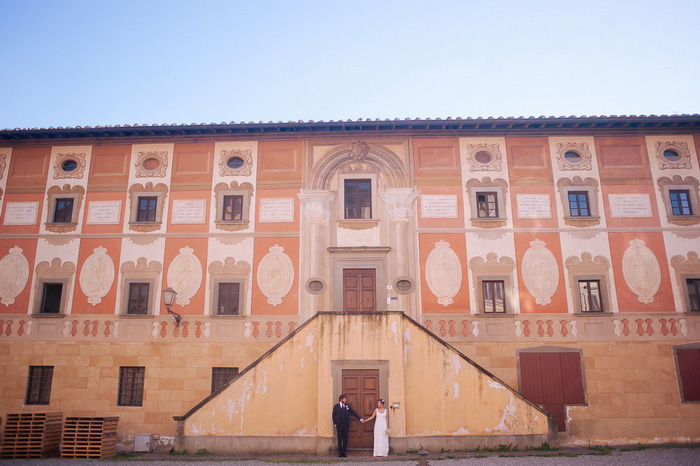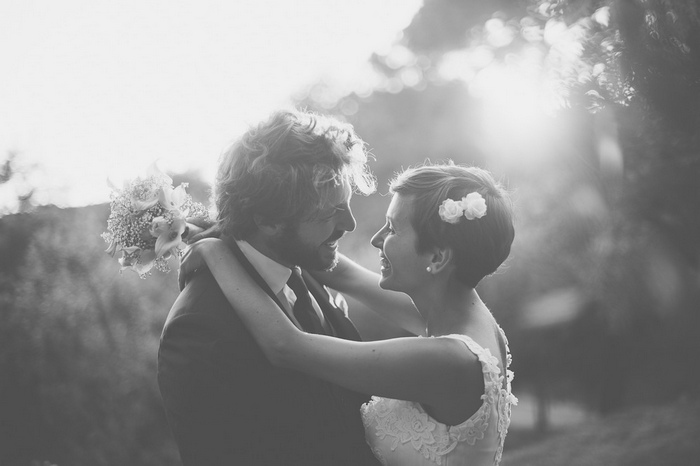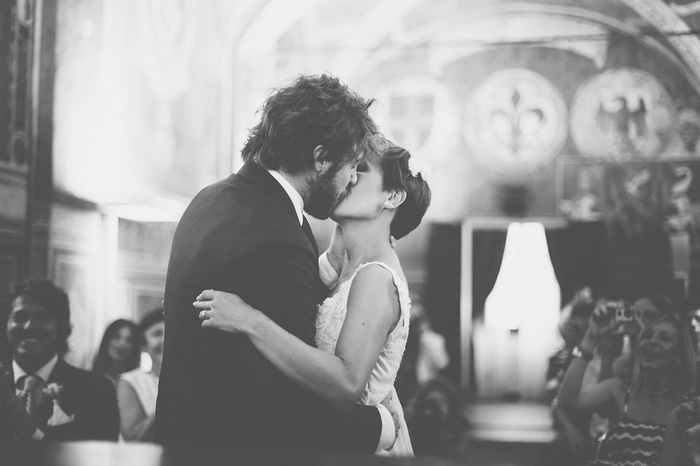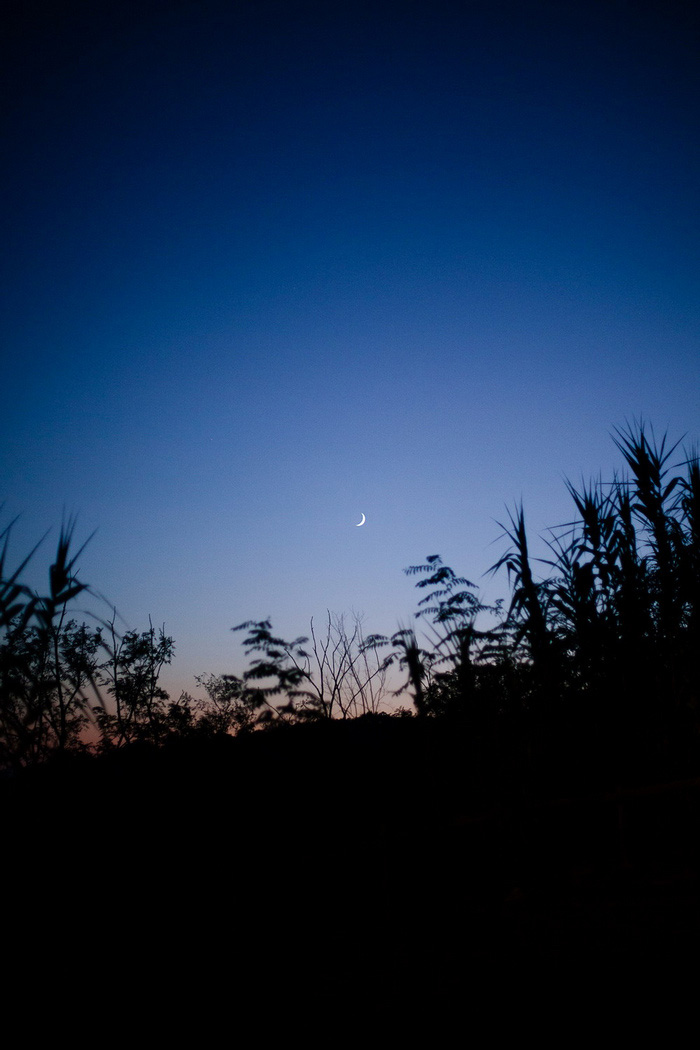 Why did you have an intimate wedding?
We wanted to spend a whole weekend with our closest friends and family so we tried to keep it intimate and simple. We wanted to offer more to a few people who would really care, rather than giving only a little to a lot of people we hardly knew. An intimate wedding is true and you really feel that the people around you are there because of love.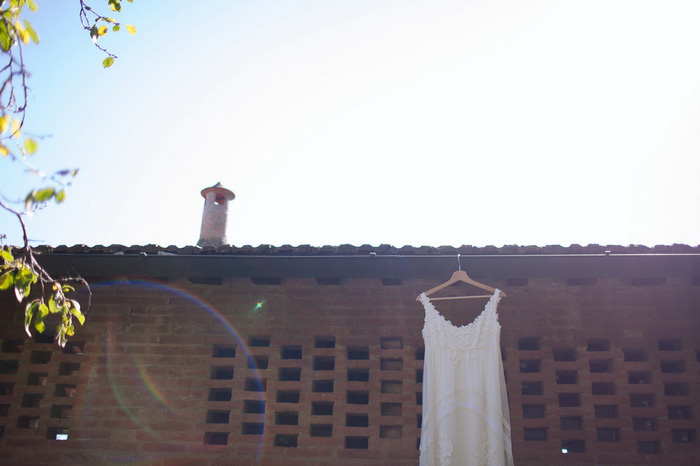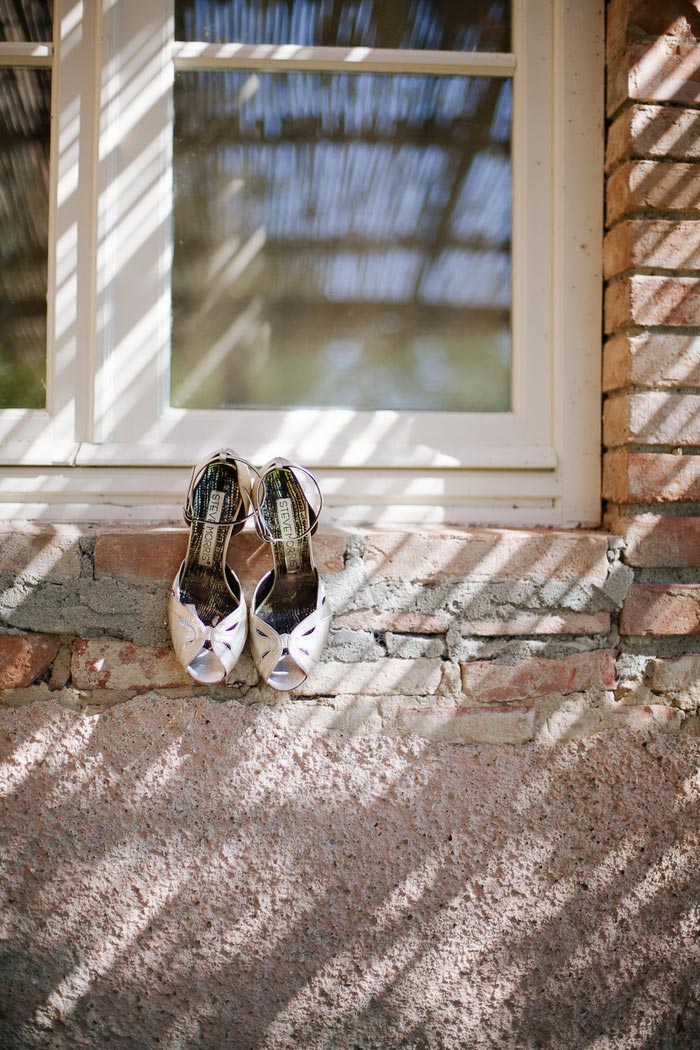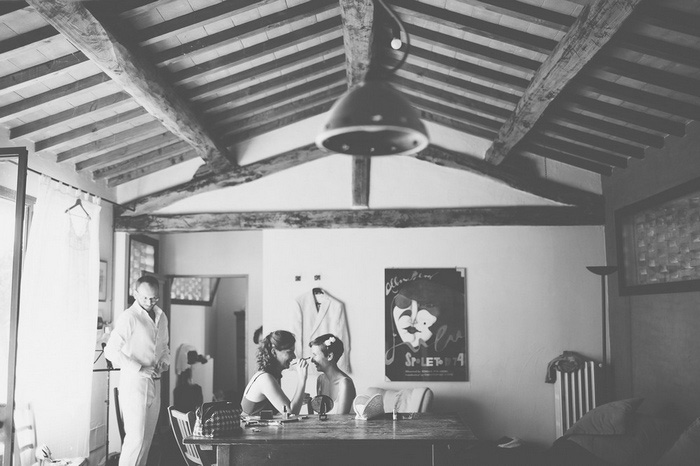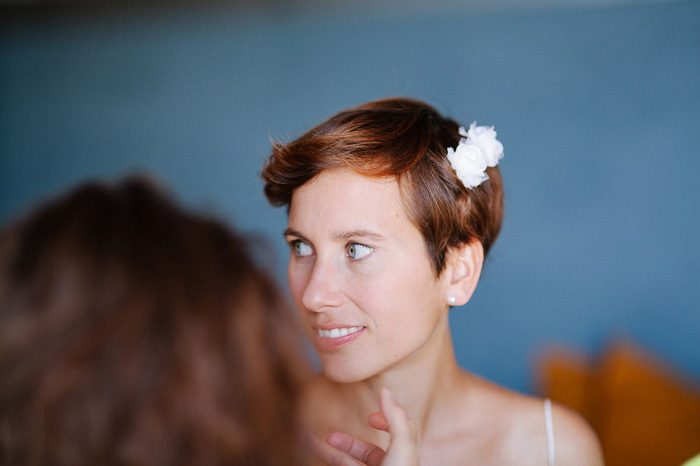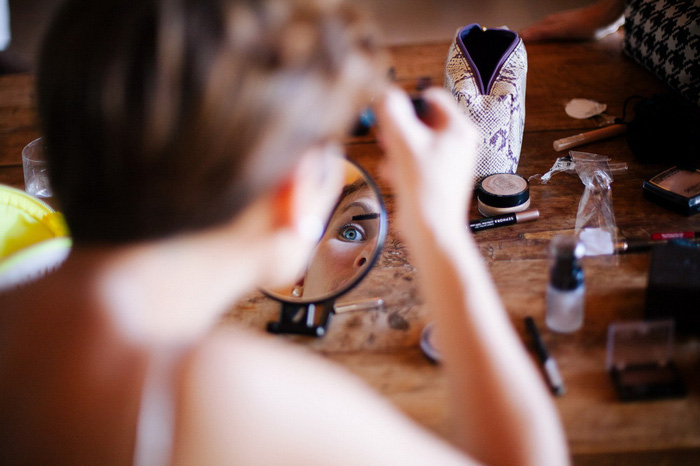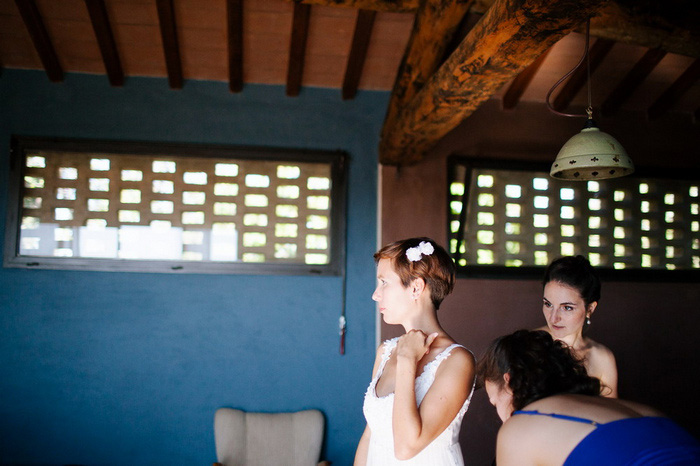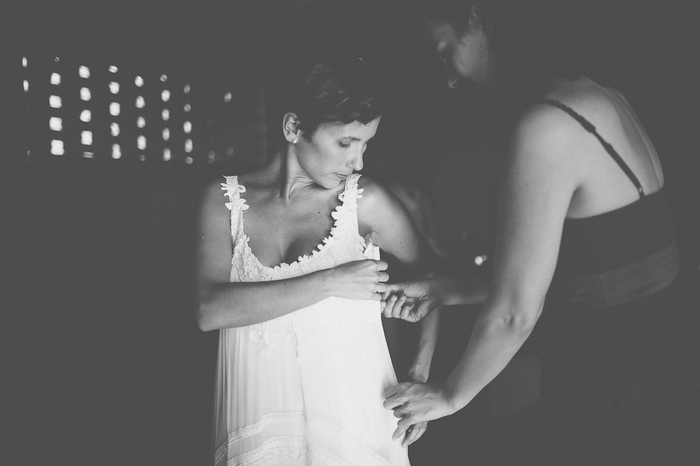 What are some of the challenges that you faced planning an intimate wedding?
We didn't have a wedding planner and we organized it all by ourselves. Since we don't live in Tuscany and we don't know anybody there, we had to search for the right people to work with who would understand the style we were looking for on our wedding day. Connecting the suppliers was also challenging, and because we are not easy to please, we wanted to be sure about every single detail.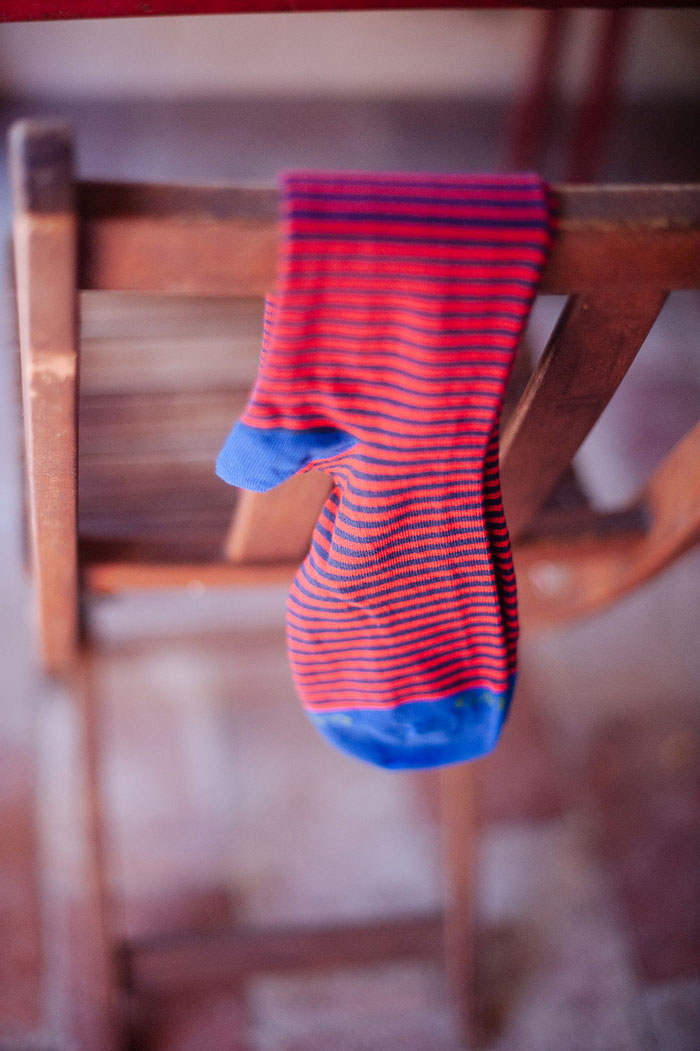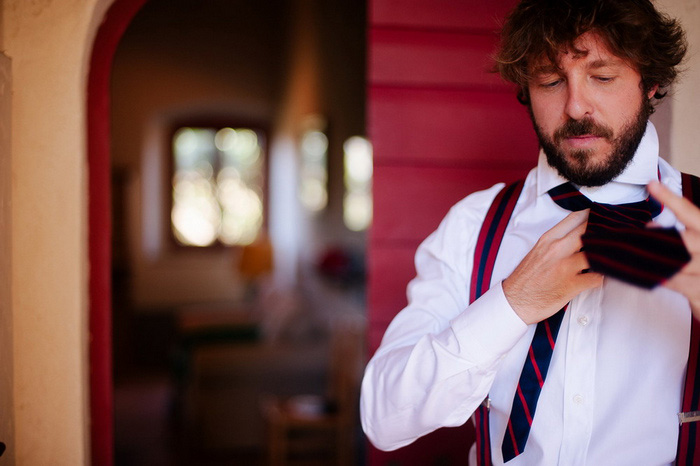 Was it difficult to pare down the guest list?
Yes, there is always somebody who suddenly feels important and thinks that a wedding is open to everyone. We wanted to remember every face, and every moment with our guests in this special moment of our lives and we did!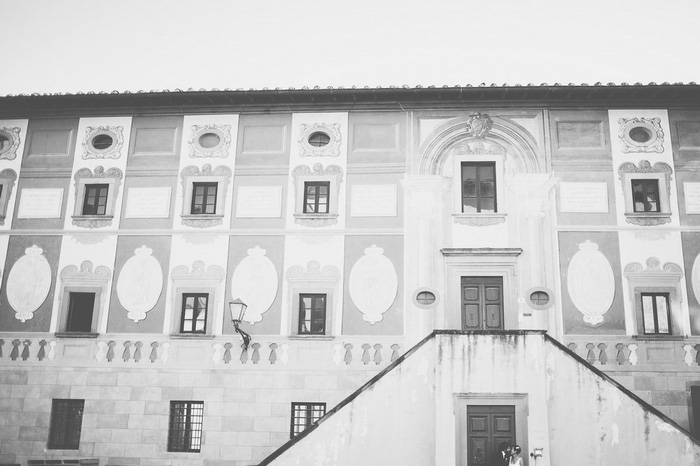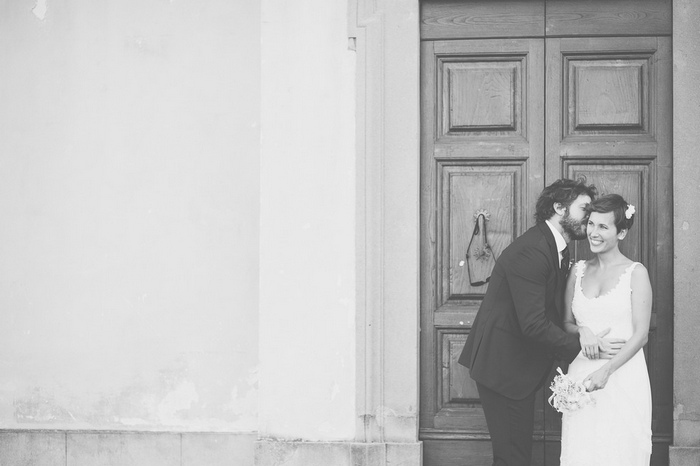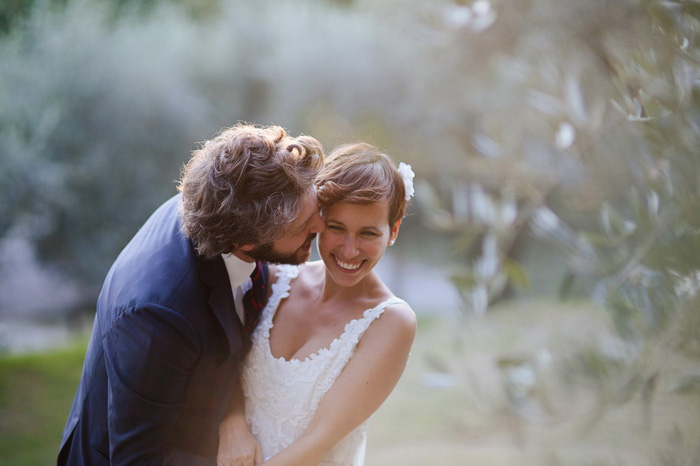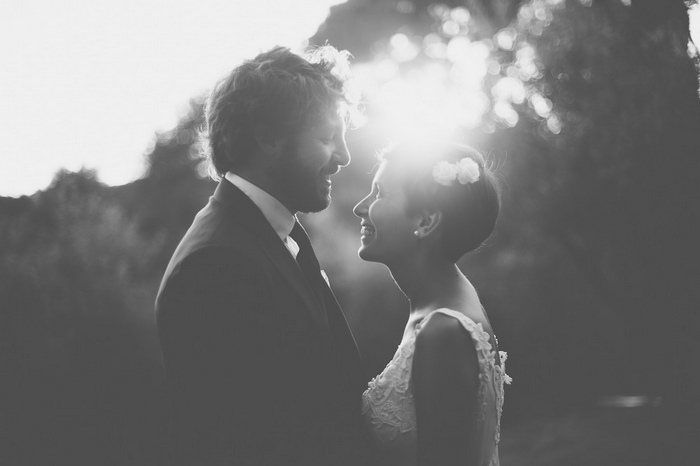 Did you have any 'issues' with the small guest list from friends and family? If so, how did you address them?
Yes we did, and we tried to explain to people that we wanted to keep it simple and small. Some of them understood, others did not.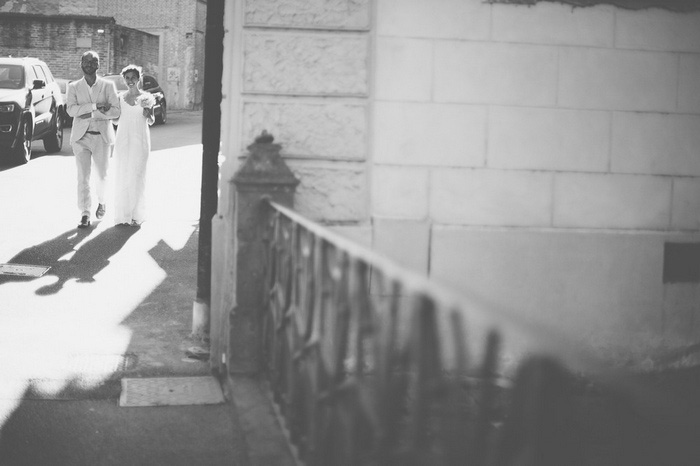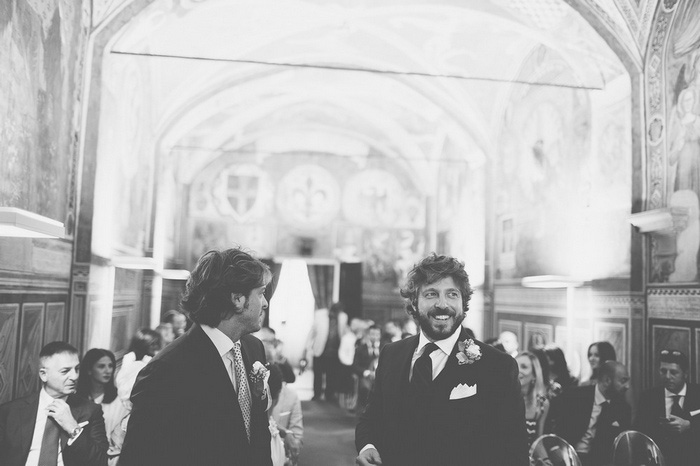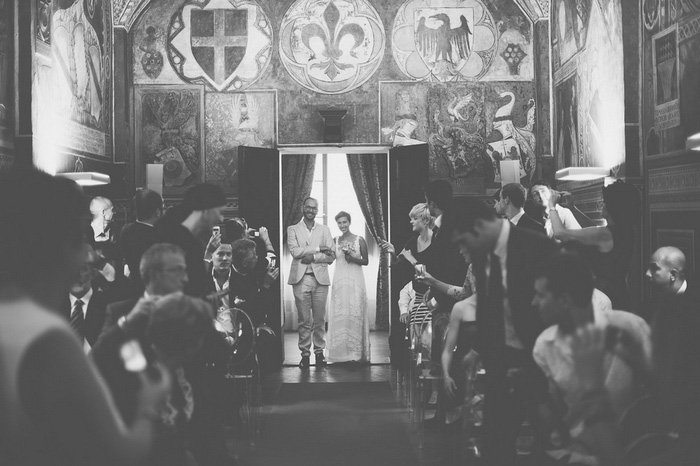 What were the highlights of the ceremony?
The speeches (from a friend, the groom's father and ours) and the music (played by the bride's sister), and the fact that the groom's best friend married us!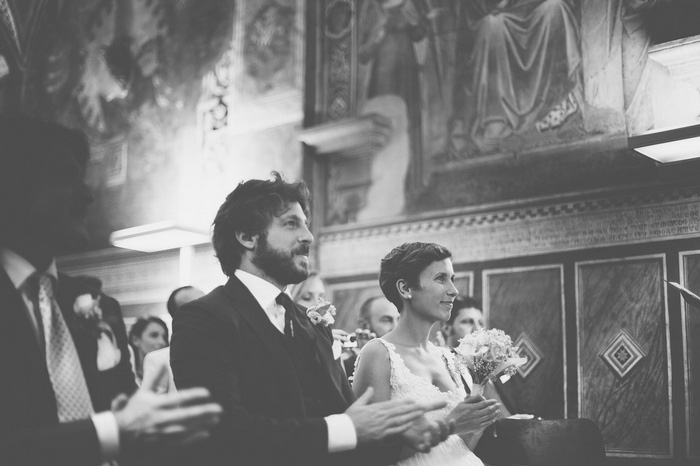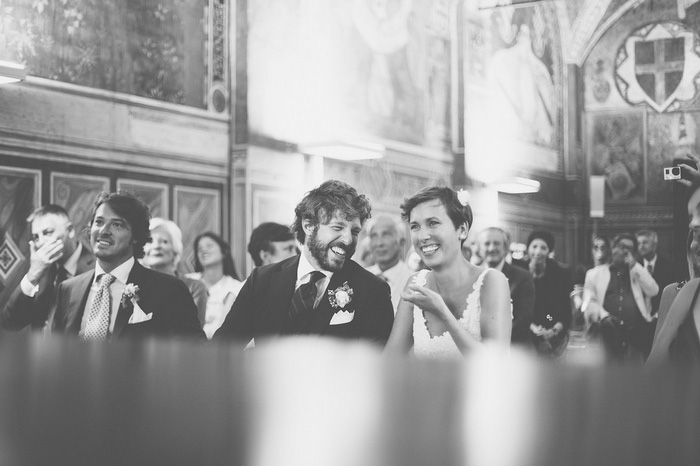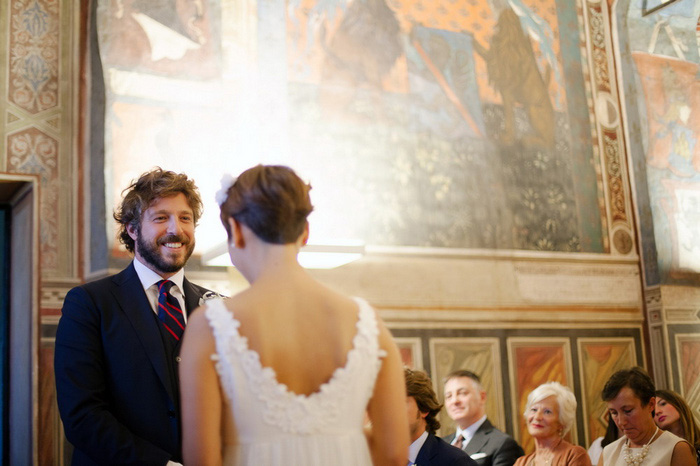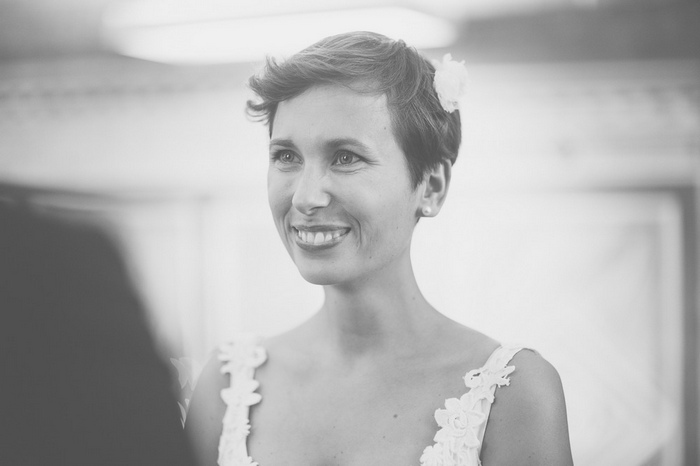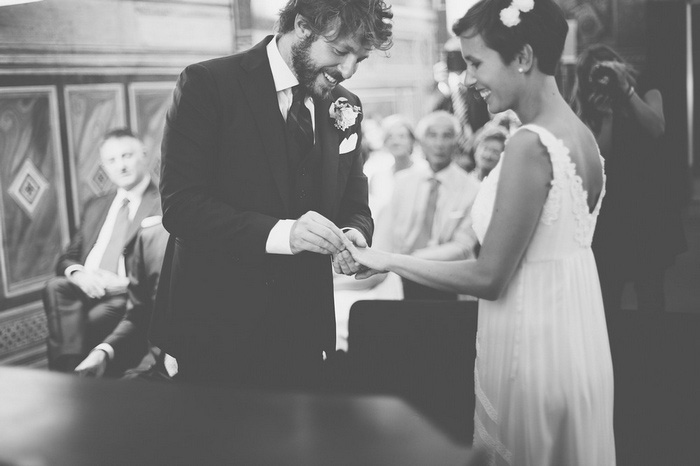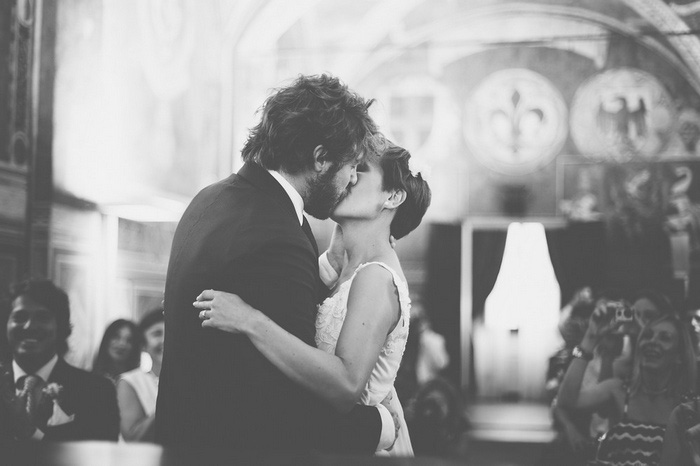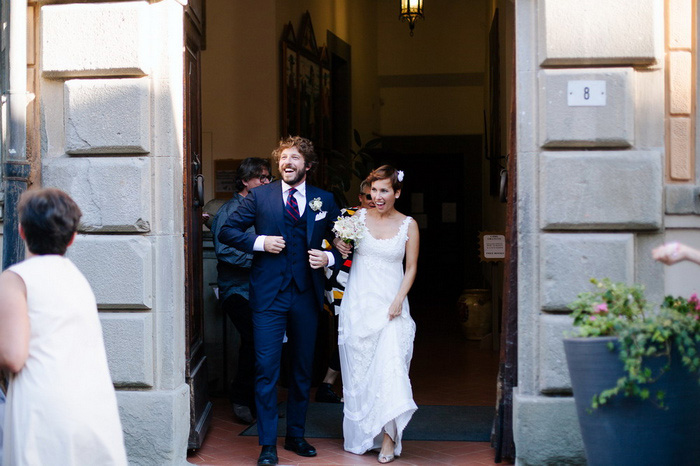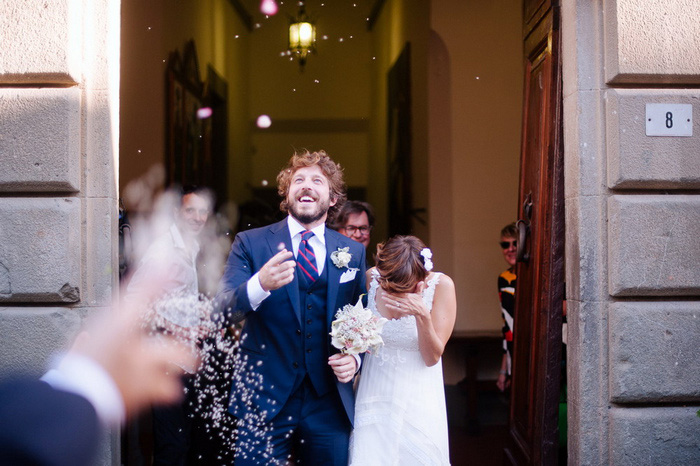 What were the highlights of the reception?
The sunset on the hill during the aperitivo and the delicious food (not to mention the terrific wine).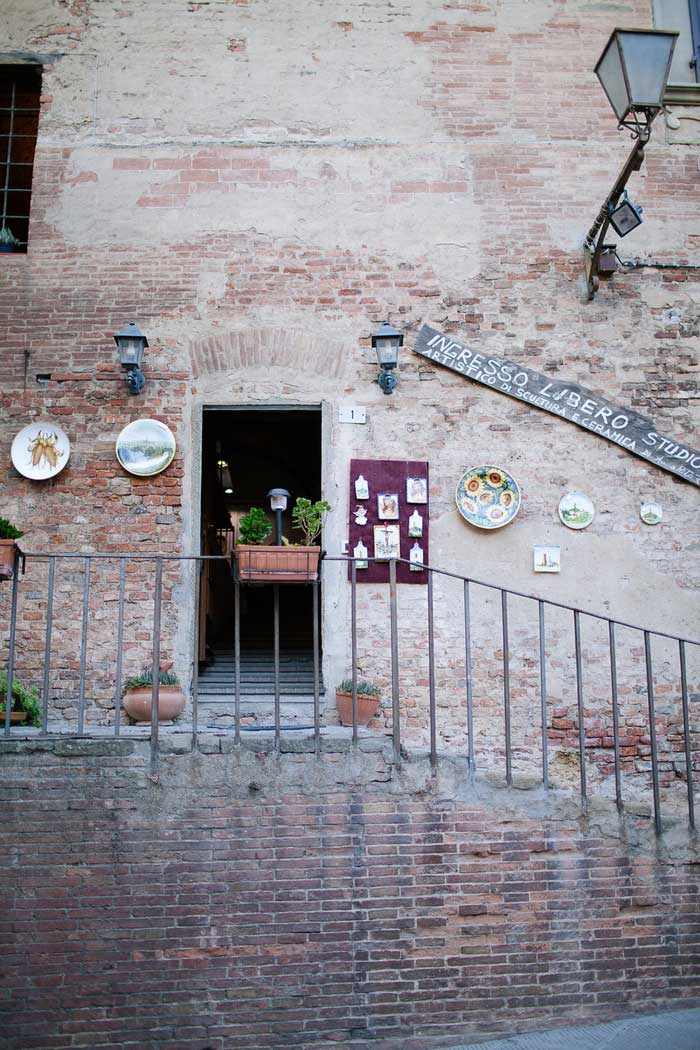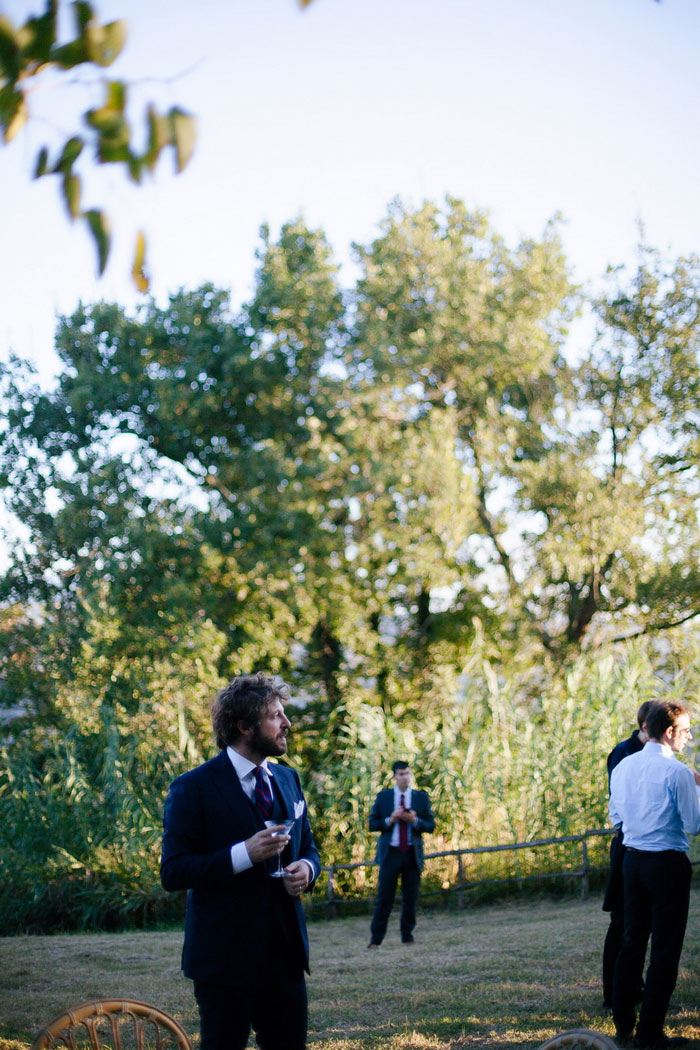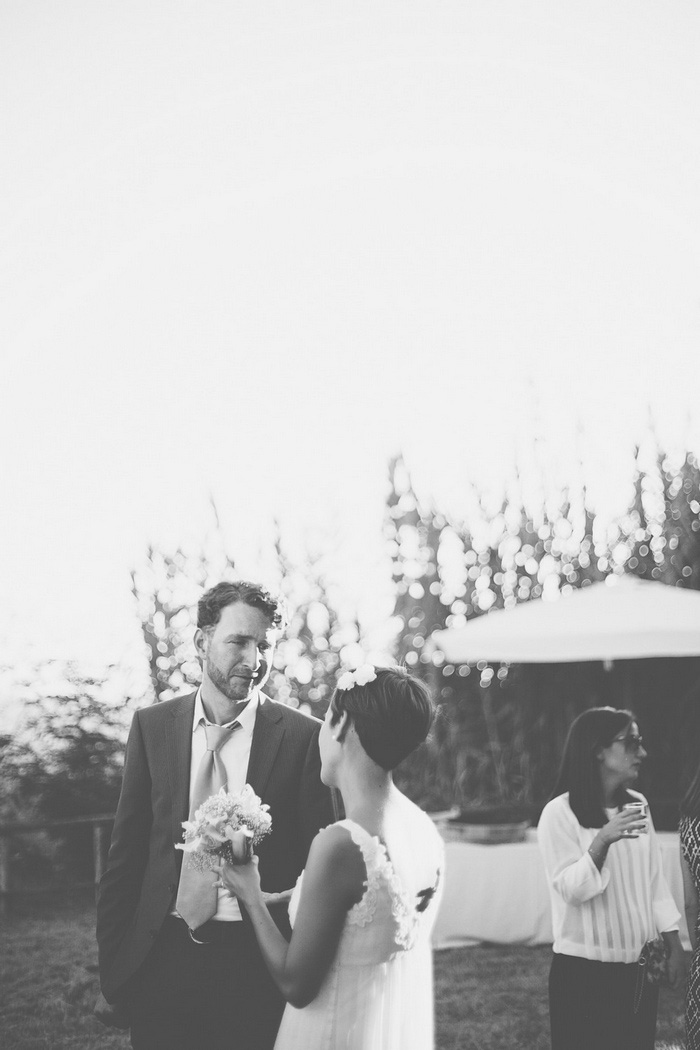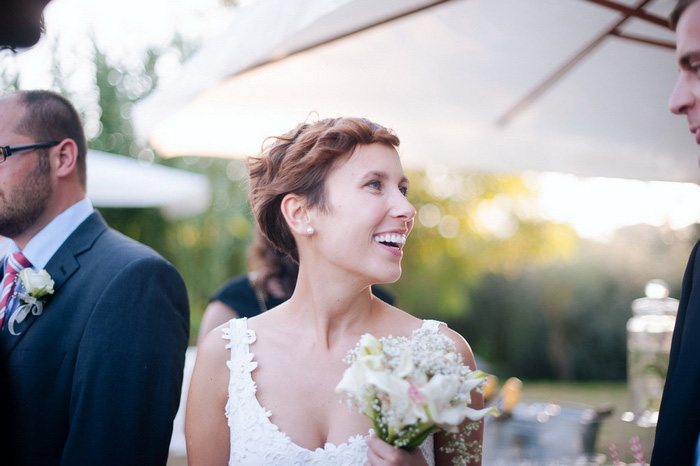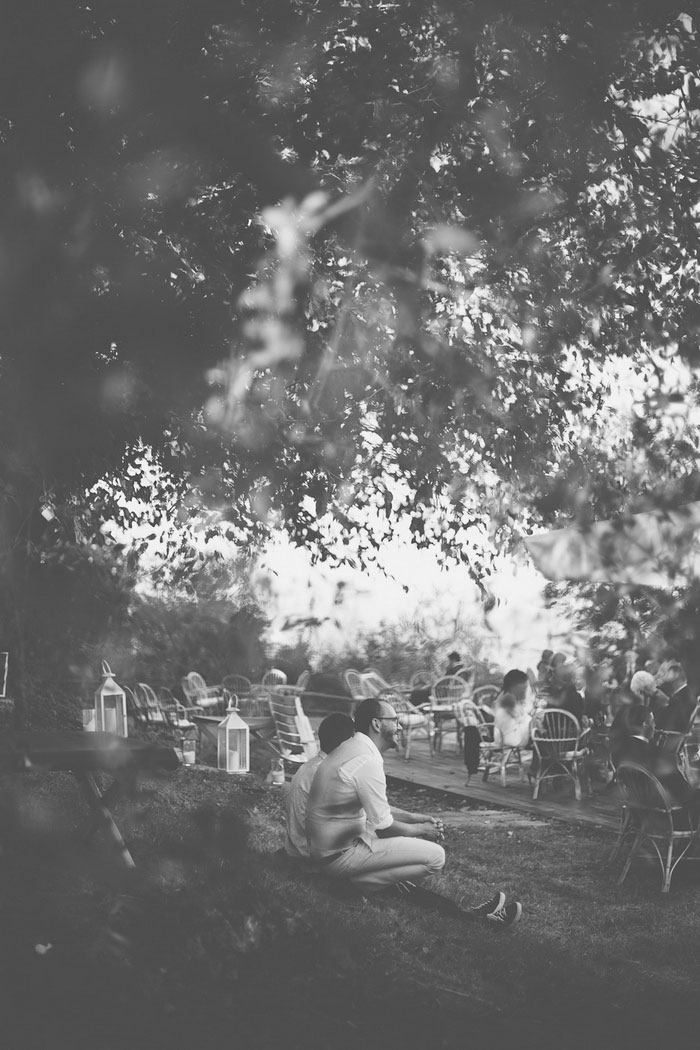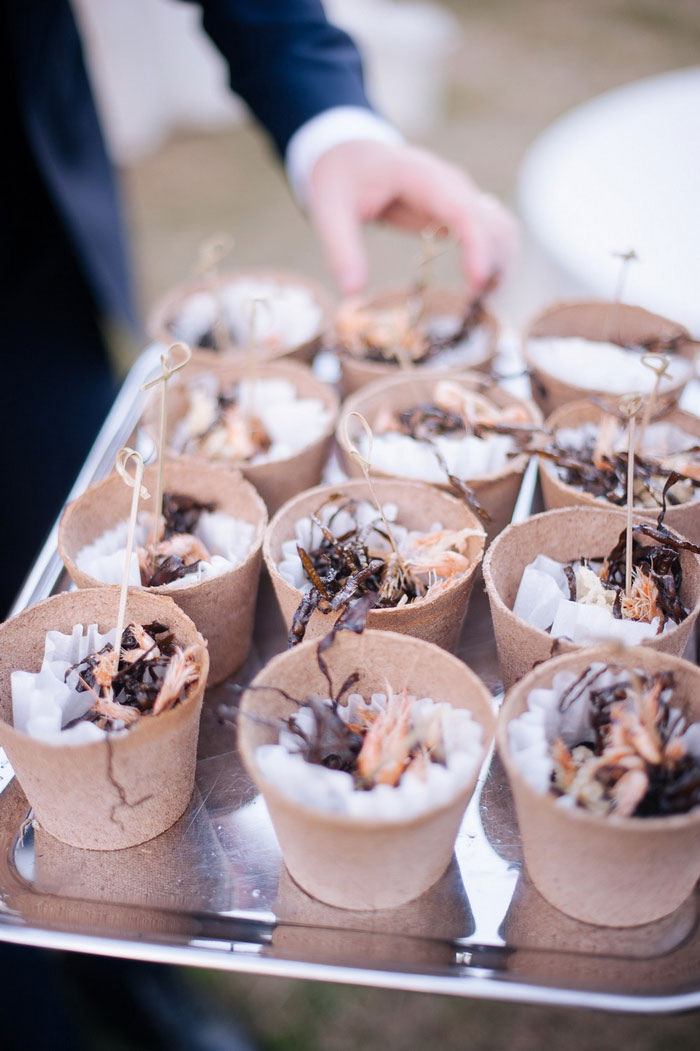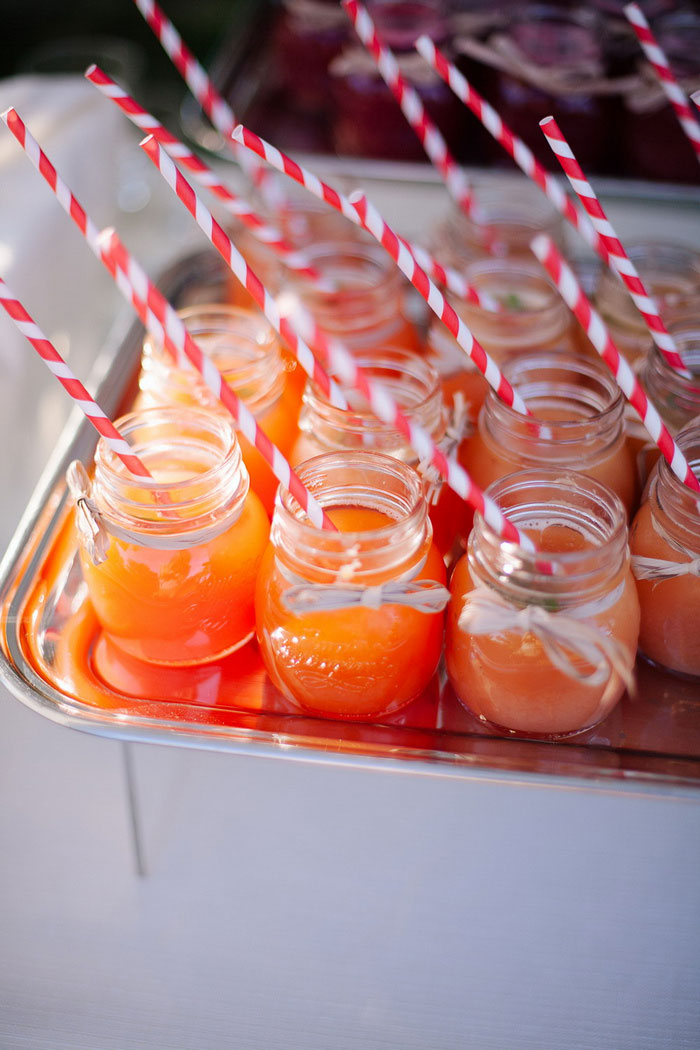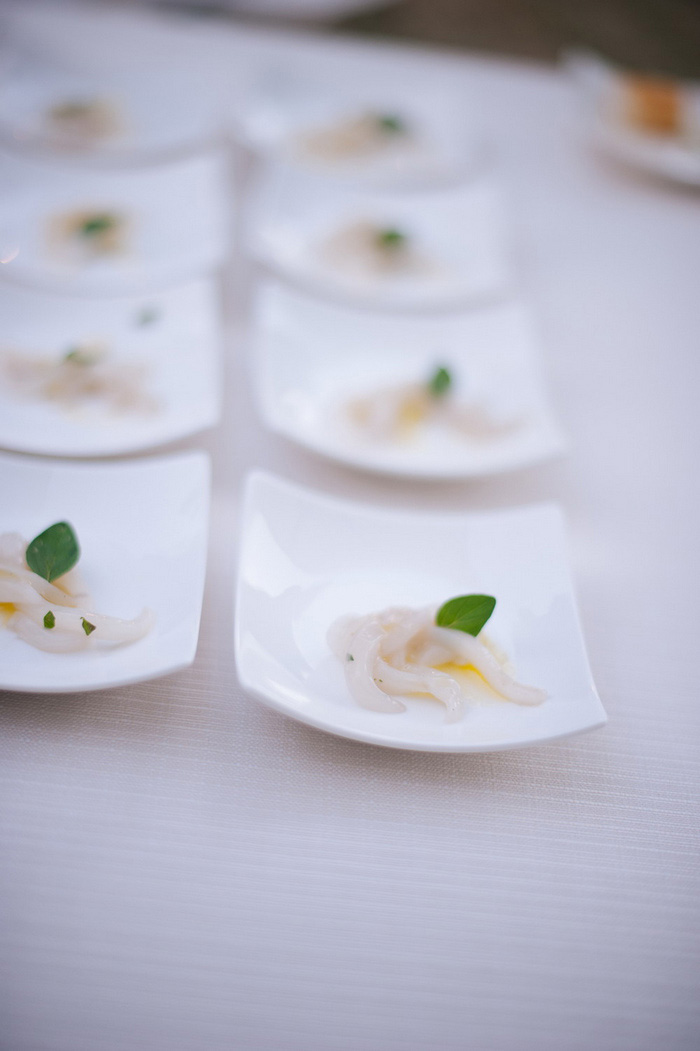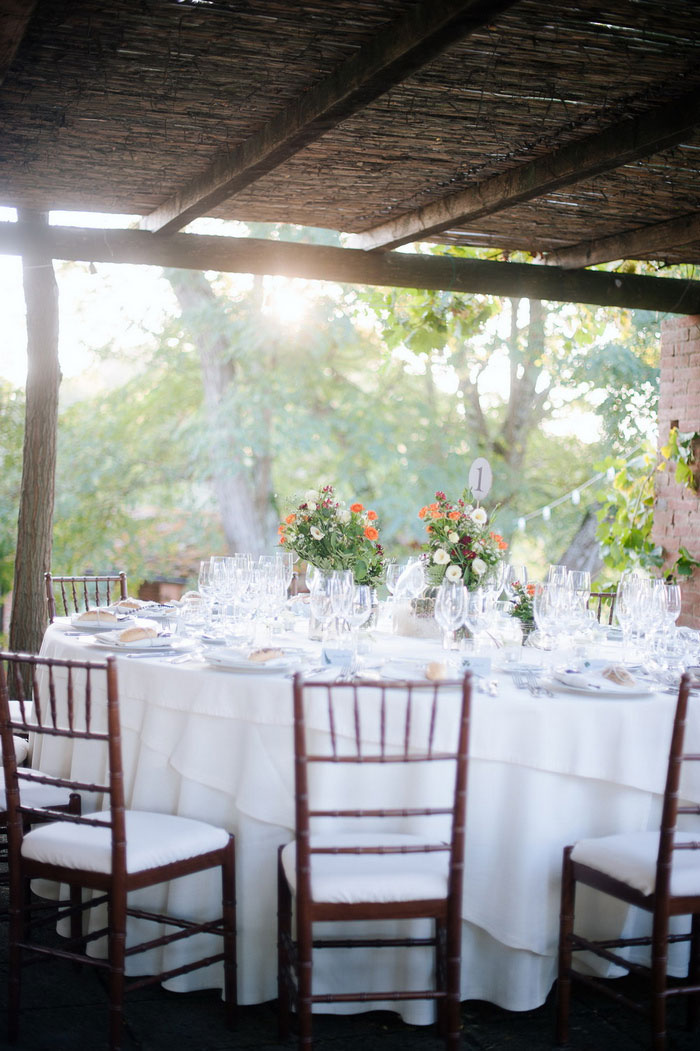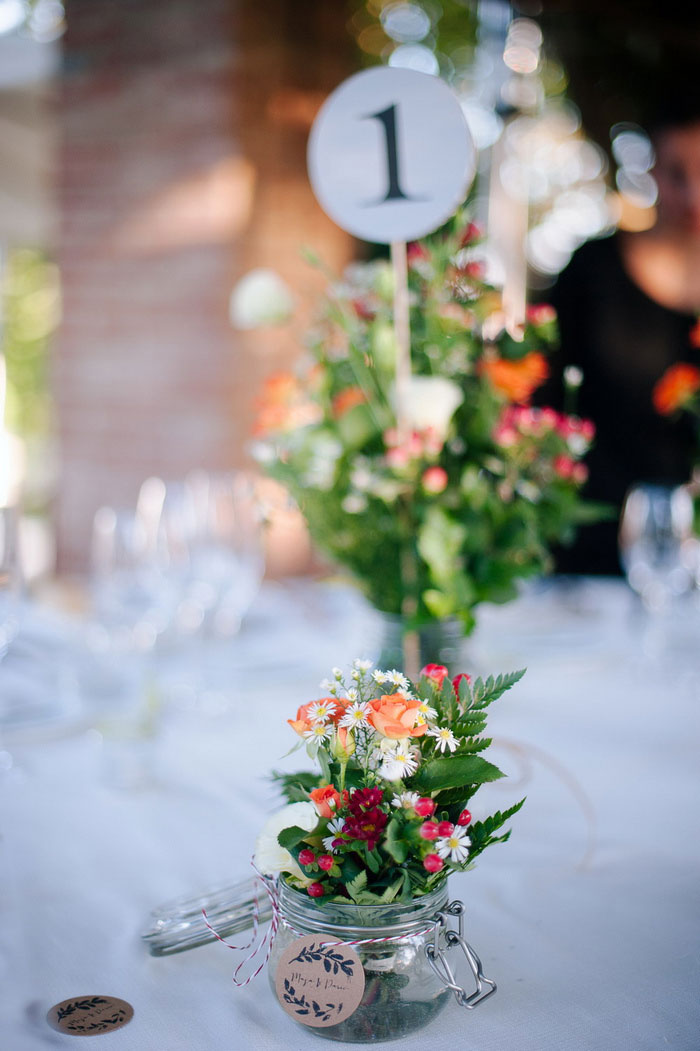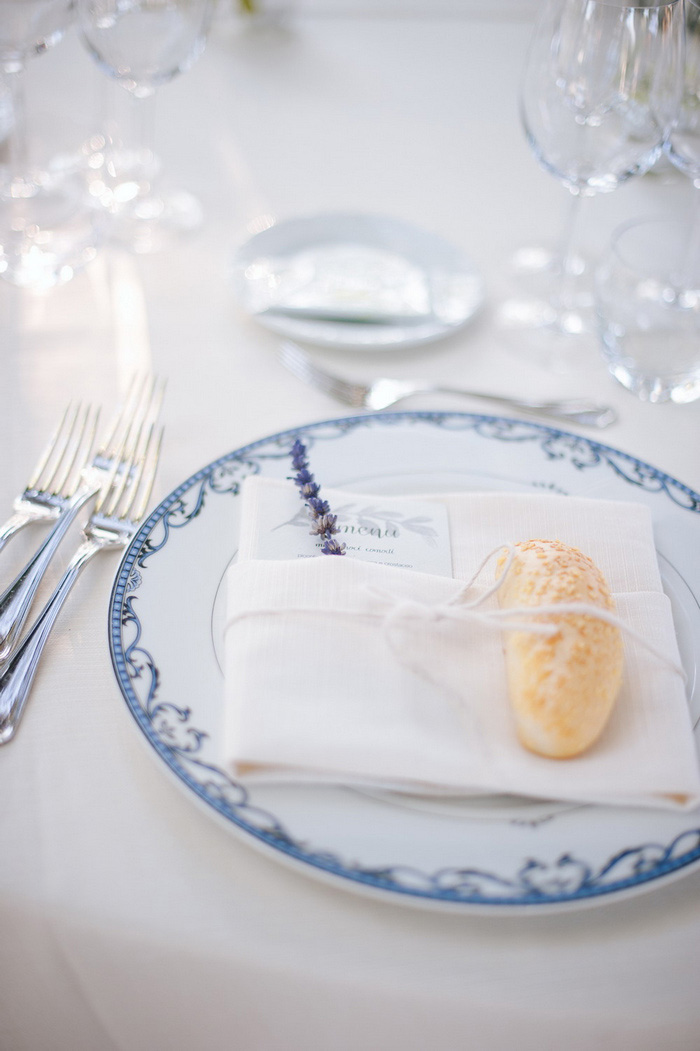 What was the best thing about having an intimate wedding?
The best thing was having our closest family and friends around for a few day – people that had travelled thousands miles to spend some time with us in this beautiful place.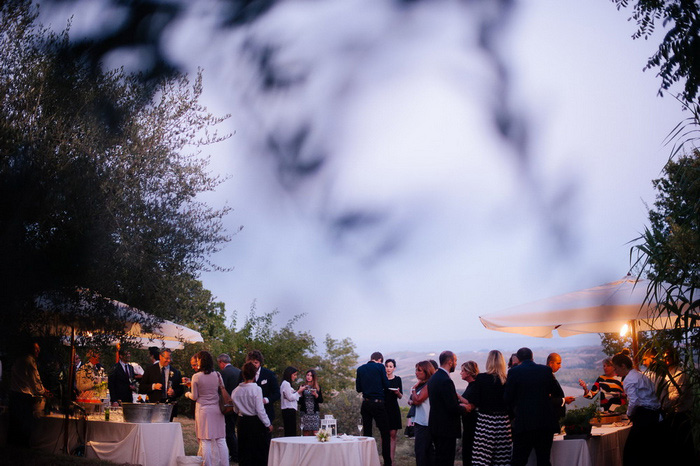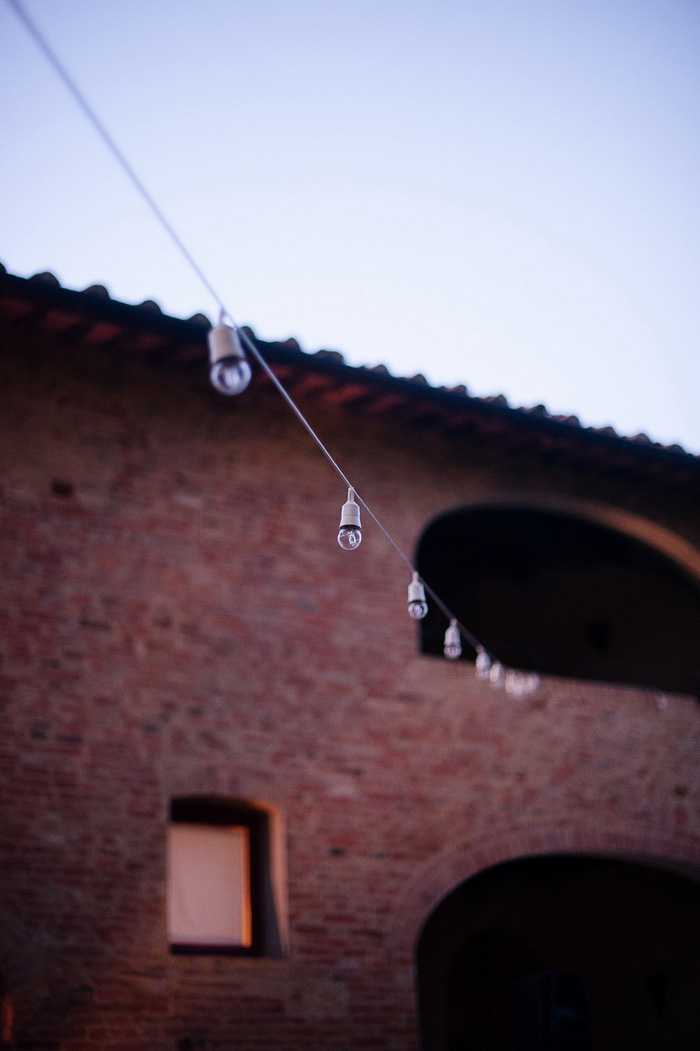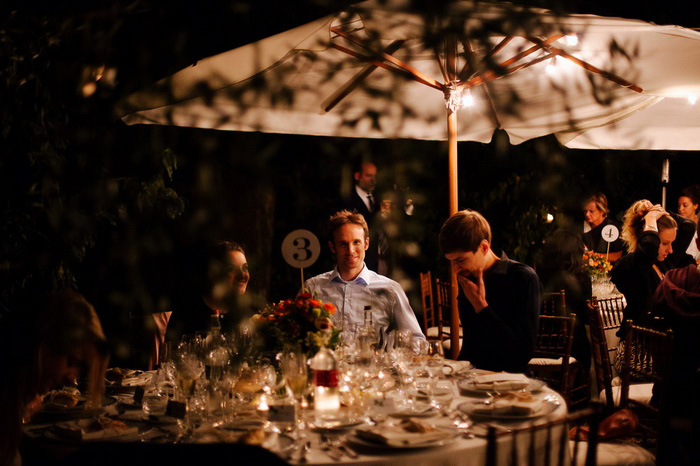 What advice do you have for couples who are considering an intimate wedding?
It's worth doing a small wedding because you'll remember all the details, before, during and after the wedding itself.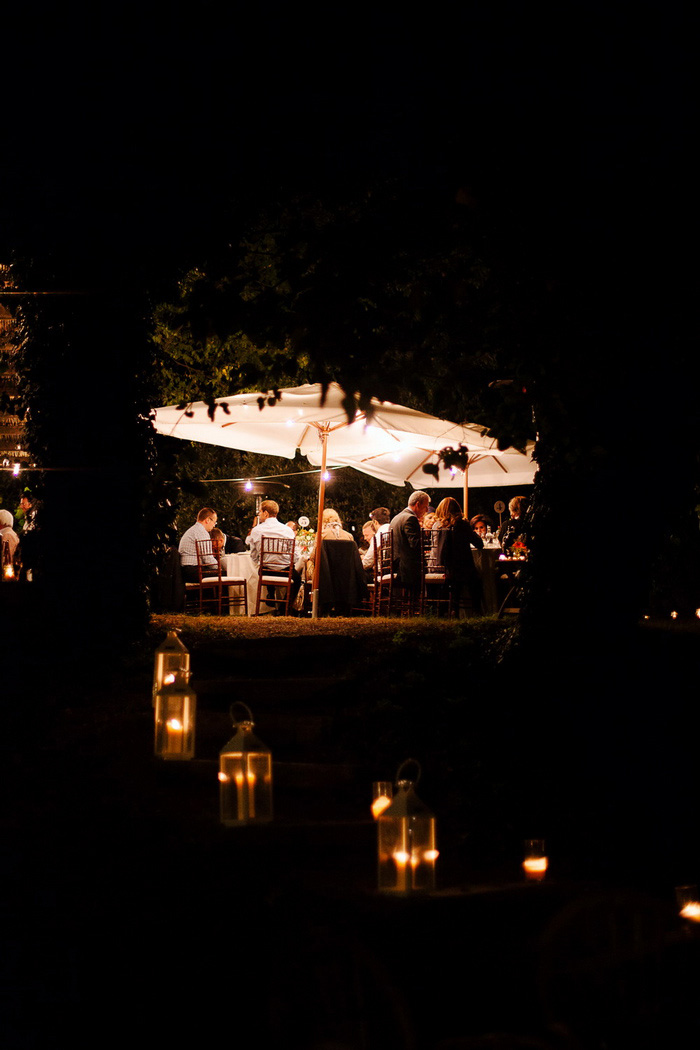 Vendors:
Photography: Infraordinario Studio Fotografico
Catering: Excibus
Venue: Fattoria Barbialla Nuova
Groom's attire: Lardini
Bridal gown: Alberta Ferretti,