My wife and I got engaged here, stayed here on our honeymoon and celebrated our anniversary here. We cannot think of a more relaxing, romance inducing atmosphere. I'm counting the days to our next stay at the Brampton Inn.

This is just one of many rave reviews found on Tripadvisor for the Brampton Bed and Breakfast Inn in Chestertown, Maryland.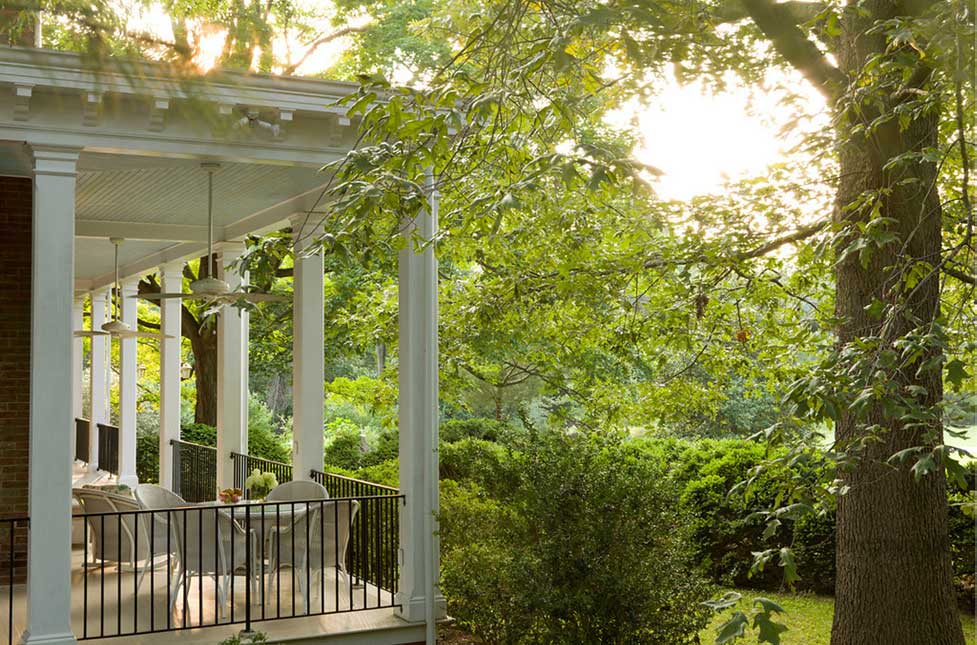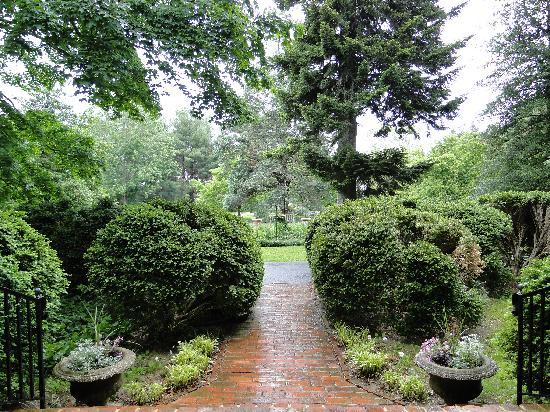 The Brampton Bed & Breakfast Inn sits on twenty acres of picturesque grounds, surrounded by century old trees that provide an unparalleled setting for your special day.  The award-winning Chesapeake Country Inn is a quiet oasis one mile outside of historic Chestertown.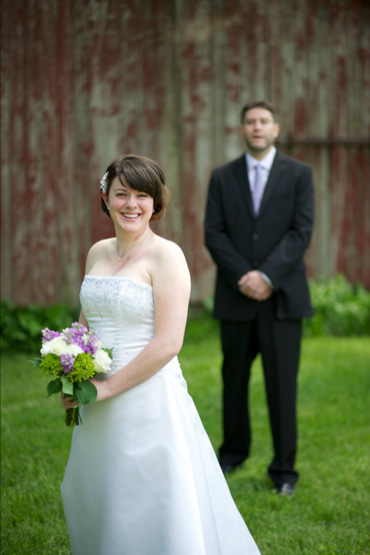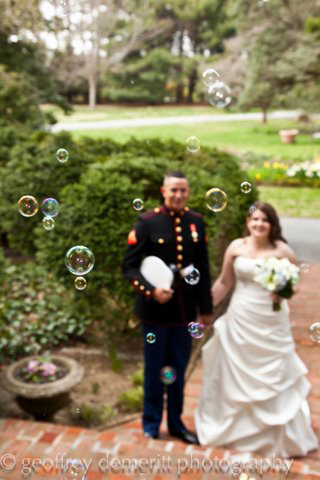 Inside the doors of this romantic Maryland inn, you will find the grand elegance of a 19th century country estate. The Brampton's elegant 1860 plantation house and landscaped gardens are perfectly suited for intimate weddings and elopements.  The wedding venue can host intimate weddings of up to 20 guests in the formal parlor and on the massive wrap around porch.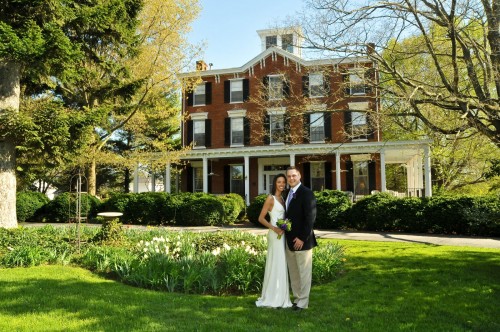 Check out The Brampton Bed and Breakfast Inn for more information about weddings at the inn.
Photo Three: Tripadvisor; Photo Four: Cayne Zimmerman; Photo Five: Geoffry Demeritt Photography; Photo Six: Acorn Photography