Are you looking for breathtaking views, a romantic setting, as well as unparalleled service and accommodation for your dream destination wedding? Then look no further than Round Hill Hotel and Villas in Jamaica. Located in beautiful Montego Bay – with easy air access from major international cities, Round Hill is a hidden gem of a venue with spectacular views of the Caribbean Sea and the tropical rainforest.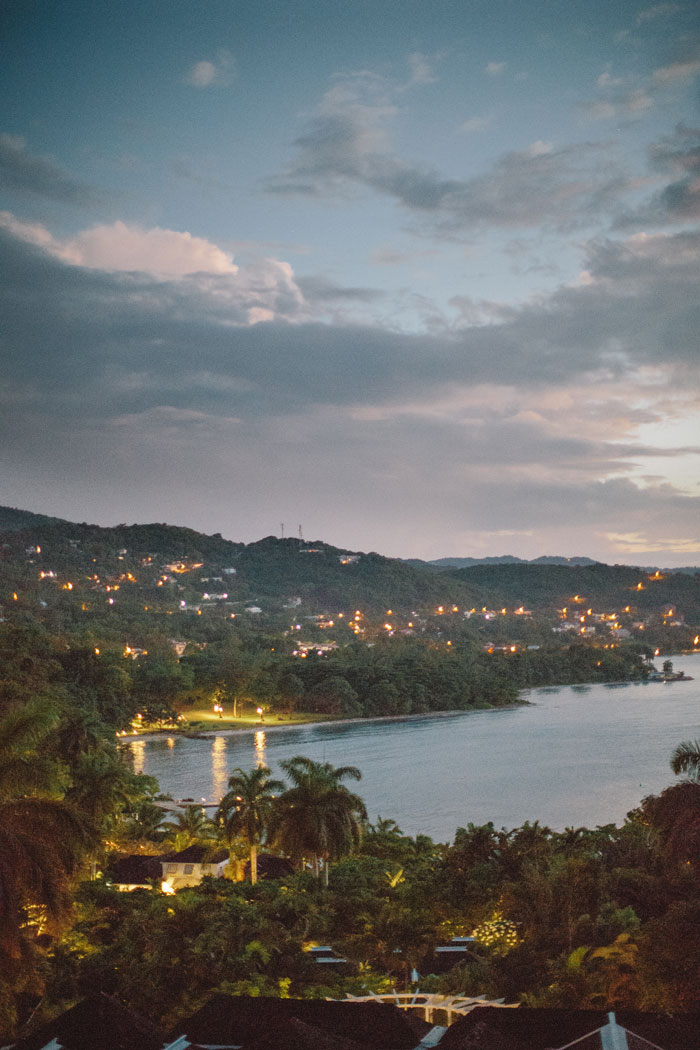 If an intimate atmosphere and dedicated service is what you're after, Round Hill offers assured exclusivity that your wedding is the only for the weekend. Their on-site planners and hospital staff are there to provide stress-free planning and personalized service, making sure your every need is attended to during your stay.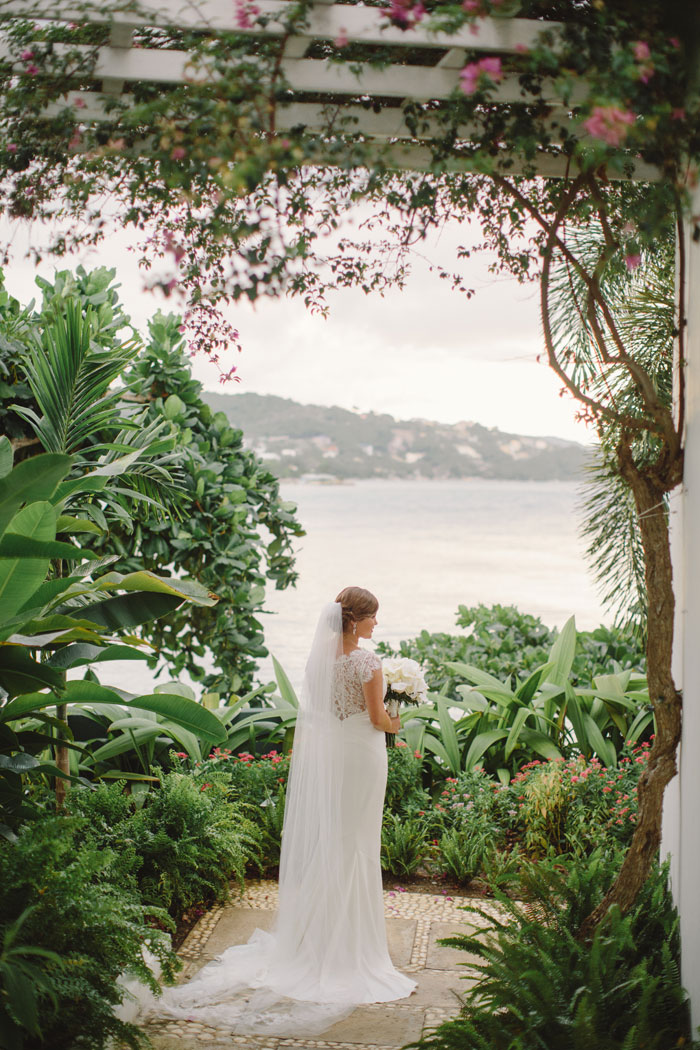 The resort can accommodate anywhere from 2 up to 150 guests and offers a variety of venues for you to say I do – from golden sand beaches on the Caribbean Sea to the Hanover Terrace with its stunning views of the rainforest.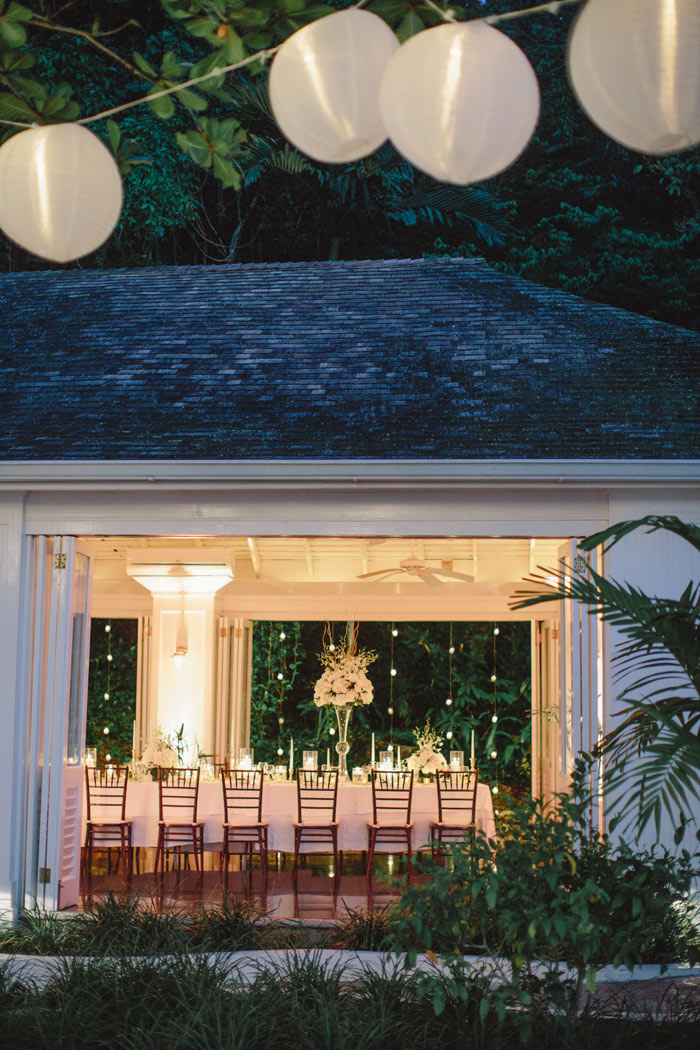 Whether you choose one of the resort's luxurious private villas with a swimming pool and dedicated staff or a Ralph Lauren inspired Oceanfront Hotel Room that opens to the Caribbean Sea or the Infinity Pool, your stay at Round Hill Hotel and Villas is one you won't soon forget!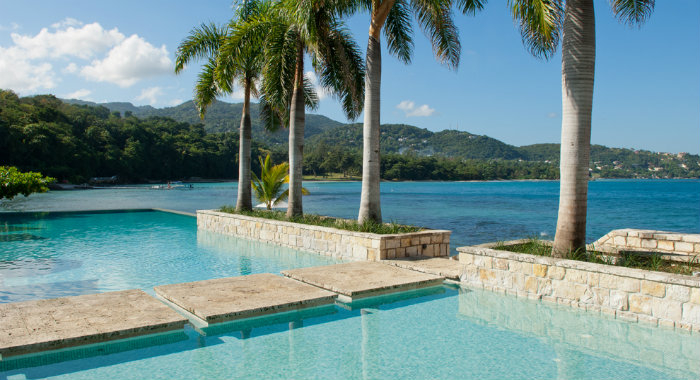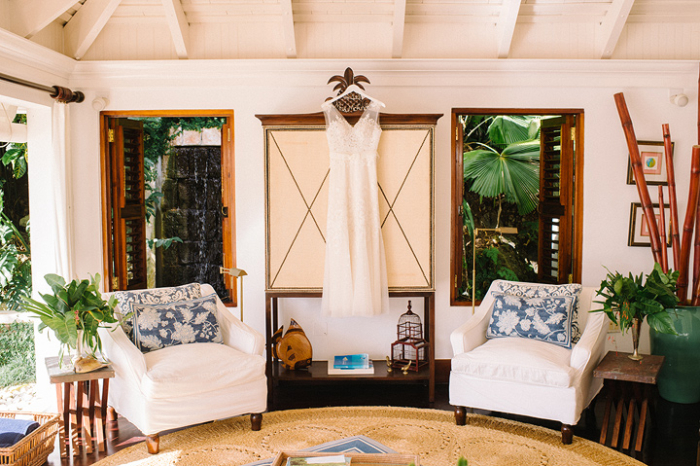 To learn more about what the resort has to offer – including an award winning chef and culinary team, exceptional services and wedding packages, and value added benefits available only to wedding couples – check out the Round Hill Hotel and Villas Website and their Facebook page.
Sponsored Post.
Photo Five: James Christianson