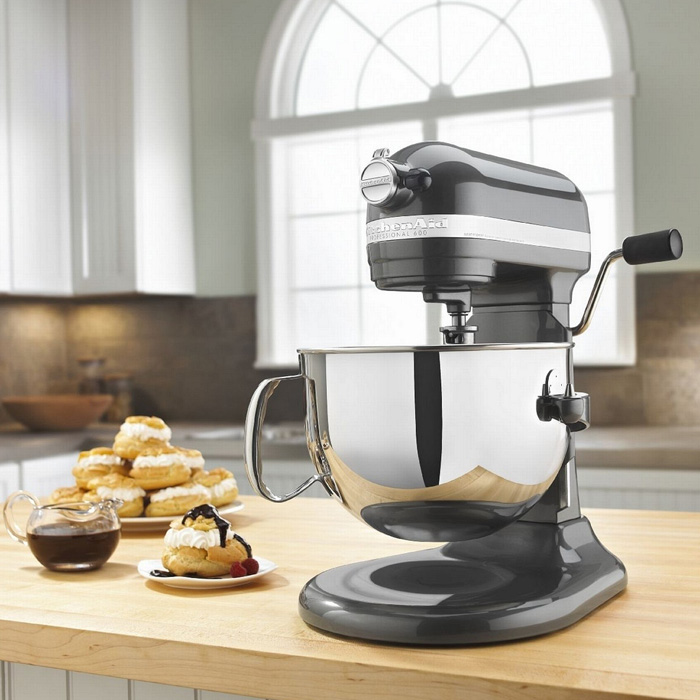 Gift registries have come a LONG way since Darin and I got married 12 years ago. Back then, we actually had to drive to the store where we wanted to register (imagine!) and walk around with a scanning gun. Sure, we both got a bit of a kick out of zapping our favorite products, but it would have been even more fun if we could have done it from the comfort of our own sofa.
That's the beauty of MyRegistry.com. Not only do you have the luxury of not having to leave home to create your dream registry, you choices are virtually limitless. When you add the MyRegistry button on our browser bar, you can explore the entire web and choose items from any online store.
When you are out shopping and you see something that you love, all you have to do is scan the bar code with your smart phone and it will be added to your registry. Brilliant! Even if you have a store registry with one or more major retailers, you can it to MyRegistry.com, so that you keep your registry organized.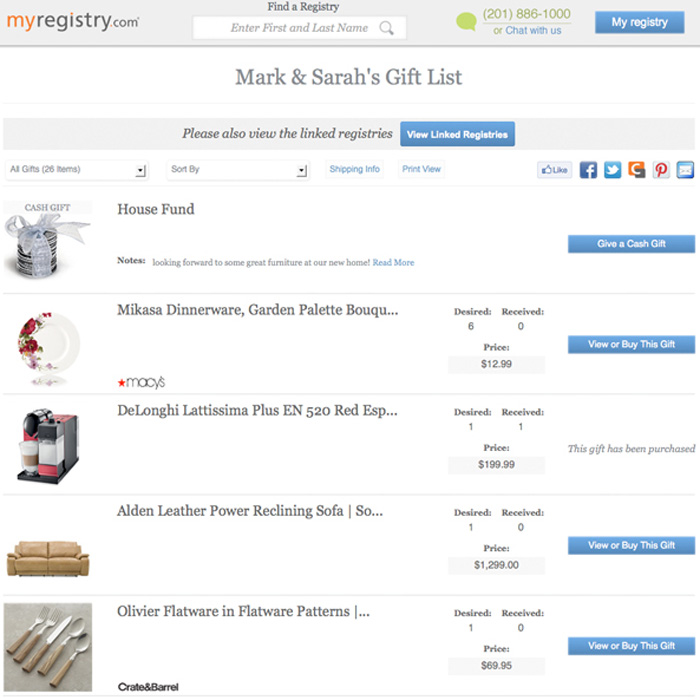 If you are like most couples, what you really want as a wedding gift is cold, hard, cash. Asking for it? Well, that's a big, fat a no-no. MyRegistry.com knows that – and they have created a solution by letting you tastefully register for cash gifts with their patent pending cash gift system. You can create as many cash gift funds as you want and name them for activities or big ticket items that are too large to put on your registry for one person to purchase. Guests can contribute towards that fund using a credit card for their convenience in any denomination that they want.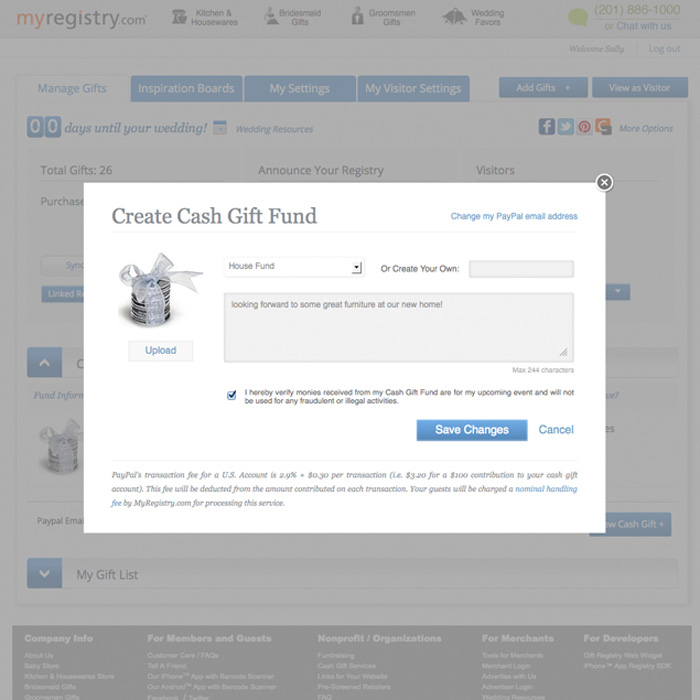 Once you have created your registry with MyRegistry.com, you can easily integrate and display it on Facebook, Pinterest and Twitter. And if you are curious about what other brides are adding, you can visit the community gift wall, where gifts are displayed as they are being added to other bride's registries.
To get started on your own registry go to MyRegisty.com