While planning a trip to Europe, Erin and Jason, who reside in Adelaide, South Australia , realized that they could have the vacation of their dreams AND a Paris wedding  all on a budget they didn't expect. Being history buffs, they chose The Chapelle Expiatoire as their ceremony spot, and topped their day off with a romantic dinner at Laperouse.
A special thank you to Ian Holmes Photography  for giving us a peek into their gorgeous Parisian elopement!
(BTW, more Paris Weddings can be found here!)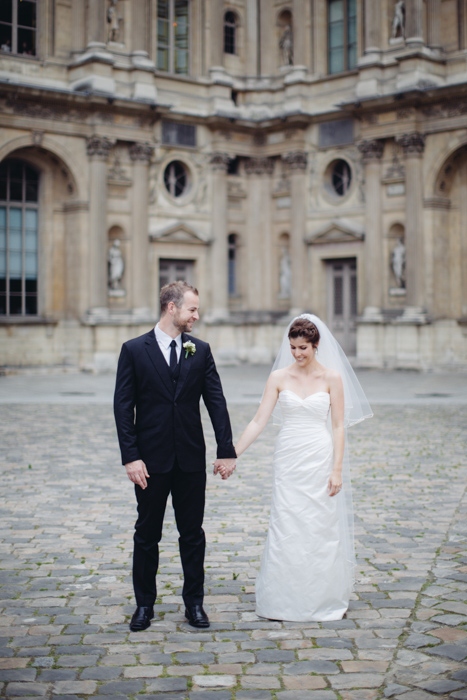 Erin, 30 & Jason, 32
Paris, France

Wedding Date: June 12, 2013
Number of Guests: 0
Wedding Ceremony Location: Chapelle Expiatoire, Paris, France
Wedding Reception Location: Laperouse, 51 Quai des Grands Augustins, 75006 Paris, France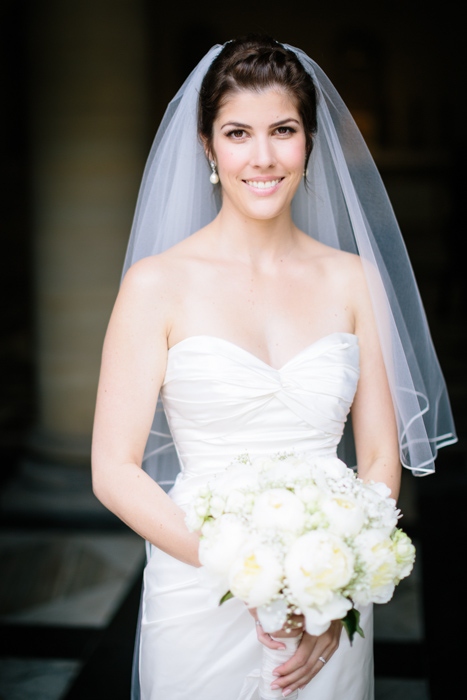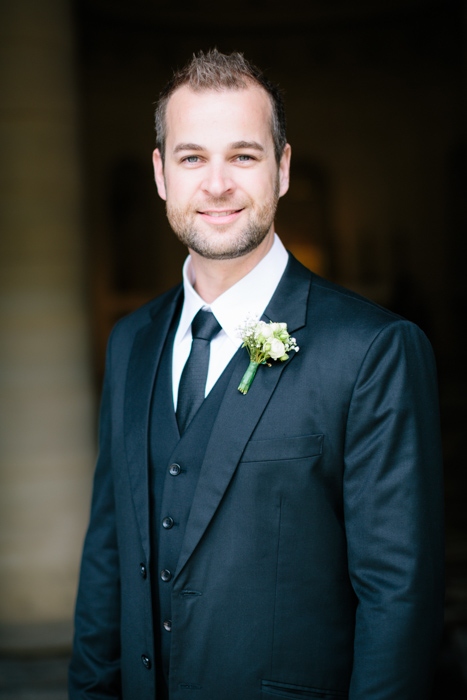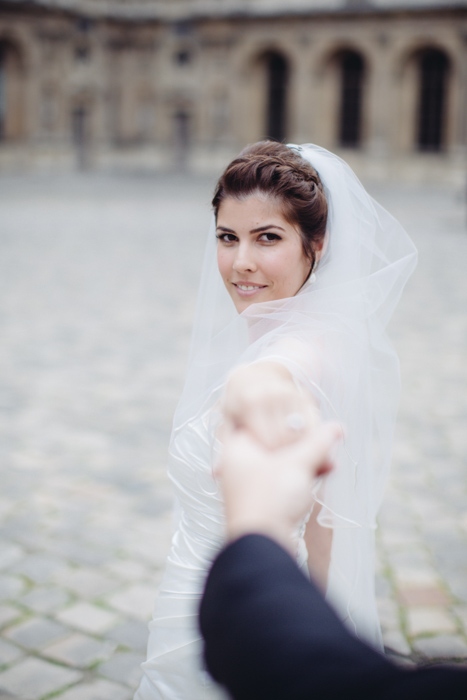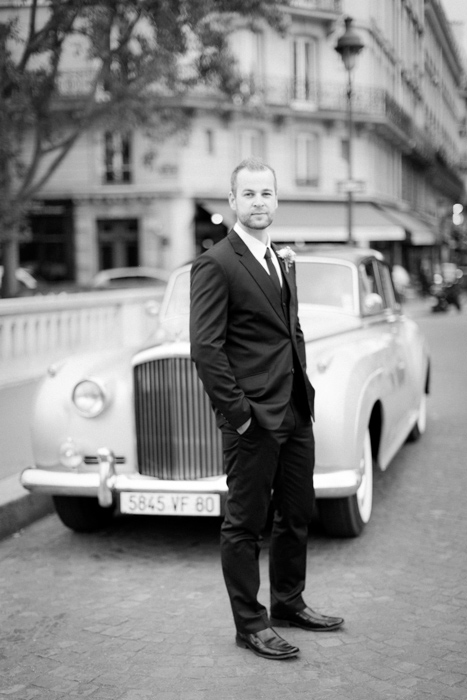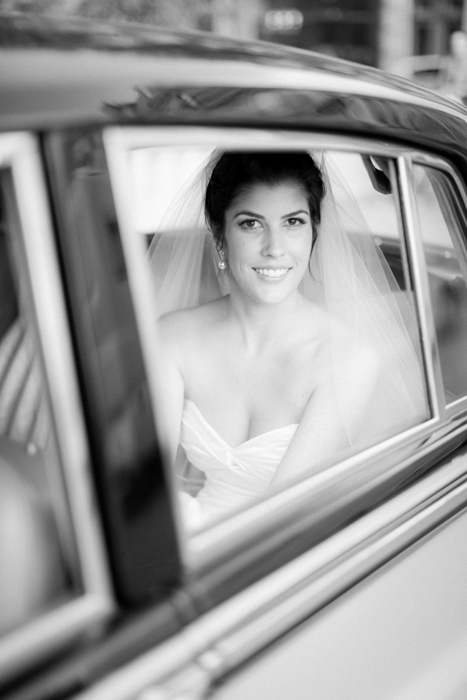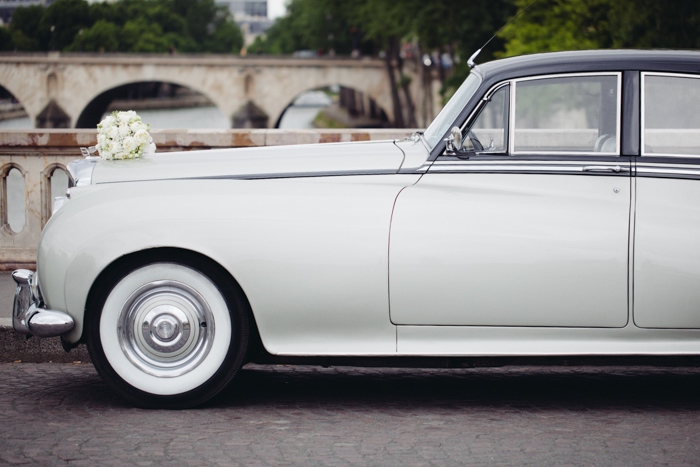 Why did you have an intimate wedding?
From the moment Jason and I were engaged, the thought of a traditional wedding daunted us. We are both reserved, quiet people and prefer to be at the back of the room quietly enjoying ourselves rather than the centre of attention with all eyes on us! We had not planned to be married in Paris, let alone elope, it just all fell in to place. We had organised a holiday to Europe and we were set to leave at the end of May (we started planning in December/January). Jason brought up the topic of elopements and the possibility of getting hitched whilst in Europe but we shrugged it off at first thinking it would be too hard and too expensive. After doing a little research we found that it was not as difficult as we first thought and the more we talked about it, the more we realised that an elopement was the perfect way for us to be married! There is no other reason but the simple fact that we felt that it was right for us and when we look back on it now we could not be happier with the way we chose to be married, for us a traditional wedding was something that we just couldn't see ourselves having!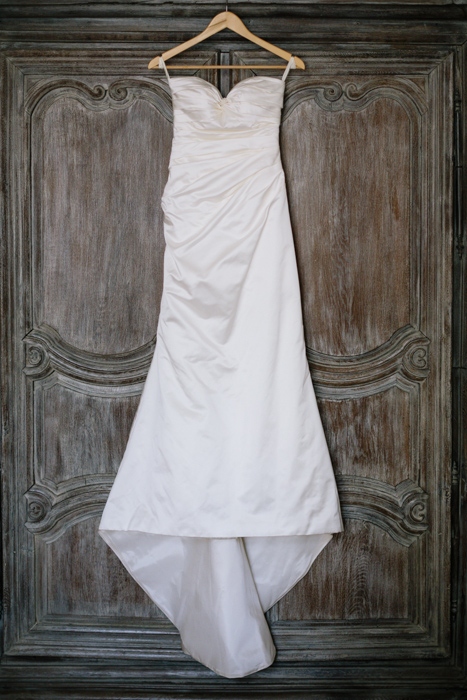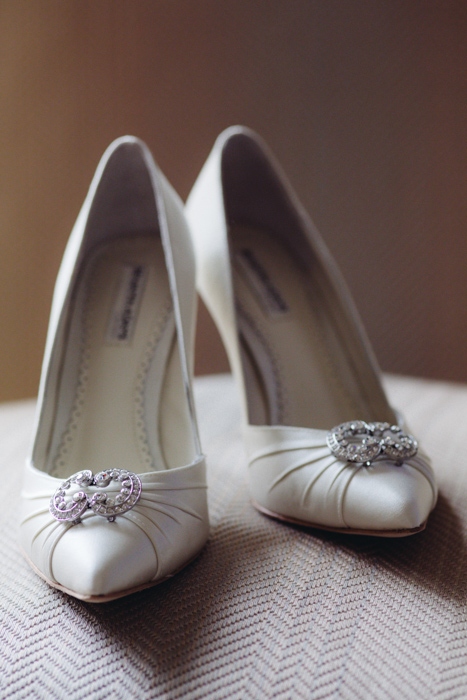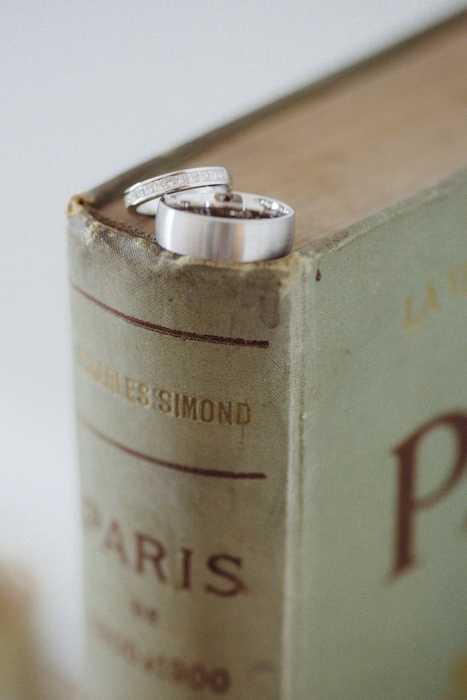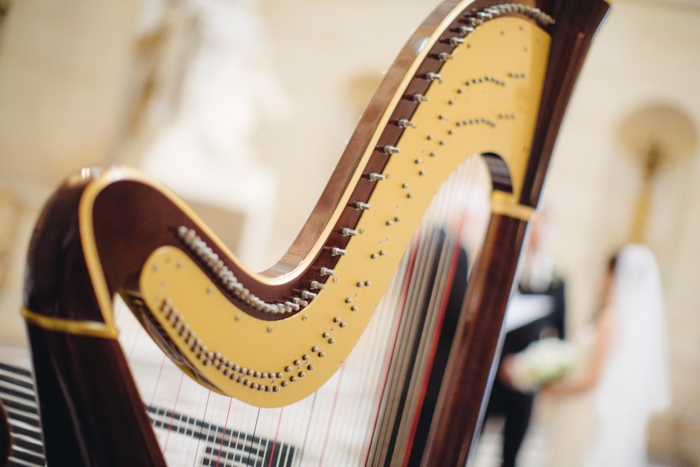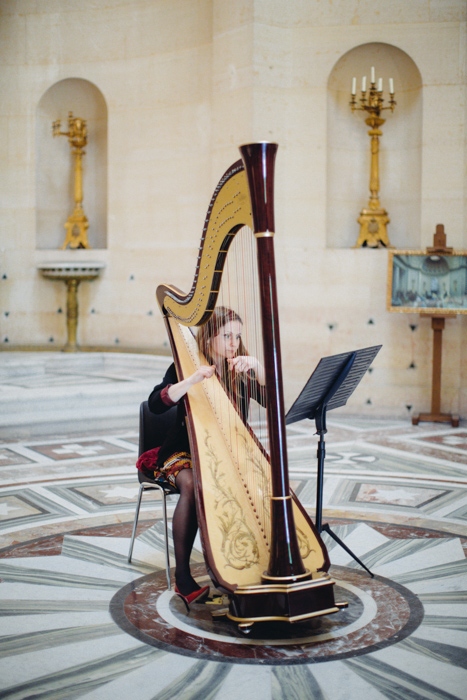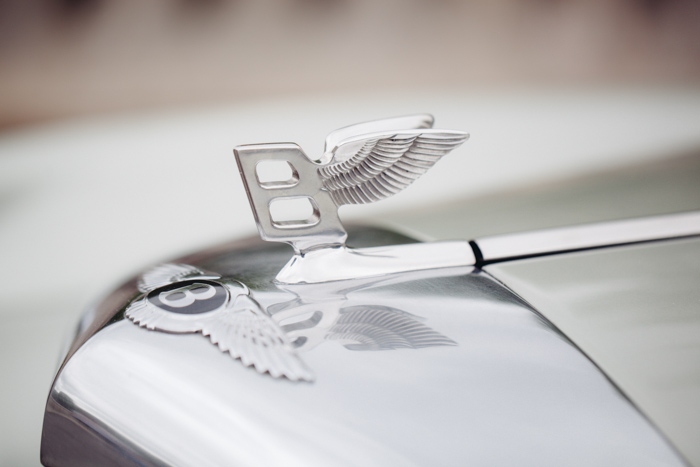 What are some of the challenges that you faced planning an intimate wedding? 
To be honest, there really wasn't anything that we found difficult. Considering that we organised the whole thing from the other side of the world with not much more then email contact with our vendors, we could not have been happier with the results. Our wedding planner, photographer and celebrant were all more then happy to guide us through the more difficult situations, any questions we had they were answered with genuine honesty and much detail, with their help and expertise it was actually quite easy for Jason and I. All vendors were also English speaking (English and American) so that helped a great deal in communications also. The only thing that was difficult for me as a bride was not having the option to have hair and make-up trials with decent amount of time before the wedding, as we arrived in Paris only a few days before the wedding there was only the day before the wedding for trials and discussions on hair and make-up. That is really about the only thing that was difficult.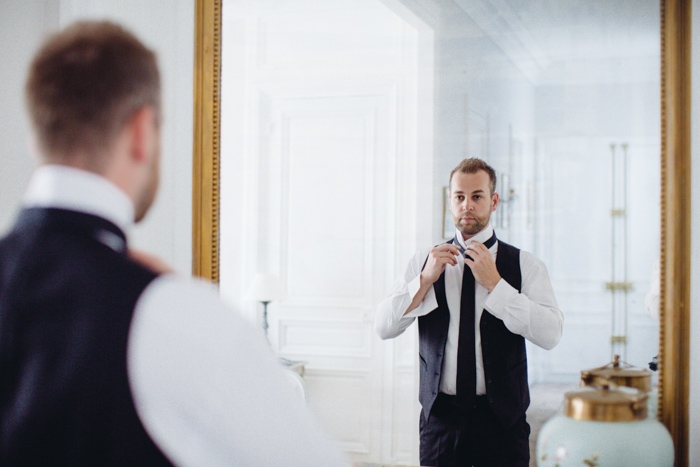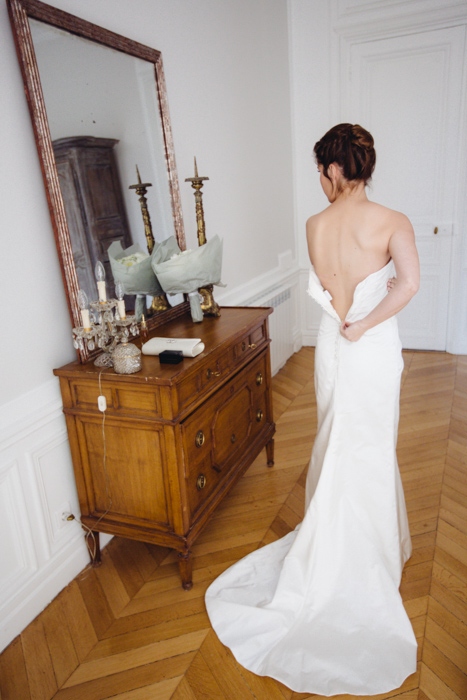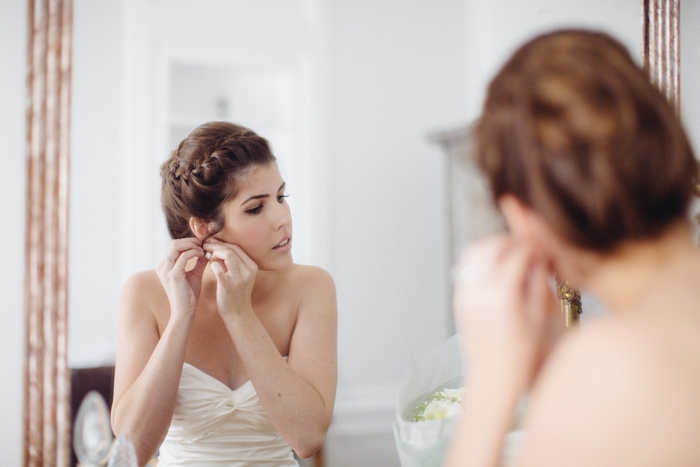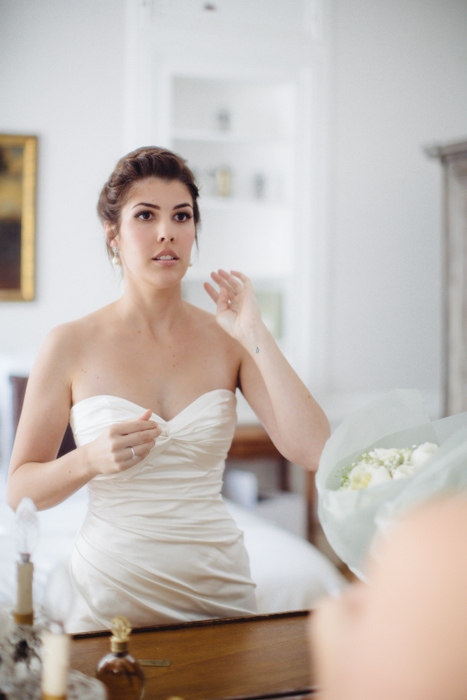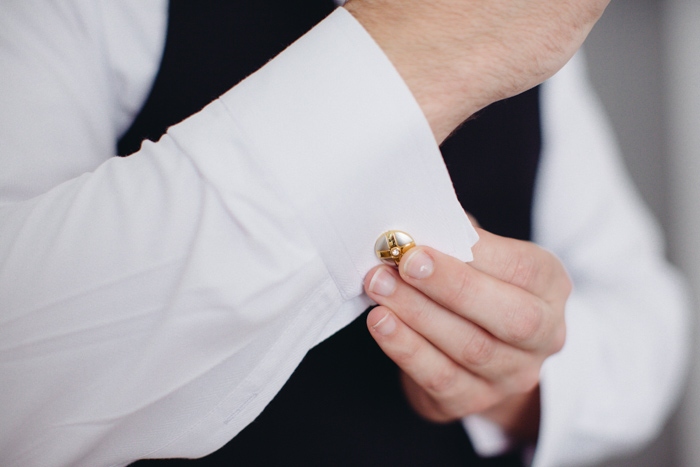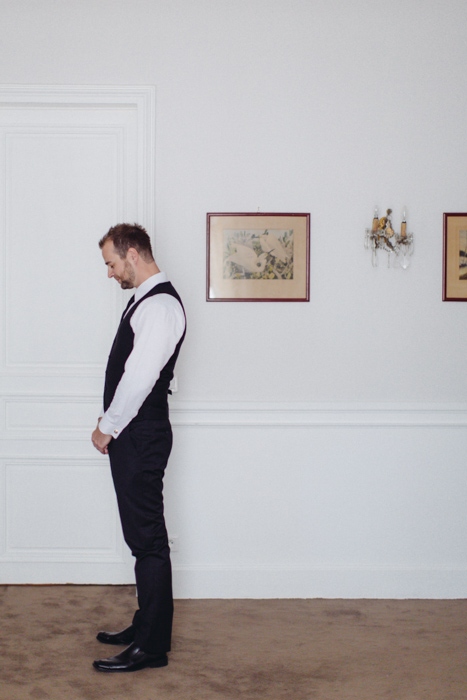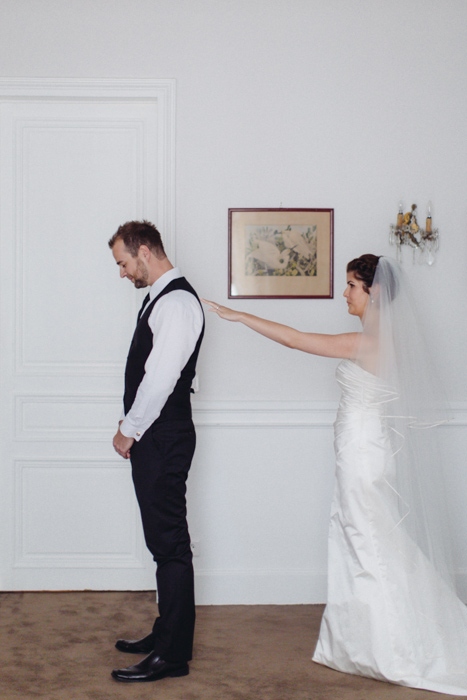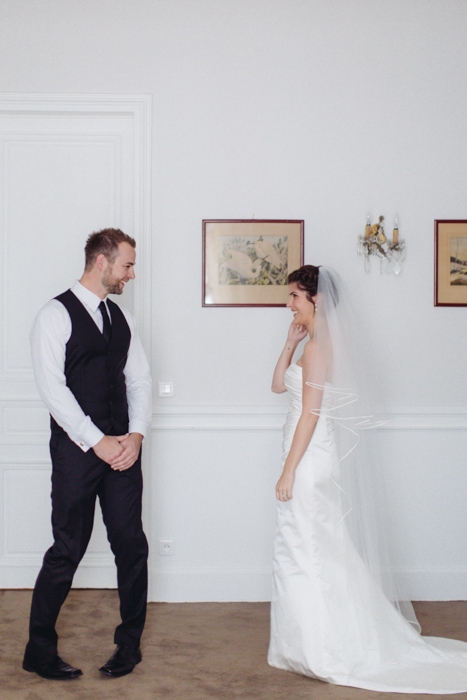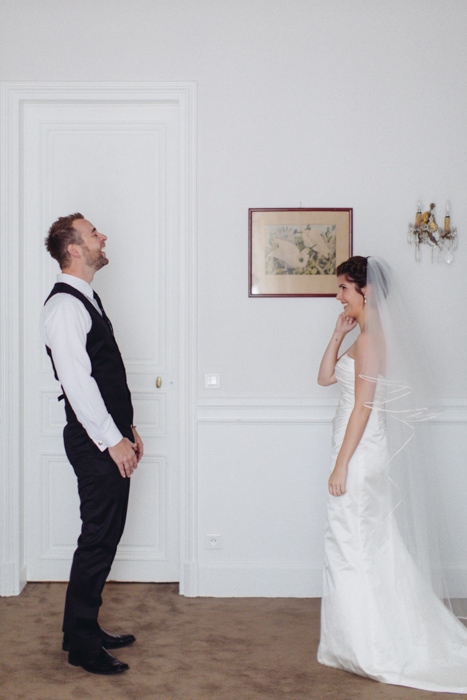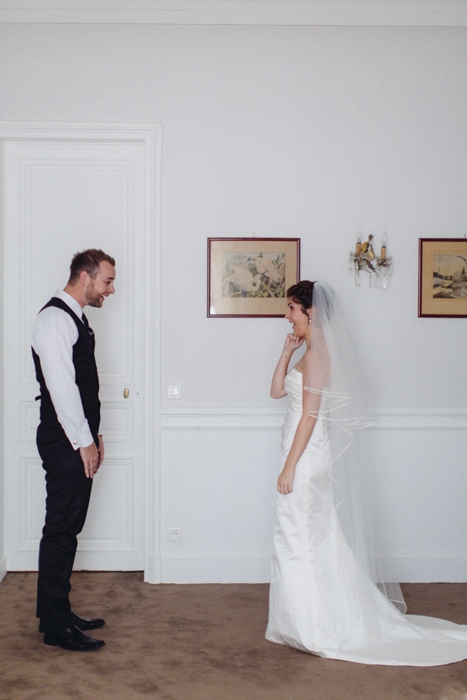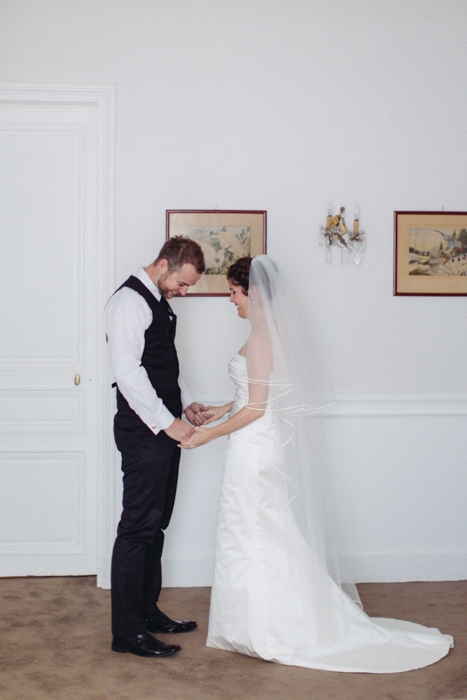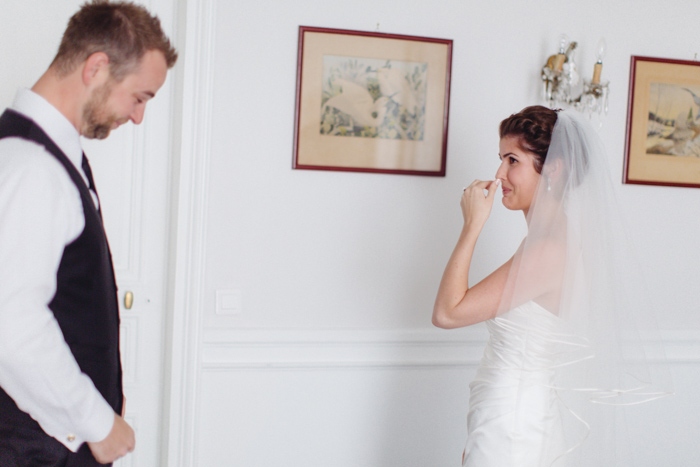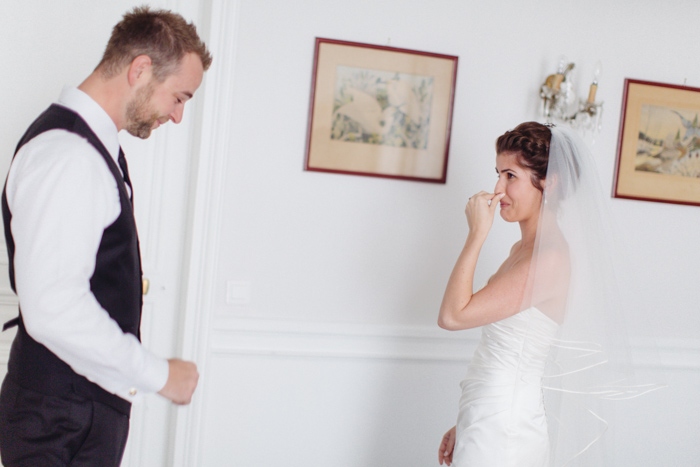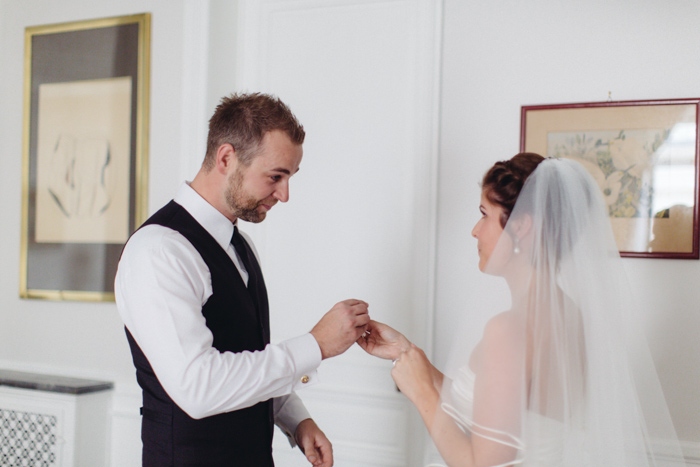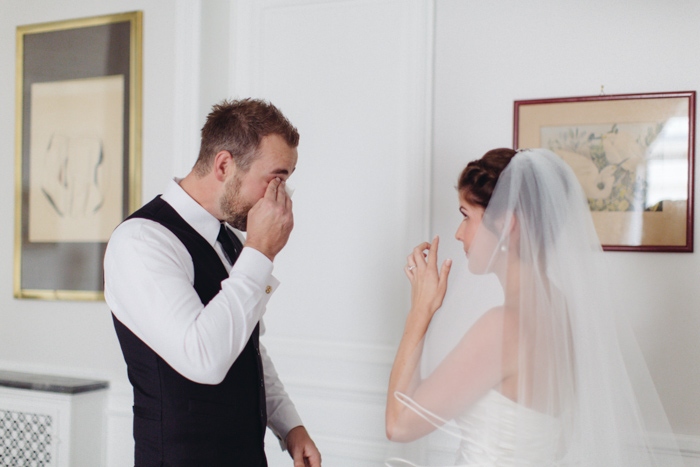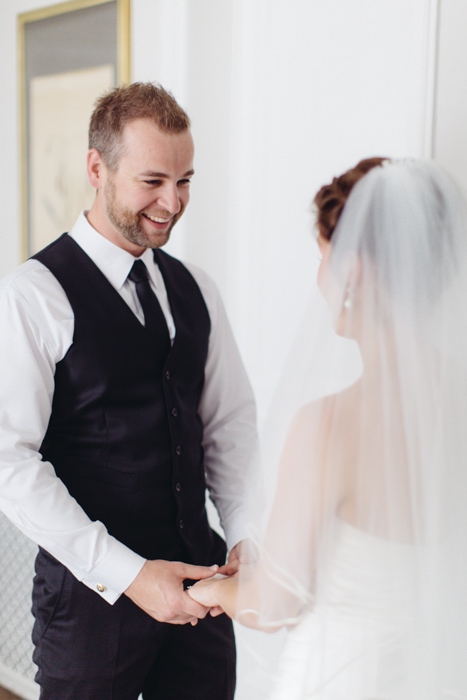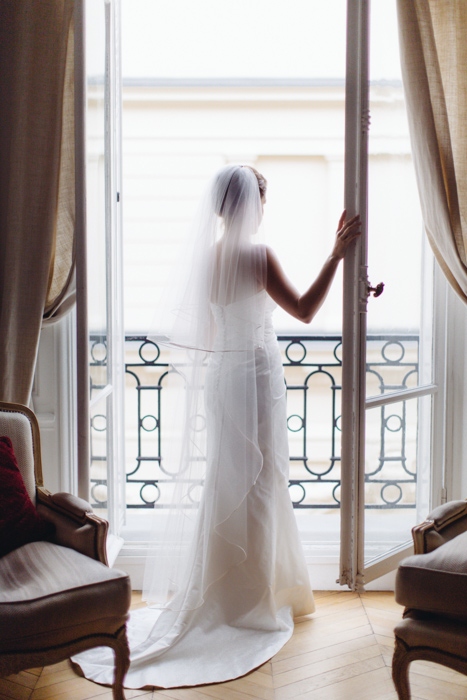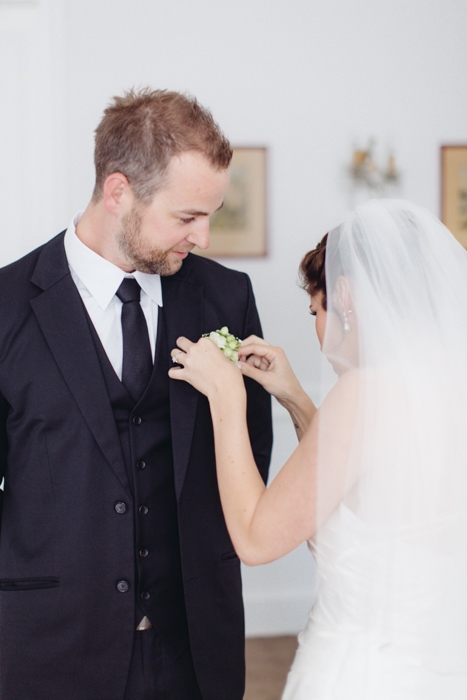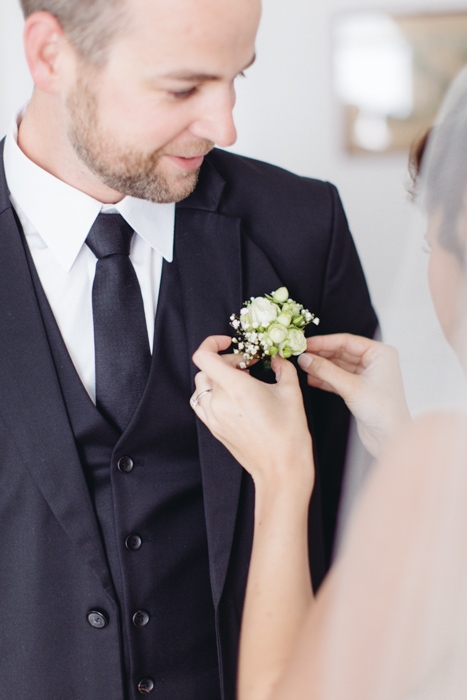 What were the highlights of the ceremony? 
The highlights of the ceremony was of course Jason and I making our marriage and life commitment to each other in one of the most beautiful cities in the world! The Chapelle Expiatoire, we chose many months before the wedding and had our eye on this particular venue for a long time. We first saw photos of the Chapelle from a photograph on a website whilst researching photographers (this photographer was actually the one we chose to take our photos on our wedding day). We loved it so much and thought it was so beautiful that we had to have our ceremony there. As fans of French history we were also interested in the fact that the Chapelle was built in dedication to Marie Antoinette and King Louie XVI after their execution during the French Revolution. Because of the history and the beauty of the Chapelle, this was also a highlight for us on our wedding day and our ceremony. To stand inside and say our vows to each other in such a special place was a wonderful experience for both Jason and I.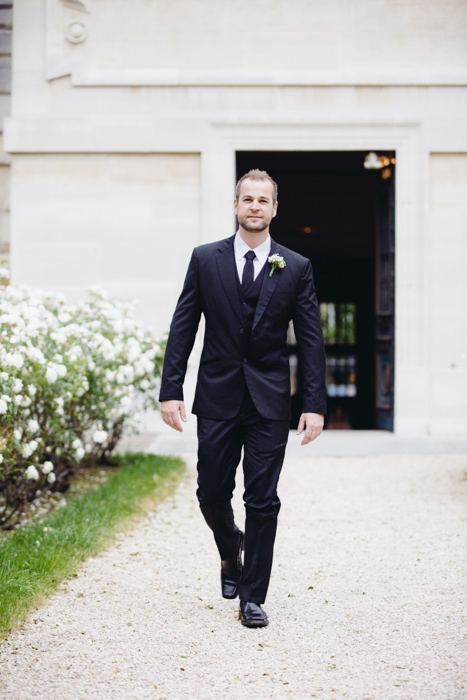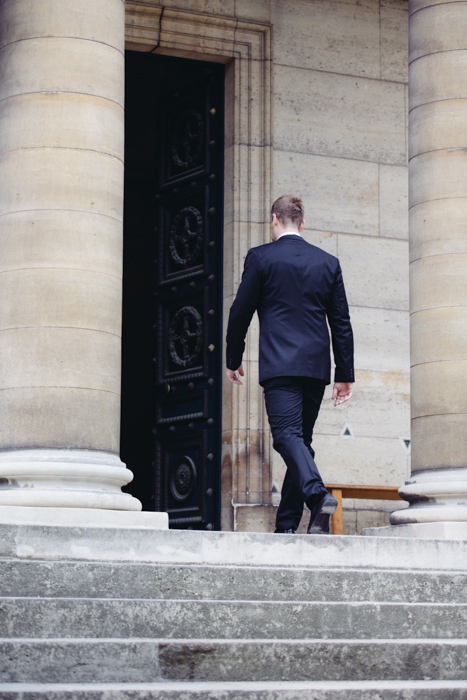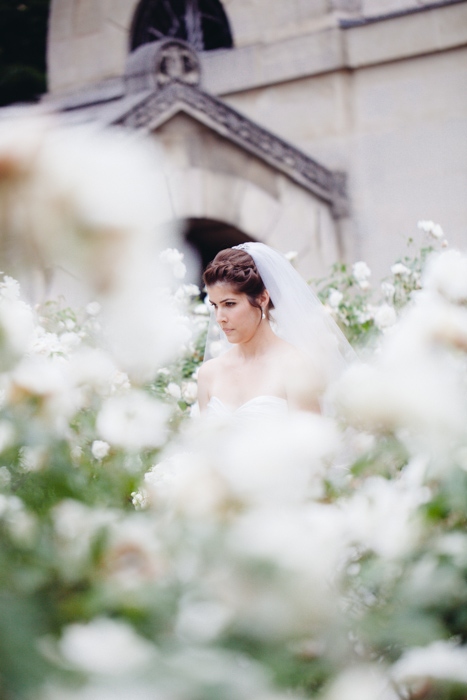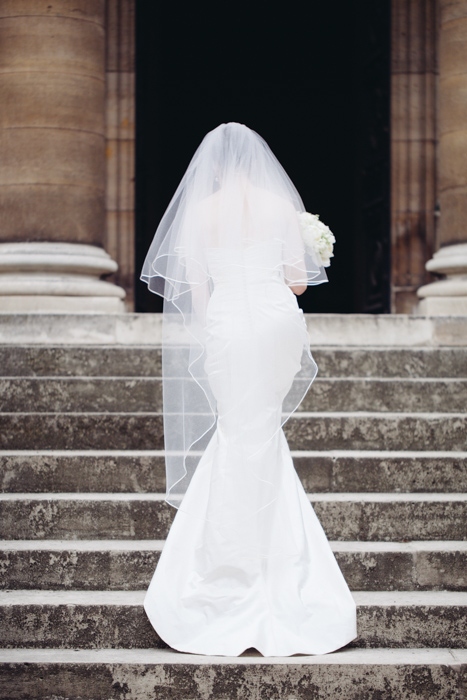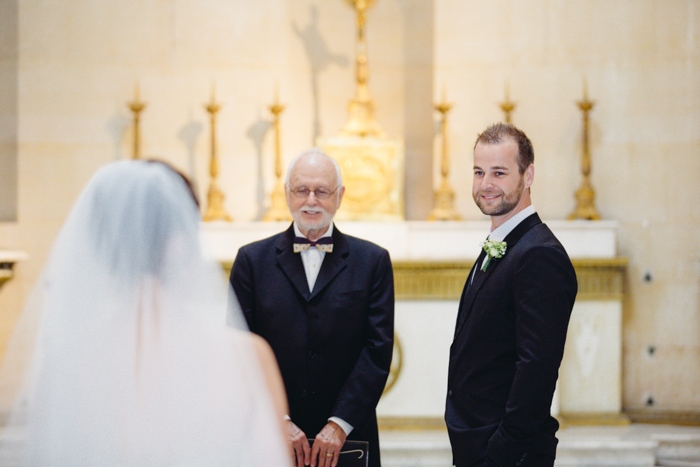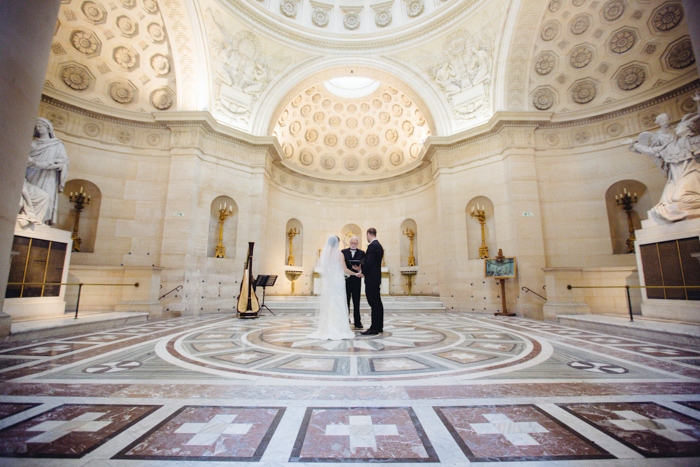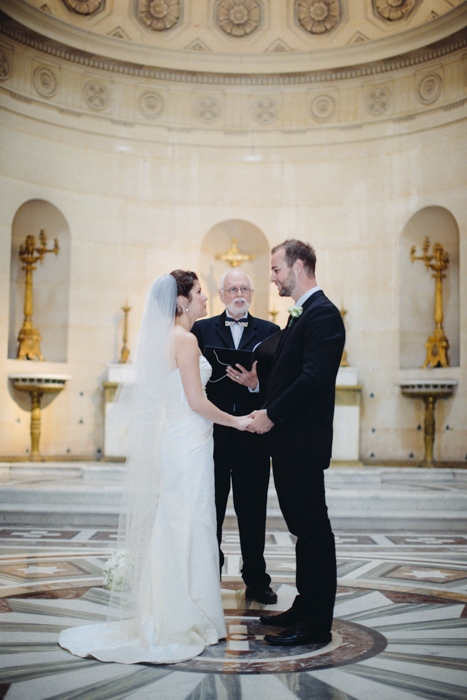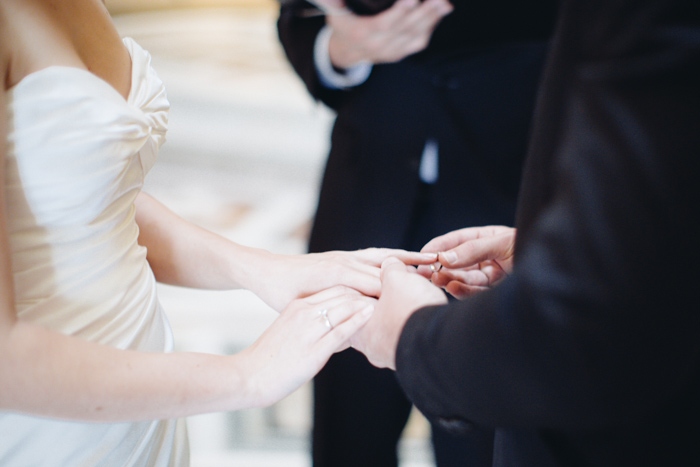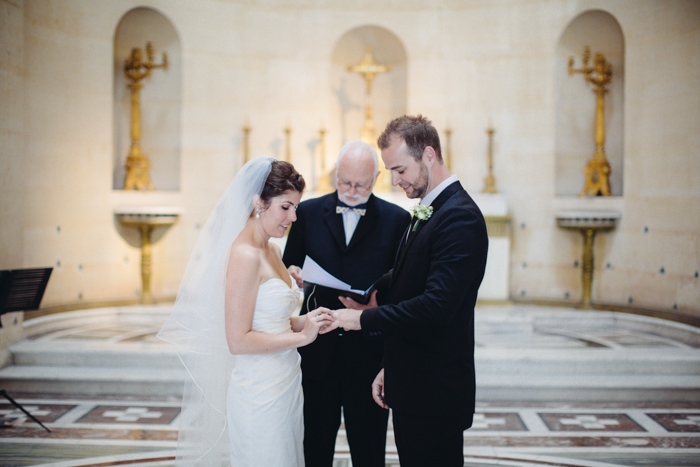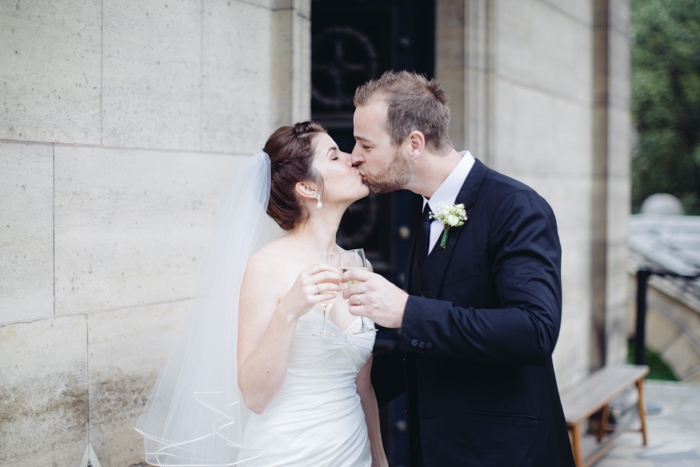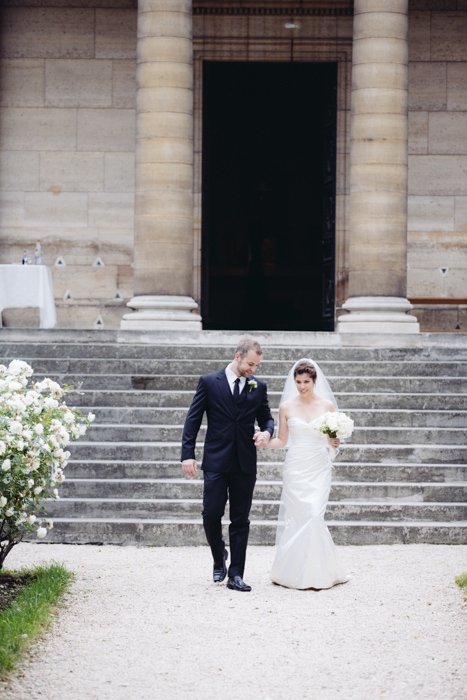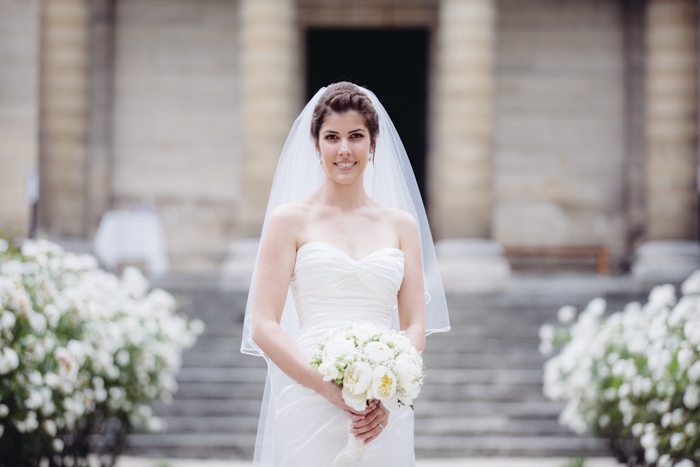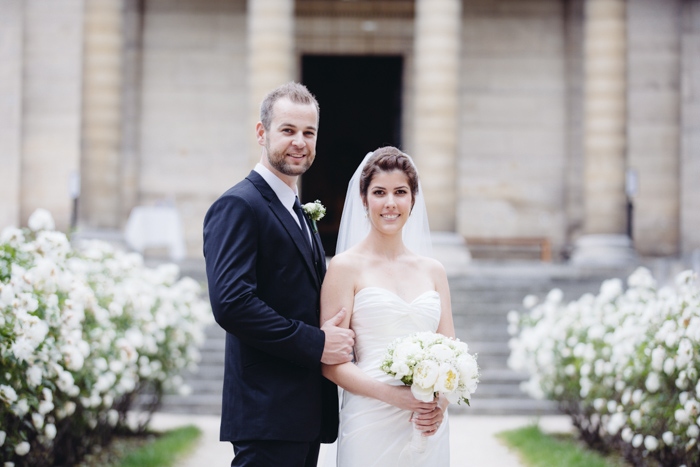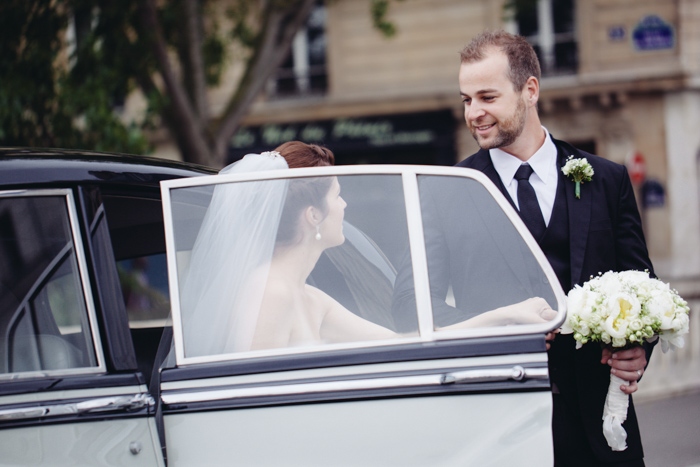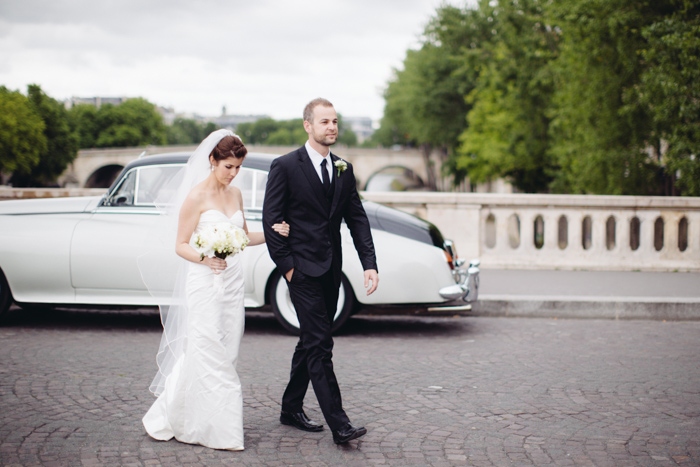 What were the highlights of the reception? 
Because our wedding was an elopement and it was only Jason and I, we did not have a 'reception'; however, we did dine in the the beautiful restaurant – Laperouse in the gorgeous private room – De La Belle Otero. Our wedding planner had planned for a beautiful flower arrangement to be displayed on the table which made it all the more special and made it feel like our own little bridal table. Being able to share this experience, just the two of us, was something we will remember forever. The atmosphere, the room, the food, the fact that we were in Paris and had just been married was a highlight in itself! It was something magical and something that we had never thought possible which made it even more special and a memory that we will cherish for the rest of our lives.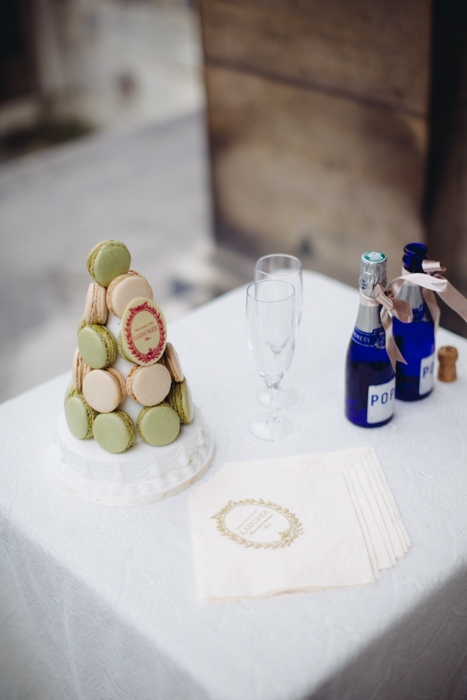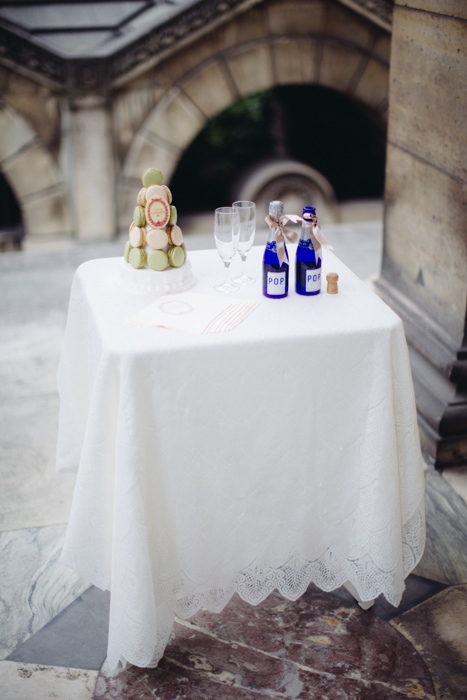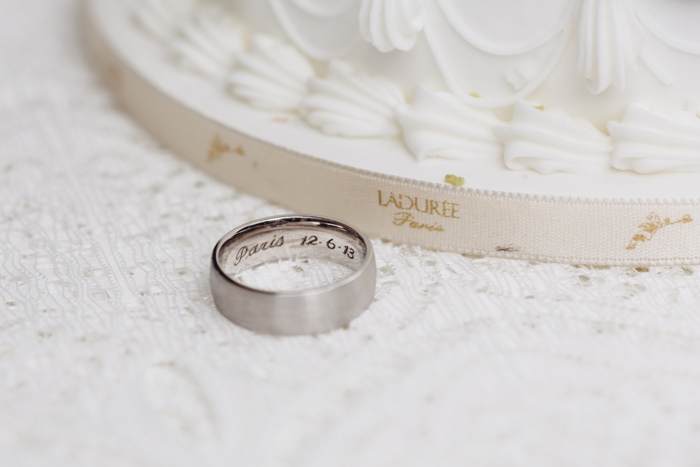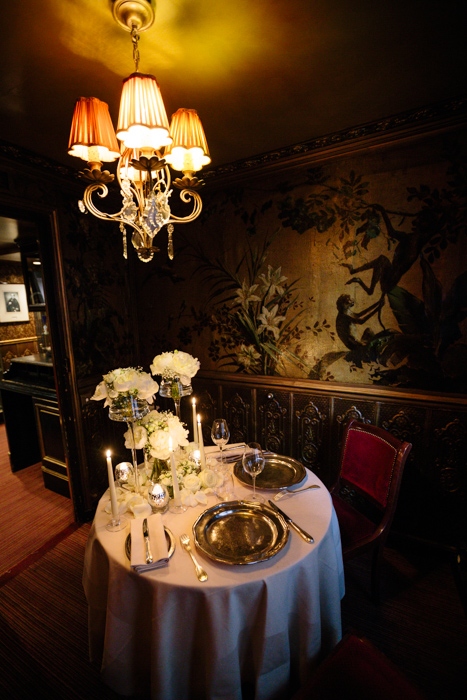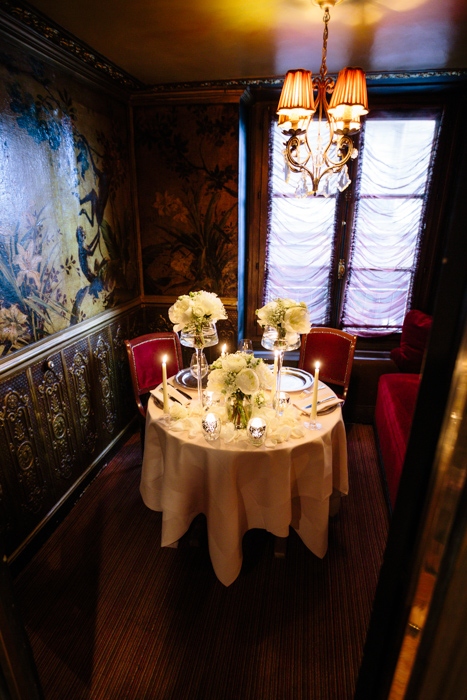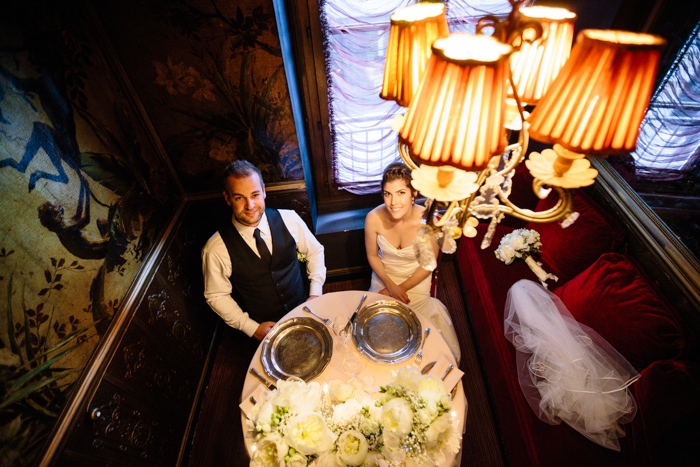 What was the best thing about having an intimate wedding?
The pressures of traditional weddings these days is huge for the bride and groom and was one of the main reasons we chose to elope. The best thing about it for us, was the fact that it was just the two of us. The day was all about us, we weren't trying to please family members or meet expectations, it was simply about us making our commitment to each other and not having to worry about what anyone else thought.  There is not one thing we would have changed about the way we chose to be married.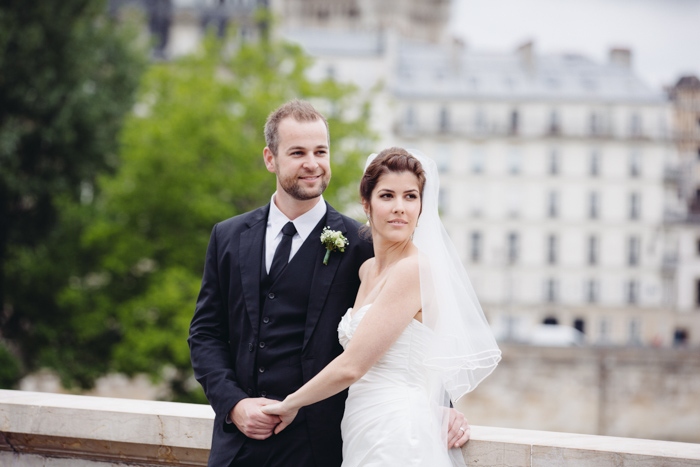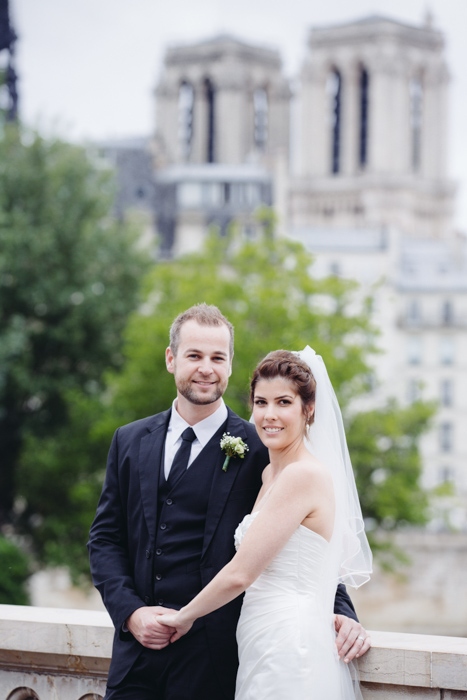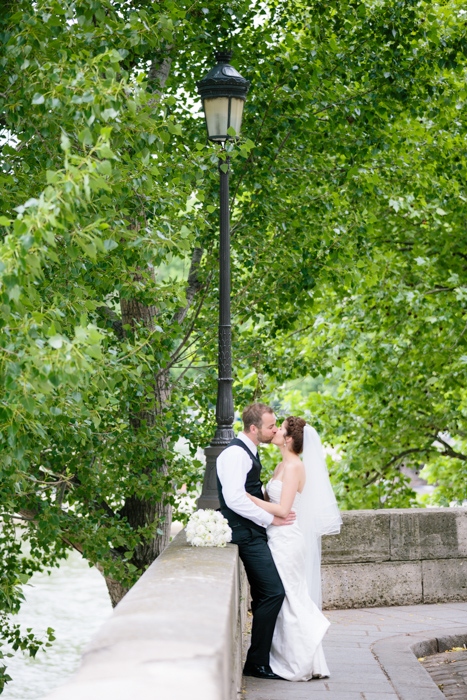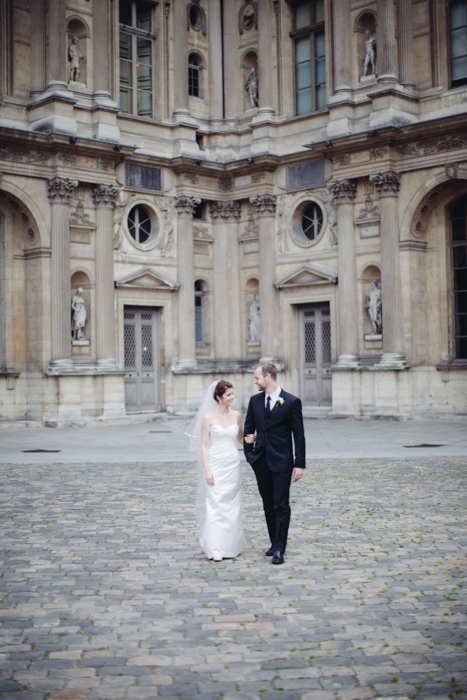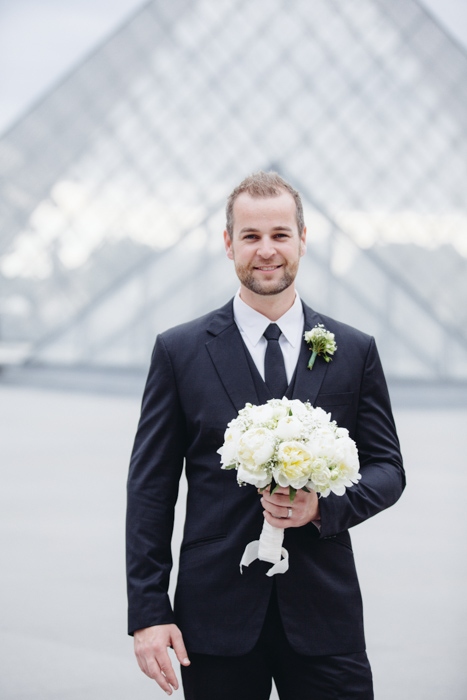 What advice do you have for couples who are considering an intimate wedding? 
The only advice we could give couples would be to go with your heart. In the end, the day is all about you – the bride and groom. Don't worry about what others may think. It's your day, so do what YOU want!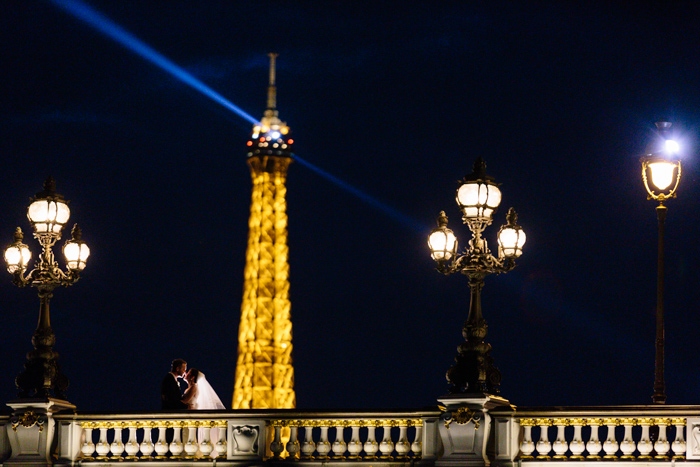 Wedding Planner: Fete in France
Photographer: Ian Holmes Photography 
Celebrant: James Leavy (organized via Fete in France)
Hair and Make-Up: Lexi DeRock