Are  you still sleeping on those old worn out sheets from your university days? Does your partner's duvet clash with your pillowcases? We've all been there, but now that you're getting married, we think it's the perfect time for an upgrade, don't you?
Thankfully, transforming your bedroom from drab to fab is only a few clicks away! With the Target Wedding Catalog you'll find everything you need to turn your boudoir into a den of tranquility that both you and your partner will love.
If you're a fan of color, but your partner prefers a more neutral palette choose a bedding set that combines both. With the addition of a pair of coral pillowcases, this beautiful grey Threshold set has just the right pop of color to keep you both happy.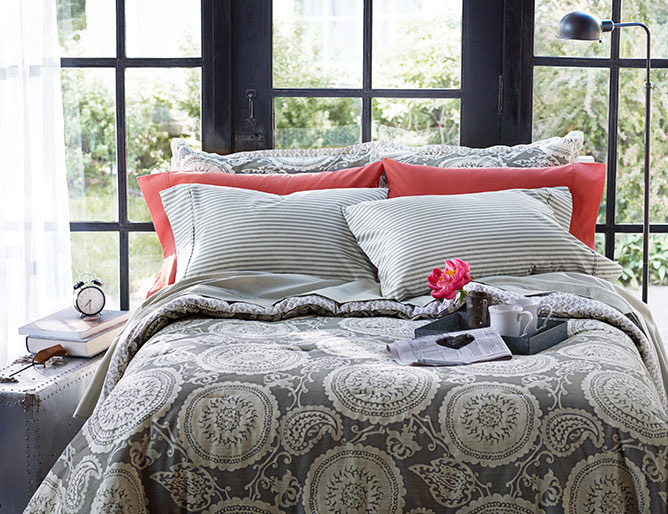 While you're at it, why stop at your bedroom? Surely some of your other rooms could use an upgrade or two as well. Achieve a peaceful, spa-like bathroom by adding some fabulous bath accessories to your Target registry.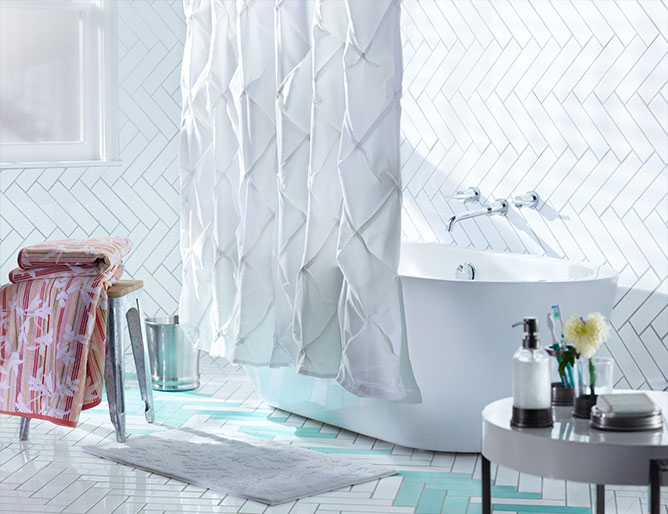 Now that you've updated your rooms, keeping them clean is a must and that old dust buster of yours just won't do. Go with the best of the best and upgrade to a Dyson. Because a clean home is something you can both agree on.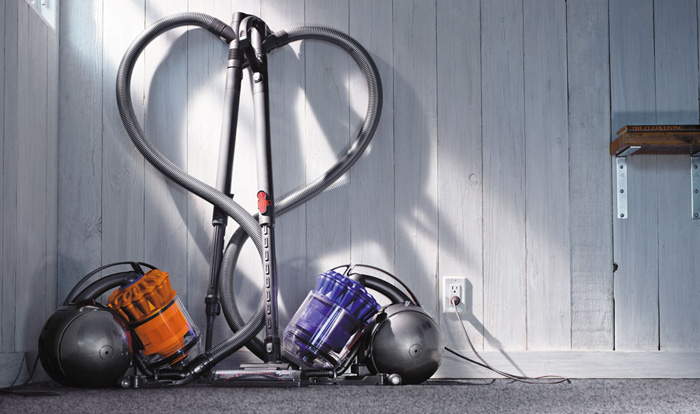 Even if you have wildly different tastes, designing your home together doesn't have to be difficult. Target makes it easy by offering a wide range of traditional and non-traditional products that you can both enjoy separately and together.
To find more inspiration for your home and start building your perfect registry, check out the Target Wedding Catalog today.