Nicole and Humberto wanted an intimate, five star wedding with stunning views, but without the sticker shock. They found everything they wanted and more (at a fraction of the price) at the Hotel Atitlan in Guatemala. Coming from different religious backgrounds, the couple opted for a spiritual Mayan ceremony rather than a religious one. Surrounded by Lake Atitlan and majestic volcanos, the bride and groom were joined together as husband and wife by a Mayan shaman in a ceremony that can only be described as purely magical. They ended the night by sending wish lanterns up into the sky – a beautiful and fitting end to the perfect day!
Special thanks to Daniel Lopez and Mellisa Ballarin for capturing it all and sharing the photos with us today.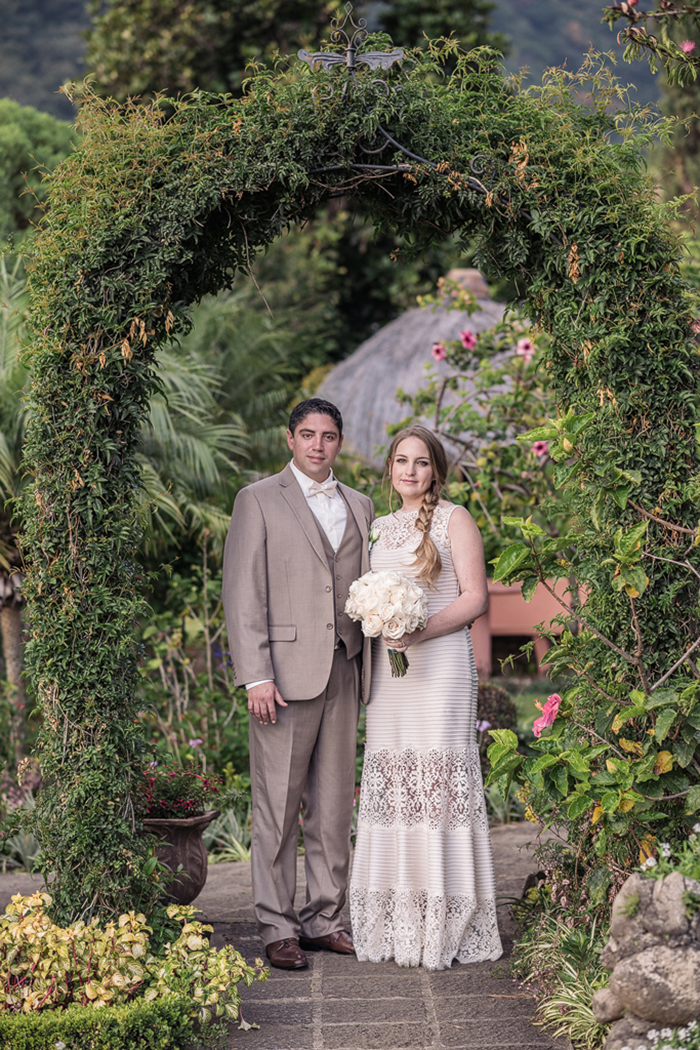 Nicole, 32 & Humberto, 31
Lake Atitlan, Panajachel Guatemala
Wedding Date: November 25, 2014
Number of Guests: 10
Wedding Cost: under $5,000
Wedding Ceremony Location: Hotel Lake Atitlan, Guatemala
Wedding Reception Location: Hotel Lake Atitlan, Guatemala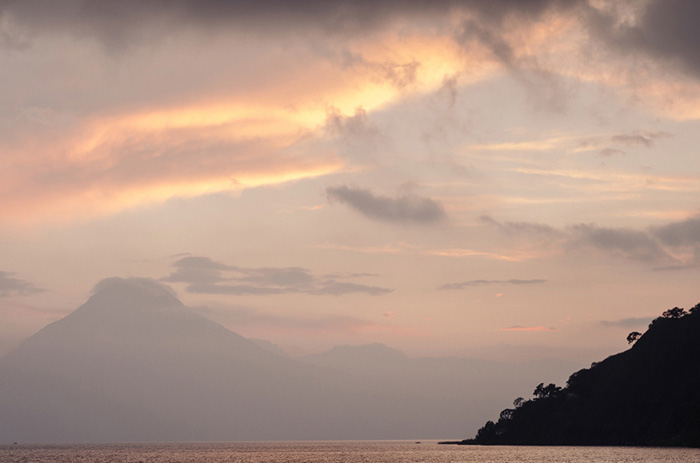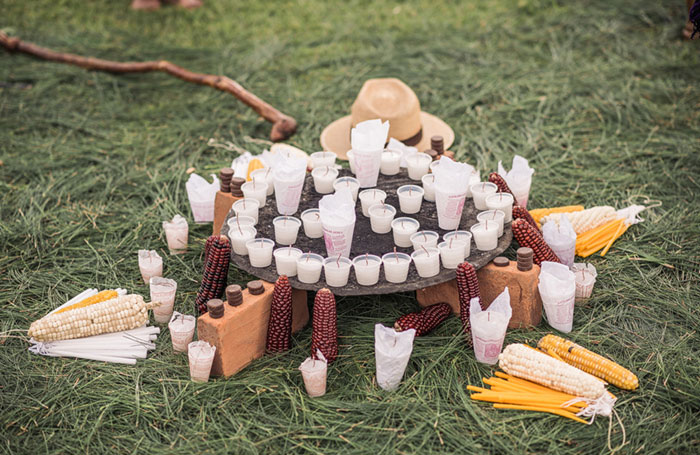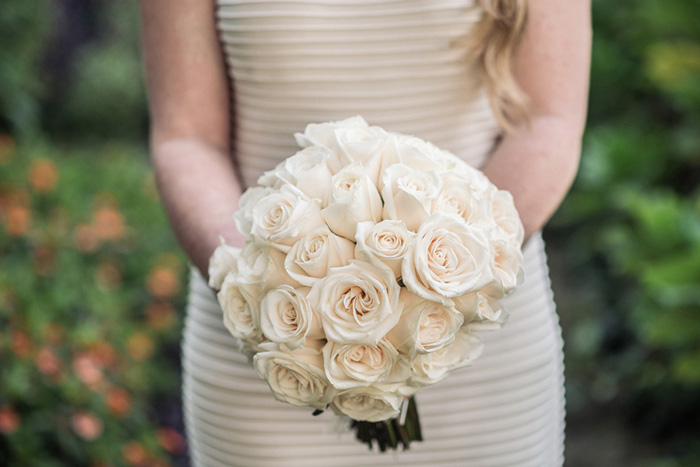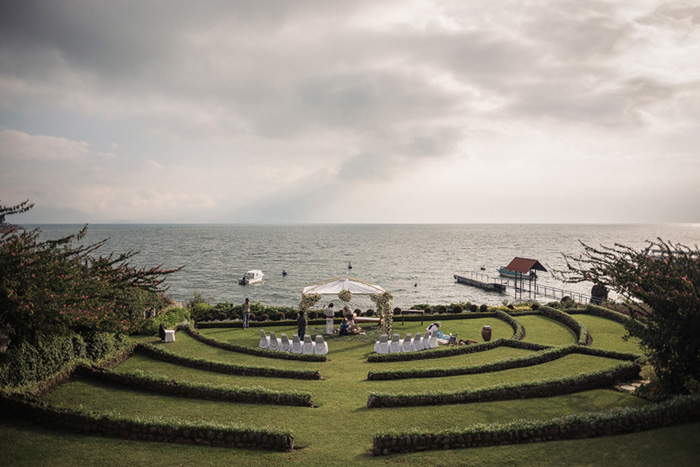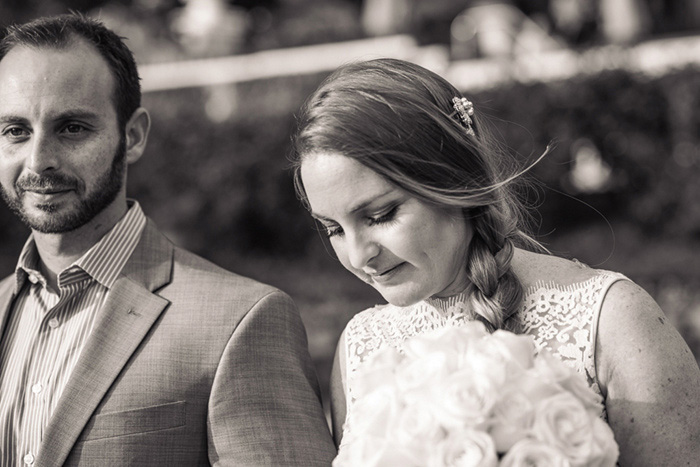 Why did you have an intimate wedding?
We didn't want a traditional big wedding and to have to invite family friends out of obligation; we wanted something small that we could enjoy with our family. In addition, we wanted to have a million dollar wedding with five star food and breath taking views. We wanted to get the best bang for our buck so the idea of having a destination wedding and giving our family a vacation at the same time was perfect for us. It was the best decision we could have made because instead of having just one magical day to remember, we had 4 amazing days in a beautiful country where we met amazing people, and all for 1/4 of what a basic simple wedding would have cost us in the US.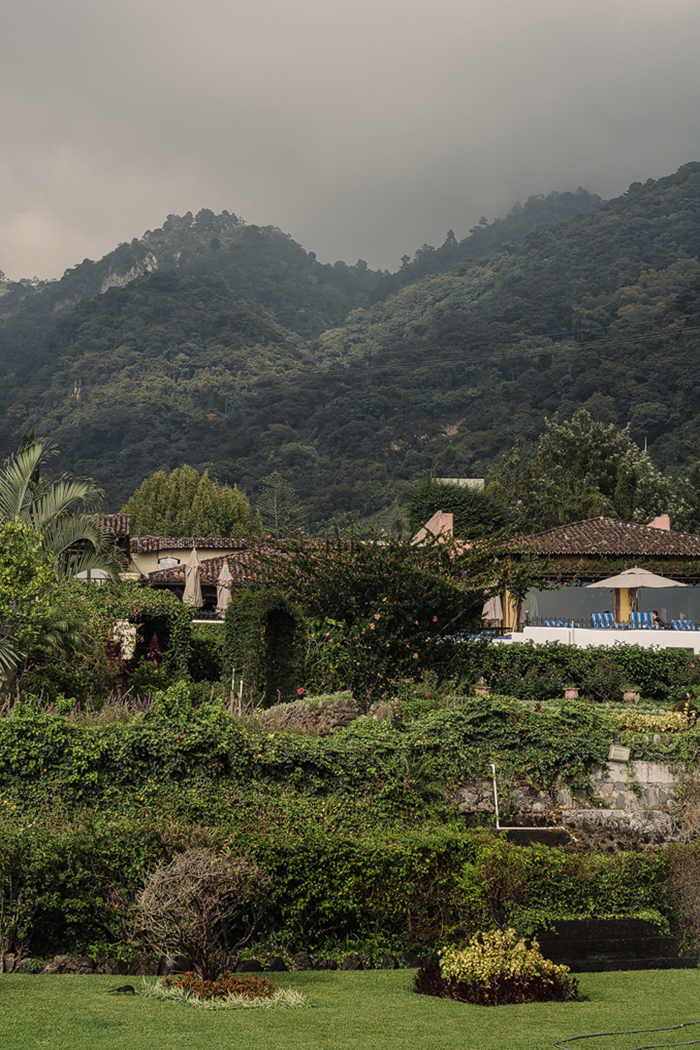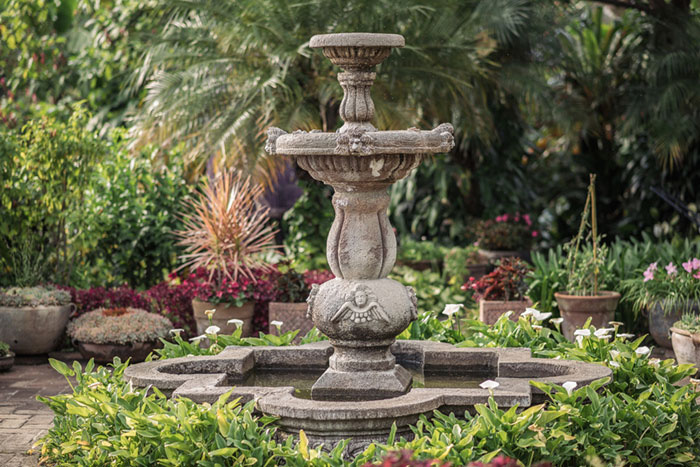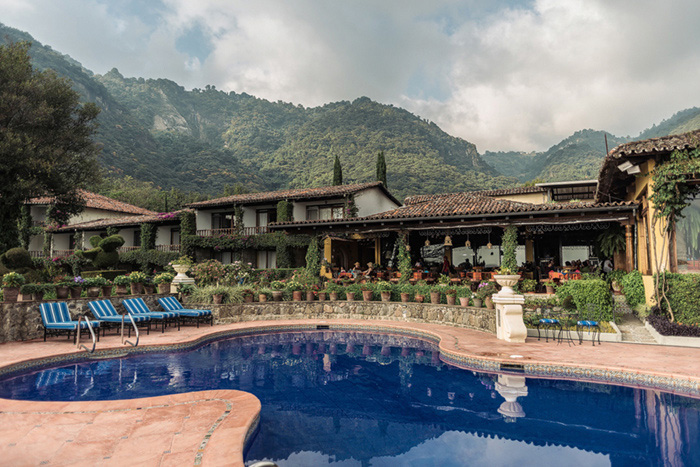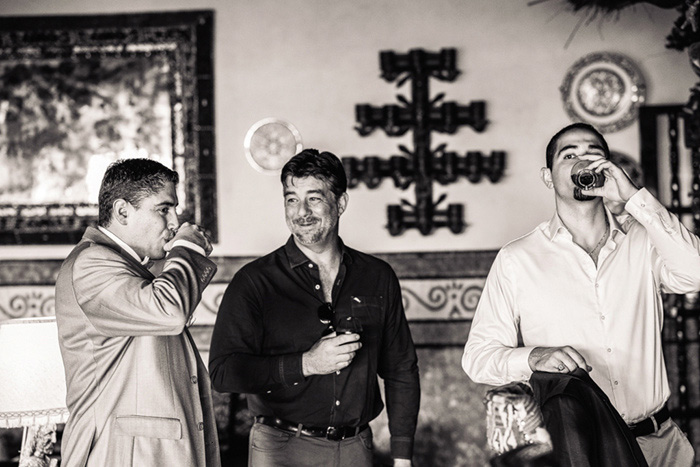 What are some the challenges that you faced planning an intimate wedding? 
Getting our family to accept that no extended family was invited!! Also, I took on the entire wedding planning on my own as it was so small that hiring a planner was not needed. I was lucky to have amazing vendors who made it as smooth as possible.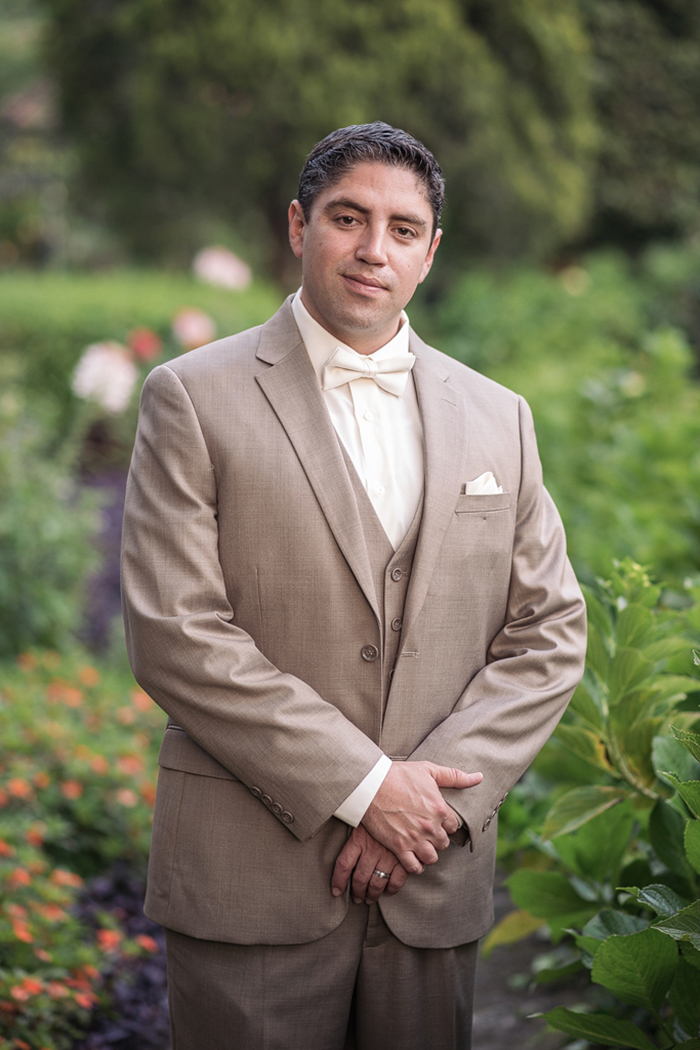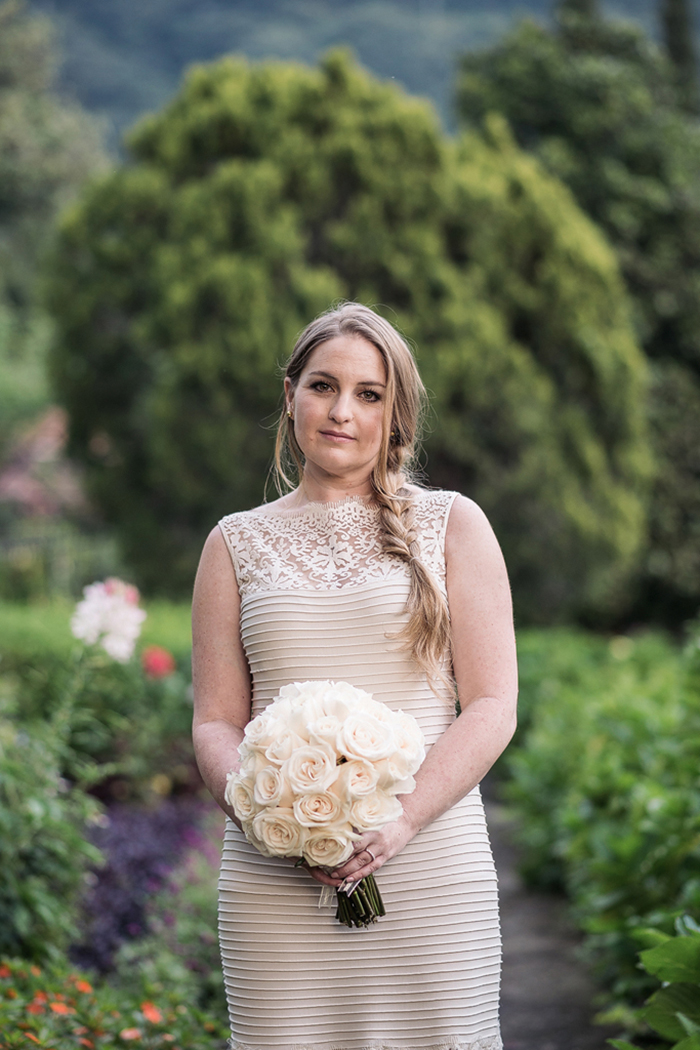 Was it difficult to pare down the guest list?
We knew we just wanted our immediate family (parents and siblings) and our best friends who happened to be married to each other, so it worked out perfect.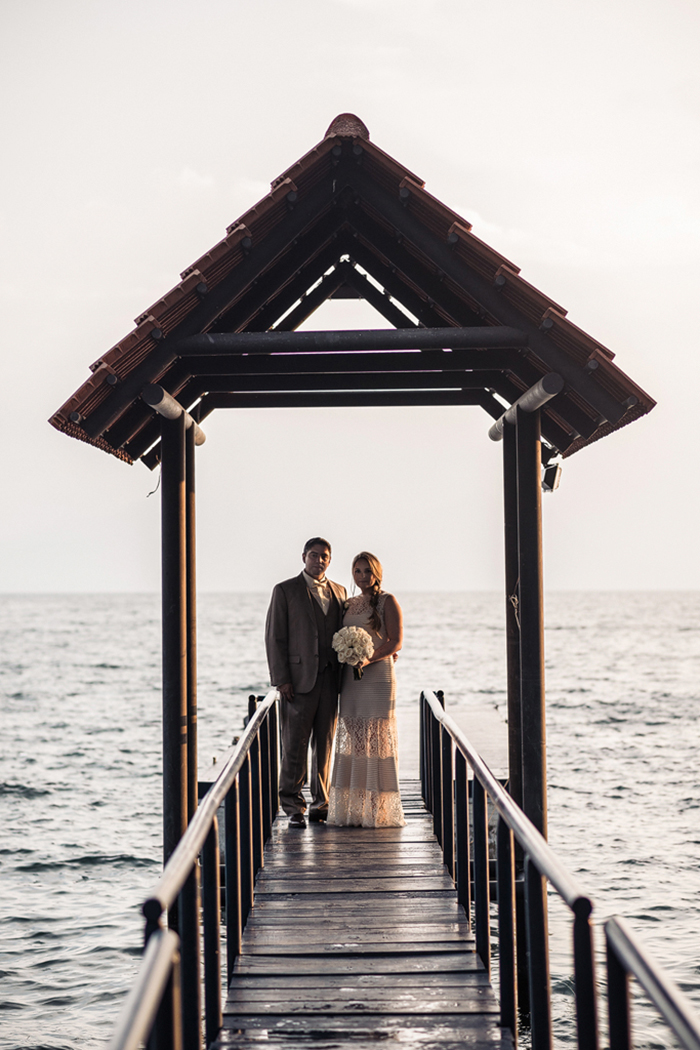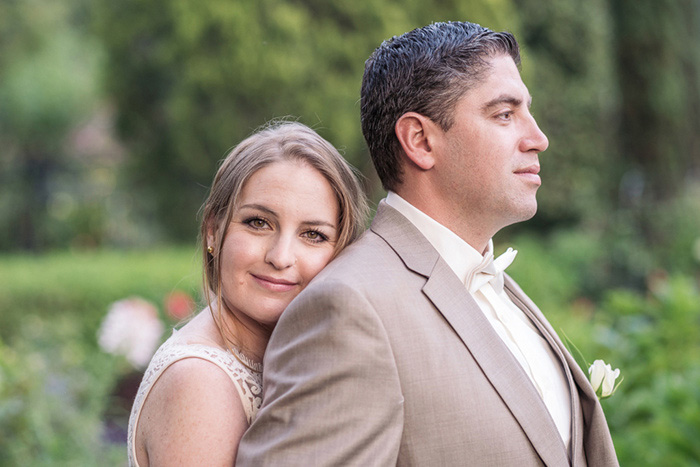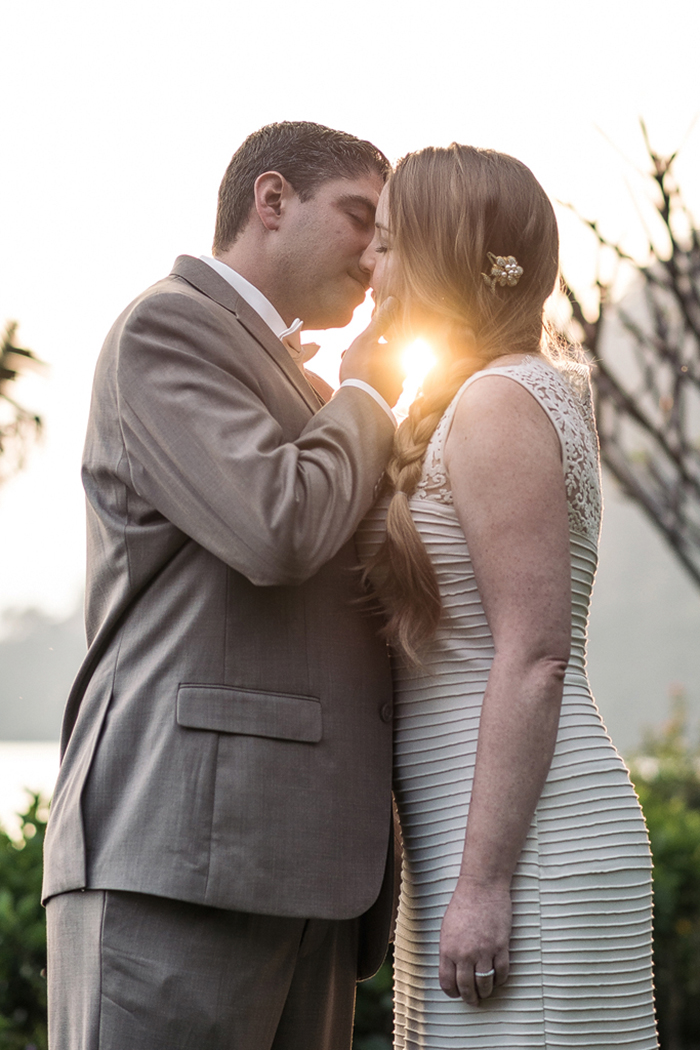 Did you have any 'issues' with the small guest list from friends and family? If so, how did you address them? 
We really didn't discuss our wedding plans with extended family or other friends. We kept our plans very private amongst our immediate family only and because our wedding was a destination outside of the country, it was understood that we were going to have a very small and intimate trip.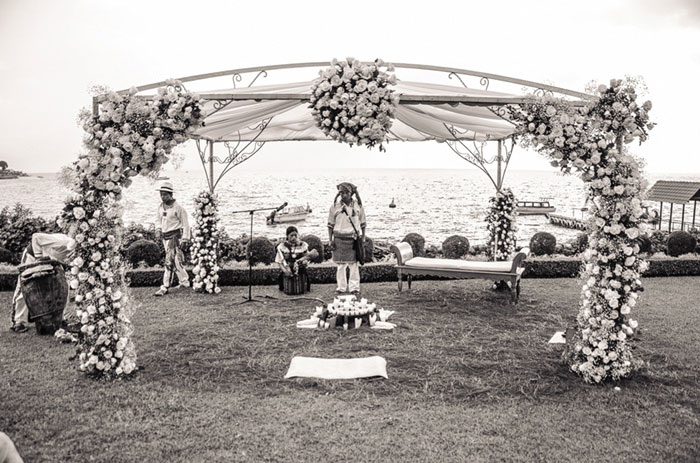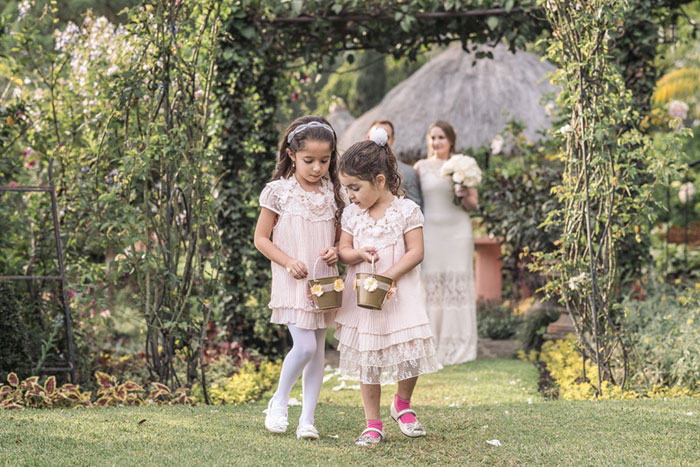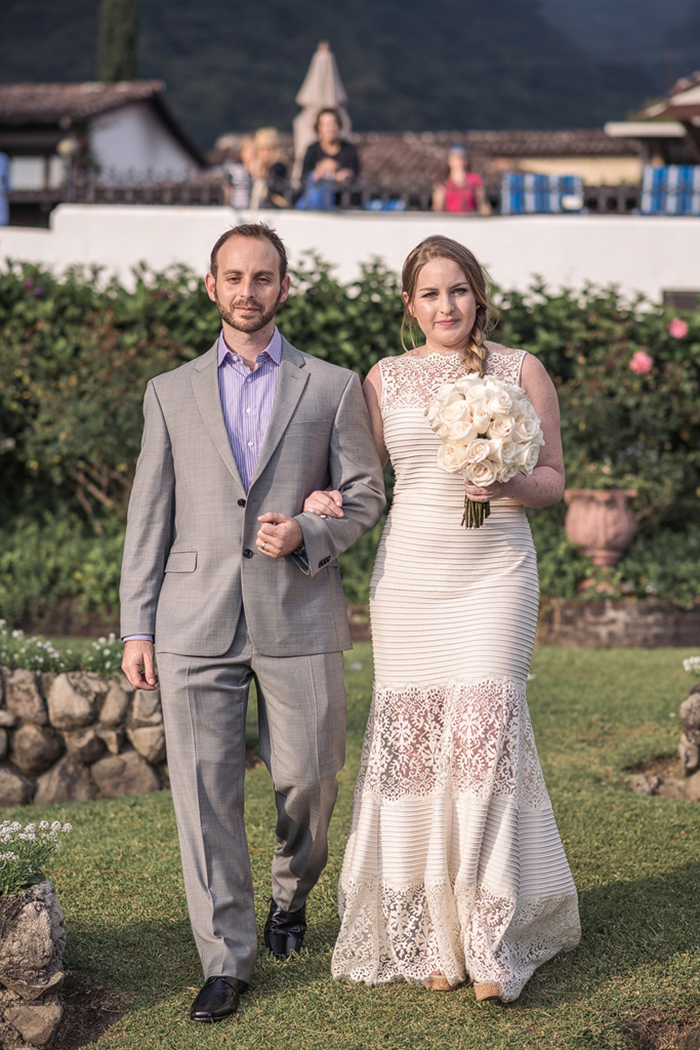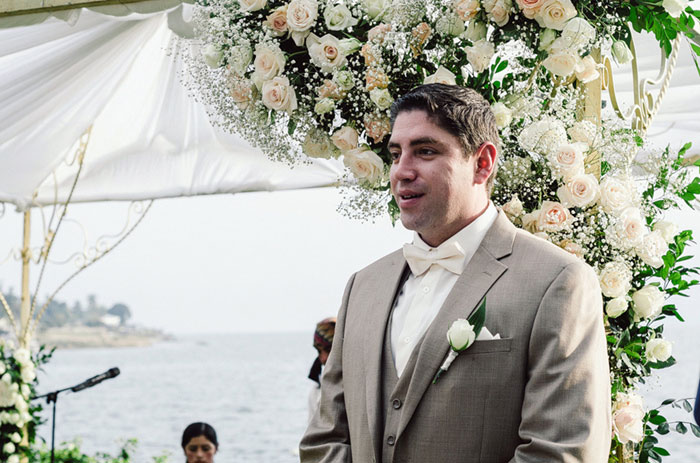 What were the highlights of the ceremony?
So many!!! We had a Mayan shaman marry us on a lake surrounded by the most gorgeous views of the volcanoes; it was a dream and it was magical! The ceremony was so unique and tailored just for us. The shaman described our personalities perfectly and gave us wonderful advise. Being that my husband is Christian and I am Jewish, having a spiritual wedding versus a religious ceremony was perfect and so meaningful to us. And we will always have a very cool story to tell when we tell people how we got married.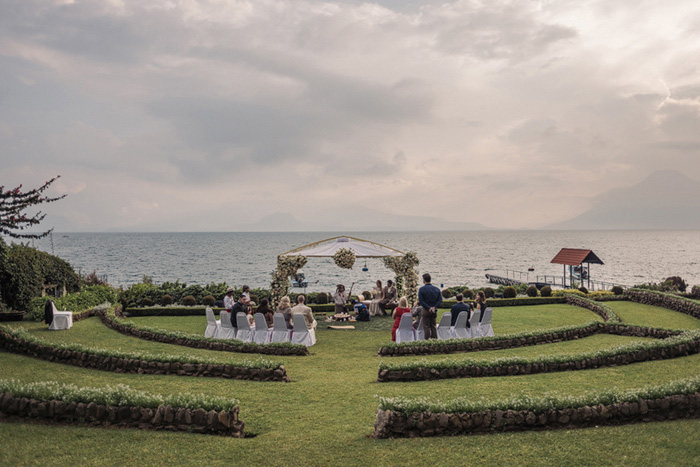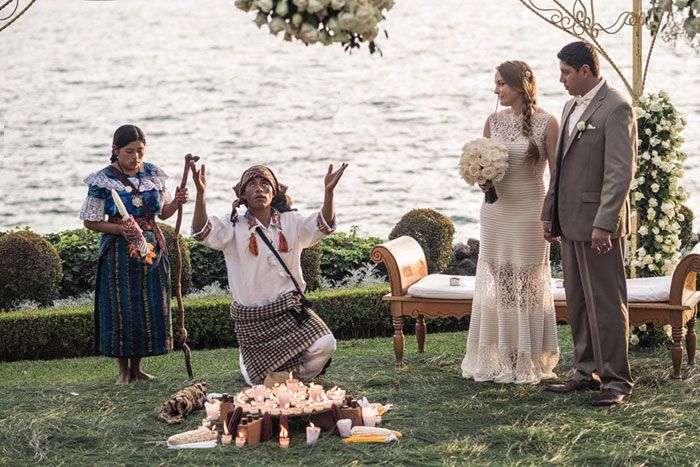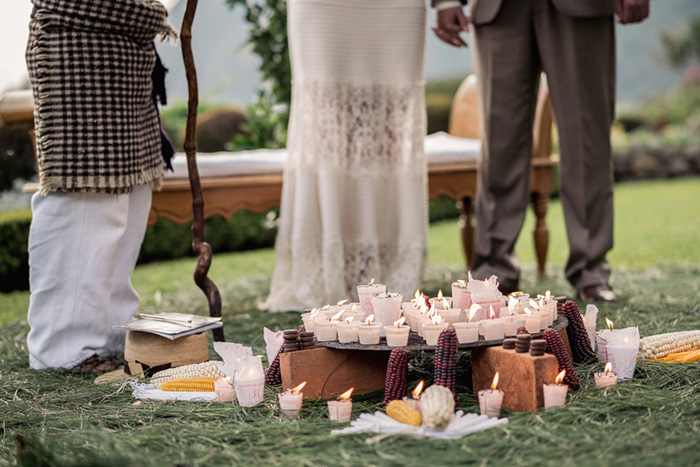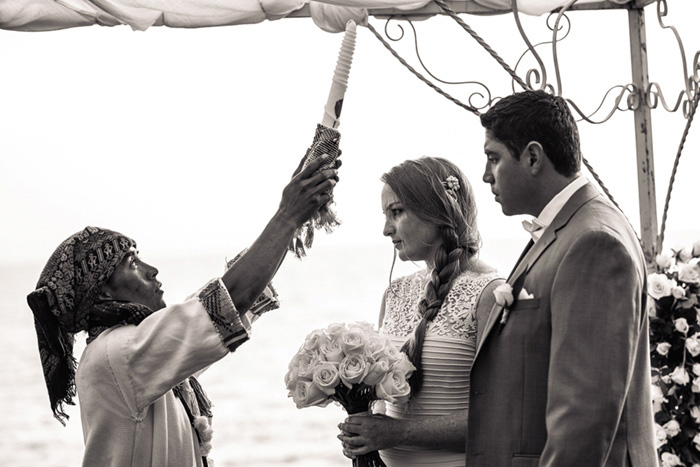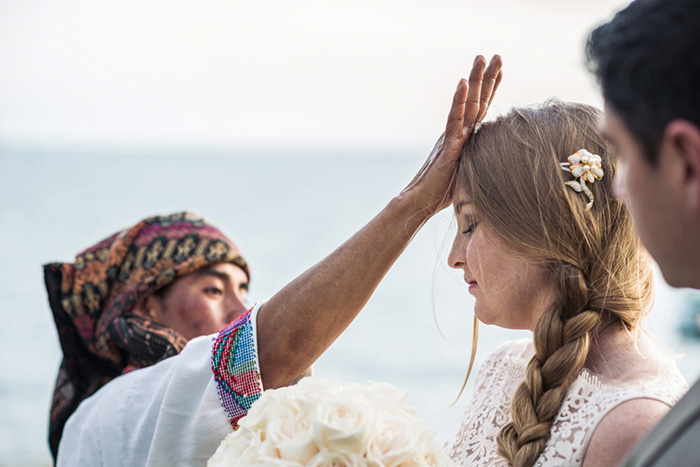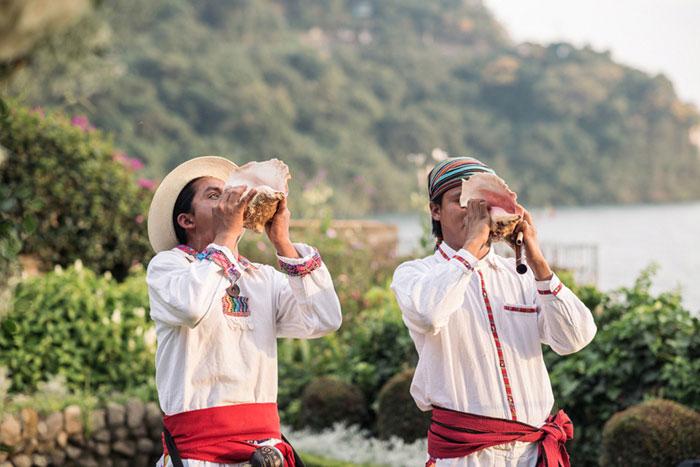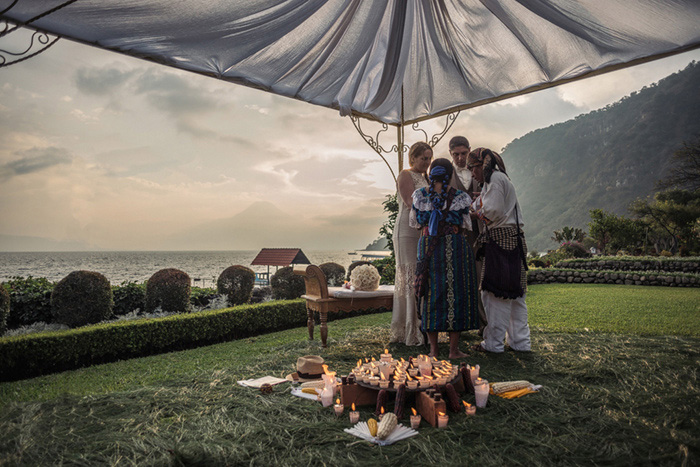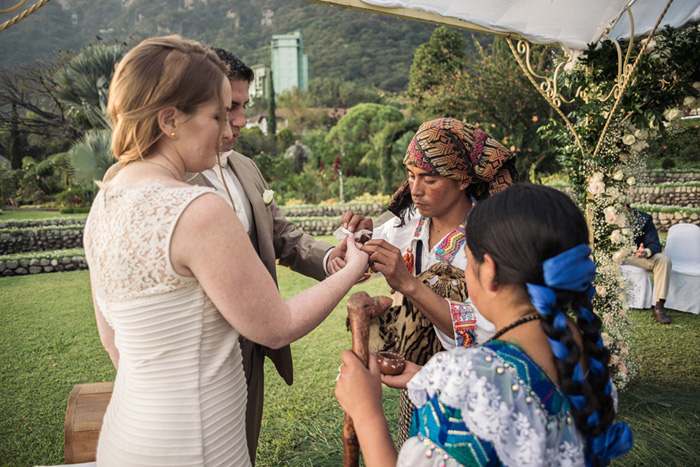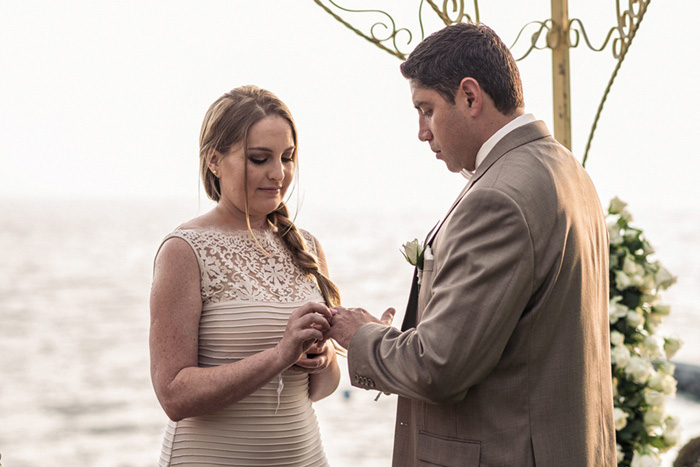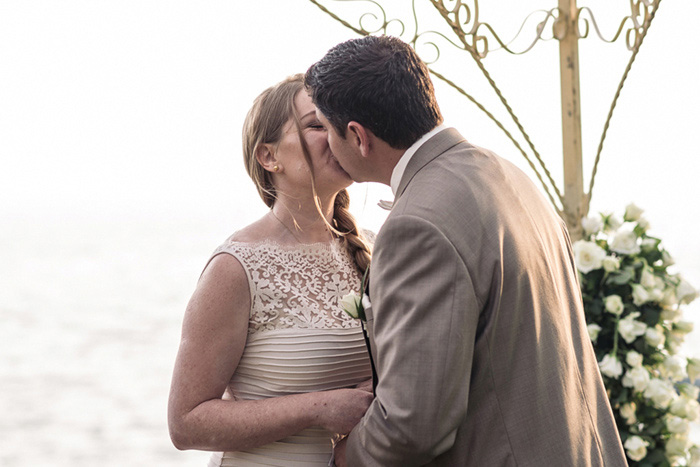 What were the highlights of the reception? 
The hotel grounds are absolutely stunning and the hotel manager made everything exactly how I had asked. Everything was perfect, from the 5 star food to the live music to the flowers. Everything came out beautifully. To finish the night off we sent wish lanterns into the sky.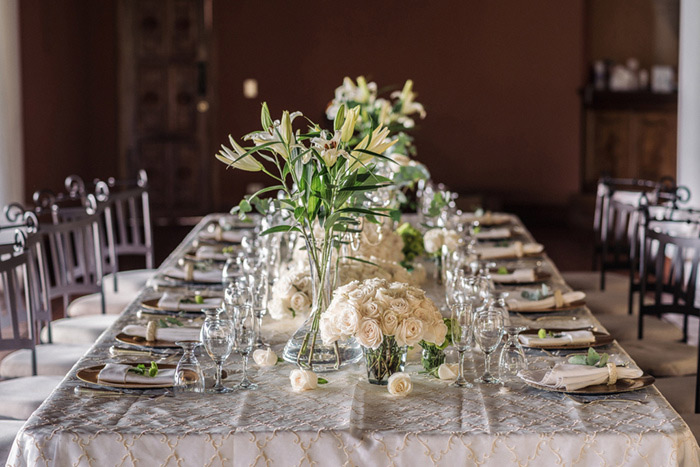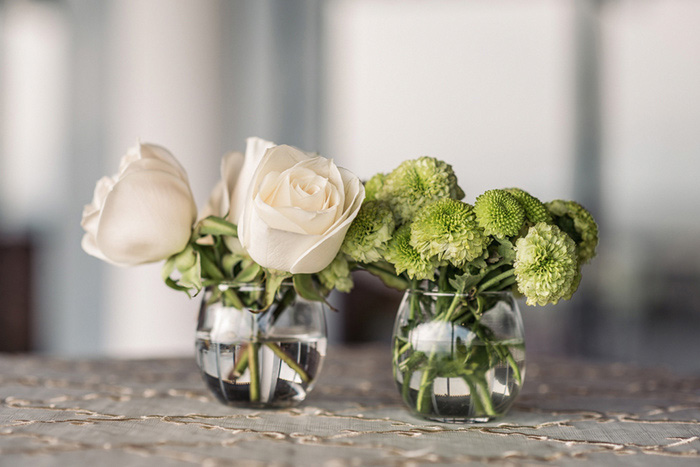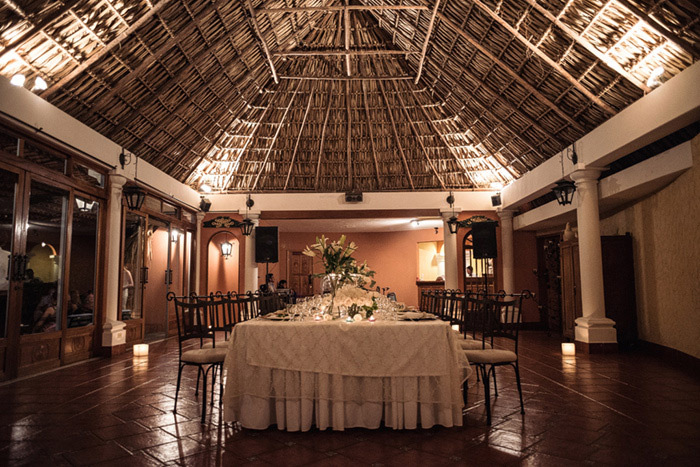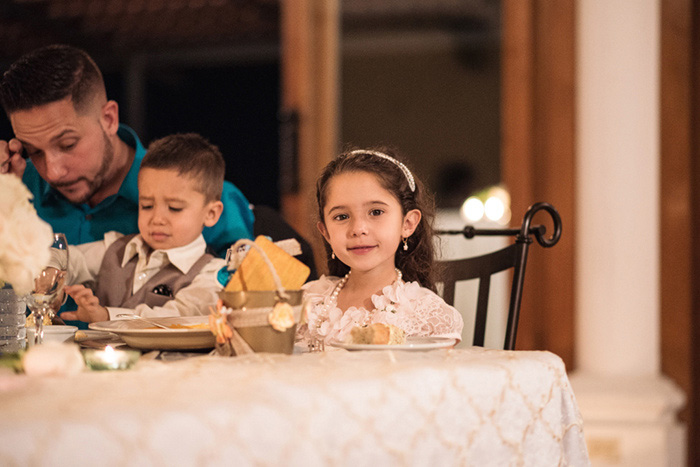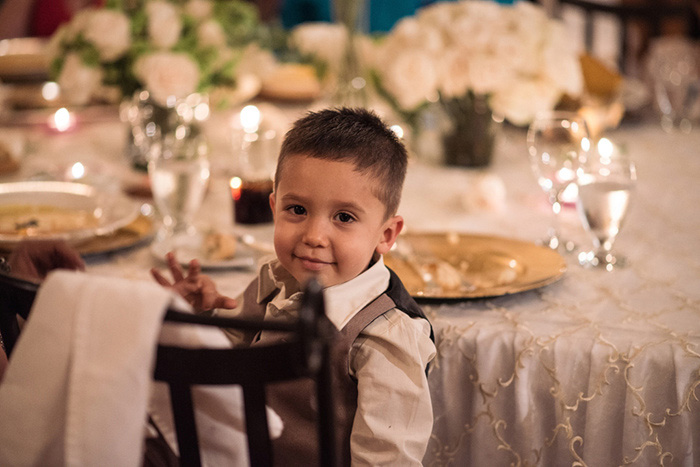 What was the best thing about having an intimate wedding? 
Enjoying every minute of the wedding and experiencing the joy we gave our family. We would not have been able to spend the same quality time and made the memories we made had it been a larger wedding.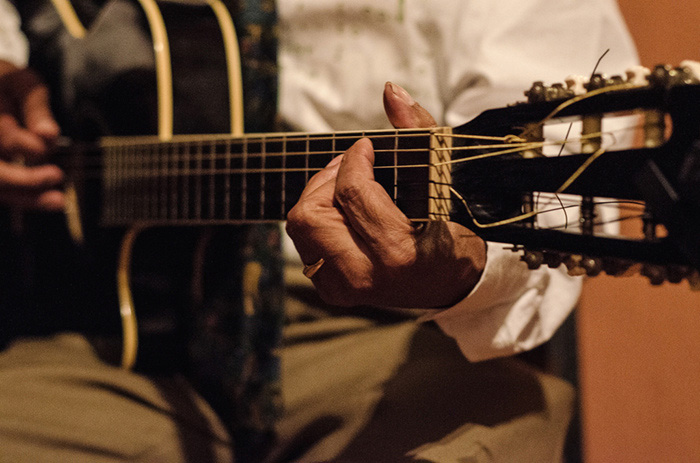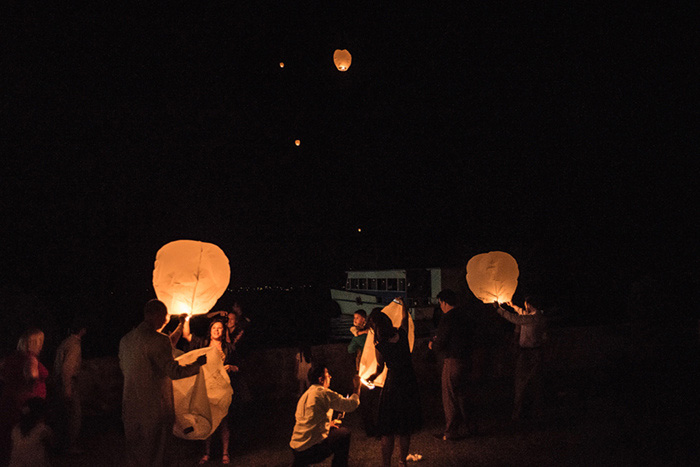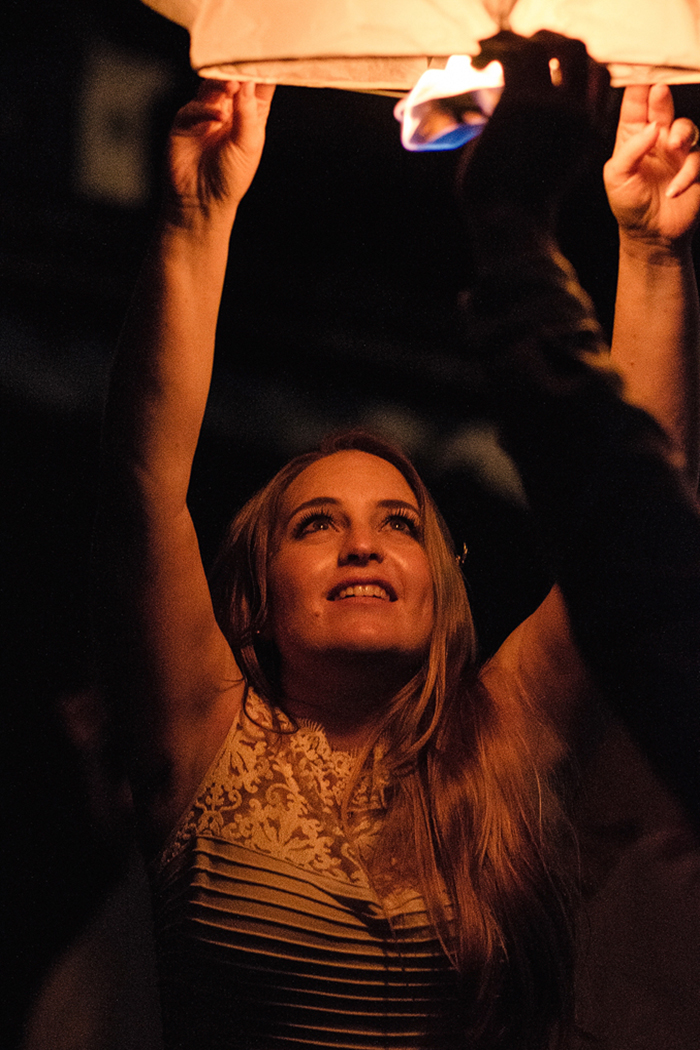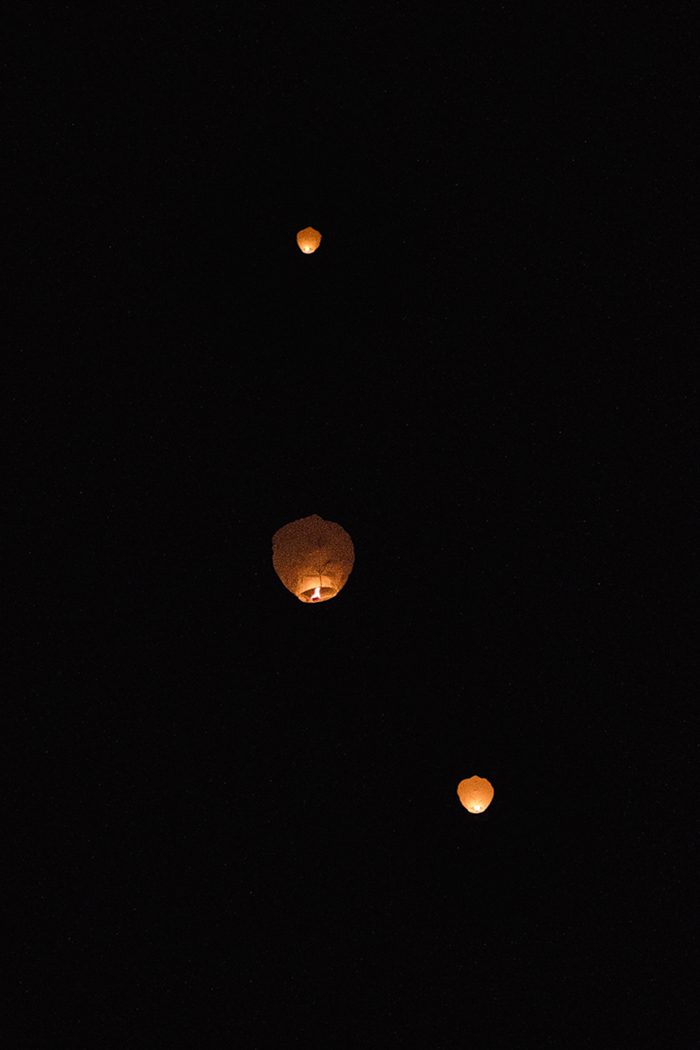 What advice do you have for couples who are considering an intimate wedding?
Your wedding is about you and your fiance and what you want. Do not feel that you have to have a big wedding out of an obligation to please others. Not only is it a lot of money, but very stressful! By having an intimate wedding you will be able to enjoy the process of getting married, give your guests a great experience, and not go into debt doing it.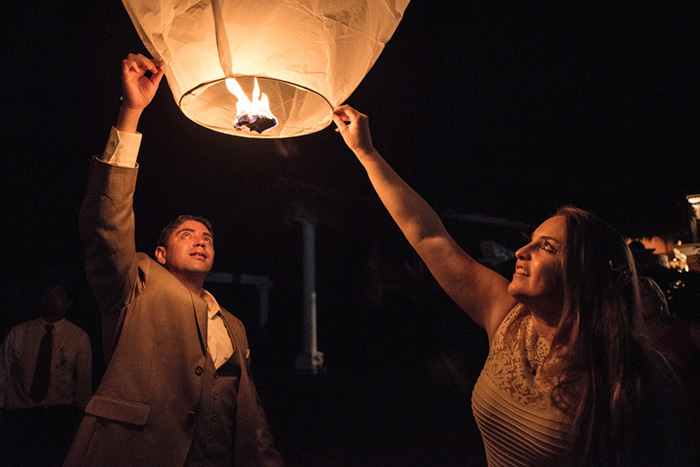 Vendors:
Photographer: Daniel Lopez and Mellisa Ballarin, we could have not have done it without them!! Not only were they very reasonably priced, they went above and beyond to accomodate our requests. They were so amazing to work with and gave us gorgeous pictures that we will treasure forvever.
Musician: Carlos Rangel. He was the sweetest man. From my first conversation with him to the day of the wedding, he treated me like family and was so genuine. His voice and his acoustic band were perfect for the setting we were looking for.
Shaman: Tata Pedro. Recommended by our photographer, he was exactly what we had in mind. The ceremony was so meaningful and beautiful. He provided a  fire pit and accompanying musicians playing typical mayan tunes. I recommend him 100%.
Hotel Atitlan Manager of Events: Guillermo. He was amazing! All I did was send him pictures of what I liked and not only did he deliver, he exceeded our expectations. He organzied everything for us, transportarion from the airport in Guatemala City to the hotel in Antigua and to Lake Atitlan, I didnt have to worry about any of it. The flower arrangements that were made were right out of a magazine. He worked one on one with the chefs to cater to our requests and was very attentive throughout the whole processs.
Venue: Hotel Atitlan. It is a stunning venue. The hotel is one of the prettiest I have ever seen. The gardens and views are perfection, it's very reasonably priced, and they have very friendly staff.