These melt-in-your-mouth mints are a simple, classic candy that make any table look elegant. This recipe is so easy that it only takes a few minutes to whip up and only a few easy ingredients! Perfect wedding favors, don't you think?
Ingredients: (This recipe was inspired by Haley at the CheapRecipeBlog.)

1 8-ounce package cream cheese, at room temperature
1 2-pound bag of powdered/confectioners sugar

Food flavoring (peppermint, almond, butter rum and vanilla )
Food coloring
Granulated sugar, for coating mints
Add cream cheese to a large mixing bowl. Begin adding powdered sugar and mix using an electric mixer until the mixture is the consistency of play dough.  If the dough is sticky, add more powdered sugar.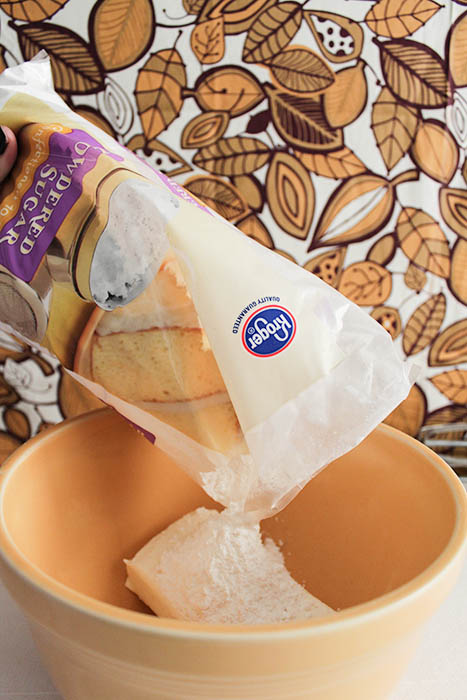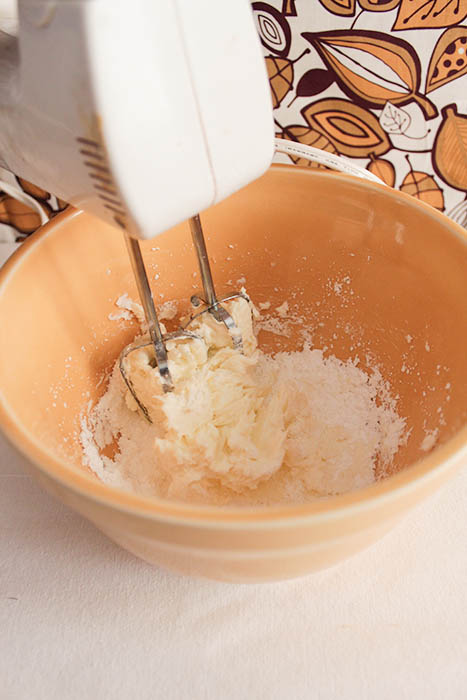 Now is the time to add some flavor! Add a drop or two of flavoring and mix well. If you like a stronger flavor, add a drop or two more.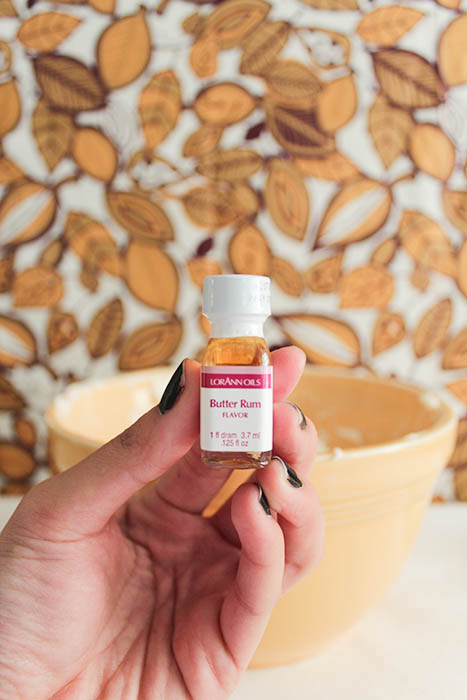 Add equal portions of the dough into separate bowls. If you want your mints to have color, now is the time to add your food coloring. Mix well!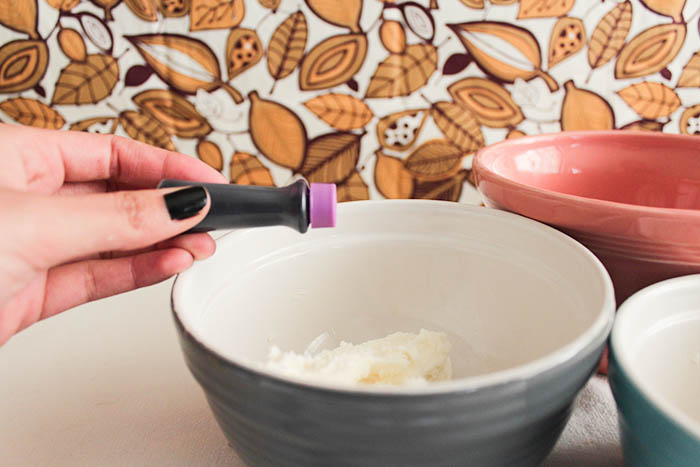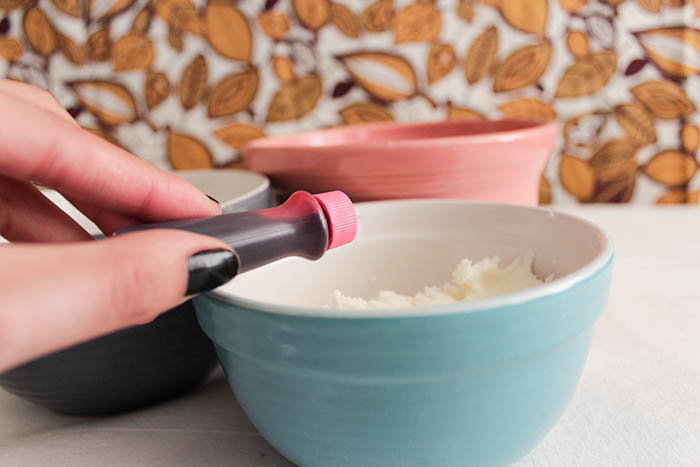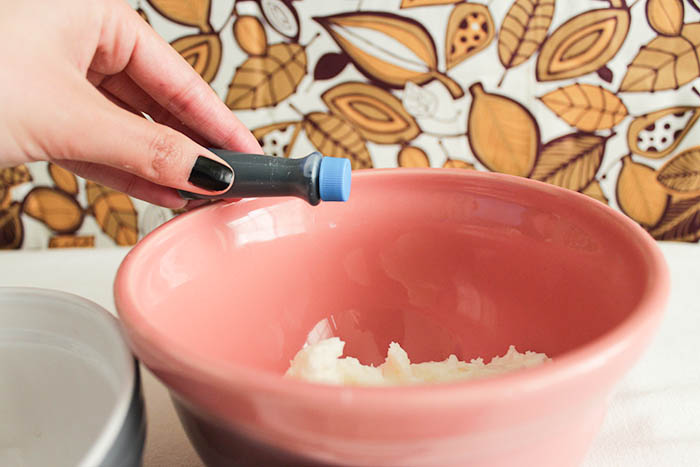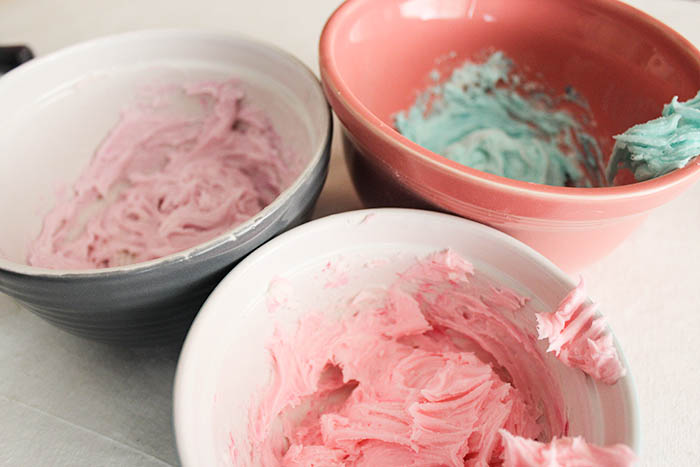 To create your mints, take a marble-sized portion of dough, roll it in granulated sugar, and press into a mint mold.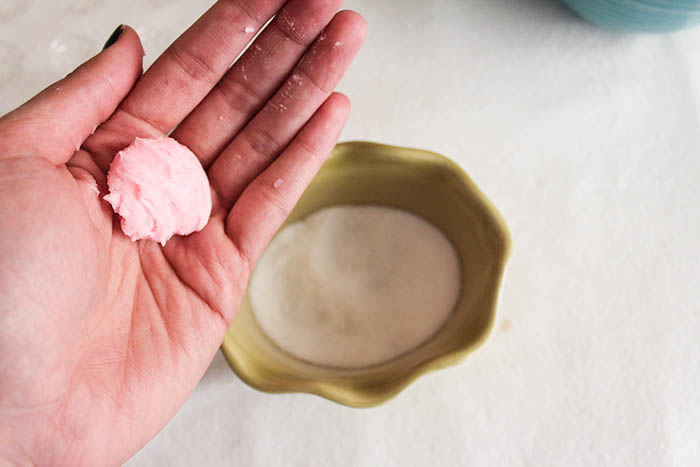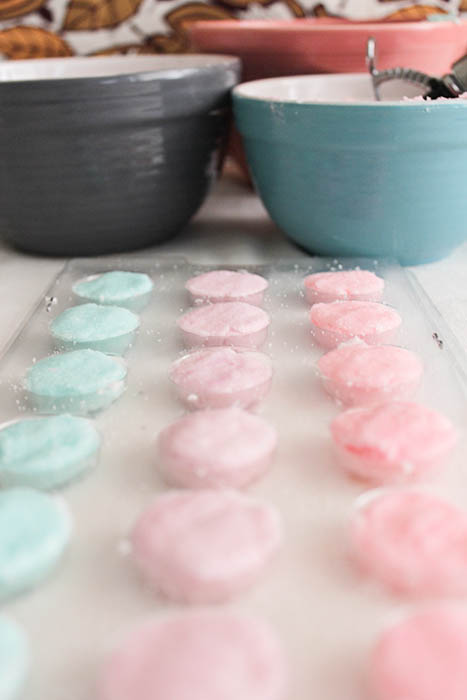 To remove your mints, simply invert the mold; the mints should pop right out! Store in the refrigerator until ready to serve. You can also freeze them if you are making these ahead as wedding favors.