Elizabeth and Daniel enlisted their amazingly talented friends and family to help create an intimate, personalized day that everyone would remember. From the save-the-dates to the wedding cake, each aspect of this enchanting wedding set on a rustic farm between the two DIY darlings was handcrafted with love.
"We wanted to make our wedding day as handmade as we could!" exclaims Elizabeth on their decision to take the wedding planning, literally, into their own hands.
Thanks to M Studios for the stellar photos!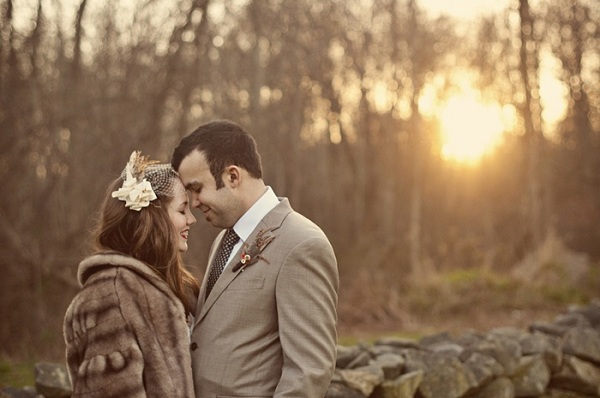 Elizabeth & Daniel
Westport, MA
Wedding Date: November 10, 2012
Number of Guests: 75
Wedding Cost: $10,000
Wedding Ceremony Location: Bittersweet Farms
Wedding Reception Location: Bittersweet Farms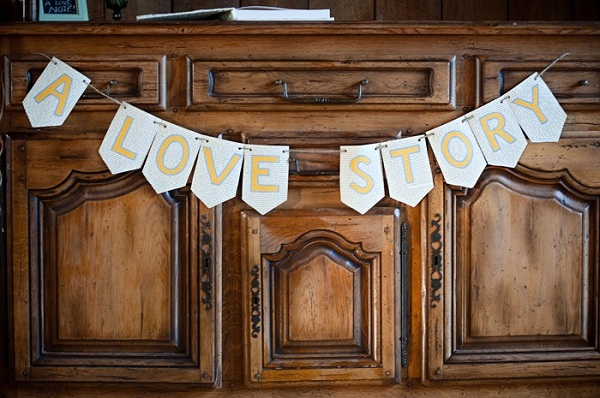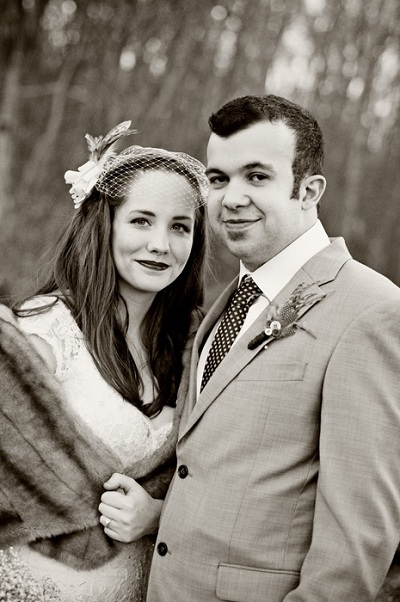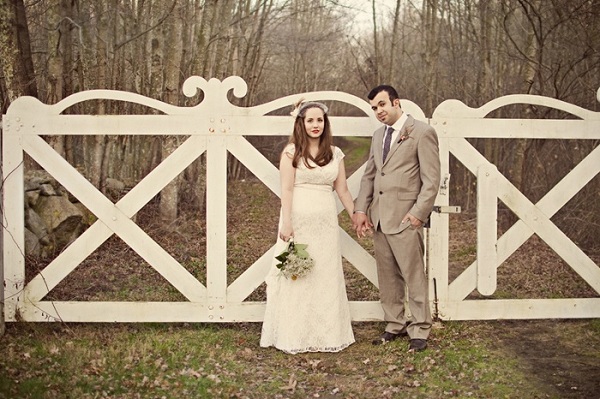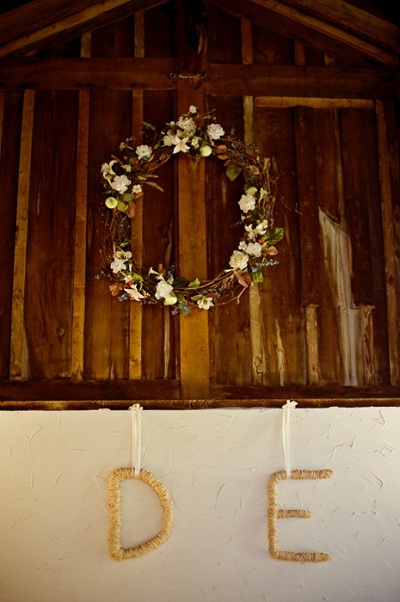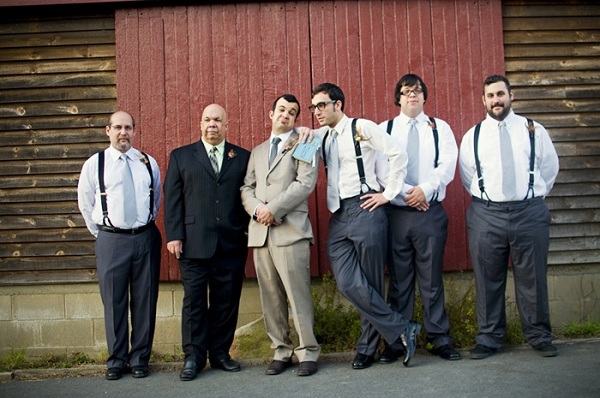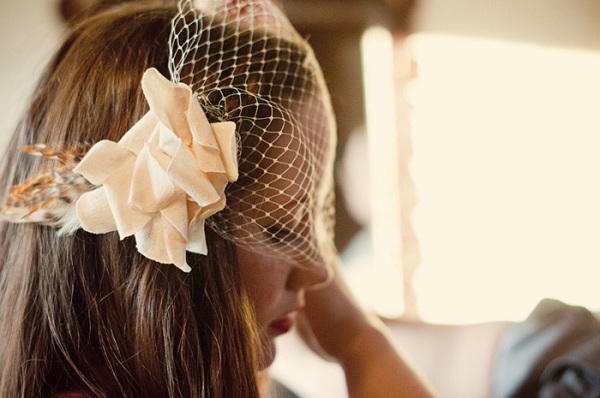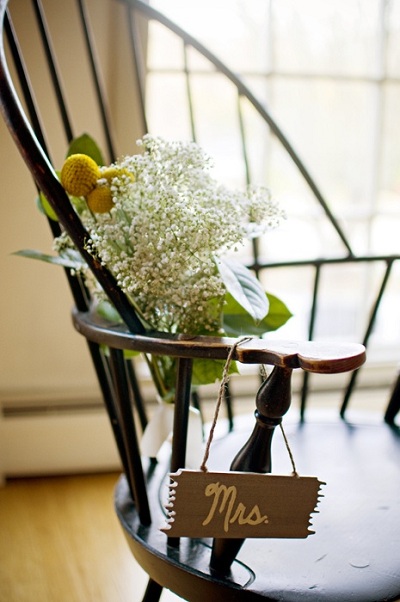 Why did you have an intimate wedding?
When we were planning the wedding, I was always on wedding blogs — maybe obsessively? – then I discovered Pinterest …. I loved how intimate and personal those types of weddings were and I liked their uniqueness.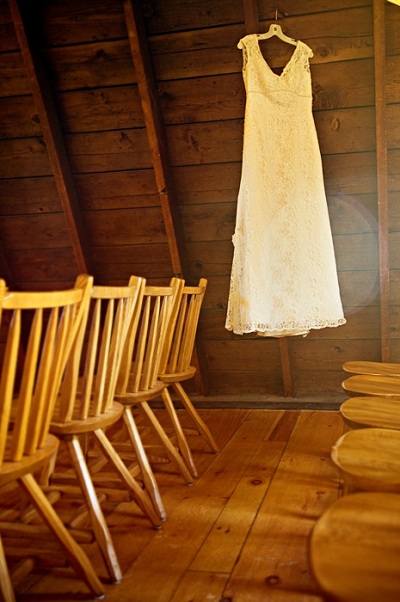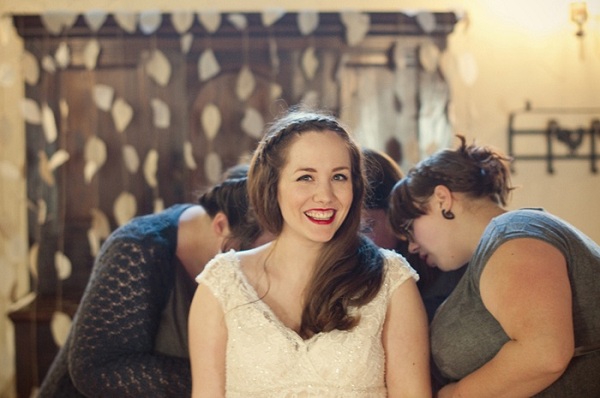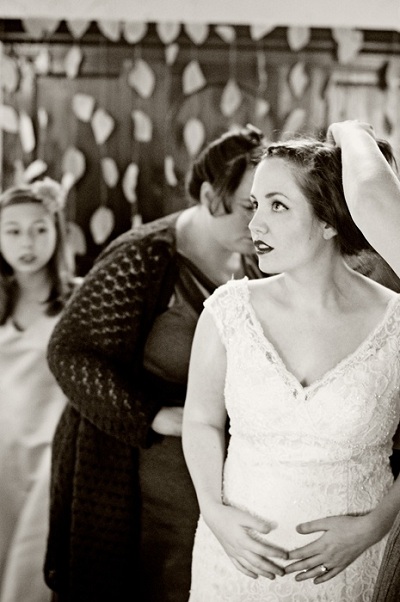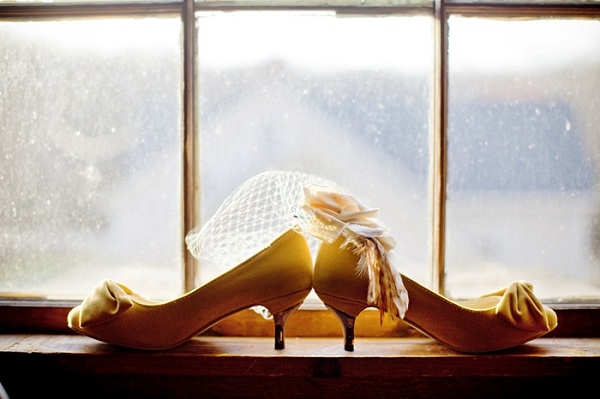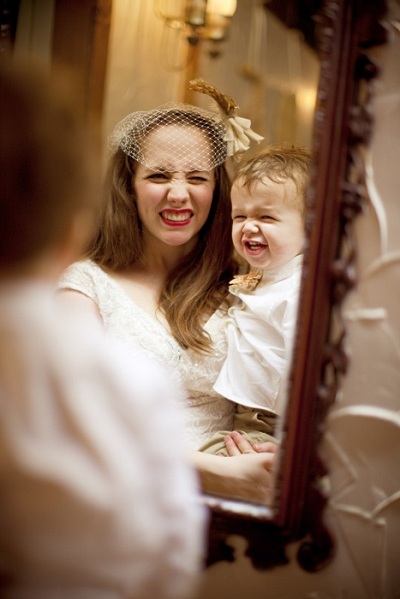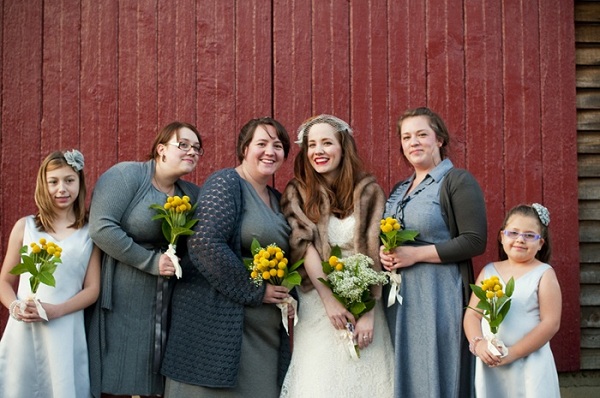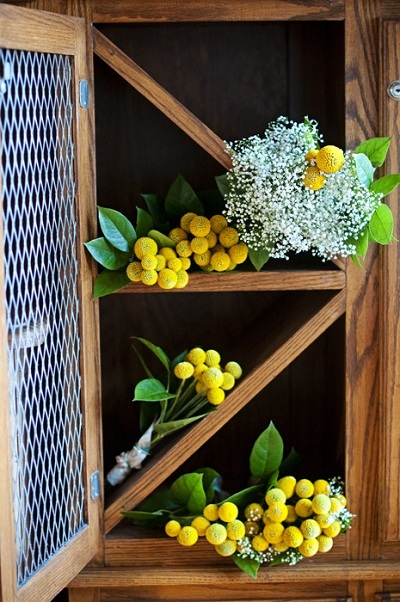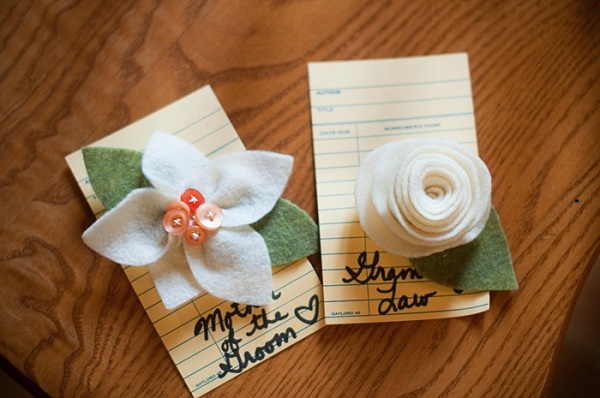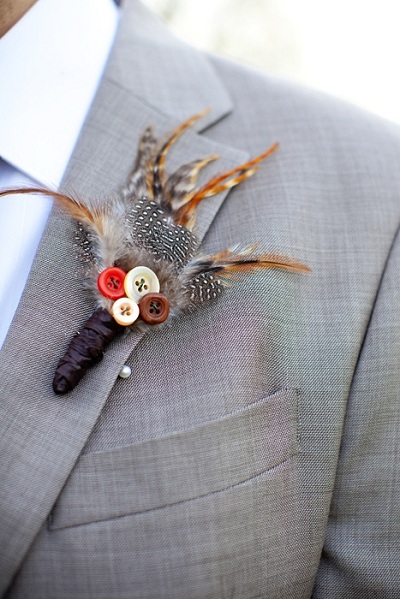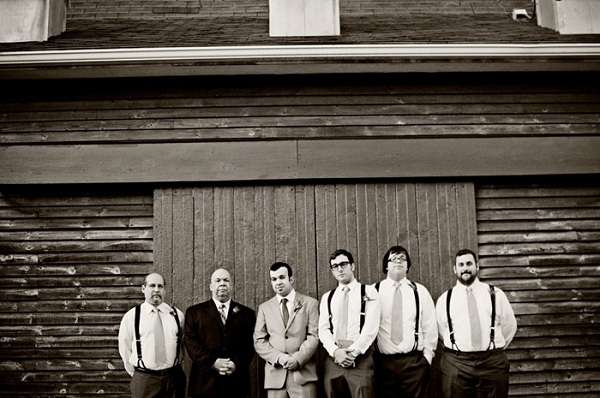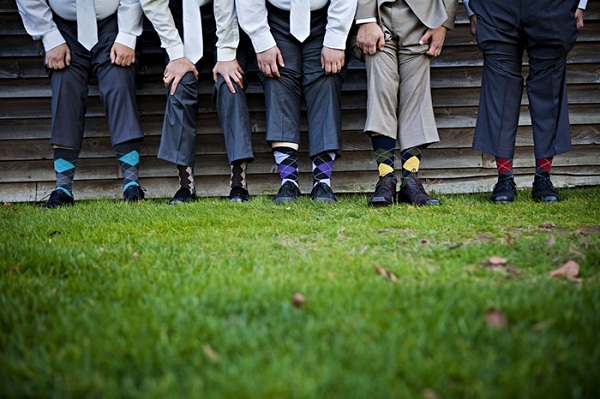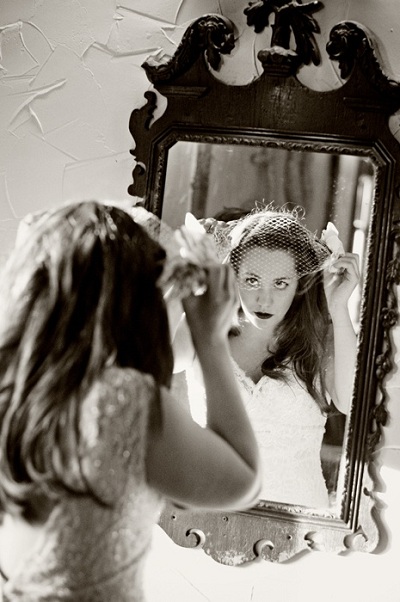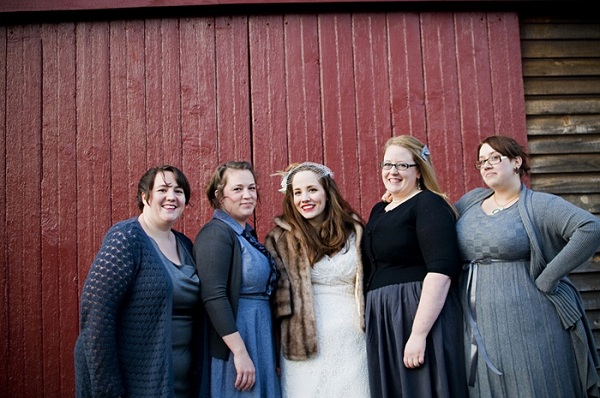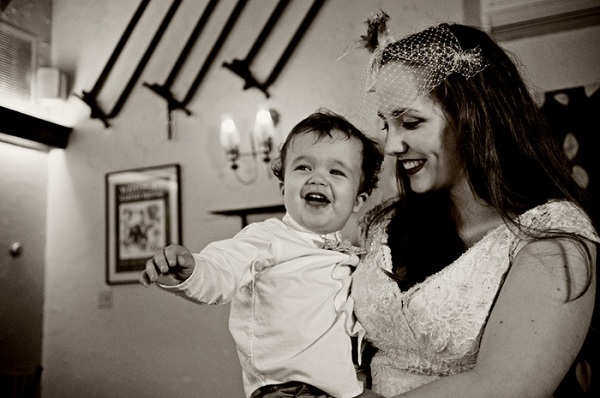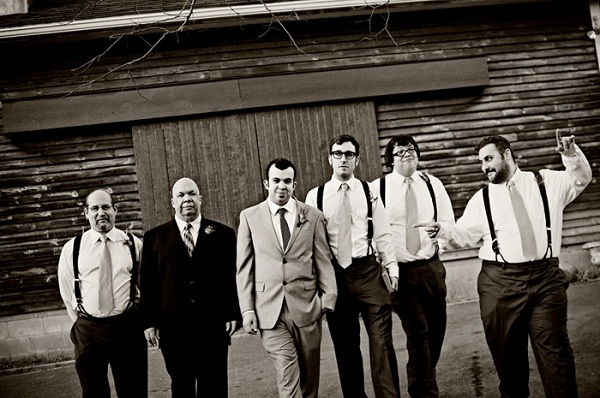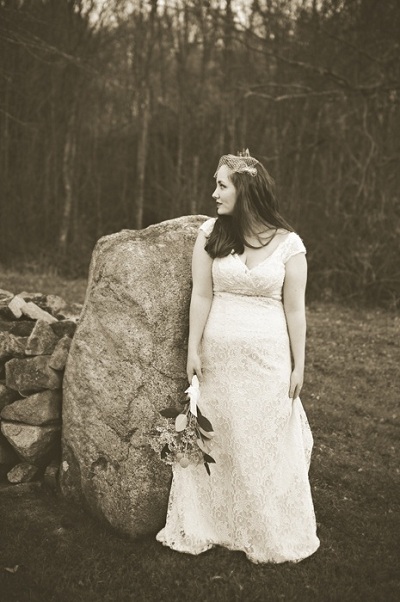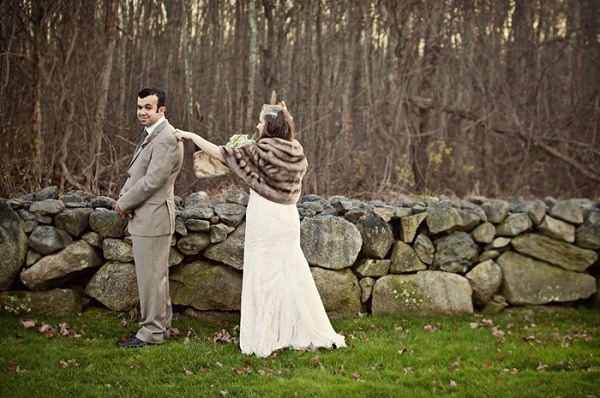 What are some the challenges that you faced planning an intimate wedding?
The biggest challenge was the guest list and trying to keep the number down without leaving anyone out.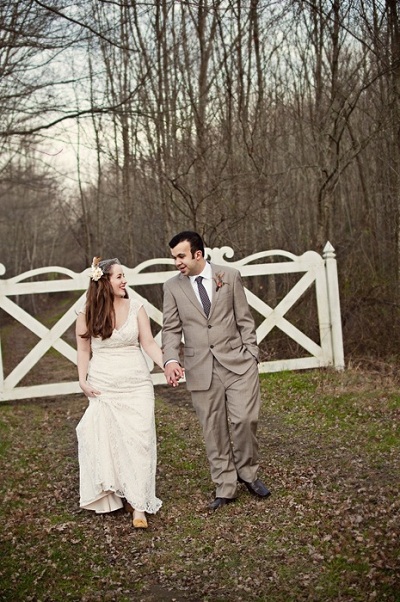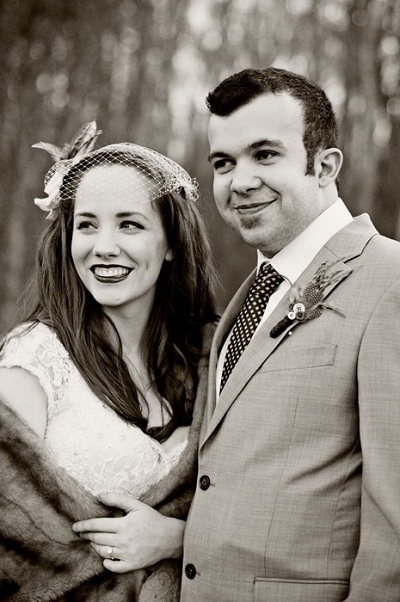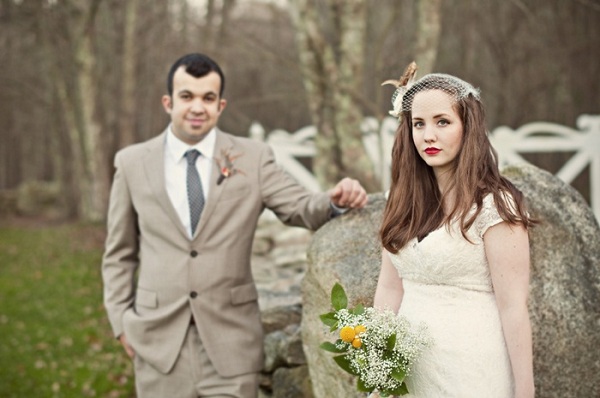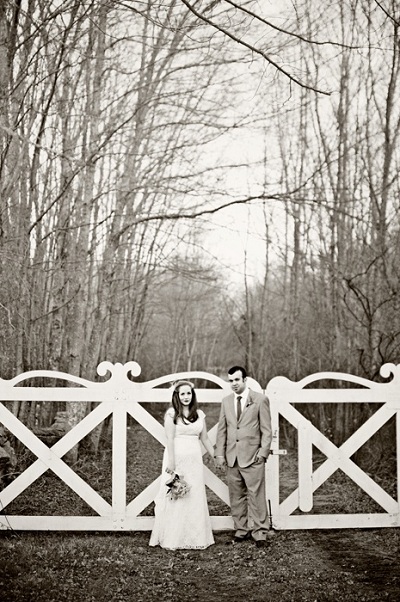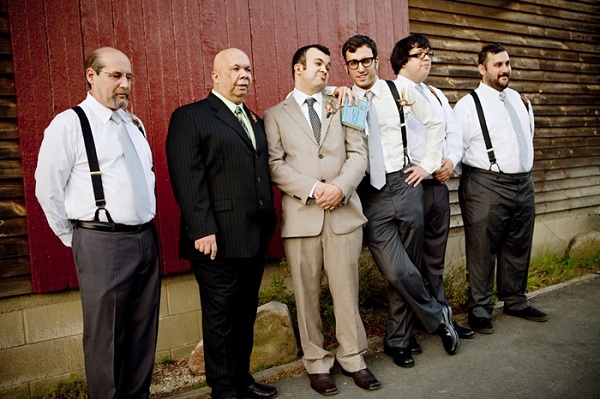 Was it difficult to pare down the guest list?
No, Dan and I just invited who was most important to us.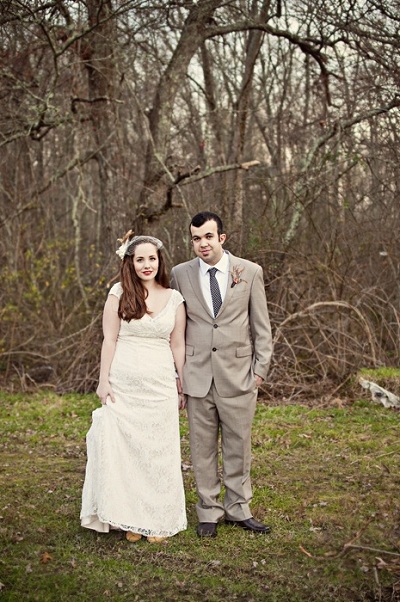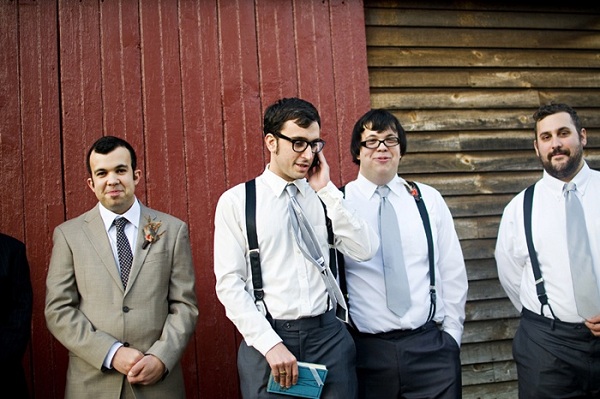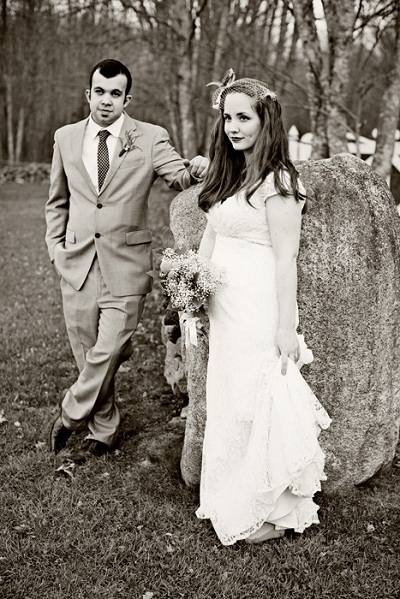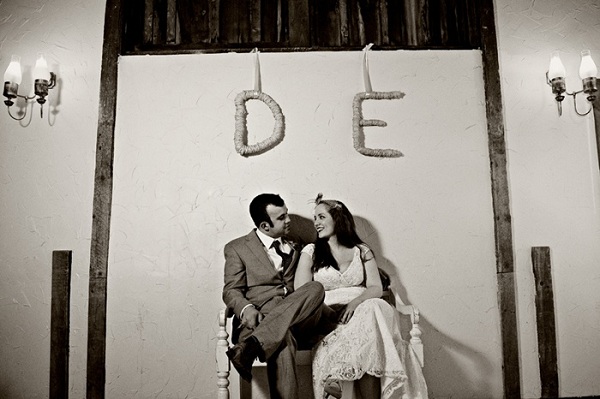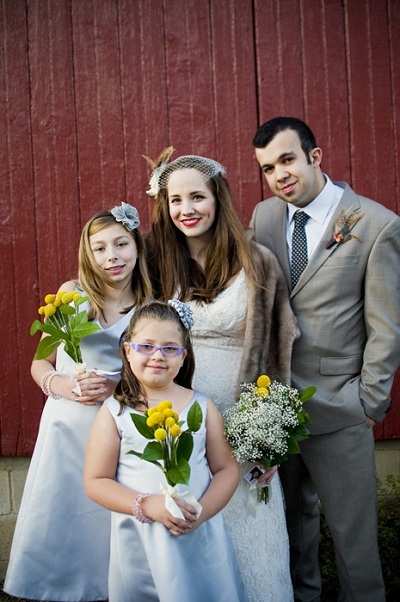 Did you have any 'issues' with the small guest list from friends and family? If so, how did you address them?
Thankfully, no. We let everyone know we were having a smaller wedding so people understood that we couldn't invite everyone.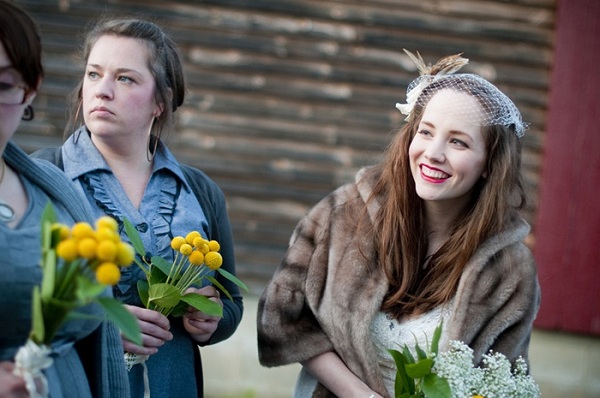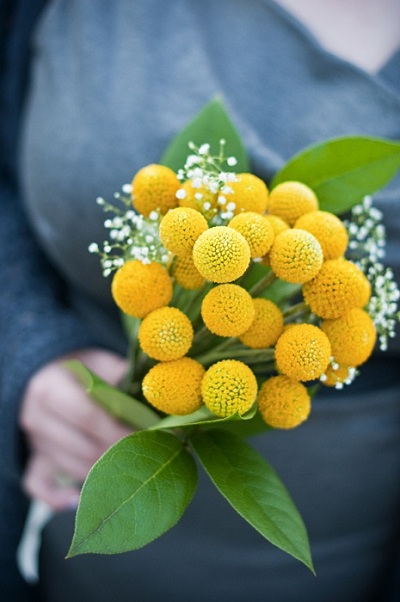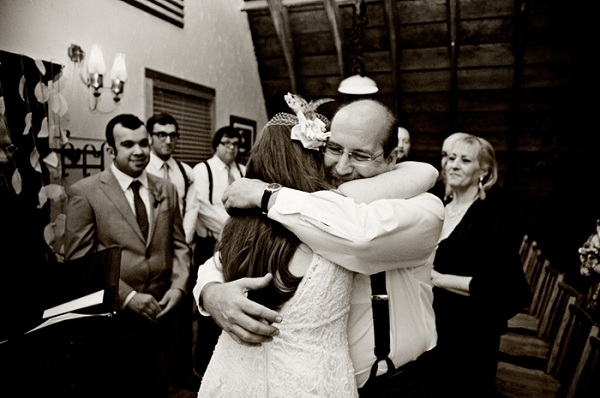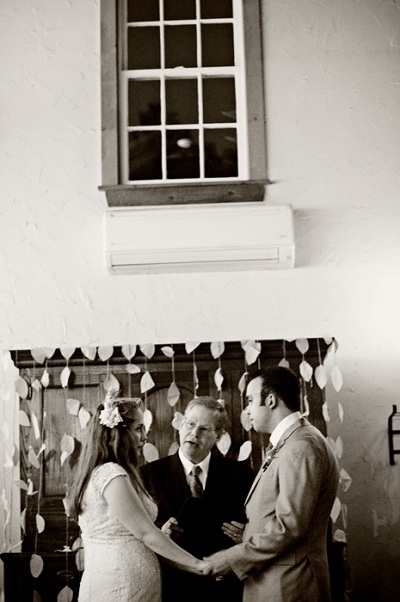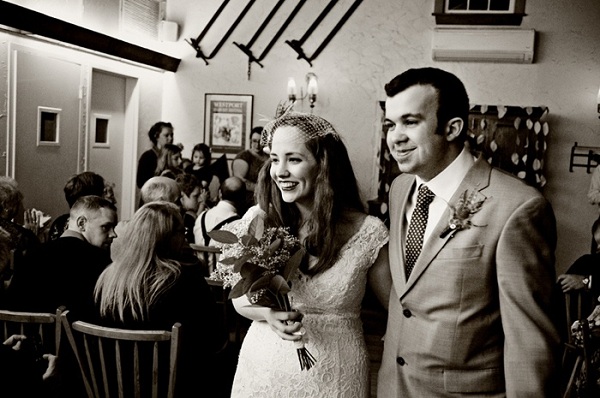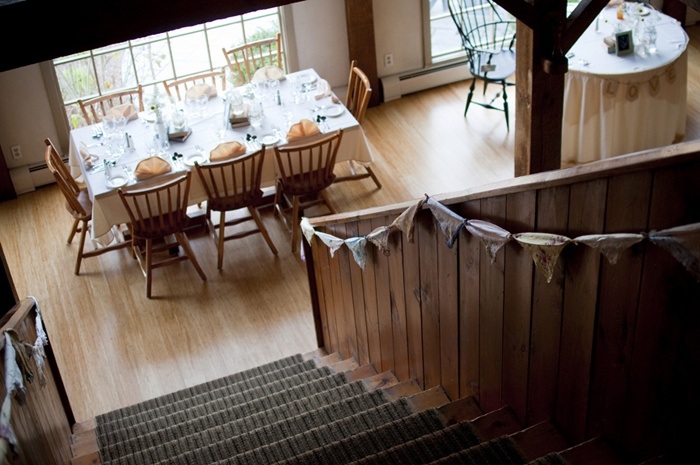 What were the highlights of the ceremony?
Marrying my love and father of our amazing child, Max.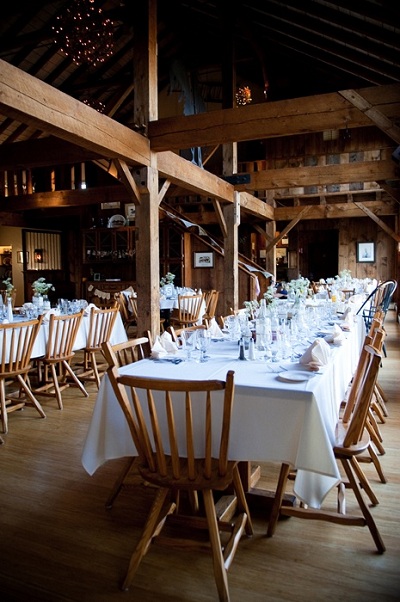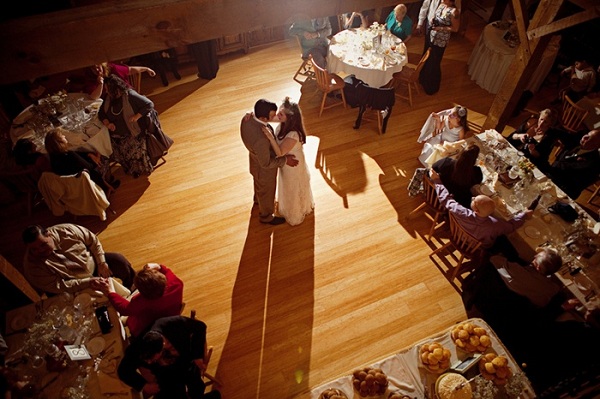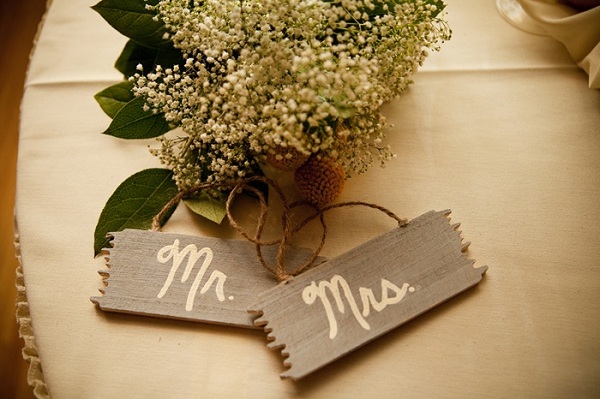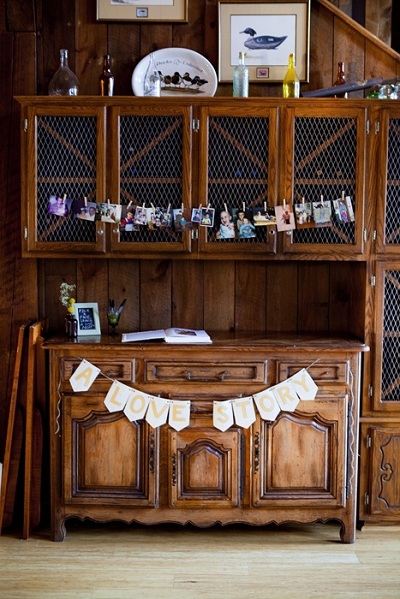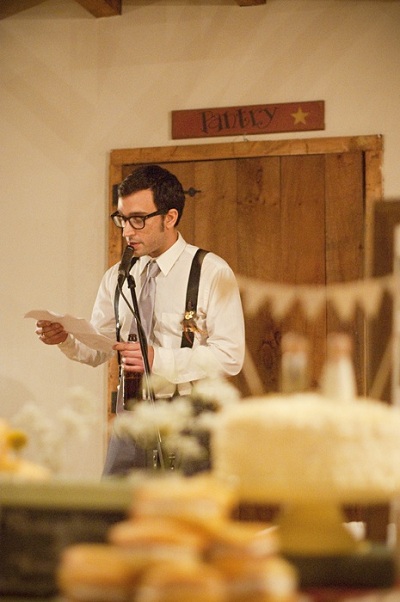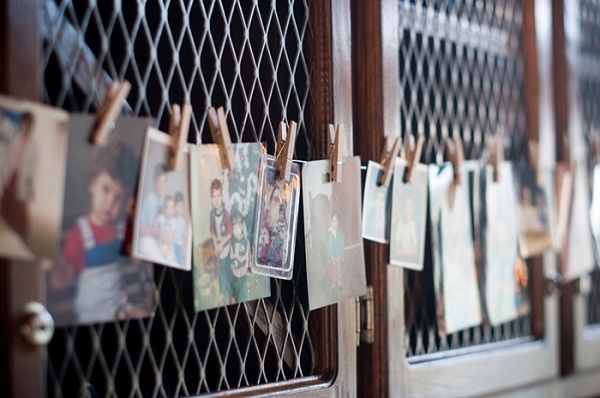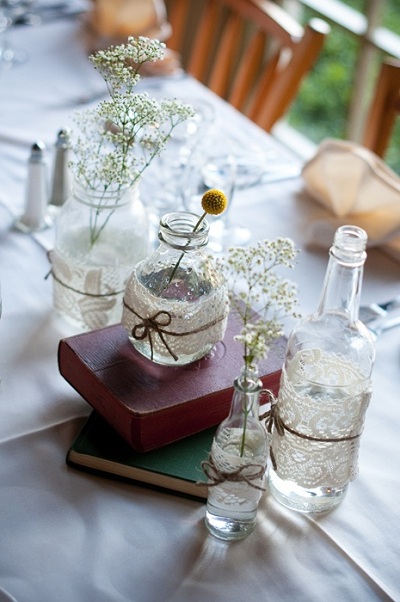 What were the highlights of the reception?
Celebrating with our family and friends.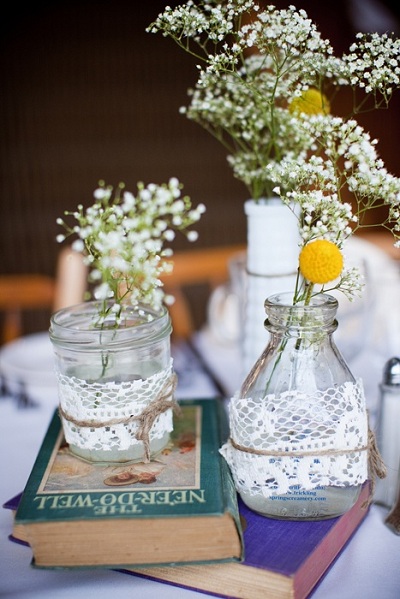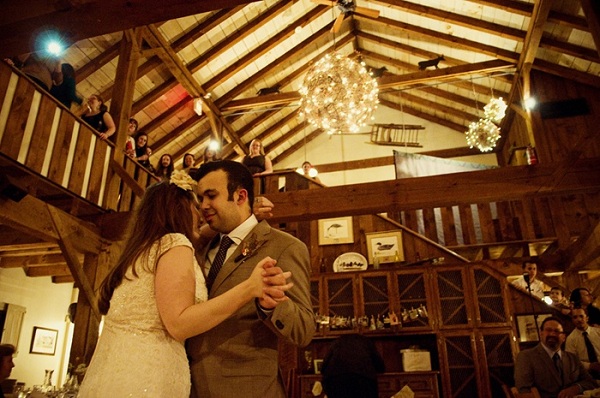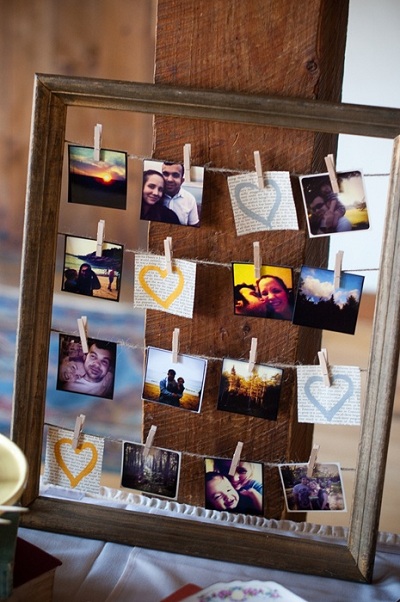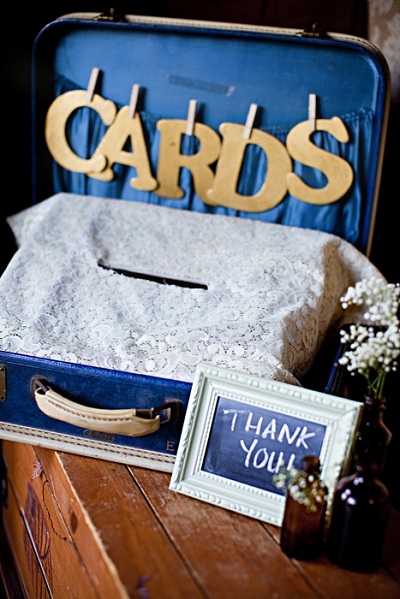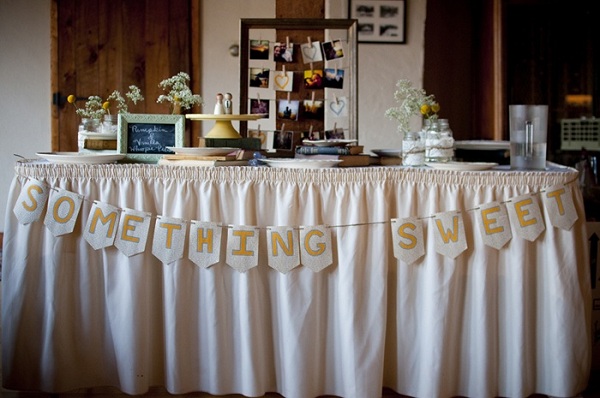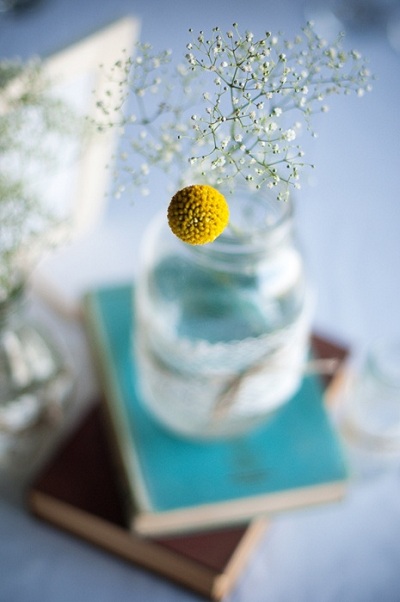 What was the best thing about having an intimate wedding?
We were able to have the wedding we wanted and everyone helped us in the process. Dan's best man designed our save-the-dates and invites himself and printed them for us as a gift. We collected clear bottles and jars all year to use as flower vases for the reception. I made boutonnieres for all the groomsmen, my father, stepfather, and father-in-law, felt flower pins for all of the moms and grandmothers in our lives, and headbands for our nieces who were junior bridesmaids. My mom helped me make all of the bouquets the night before, and my bridesmaids helped make the cocoa cone favors which were a hit! One of my ladies also made our cake and whoopie pies for our reception dessert. We had a lot of help from generous family and friends!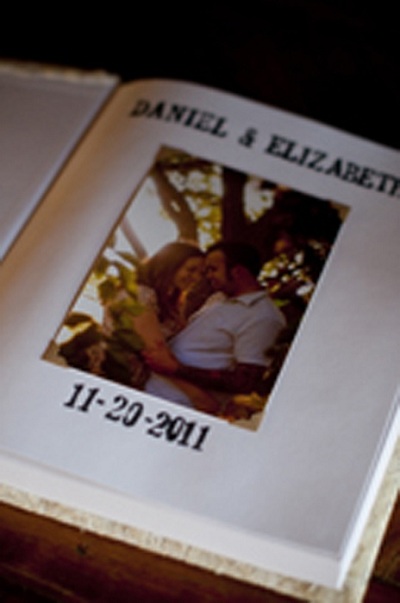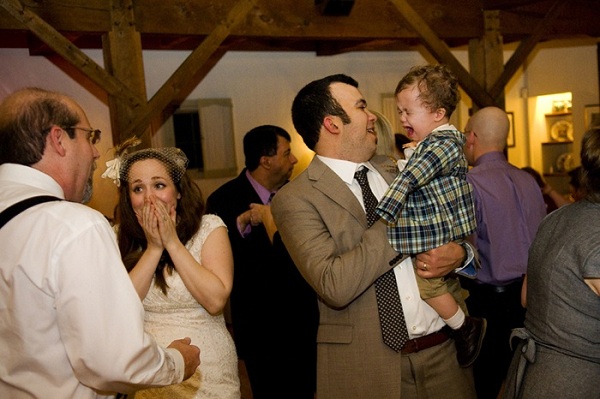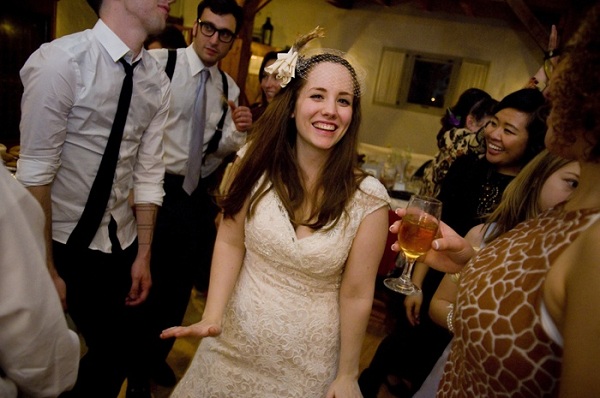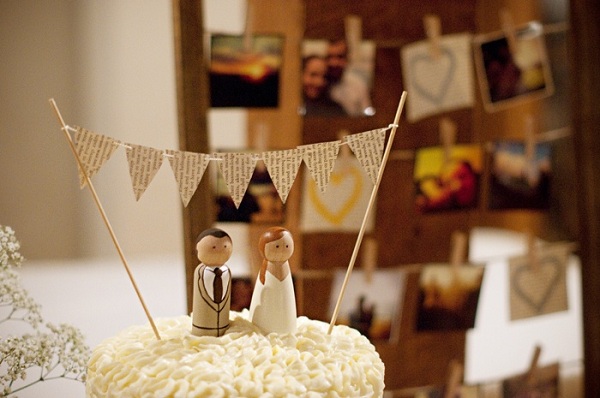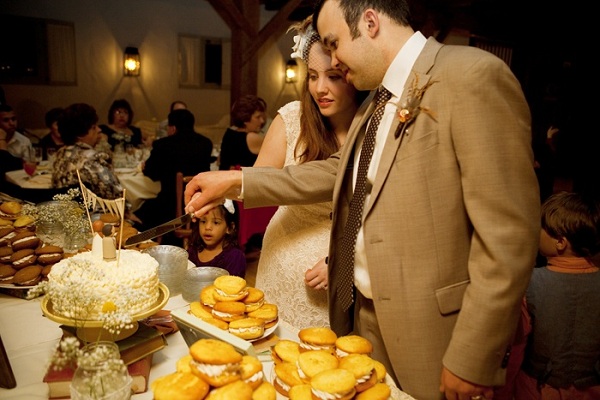 What advice do you have for couples who are considering an intimate wedding?  
You will not regret going this route. An intimate wedding is so much more personal for you and your guests and you are surrounded by the most important people in your life. It really makes for an amazing day.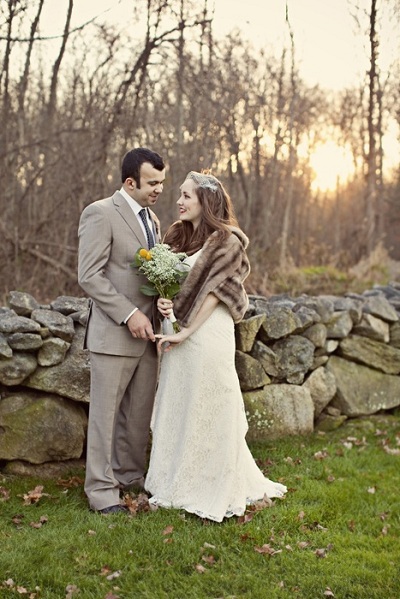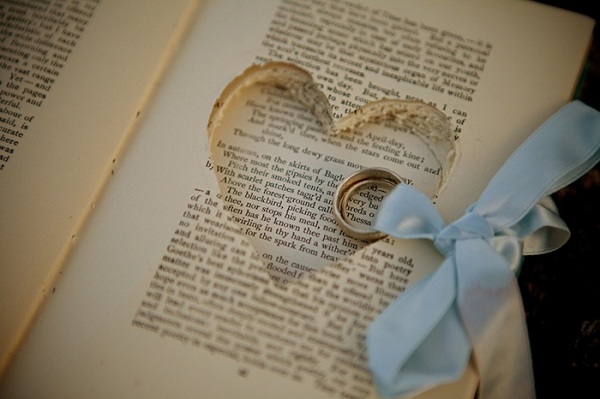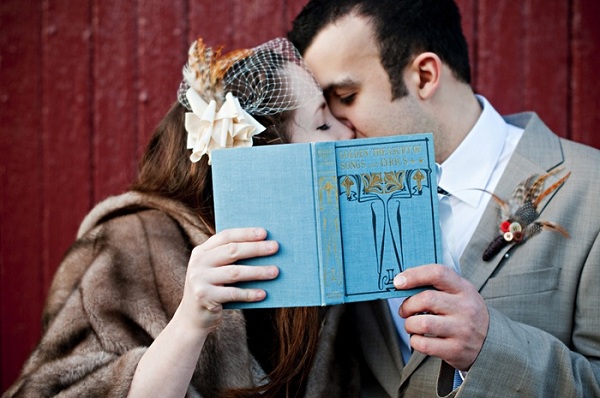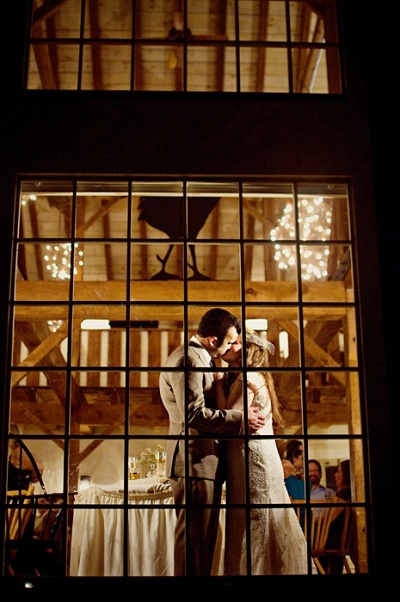 Vendors:
Photography: M Studios
Reception Venue: Bittersweet Farms