You know when a wedding involves a cake cutting sword, it's going to be awesome, right?
Aaron and Kjersti's wedding was simple and relaxed, and anything but boring! After a sweet backyard ceremony, these two let loose at their reception, showing off their moves on the dance floor, cutting their wedding cake with the above-mentioned sword, and laughing up a storm with their guests before making their exit with a sparkler send-off. We don't know about you, but that sounds pretty awesome to us!
Thanks to Lady & Gent Photography for sharing all the beautiful and fun photos from their special day.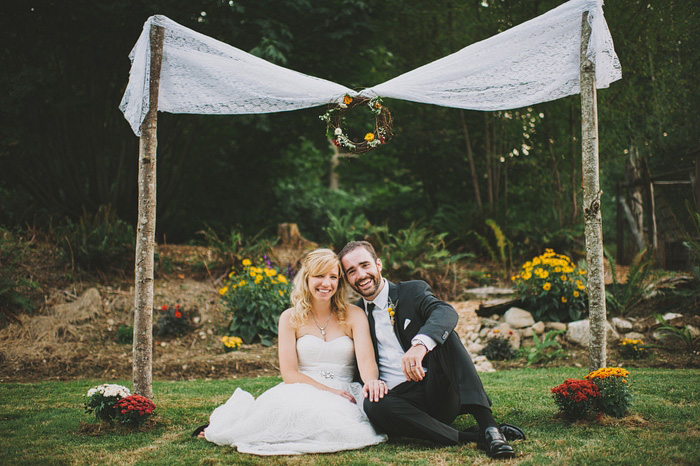 Kjersti, 26 & Aaron, 25
Redmond, WA
Wedding Date: August 31, 2013
Number of Guests: 35
Wedding Cost: $6,000
Wedding Ceremony Location: Groom's parent's home in Redmond
Wedding Reception Location: Groom's parent's home in Redmond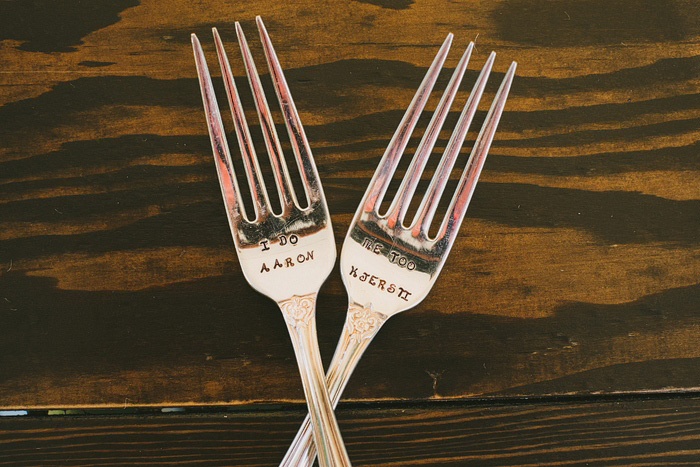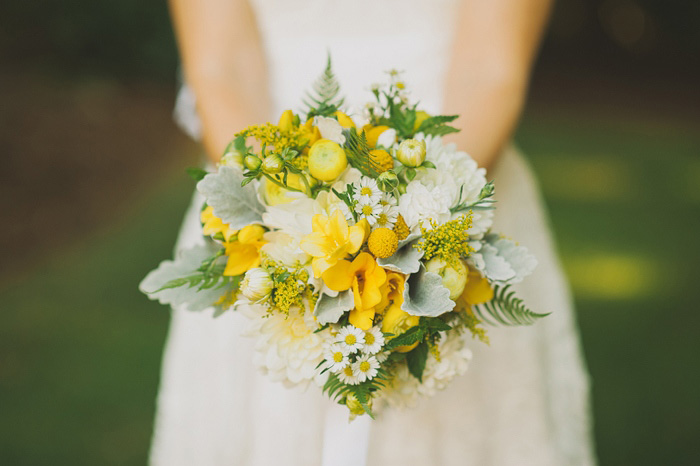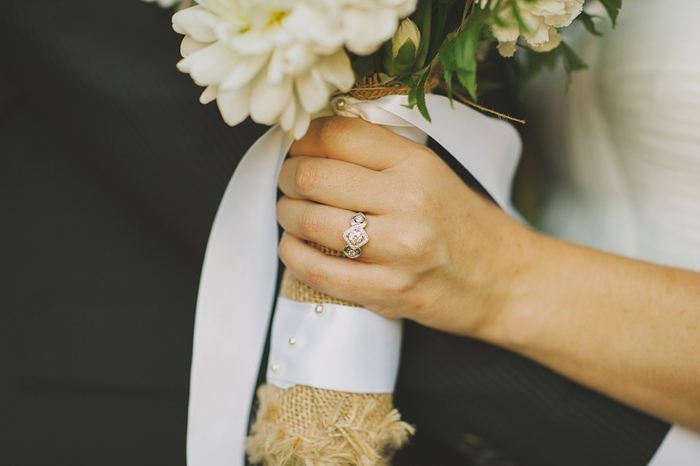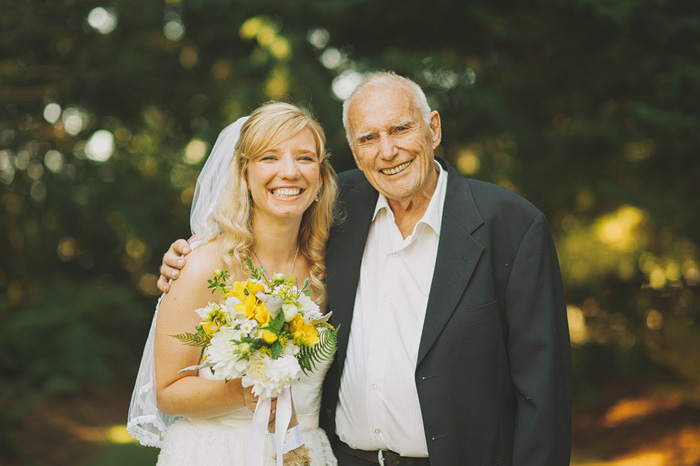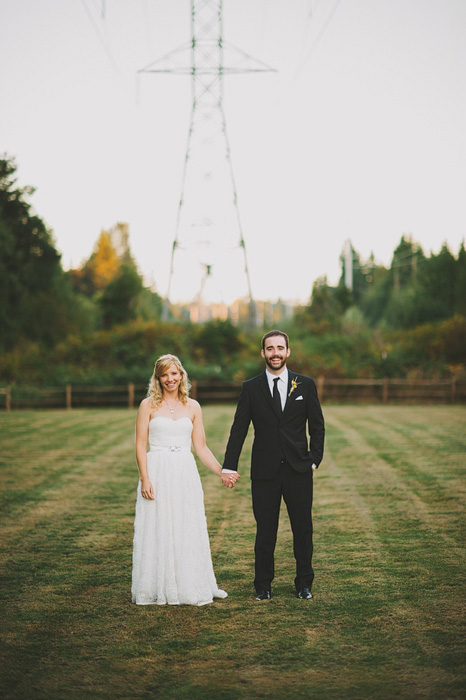 Why did you have an intimate wedding?
We wanted our wedding to be small, intimate, and as stress-free as possible. We wanted something simple that best represented who we are as a couple.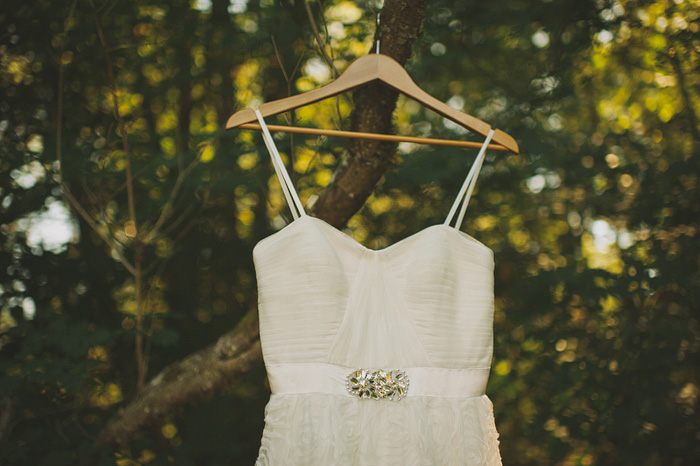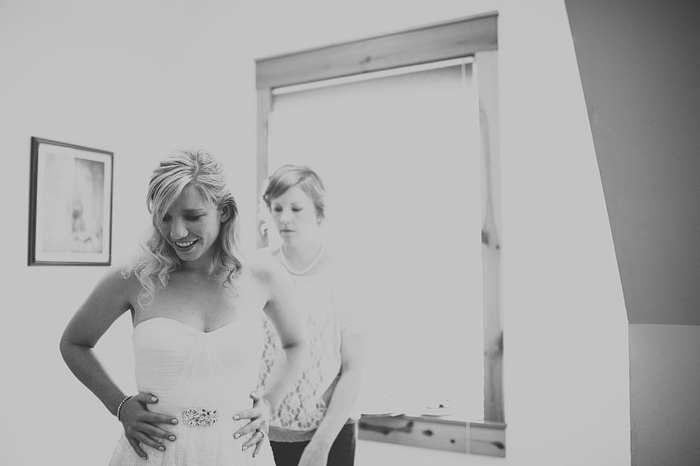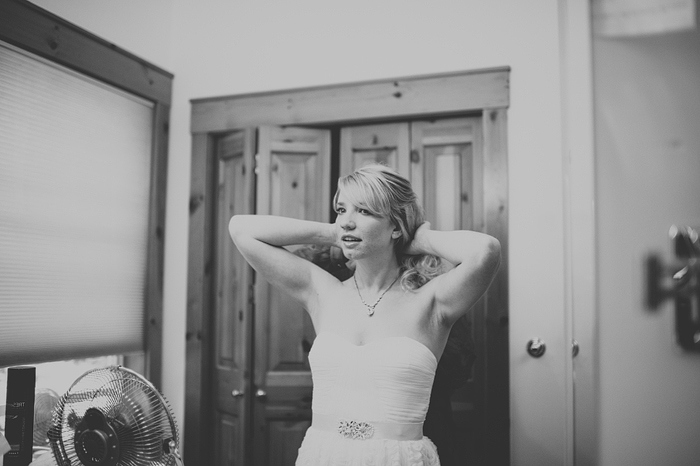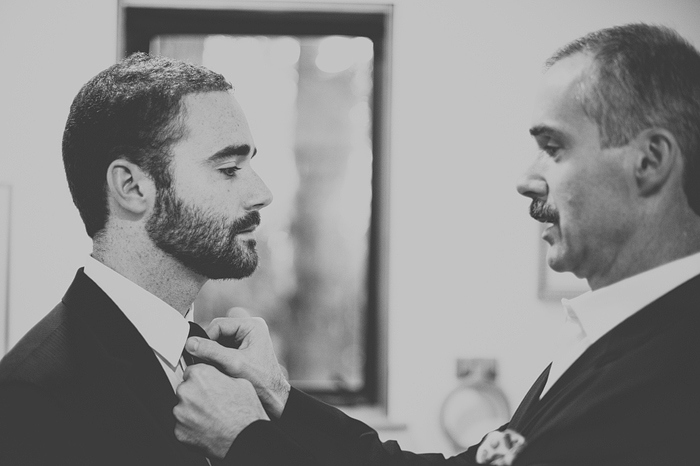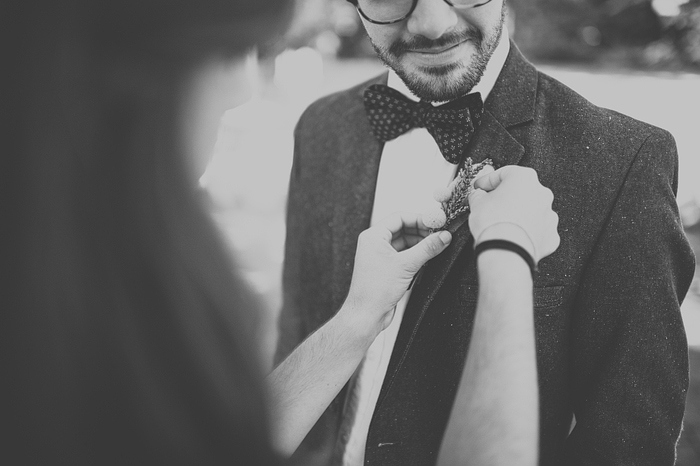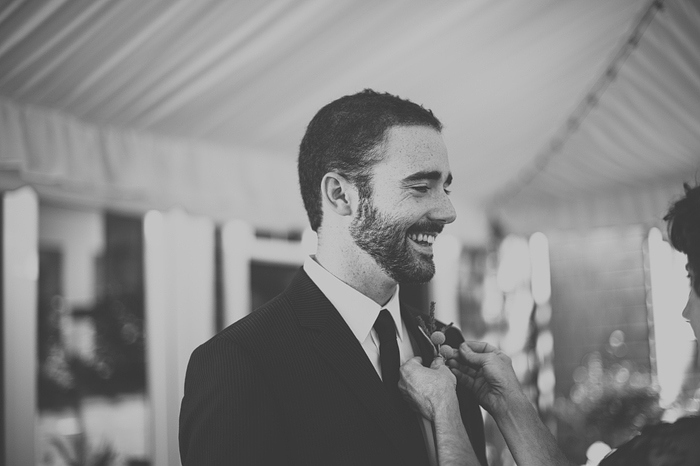 What are some of the challenges that you faced planning an intimate wedding? 
A few relatives weren't thrilled with our decision and the hardest part was telling friends who would have been invited to a larger wedding, that they wouldn't be able to come. I also had to convince Kjersti that making our own food wouldn't be a disaster.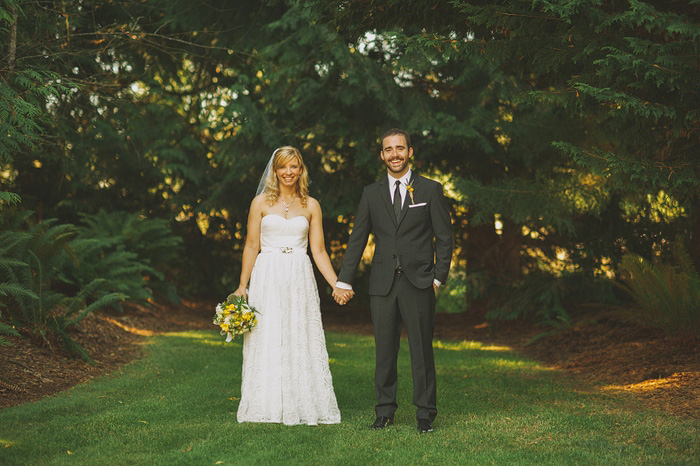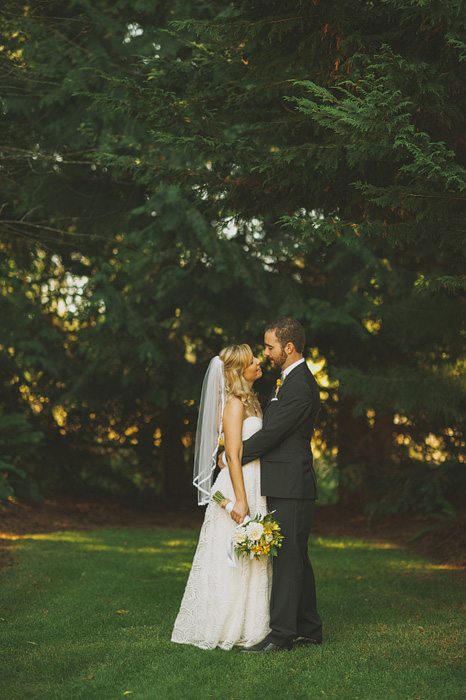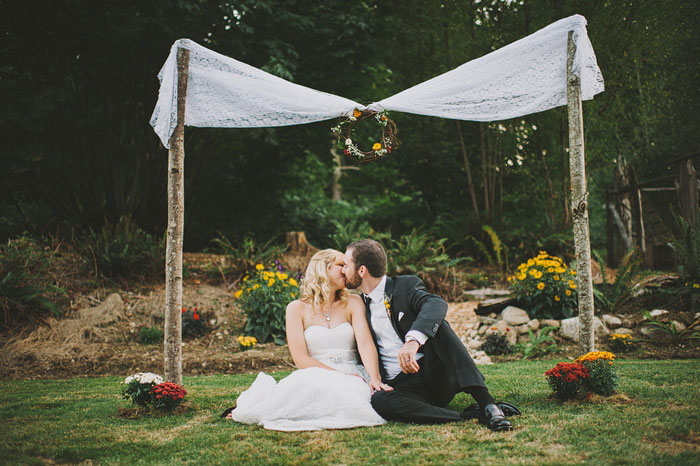 Was it difficult to pare down the guest list?
No. We invited our immediate families, and the friends who would have been in the wedding party if we had done a traditional wedding.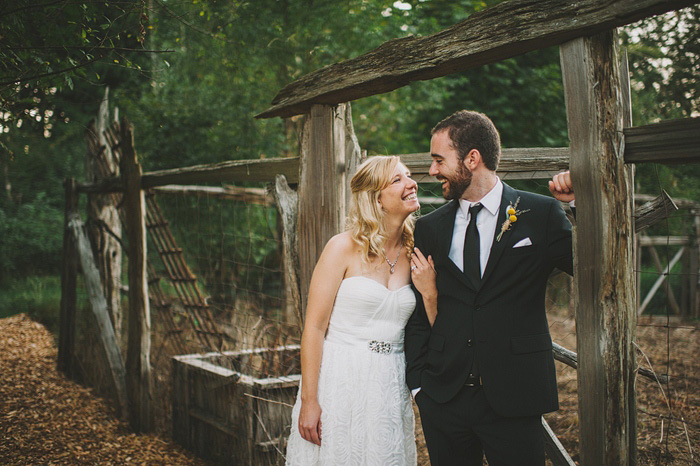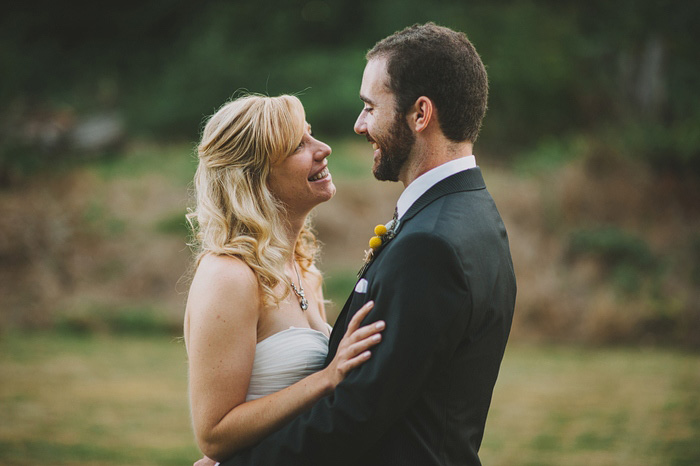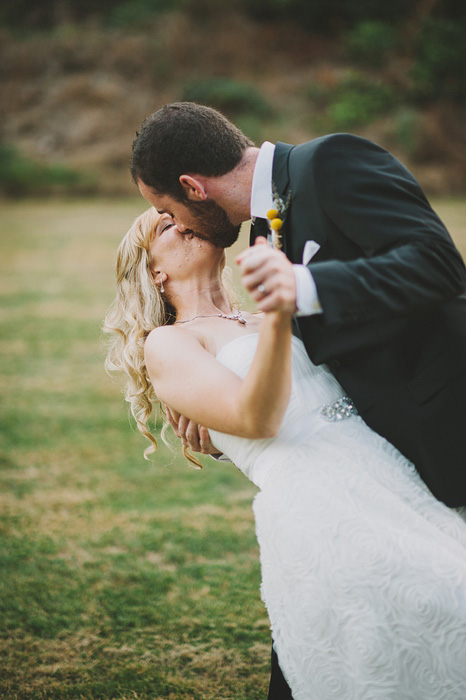 Did you have any 'issues' with the small guest list from friends and family? If so, how did you address them?
A few relatives were disappointed, but there wasn't any real drama. Our extended family just decided that if they weren't going to be able to be at the wedding, they would throw us a wedding shower earlier in the summer, which was very thoughtful and appreciated.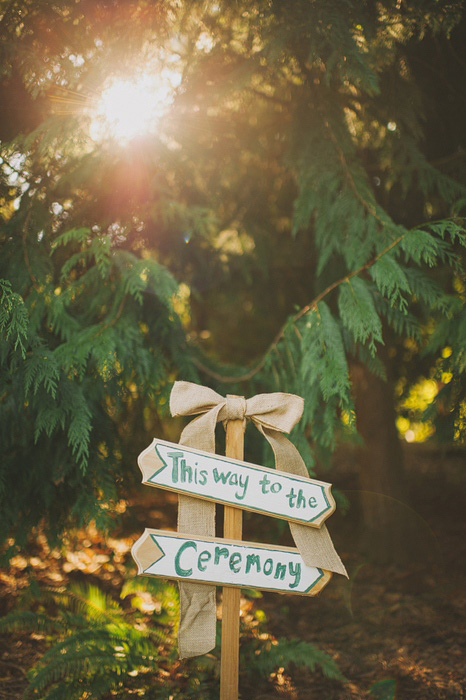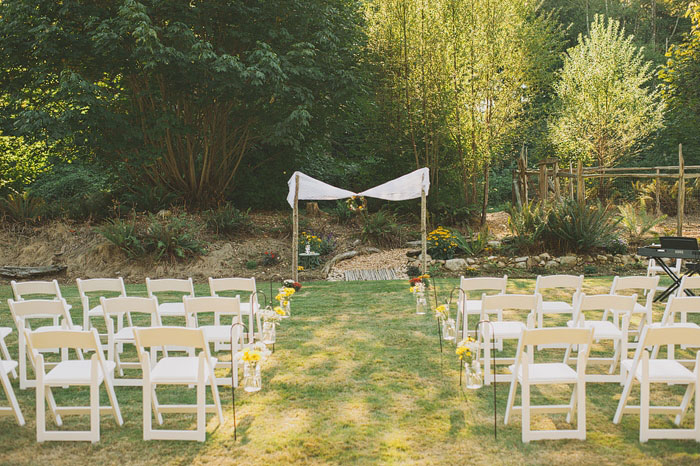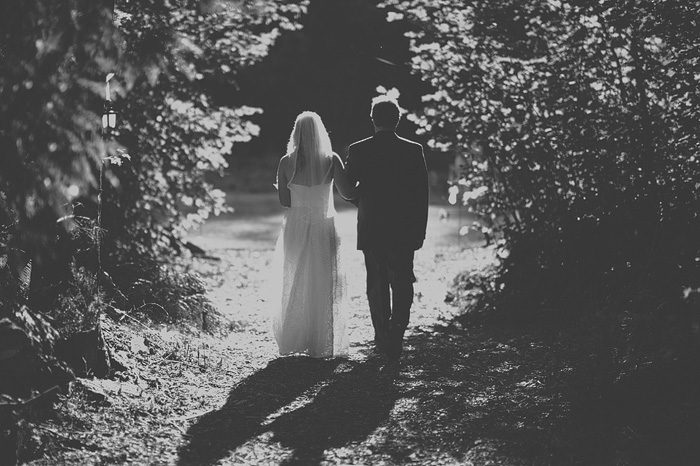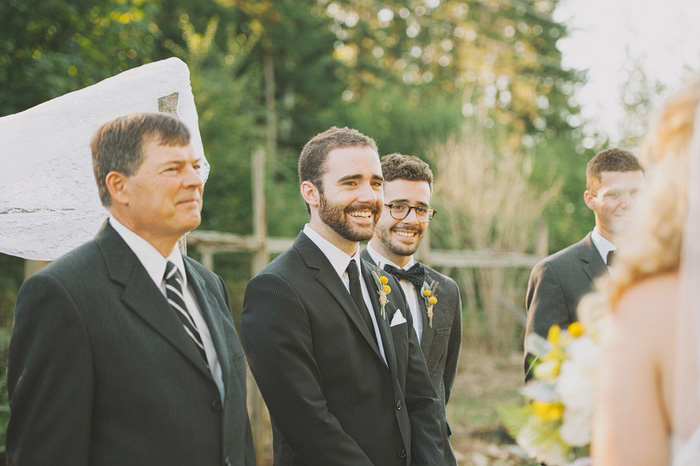 What were the highlights of the ceremony? 
The ceremony was officiated by a husband and wife pastor team who are old friends of Kjersti's family. The tag-team approach worked great, and it was really meaningful to be married by two people who had known Kjersti for years.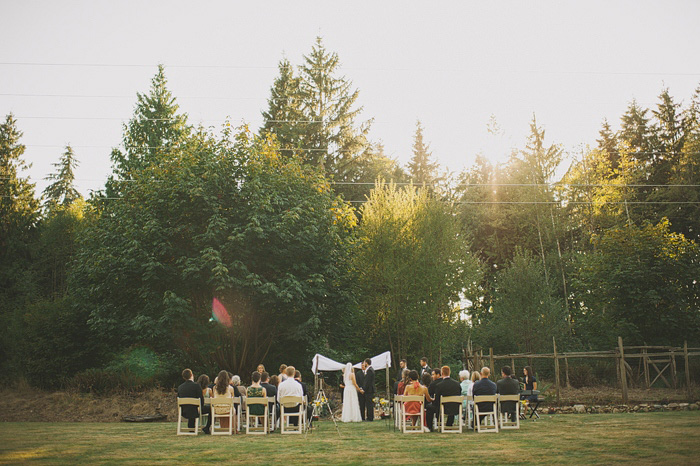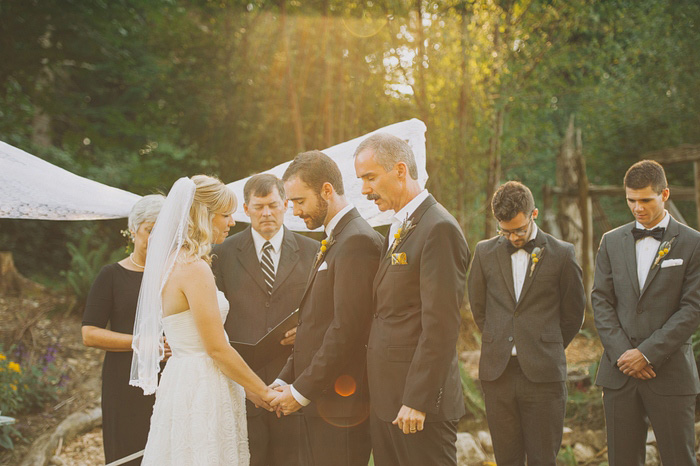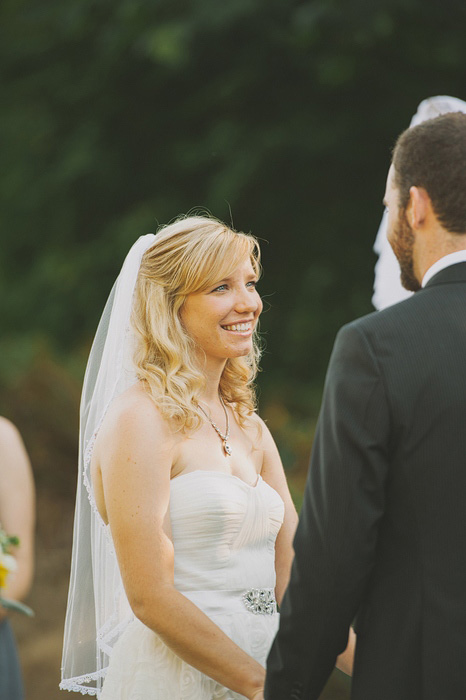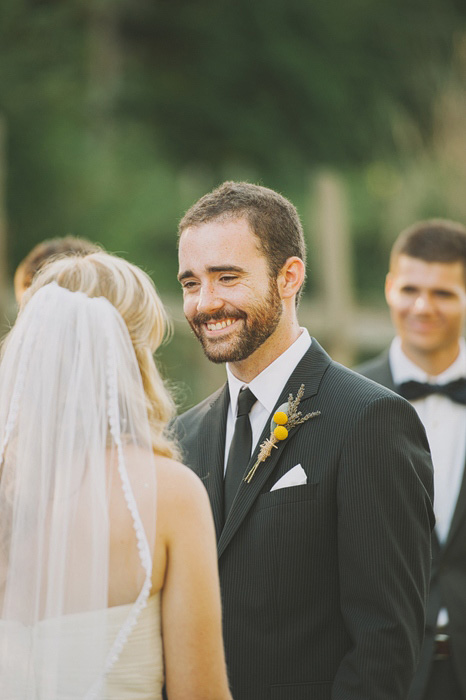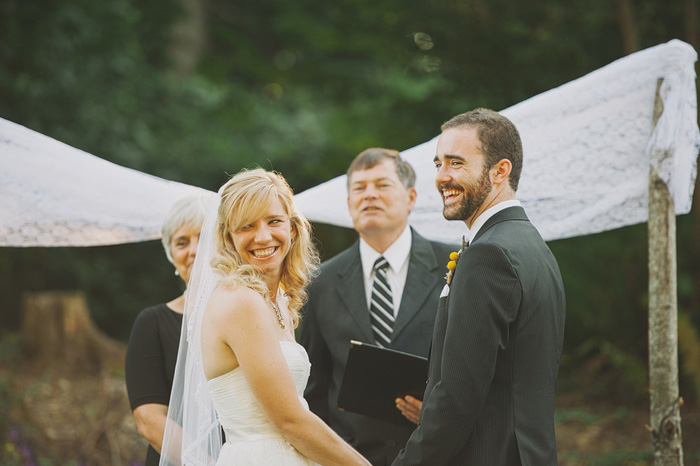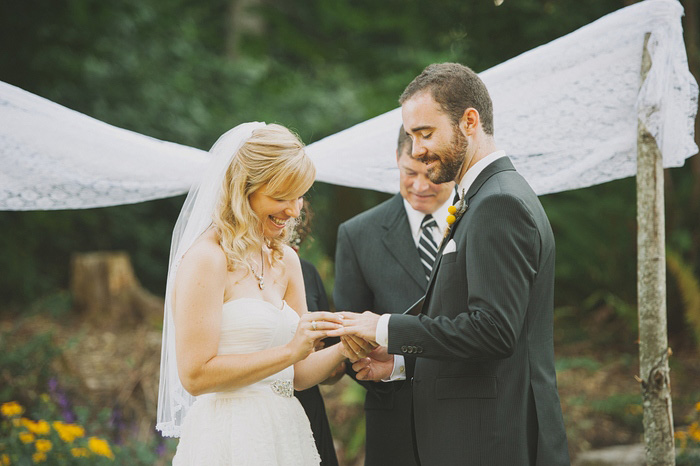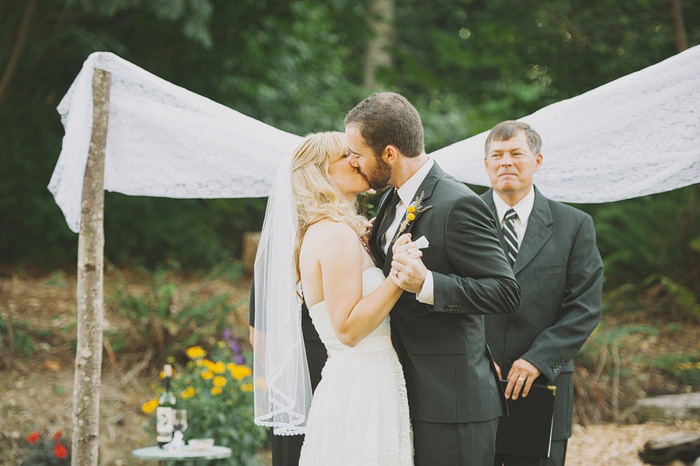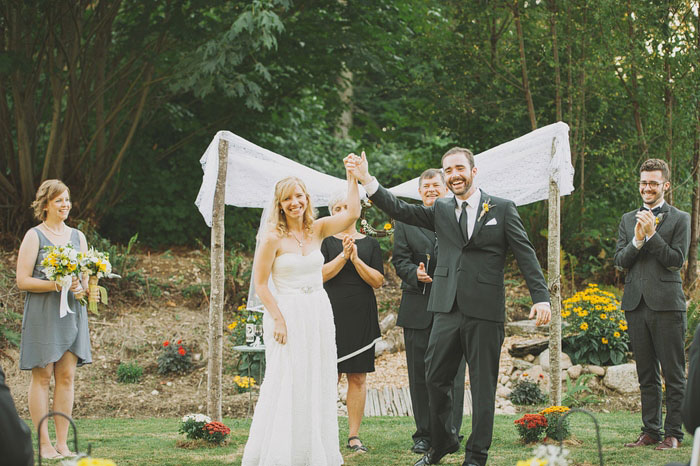 What were the highlights of the reception?
Eating dinner at a table setting so small that it felt like we could talk with everyone.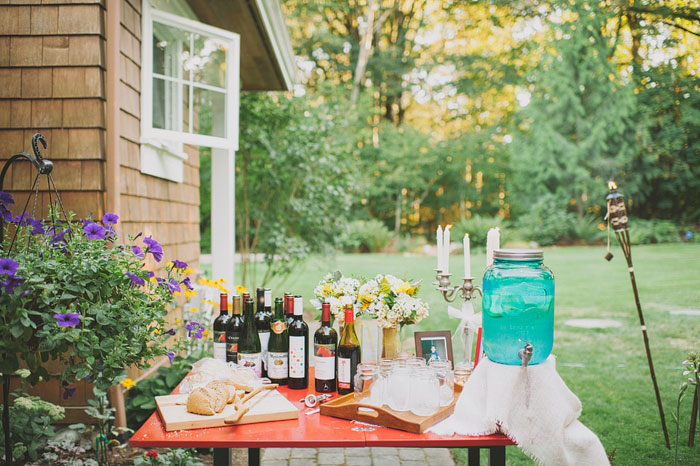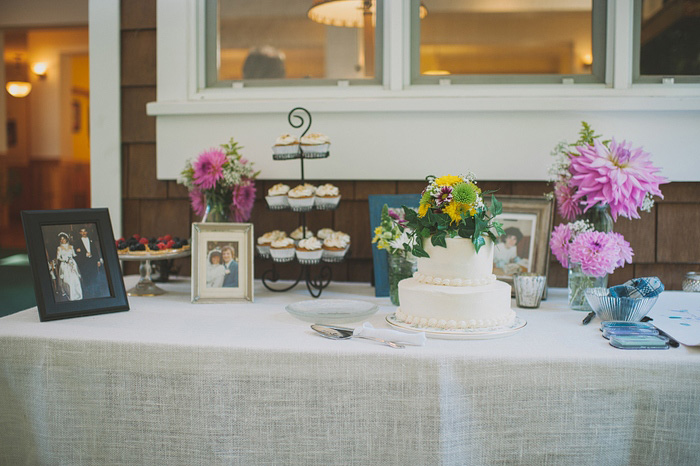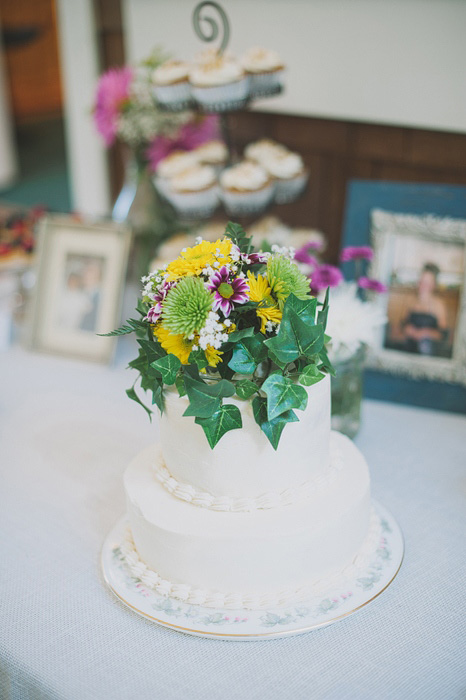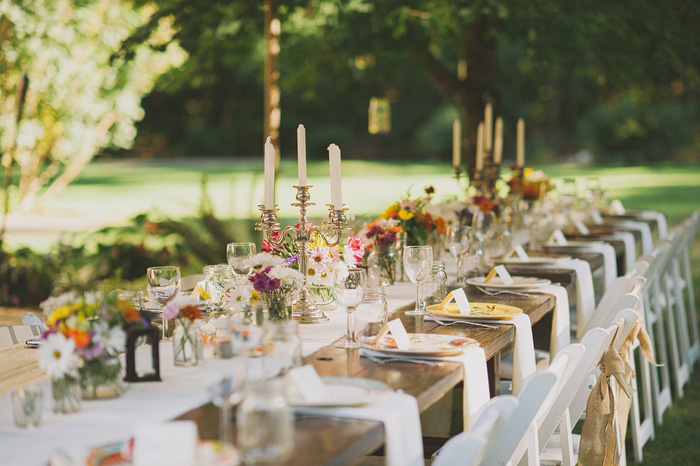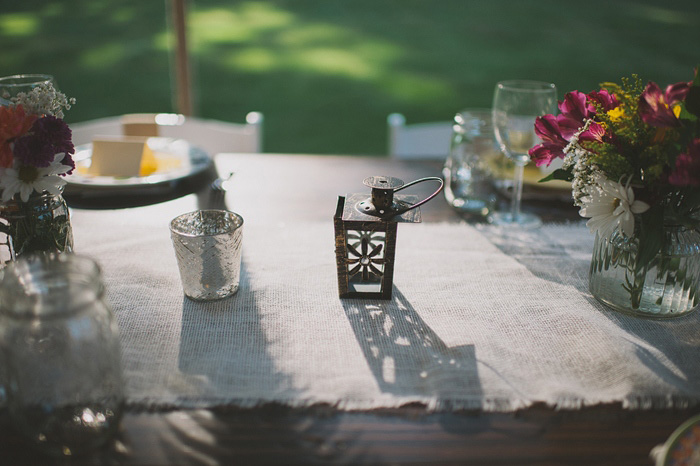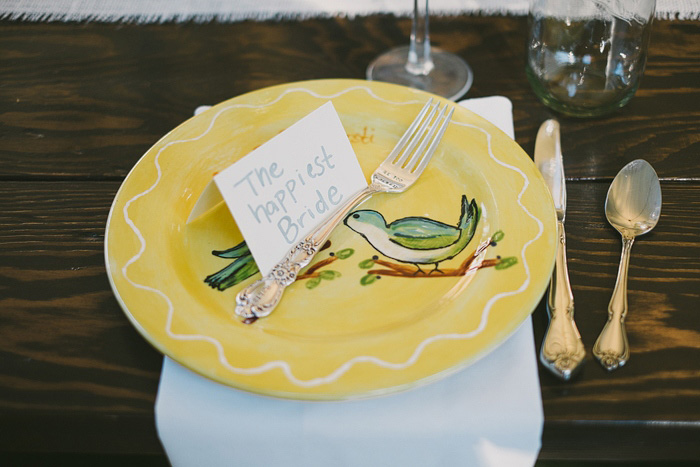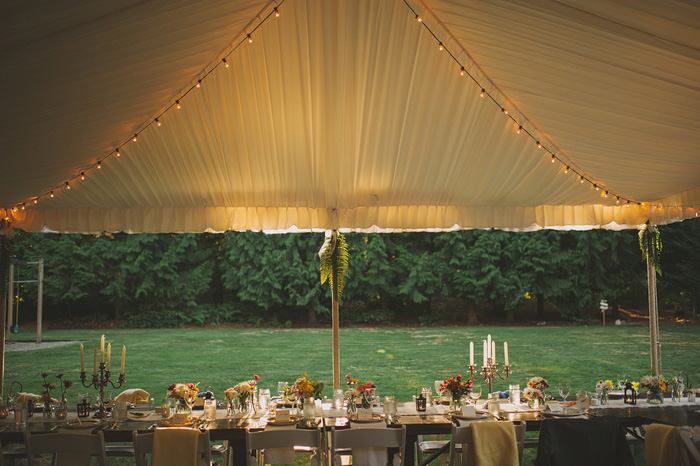 What was the best thing about having an intimate wedding?
Celebrating the most important day of your life with the people who mean the absolute most to you. It felt like a relaxing weekend getaway.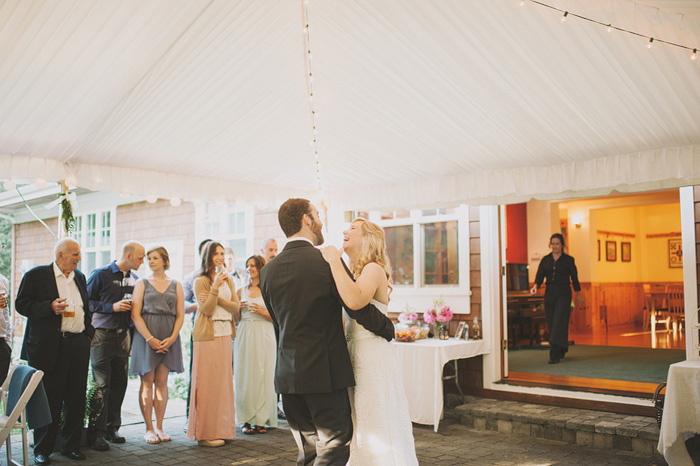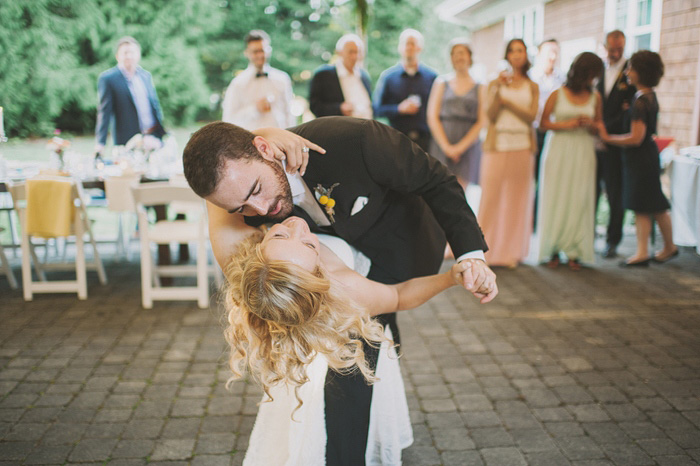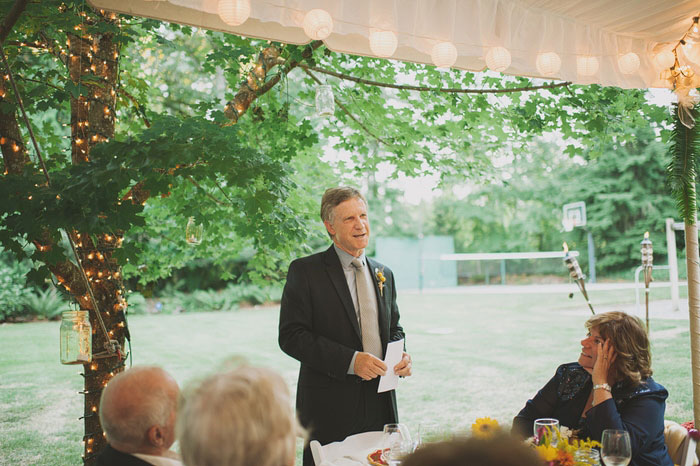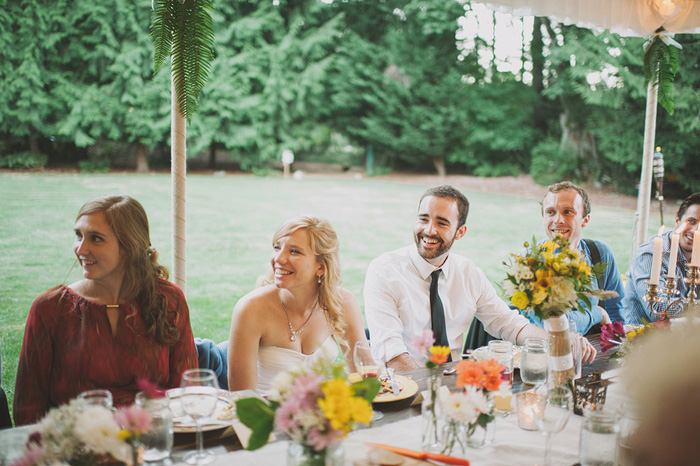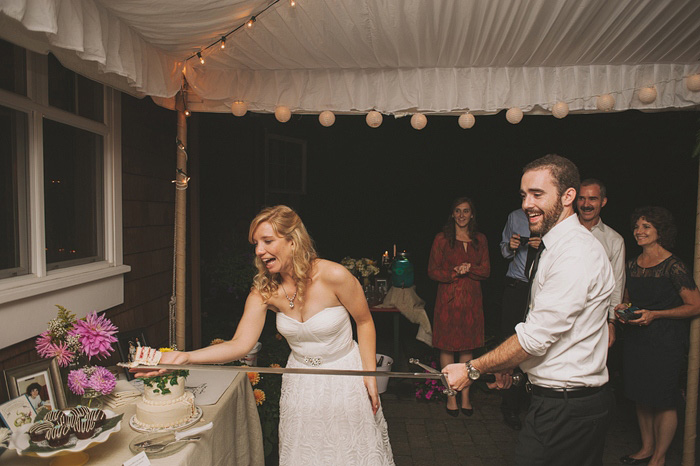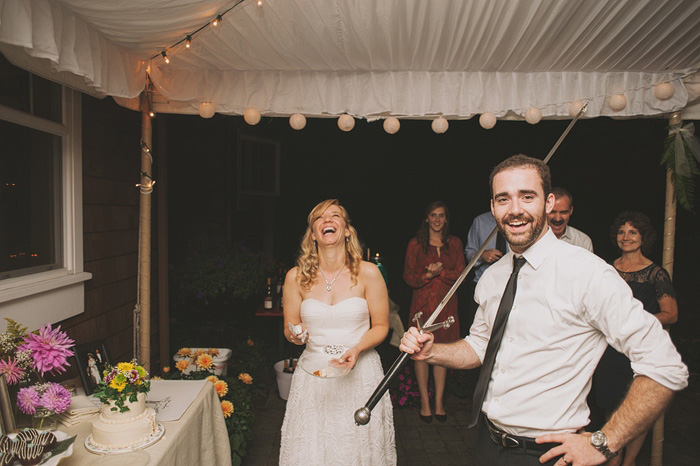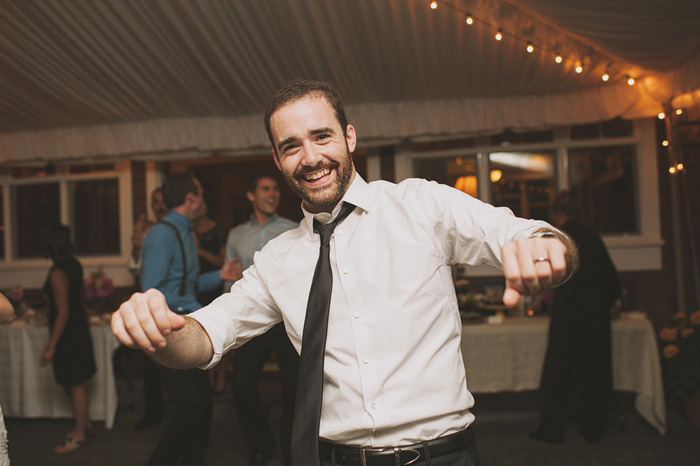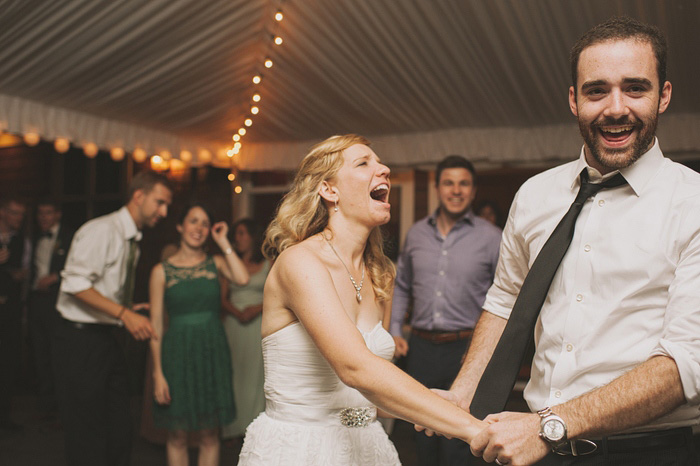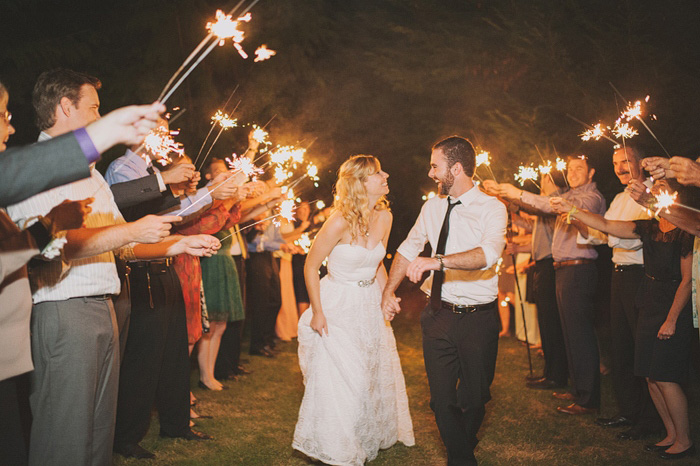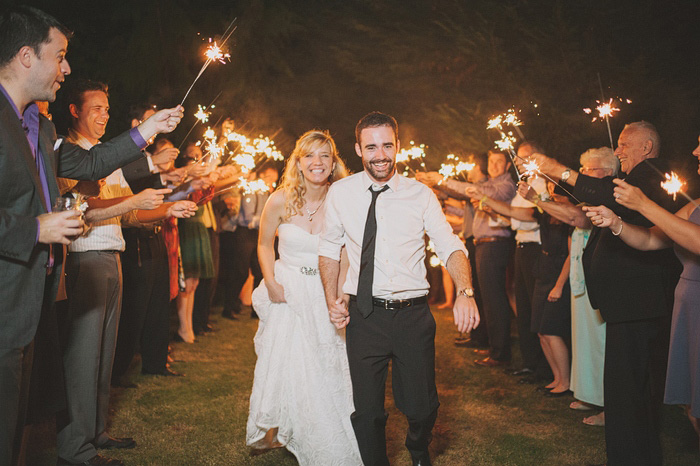 What advice do you have for couples who are considering an intimate wedding? 
Just make the decision and do it. Your wedding should reflect who you are and what's important to you as a couple. Having family and friends help was really wonderful as well.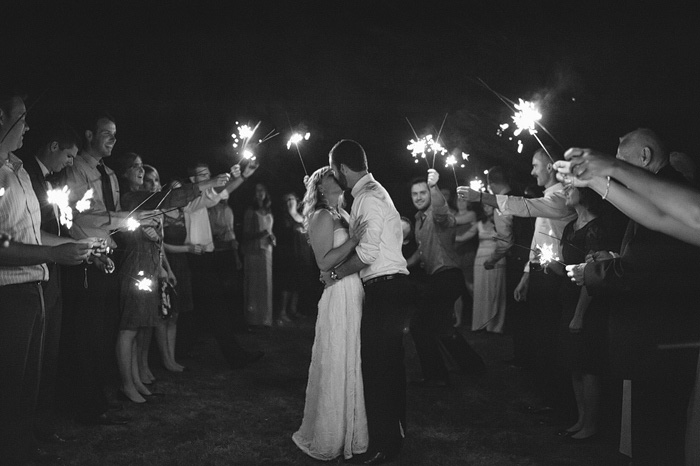 Vendors:
Photographer: Lady & Gent Photography
Rentals: Seattle Farm Tables
Invitations: Joel Daniel Phillips