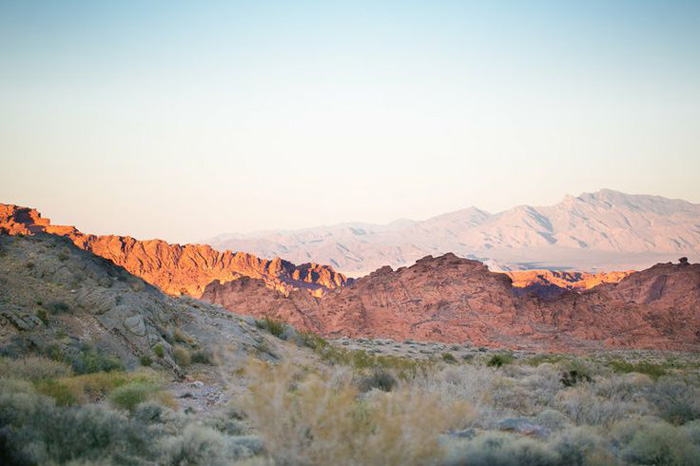 Finding the perfect venue for your wedding day can be challenging, but when you're looking for the most breathtaking backdrop imaginable, there are some venues only Mother Nature can provide. After all, can you imagine a more spectacular spot to exchange your vows than, say, the Grand Canyon? We sure can't!
Whether you dream of saying your I do's in the Valley of Fire at sunset or descending in the Grand Canyon itself to exchange your vows, Maverick helicopters can make those dreams a reality.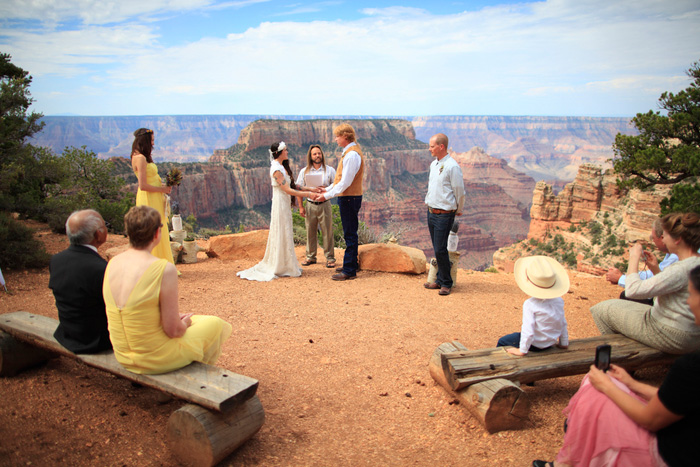 Located in Las Vegas, Maverick Helicopters will pick you up in a limousine at your hotel and take you to the helicopter terminal, where your helicopter pilot will be waiting to take you on an experience that is truly out of this world!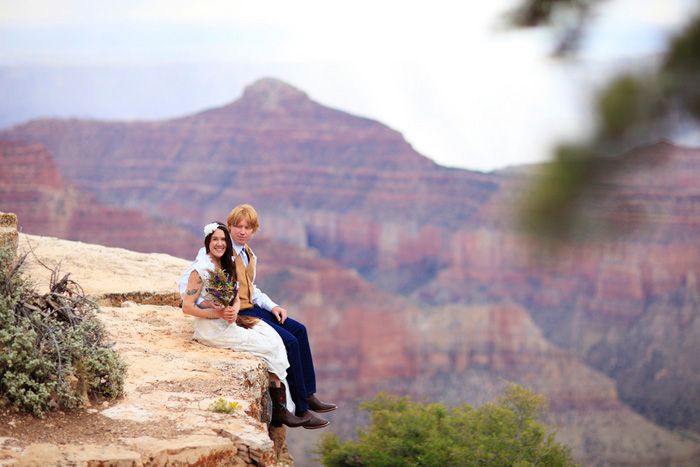 You'll start your day by flying over the sights of Nevada and Arizona, before landing in the Grand Canyon at your exclusive ceremony site to exchange your vows. To make your day extra special, Maverick offers a variety of wedding plans and add-ons – including champagne, hors d'oeuvres, and flowers – so you can choose the perfect package for your desired location, budget, and taste.
After your ceremony, your pilot will fly you through the Grand Canyon, ending your day with a flight over downtown Las Vegas and the Vegas Strip, making sure your wedding day is a once in a lifetime experience you will never forget!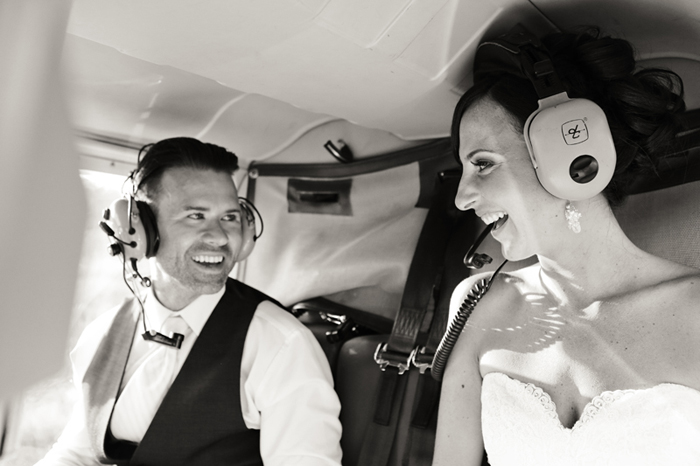 Photo one: j-annephotography.pass.us; Photo two: frostedpetticoatblog.com; Photo three: frostedpetticoatblog.com; Photo four: jessicazaisblog.com
Sponsored post.