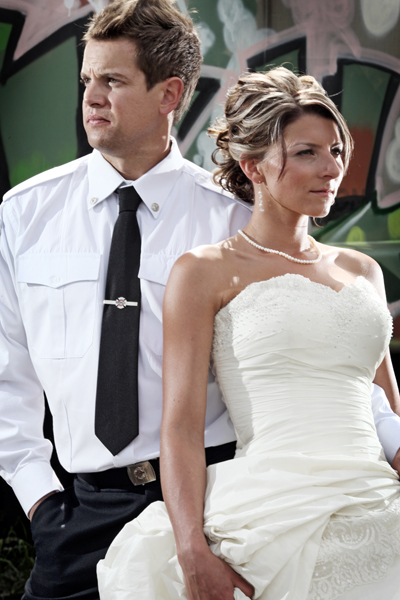 Holly, 23 & Ian, 31
Vermilion, Alberta
Wedding Date: July, 23, 2010
Number of Guests: 25
Wedding Cost: $15,000
Wedding Ceremony Location: Picnic Area Barr Family Farm
Wedding Reception Location: Hayloft of the Red Barn, Barr Family Farm  The barn was the original dairy barn on the home stead. The barn had been vacant for several years since the dairy was sold. Three years ago the hayloft was cleaned out for the groom's sister's wedding.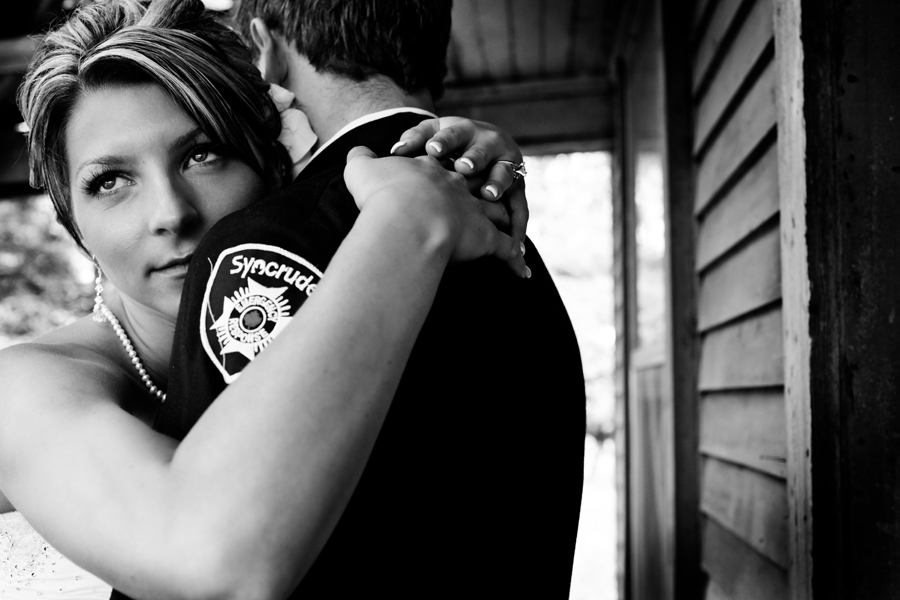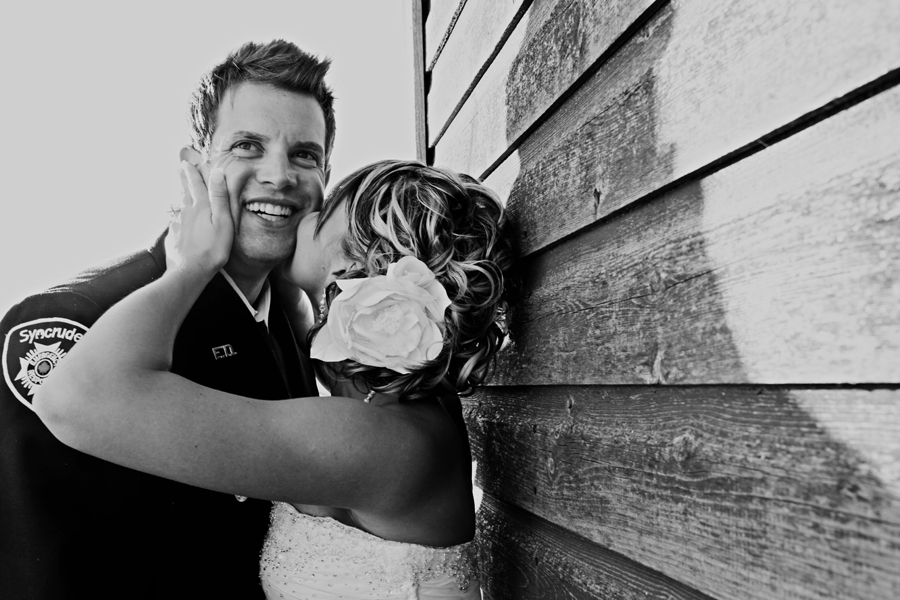 Why did you have an intimate wedding?
We struggled with choosing a location for our wedding. We were all over the map; Mexico, Hawaii, California. We originally thought it would be easiest to have both family's travel, and make a vacation out of it. As we discussed it we realized that the grandparents were reluctant to travel. Having the wedding on the family farm just fit the travel requirements. It also made it a little easier for aligning vendors, even though it was still 500km from our home.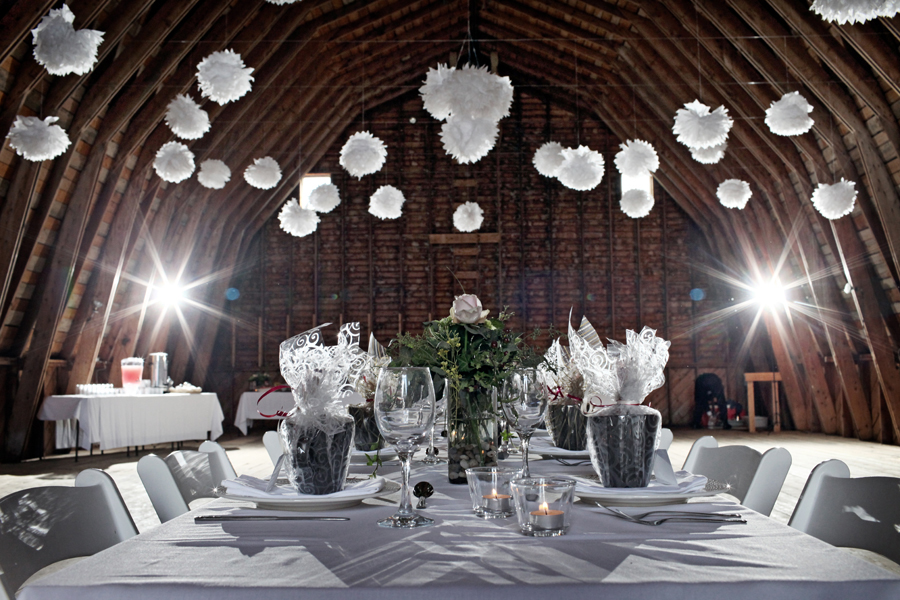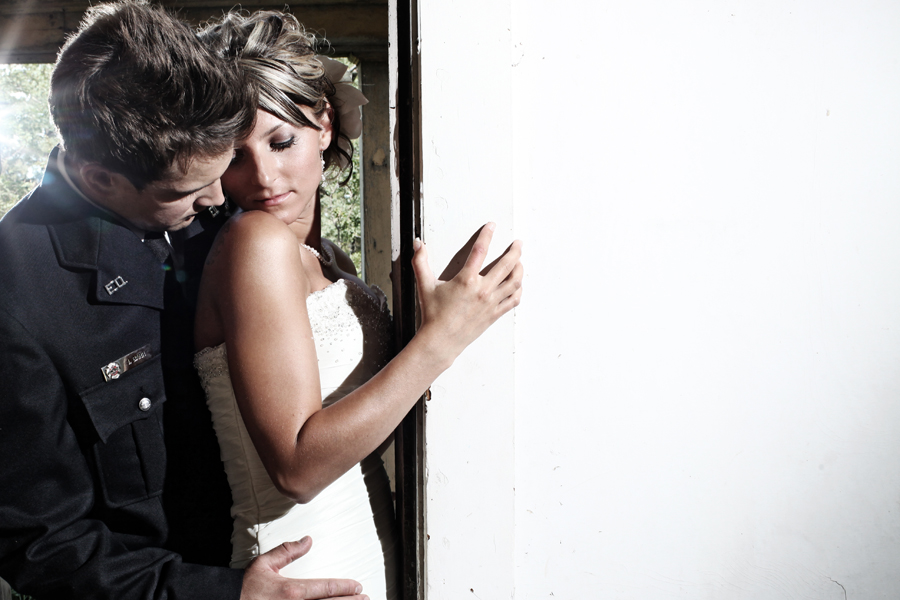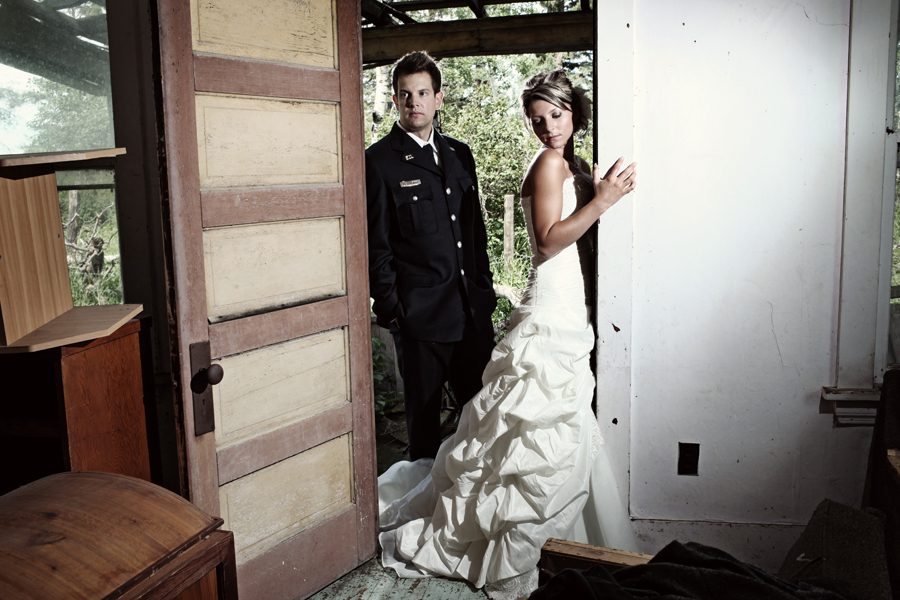 What are some the challenges that you faced planning an intimate wedding?
Honestly, it was stress-free. Every thing just fell into place. The hardest part was traveling from Fort McMurray to Vermilion, and Edmonton to meet with vendors. We had to be very organized, making sure everything was done before we left to go back to work. Our schedule did help out. Holly is a teacher and had the summer off, and my schedule allowed us to spend six days away, then back to work for six days. We spent several weeks off and on in Vermilion. Each time with a list of specific items that needed to be addressed.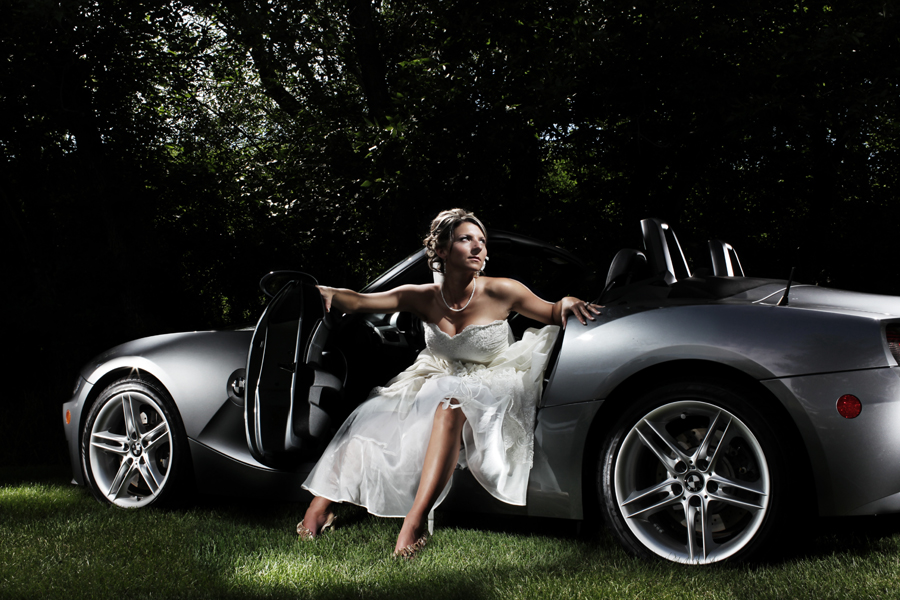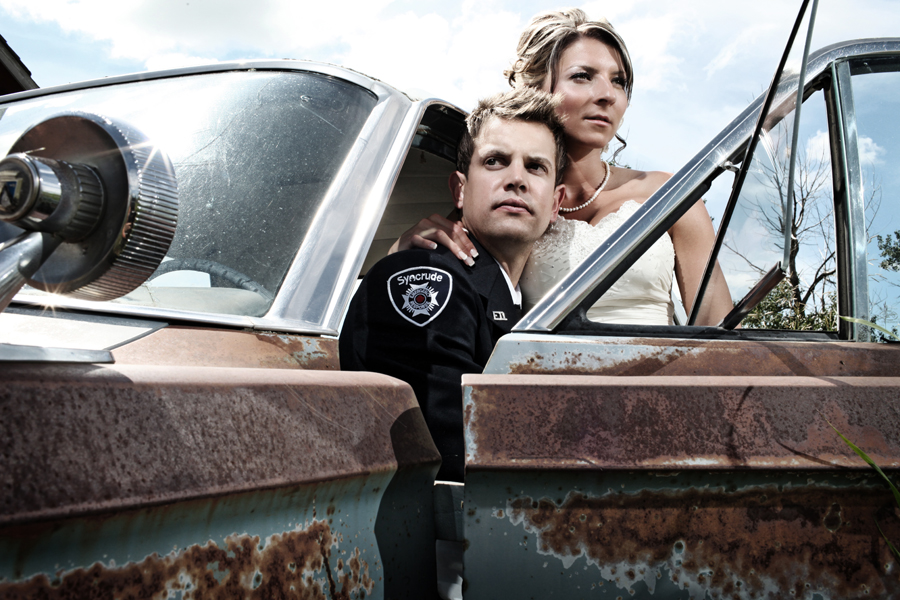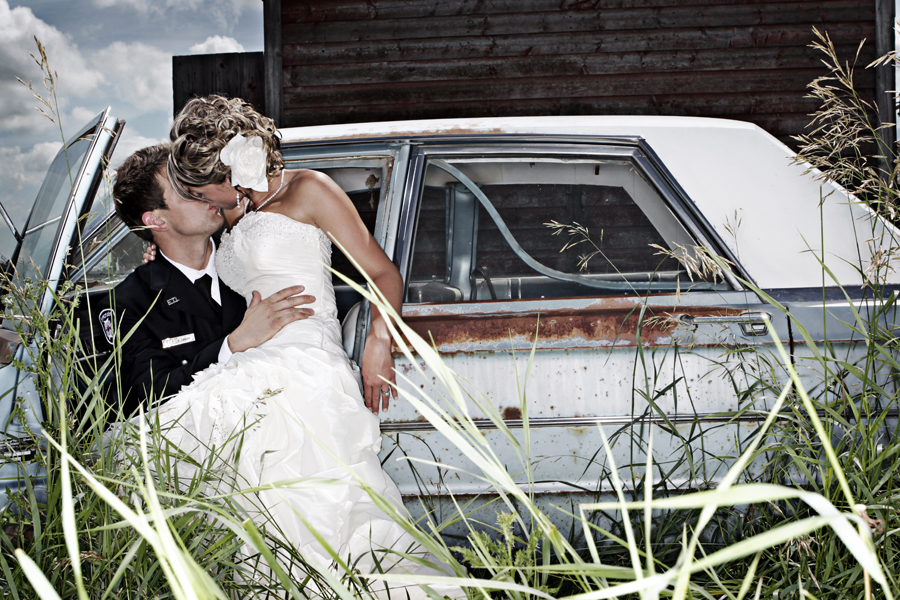 Was it difficult to pare down the guest list?
The guest list was easy. We only invited immediate family. Parents, siblings, grand parents and a few really close friends. It was the first time that our two families had met. Keeping it small made it easier for the famiies to spend time together. There was no pressure of having to run off and say hi to your third auntie twice removed that you haven't seen in 20 yrs.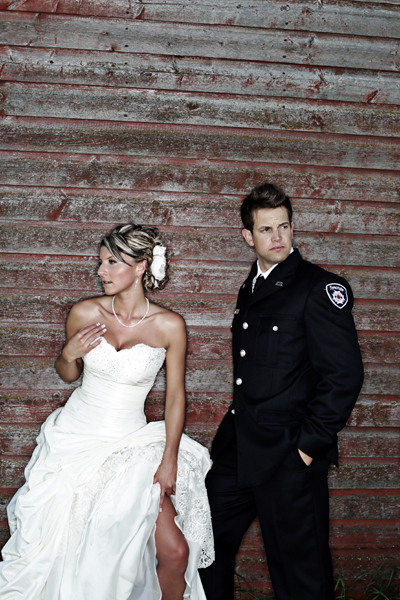 Did you have any 'issues' with the small guest list from friends and family? If so, how did you address them?
Some people were disappointed, but no phone calls or altercations from family members. Everyone respected our decision. We did mention to people that our honeymoon will be an open invite. A chance to spend time and party with all those that didn't attend the wedding.
What were the highlights of the ceremony?
Knowing that everyone in attendance shaped our lives in some form. They were all there sharing a special time in our lives, with our best interest in mind. Keeping it small allowed us to have a connection with them all during the ceremony.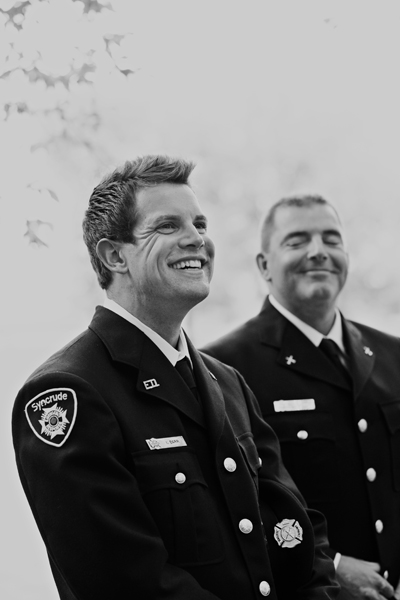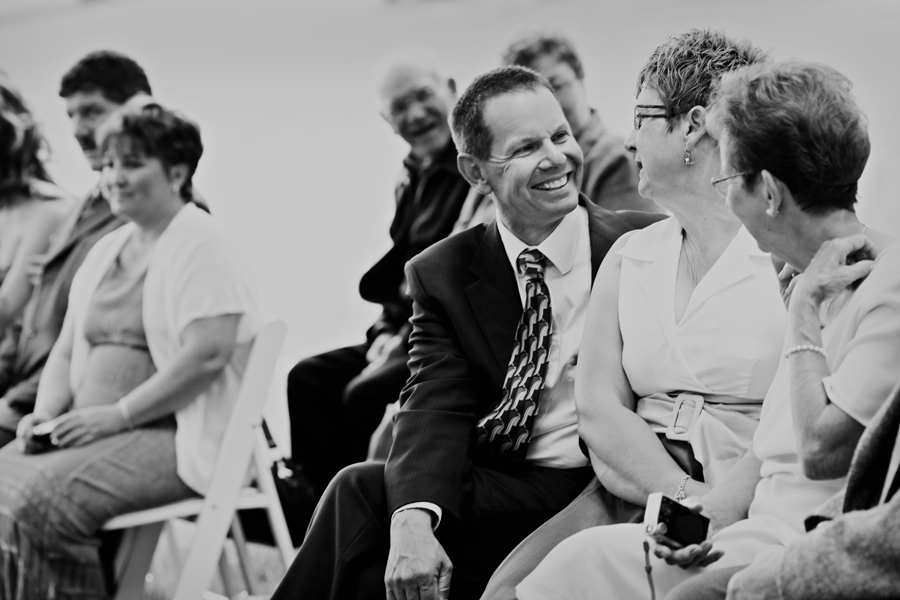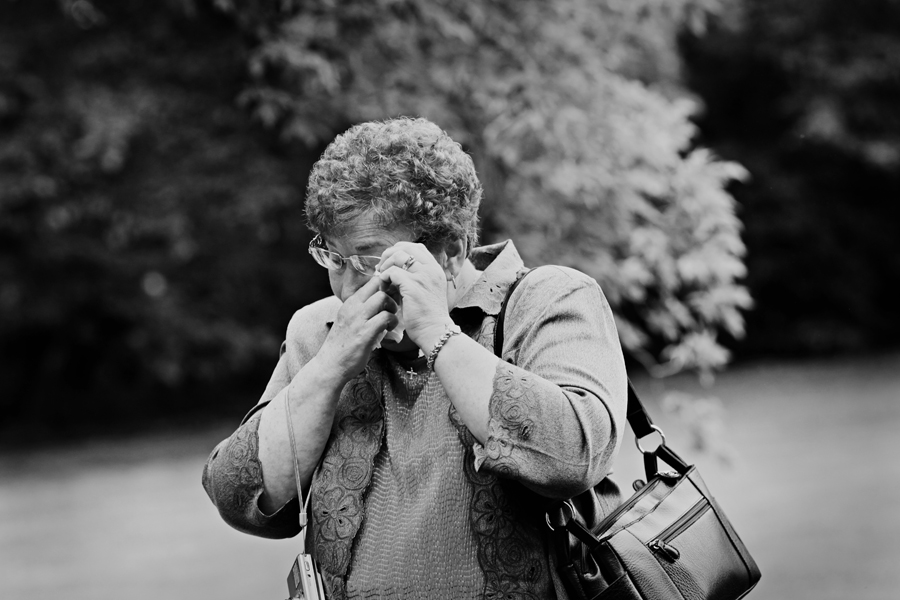 What were the highlights of the reception?
Being able to sit at the table and having every one there. Everyone was laughing, talking, and part of the conversations. No one was off the dark corner eating with people they didn't know.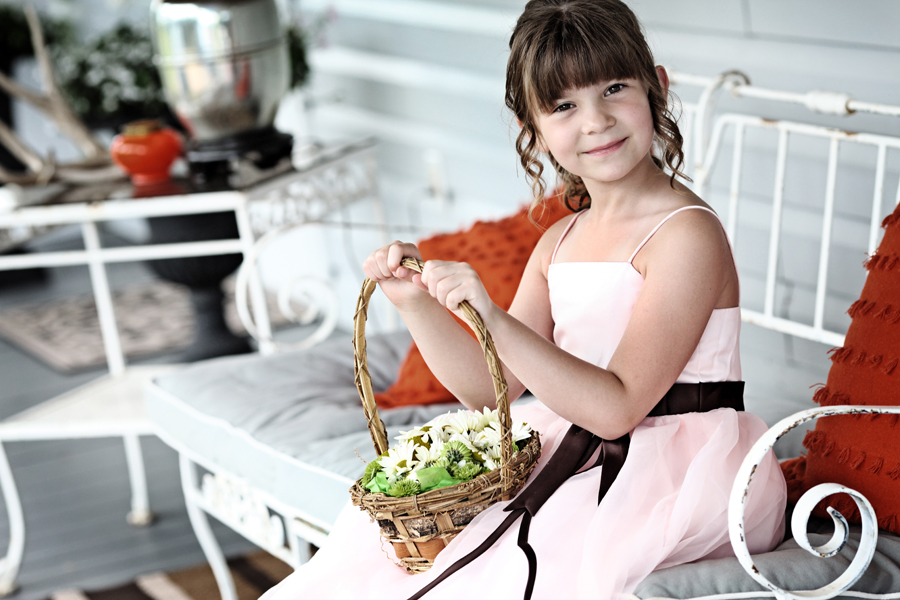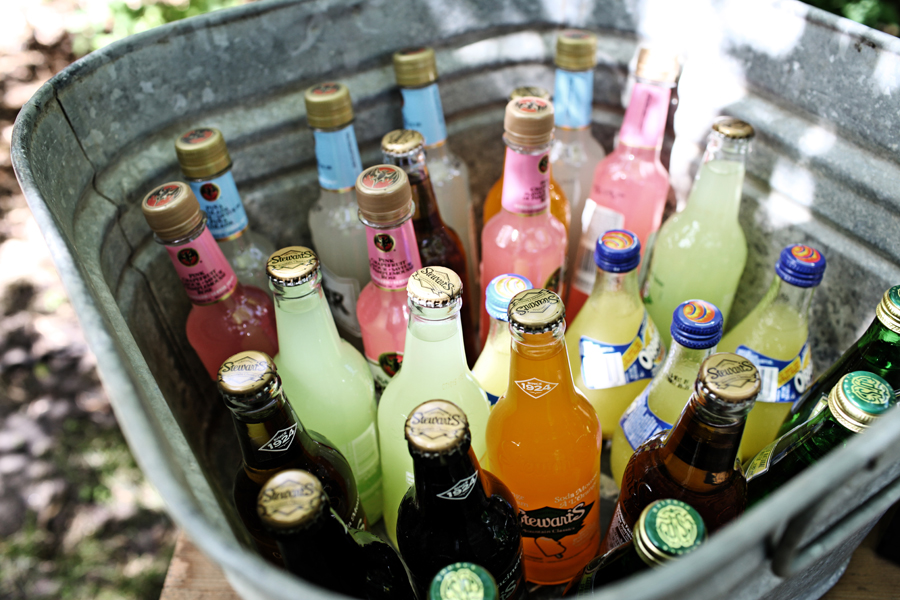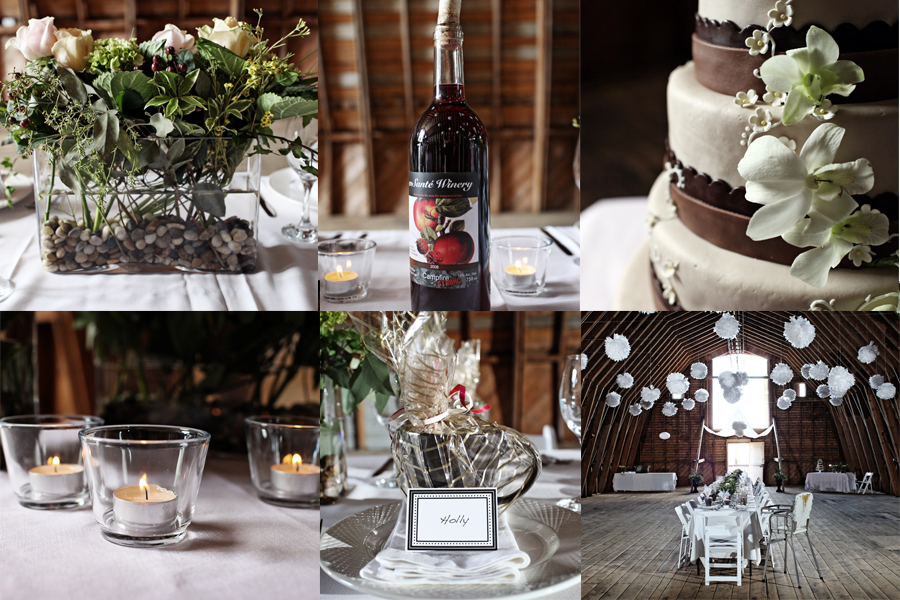 What was the best thing about having an intimate wedding?
The ability to share the experience with the people in attendance. Keeping it small made the day feel more intimate and less like a spectacle.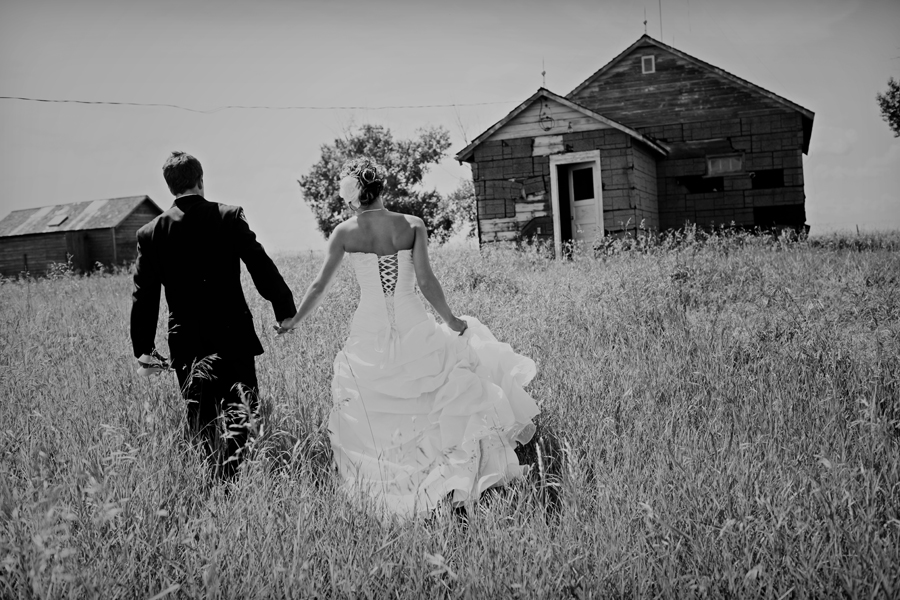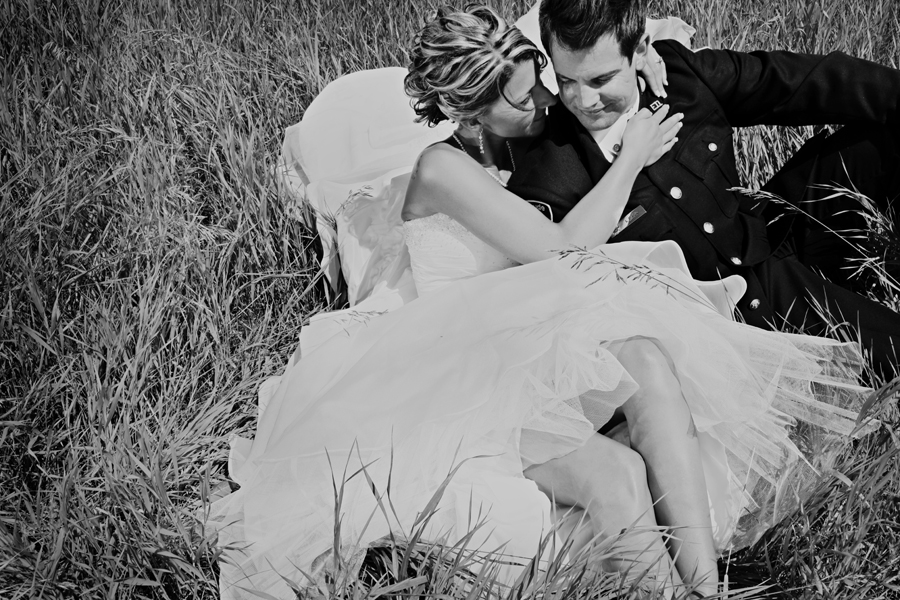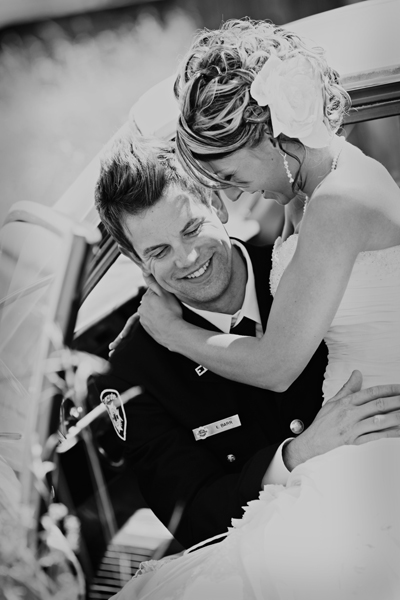 What advice do you have for couples who are considering an intimate wedding?
Break all the rules and do what you want.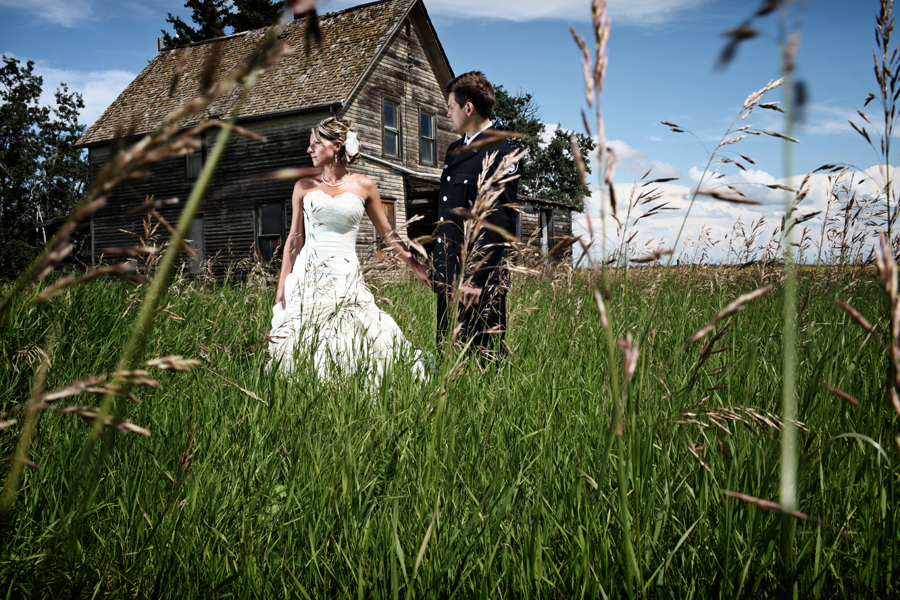 Vendors:
Decor and design: Home Front Redesign
Photos: Fuller Edge
Flowers: Lakeland Country Florist
Catering: Mrs. J's Catering
Wedding cake: Cakes by Janna