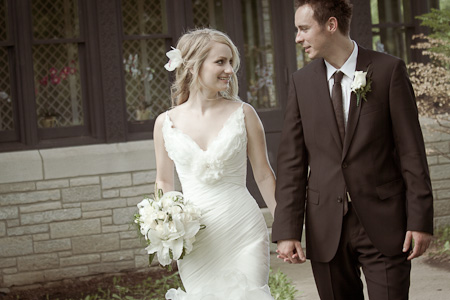 Ivana, 27 & Radenko, 29
Windsor, ON
Wedding Date: July 24, 2010

Number of Guests: 70
Wedding Cost: $20,000
Wedding Ceremony Location: Willistead Manor
Wedding Reception Location: Willistead Manor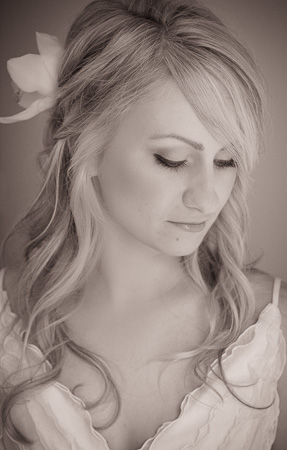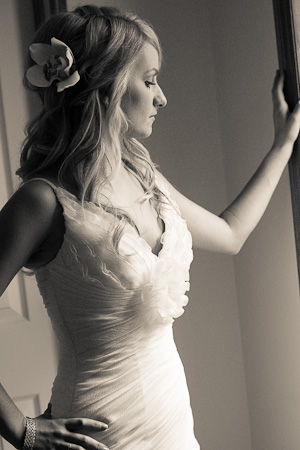 Why did you have an intimate wedding?
We just wanted to have only close friends and family present. We wanted to get a chance to talk to every guest at our wedding in informal, intimate way, rather than have huge reception line that is tiresome for both couple and the guests.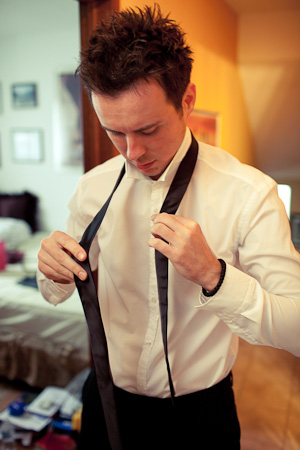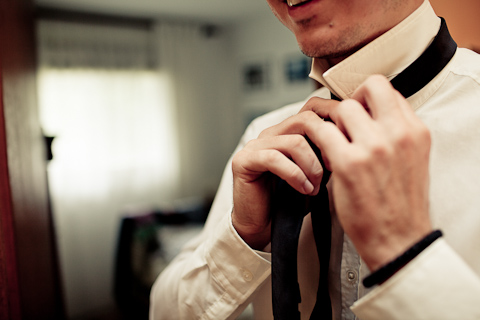 What are some the challenges that you faced planning an intimate wedding?
Cutting the wedding list would be the biggest. It's always hard to exclude some people from such an important event of your life.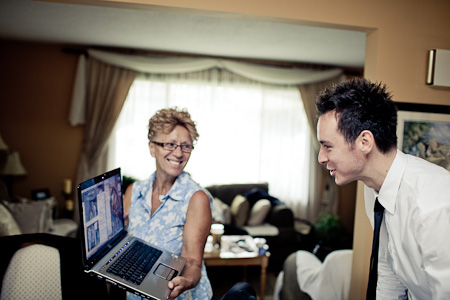 Was it difficult to pare down the guest list?
Yes! It was probably the most challenging thing to do, but it was definitely worth it.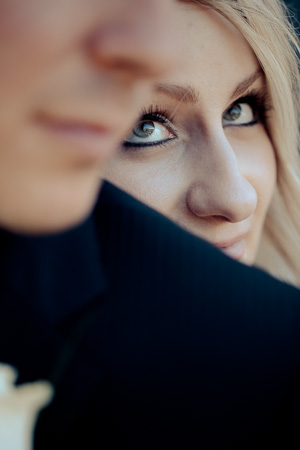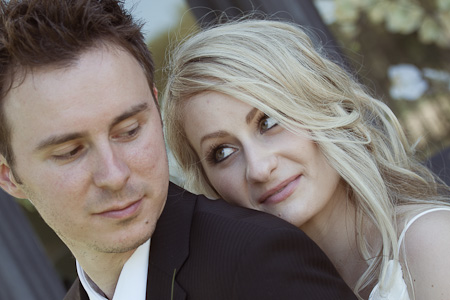 Did you have any 'issues' with the small guest list from friends and family? If so, how did you address them?
There were some conflicts with our parents about not having enough room for some of their friends, but we told them that it was our wedding, and that we'd rather have a smaller wedding with a warm, cozy atmosphere and only close friends rather than people that would be invited out of politeness.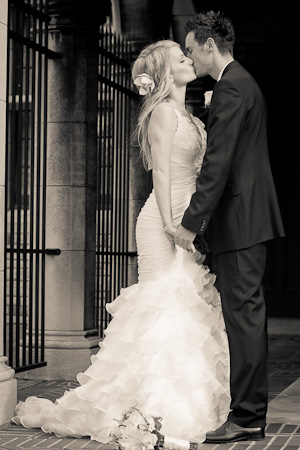 What were the highlights of the ceremony?
The fact that it was outside of the manor, in their beautiful garden. The weather despite being non-cooperative all day took a sudden change and our ceremony turned out to be absolutely magical.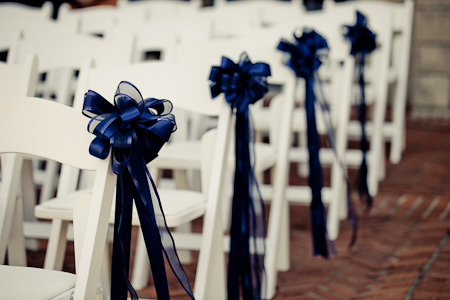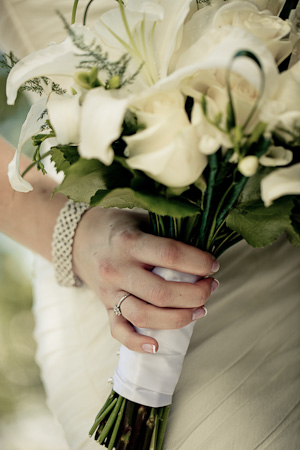 What were the highlights of the reception?
The rustic look of the Manor was definitely our favorite aspect. In fact, the primary reason we chose this location was it's beautiful decor. The wood panels, beautiful fire place and luxurious big stair case make it cozy and warm.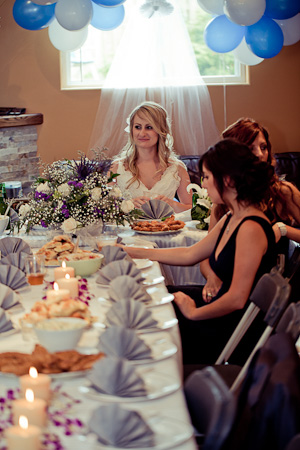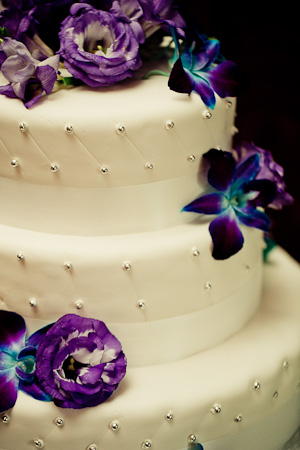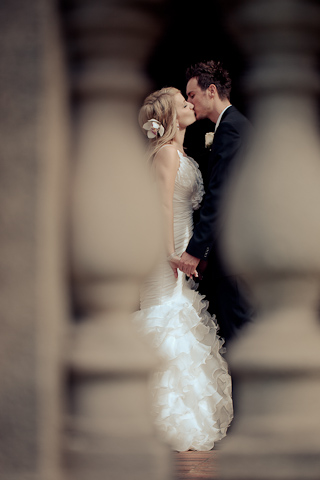 What was the best thing about having an intimate wedding?
Being able to talk to the guests without forgetting anyone; take tons of stress-free photographs that will always be part of everybody's memory of our wedding. It was quality over quantity – every detail was thought through and incorporated just the way we wanted.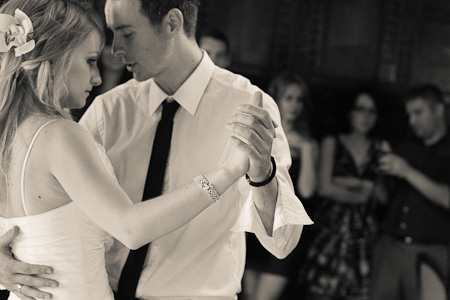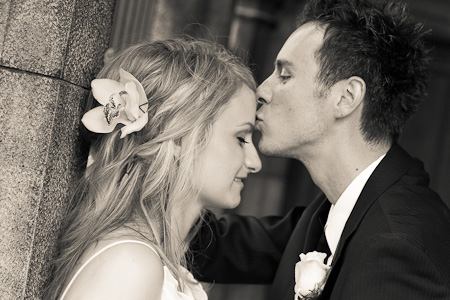 What advice do you have for couples who are considering an intimate wedding?
Just do it! 🙂
Vendors:
Photographers: B&N Photography, Toronto, ON
Florist: Rainbow Flowers, Windsor, ON
Cake & Pastries: Sweet Time Bakery, Windsor, ON
Caterer: Metro Catering, Windsor, ON
Limo: Andiamo Limo, Tecumseh, ON
Linen: BBJ Linen
Attire: Bride's Dress – Pronovias Galante, Bridal Couture of Birmingham, MI; Groom's Suit – Hugo Boss, Windsor Crossings, Windsor, ON; Bridesmaid Dresses – J Crew Sophia dress in navy, online; Groomsmen Suits – Freeds, Windsor, ON