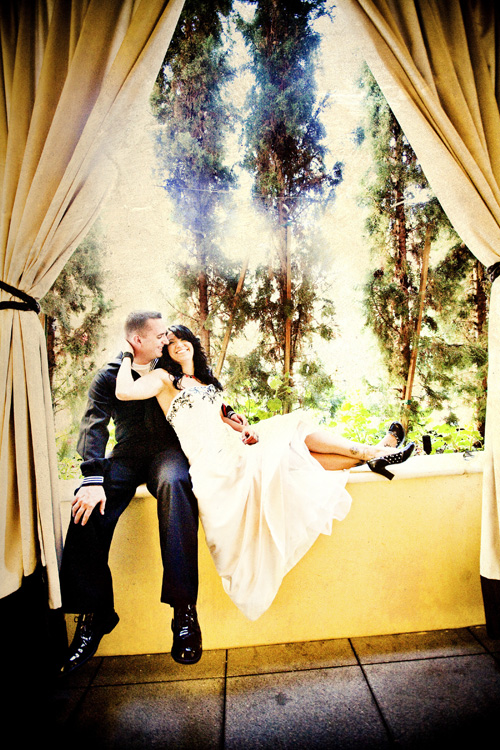 Jessica & Joshua
Maggianos Little Italy, Santana Row, San Jose CA
Wedding Date: September 4th, 2008
Number of Guests: 28
Wedding Cost:  $5,500.00 (TOTAL!!)
Wedding Ceremony Location: Maggianos little Italy, Santana Row, Barbera Room
Wedding Reception Location: Maggianos little Italy, Santana Row, Barbera Room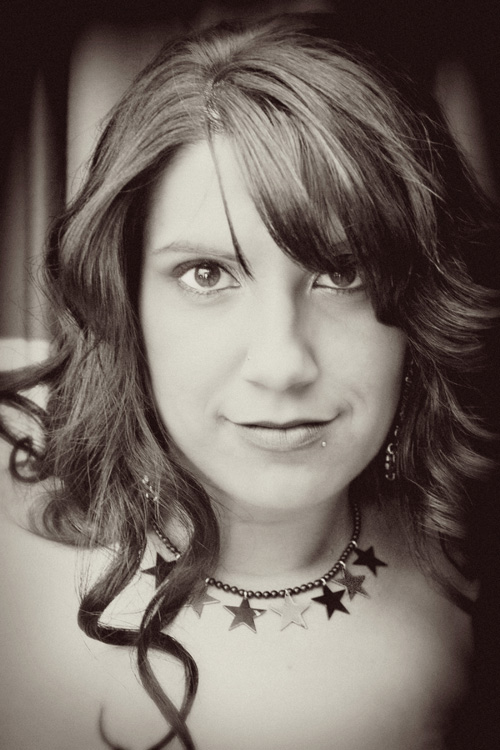 Why did you have an intimate wedding?
We had multiple reasons. First we had a budget and had to stick to it.  Secondly, we wanted to be able to share our day with people we really cared about and actually remember seeing them and talking to them!  We also felt weddings were meant to be a "production"- big or small. We were thrilled to be getting married, and didn't want to get carried away!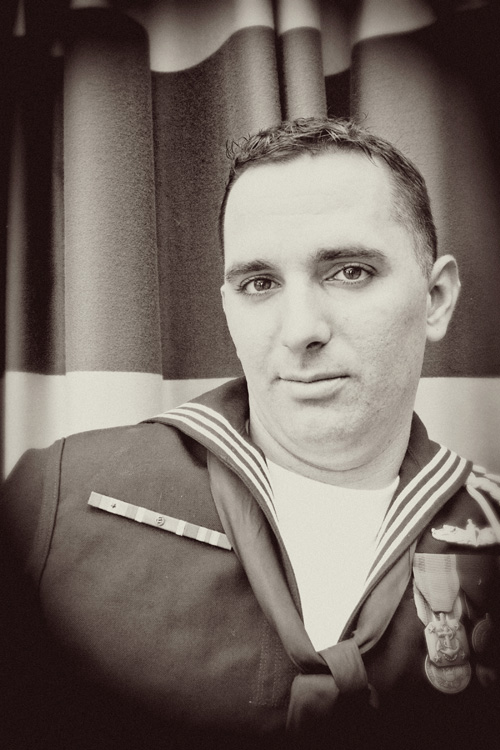 What are some the challenges that you faced planning an intimate wedding?
Finding a wedding location that would accept a minimum  number of people  was more difficult than expected! Most had a minimum seat requirement, or a minimum purchase requirement which limited our possible locations.  Also, most wedding accessories, such as invitations, favors, and even escort cards come in bulk packages!  We ended up having a lot of leftovers- which while it raised our overall budget, to some extent was nice as we were able to keep at least one of everything for a scrapbook.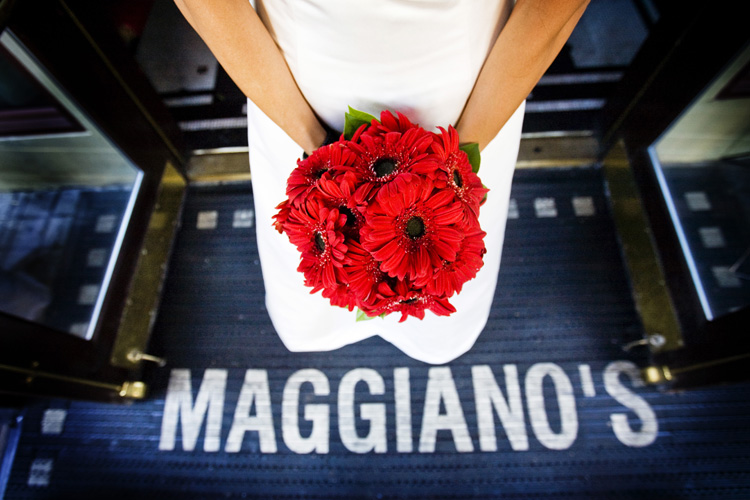 Was it difficult to pare down the guest list?
Yes and no.  We had a pretty clear idea of who was a must attend- family and our very close friends.  There were a few moments of doubt and flip flopping between some people, but all it took was a list and some discussion.  We actually did such a good job or narrowing our list our limit of 30 people only ended up being 28!  It actually worked well, as it made the room and tables seem roomier- people weren't stuffed into tables. (We only had three tables!) Almost everyone understood our need to keep the budget small and took the explanation that it was "just a small wedding."  What we did do though was after the wedding (ours was an afternoon wedding with the reception until 7), the entire wedding party went out to the local wine bar and we met up with  about 15 other friends and celebrated with them then!  It was a great success as we got to once again socialize with our friends in a small situation- and were actually able to mingle with everyone!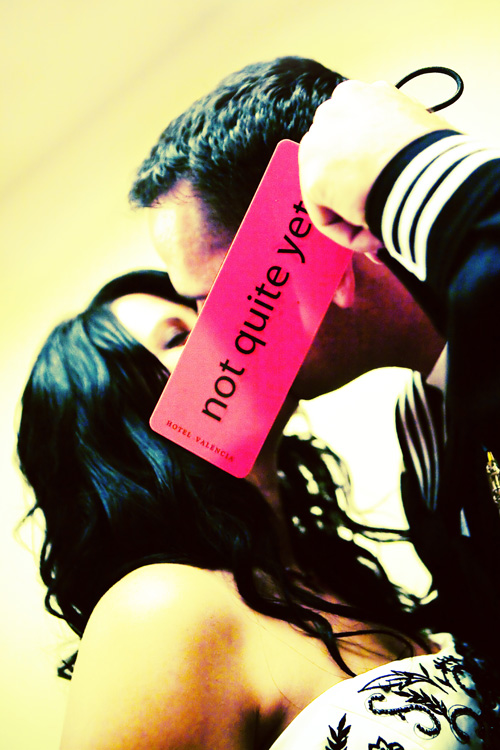 Did you have any 'issues' with the small guest list from friends and family? If so, how did you address them?
As I mentioned above,  not really!  What few issues we did have we remedied them by either inviting them to the "after party" or promising to schedule a dinner or lunch with them at a later date to celebrate together.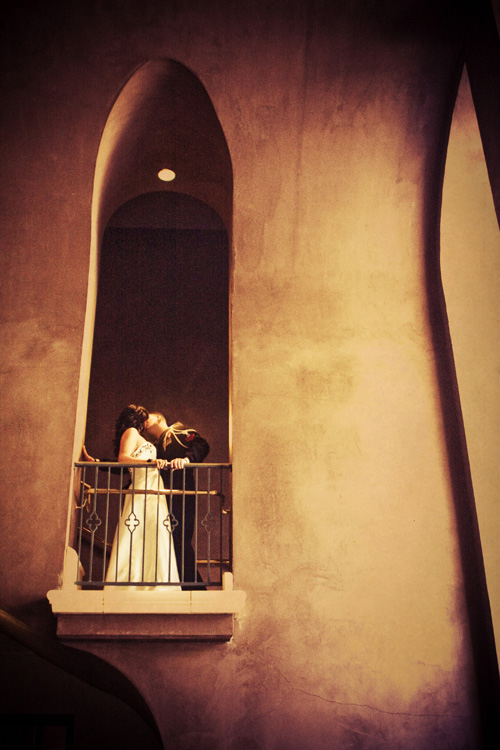 What were the highlights of the ceremony?
Josh and I are a "free spirited" couple-  while we both come from a catholic background,  neither of  us wanted a long stuffy ceremony.  Our minister helped us put together a great ceremony that was full of life, and fun. We had some unconventional sayings, such as instead of "you may now kiss the bride" he said "have at it!.  We included a brief moment of silence for out departed relatives, and if you're familiar with the movie "I Now Pronounce You Chuck and Larry"  we even had a joking moment  about how the rings  signify a "never-ending  circle"!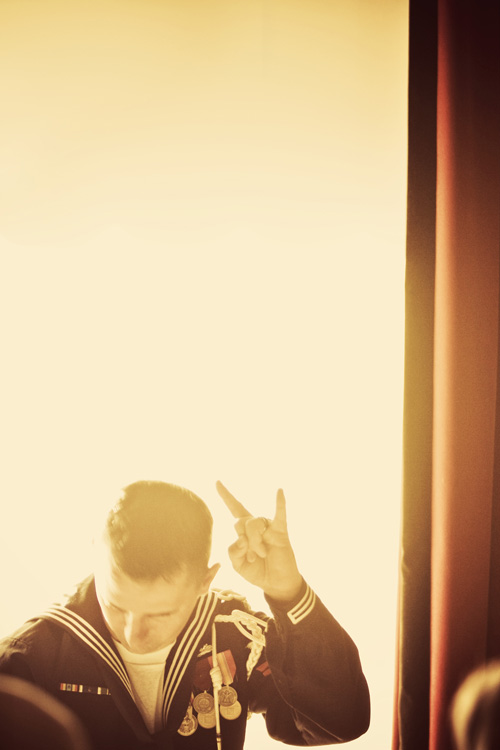 What were the highlights of the reception?
The whole things was really a ball.   It started off with the toasts, where about 7 people stood!  It was a long, laughter filled process.   The food was out of this world. It was served family style, and probably the best 'non-standard' wedding food we ever tasted.  Instead of having a Dj or band, we made a playlist on our IPod and used that for our wedding music!  It allowed us to play our favorite songs in the order we wanted, and eliminated any of those horrid embarrassing songs!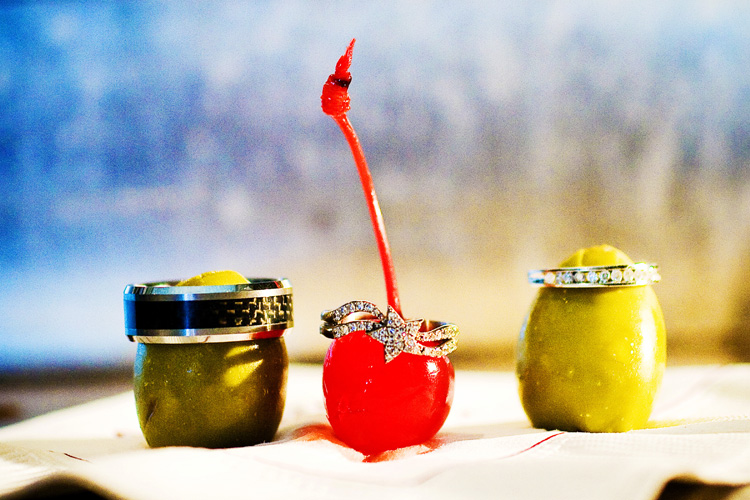 What was the best thing about having an intimate wedding?
Hands down  the best thing  is being able to  really spend time  enjoying your wedding and the people that you  choose to have  around you.  Instead of feeling stressed about greeting everyone,  you can take that extra minute and talk, get everyone in photos, and take a minute with your new hubby and breathe!  There are other tremendous advantages too. You can have a more glamorous wedding on a smaller budget and you can choose what is most important to you.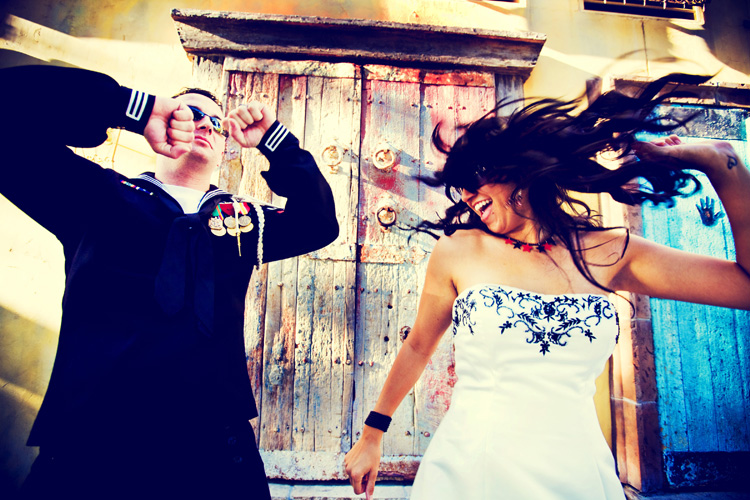 What advice do you have for couples who are considering an intimate wedding?
Just because  it's a smaller wedding doesn't mean it won't be stressful!  Take your time,  do your research, try alternative venues or favors- great things DO come in small packages!  Make it personal.  In a small wedding you can tailor everything to you and your guests – and that's what makes an event more memorable. Above all, ENJOY IT!!!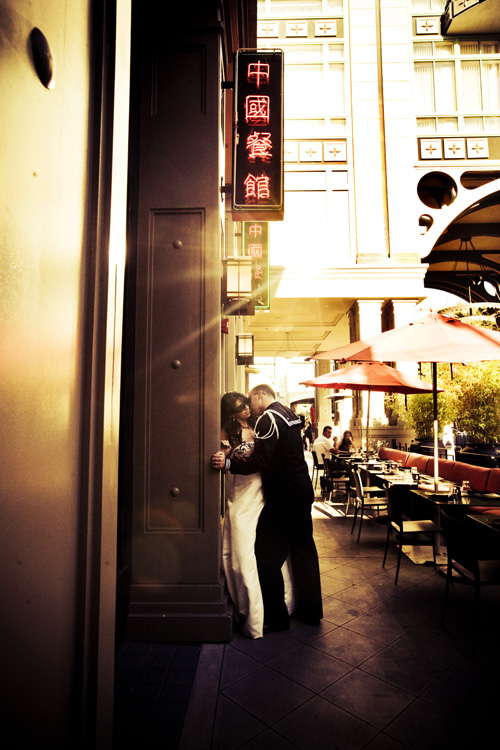 Vendors:
 Photographer: TinyWater Photography
Officiant: Kiss the Bride  (Officiant)
Wedding Venue: Maggianos Little Italy
Wedding Cake: The Cake Works
Favors and Supplies: Party City