When it comes to the most romantic elopement destinations, Paris tends to get all the love. After viewing today's wedding, however, we think Hawaii should top that list. Enticed by the intimacy and romance of eloping, Pauline and Michael flew to the Big Island where they exchanged their vows atop the cliffs of Waipi'o Valley overlooking the ocean. The dramatic Hawaiian landscape made for a stunning ceremony backdrop, and served as the perfect playground for the couple's gorgeous photo session with Rebecca Arthurs!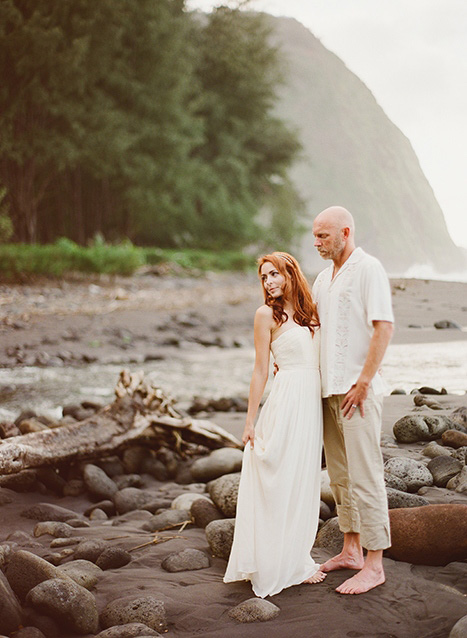 Pauline, 33 & Michael, 43
Waipi'o Valley, Big Island-Hawaii
Wedding Date: February 27, 2014
Number of Guests: 0!
Wedding Cost: <$10k
Wedding Ceremony Location: Cliff House Hawaii
Wedding Reception Location: Dinner at Merriman's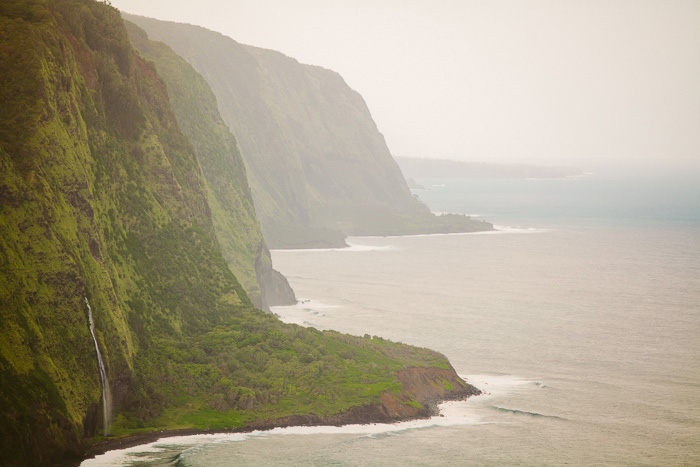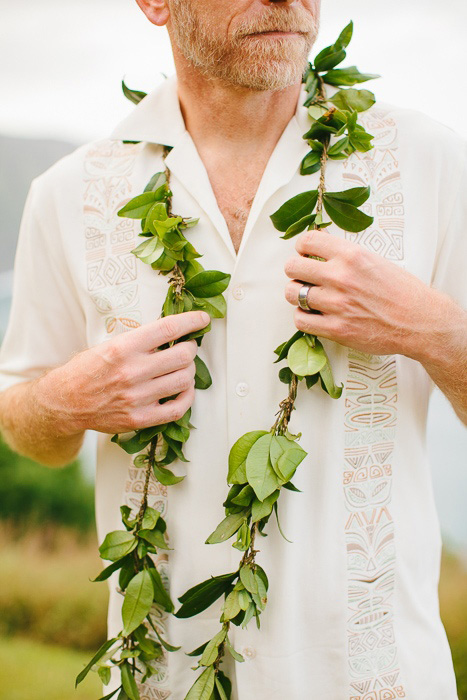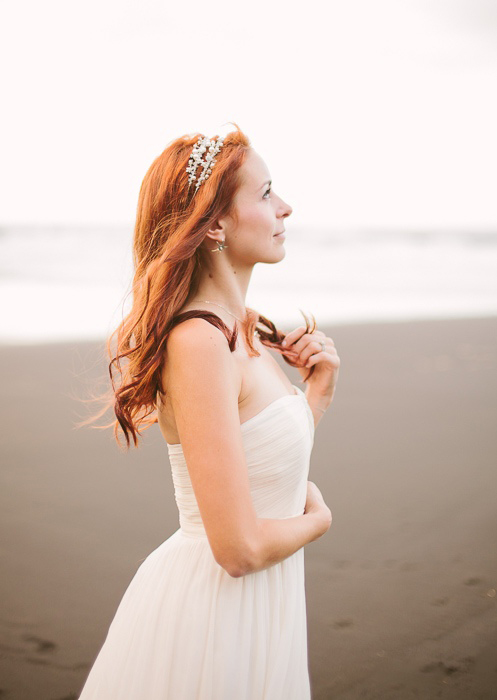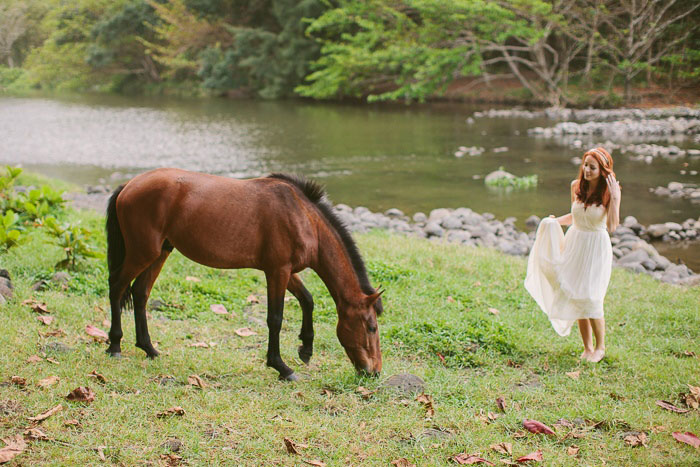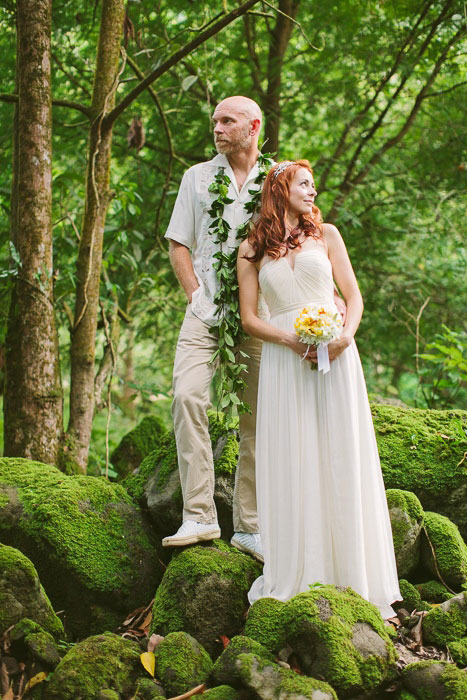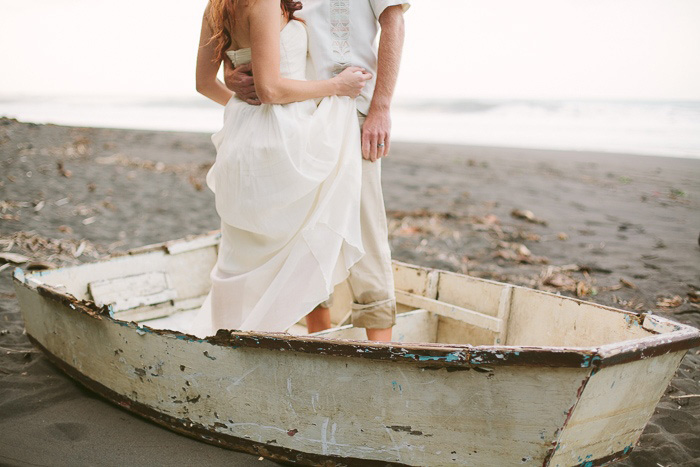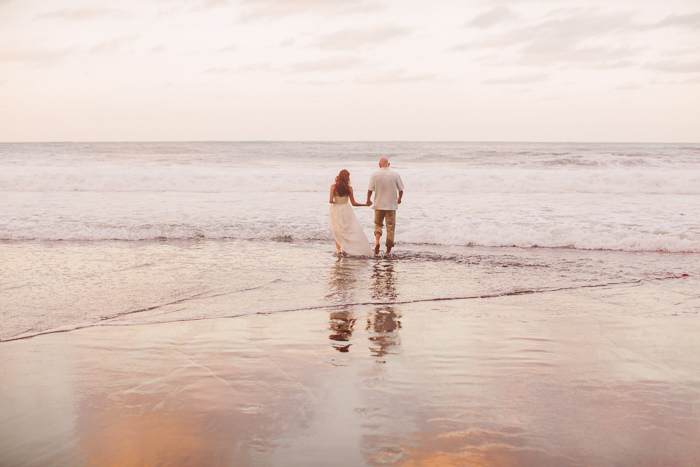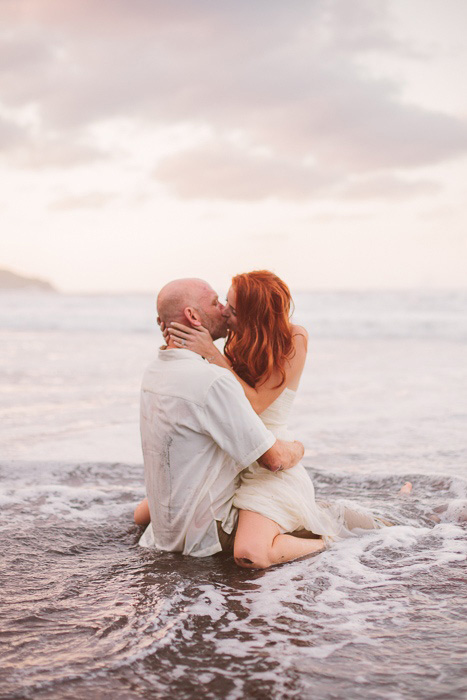 Why did you have an intimate wedding?
We ran through various wedding ideas and ultimately decided we really wanted the day to be about us.  There was a lot of other factors to consider, but as we talked about the wedding, the intimacy and romance of an elopement was too enticing to pass up.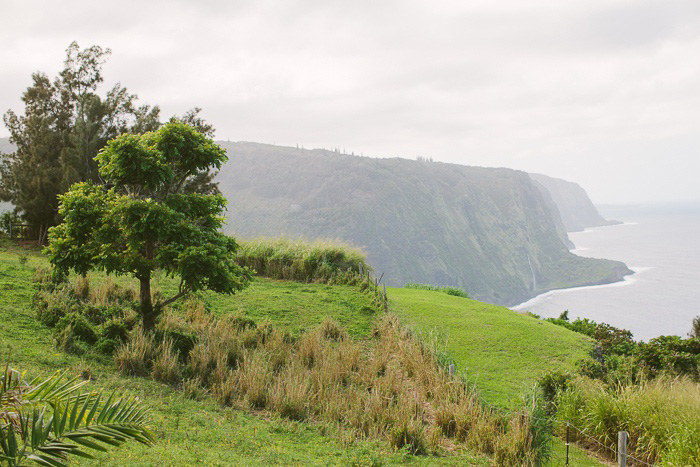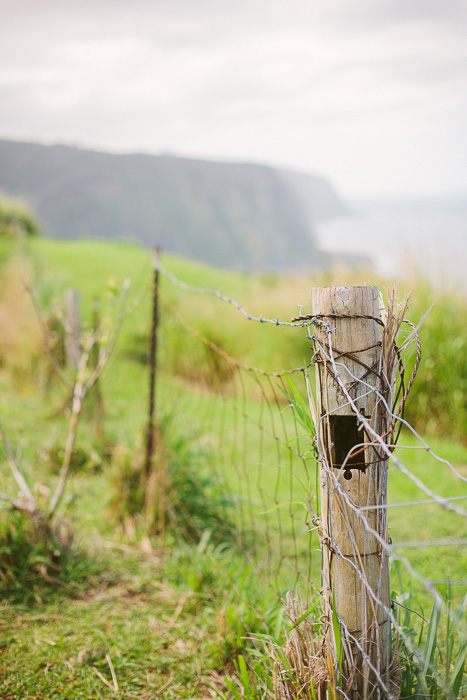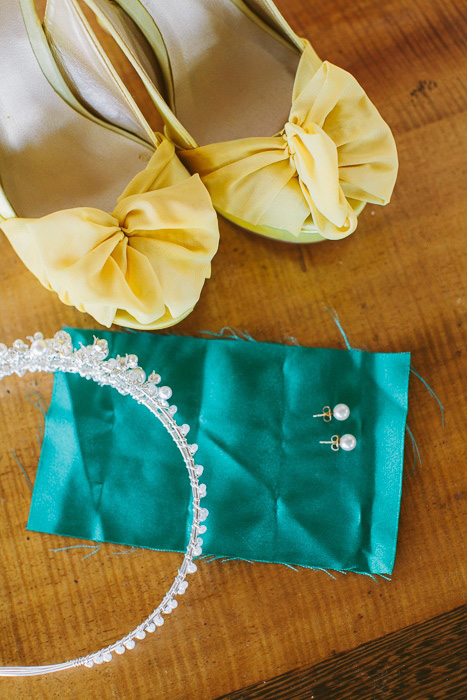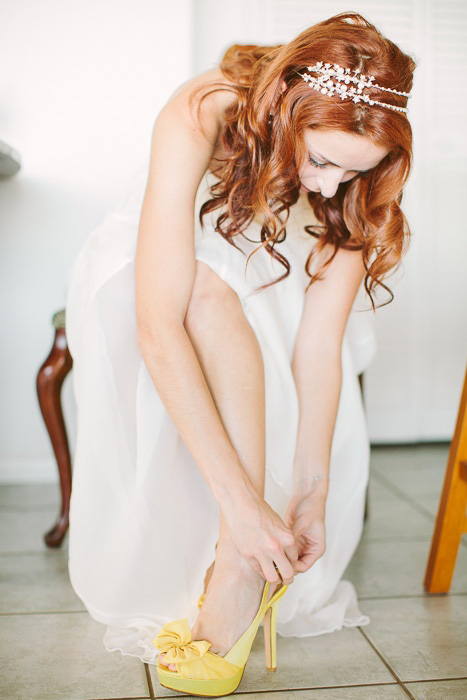 What are some of the challenges that you faced planning an intimate wedding?
We really didn't have any! I did my own make-up and hair, which was a little nerve wracking but so minor in the scale of possible wedding challenges.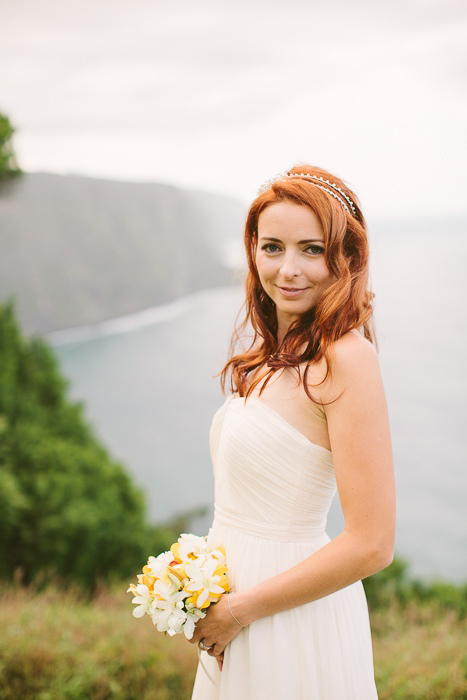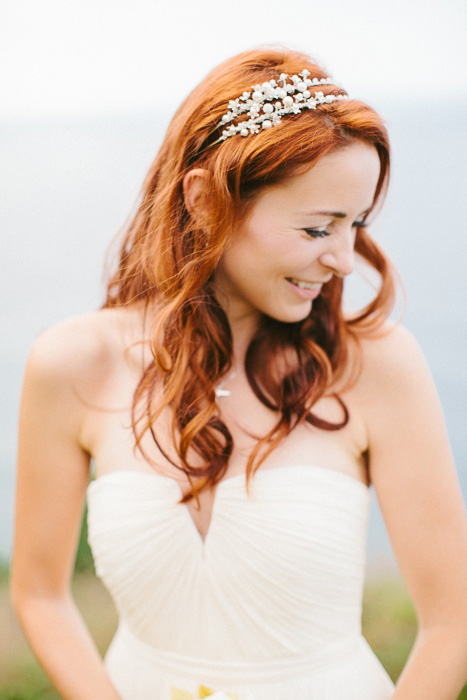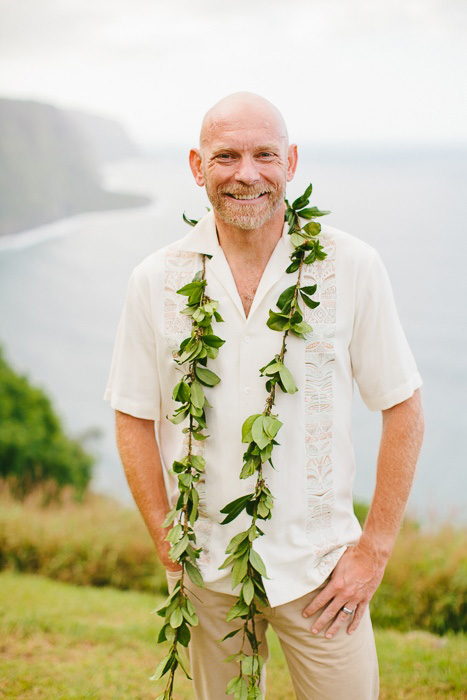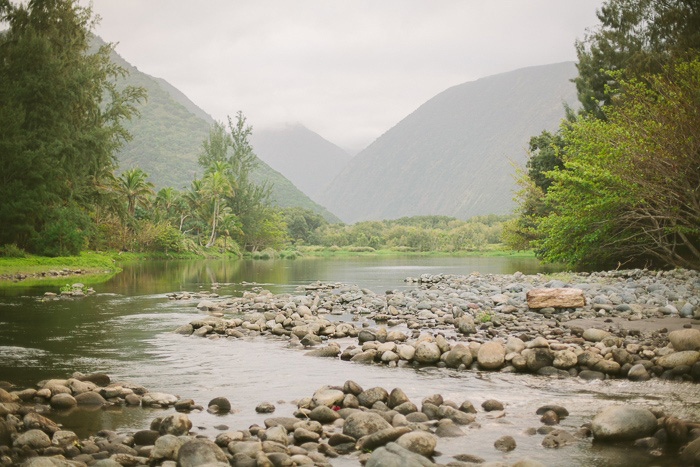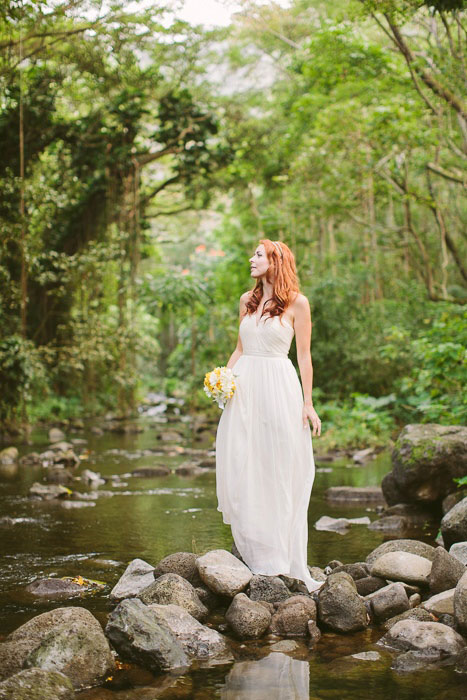 Was it difficult to pare down the guest list?
Nope, just had to find Mr. Right!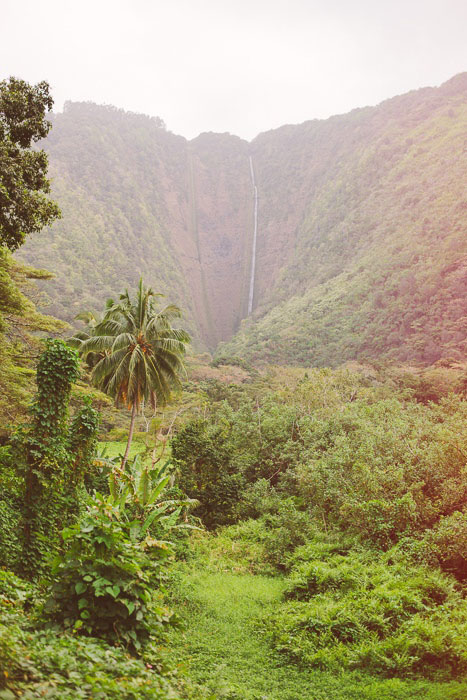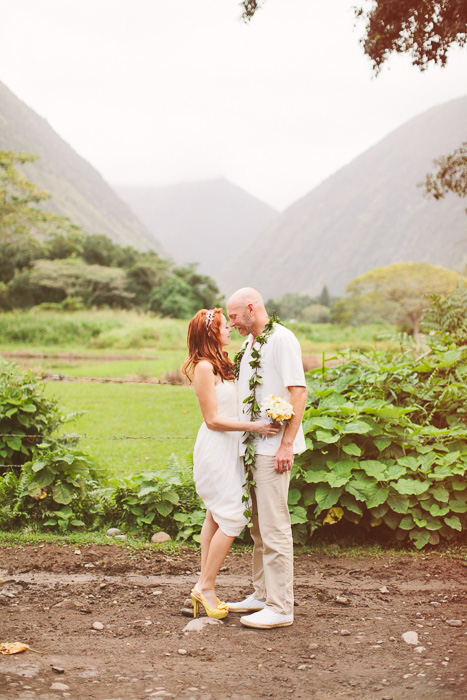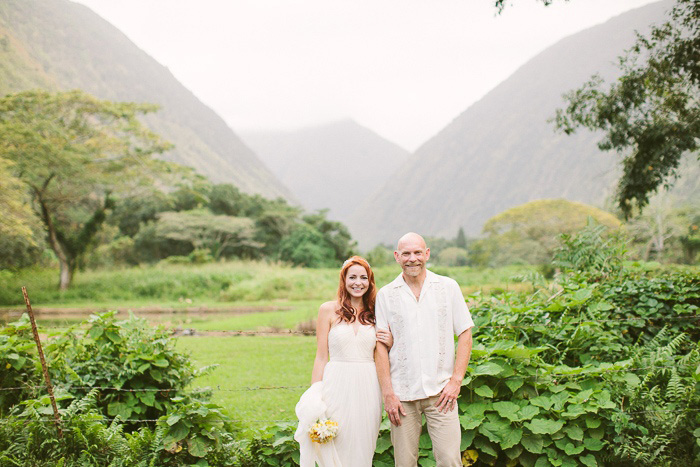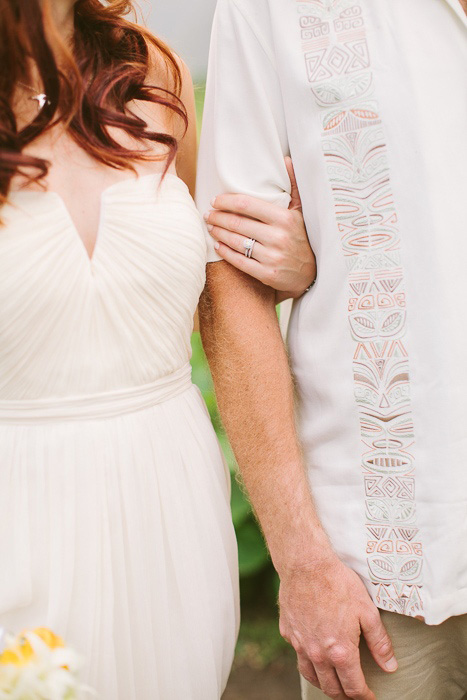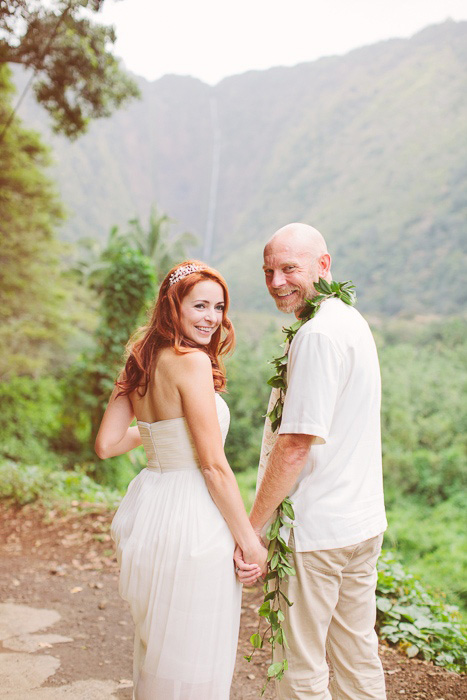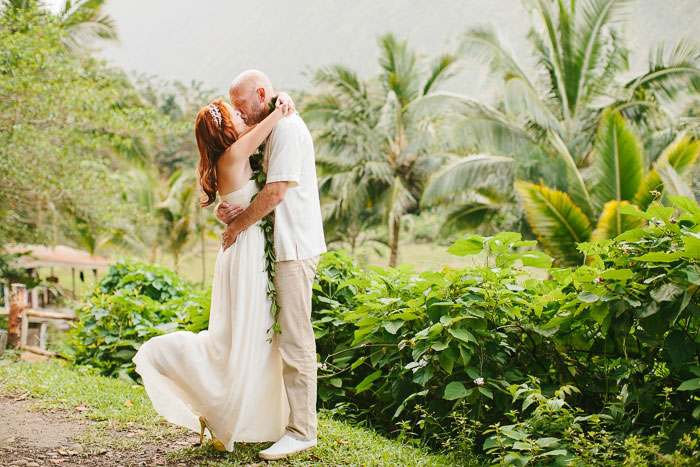 Did you have any 'issues' with the small guest list from friends and family? If so, how did you address them?
Our friends and family were unbelievably supportive and happy for us, but of course a few expressed sadness at missing a trip to Hawaii, and some even threatened to show up regardless! We're blessed with a great support system spread far and wide, and we're lucky to celebrate with everyone as we see them.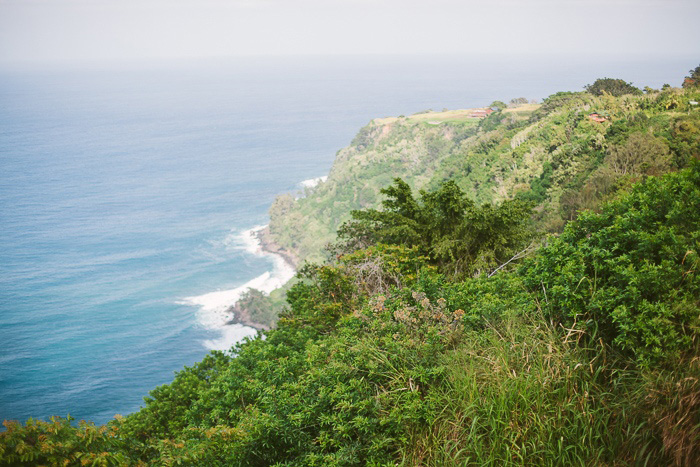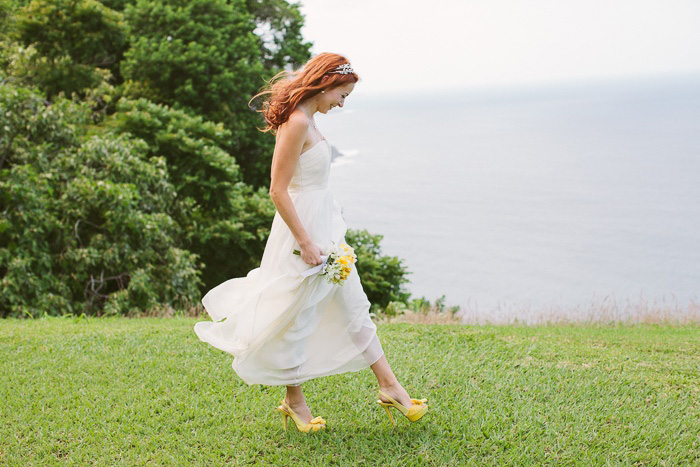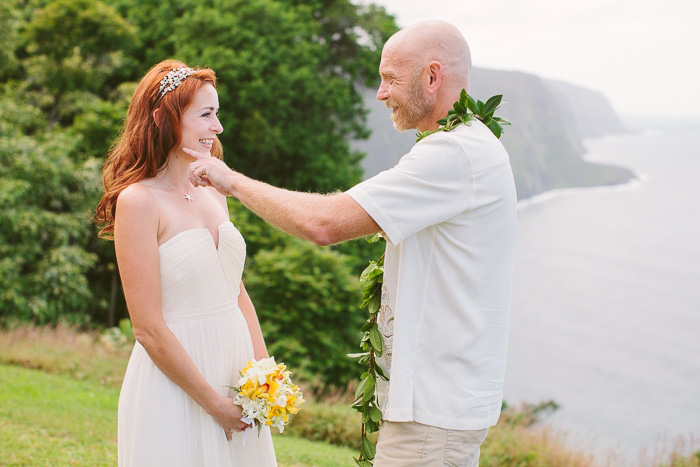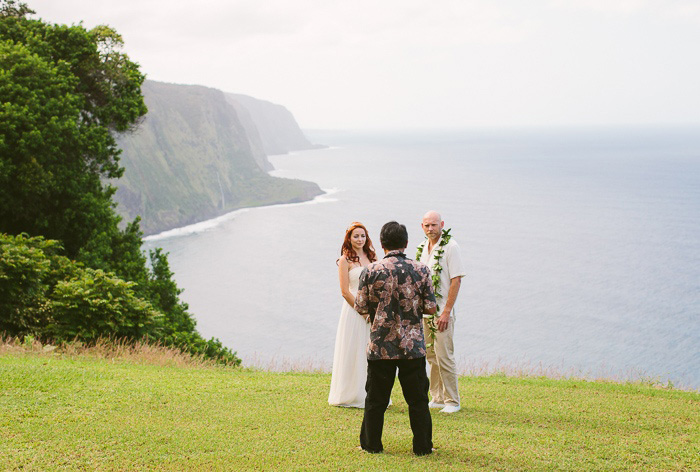 What were the highlights of the ceremony?
The entire thing still amazes me; I can relive those moments for the rest of my life. We were married at the top of the cliffs of Waipi'o Valley, then we drove down with our fabulous photography duo Rebecca and Nick and essentially played for two hours at various spots up and down the valley, ending up with breathtaking photos on the beach. There's not a better way I could have imagined spending my wedding day.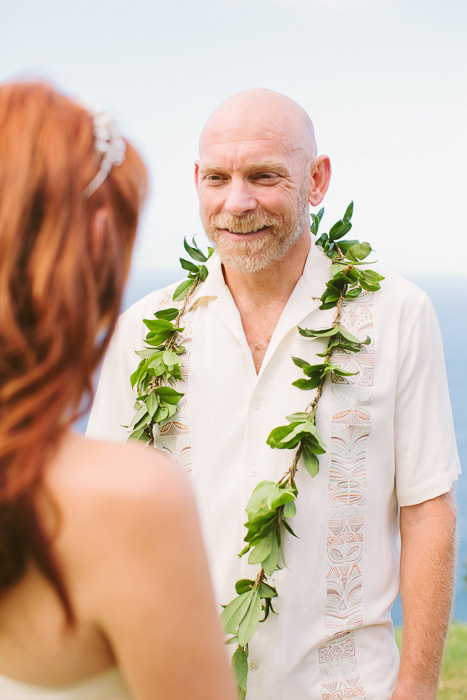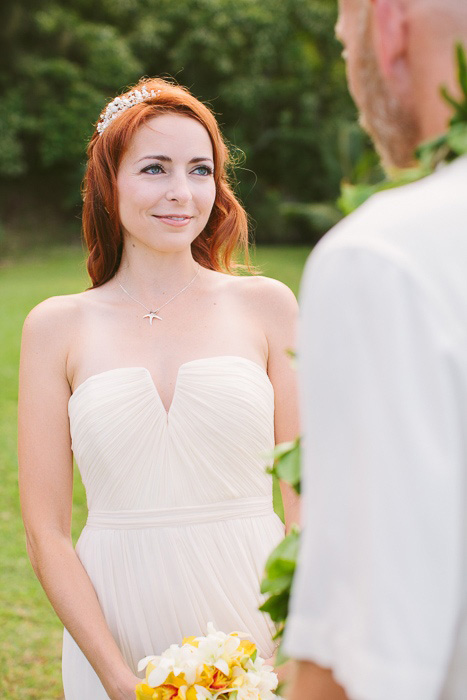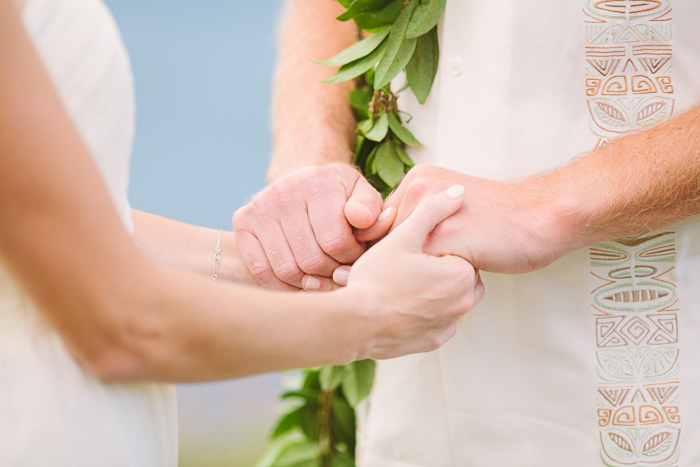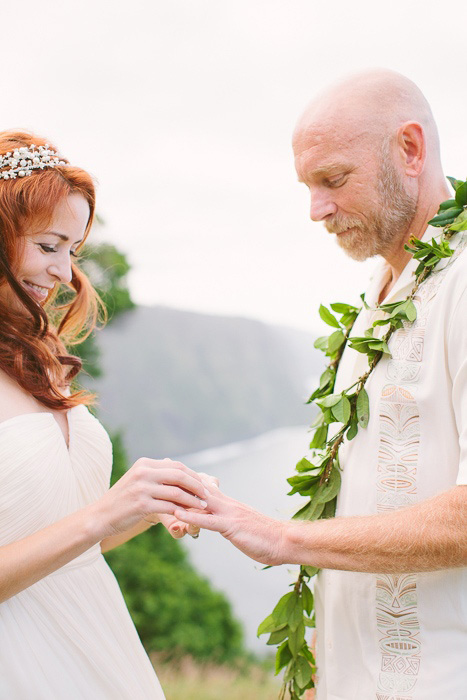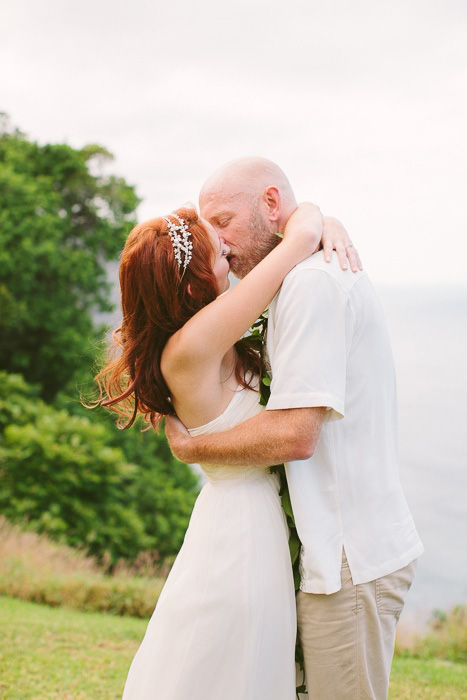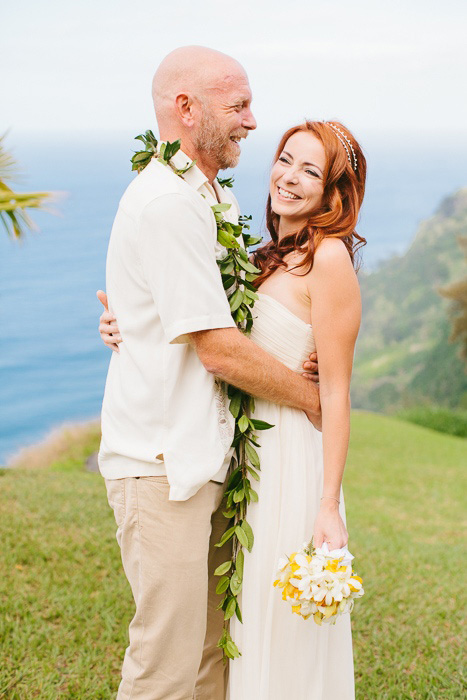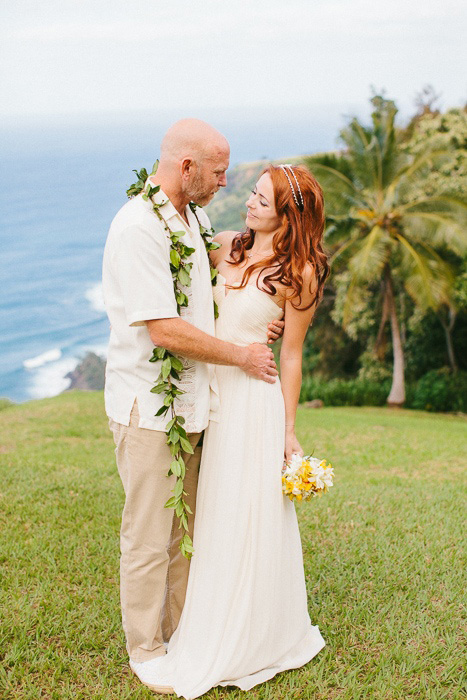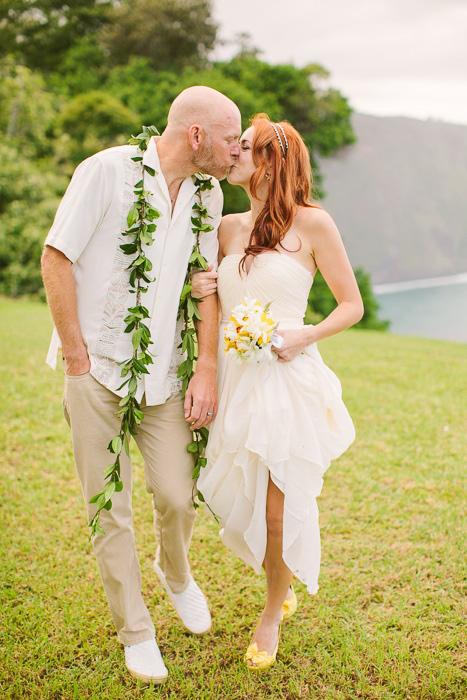 What were the highlights of the reception?  
Merriman's went out of their way to make sure we were well taken care of at dinner.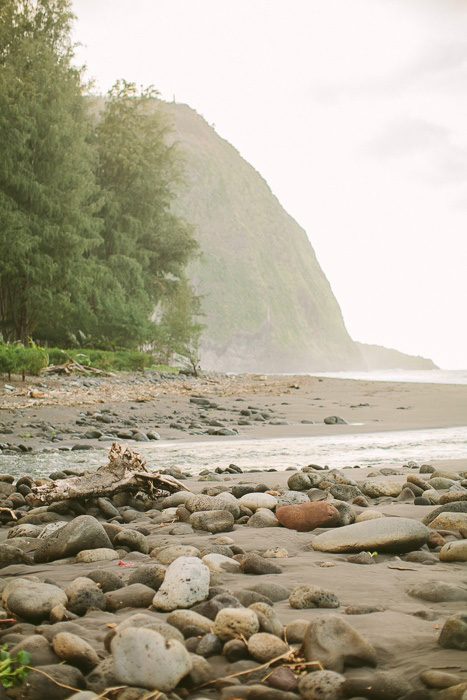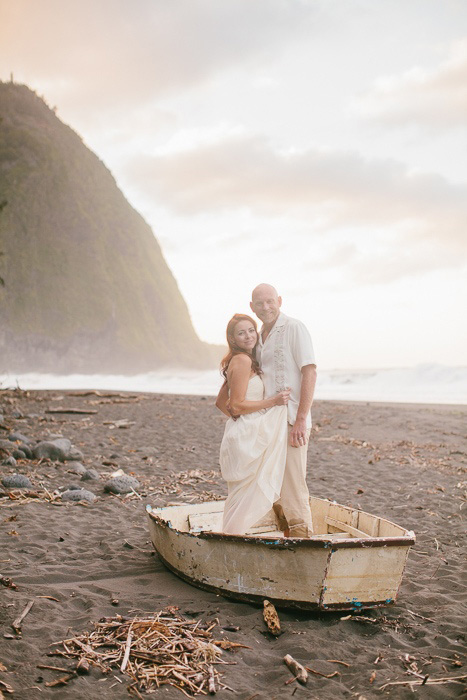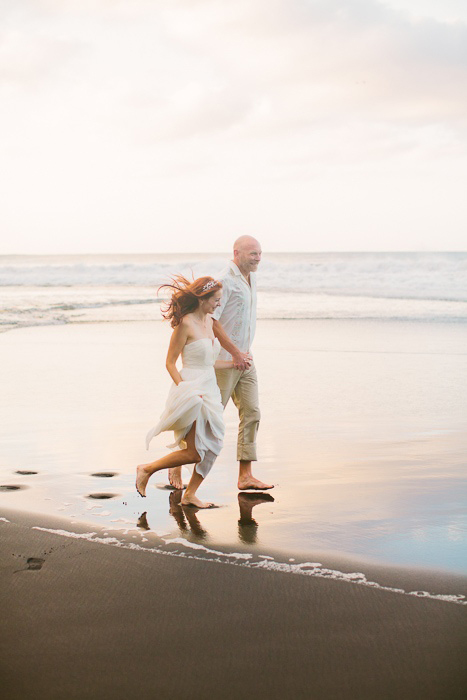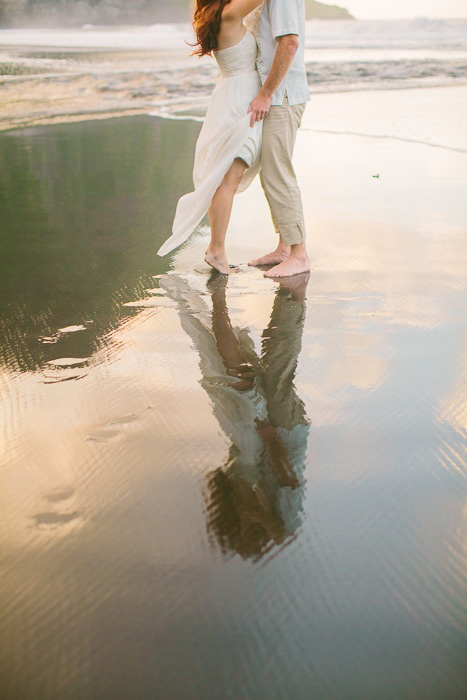 What was the best thing about having an intimate wedding?
Not having any distractions, issues to deal with or fires to put out, we were able to completely focus on each other.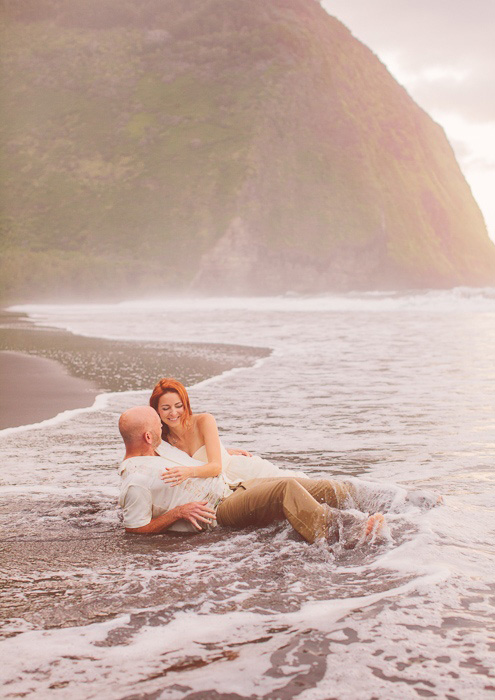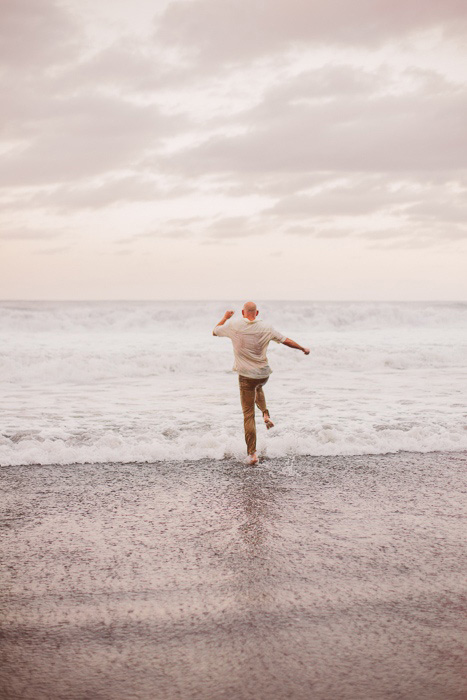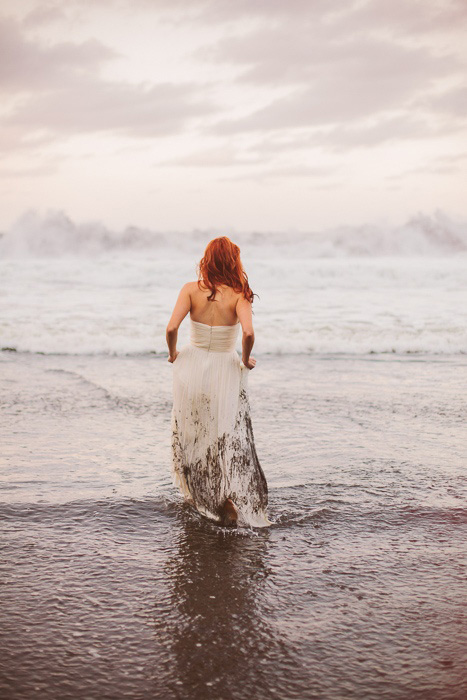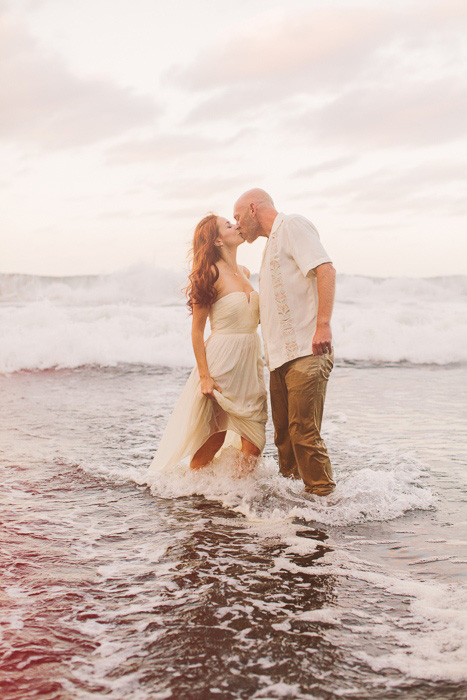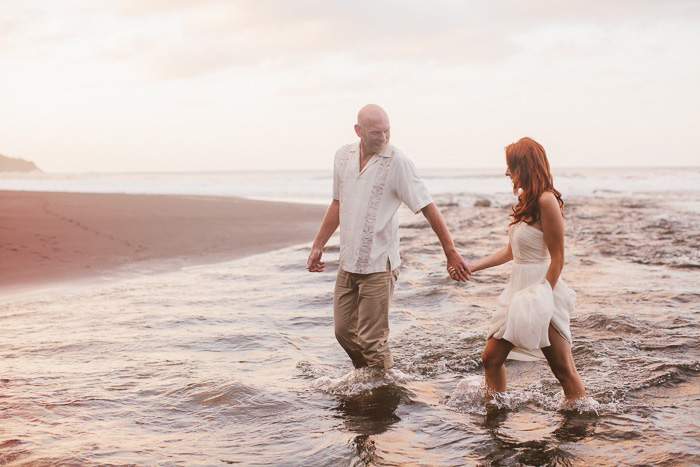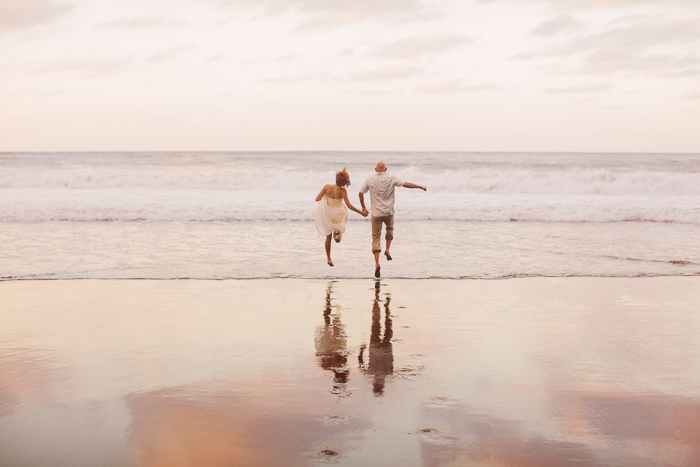 What advice do you have for couples who are considering an intimate wedding?
It's absolutely not for everyone, but if you want to spend your wedding day in complete bliss, hire a great photographer, elope, and celebrate with your loved ones when you can. We had the greatest time at our wedding and have no regrets.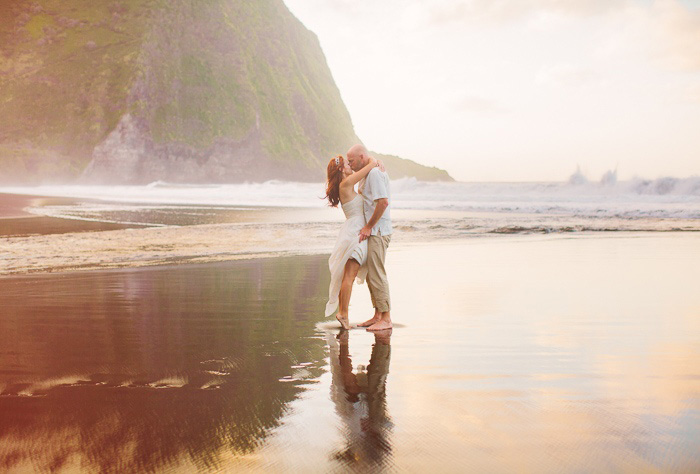 Vendors:
For an elopement, if you're going to splurge on anything make it the photographer. Everyone is going to want to see your pictures when you get back and there's nothing like having magazine quality pictures to show them.
Photographer: Rebecca Arthurs Photography
Venue: Cliff House Hawaii 
Dress: J. Crew
Bride's Rings: Tiffany's
Earrings and Necklace: Salty Girl Jewelry
Wedding bouquet and Groom's Maile: Grace Flowers