Not only did today's couple, Rebecca and Elijah, pick beautiful Lake Como, Italy for their destination wedding, but they also could not have chosen a more stunning ceremony venue – Villa Del Balbianello. Besides being a gorgeous venue, the villa also happens to be the location of Queen Amidala's Lake house on Naboo in the movie Star Wars Episode II, and the site where Anakin Skywalker and Queen Amidala are wed in the film. Clearly, this couple wanted to make sure the force was with them on their wedding day!
Special thanks to Geoff and Lisa at The Goodness for sharing all the beautiful photos with us!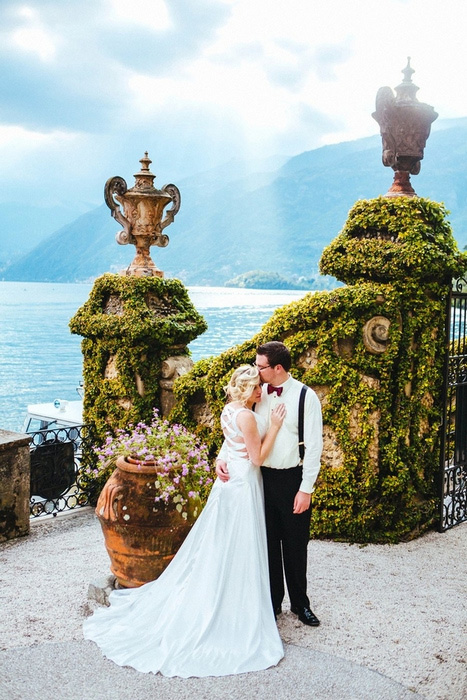 Rebecca, 26 & Elijah, 25
Lake Como, Italy 
Wedding Date: April 23, 2014
Number of Guests: 17
Wedding Cost: $23,000
Wedding Ceremony Location: Villa Del Balbianello
Wedding Reception Location: Lake View Restaurant, Lake Como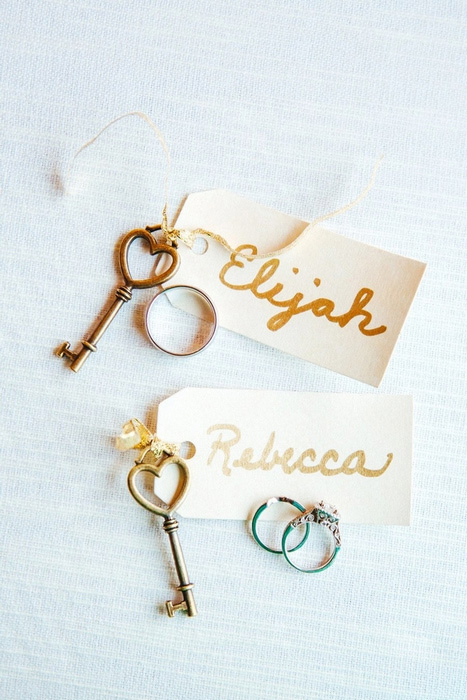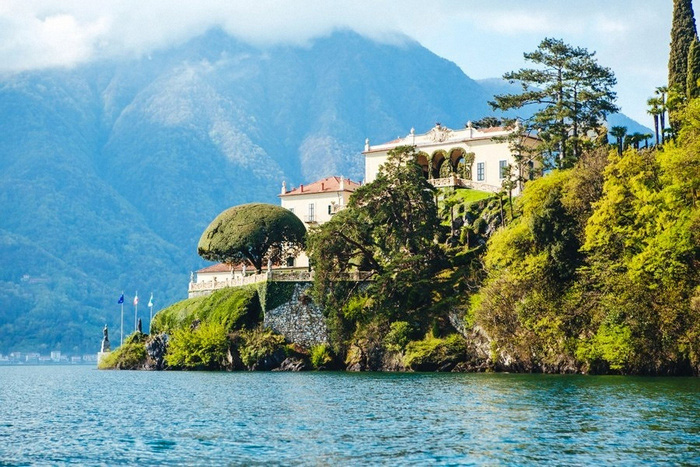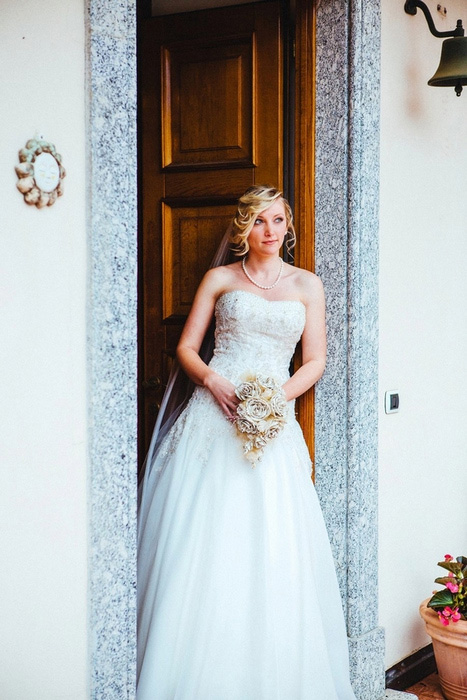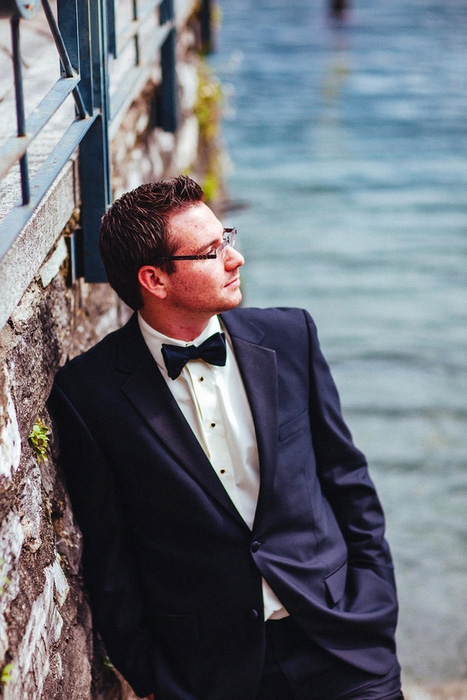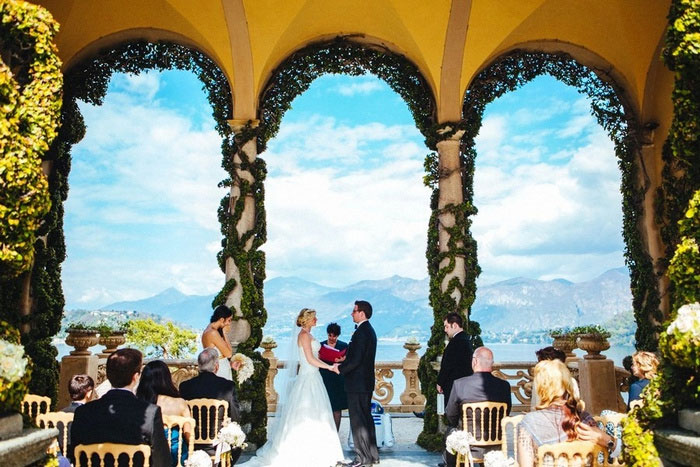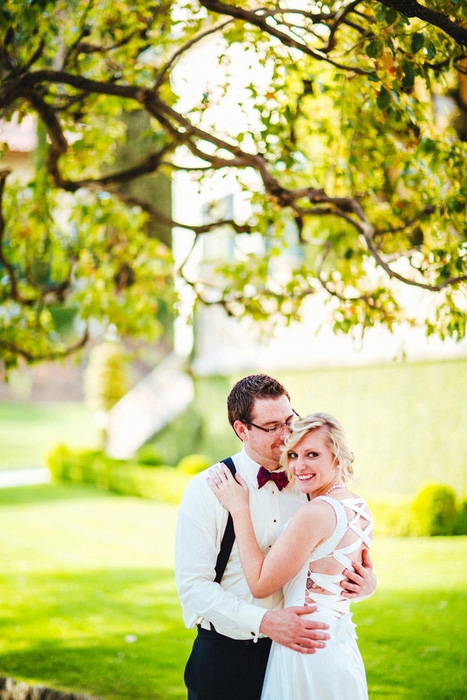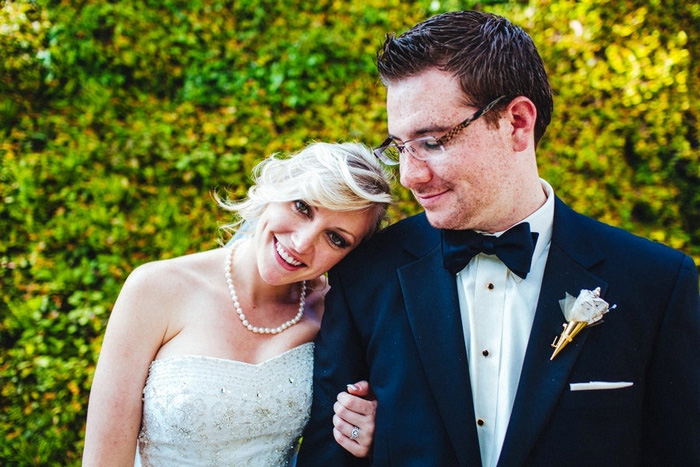 Why did you have an intimate wedding?
We had an intimate wedding because we only wanted the people who were meaningful in our lives attend; people who would be in our lives as a married couple going forward. We talked about a hypothetical scenario of having a local wedding and inviting everyone we knew, and both of us were turned off by the idea. We wanted our wedding to be the best, and most intimate moment of our lives, and we only wanted people there who truly cared. By having an international wedding, it made it easy to only invite the people who would spend the money to be there.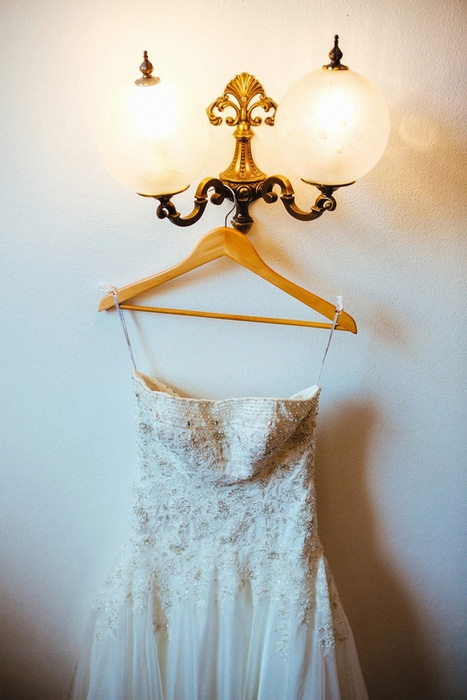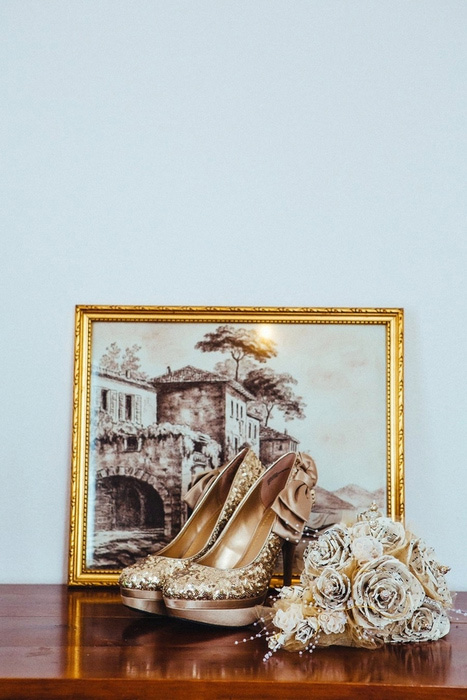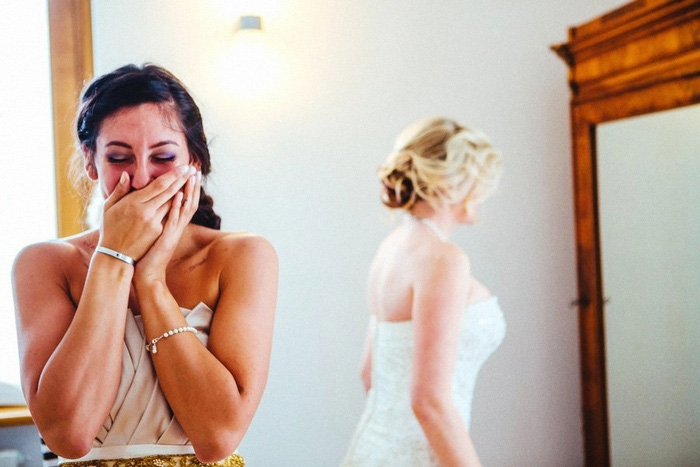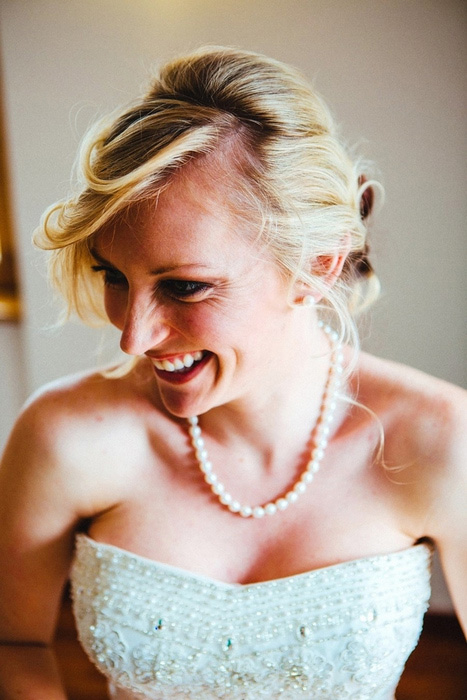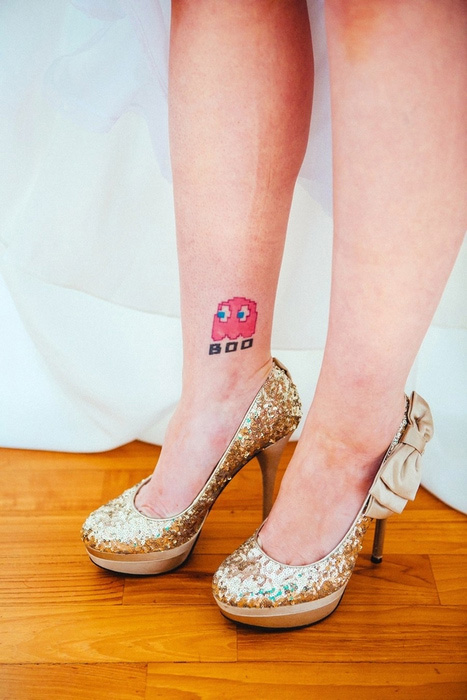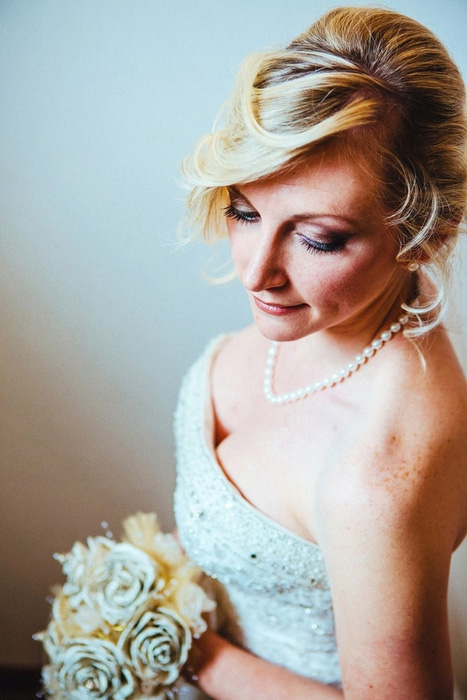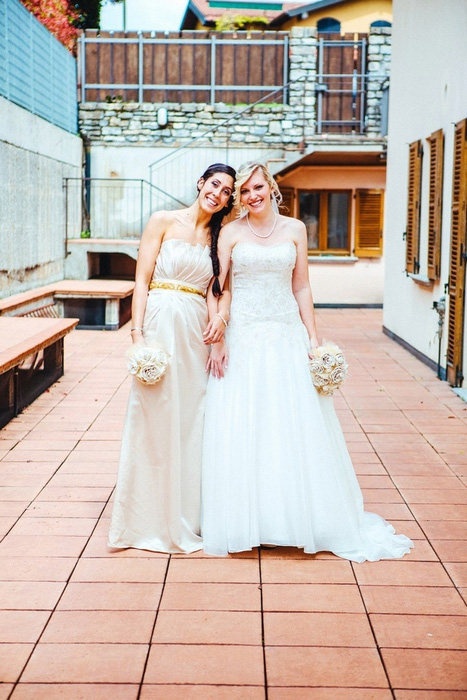 What are some the challenges that you faced planning an intimate wedding?
Honestly, we didn't run into any challenges because our wedding was intimate. Our wedding was a destination wedding which eliminated the extended family and distant friends simply based on cost.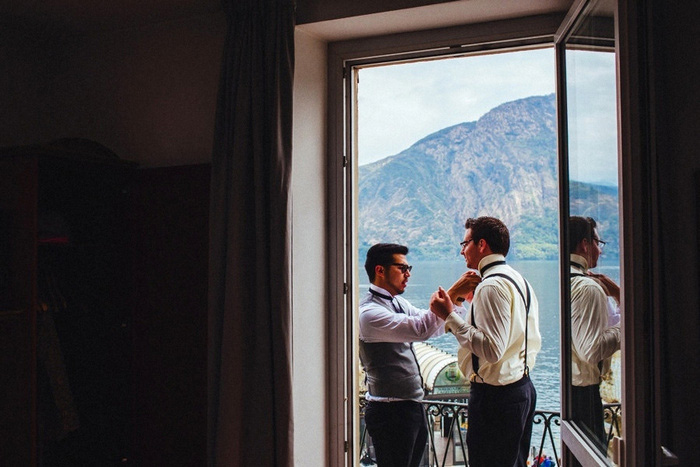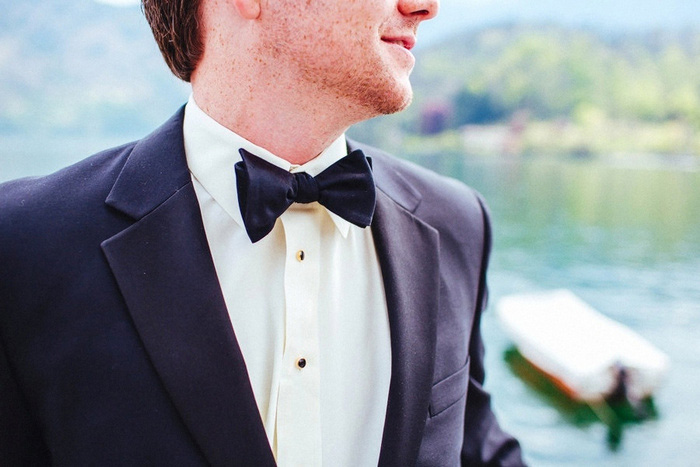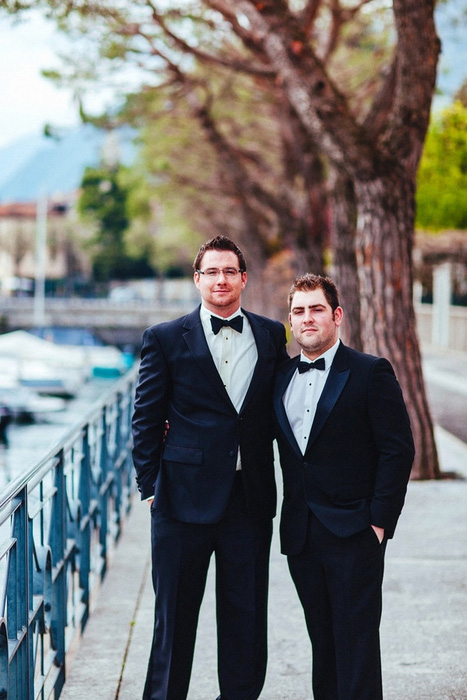 Was it difficult to pare down the guest list?
It was quite the opposite. Our initial guest list was was about 30 people, but some of our "close" friends didn't make attending our wedding a priority, and that is how our number ended up at 21. It was sad when friends we had known for almost 20 years didn't make an effort to come, but at the same time it told us who was really there for us and those select few are still in our lives today.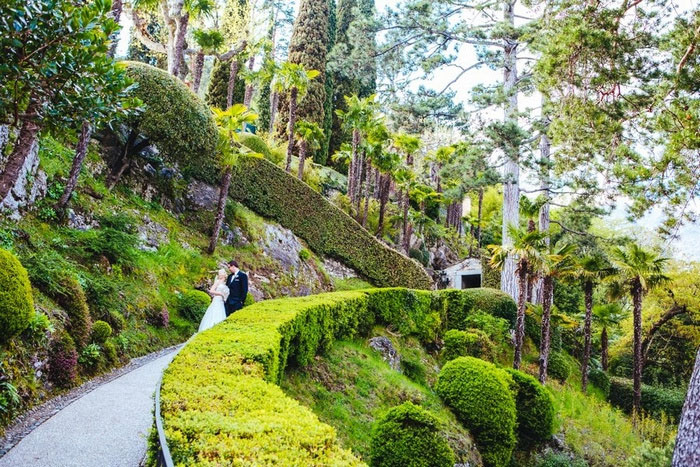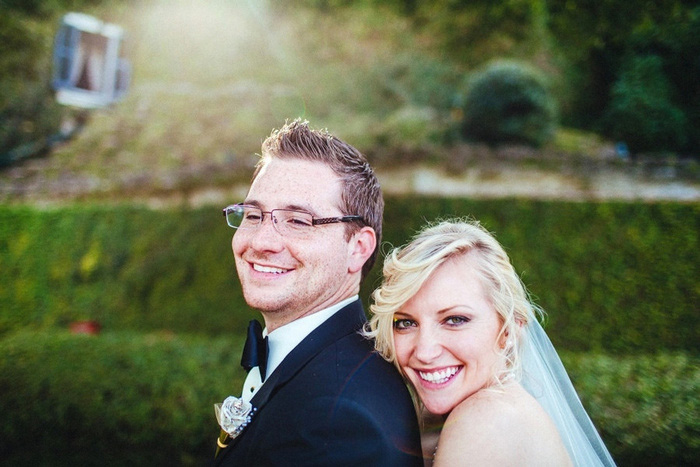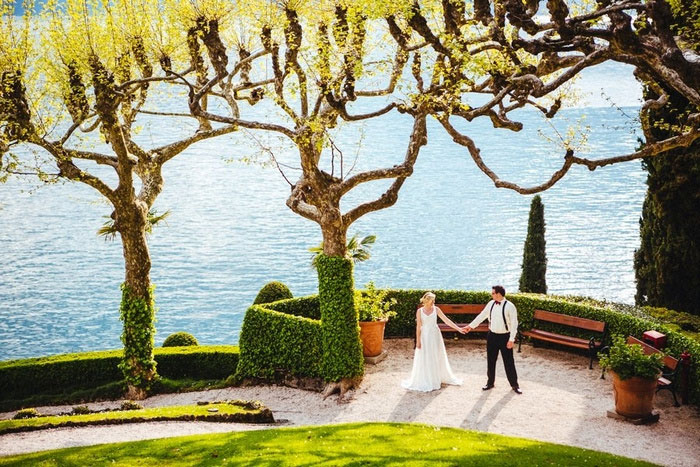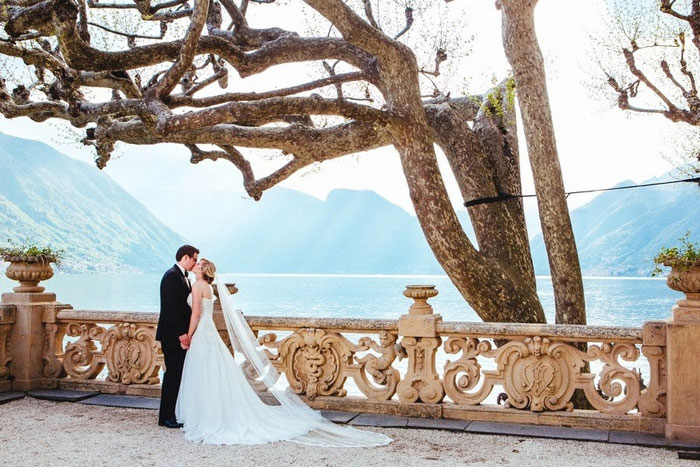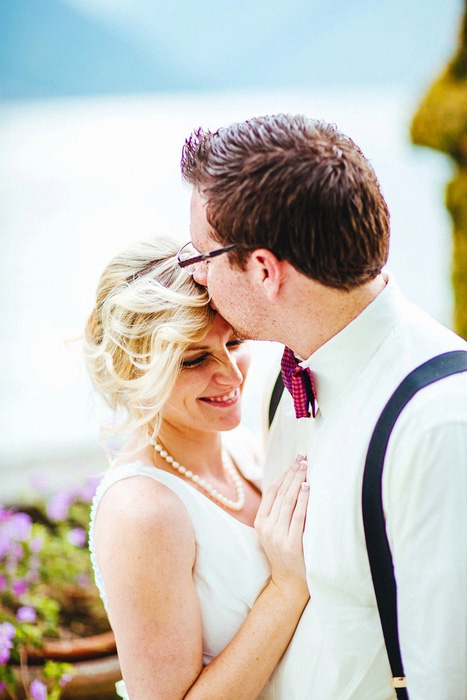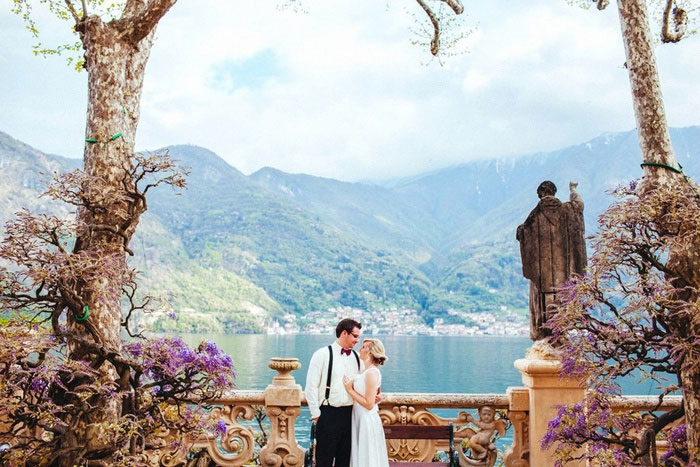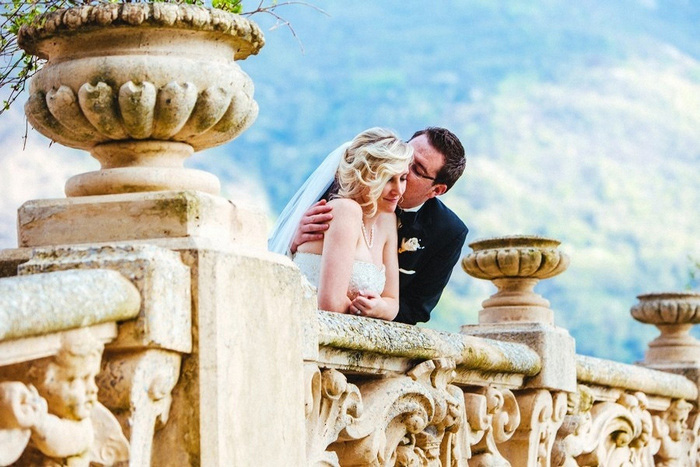 Did you have any 'issues' with the small guest list from friends and family? If so, how did you address them?
Again, because we had a destination wedding, the friends and extended family who were not invited were not surprised. They heard "Lake Como, Italy" and expected it was out of their price range, so no one that we know of took personal offense. Also, we held a reception back in our local area at the bride's parent's house where all the extended family and friends were invited. The bride wore her dress, I wore my tux, we had food catered by a few of our local favorites, and the event ended with my wife and I smearing cake in each other's faces. So although most of the guests missed our wedding, they still got to share in the celebration of our wedding and they were very happy.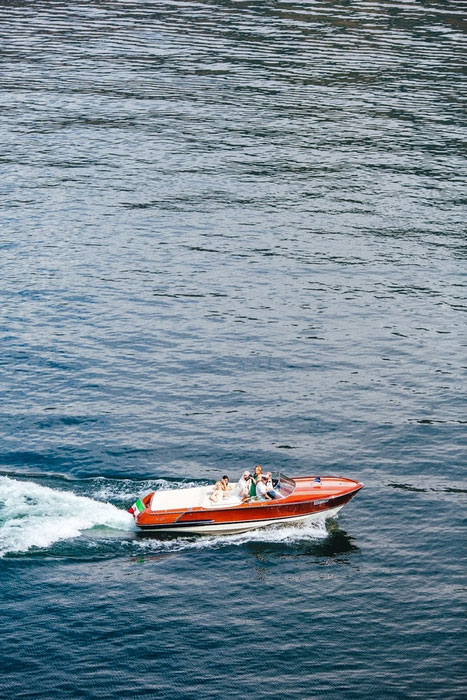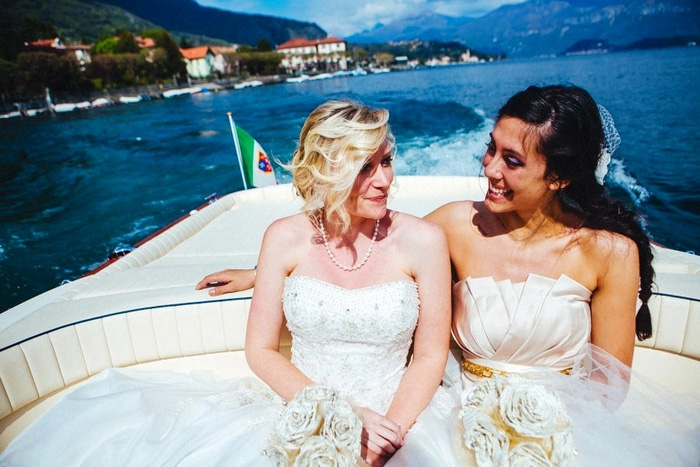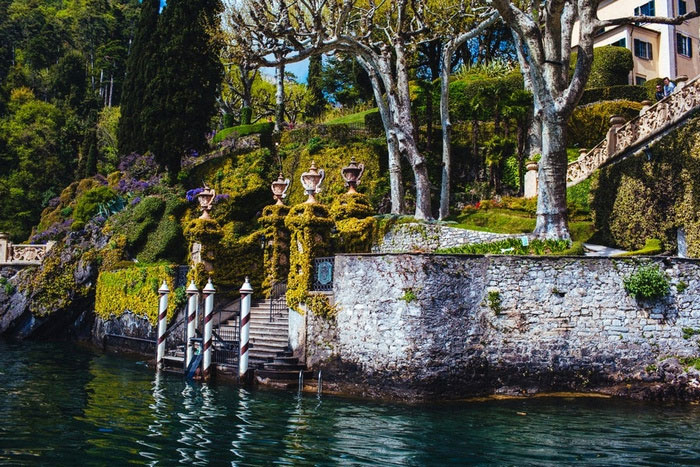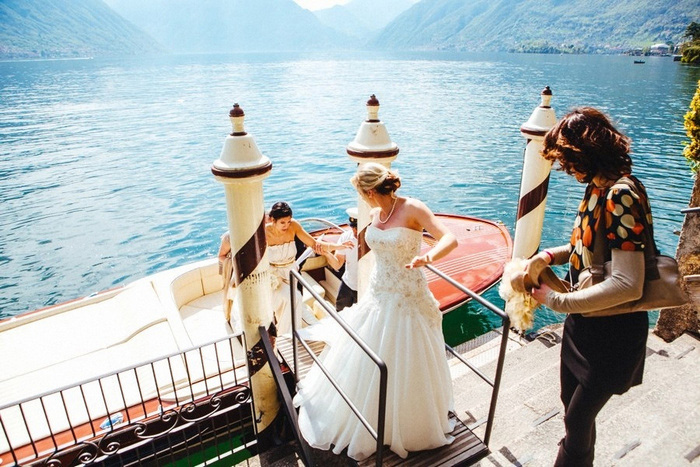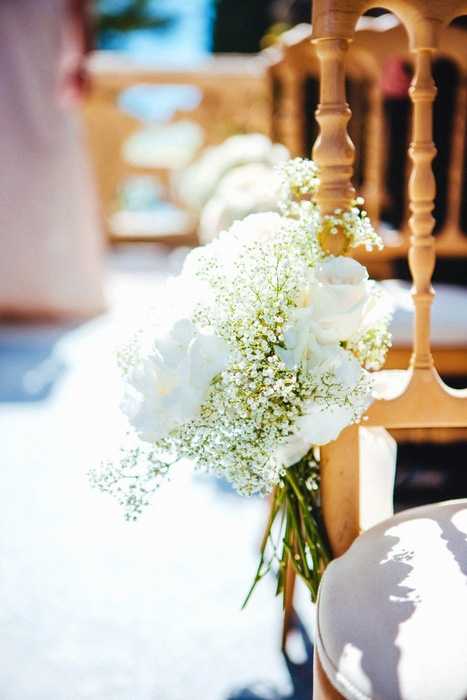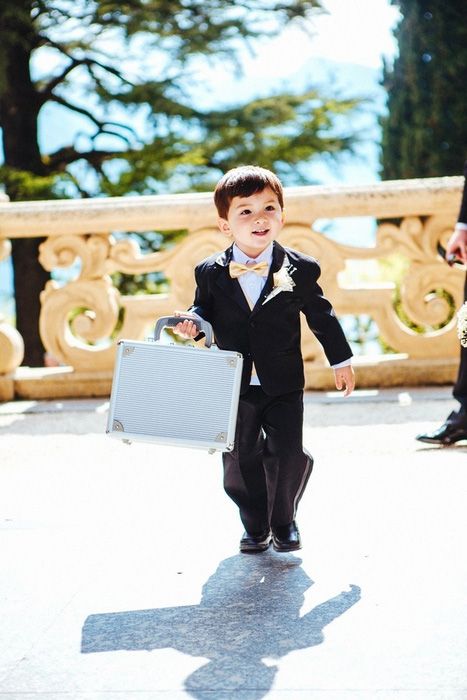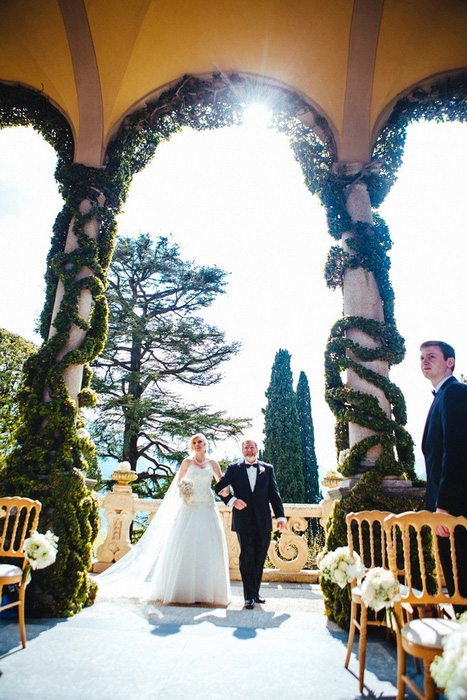 What were the highlights of the ceremony?
From beginning to end it was an absolute dream. But the best moment for the both of us was standing on the balcony, overlooking the most beautiful place on earth, saying I do while our closest family, friends, and R2D2 stood in attendance.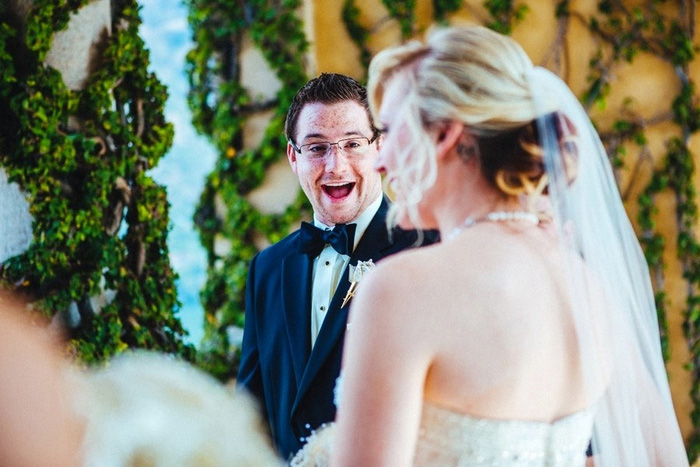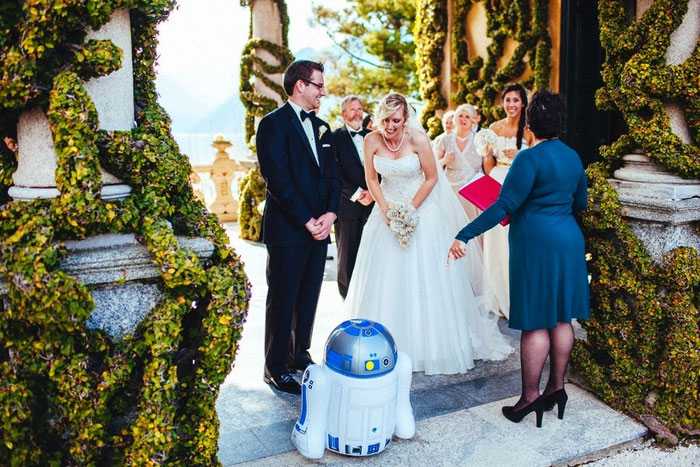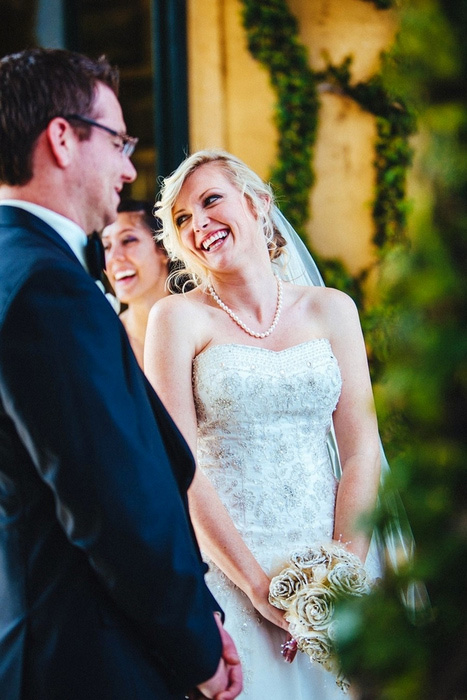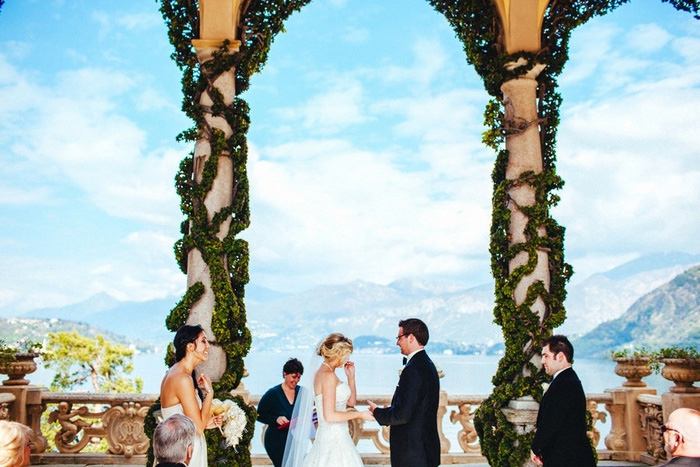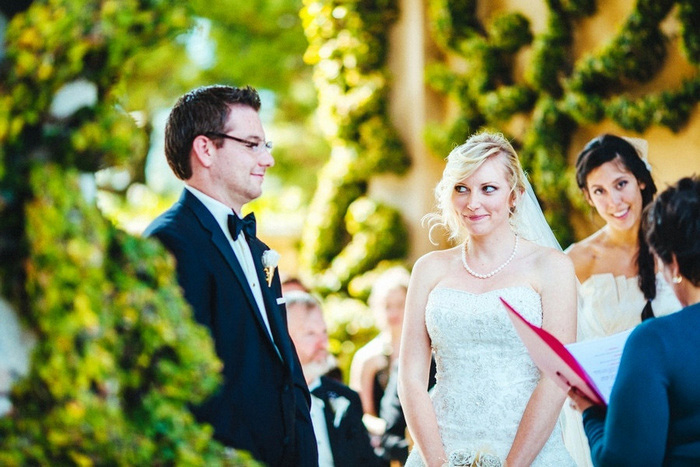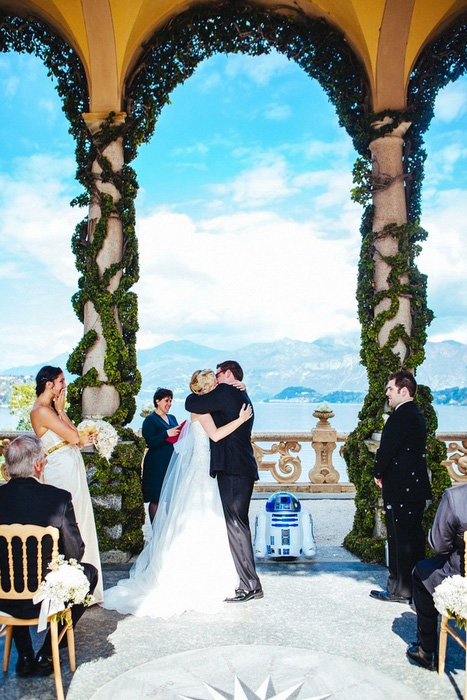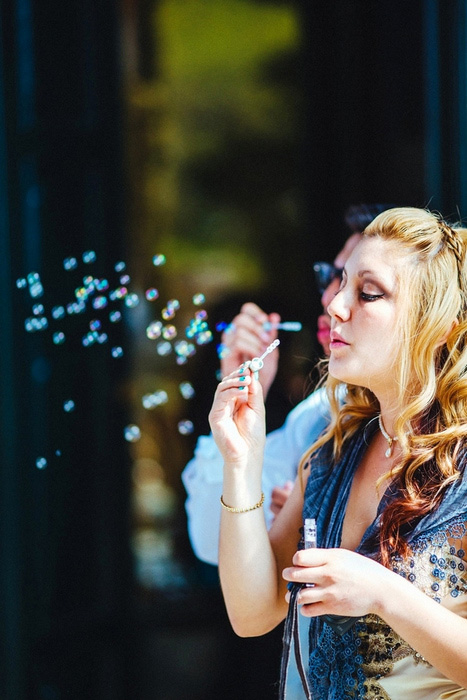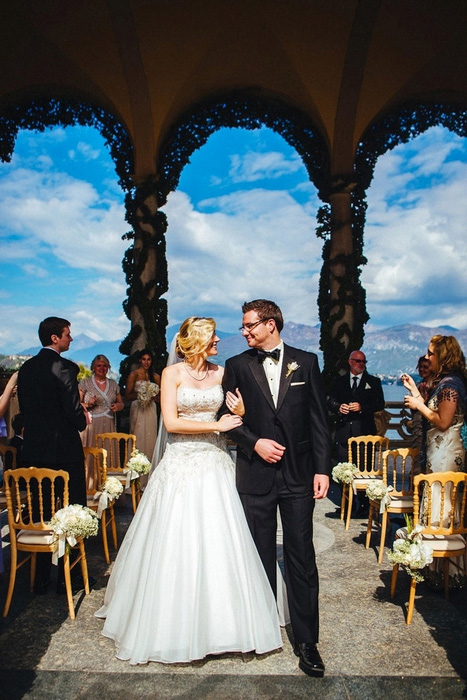 What were the highlights of the reception?
1. The toasts. Midway through the evening the best man gave his toast, and it was very funny. The maid of honor made her heartfelt toast, speaking of her happiness that her best friend had found the man of her dreams. And lastly, the father of the bride gave his toast. He stood, and spoke of his happiness, and how blessed his family was to be here for the wedding of his daughter. He spoke with sincerity and tears in his eyes, which brought tears to all of ours. It was an incredibly powerful moment that neither of us will ever forget.
2. Having our wonderful photographers Geoff & Lisa at our table. They were an absolute delight to have around – not to mention their beautiful photos. We can both honestly say, our wedding would not have been the same without them. They are wonderful photographers, terrific people and a blast to be around.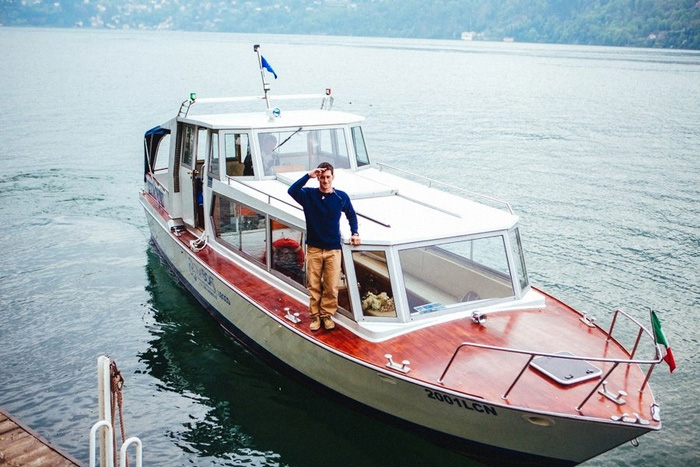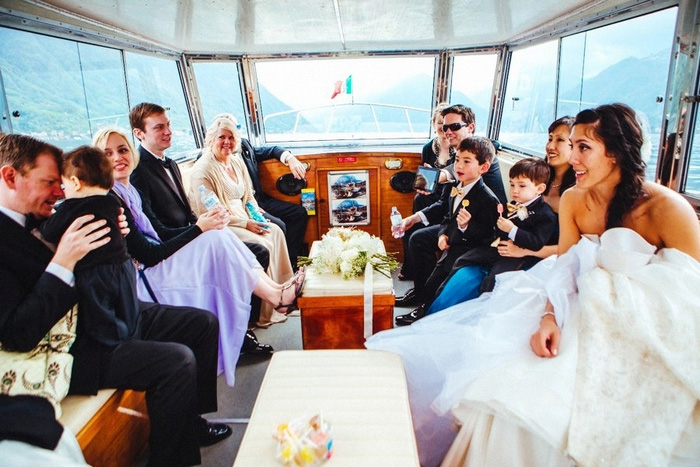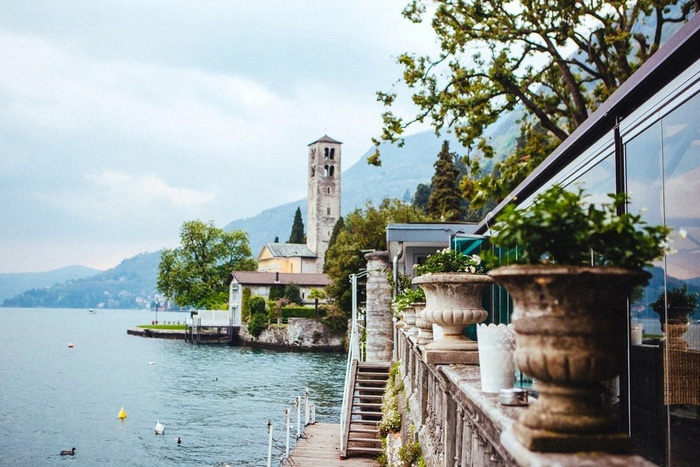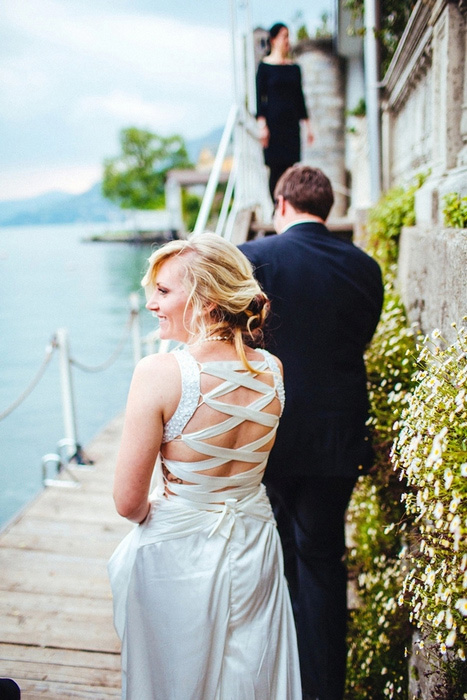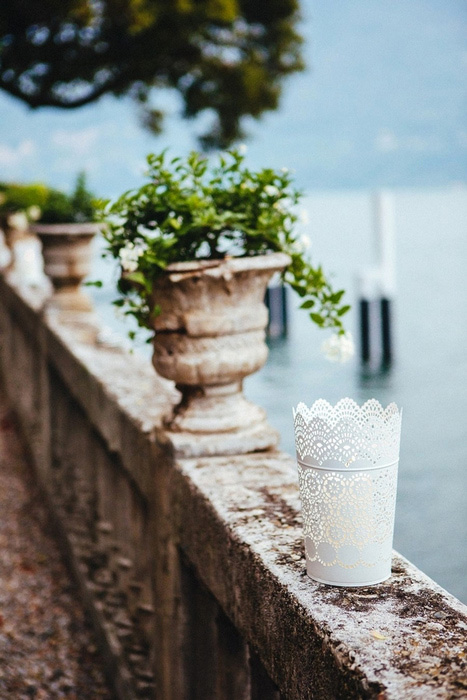 What was the best thing about having an intimate wedding?
The best thing about having an intimate wedding was having only the people we cared about most be present. There was no drama and no b.s., just great families getting to know one another before they became connected forever by the marriage of their children.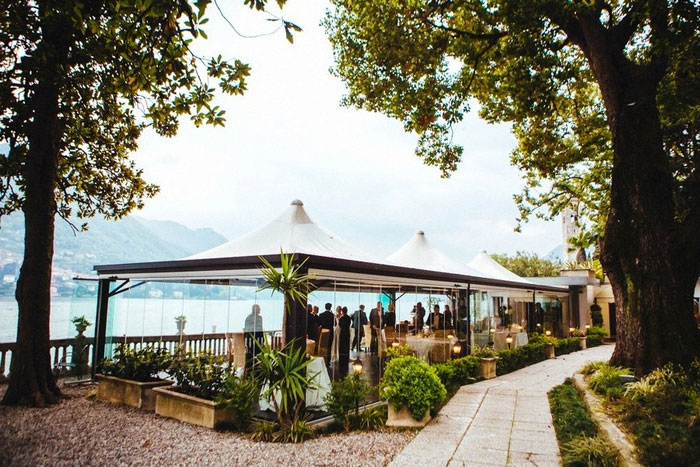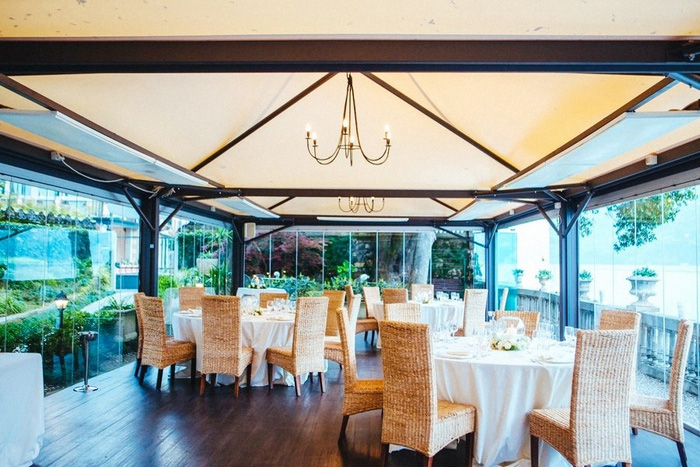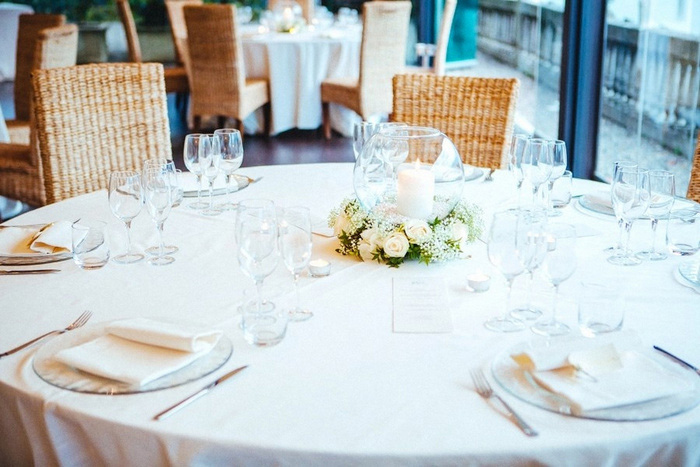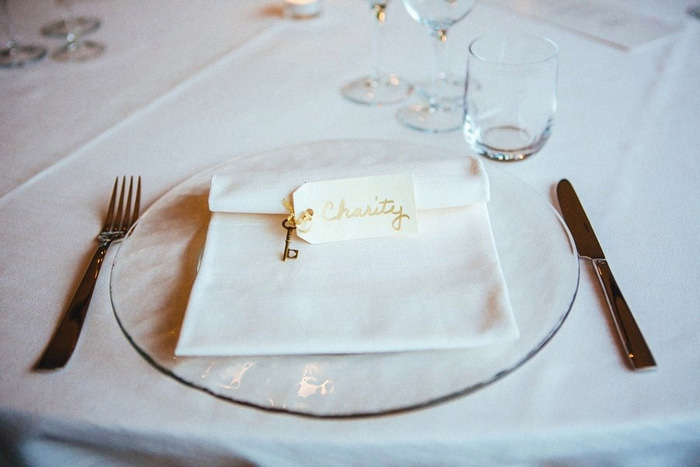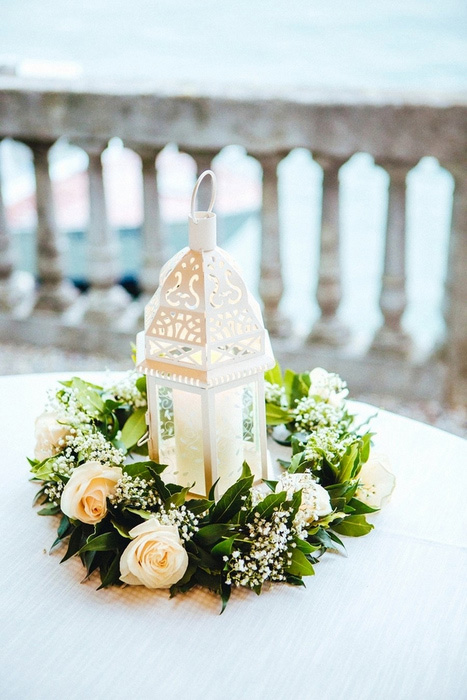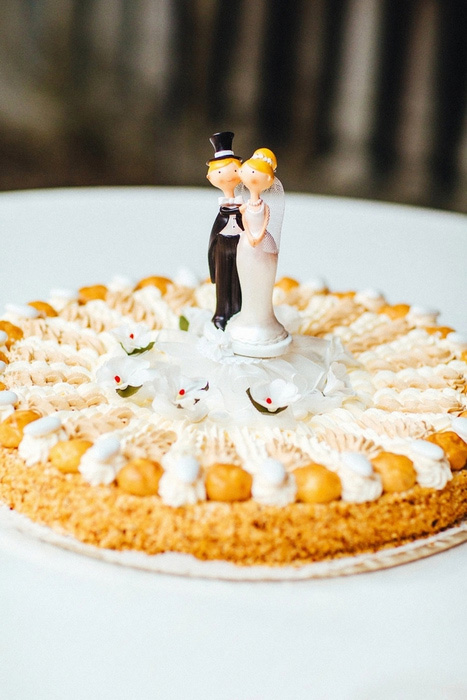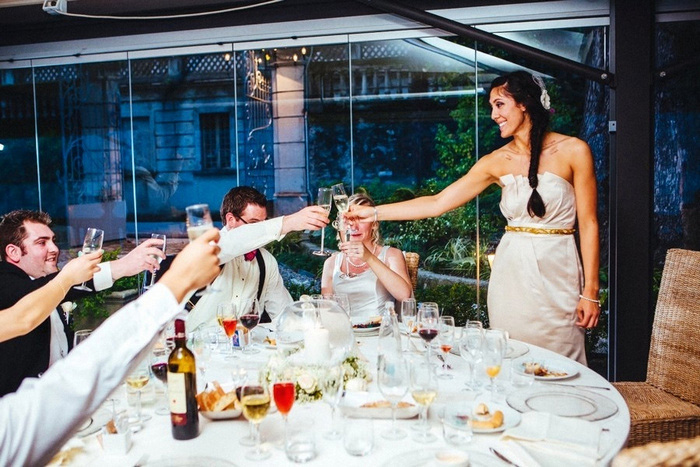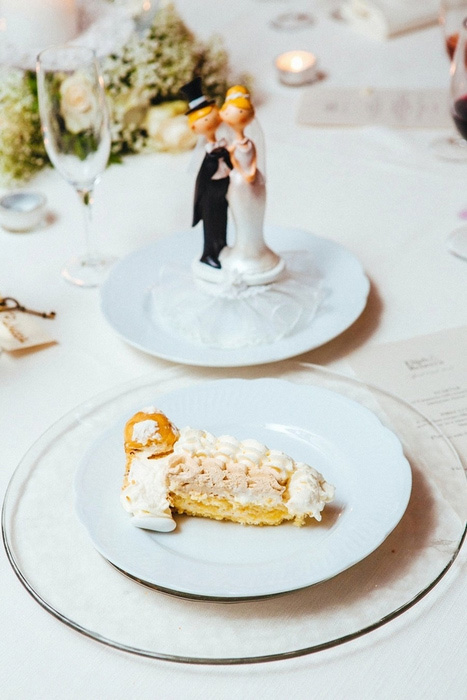 What advice do you have for couples who are considering an intimate wedding?
If you are considering an intimate wedding, we both say DO IT! It was the best decision we could have made. Even though our wedding was an international wedding set in an exotic location, it was less expensive for us to have an intimate wedding there than to have a big wedding at home. And it was infinitely more special for us. Instead of spending 10 minutes talking with each of our hundreds of guests, we spent hours and days with our best friends and families.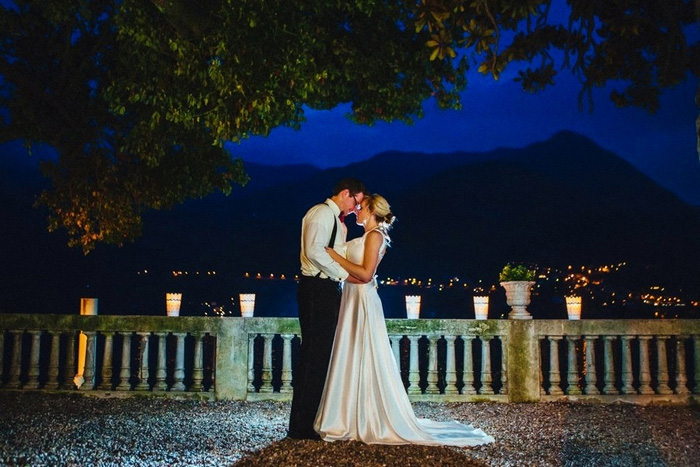 Vendors:
We worked with SposiamoVi,  and Alessandra Fabi Was our planner. She assisted with booking the venue, the reception location, and boat transportation from our hotel to the wedding site, and from the wedding site to the reception venue. We booked our hotel independently based on her recommendations.
Ceremony Venue: Villa del Balbianello
Reception Venue: Lake View Restaurant, Lake Como
Photography: The Goodness