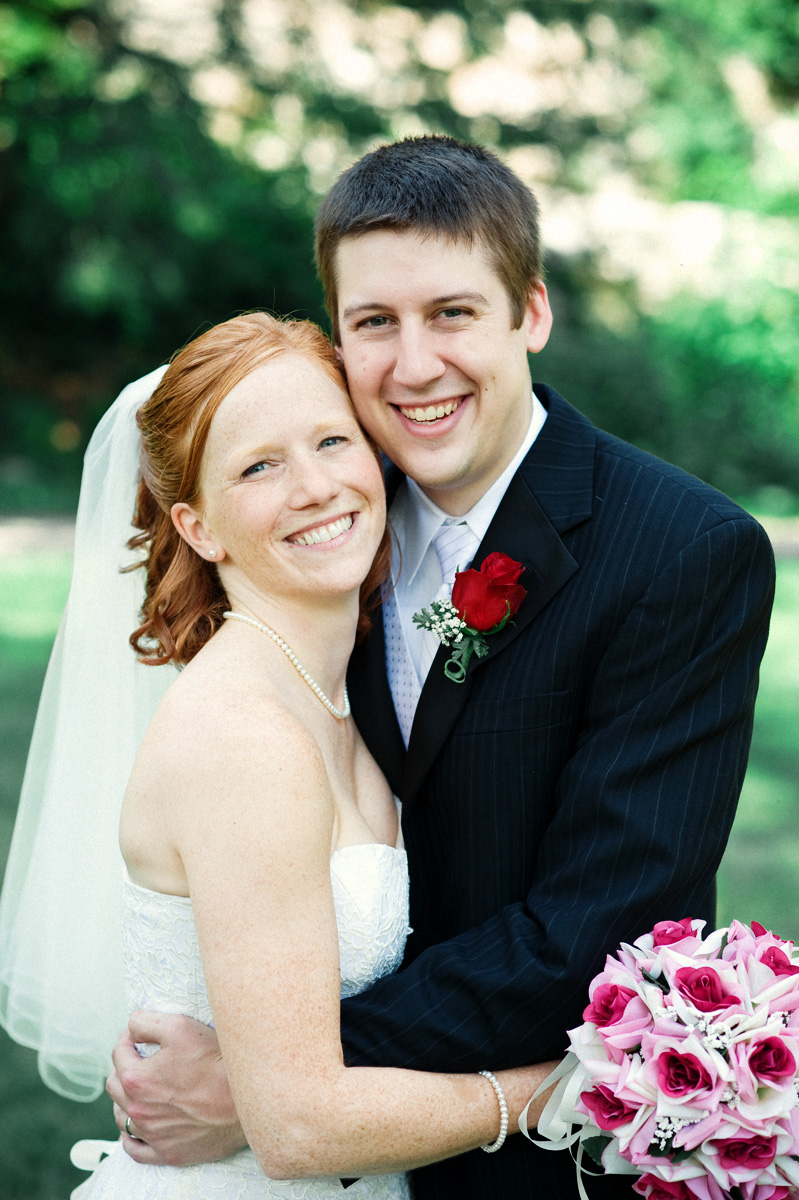 Rebecca 26, & Daniel 26
New Paltz, NY
Wedding Date: July 18, 2008
Number of Guests: 13
Wedding Cost: under $2,000
Wedding Ceremony Location: Outside Gardens at Mohonk Mountain House
Wedding Reception Location: East Dining Room 1 at Mohonk Mountain House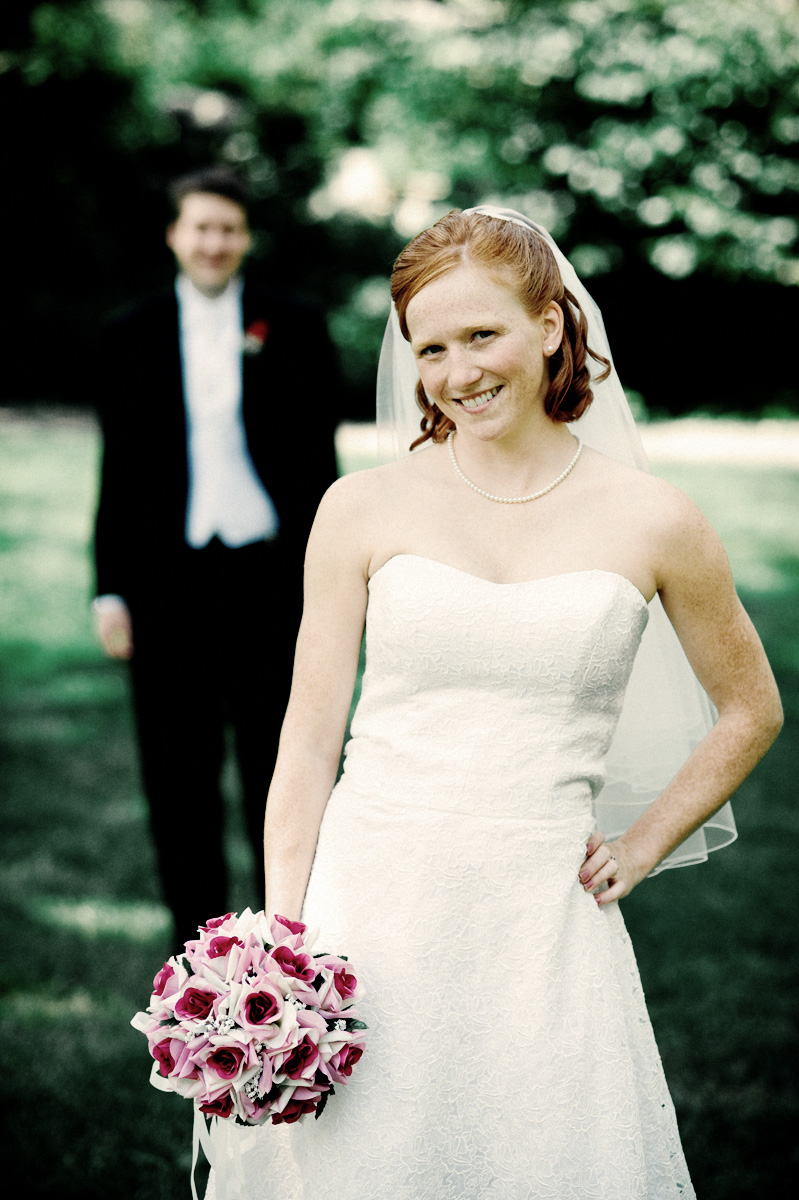 Why did you have an intimate wedding?
Daniel and I did not want a big wedding.  If we began to invite friends and extended family, it would have been over 100 people.  So we decided that just our immediate families and their significant others would be the best bet.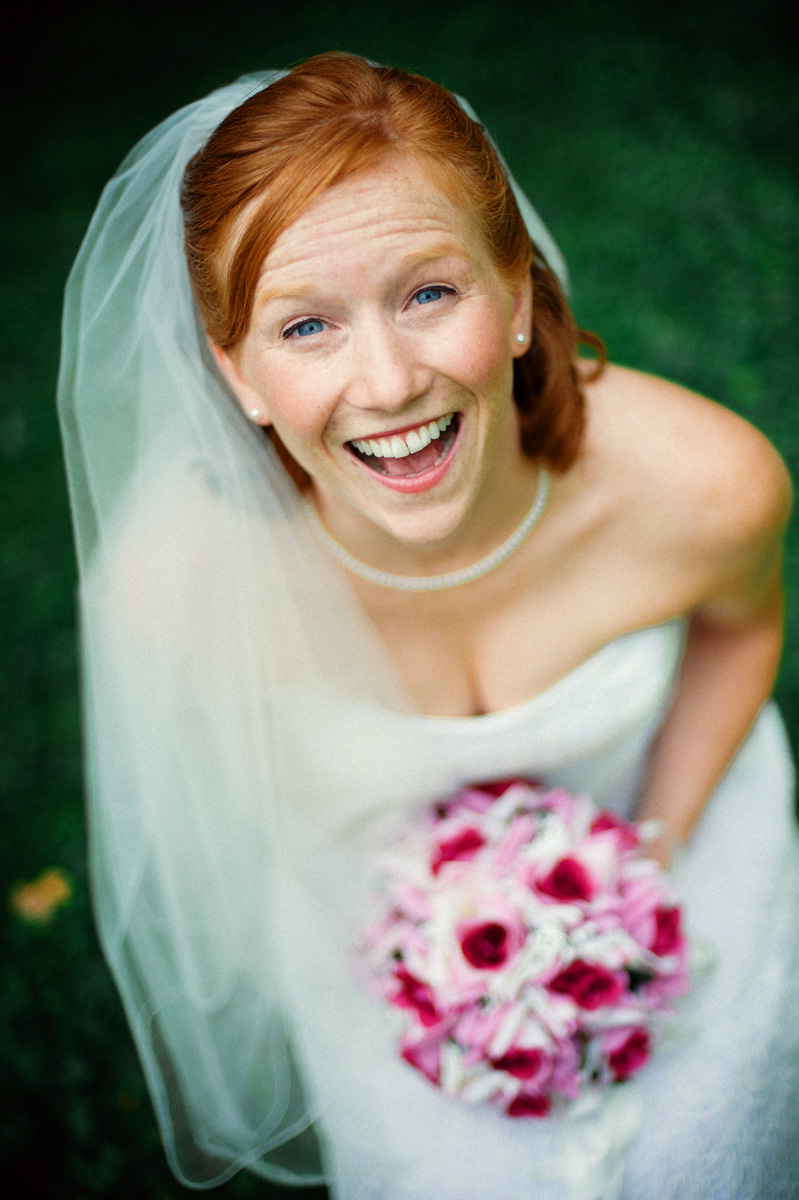 What are some the challenges that you faced planning an intimate wedding?
First, trying to decide if we wanted an intimate wedding was a small challenge.  My sister was married 20 days before us, and she invited a lot of family and friends- to make her 130 person guest list.  We knew we did not want that, because neither of us wanted to be the center of attention at a party that big.  Once we decided that, we figured only immediate family would work- or else friends, aunts and uncles may feel bad if they weren't invited, and others like them were.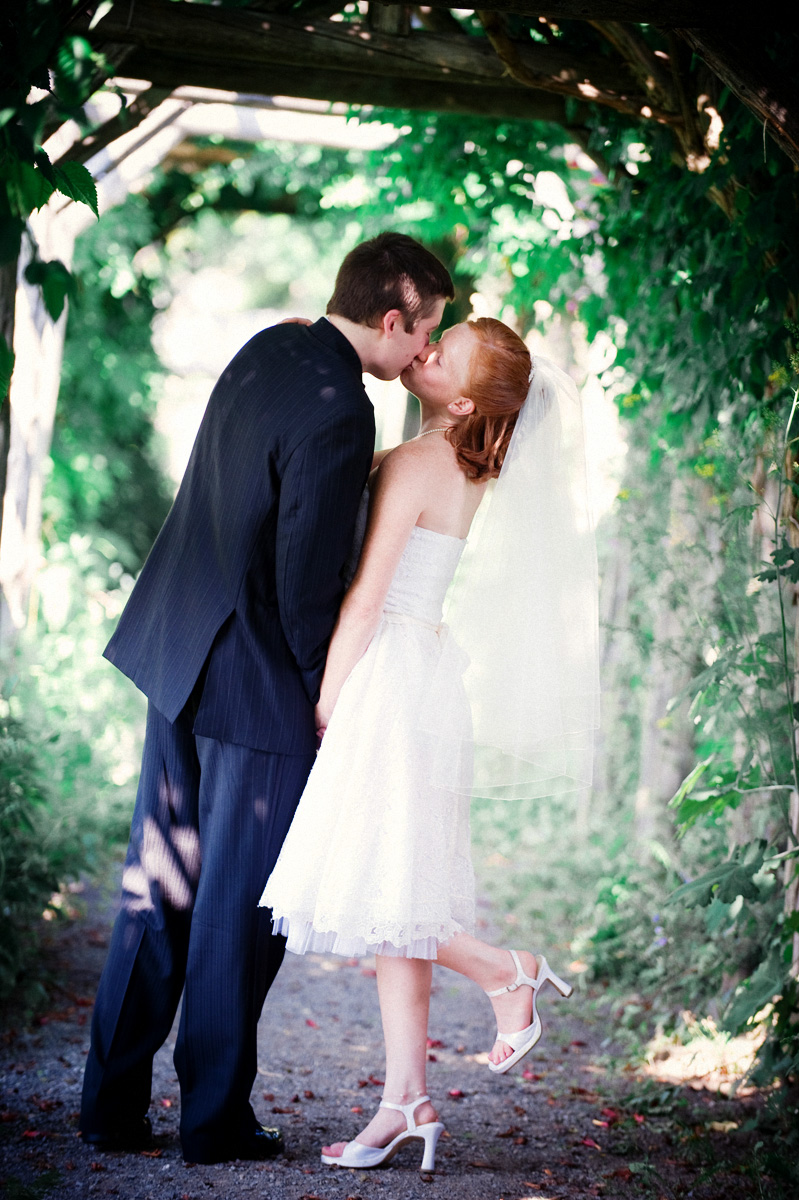 Was it difficult to pare down the guest list?
No, because we decided to have only immediate family.
Did you have any 'issues' with the small guest list from friends and family? If so, how did you address them?
Yes, my mother thought that it was inconsiderate of us to have such a small wedding.  She wanted grandparents, aunts, uncles, cousins, etc to be involved in our special day.  I think it helped that my sister had invited our extended relatives to her wedding (less than 3 weeks before ours).  Once my mother realized that a small wedding was really what we wanted (and that it wouldn't cost much), she was okay with it.
Also, some of our friends came to "spy" on our wedding because they were not invited, but it was in a public place.  They hid in a tall gazebo near the ceremony, and saw us later in the day when we were taking pictures– it was really nice that they came, it is a public park and beautiful, so they decided to make a day of it. They did not push and bother us at all, but it was nice to see them before our small reception.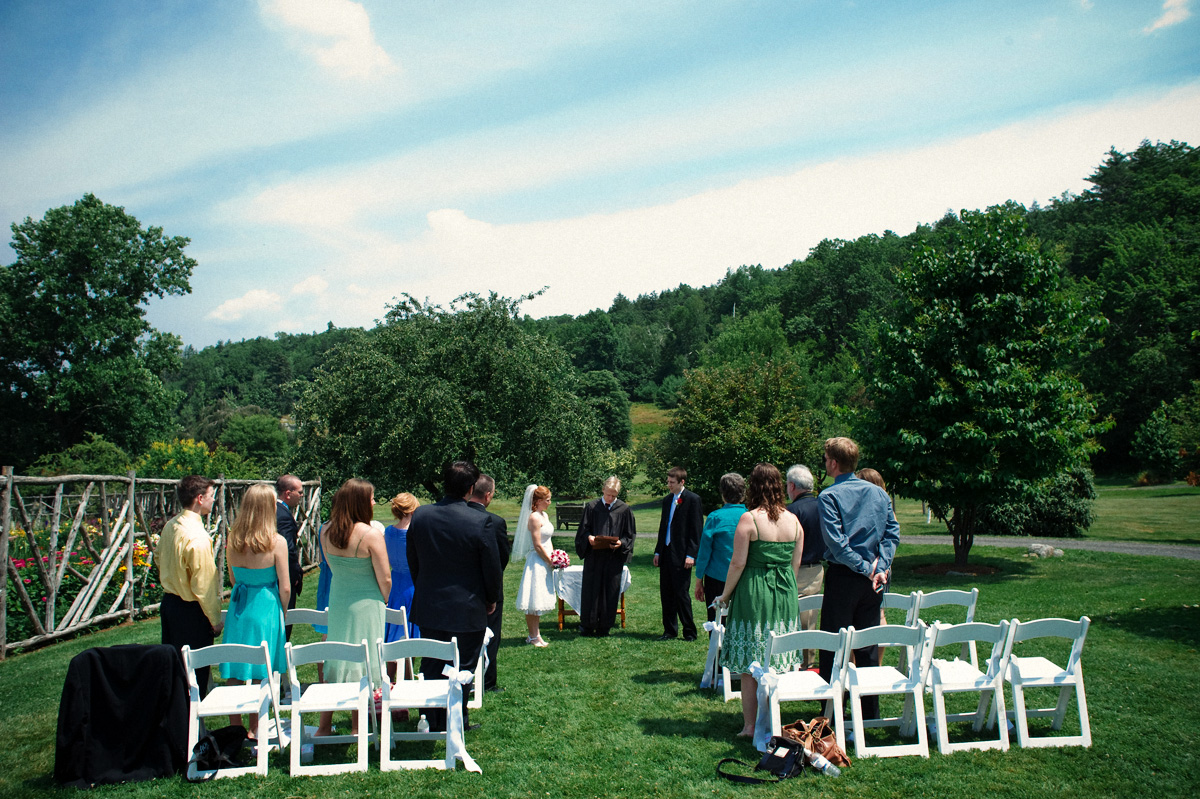 What were the highlights of the ceremony?
Besides the 95+ degree weather, getting married outside next to the beautiful gardens overlooking the majestic Catskill mountains was amazing.  Also, having a small amount of people was great.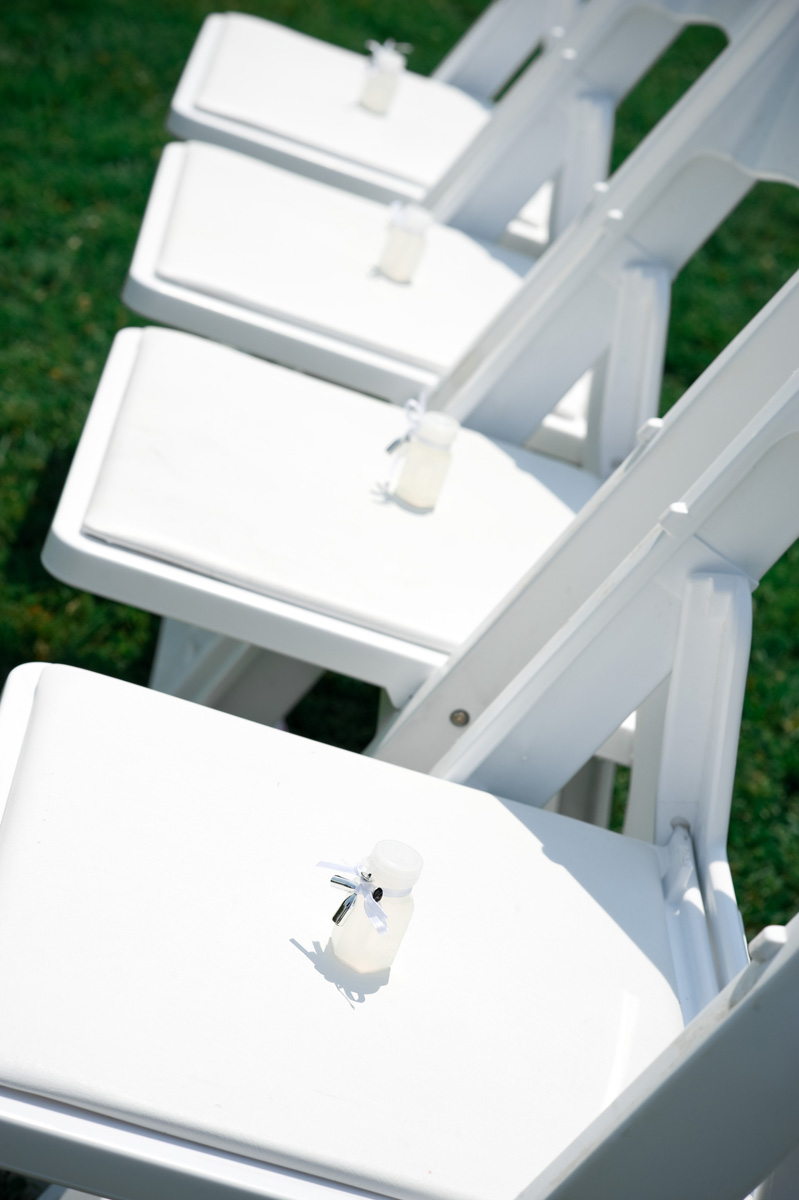 What were the highlights of the reception?
Being able to have intimate conversations will ALL of our guests was very exciting.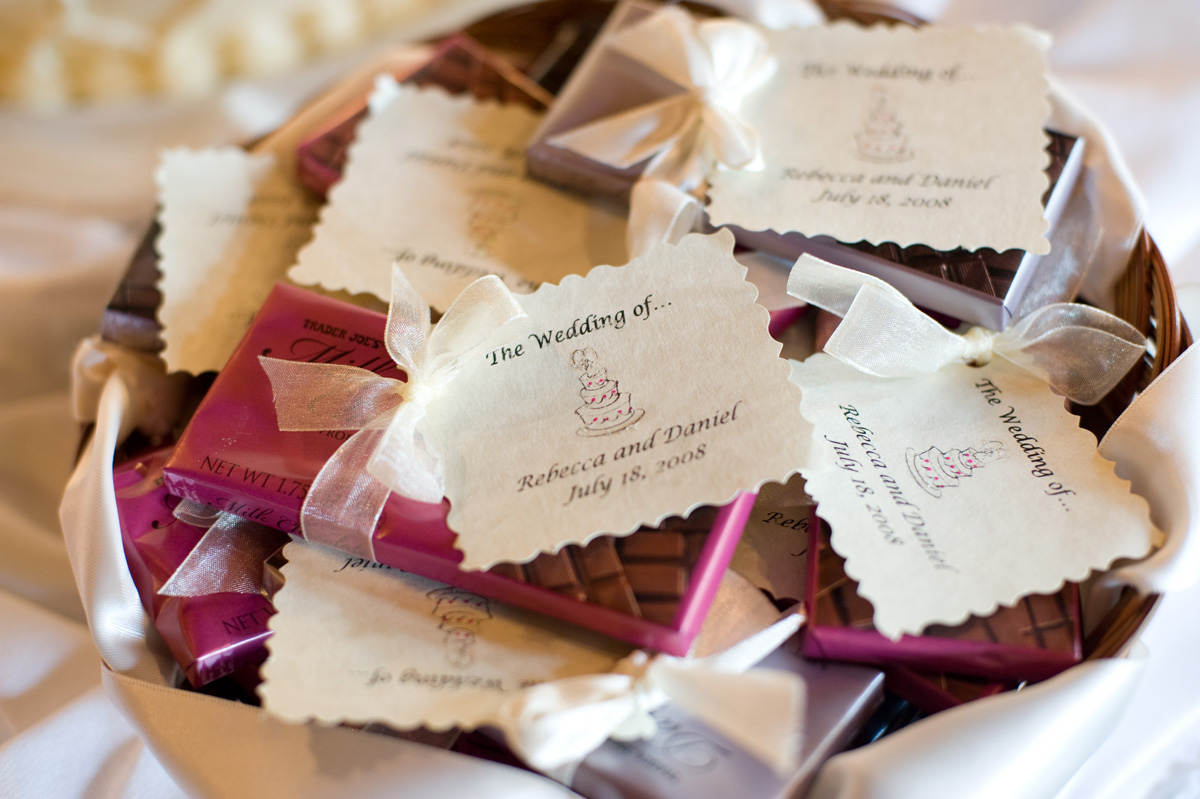 What was the best thing about having an intimate wedding?
Dan's siblings (two sisters) and my siblings (two brothers and a sister) and all significant others, had never met each other.  It was so nice for them to meet and be able to talk and not be overwhelmed with tons of other people around.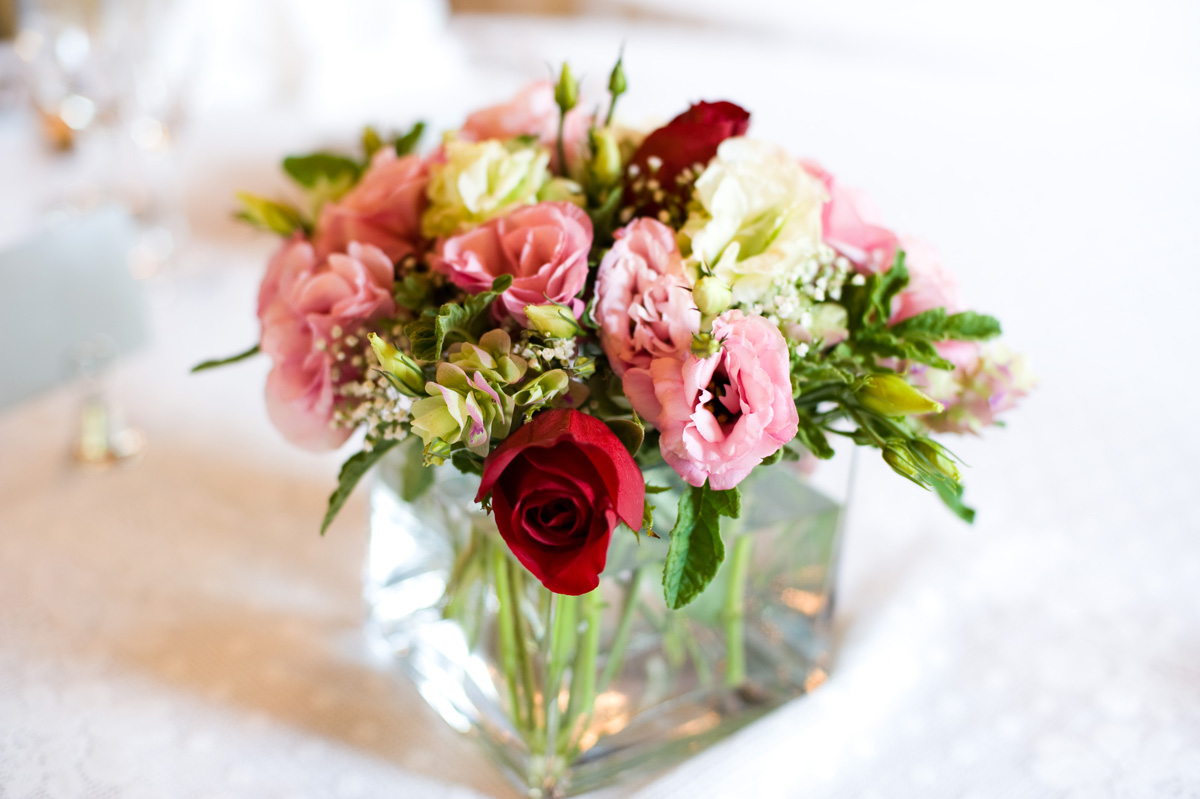 What advice do you have for couples who are considering an intimate wedding?
Go for it!  You can talk with every guest, and really enjoy the people that are close to you… instead of having family that you rarely see be there, and never get a chance to spend time with them.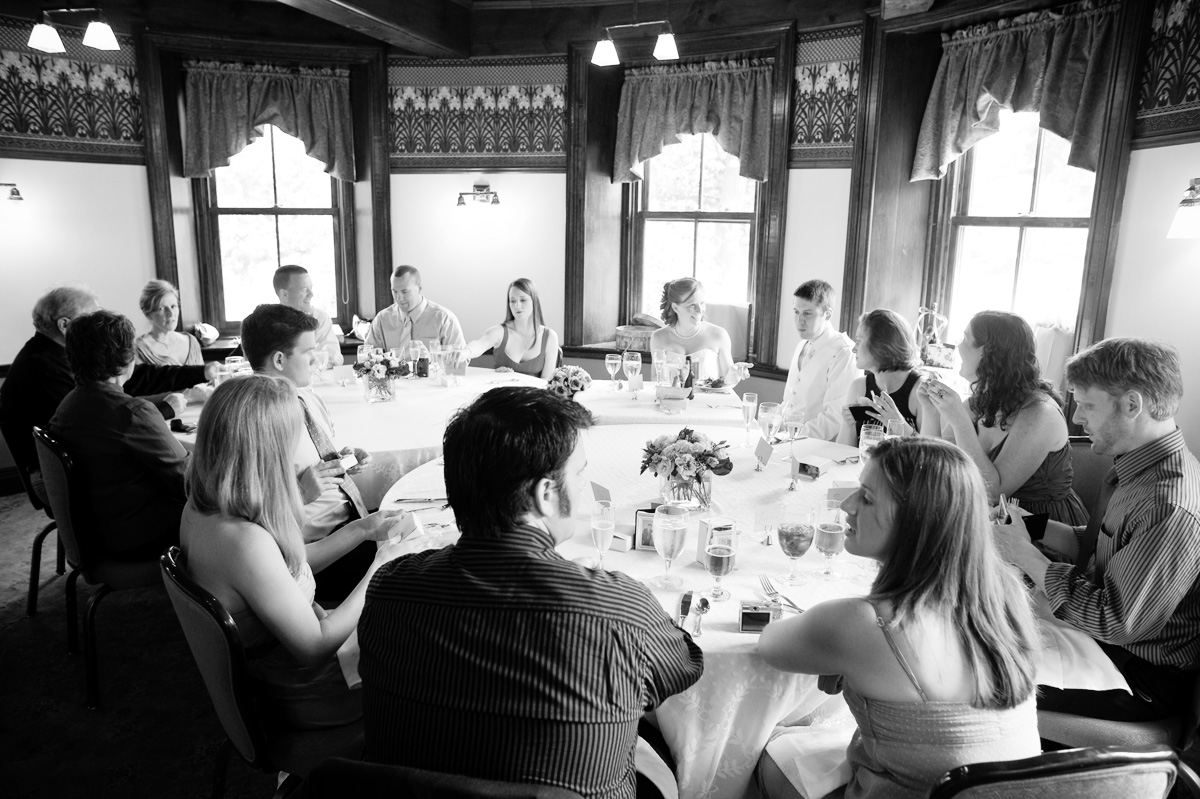 Vendors:
Venue: Mohonk Mountain House provided the ceremony equipment, dining, flowers, and great service to us throughout our special day.
Photographer: Turn Loose the Art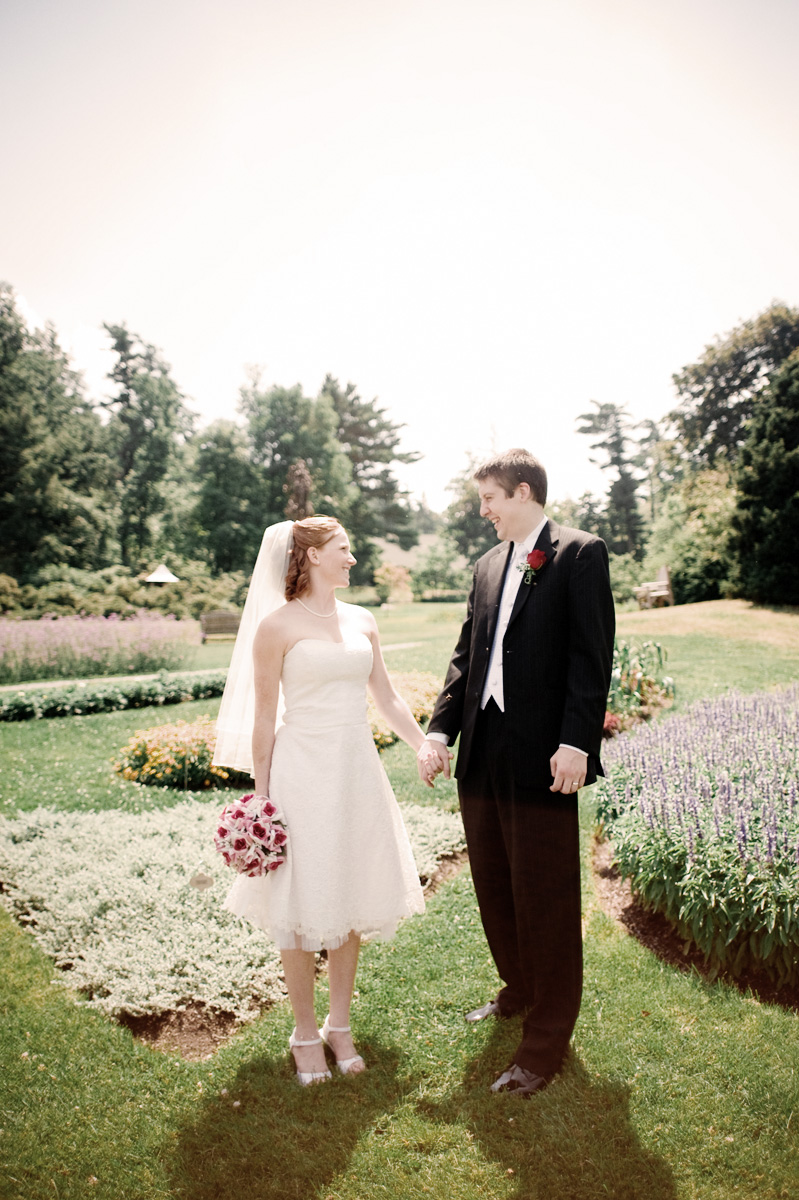 Photos: Turn Loose the Art