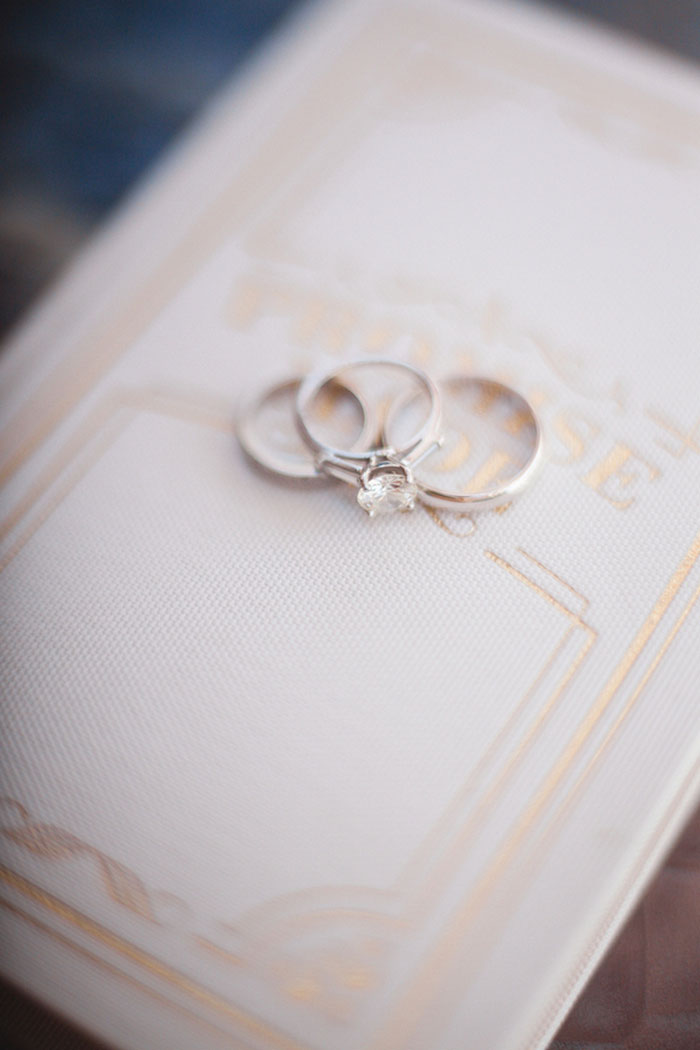 Your engagement ring isn't just another piece of jewelry; it's a promise and a symbol of love from a person you adore. Why wouldn't you want to protect it against all that life can throw at it?
Having your ring insured might not be the first thing that pops into your head when your sweetie gets down on one knee, but keeping your ring safe surely will be a priority. What better way to protect your stunning new ring – whether it needs repairing or replacing – than with insurance?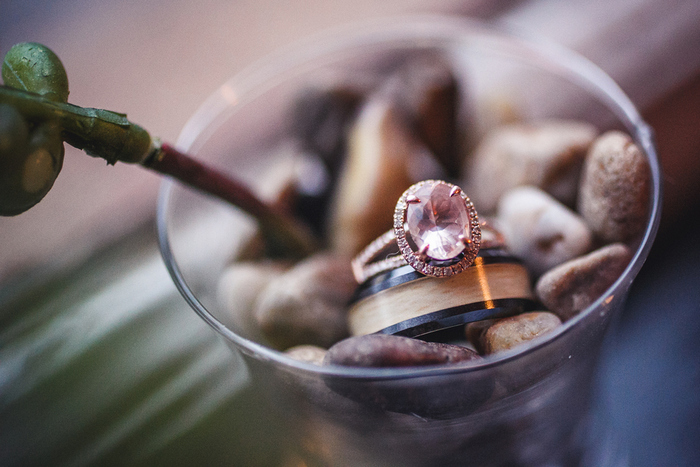 Jewelers Mutual Insurance Company understands just how much your wedding ring means to you; they have built their policies around the way you live. With worldwide travel coverage, the flexibility to work with your own jeweler, optional $0 deductible, and coverage for loss, theft, damage and even mysterious disappearance, Jewelers Mutual® offers the most comprehensive protection in the business.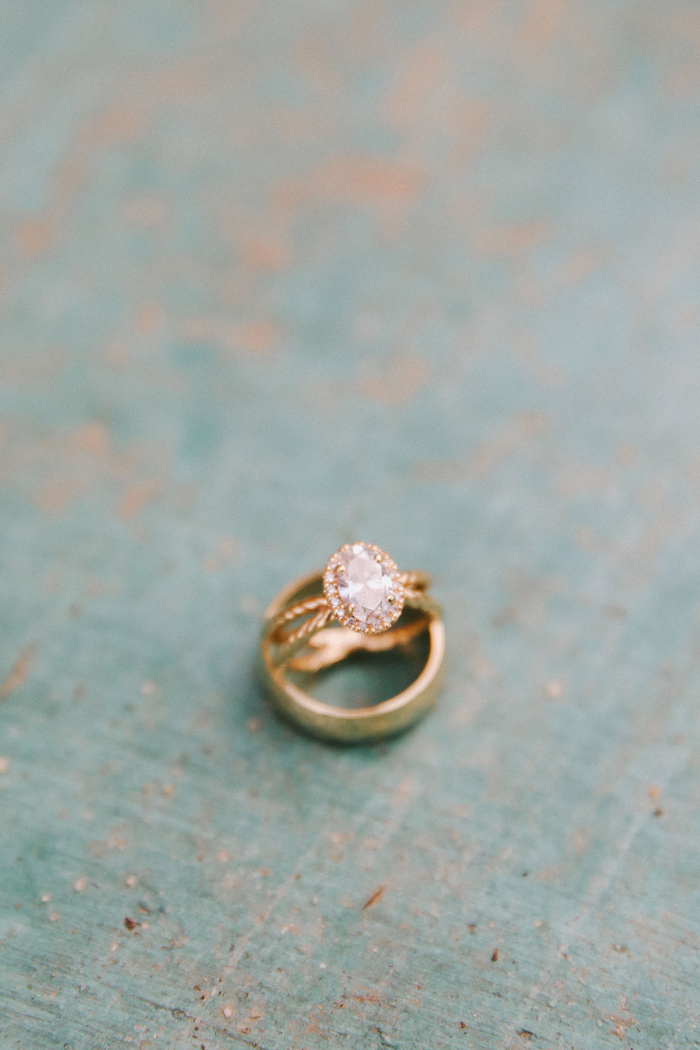 Sure, you could trust another insurance company with your wedding ring, but Jewelers Mutual – started by jewelers for jewelers over 100 years ago – exclusively insures jewelry, which means they do it better than anyone else. When it comes right down to it, doesn't your love deserve only the best?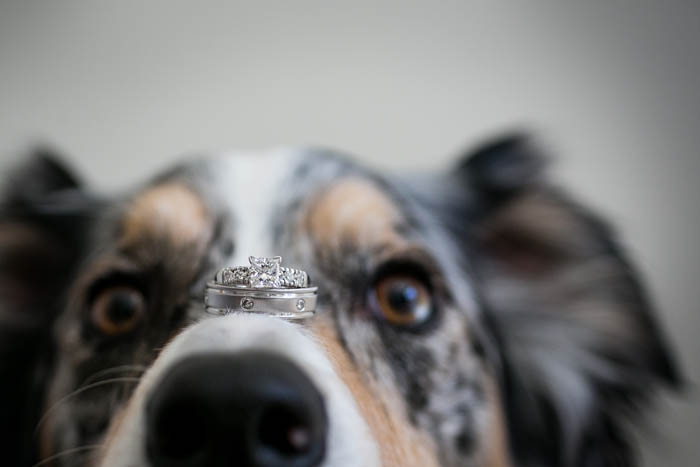 Photo one: Ryanne Bee Photography; Photo two: Laura K. Moore Photography; Photo three: W & E Photographie; Photo four: Rachel Smaller Photography
Sponsored Post.
Underwritten by Jewelers Mutual Insurance Company, Neenah, WI. Coverage and pricing are subject to underwriting review and approval, and to policy terms and conditions.
Save
Save
Save
Save
Save
Save
Save