Erin and T.J. were originally planning a small summer wedding after their baby was born. When the bride's grandmother passed away unexpectedly in August of 2015, however, they decided to move up the date and get married on what would have been her 92nd birthday. With only 4 weeks to plan their nuptials, the couple was lucky enough to book all their preferred vendors, and on September 14th, surrounded by their closest family members they tied the knot.
A huge thank you to Catherine Hall for sending along the gorgeous photos of Erin and T.J.'s big day so we could share them all with you!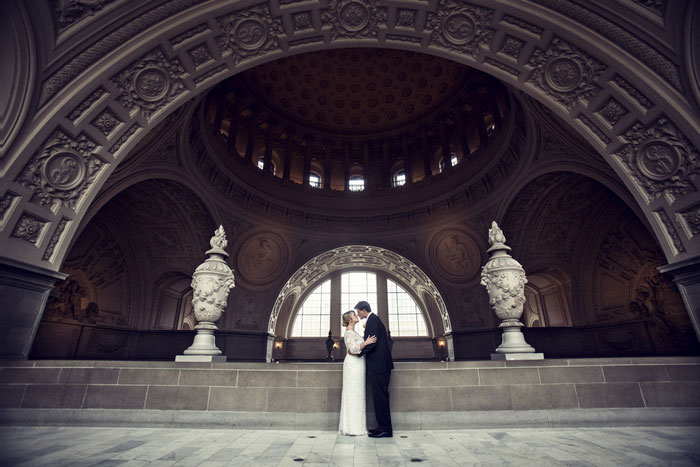 Erin, 27 & Thomas Justin, 31 
Location: San Francisco, CA
Wedding Date: September 14, 2015
Number of Guests: 14
Wedding Cost: Roughly $15,000 – $18,000 including hotel, photography, etc.
Wedding Ceremony Location: San Francisco City Hall
Wedding Reception Location: Jackson Fillmore Trattoria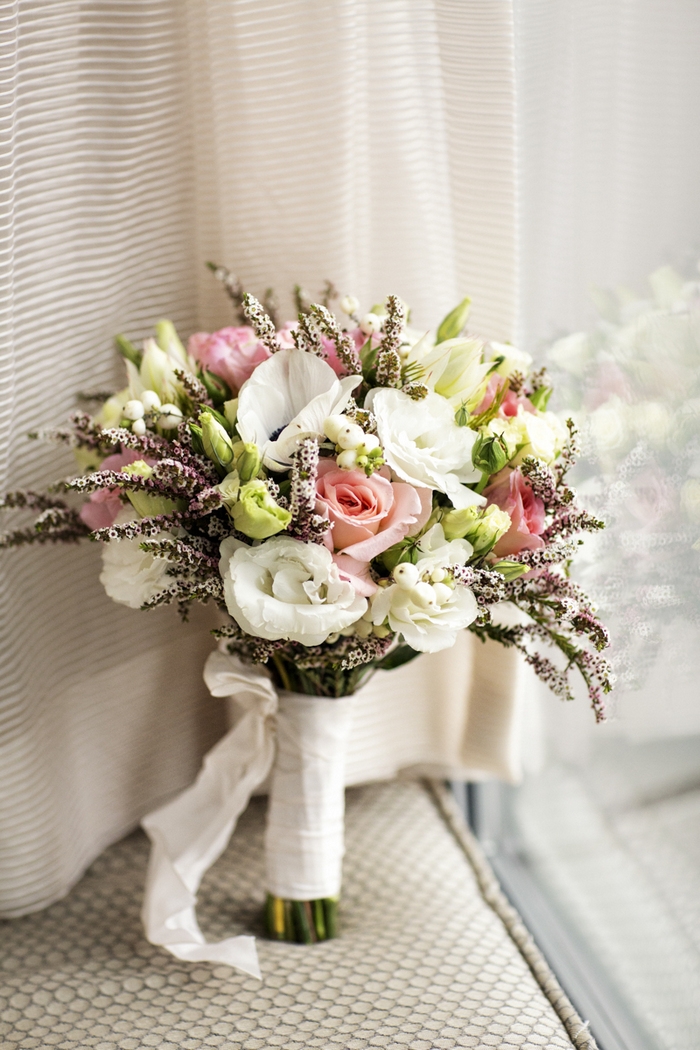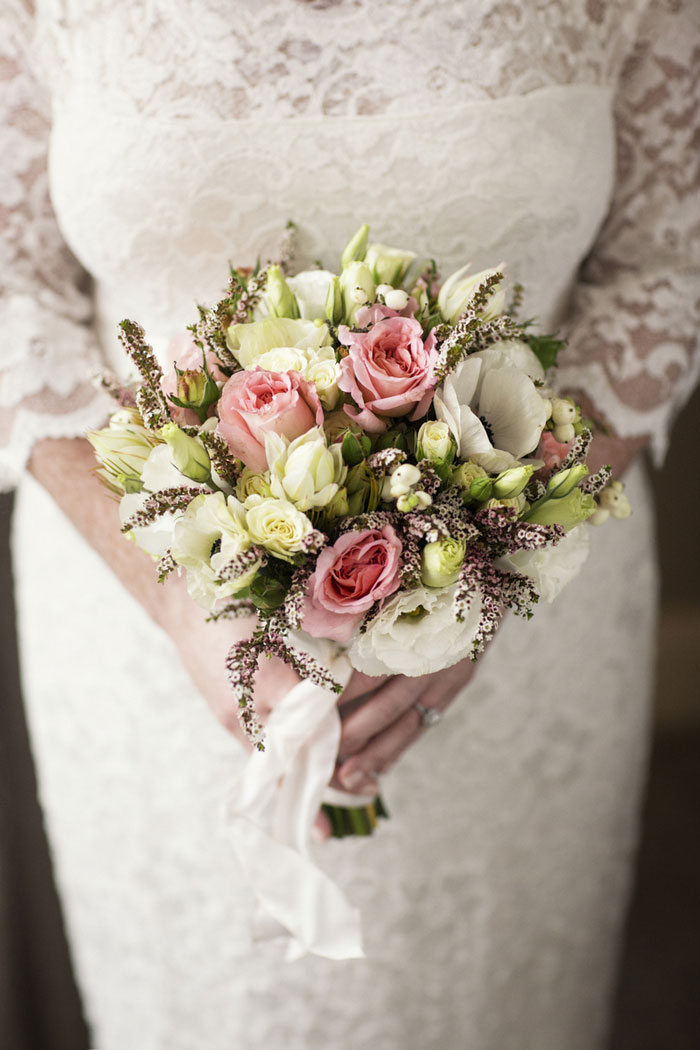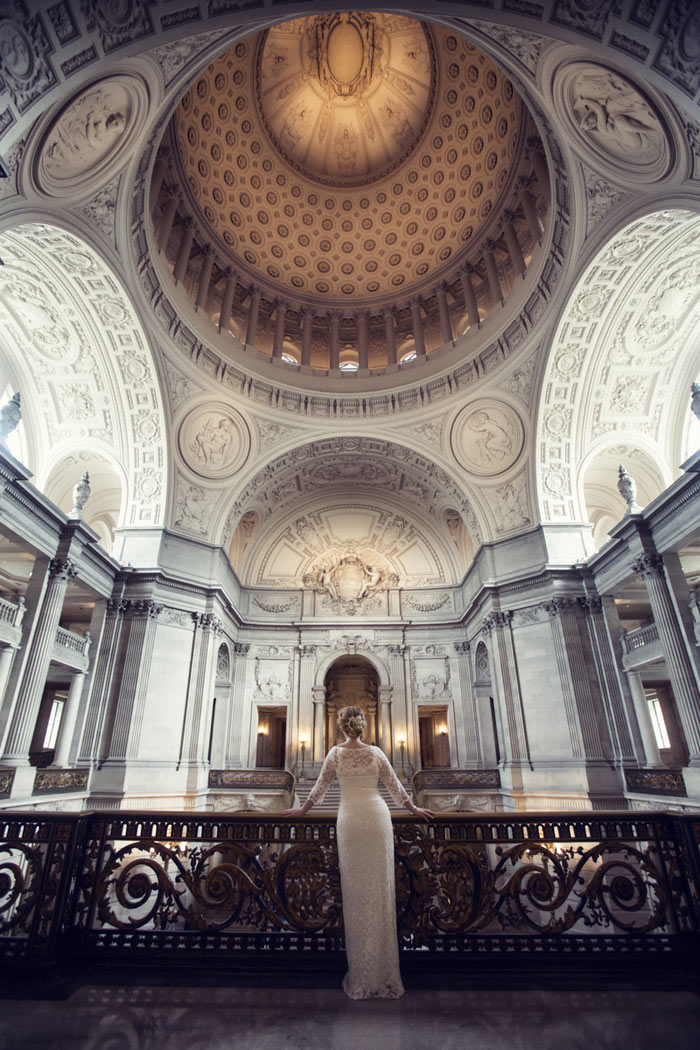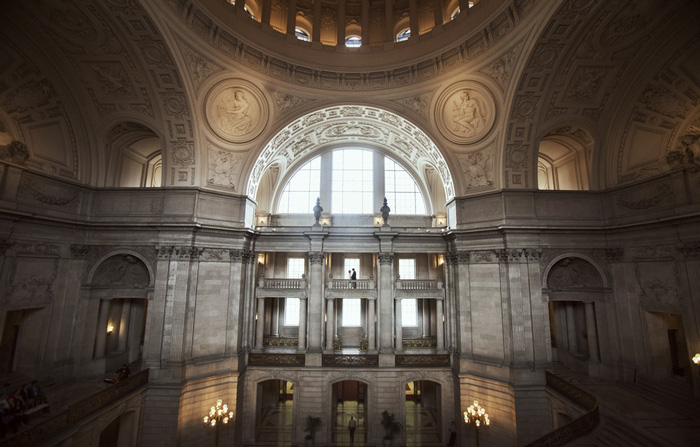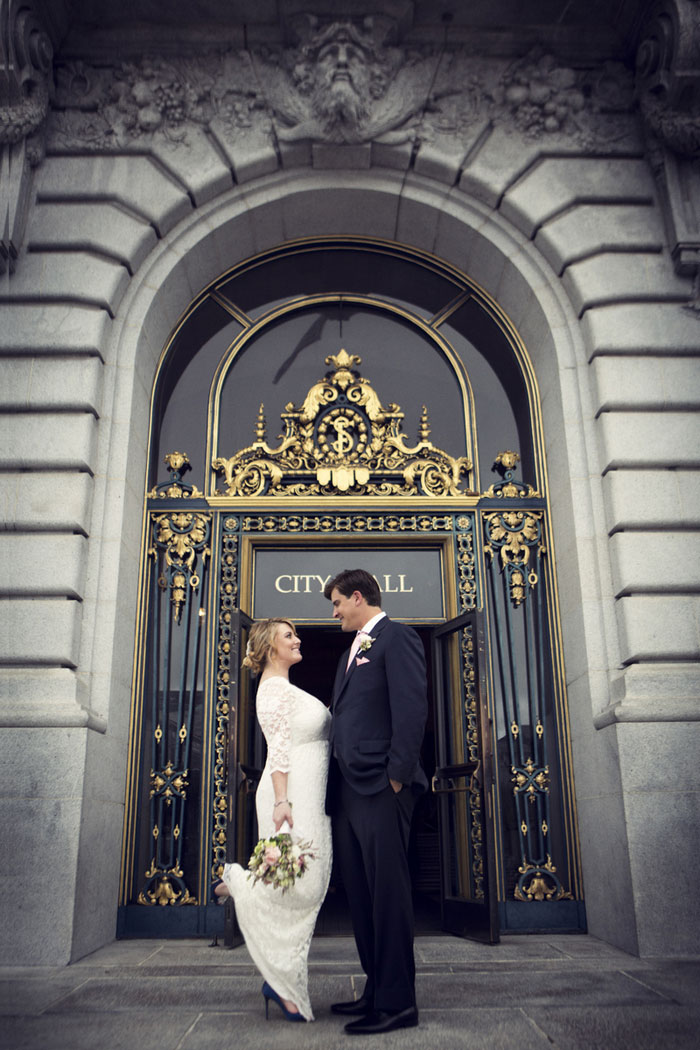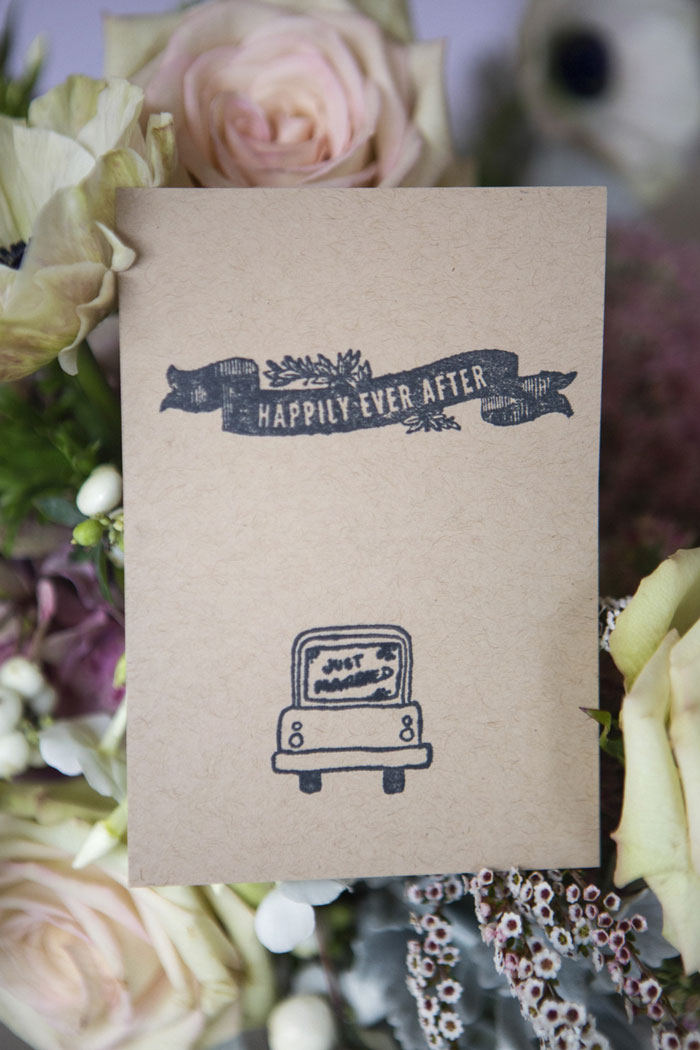 Why did you have an intimate wedding?
We had discussed our wedding plans before I was pregnant and even then we knew we wanted something small and intimate, surrounded by close family. Originally we were thinking of waiting until after the baby was born and thinking about a summer timeline. However, my grandmother passed away suddenly in August of 2015. Being very close to her, I knew I wanted to include her in some way into our special day (not to mention she loved my husband – I think she had a pretty big crush on him, not going to lie). Her 92nd birthday would have been September 14th so we decided to completely change our plans and throw together a last minute, intimate family ceremony on her birthday. So on what would have been my grandmother's 92nd birthday I said "I do" to the love of my life.
We found out only a few weeks later, we were having a baby girl and chose to name her Avery Muriel after my grandmother.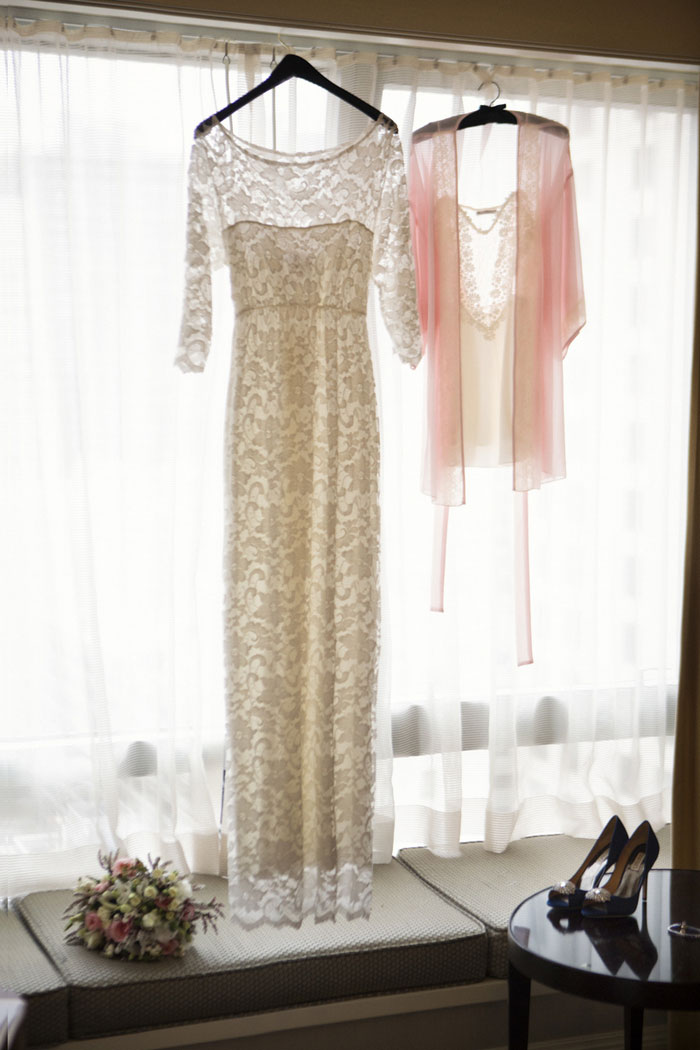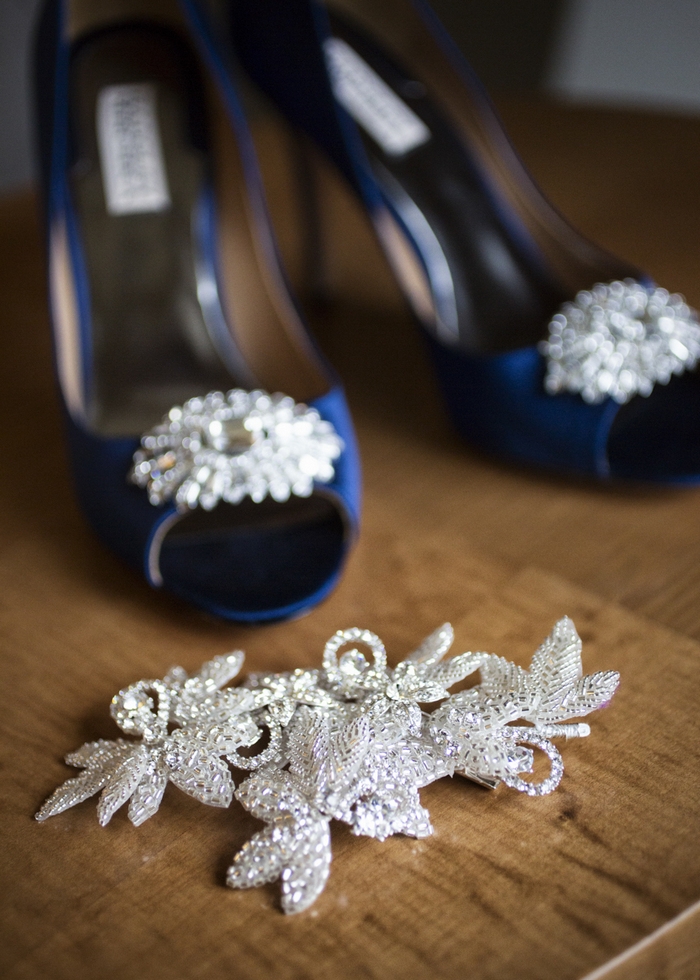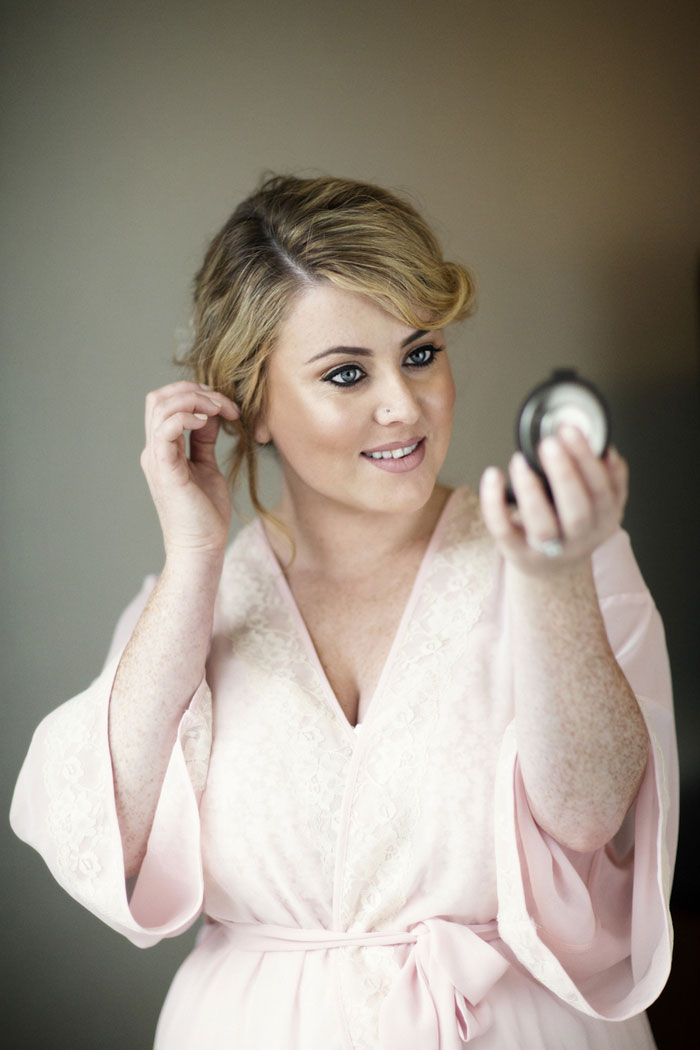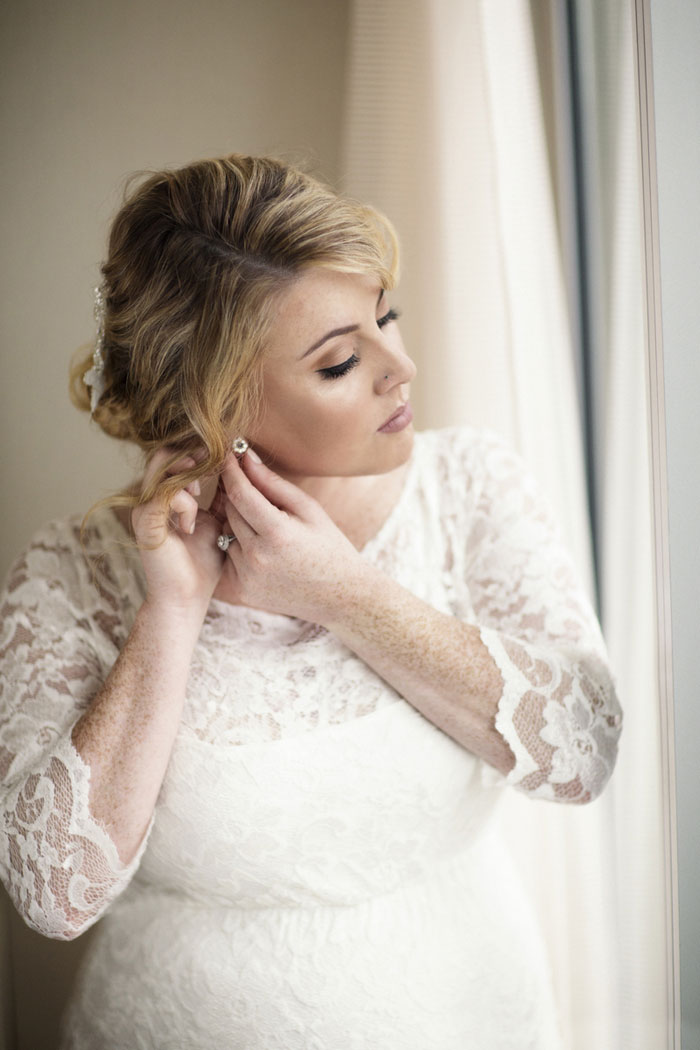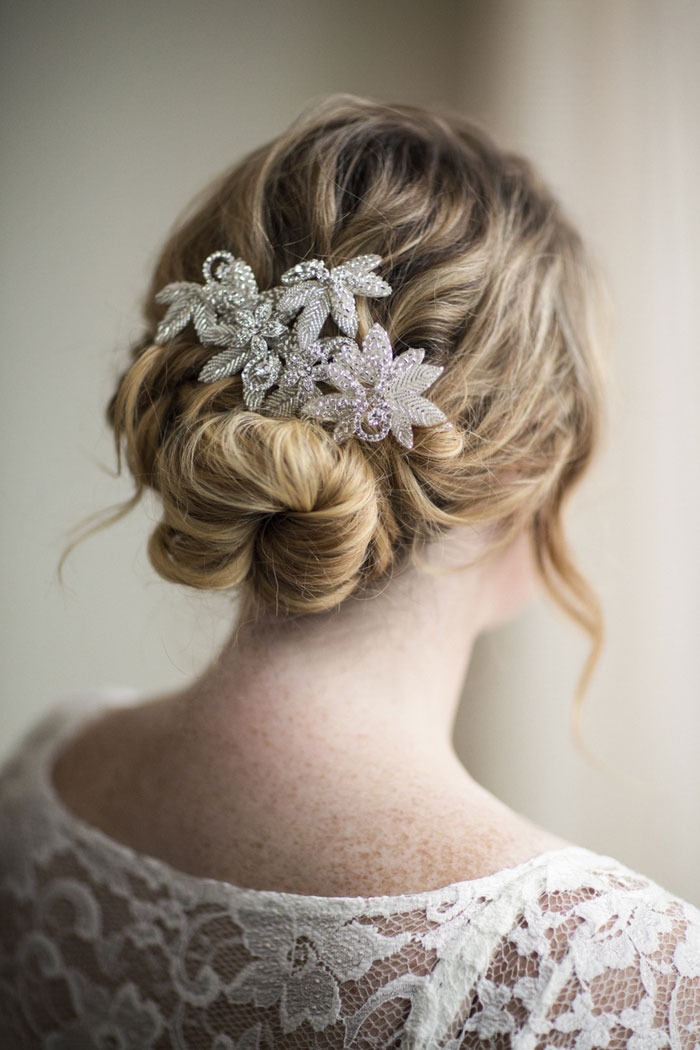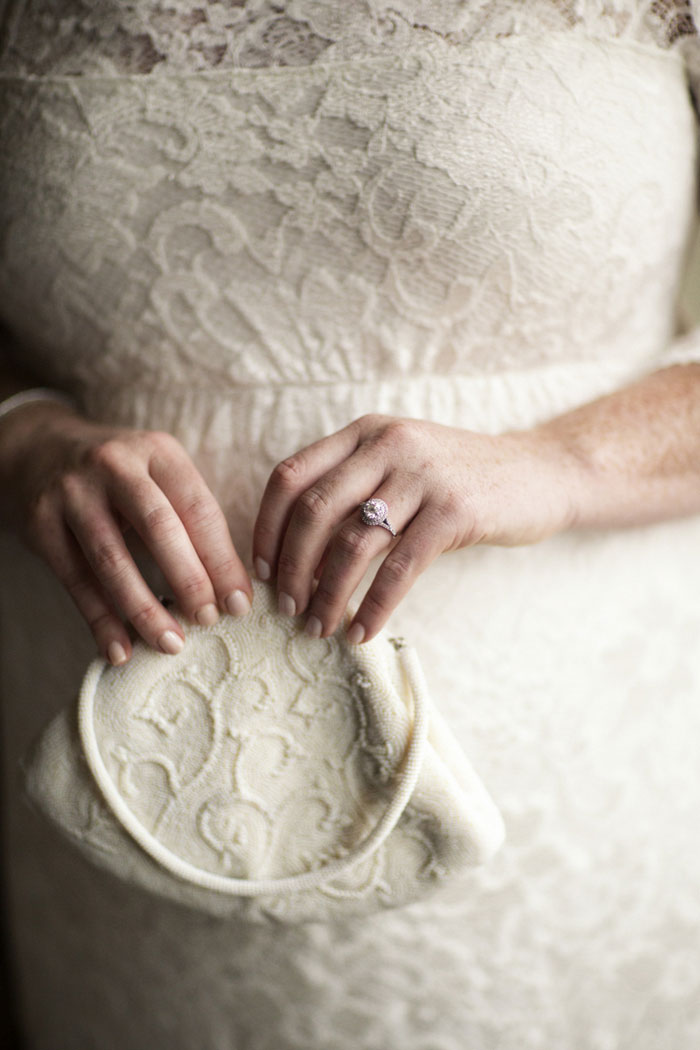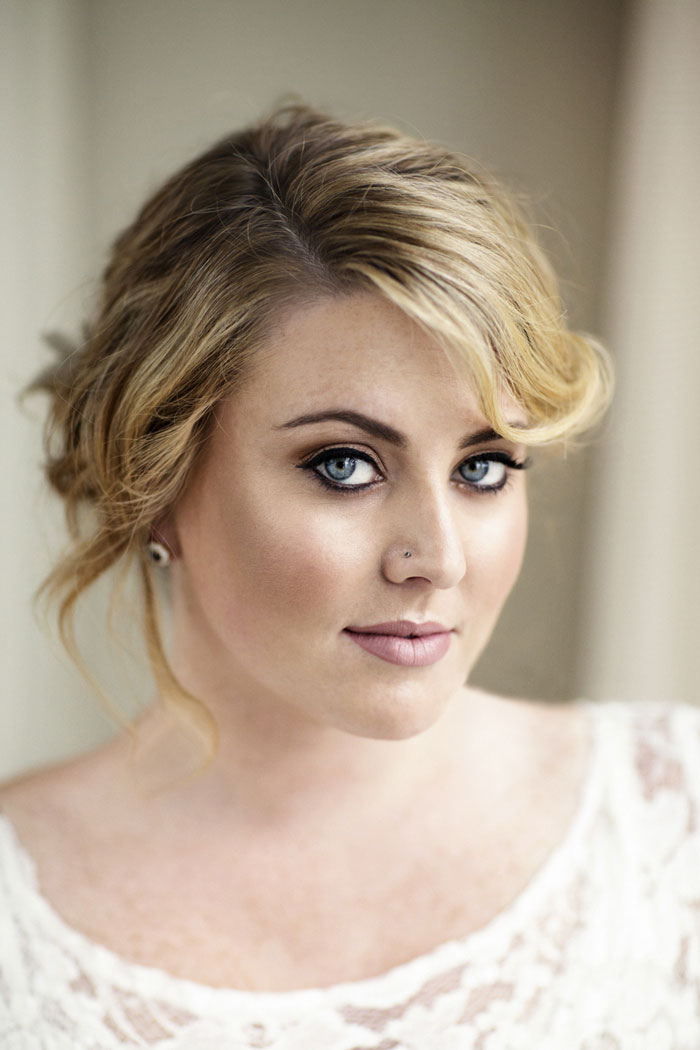 What are some the challenges that you faced planning an intimate wedding?
We didn't face too many challenges based on the fact that our wedding was intimate. The challenges we did face were due to the fact that everything was last minute – getting invites out, planning decor, adding in a quick cake tasting, finding a photographer etc! We were really fortunate we had support from our family and everything came together. Somehow all the vendors we wanted to use were available (I think my grandma had some hand in that from above) which was a miracle considering we gave ourselves four weeks to throw this together.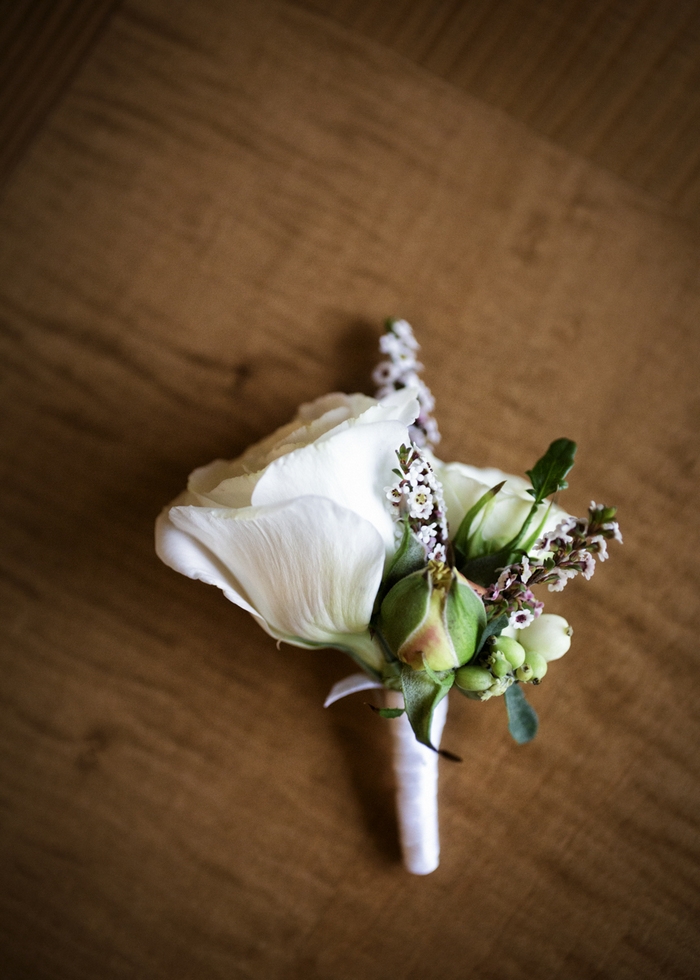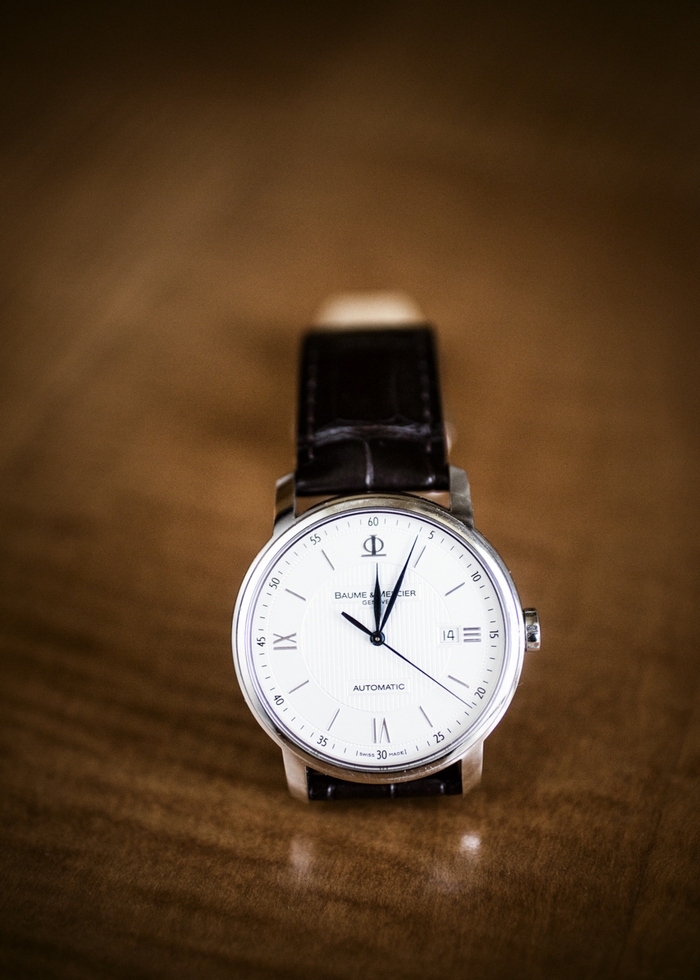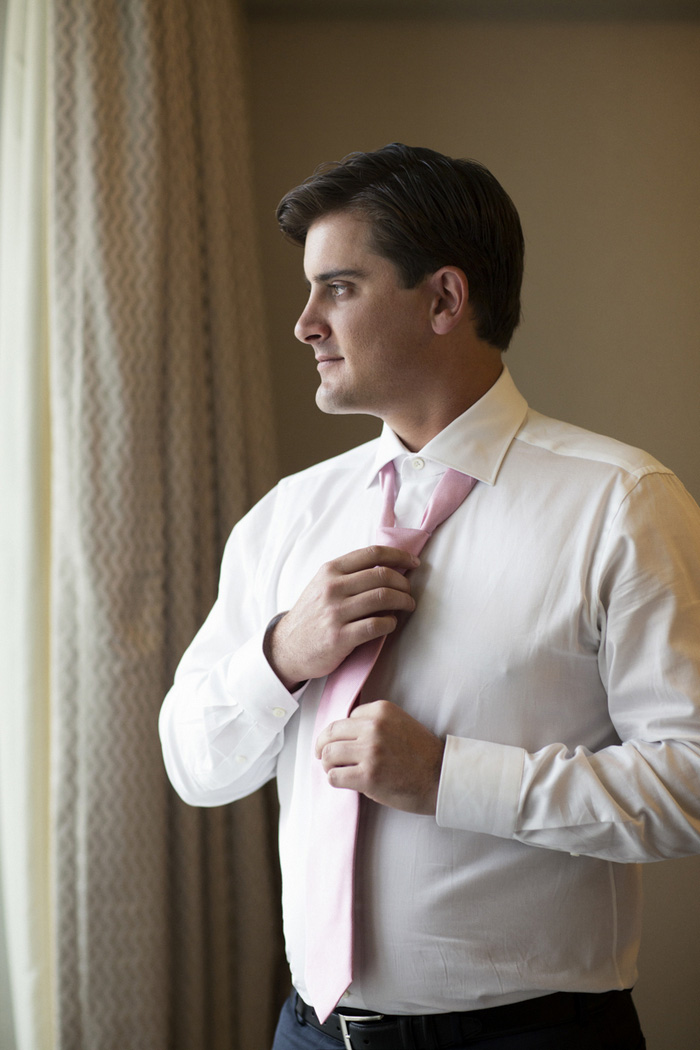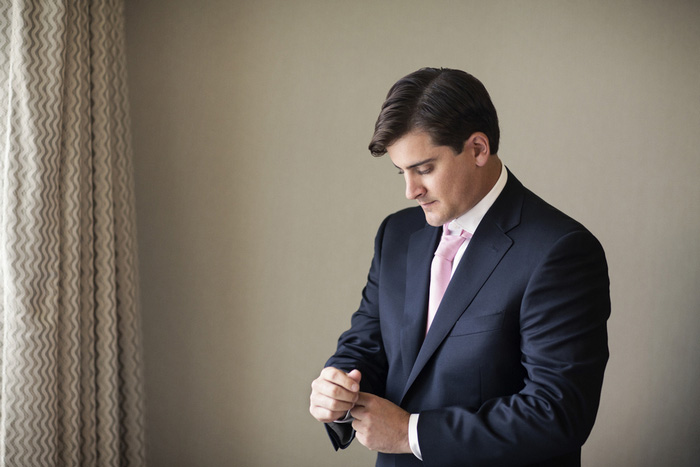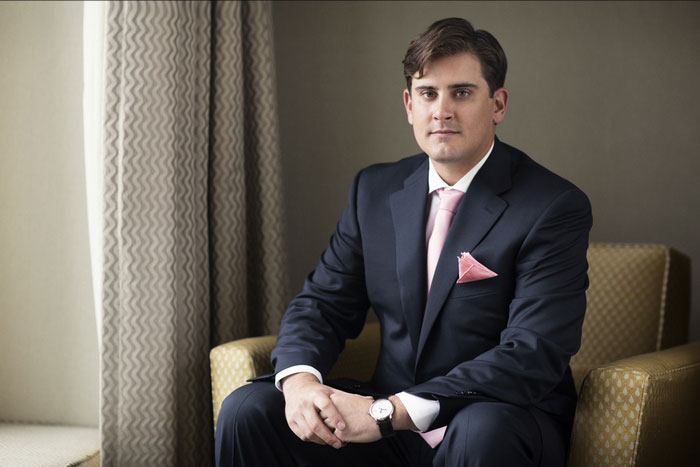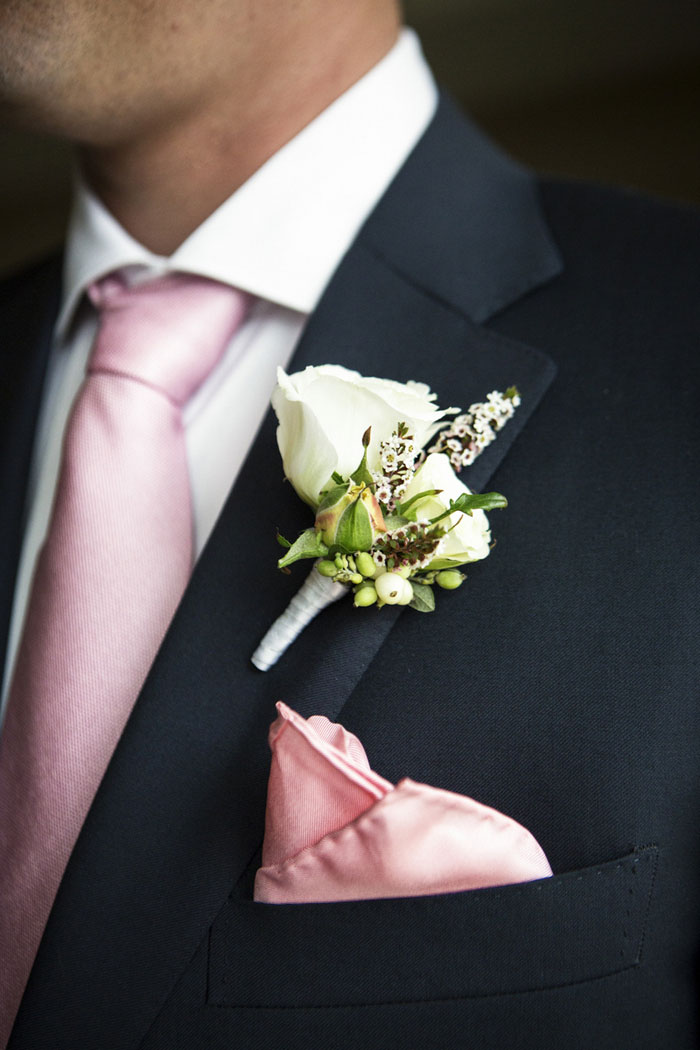 Was it difficult to pare down the guest list? 
At first we were torn about whether or not to invite close friends, but ultimately we decided to narrow it down to close family who lived in the area. Later, we had a big baby shower which kind of felt like a second wedding celebration because all our closest friends came to celebrate with us.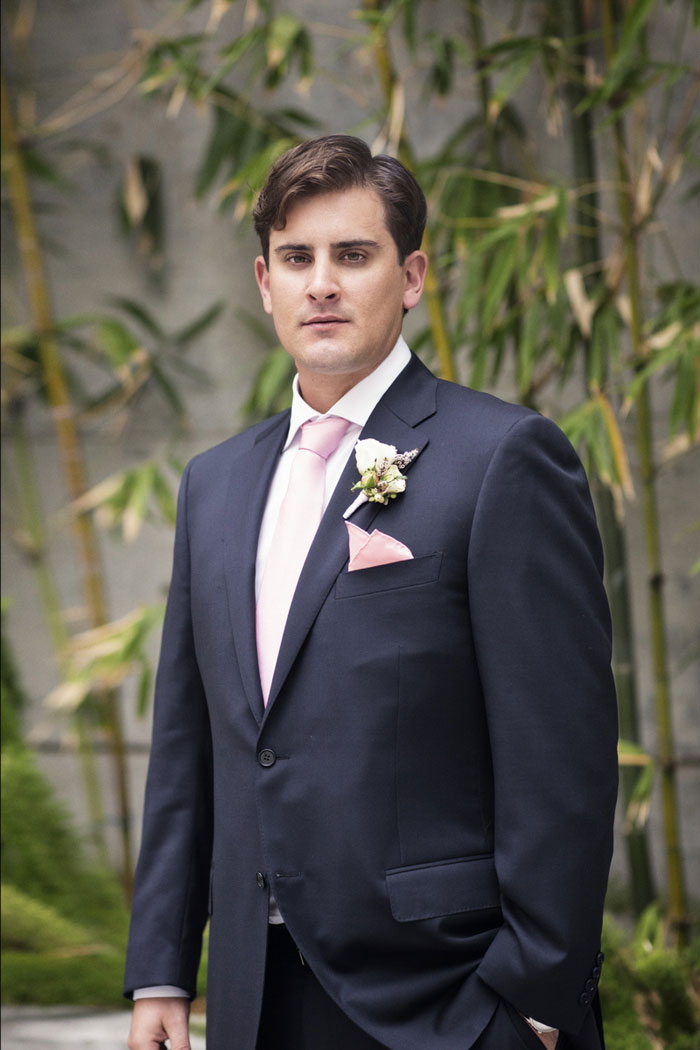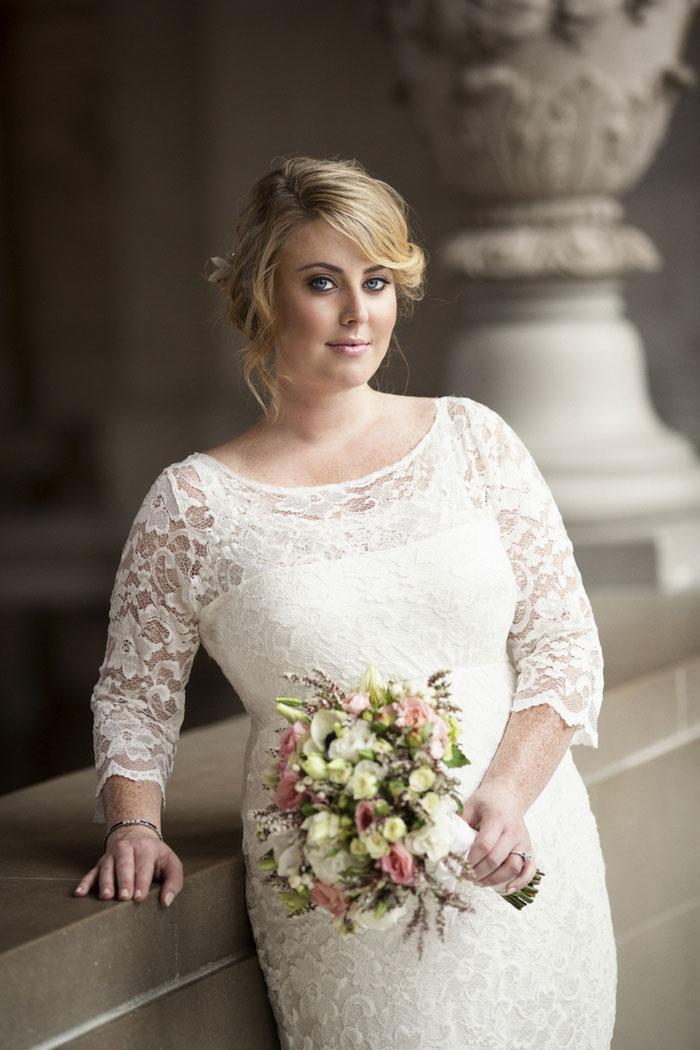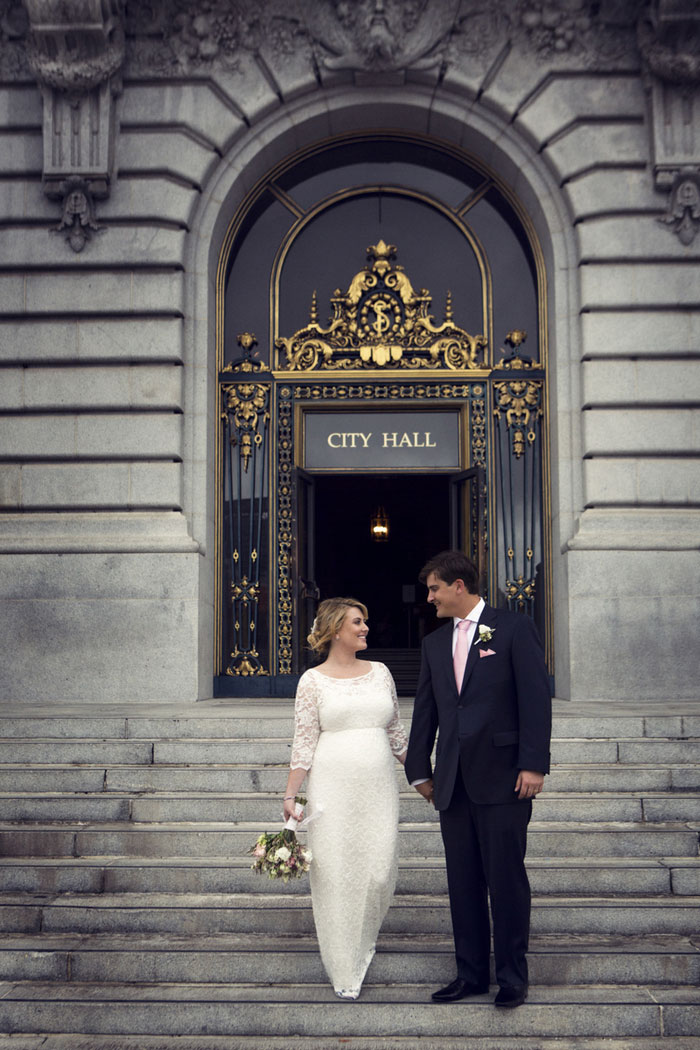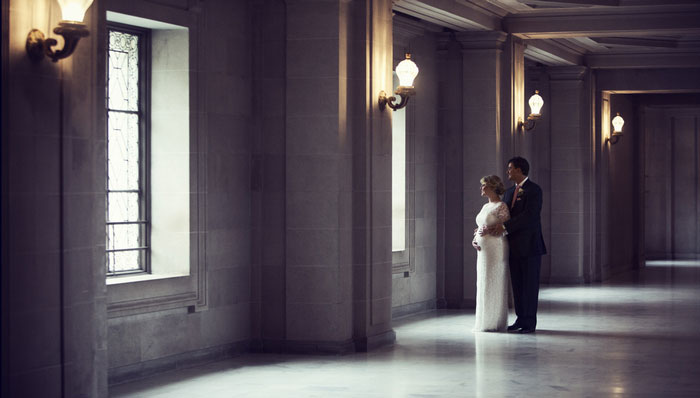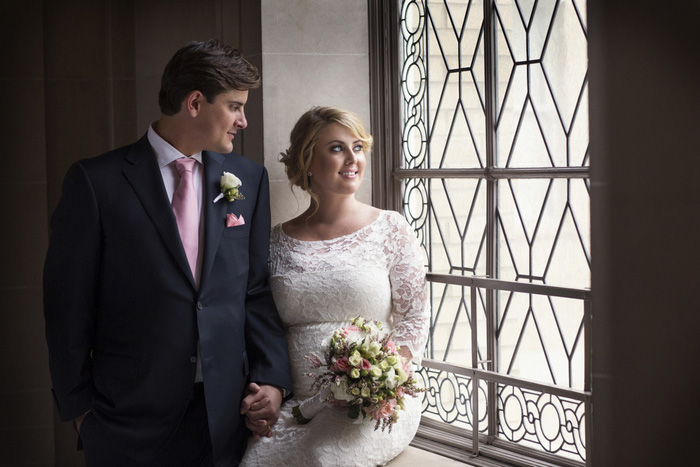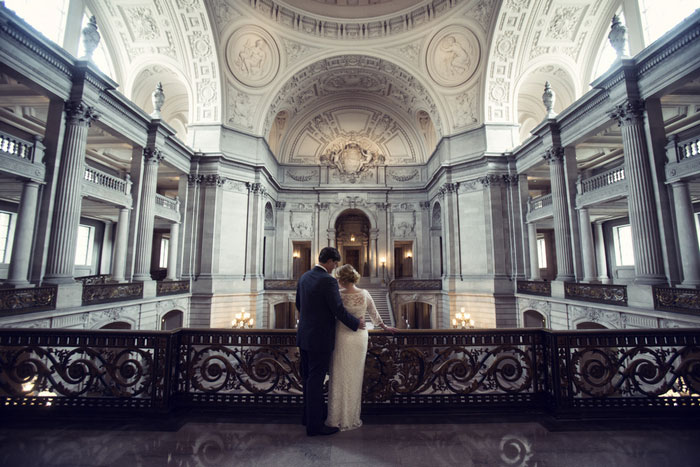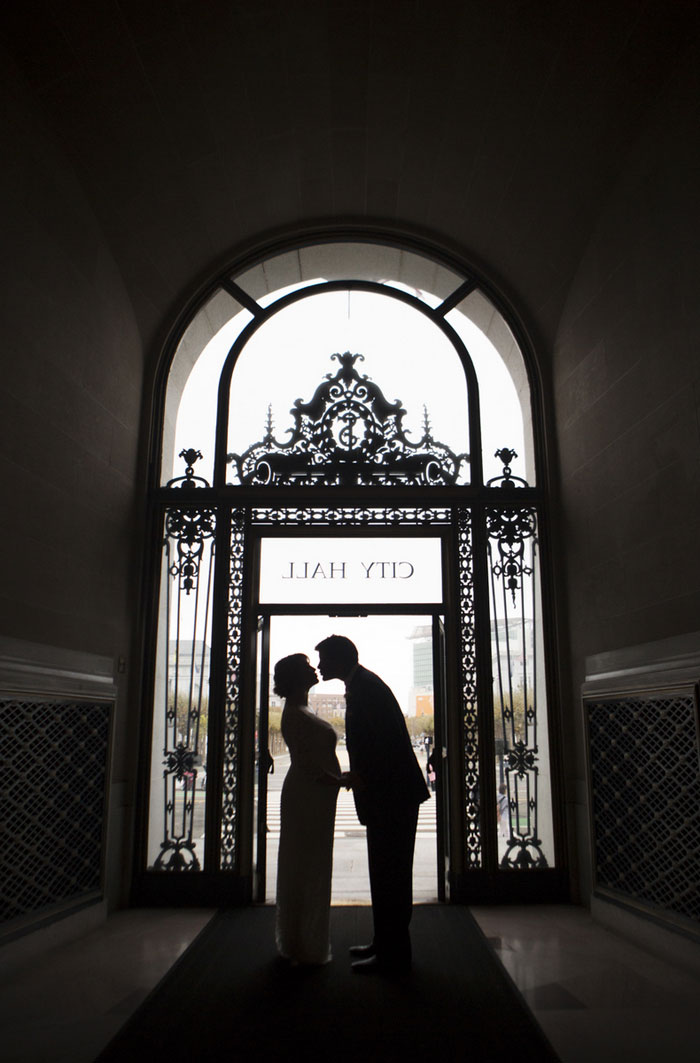 Did you have any 'issues' with the small guest list from friends and family? If so, how did you address them?
Thankfully, no. We reached out to everyone ahead of time to make sure the date worked (it was a Monday so people did have to take time from work).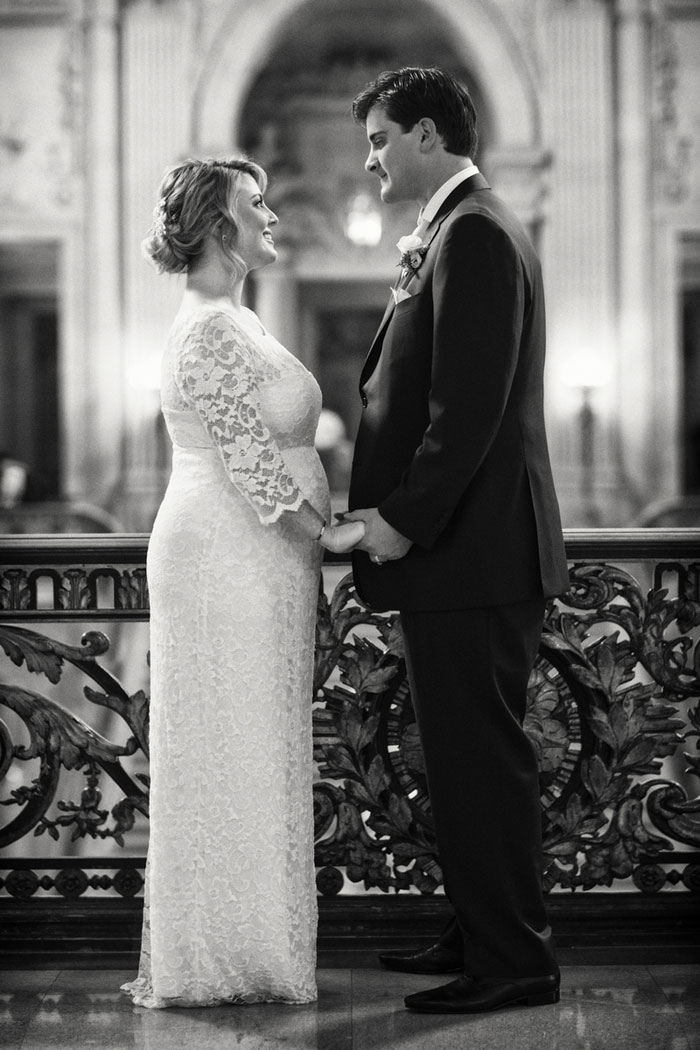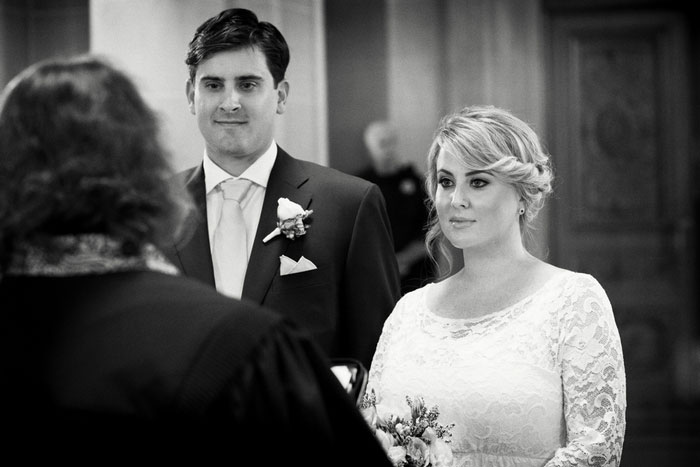 What were the highlights of the ceremony?
The venue. San Francisco City Hall is so beautiful and it feels so magical getting married there. Though there were people everywhere we were able to sneak off to a few intimate spots and it felt like we had the entire place to ourselves. Not to mention our photos turned out great; it felt and looked like we were in a palace.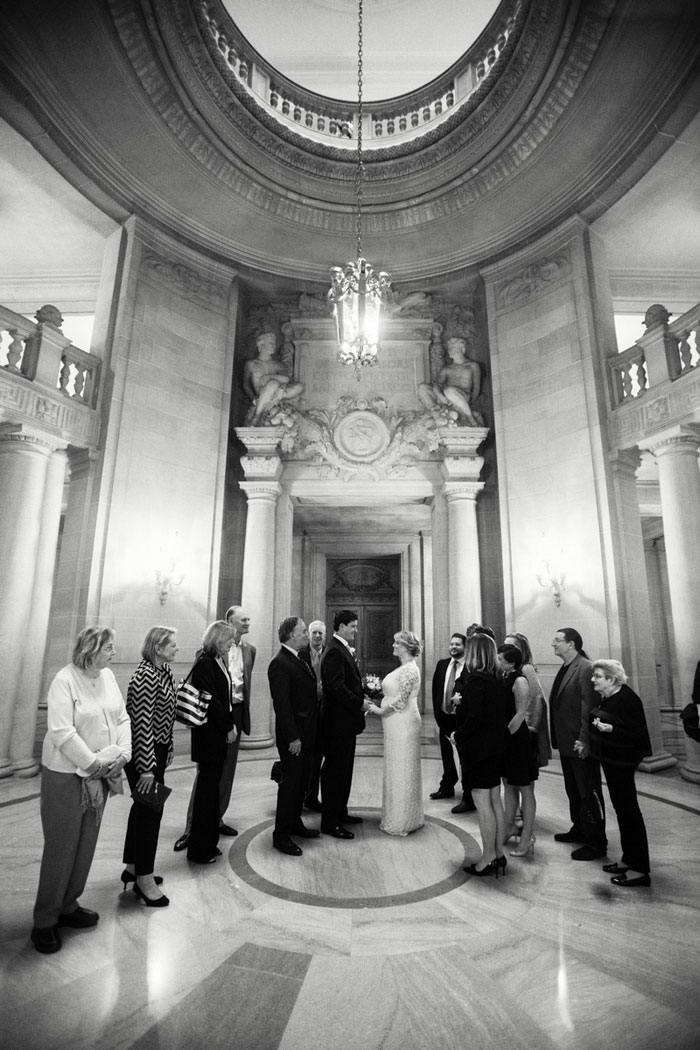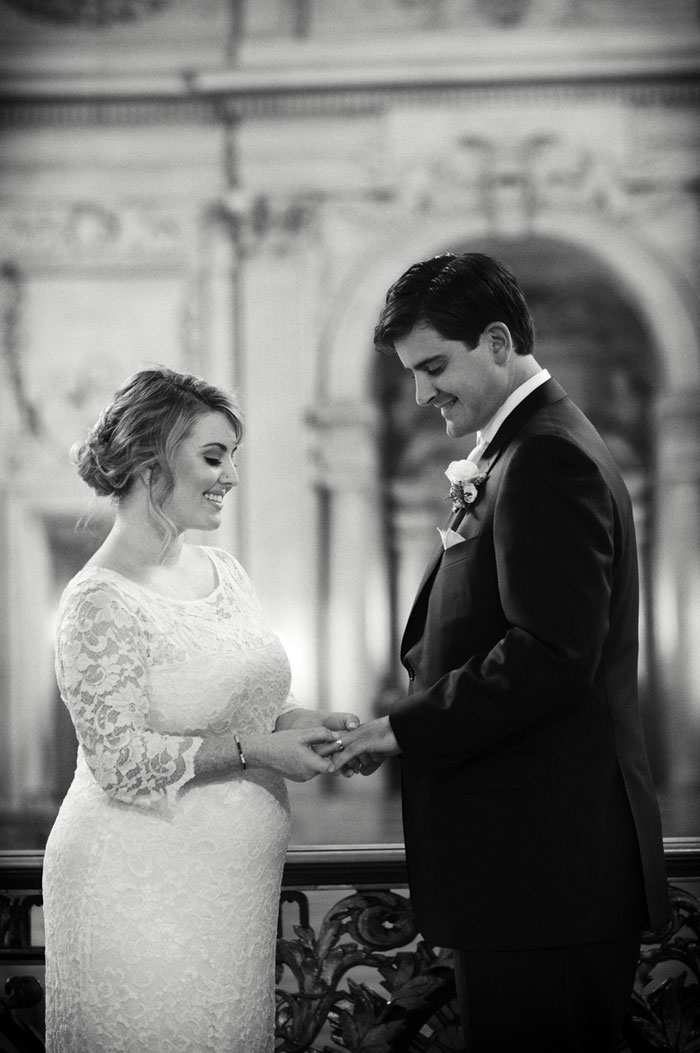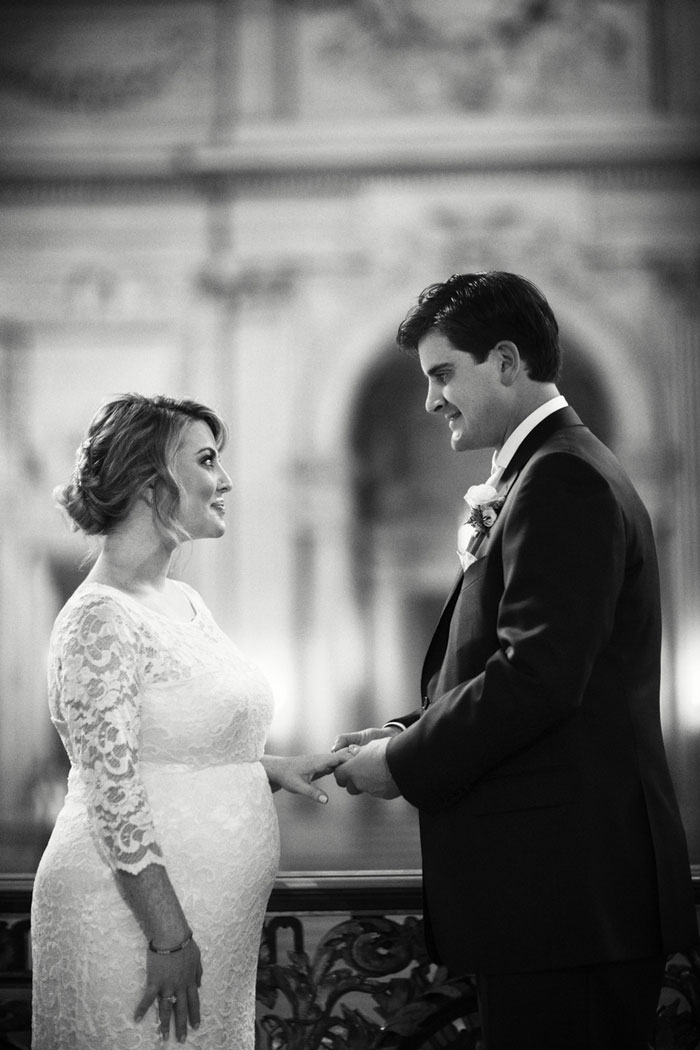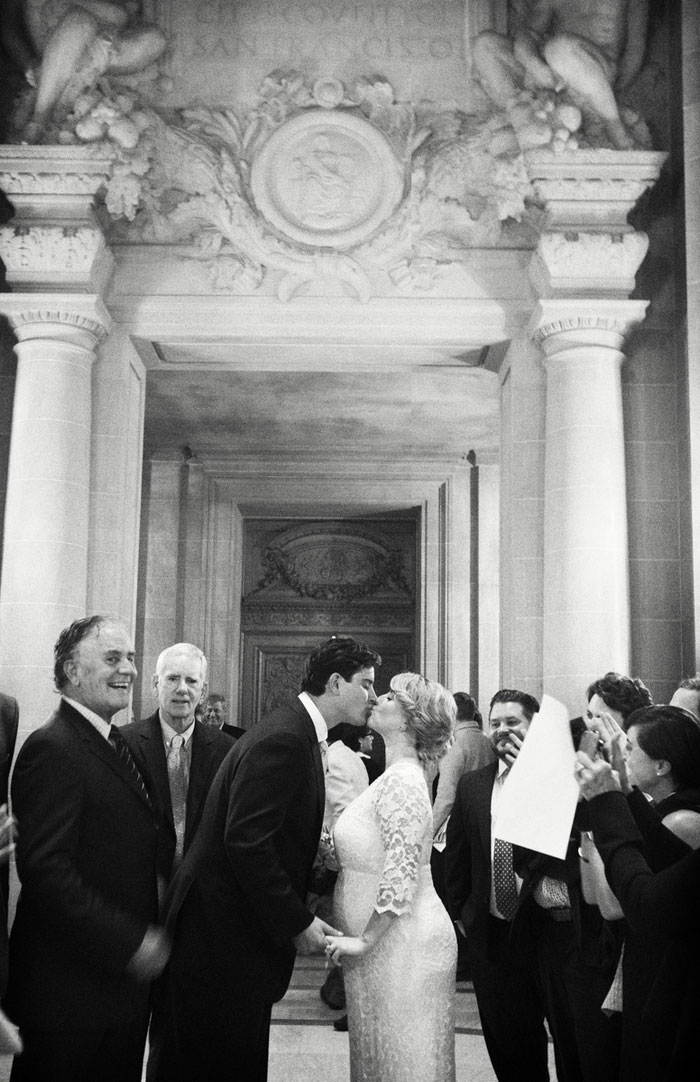 What were the highlights of the reception?
Probably when my stepdad played Somewhere Over the Rainbow on guitar for us. The song holds a very special place in both our hearts and it meant a lot.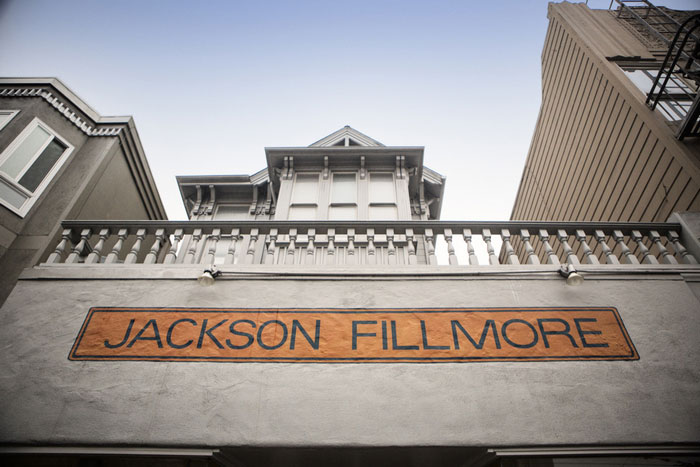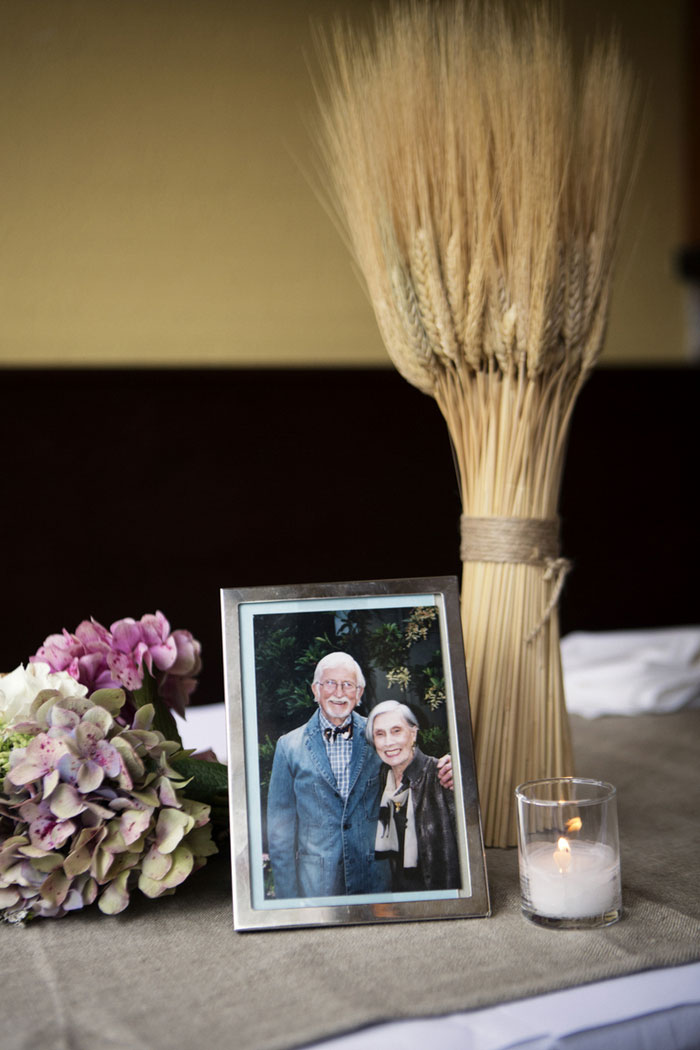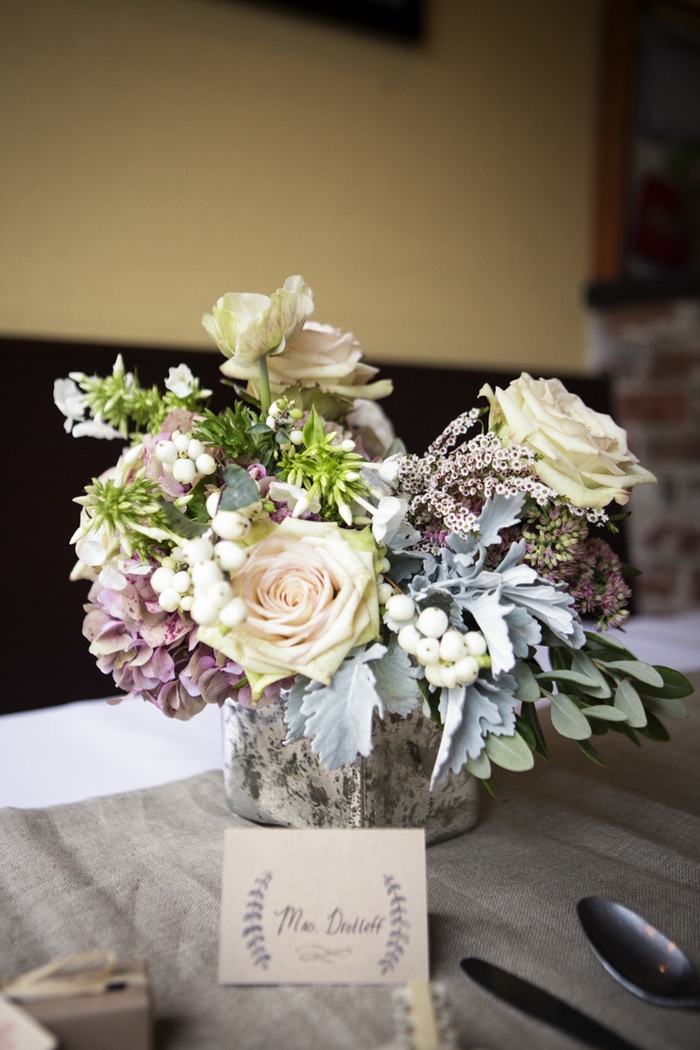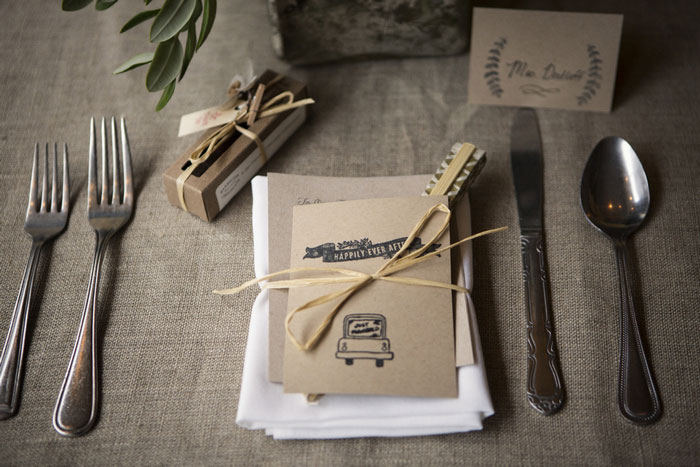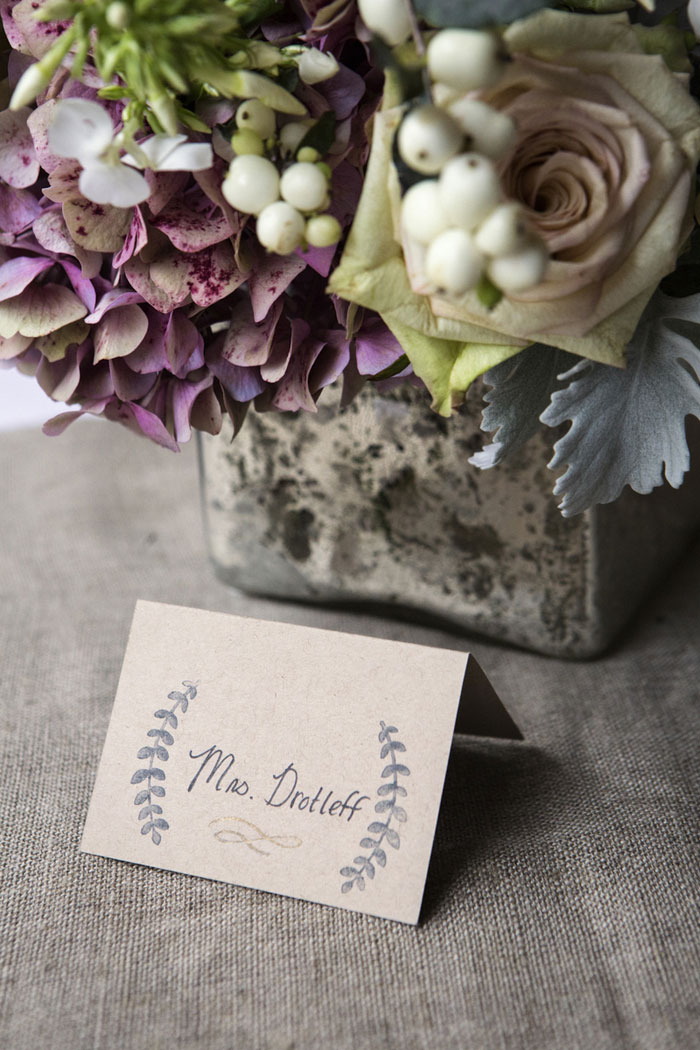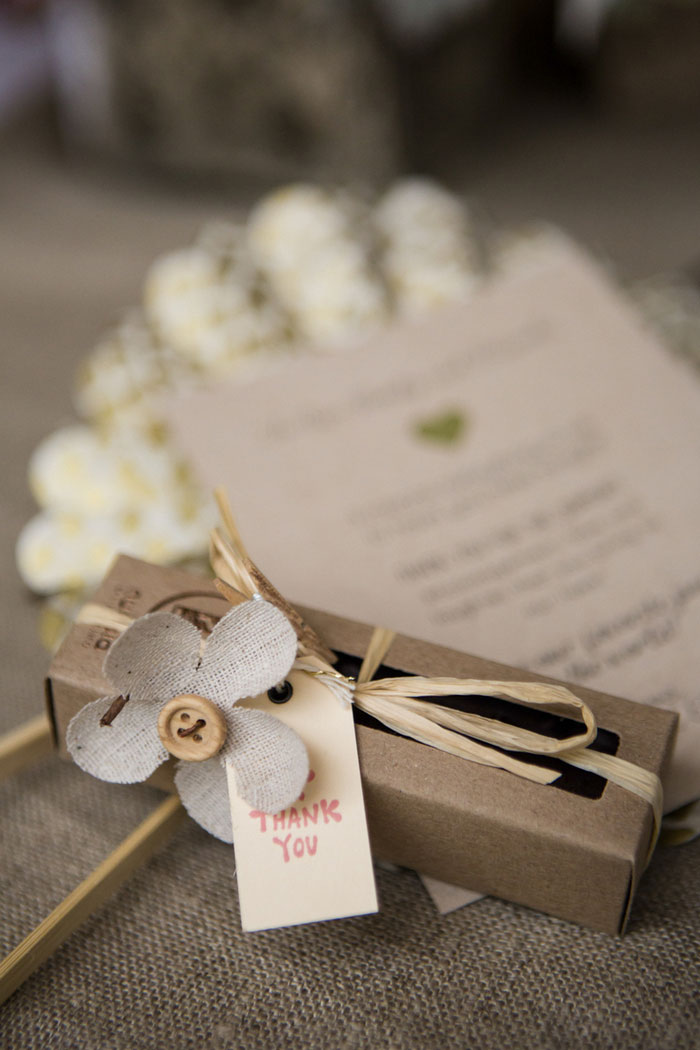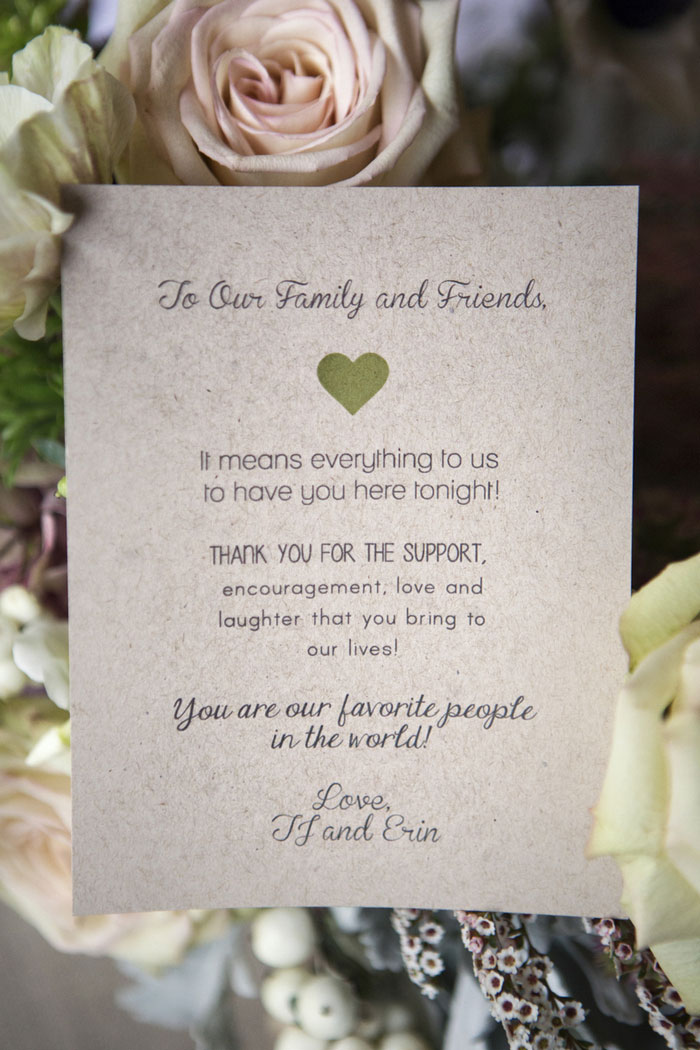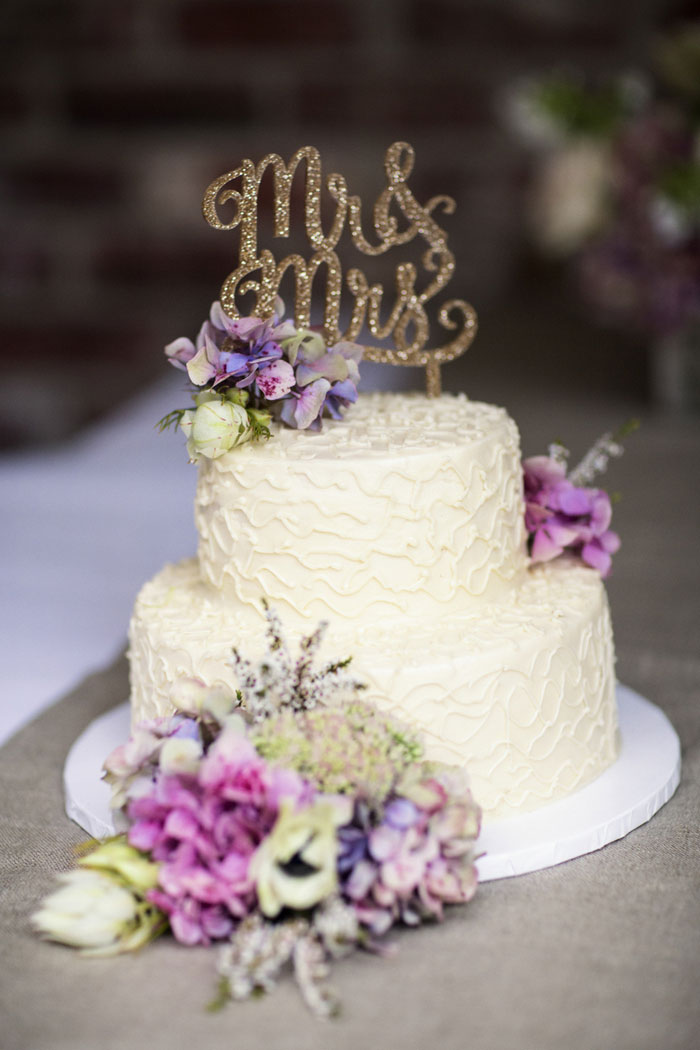 What was the best thing about having an intimate wedding?
The lack of stress. This was our day to embrace and celebrate our love for each other, and it was nice to be able to focus solely on each other and not have to deal with the potential mishaps that a large wedding can have.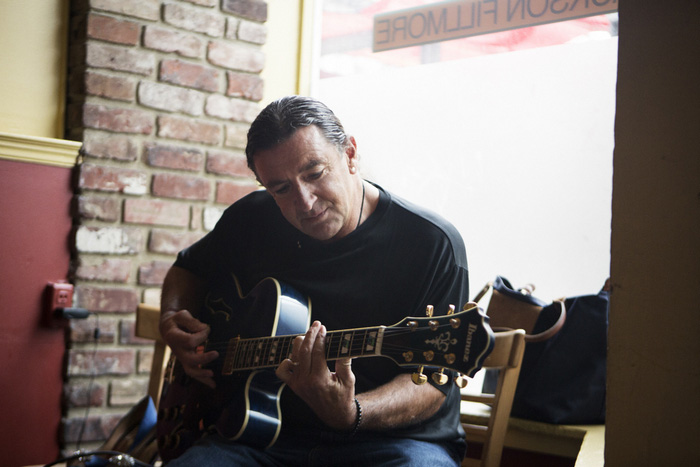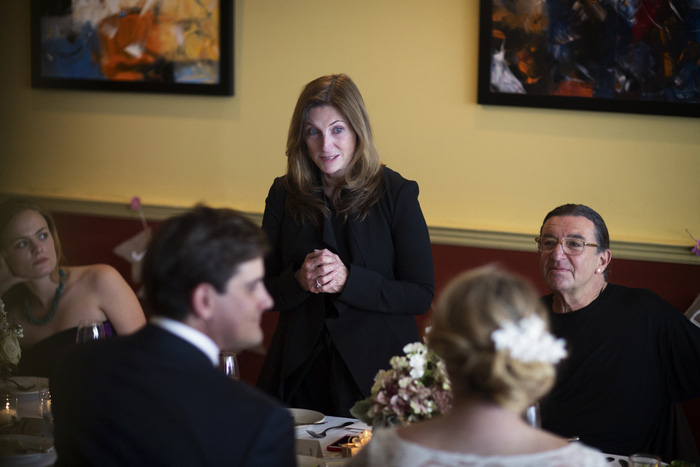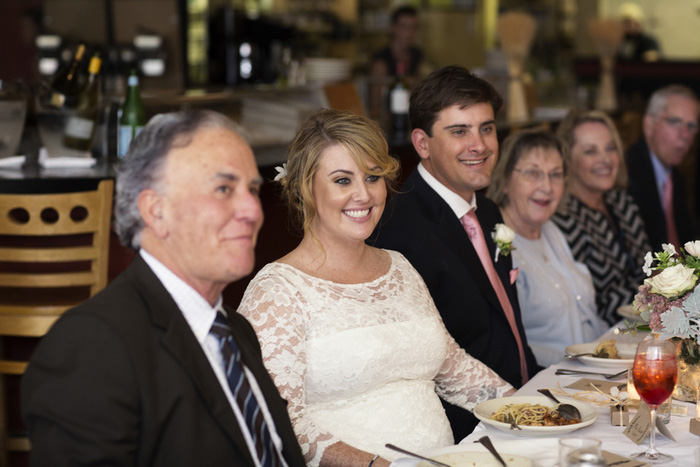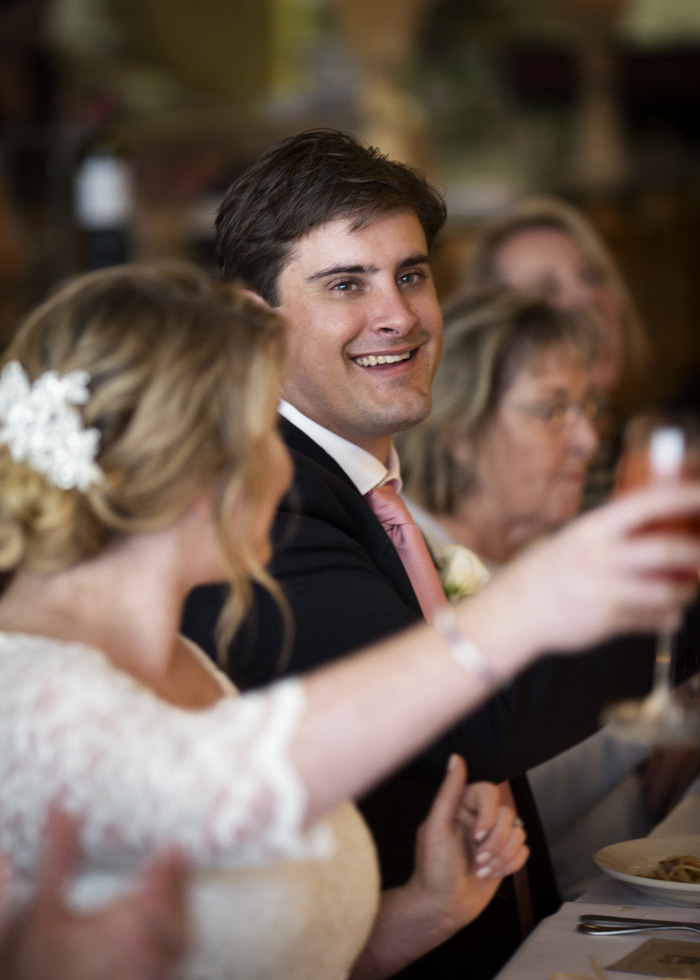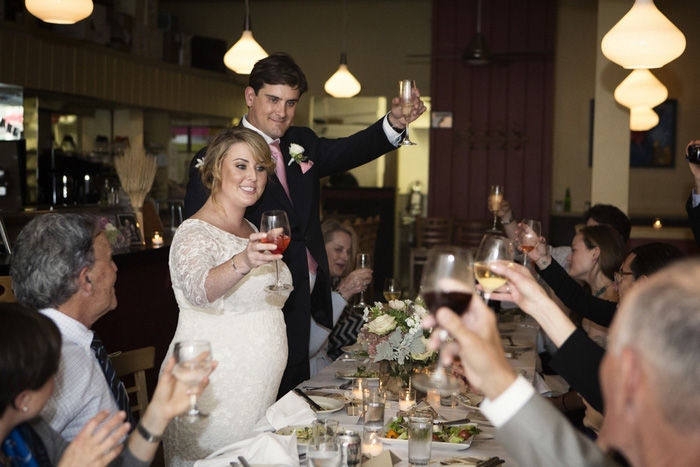 What advice do you have for couples who are considering an intimate wedding?
Do what's best for you. A lot of people will give you opinions and try and persuade you or assist in your guest list, but if you stay true to what you love and what represents you as a couple, you will be so pleased. Also, don't forget to take elements of your dream wedding and incorporate them in. Just because a wedding is small doesn't mean you can't have all the touches you have always wanted.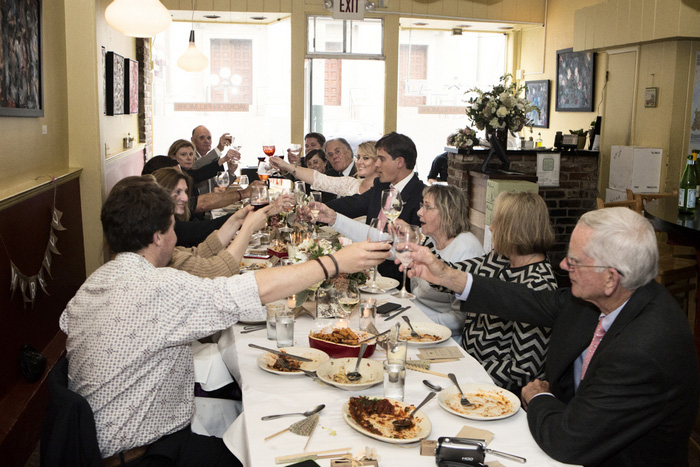 Vendors:
Reception Venue: Jackson Fillmore Trattoria
Photography: Catherine Hall Photography
Hotel: Four Seasons Hotel